Unless your groom is arranging it as a surprise, honeymoon planning should be a fun oasis in the middle of wedding organisation. Take a weekend together looking through brochures and dreaming of sandy beaches and sunshine.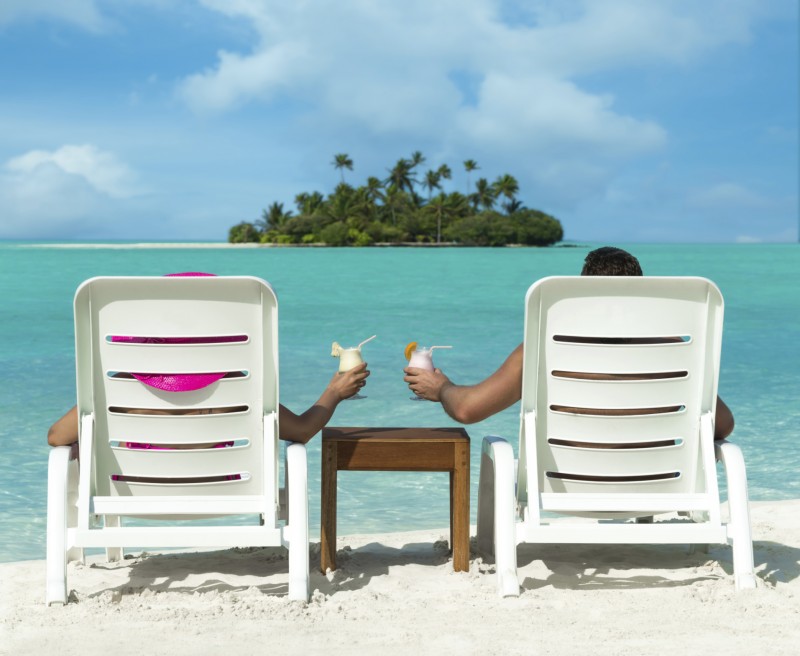 Honeymoon practicalities
It's not very romantic but when you are confirming your honeymoon arrangements, there are a number practical details you will need to keep in mind. Here are some examples:
Do you have sufficient travel insurance?
Are you required to have travel vaccinations?
Is your passport in date, and is it in your married or maiden name?
Should you have foreign currency or travellers cheques?
Will your credit cards work at your honeymoon location?
How to find the right destination
List potential honeymoon destinations and check out each these locations in turn – comparing costs and accommodation. The most essential thing about your honeymoon is to have lots of quality time together and to enjoy being newlyweds. Bearing that in mind it may be worth overlooking your dream destination for somewhere a little closer to home if that allows you to budget for a better hotel, or to eat out in more luxury.
Imagine how you will be feeling after the big day. Many couples are so exhausted from wedding planning and the wedding itself, all they want to do is relax on the beach. Others want to limit the feeling of anti-climax after the wedding by organising an action packed holiday. Do you want two weeks of complete relaxation in a tropical paradise, or would you rather have a high adrenaline extreme sports adventure?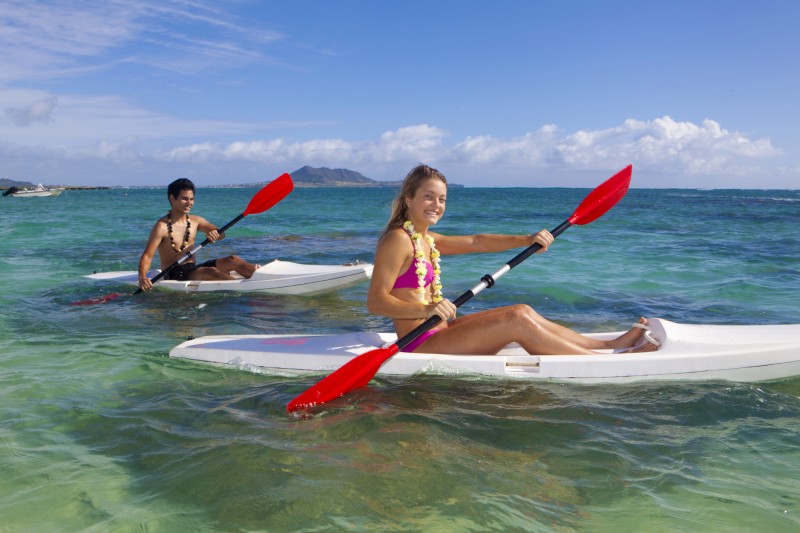 When to book a honeymoon?
Book the key elements of your honeymoon such as flights, hotels, and car hire at least six to eight months before the special day to guarantee you get your first choice and a fantastic deal. Finalising your honeymoon arrangements and reservations six to eight weeks prior to the wedding will provide you with peace of mind.
Pack your bags for your honeymoon at least a week before the special day. If you need to purchase anything for your honeymoon, try to do this two to three months before the trip so you don't forget in chaos of wedding planning.
How to make your honeymoon more special?
Book a superior hotel room and upgrade to first class on the plane if you have the budget to do so. Ensure the hotel and airline are aware you are on your honeymoon as many provide special arrangements.
Make your honeymoon a special holiday by trying something different. Whether this is mountain climbing or a scuba diving, doing a new activity for the first time as a couple will provide something extra to your honeymoon.
Find out what is available at your location and try to book theatre tickets, excursions, special dinners, or spa treatments in advance to prevent any disappointment.
Get advice from a travel agent, even if you generally book your holidays direct, as this should save you a lot of hassle and stress.
Use Easy Weddings to connect with your dream wedding suppliers.
Browse the directory and start planning today!