A honeymoon might be an expensive addition to your wedding budget but it's an amazing opportunity to spend some quality time with your new spouse and to relax after all the stress of wedding planning. Here are a few tips on arranging affordable honeymoons as well as various ways to pay for them.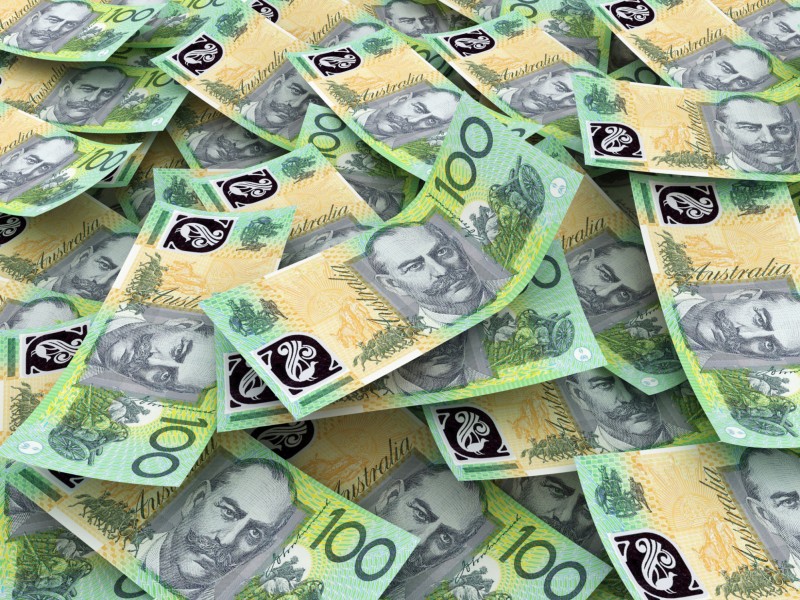 Here are a few tips on arranging an affordable honeymoon
Consider location
Choose a location where you won't need to spend a lot of money – there are many destinations around the world where your pound can buy you quite a bit. Although you shouldn't base your honeymoon decision just on how expensive the country is, there are significant savings to be made by going somewhere where you will not need a lot of spending money.
Check the date
You might want to set off right after your wedding, but you can save money by holidaying during a non-peak time. Think about the time of year you are going to get married in, because by simply moving the date a month or two either way could grab some great travel bargains!
Choose self-catering
I remember once going on holiday and choosing self-catering rather than all inclusive. Firstly, I saved loads, but secondly when we arrived we found this great little restaurant that was off the beaten track. The food was amazing, AND it was incredibly cheap. Not only will self-catering cost you less but it can be more intimate with just the two of you having dinner on your own in a beautiful beach side apartment.
Use air miles
Do you have a reward credit card? Reward cards give you points or air miles for every pound you spend using them. Just be sure to pay any balances off before the interest charges are applied. You are only using the card to collect reward points. If you make your daily purchases on your credit card instead of cash in the run up to your big day, you may collect enough reward points to pay for your flights, or at least one of them.

There are a few ways to pay for your honeymoon but some come with a health warning:
Using a credit card
Many credit card companies offer an initial 0% interest deal. This means you can open an account and not pay any interest on the balance for a specific period of time. The longer the 0% rate applies the better as this gives you more time to pay off the balance. If for example you were able to get a card with a 12month interest free period, then in actual fact you would be getting an interest free loan for 12 months.
Ideally you will have set up monthly payments so that you have paid off your credit card by the end of the interest free period. If not you can transfer the balance to another card with an interest free period. You will have to pay a transfer fee but this will be cheaper than paying interest. This can be a very effective option if you set up the payments to pay off the card as quickly as possible. You don't still want to be paying off the honeymoon on your fifth wedding anniversary!
Take out a loan
It is not uncommon for couples to take out a personal loan to pay for their honeymoon but what you really need to consider is your current financial situation. Do you have any credit cards with outstanding balances? Do you have any unpaid loans? What is your housing situation? If you are about to buy or rent your first home then the last thing you want is to go into it more debt. If you are more or less credit free then a loan may not be a bad idea.
Releasing equity
If you are homeowners and you are fortunate enough to have a bit of equity in your property then you do have the option of releasing some of it against the value of your home. In these very uncertain times that could be a very risky and not entirely necessary option.
Use Easy Weddings to connect with your dream wedding suppliers.
Browse the directory and start planning today!