Hen party costs can get wildly out of control, and if guests are worrying that they can't actually afford all the activities you have arranged it can really dampen the mood. If you're trying to stick to a reasonable budget here are some great affordable hen party ideas.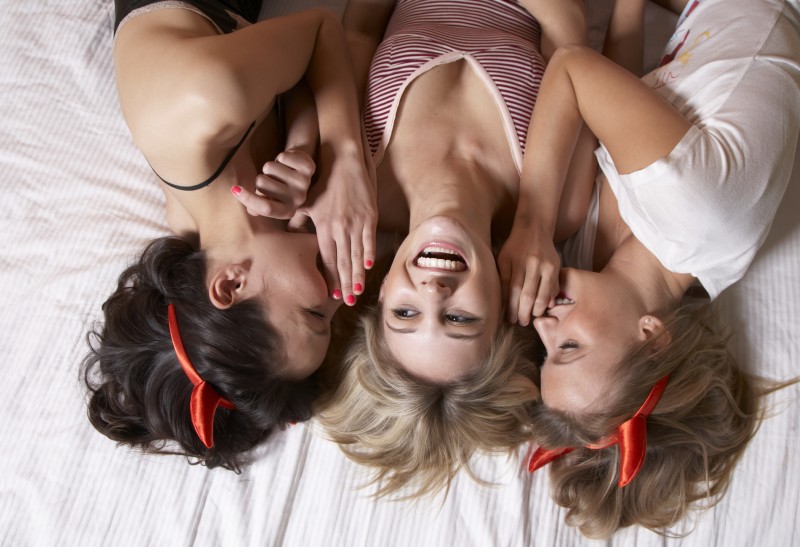 Tour her hometown
If the party will be in the bride's hometown, book a spot on a local tour, and get guests to share stories about the hen that are connected to different places along the way. Talk to old friends prior to the event and ask them to bring some photos to pass around as well as to ensure there are plenty of fun stories to tell. Ensure you keep the tales relatively clean if you're inviting her future mother-in-law along.
Arrange a pyjama party
If your hen isn't a party girl, go with the ultimate girl's night in and organise a full-scale pyjama party. Call for pizza, pick a selection of girly movies, do makeovers and facials, paint your nails, and share a load of champagne, strawberries, and chocolate.
Attend a dance class
Girls are always willing to dance, and a dance class doesn't have to cost a fortune if you organise it in your home and get an instructor to come to you. Dance classes can give you plenty of quality picture opportunities so ensure you are equipped with a camera, or even better, make a video! You can try anything from line dancing to belly dancing; perhaps you could even learn a group dance routine to the bride's favourite movie theme?
Get together and cook
Food and drink based events always work well at hen's nights, and you could either learn how to mix a tasty cocktail, or how to bake heavenly chocolates. Alternatively ask different guests to bring the ingredients for different courses and you can all make a delicious meal together.

Put together a goody bag
Any traditional night out can be livened up by a fantastic goody bag that comprises of fun masks or accessories for the guests to wear, playful name tags, a number of dares for the bride to do, and a few party games together with funky prizes. Goody bags can be purchased from hen party stores, but with a little creativity you can design your own, and the contents will be uniquely aimed at your hen.
Organise afternoon tea
So your hen wants a sophisticated hen party, but your guests aren't able to spend money on a fancy dinner? How about organising a high tea in an elegant hotel instead? A set quality tea will cost less than a full dinner, but it'll be as fun and filling, and you'll be able to have cocktails afterwards.
Use your creativity
An arts and crafts event is a fantastic option for a serene hen party, and you can take the opportunity to make wedding favours, stationery, or wedding decorations. You might even organise a flower arranging lesson where the bride-to-be could learn to design her own wedding table centrepieces.
Use Easy Weddings to connect with your dream wedding suppliers.
Browse the directory and start planning today!