Weddings are filled with rituals and traditions and the wedding reception is no different. This wedding reception running order will help you plan the rituals and traditions involved with a wedding reception.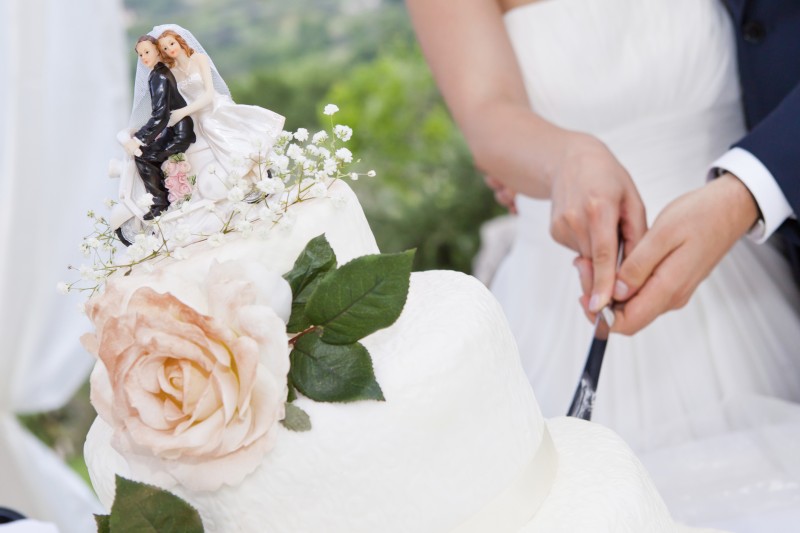 The wedding reception running order:
The wedding guests are presented with canapes and drinks, usually champagne or a signature cocktail, as they get together at the reception.
As the bride, groom and bridal party make their way to the reception they are presented with canapes and drinks separately while the guests are getting seated.
The bridal party makes their way to the reception and are either announced to the guests or a receiving line takes place.
The whole wedding party enters the dining area and the bride and groom should be the last ones to sit down at the top table. Seating positions (left to right): Ushers, Best man, Groom, Bride, Maid of honour, Bridesmaids
Entree and main courses are served.
The speeches take place. These usually include the groom, the best man, and the bride's father.
Dessert is served.
Evening guests arrive.
The wedding dance is performed by the bride and groom.
Followed by the parents and bridal party joining the bride and groom on the dance floor.
All other guests are able to join the dancing.
The bride and the groom cut the cake and the cake is served to guests.
The father and daughter and mother and son dances occur.
Bridal bouquet is thrown
The bride and groom get dresses in their traveling clothes (optional).
The bride and groom return to the reception and say their finale goodbyes.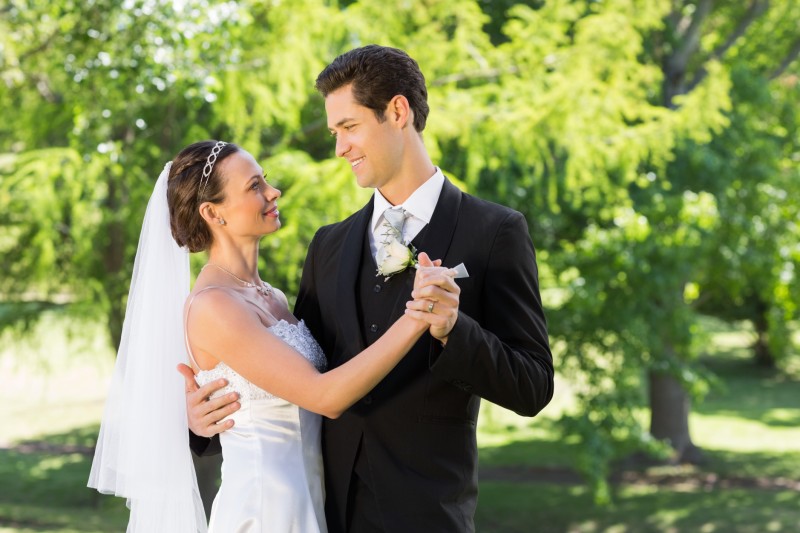 Use Easy Weddings to connect with your dream wedding suppliers.
Browse the directory and start planning today!