Not all of us are blessed with the gift of the gab and wedding vows are kind of a big thing.
How do you condense years of shared experiences, the obstacles you overcame together and how much you're stronger for it and express your undying love and devotion to your special person into a minute or two? Let's get some inspiration from our favourite love songs. We have everything from the classics to recent chart toppers!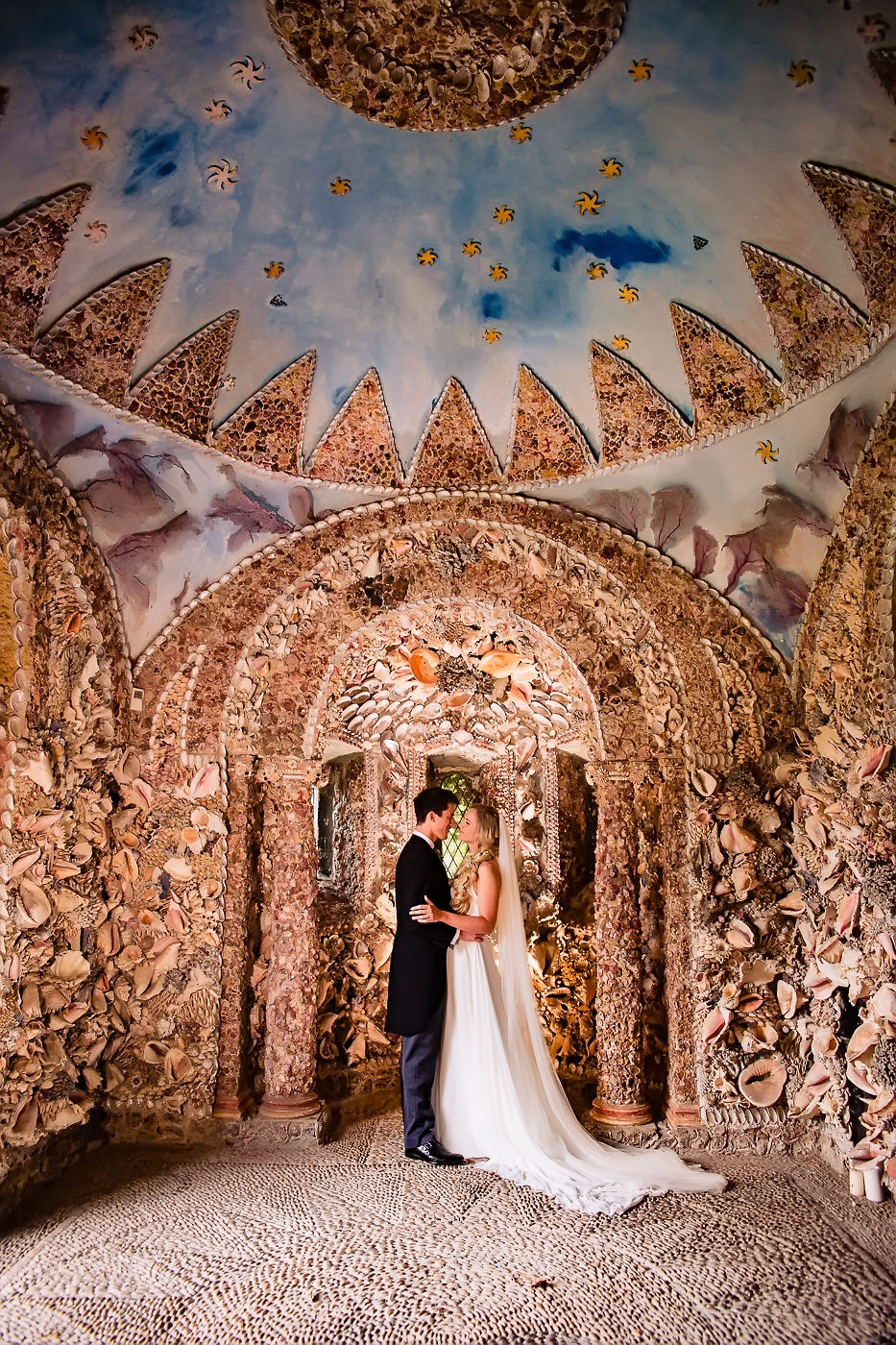 "All of Me" by John Legend
" 'Cause all of me, loves all of you. Love your curves and all your edges, all your imperfections. Give your all to me, I'll give my all to you. You're my end and my beginning, even when I lose I'm winning. 'Cause I give you all, all of me. And you give me all, all of you."
"When I'm Sixty-four" by The Beatles
"When I get older losing my hair, many years from now. Will you still be sending me a Valentine, birthday greetings, bottle of wine. Will you still need me, will you still feed me when I'm sixty-four. You'll be older too and if you say the word, I could stay with you. I could be handy, mending a fuse when your lights have gone. You can knit a sweater by the fireside. Sunday mornings go for a ride, doing the garden, digging the weeds. Who could ask for more? Give me your answer, fill in a form. Mine for evermore."
"Perfect" by Ed Sheeran
"Well I found a woman, stronger than anyone I know. She shares my dreams, I hope that someday I'll share her home. I found a love, to carry more than just my secrets. To carry love, to carry children of our own. We are still kids, but we're so in love. Fighting against all odds, I know we'll be alright this time. Darling, just hold my hand. Be my girl, I'll be your man, I see my future in your eyes. Baby, I'm dancing in the dark, with you between my arms. Barefoot on the grass, listening to our favourite song. When I saw you in that dress, looking so beautiful. I don't deserve this, darling, you look perfect tonight.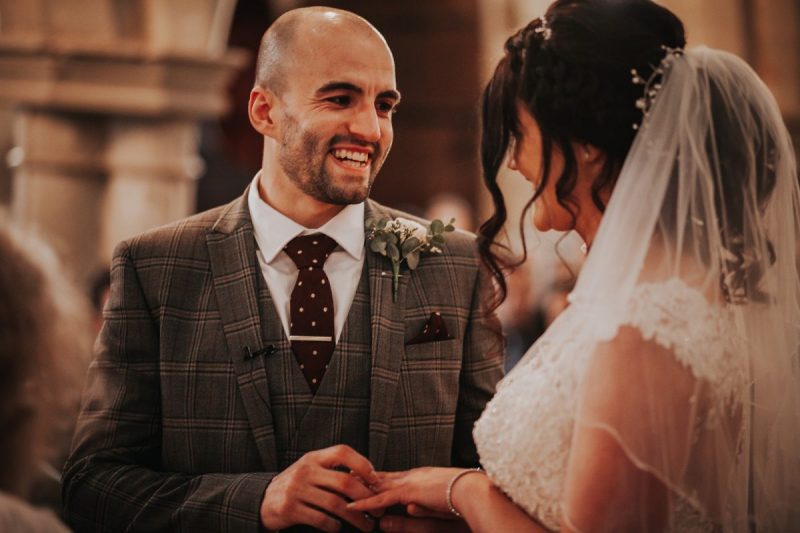 "At Last" by Etta James
"At last my love has come along, my lonely days are over and life is like a song. At last the skies above are blue, my heart was wrapped up clover the night I looked at you. I found a dream I could speak to, a dream that I can call my own. I found a thrill to press my cheek to, a thrill I've never known. You smiled, you smiled and then the spell was cast. And here we are in heaven, for you are mine at last."
"Remedy" by Adele
"Right before my eyes I saw that my heart, it came to life. This ain't easy, it's not meant to be, every story has its scars. But when the pain cuts you deep, when the night keeps you from sleeping. Just look and you will see, that I will be your remedy. When the world seems so cruel, and your heart makes you feel like a fool, I promise you will see. That I will be, I will be your remedy. No river is too wide or too deep for me to swim to you, come whatever I'll be the shelter that won't let the rain come through. Your love, it is my truth. And I will always love you, love you."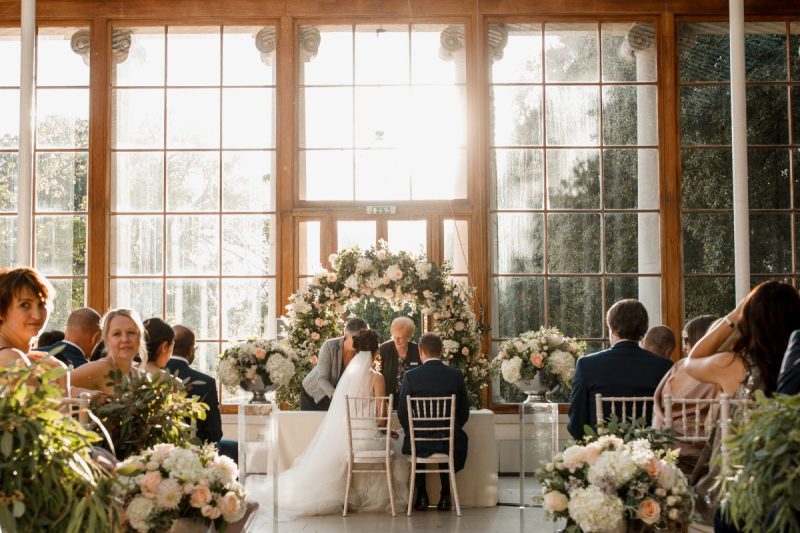 "Halo" by Beyonce
"Hit me like a ray of sun, burning through my darkest night. You're the only one I want, think I'm addicted to your light. Everywhere I'm looking now I'm surrounded by your embrace. Baby, I can see your halo, you know you're my saving grace. You're everything I need and more, it's written all over your face. Baby, I can feel your halo, pray it won't fade away."
"You're Still the One" by Shania Twain
"Looks like we made it, look how far we've come my baby. We might've took the long way, we knew we'd get there someday…You're still the one I run to, the one that I belong to. You're still the one I want for life, you're still the one I love. The only one I dream of, you're still the one I kiss good night. Ain't nothing better, we beat the odds together. I'm glad we didn't listen, look at what we would be missing. They said "I bet they'll never make it", but just look at us holding on."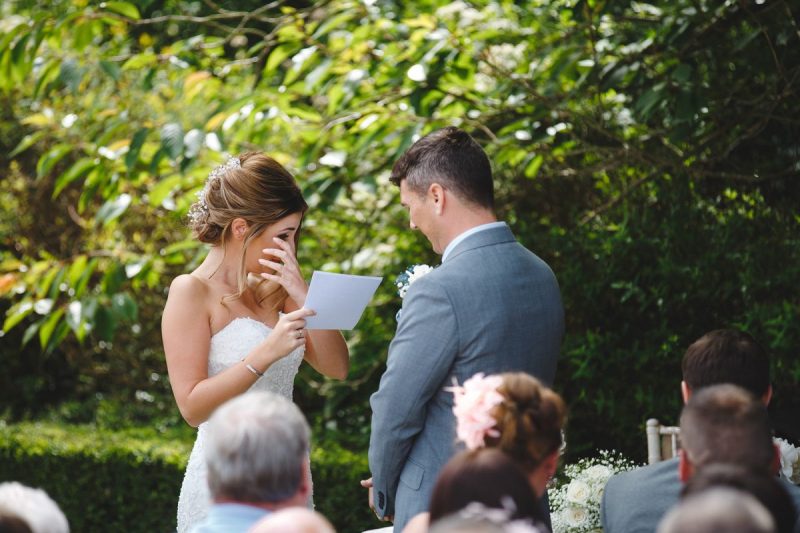 "Video Games" by Lana Del Rey
"It's you, it's you, it's all for you, everything I do. I tell you all the time, heaven is a place on earth with you, tell me all the things you want to do. I heard that you like the bad girls honey, is that true? It's better than I ever even knew, they say the world was built for two. Only worth living if somebody is loving you, baby now you do."
"My Same" by Adele
"You said I'm stubborn and I never give in, I think you're stubborn except you're always softening. You say I'm selfish, I agree with you on that. I think you're giving out, in way too much in fact. I say we've only known each other a year, you say I've known you longer my dear. You like to be so close, I like to be alone. I like to sit on chairs and you prefer the floor. Walking with each other, think we'll never match at all, but we do. I thought I knew myself, somehow you know me more."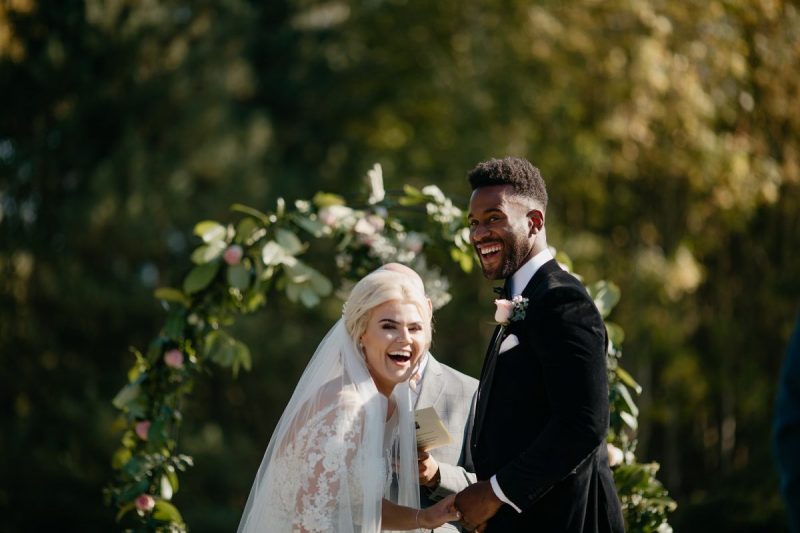 "Make You Feel My Love" by Bob Dylan
"I'd go hungry, I'd go black and blue, I'd go crawling down the avenue. And oh, there's nothing that I wouldn't do, to make you feel my love. The storms are raging on the rolling sea, and on the highway of regret. The winds of change are blowing wild and free, you ain't see nothing like me yet. I could make you happy, make your dreams come true, nothing that I wouldn't do. Go to the ends of the earth for you, to make you feel my love.
"Thinking Out Loud" by Ed Sheeran
"When your legs don't work like they used to before, and I can't sweep you off of your feet. Will your mouth still remember the taste of my love, will your eyes still smile from your cheeks. And darling I will be loving you till we're 70, and baby my heart could still fall as hard at 23. And I'm thinking 'bout how people fall in love in mysterious ways, maybe just the touch of a hand…So honey now, take me into your loving arms. Kiss me under the light of a thousand stars, place your head on my beating heart. I'm thinking out loud, maybe we found love right where we are. 'Cause honey your soul can never grow old, it's evergreen. Baby your smile's forever in my mind and memory."
Click here for more wedding-related ideas and advice!