Kezia and Jordan brought a festival atmosphere and plenty of love to the heart of Derbyshire for their rustic vintage wedding.
The Nottingham couple, who first met in 2016, took their 350 guests into the forest for their outdoor ceremony, followed by a tipi reception complete with food trucks, Caribbean buffet, fire pits and silent disco.
Guests from across the globe travelled to watch on as Kezia, 24, and Jordan, 29, said "I do" at the Hidden Hive in the Derbyshire State Forest on September 29, 2018.
The bride says it was the small details that helped make the day even more special.
"We paid attention to little details which made our wedding unique, such as a basket of flip flops, a basket of heel stoppers, baskets of toiletries in the toilets, a basket of blankets, a basket of activity packs and bubbles for the children during the ceremony, and a snack bar during the drinks reception," she says.
Kezia also took delight in creating the perfect outdoor venue decor, with straw bales, painted wooden signs, rustic ladders and flowers arranged in vintage jars.
But most of all, the rustic vintage wedding was about the couple's faith and their love for each other and their family and friends.
"Our wedding day was not just about the photos and the dress and the cake.. it was a day about love. About people. About the beauty of life," Kezia says.
"We honoured the 'little things' to make our day reflect our heart."
Photos courtesy of Eastlyn and Joshua Photography.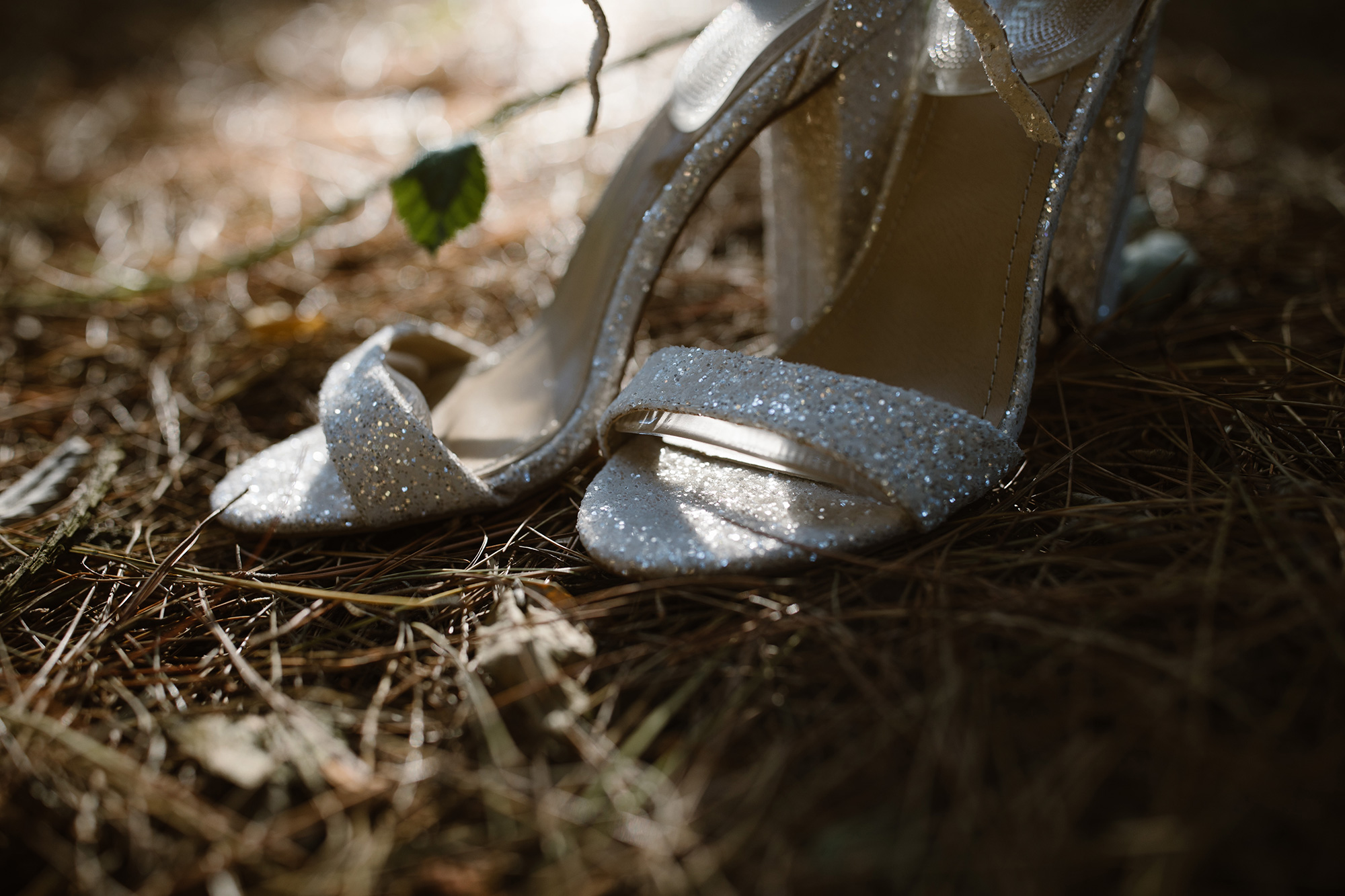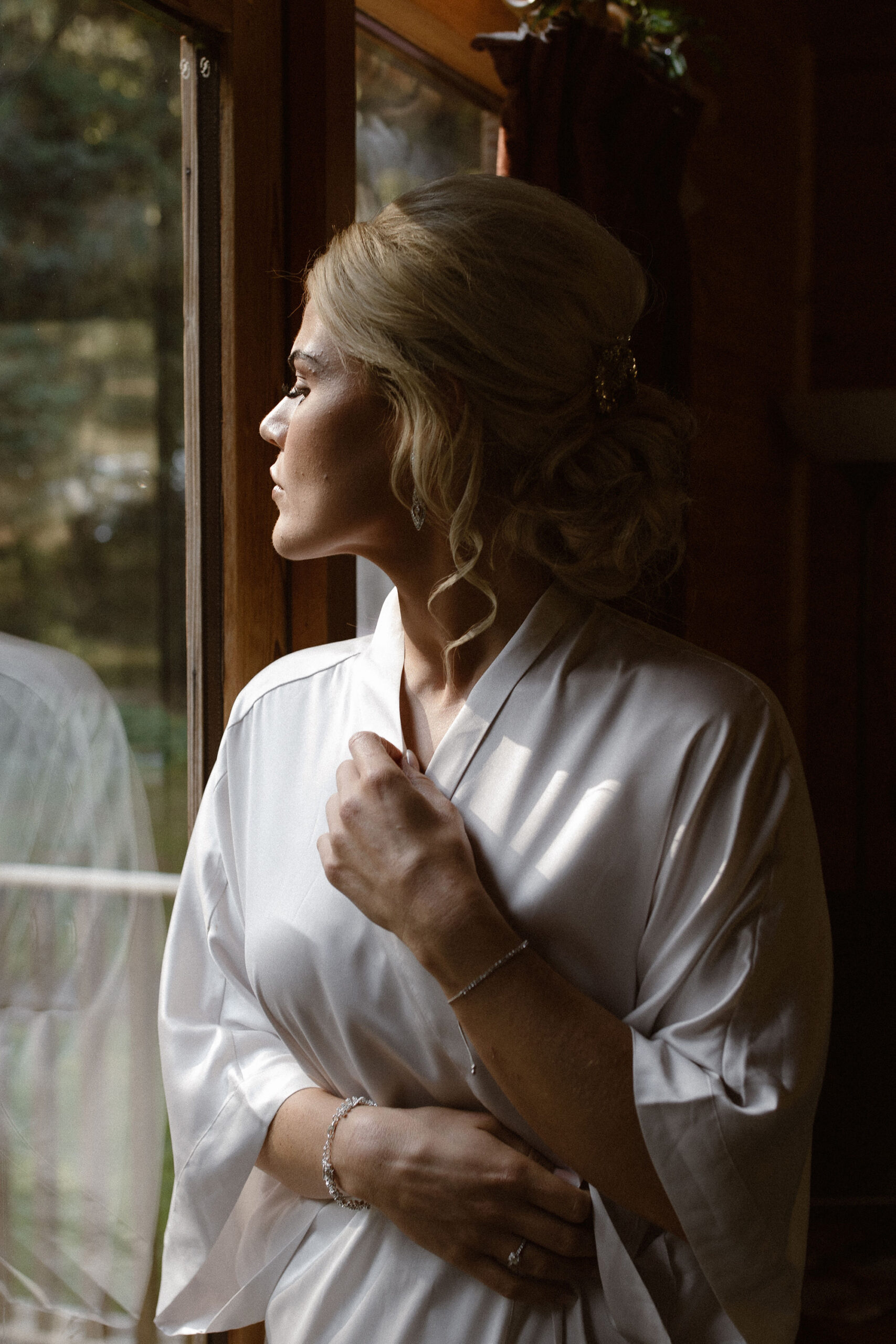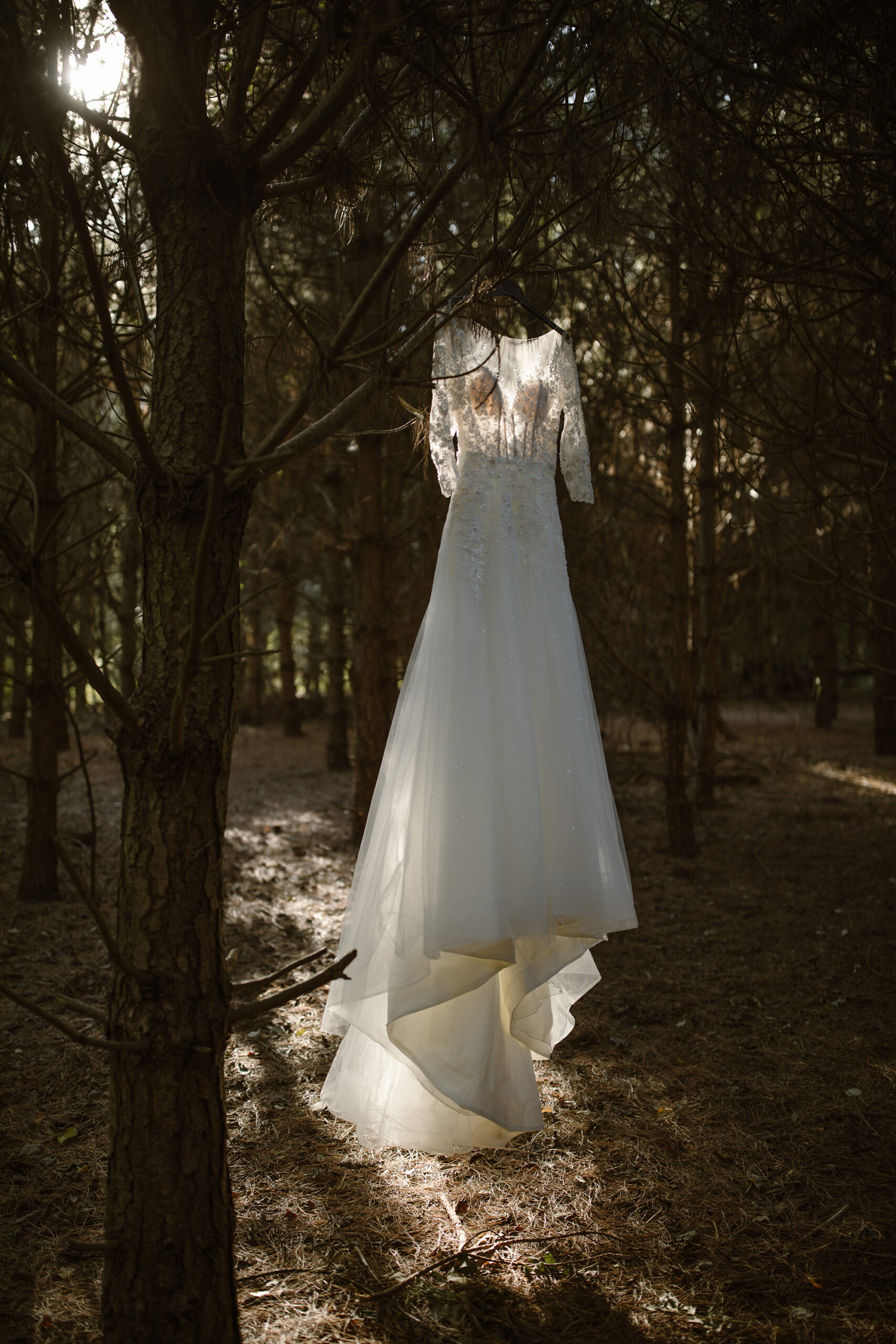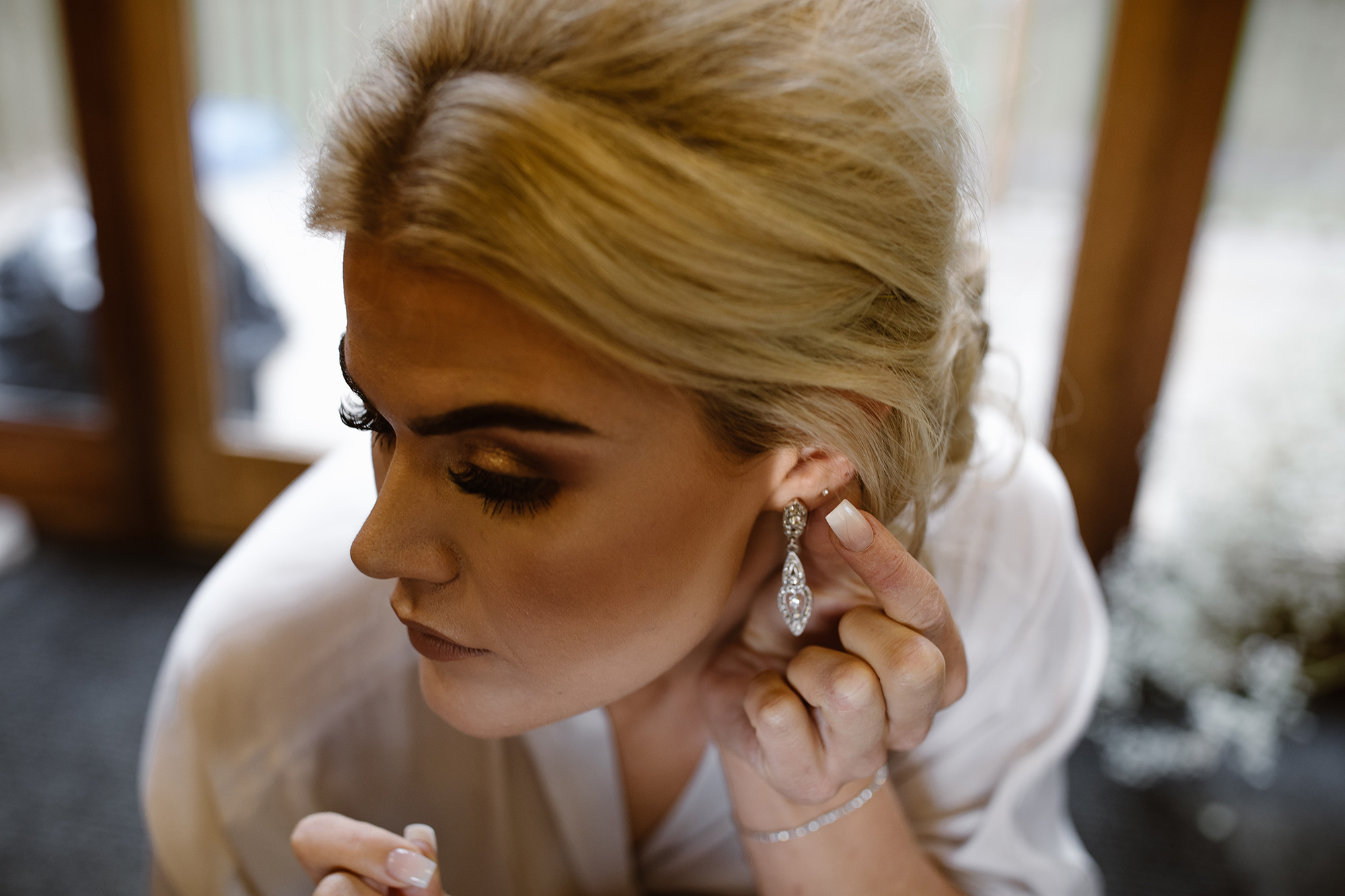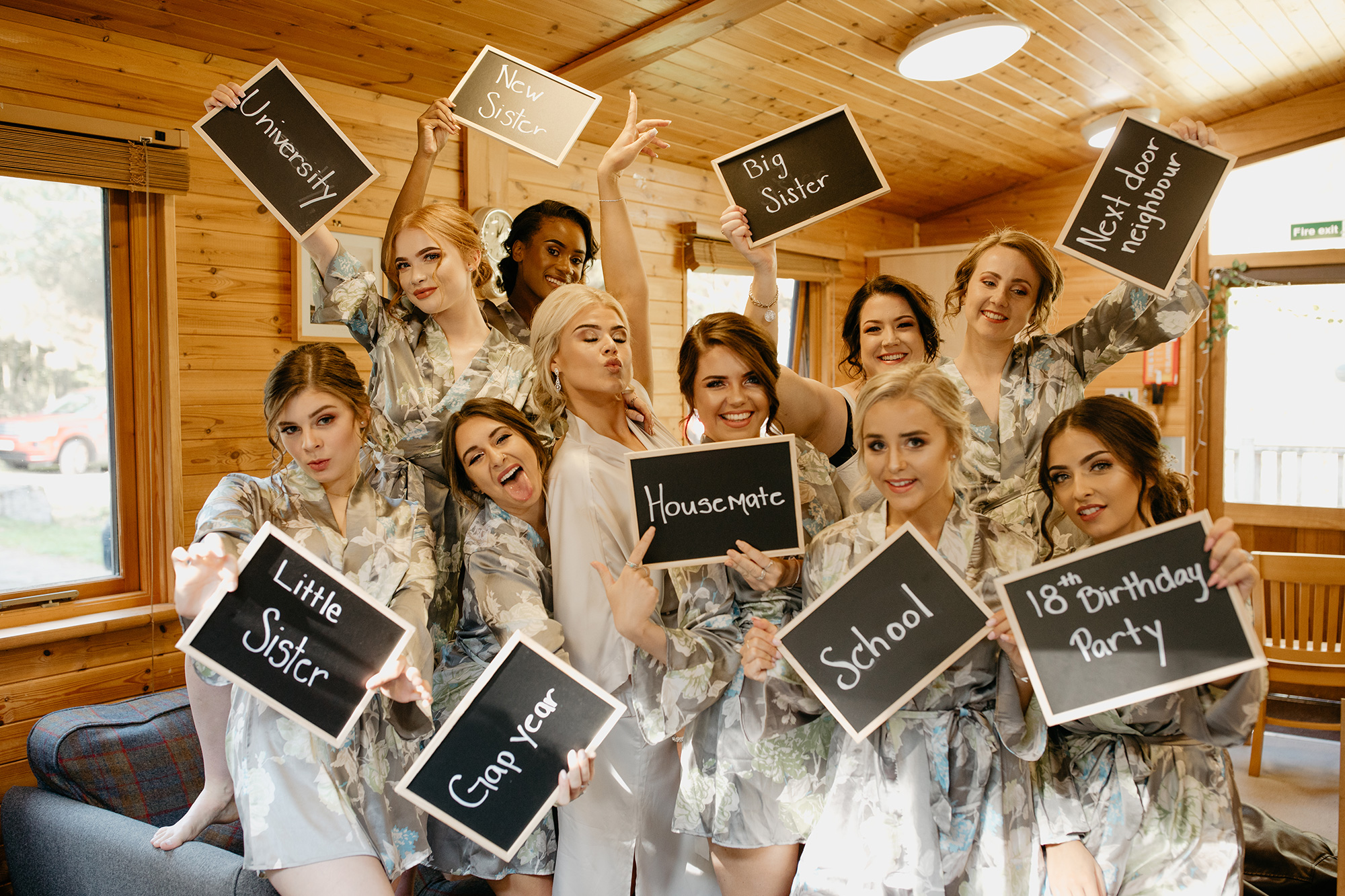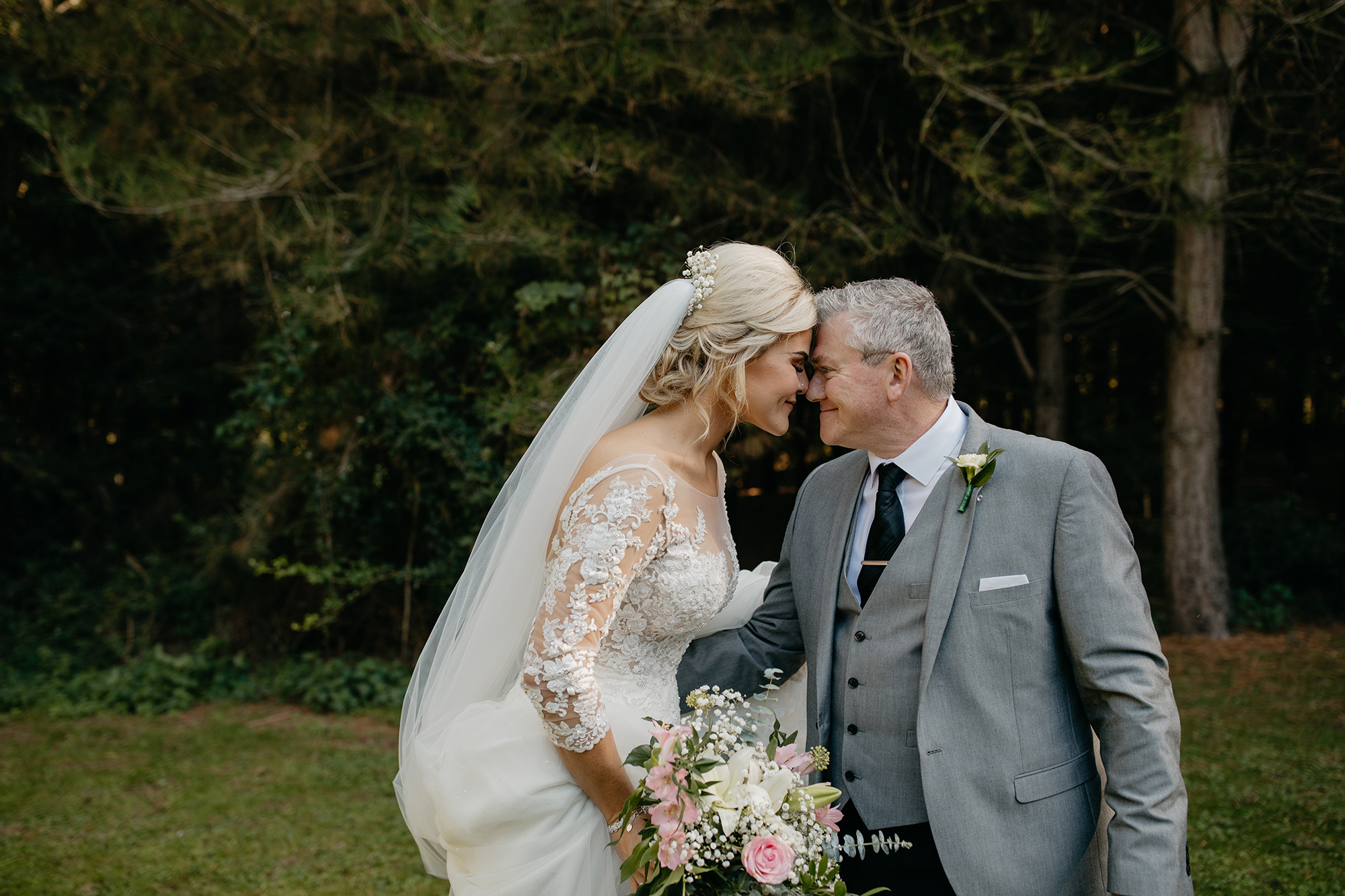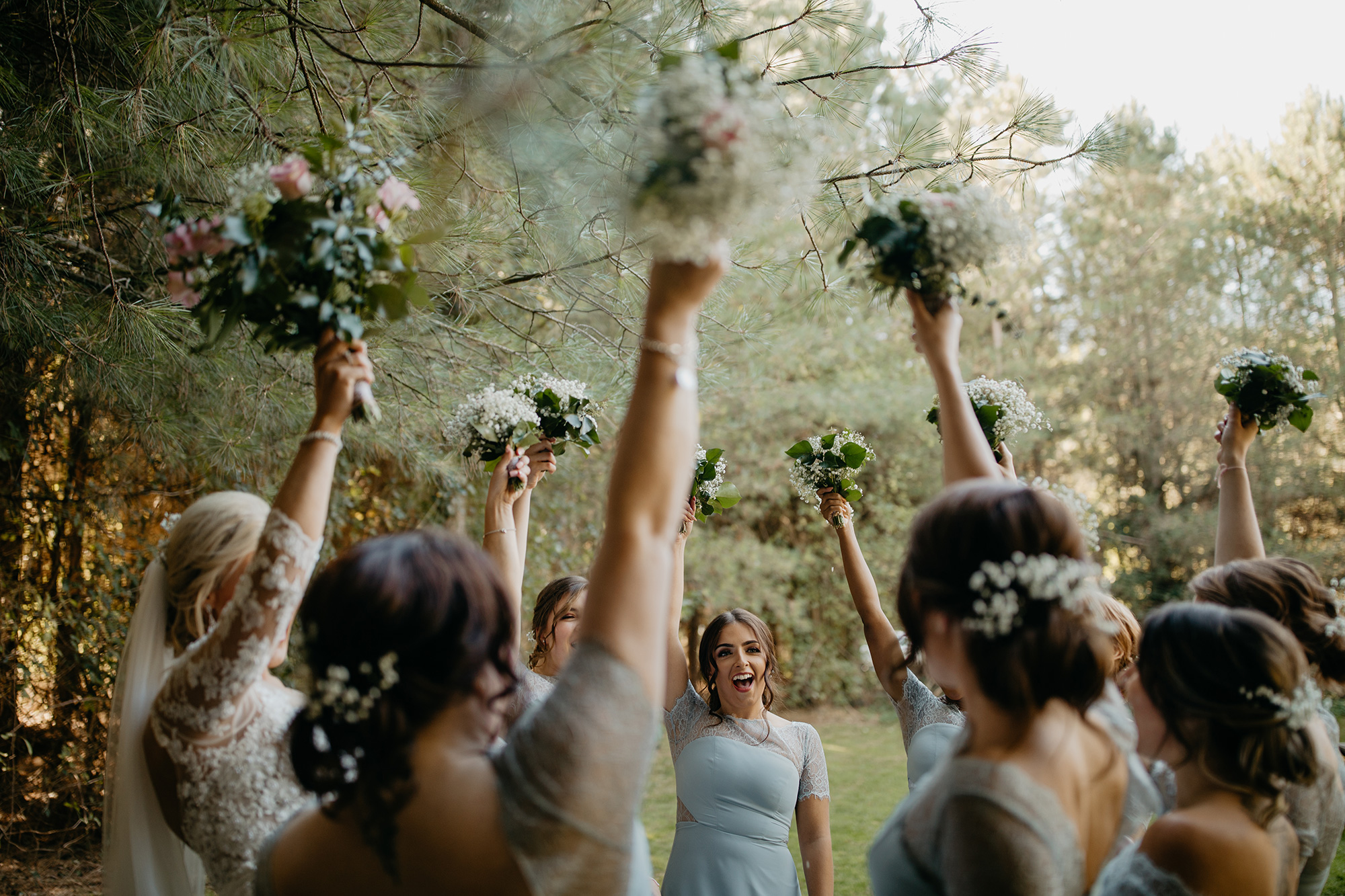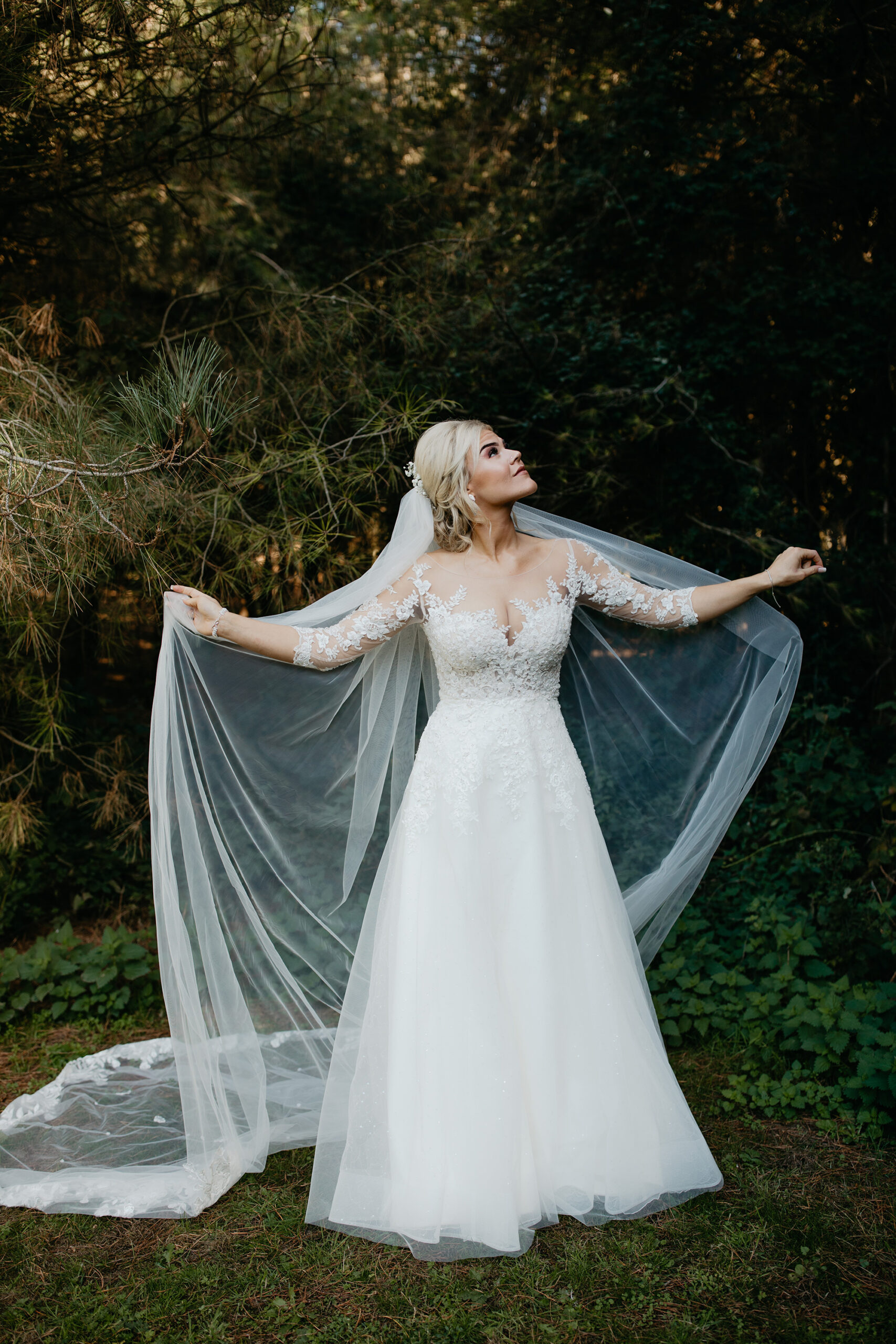 Kezia found her embellished gown from Wed2B, her veil and the evening gown she wore during the reception were ordered from Light In The Box.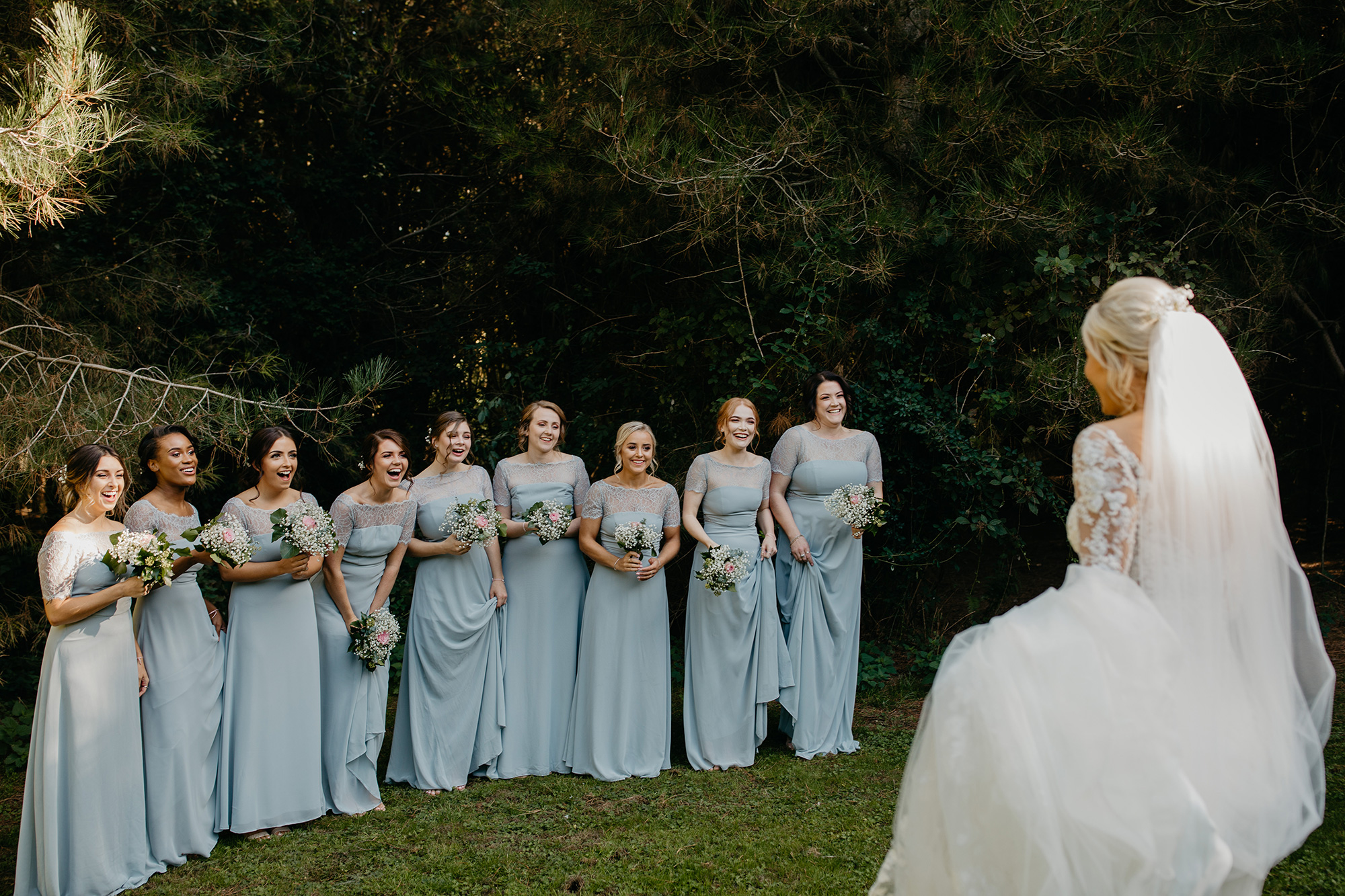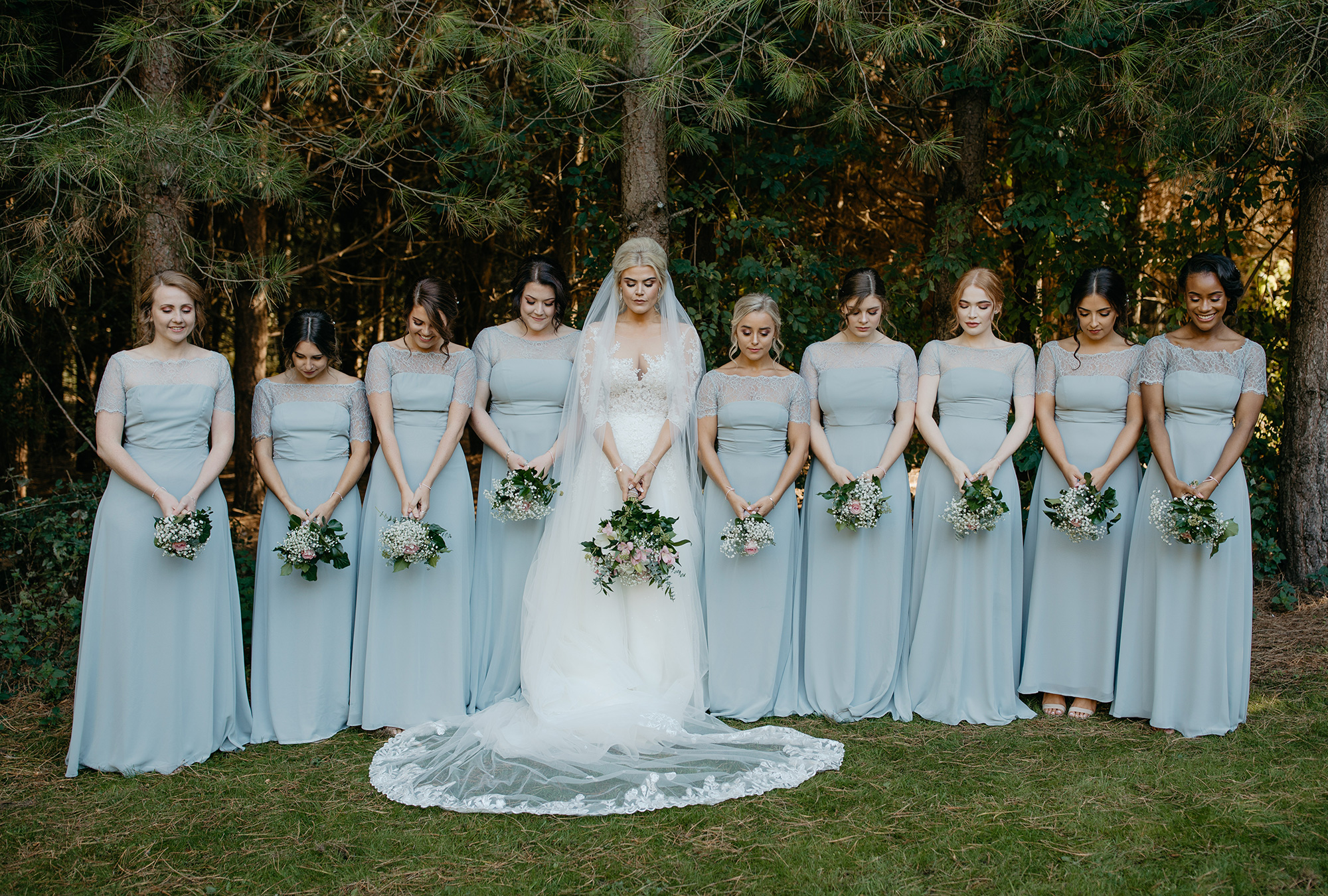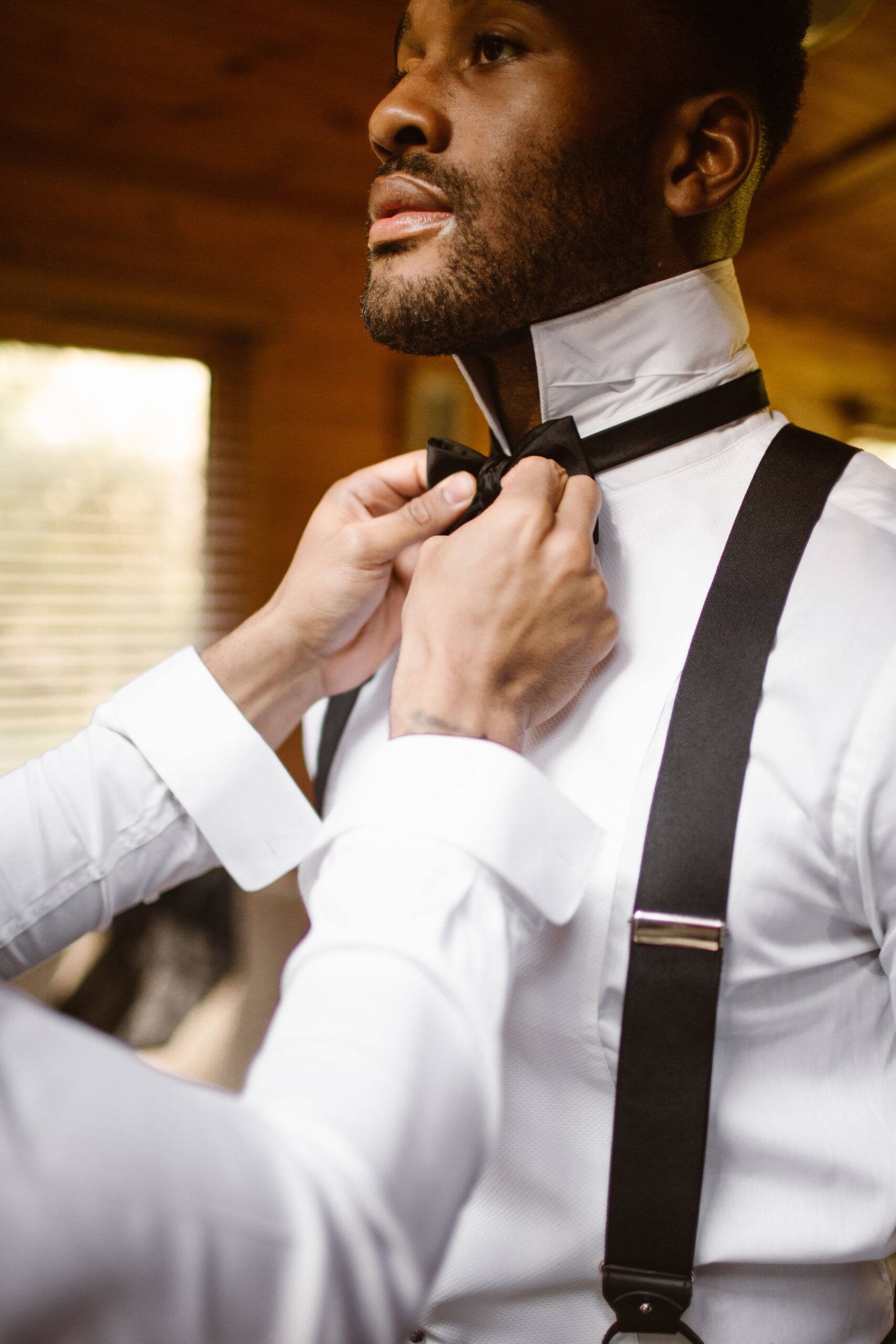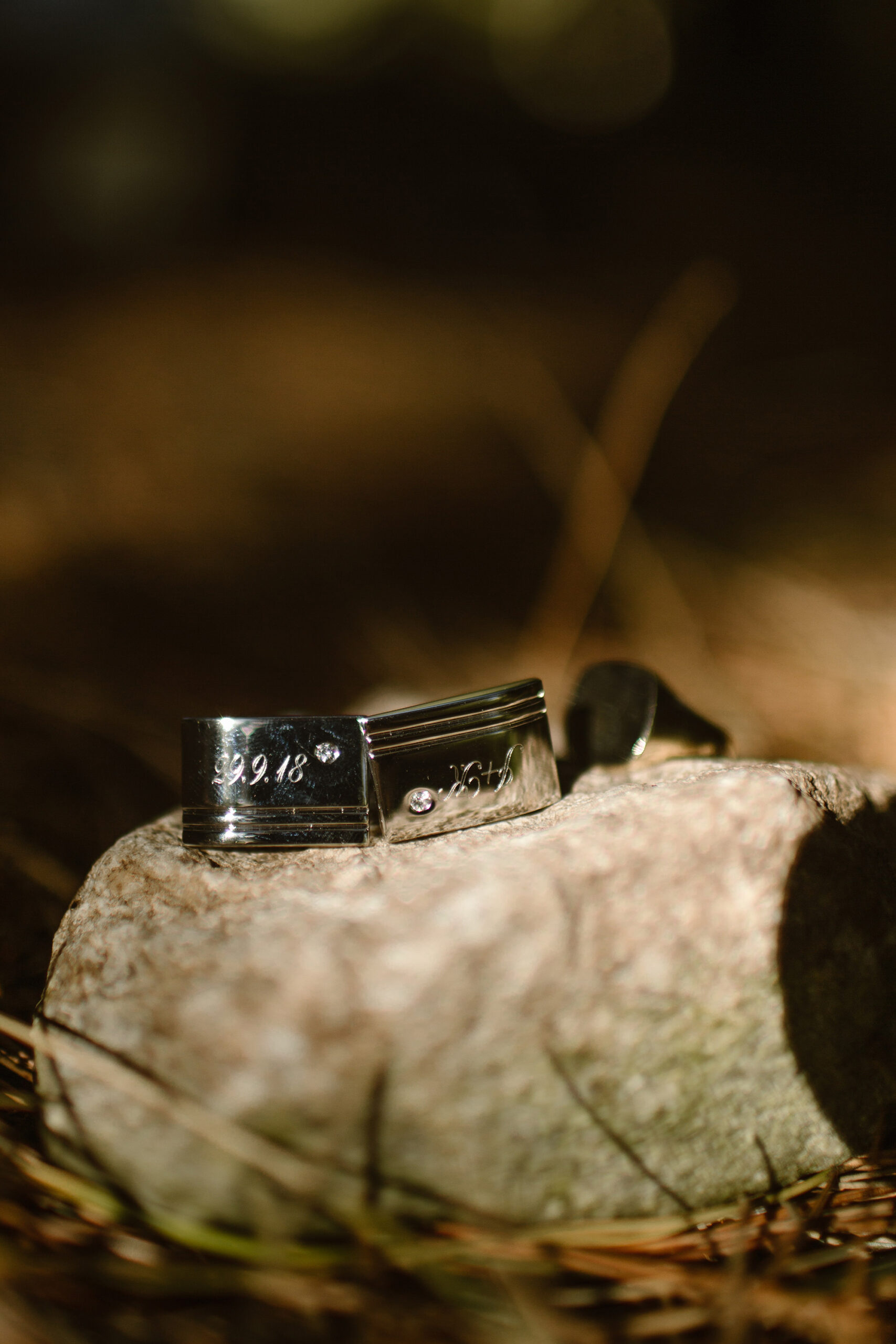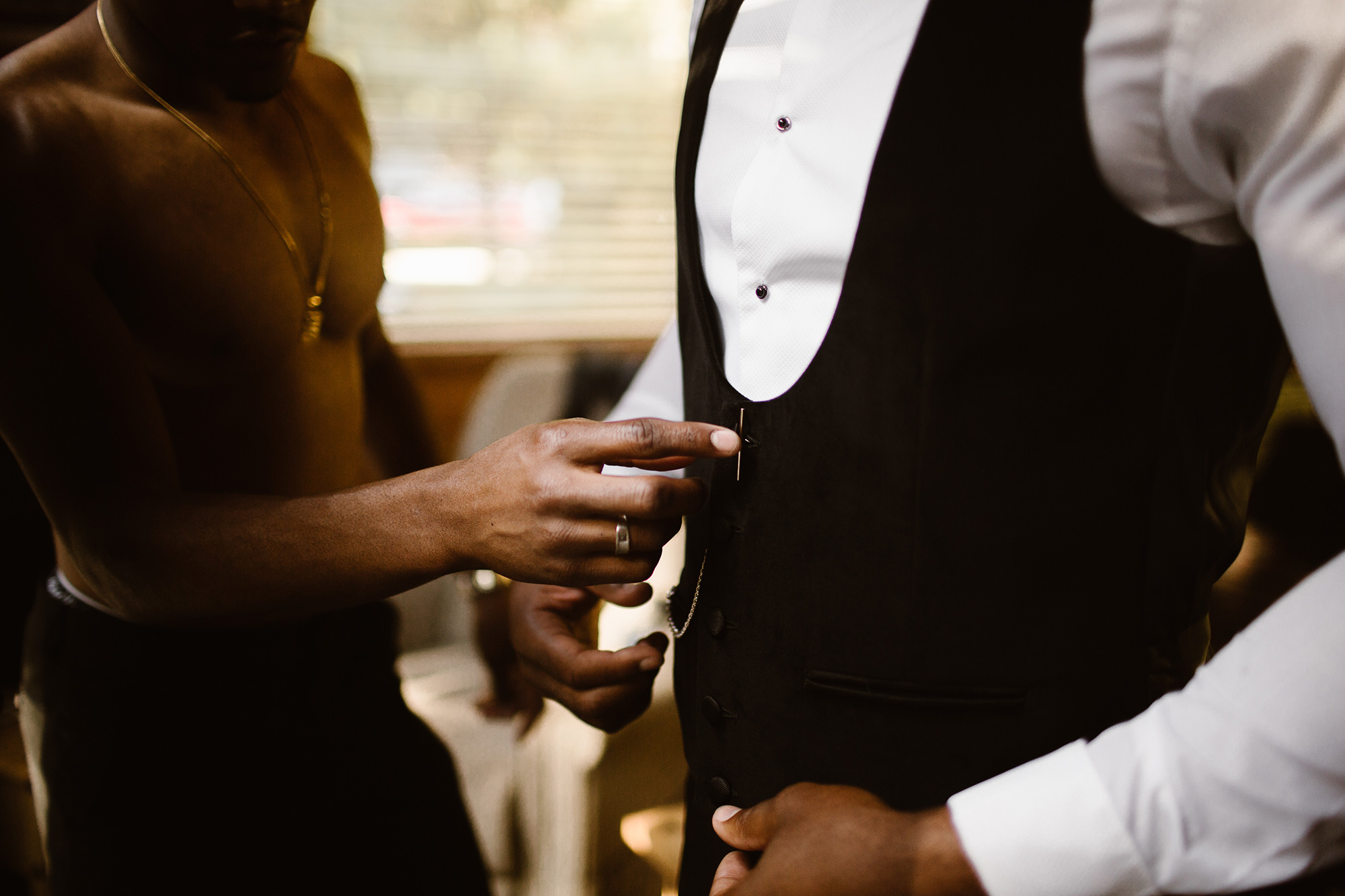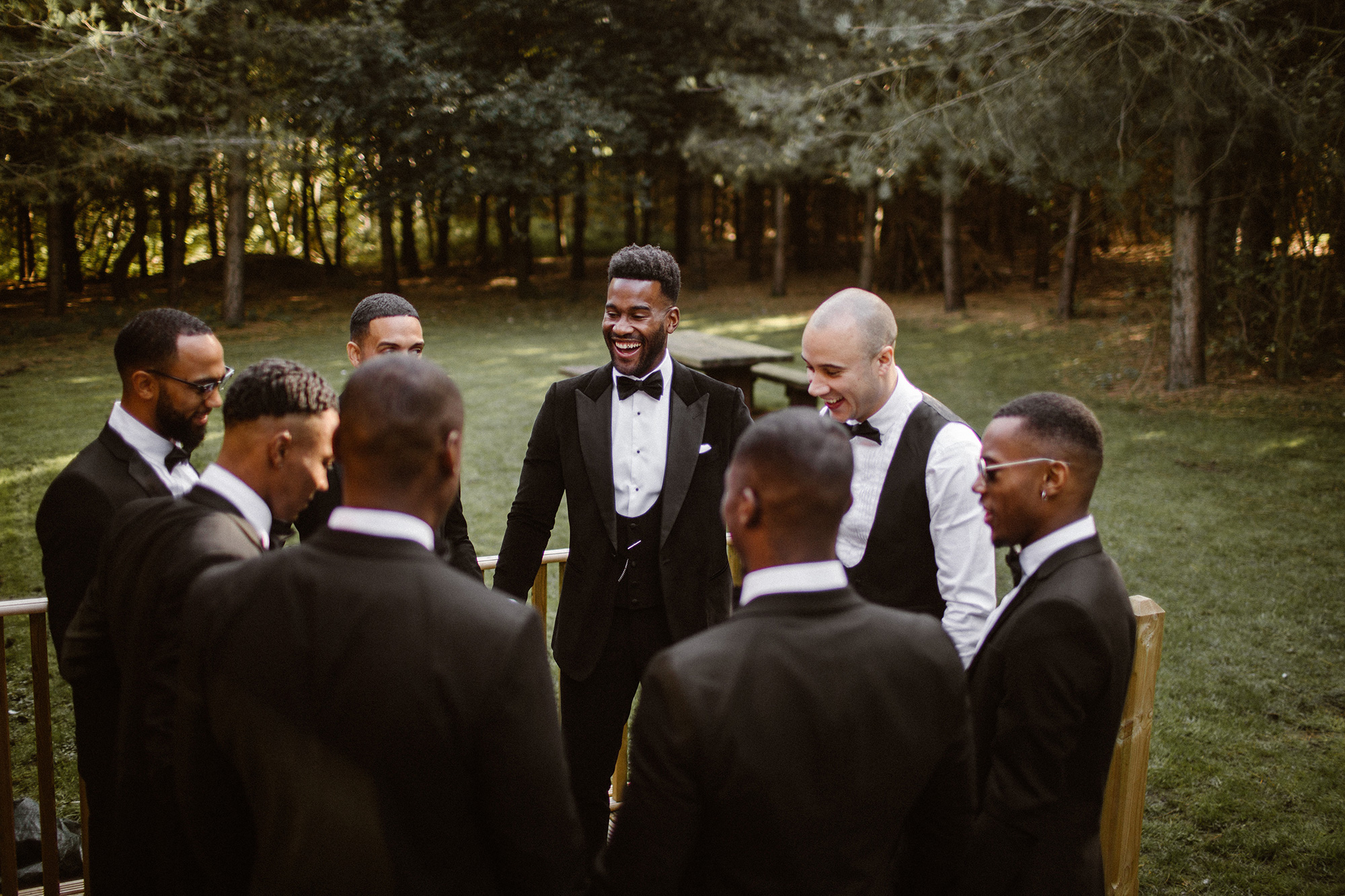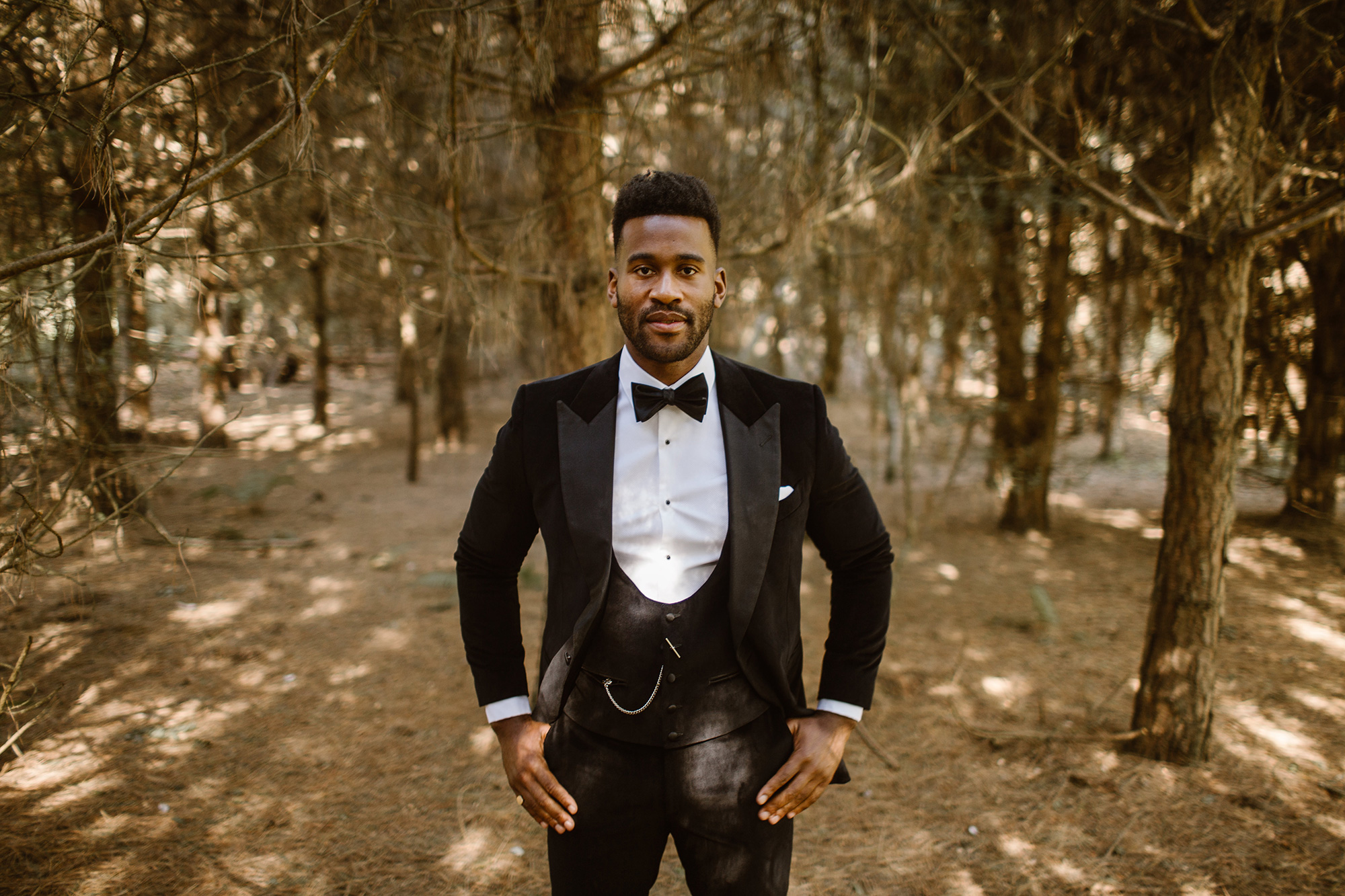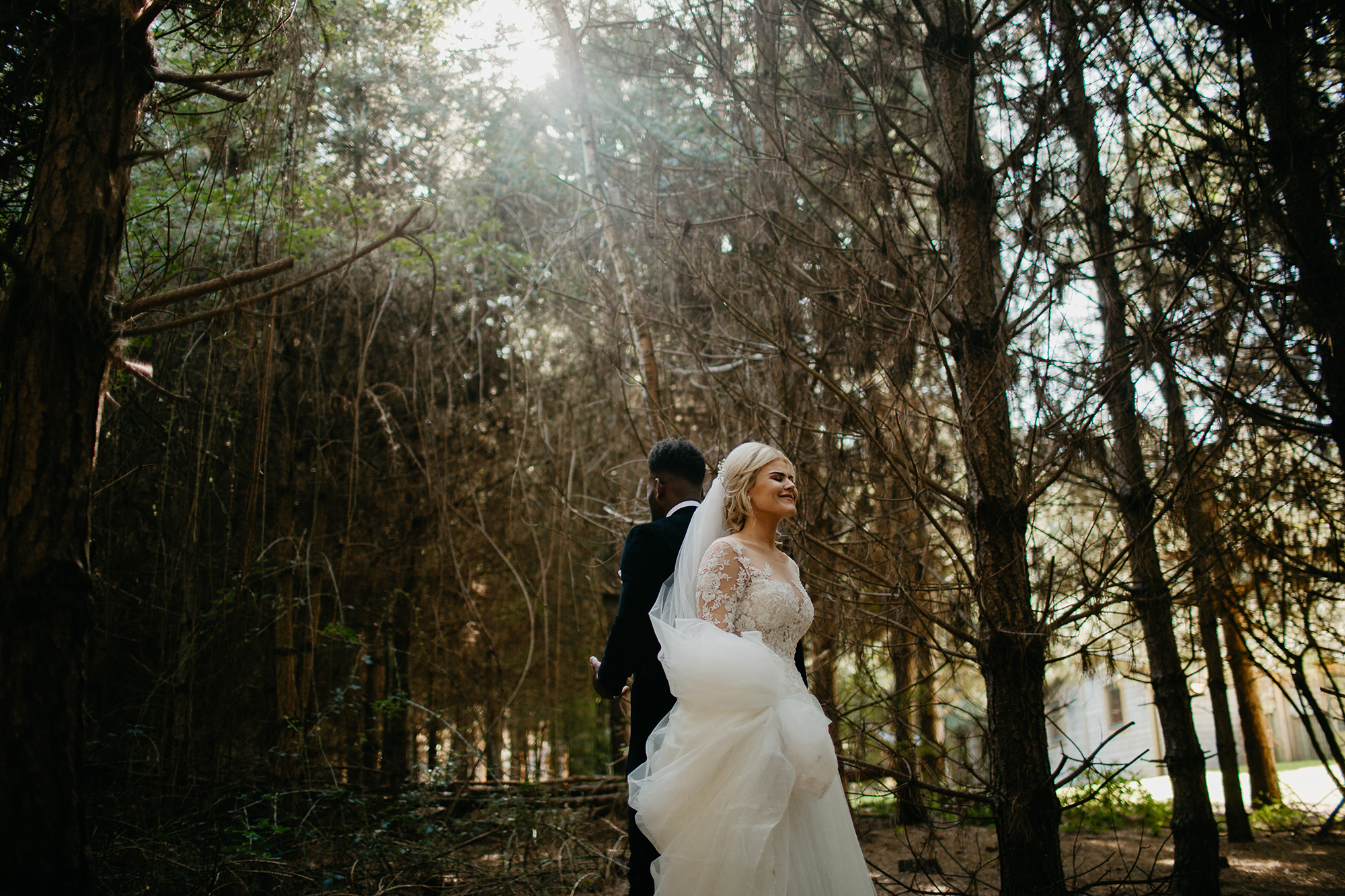 Kezia says since she was 12 years old she had "prayed to God to give her a radical love story". Fast forward to 2016 and she bumped into Jordan on the street. A cheeky Facebook add later and love began to blossom. "Jordan became my first boyfriend and Jordan was in a relationship for the first time in five years," Kezia says.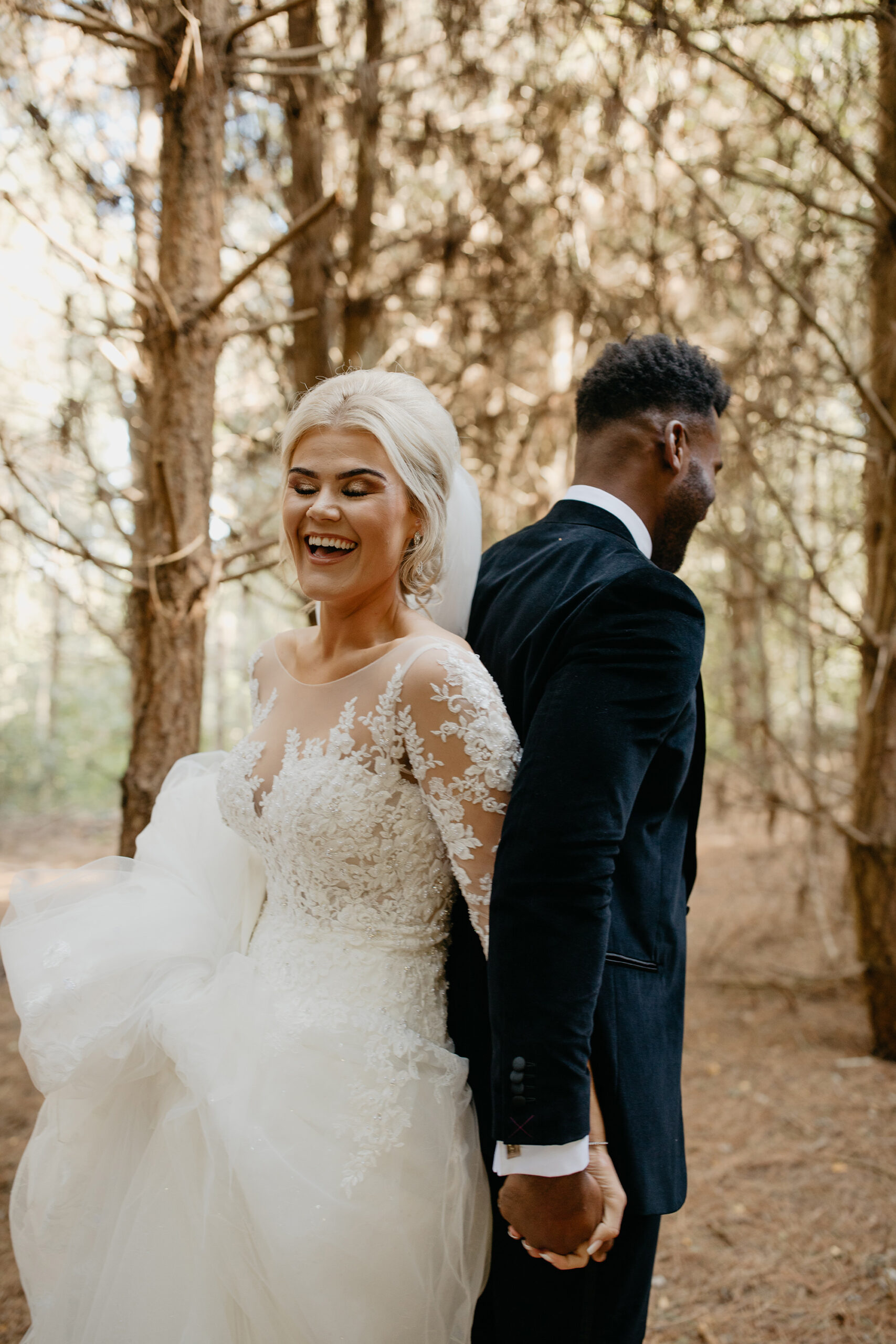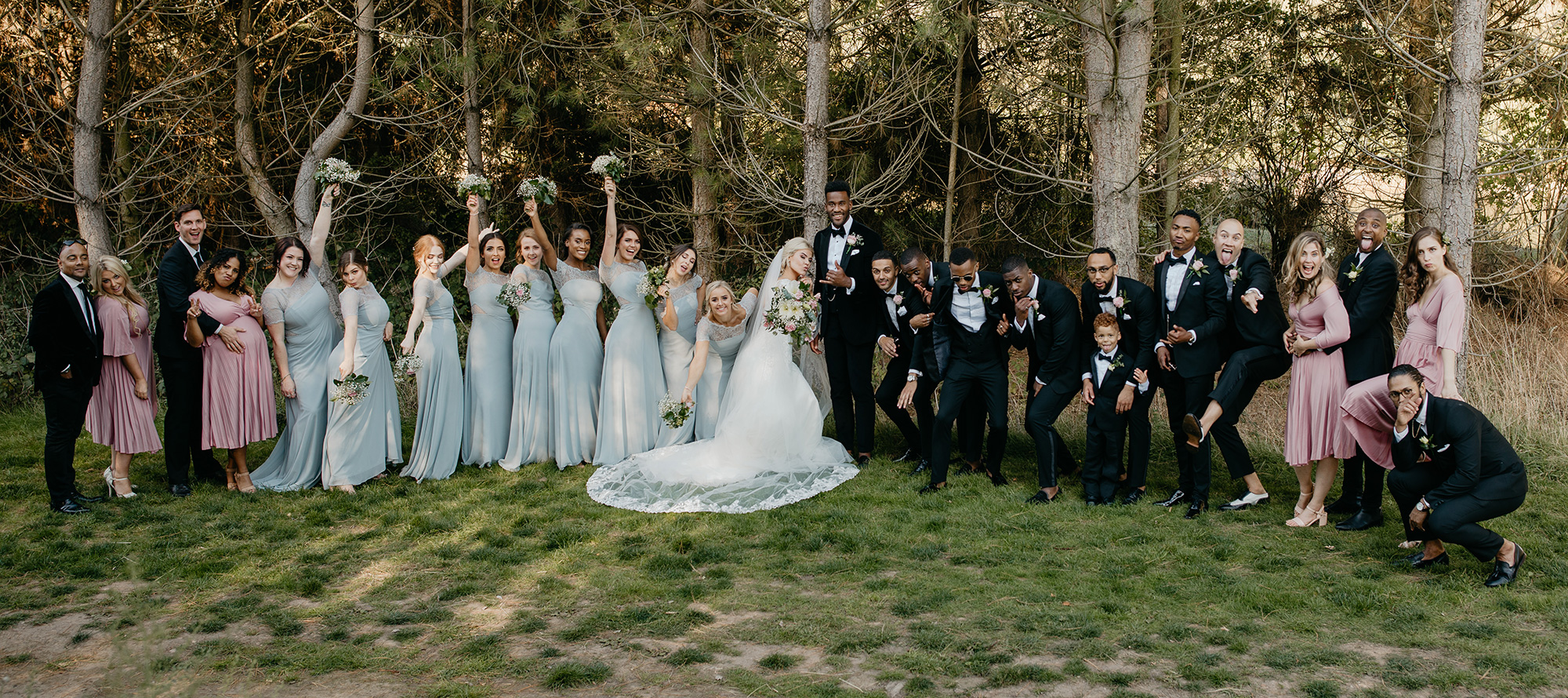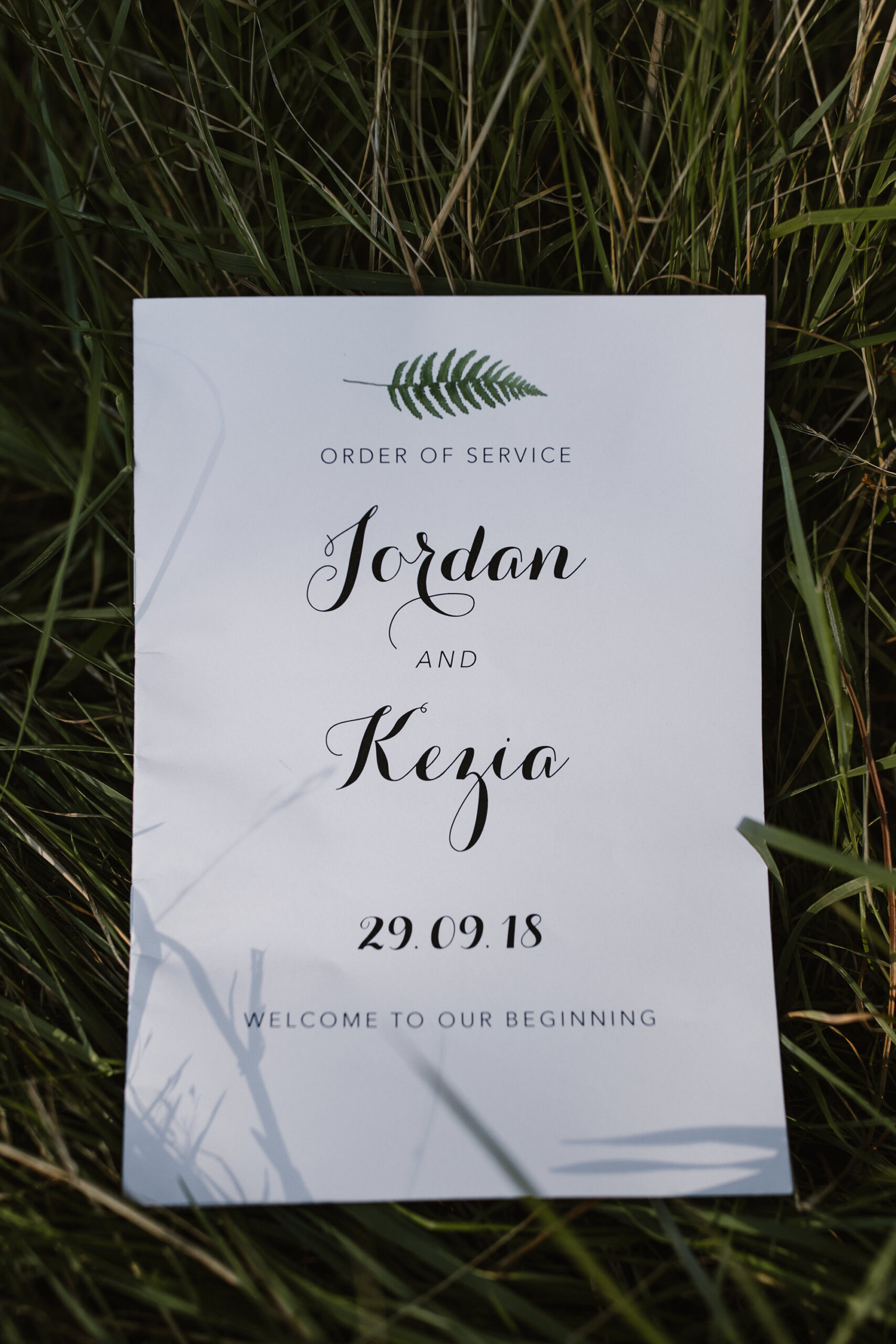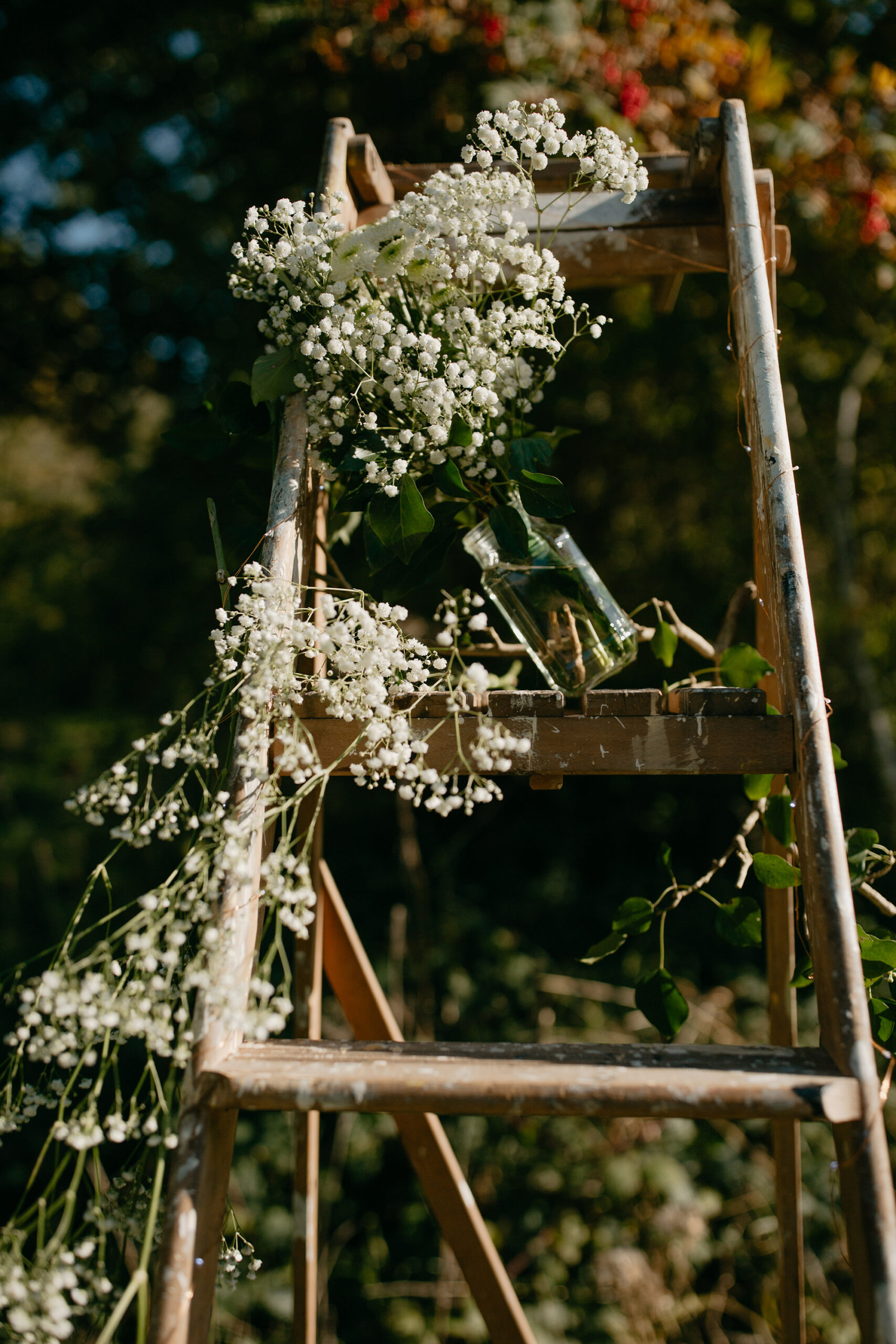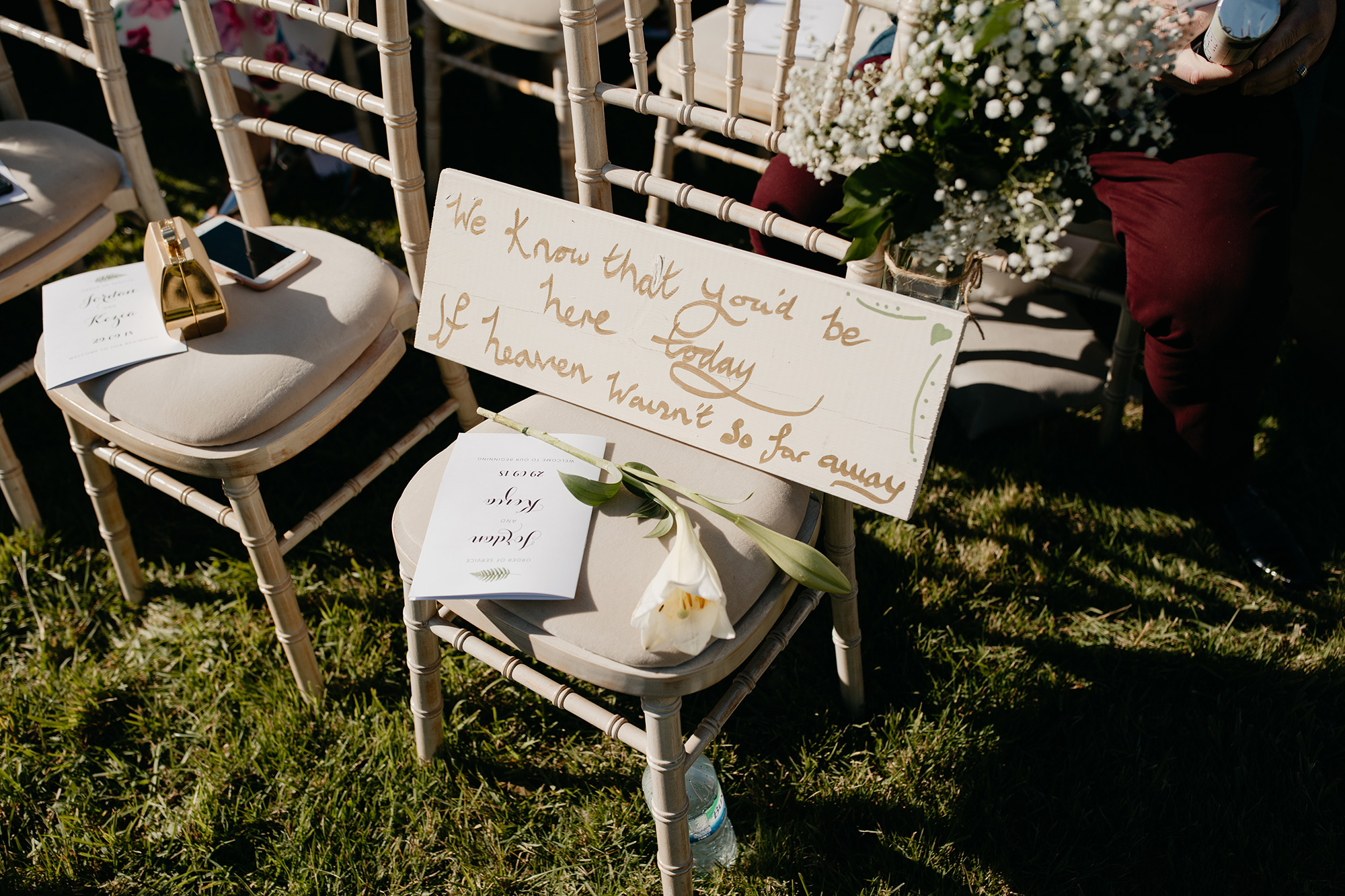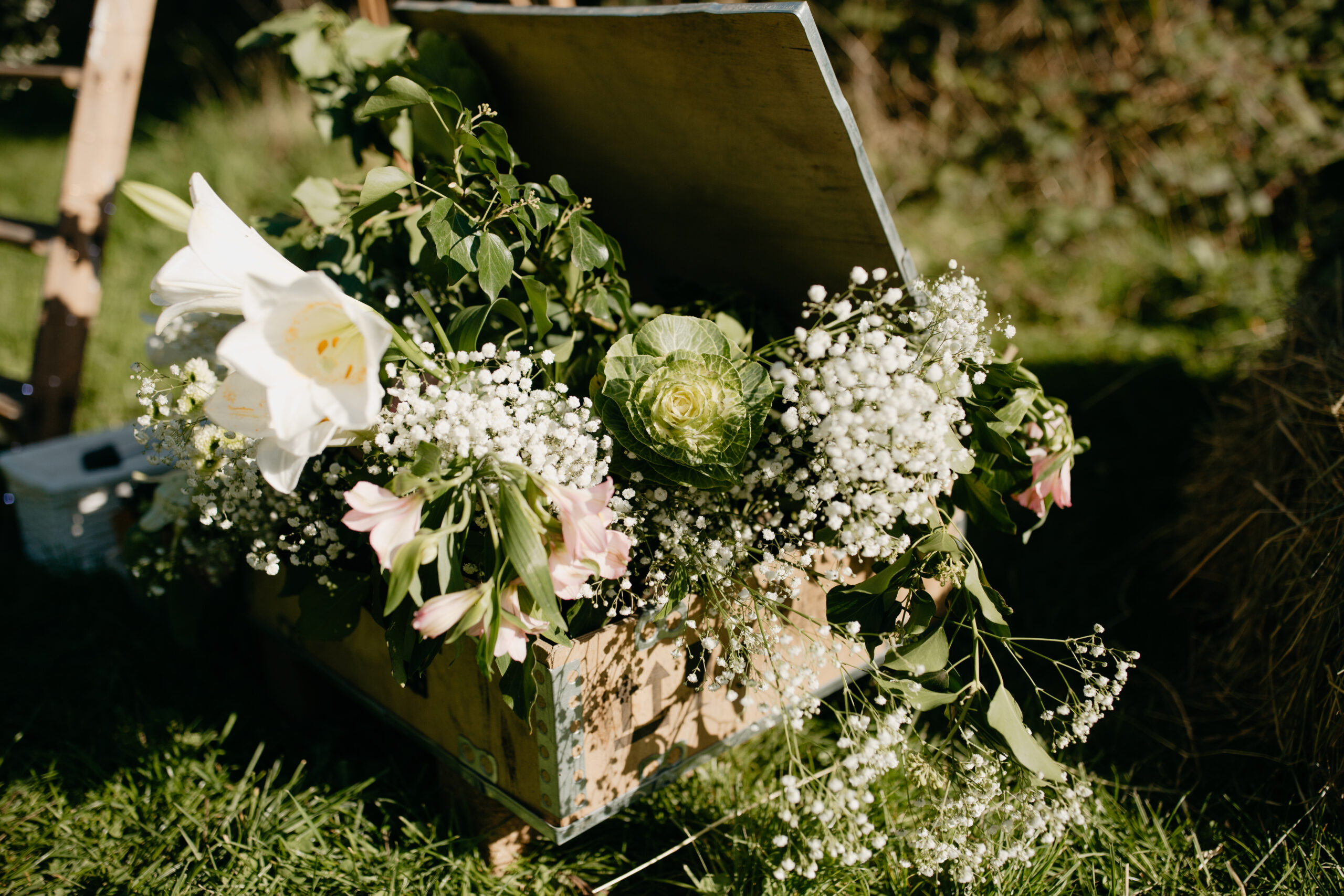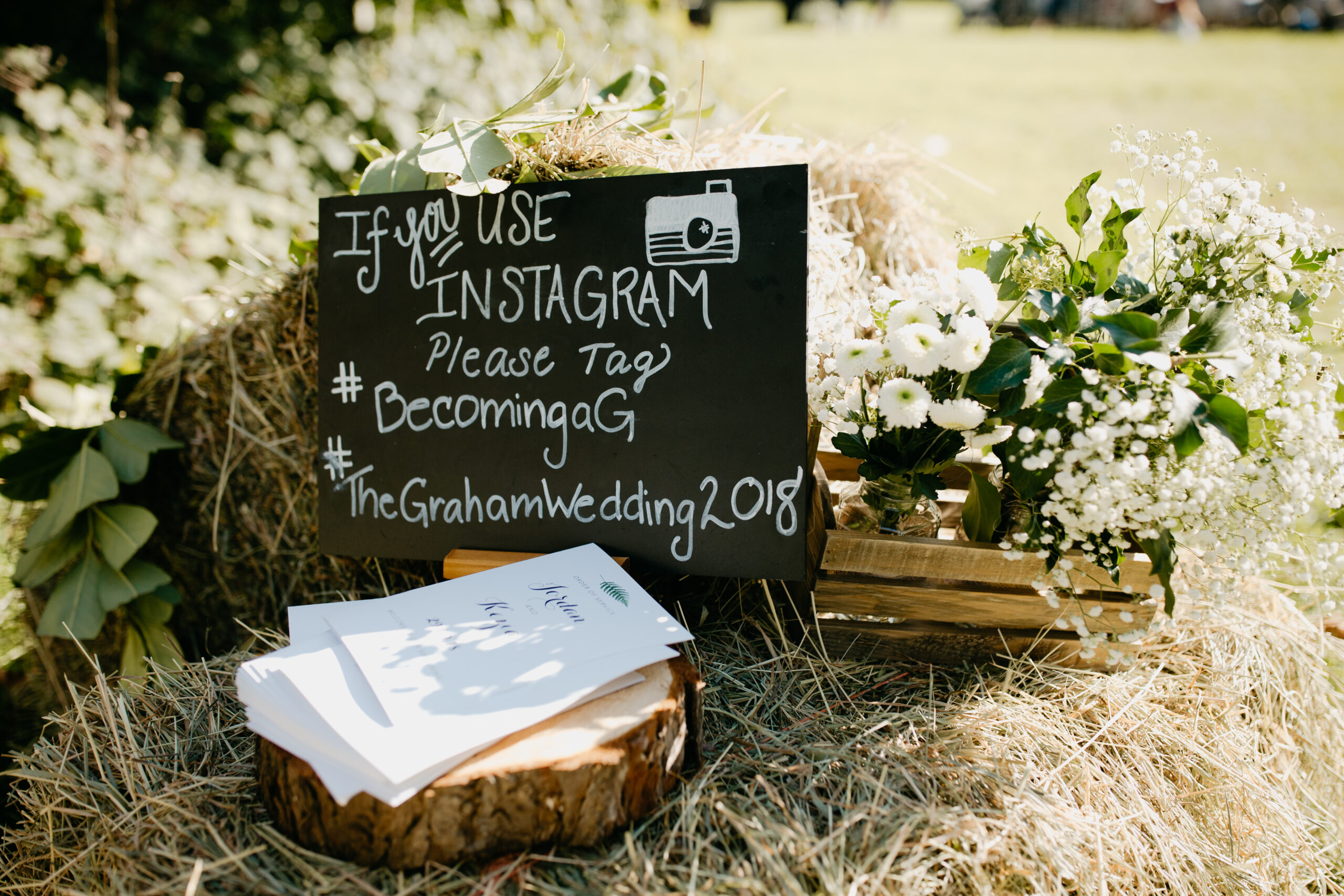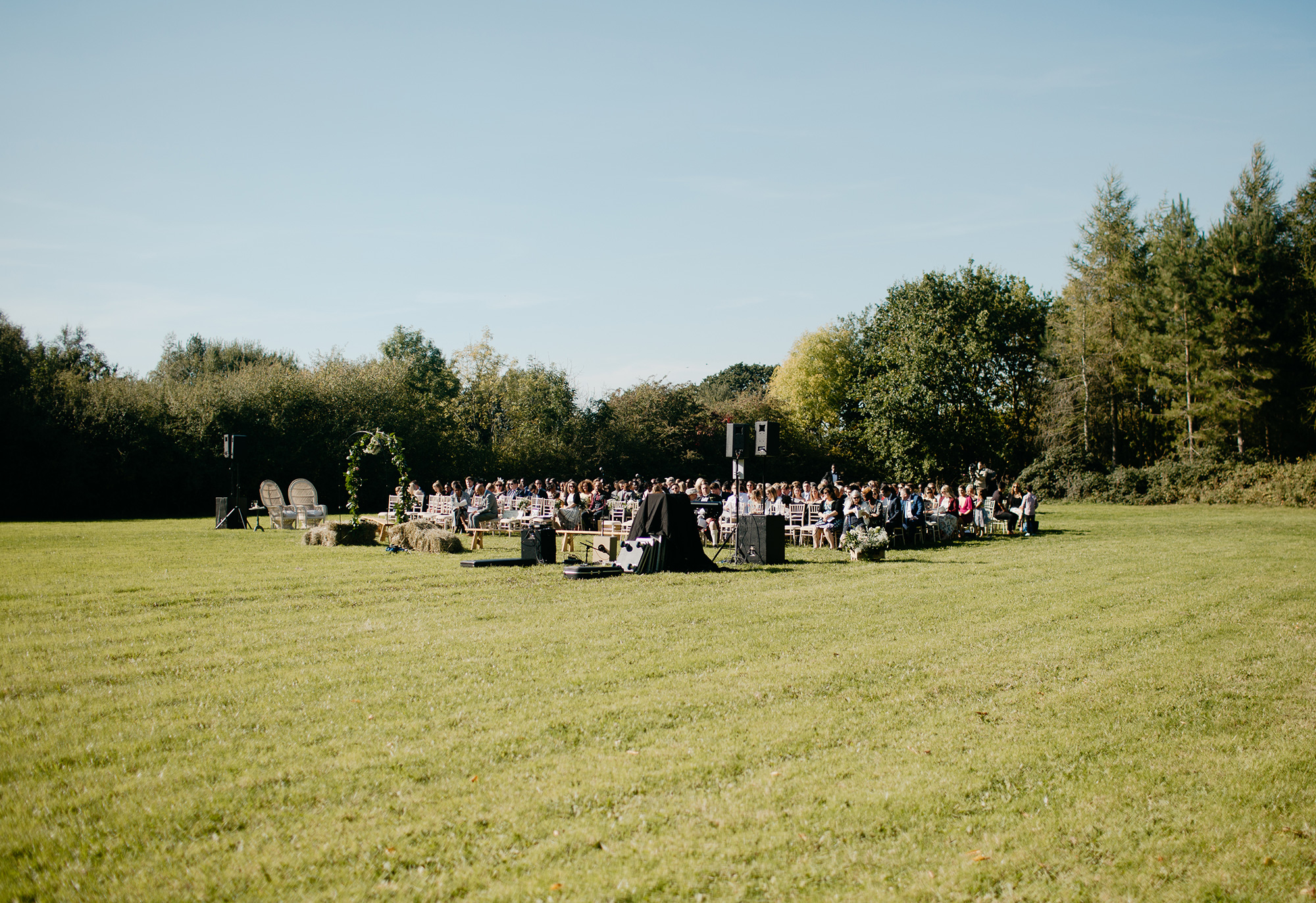 "Guests from all over the world joined us on our wedding day (including my father from New Zealand)," Kezia says. The couple also live streamed their big day for family and friends who couldn't make it.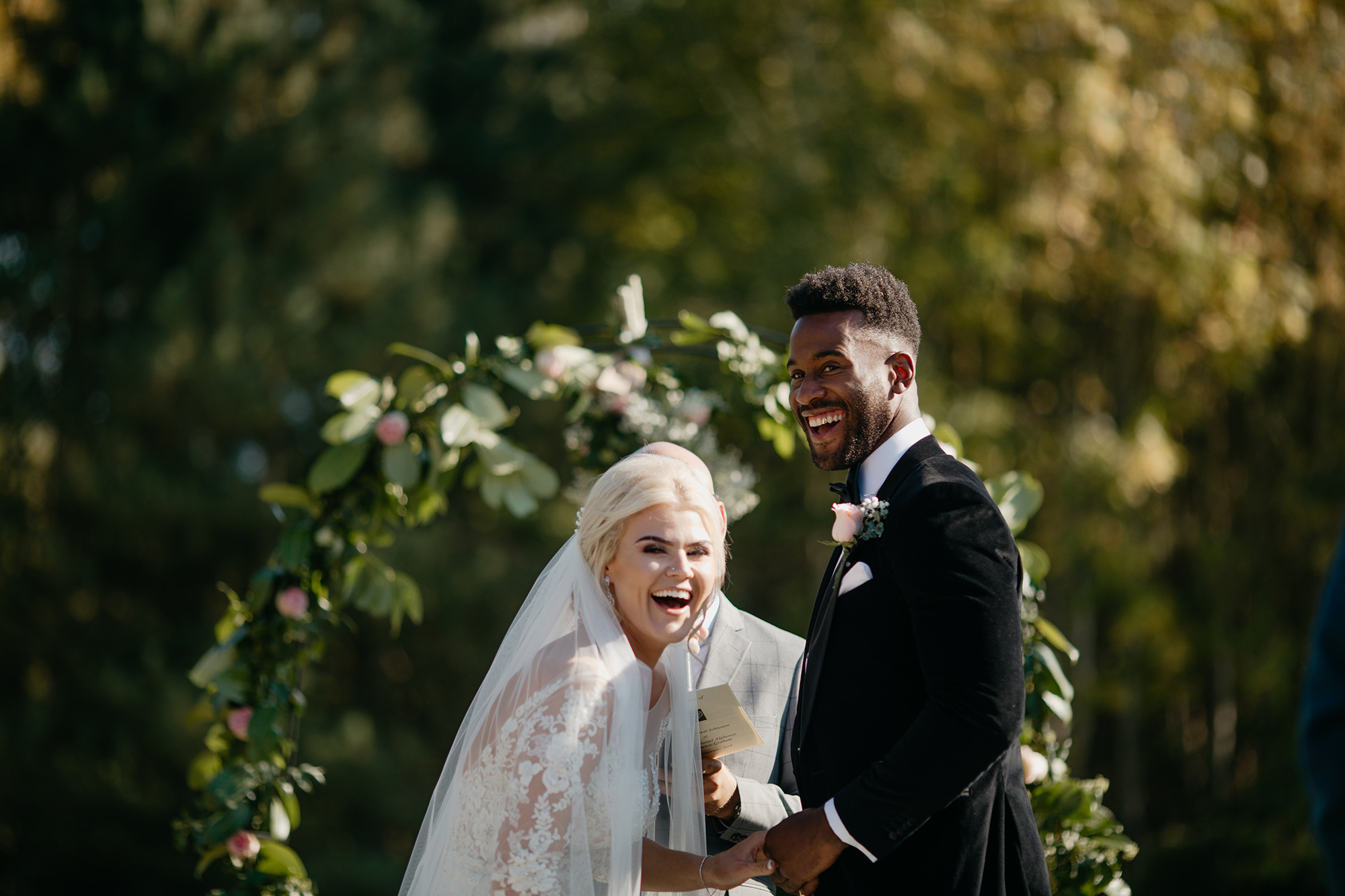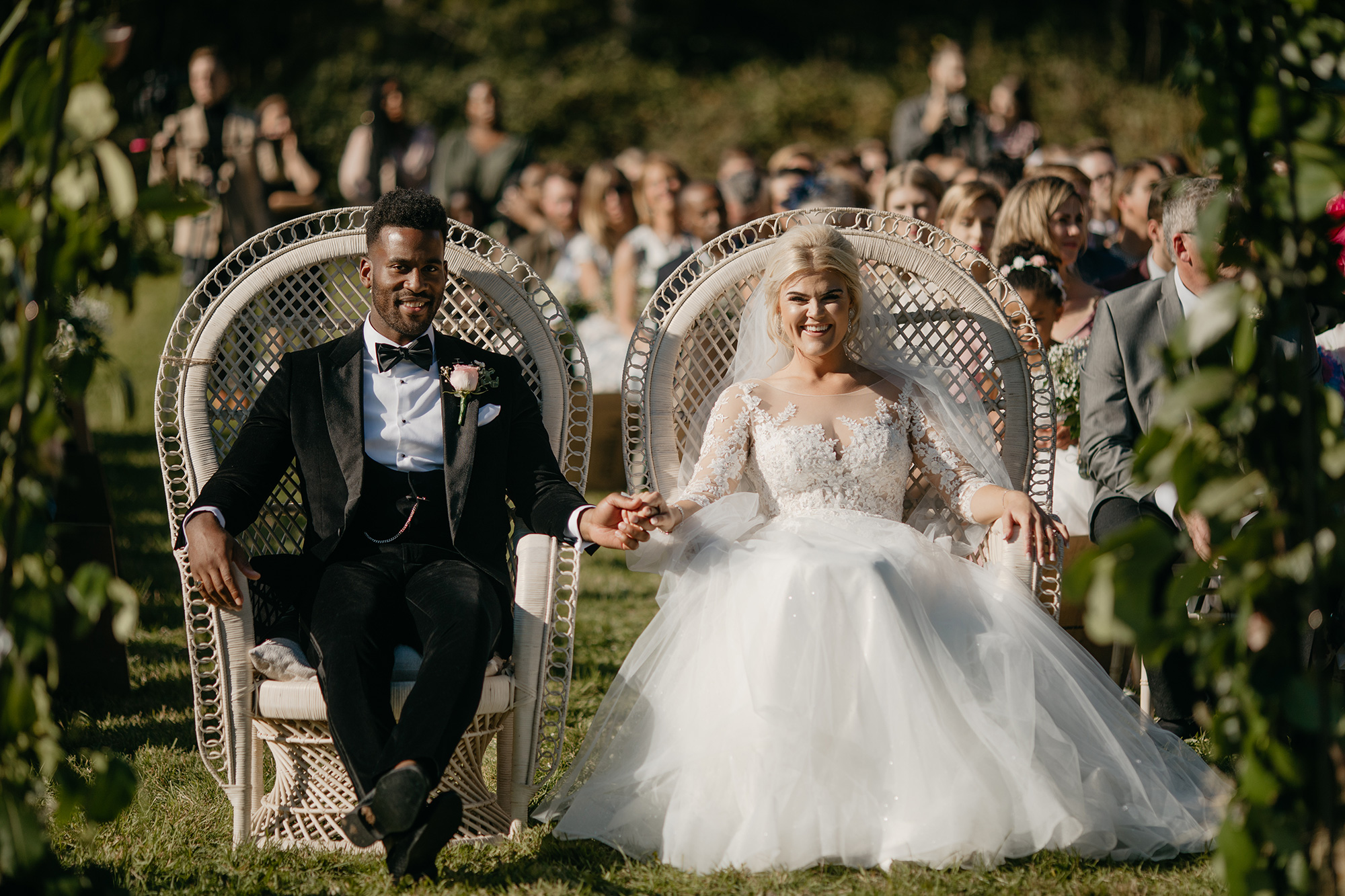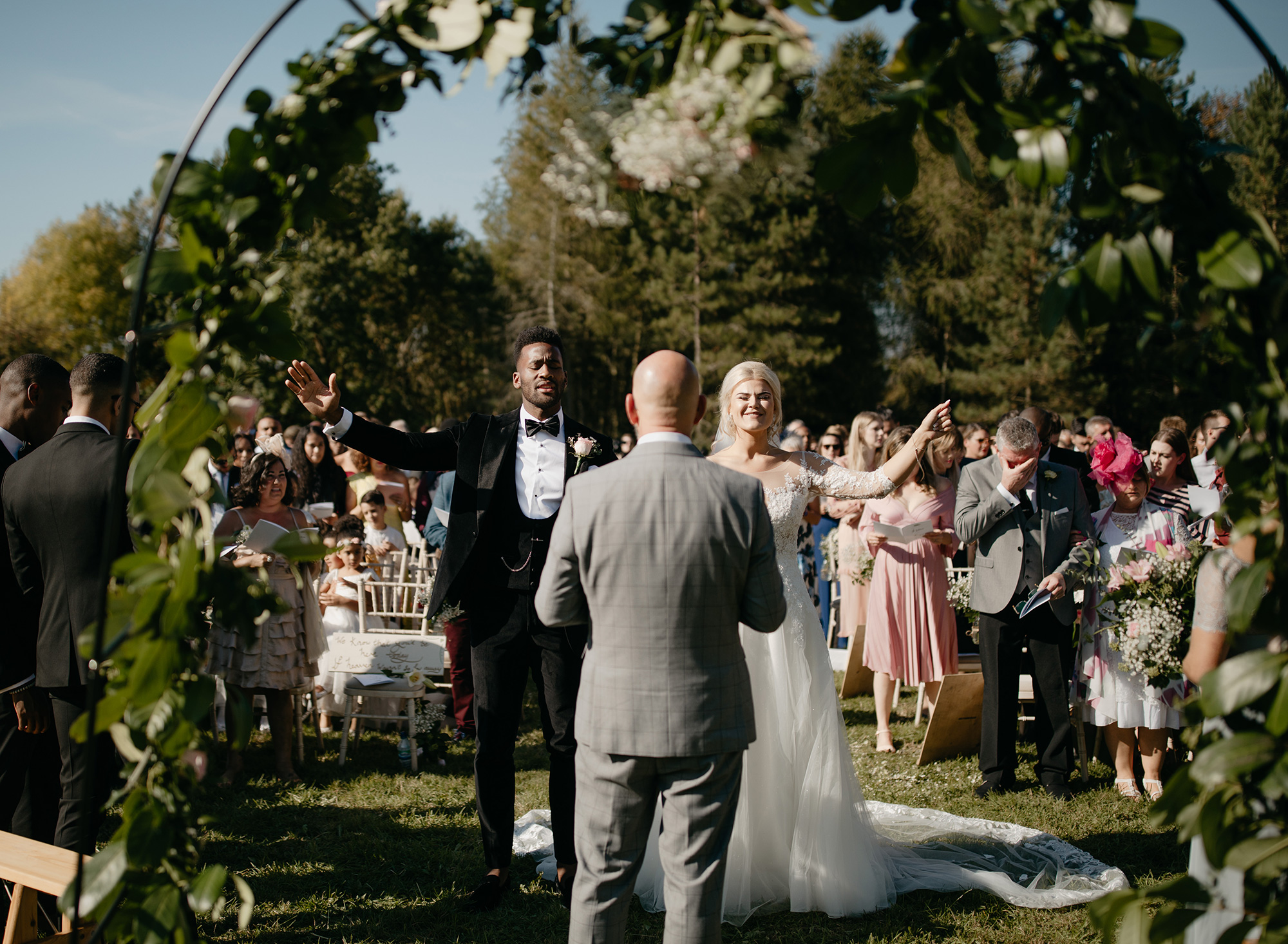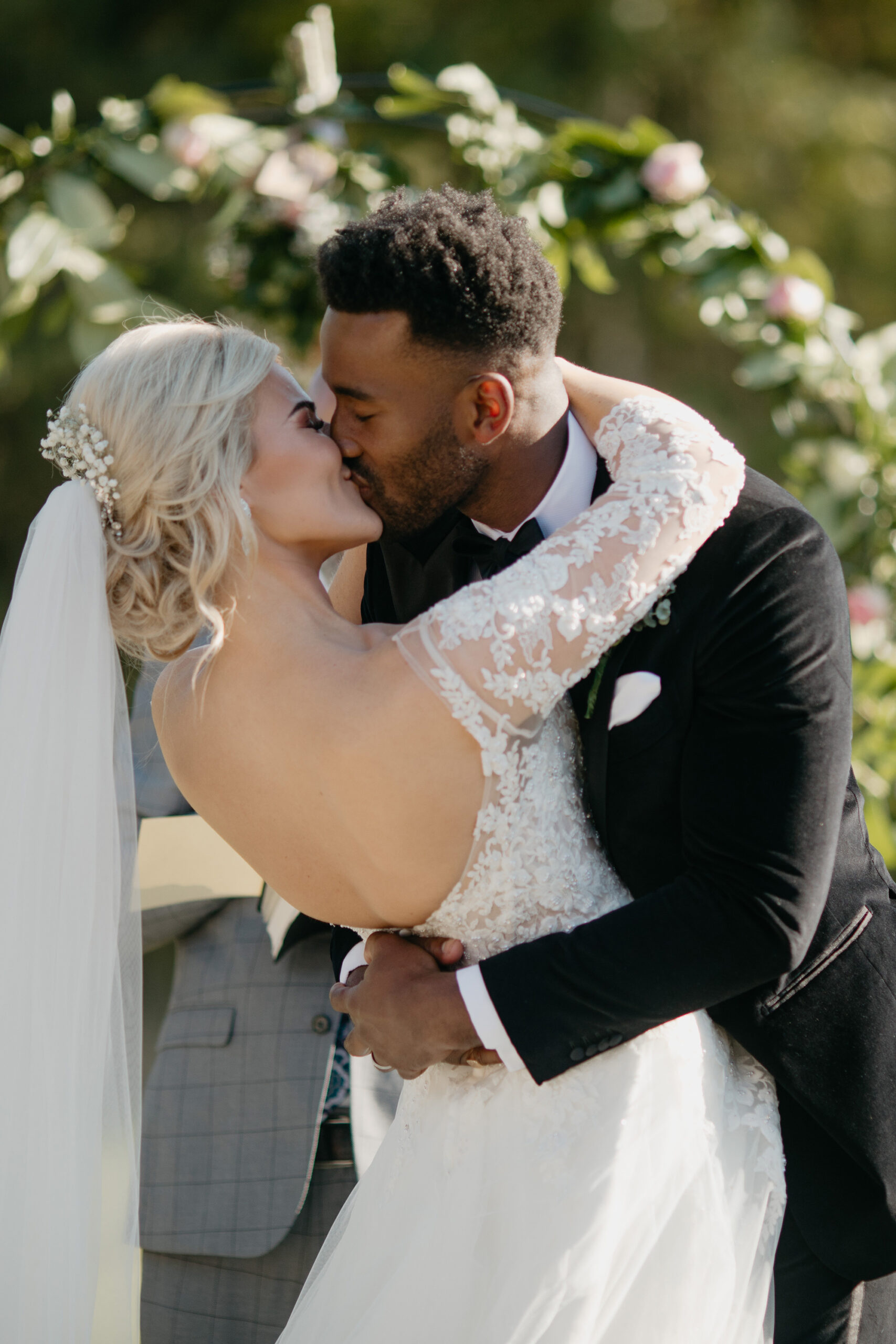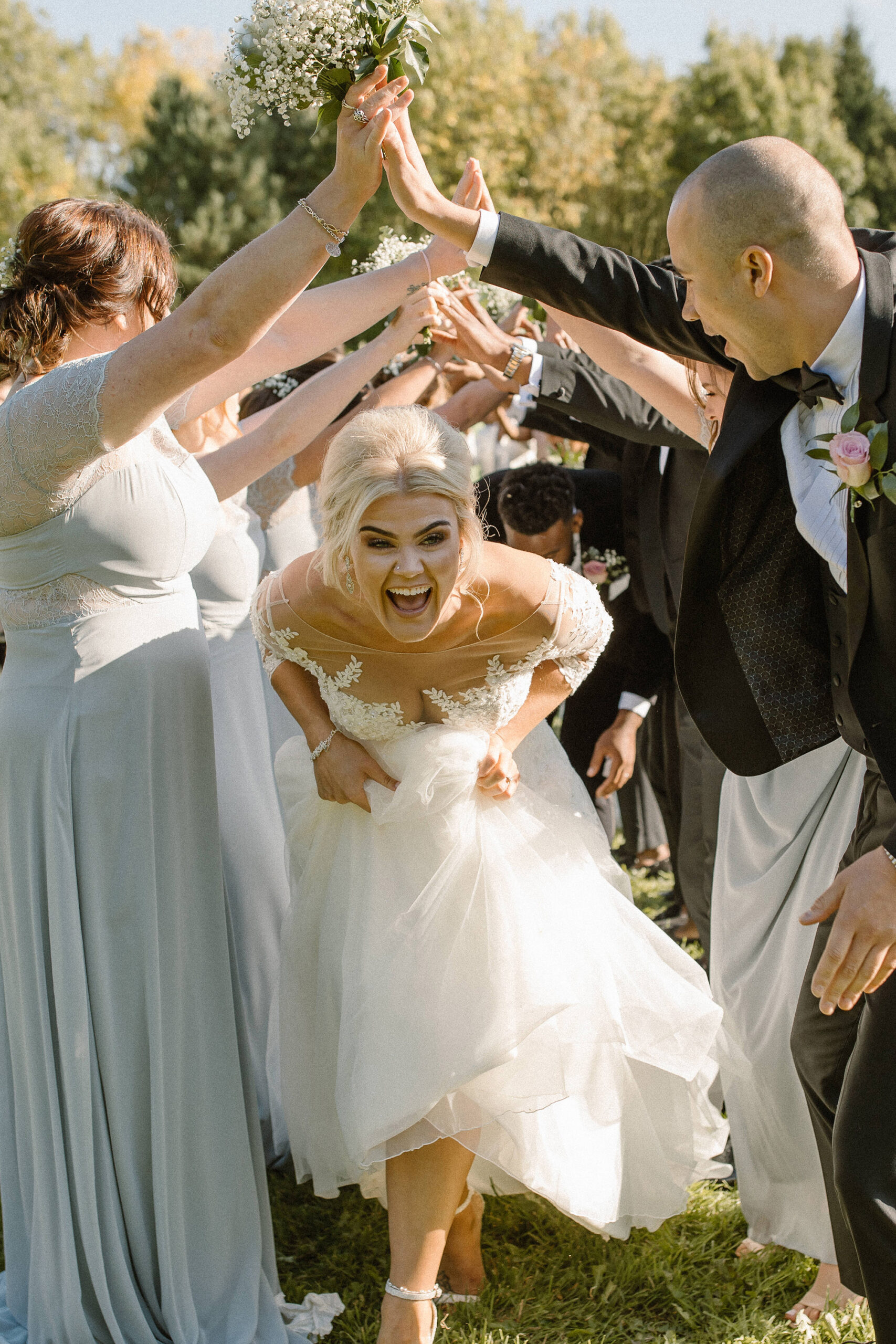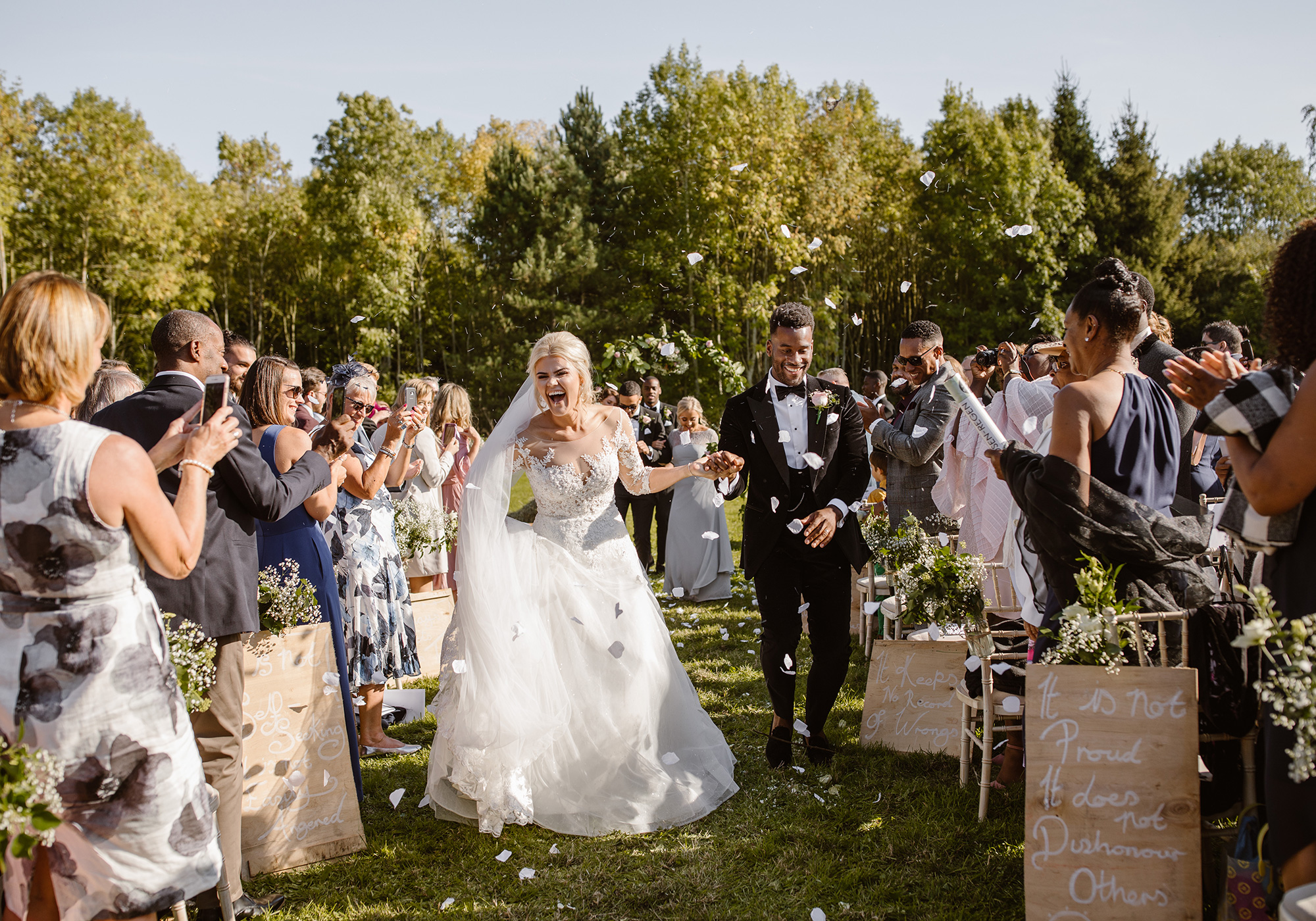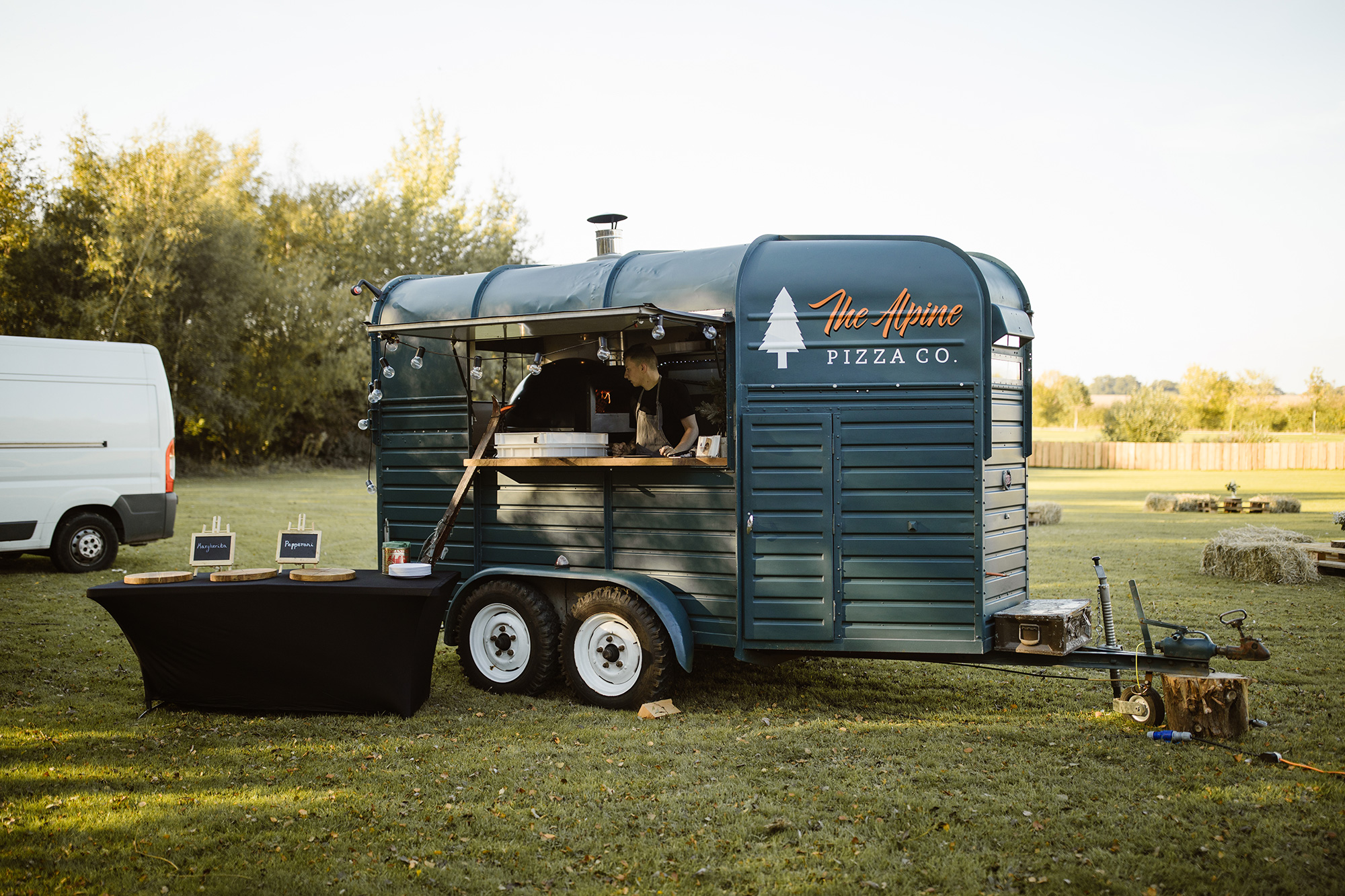 Food trucks served up a variety of treats to guests, including pizza, ice-cream and fish and chips.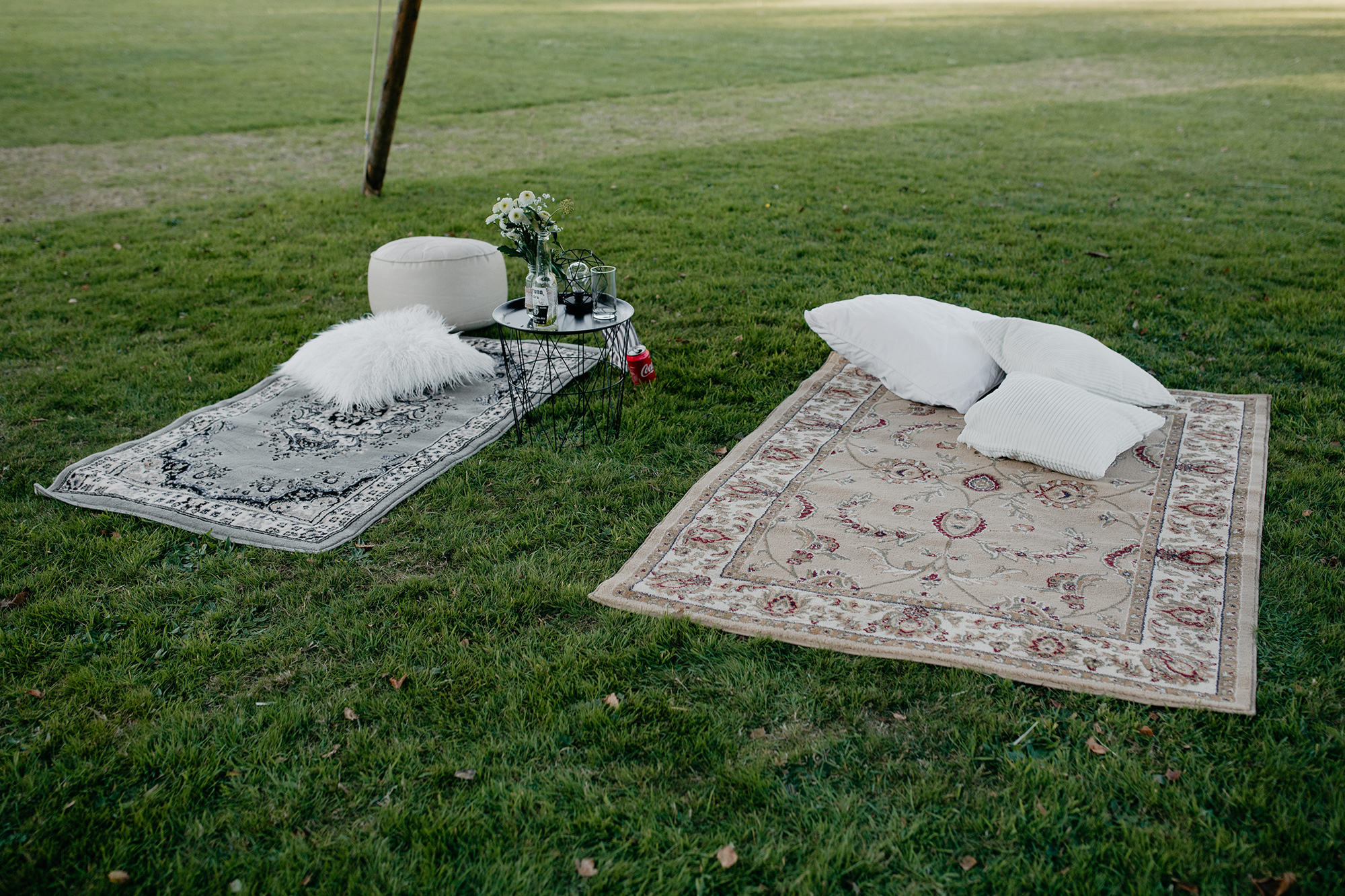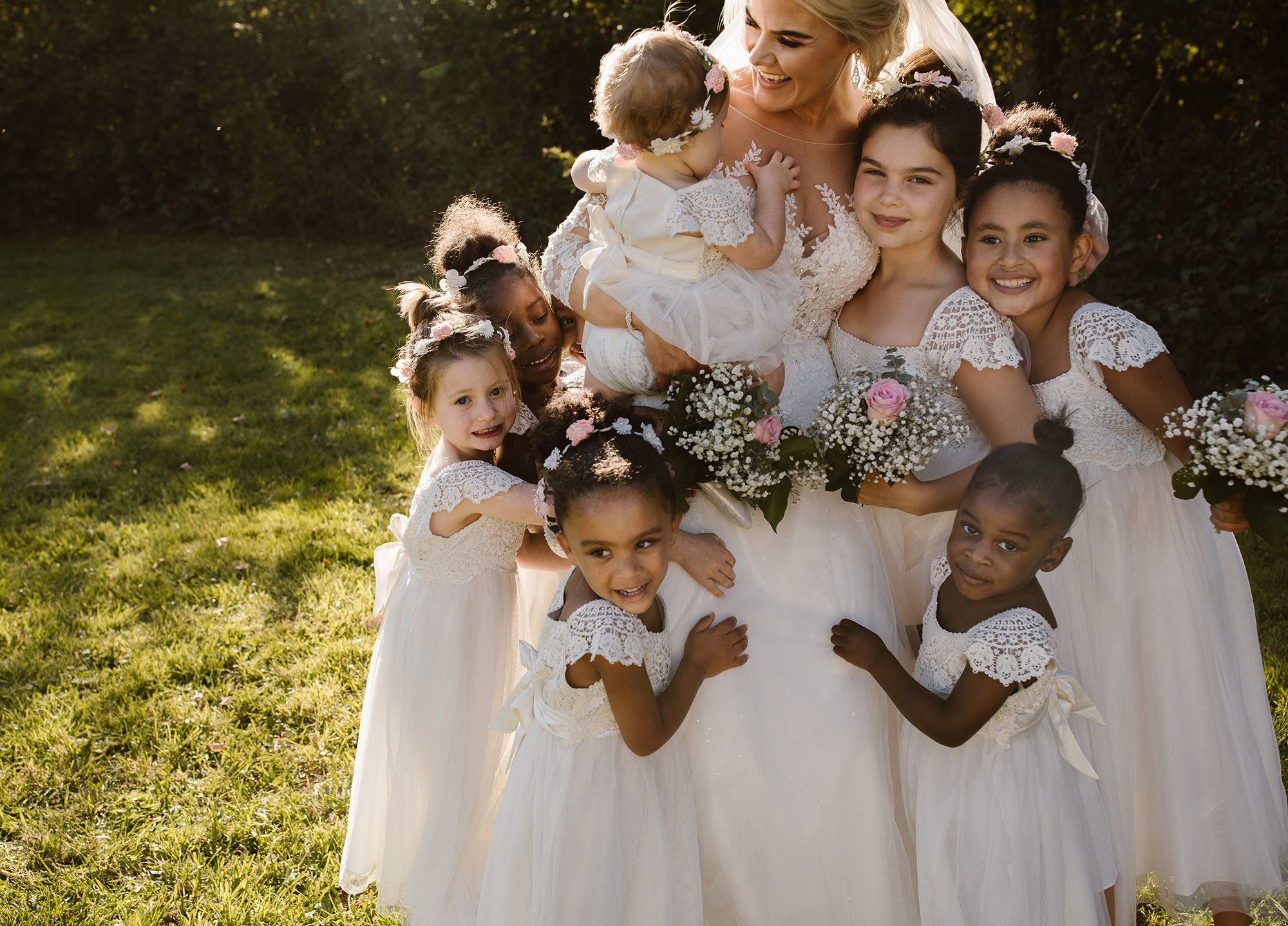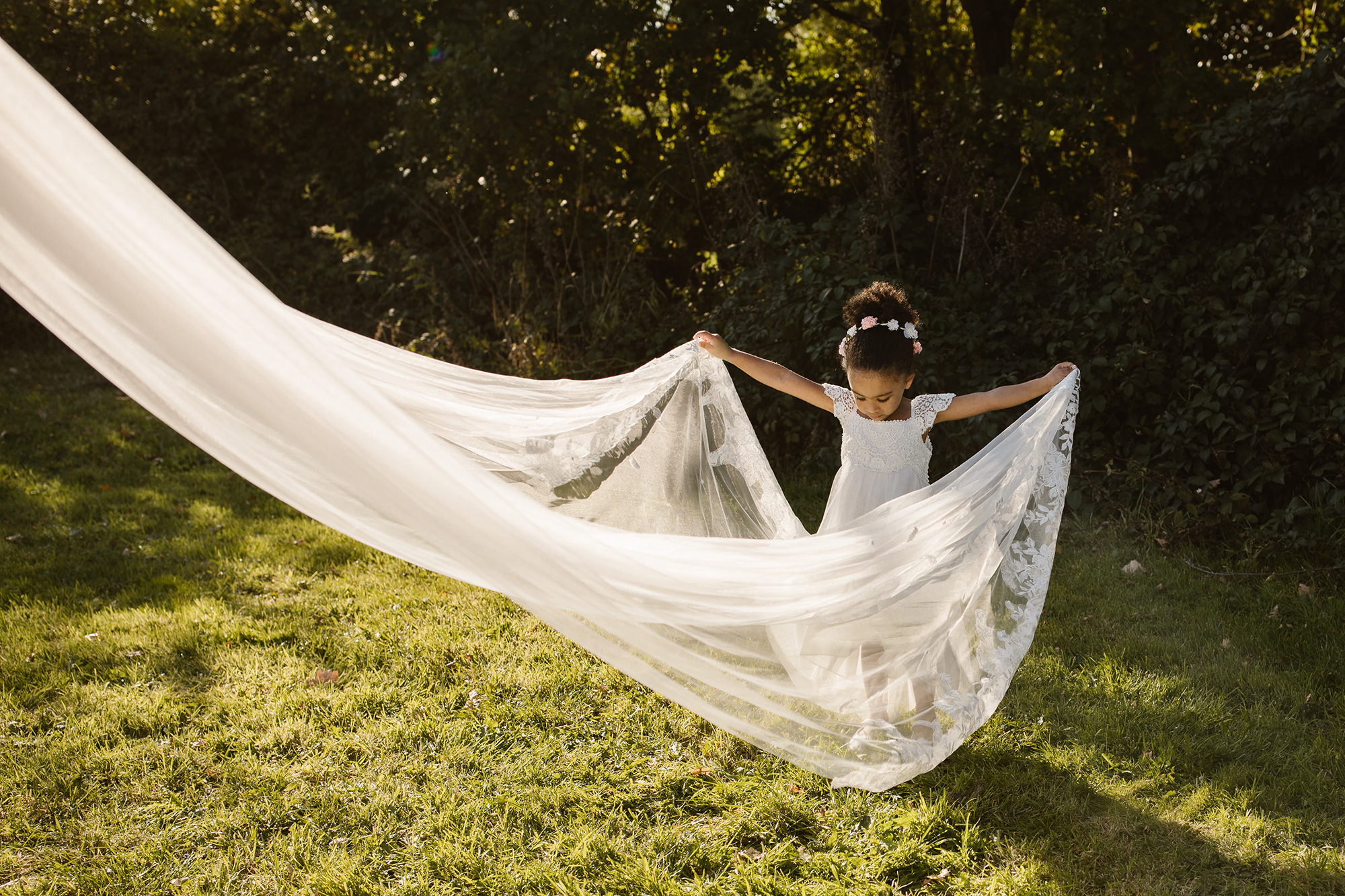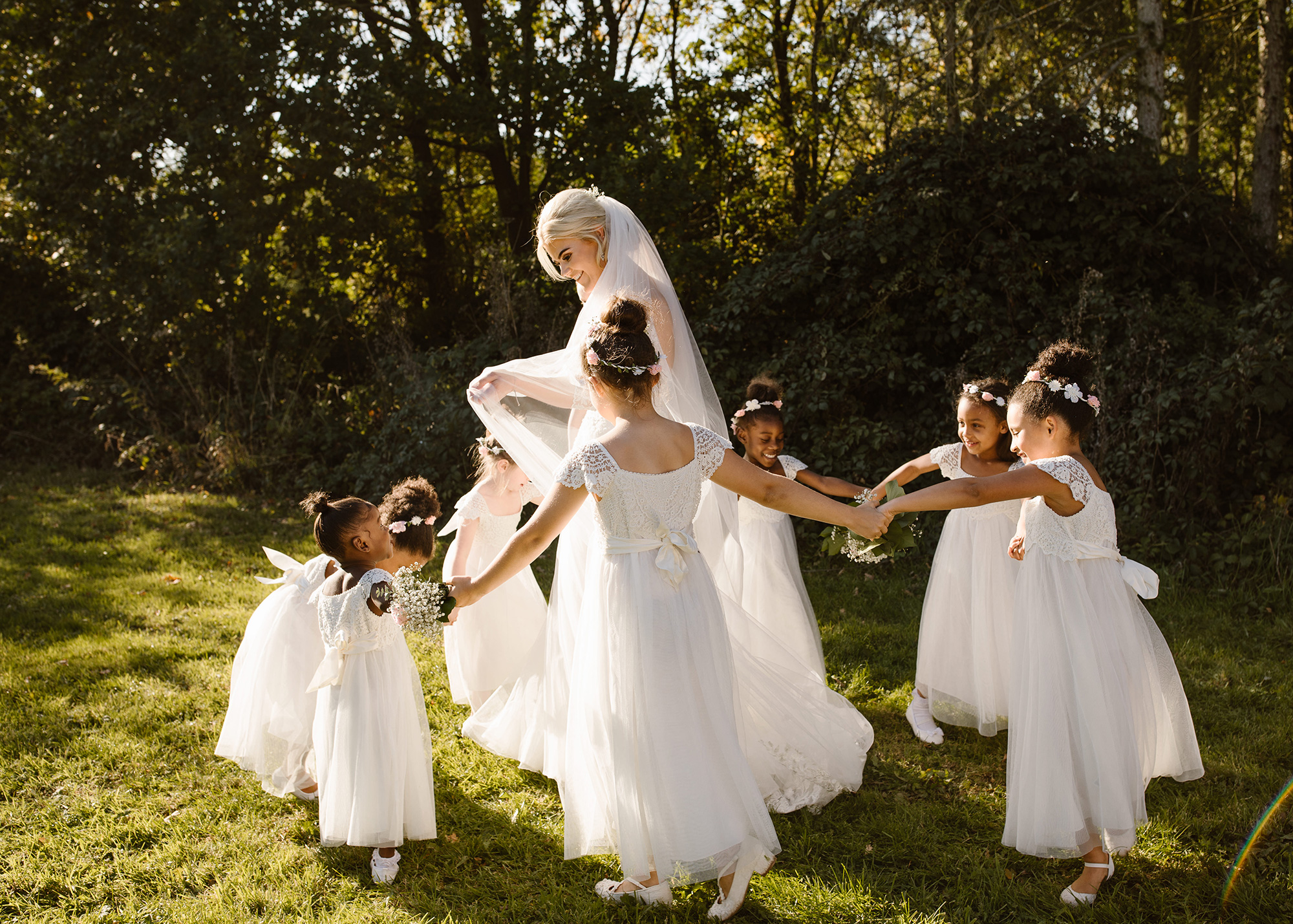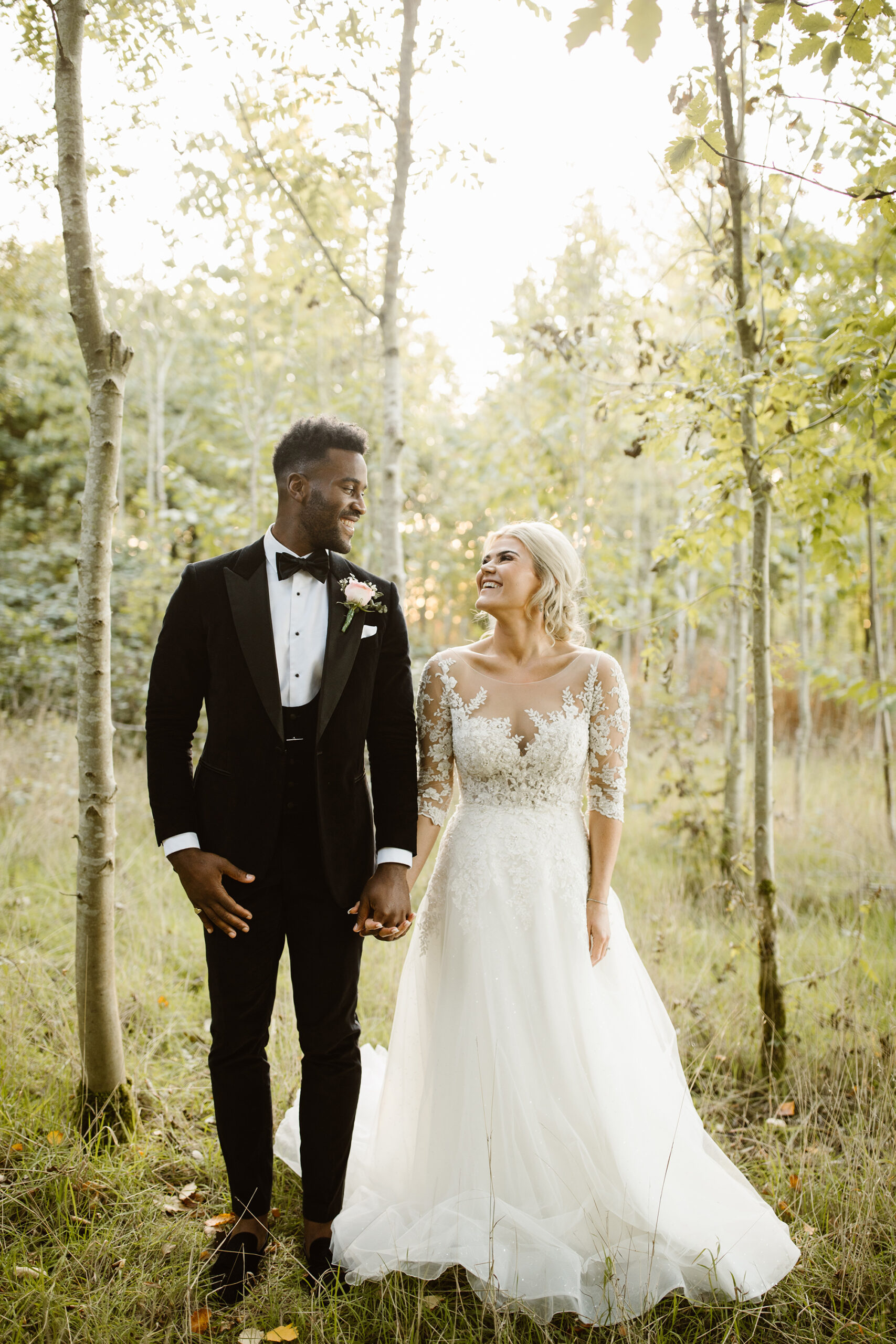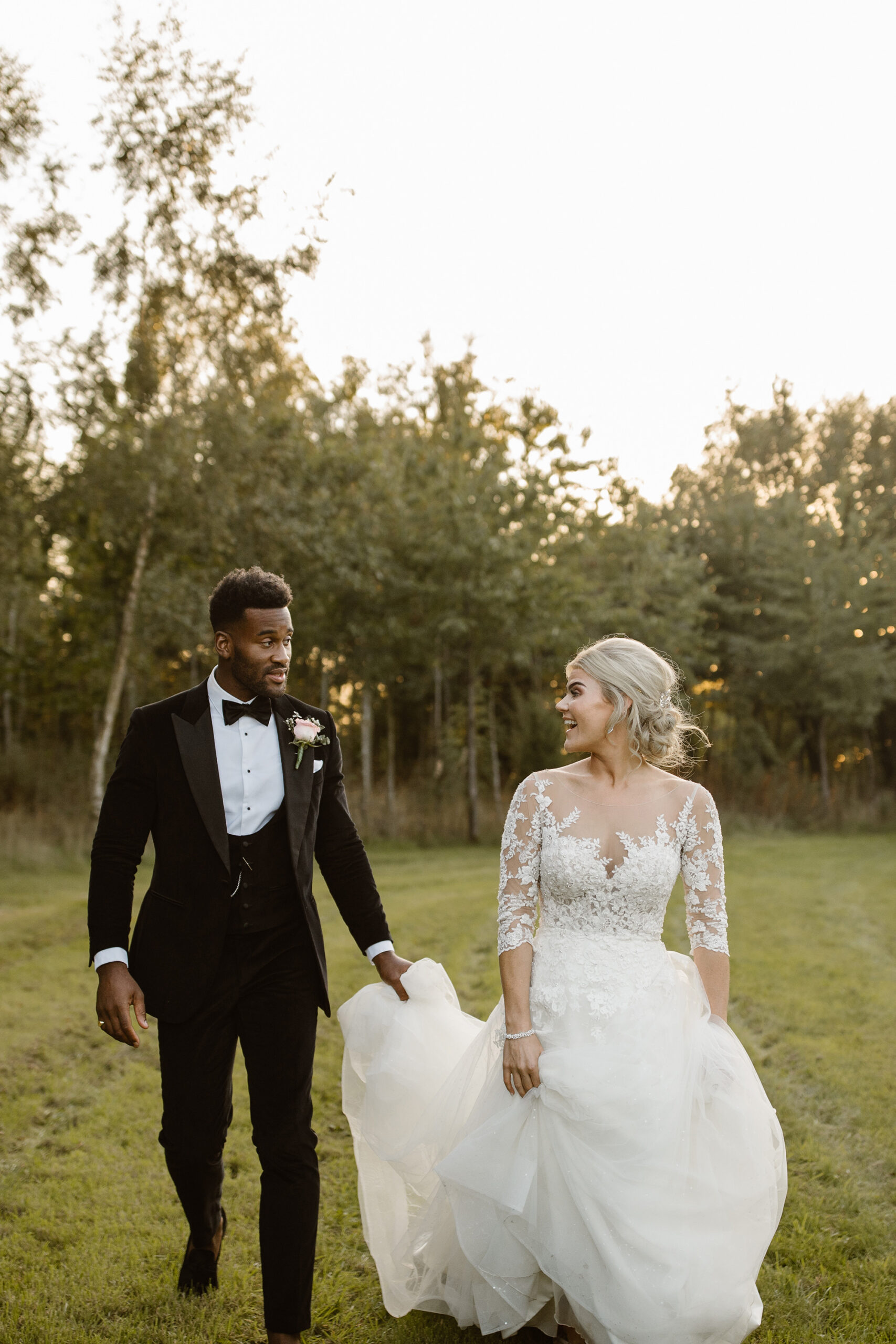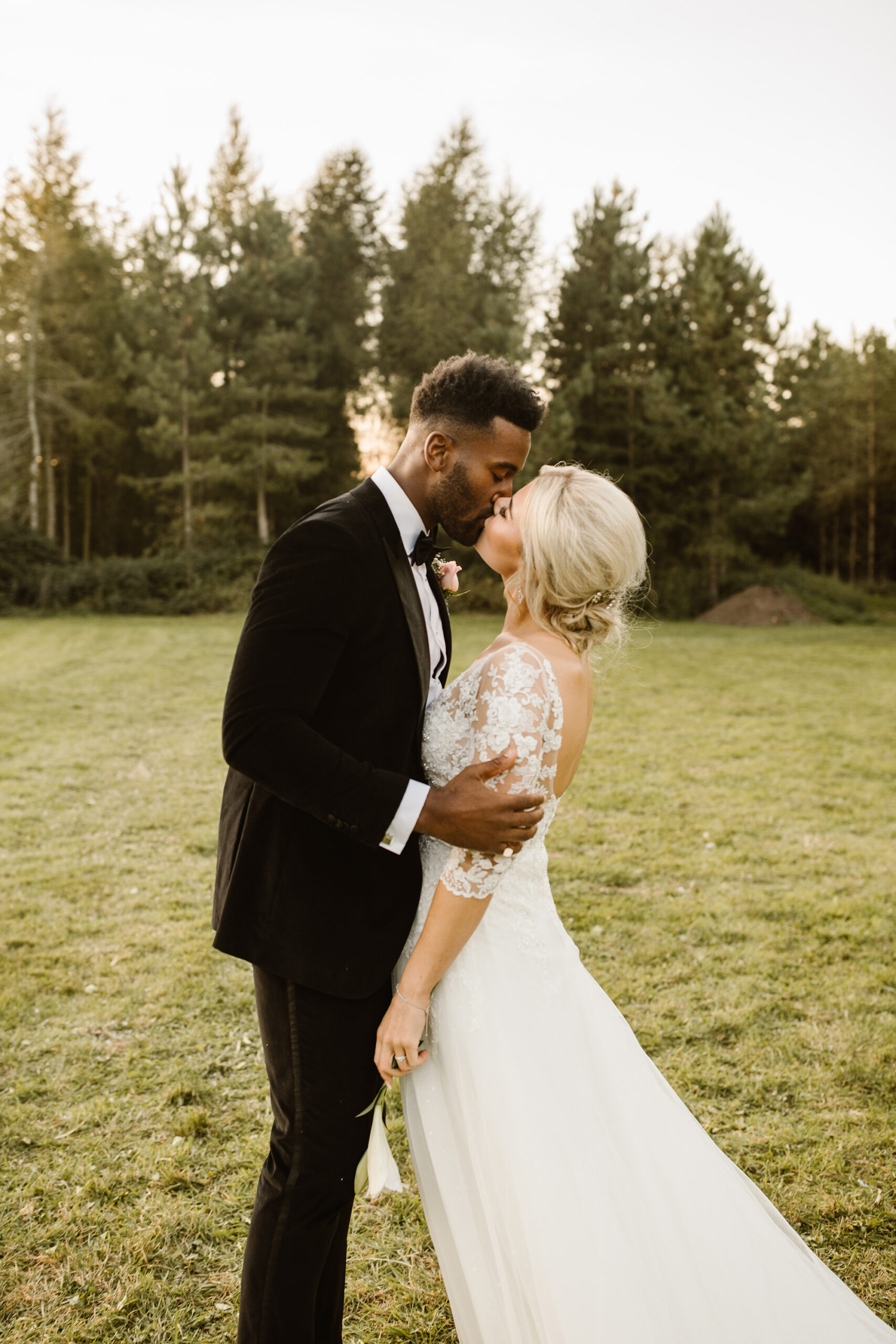 The couple's photographers, Eastlyn and Joshua from Eastlyn and Joshua Photography, travelled all the way from the US to capture the day. "They are now two of our favourite people and we consider them friends," Kezia says. "They worked effortlessly all day to capture our story. They blessed us immensely and we believe they are in a league of their own. Absolutely phenomenal."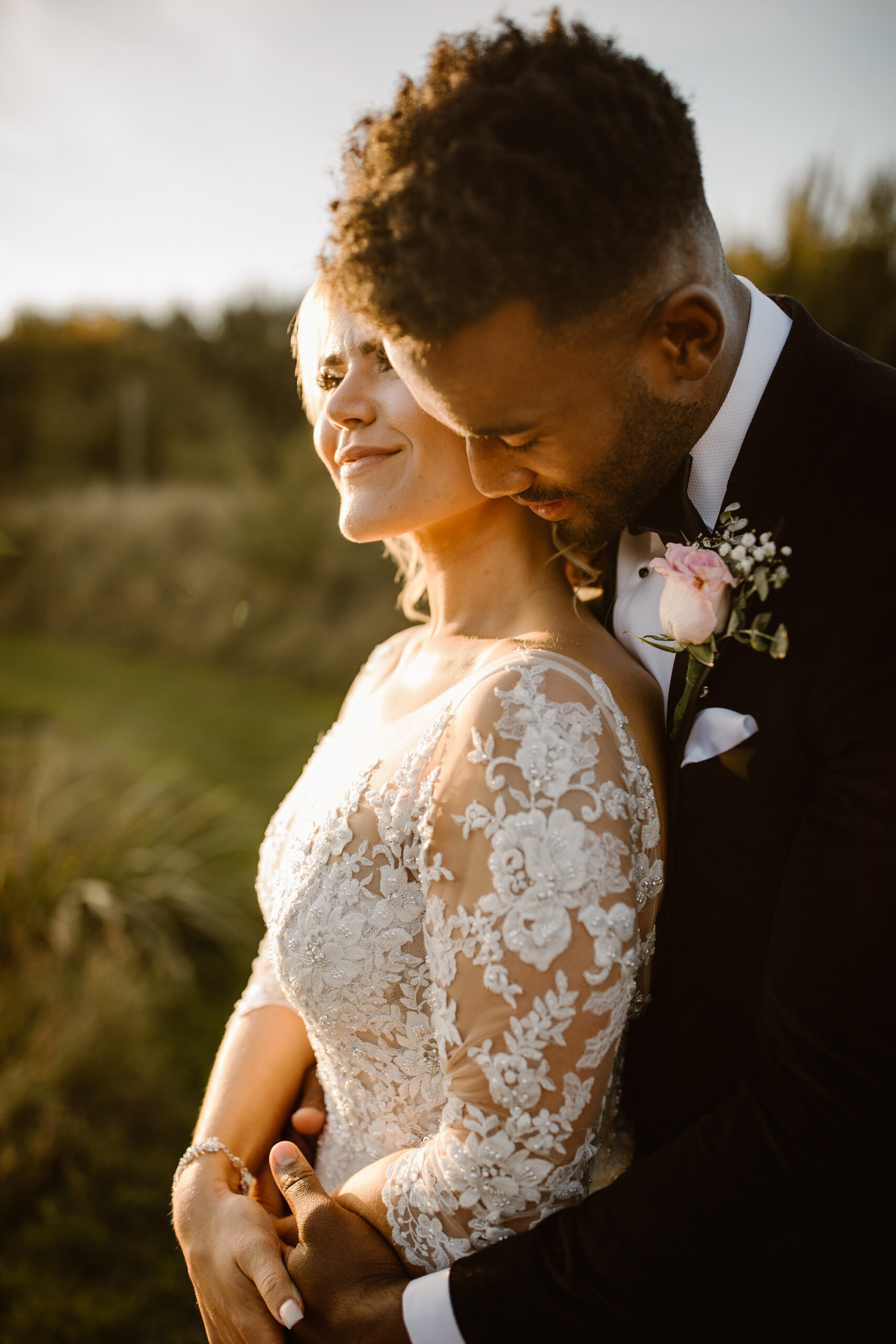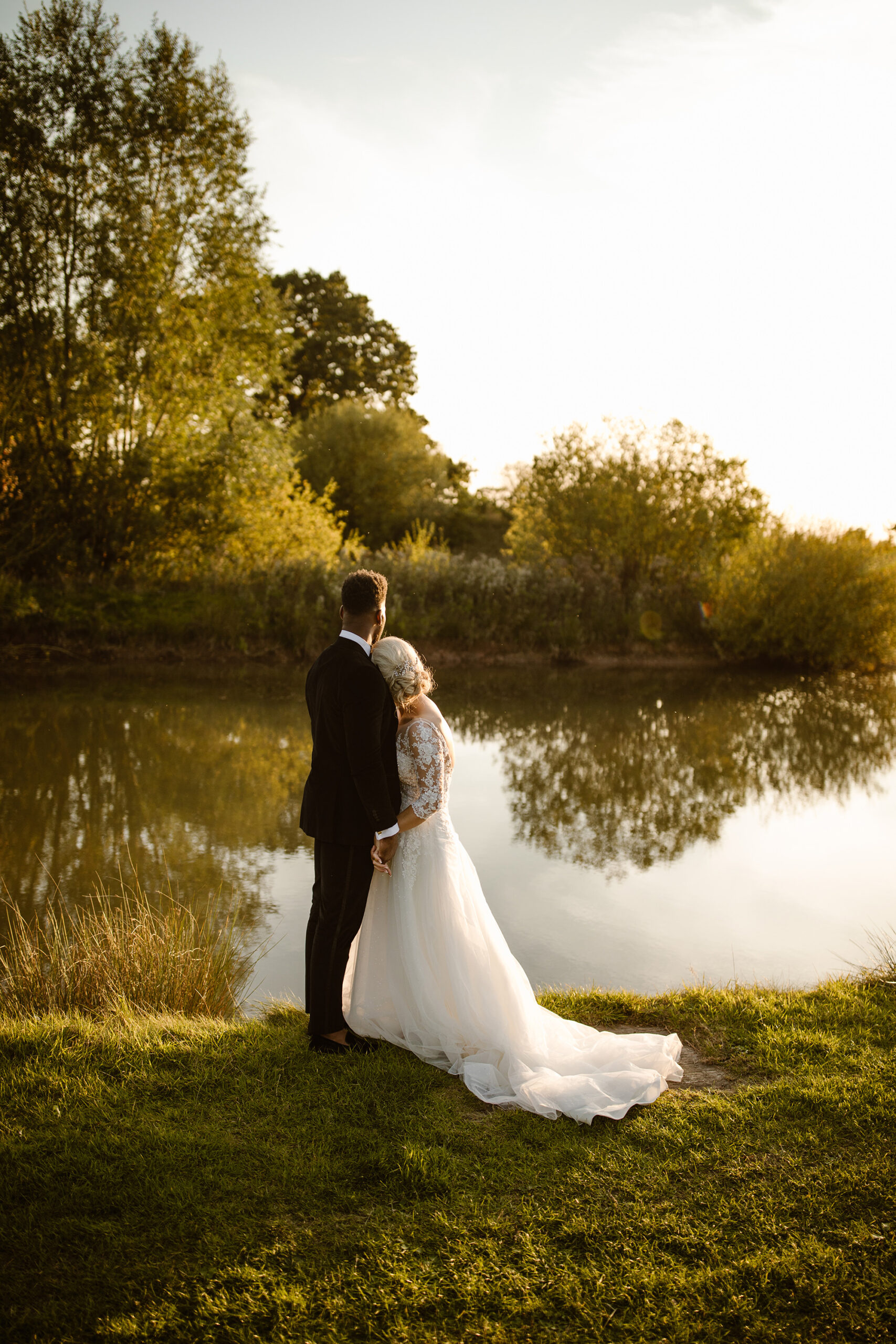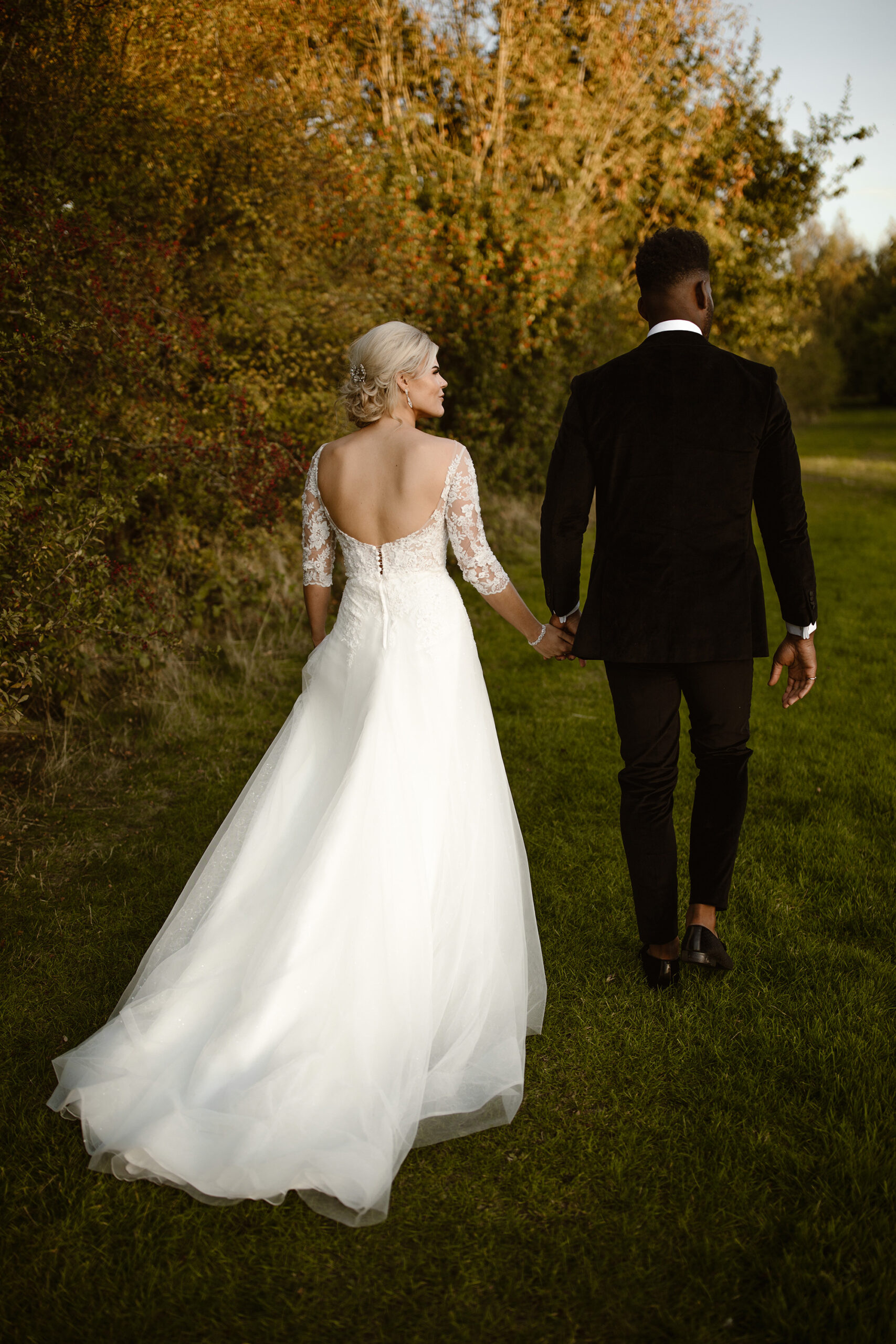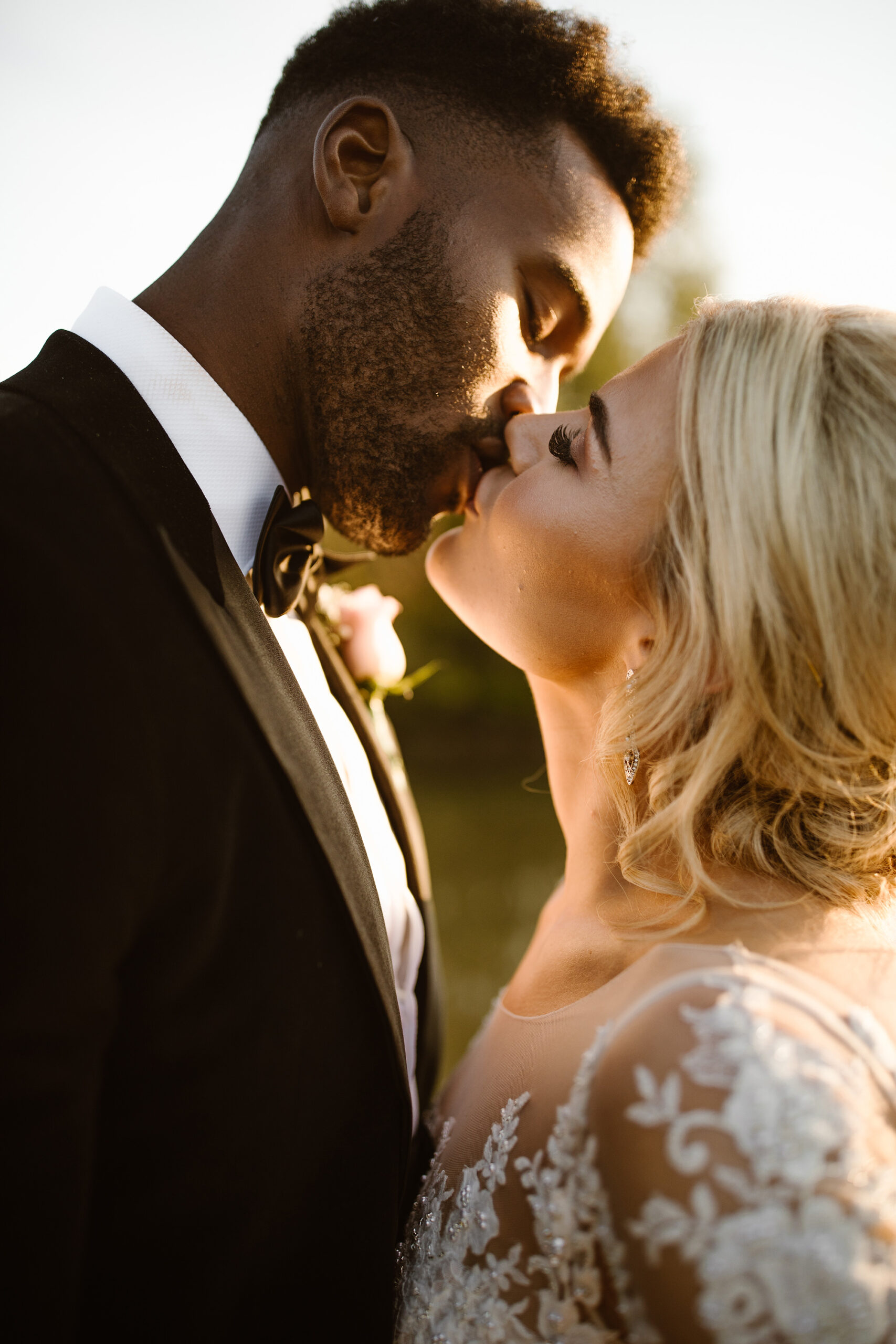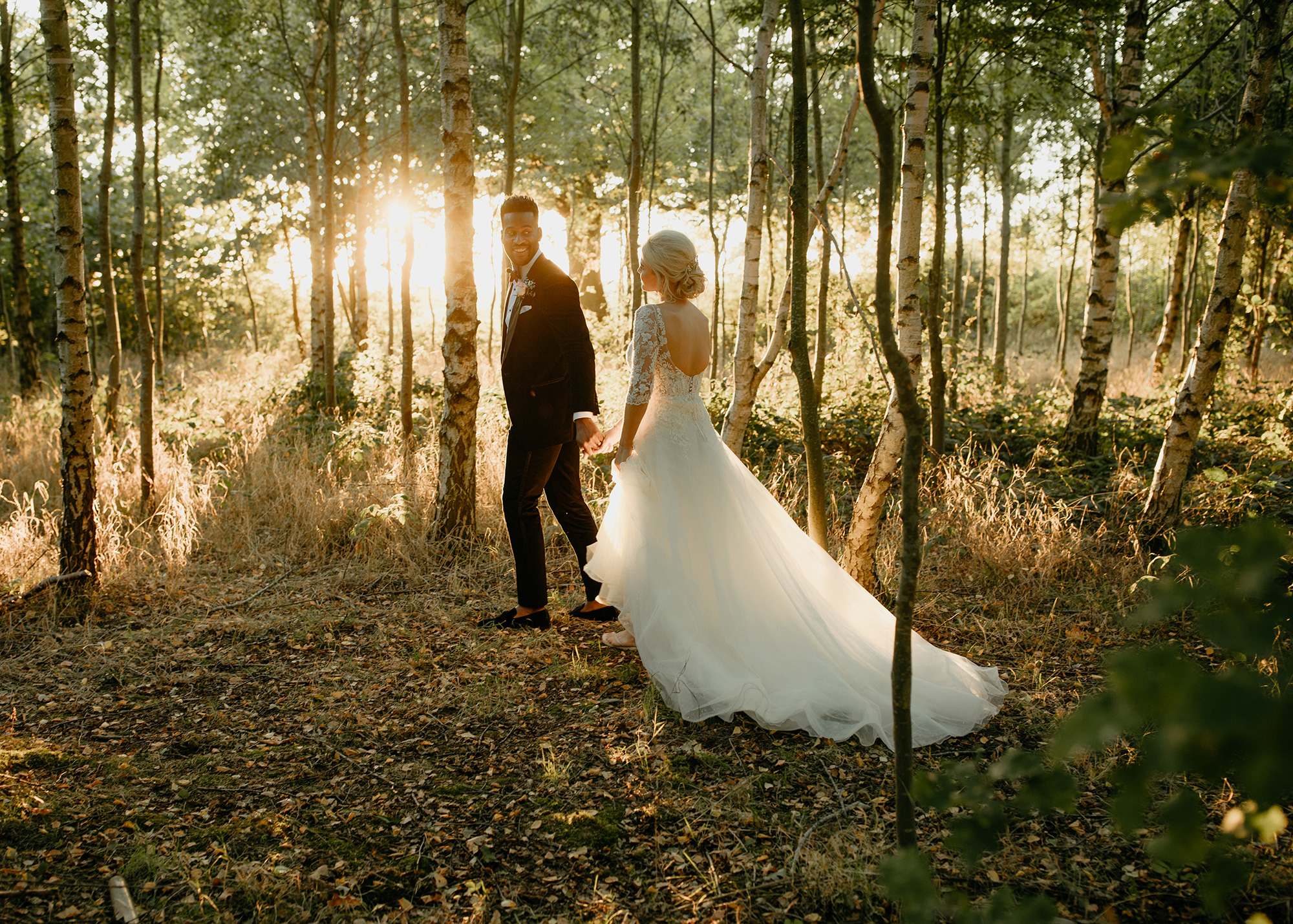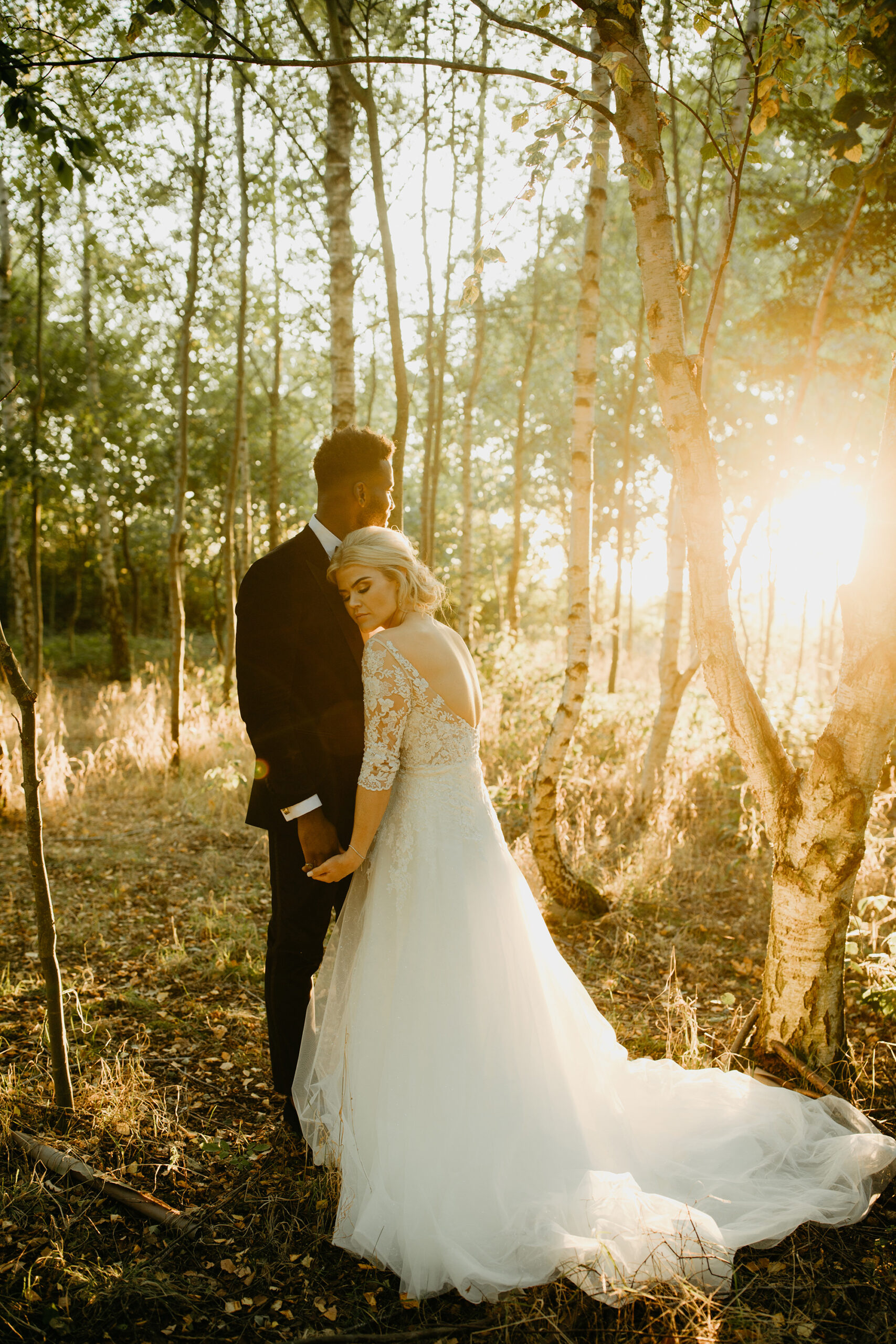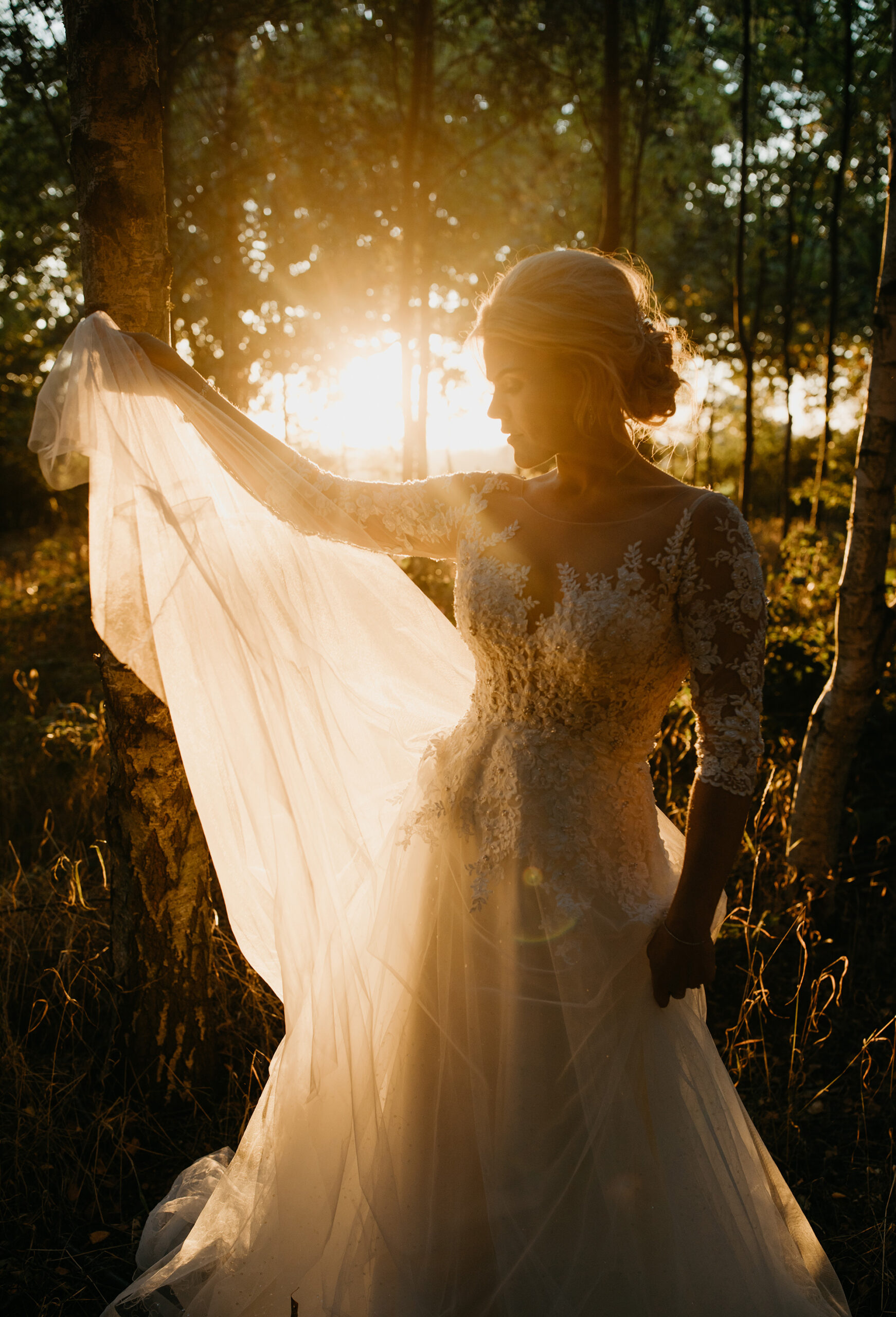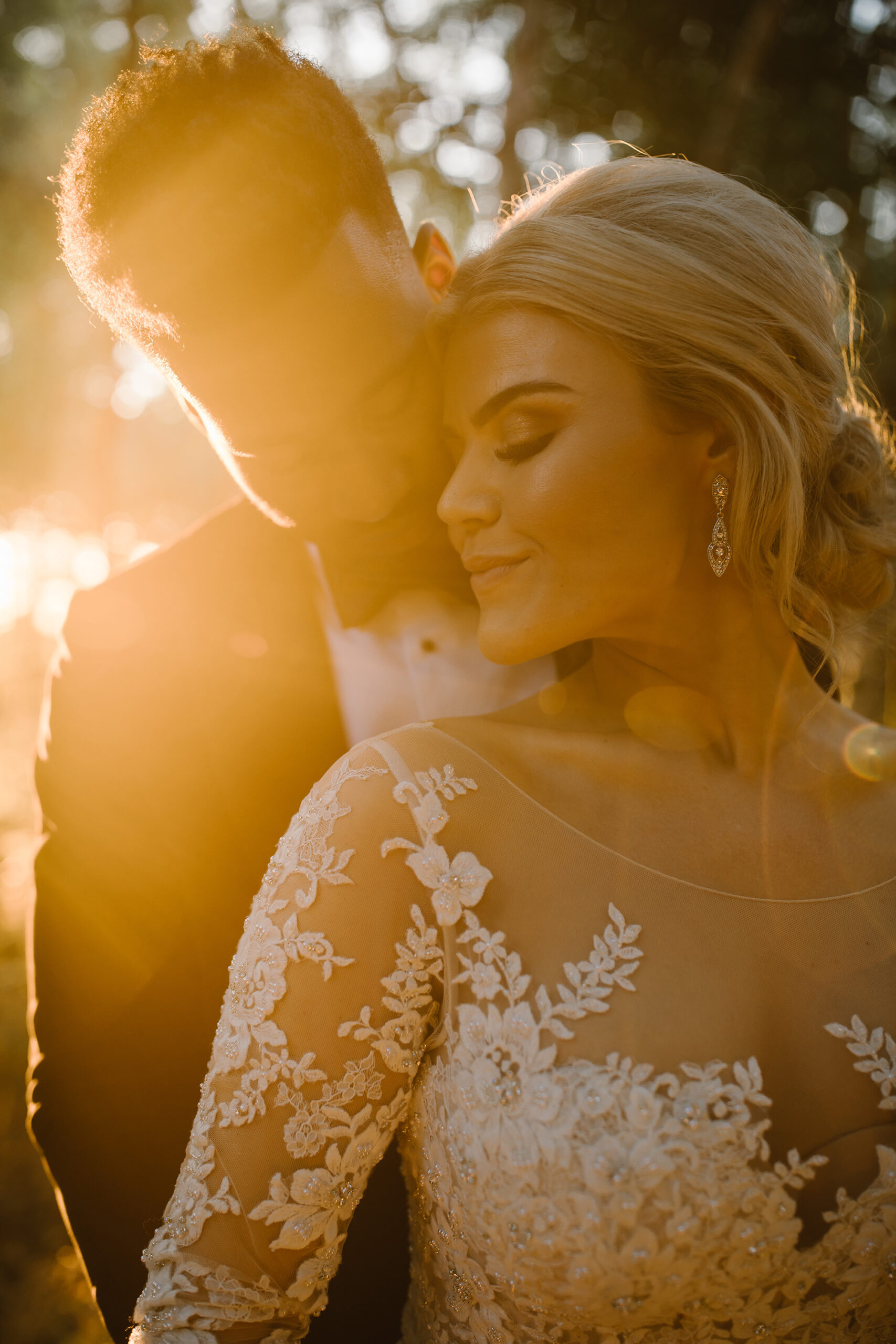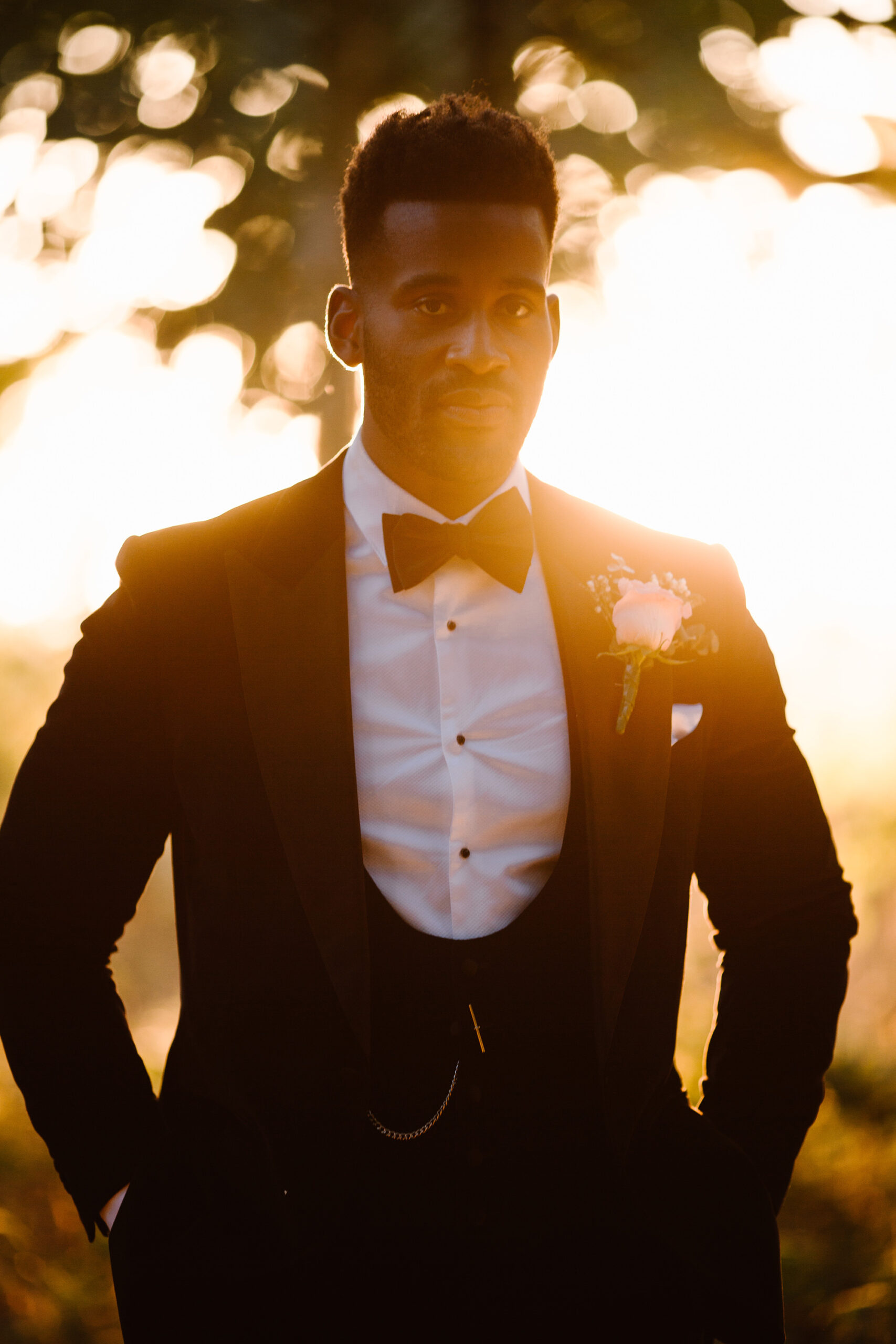 Kezia tells future brides not to worry if everything doesn't go exactly to plan, "because the little quirks and mistakes make the day real and authentic".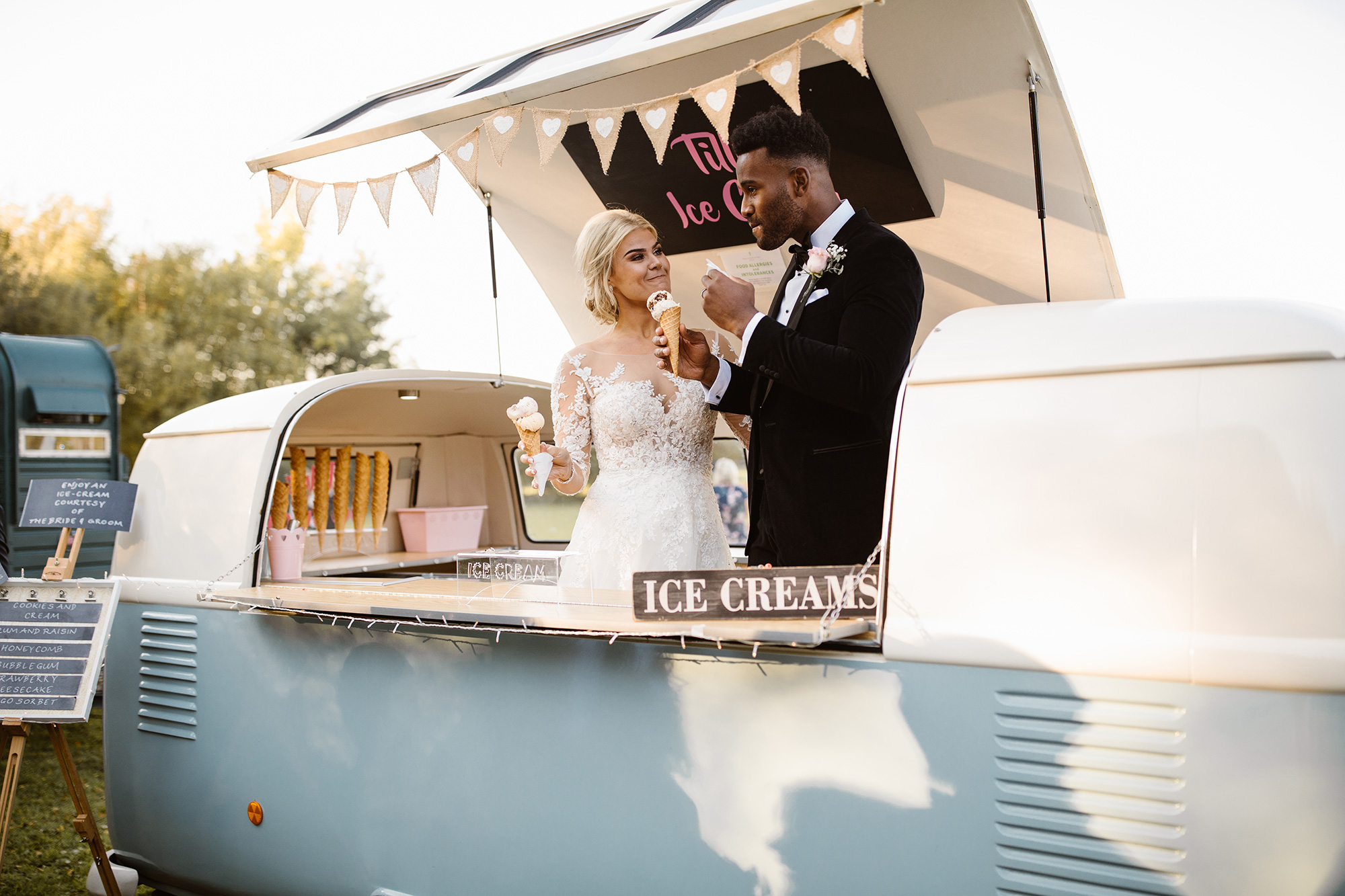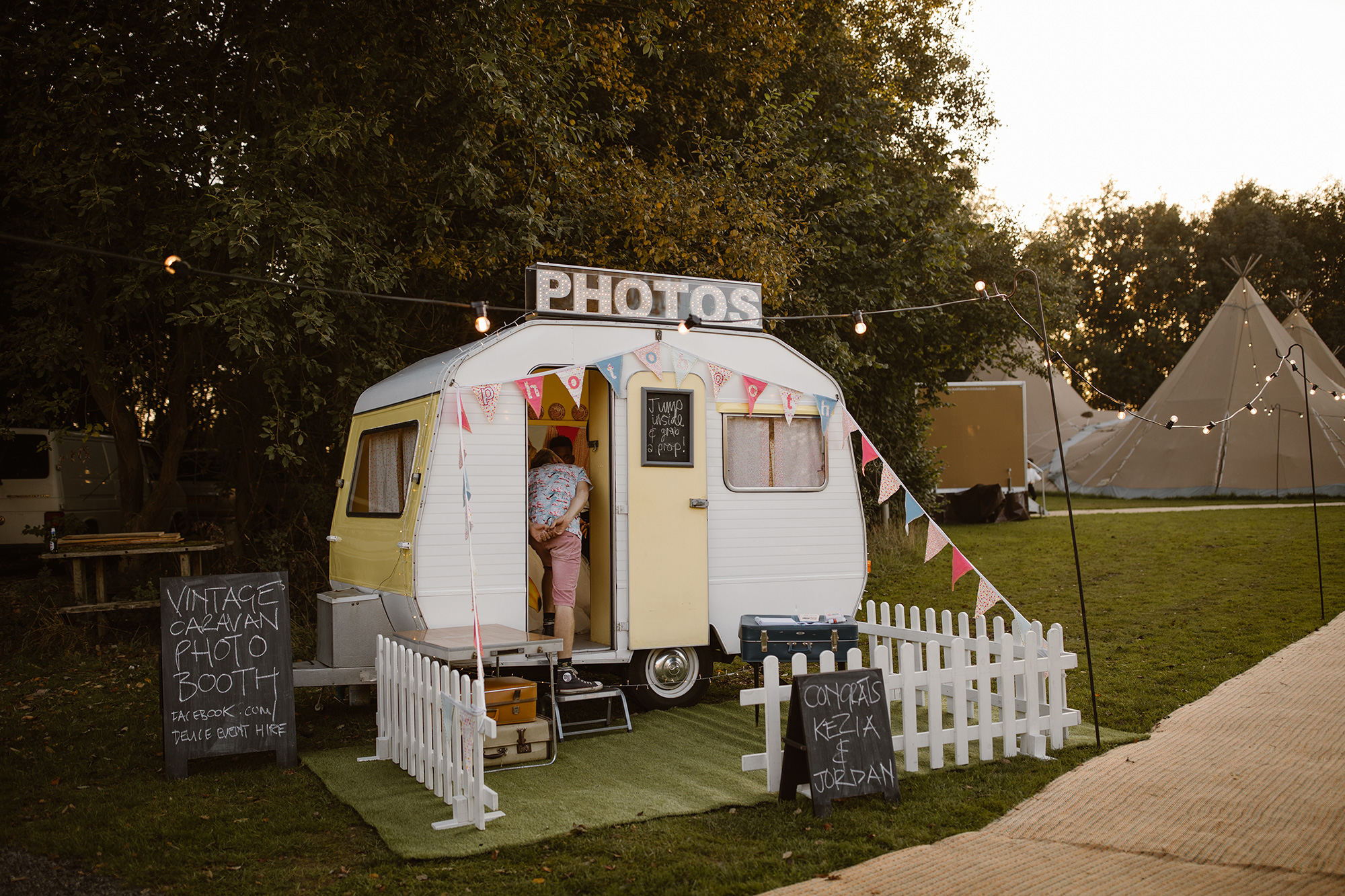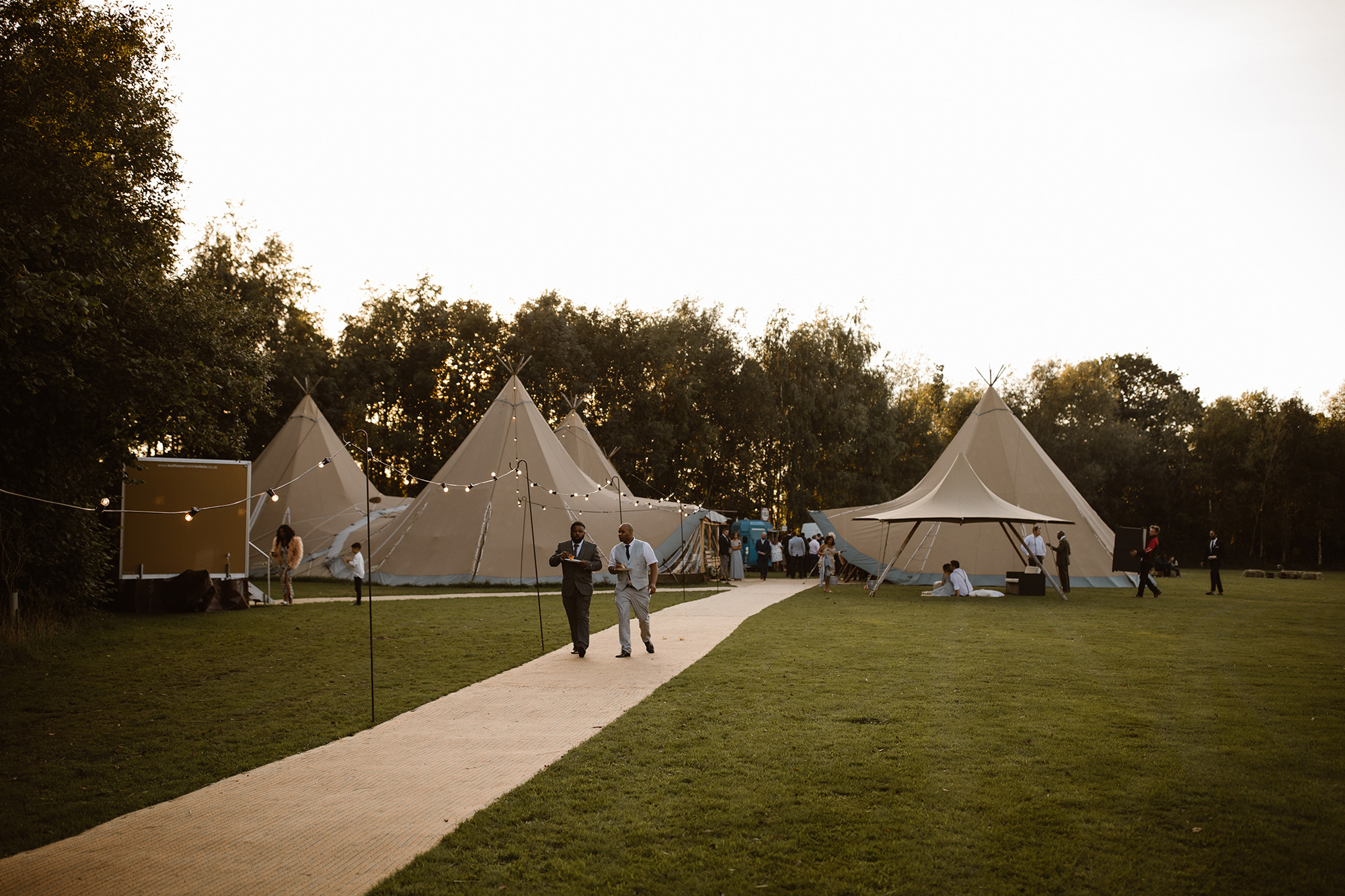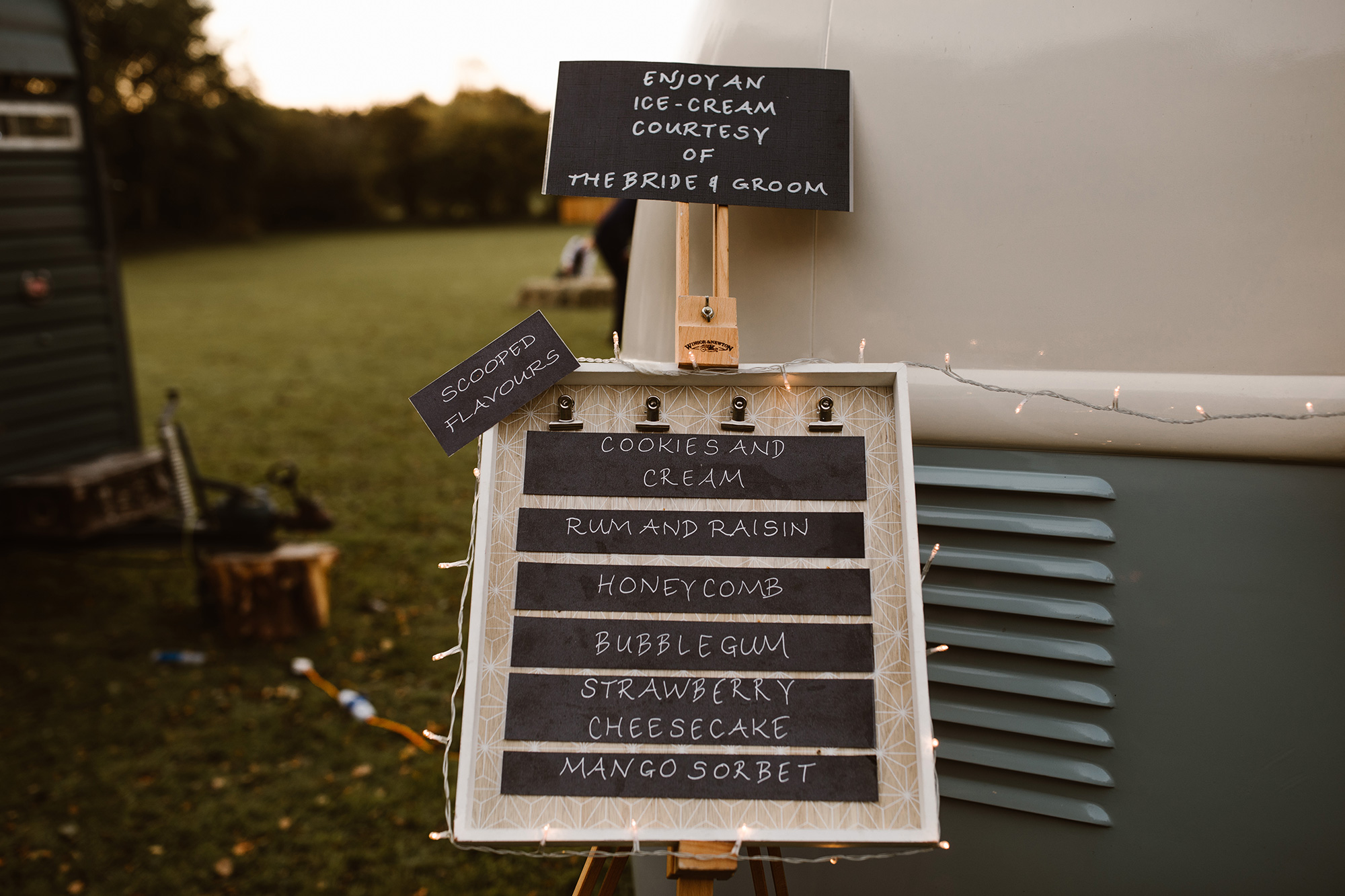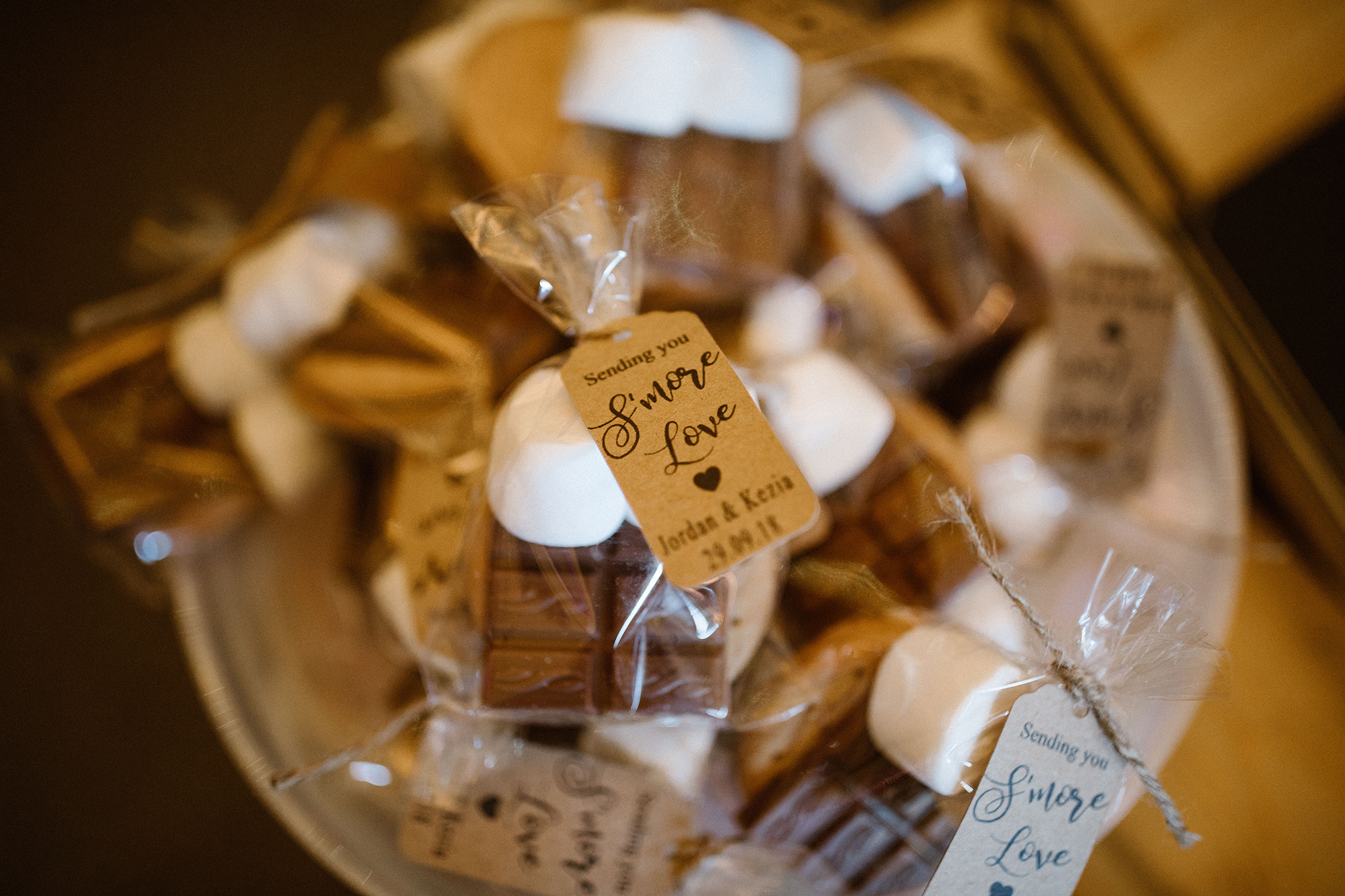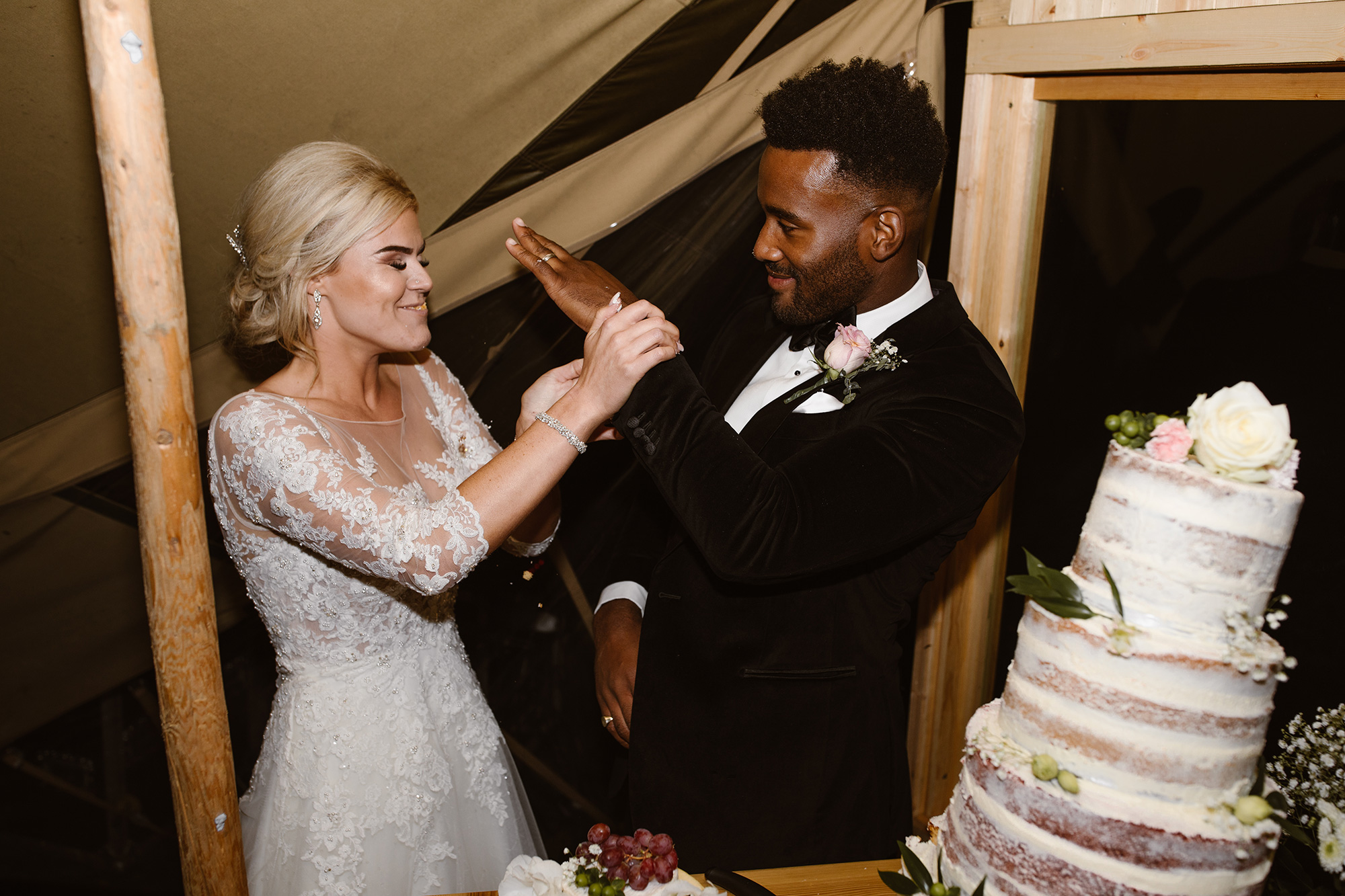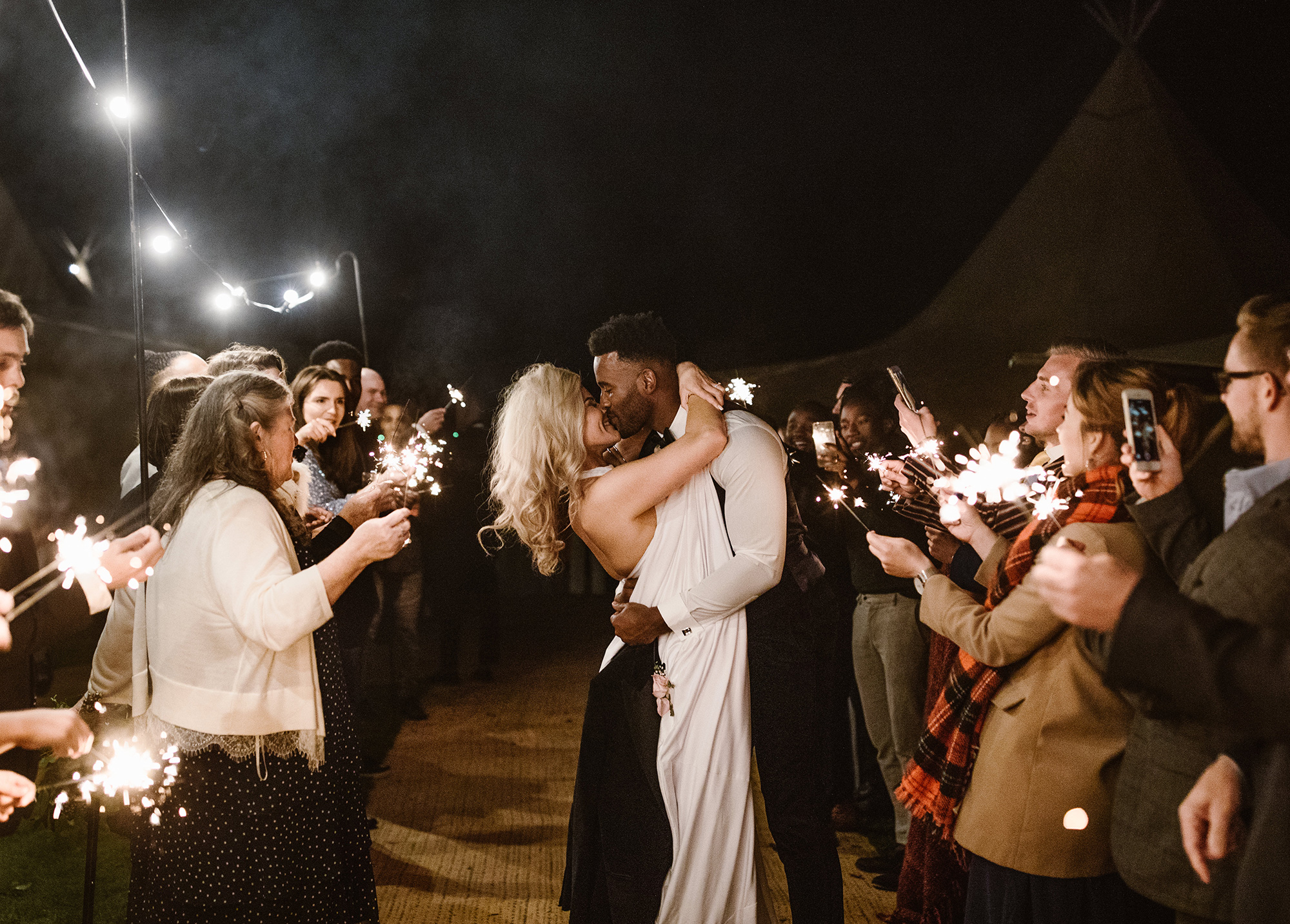 "We are completely, wildly and outrageously in love with each other," Kezia says.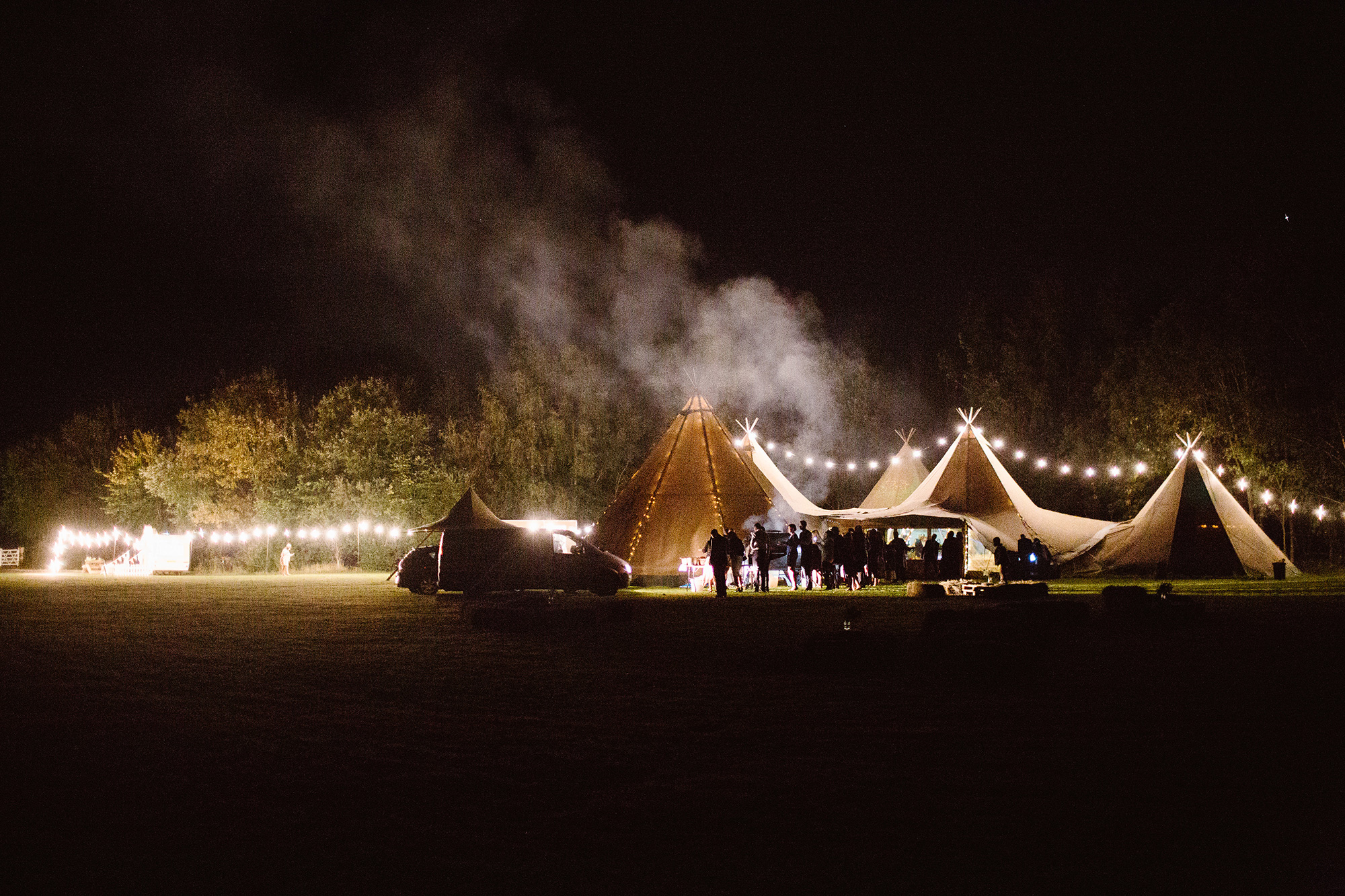 Video by Parisian Polo Club.