Arlene Nicol and Stephen Paul loved the idea of getting married so much that they did it twice.
The UK pair, who currently call the Middle East home, had their hearts set on marrying in Oman, a country they both loved and where they now live.
However, the journey would have been impossible for some guests, leading the pair to have a traditional ceremony in Scotland in July, 2015 before heading to Oman for a more relaxed beach wedding on October 23, 2015.
"The best part about doing the beach wedding was that I got to wear my dress again and that we could both relax and enjoy the day together without any nerves," Arlene, 33, says.
After planning a big wedding back home, Arlene and Stephen, 36, kept the beach wedding on a budget, treating 60 friends and family to the seaside celebrations at Sifawy Boutique Hotel.
"It was really fun though as I got to design my own invitations and made the table decorations. Living in the Middle East meant that it was easy to get the beach-themed decorations together," Arlene says of the encore event.
The bride loved the chance to wed all over again and recommends an "after party" celebration to other couples. "If you get the chance to have an after-party after your big day and to wear your dress again I would strongly recommend it!" Arlene says.
"You have so much fun and can relax and enjoy together."
Photos courtesy of Siobhan Amy Photography.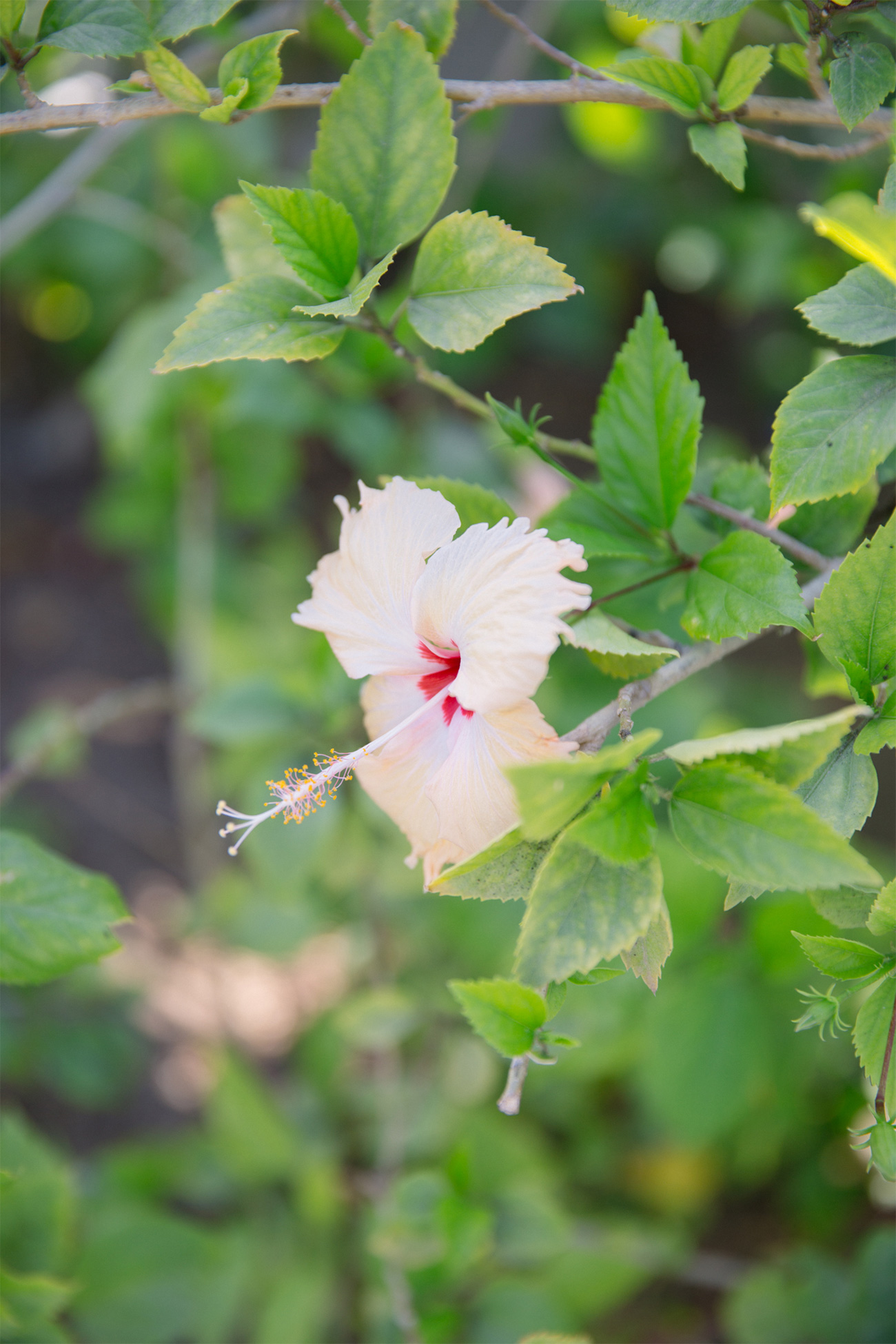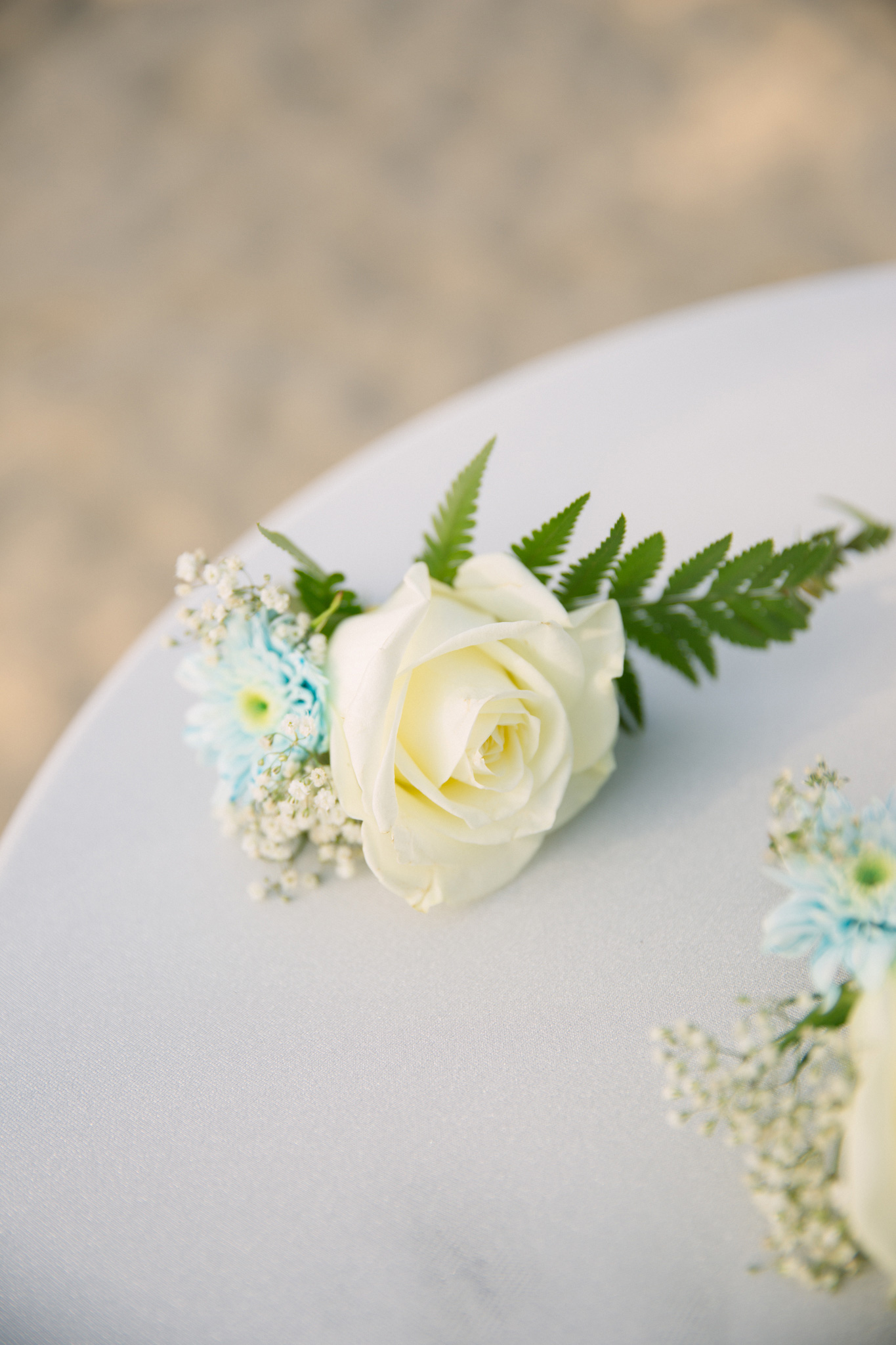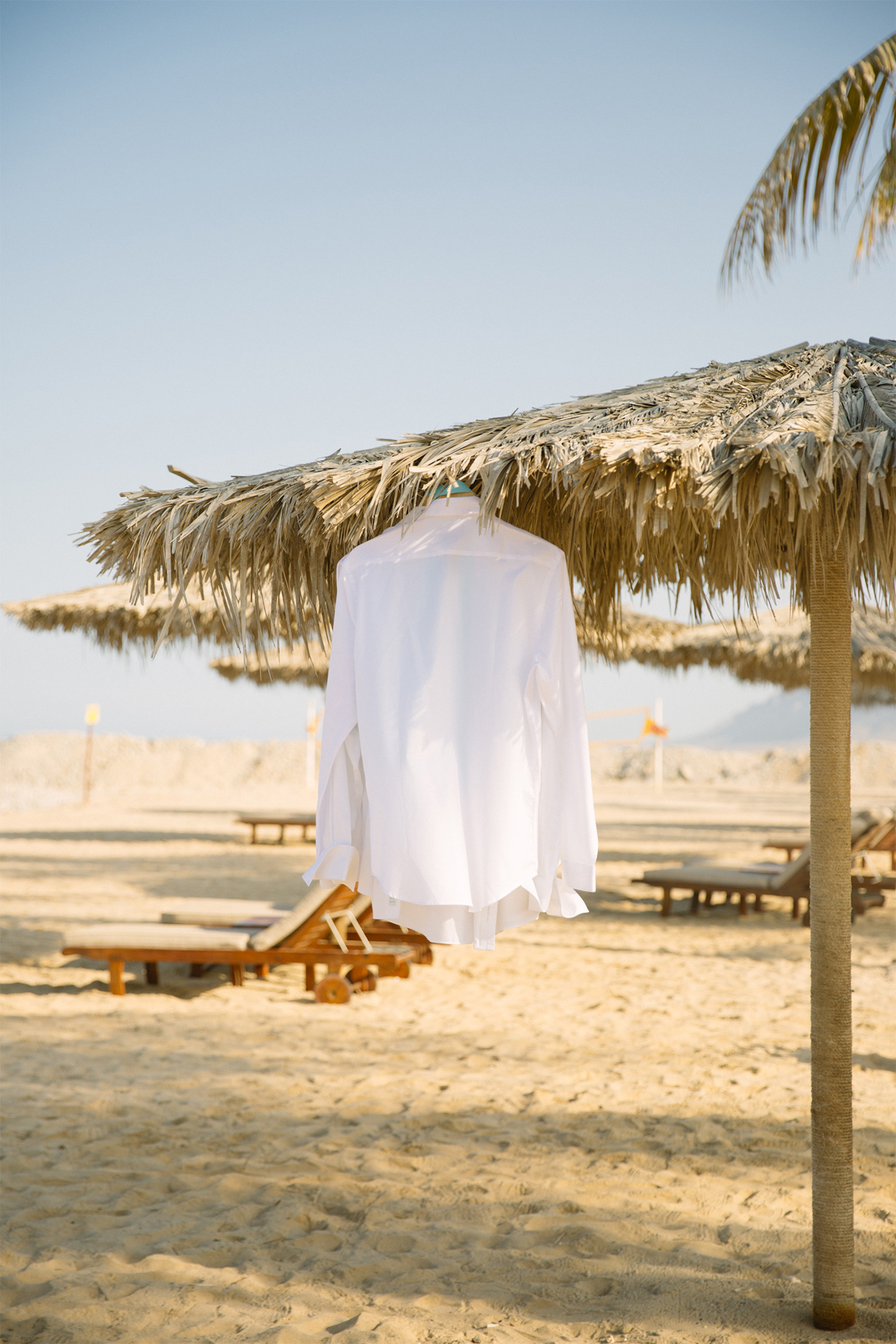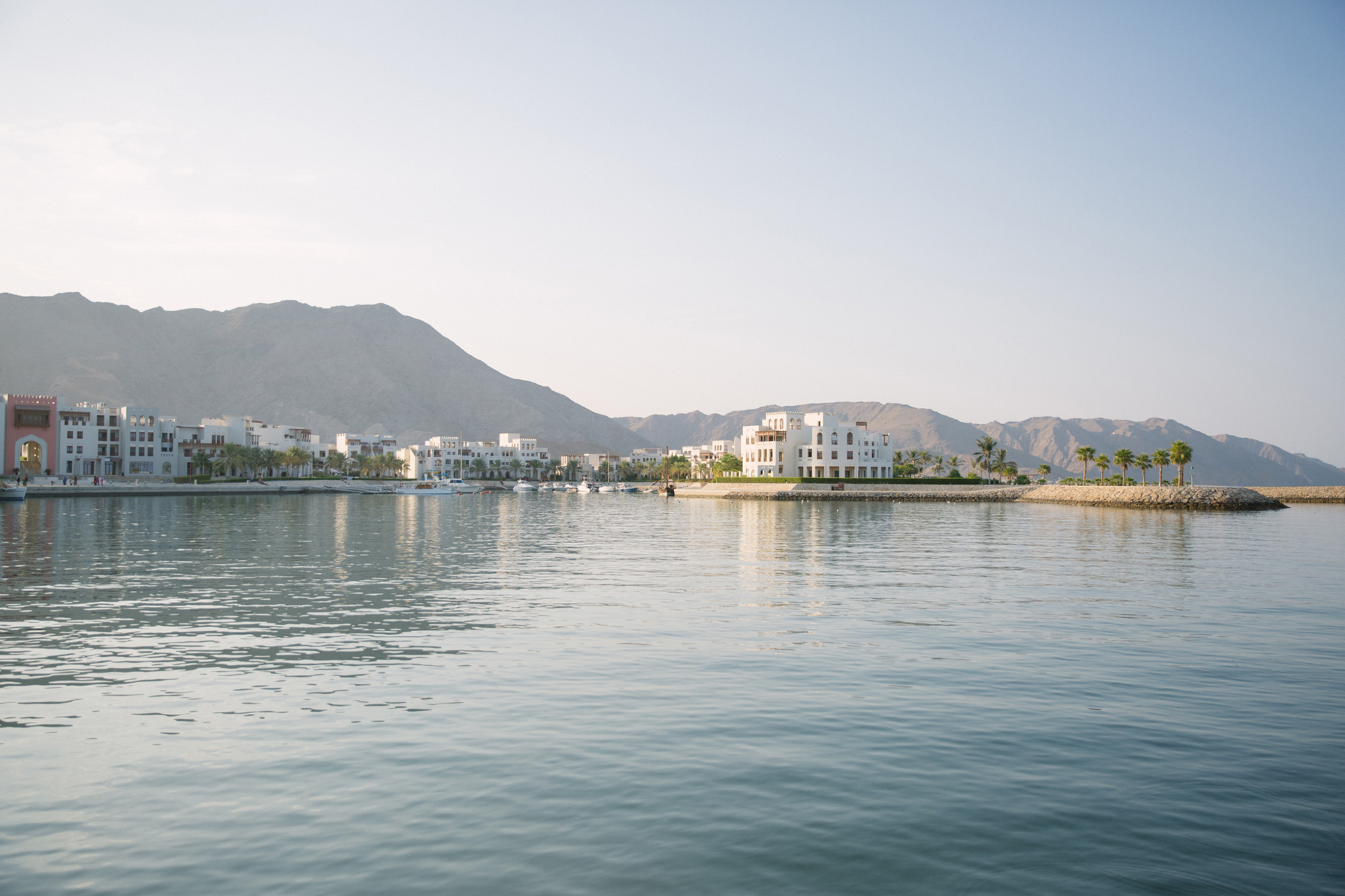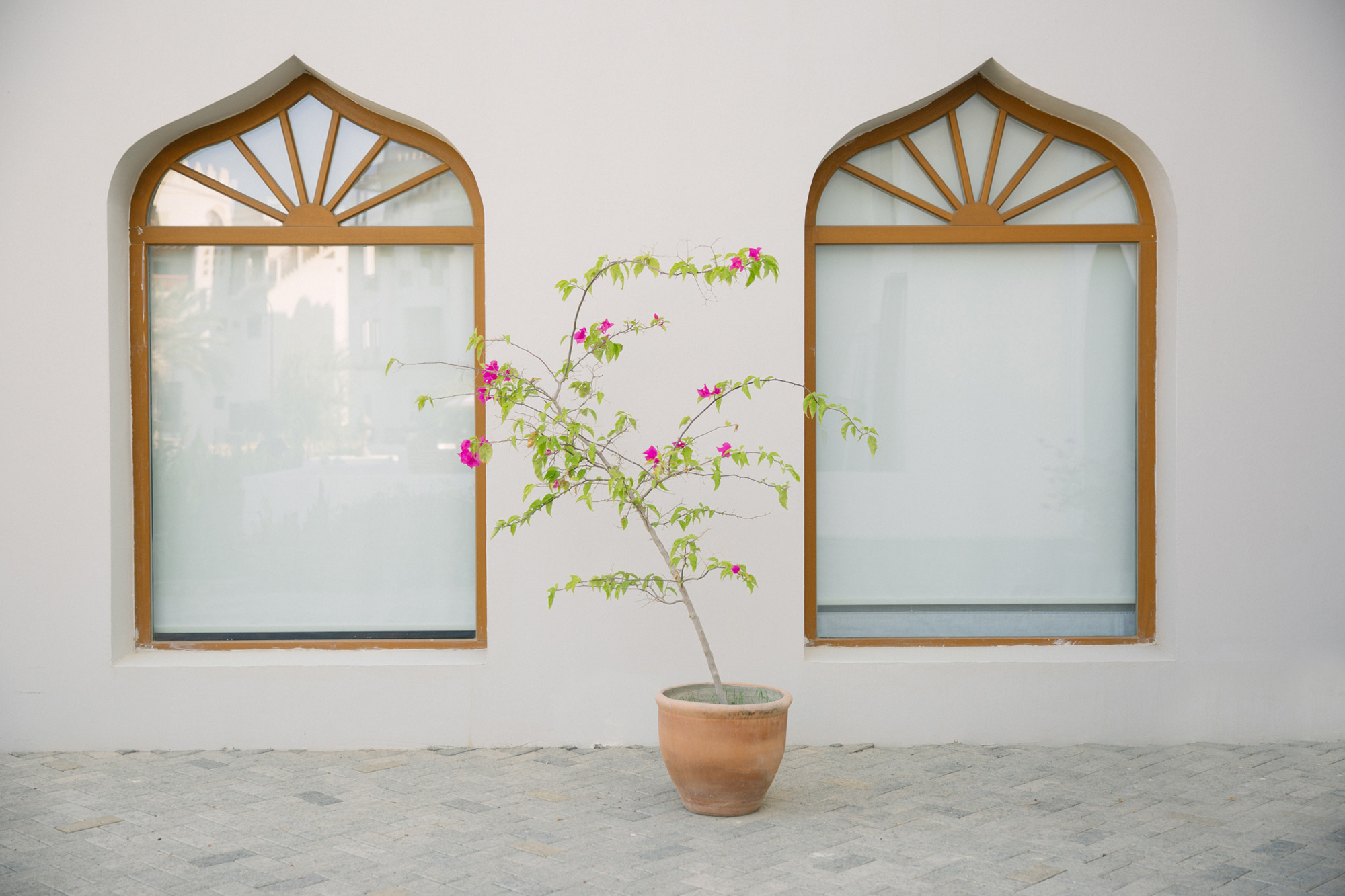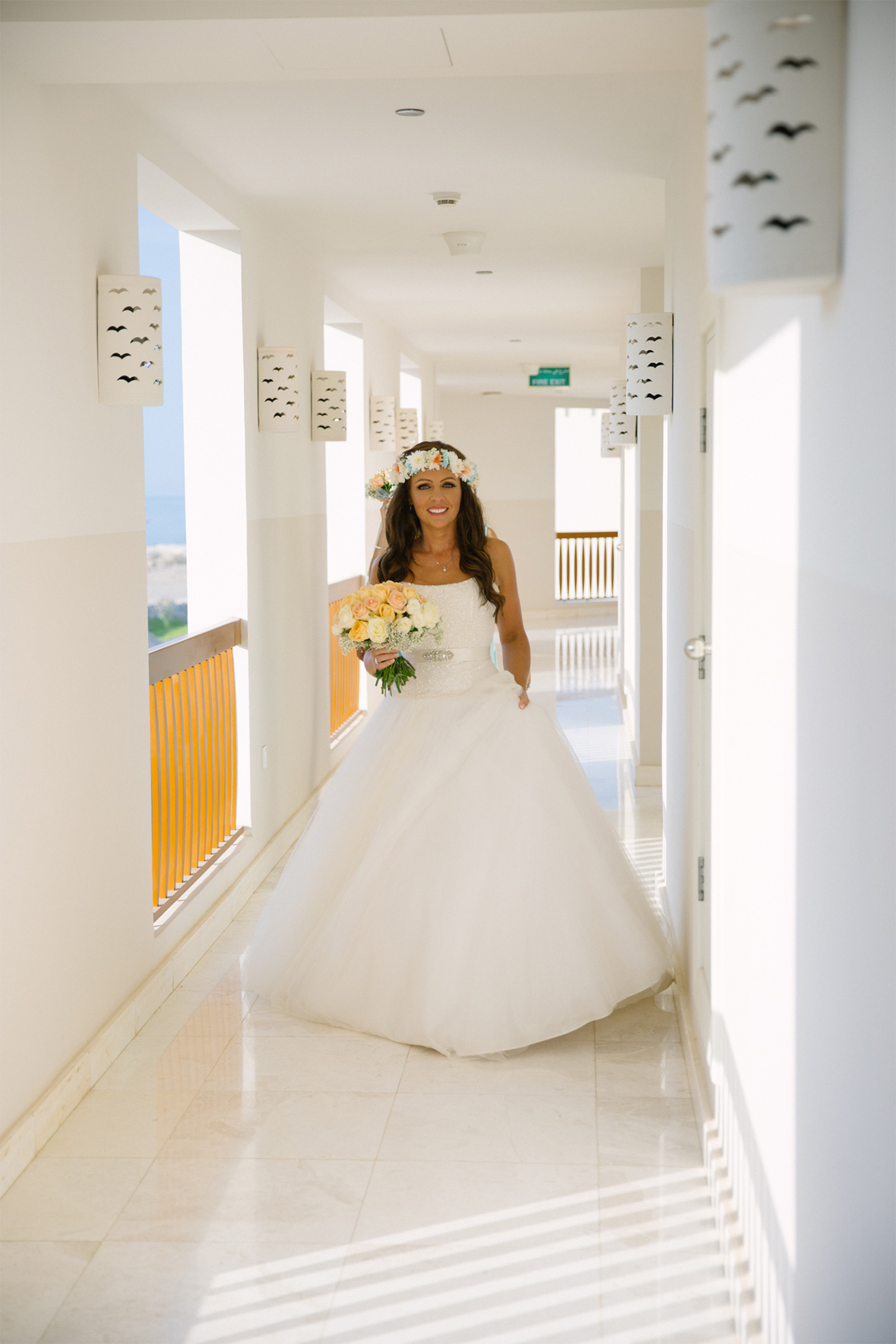 Arlene teamed her classic wedding gown with chic pair of Jimmy Choos.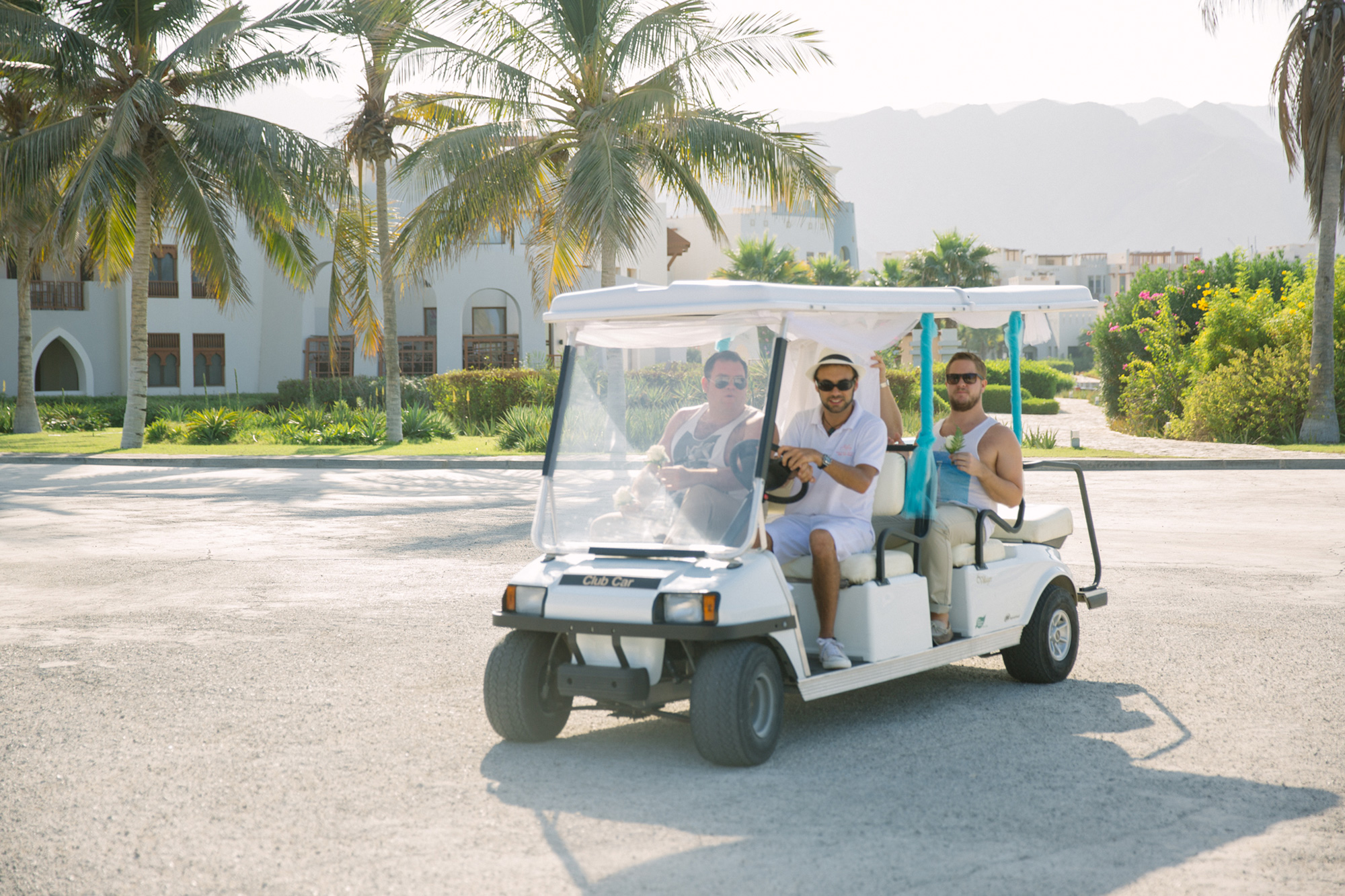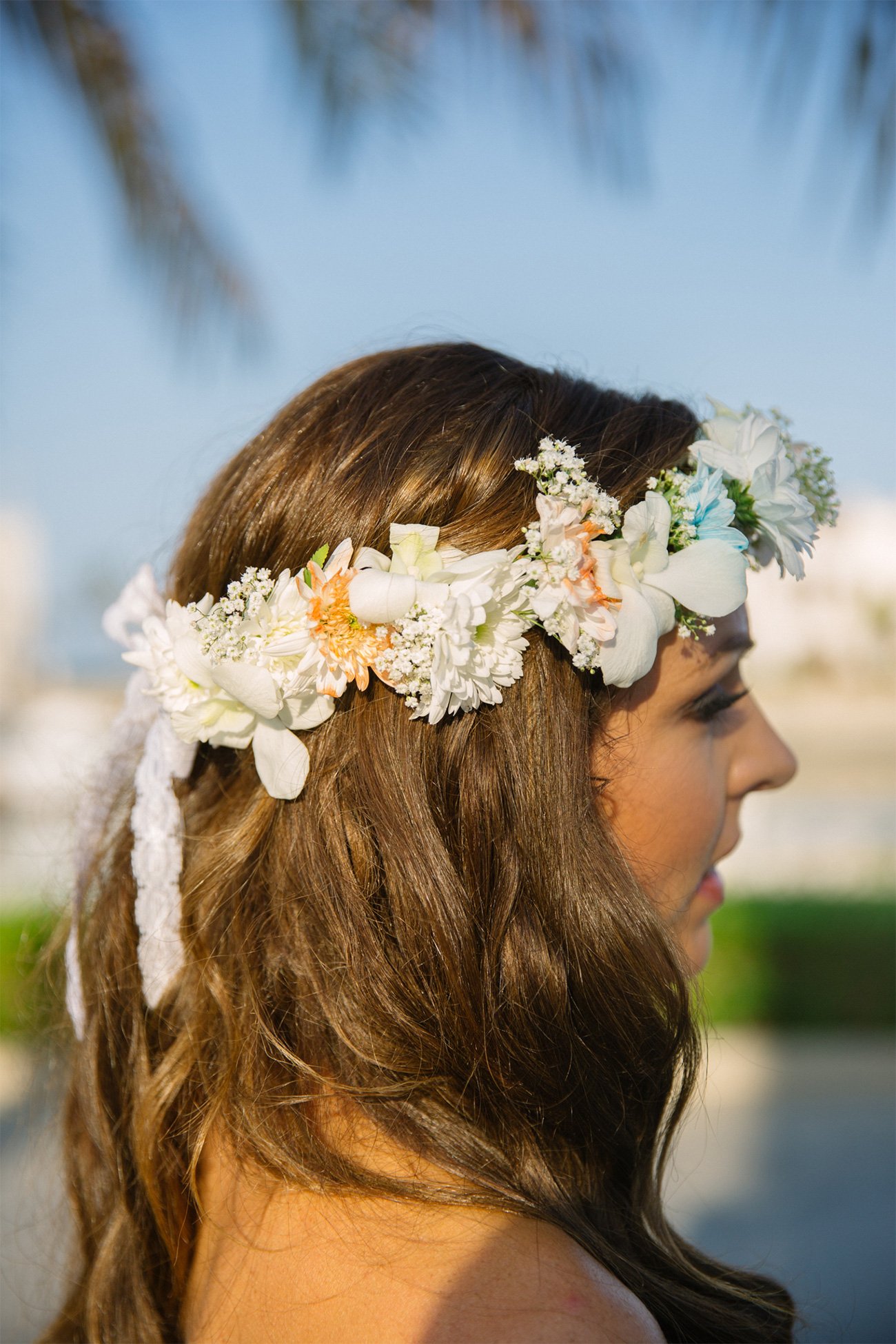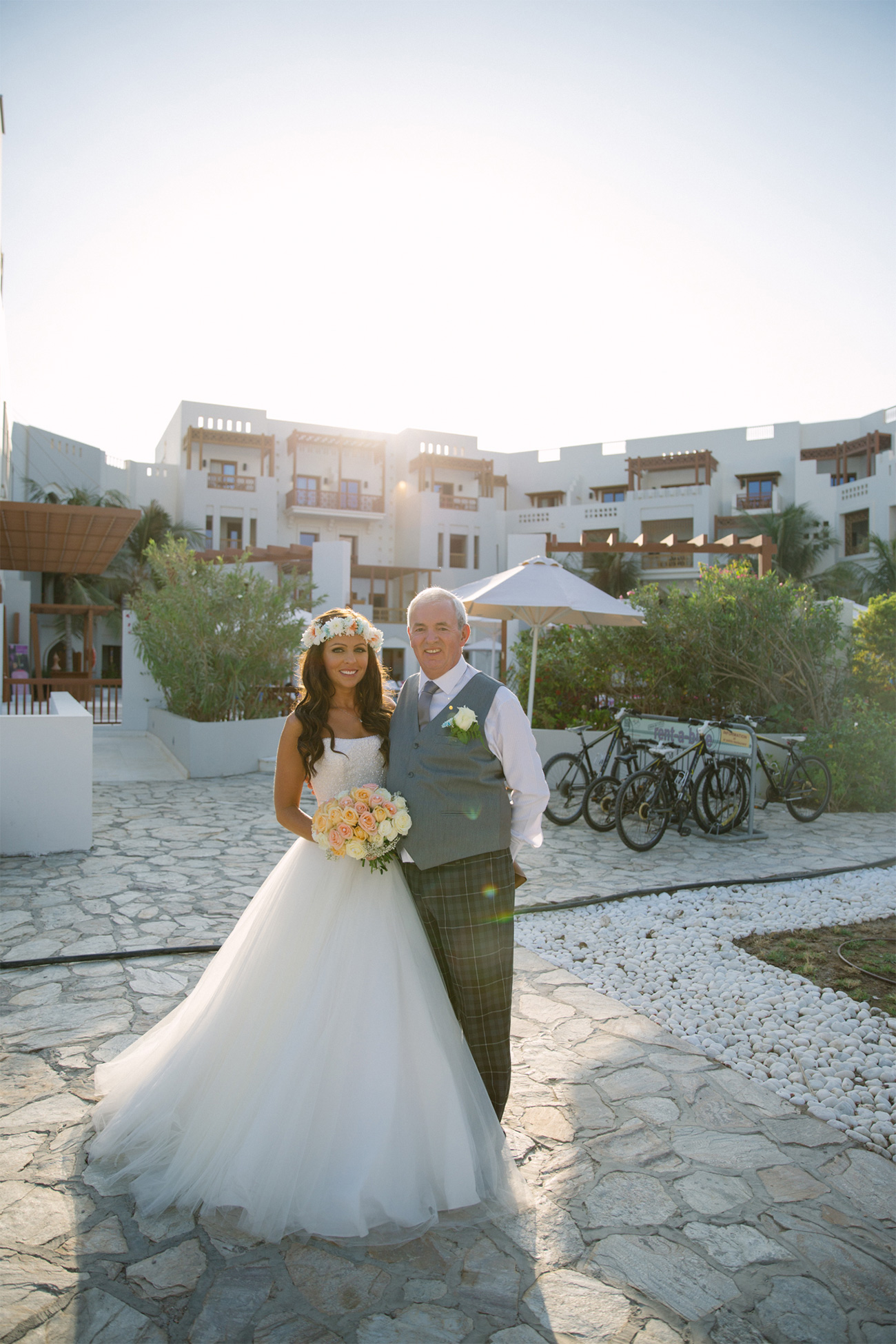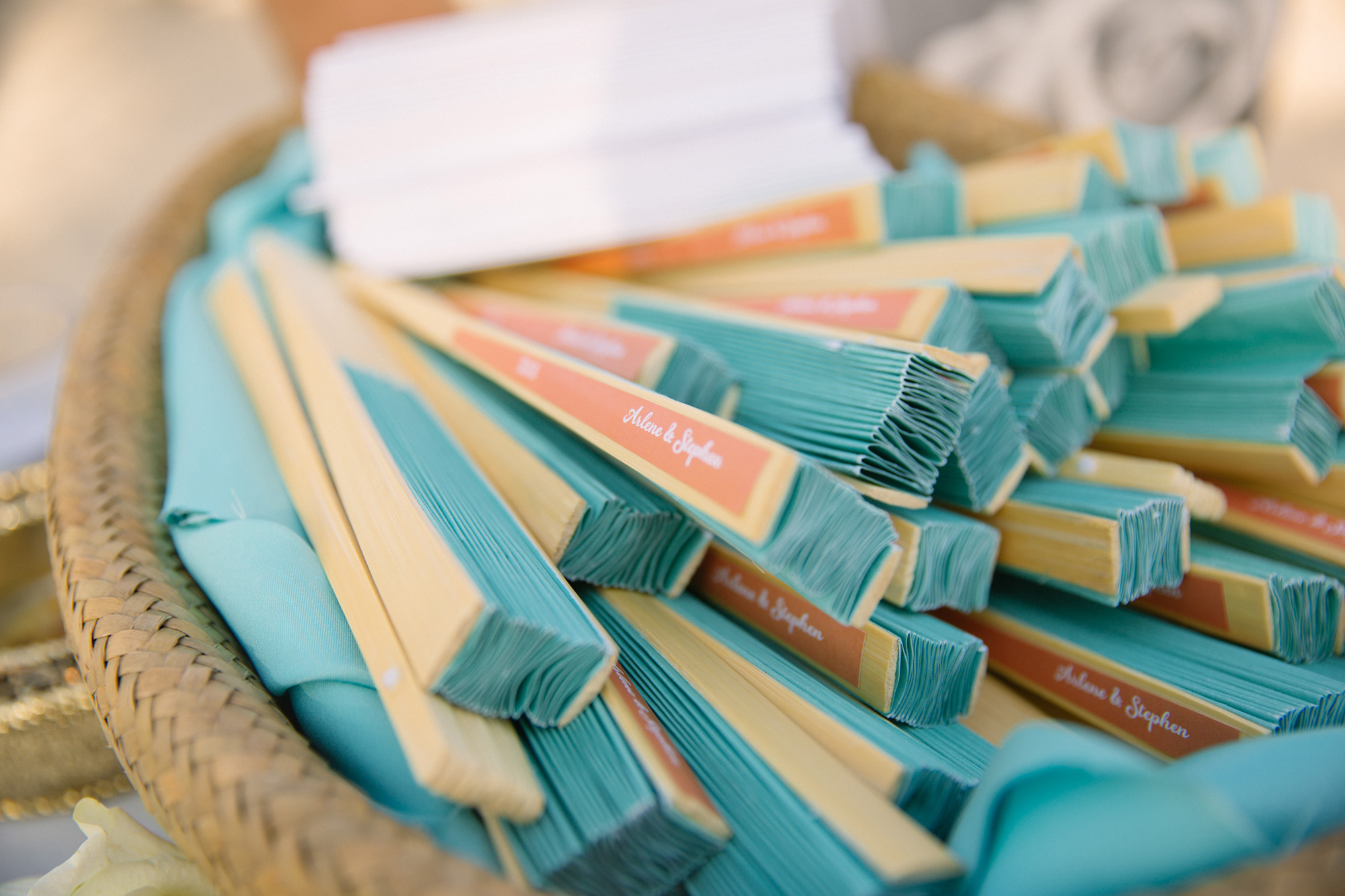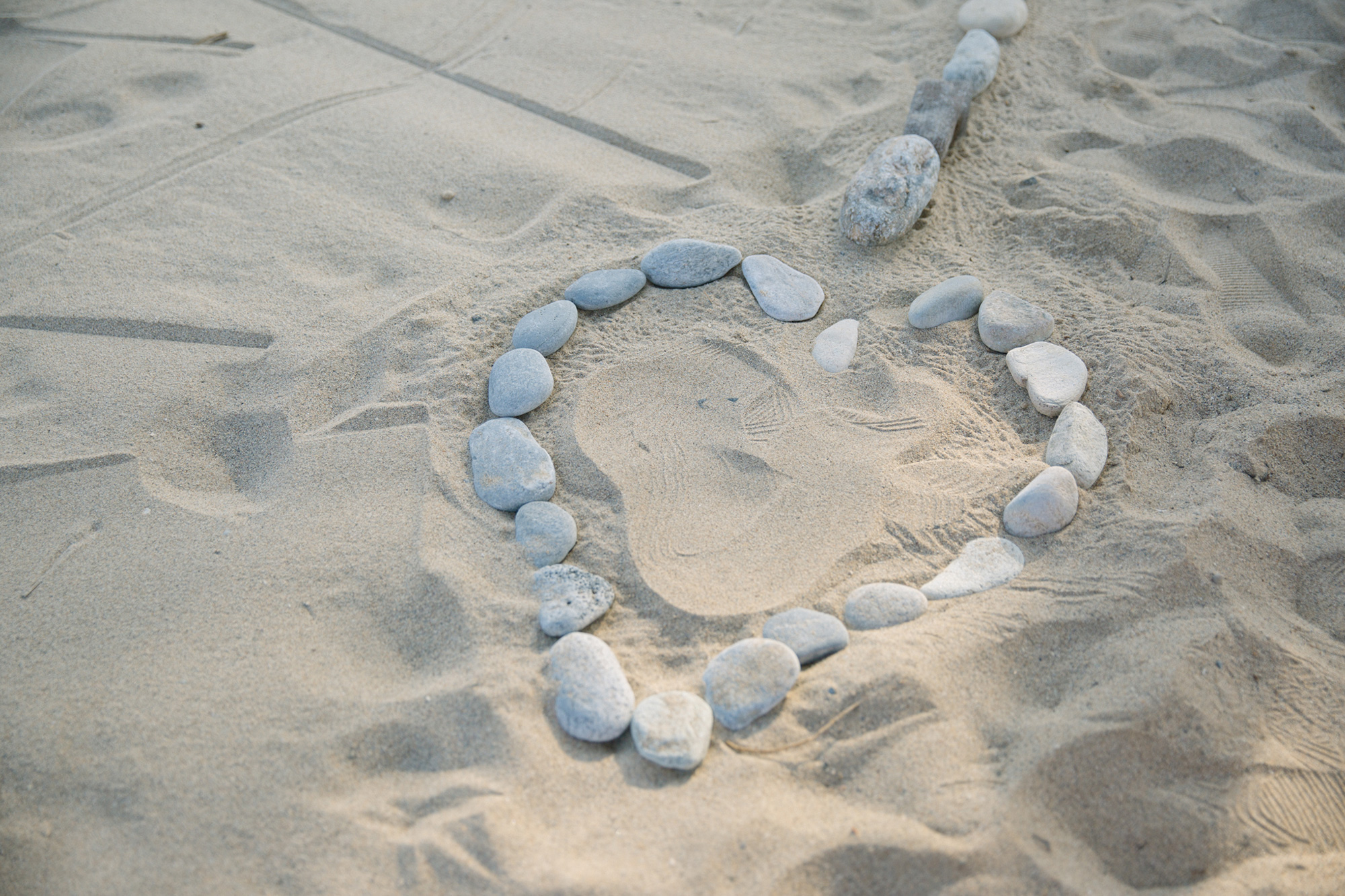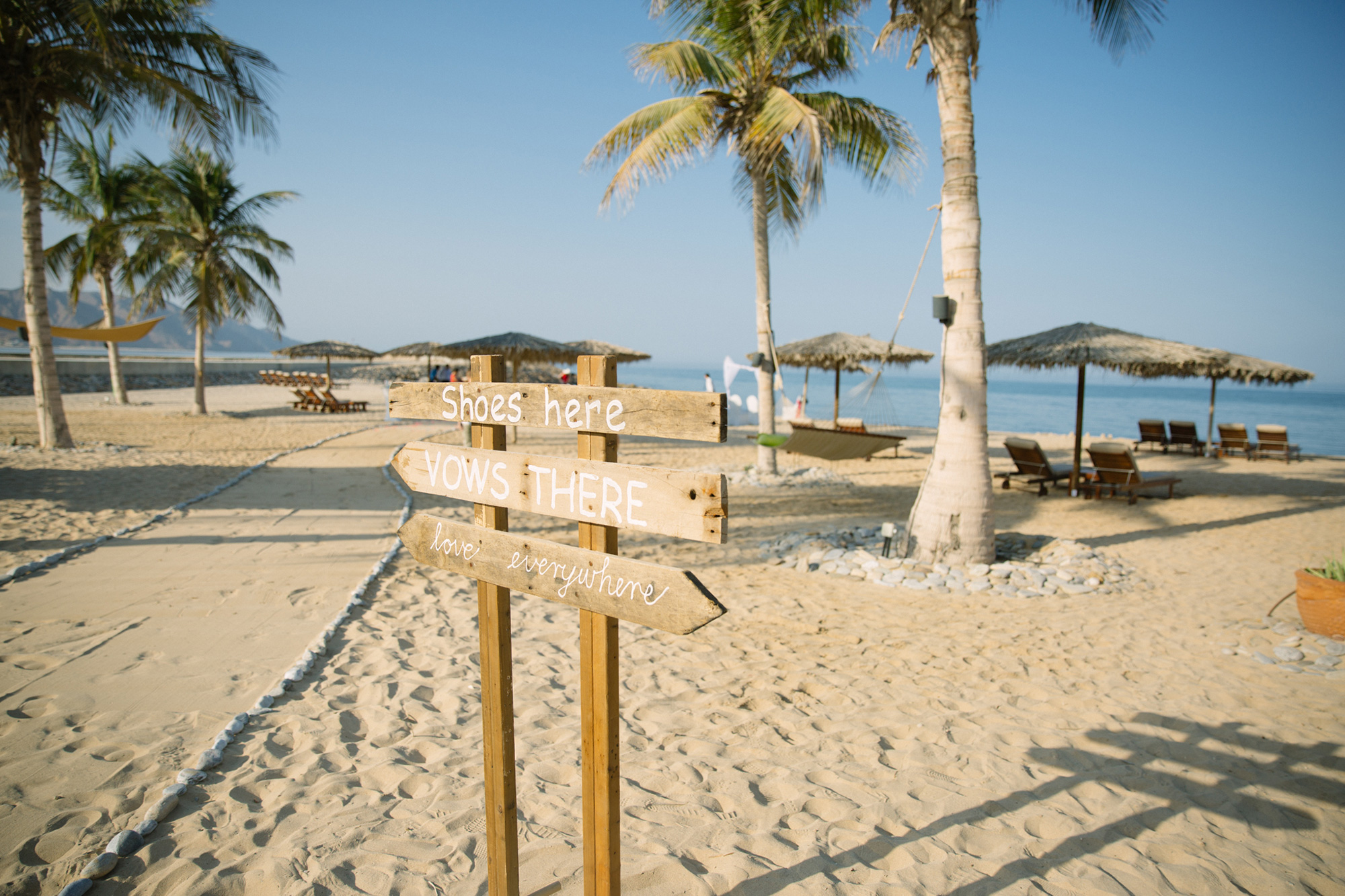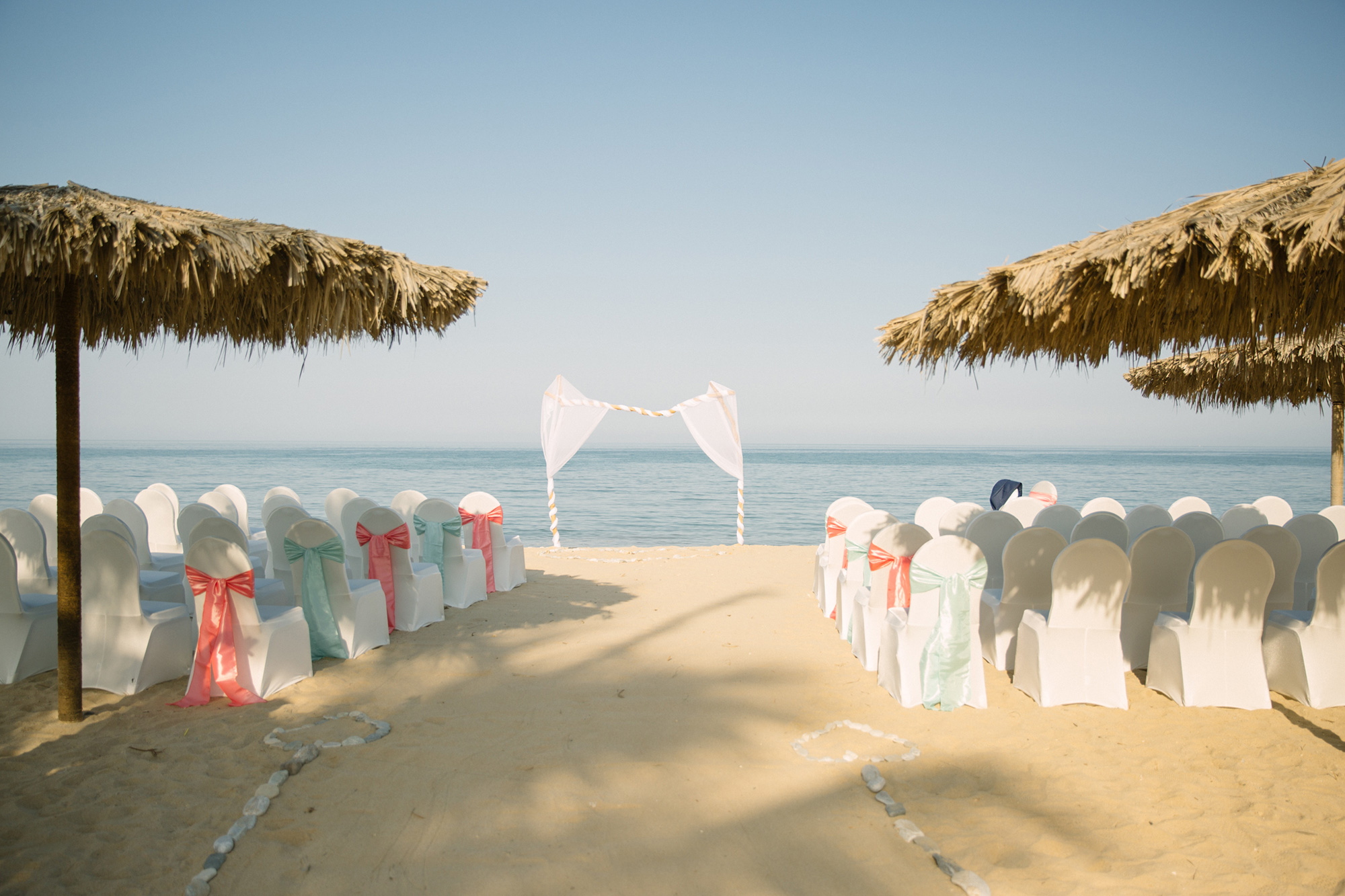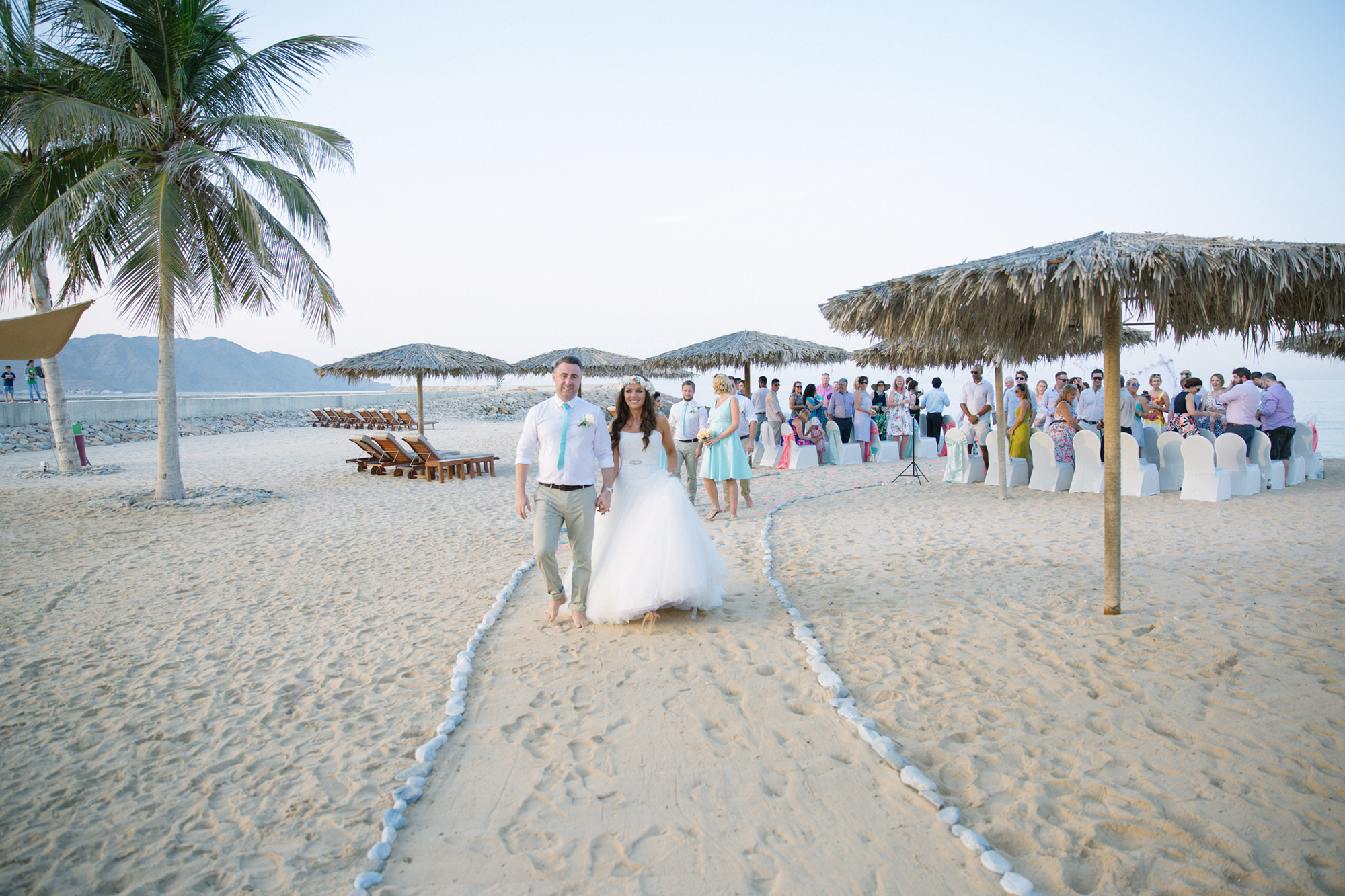 The bride says the beach wedding venue gave the couple the relaxed celebrations they were after.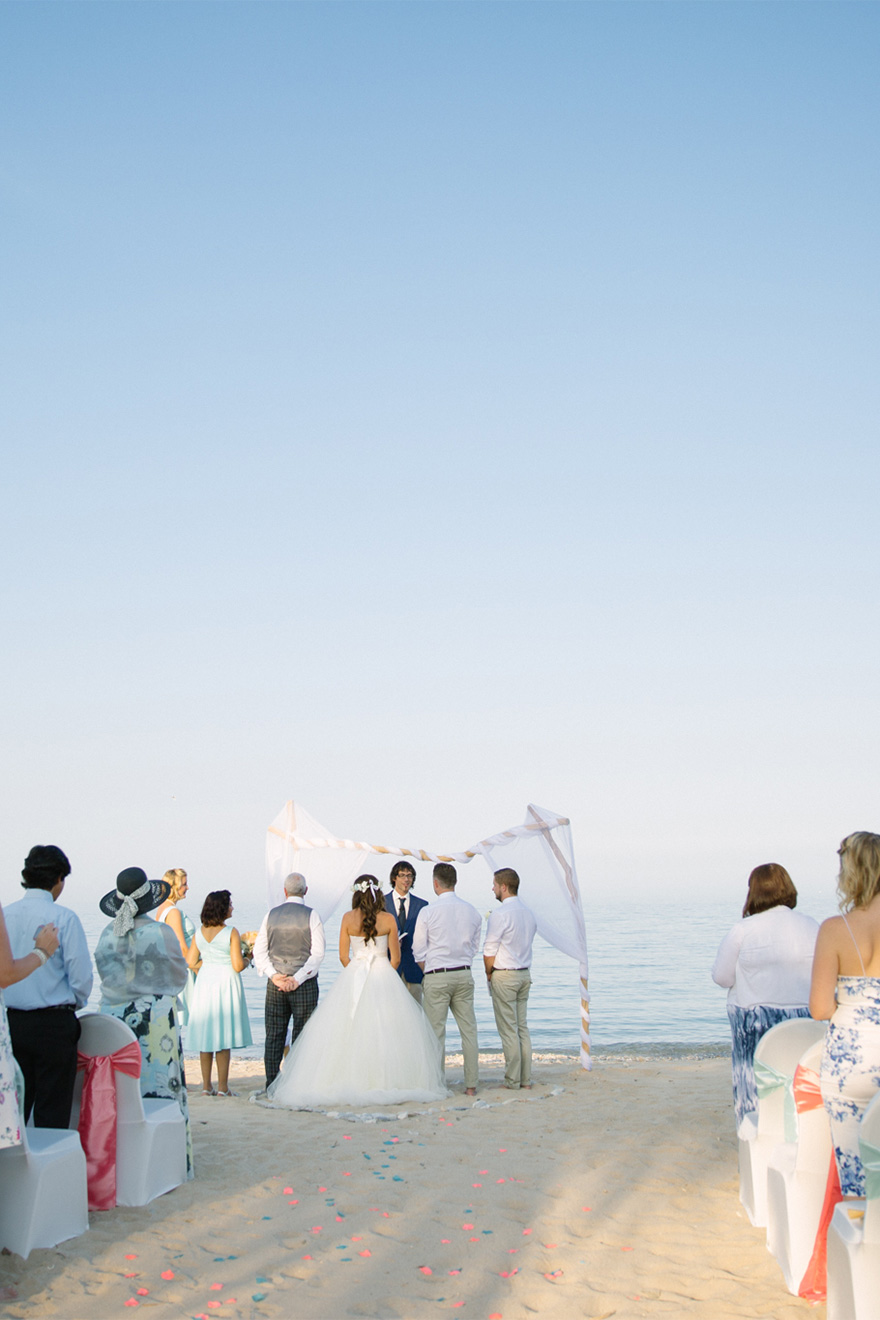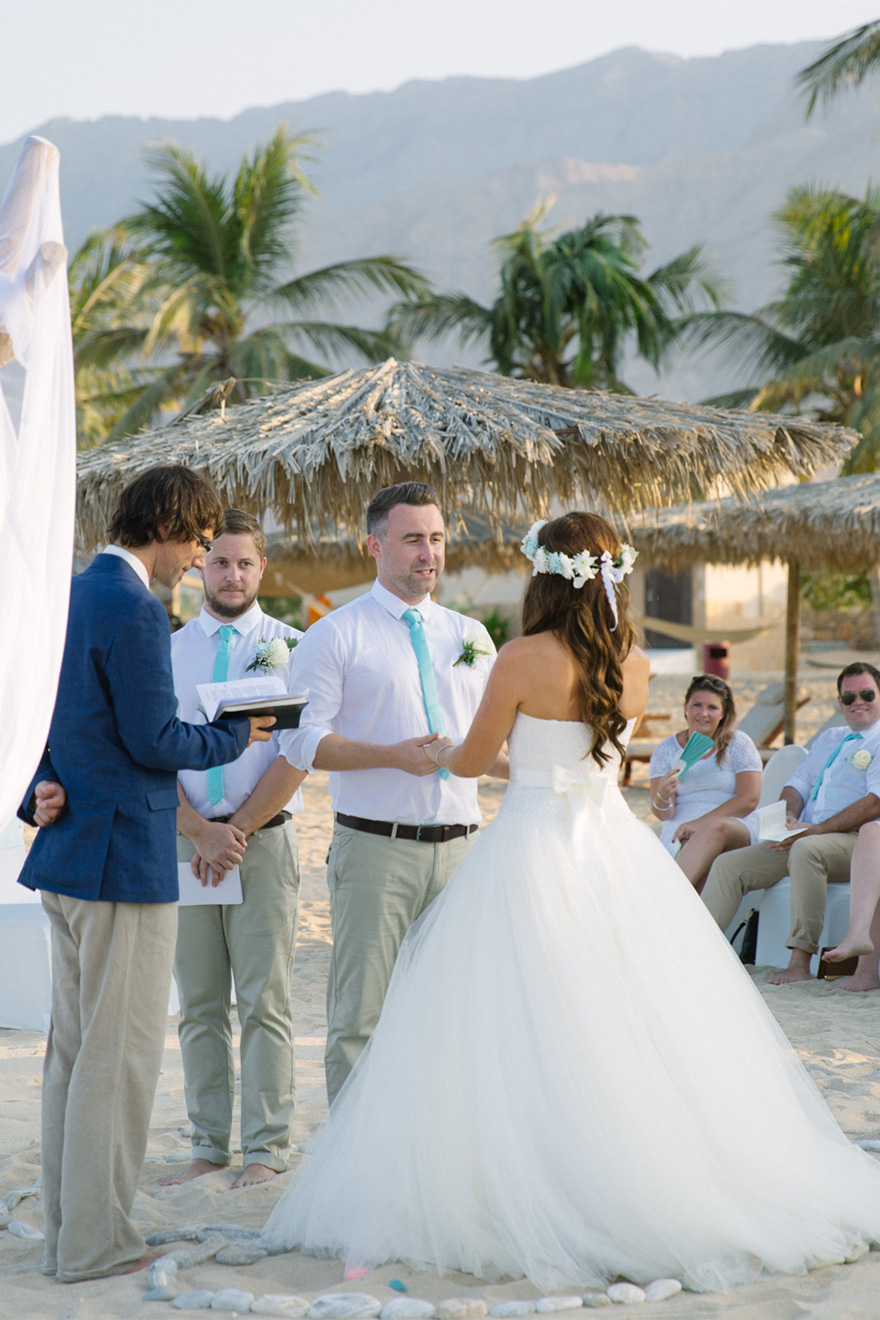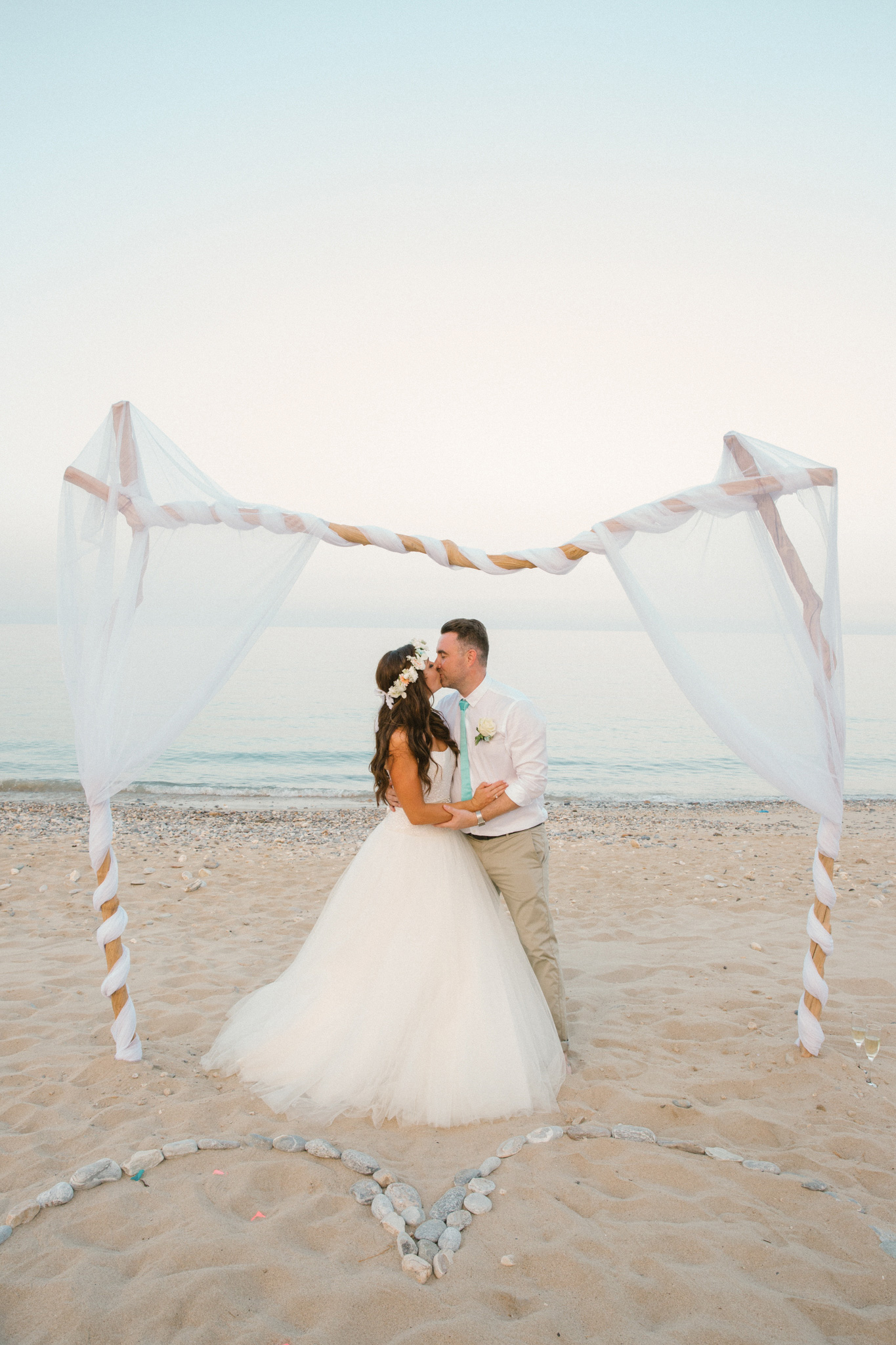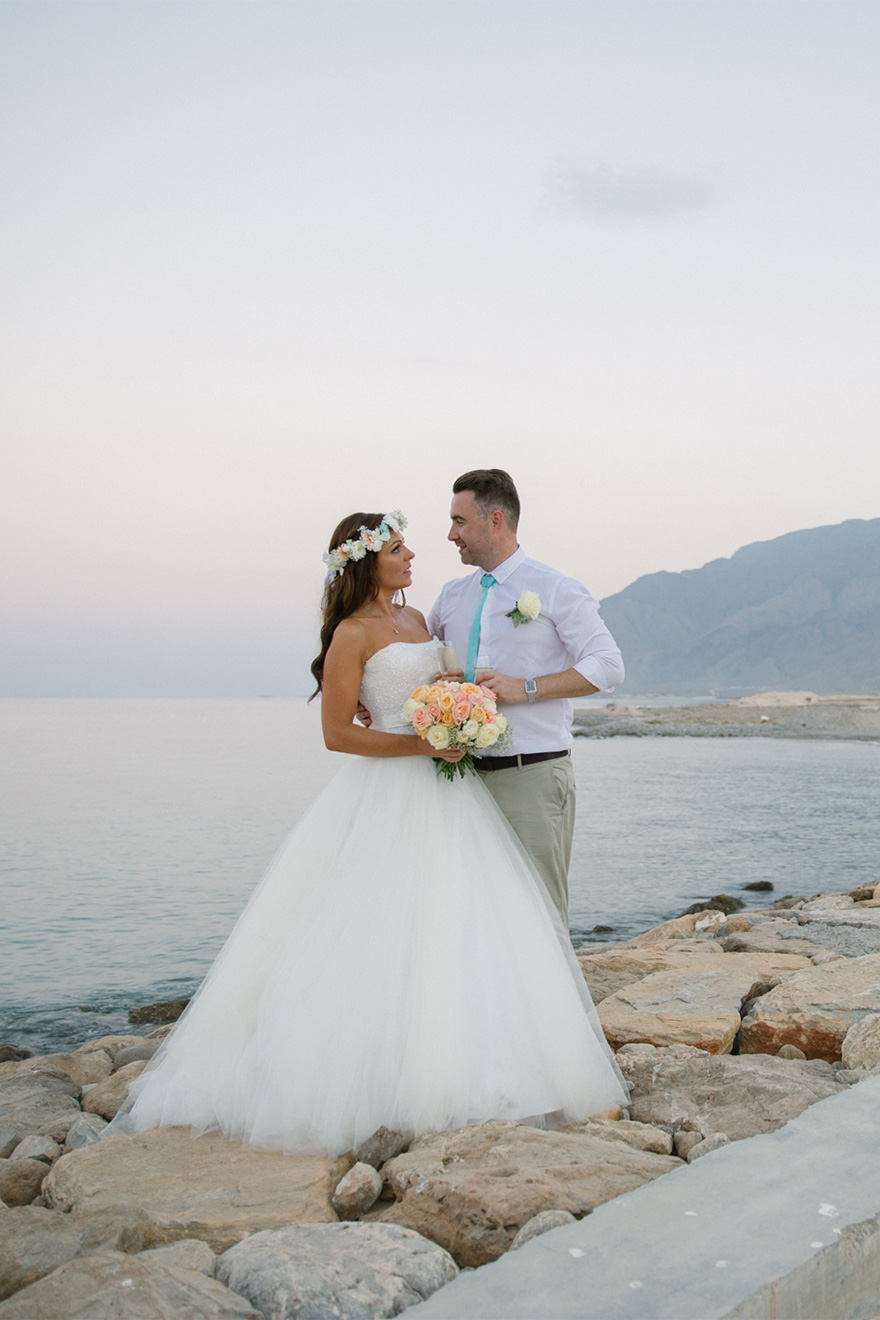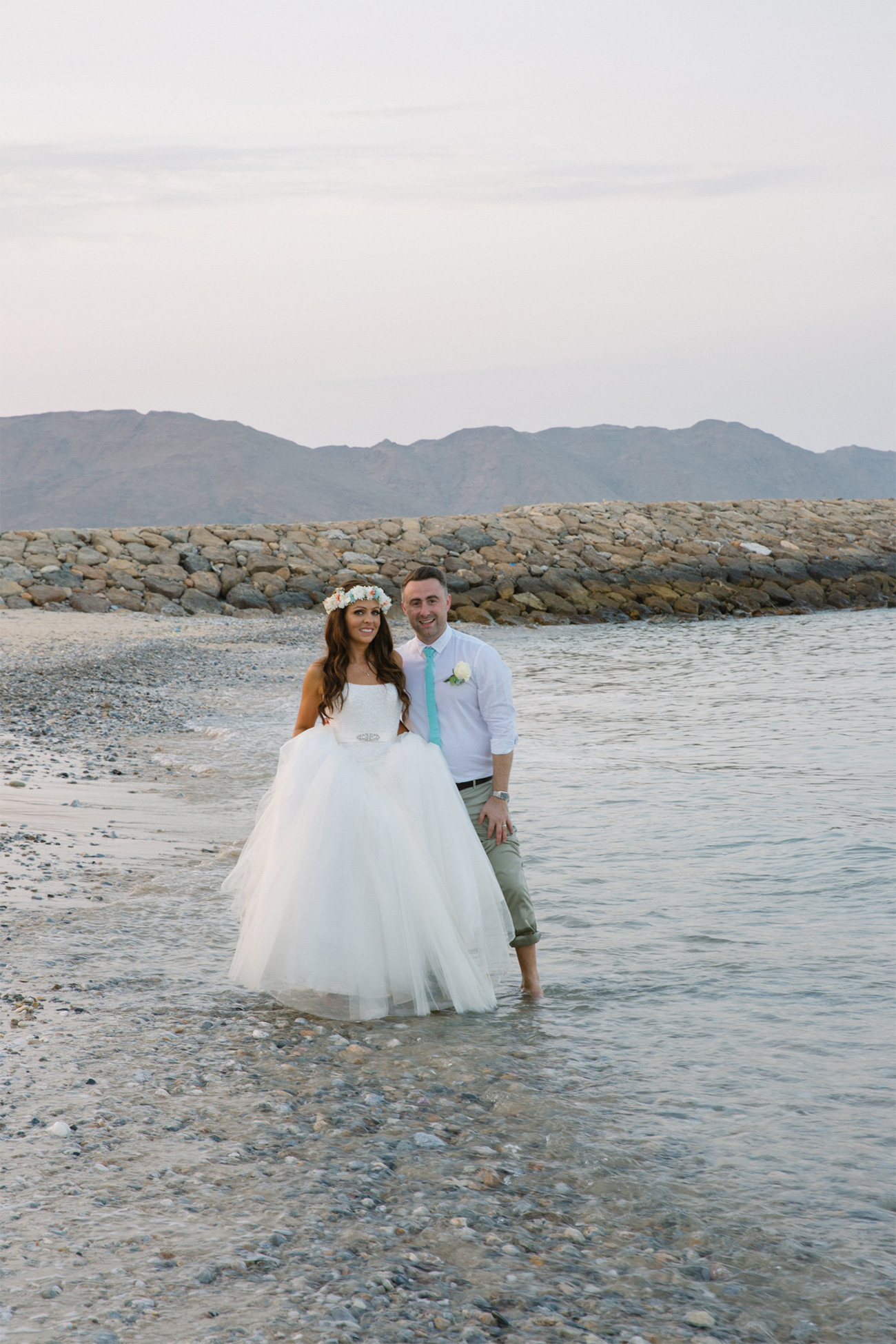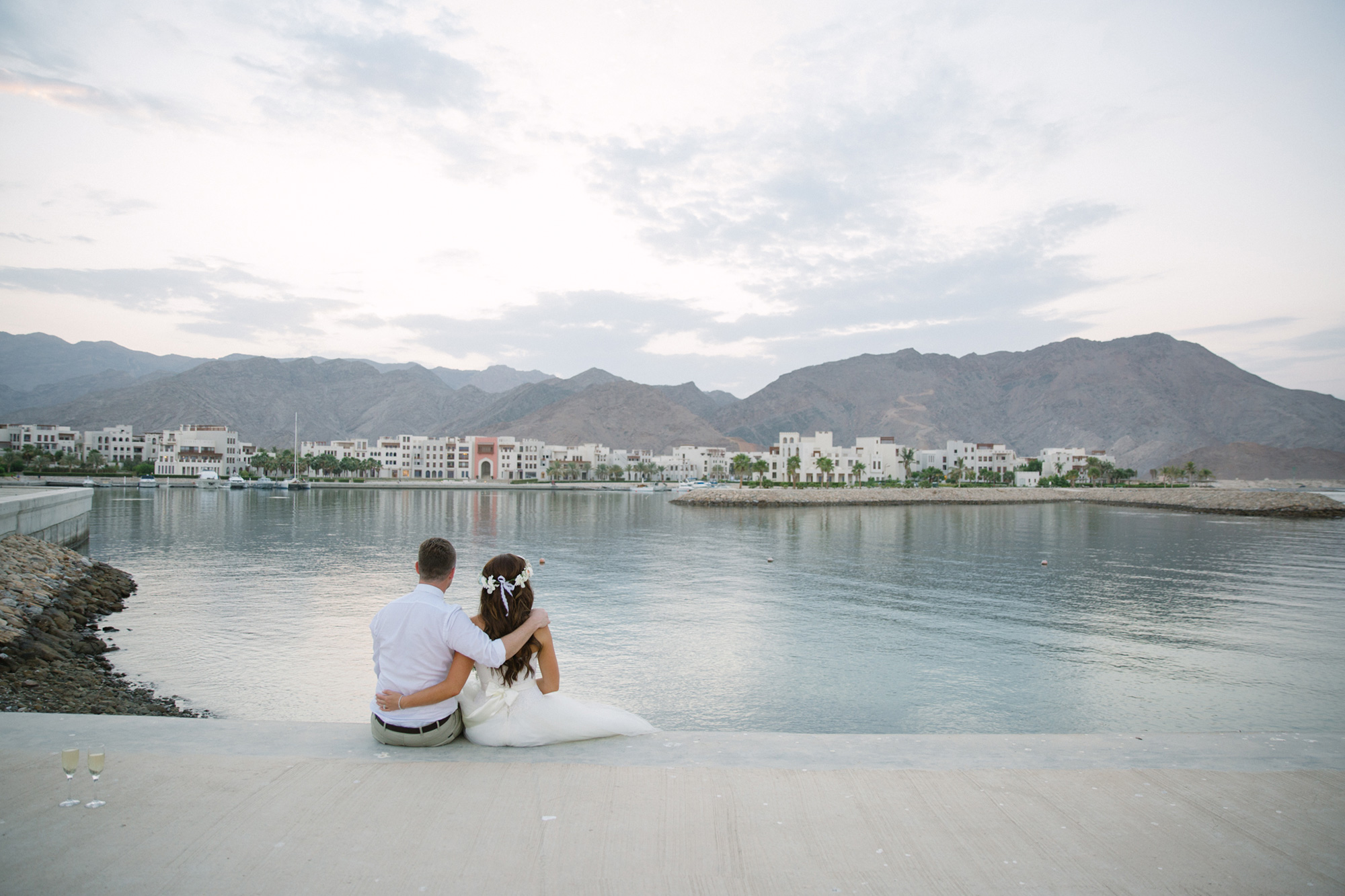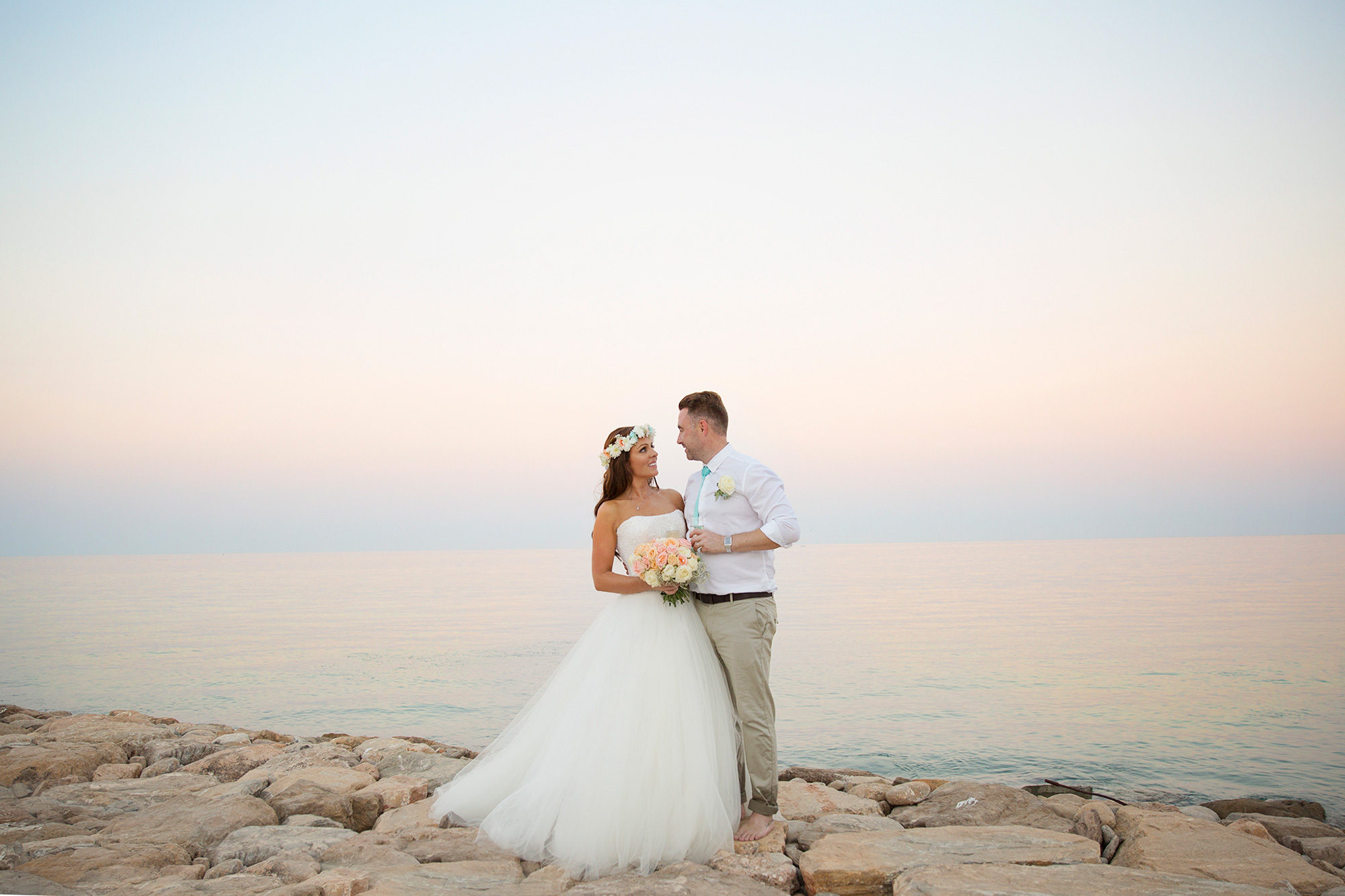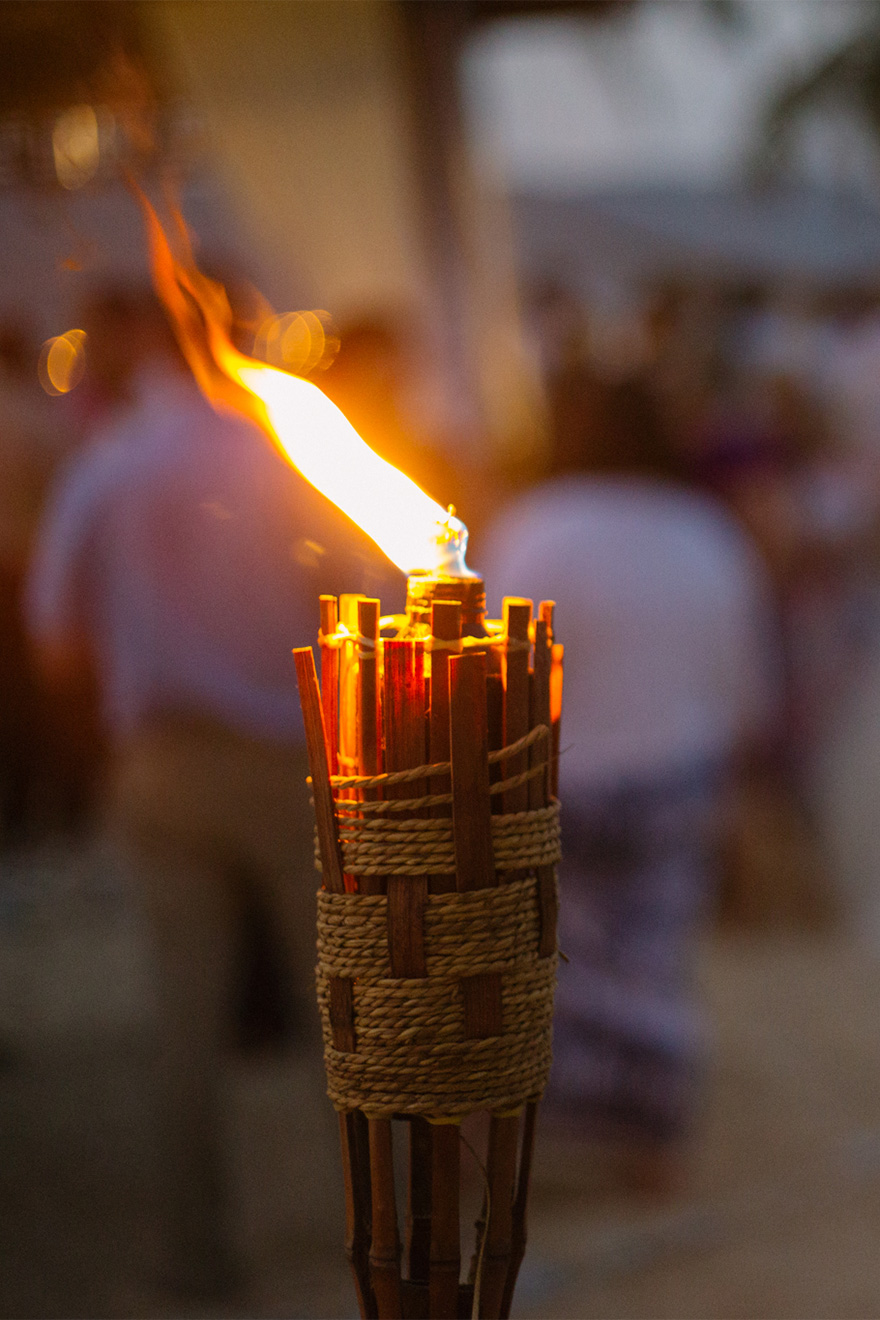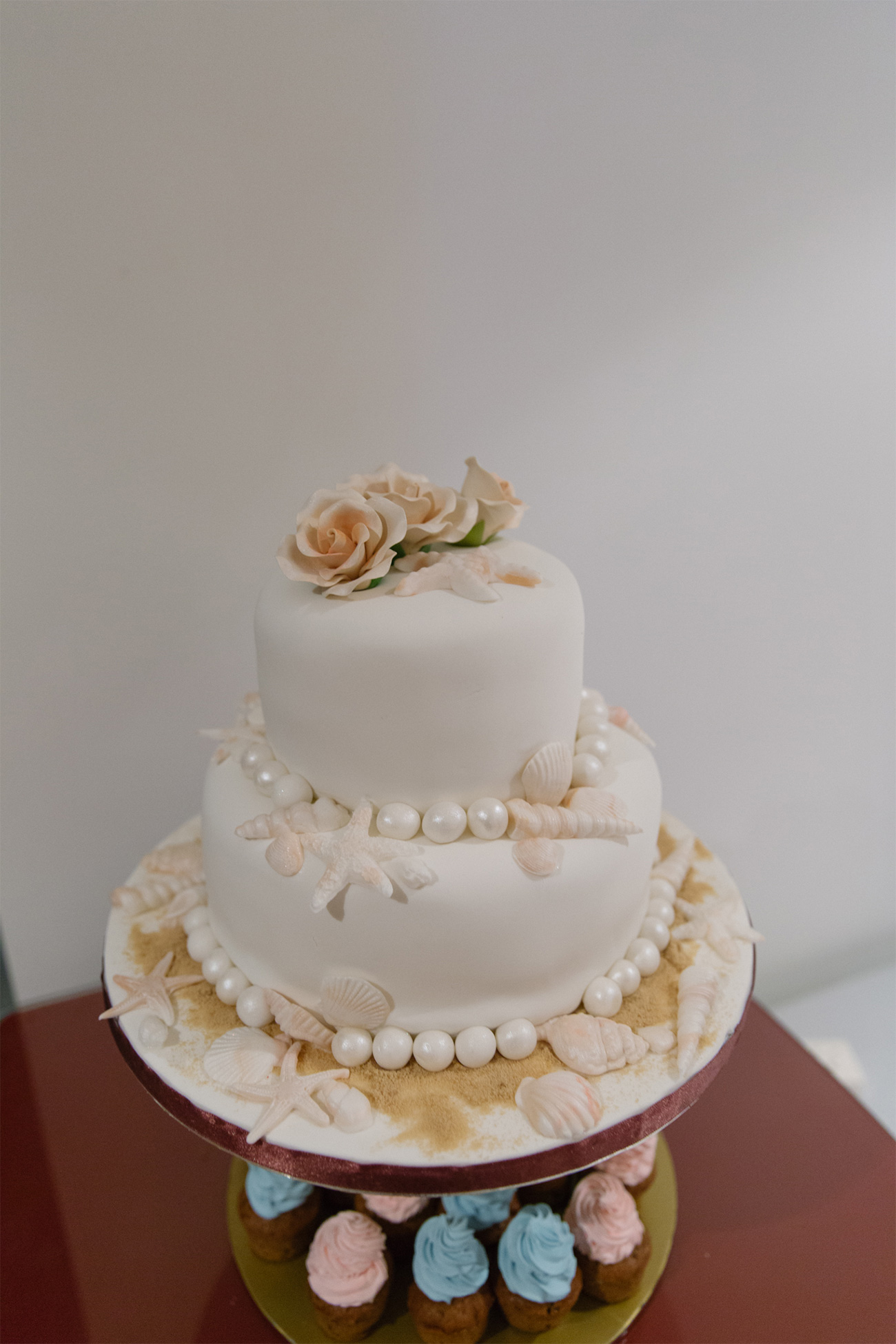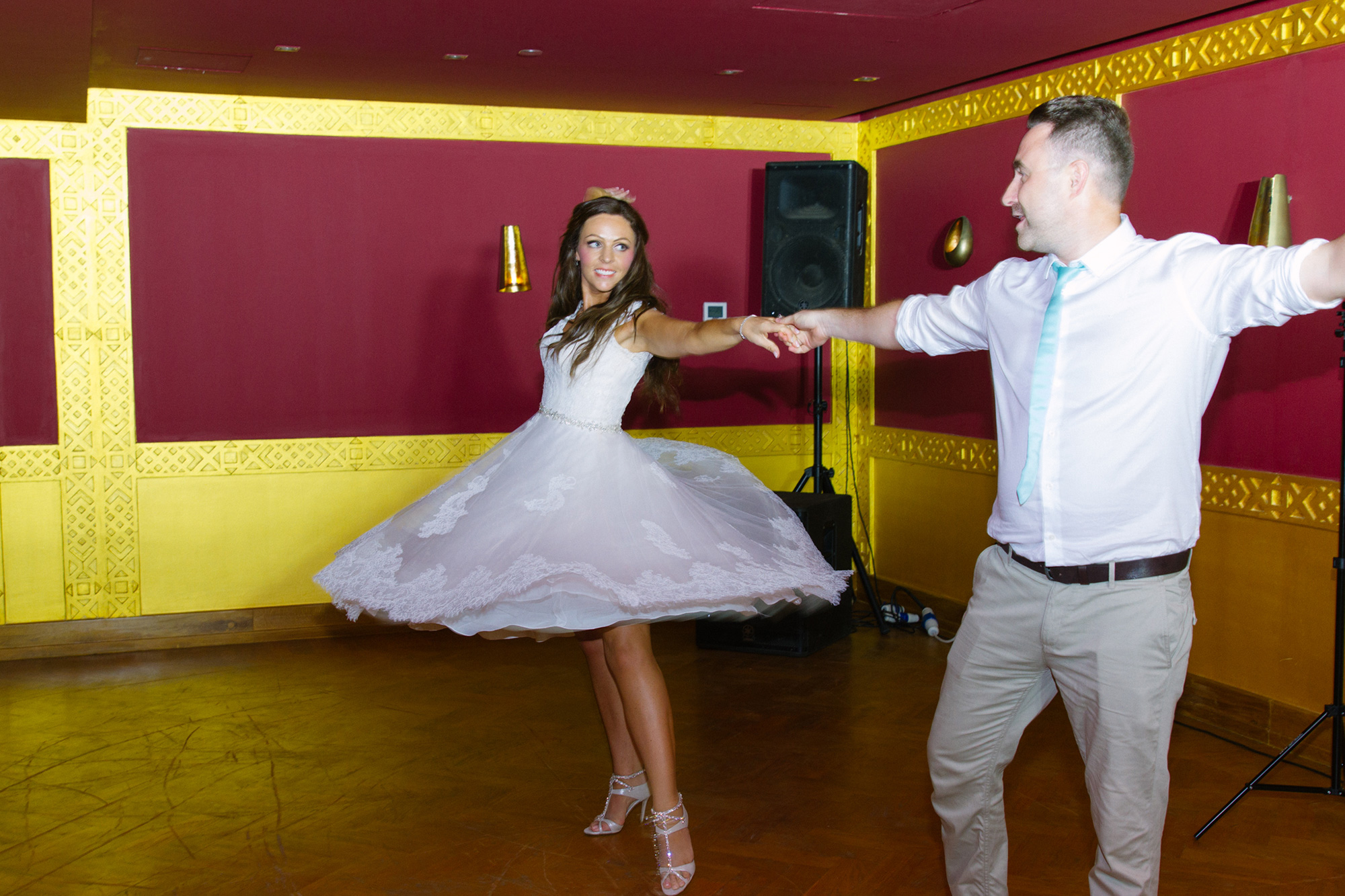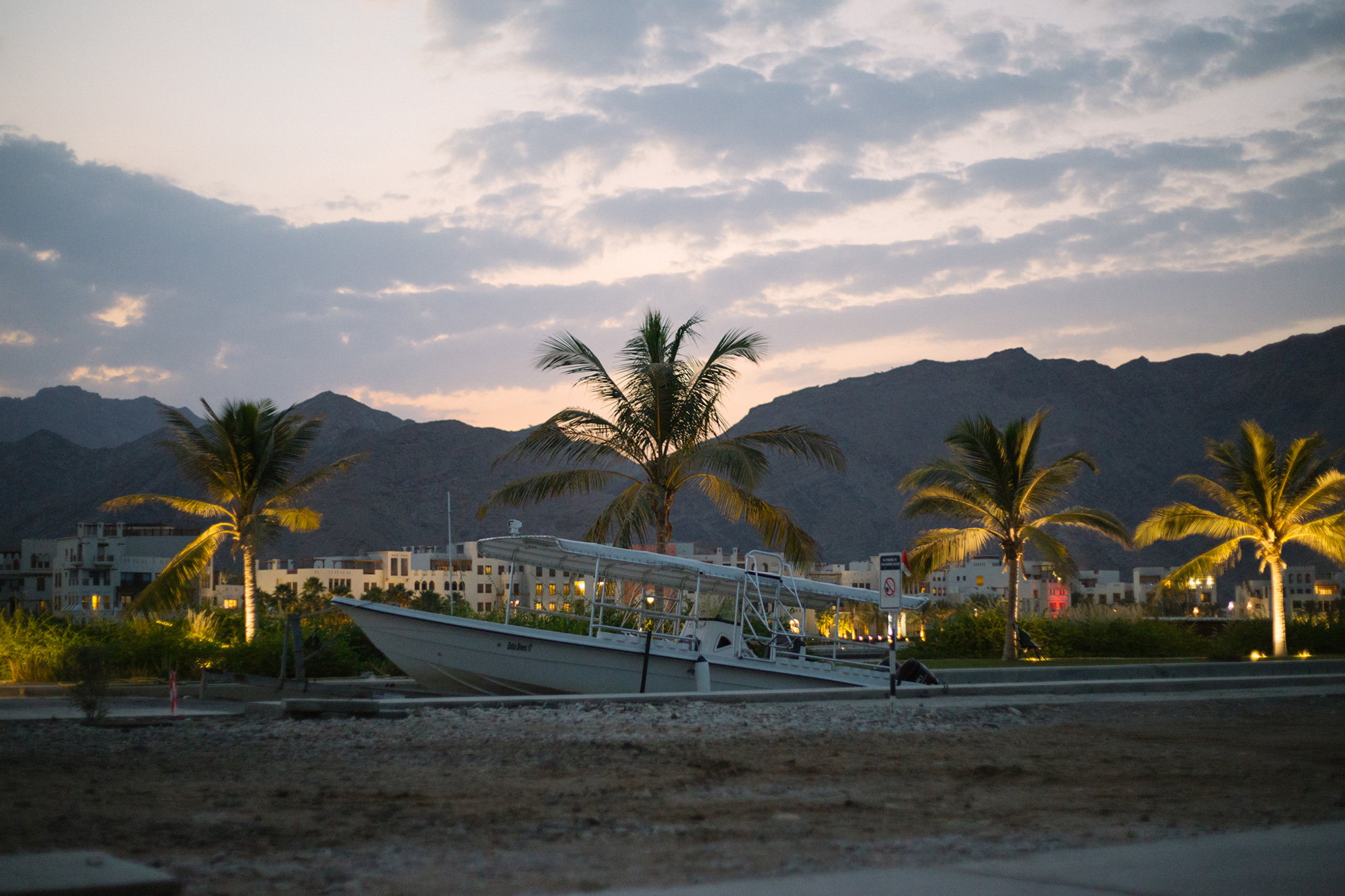 The exotic beachside celebrations give plenty of inspiration for those planning a destination wedding.