Priscila Diaz Rabascall says there's a Shakespeare quote that perfectly describes her path to finding love with now-husband Anthony.
"'The course of true love never did run smooth!" she says.
"It's probably true to say that it took me quite a long time to show any romantic interest in my future husband."
Prily, 32, originally from Eucador, met Anthony, 31, at a party on Red Nose Day when the drinks were flowing. "The first thing he managed to do was knock over a drink as he approached me with his chat-up line, and my first words to him were 'Don't touch me!"
Undeterred, Anthony later found Prily on Facebook and the two began seeing each other.
"But when my studies were completed I had to return home to Ecuador and Anthony [a tank commander in the British Army] was posted to Afghanistan about the same time."
The heartbroken couple feared a long-distance relationship wouldn't work. "Thankfully, we both came to our senses and admitted to ourselves and one another that we wanted to be together forever," Prily says.
Not long after, Anthony brushed up on his Spanish and flew to Eucador to ask Prily's father for his daughter's hand in marriage, later popping the question to Prily at Harry Potter World.
The Bournemouth couple then began planning their elegant wedding, choosing Highcliffe Castle in Dorset for their big day.
Prily and Anthony wed on August 20, 2016 in front of 70 friends and family with the castle providing the perfect elegant backdrop.
"Our wedding was like a fairytale. It was an amazing and perfect day. My family flew over from Ecuador. They enjoyed it as much as we did," Prily says.
"I don't have words to say thanks to everybody that made all the effort to make us feel special… I appreciate the passion of all the people that worked that day to make the perfect wedding."
Photos courtesy of Pixies in the Cellar.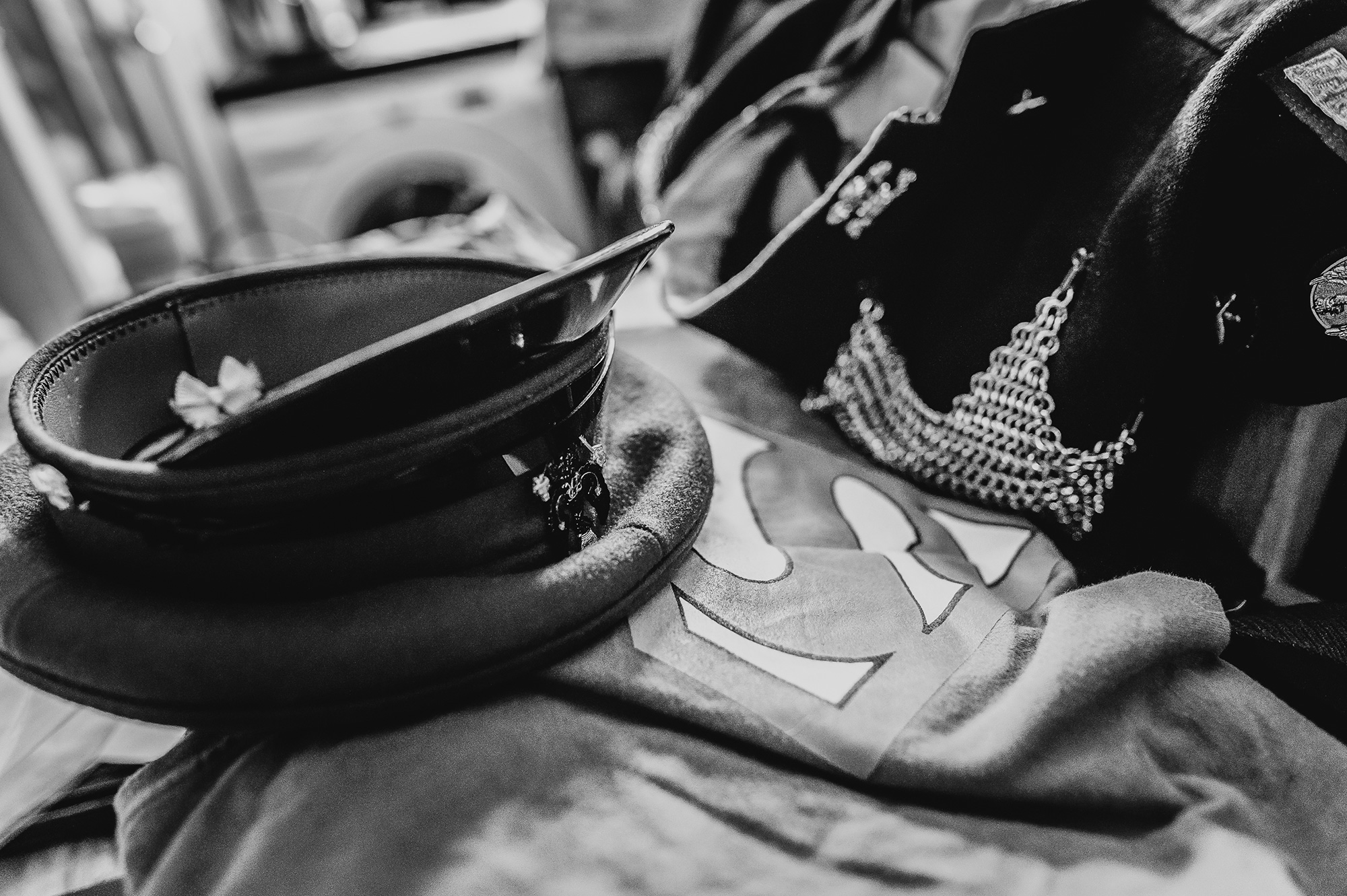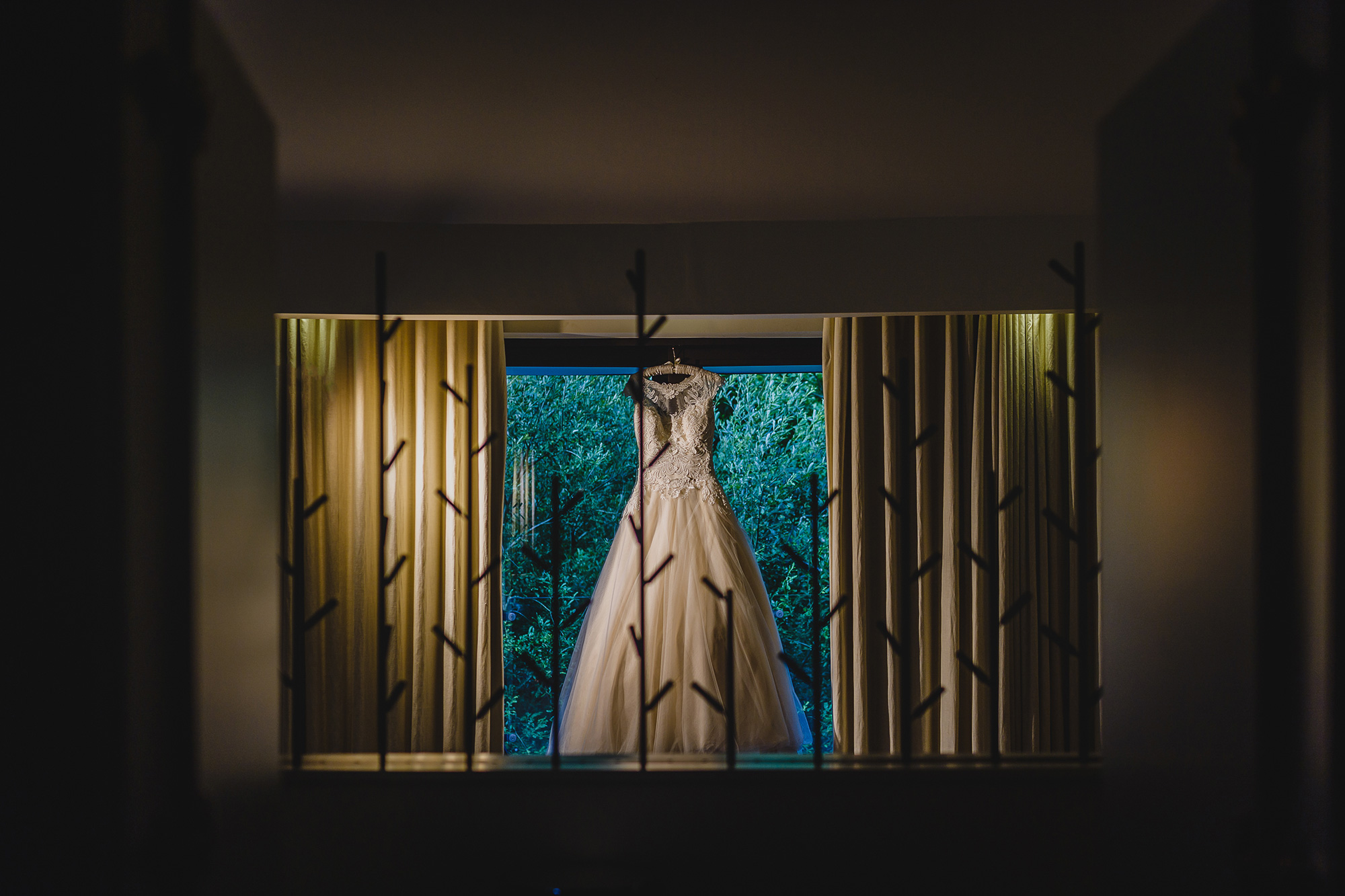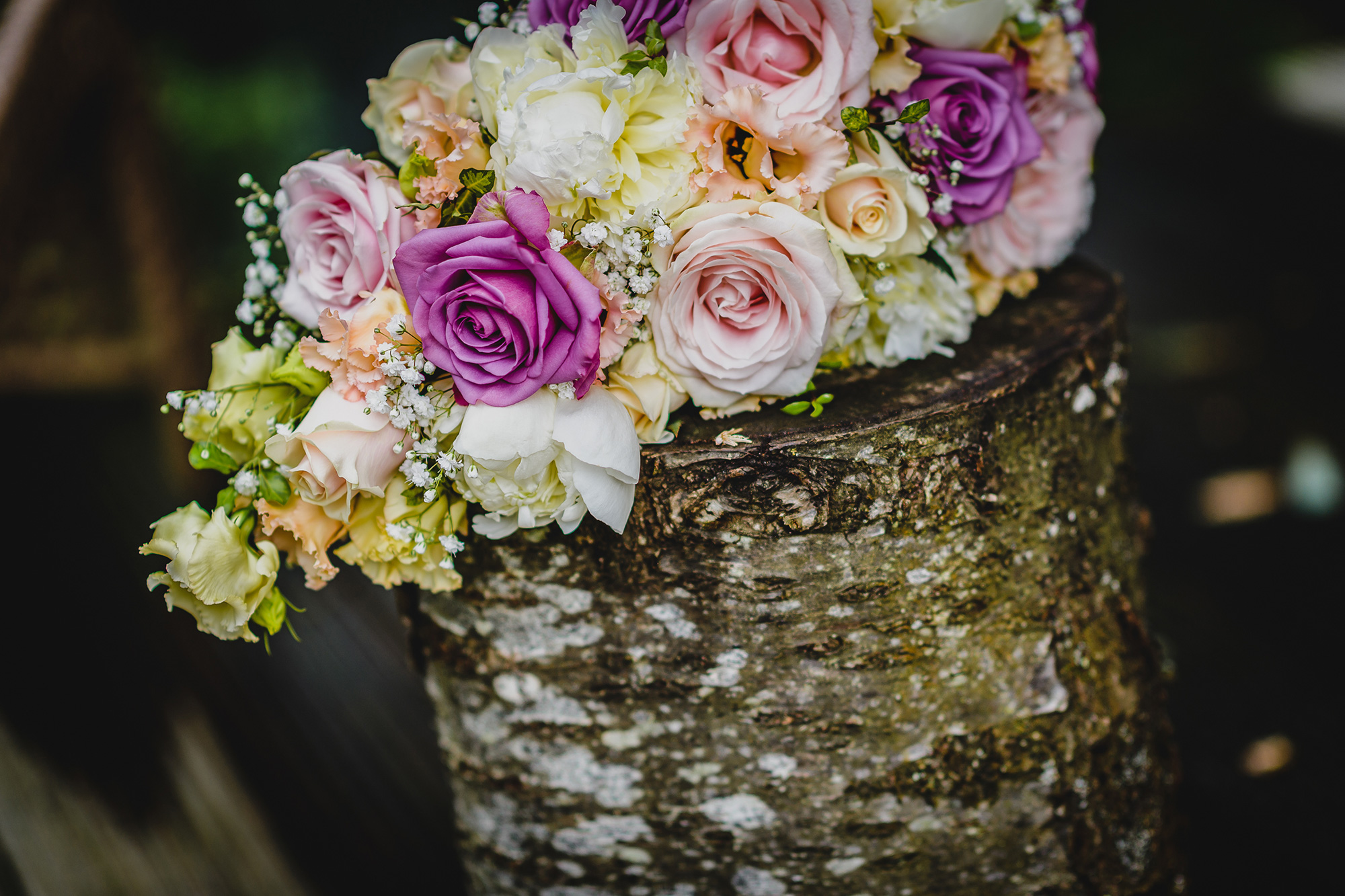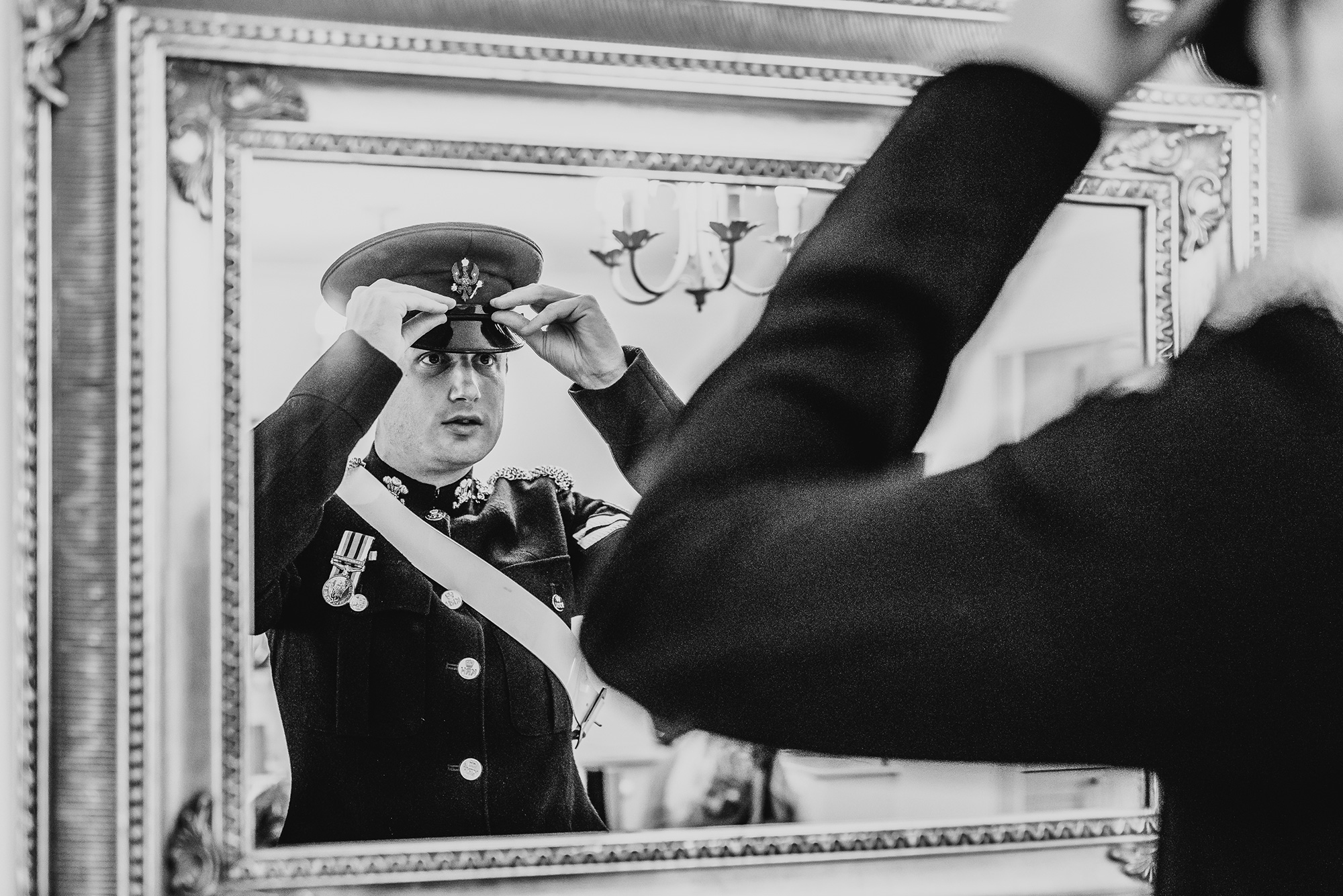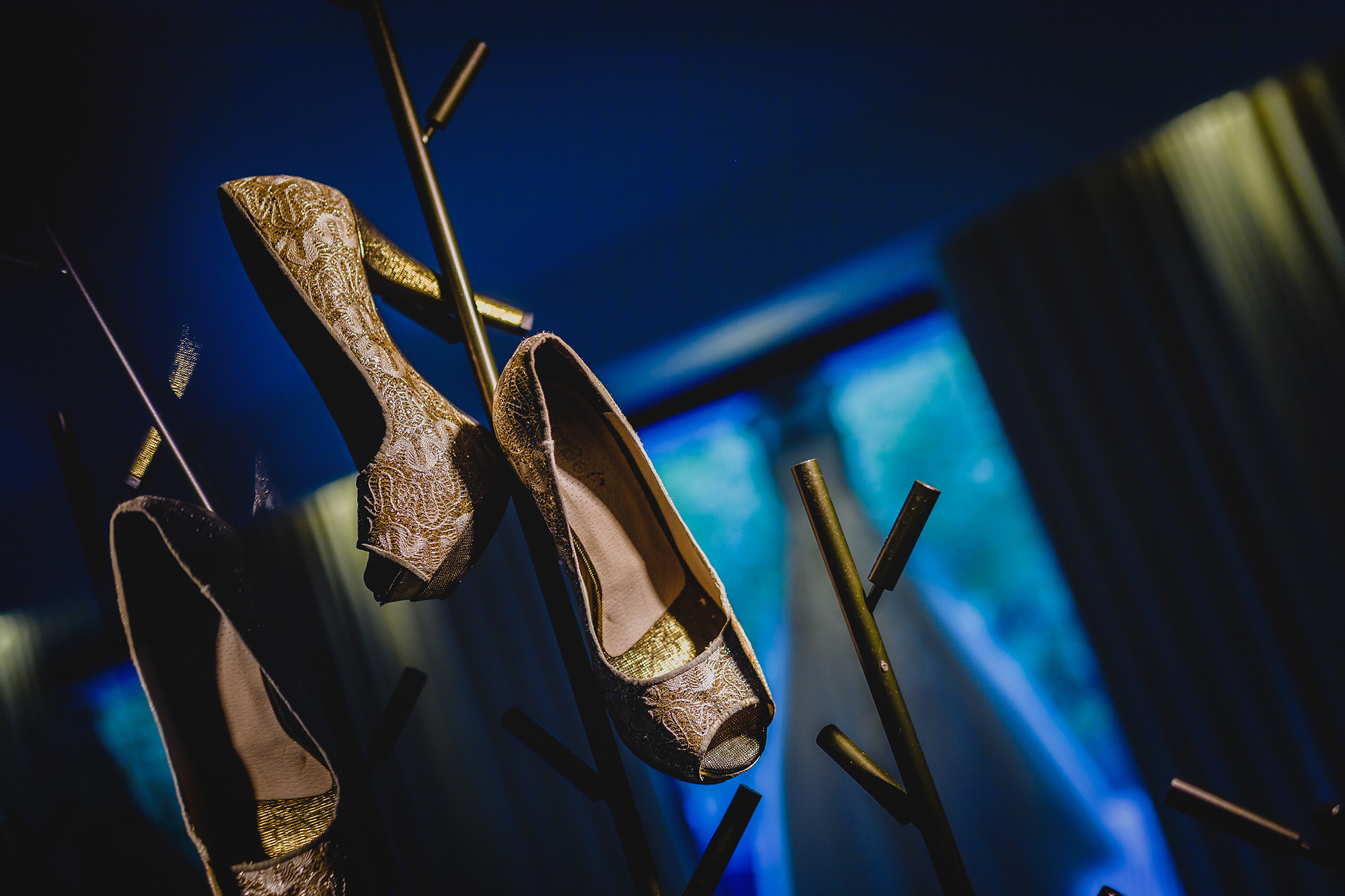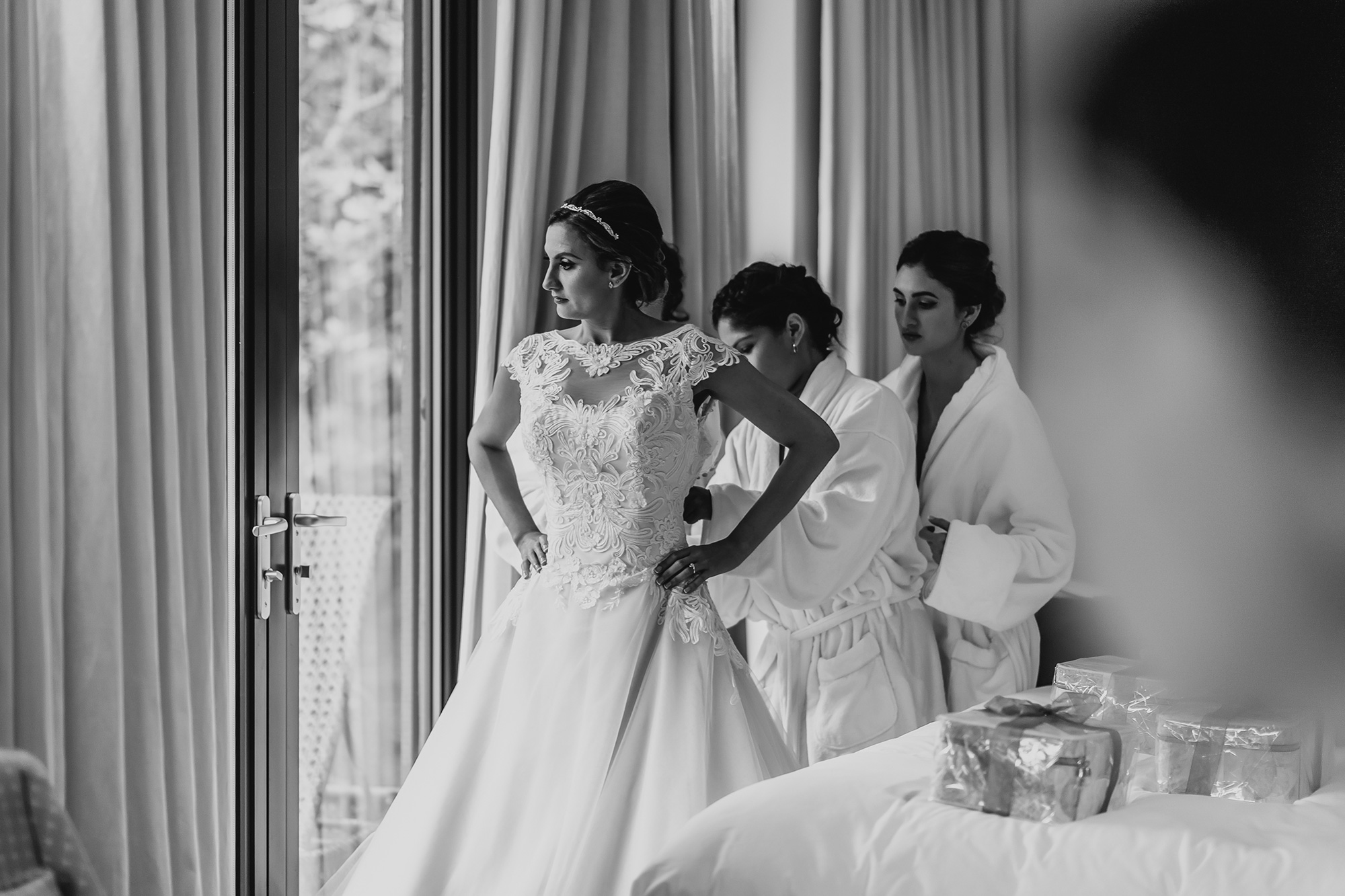 Prily chose a classic gown from Angelica Bridal for her elegant wedding.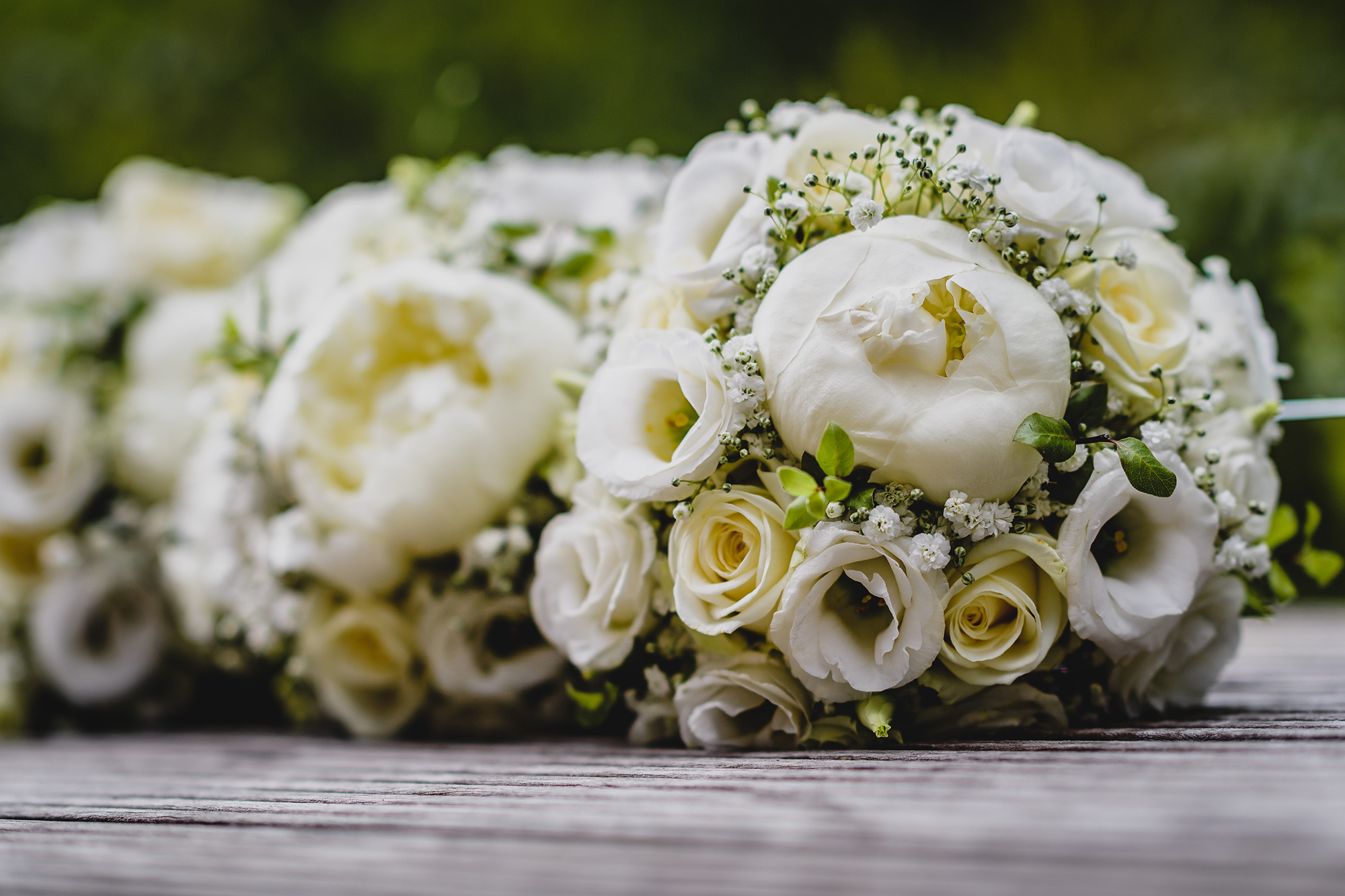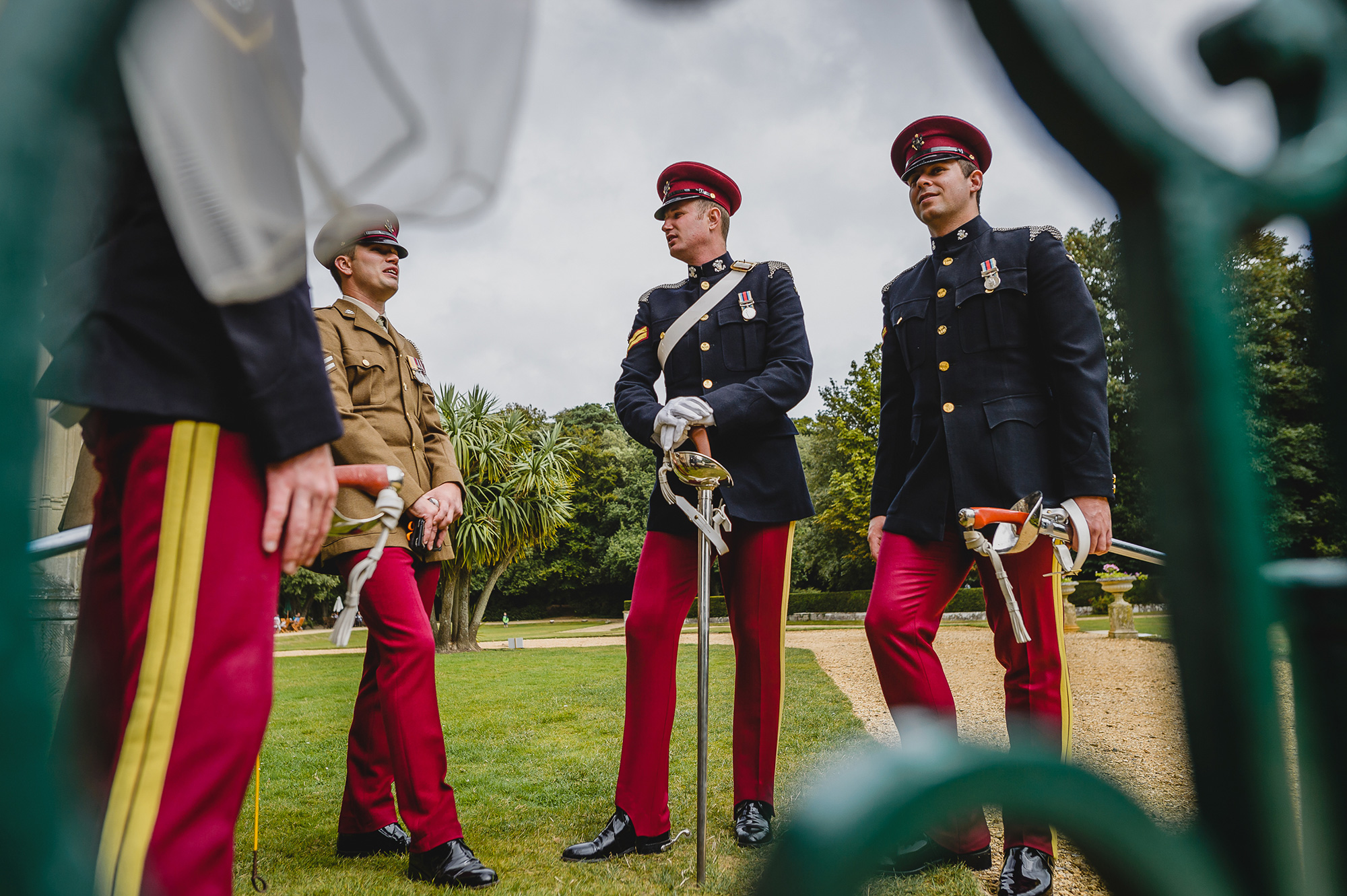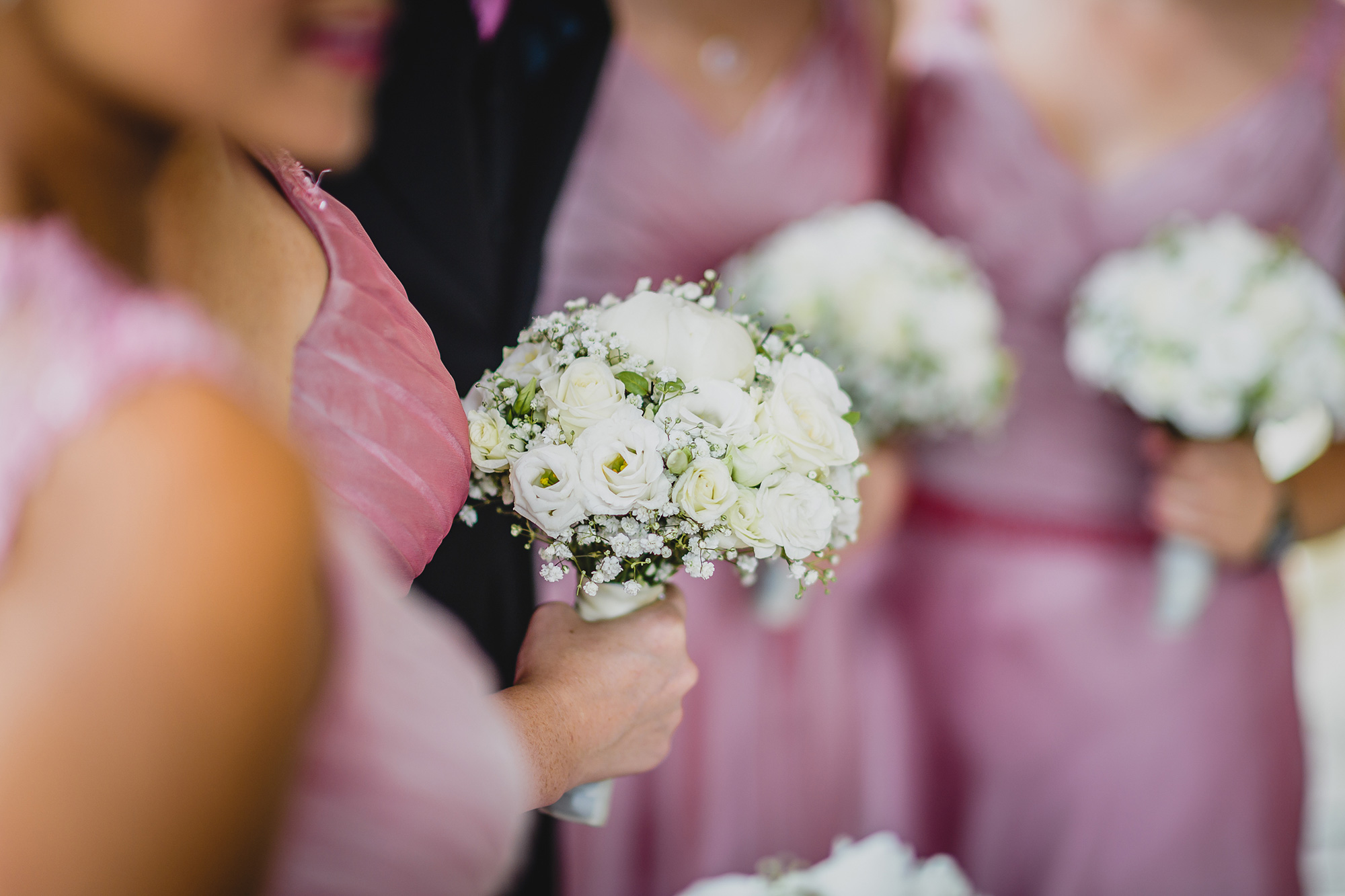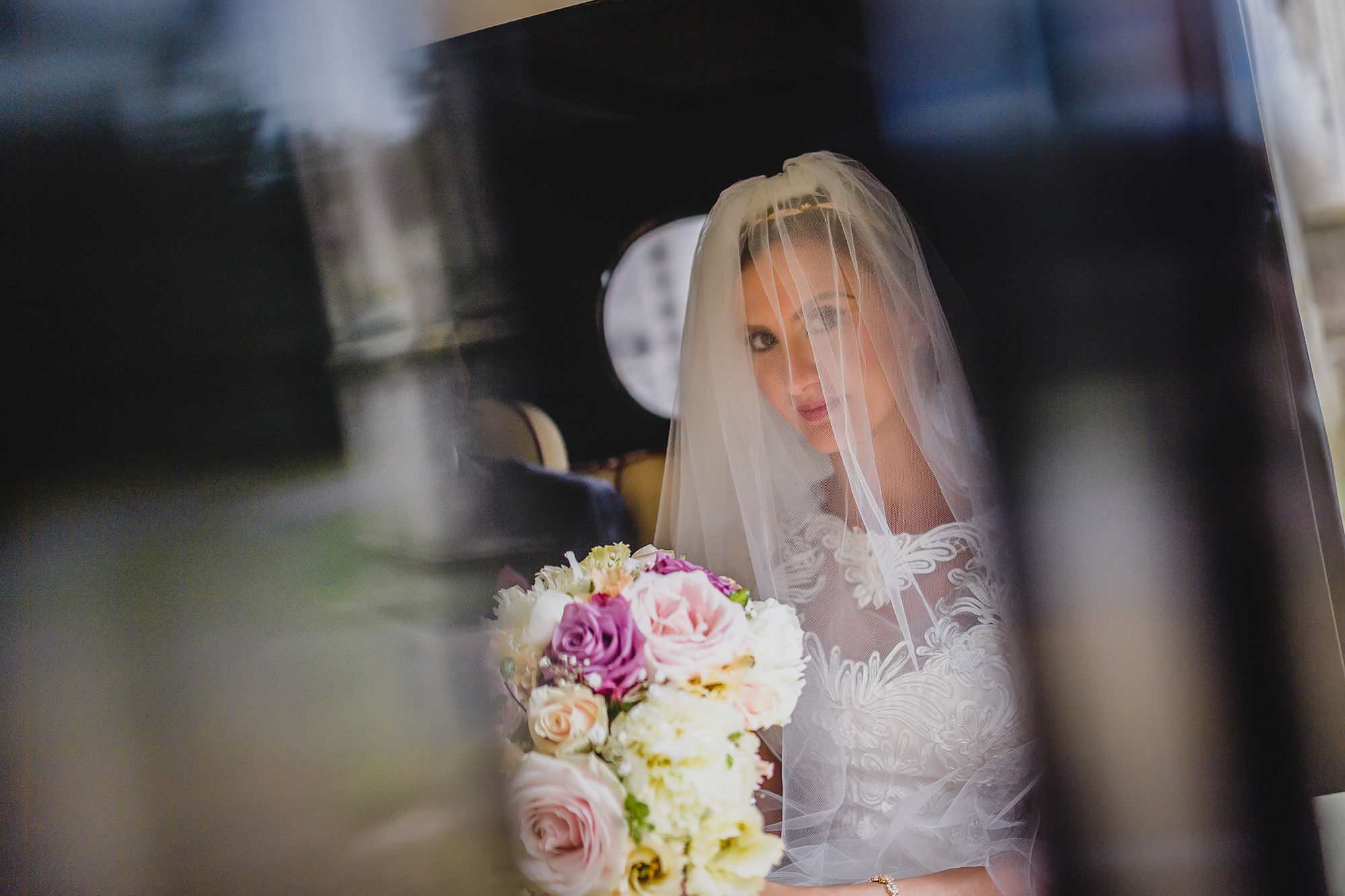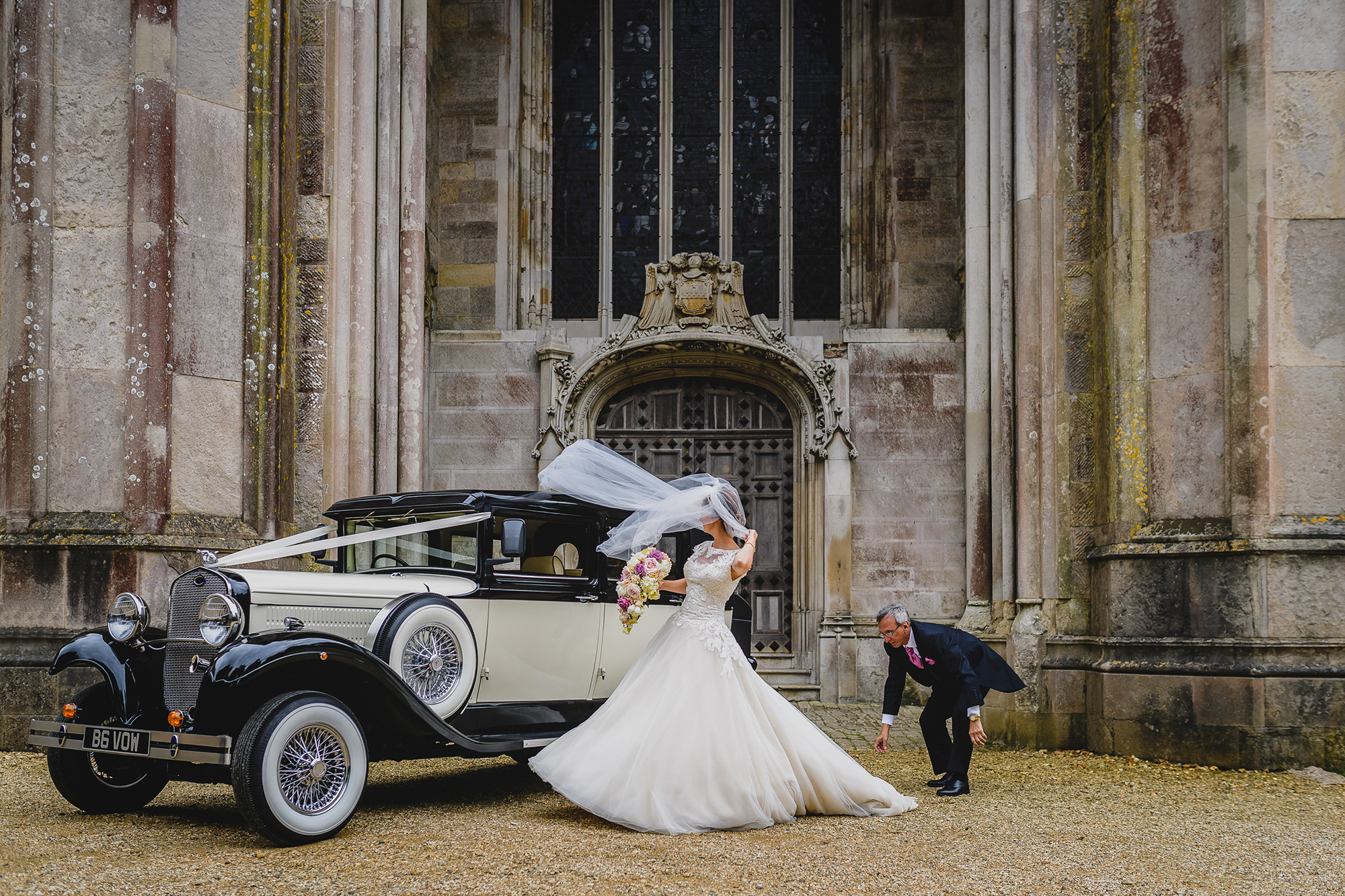 A vintage Rolls Royce from Christchurch Wedding Cars provided the stylish wheels for the big day.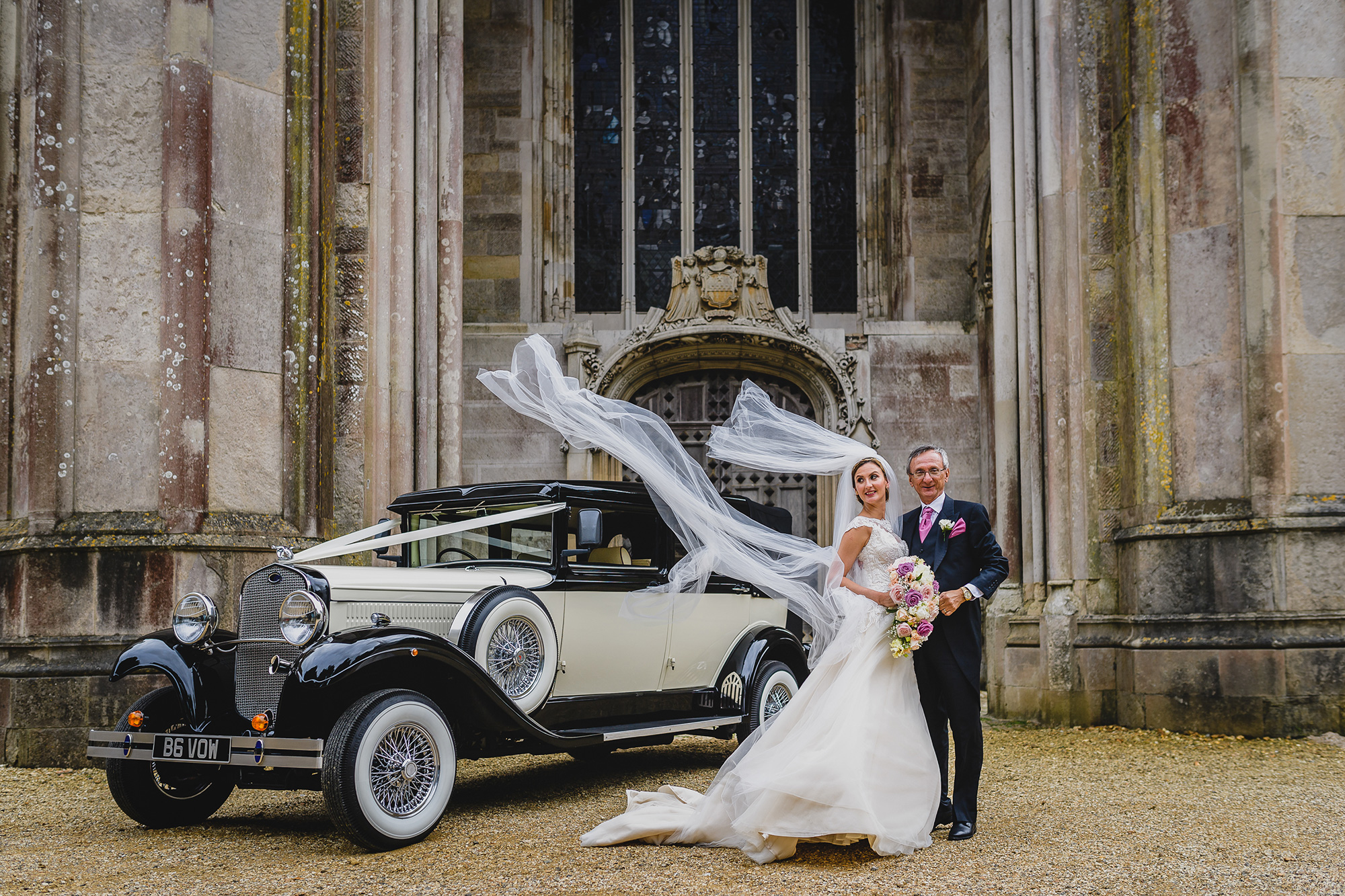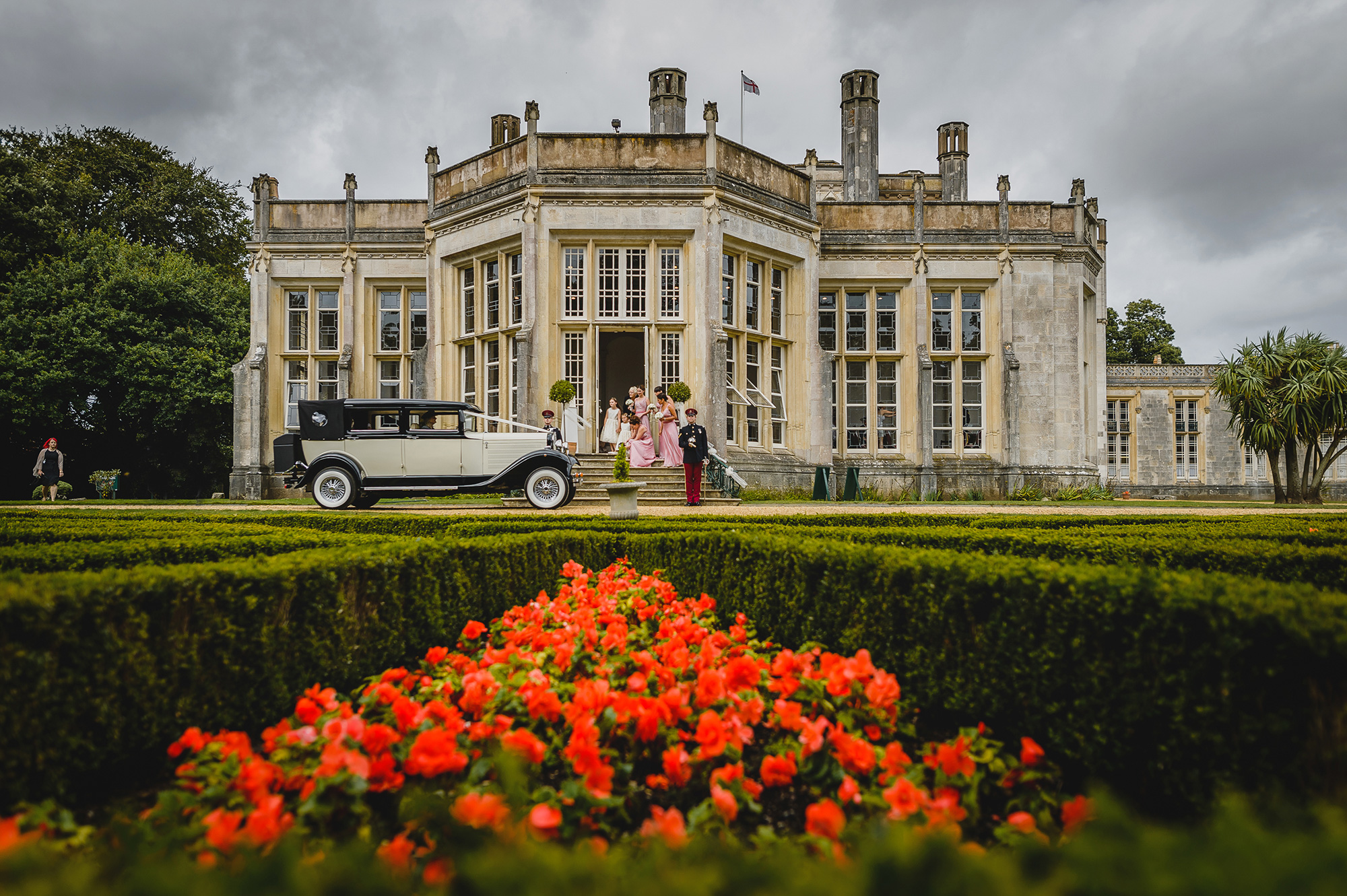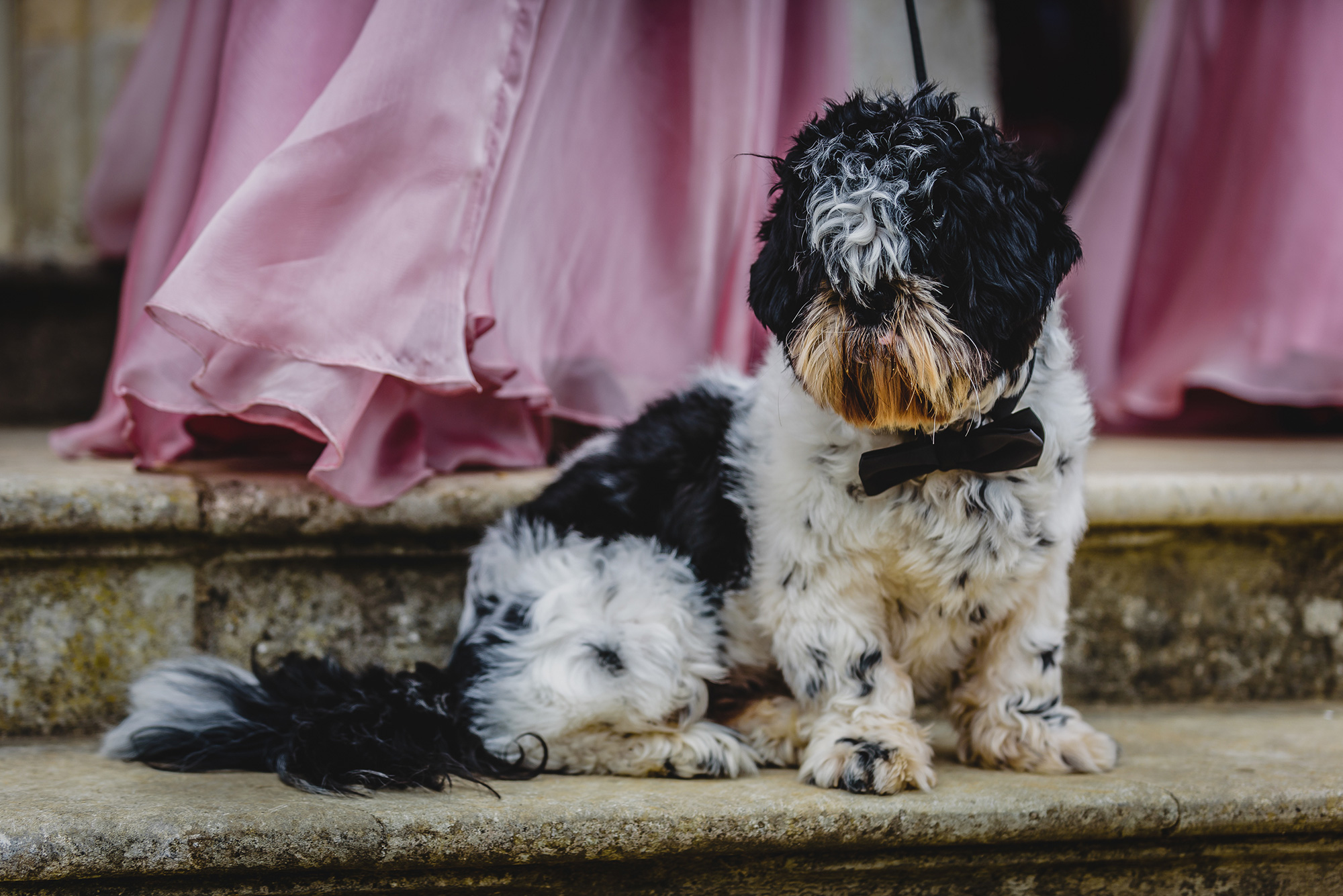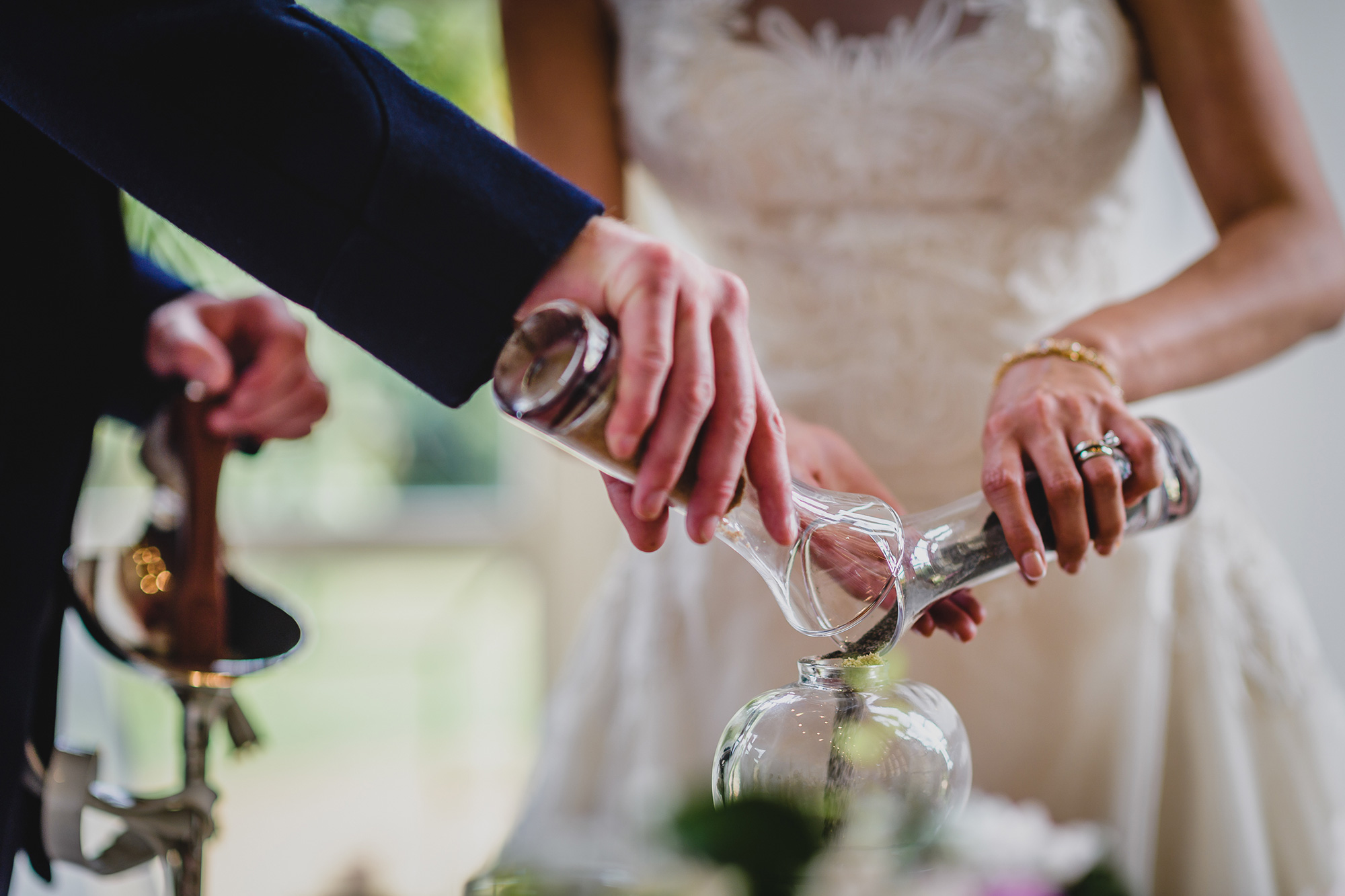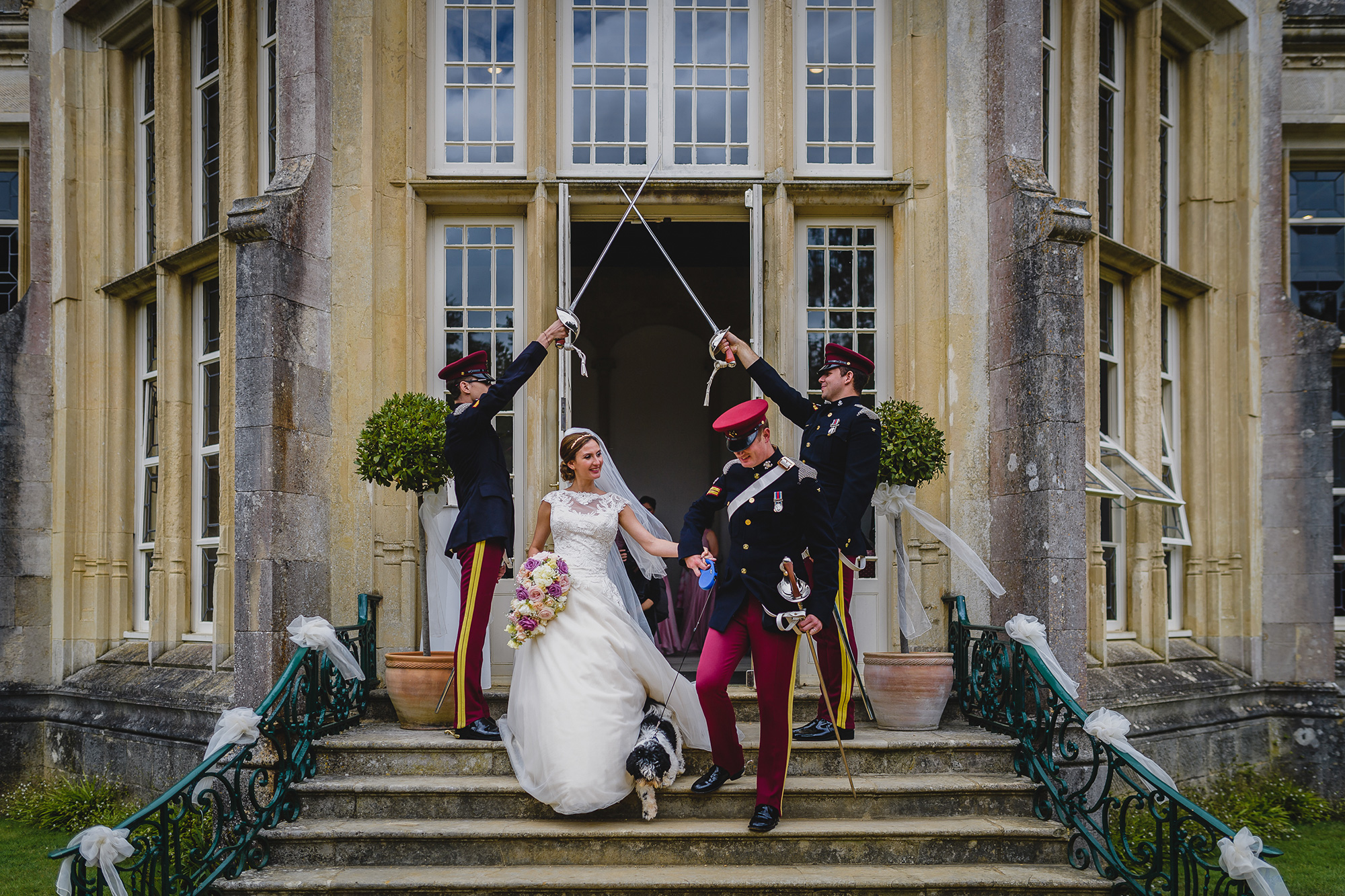 A guard of honour was a special privilege for Prily and tank commander Anthony.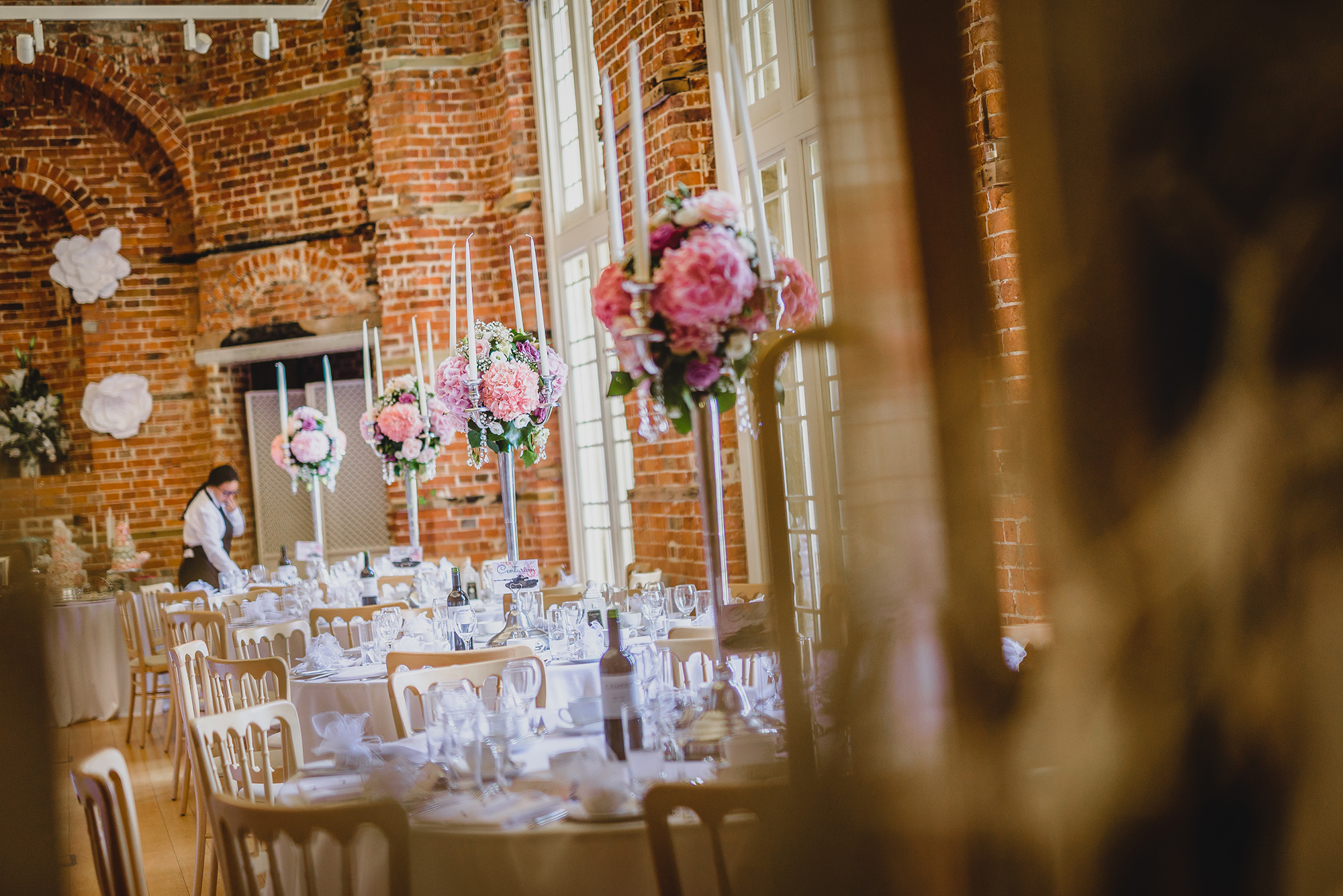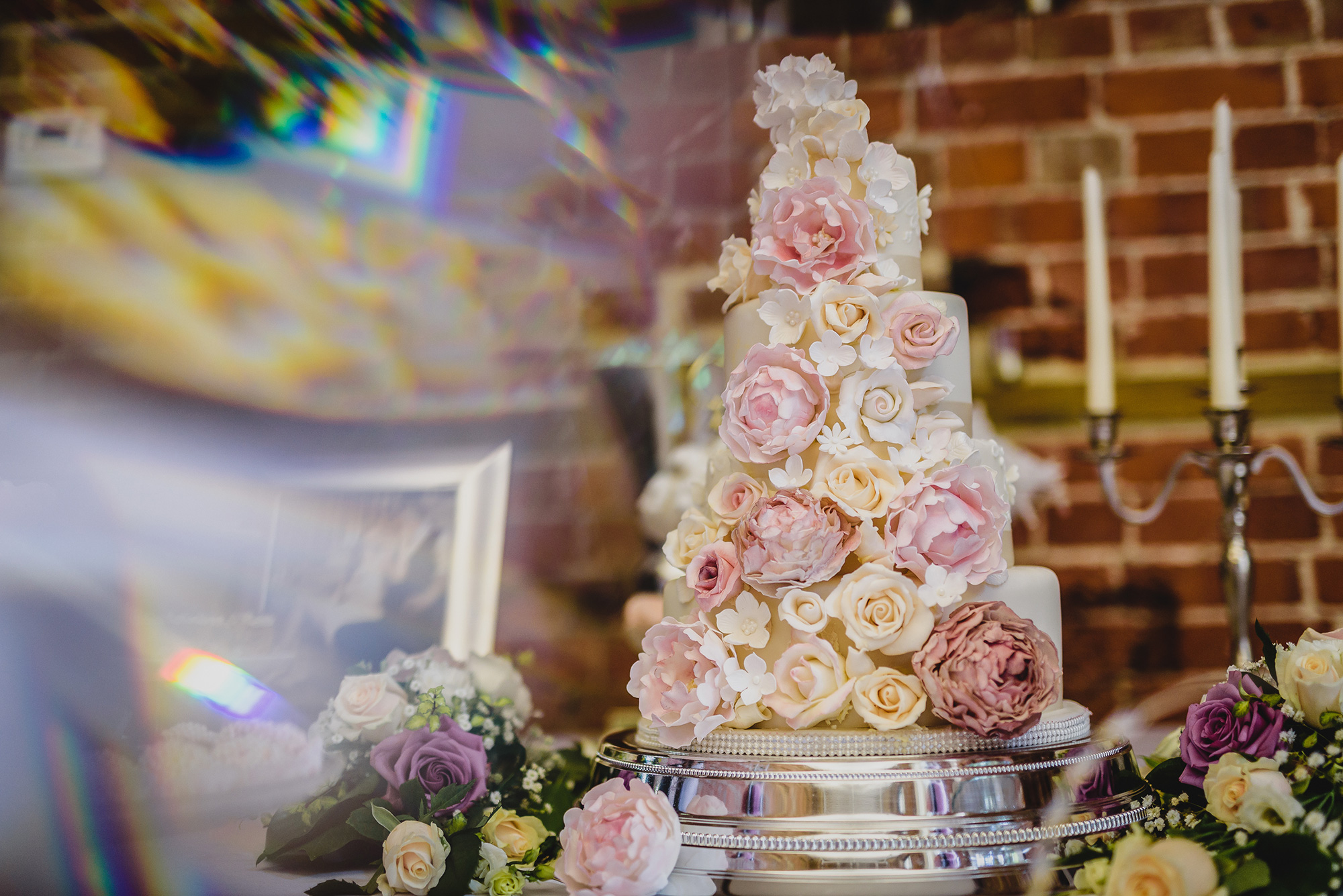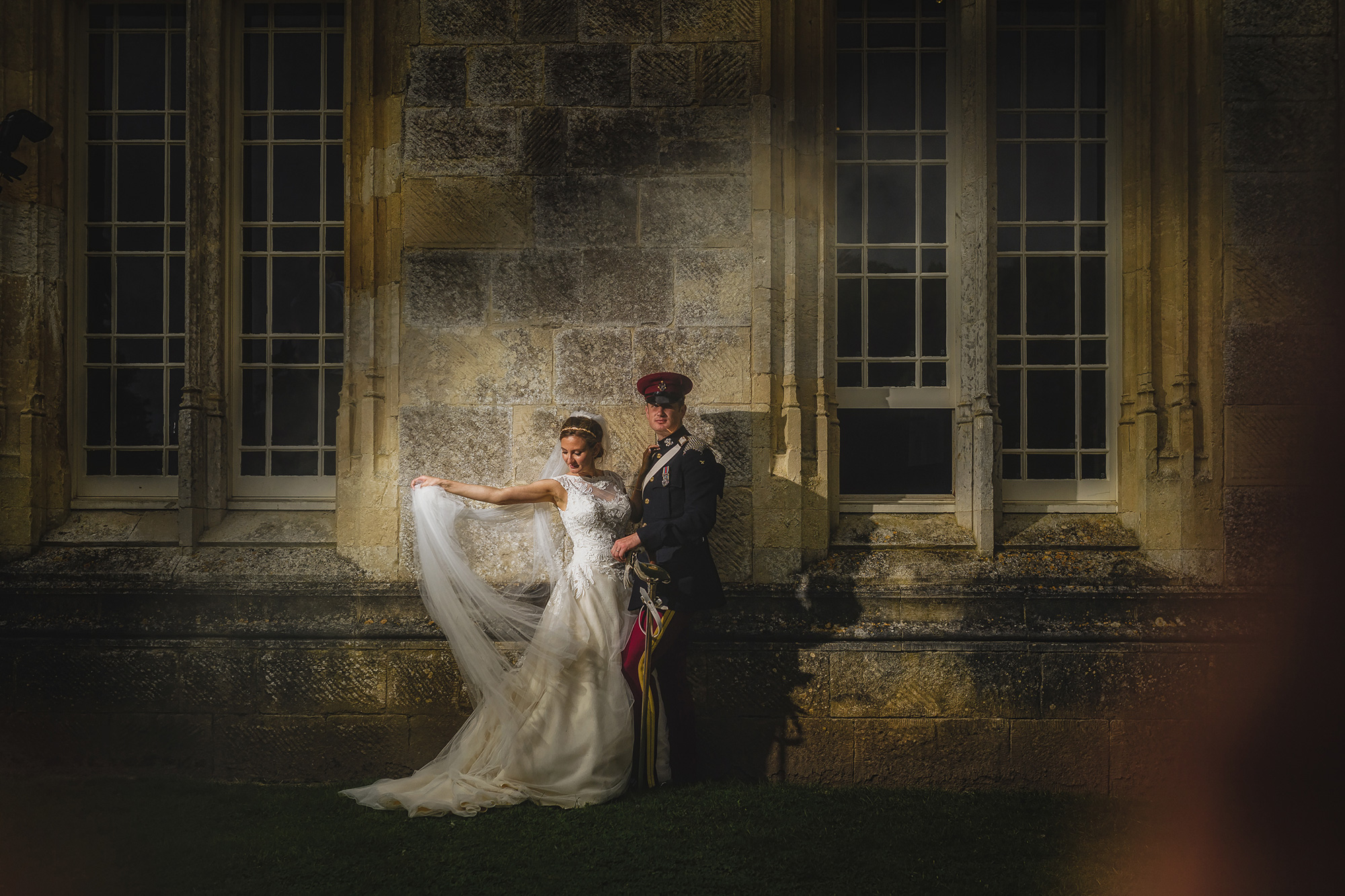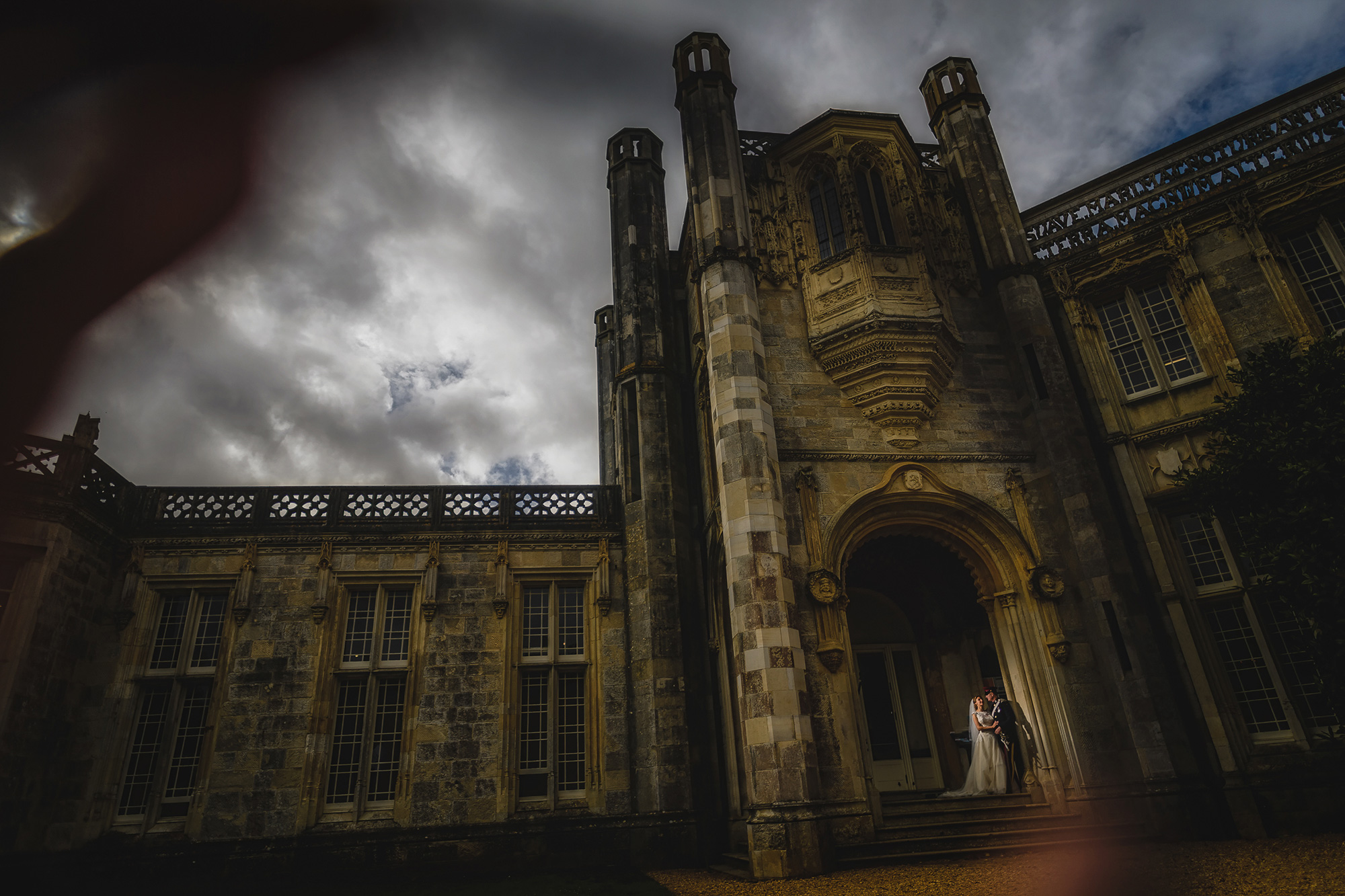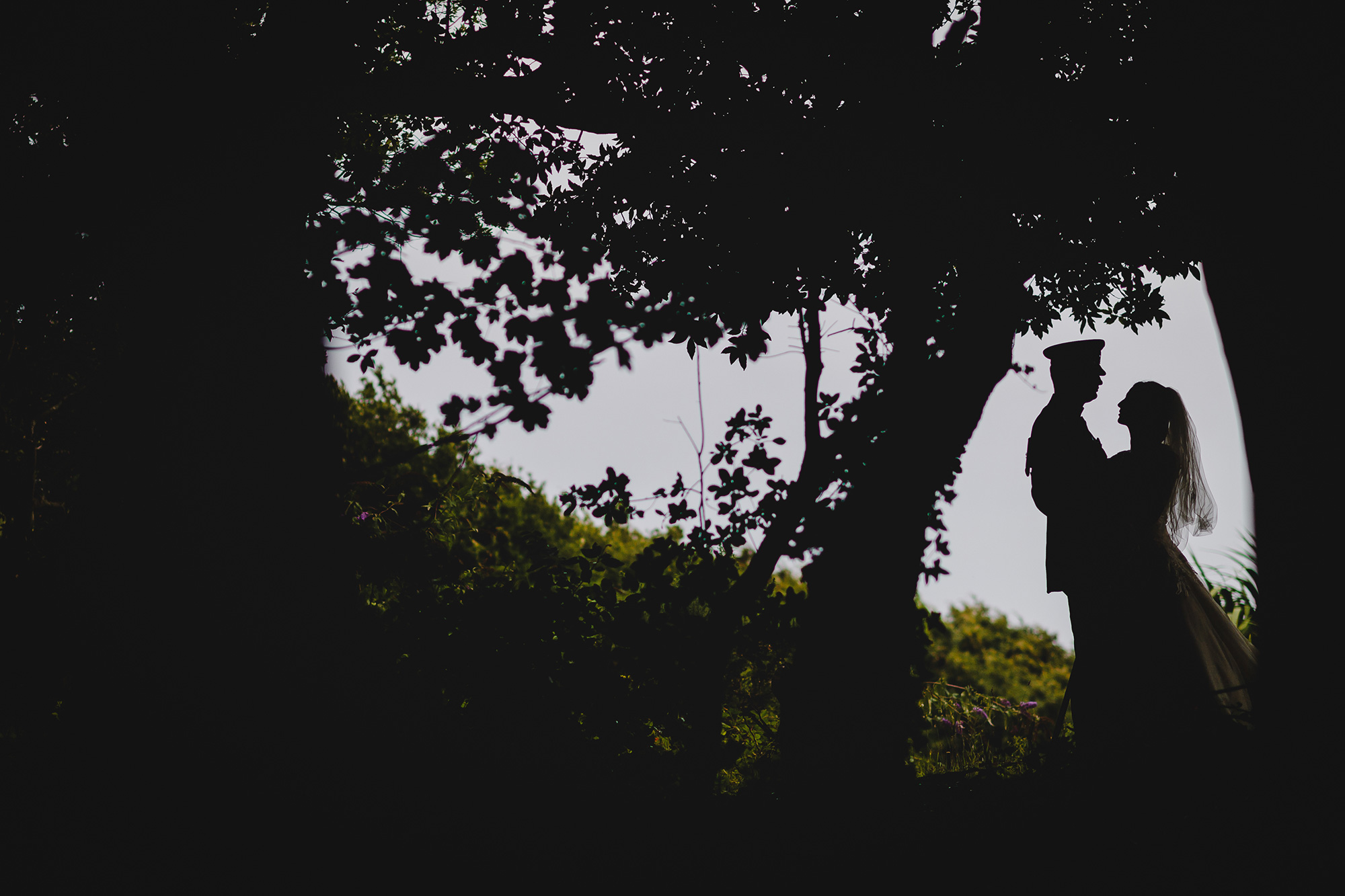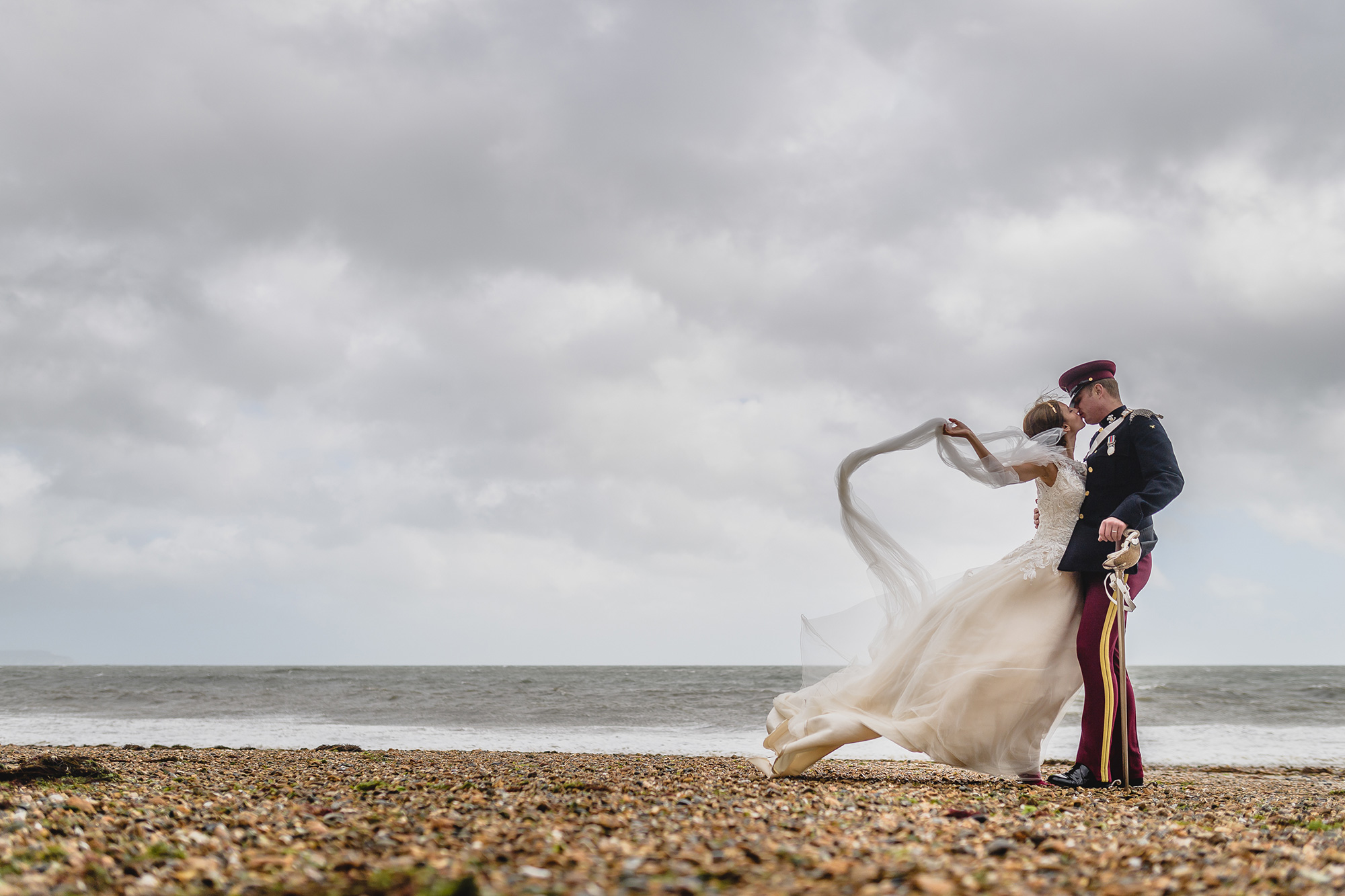 The pebbled beach provided a unique setting for the couple's wedding photographs, snapped by Pixies in the Cellar.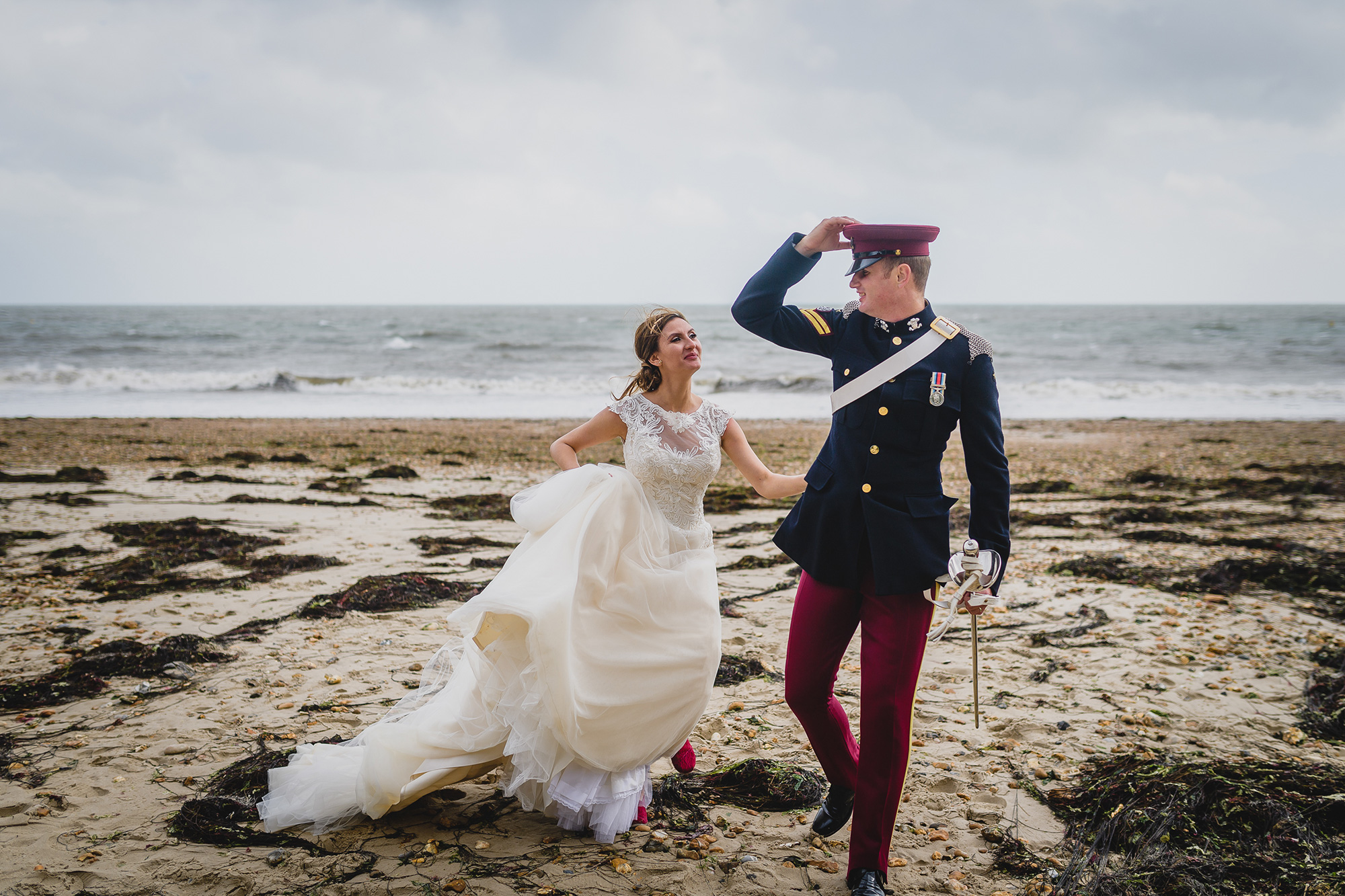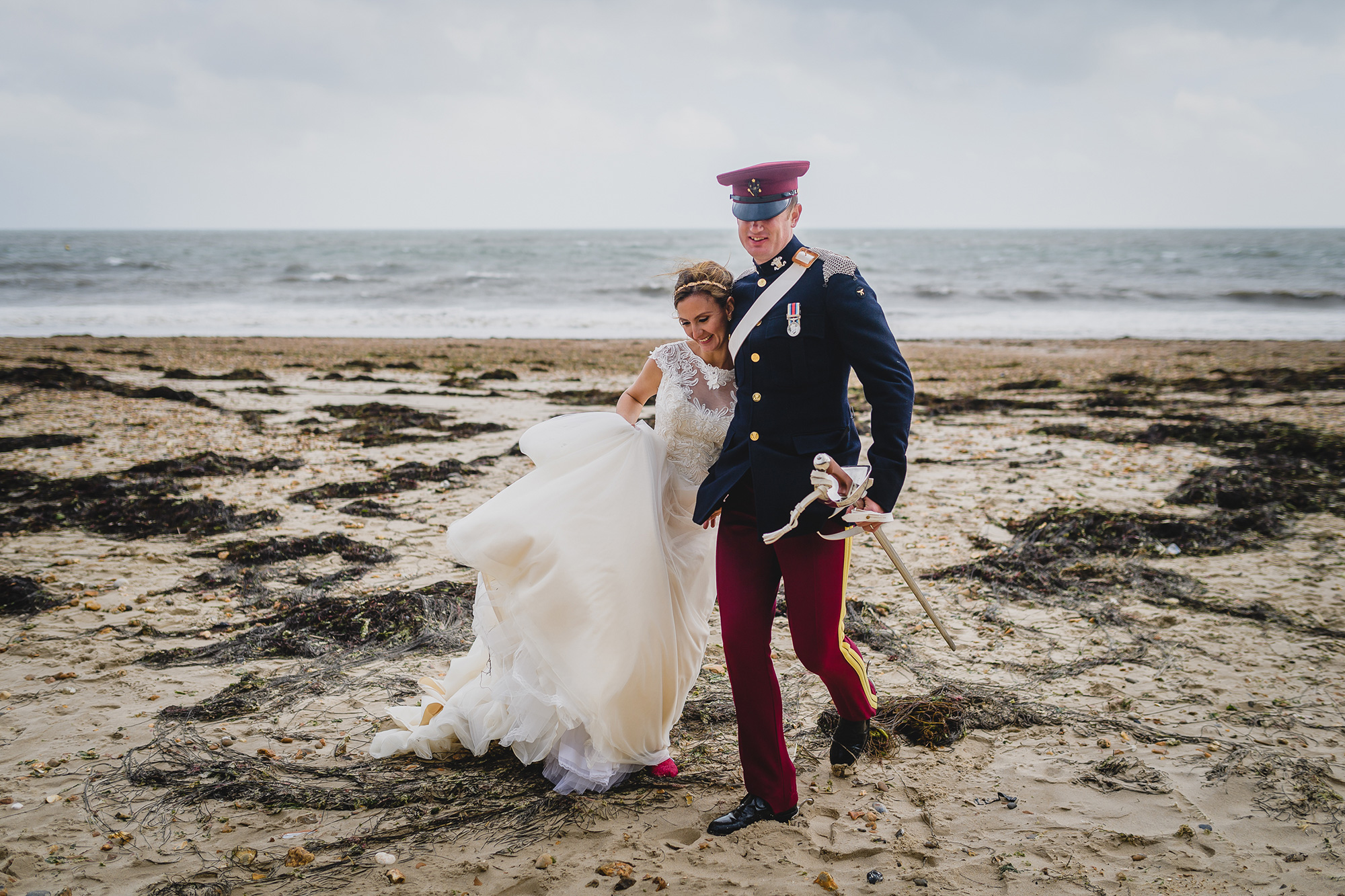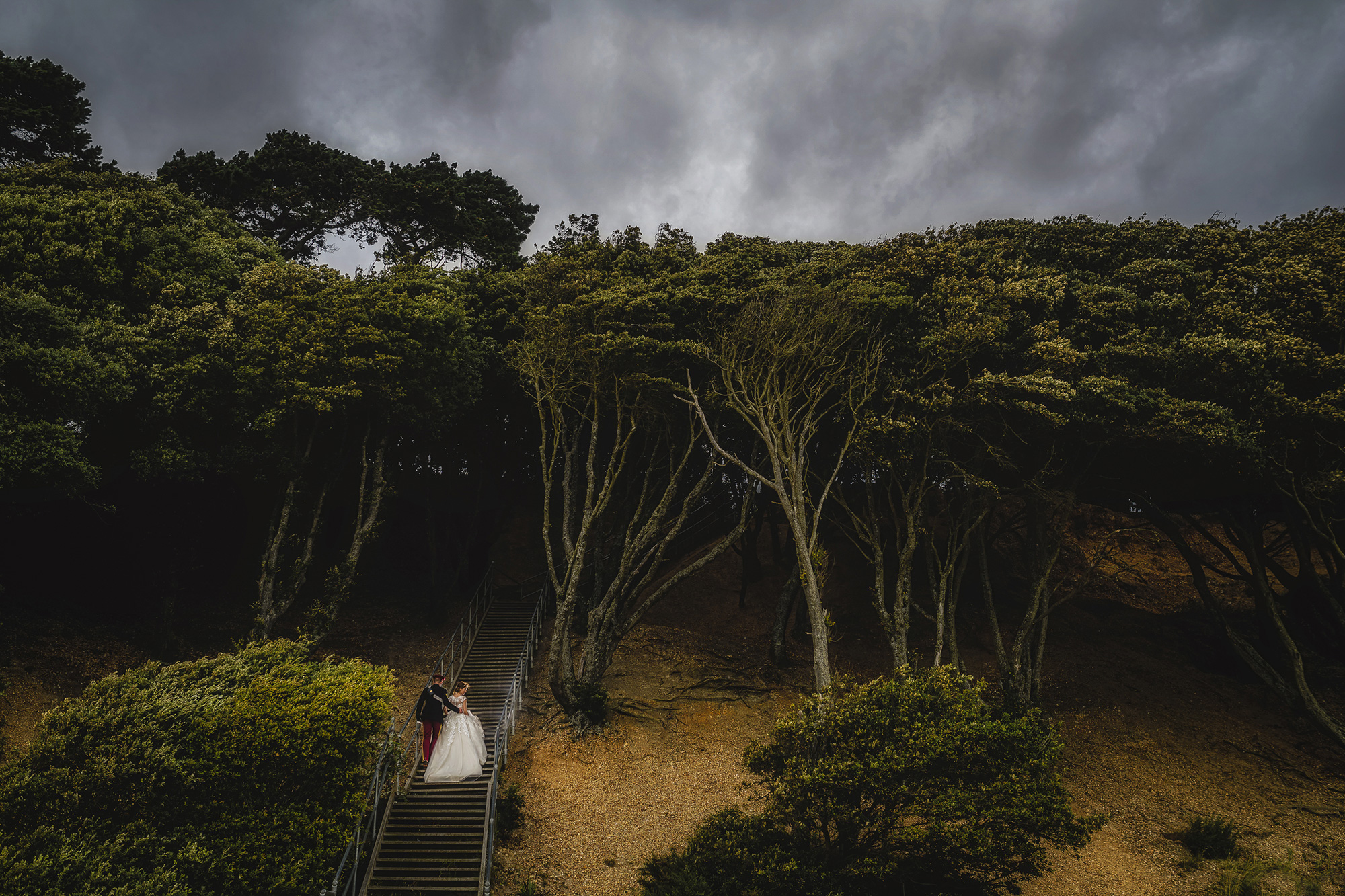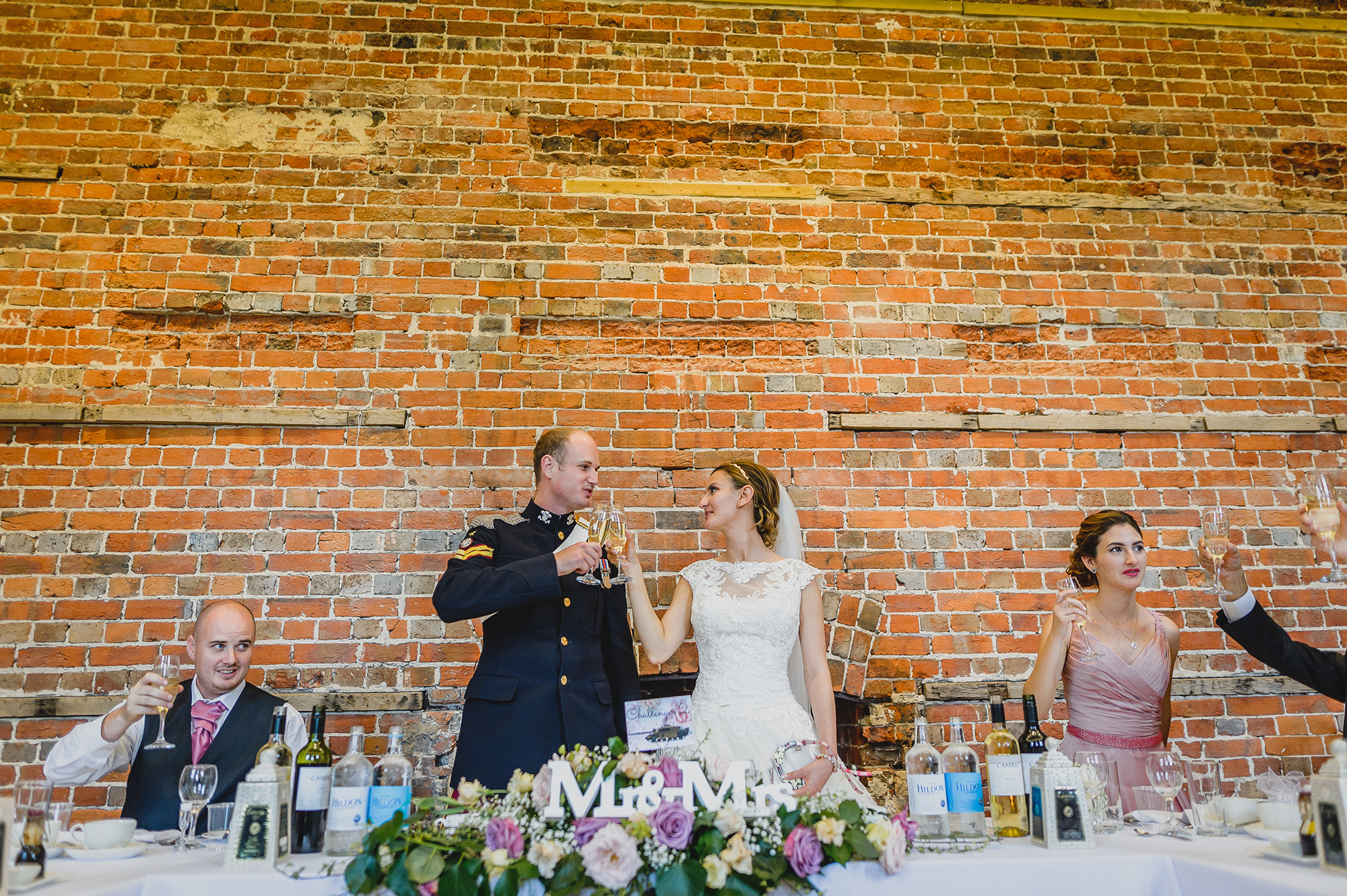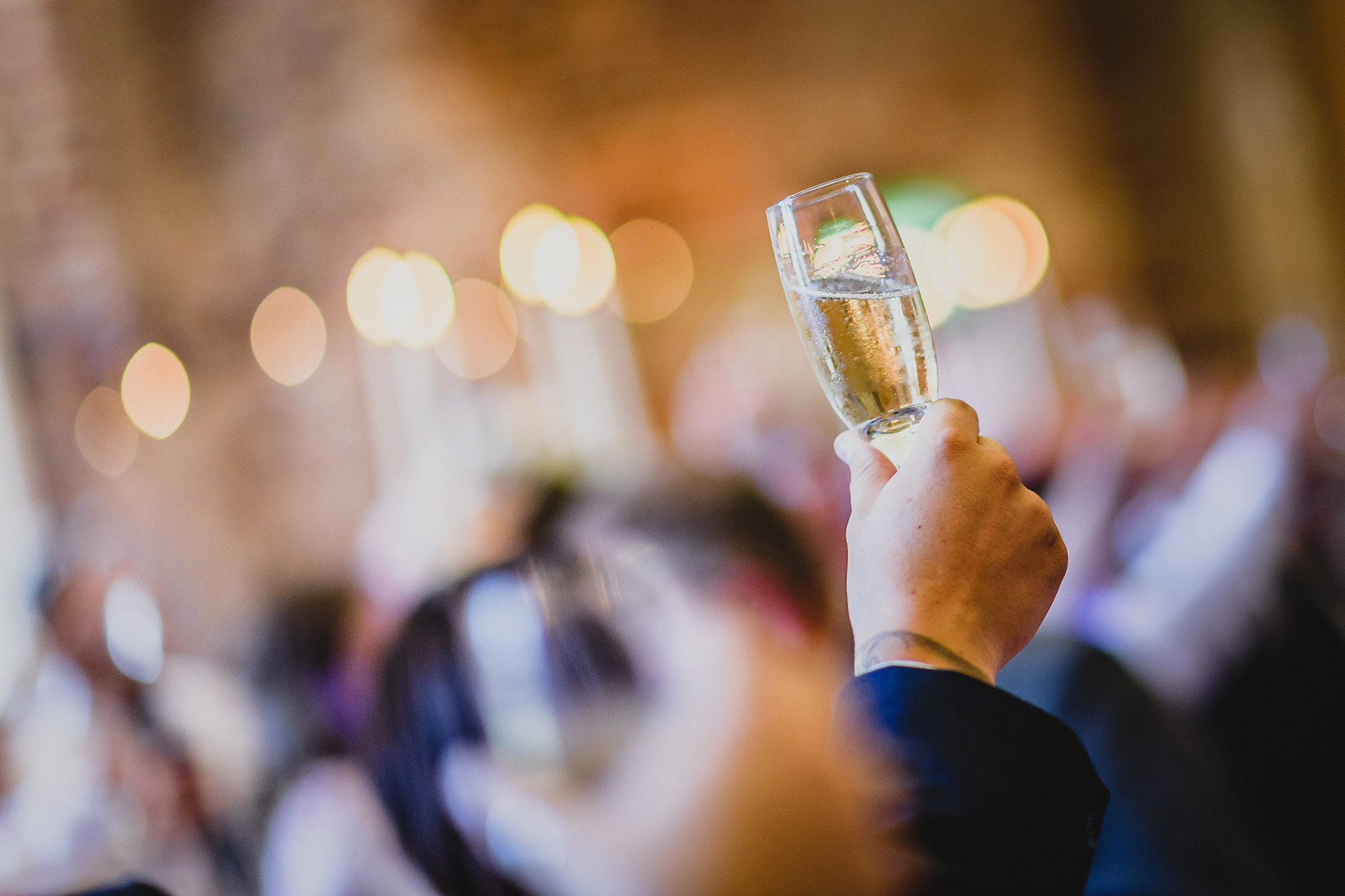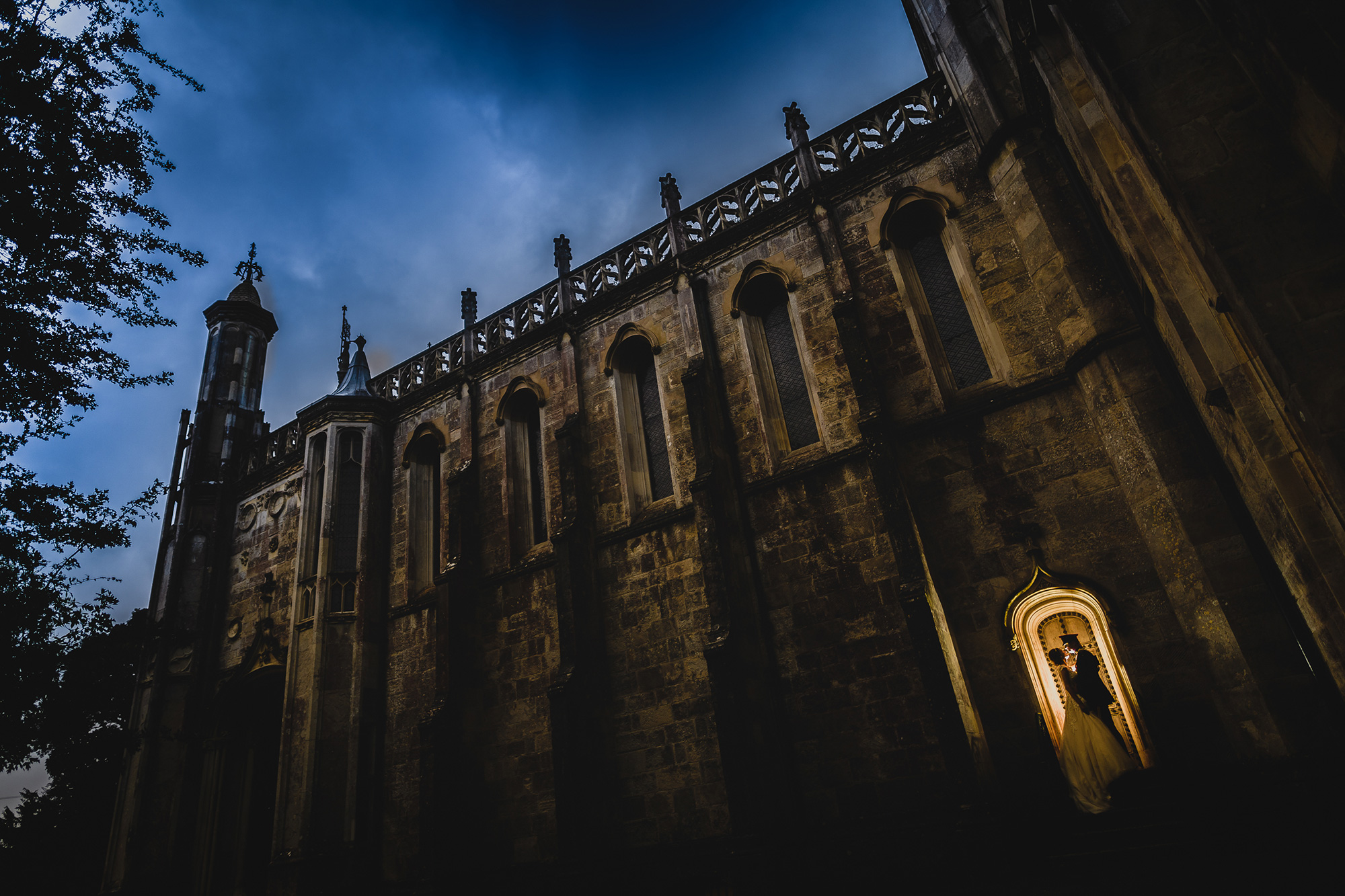 The grand Highcliffe Castle was a fitting venue for the elegant celebrations.