After moving to Japan and knowing no one, Charlotte never imagined she would swipe right on her future husband.
The English teacher, 29, met Taichi, 26, not long after arriving in Tokyo.
"I was looking to meet new people and decided to try Tinder," Charlotte recalls. "I definitely didn't expect to meet my husband on there."
Over the next four years, the couple had a whirlwind relationship.
"Taichi has lived in Japan all of his life, never really learnt or had to use English until he met me, and certainly did not expect his future wife to be a British-New Zealander-Australian!" Charlotte says.
Taichi proposed when the couple was visiting family in Australia, then came the tough decision of which country to walk down the aisle in.
The pair opted for a destination wedding in Japan on Shojiko Lake at the foot of Mount Fuji.
Charlotte says she wanted to create a natural, intimate wedding in the stunning location.
Eleven friends and family gathered for the March 20, 2019 destination wedding.
"After the ceremony, we had our wedding party at Earth Embassy Solar Café, which included a vegan buffet and Buddhist priest who played the conk shell and did a blessing for us in Japanese," the bride says.
"We brought together two totally different cultures and it worked out amazingly."
Photos courtesy of 37 Frames Photography.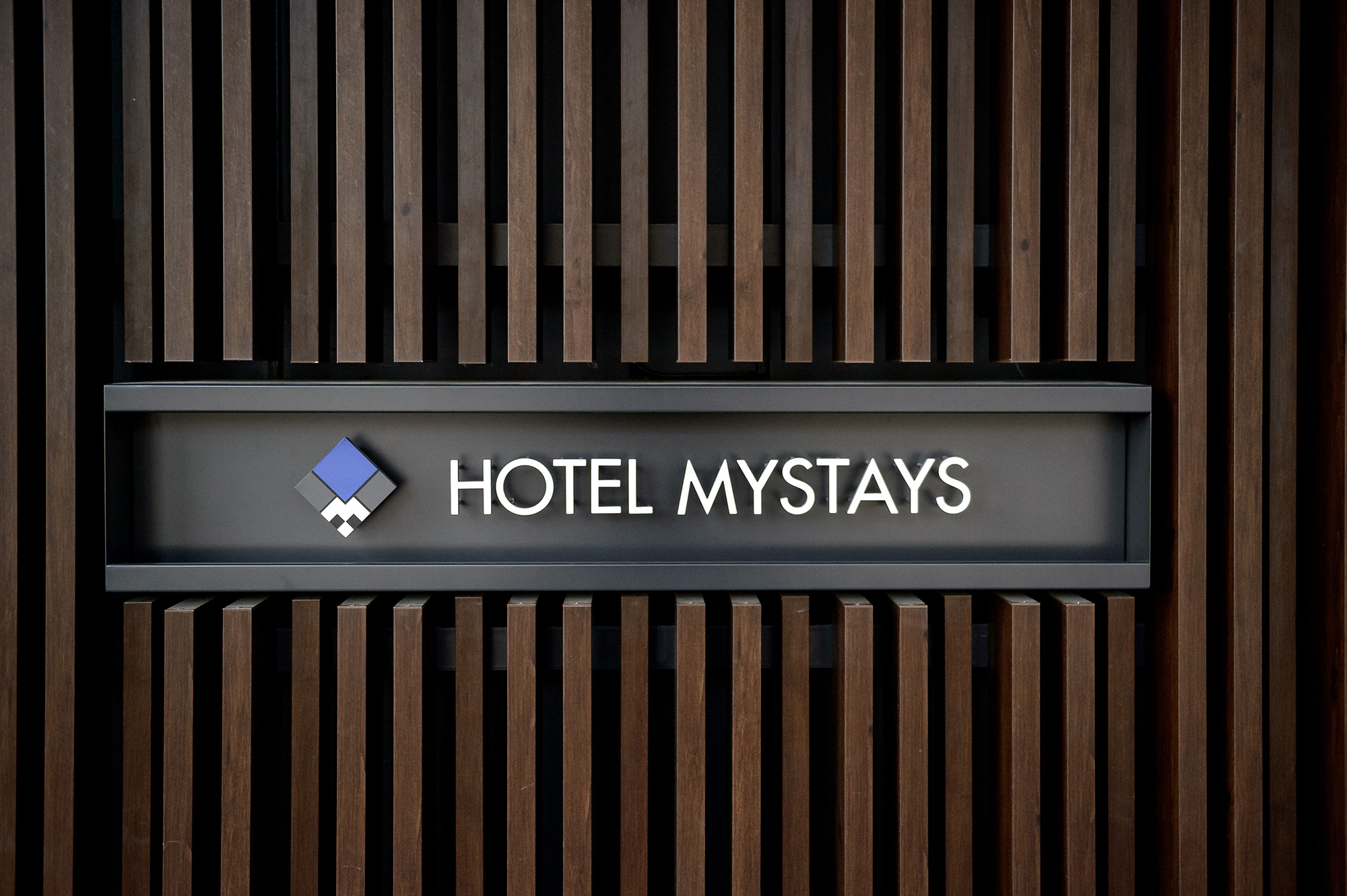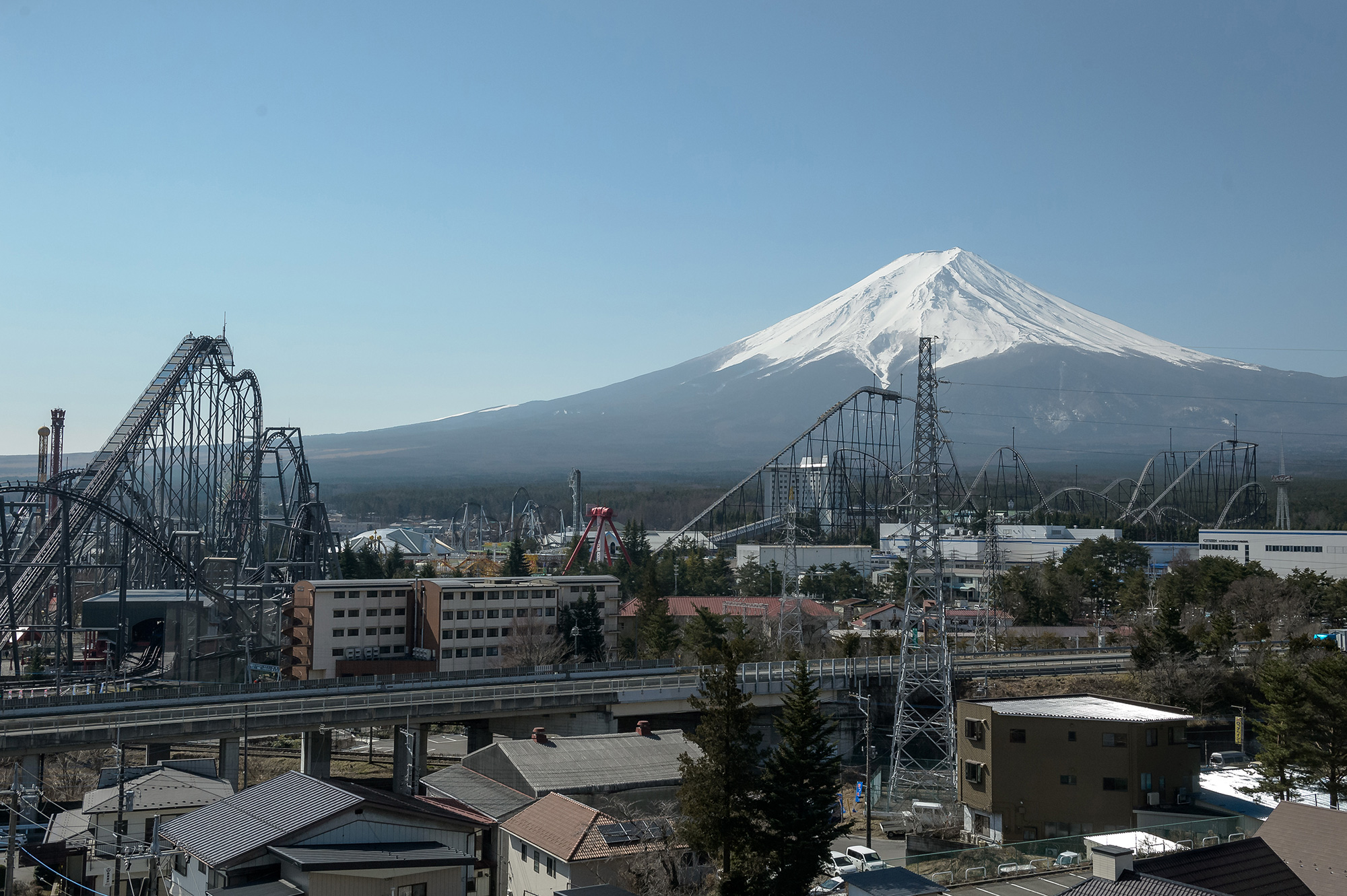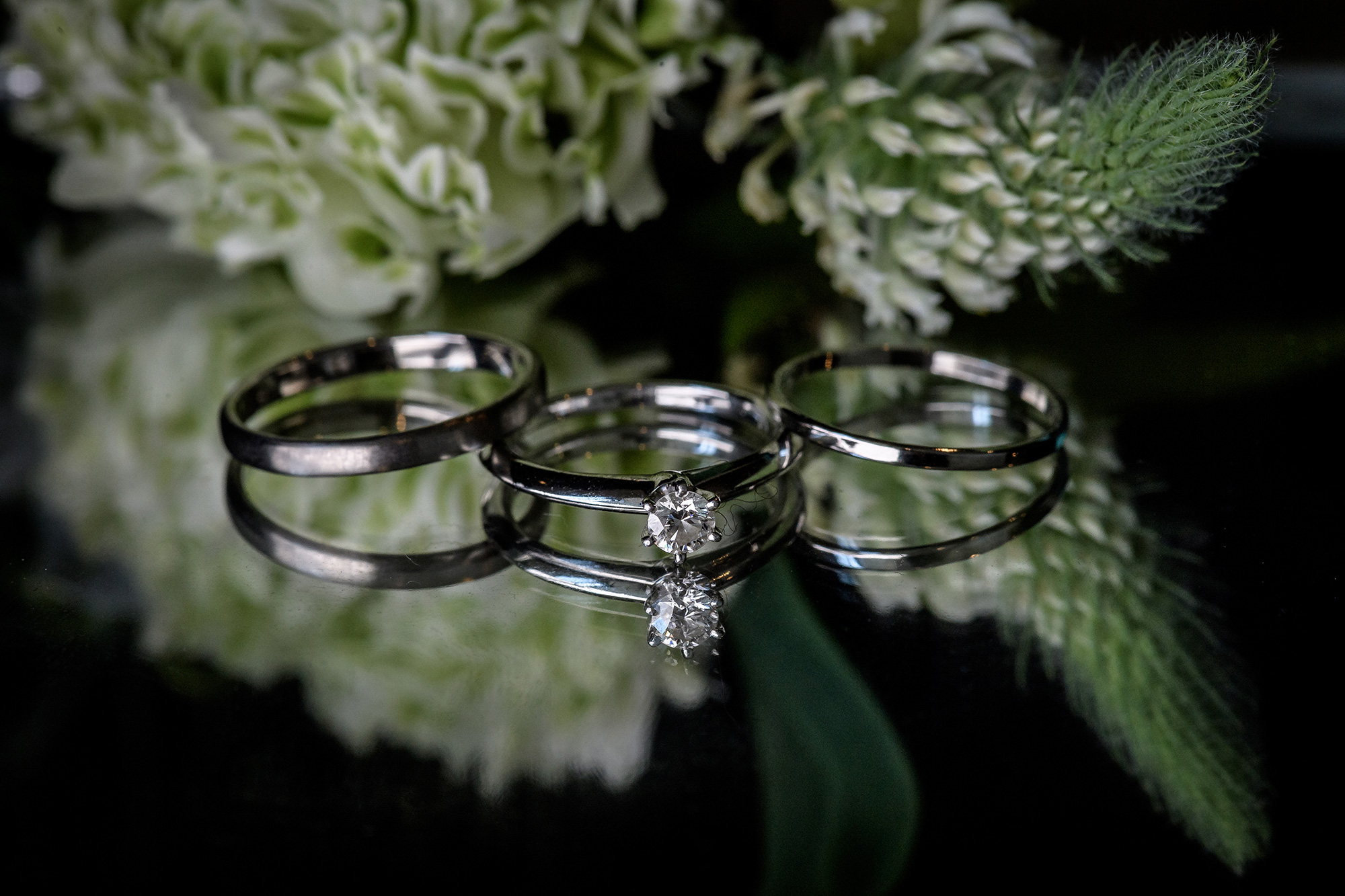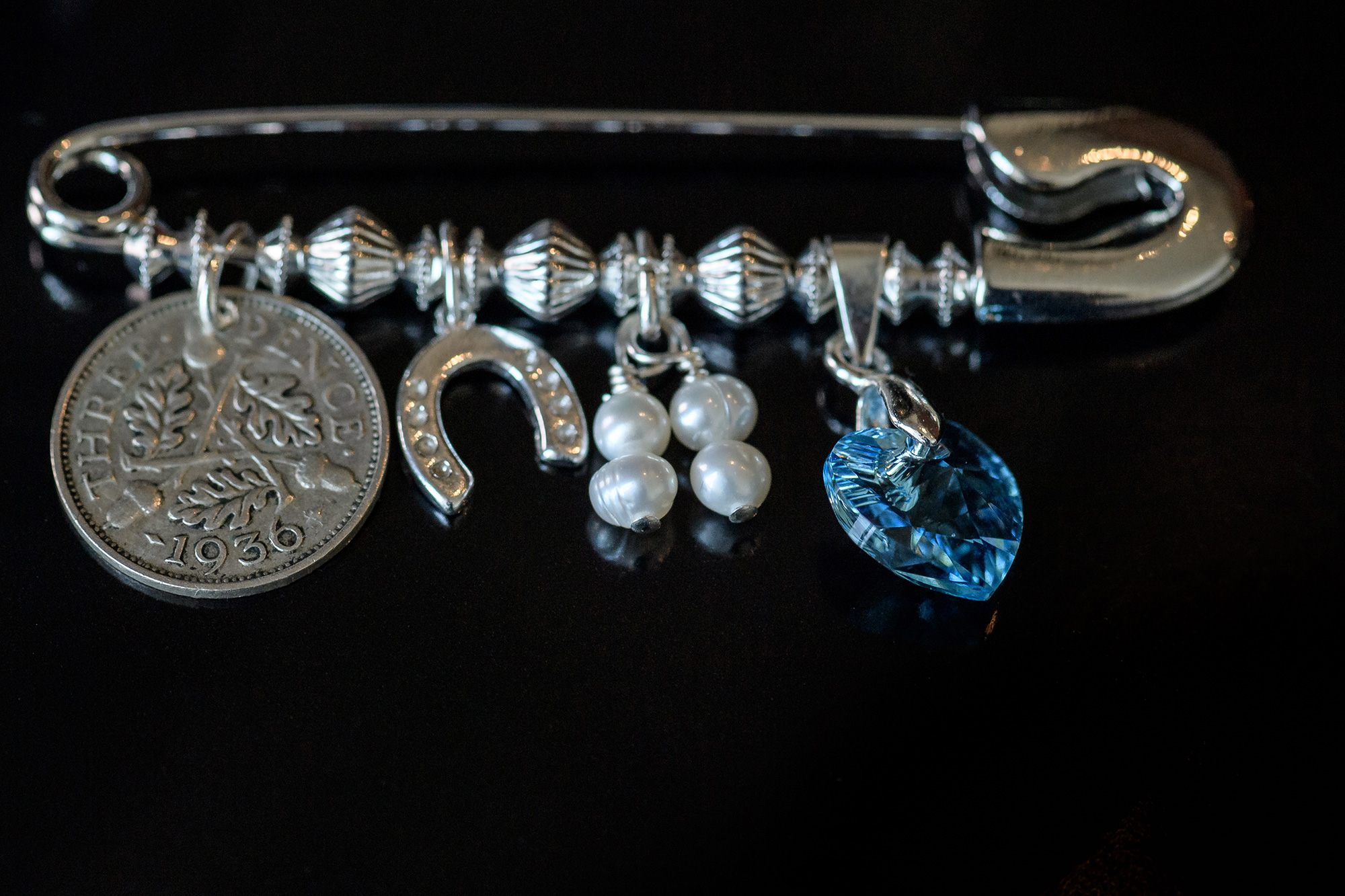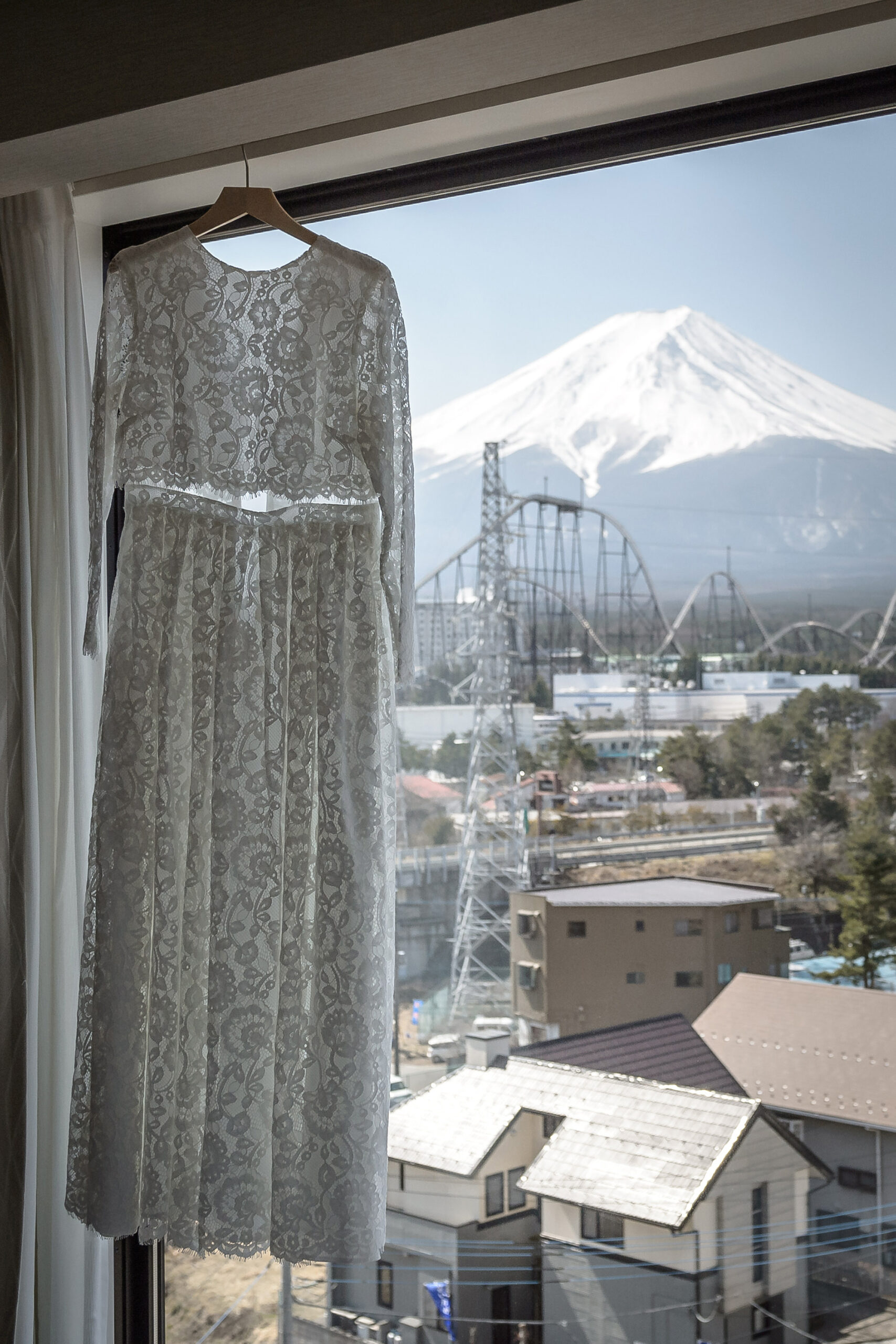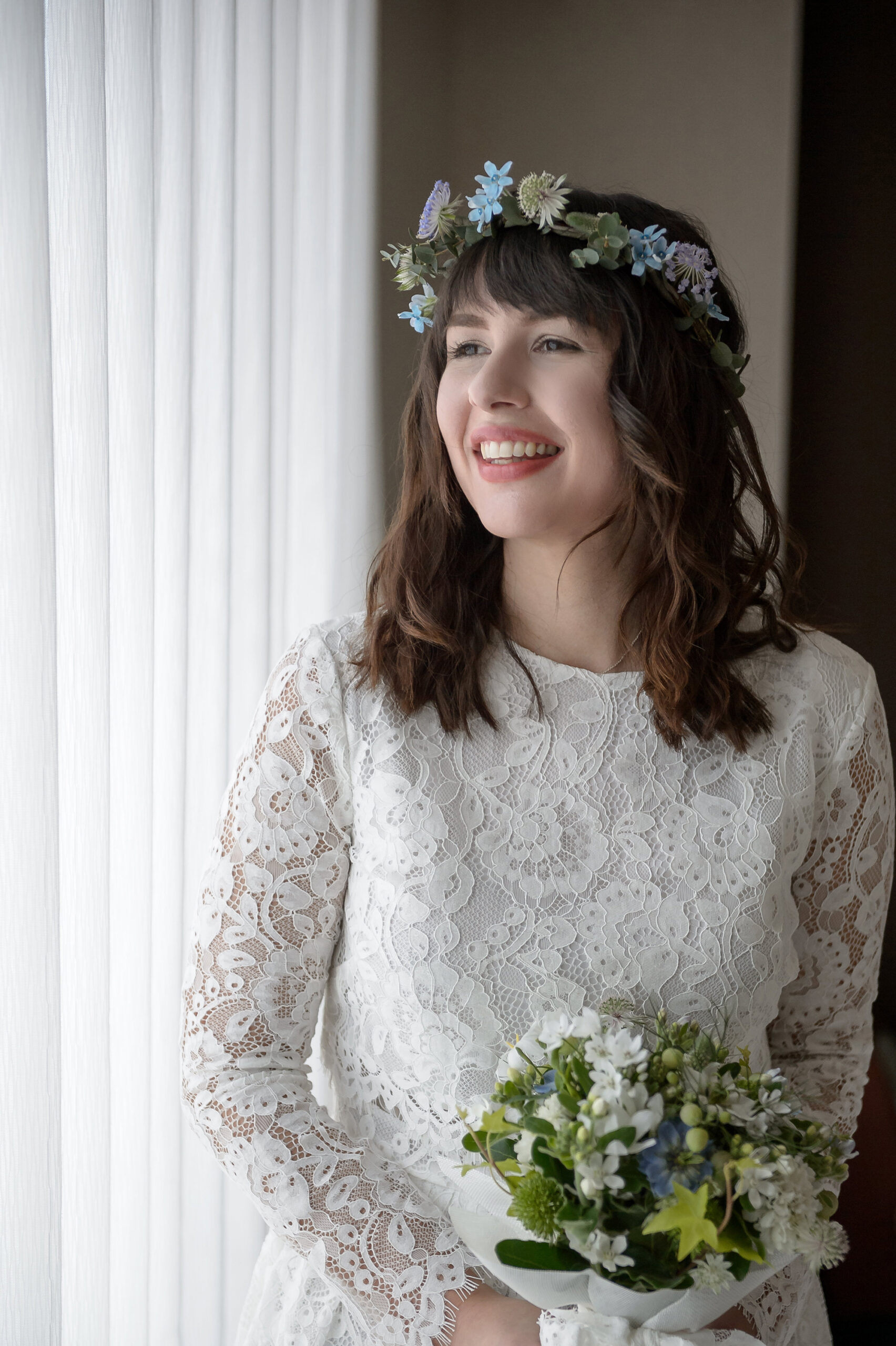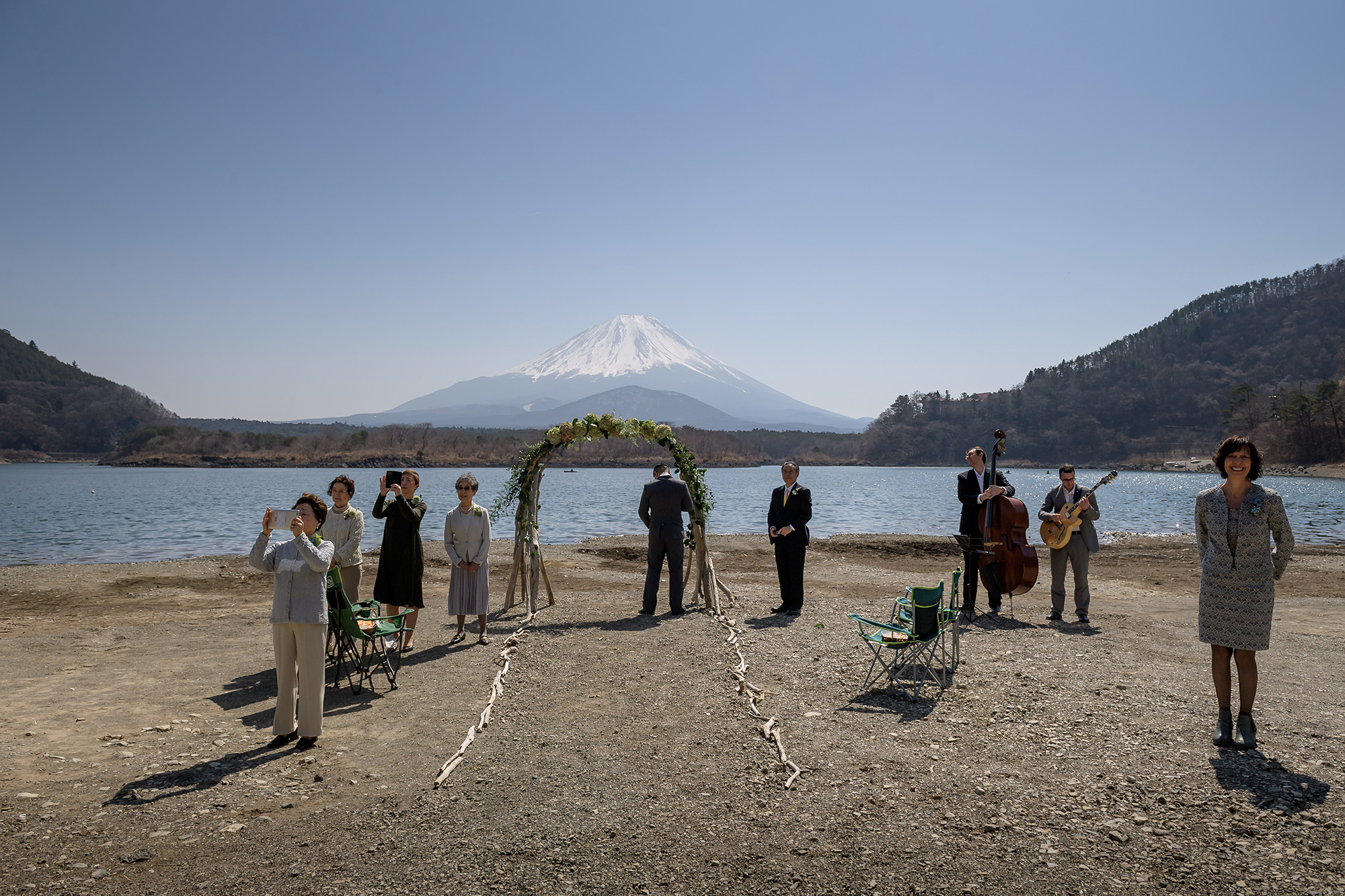 "Taichi has helped me in so many ways. Living in another culture is tough, but because of Taichi and his family, Japan feels like home. I've never met such an amazing family. They have been supportive of us since I was first introduced to them. And of course, my family love Taichi," Charlotte says.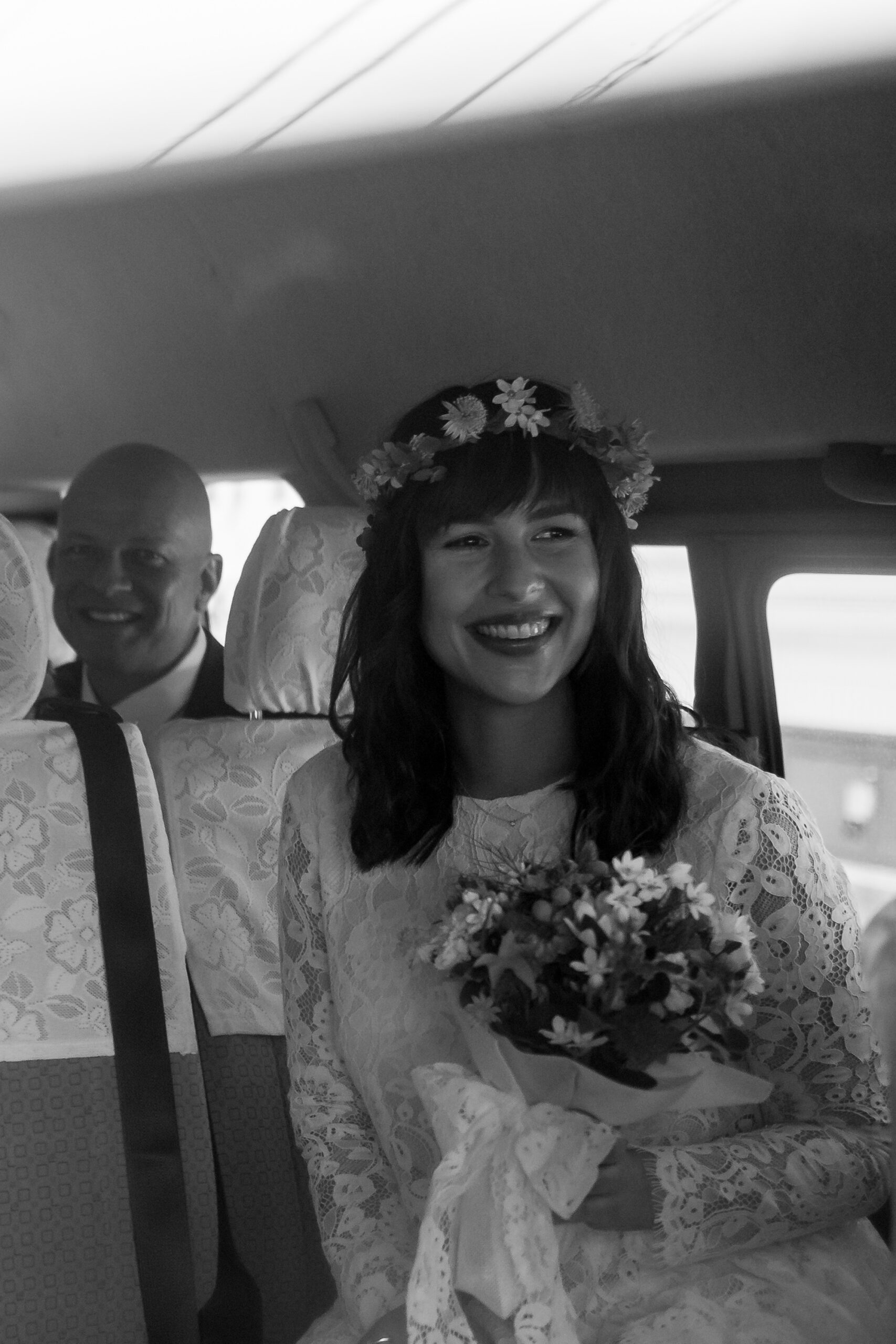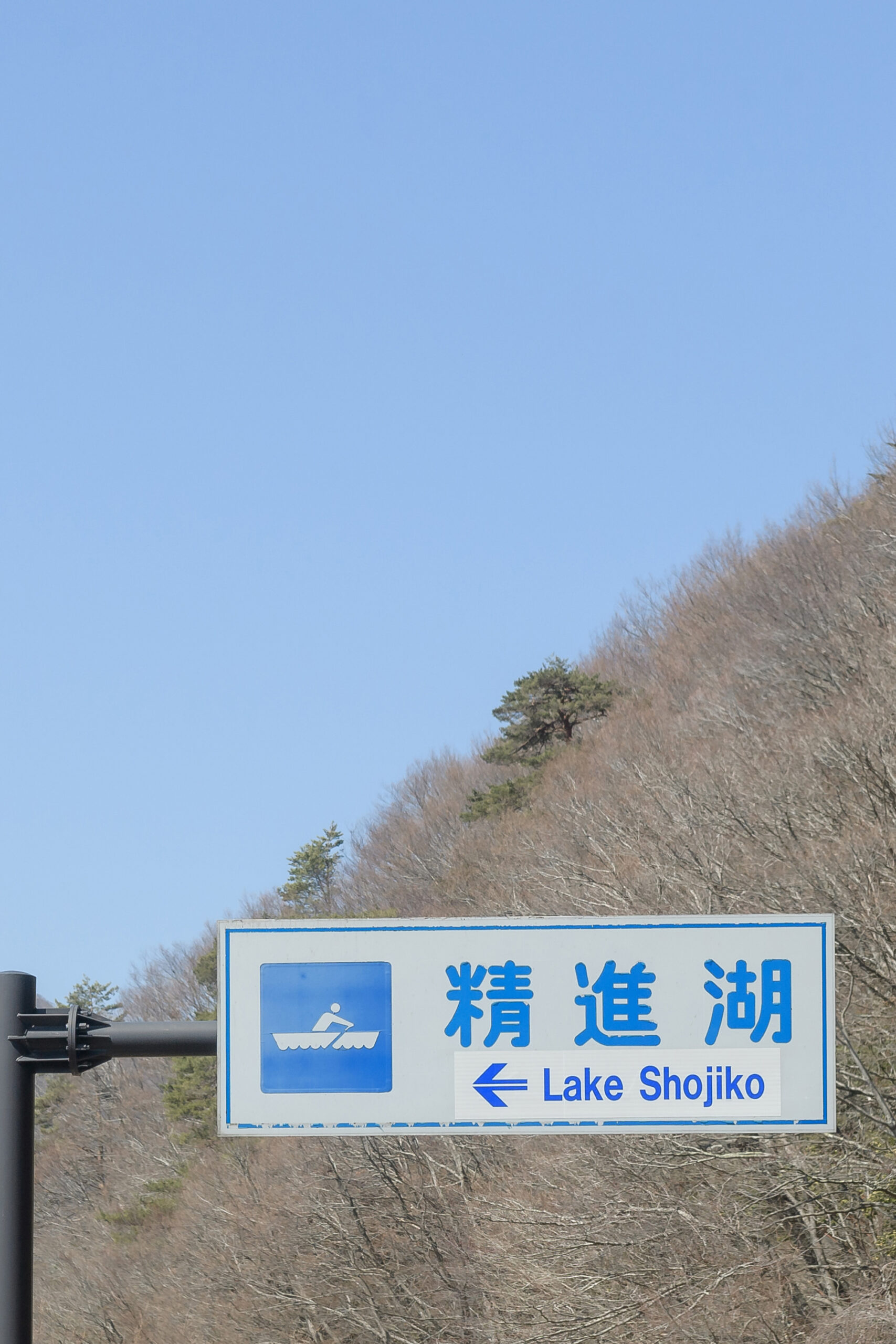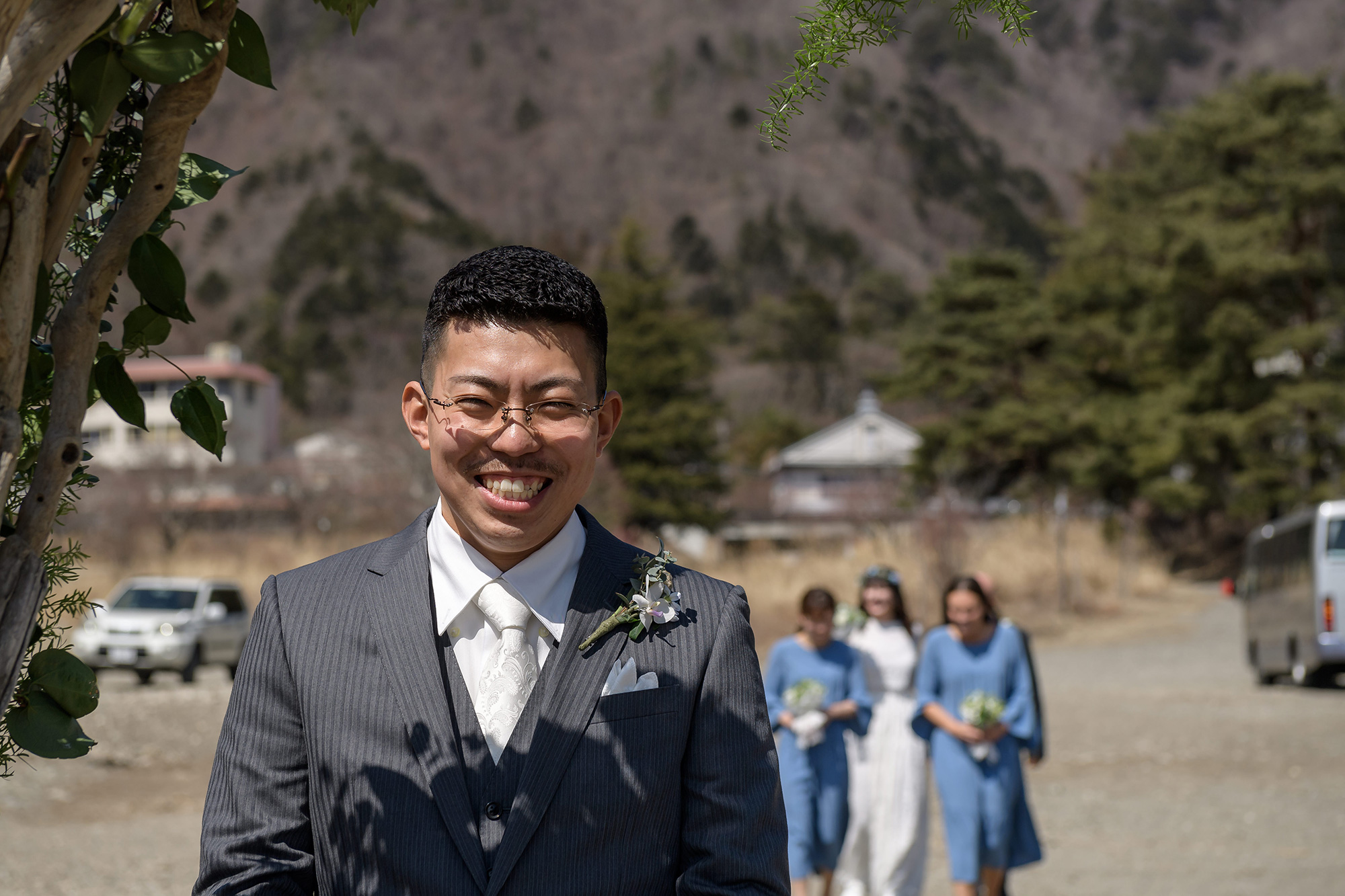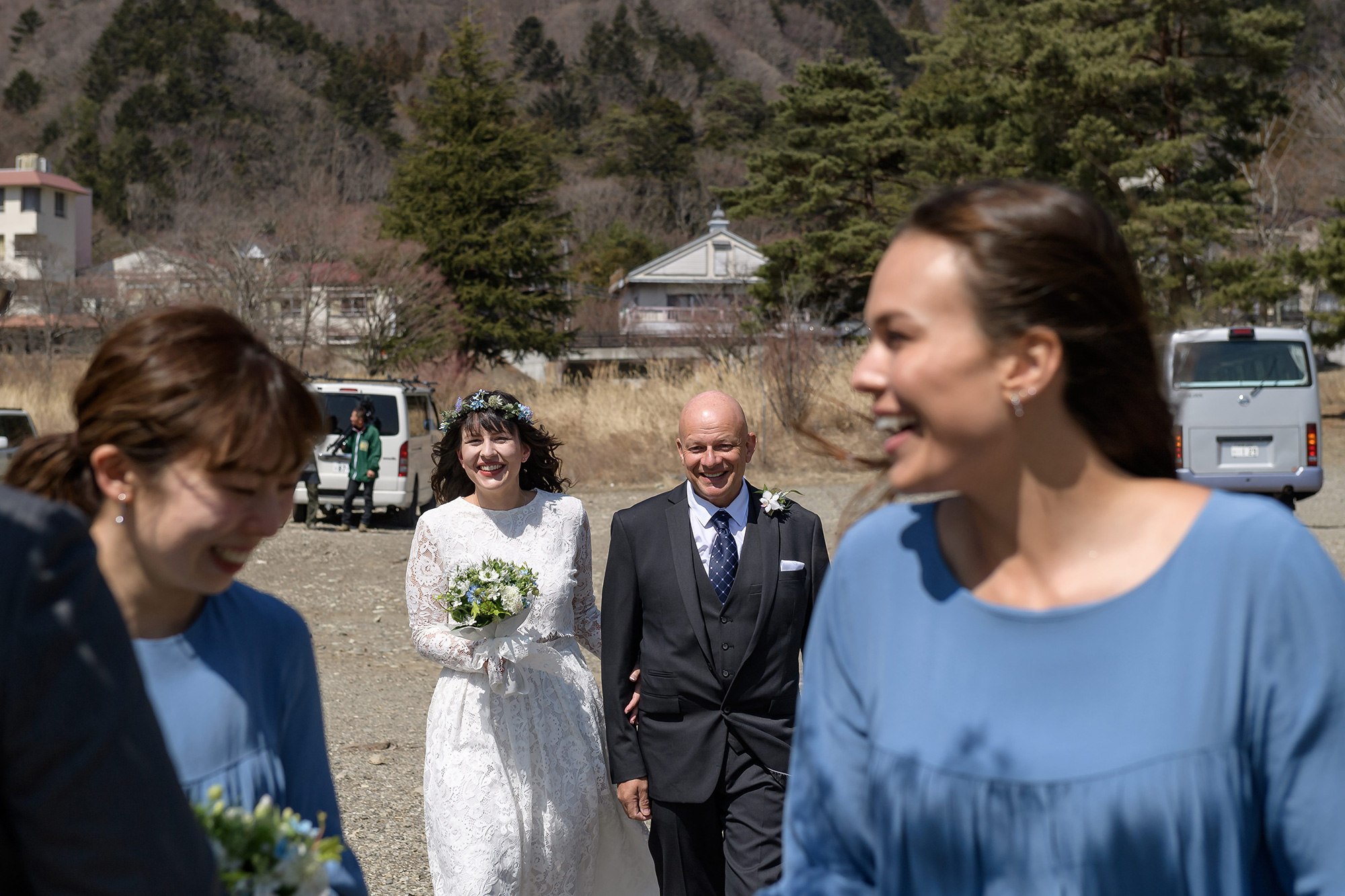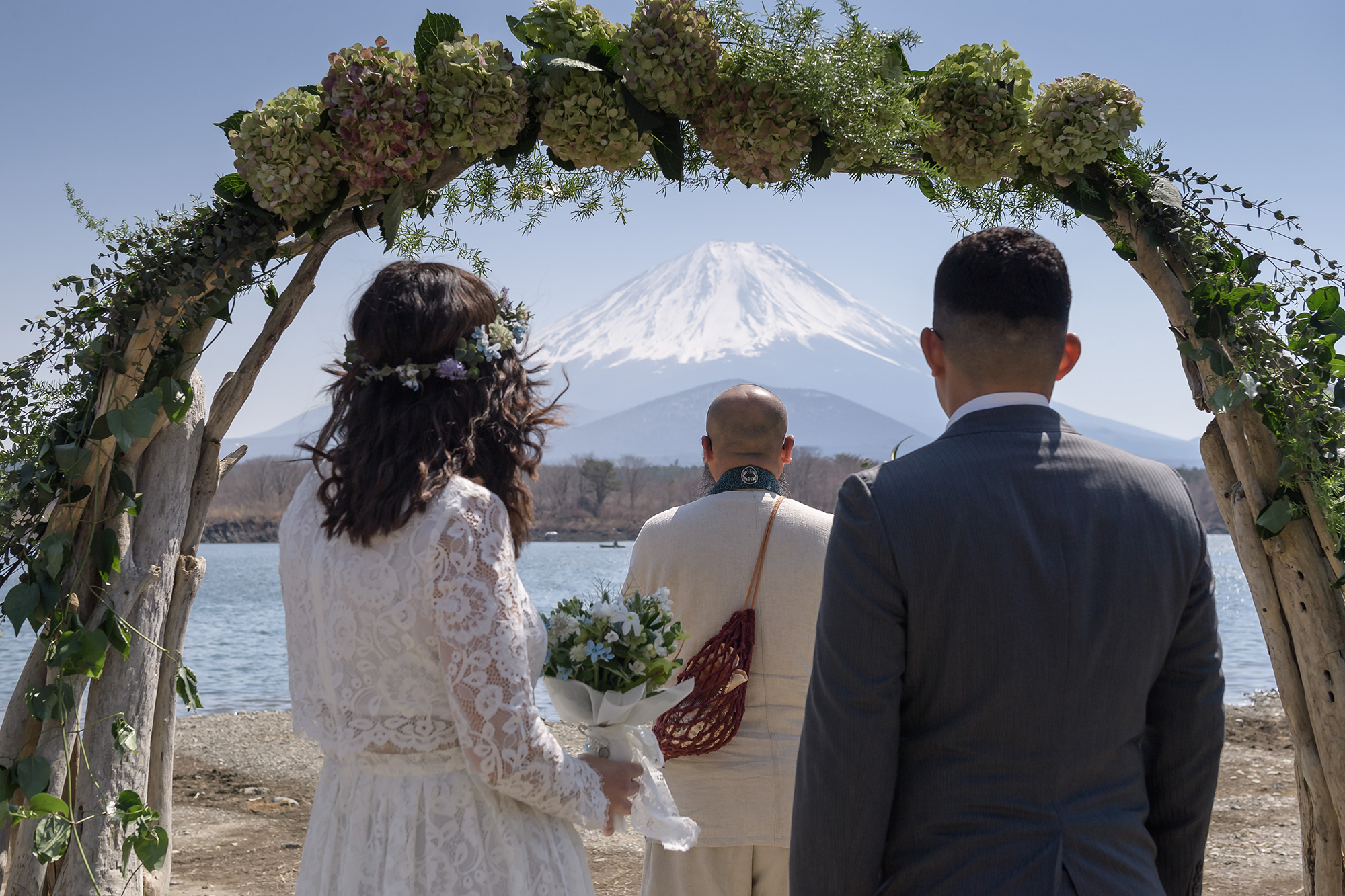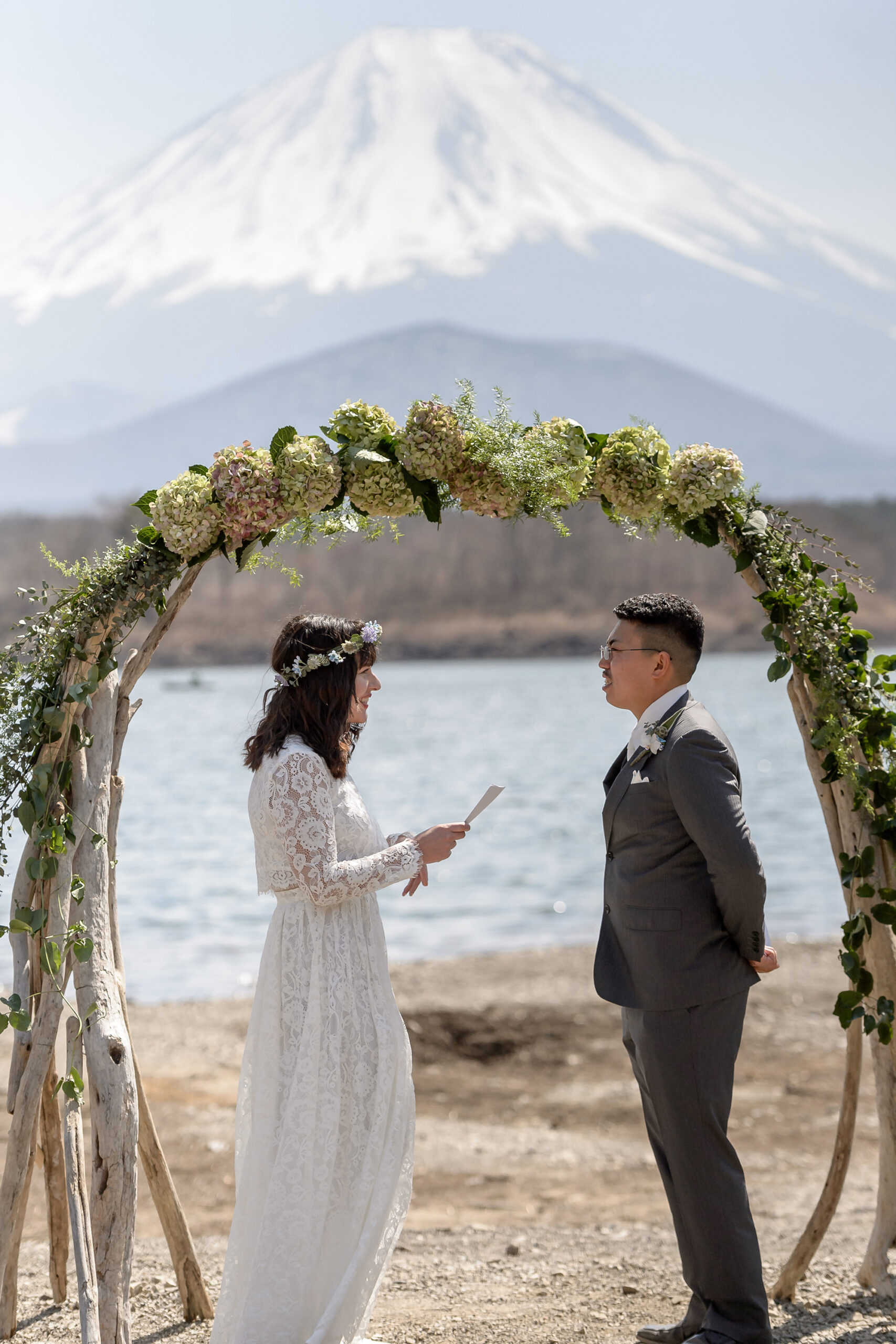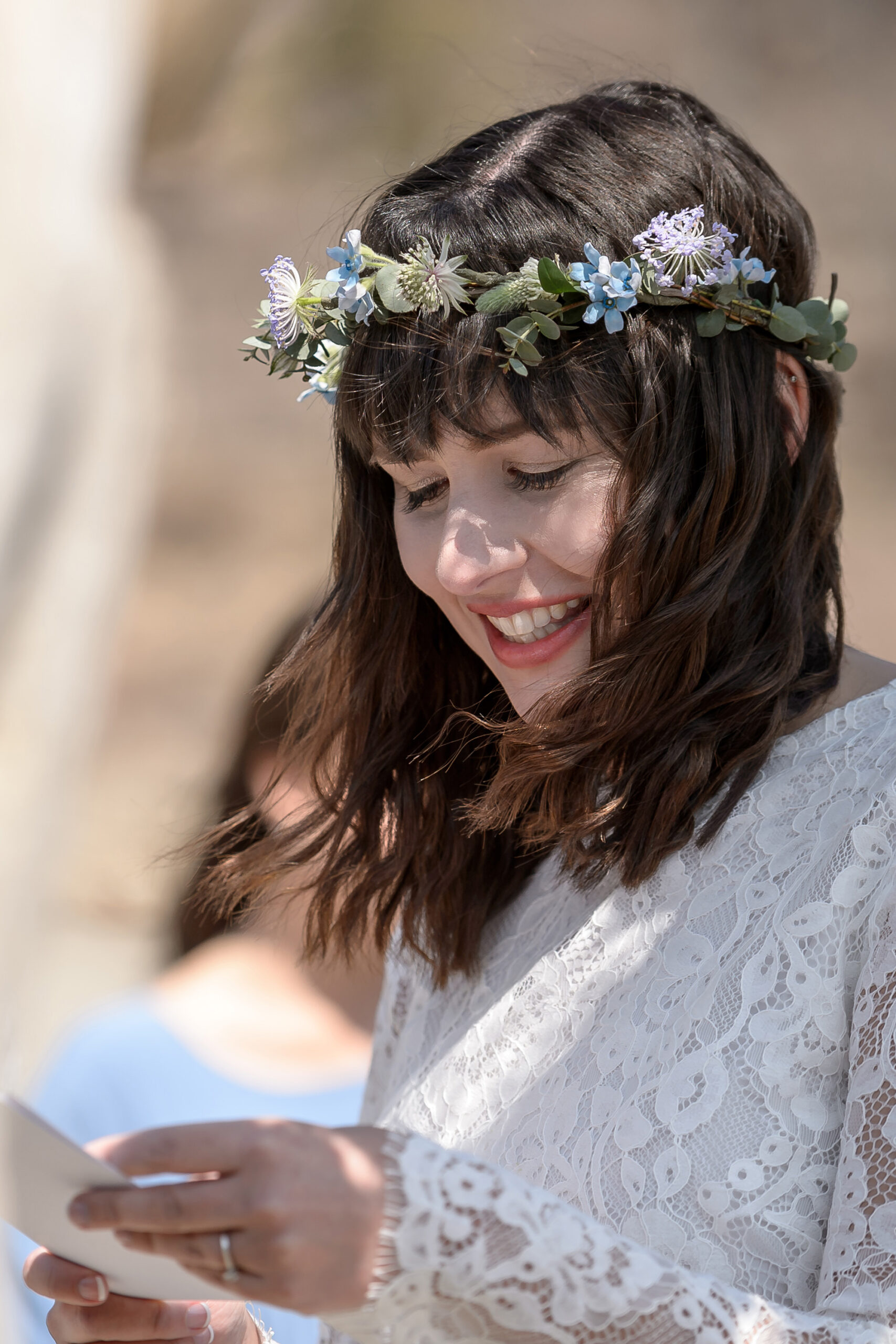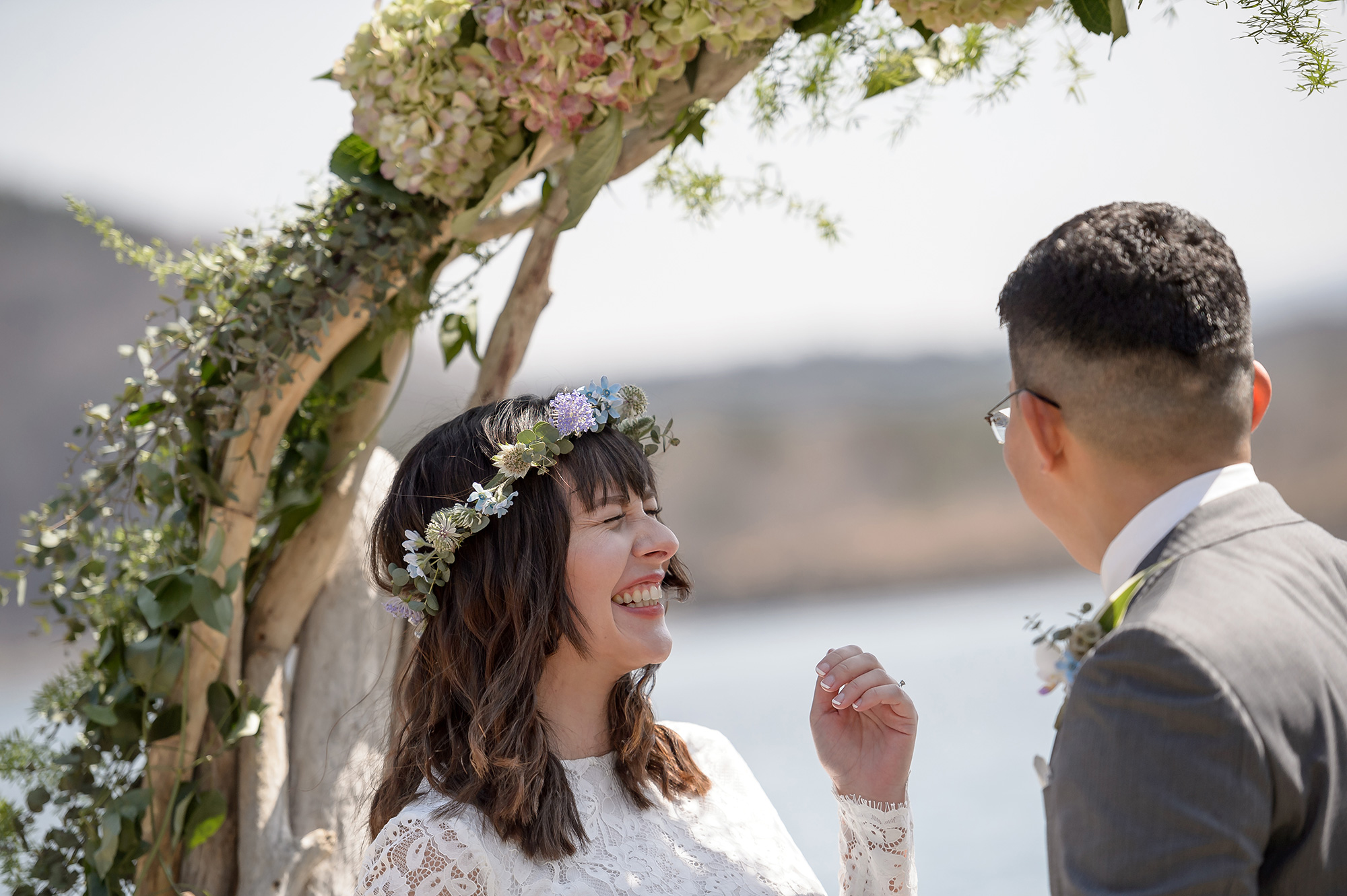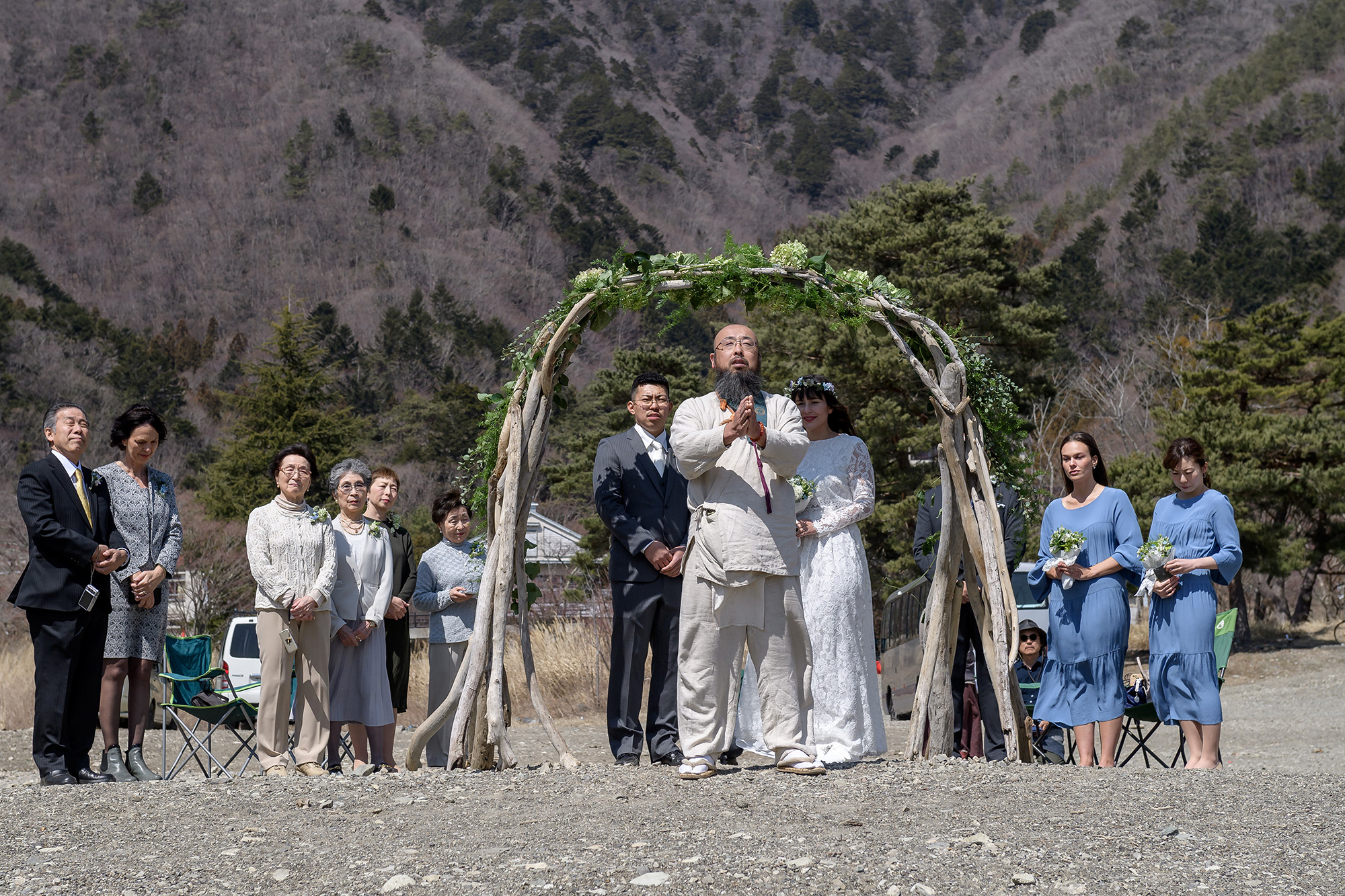 "Our ceremony was a very family -orientated, destination wedding. Our families came together, and despite not being from the same culture, or able to speak in the same language, everyone got along and the day was perfect," Charlotte says.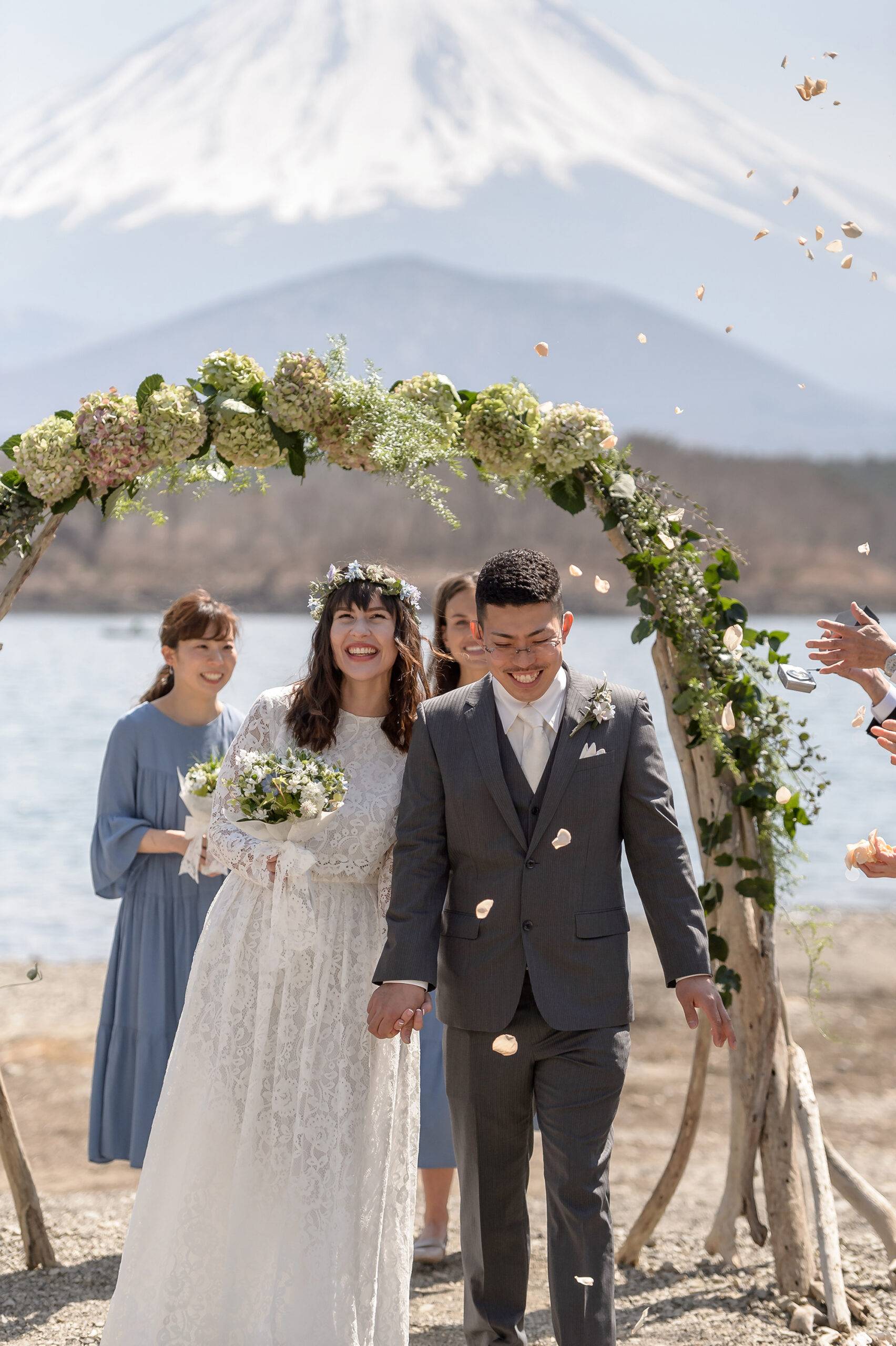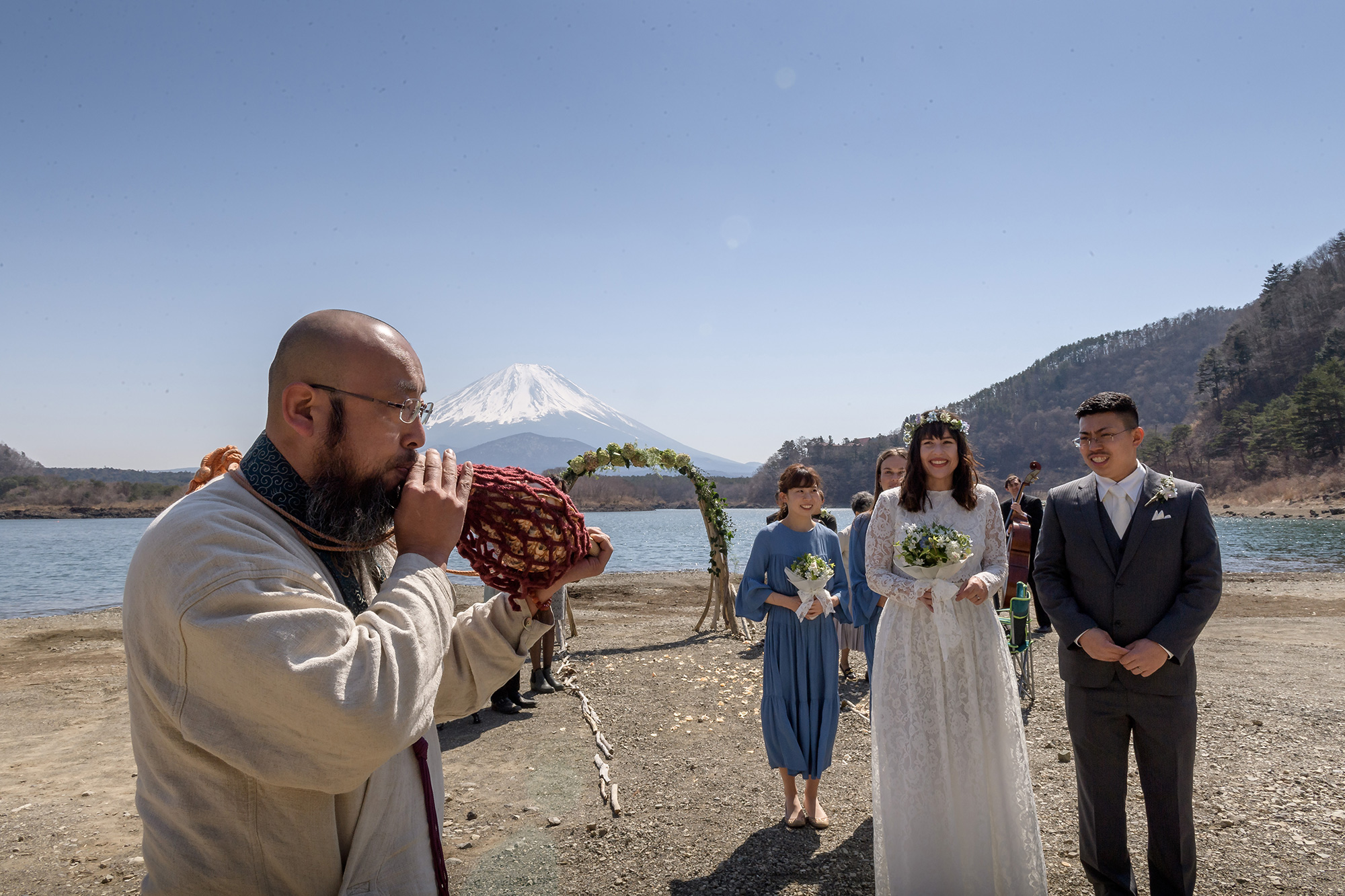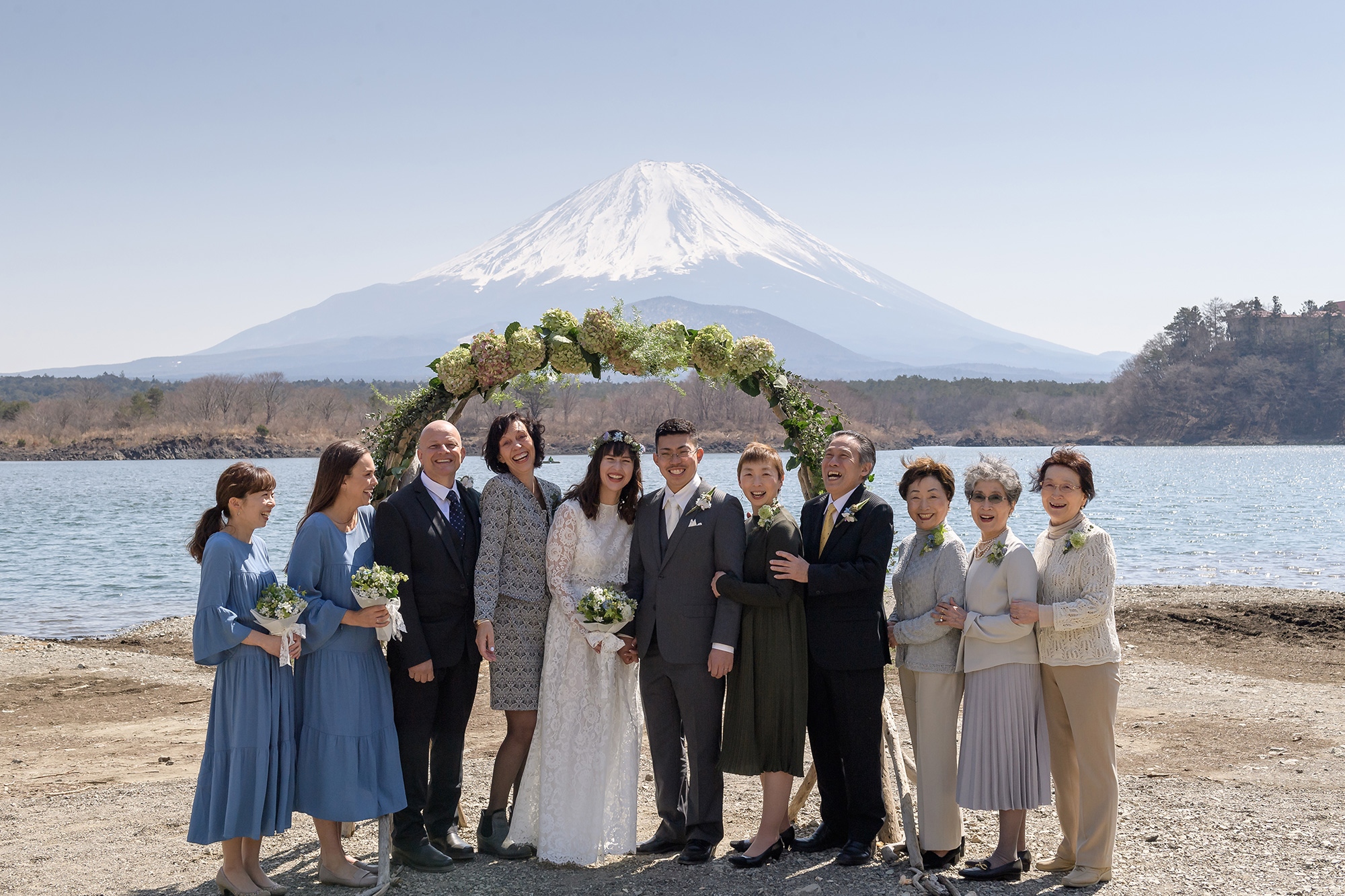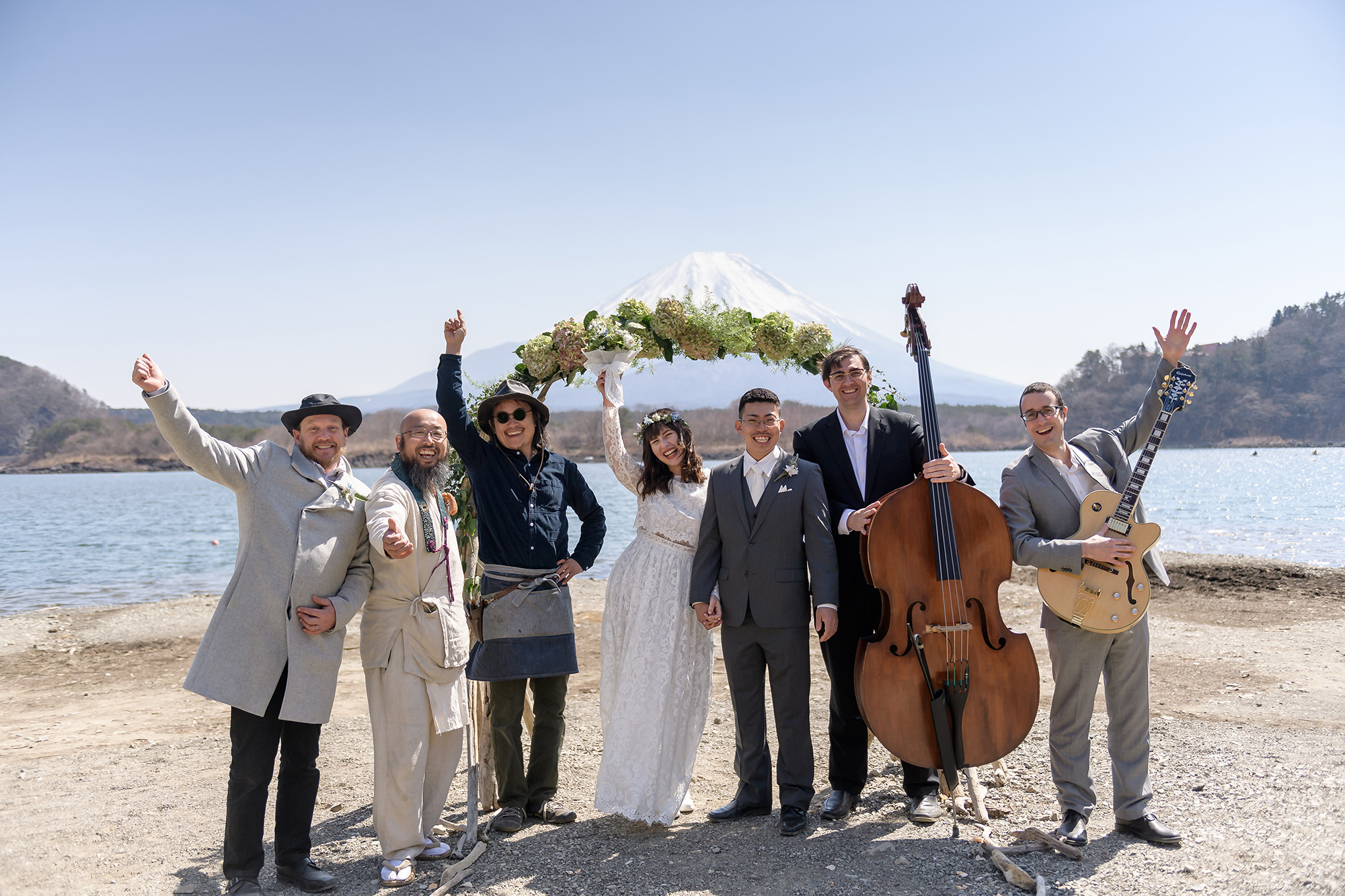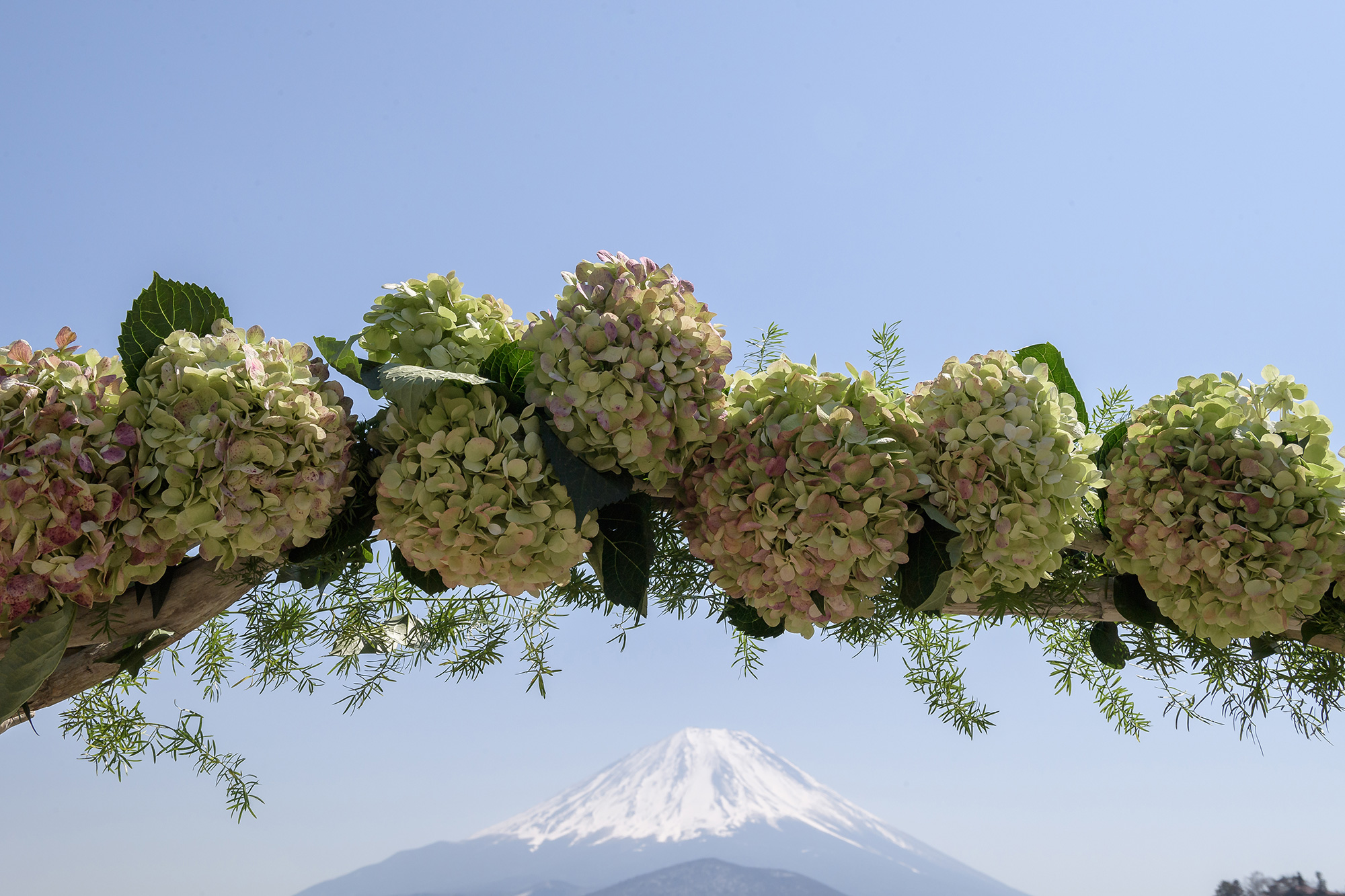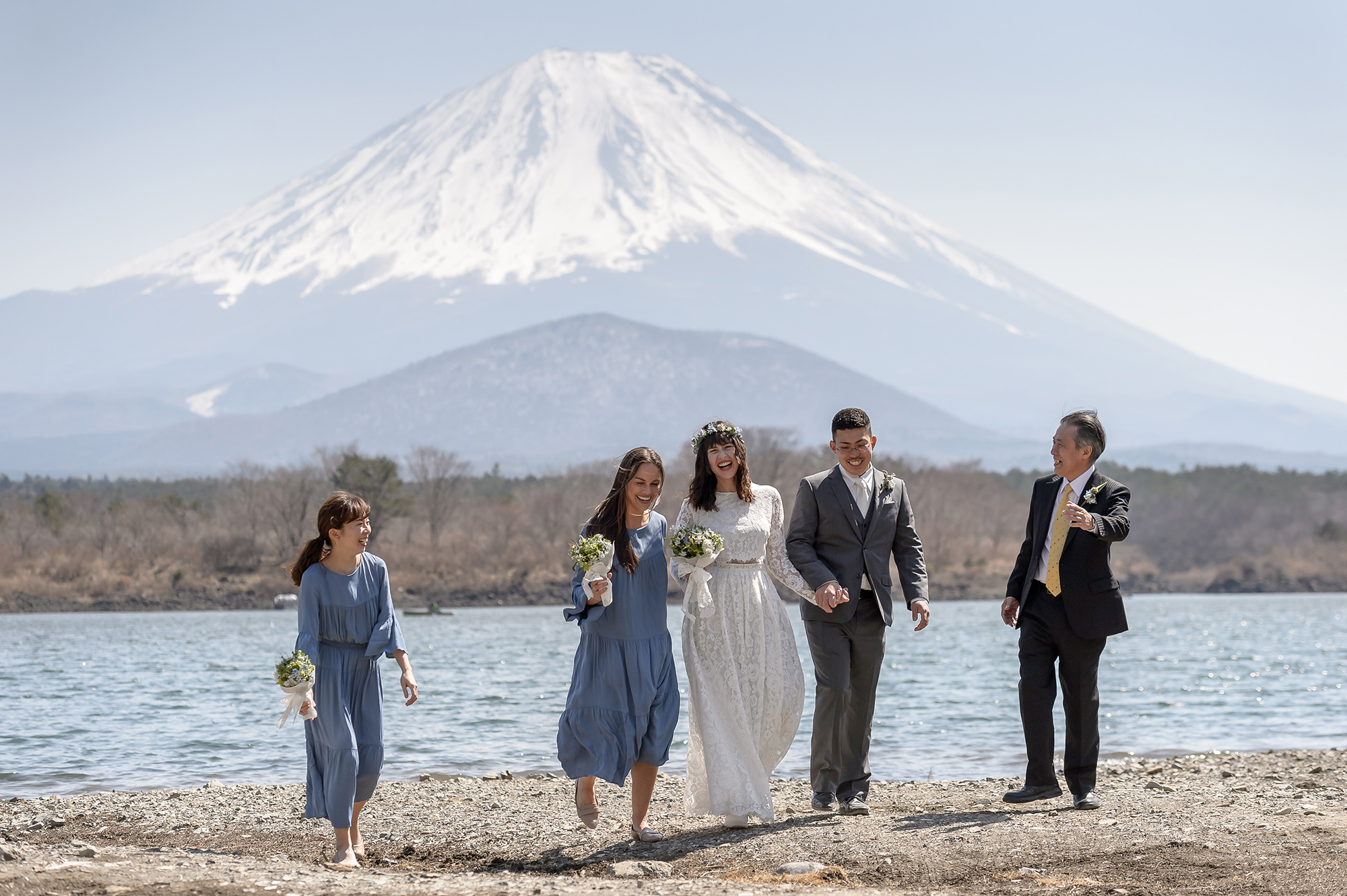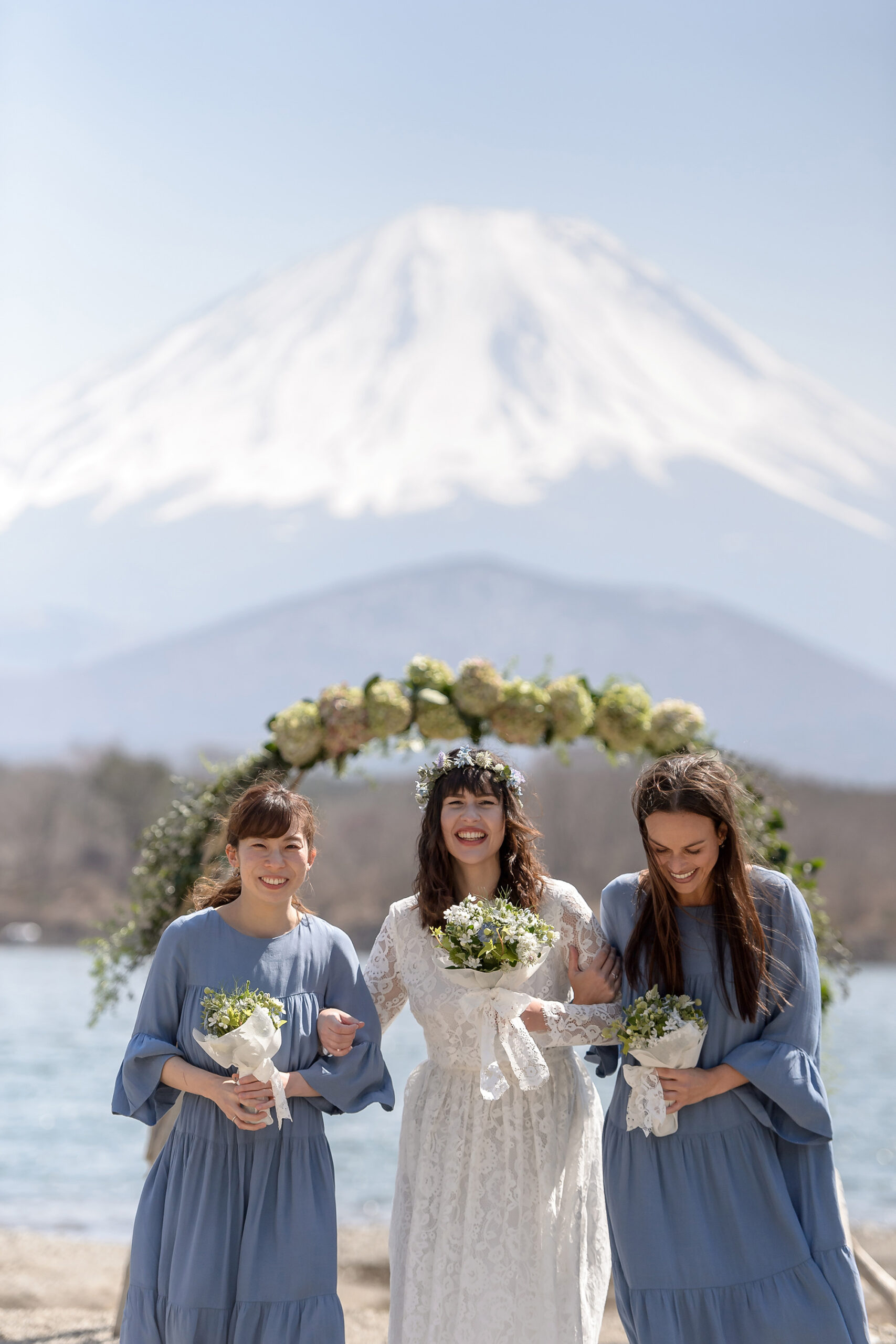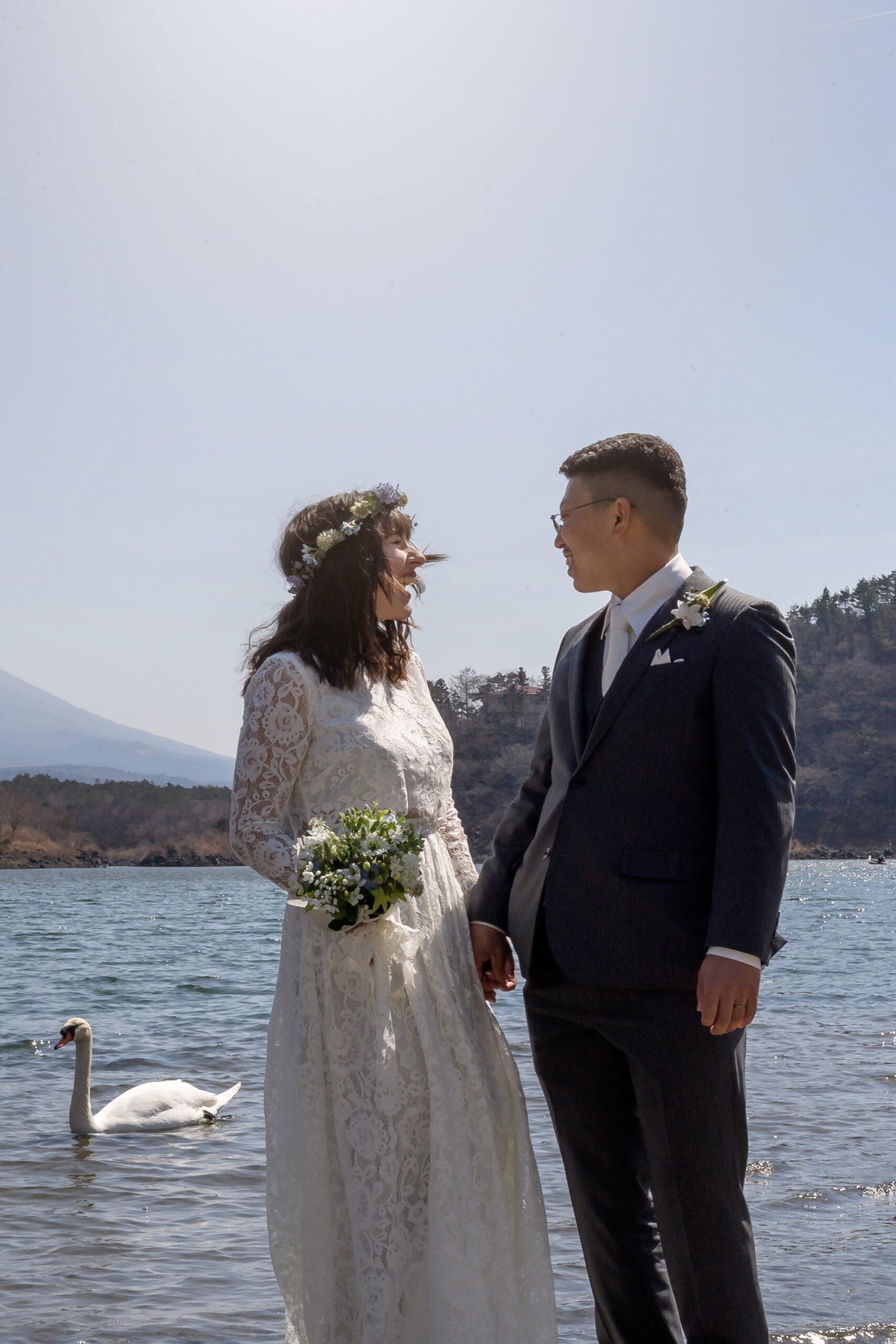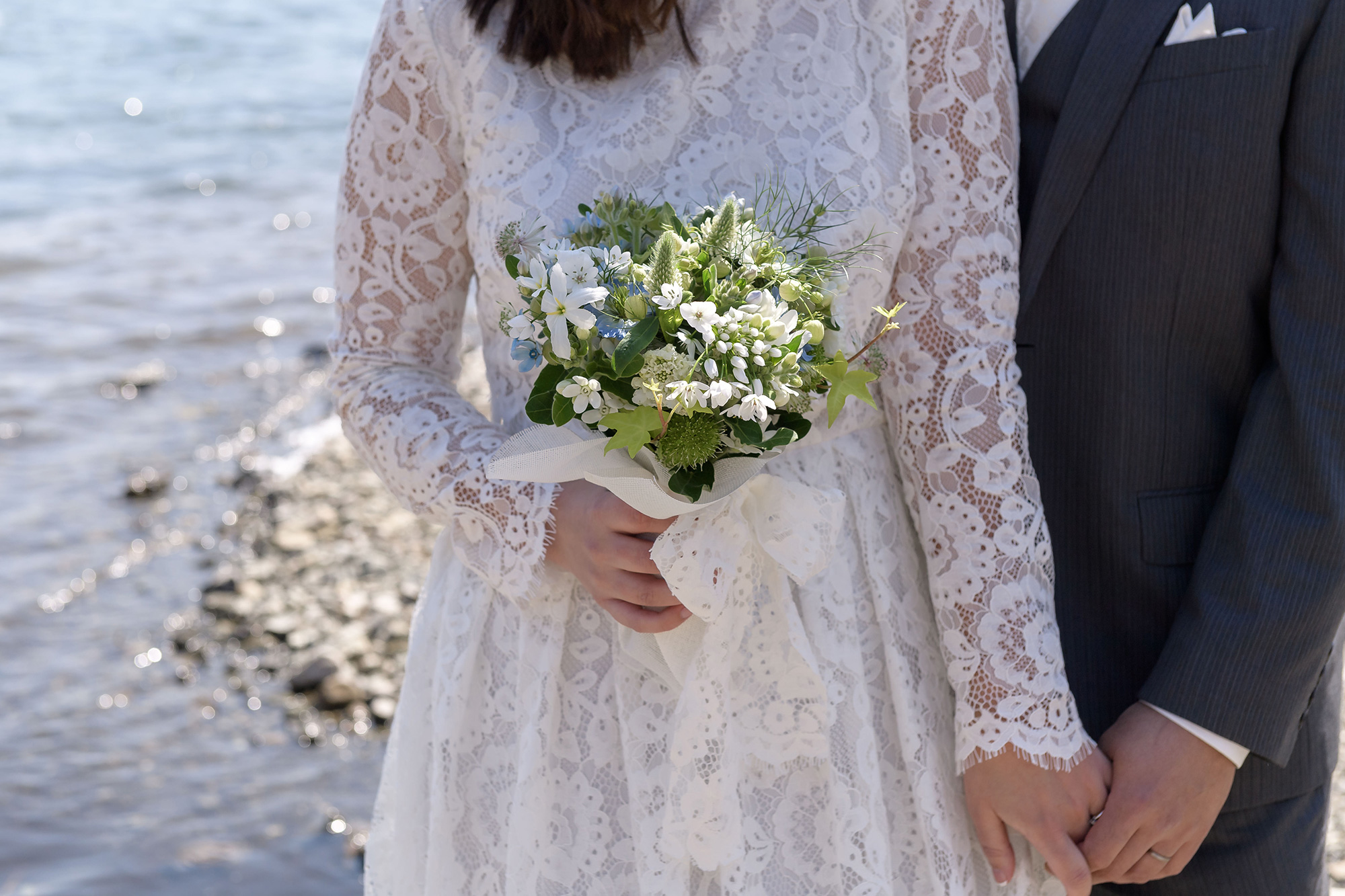 In planning her big day, Charlotte says she wanted to steer clear of the typical Western-style Japanese wedding. "Most of the Western-style weddings in Japan are very commercial and run like staged productions. They usually have rental dresses, hundreds of guests and are very expensive," she explains. "After a lot of planning, we successfully organised our own budget Western-style wedding."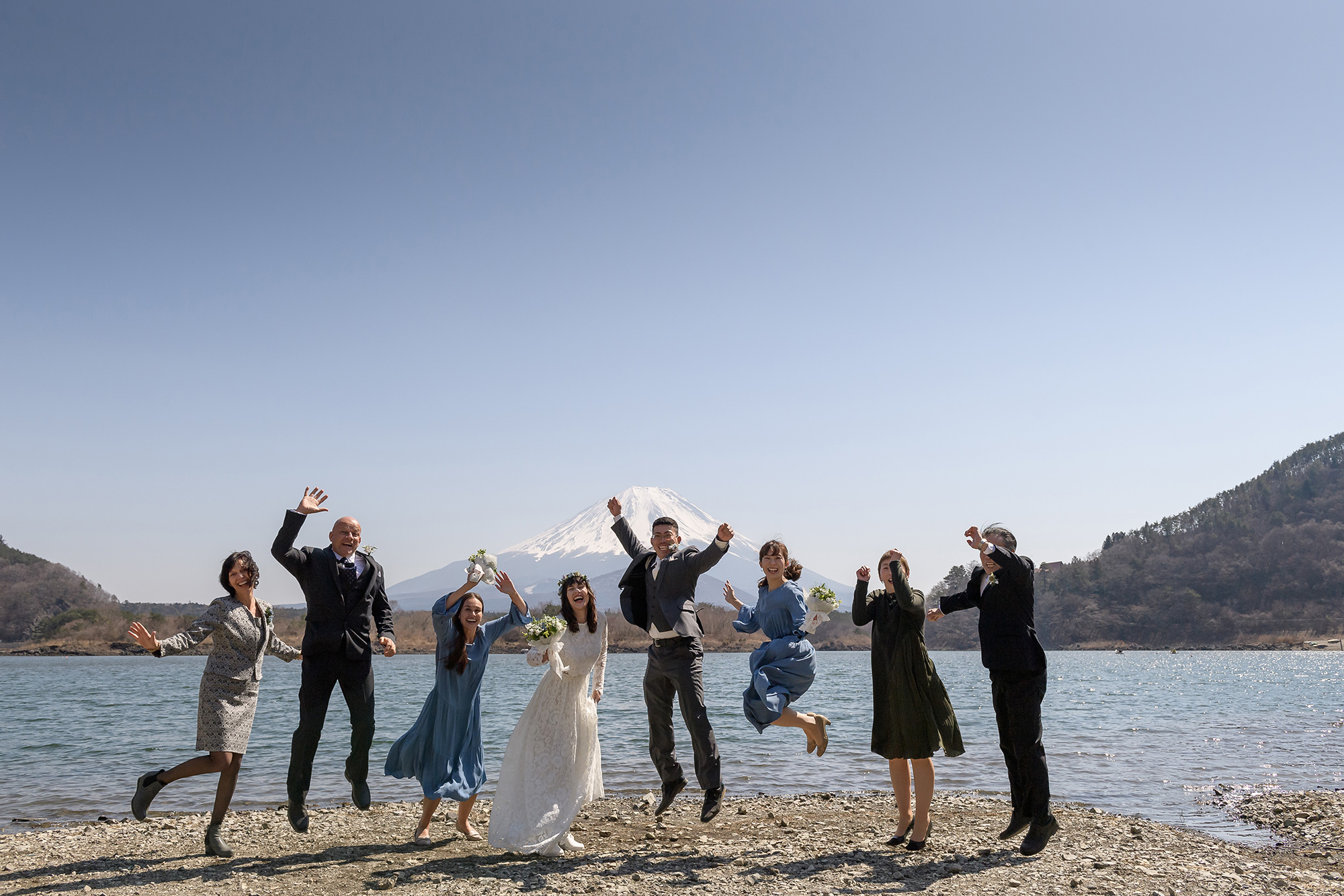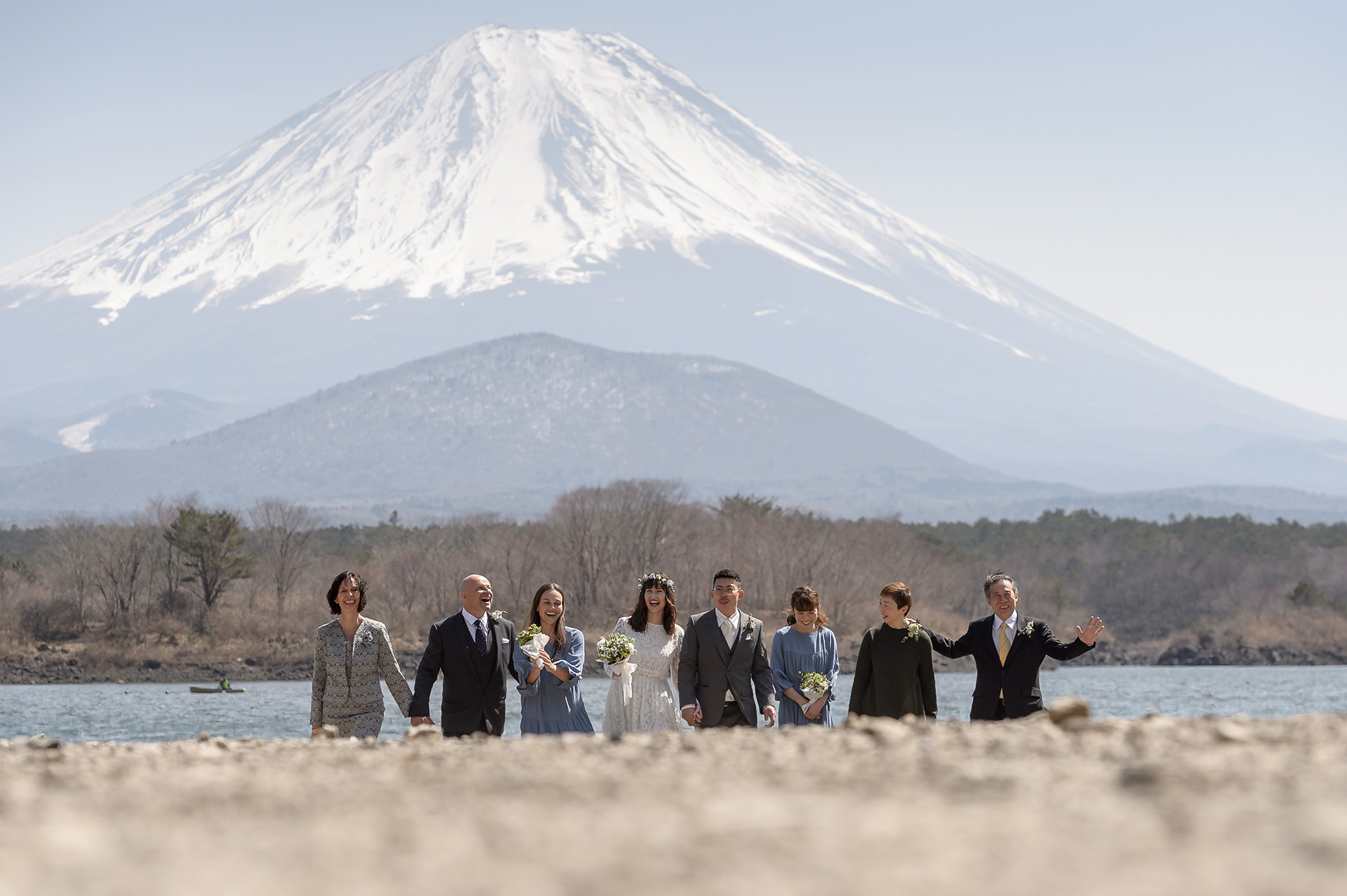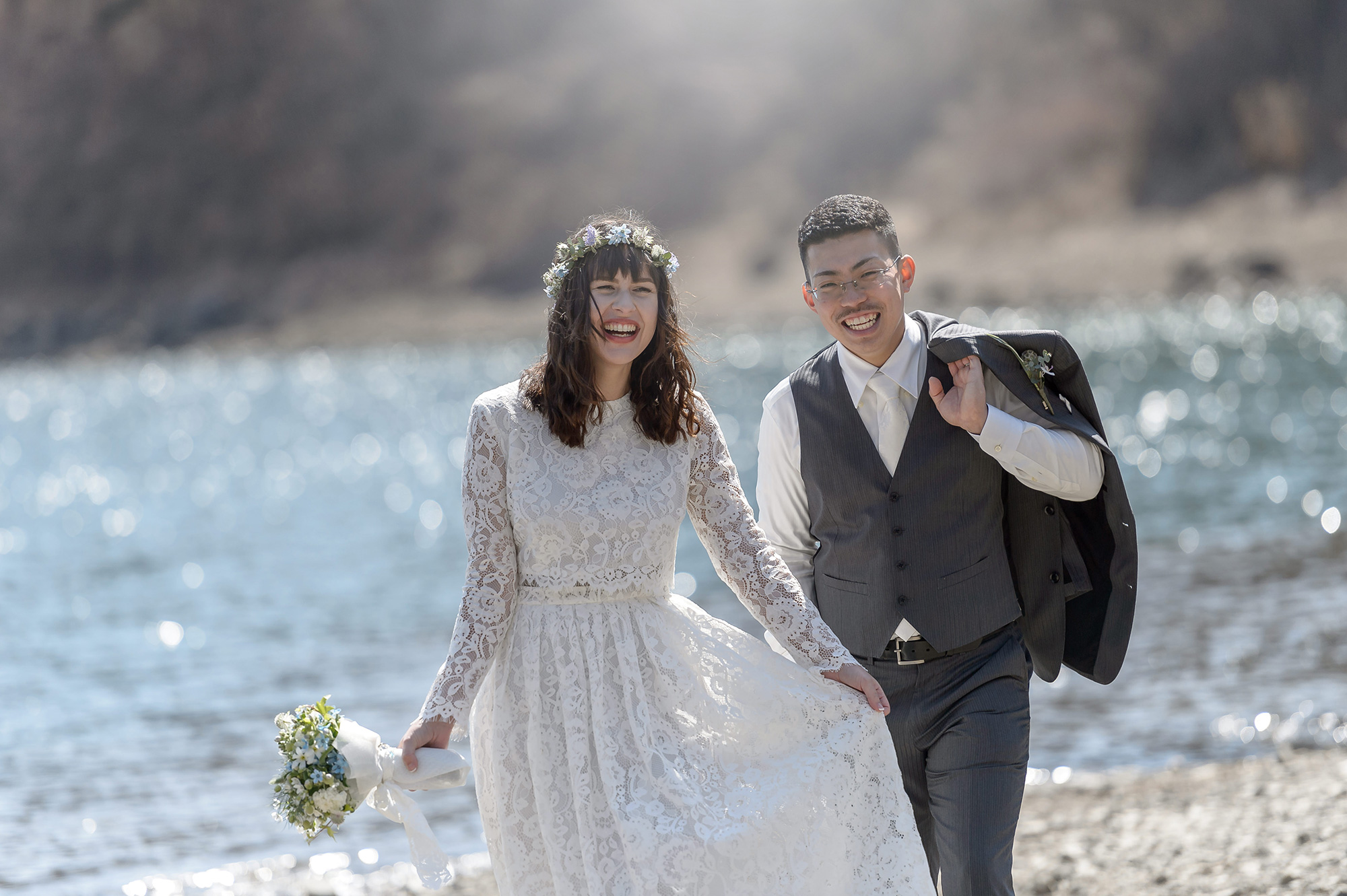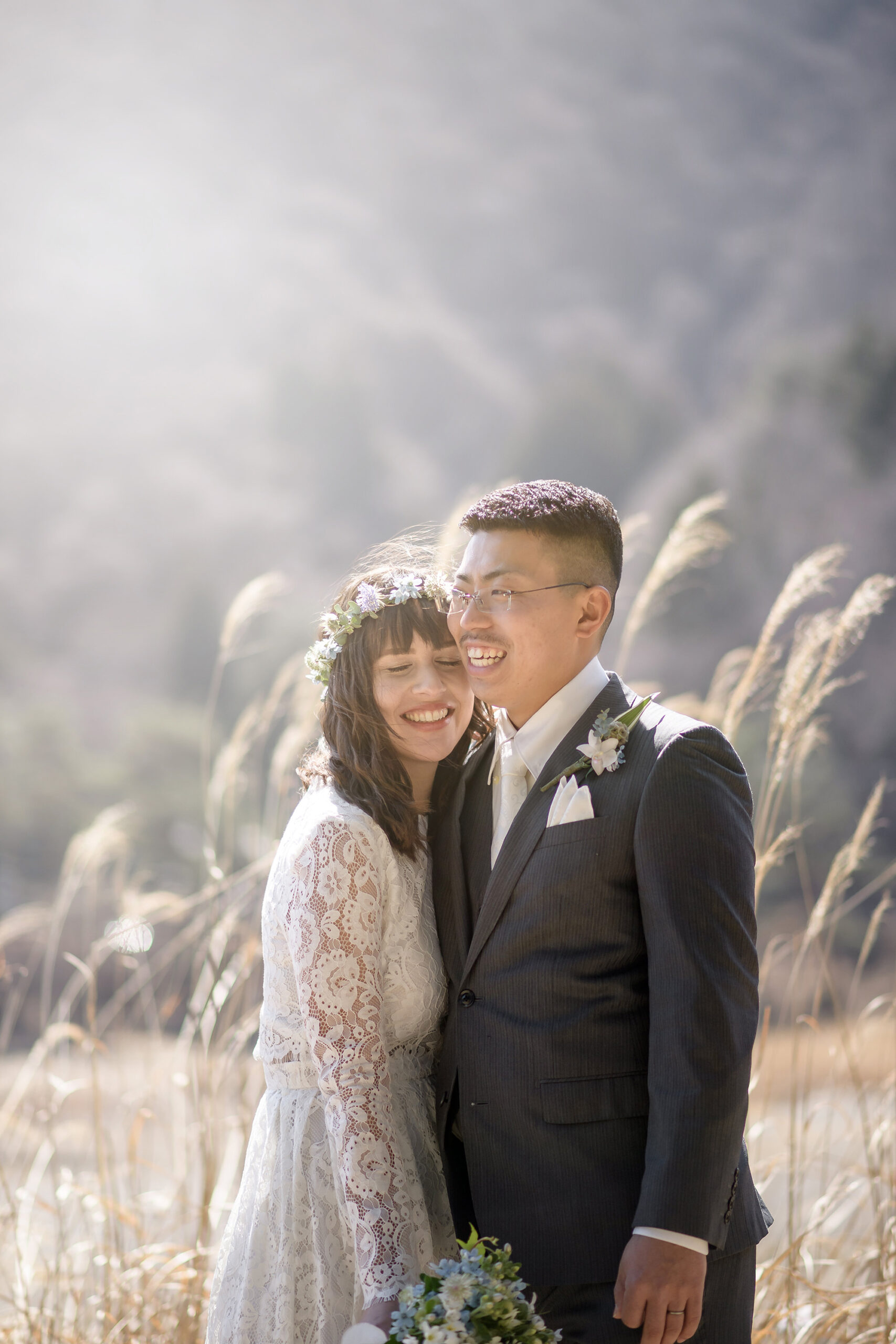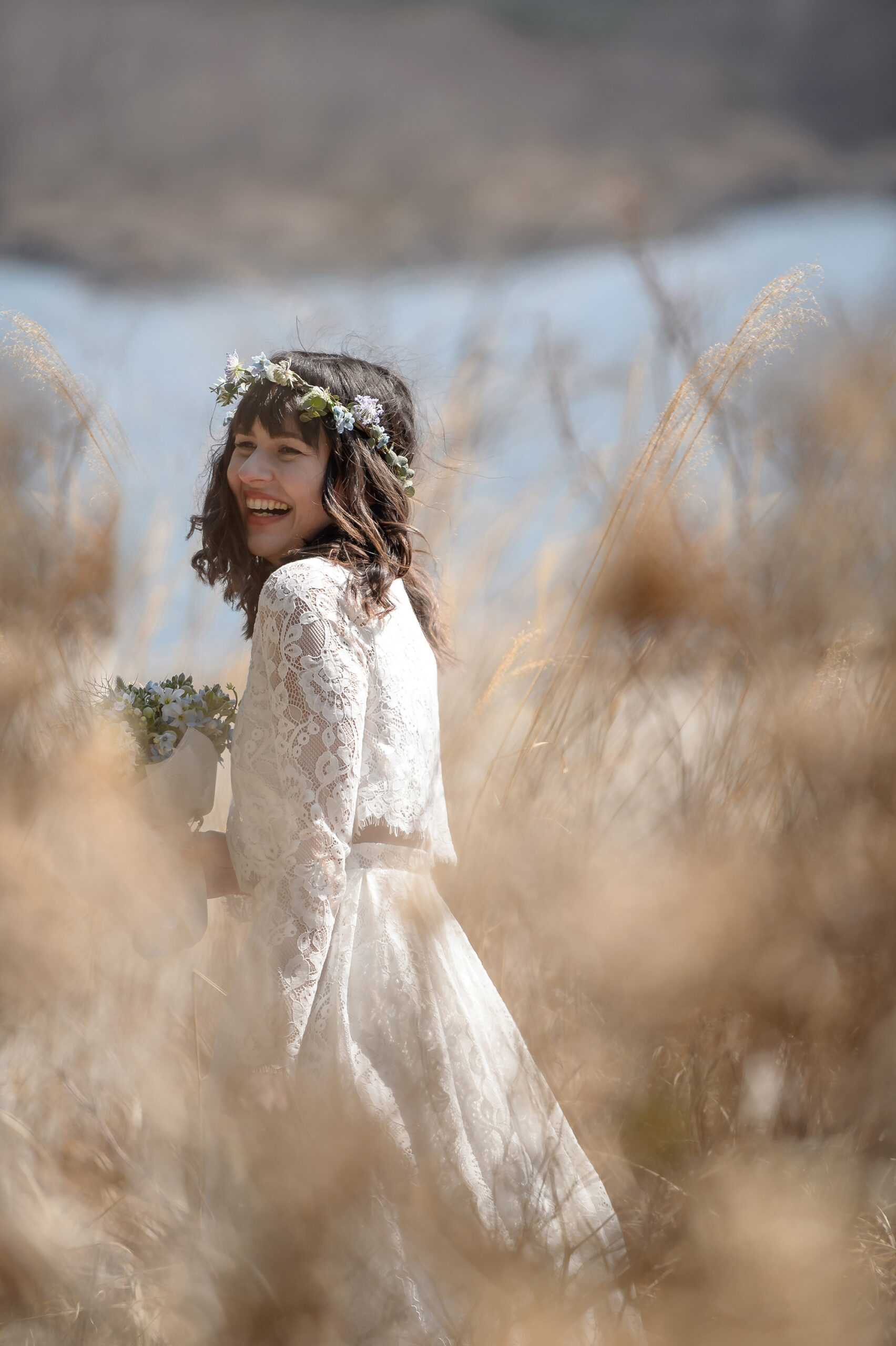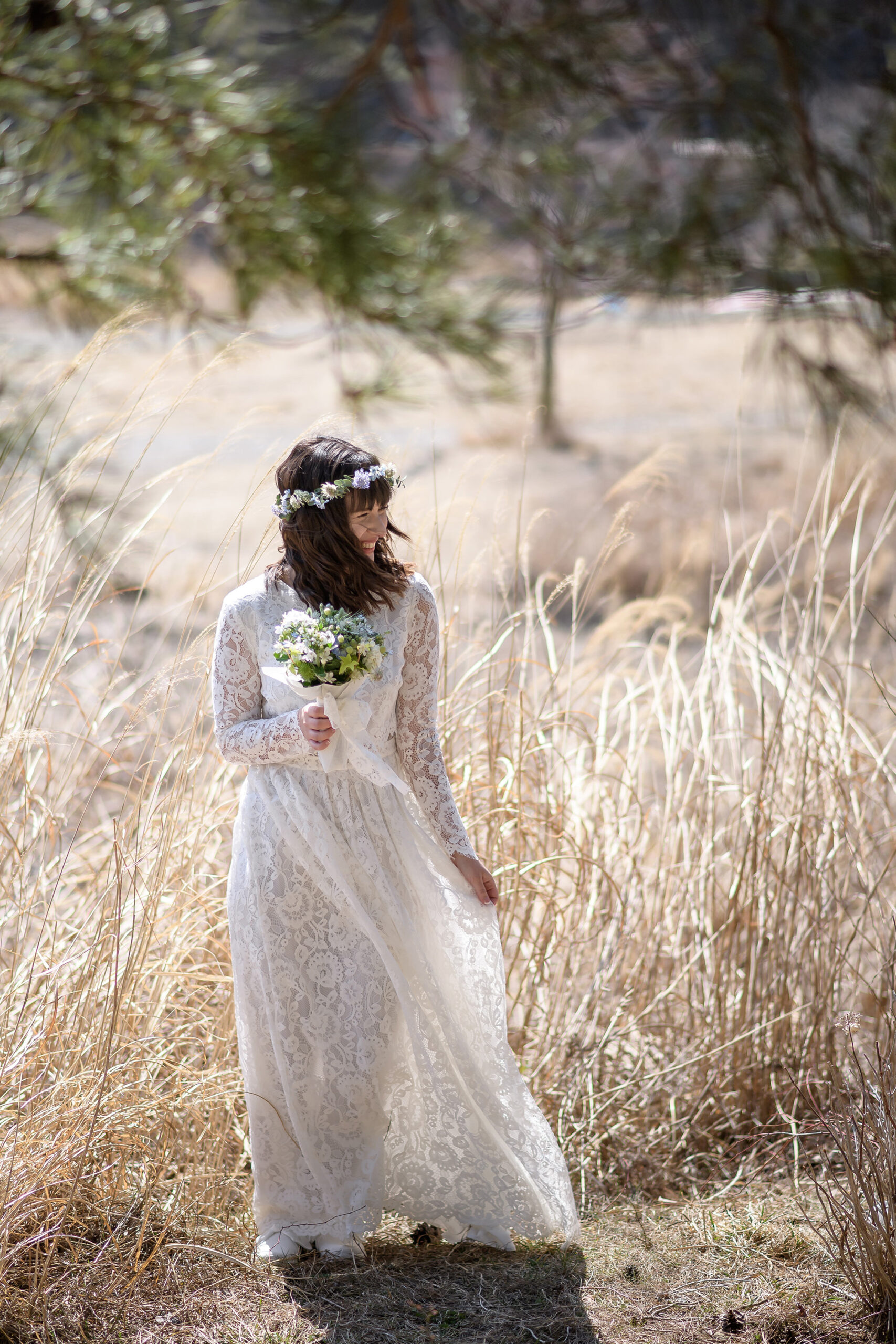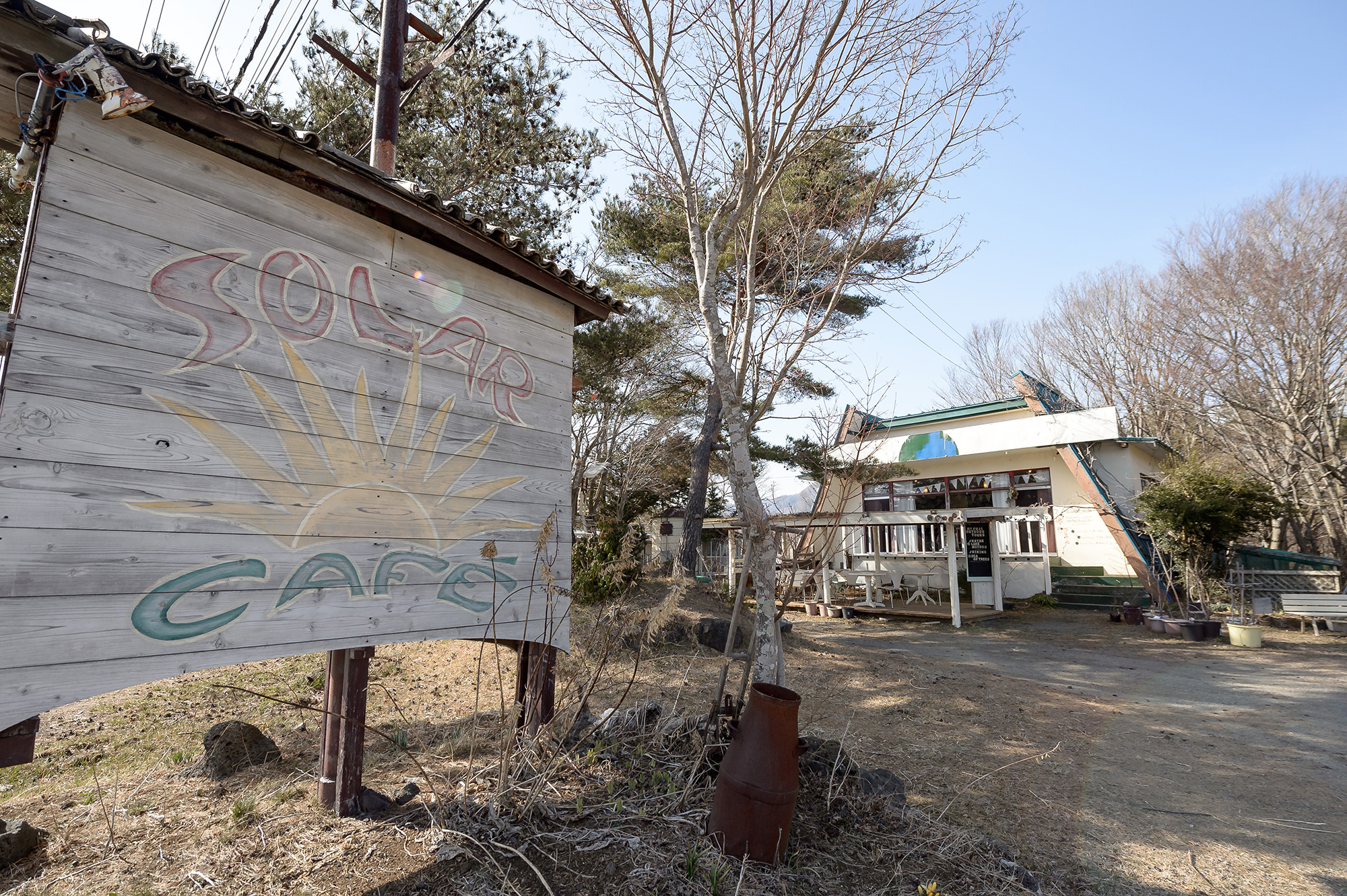 Charlotte's vision for a vegan wedding breakfast was brought to life by the Solar Cafe.