Alexey was sitting on a boulder in the Ganges River, India, when he called on the universe to bring him a soulmate.
Back home in Russia a month later, Alexey felt compelled to switch gyms, which is when he met Stephany, a personal trainer.
Love blossomed quickly for the Moscow pair, who decided to embark on an exotic escape for their romantic Bali wedding.
"Many of our friends and acquaintances recommended this wonderful island," Alexey says.
The couple had WedBali organise details of the day for their beach villa elopement in Candidasa, celebrated with just the two of them.
"Every corner is imbued with the spirit of Bali, its culture and beautiful authentic architecture," Alexey said of the venue.
The couple wed in a beautiful outdoor ceremony, before a romantic dinner for two at the luxury villa.
The groom says it was impossible to pick the most memorable moment.
"It is very difficult to single out one thing, the whole day was amazing," he says.
Photos courtesy of Maria Shiriaeva Photography and WedBali.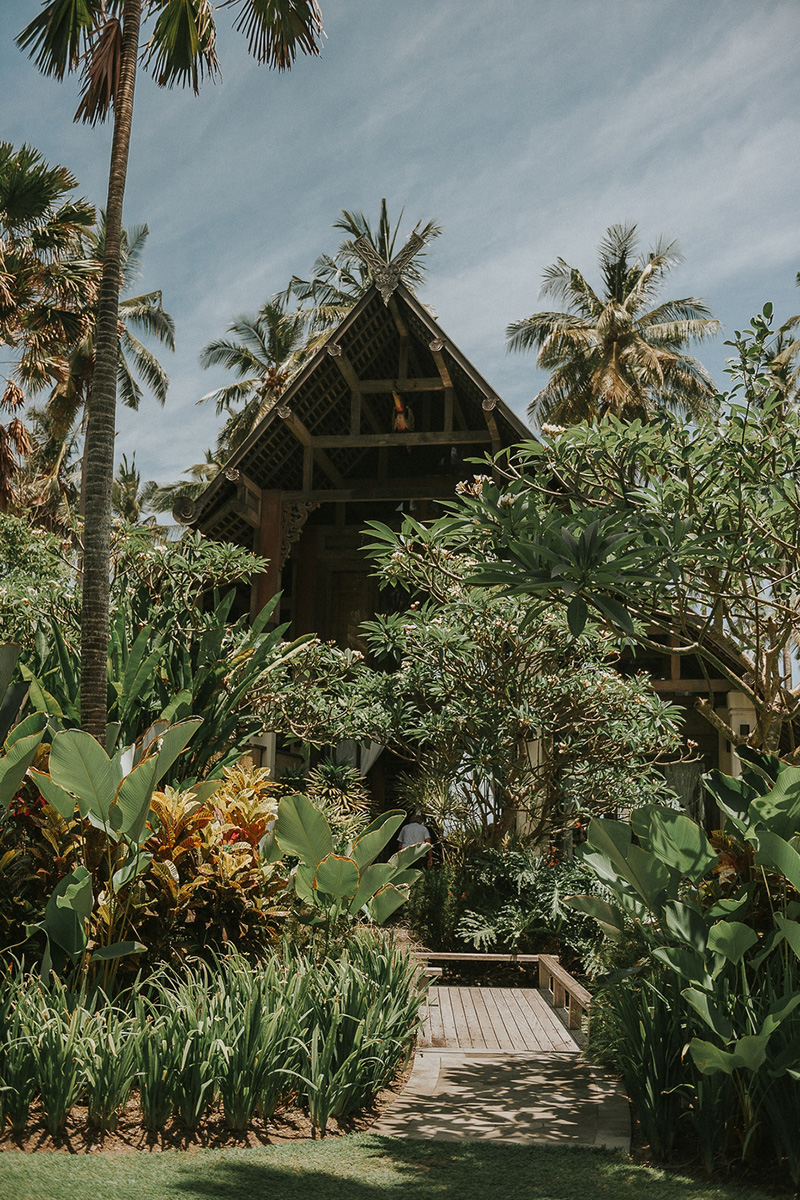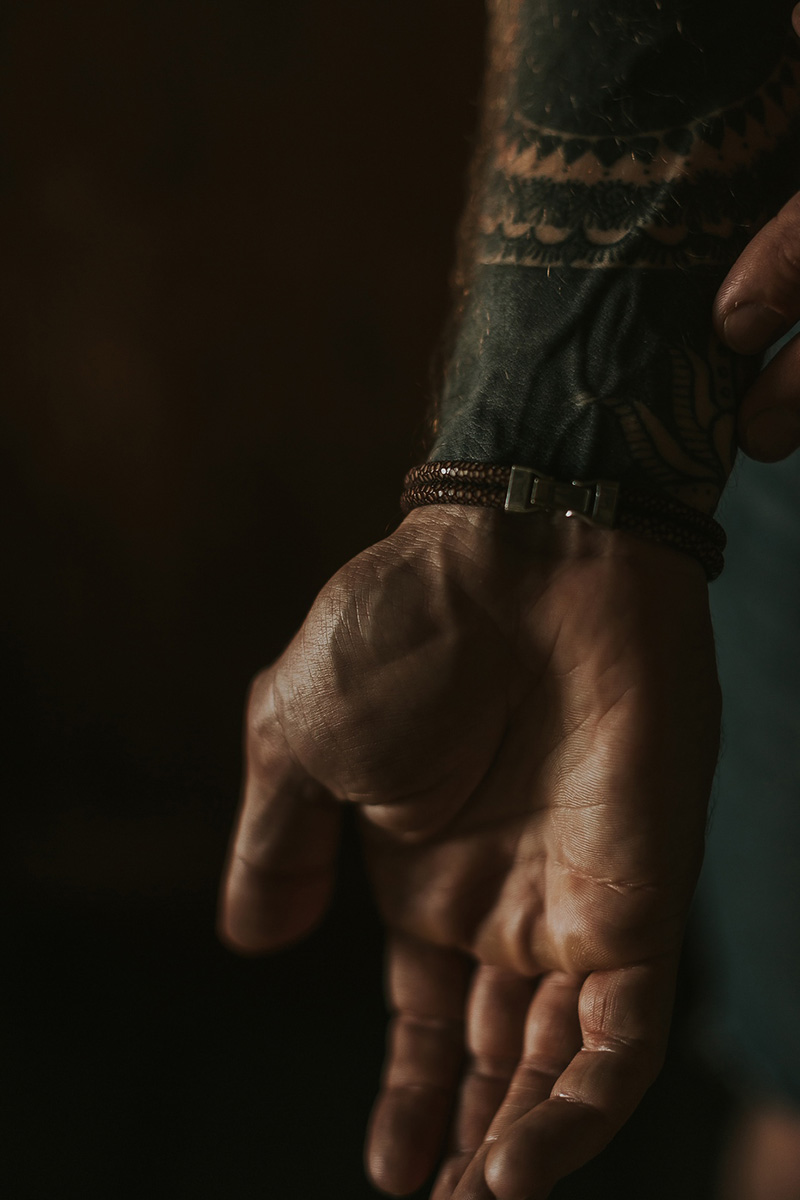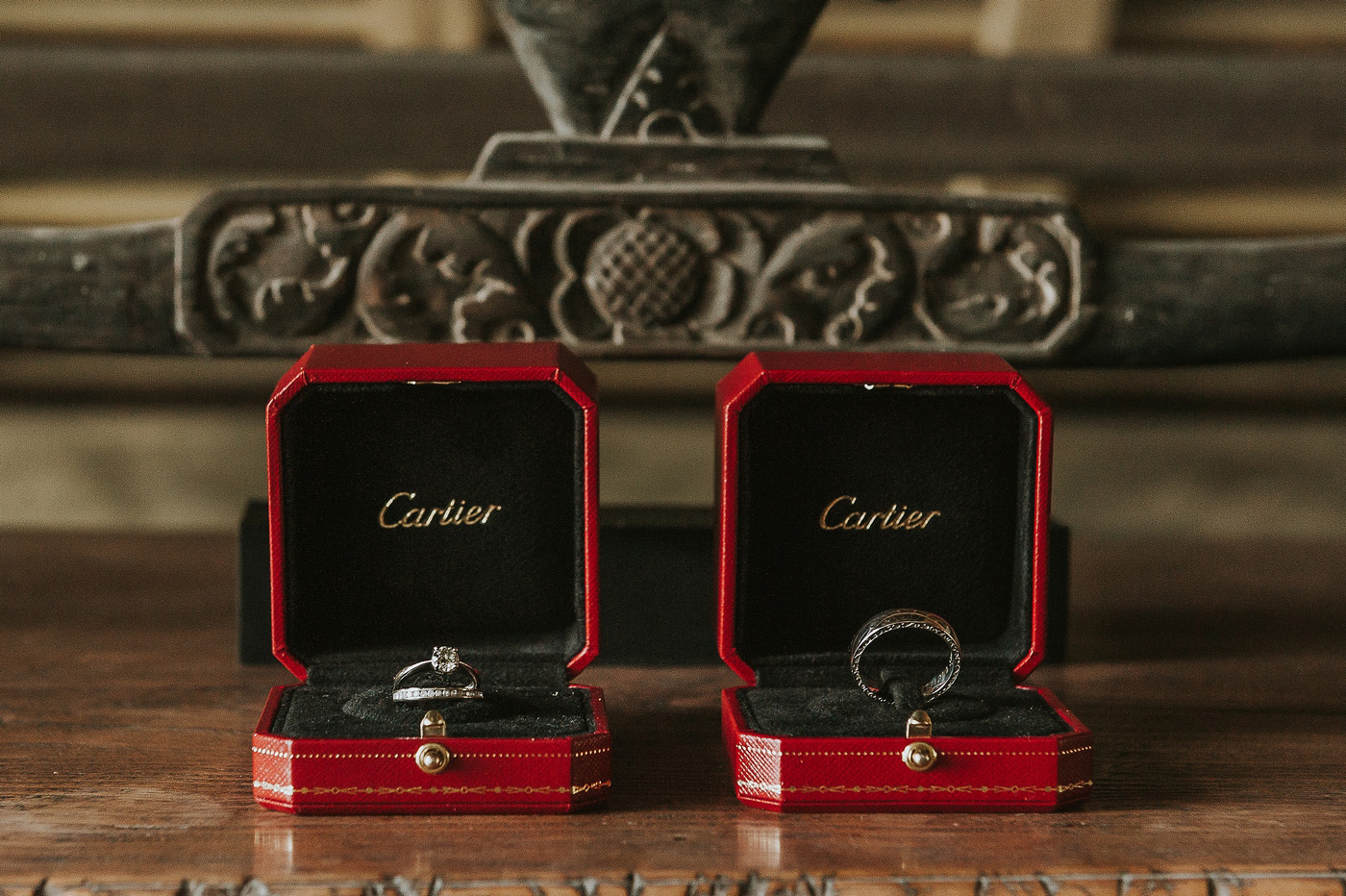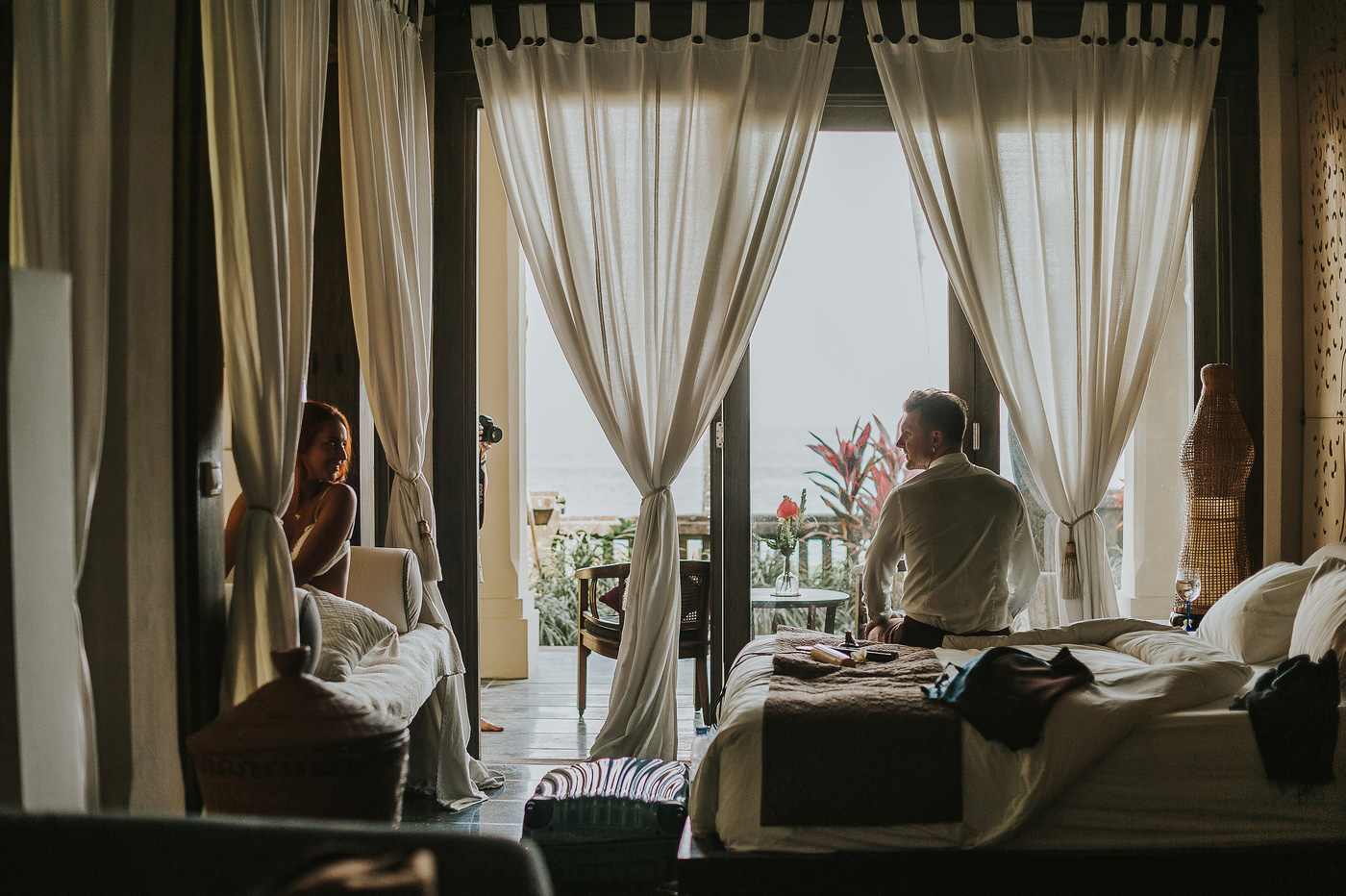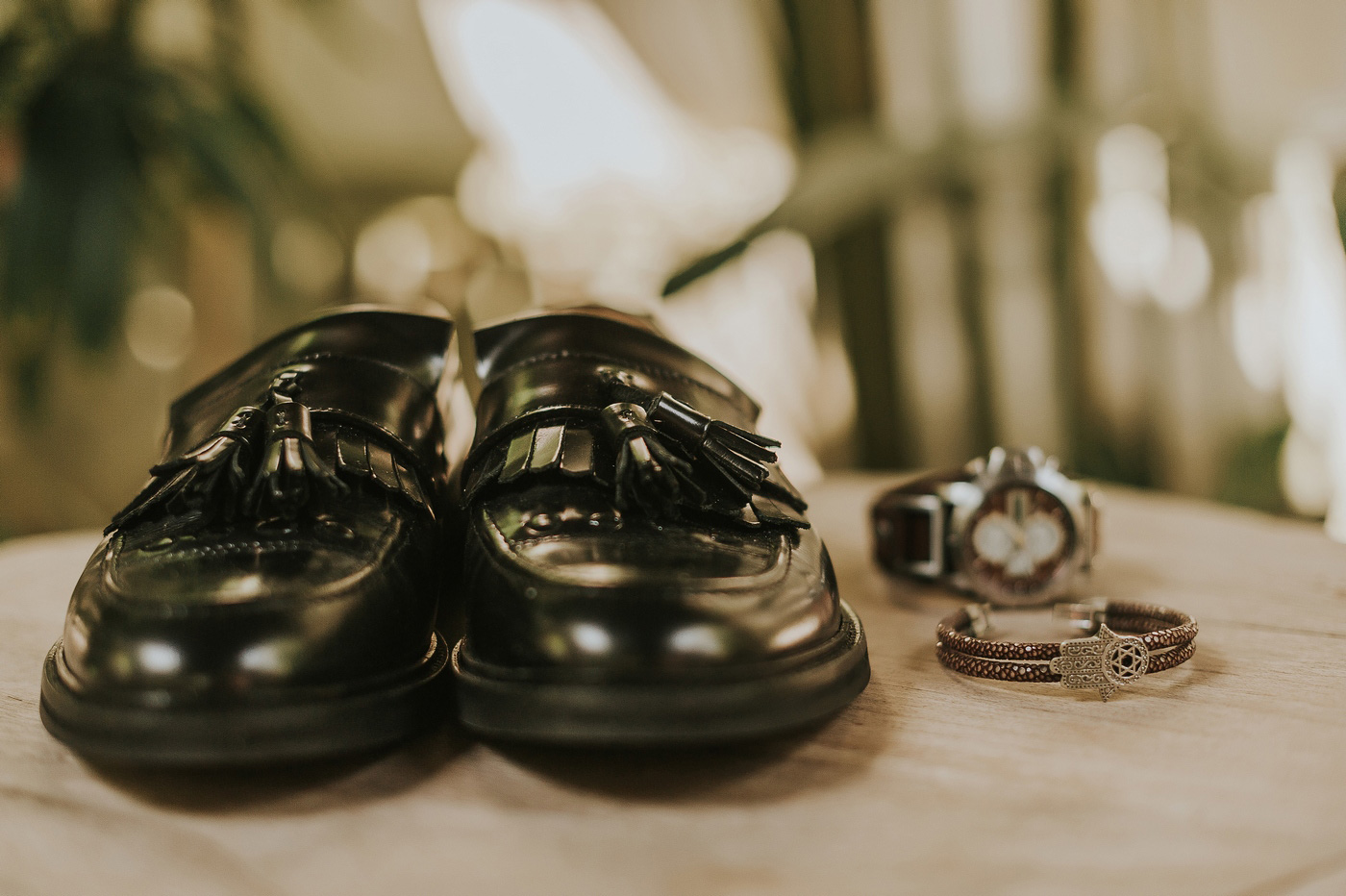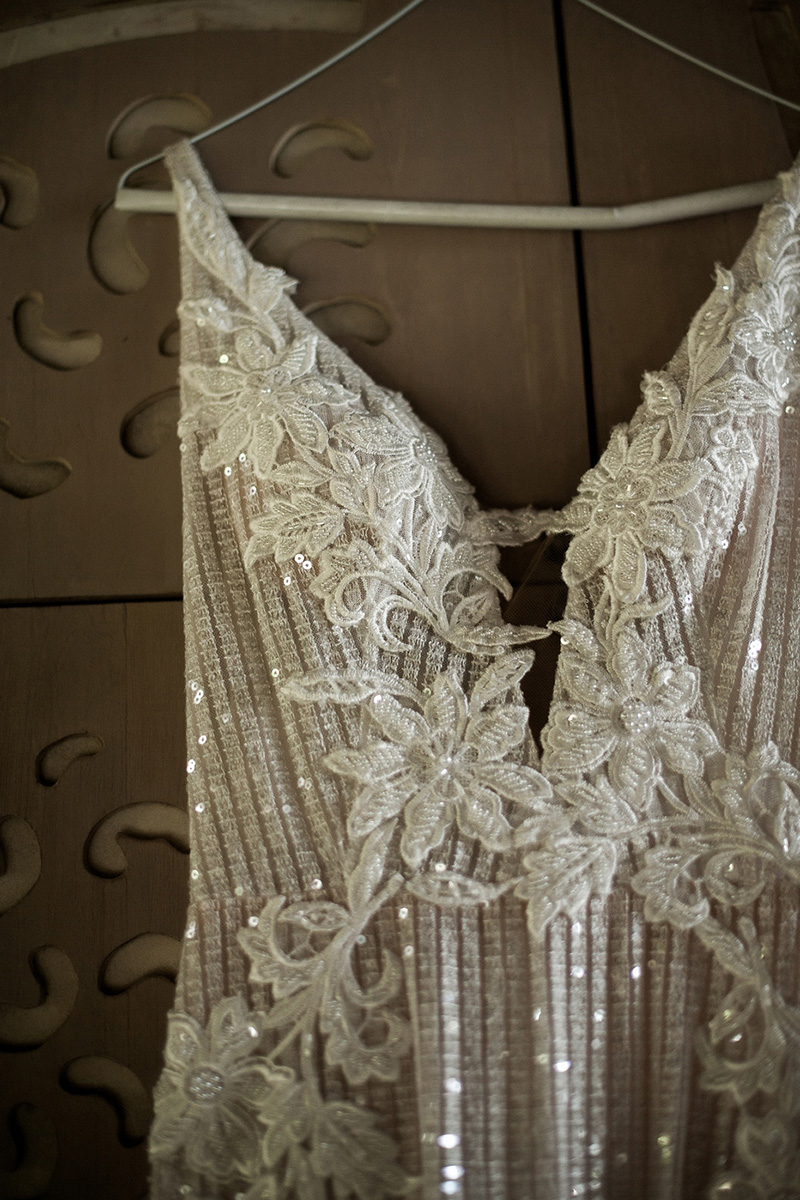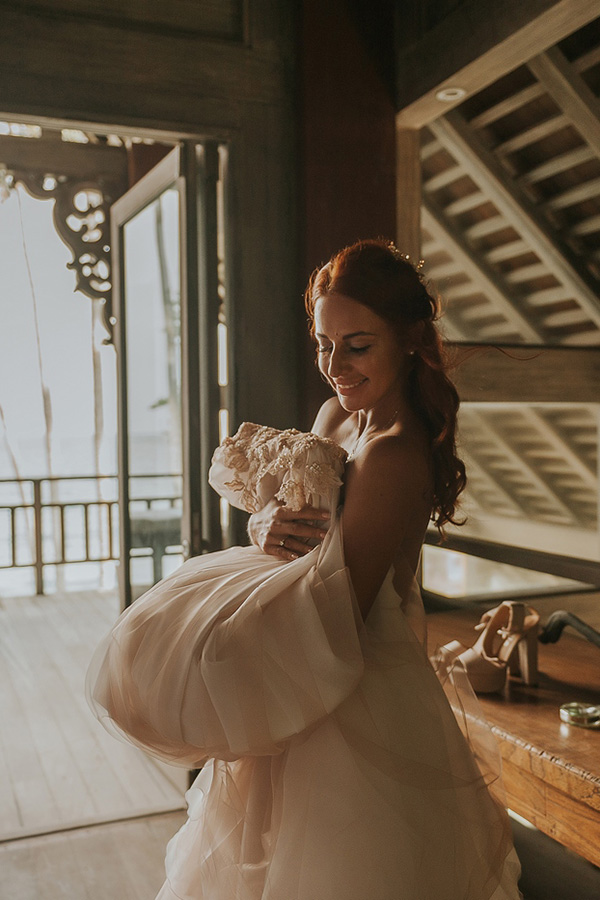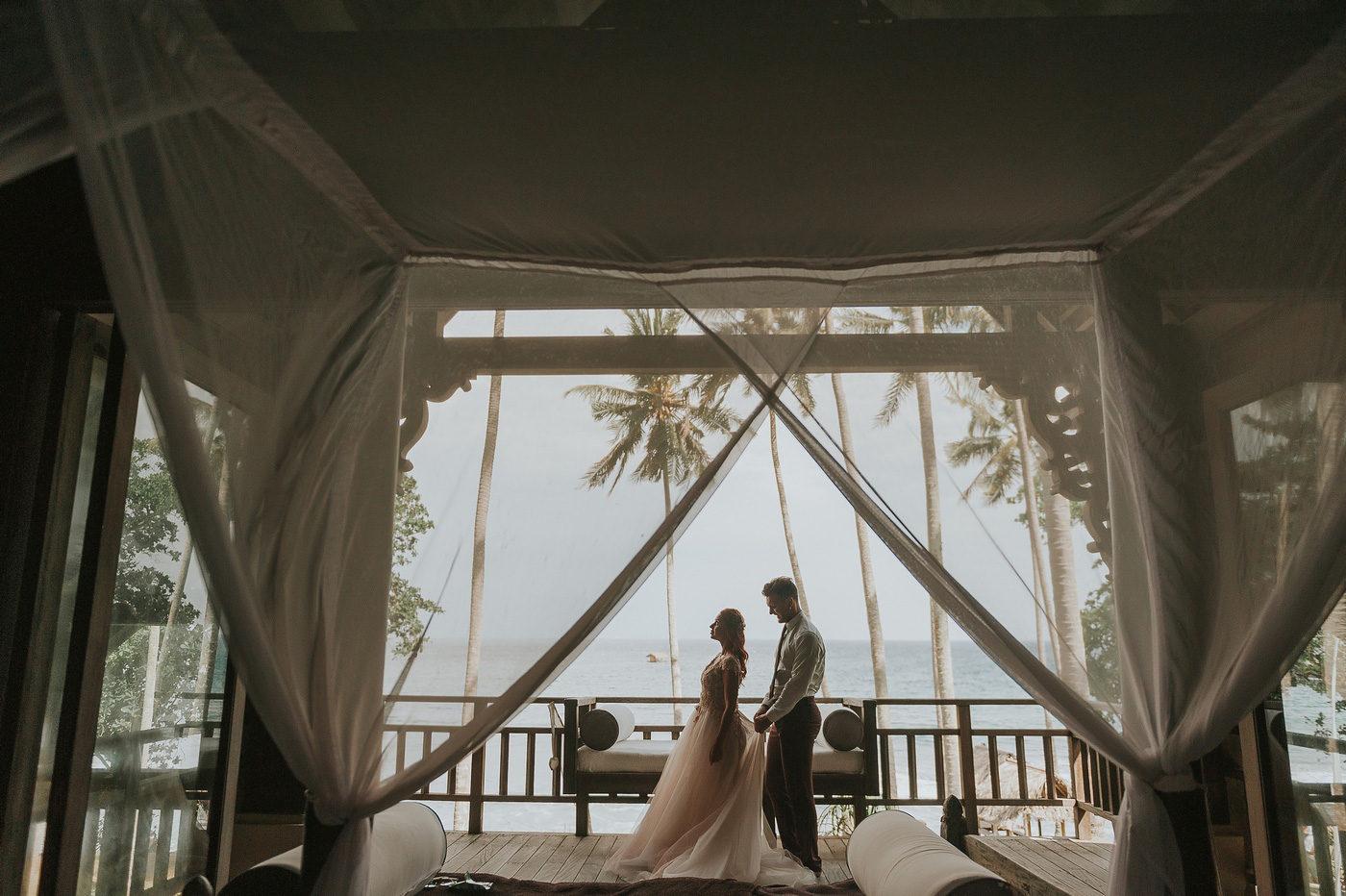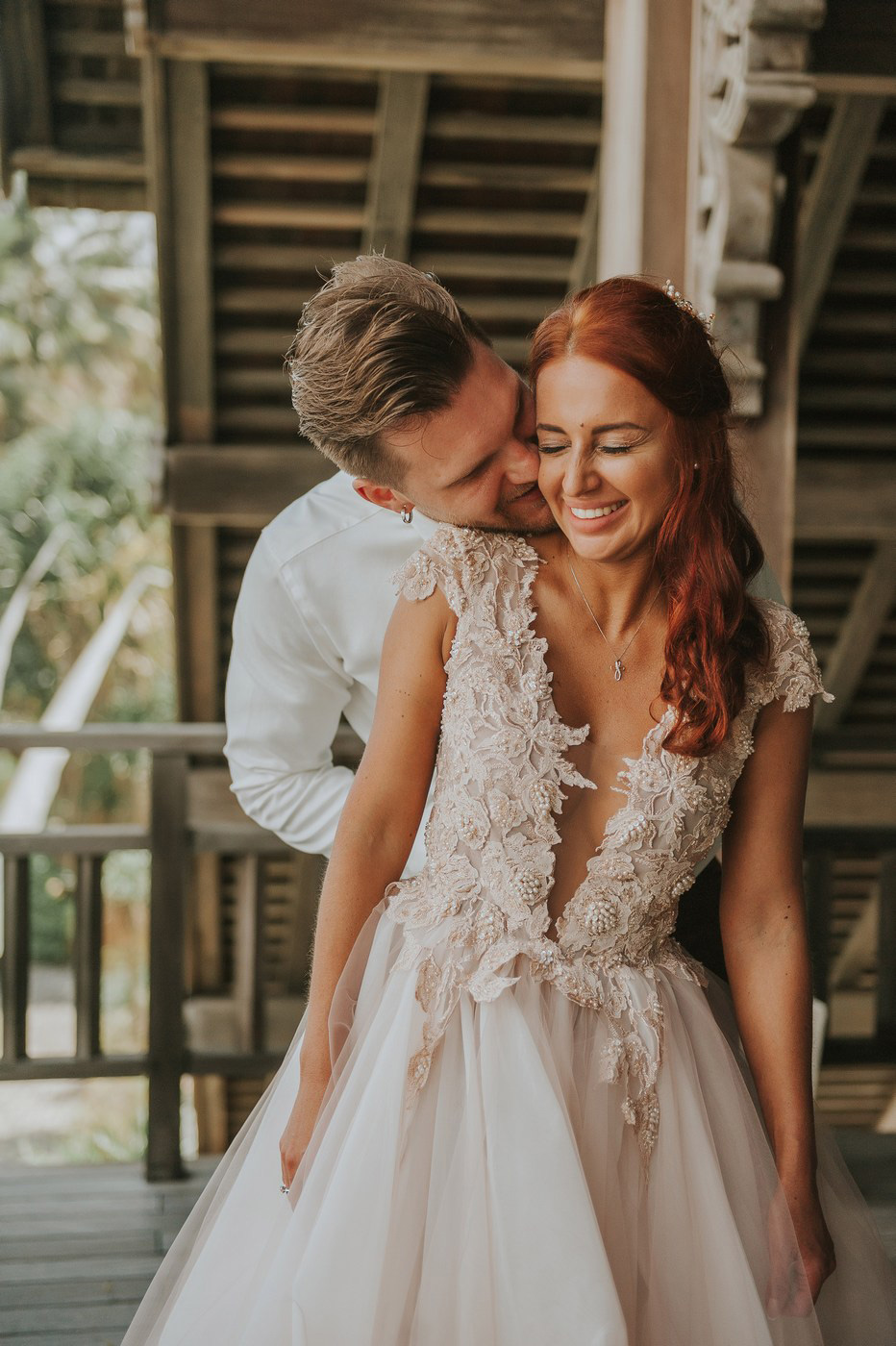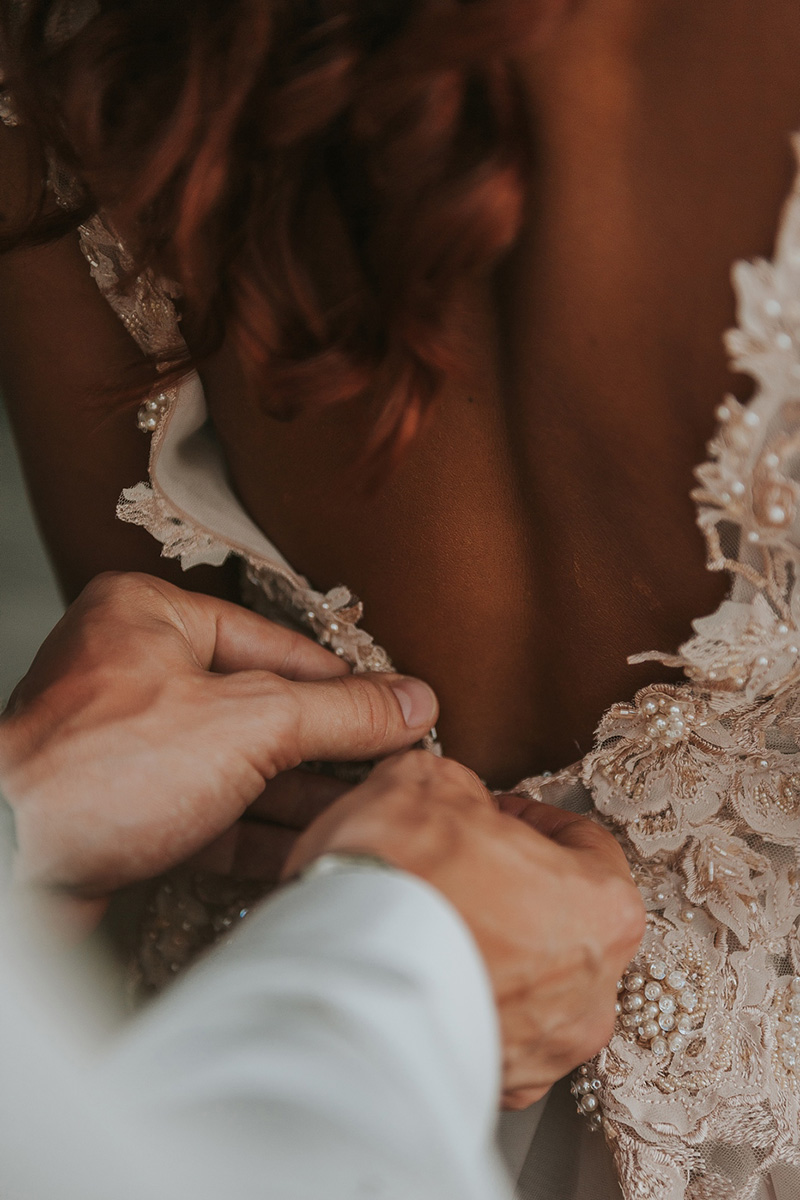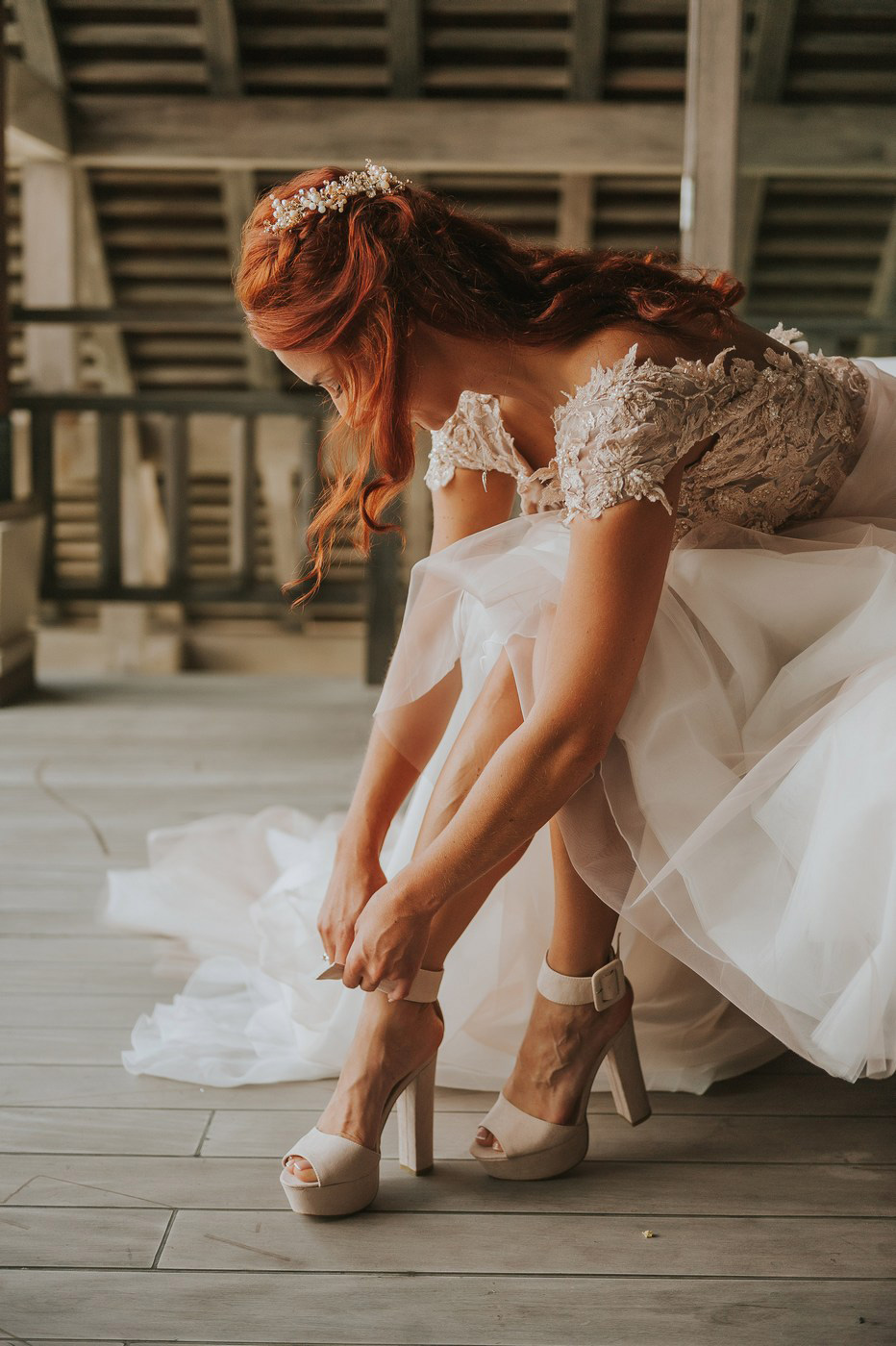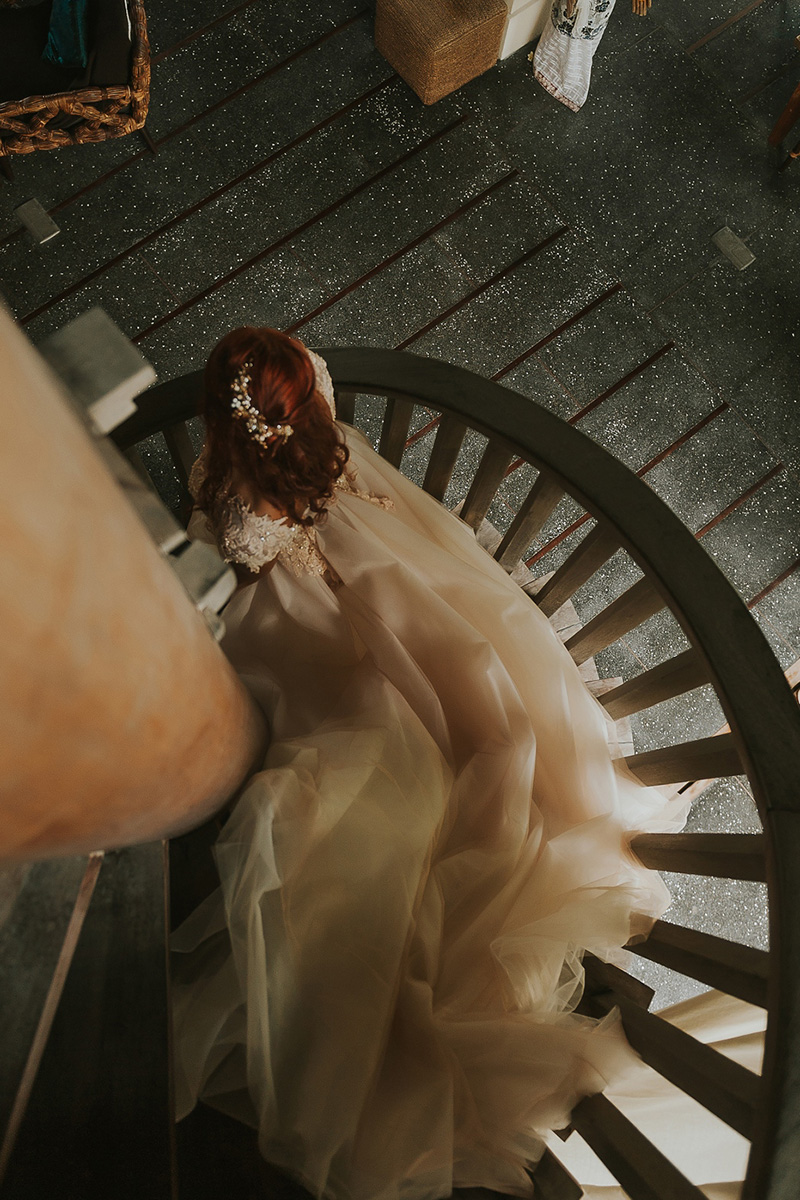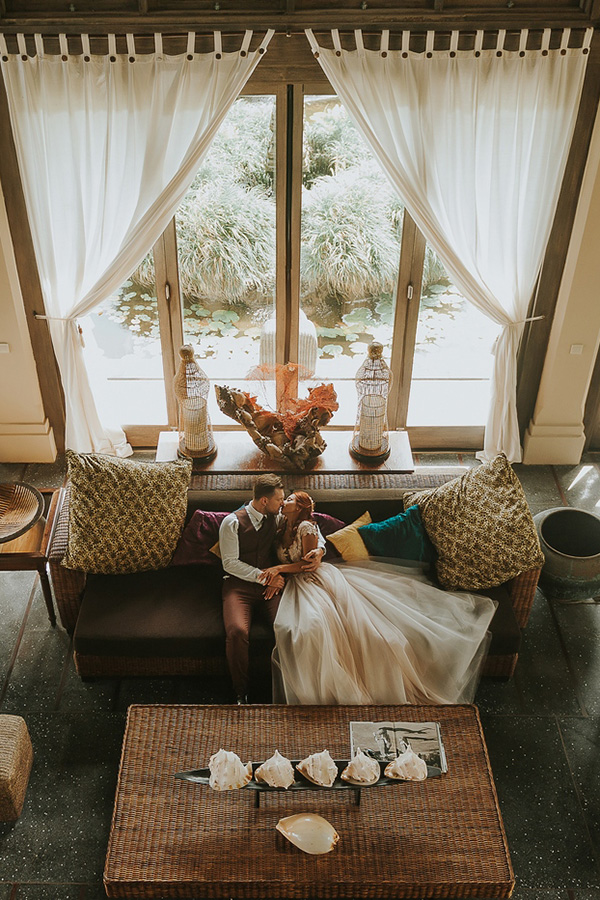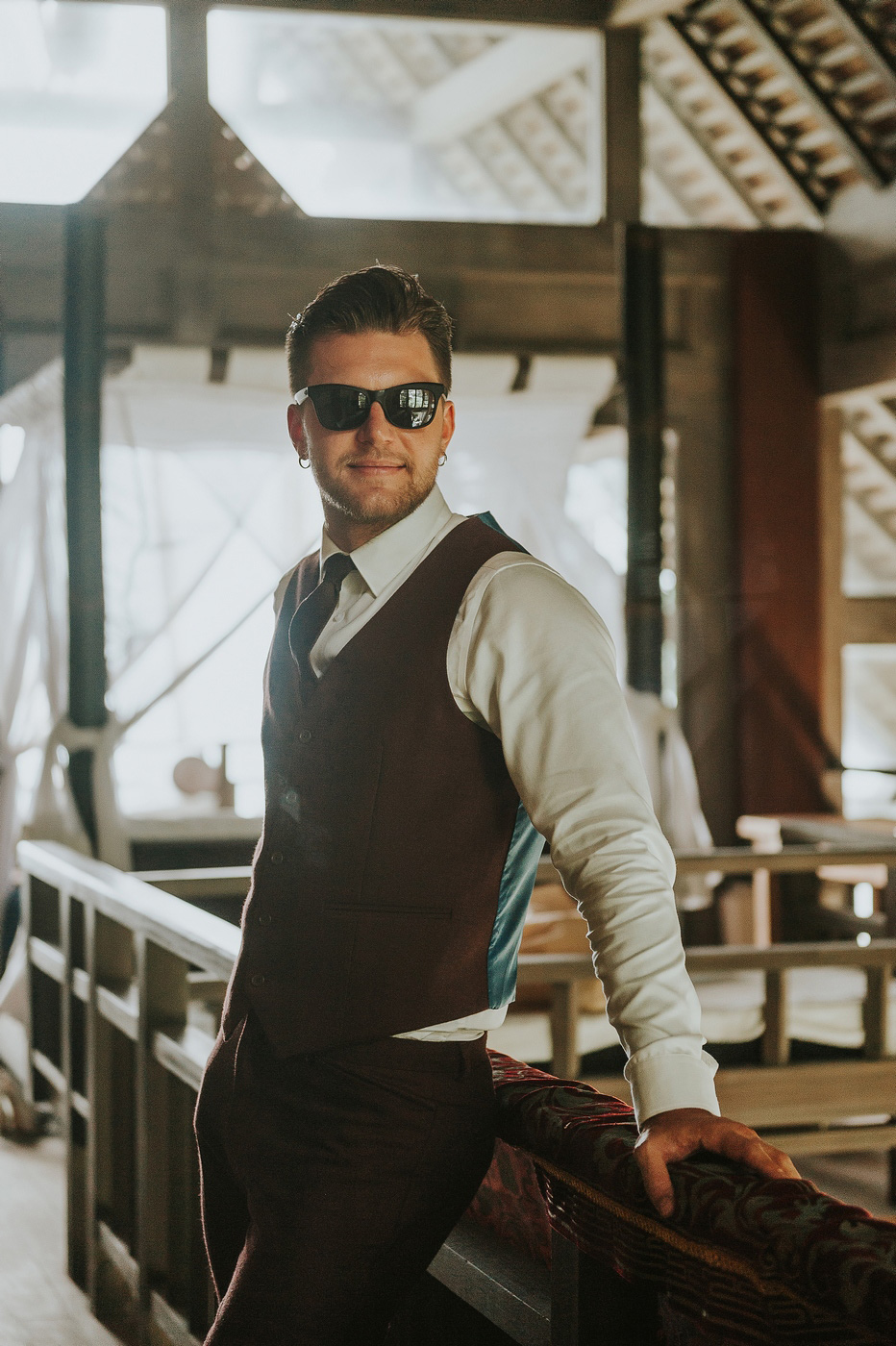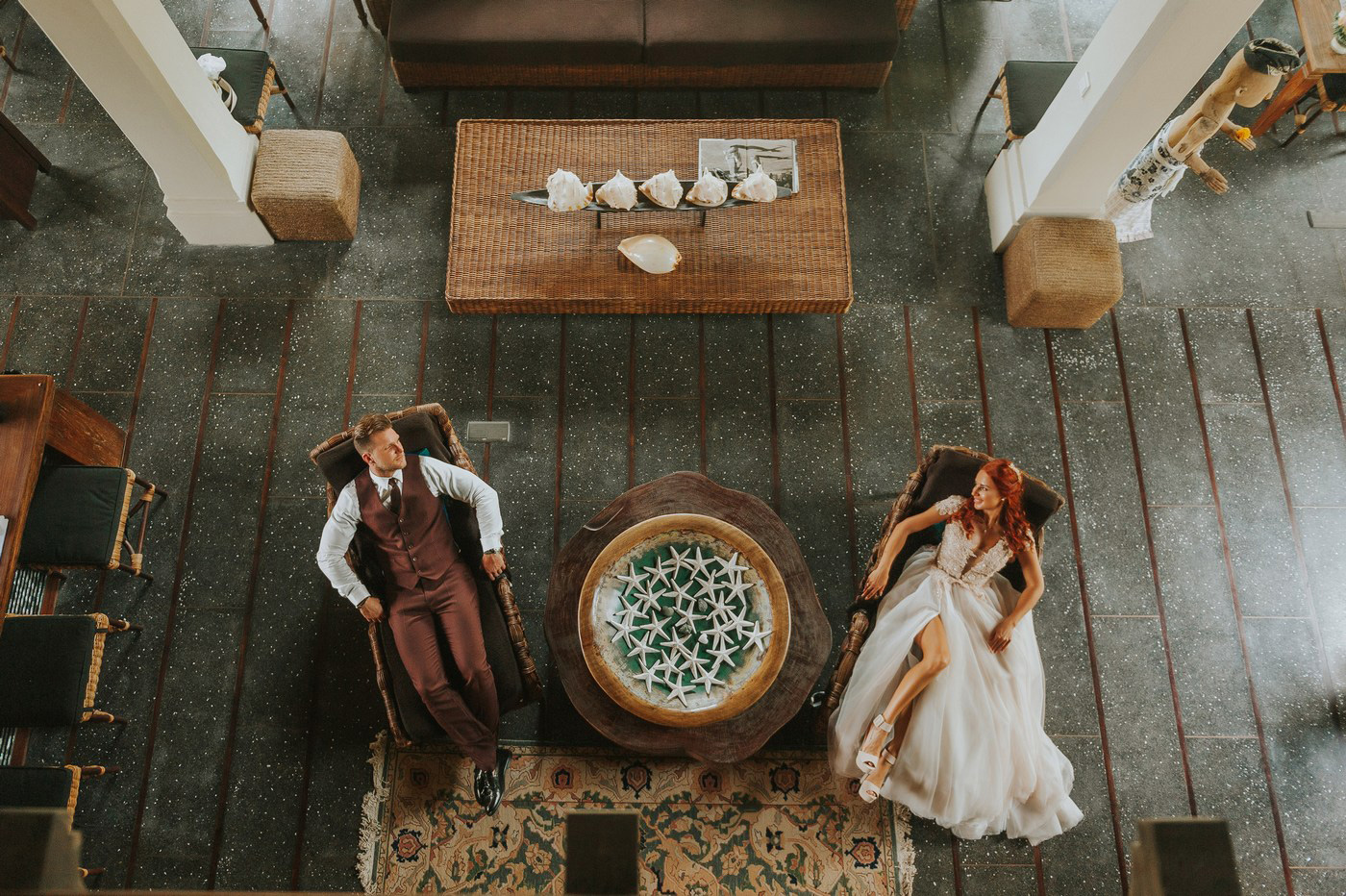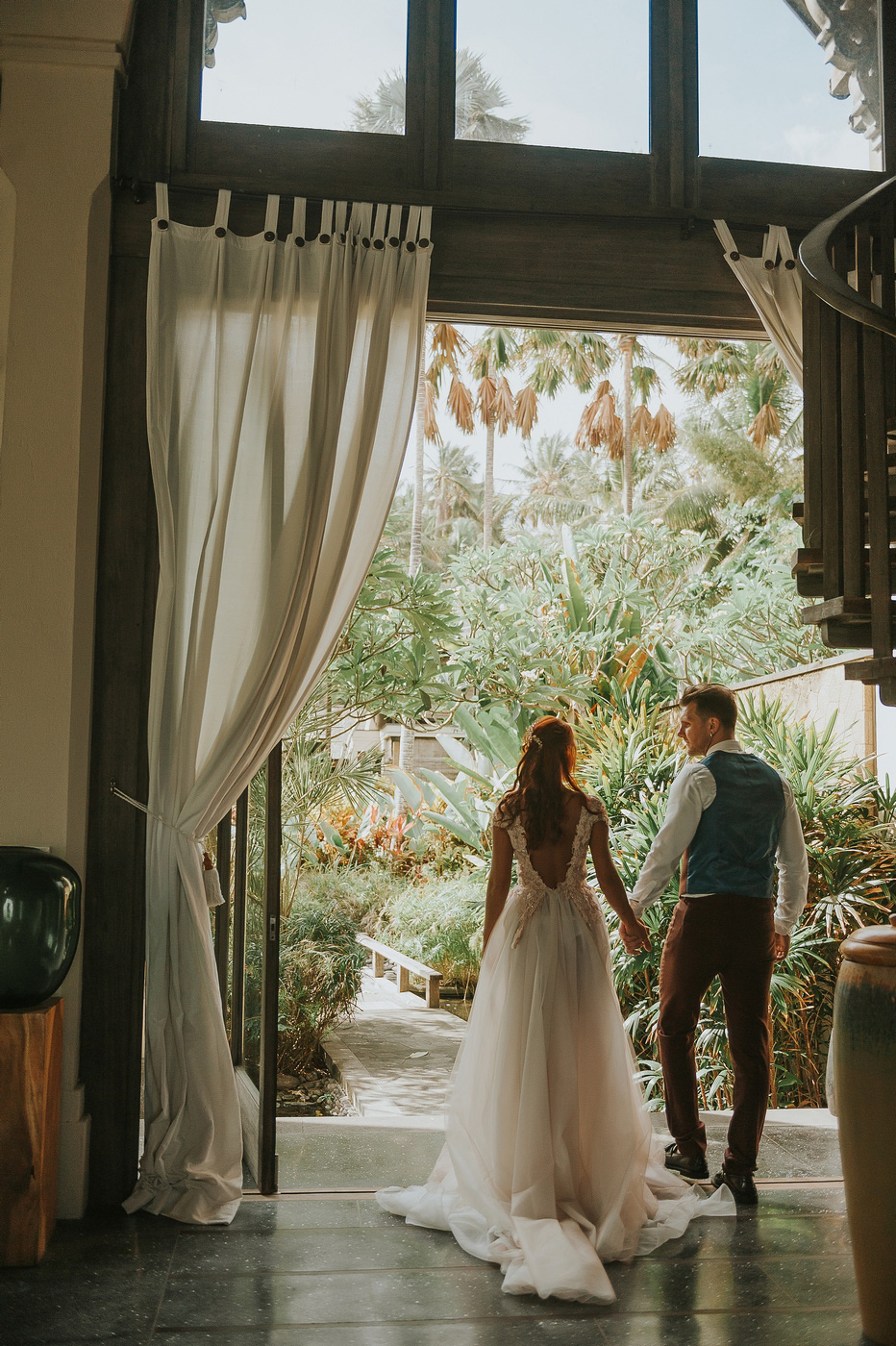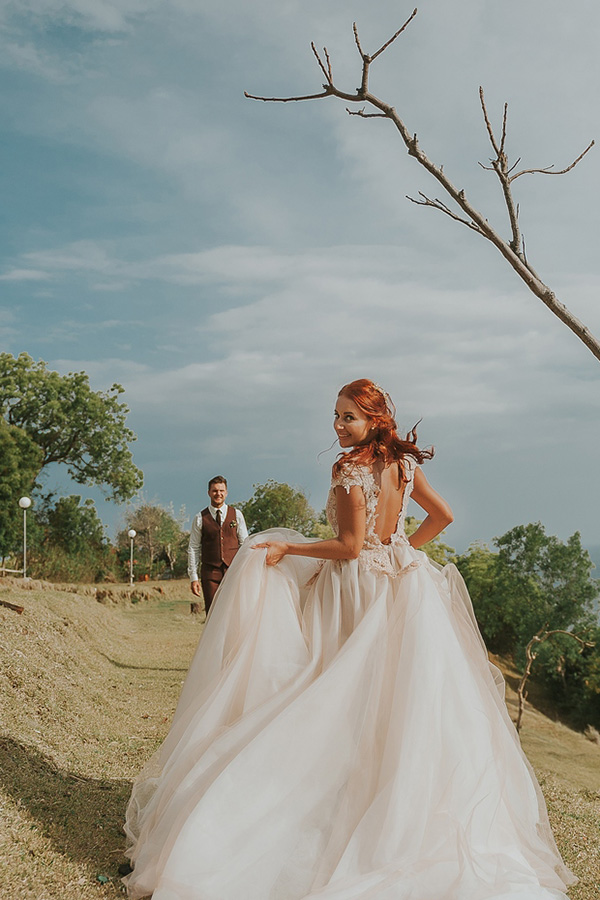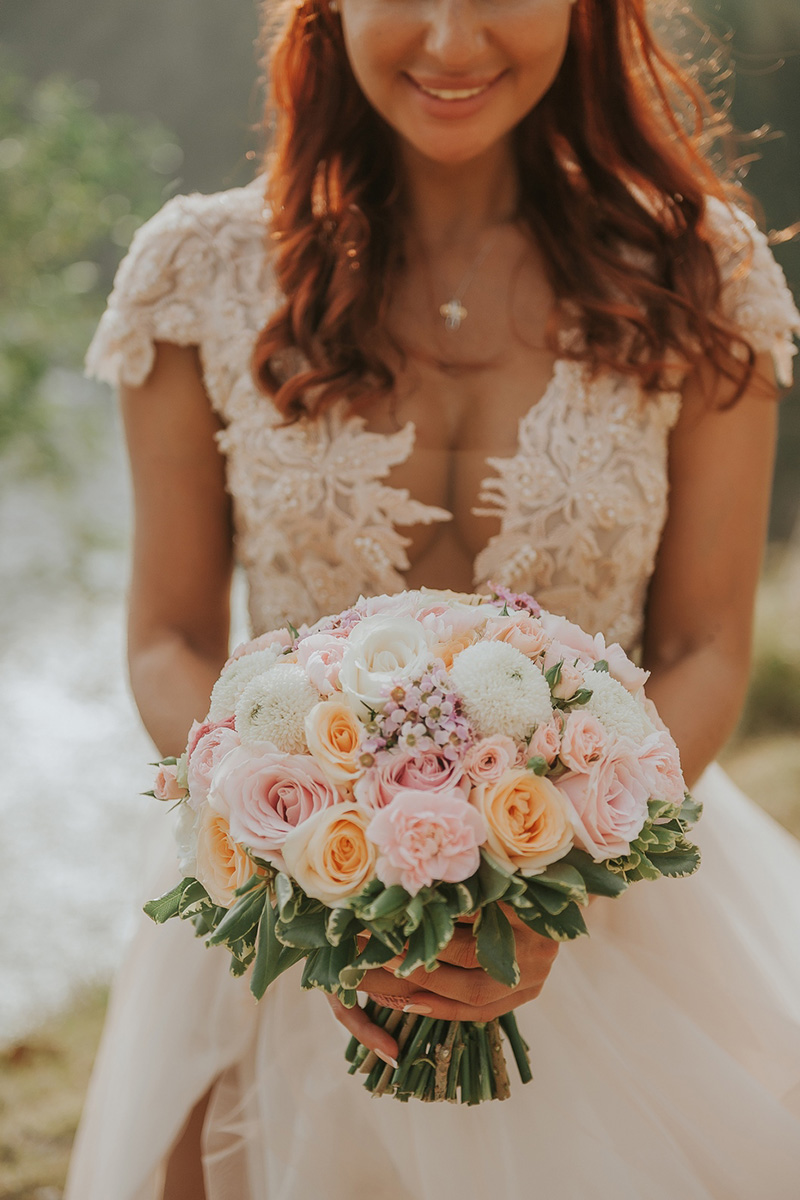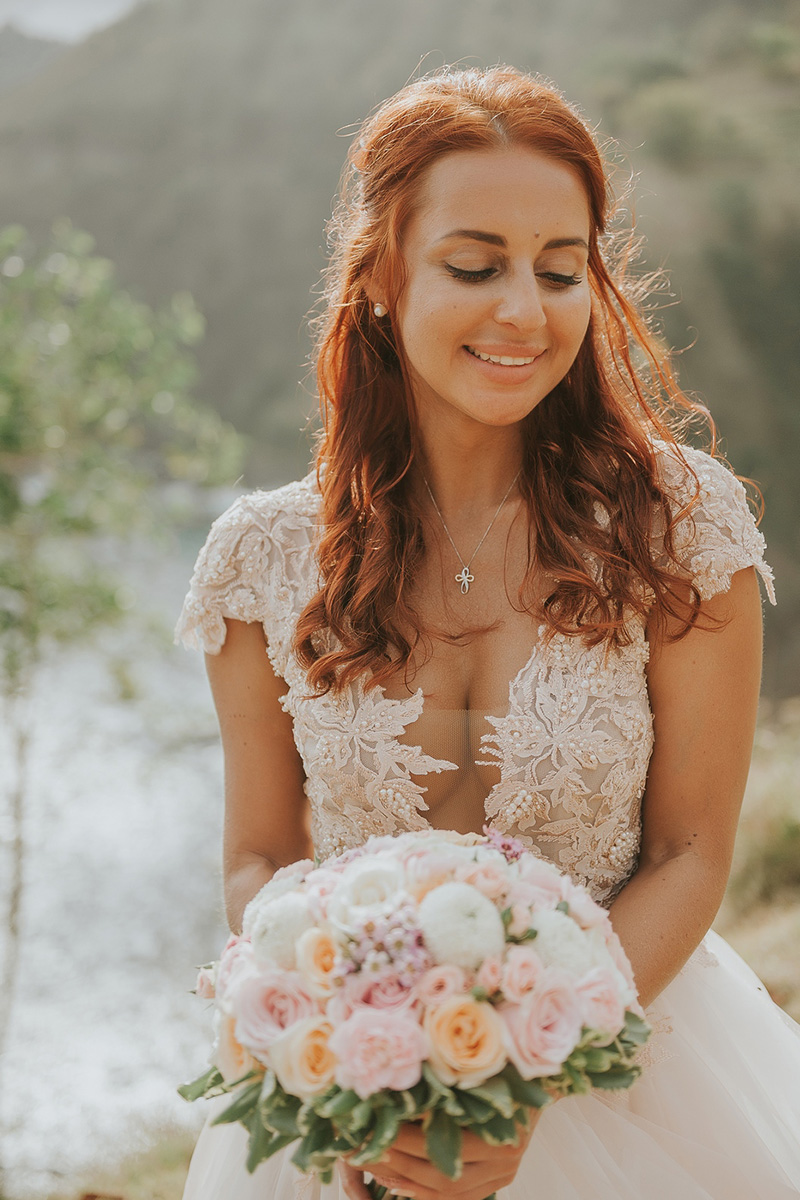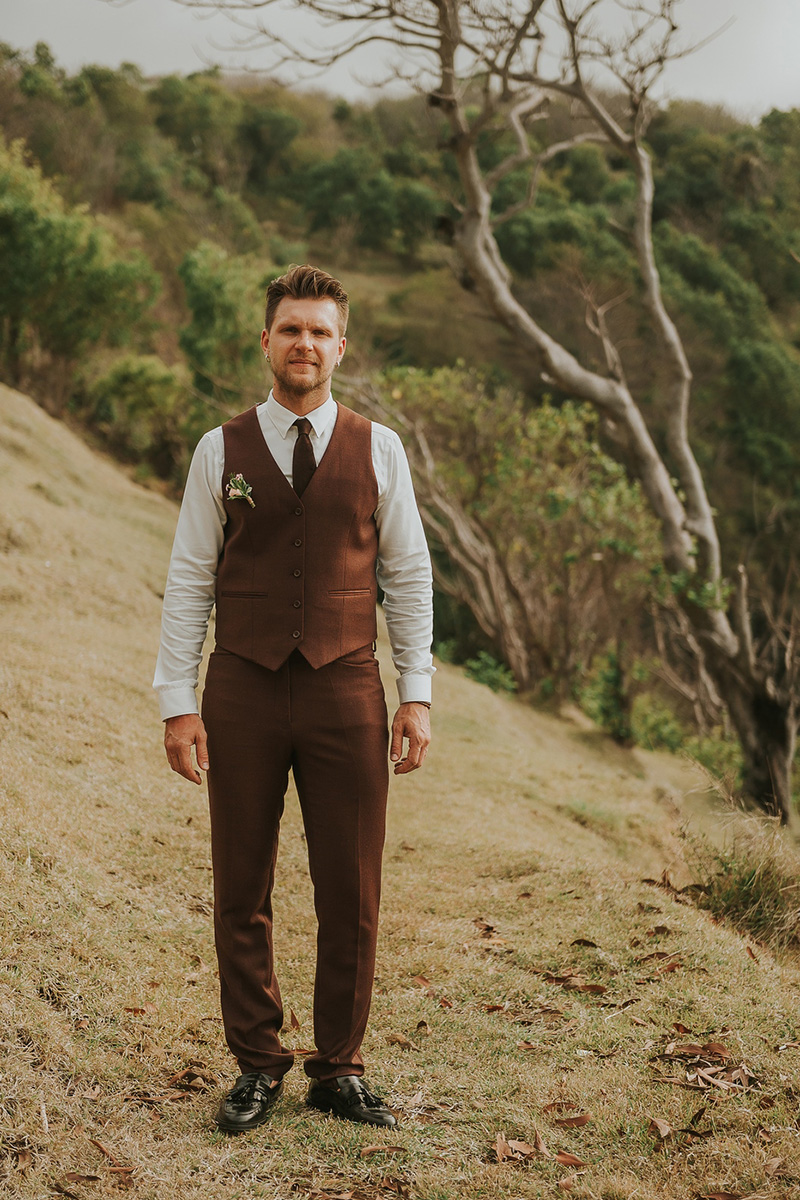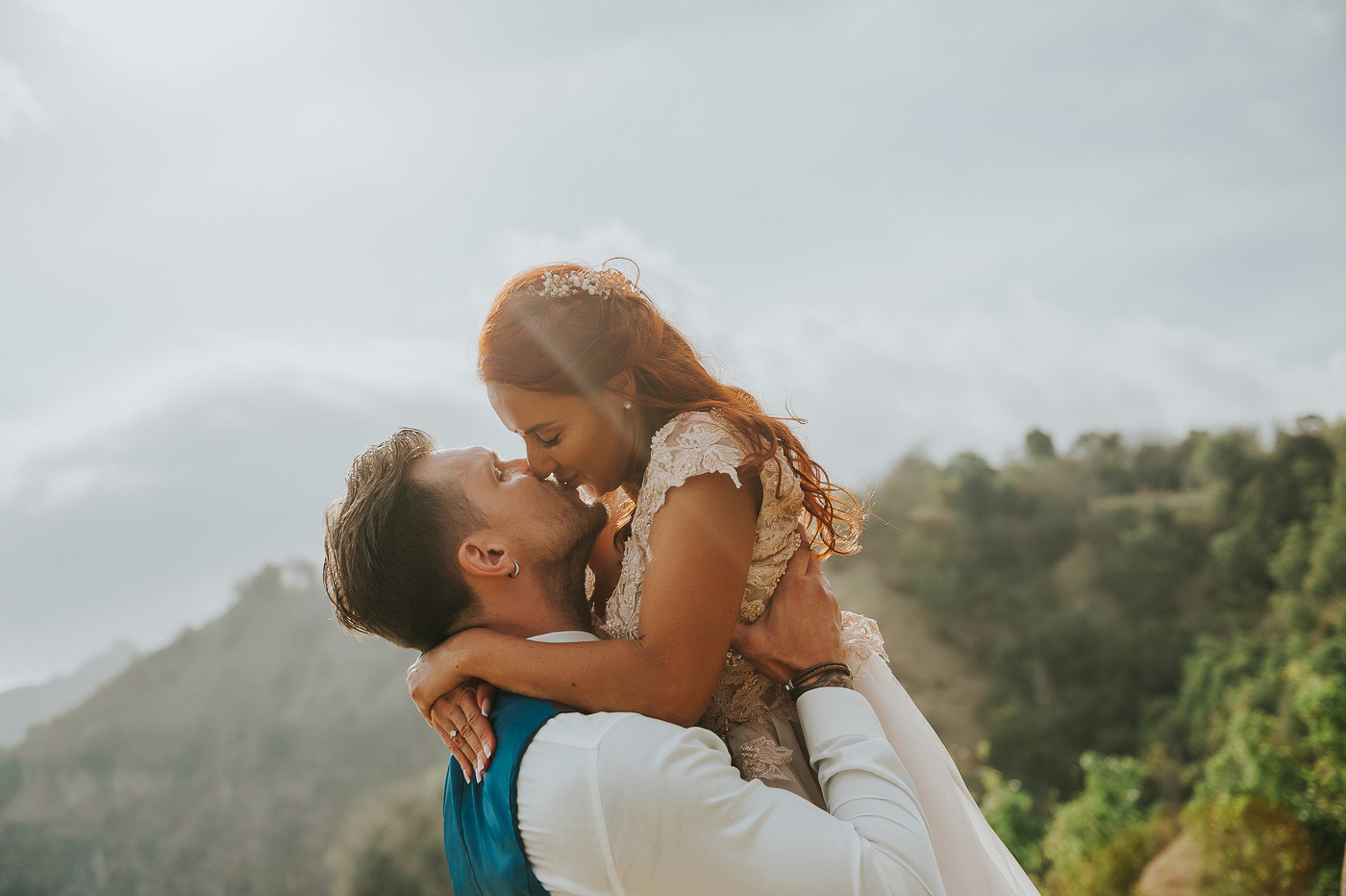 Stephany and Alexey say they loved every moment of their destination wedding.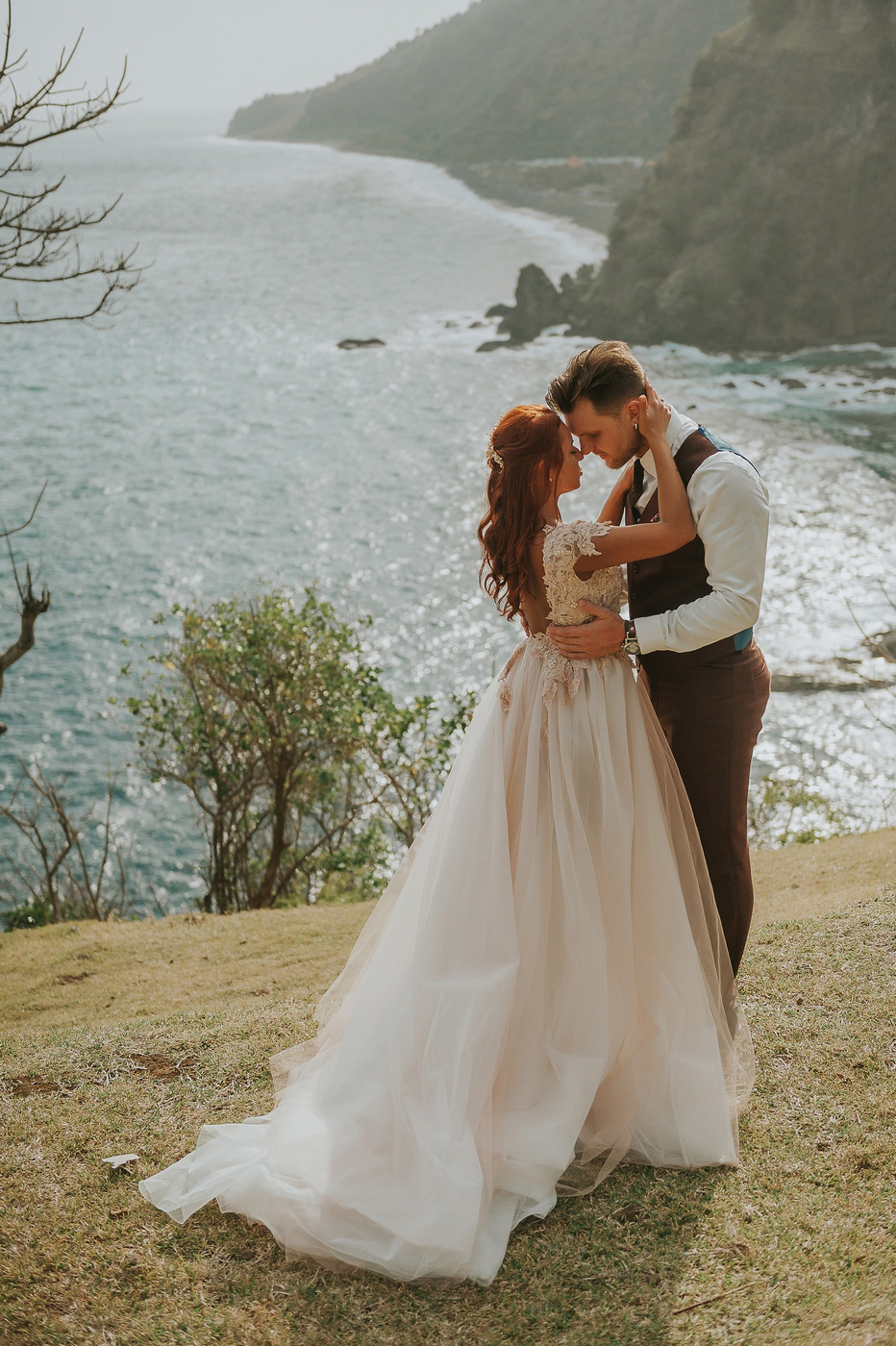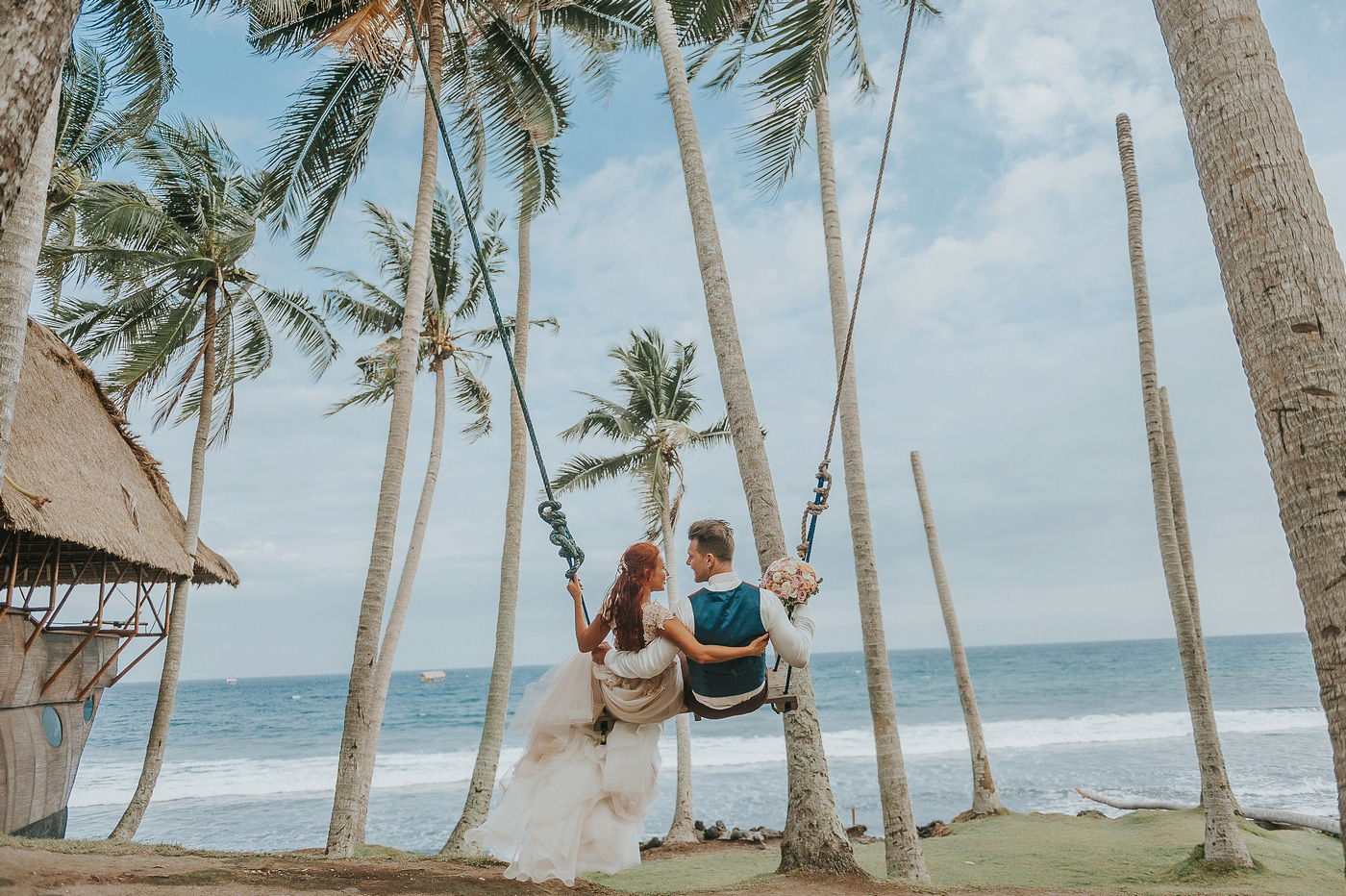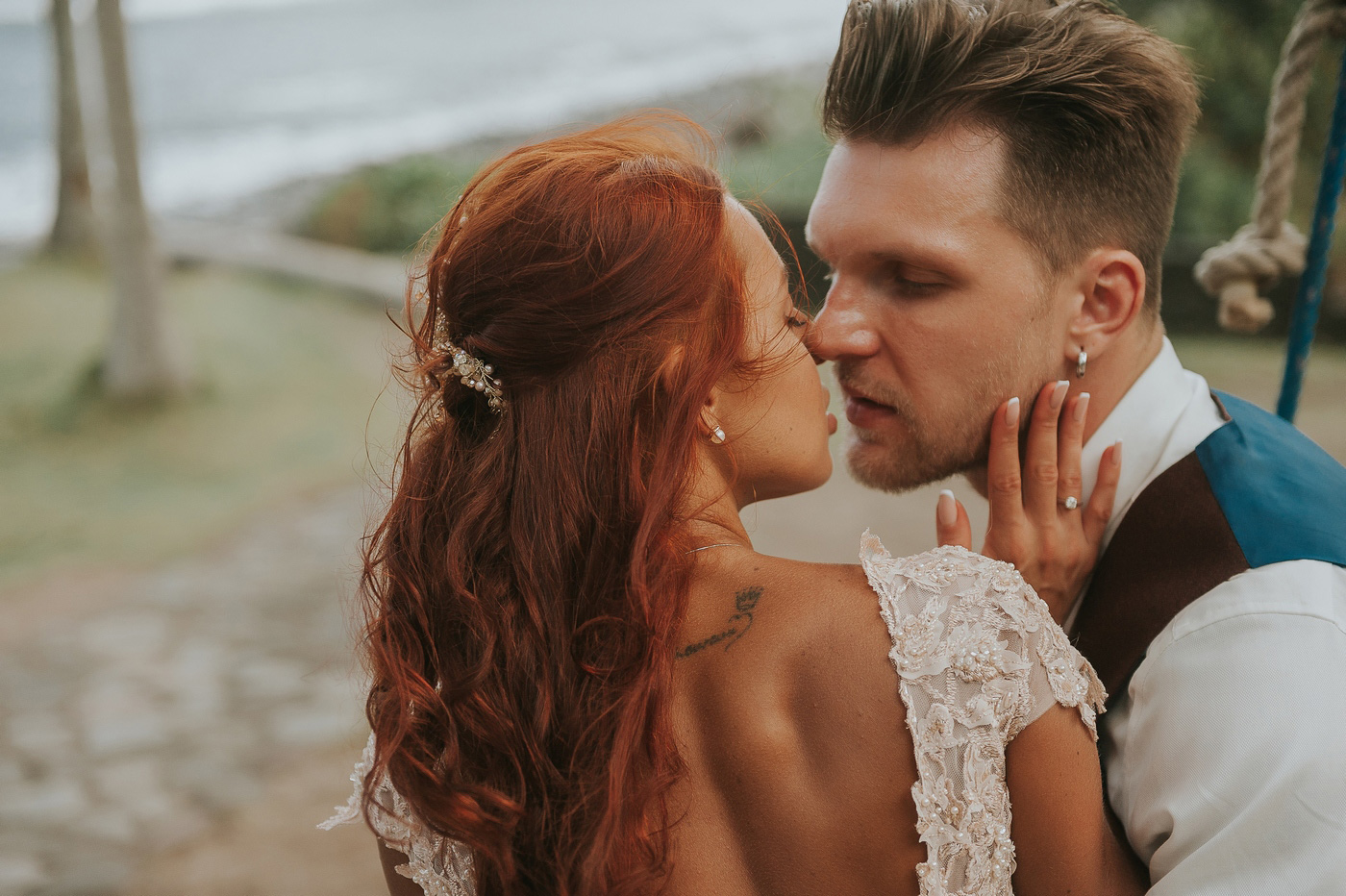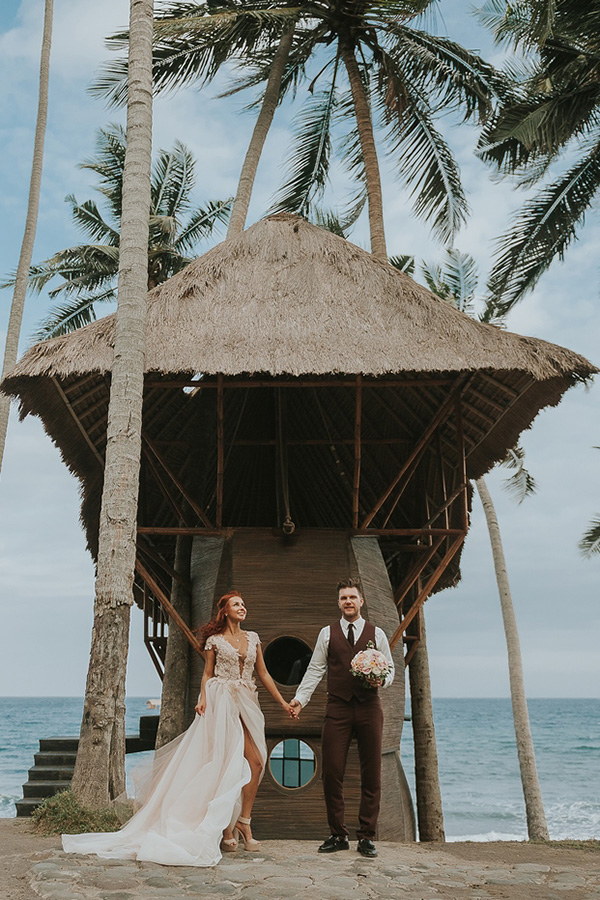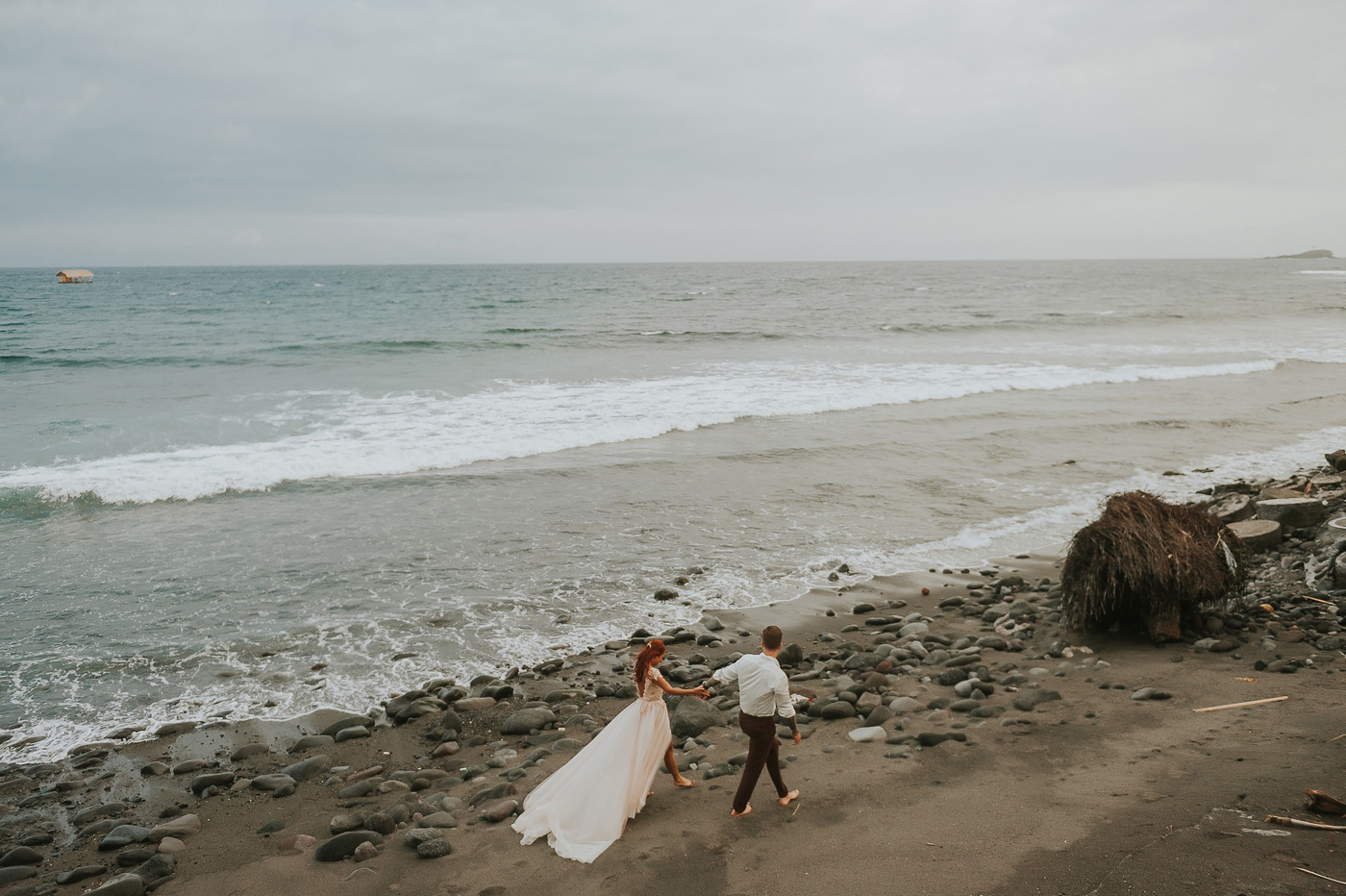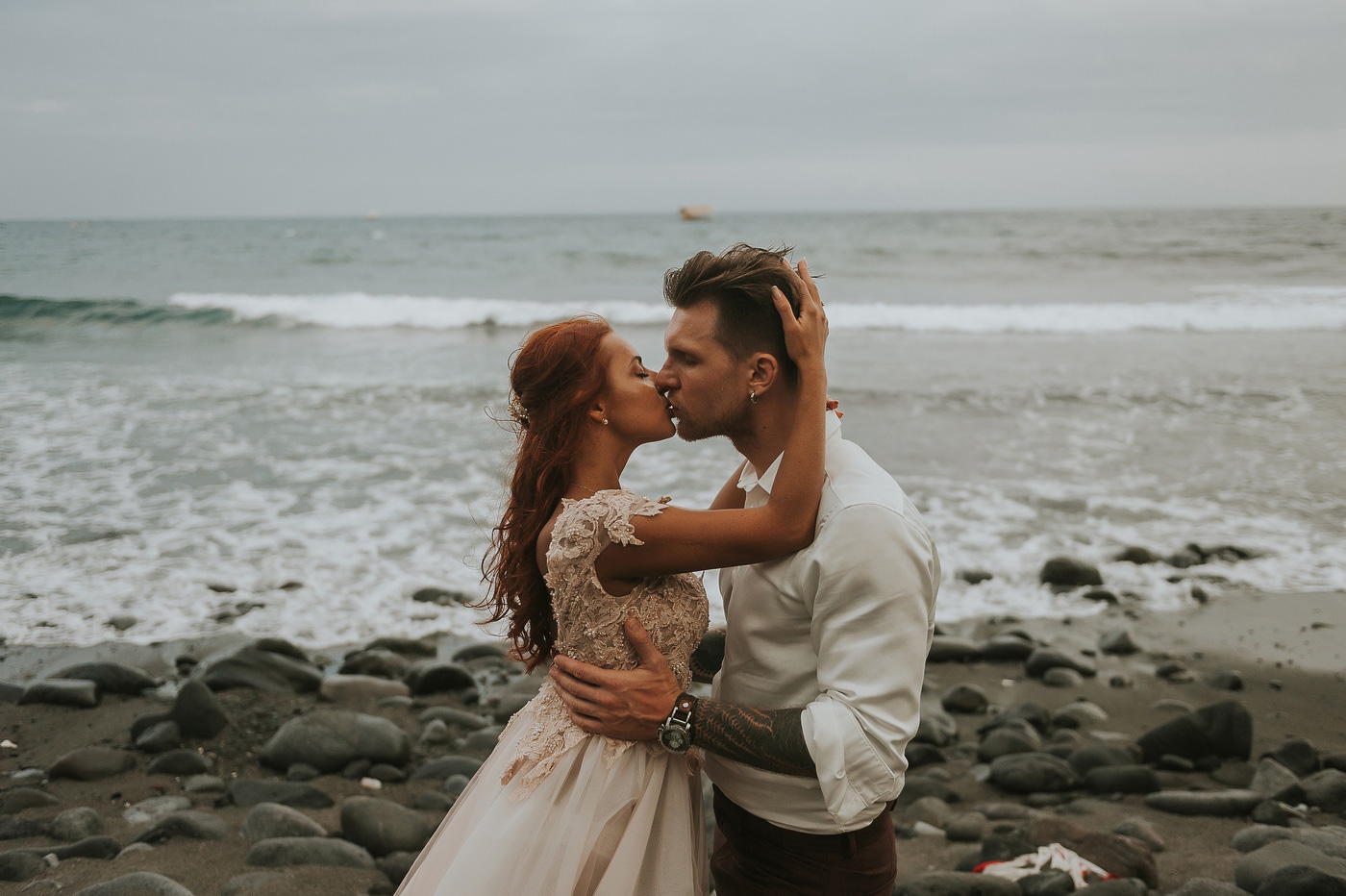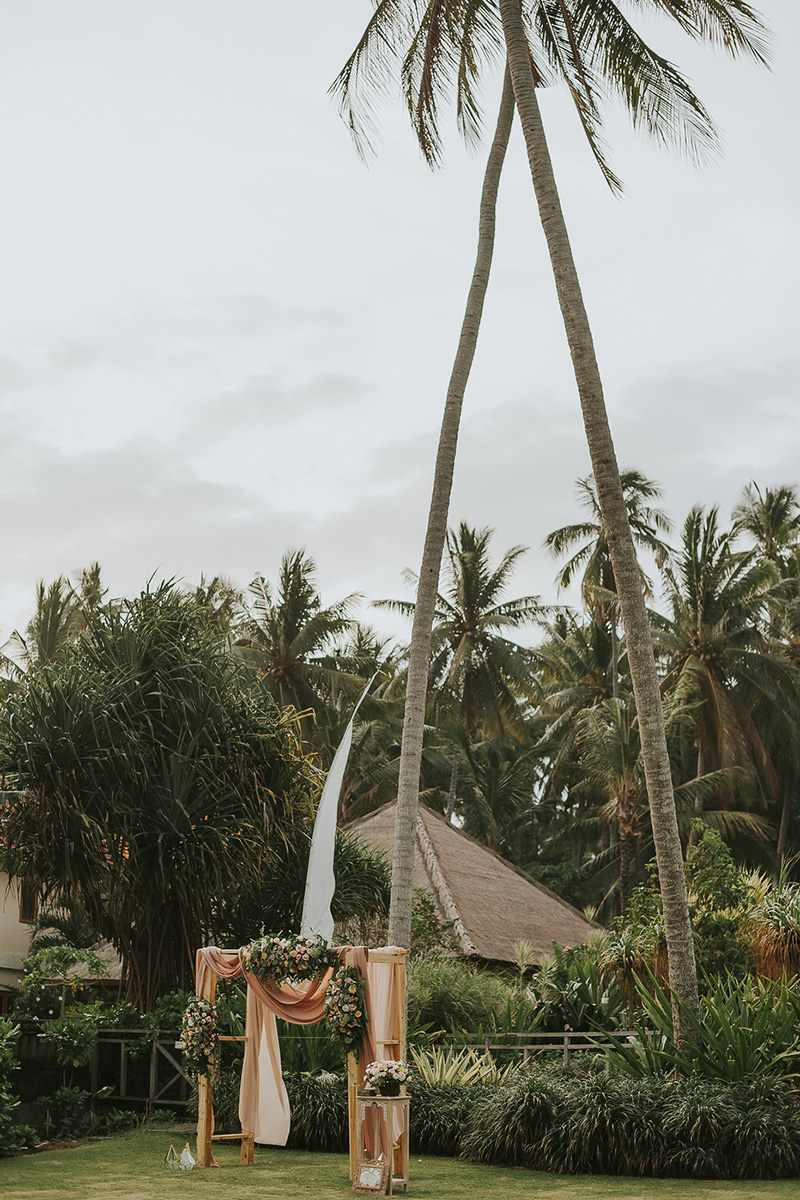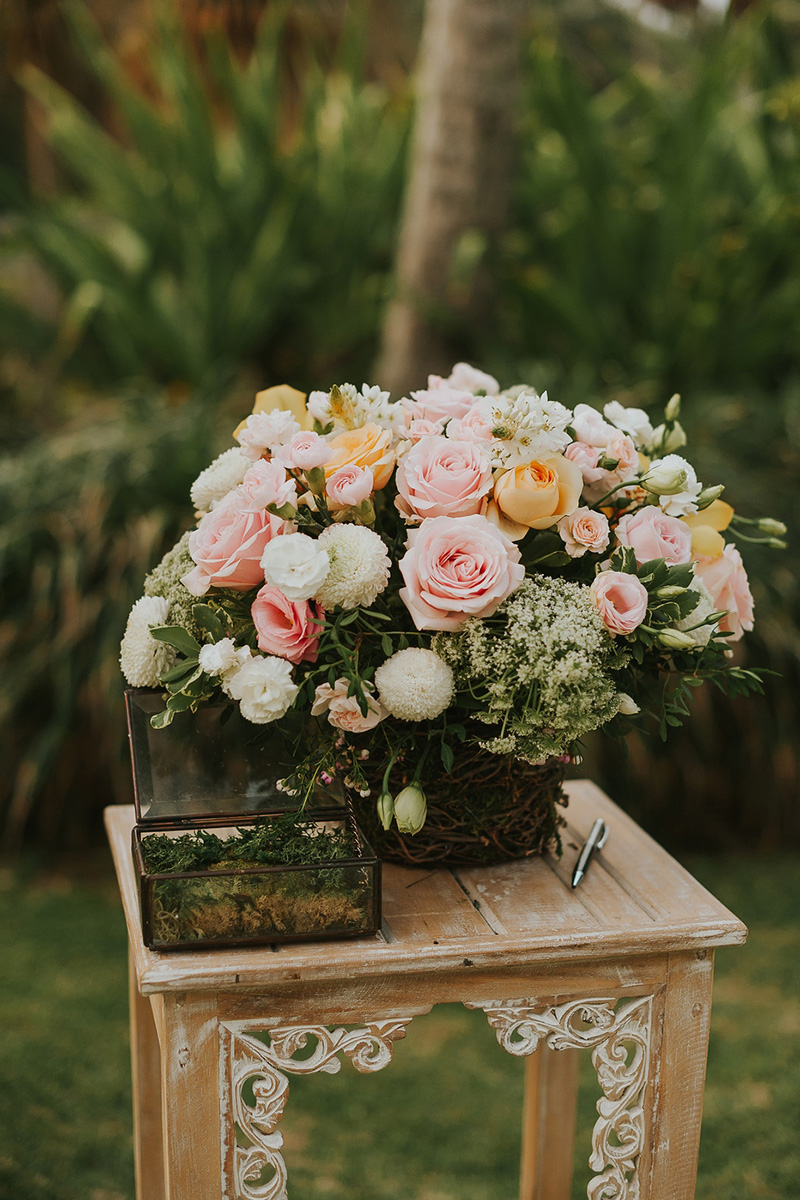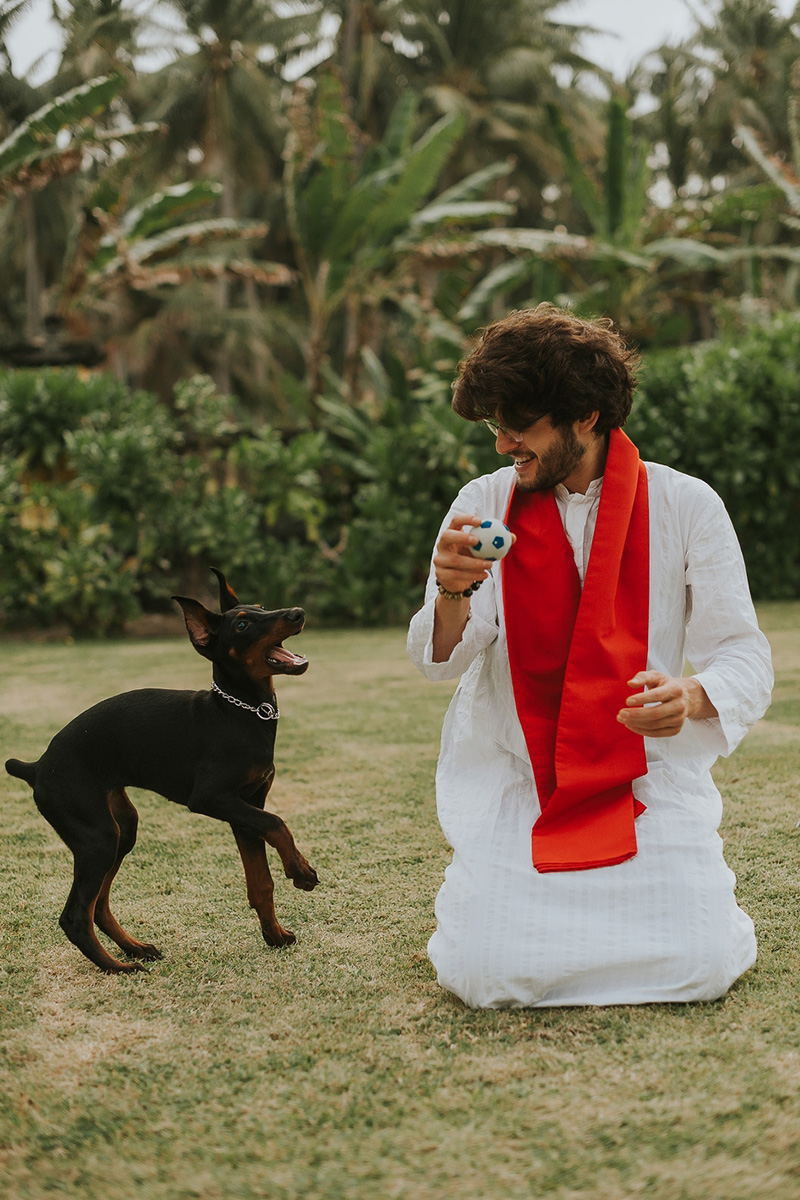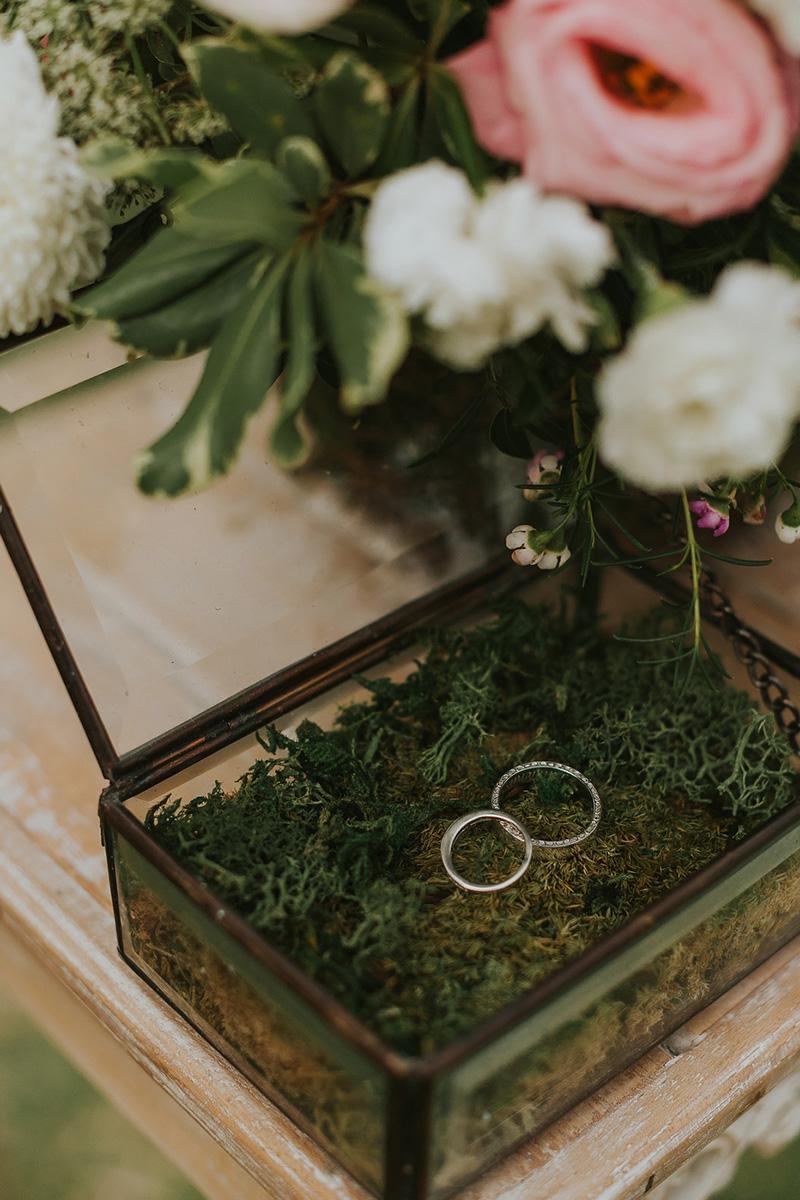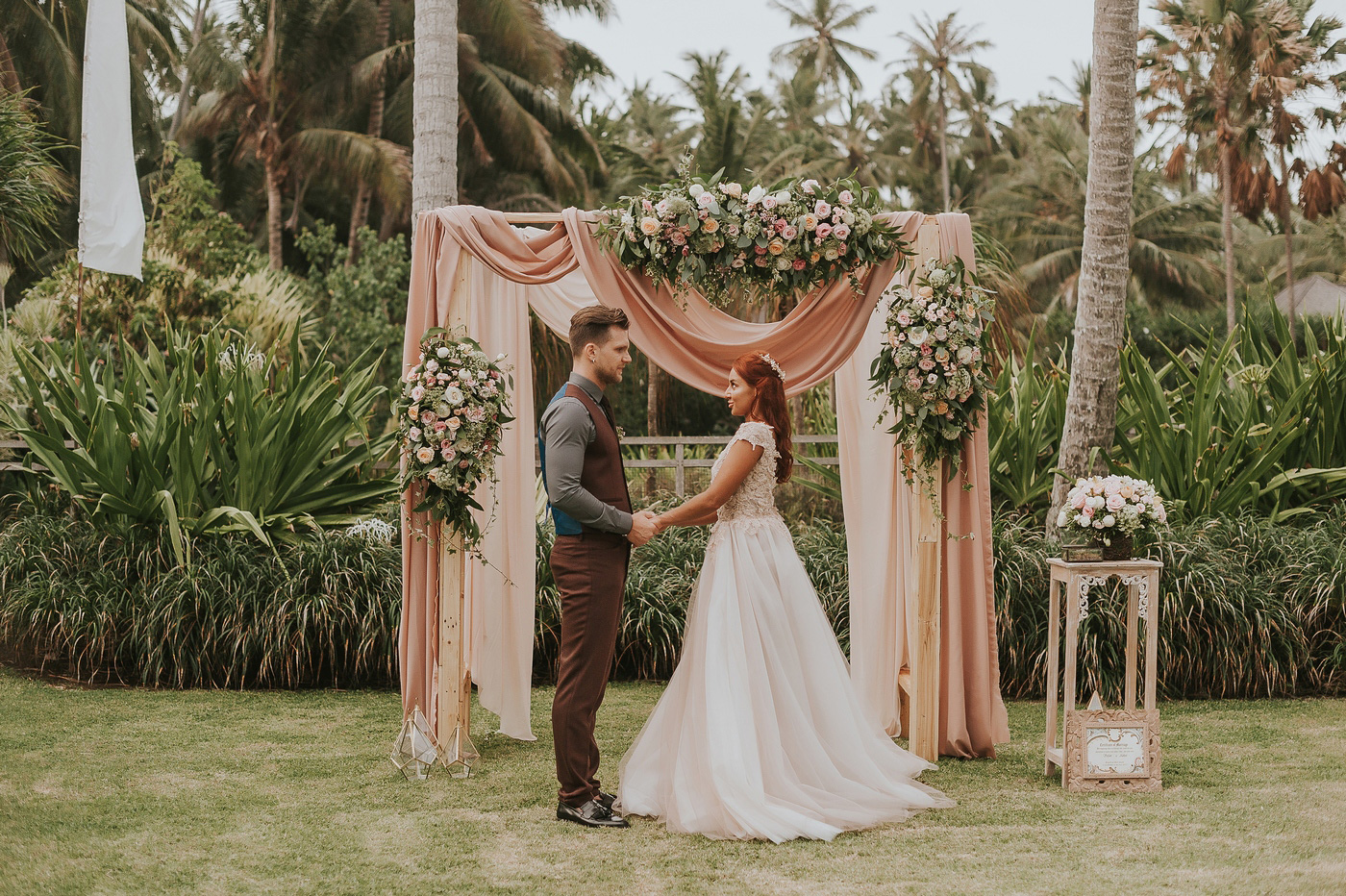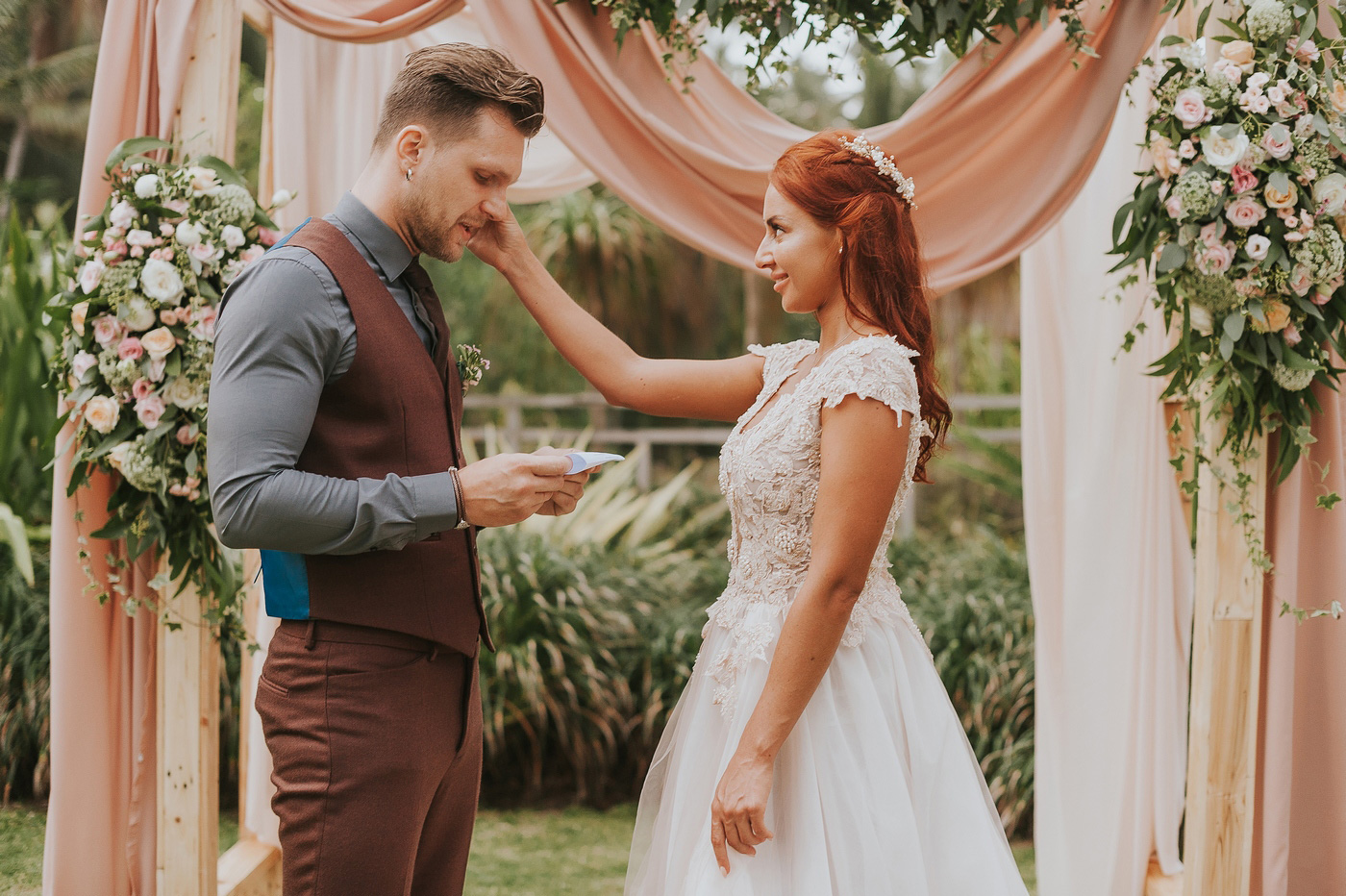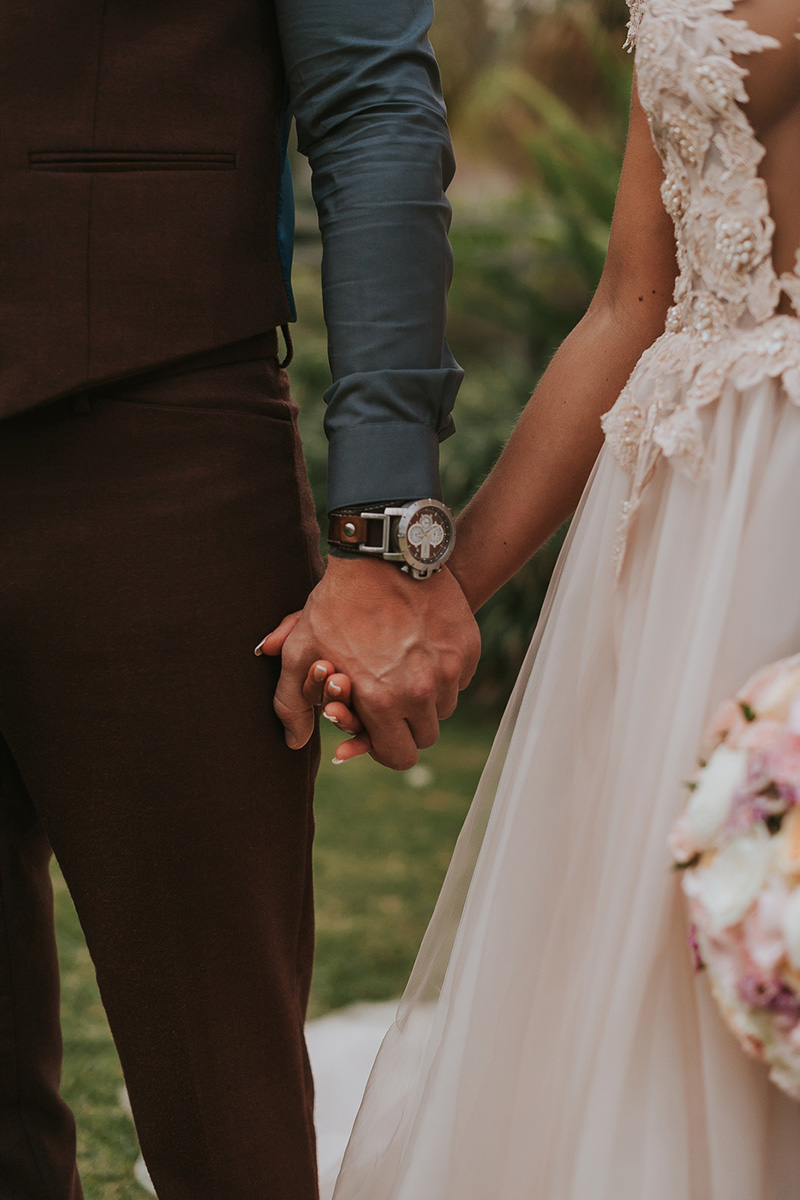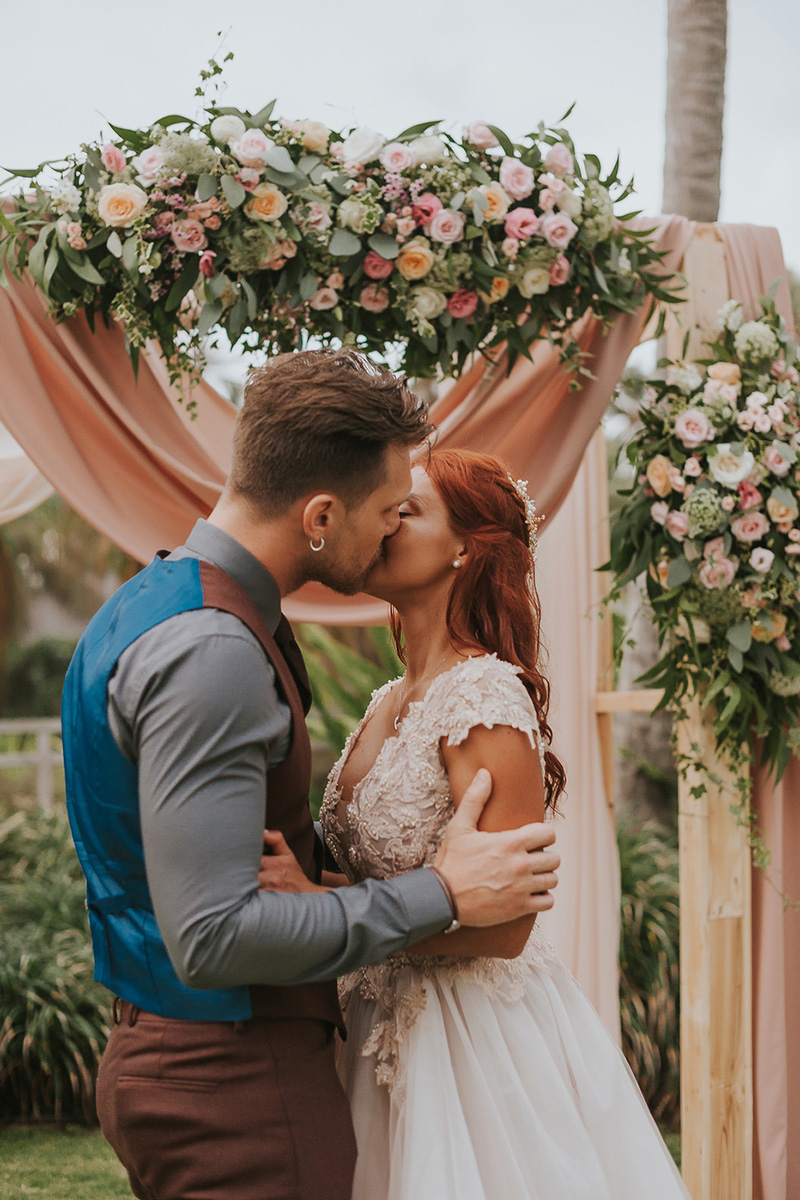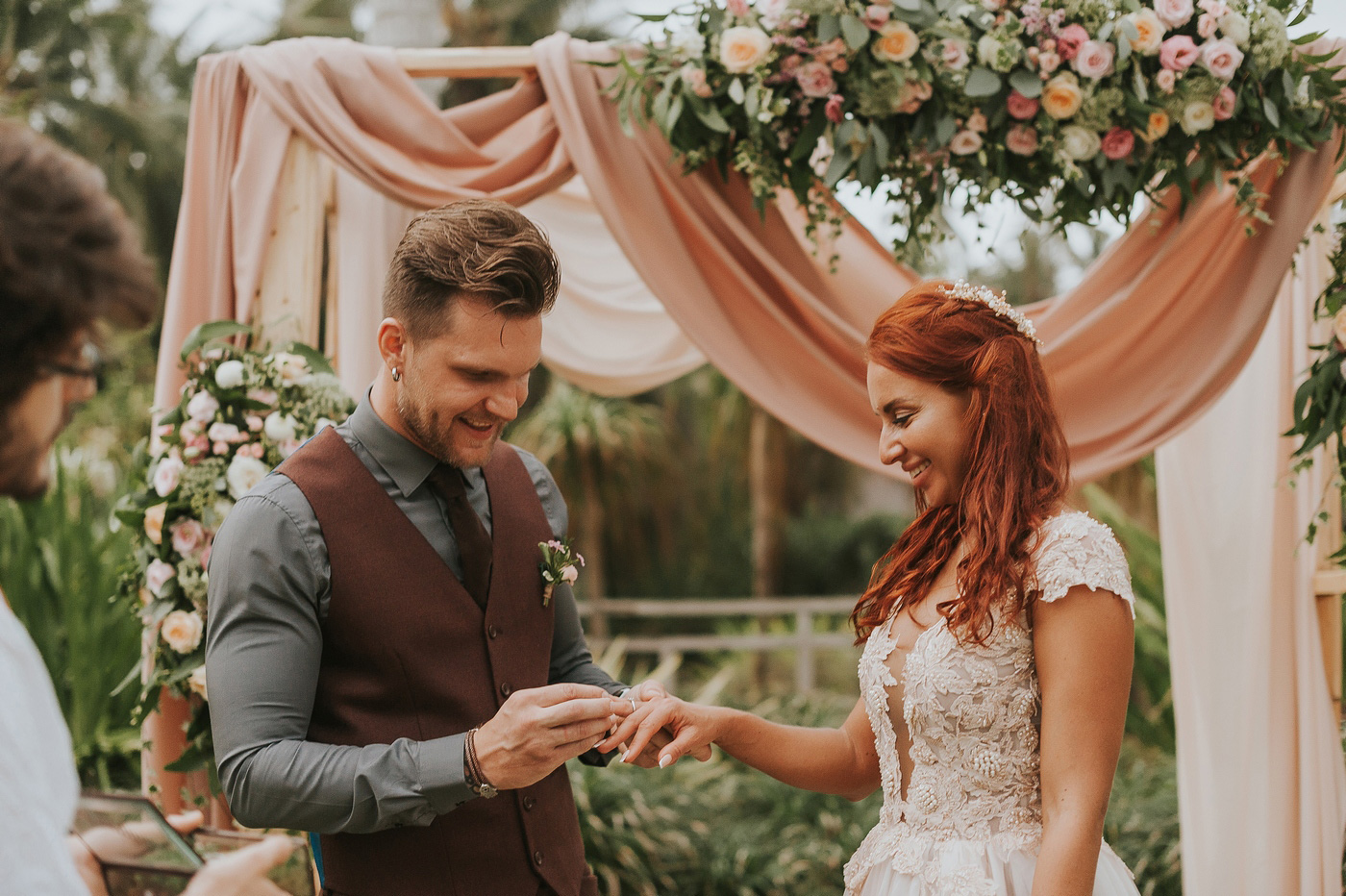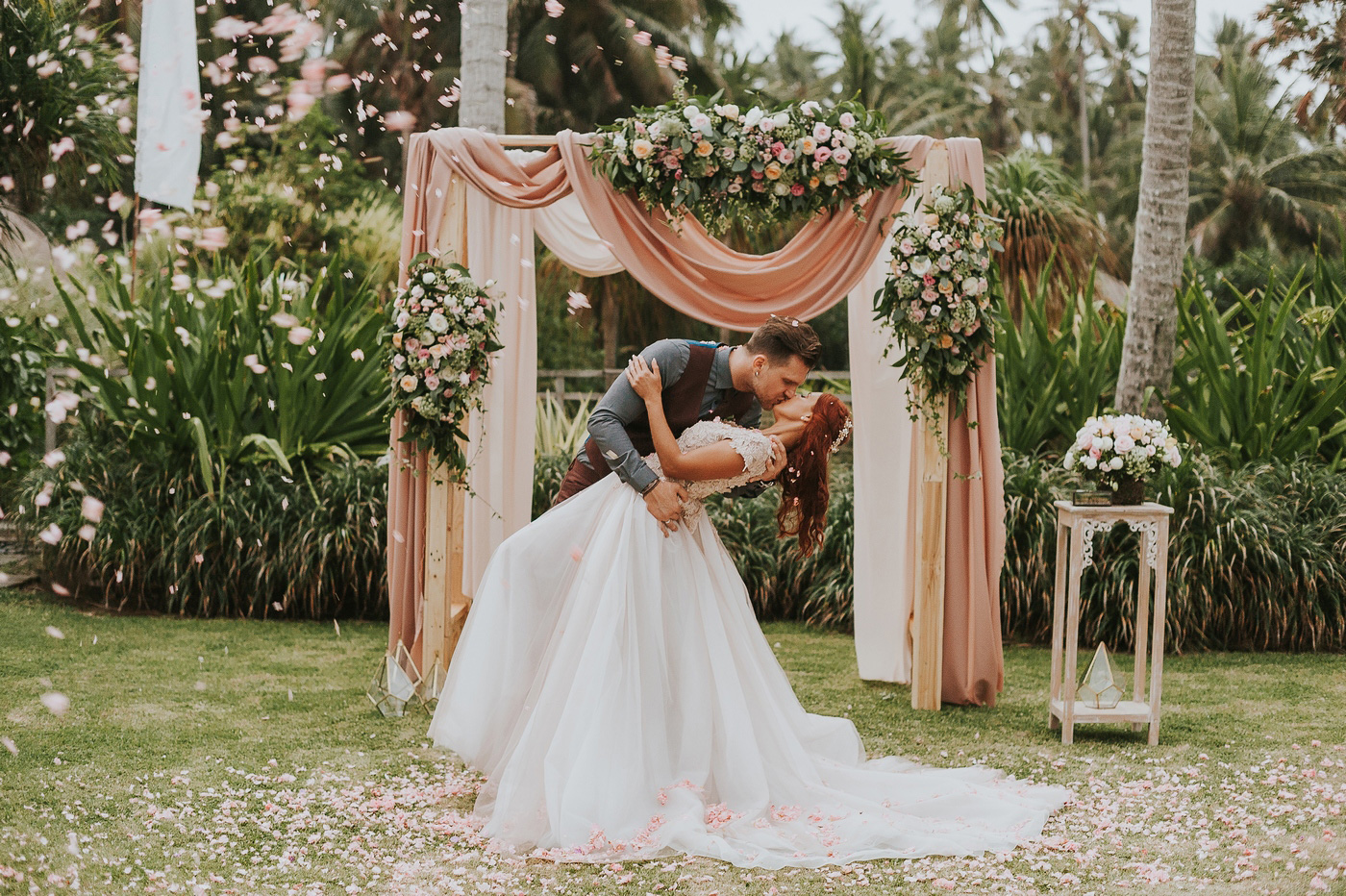 "The most striking impression was the rain of flowers after we said yes to each other," Alexey says.