A temporary restoration in power during wild storms was fate for the rustic wedding of Carly de Santis and Martin Craster.
The pair, both aged 29, were married at Brinkburn Northumberland in Morpeth – but the wedding was lucky to go ahead at all. "The day before the wedding brought raging storms which cut off all the power to Brinkburn," explains the bride. "Everyone scrambled to get generators and rearrange the tipi so the bar could be used. We were to fill the white room with candles and the nearest hotel offered us a room to get ready."
Luckily, they received a phone call at 10.30pm at night to say the power was back on! But it only lasted long enough for the couple's special day, cutting out at 9am the morning after they were married. "It was fate if you ask me," smiles Carly.
The happy duo dated as teenagers but went their separate ways during university. After years apart, they knew they were meant to be and reignited the flame. "We've been together for almost seven years and we have always been each other's first love," says Carly.
Photos courtesy of Andy Turner Photography.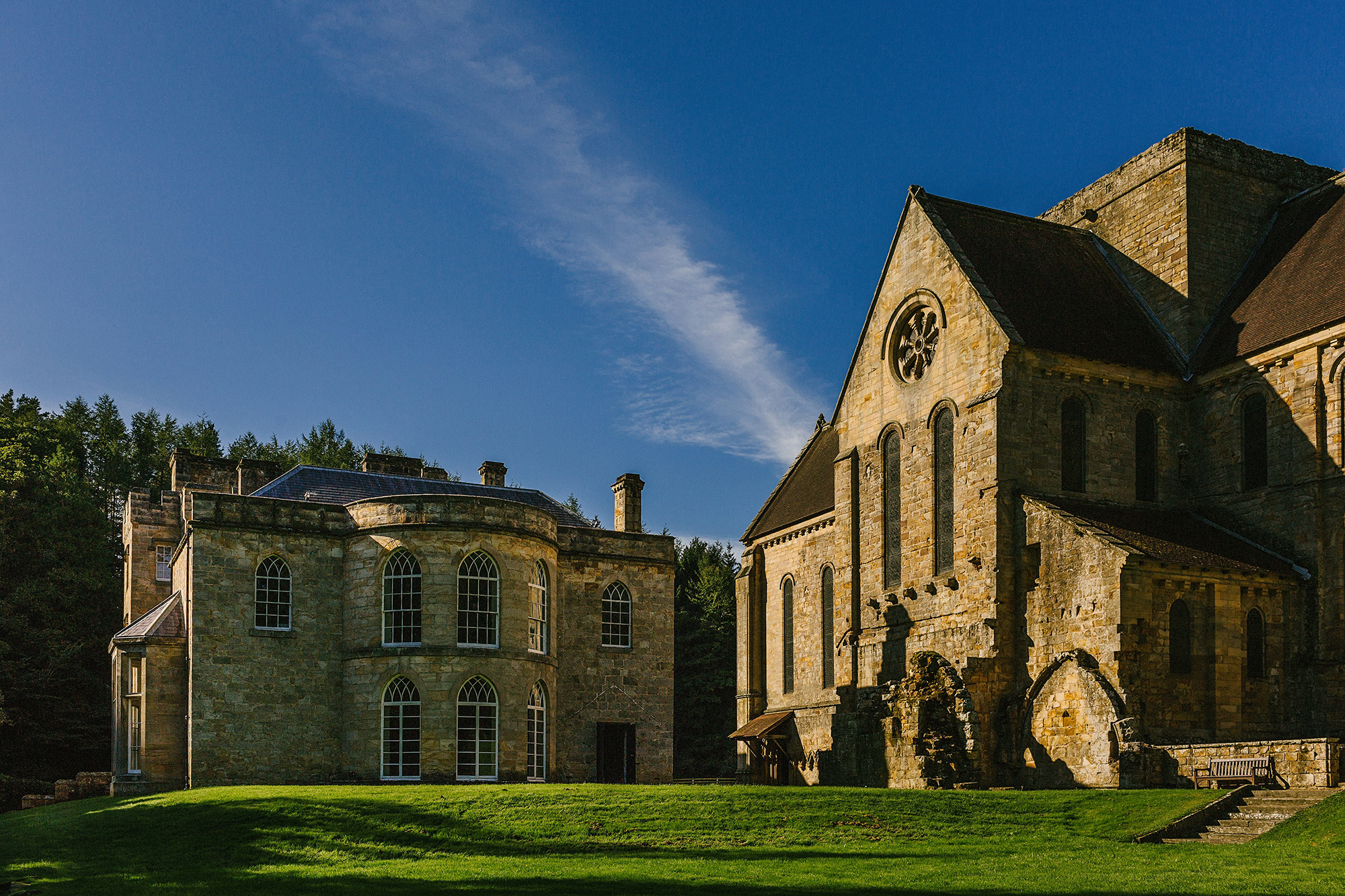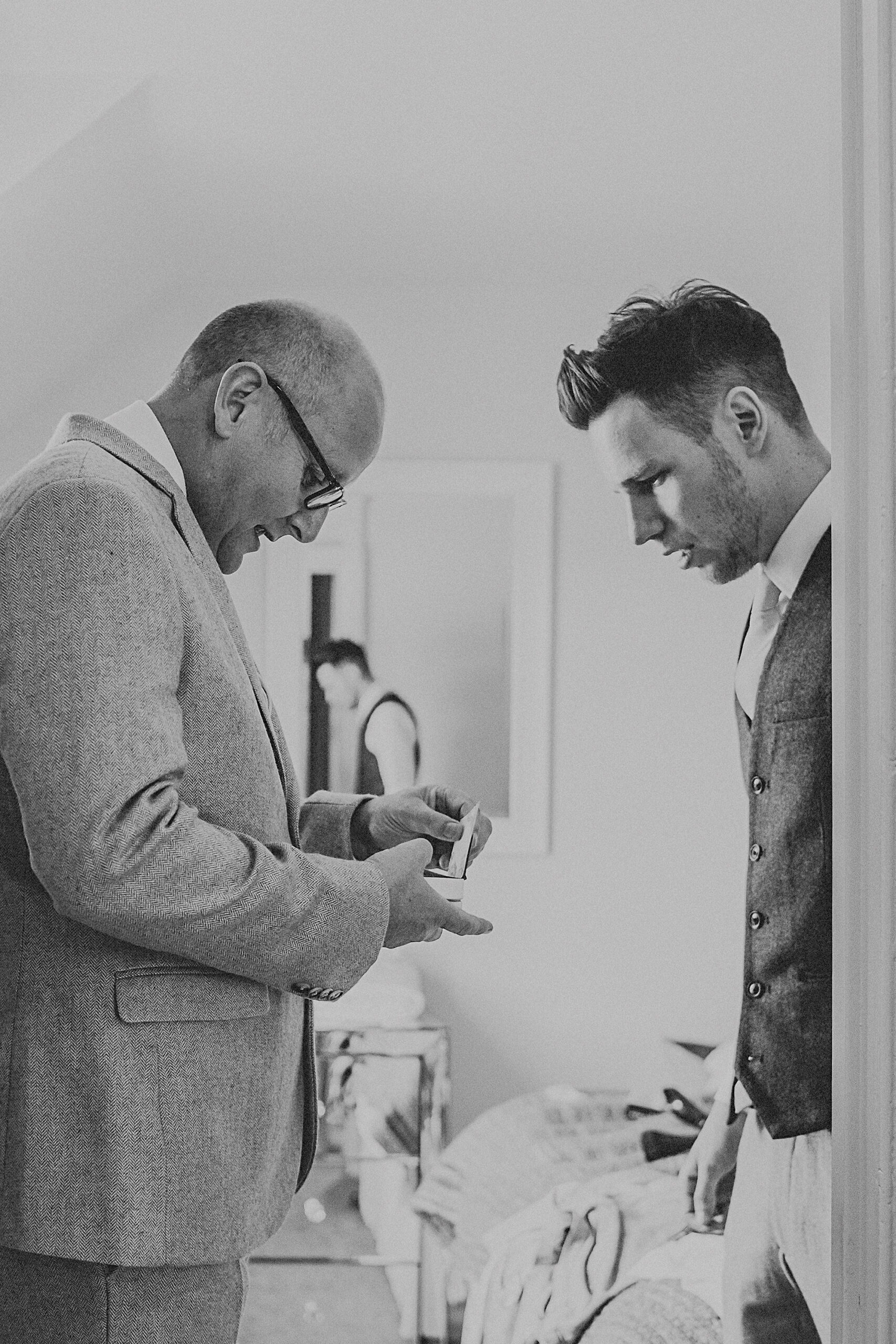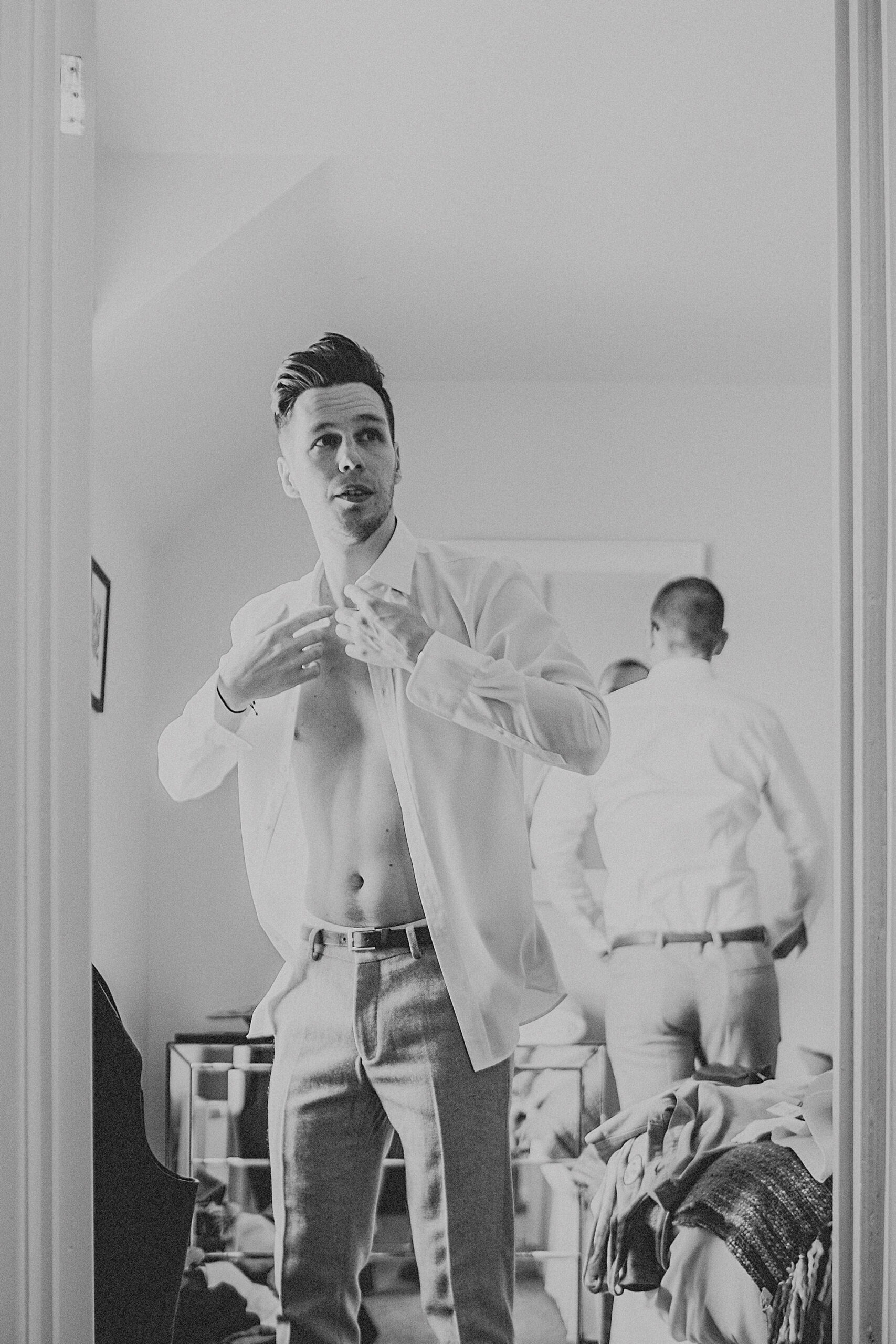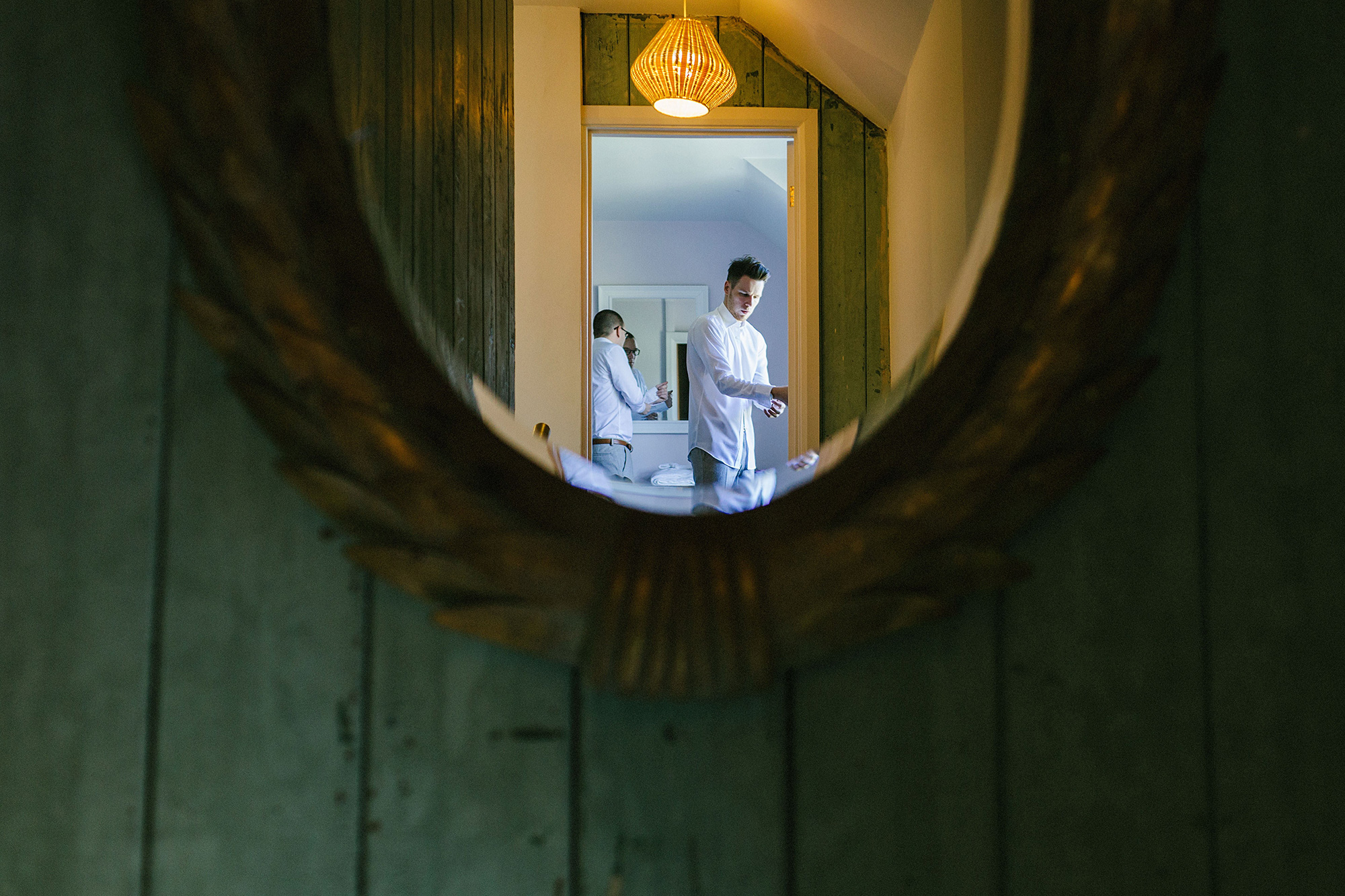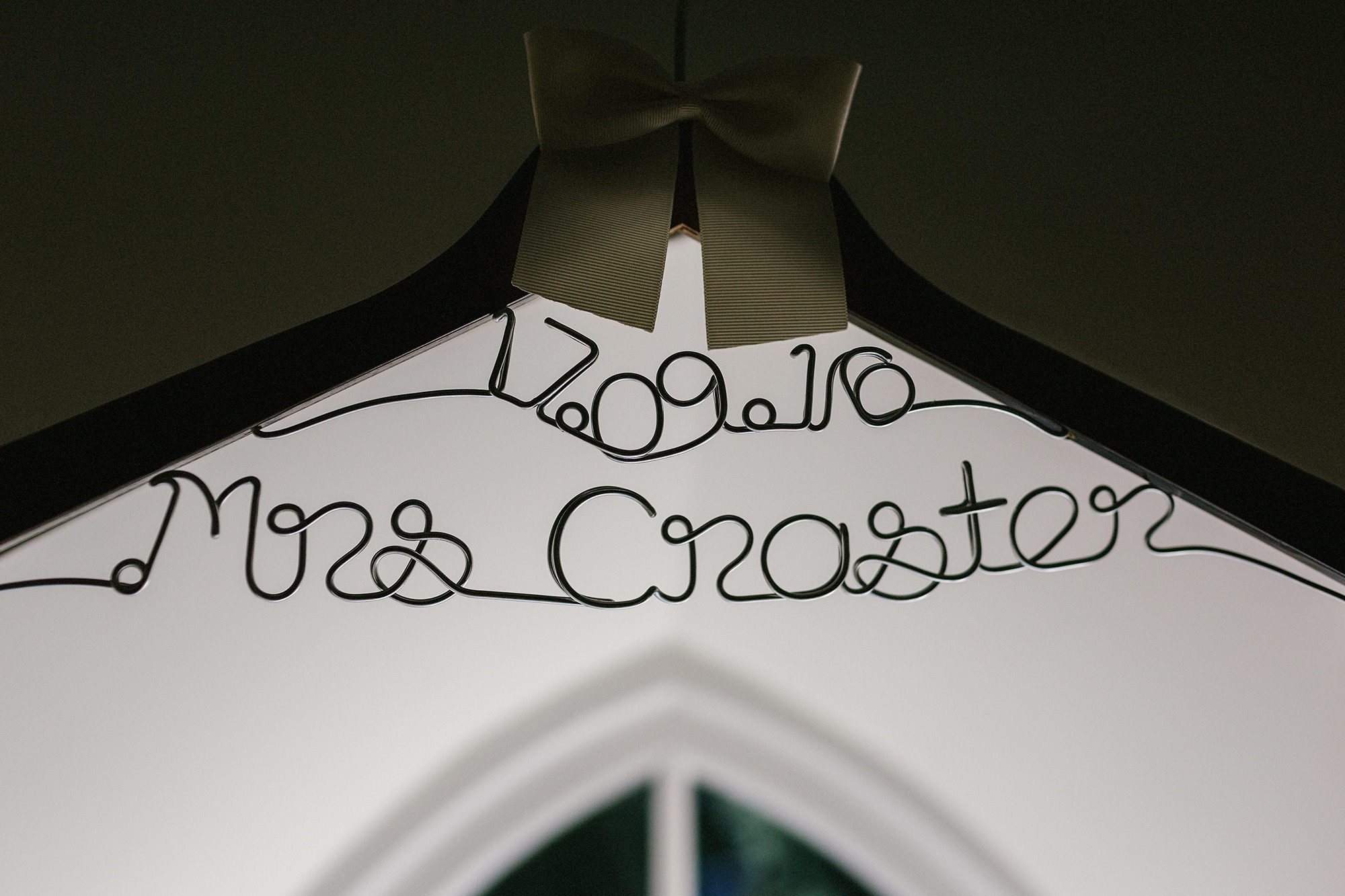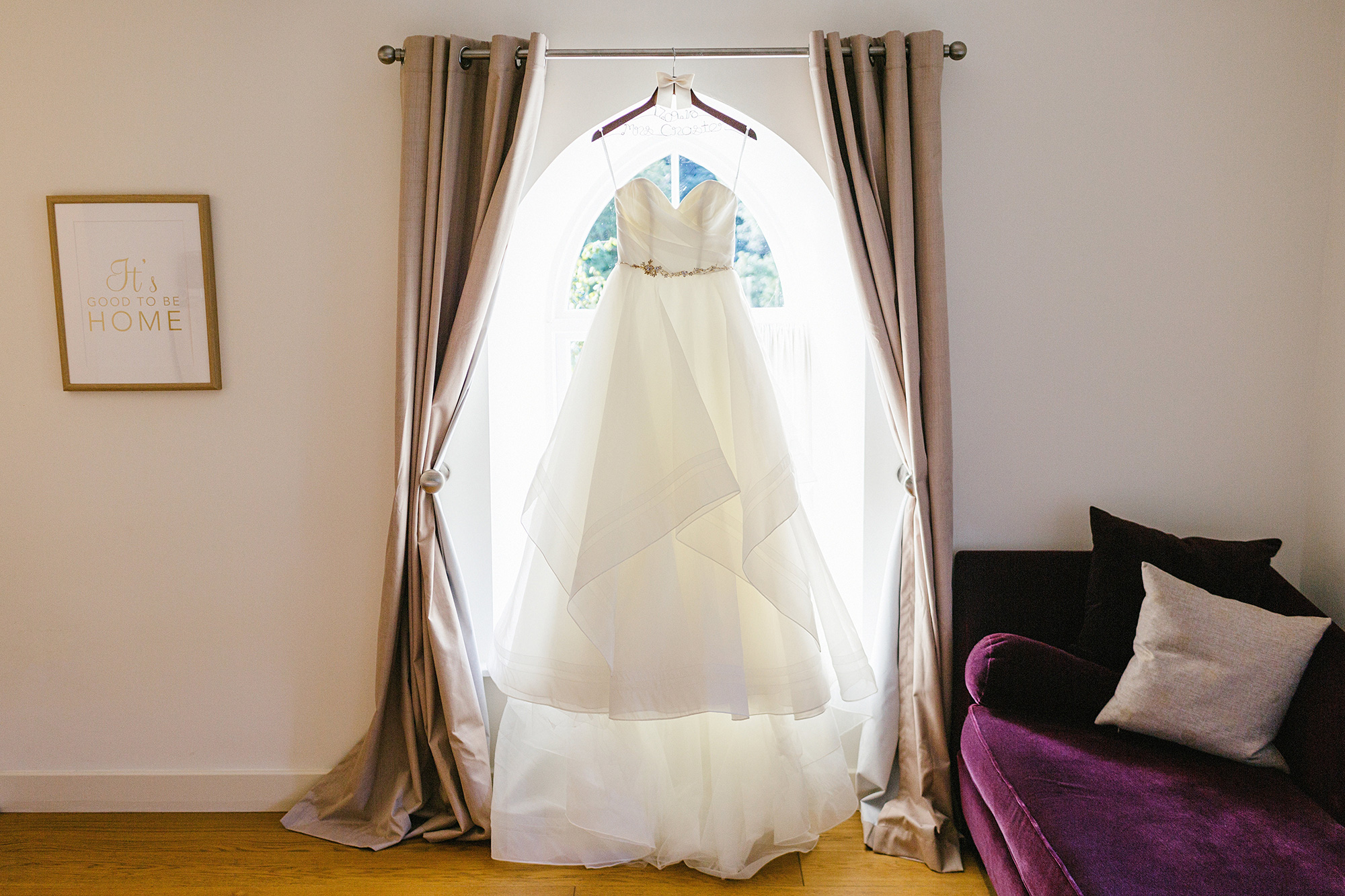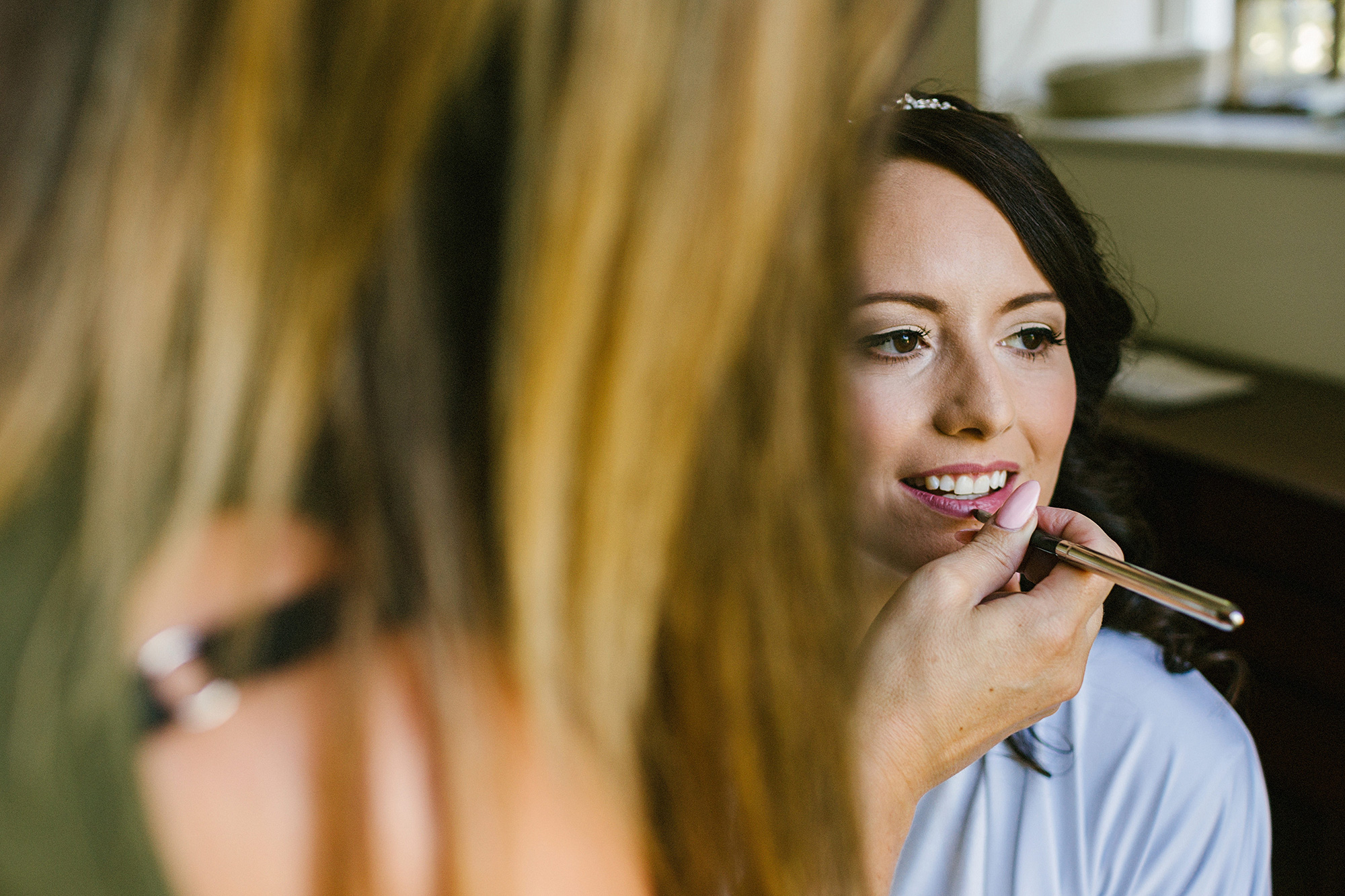 Carly's make-up was an elegant day look, letting her natural glow shine through.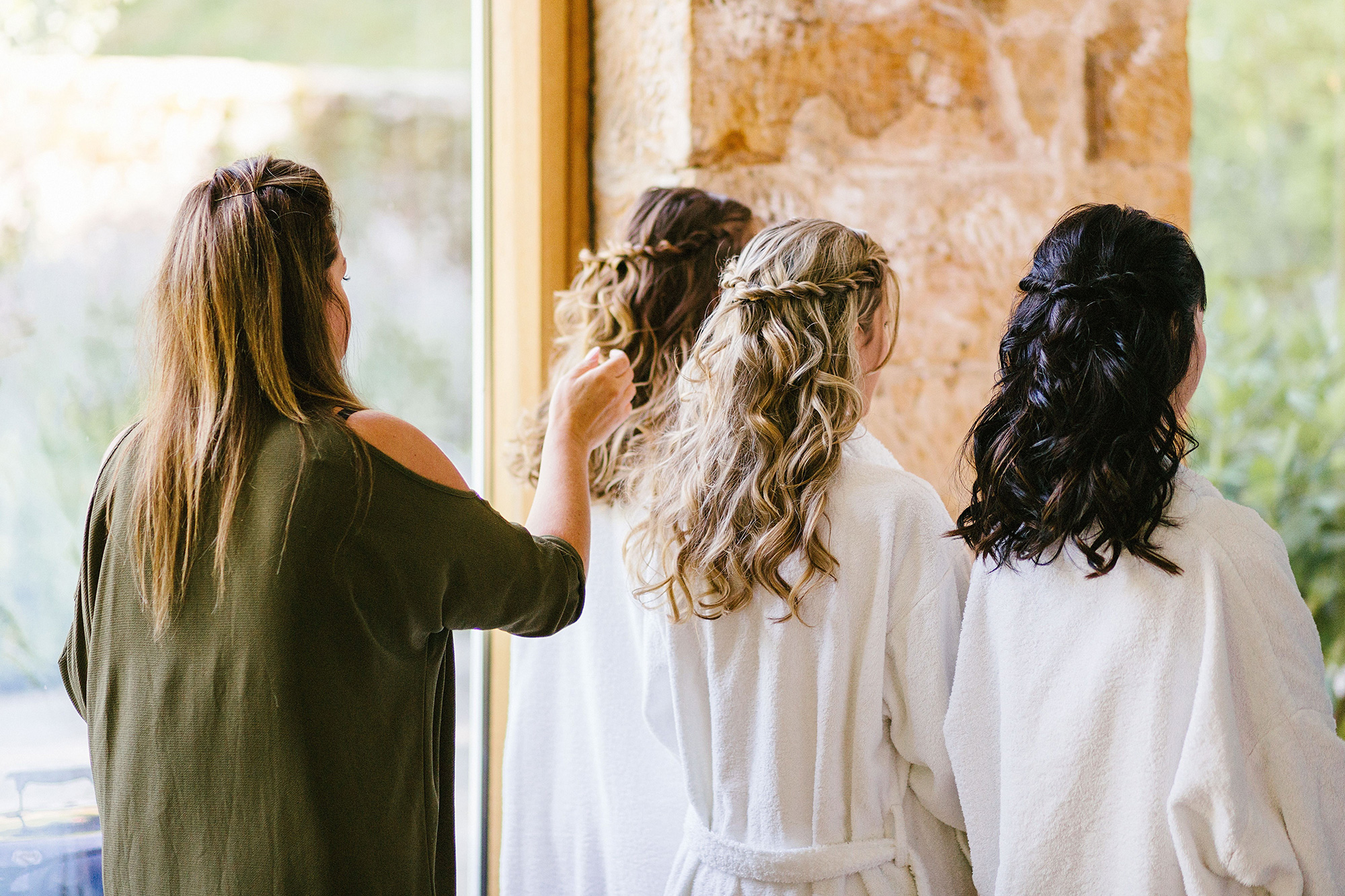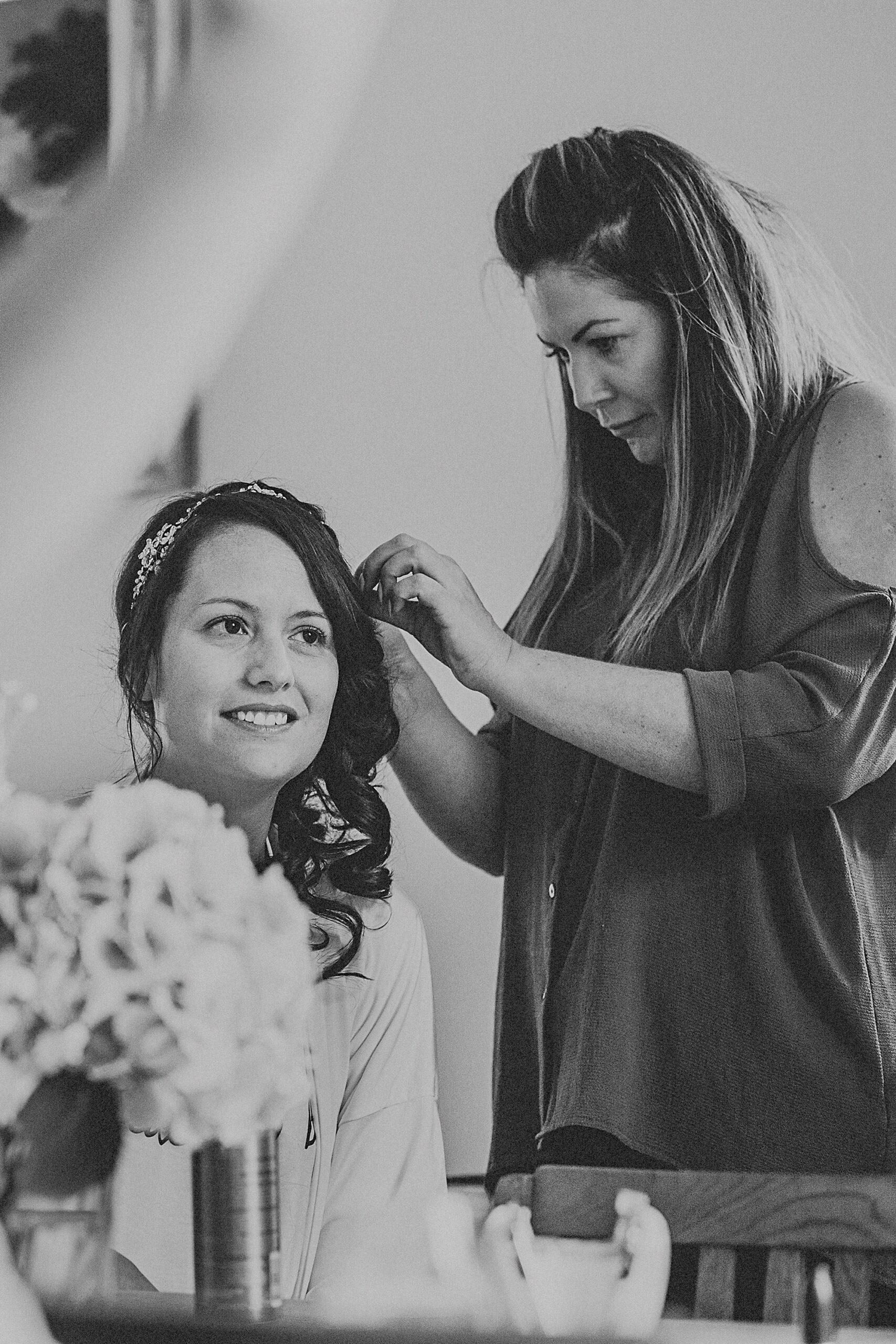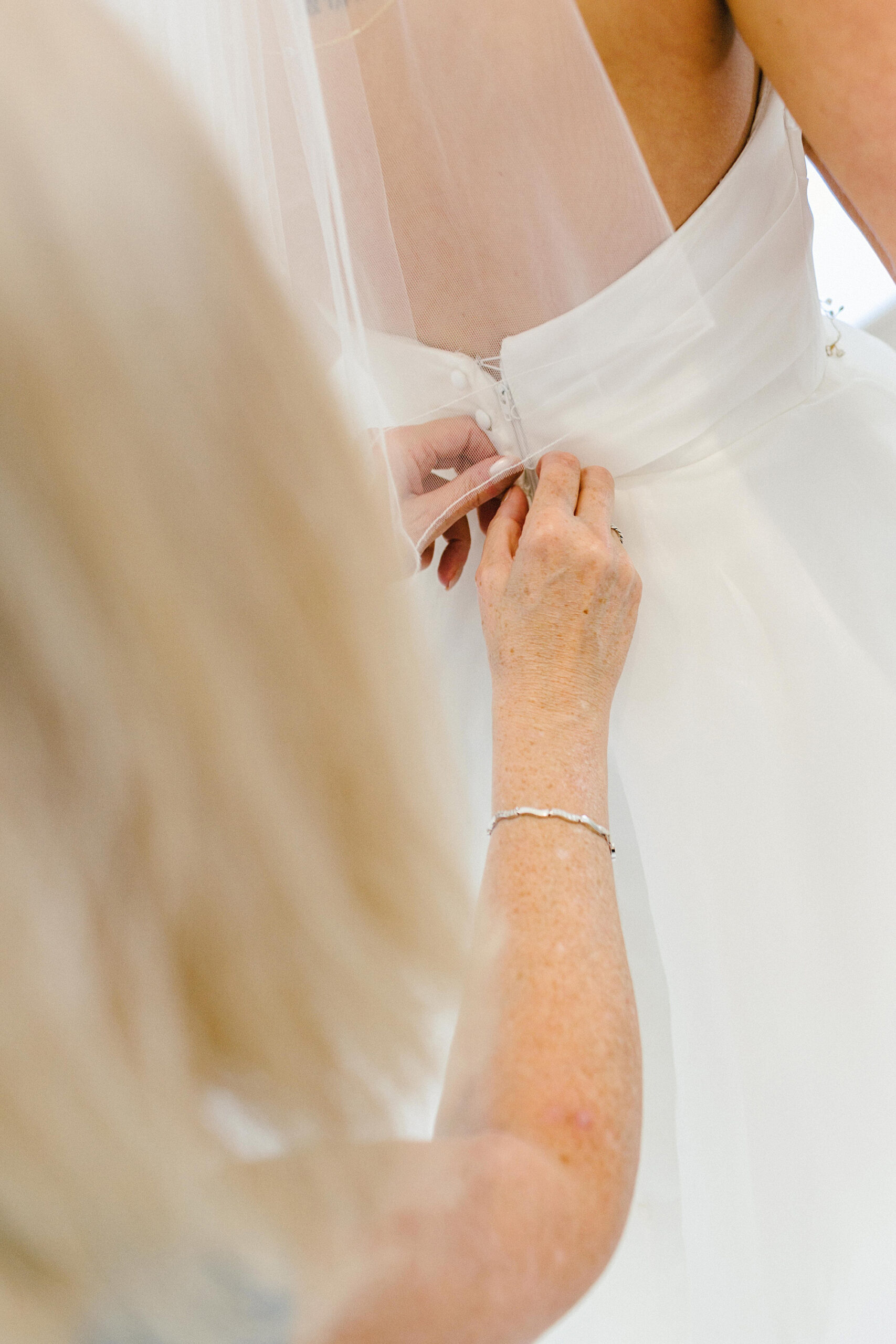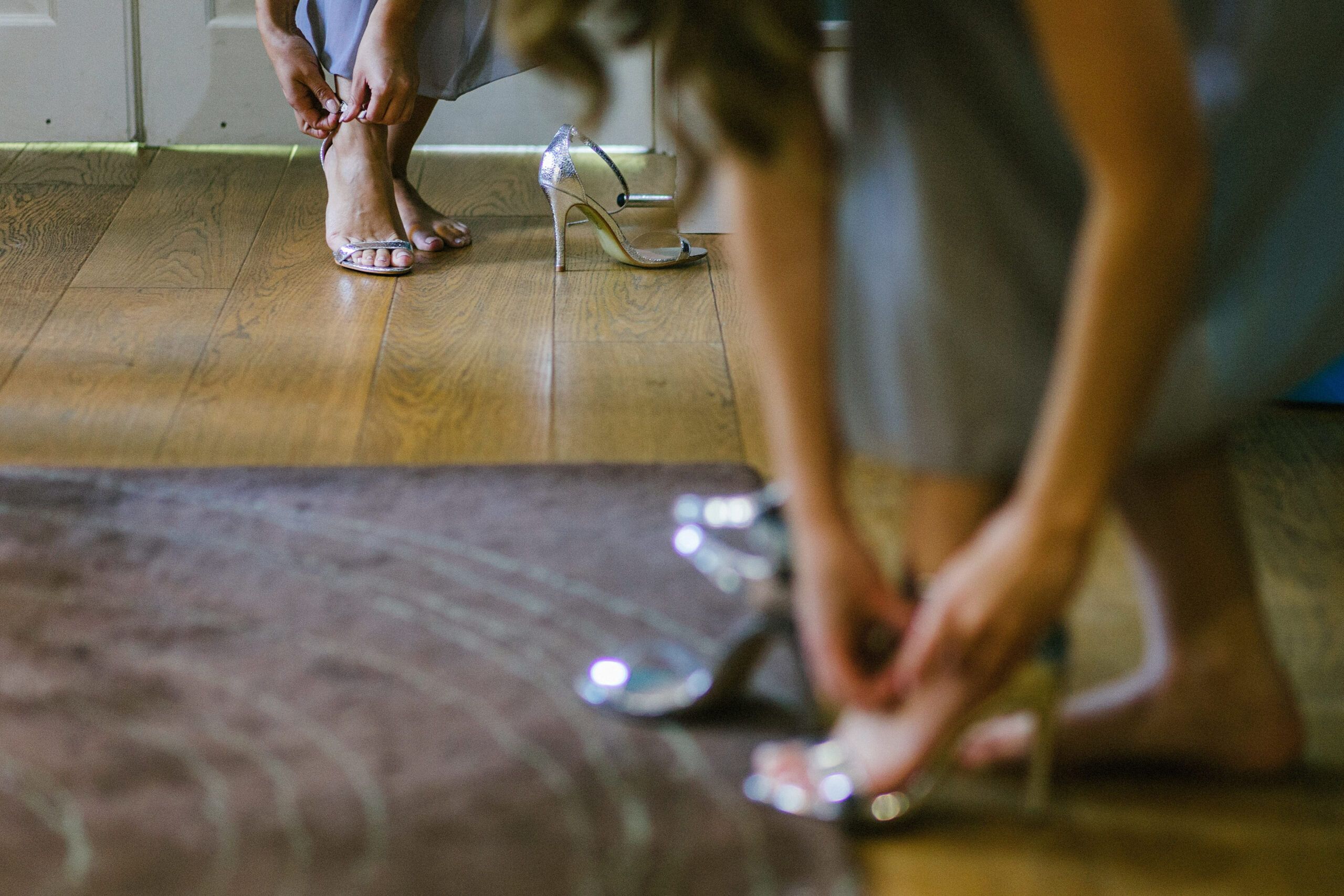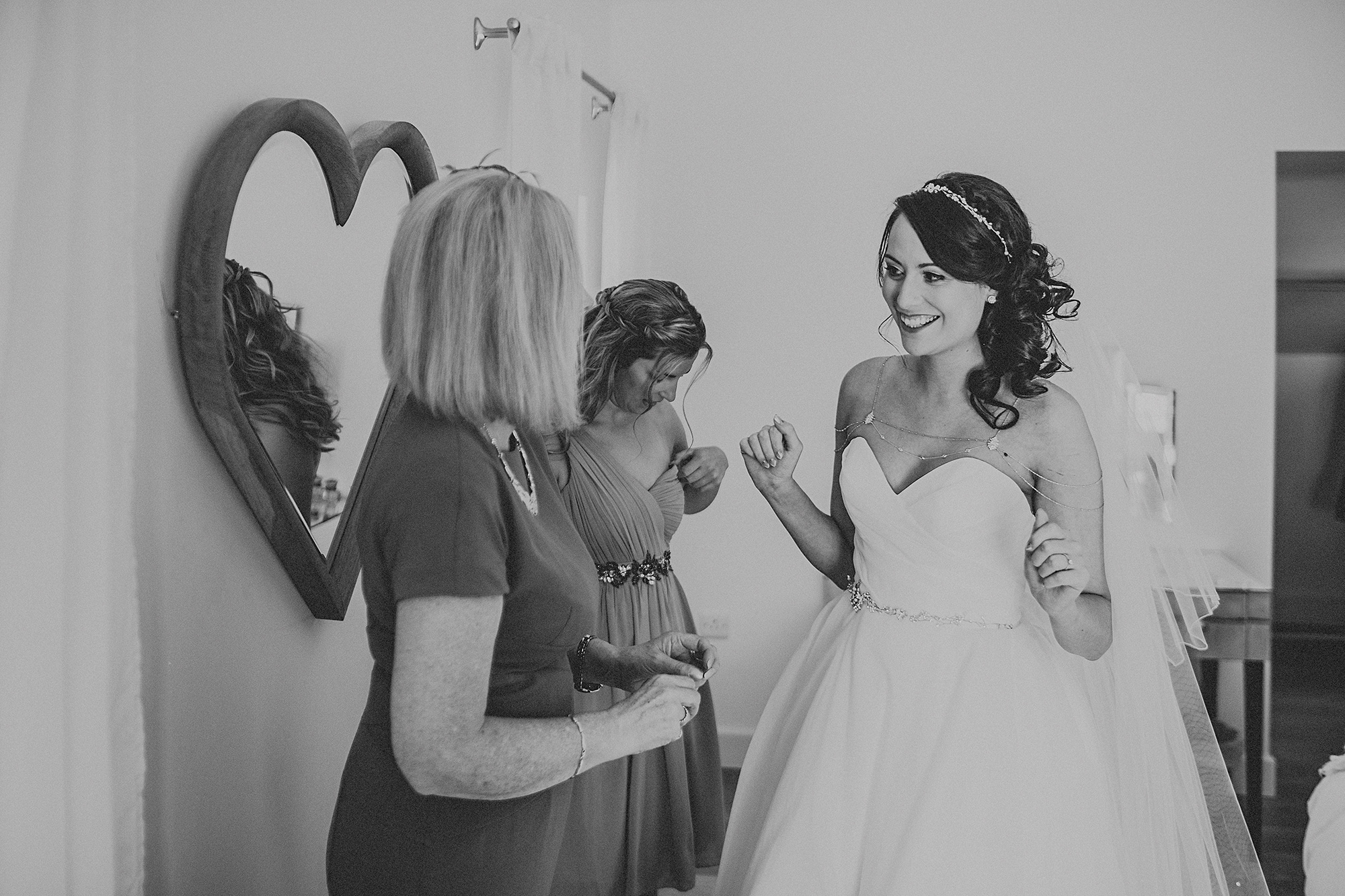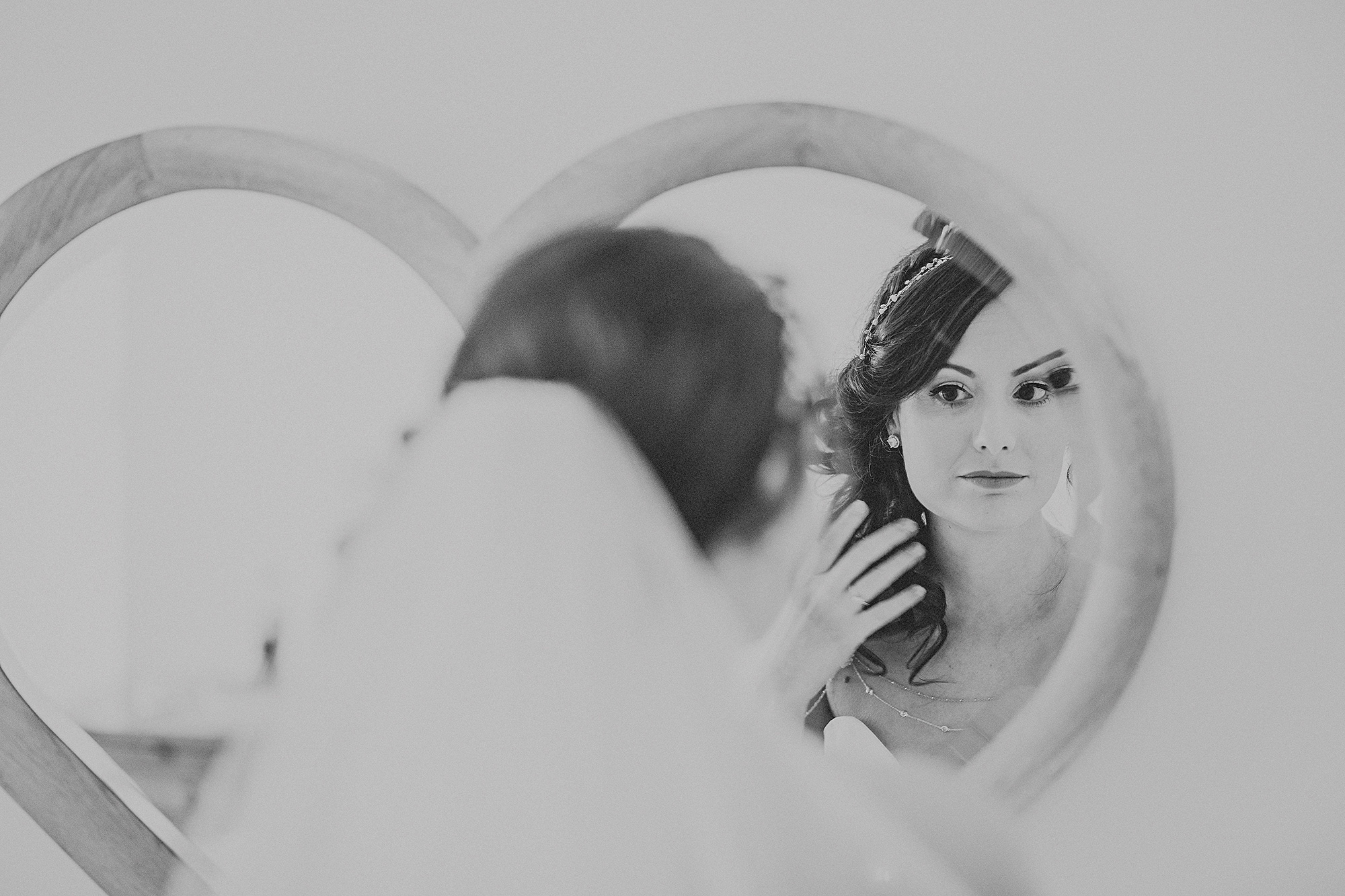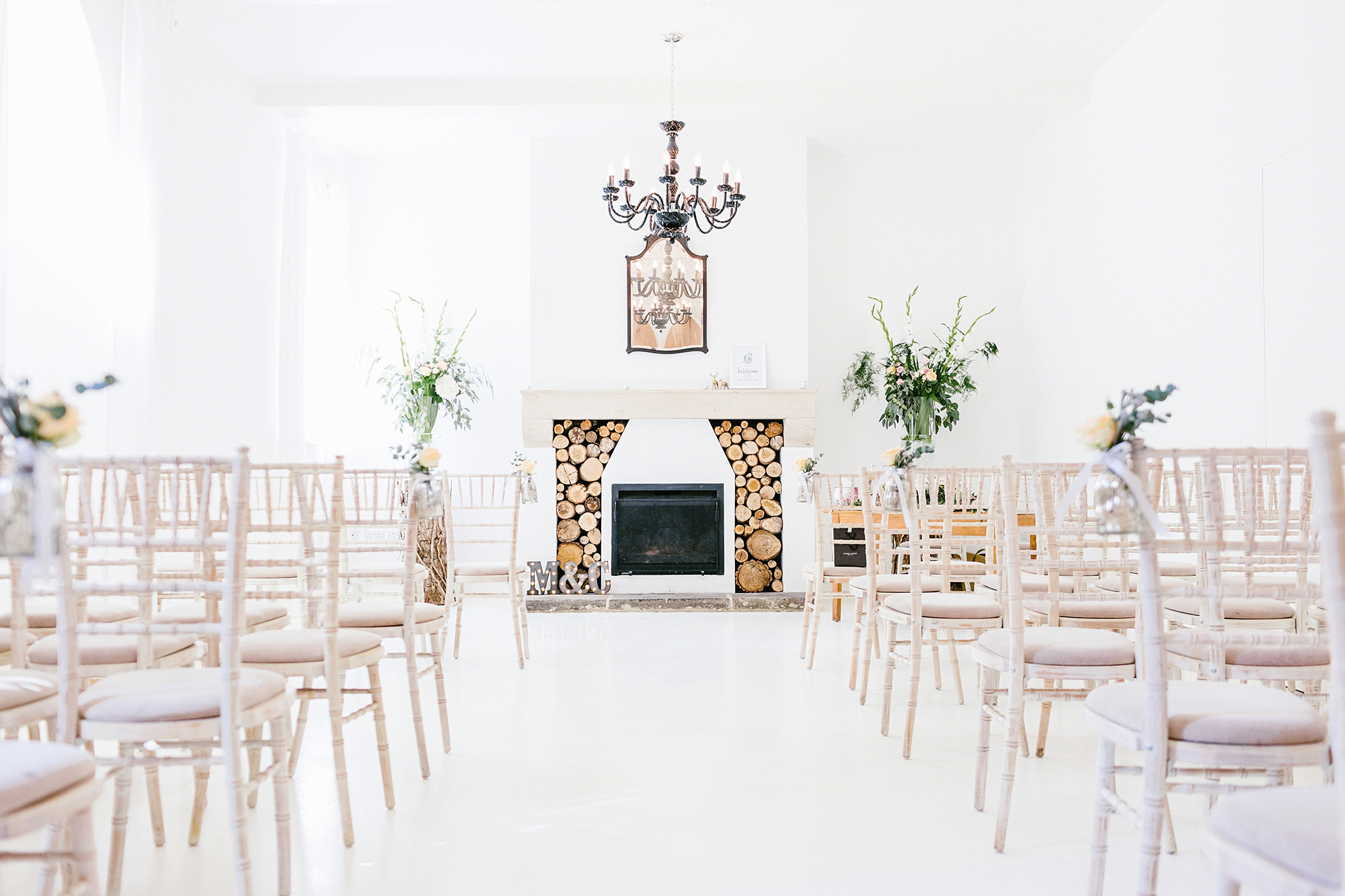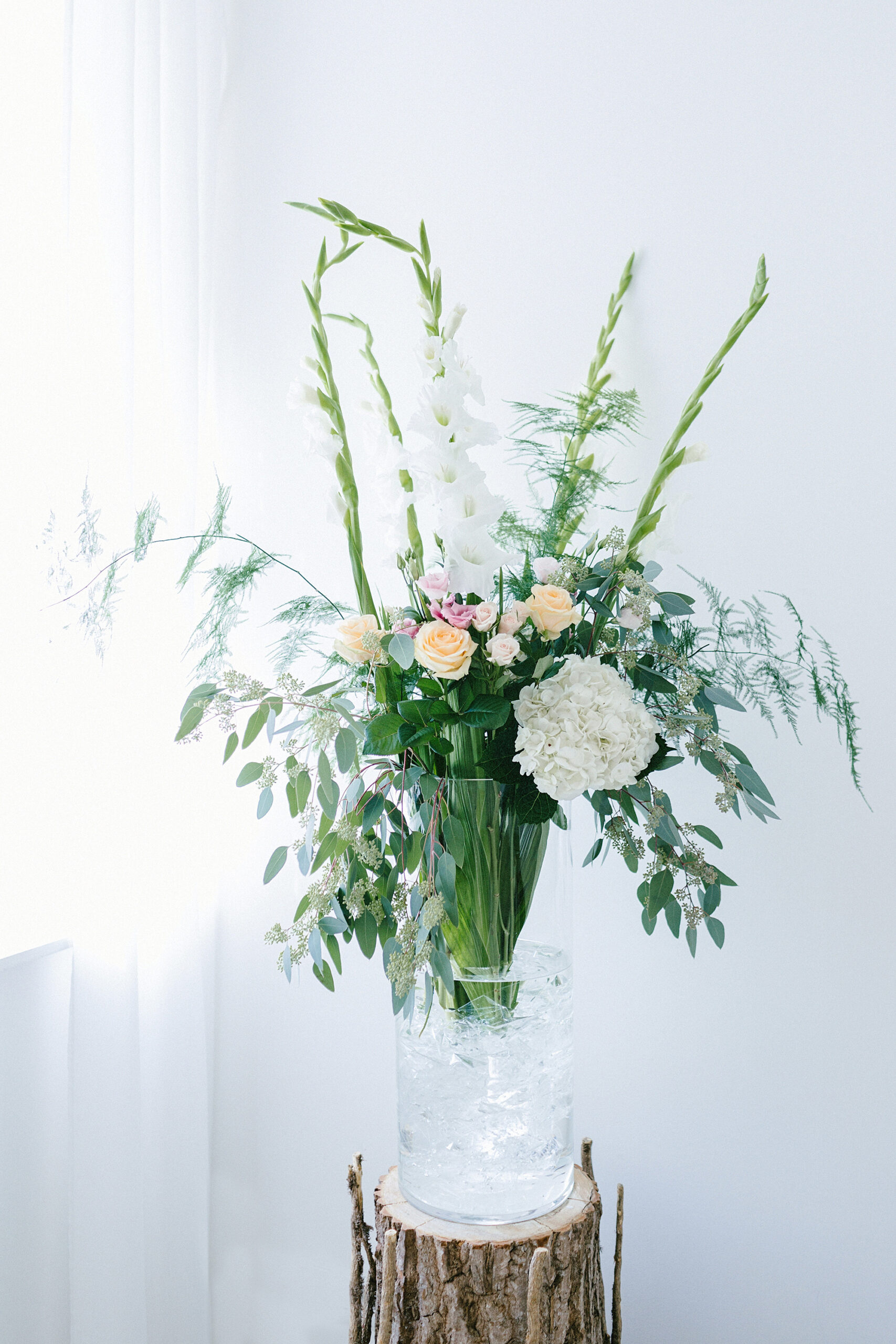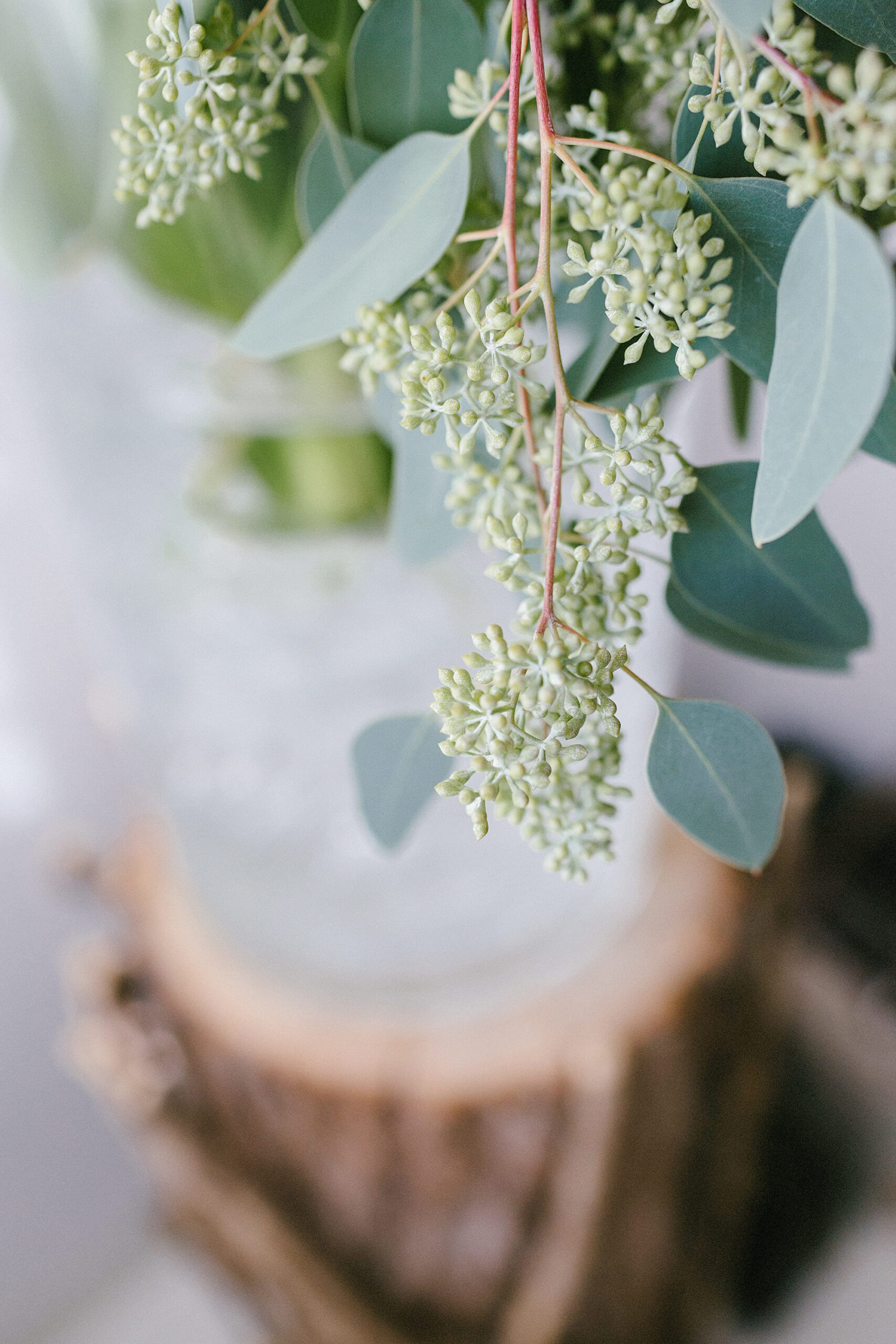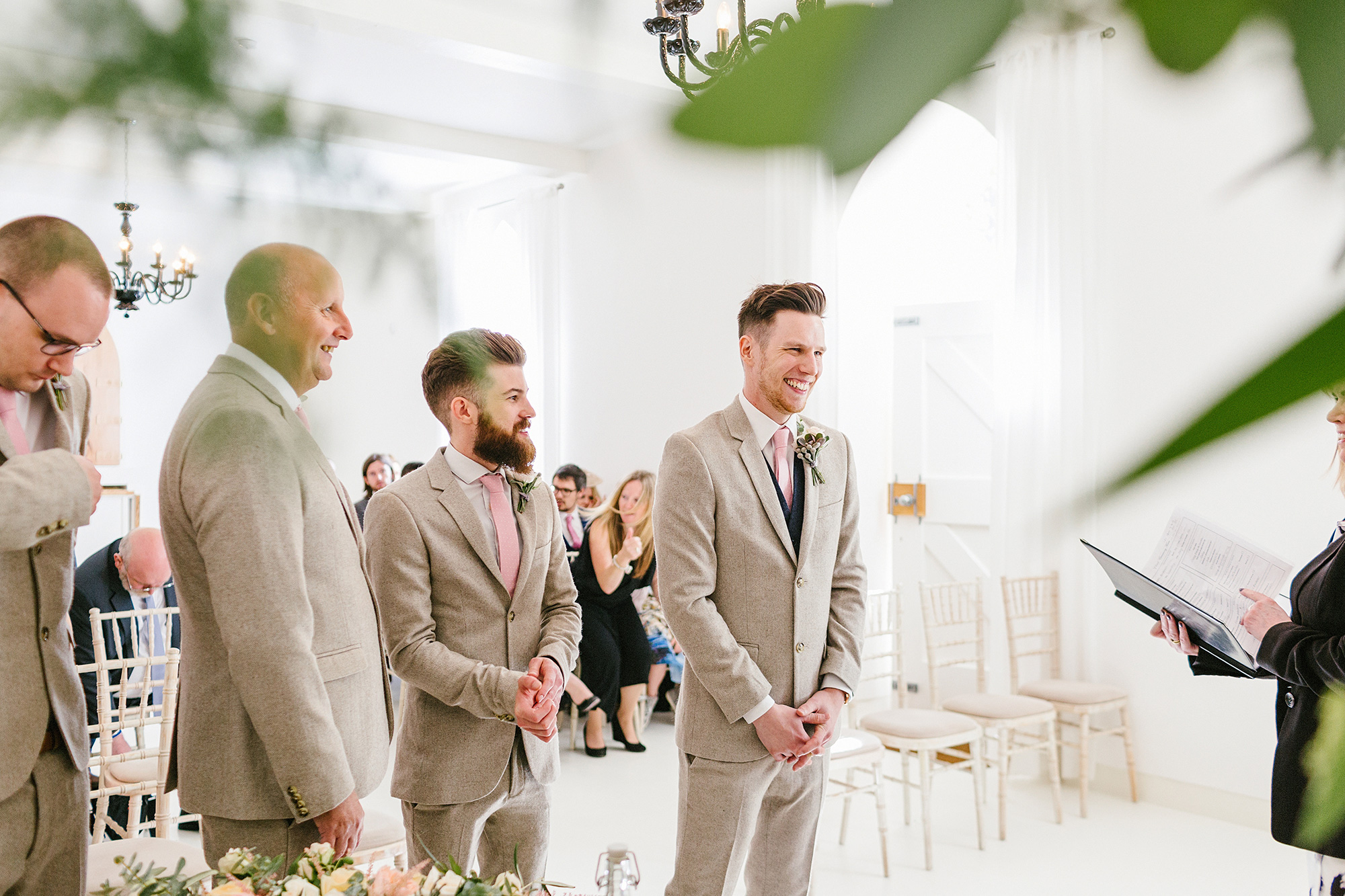 "I love Disney so Martin took me away on a surprise trip to Krakow to see a castle," Carly says of the proposal.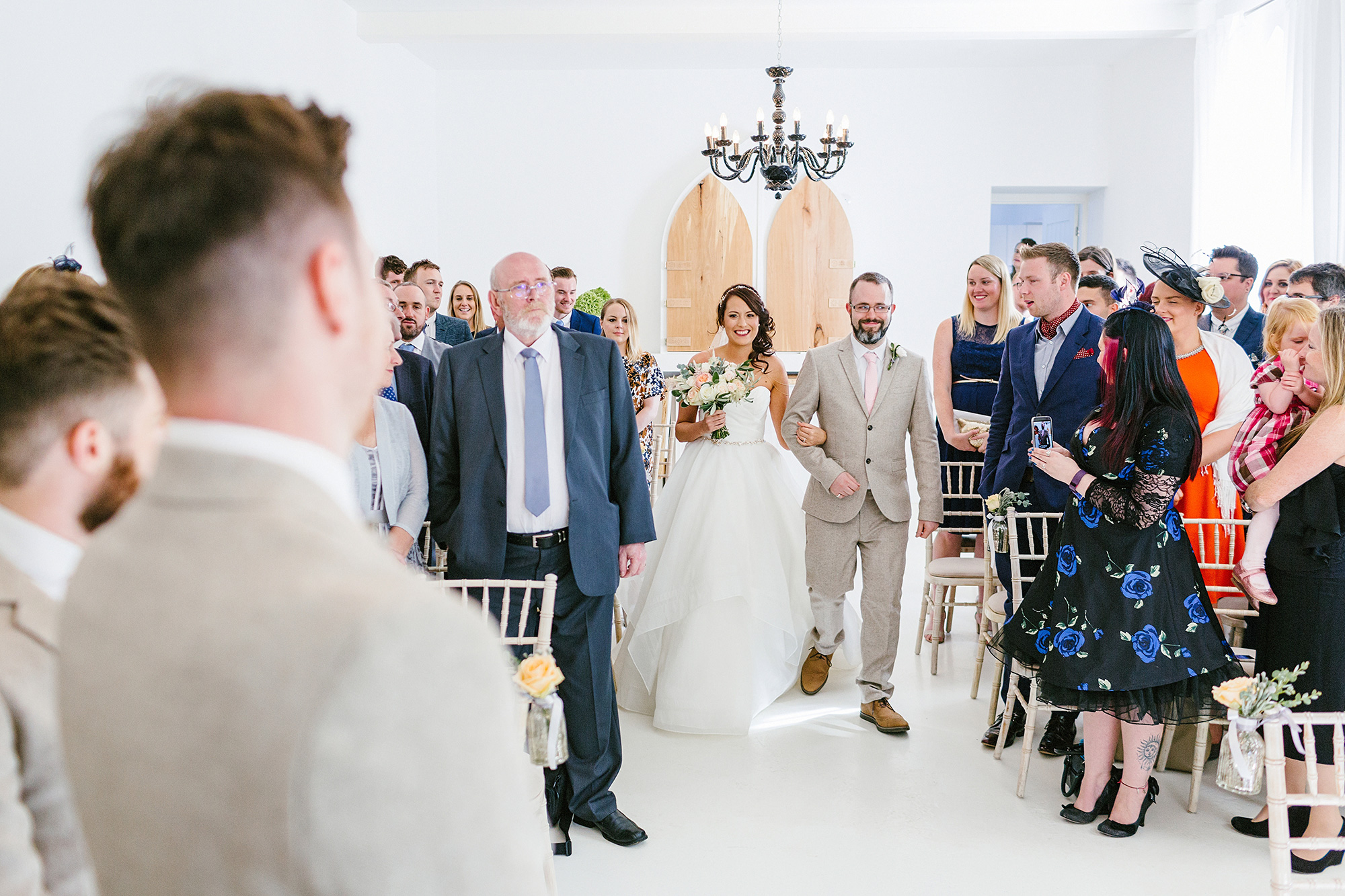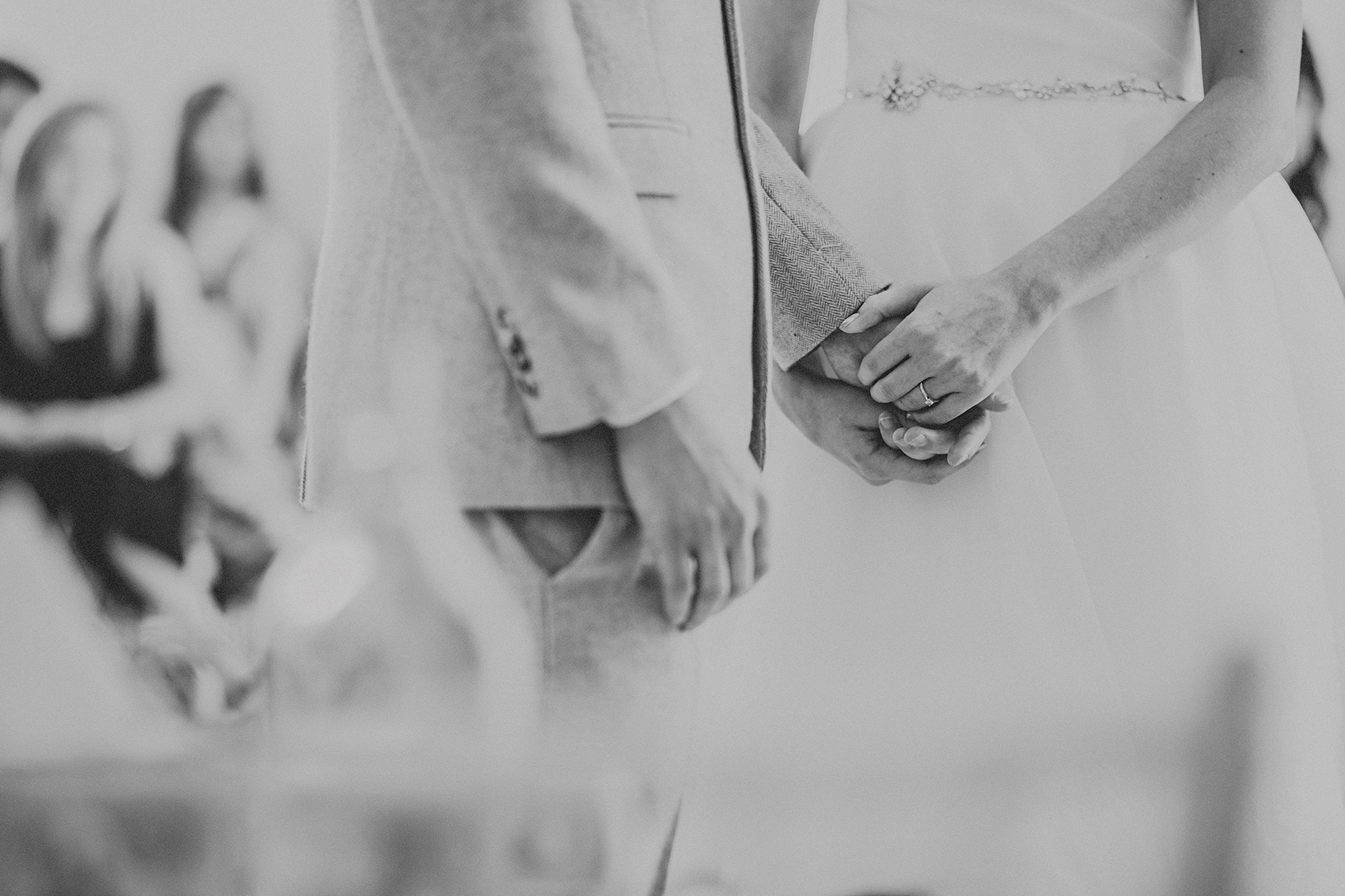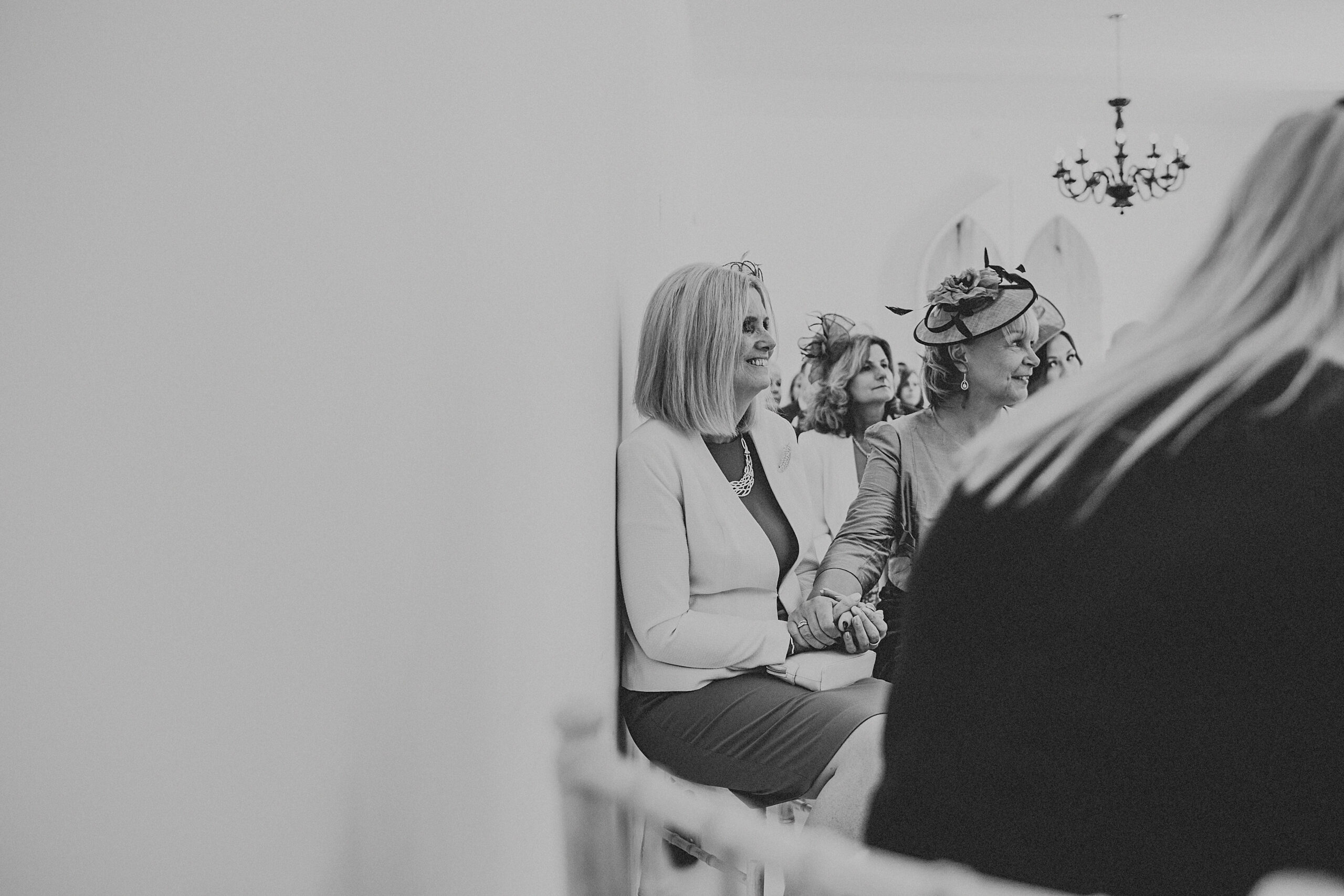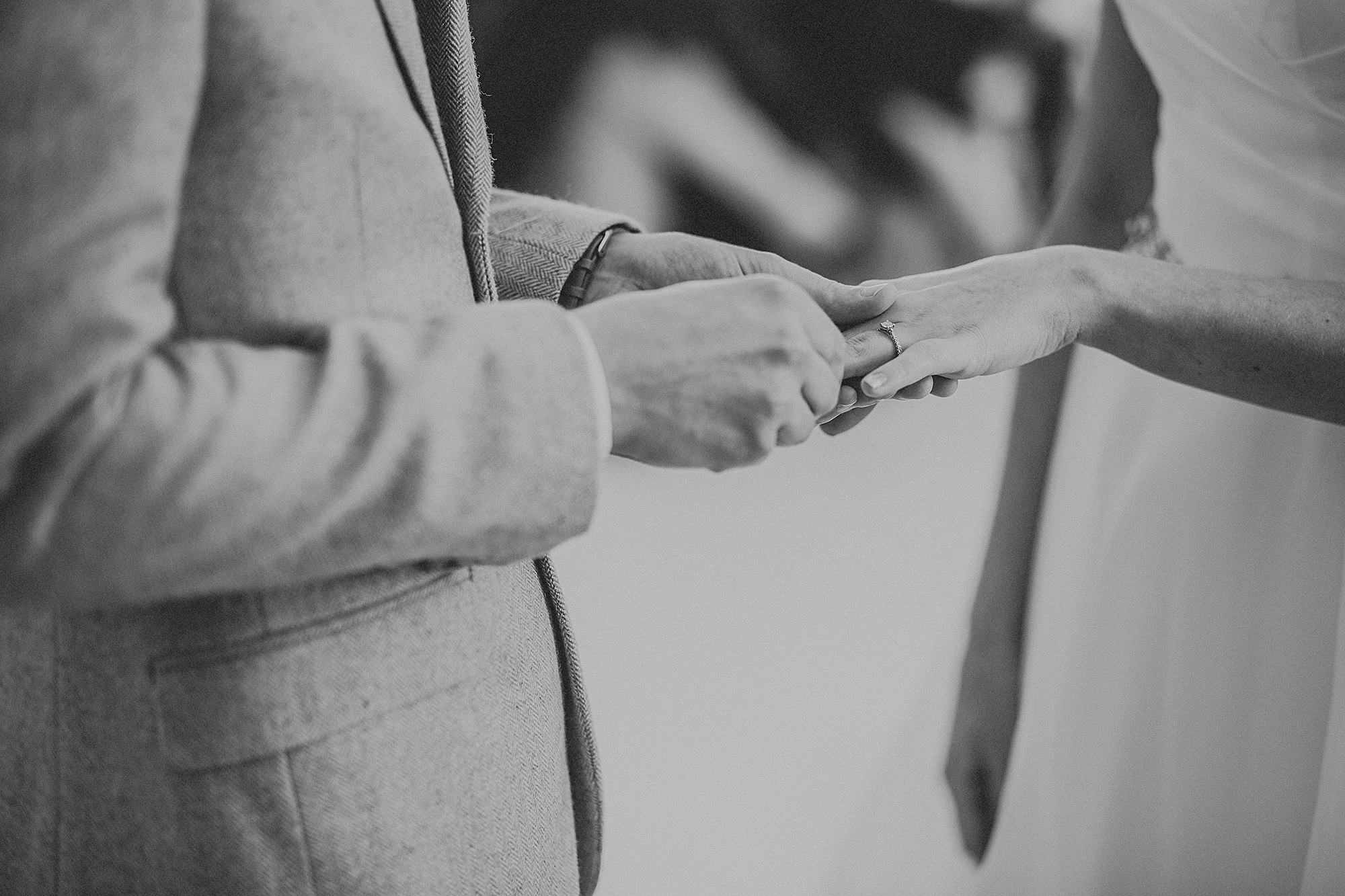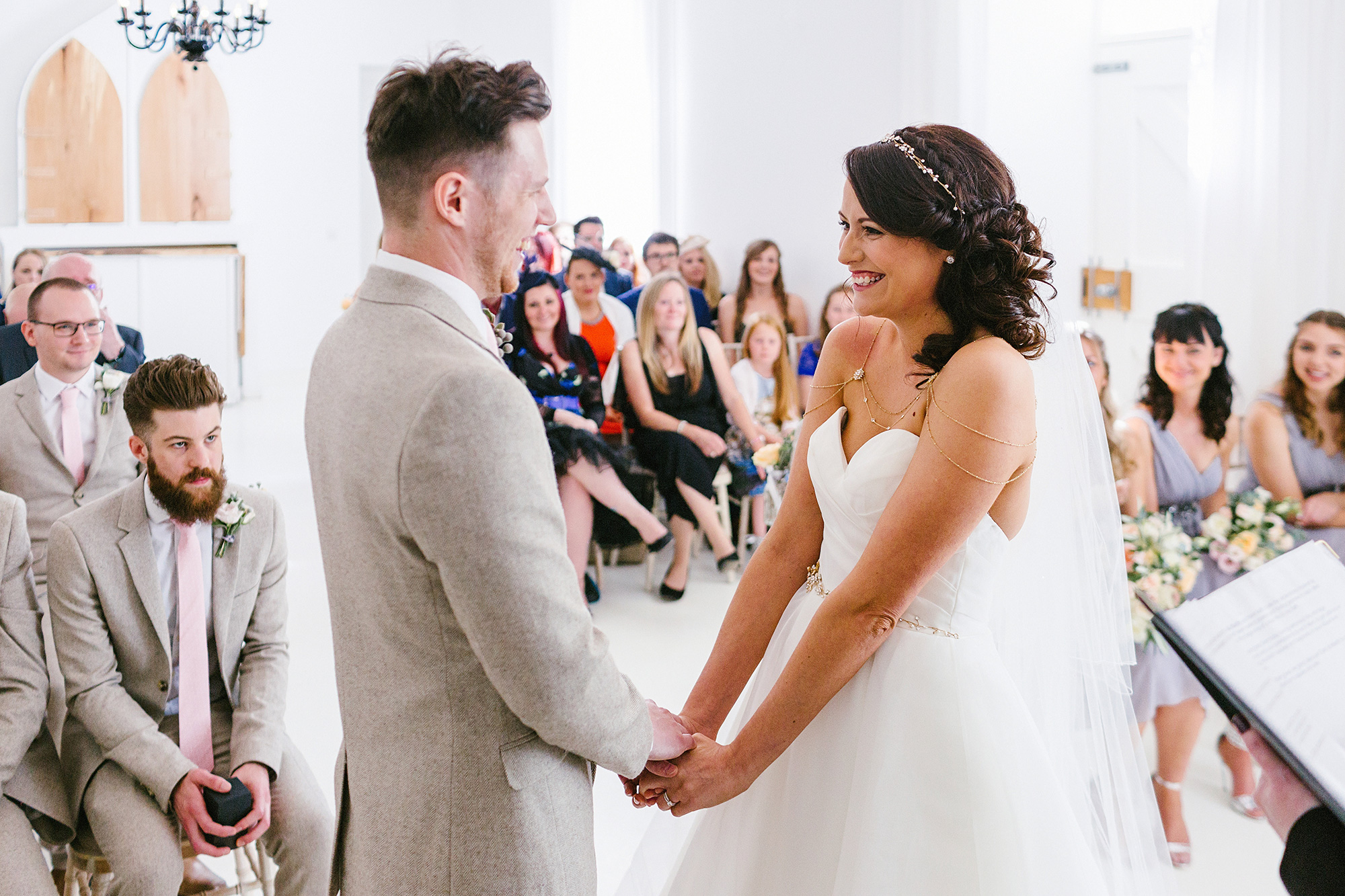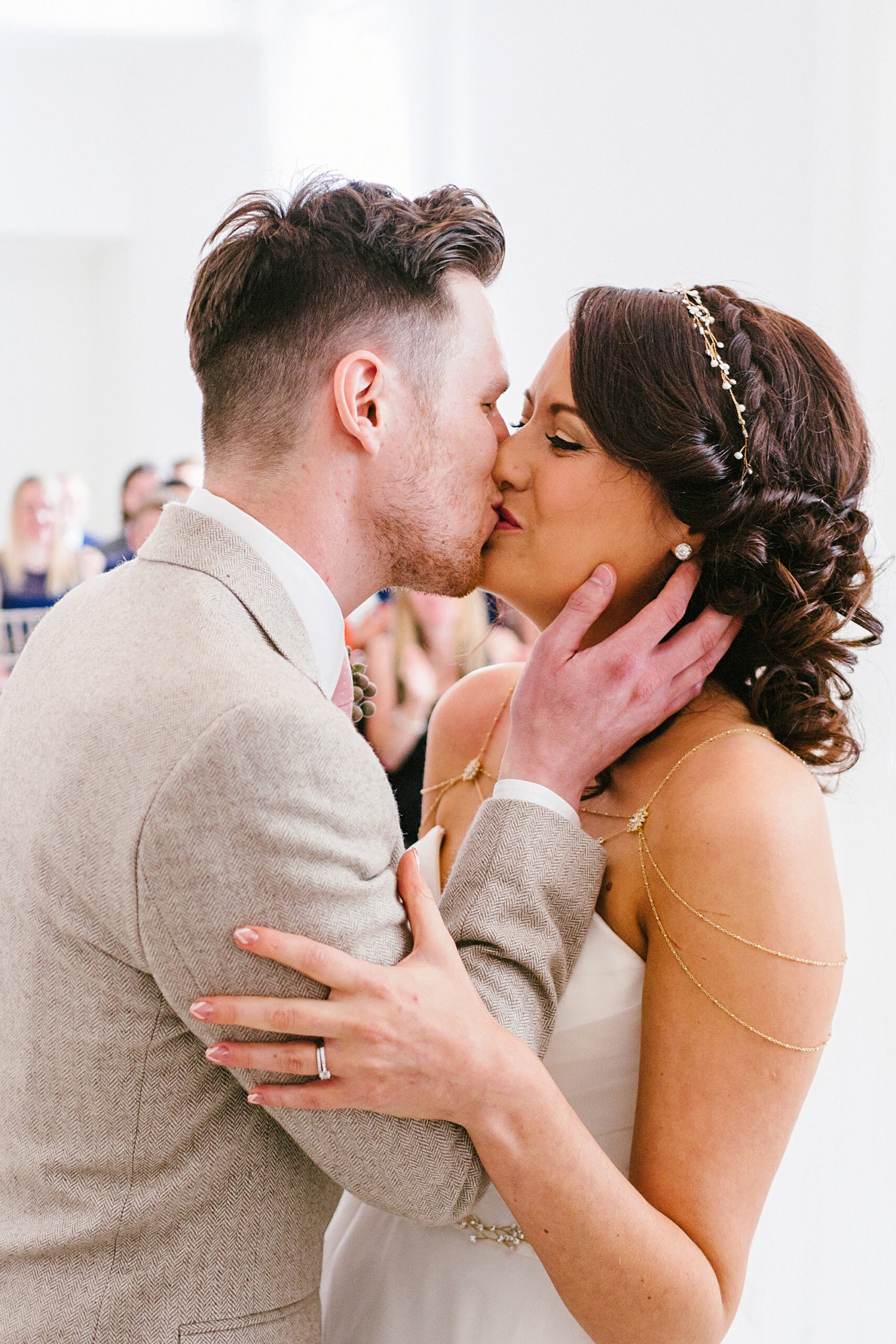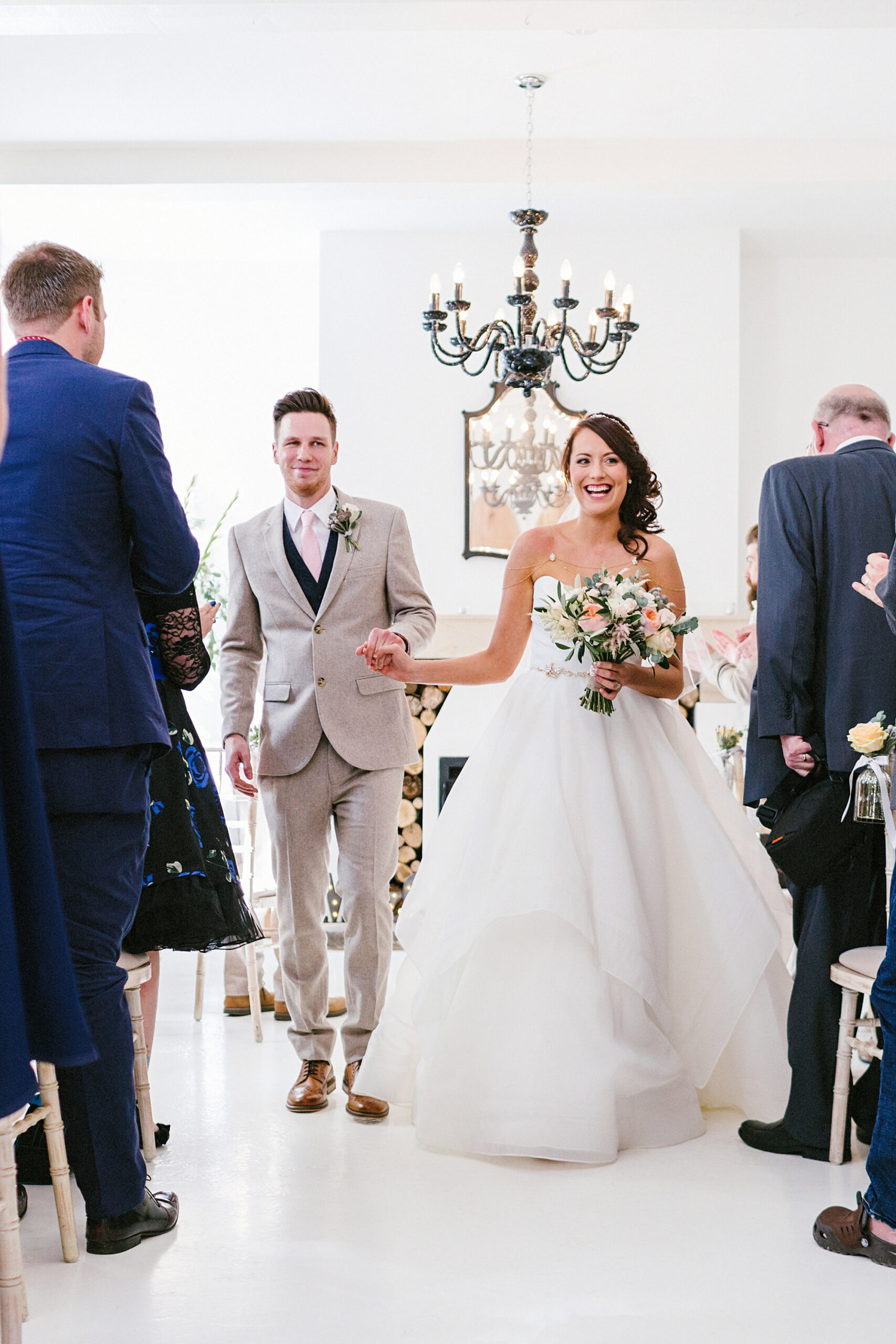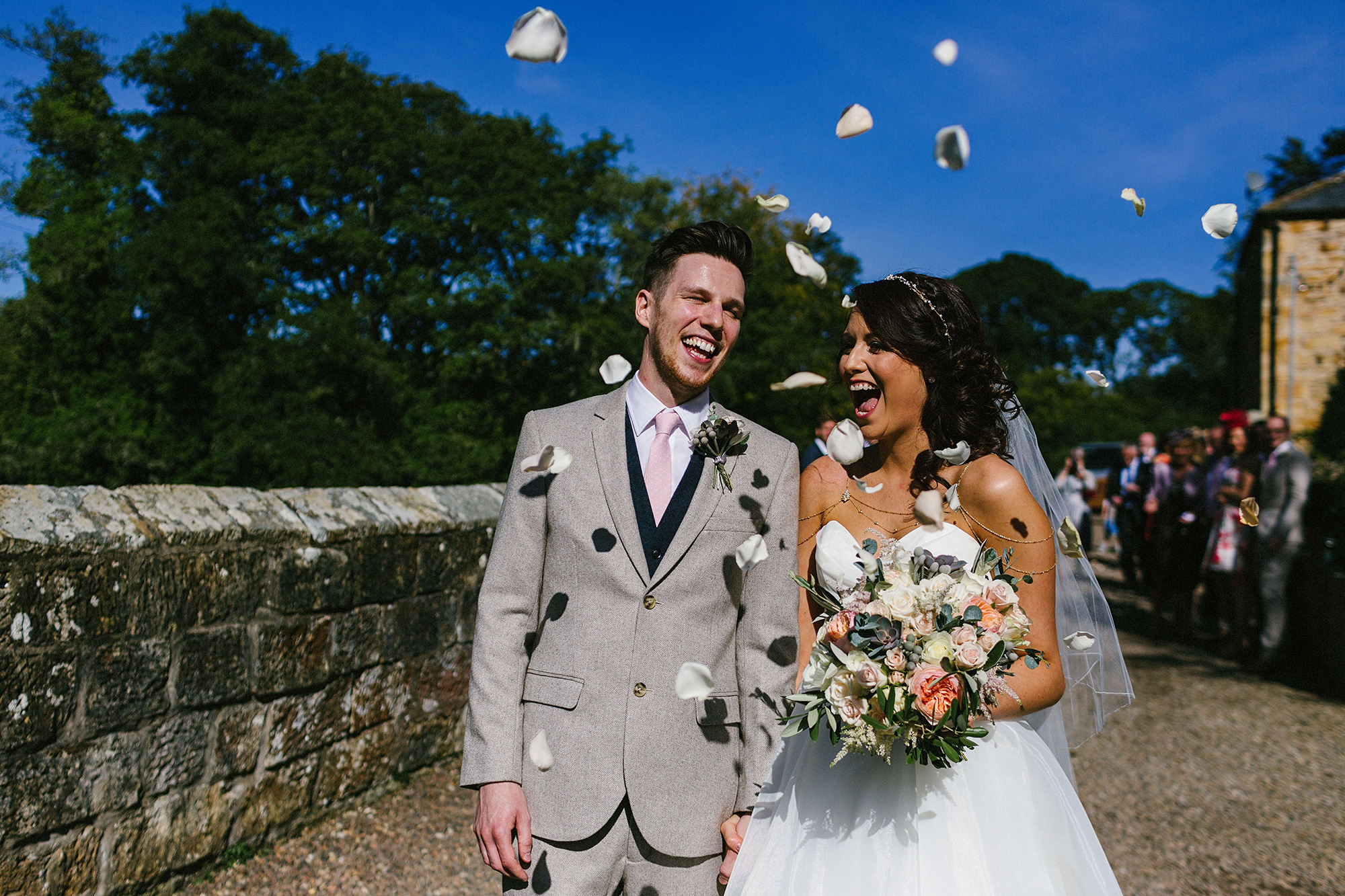 Lavenders Blue created the stunning pastel bouquets mixed with greenery for a fresh look.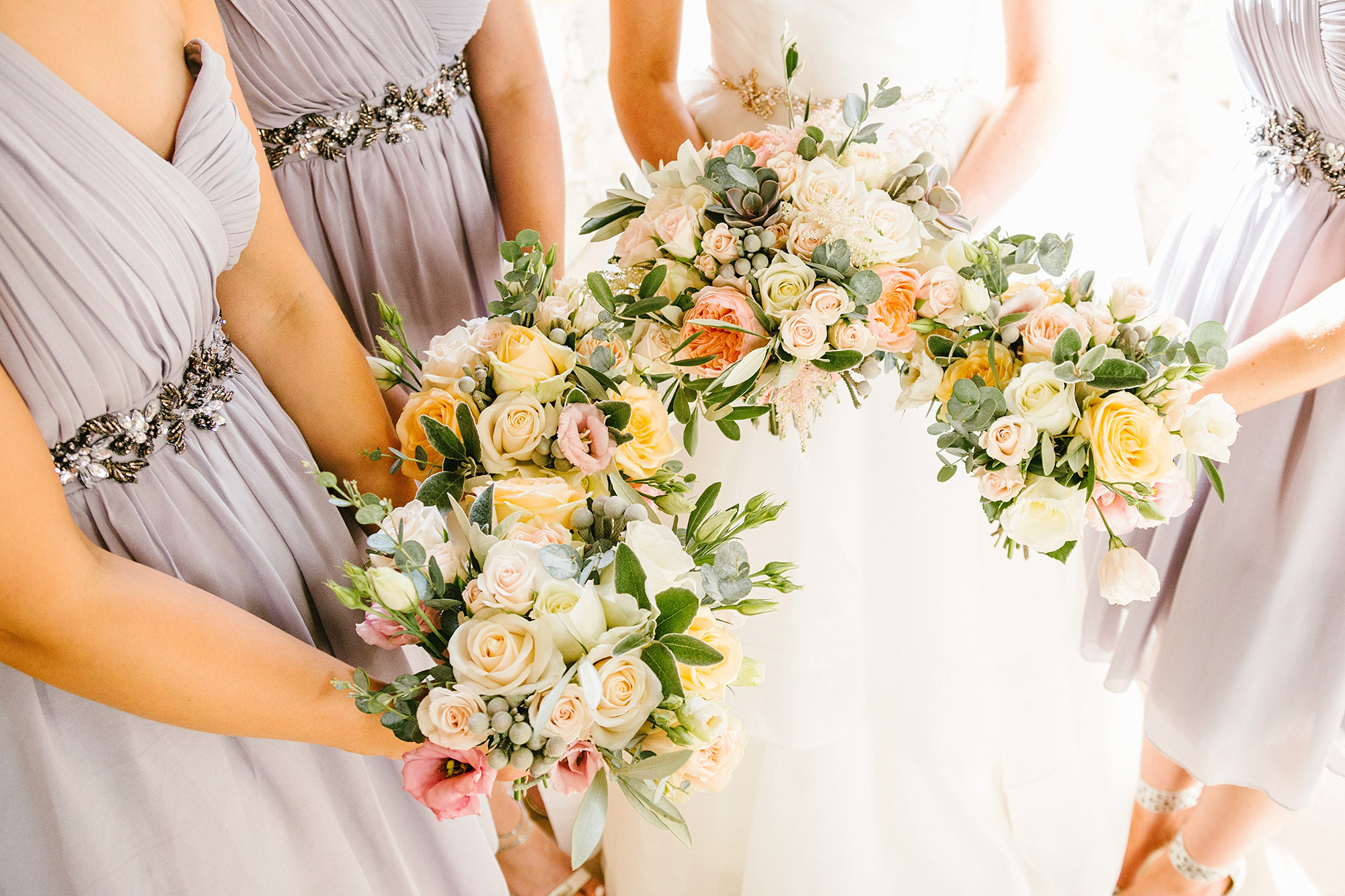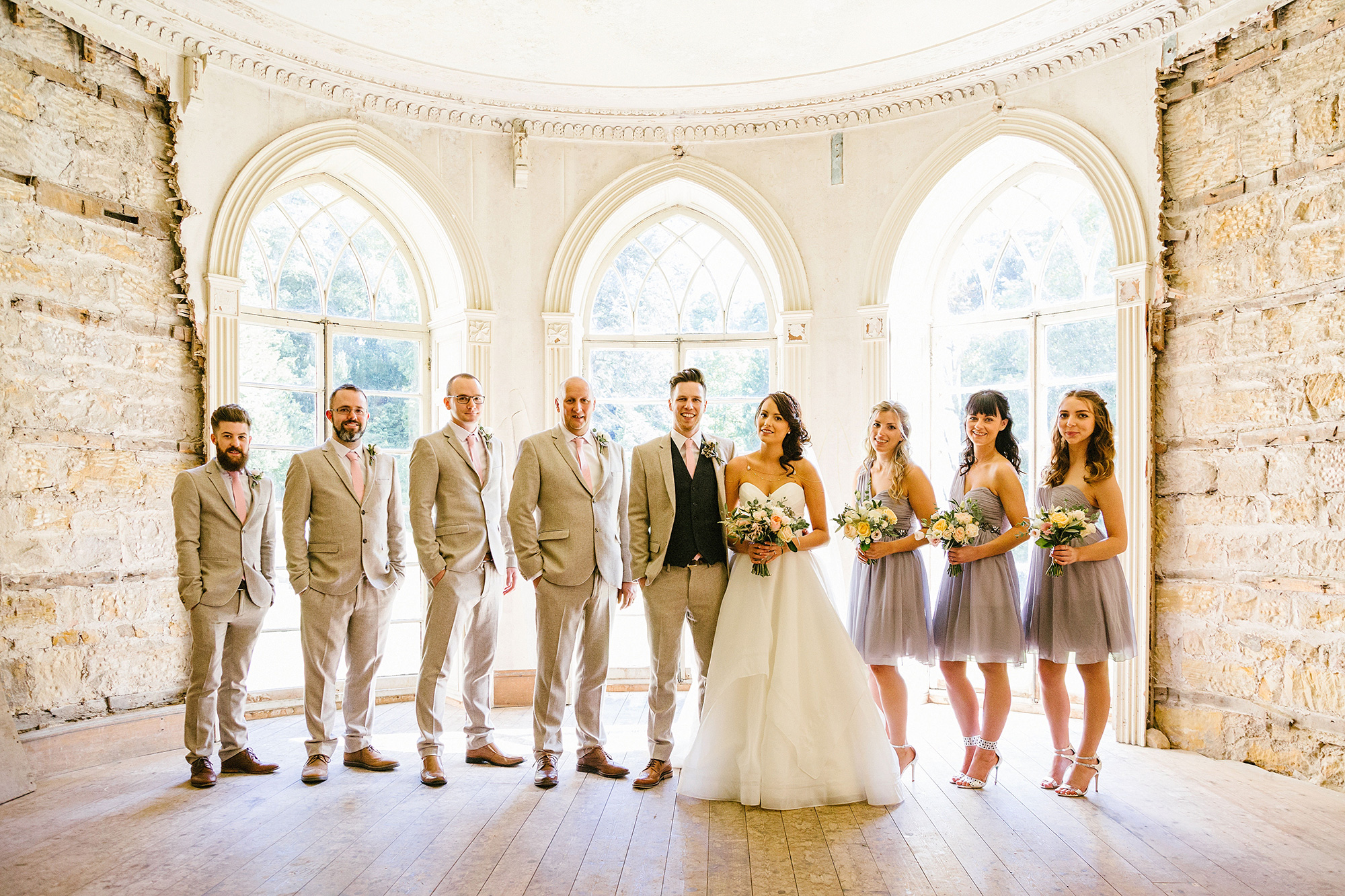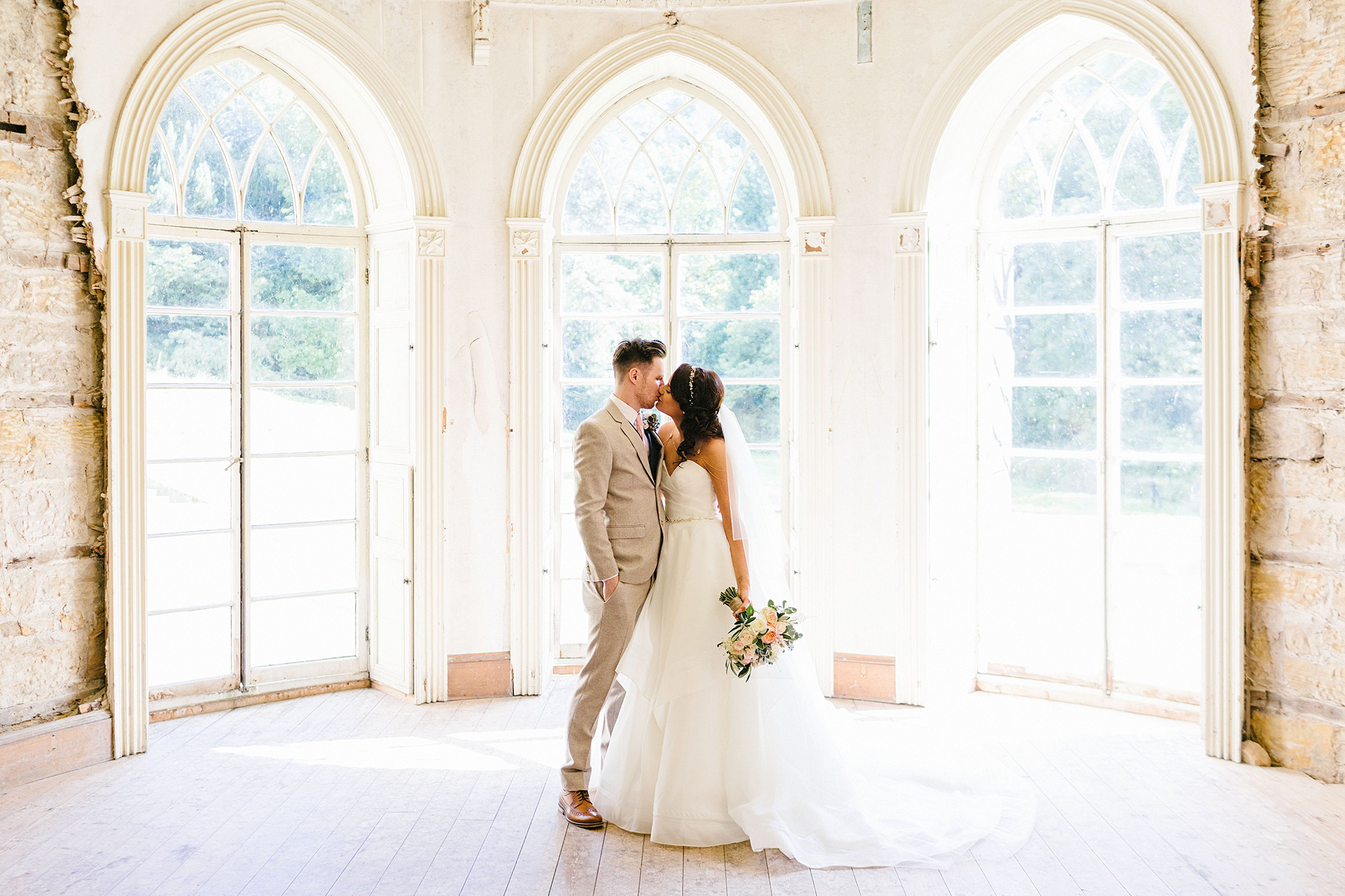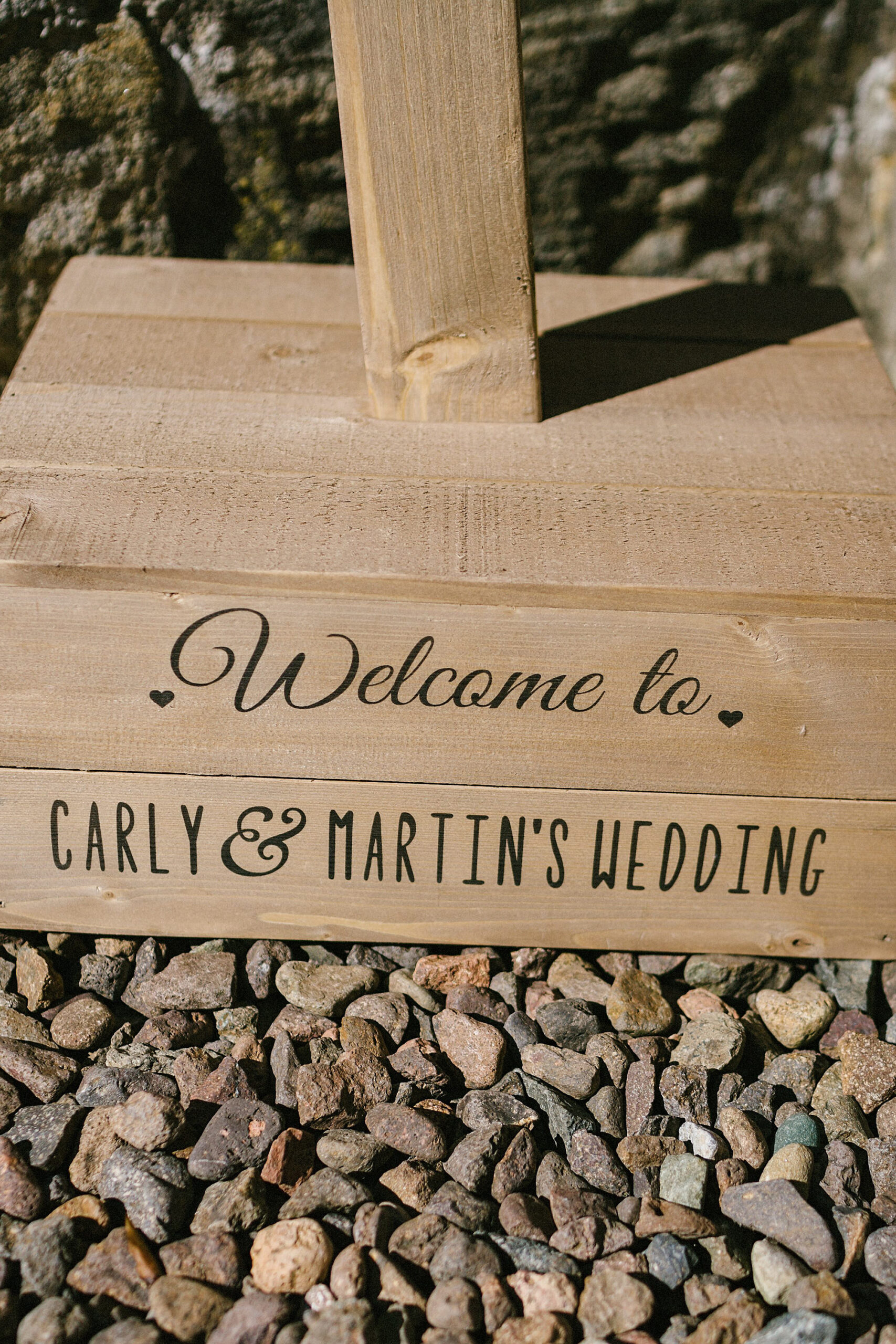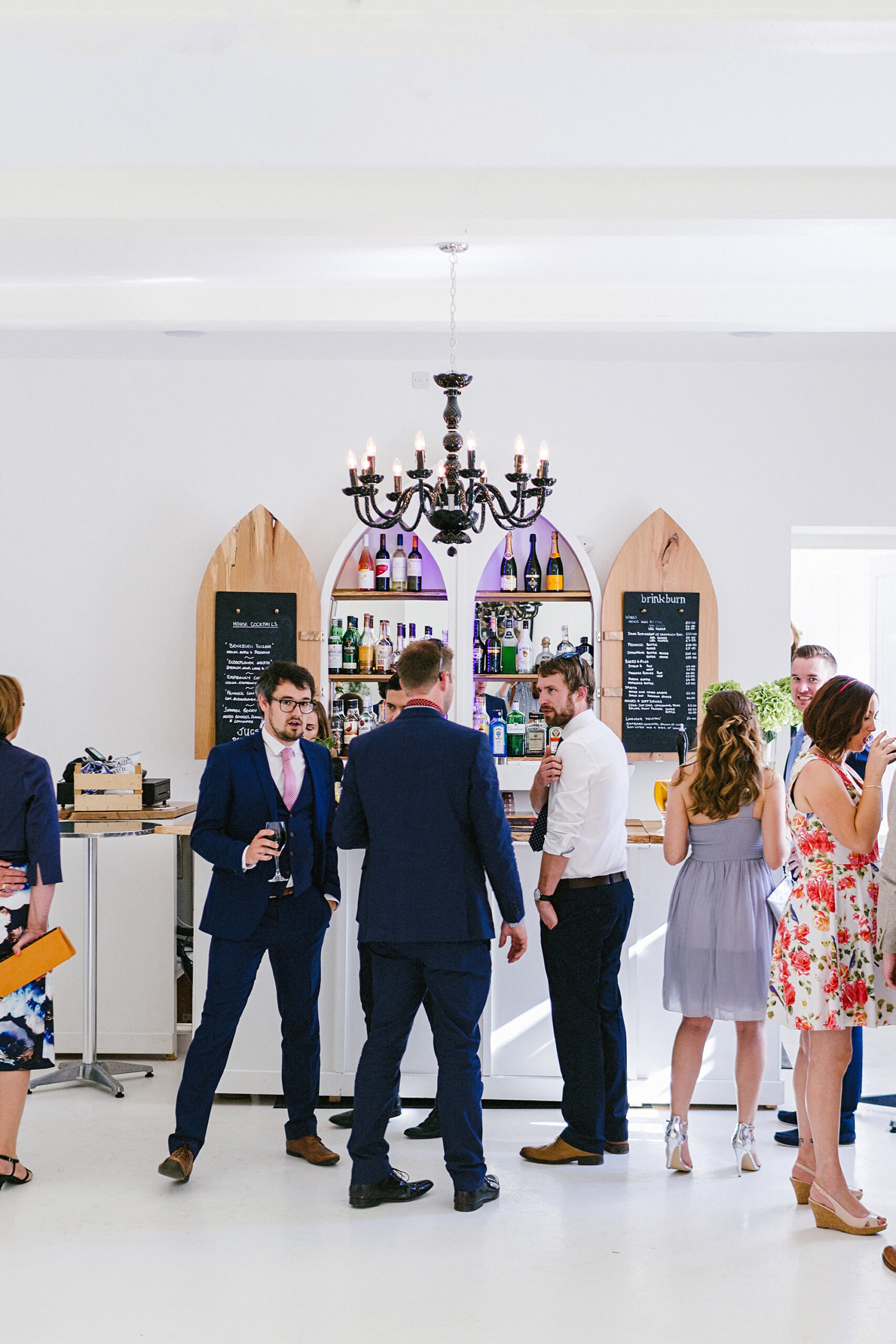 The couple recommend having a videographer for memories. "It's lovely having photos but I will never hear the speeches our family made again. Foolishly we forgot to ask someone to film them," says Carly.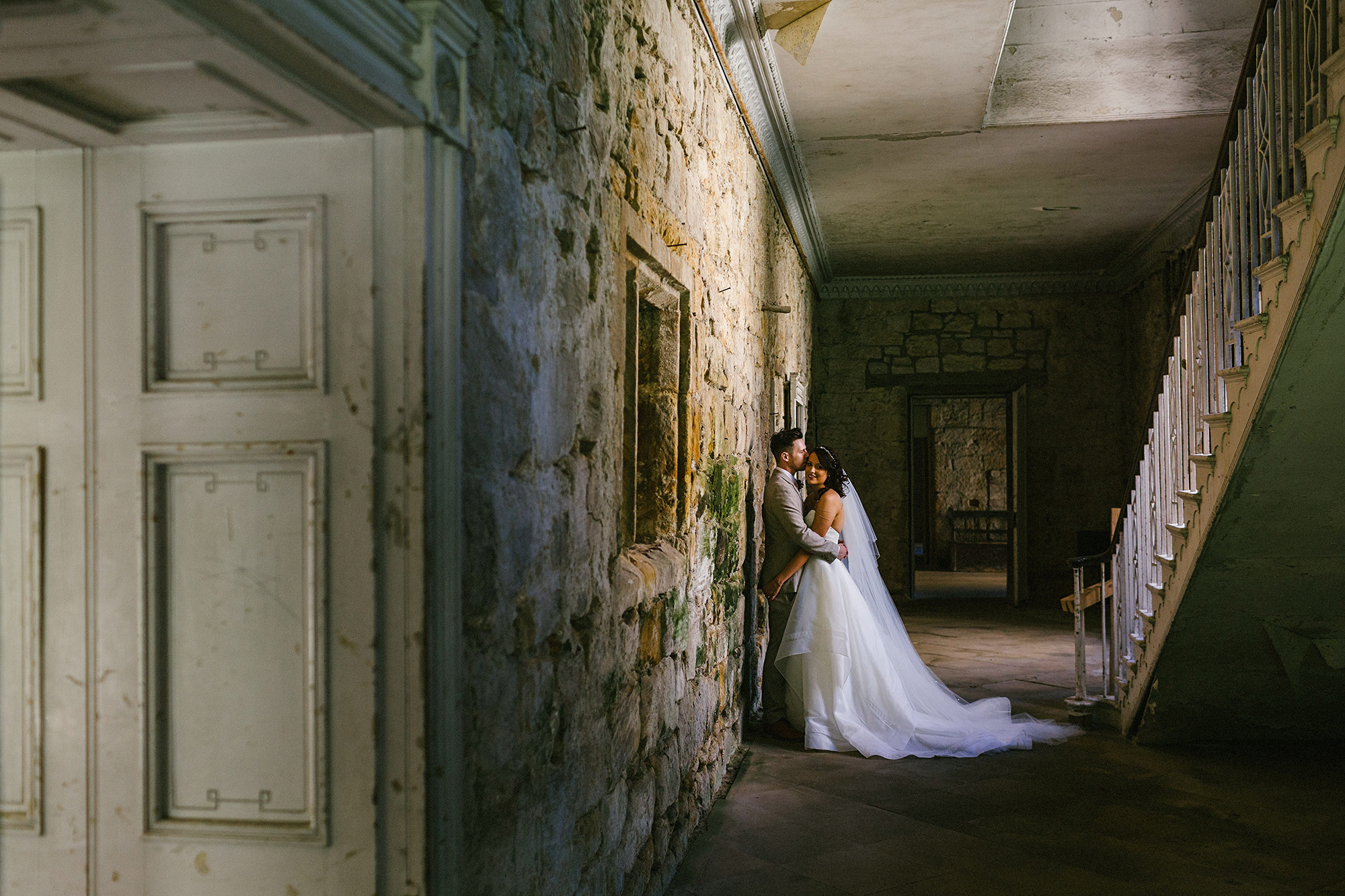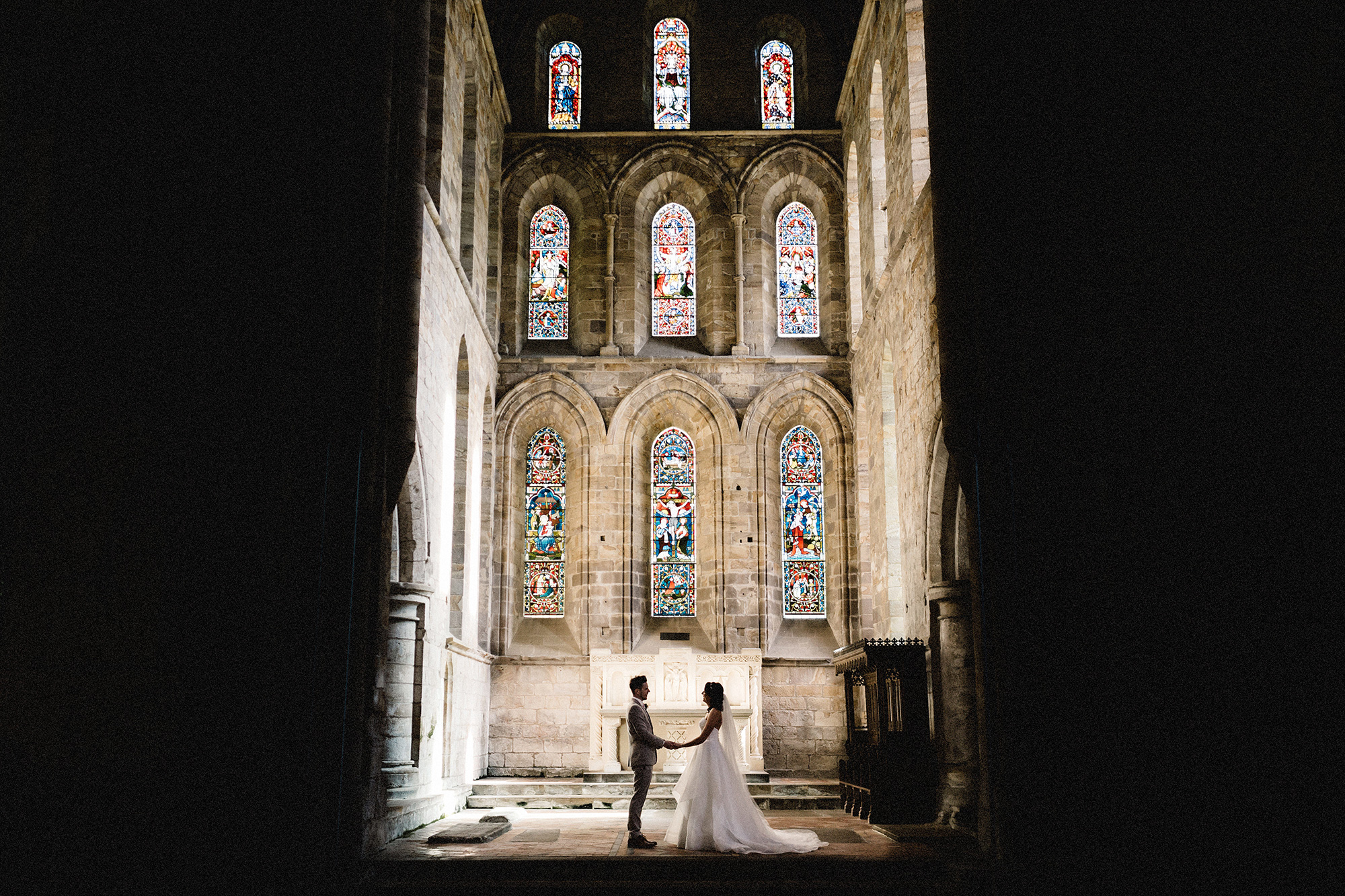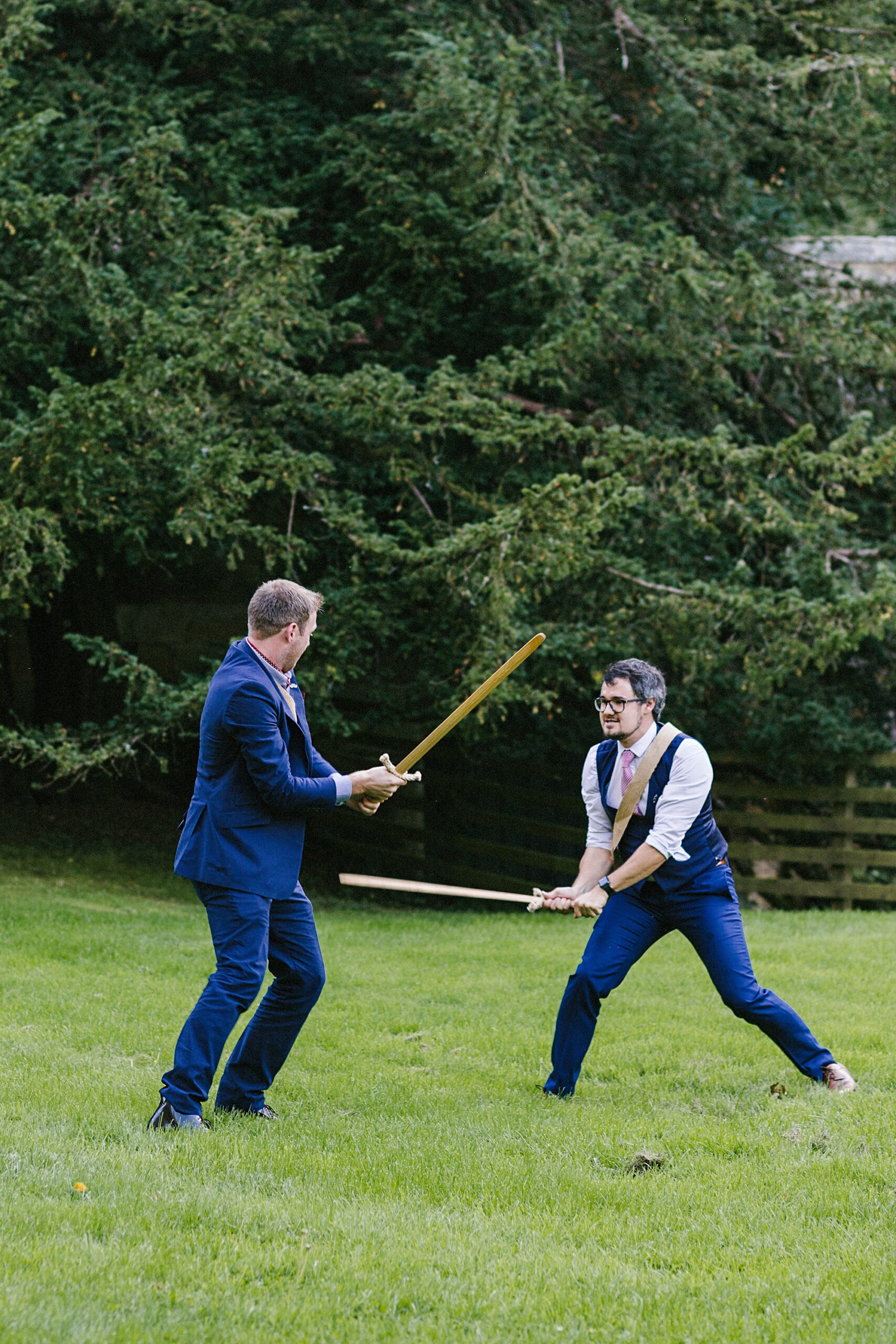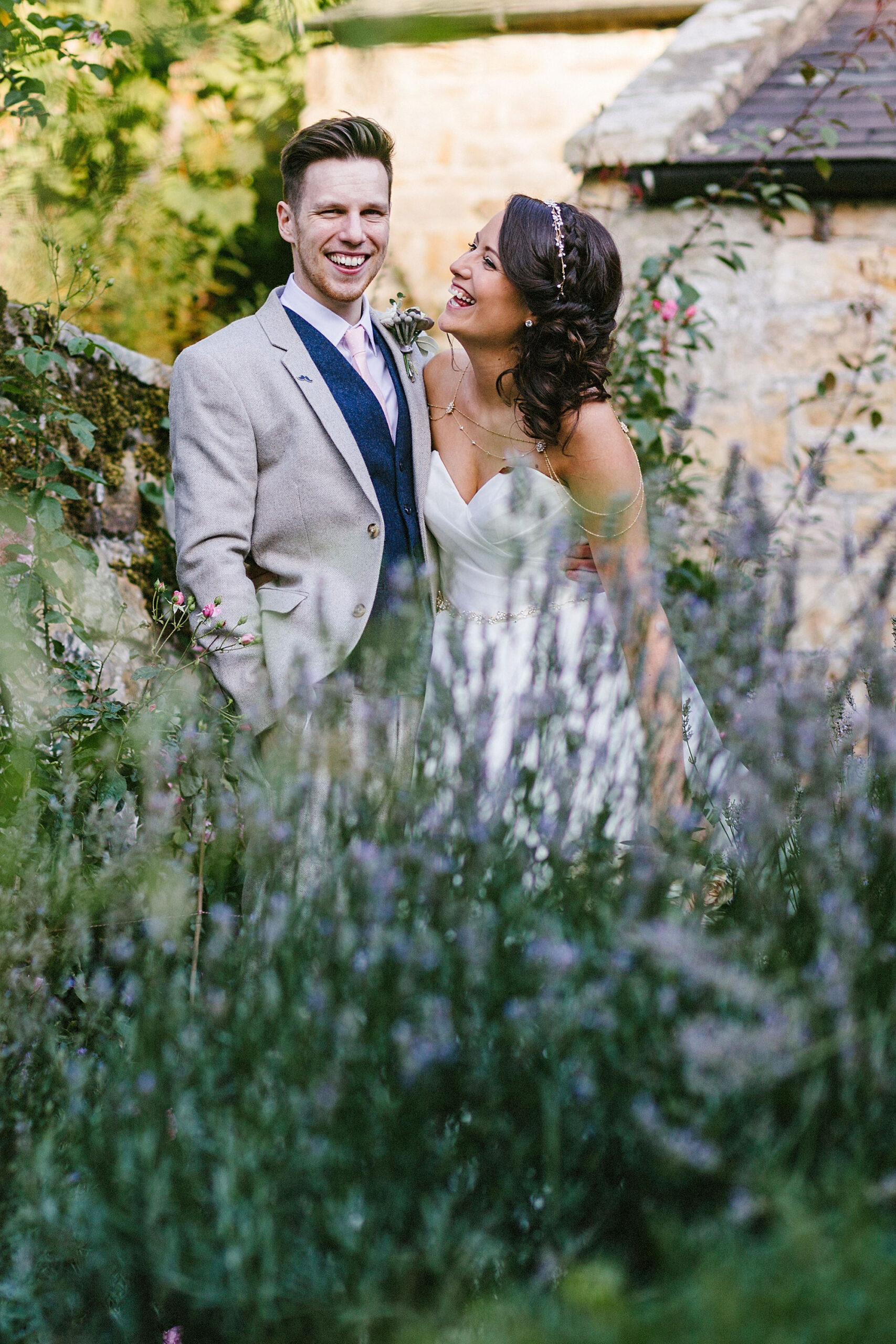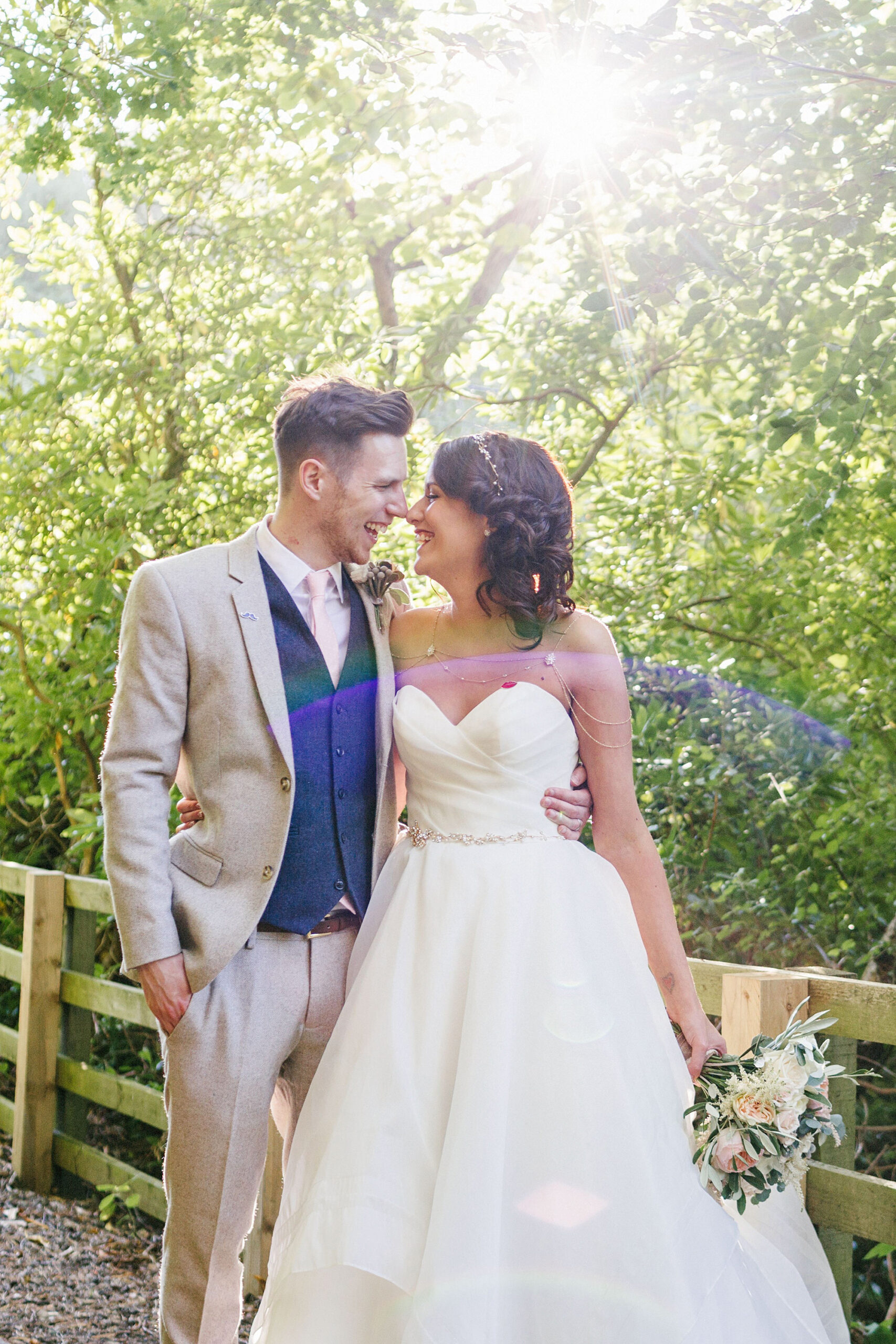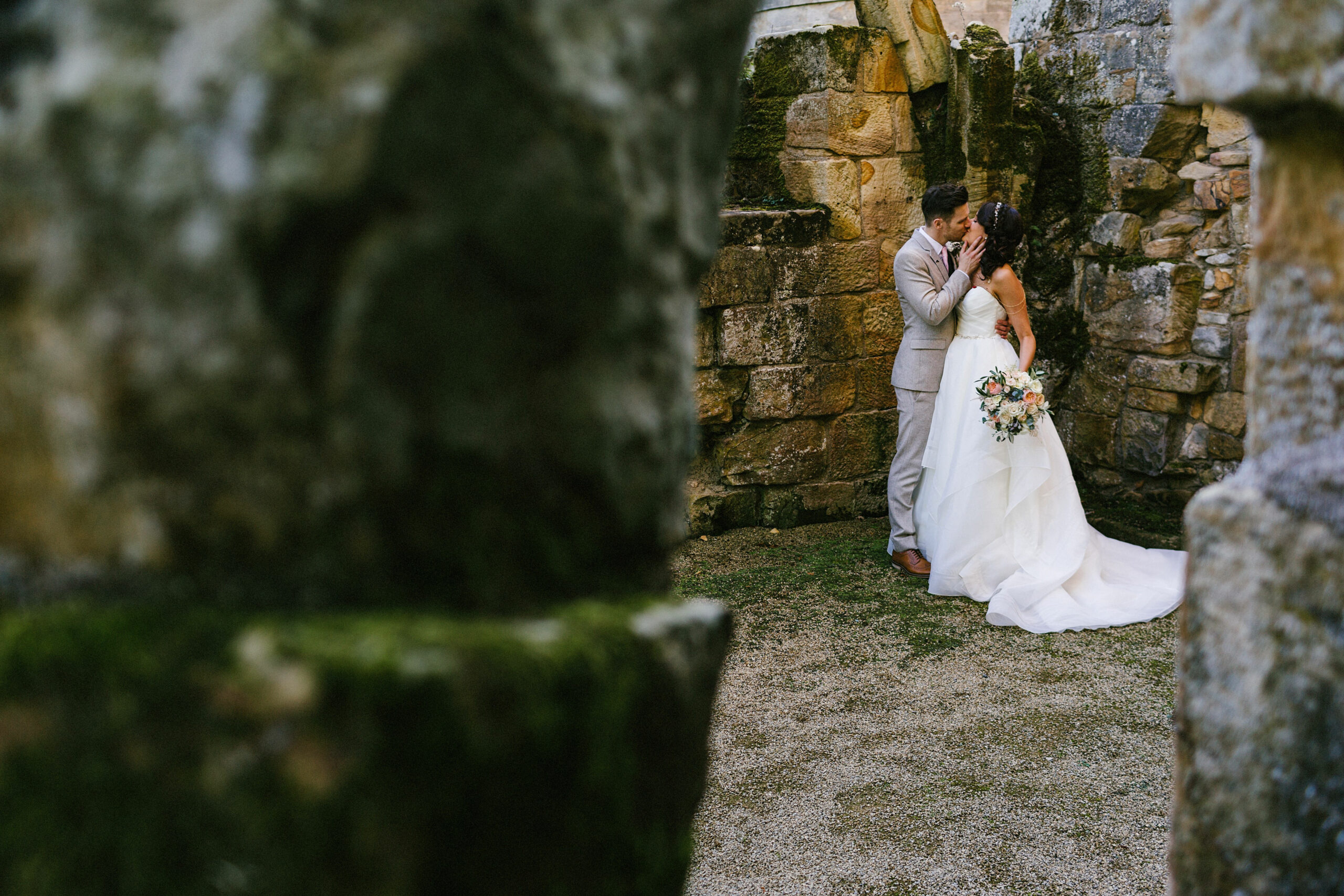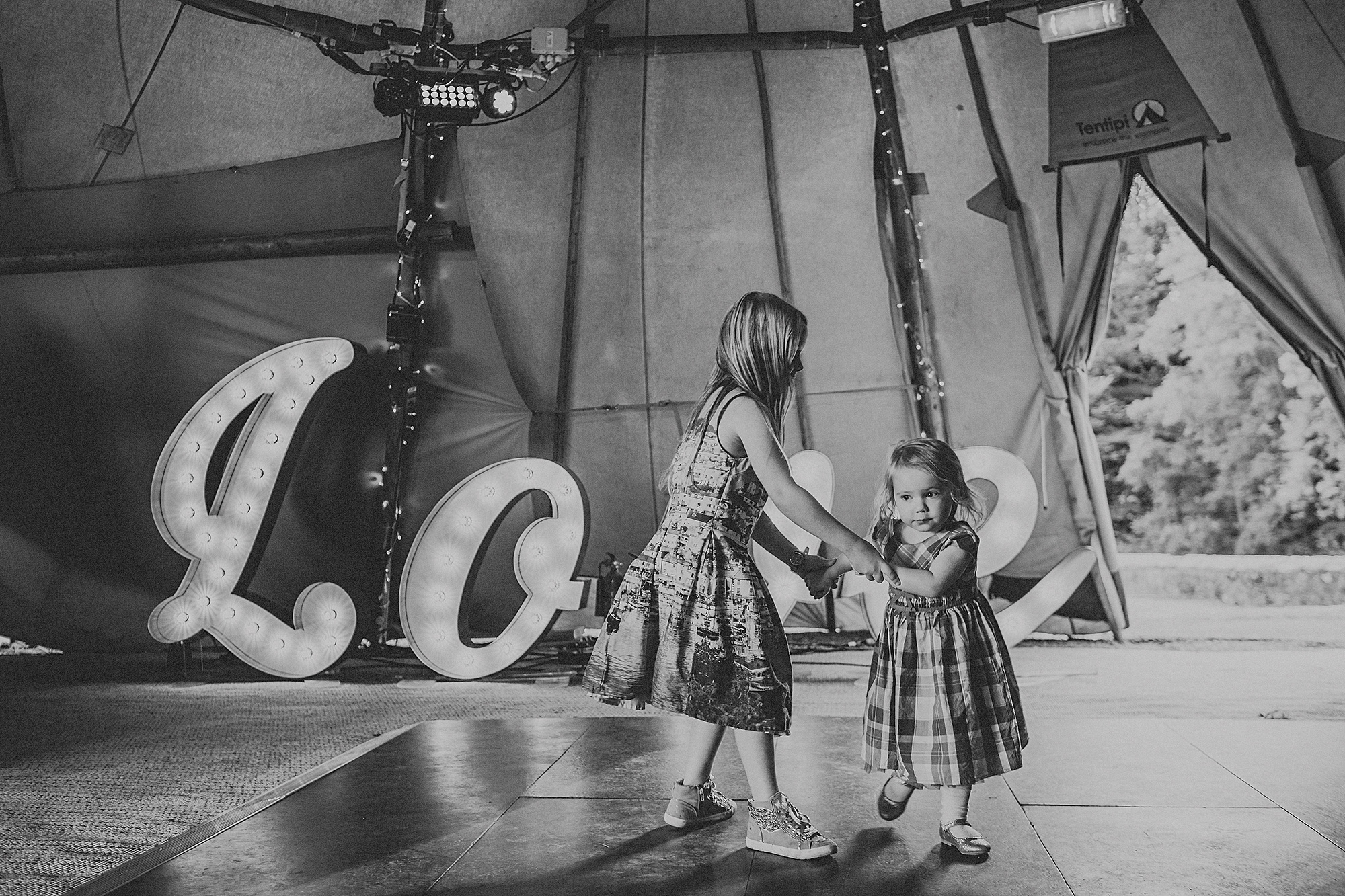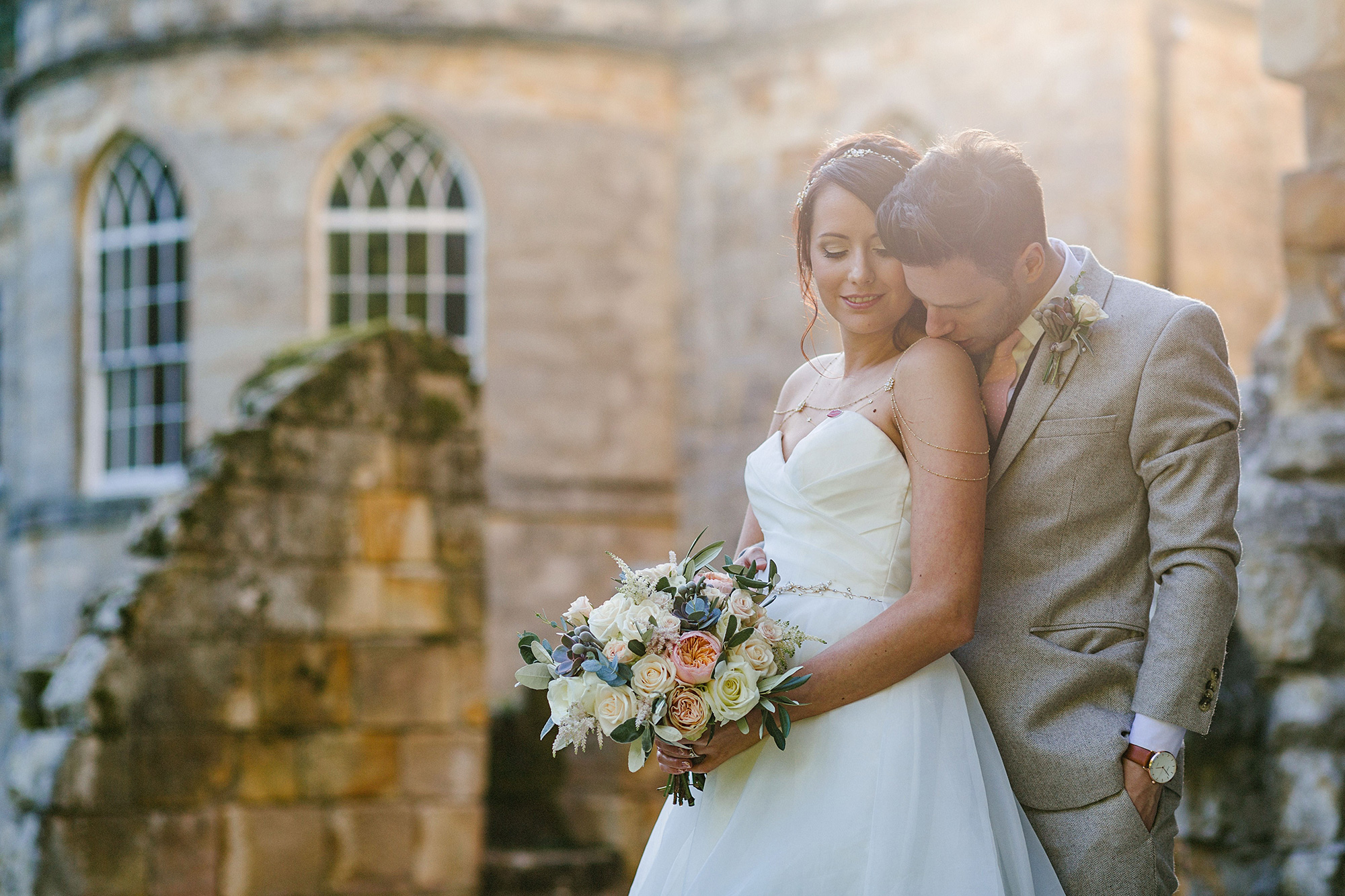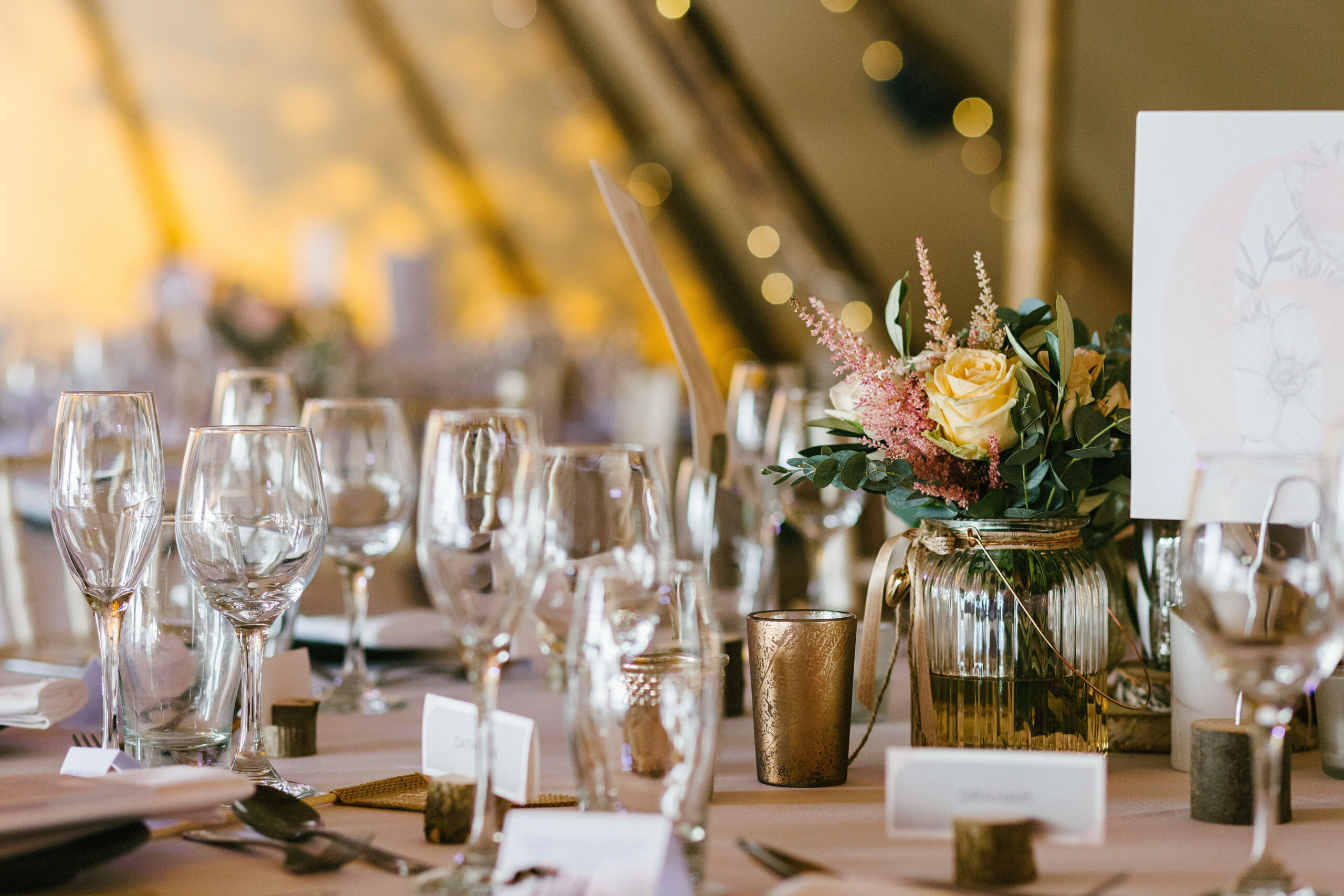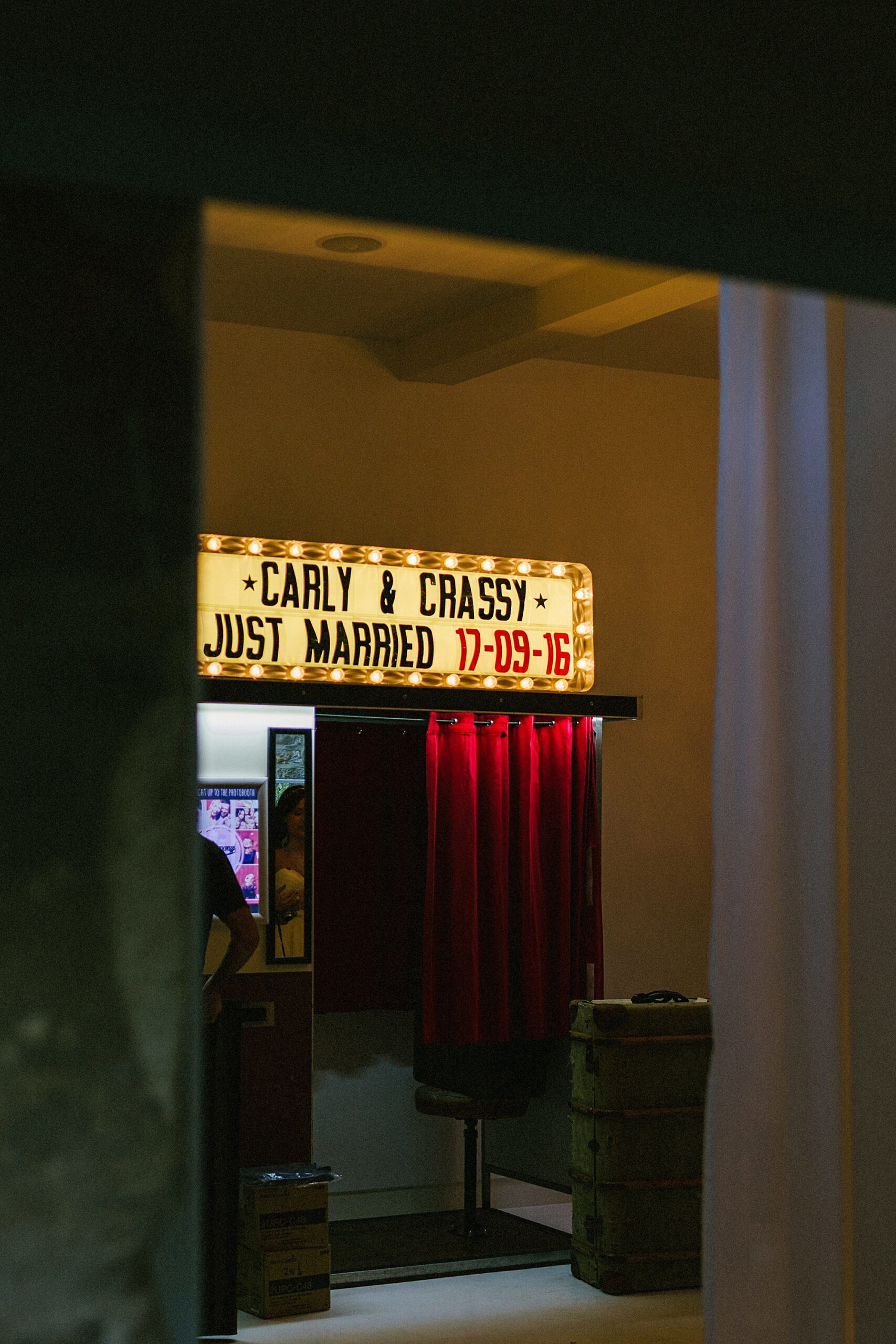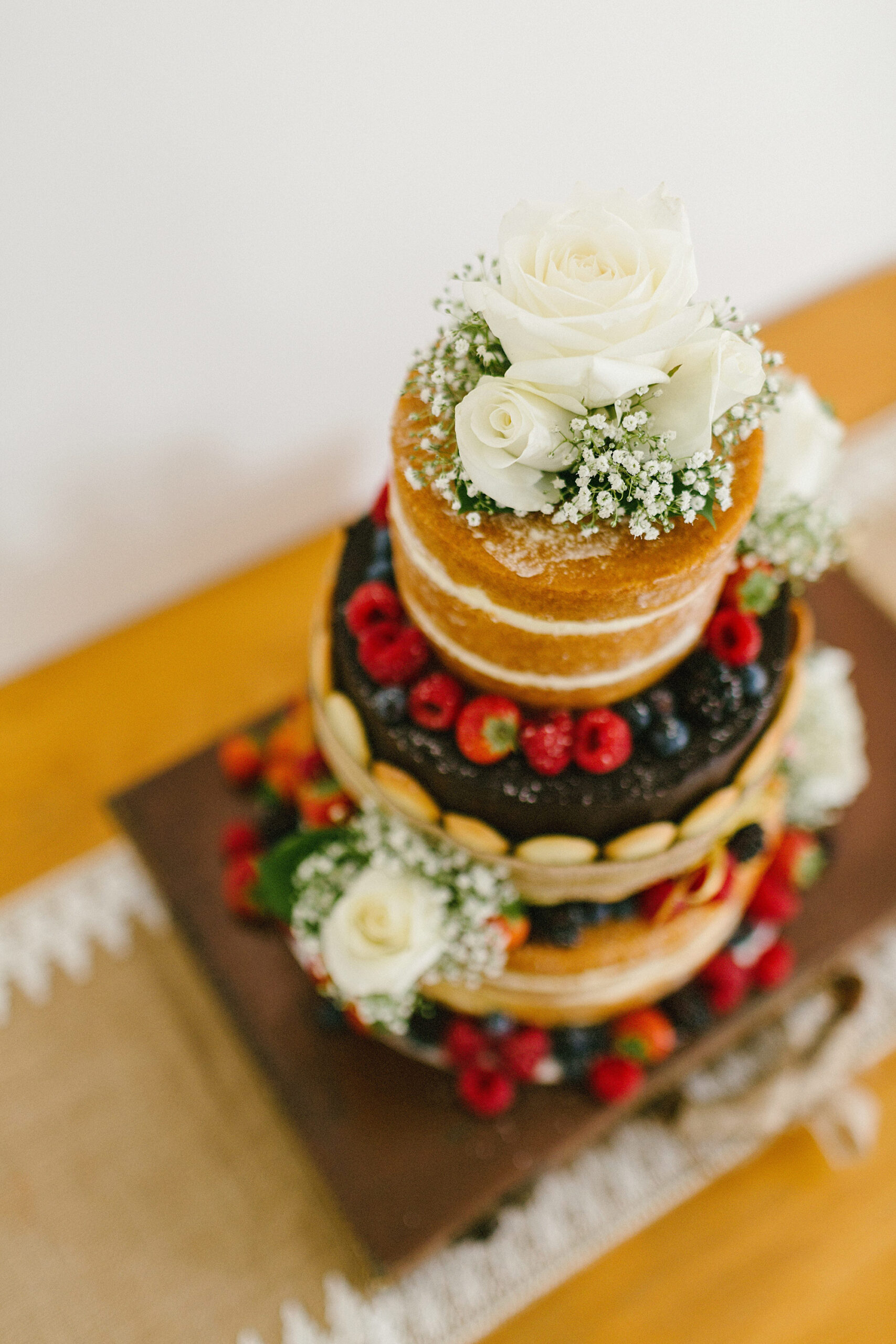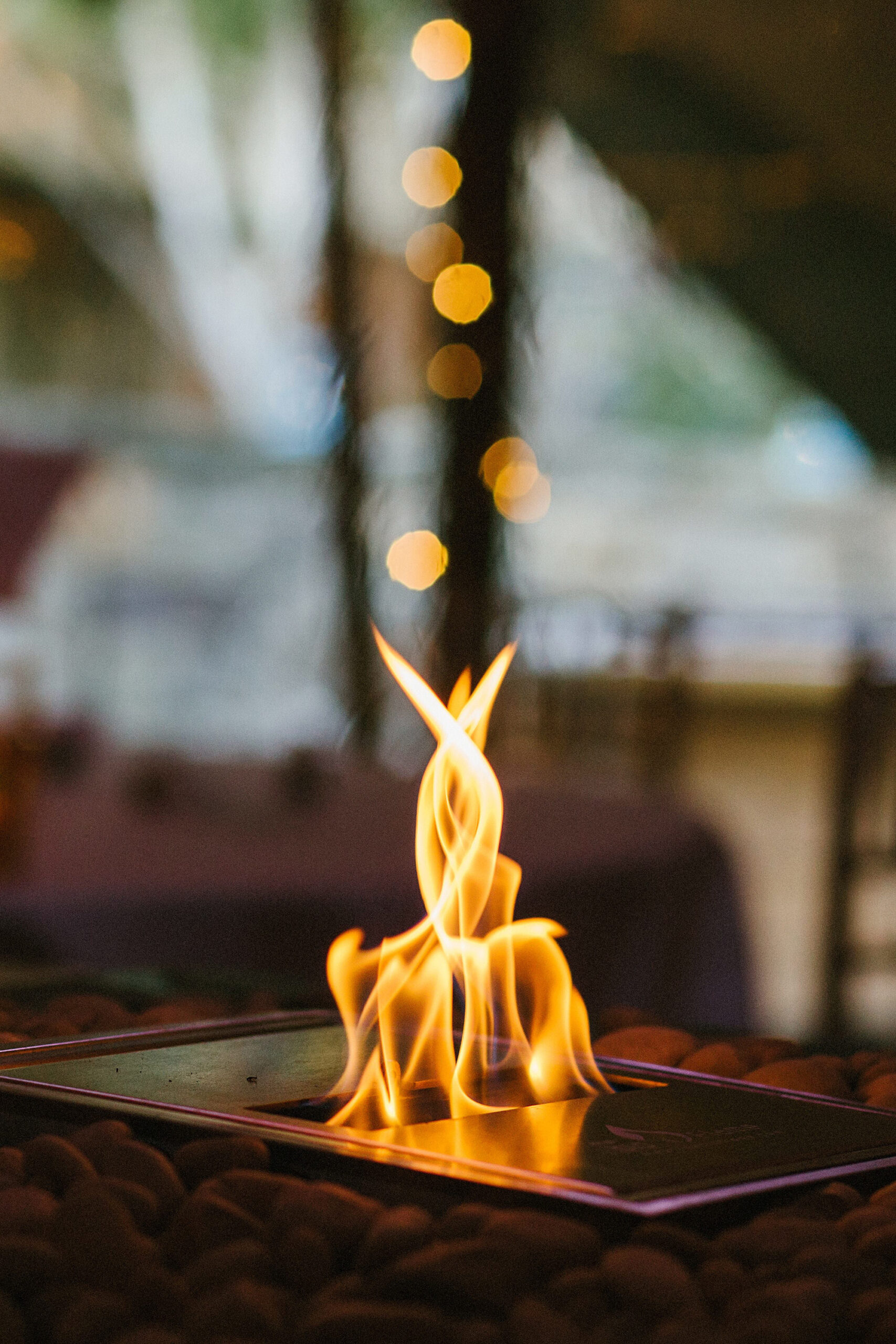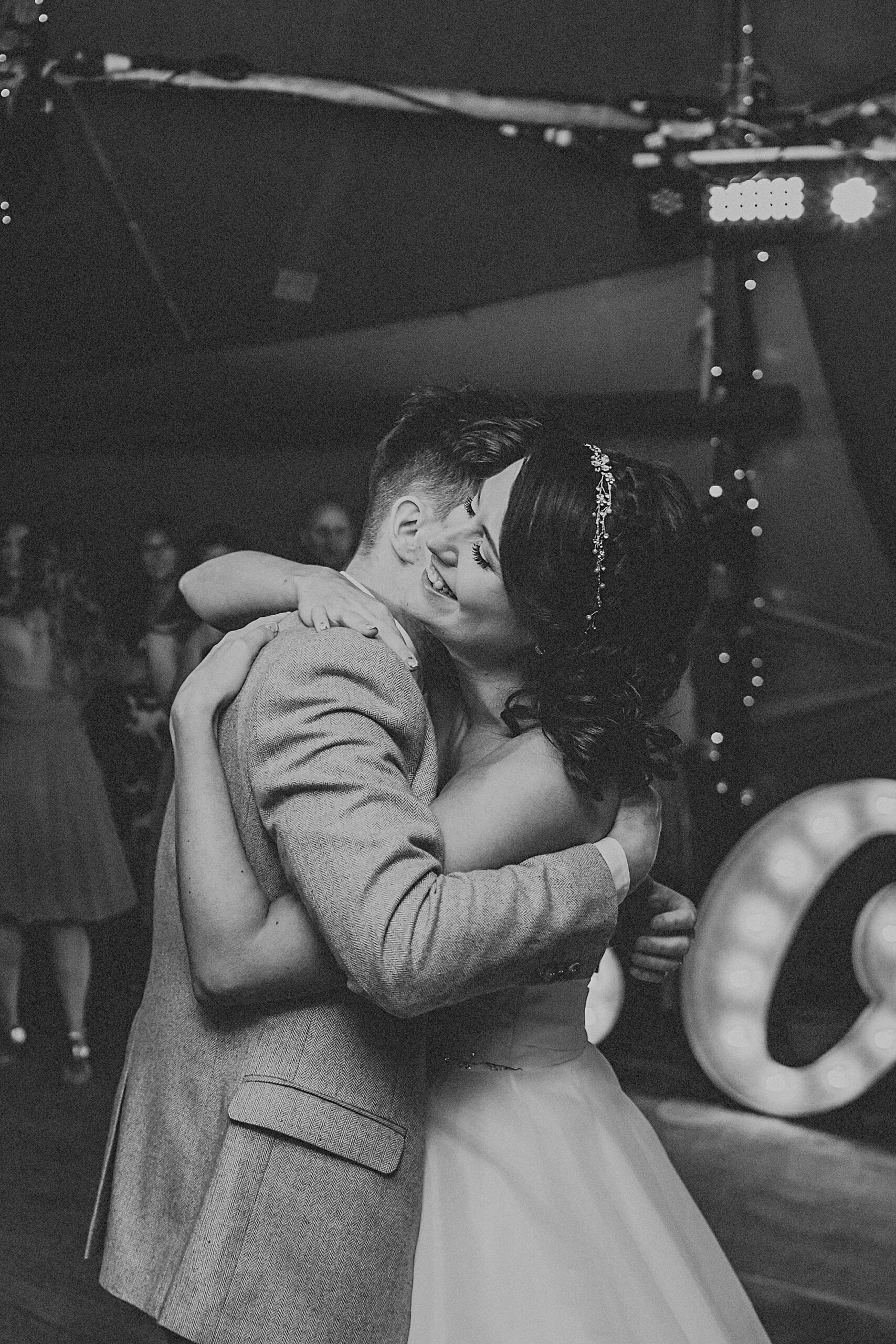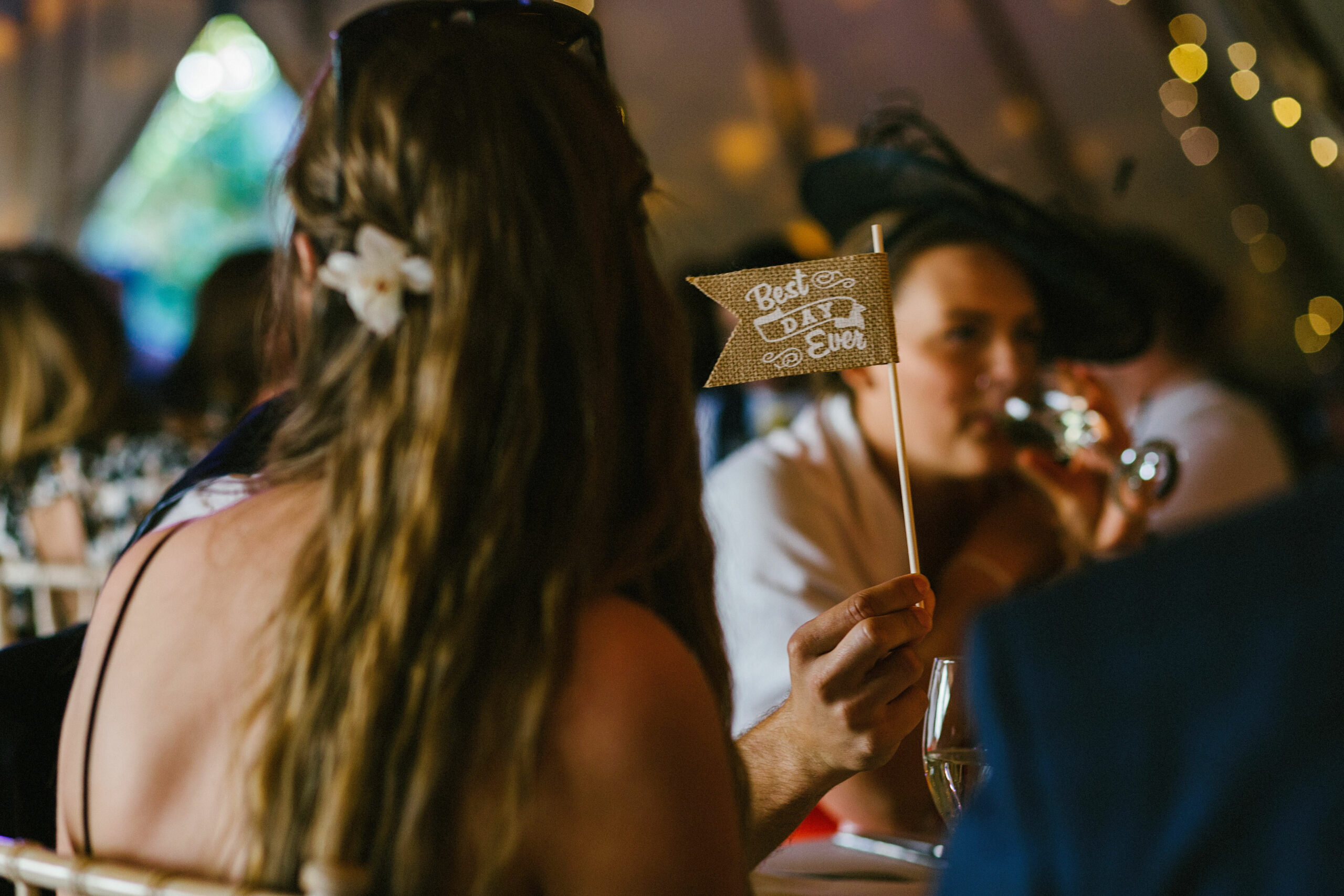 "Two weeks before the wedding our kitty was hit by a car – costing us a whopping £4,000 in surgeries – our honeymoon fund!" says the bride. "So we setup a place for people to put cards and money towards paying off his surgery."