Lou and Josh, aged 39 and 31 respectively, married at their colourful city celebration wedding on November 5, 2016.
Their relationship wasn't always out in the open for others to celebrate however! "We met at work where we kept it secret for 18 months … after the proposal on the Queen Louise Bridge in Copenhagen, we decided we should probably tell people," smiles Lou.
The bride describes herself as a "demon at planning" and said their laid-back nature made organising a breeze. "We had a definite understanding that the wedding day is a small part in the grand scheme of things," says Lou. "All we knew is that we wanted it colourful, with friends and family, and in London."
Both the reception and ceremony took place at The Star in Tufnell Park with a serving of heavy winter food for guests. "Risotto and ham hock to start, roast lamb and veggie pasta for main and cheese for pudding!" recalls the bride.
Photos courtesy of Jordanna Marston Photography.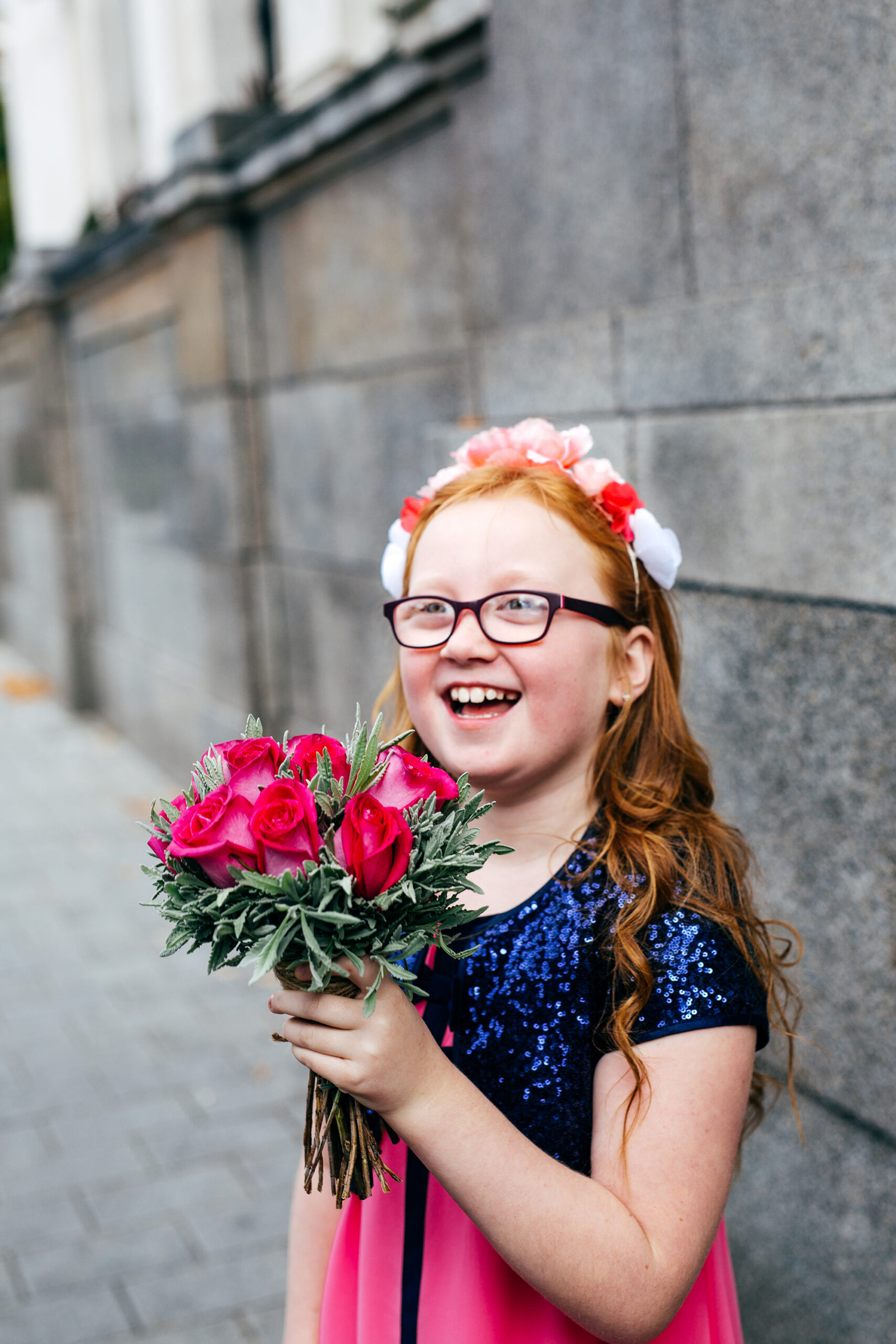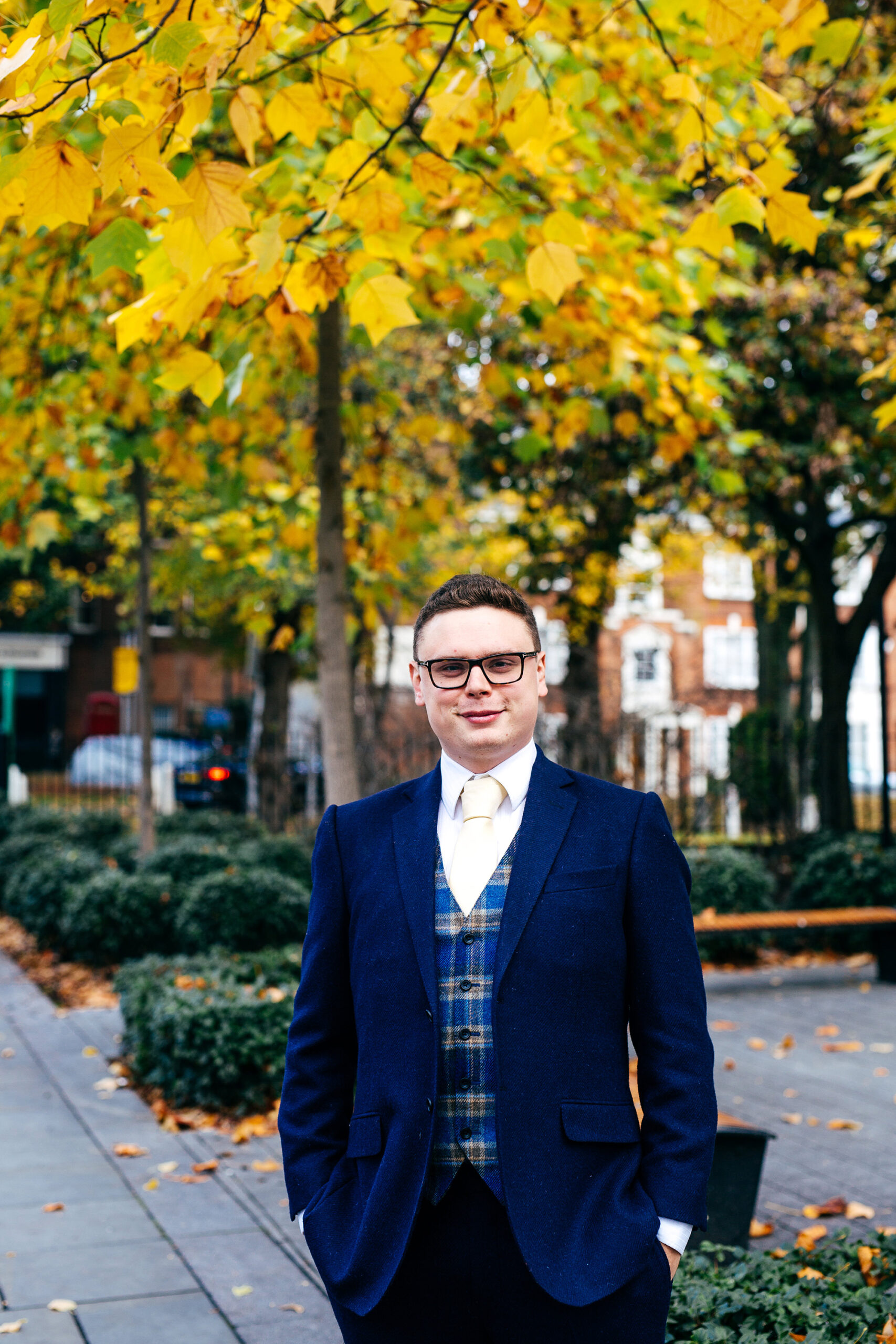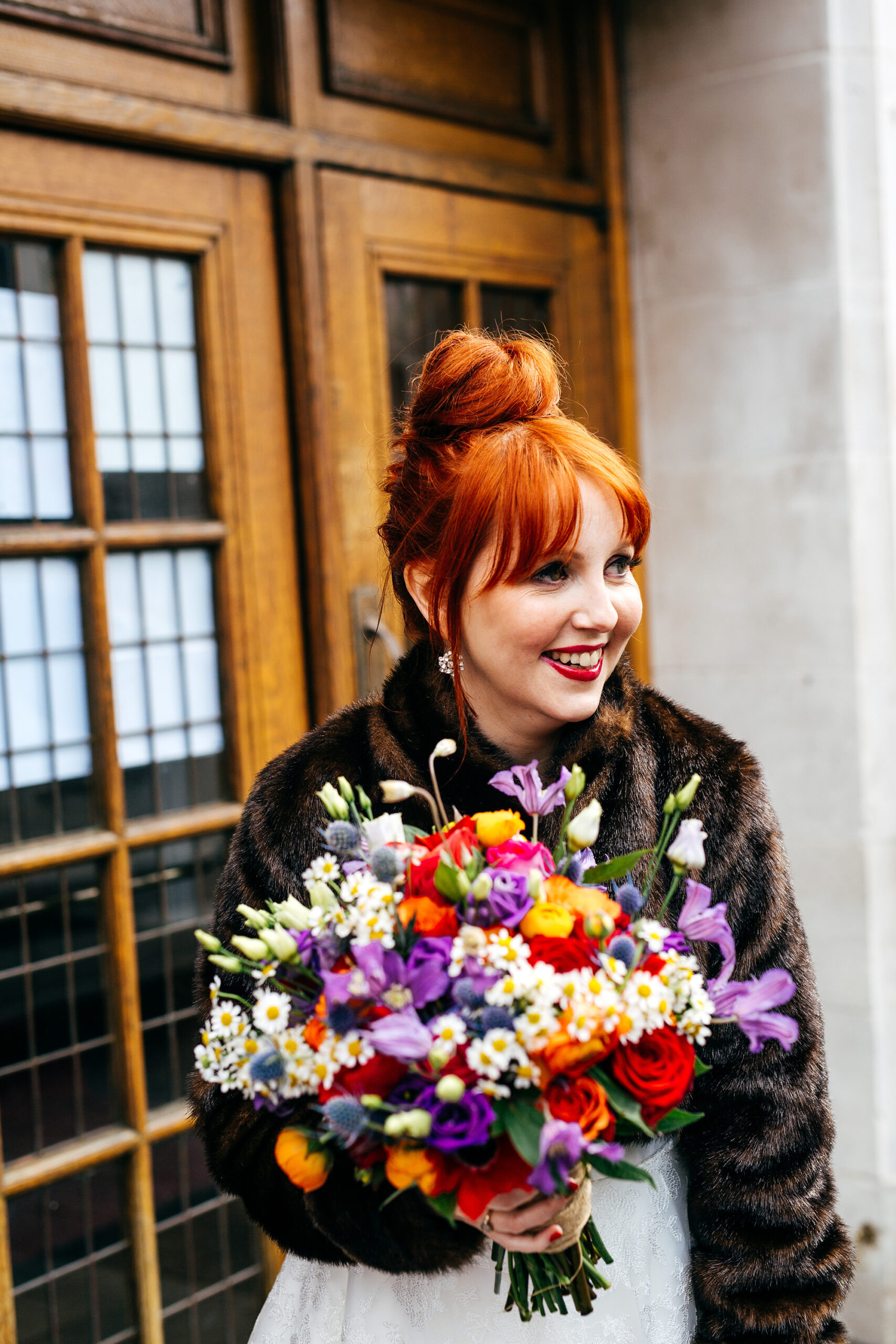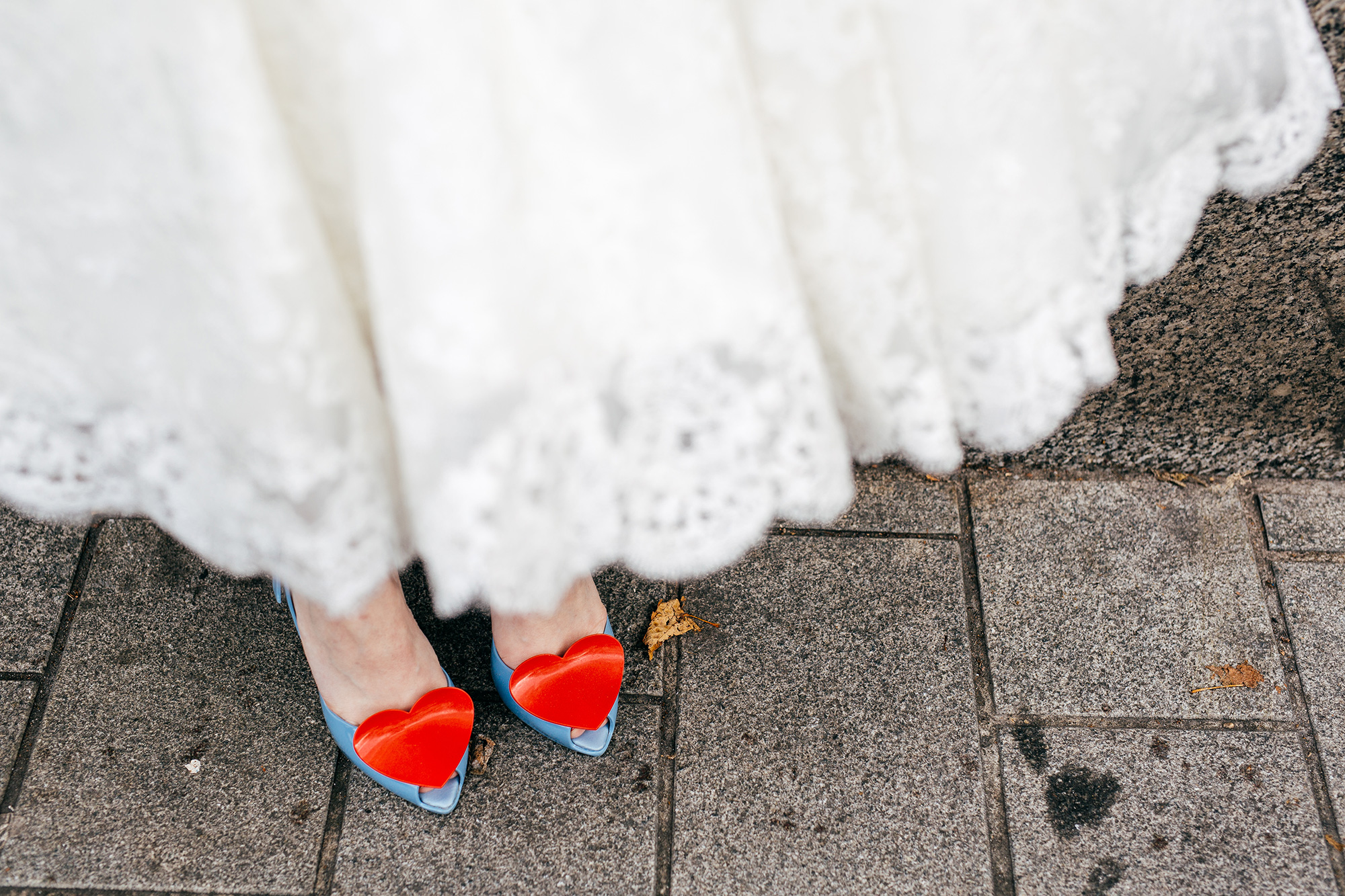 Jordanna the photographer said the day was a delight to shoot, running "seamlessly".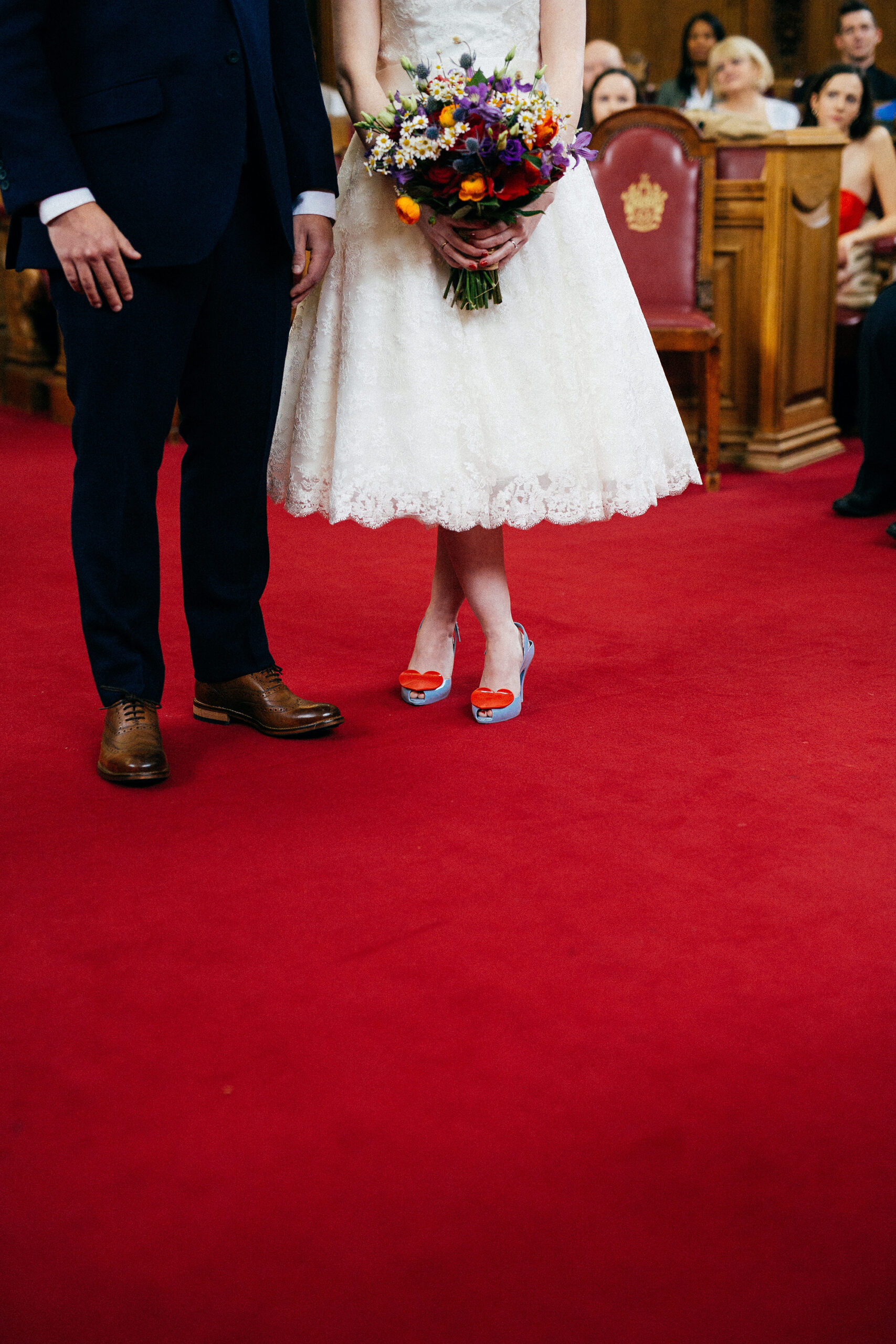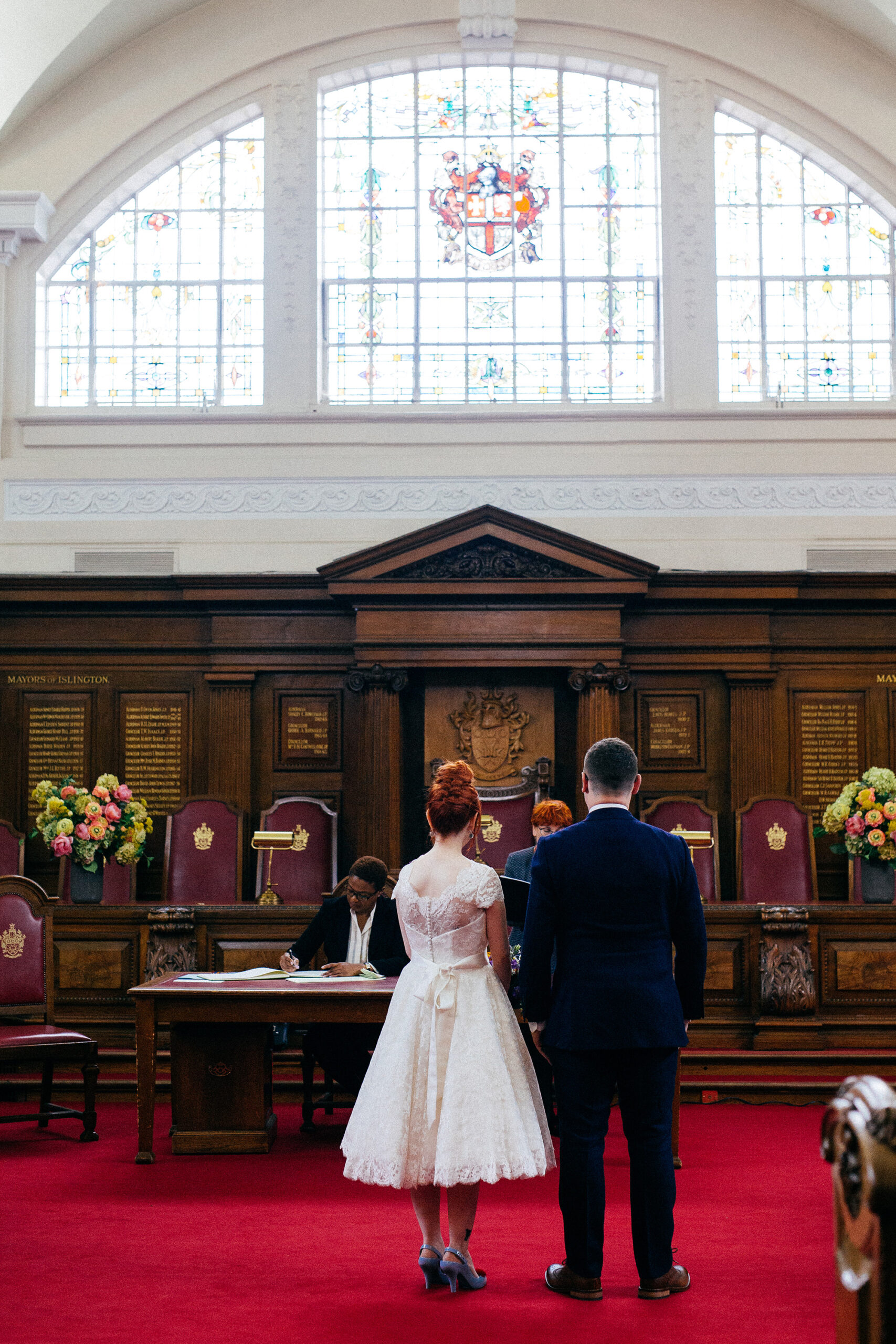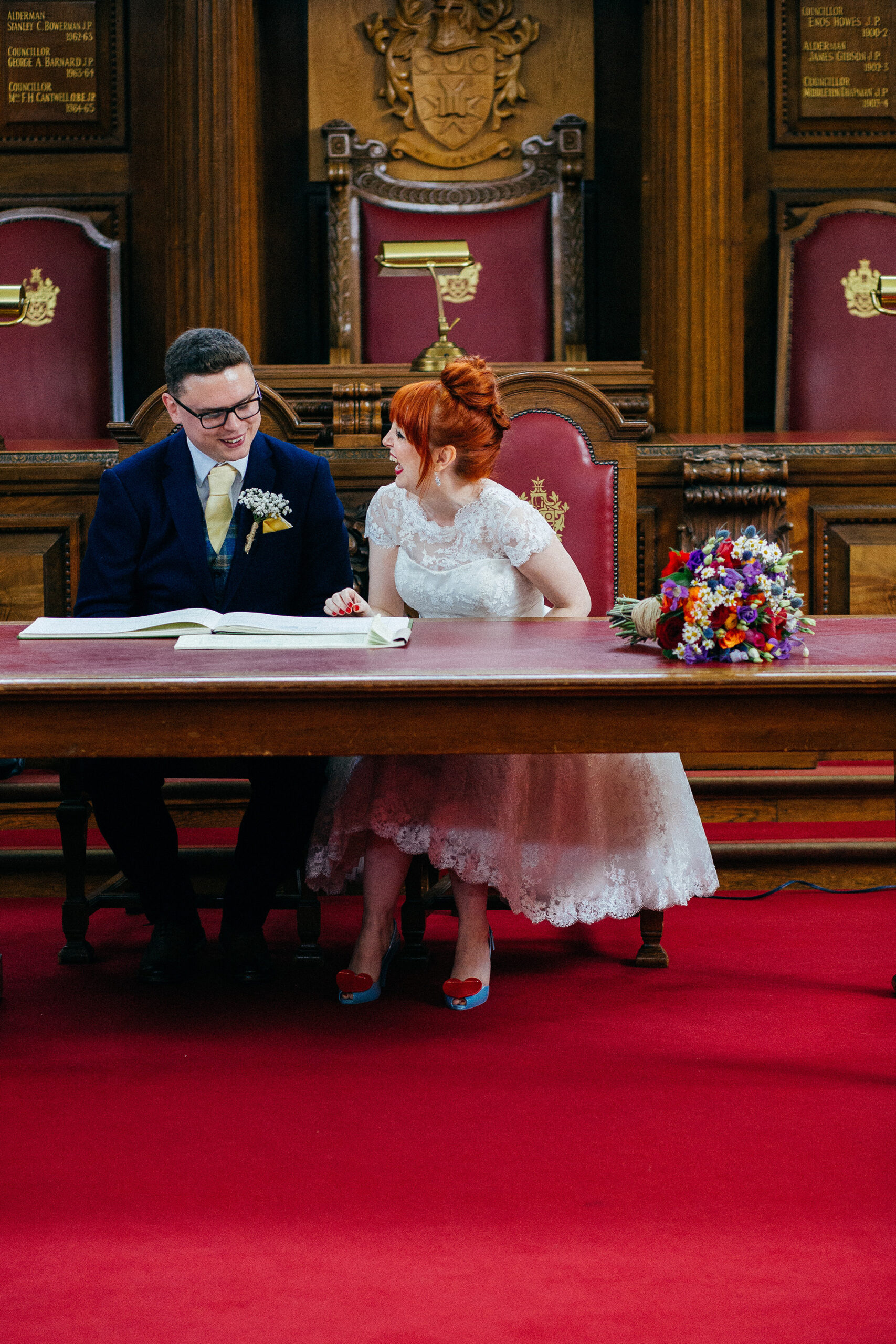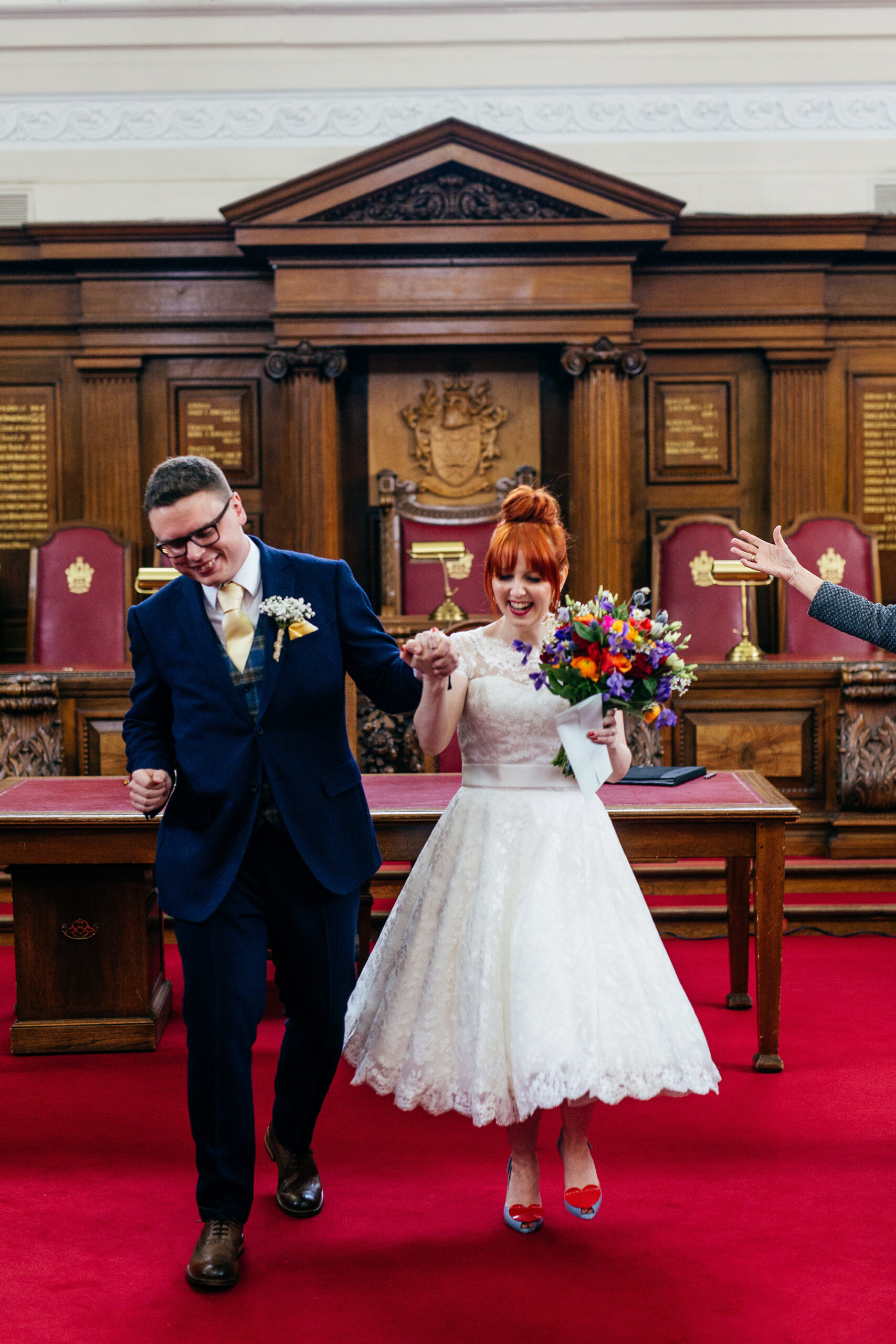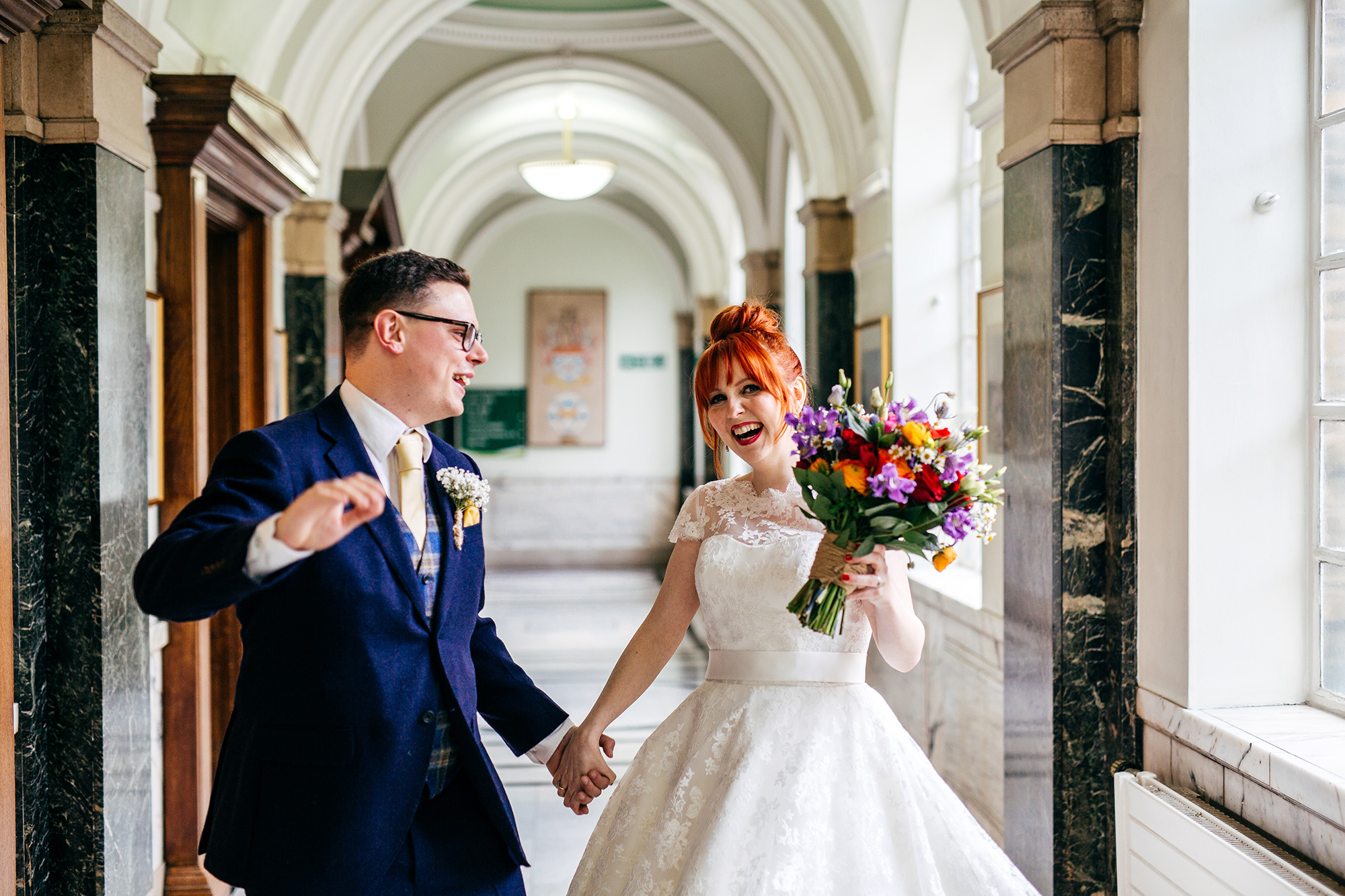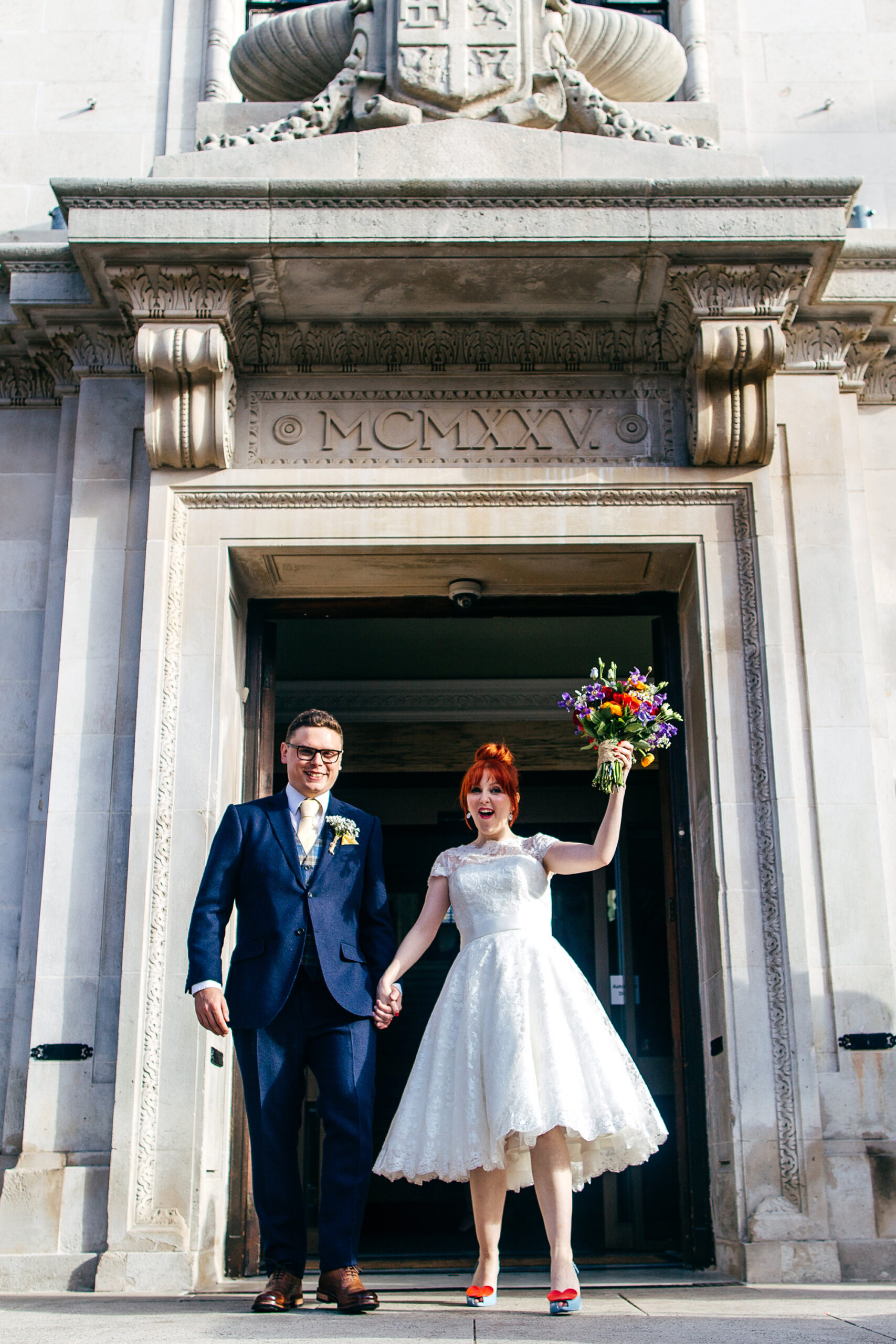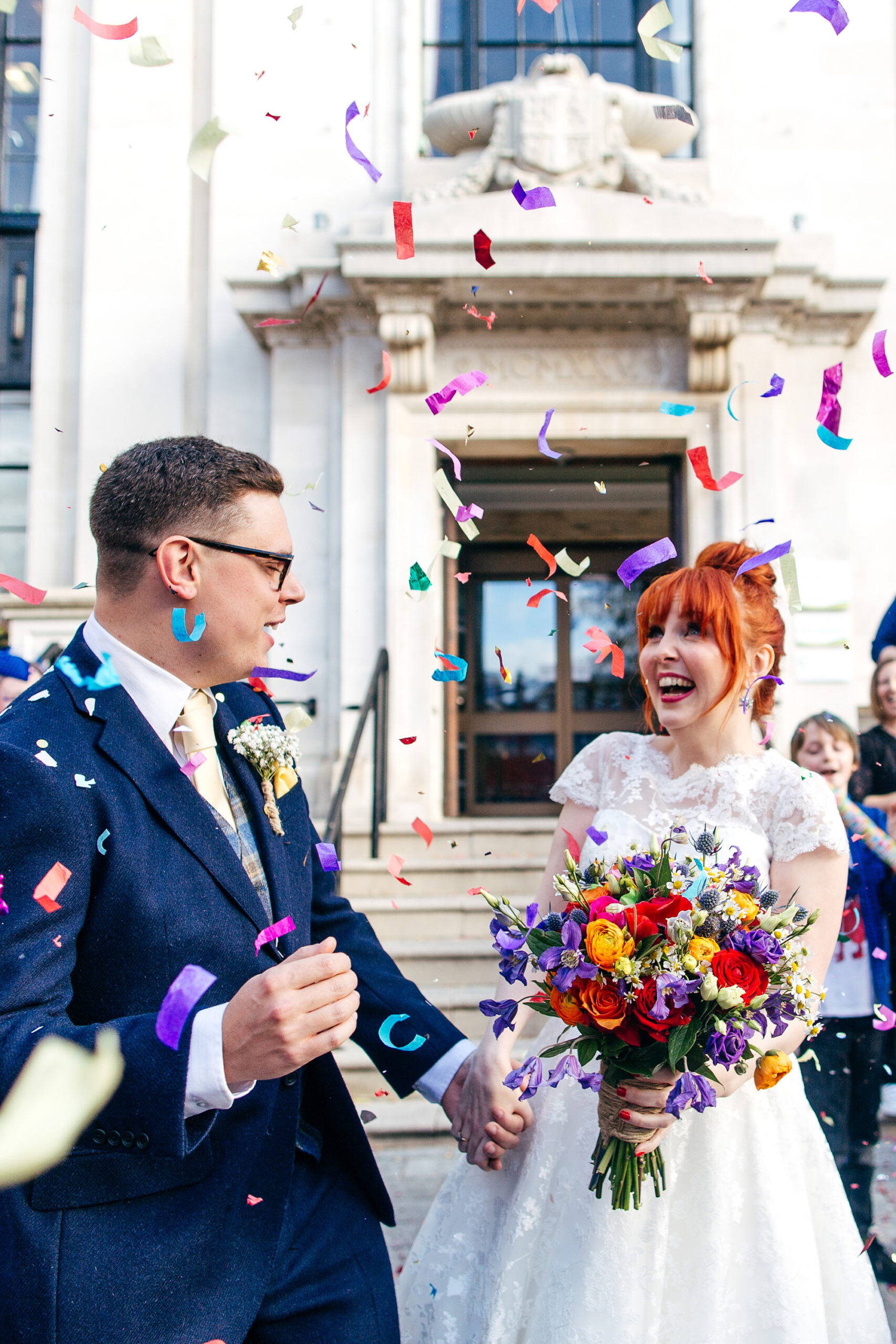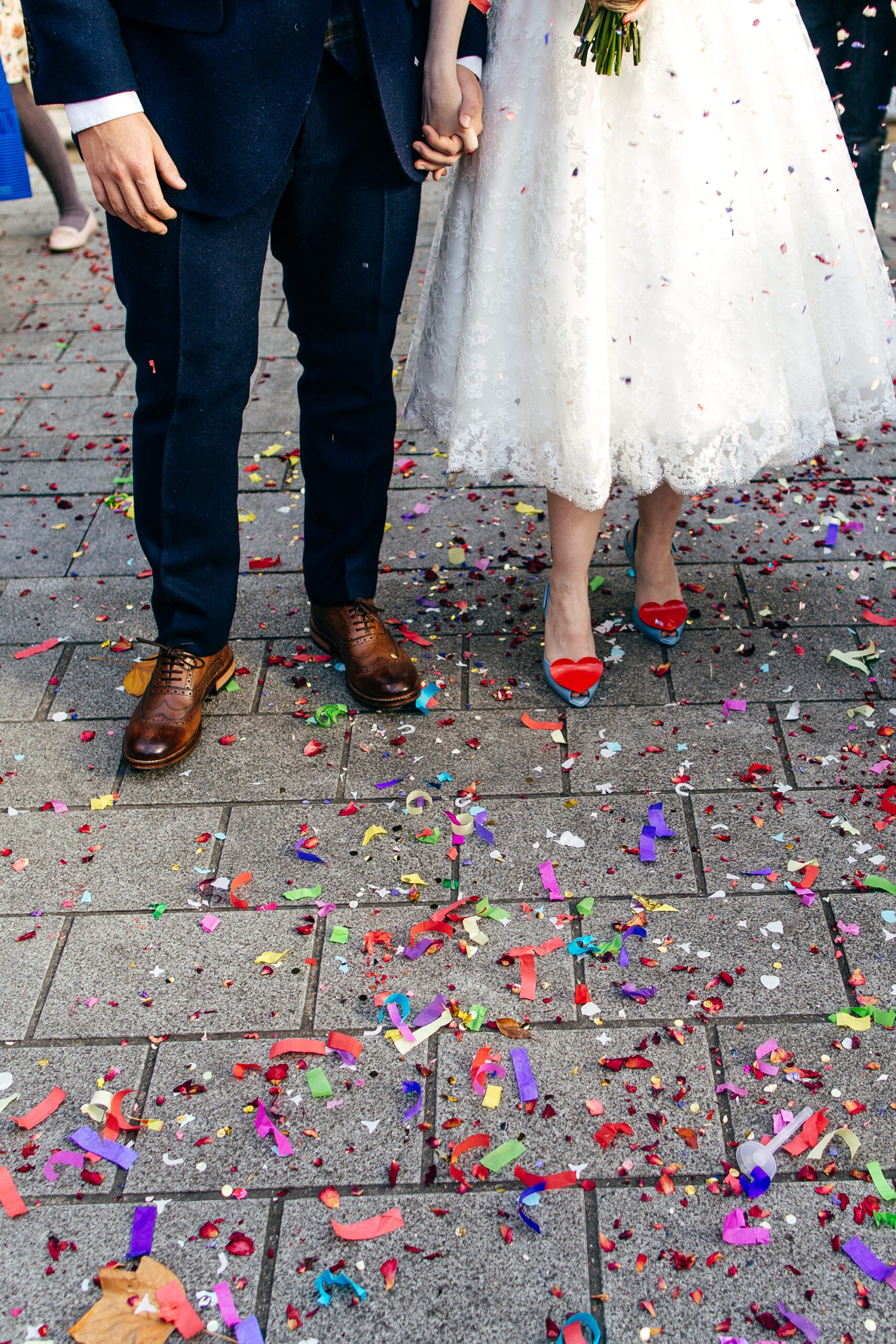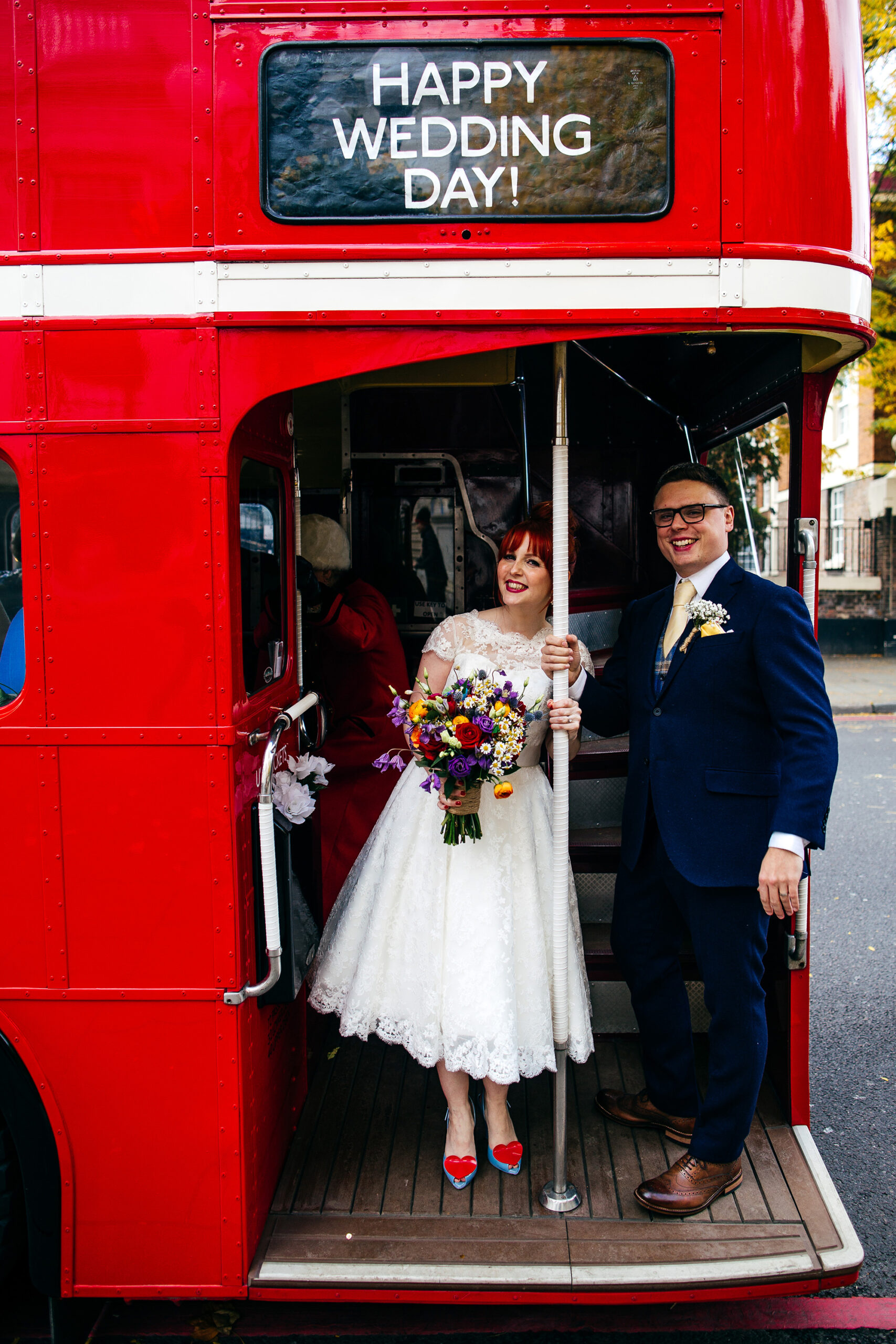 "Lou and Josh were lots of fun," says the photographer. "I love how many colourful details they had."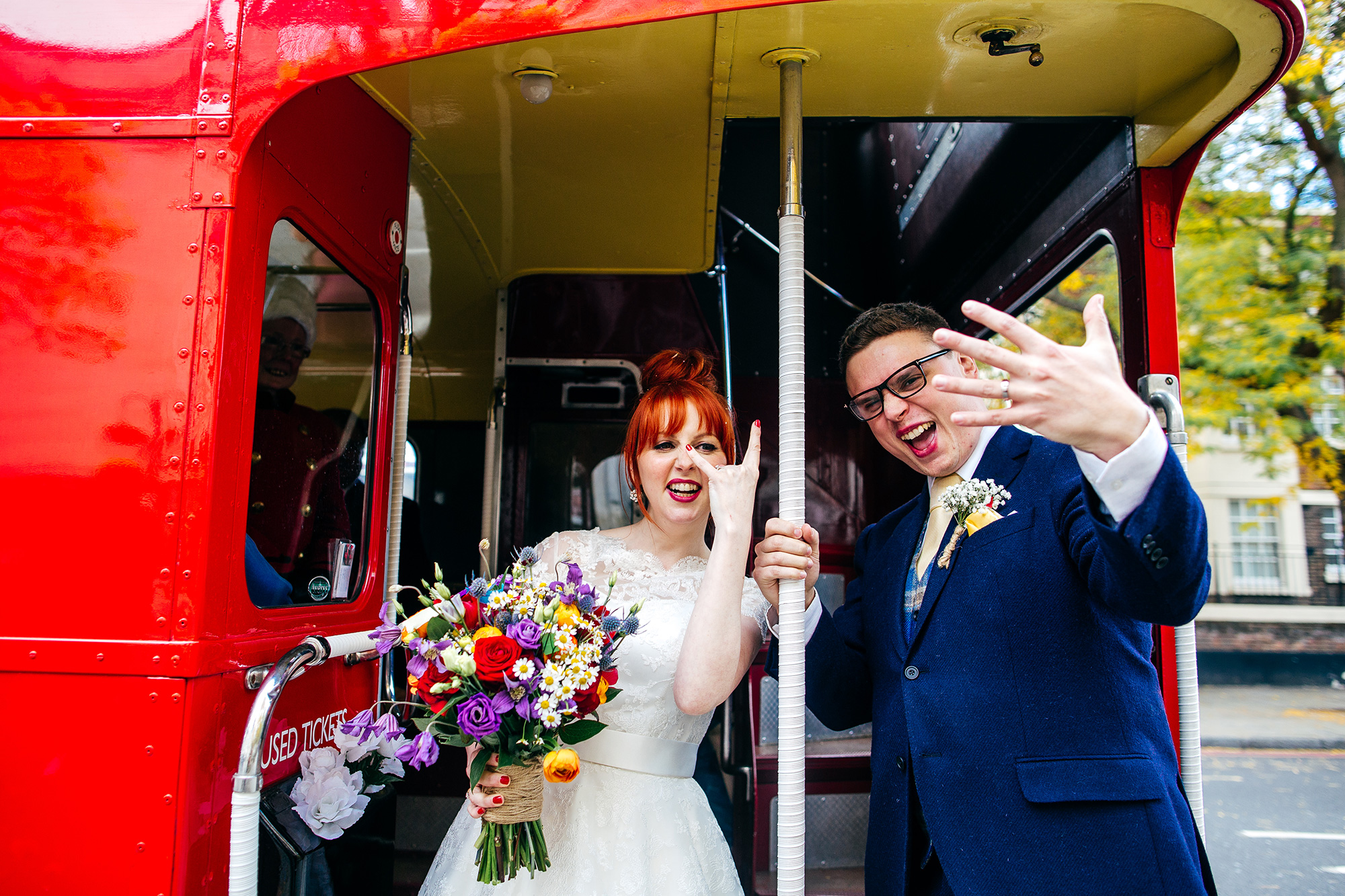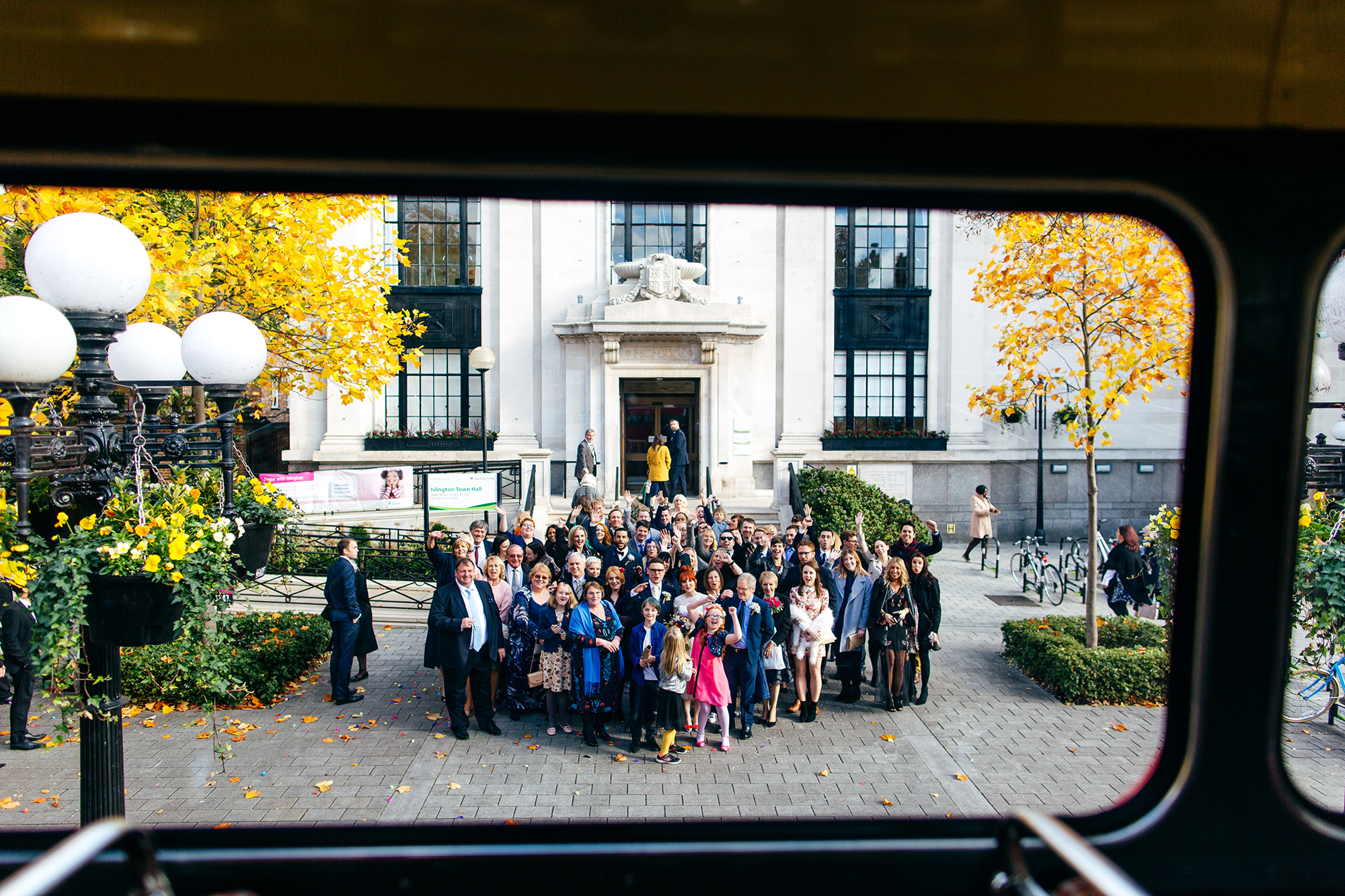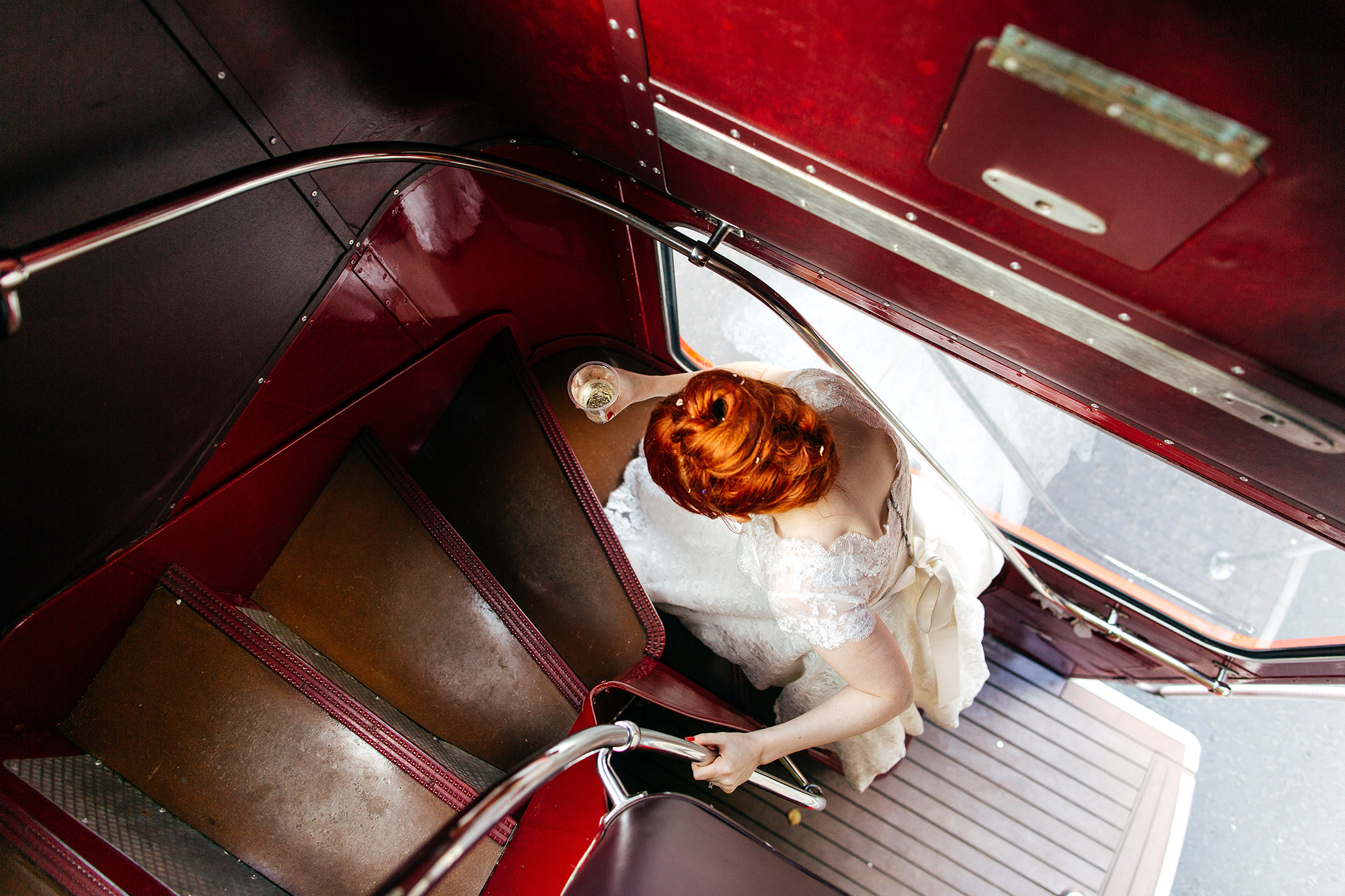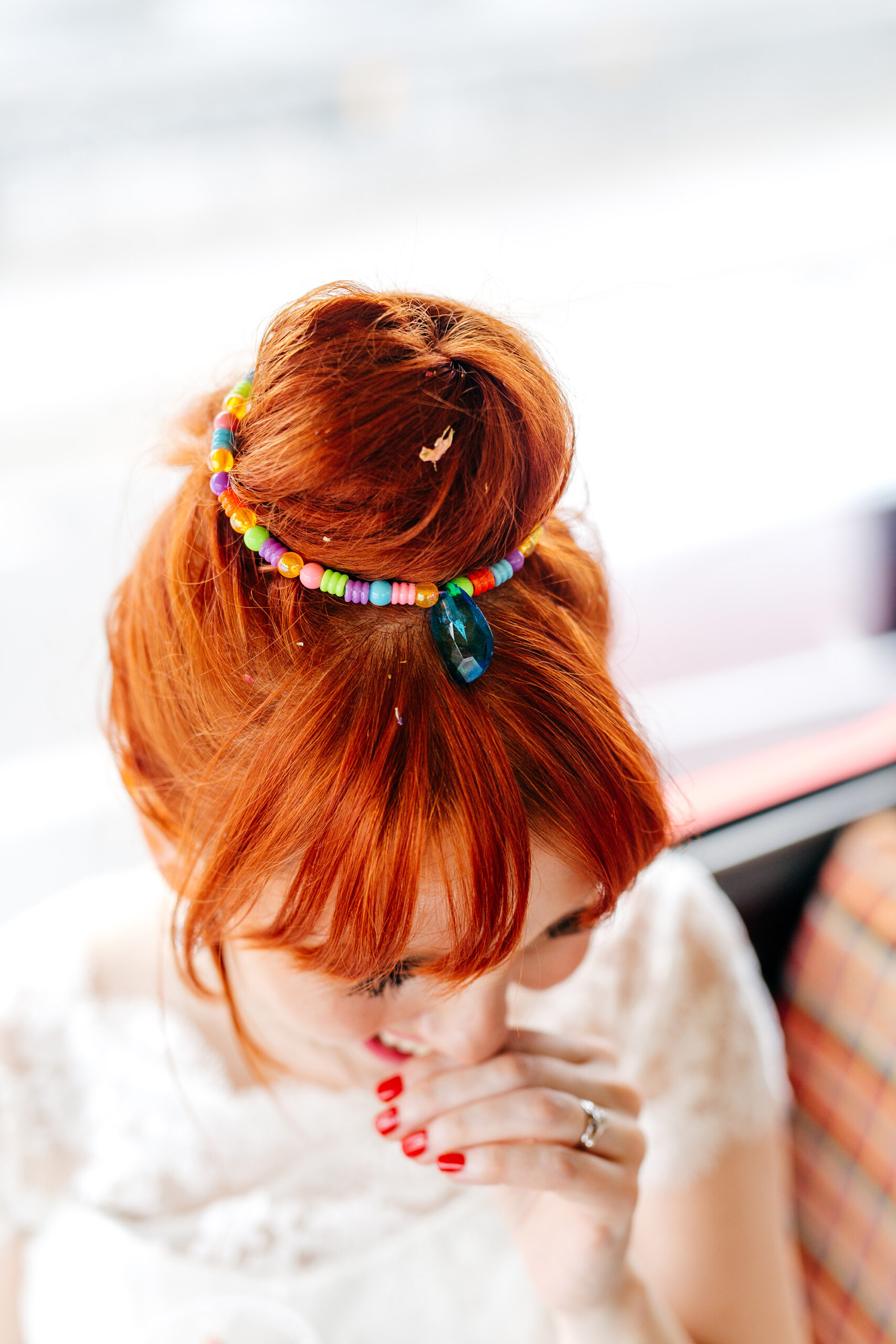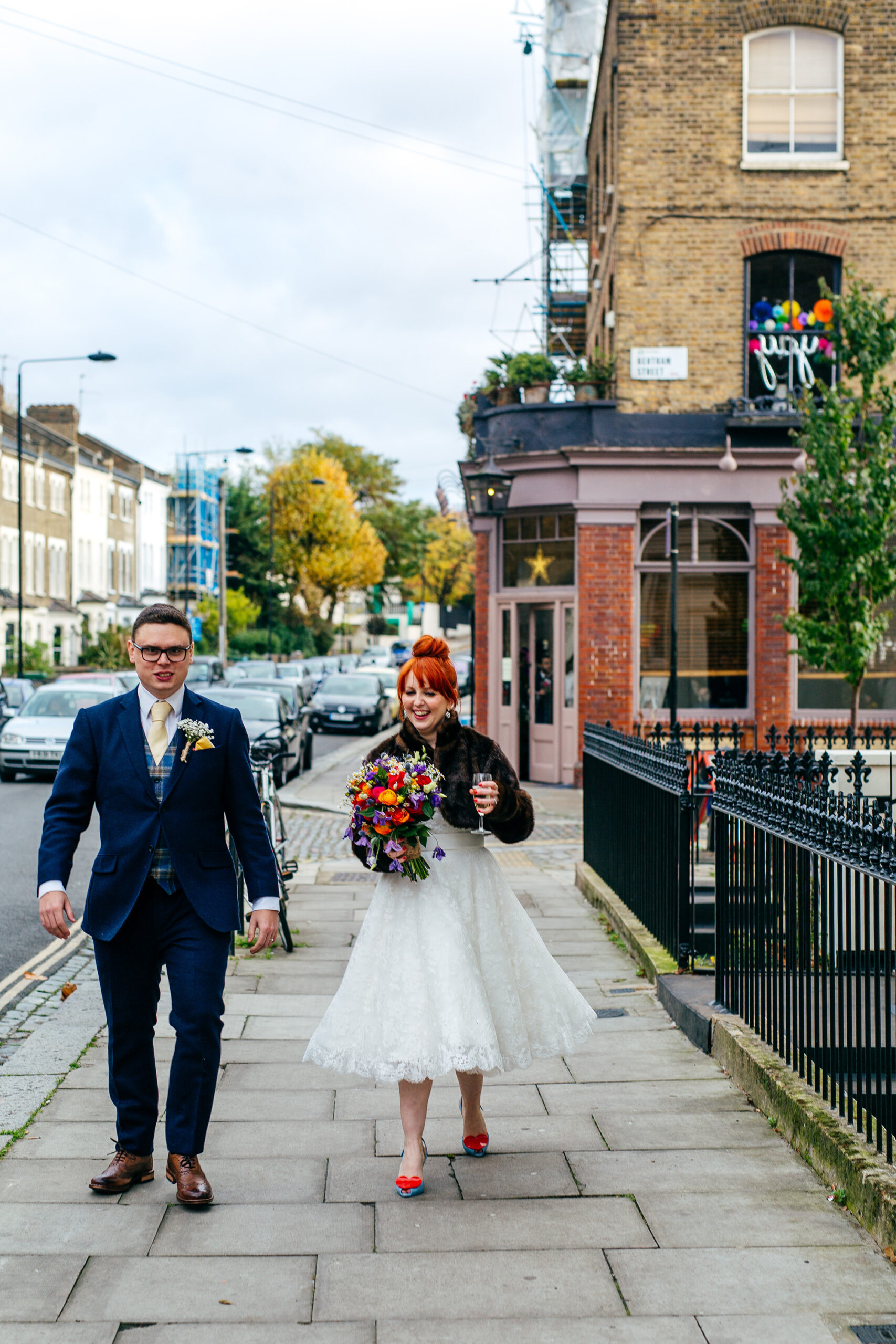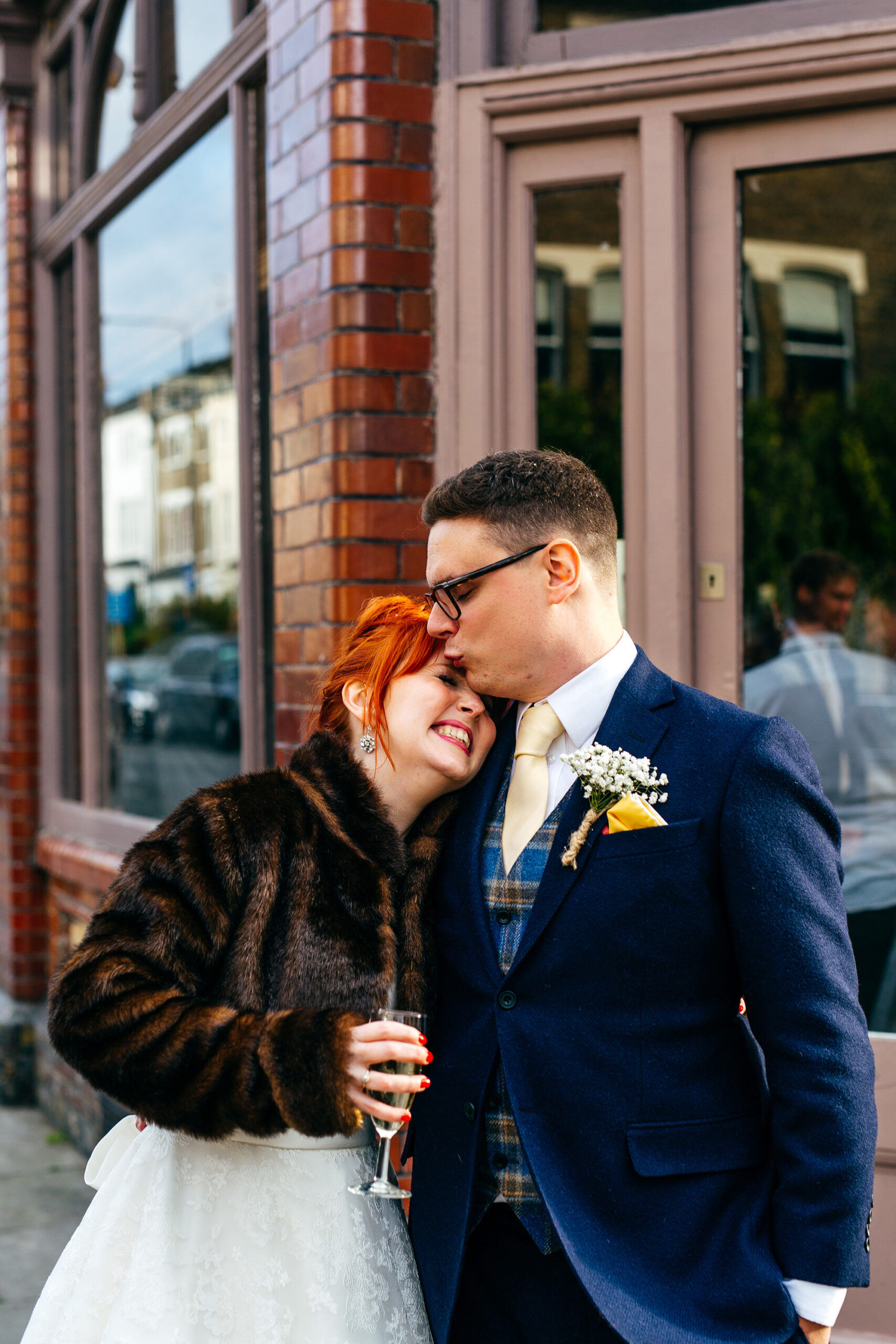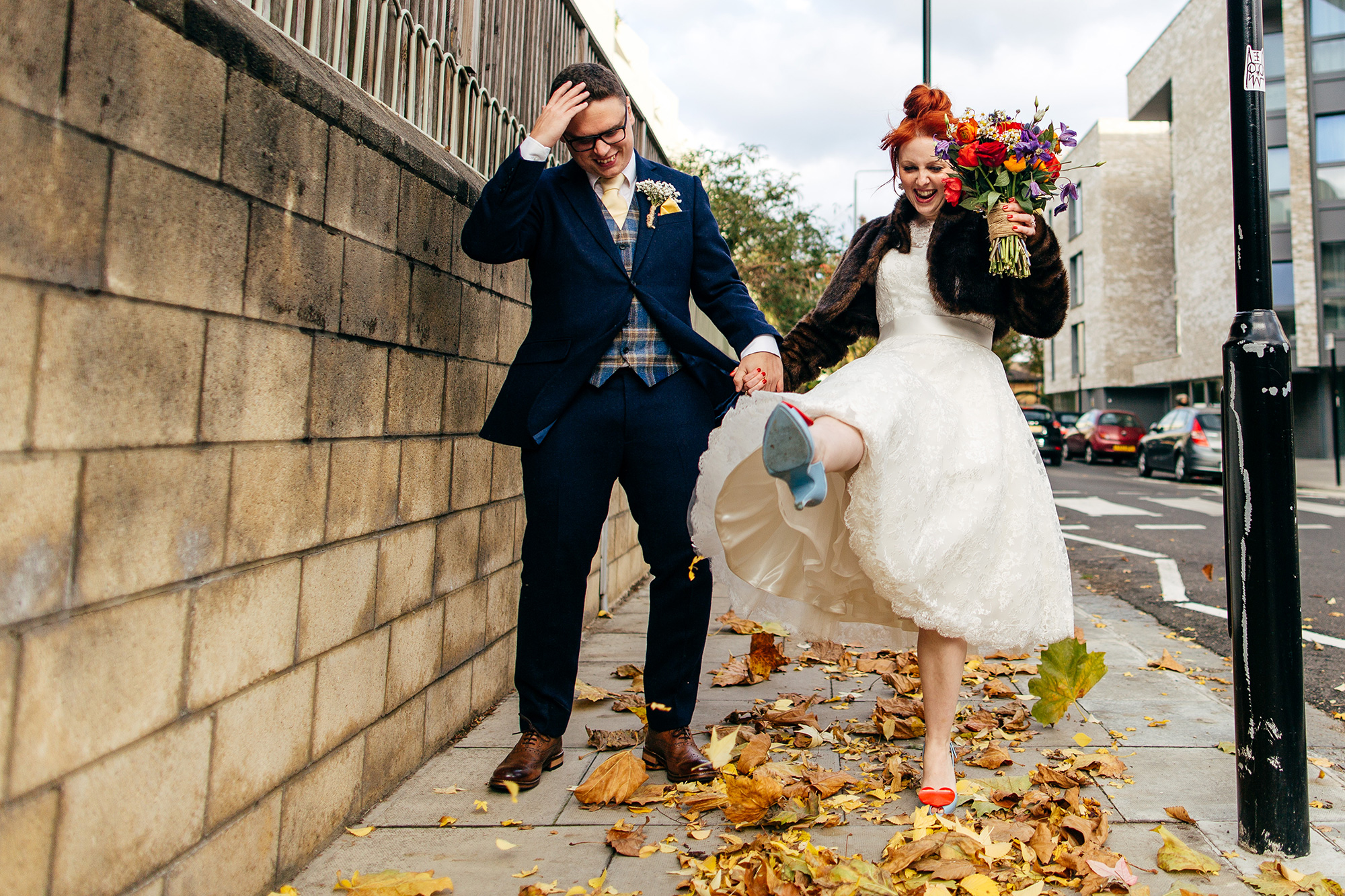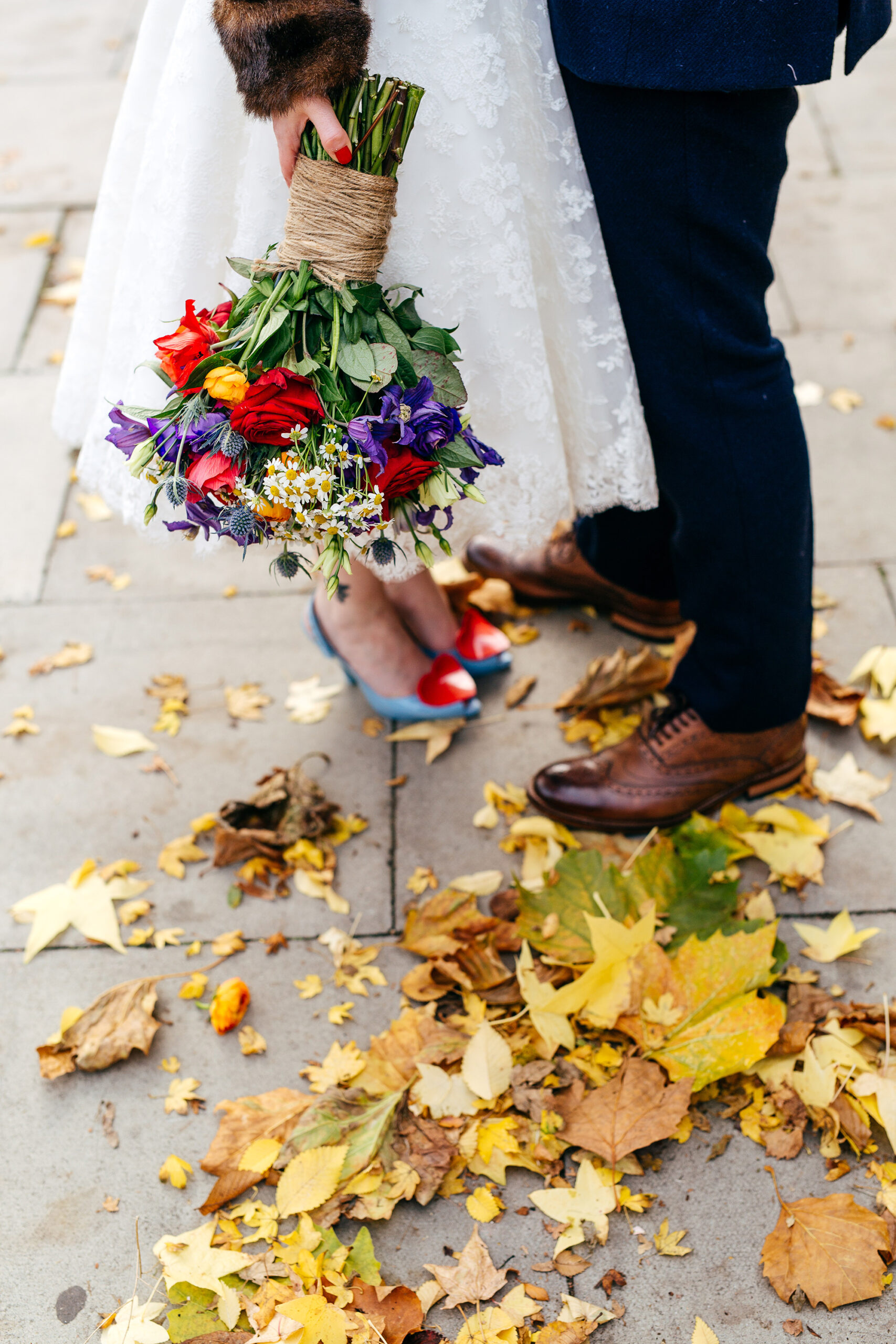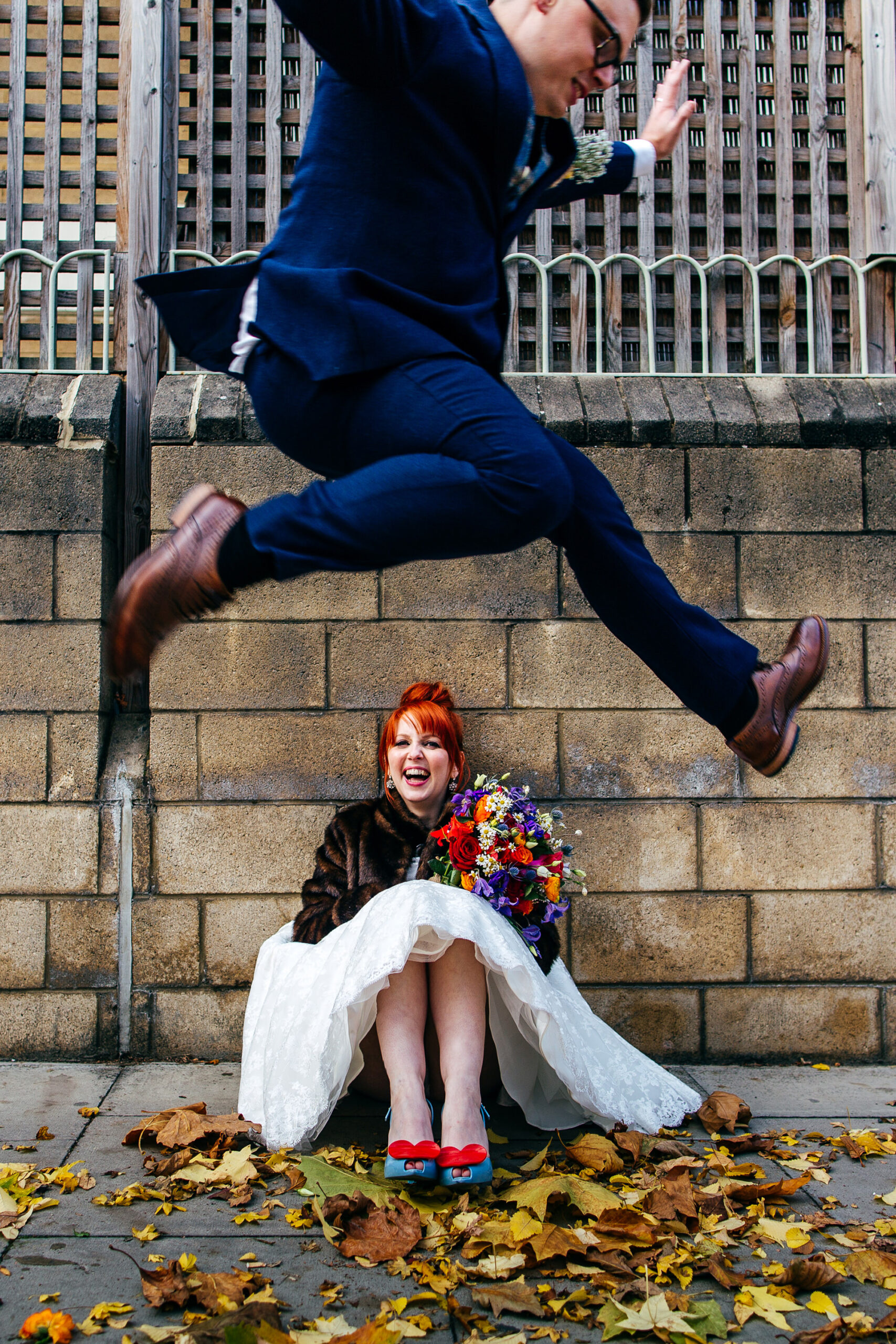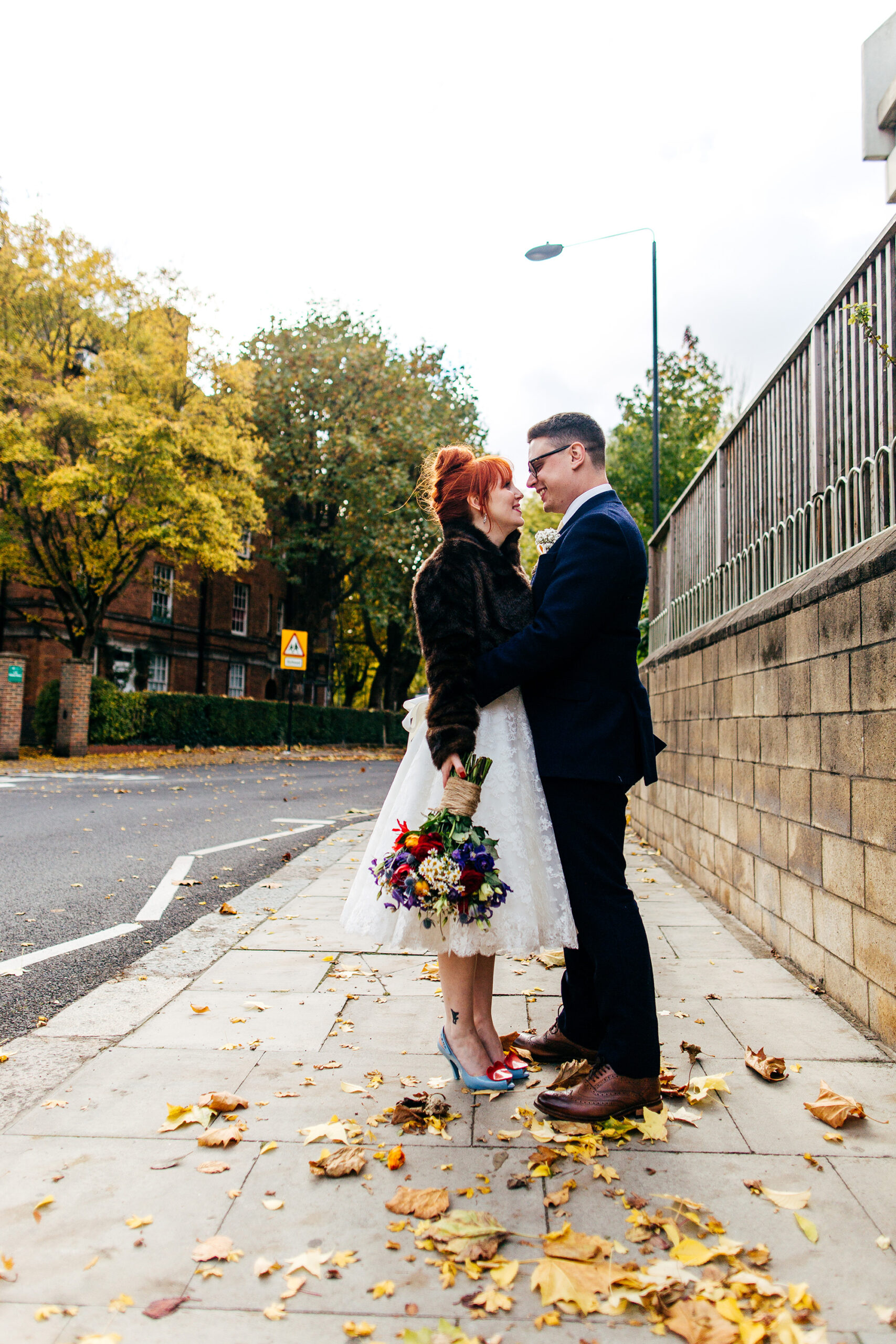 The couple said their wedding for 120 guests was exactly what they had hoped.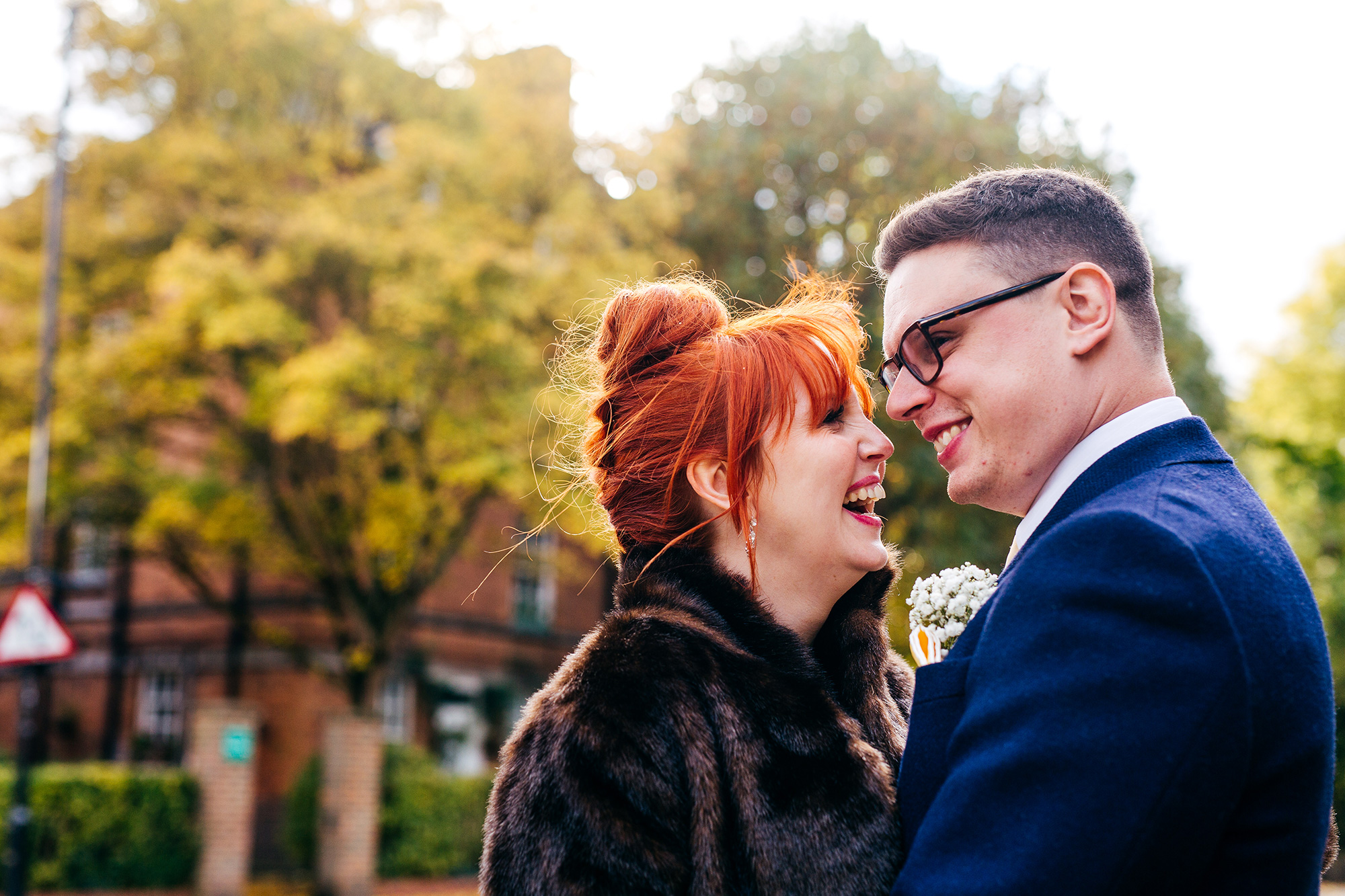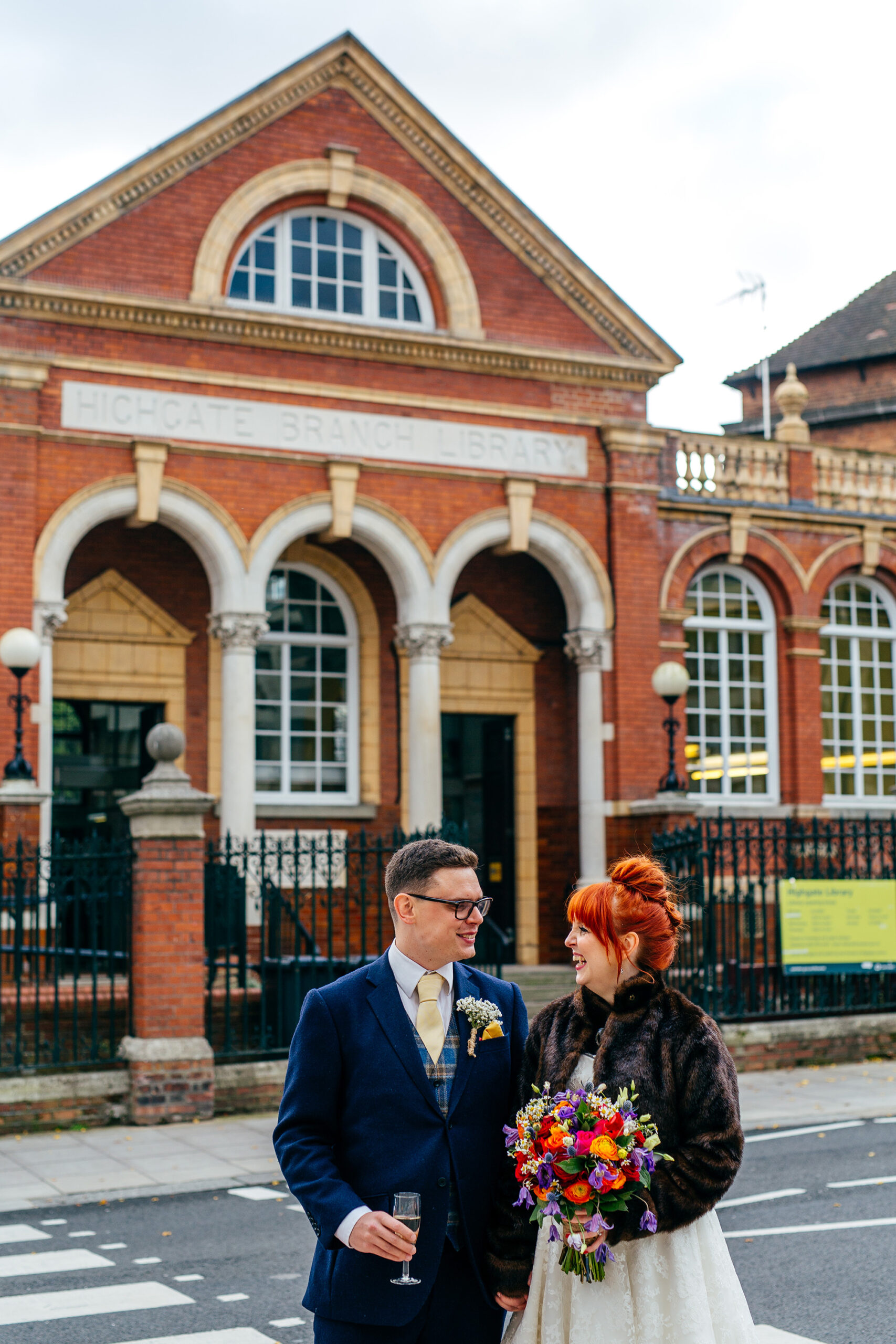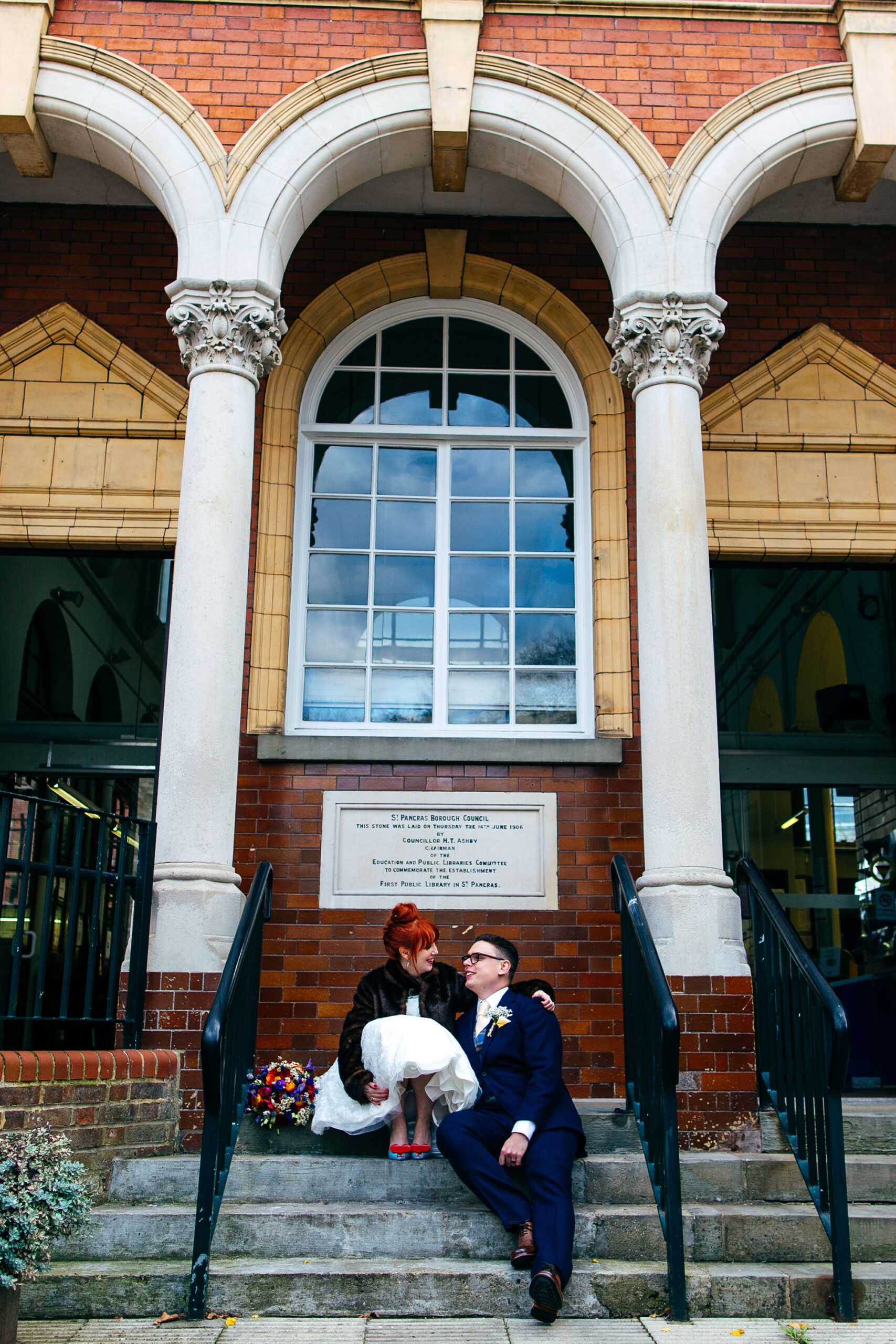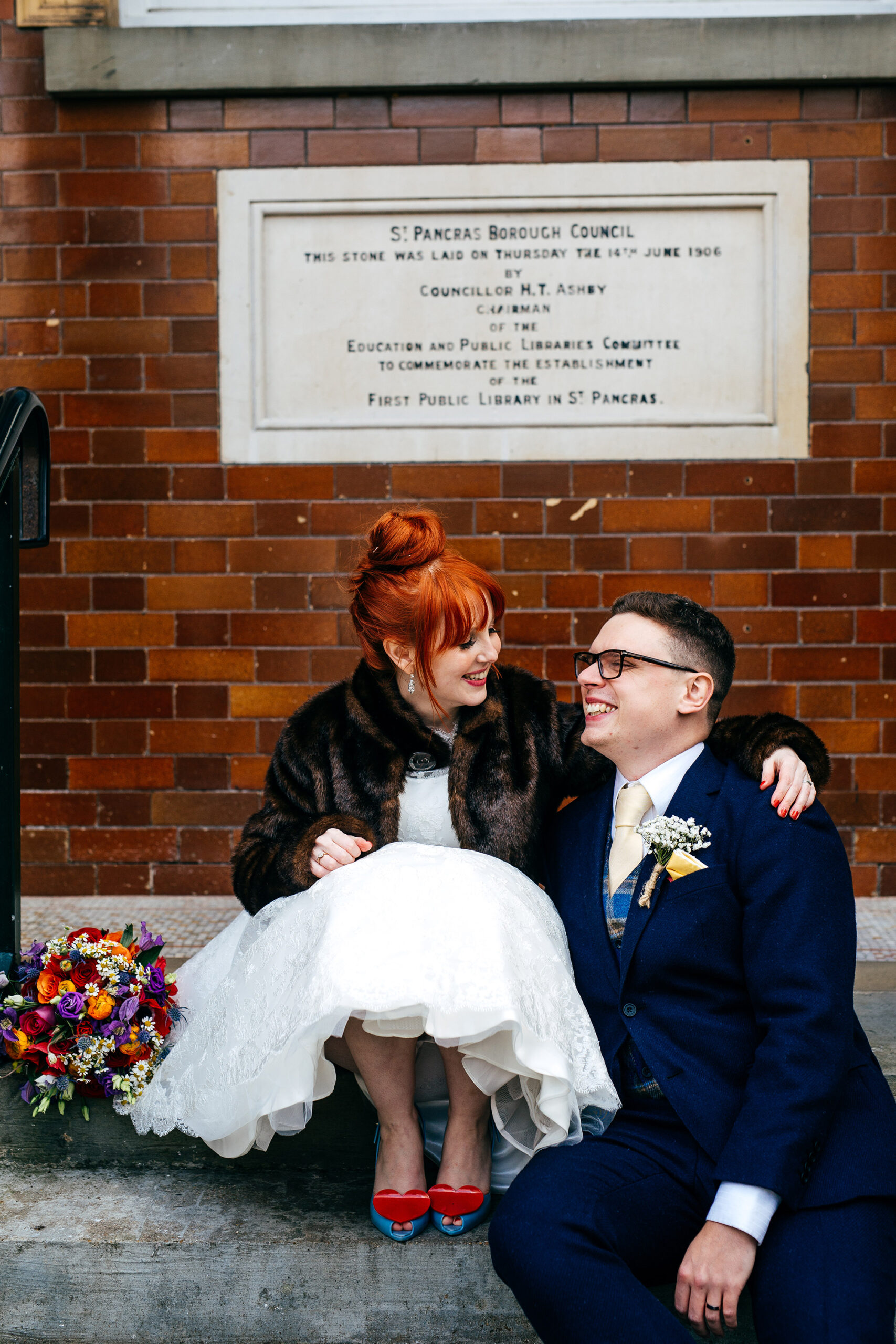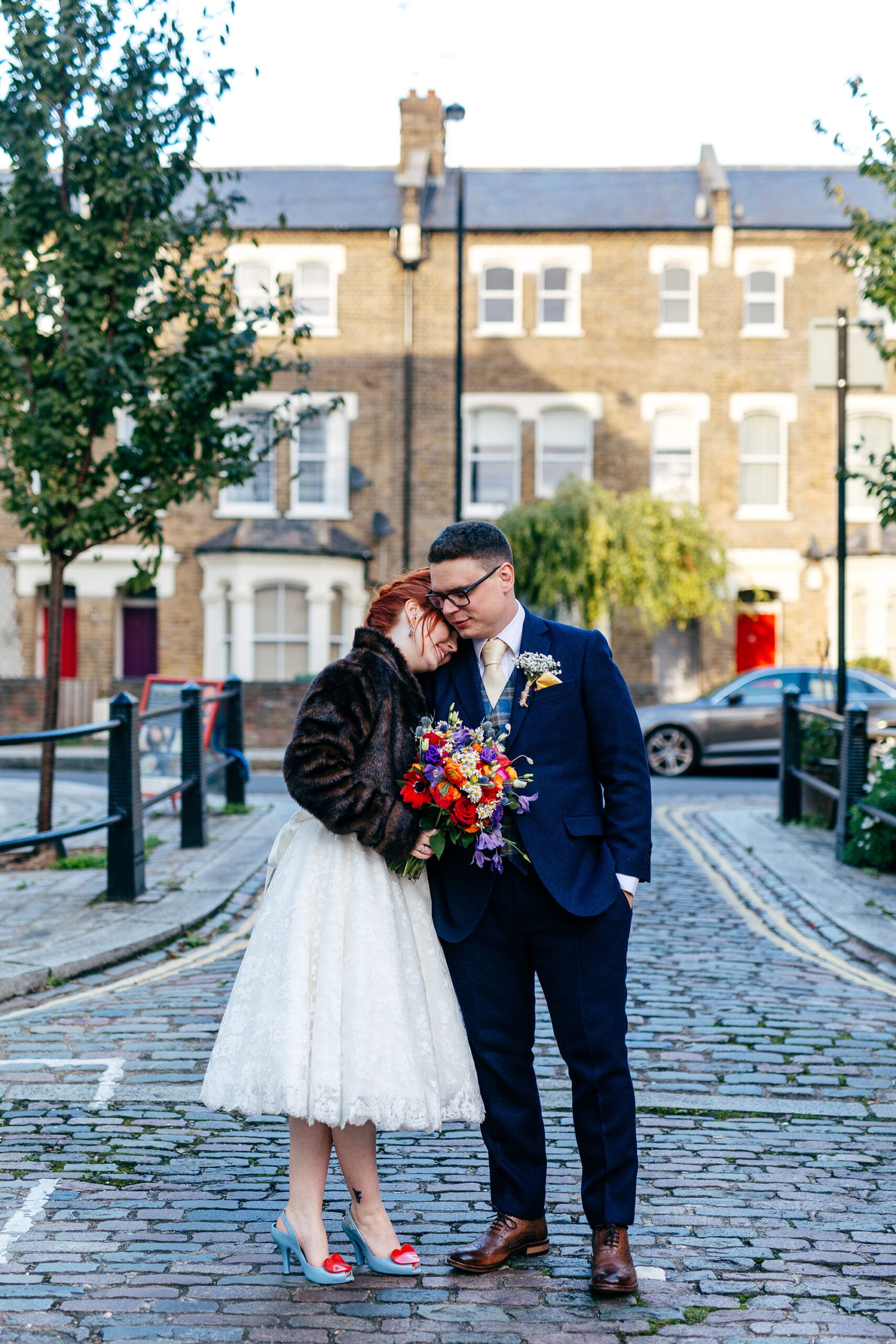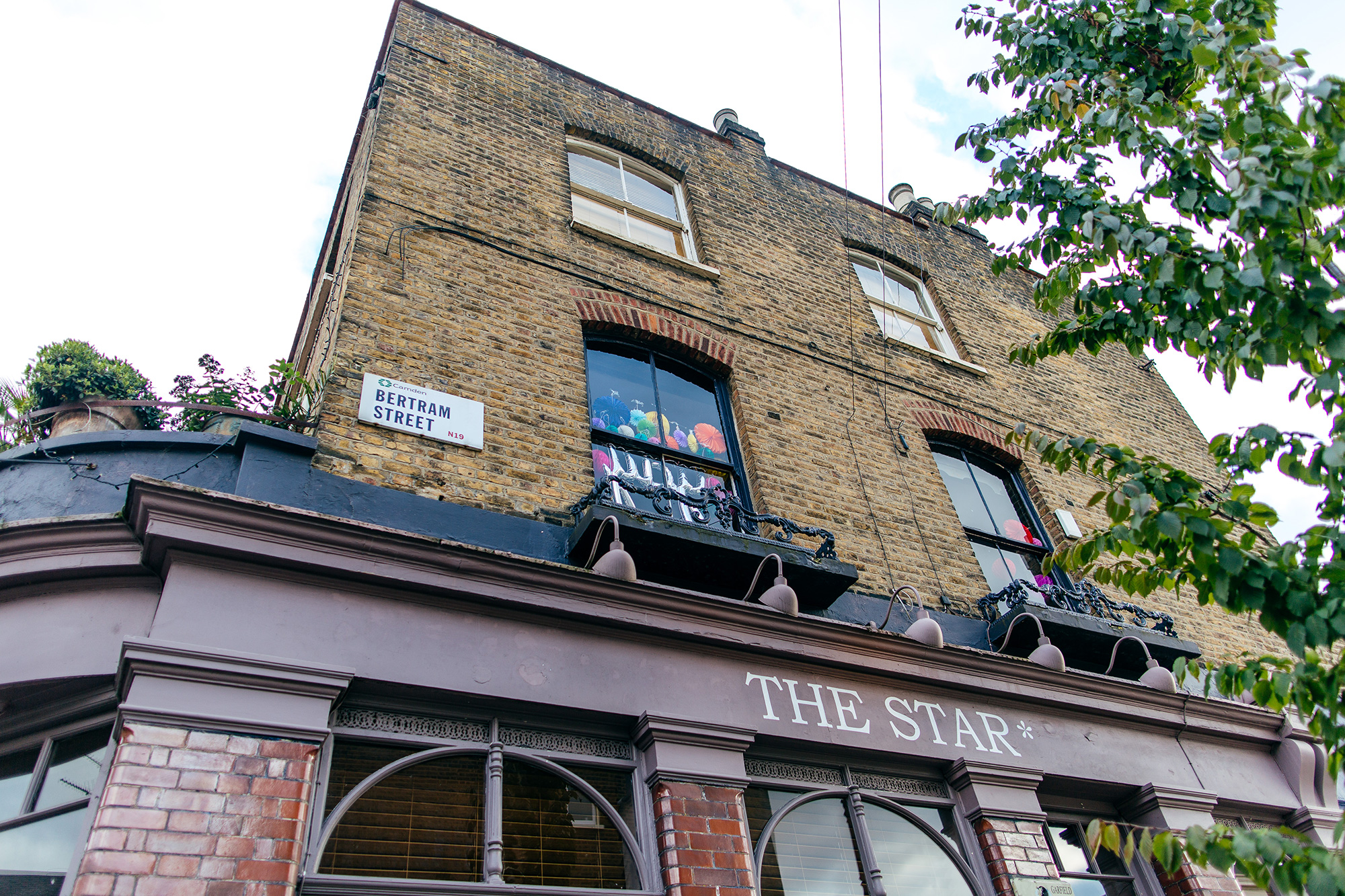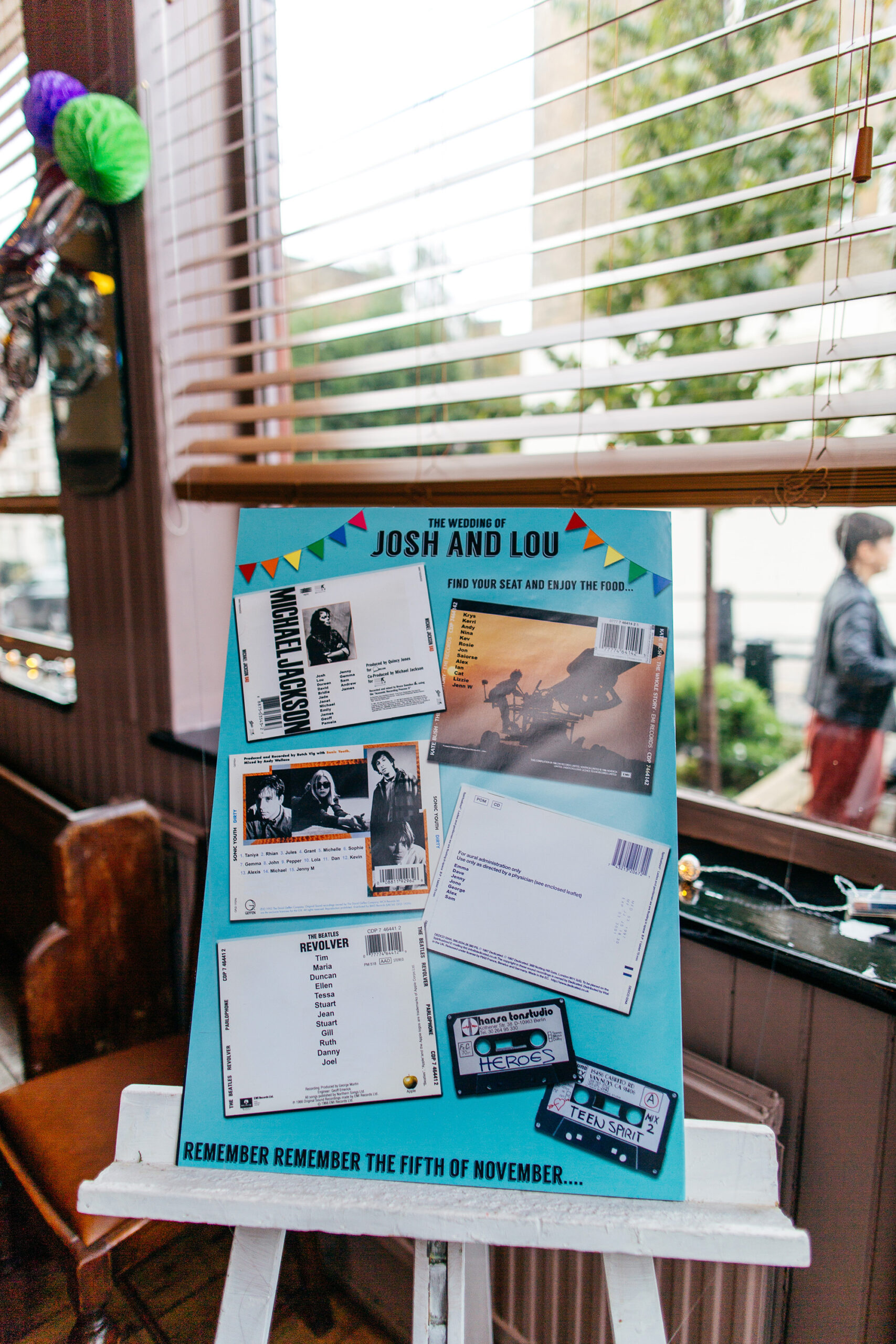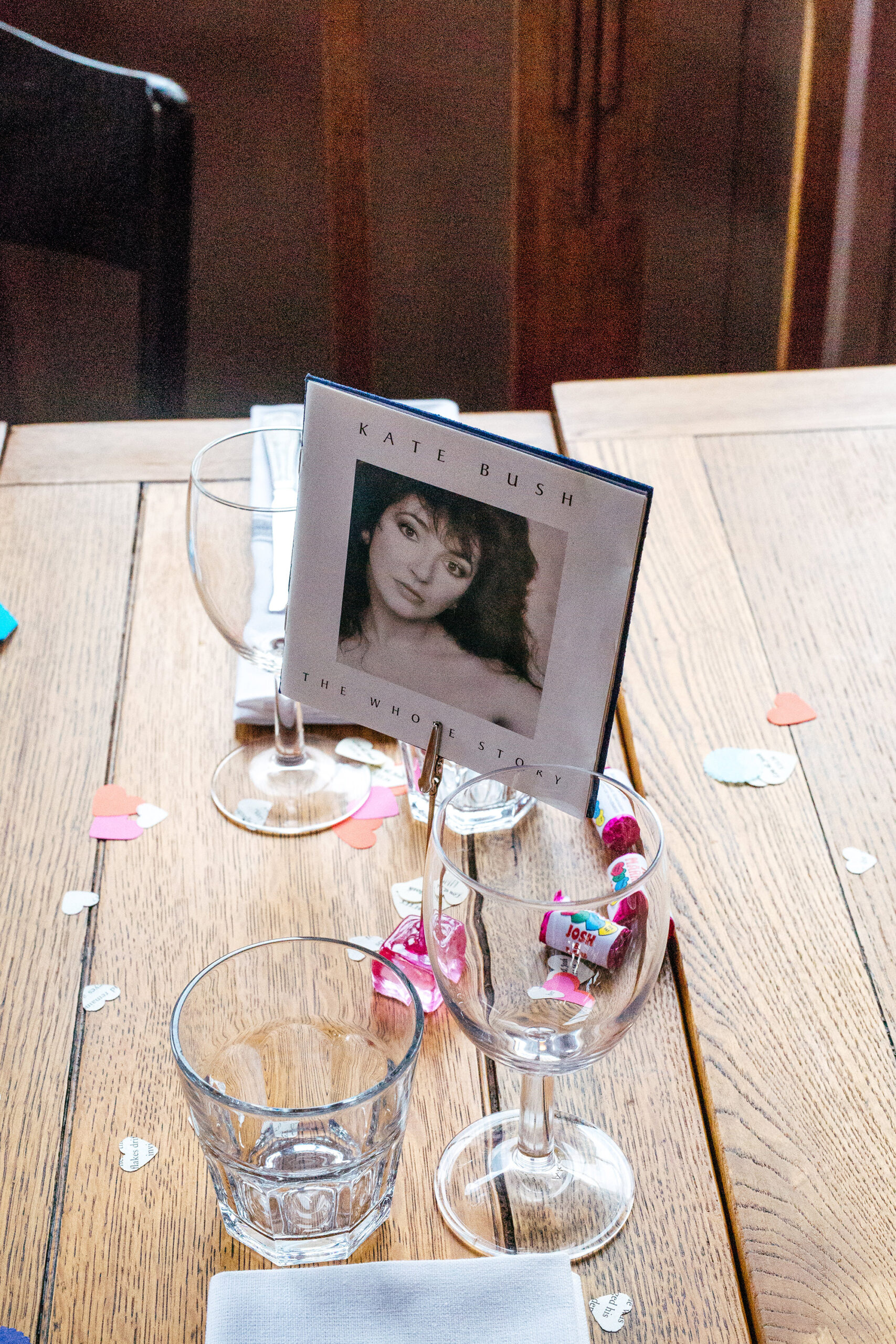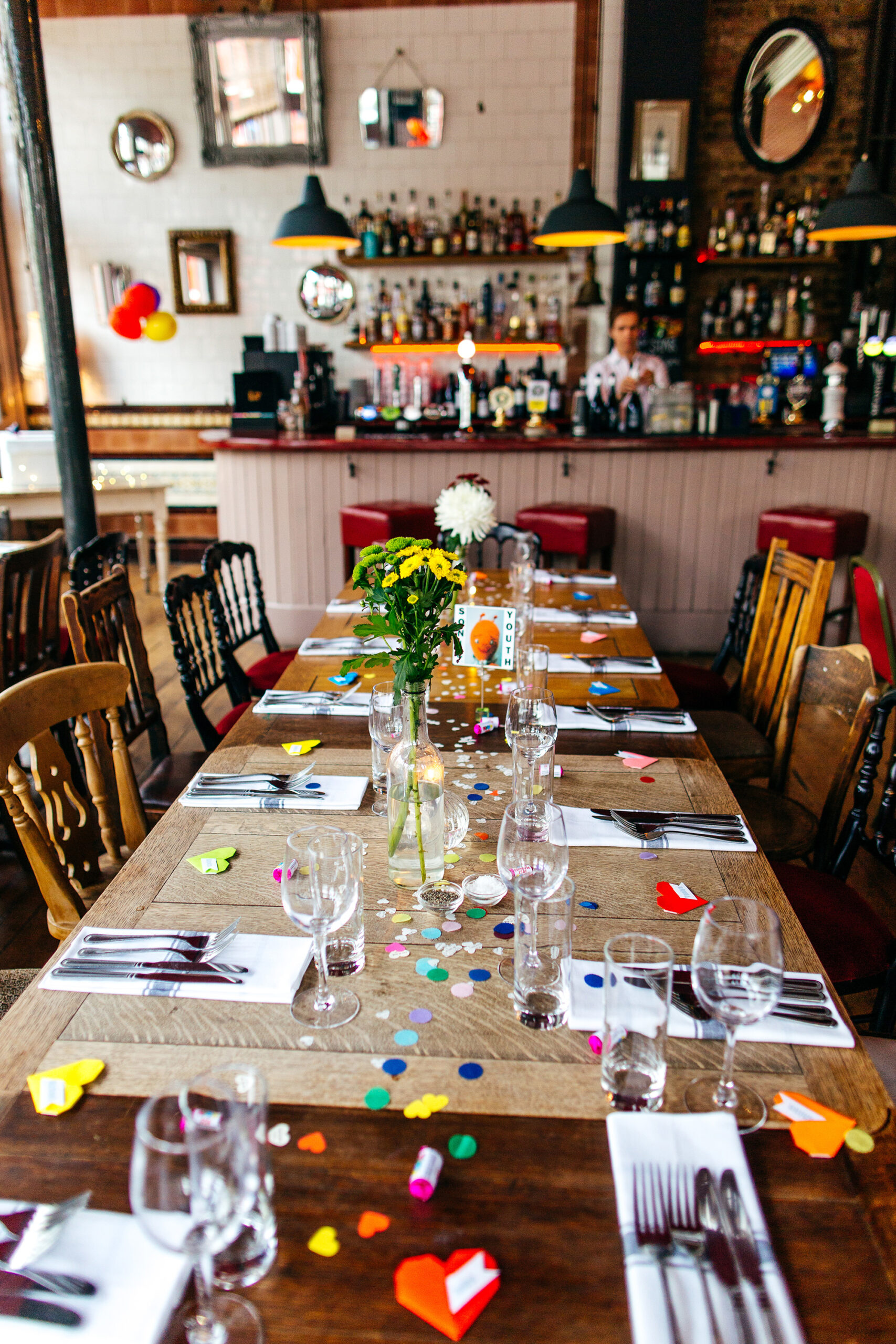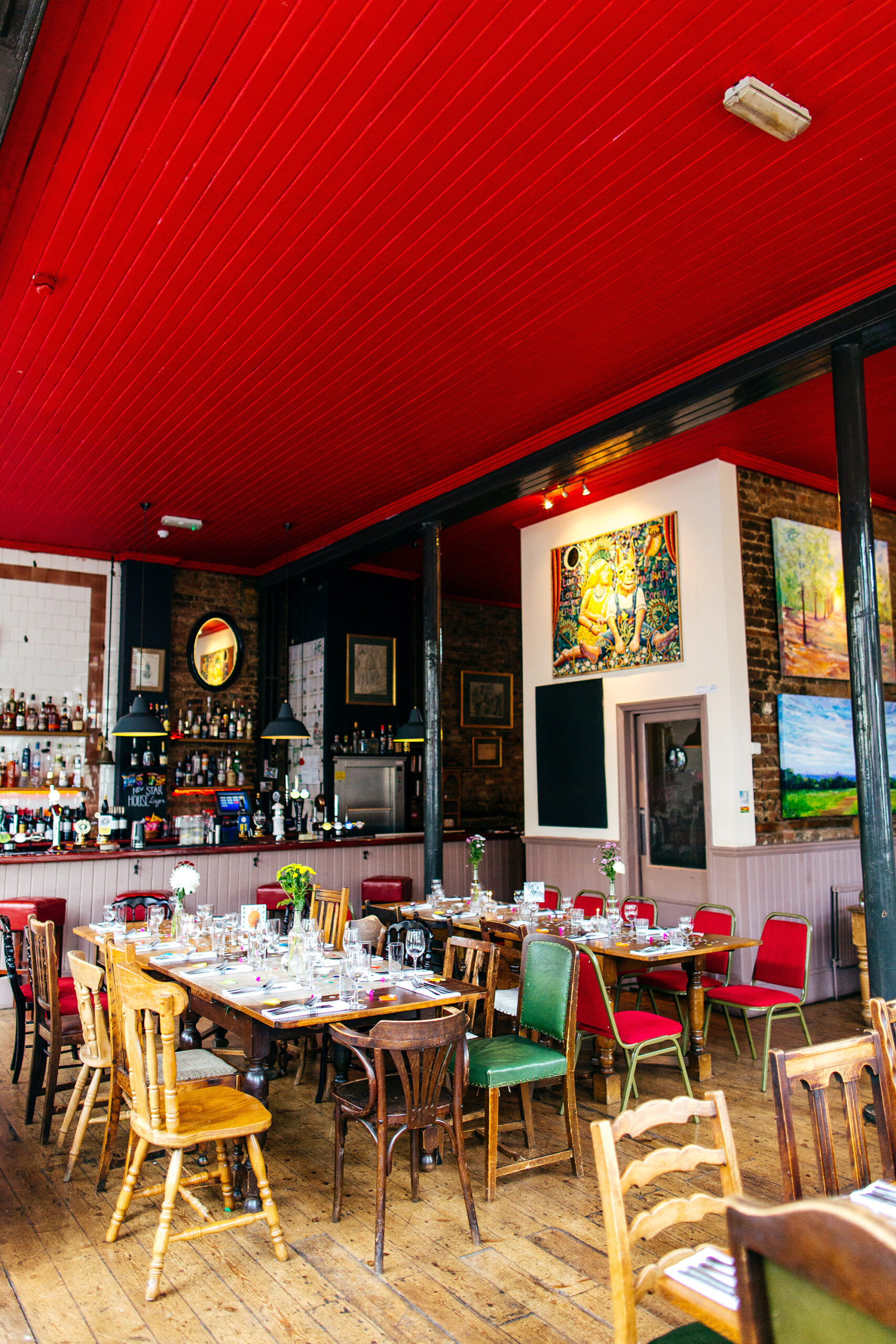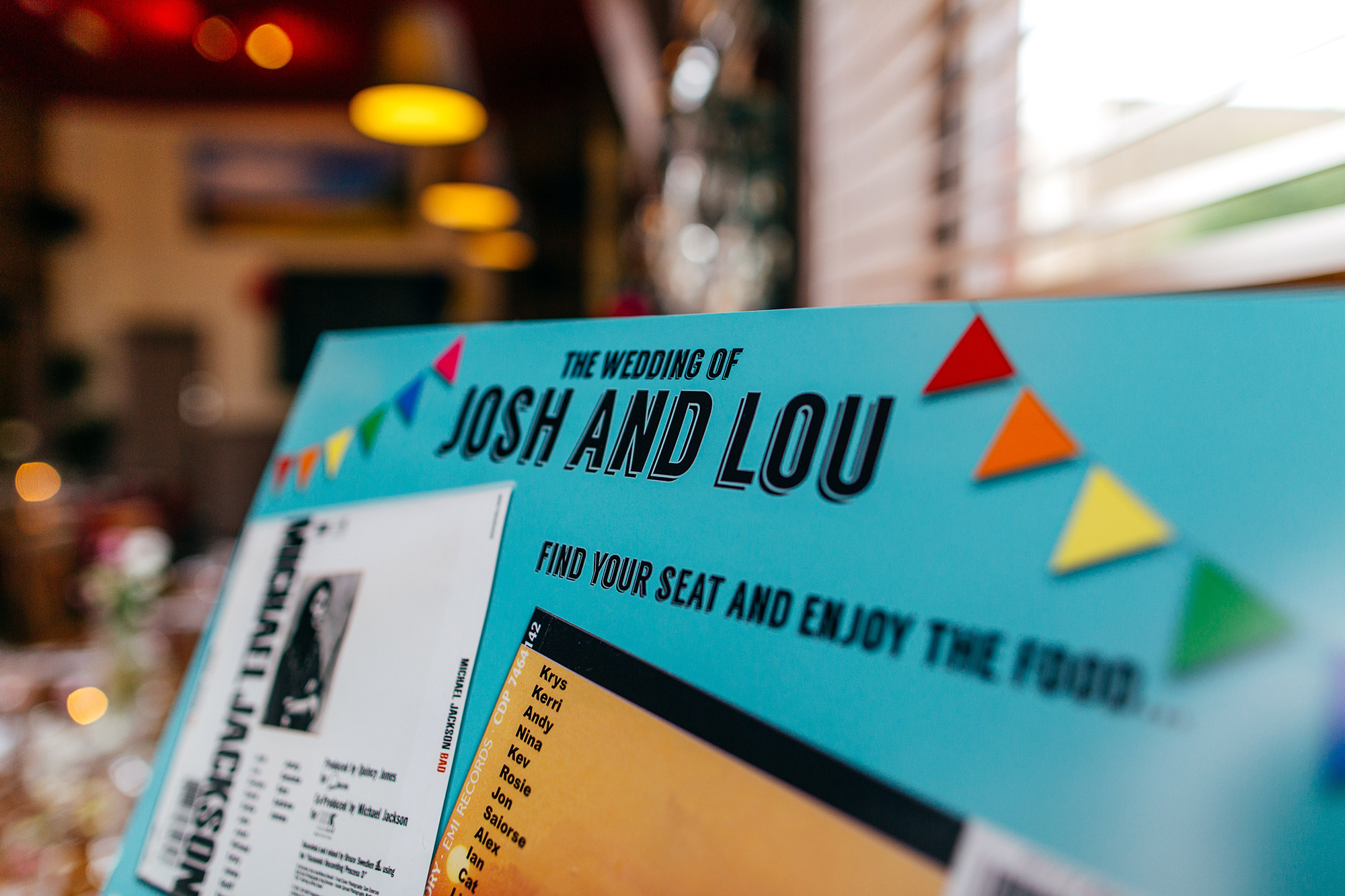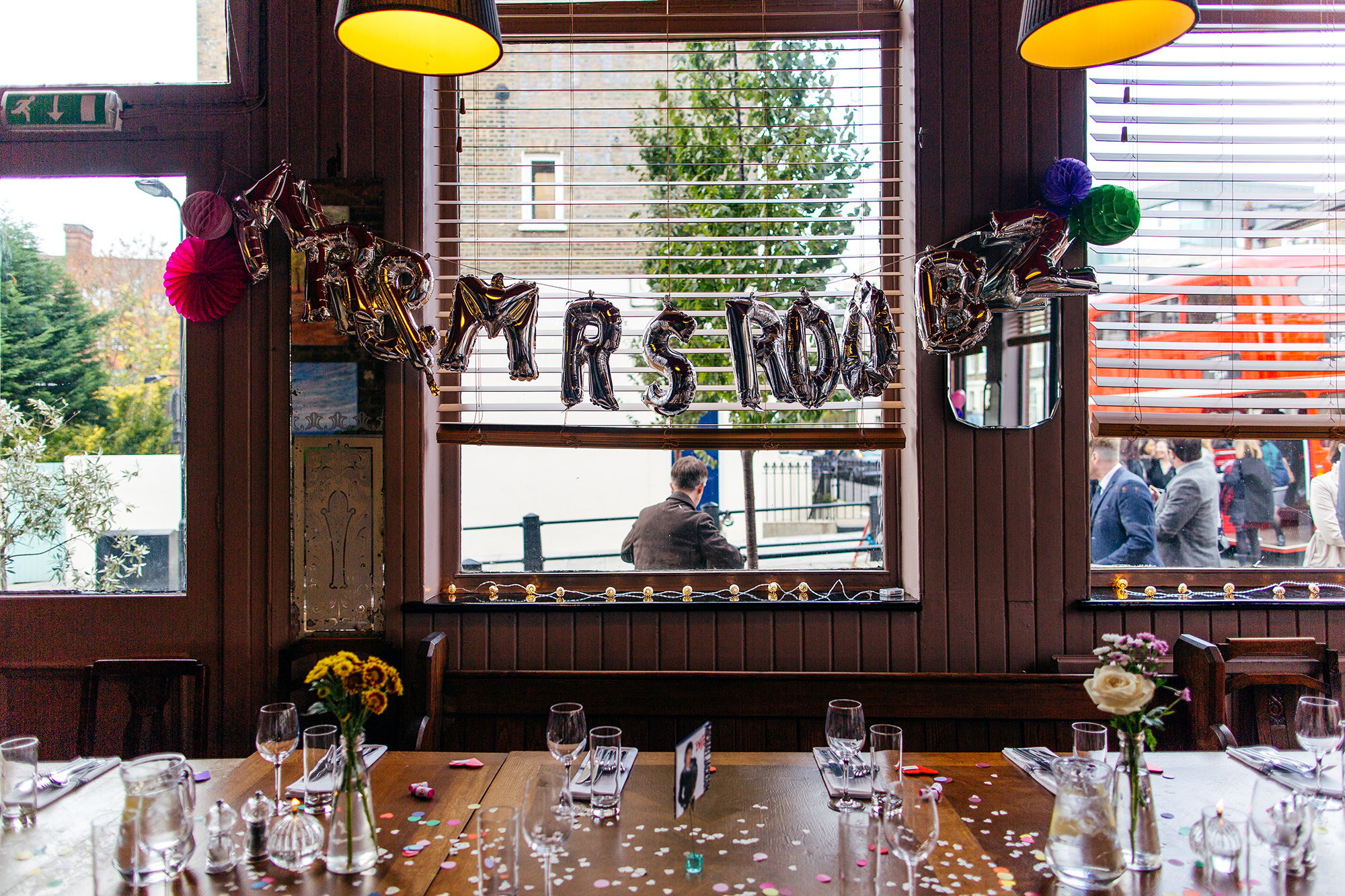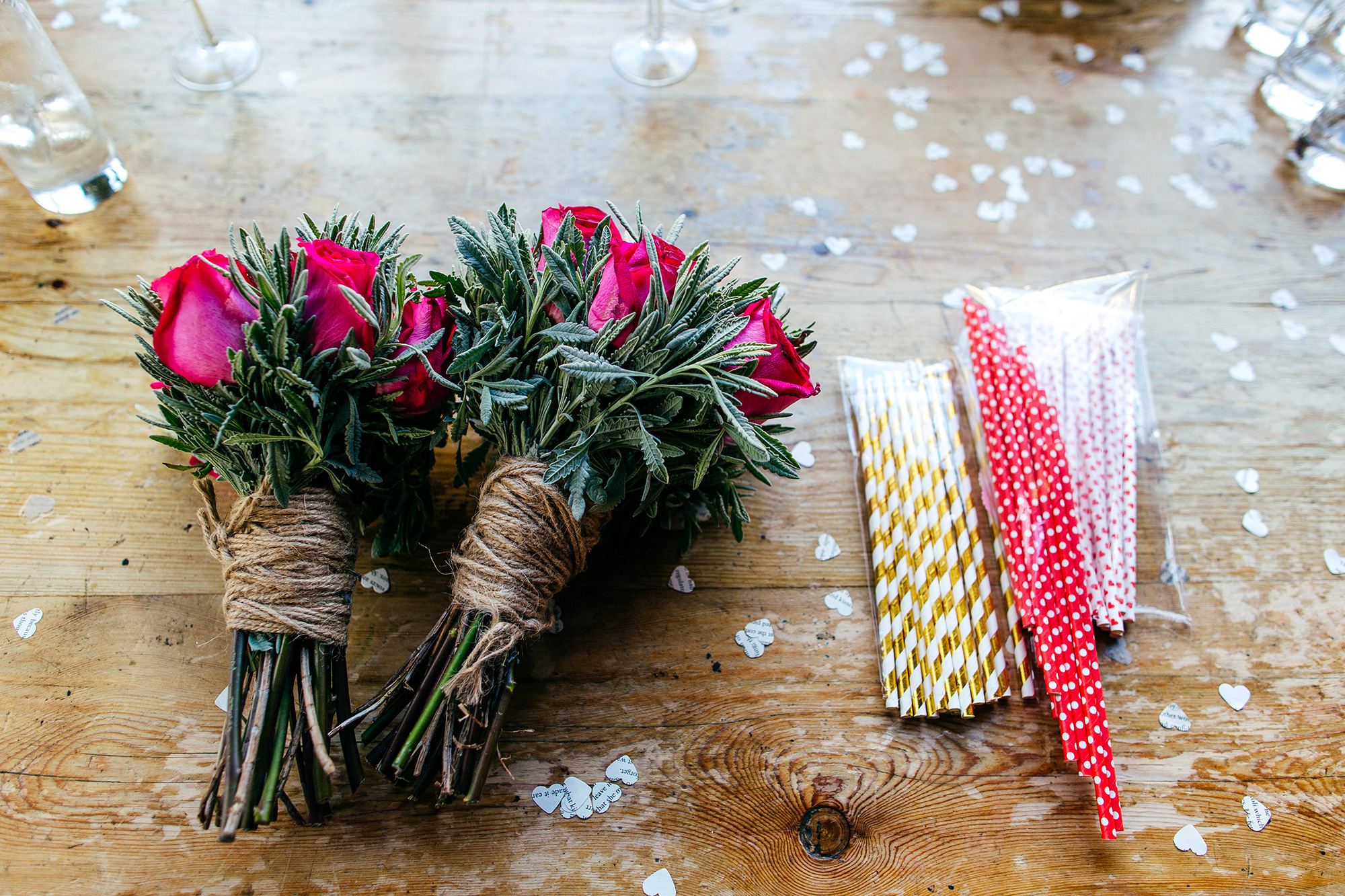 The bride's advice for other couples in simple: "Don't stress – as long as there is food and drink people will be happy."