We usually talk about the time a partner proposes to their true love, but let's not forget the important moment they actually announce they are in love!
Jessica and George Stammers, aged 25 and 28 respectively, met on St Patrick's Day and didn't get together straight away. But meeting on that same celebration a few years later, they began dating. "Unfortunately Jessica was due to travel to Turkey for the summer working as a Thomas Cook Rep, this made keeping in touch difficult but we did what we could with Skype and texting," explains George.
Sitting at home knowing his feelings for her, he decided the best way to profess his love was to travel to where she was. "I had fallen in love with her over the few short months we had been apart and knew she needed to know," he says. "As we sat in the Turkish sun I elected to explain my feelings, luckily for me she was feeling the same, otherwise it would have become an awkward holiday!"
The couple soon bought a home together and had their first child, George Oliver. In 2013 they became engaged under the Eiffel Tower in Paris.
They planned their romantic wedding for February 28, 2015 at Carlton Towers, Snaith. "We chose Carlton Towers as it was a beautiful location that we both loved," explains George. The couple DIY'd several of their wedding elements including the favours, invitations and stationery. "Hours of work," says George.
The couple are now expecting their second child.
Photos courtesy of Grazia Louise Photography.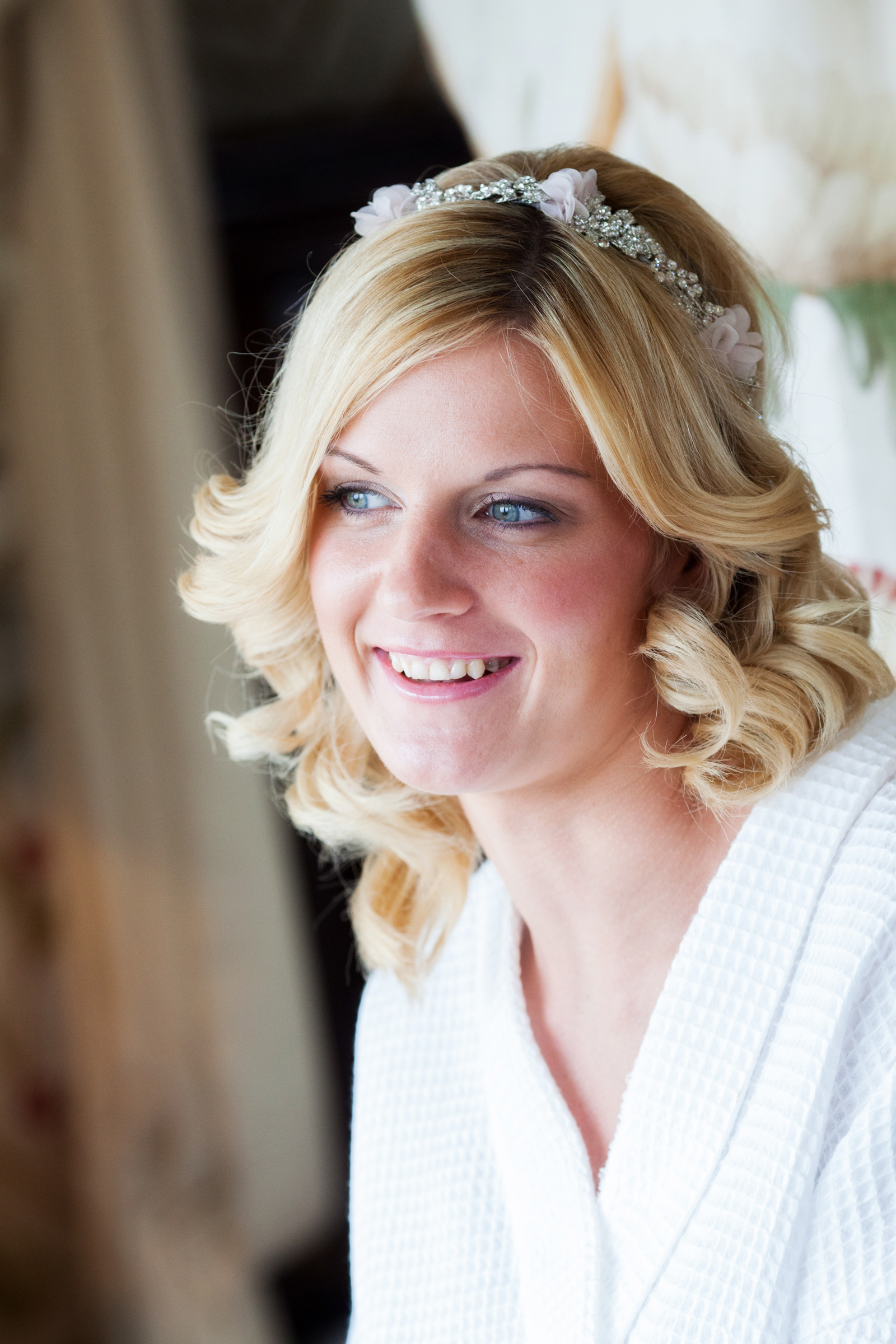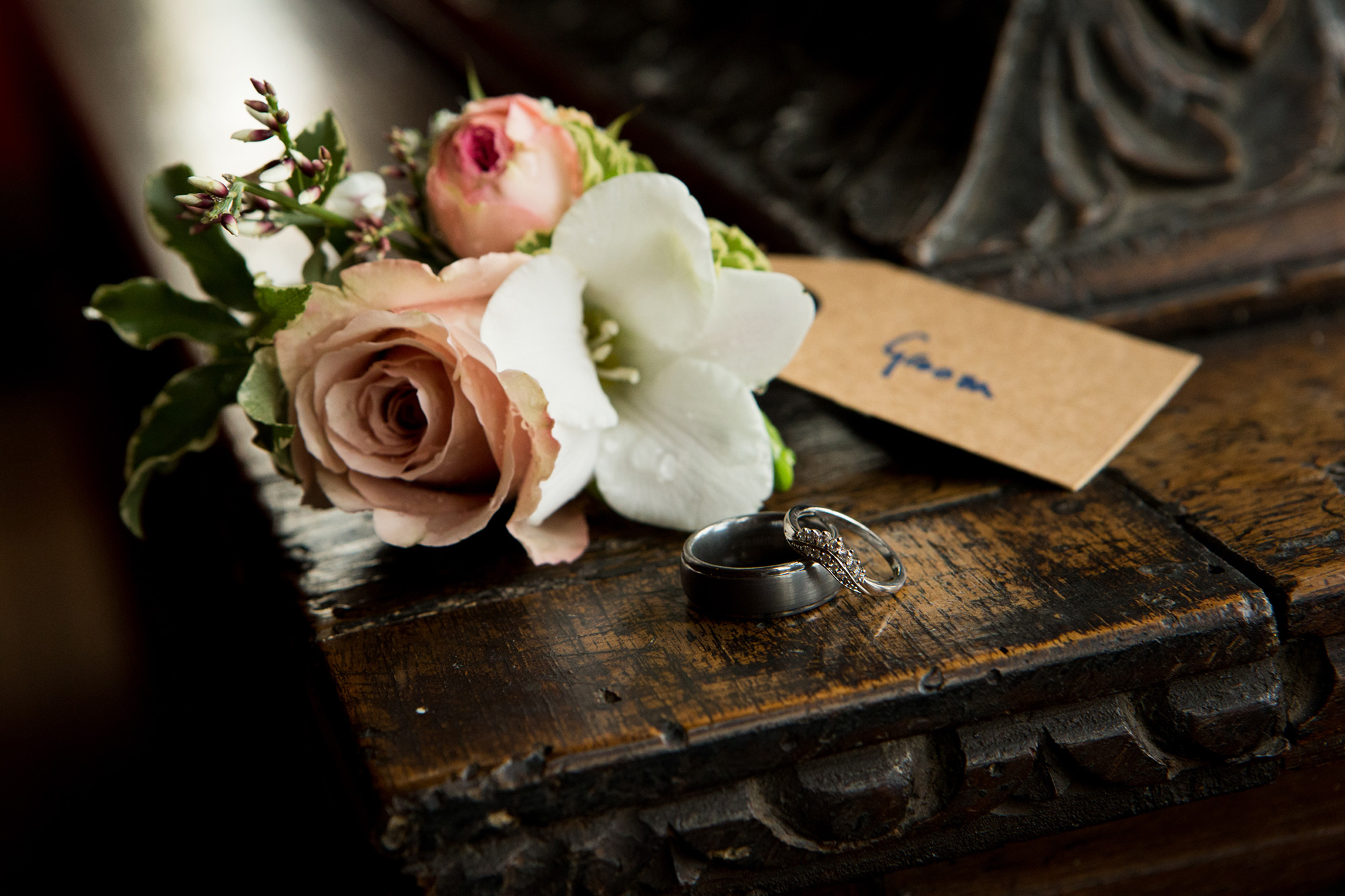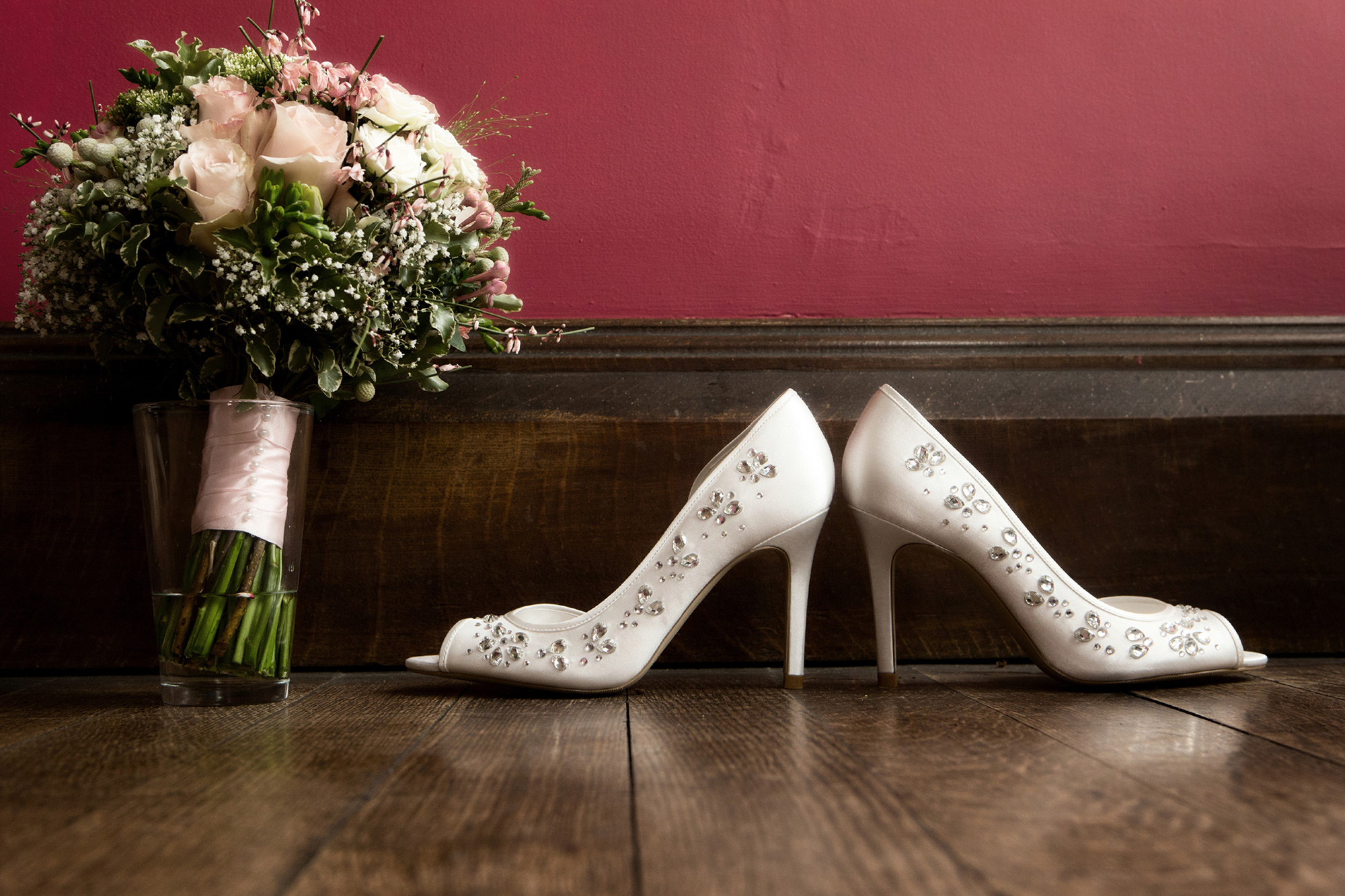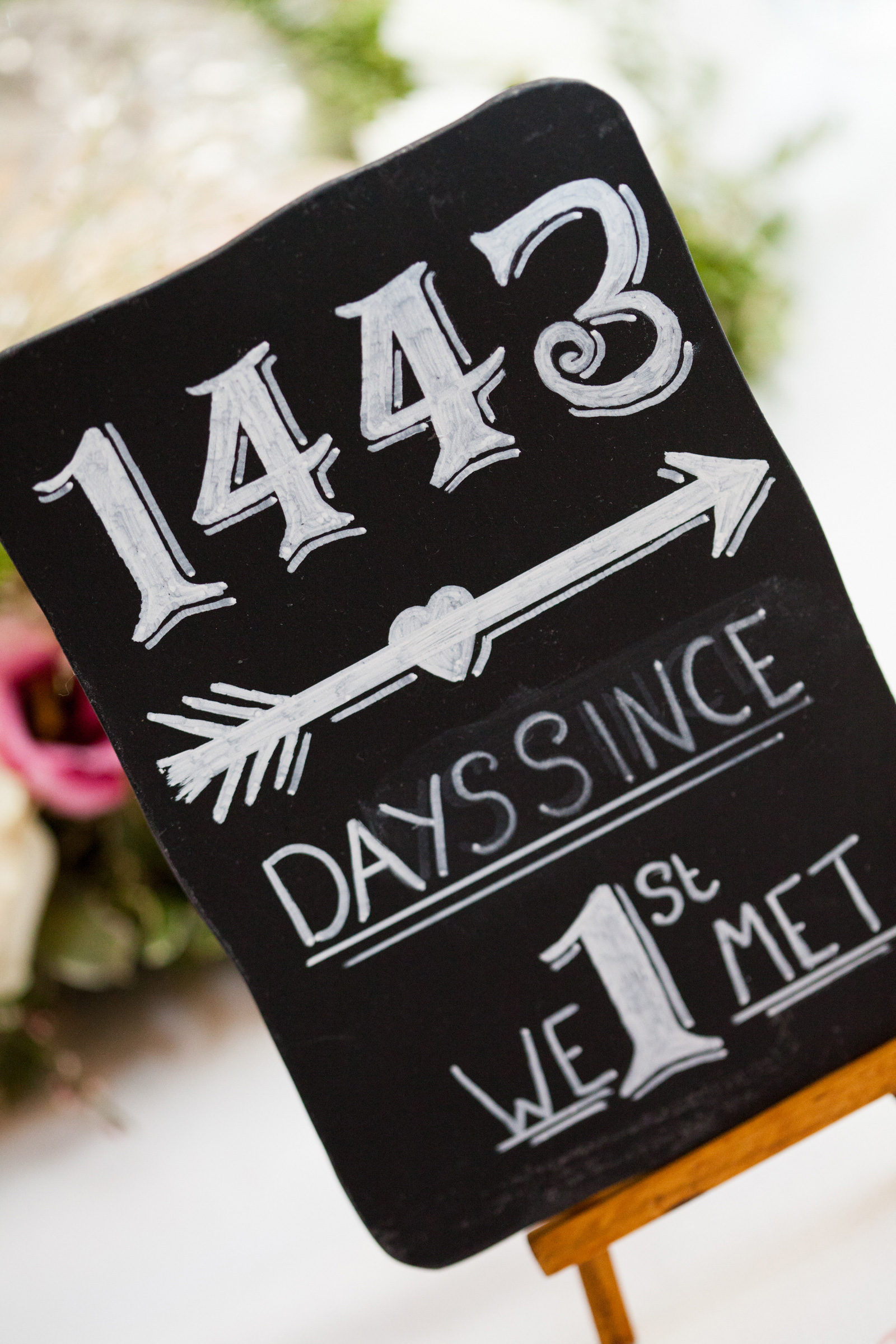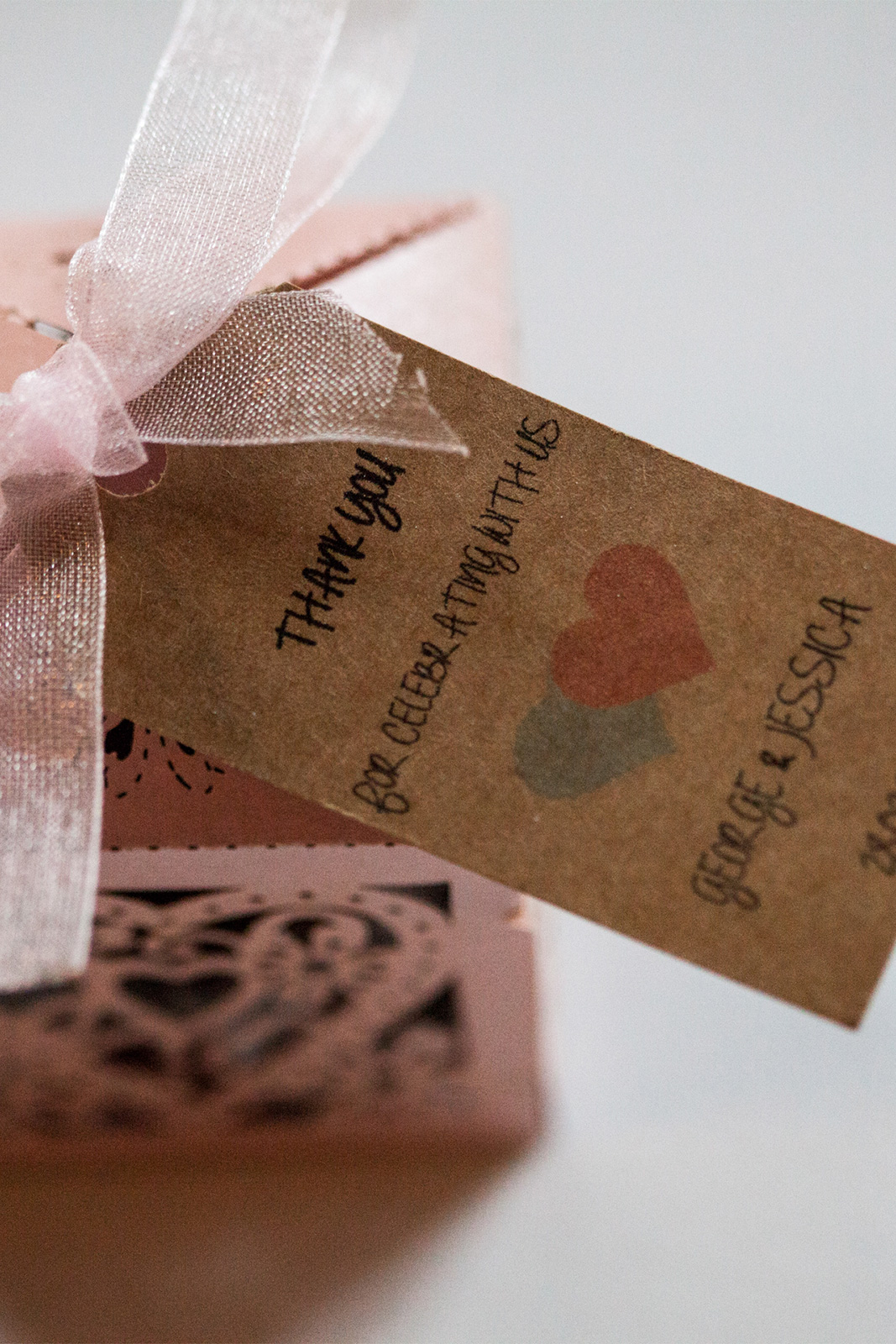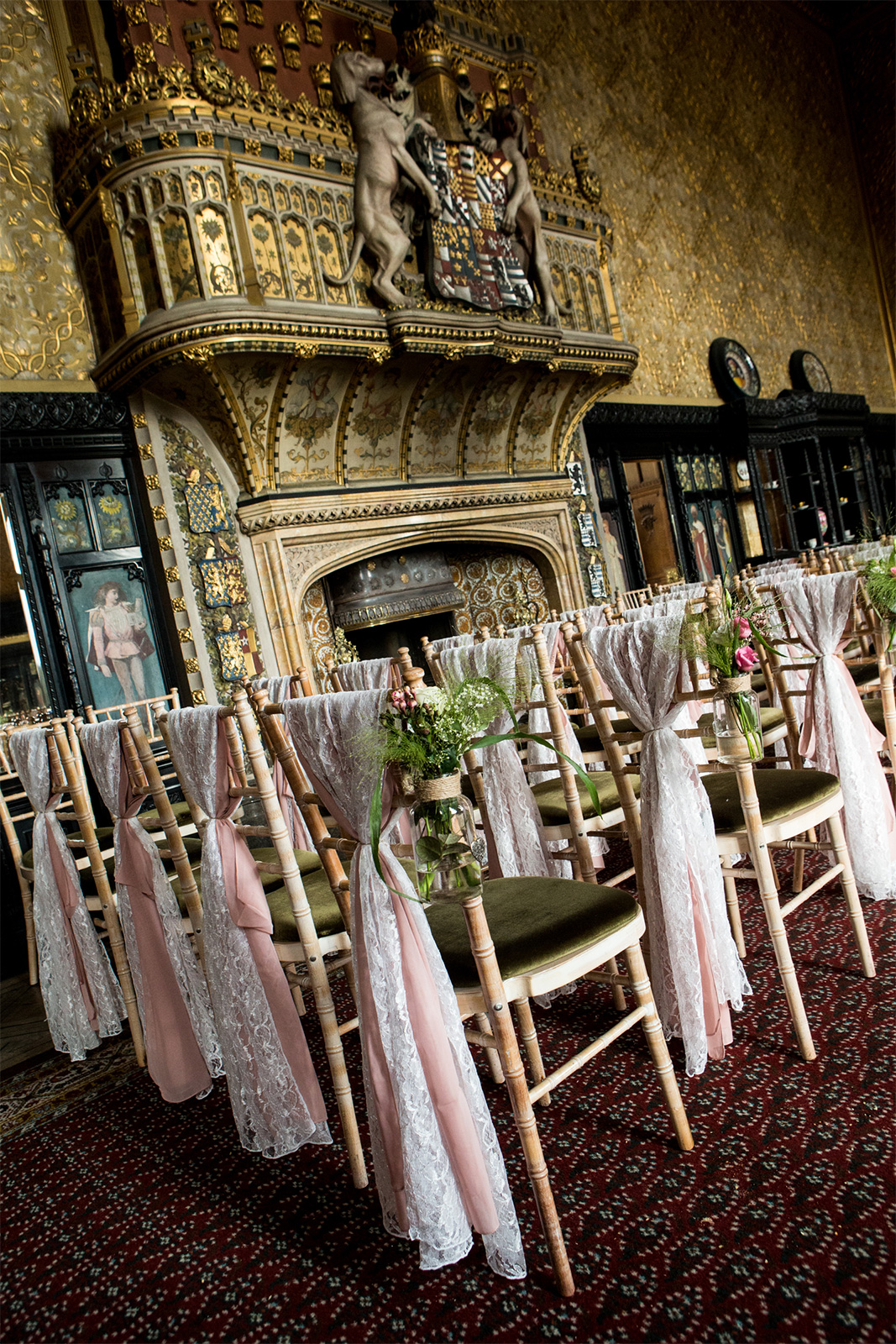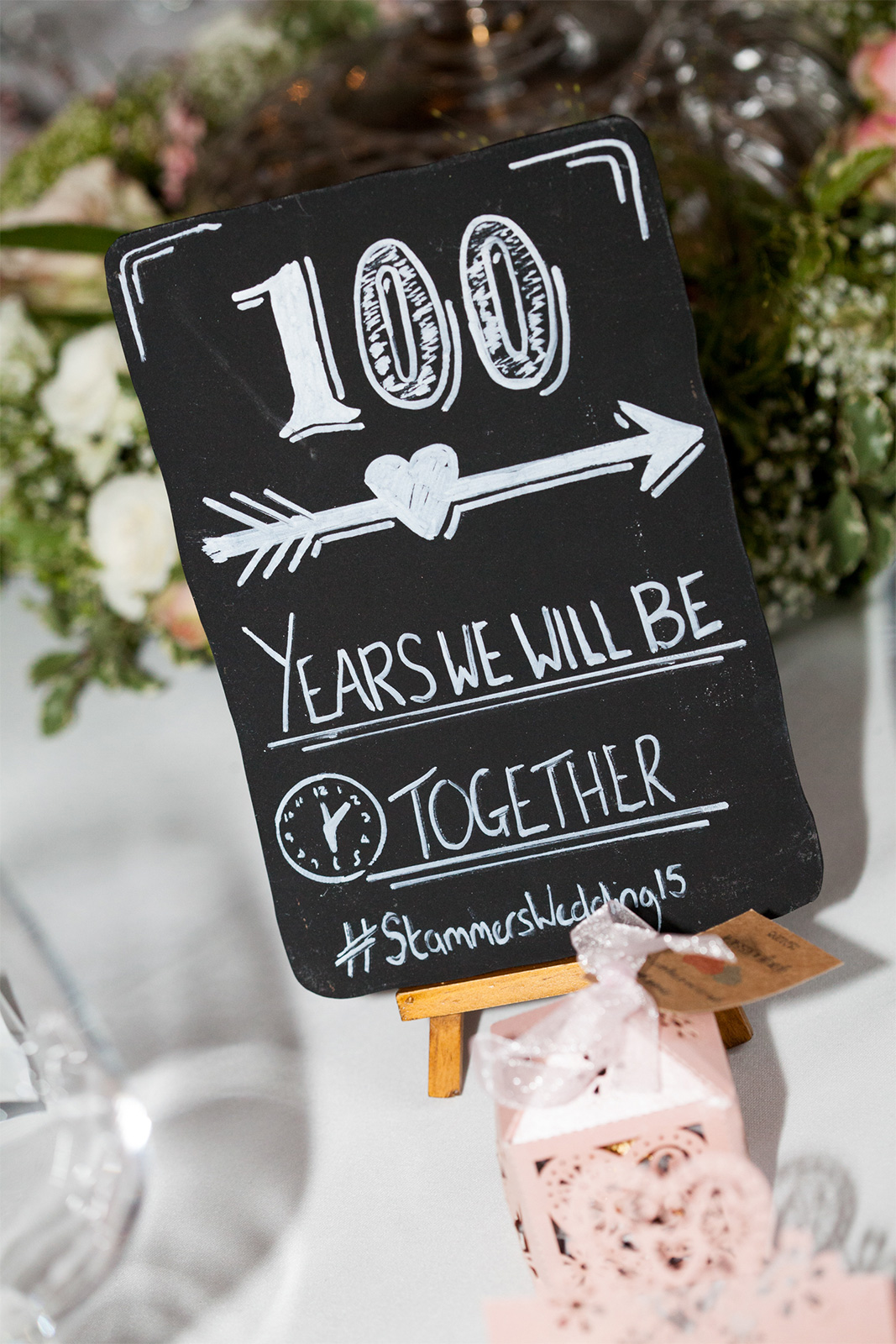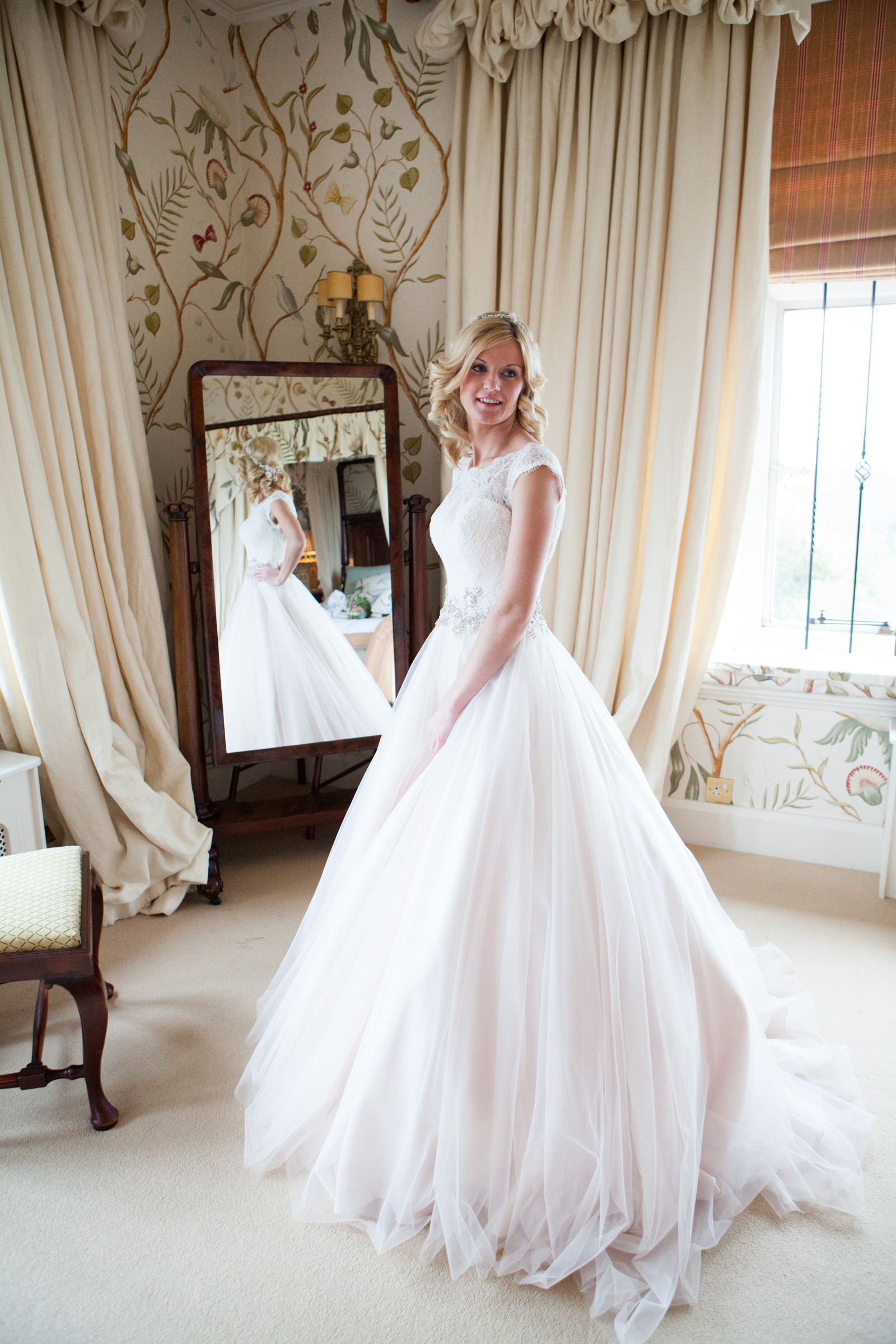 Jessica chose a dramatic, stylish princess gown with cap sleeves from Bridal Boutique.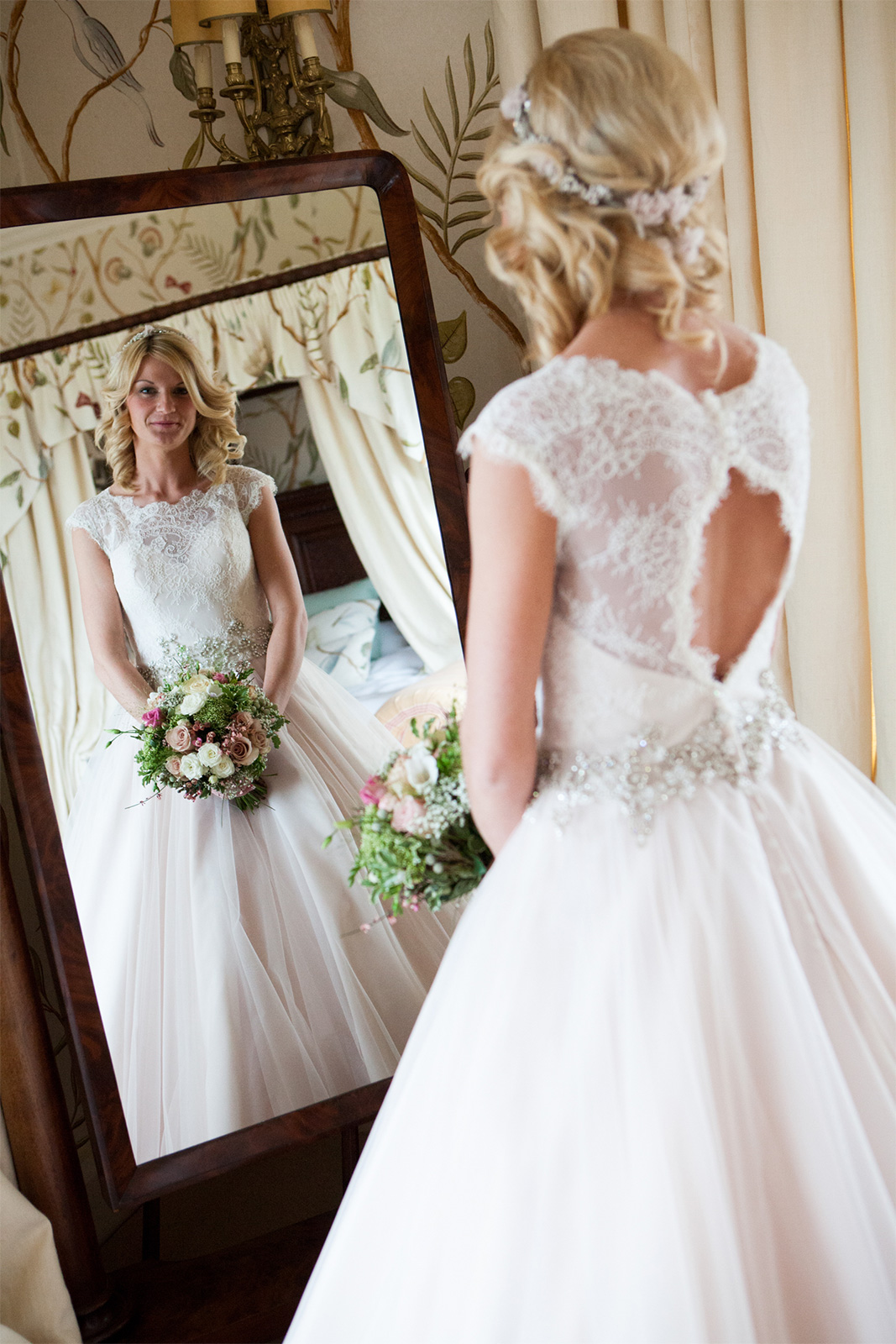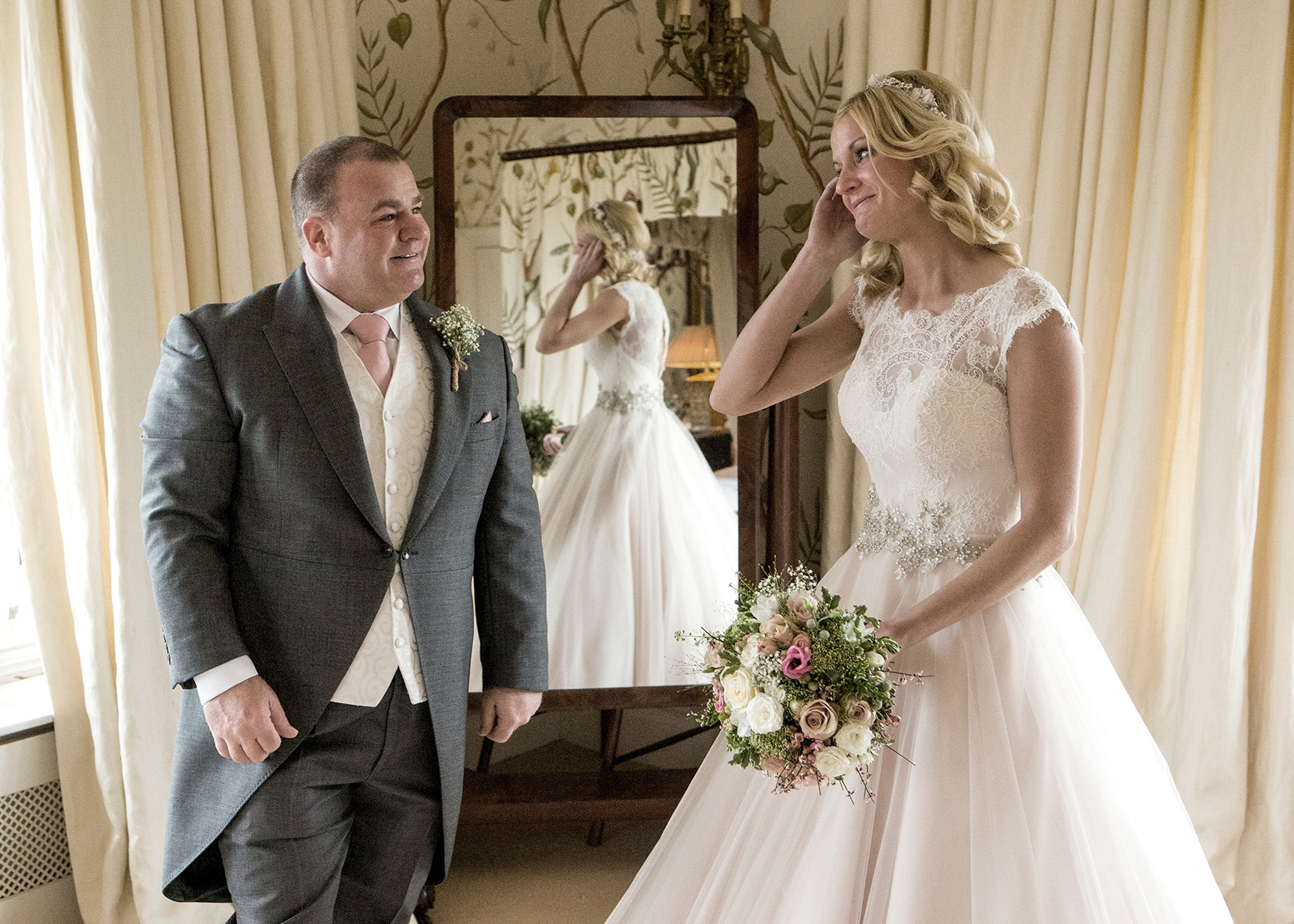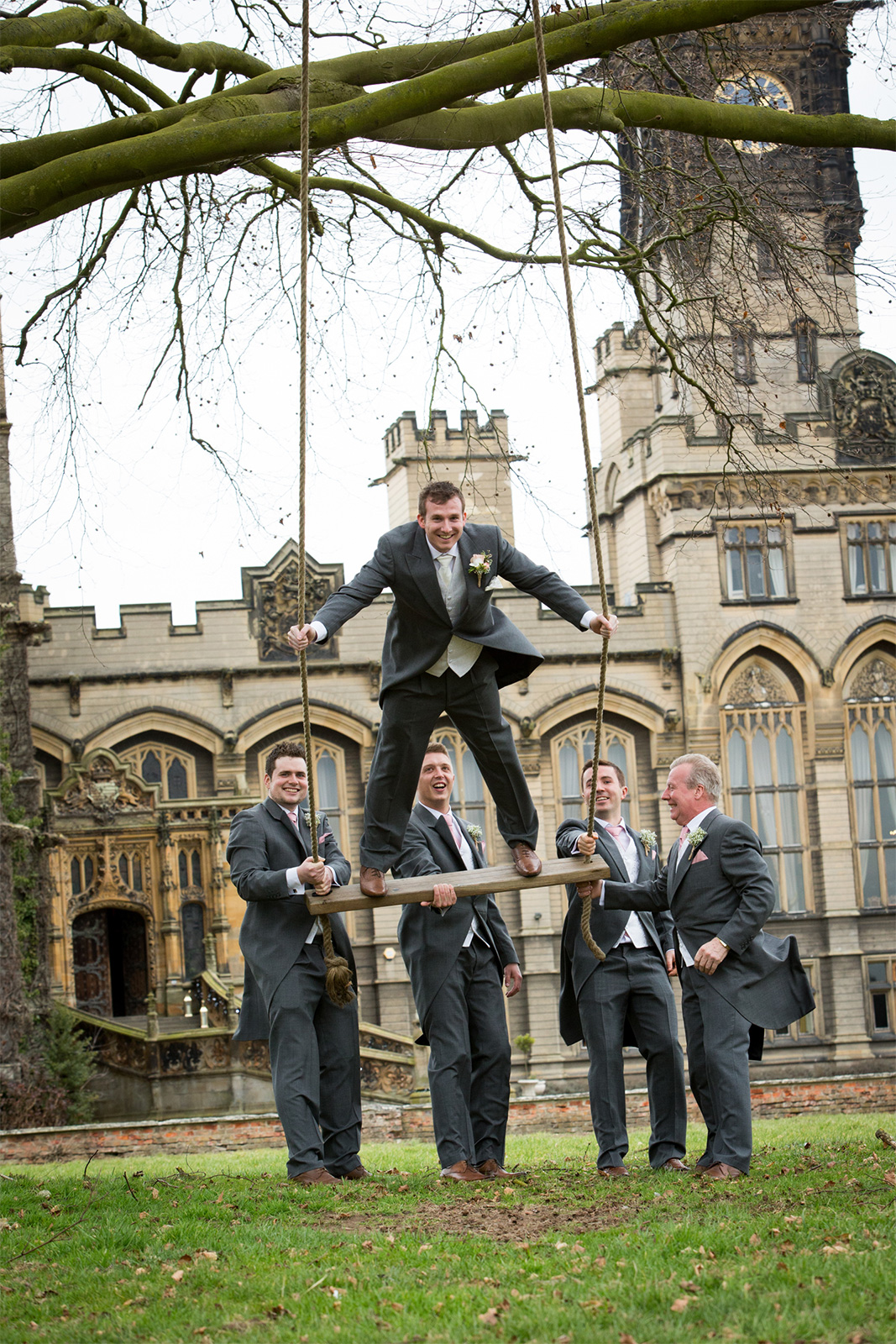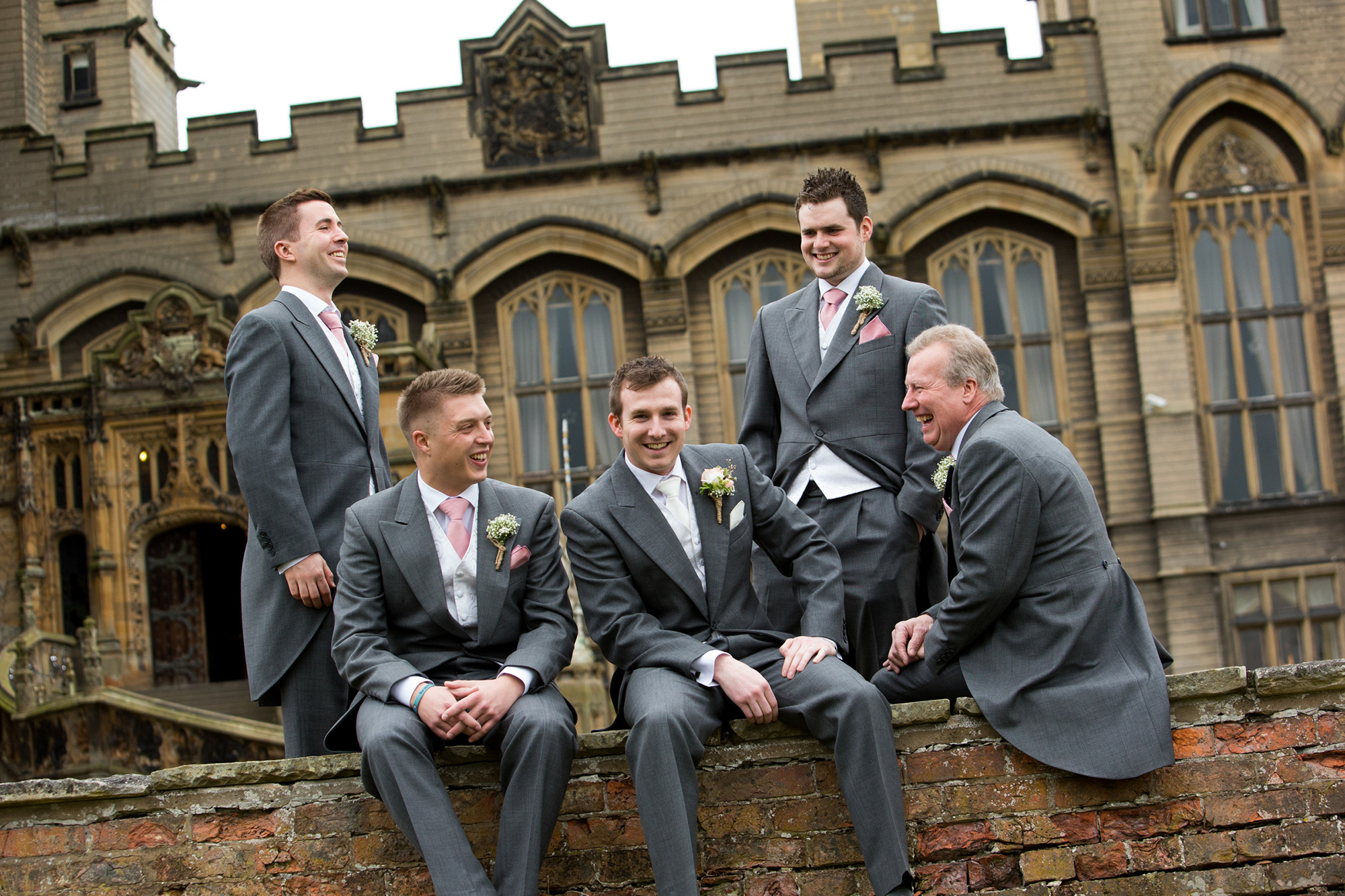 The groom and his crew were dressed in elegant morning suits by Slaters.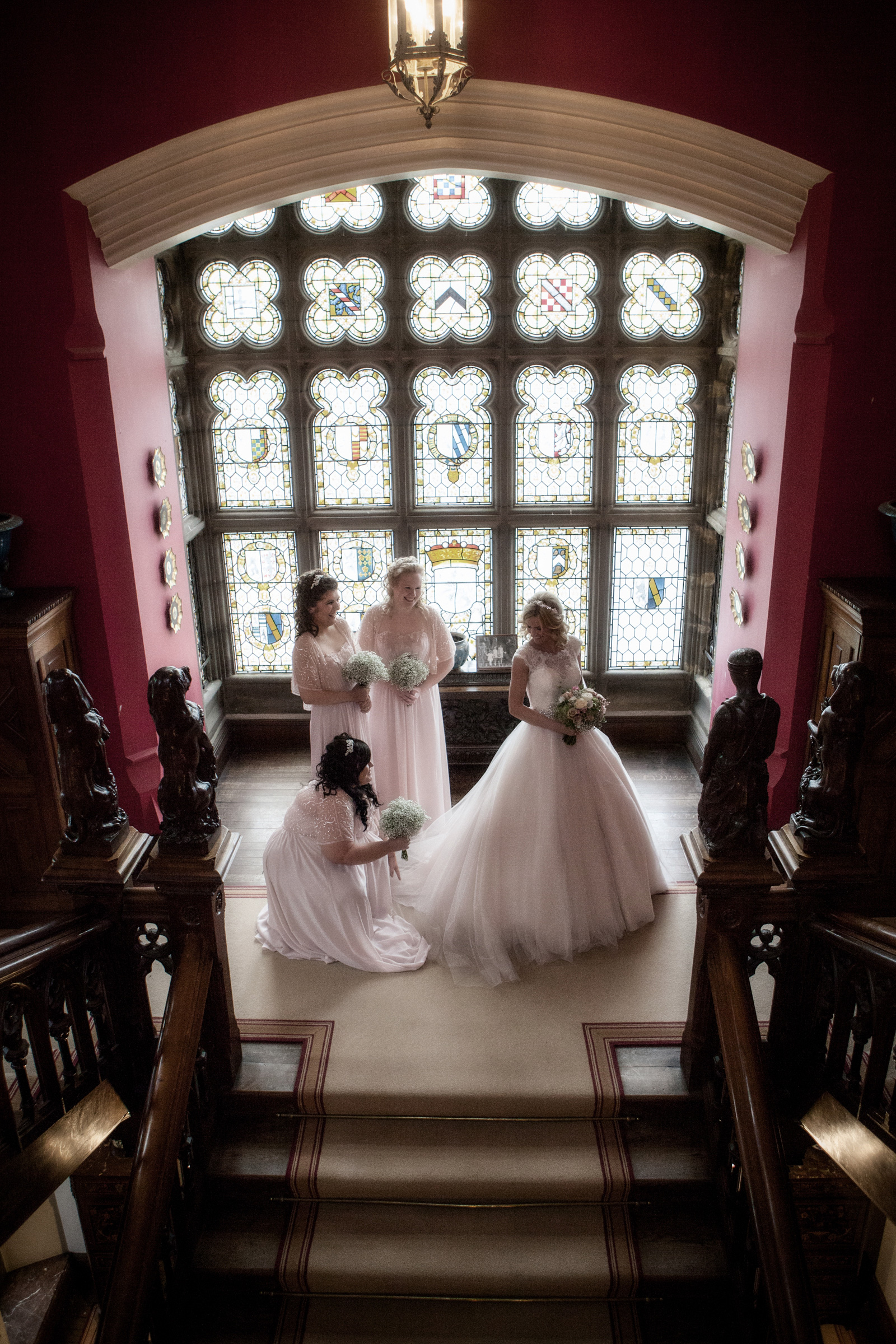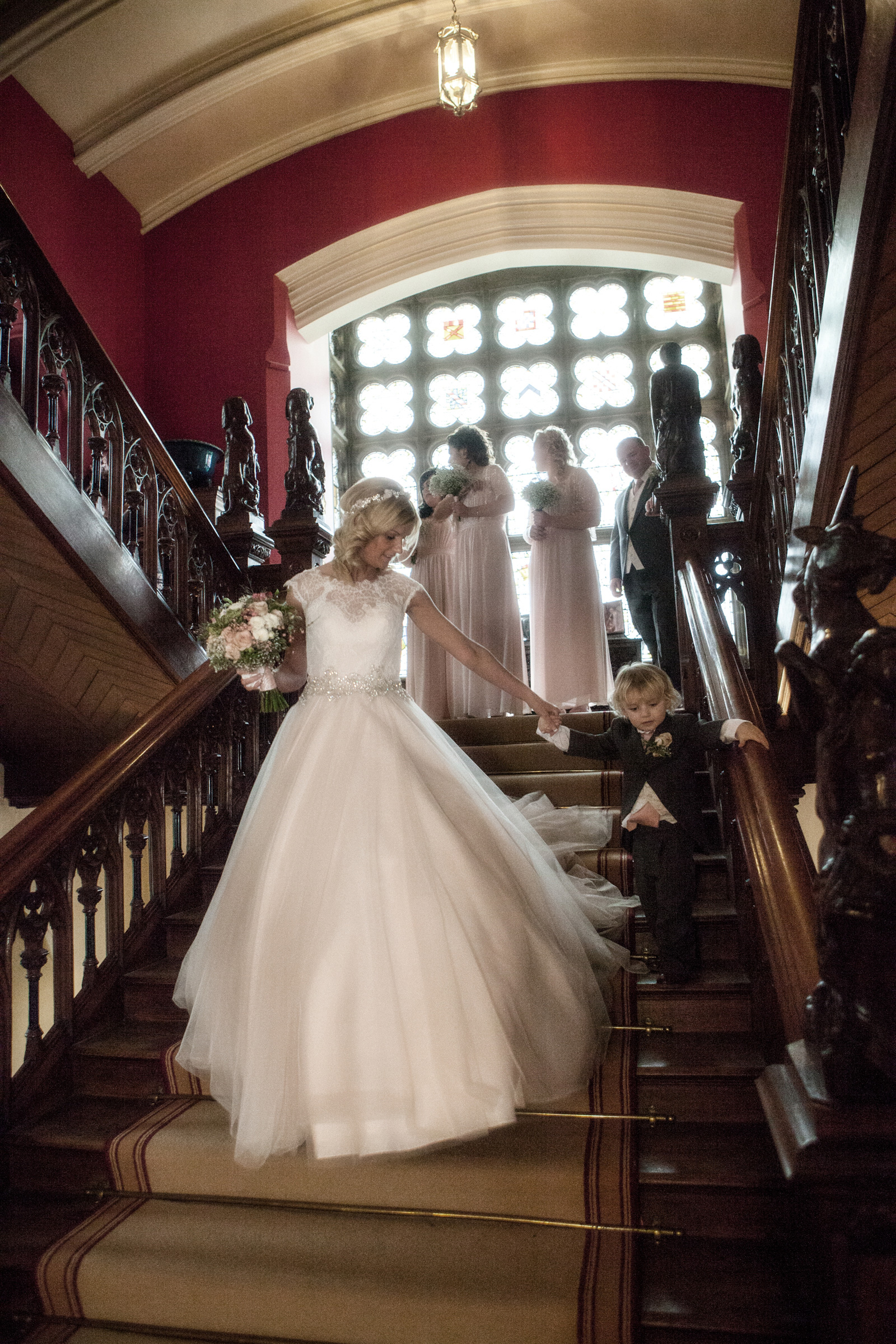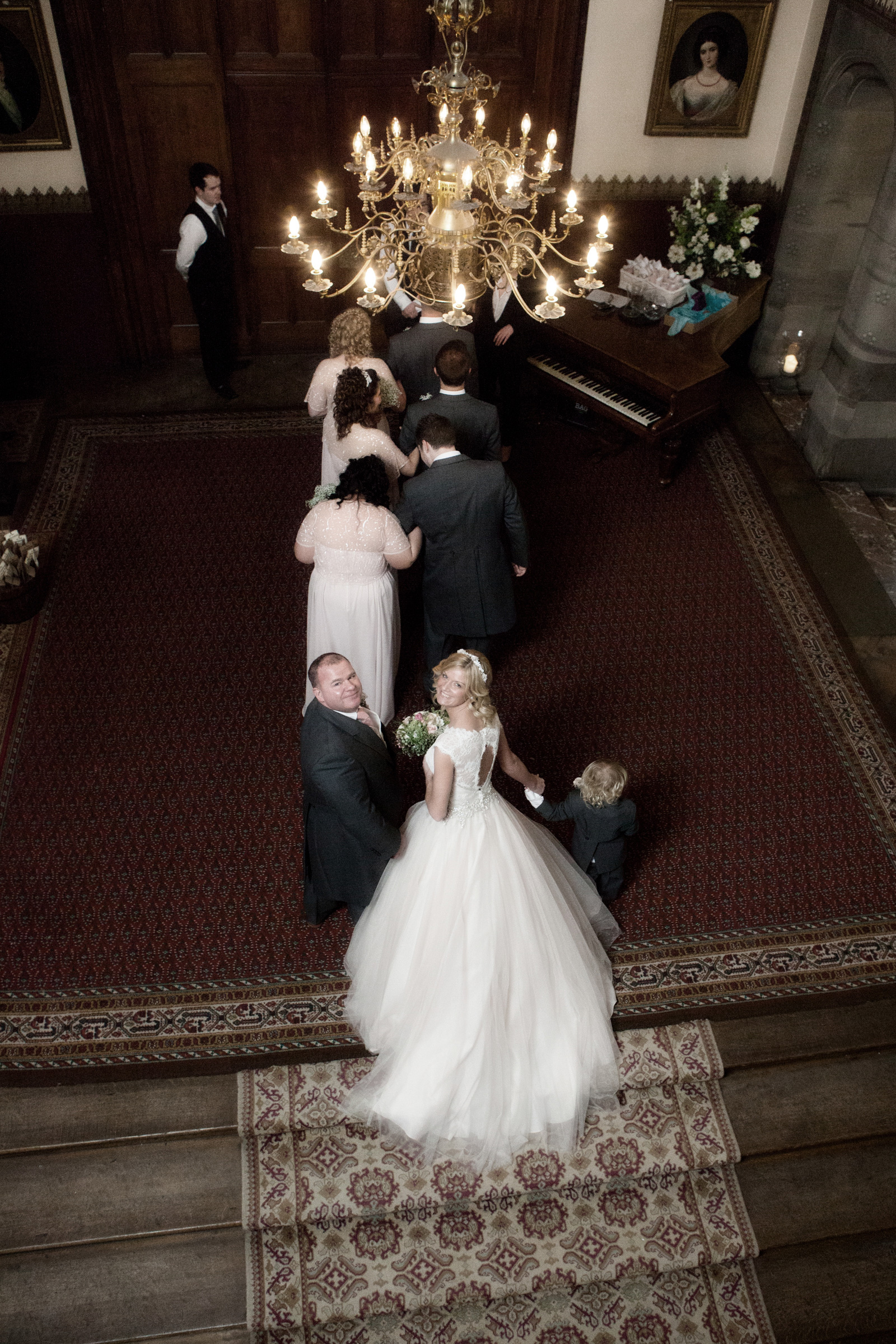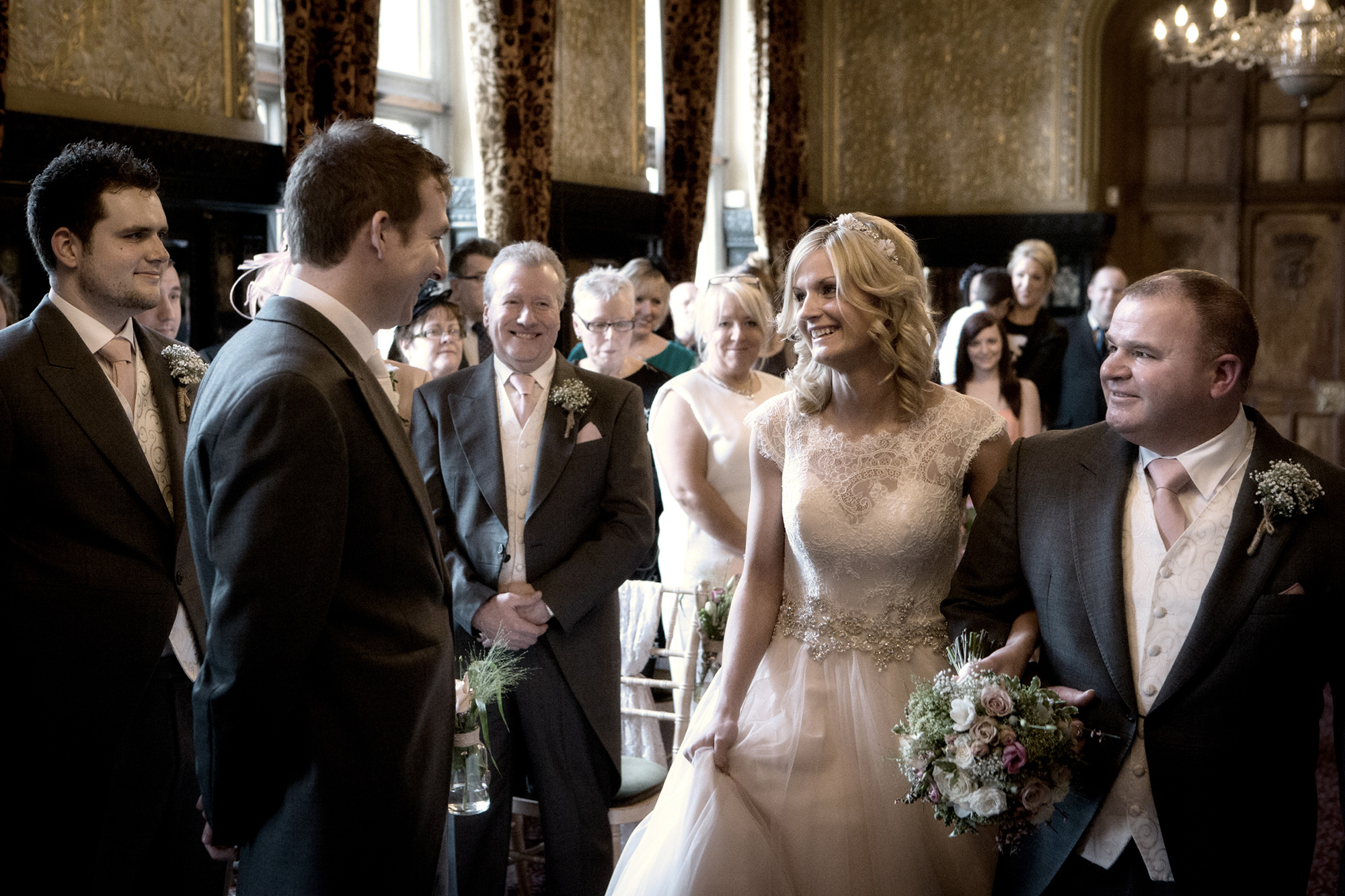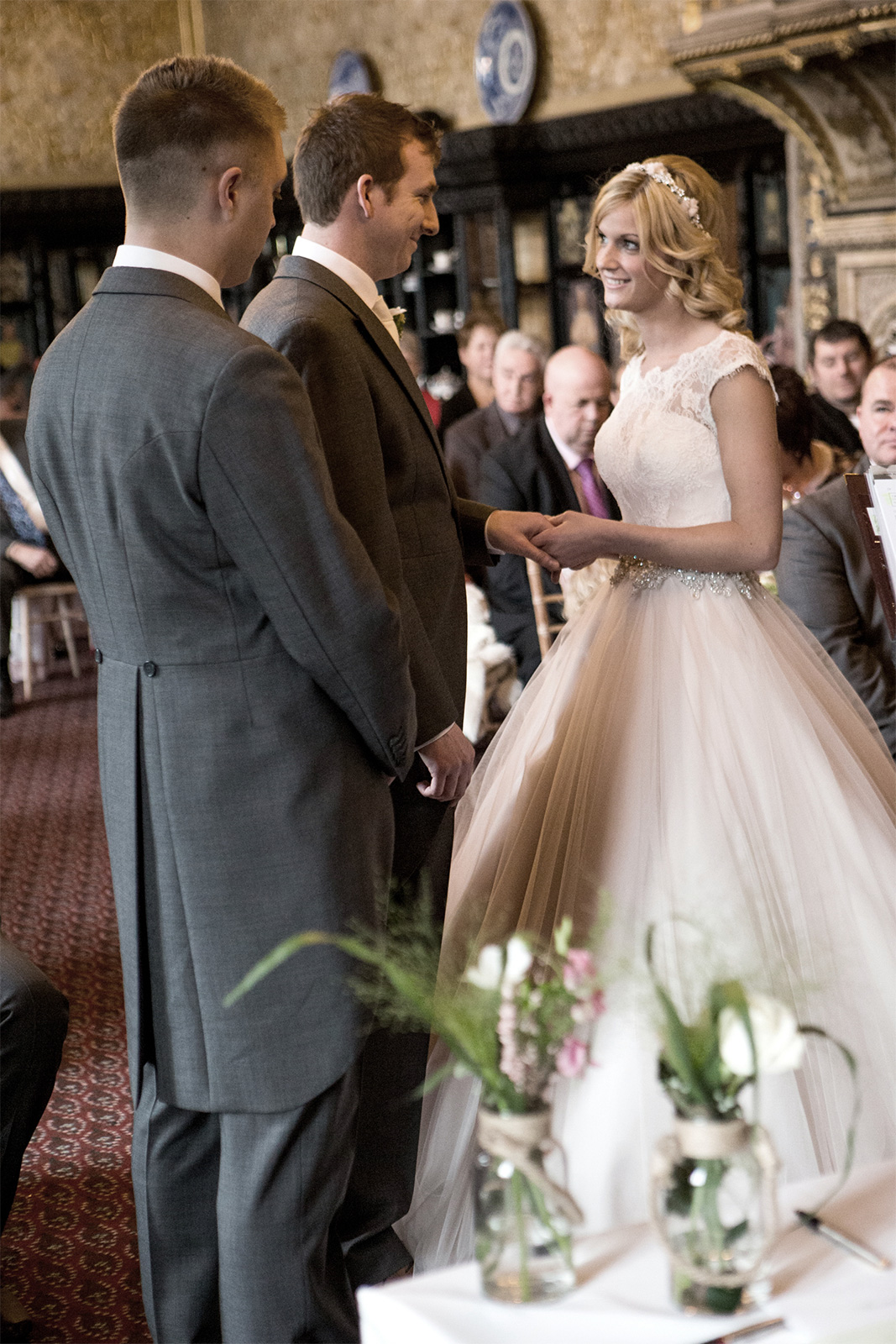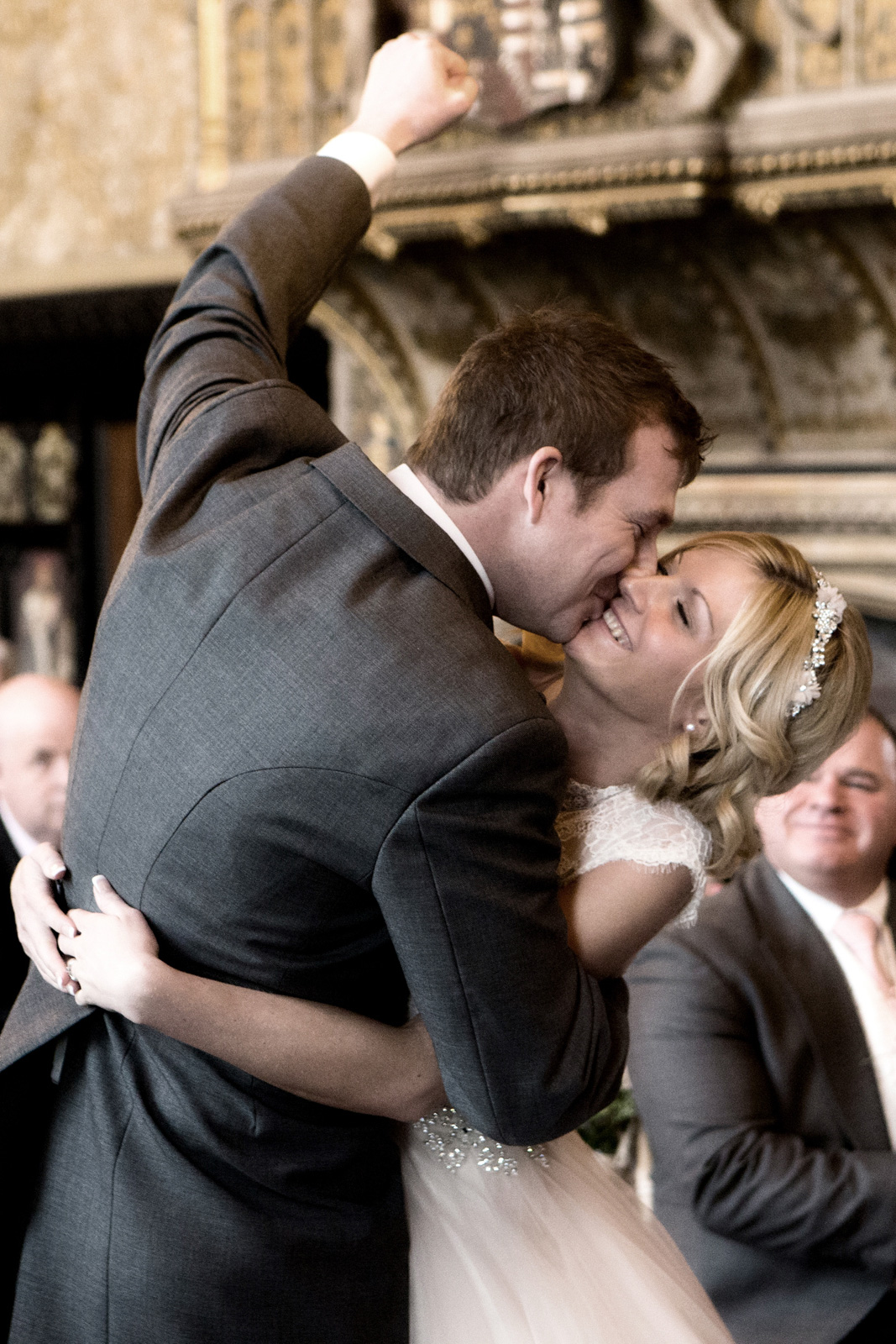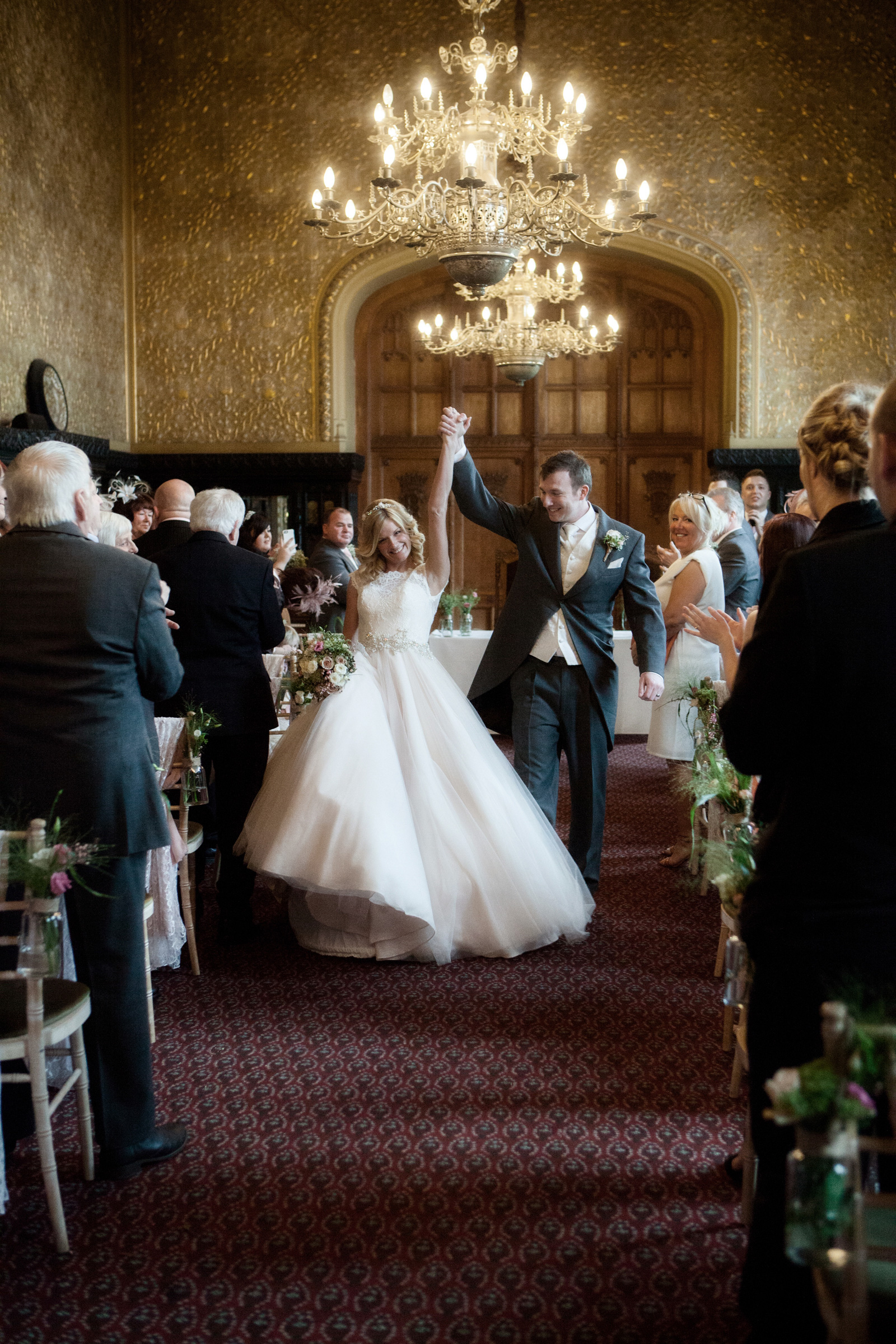 "We had our pianist learn the song from Forrest Gump – 'Feather Theme'," Jessica says of the track she walked down the aisle to.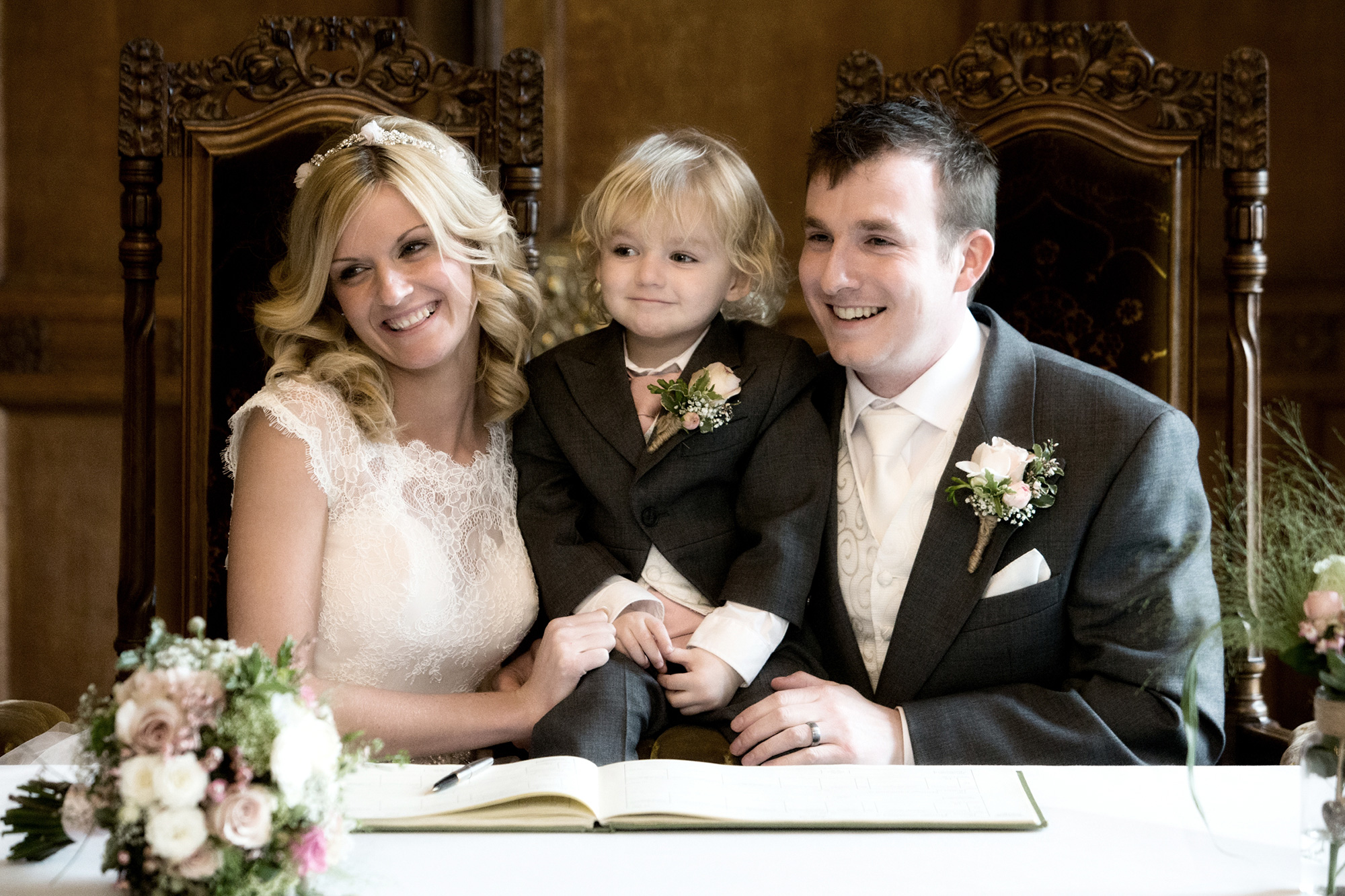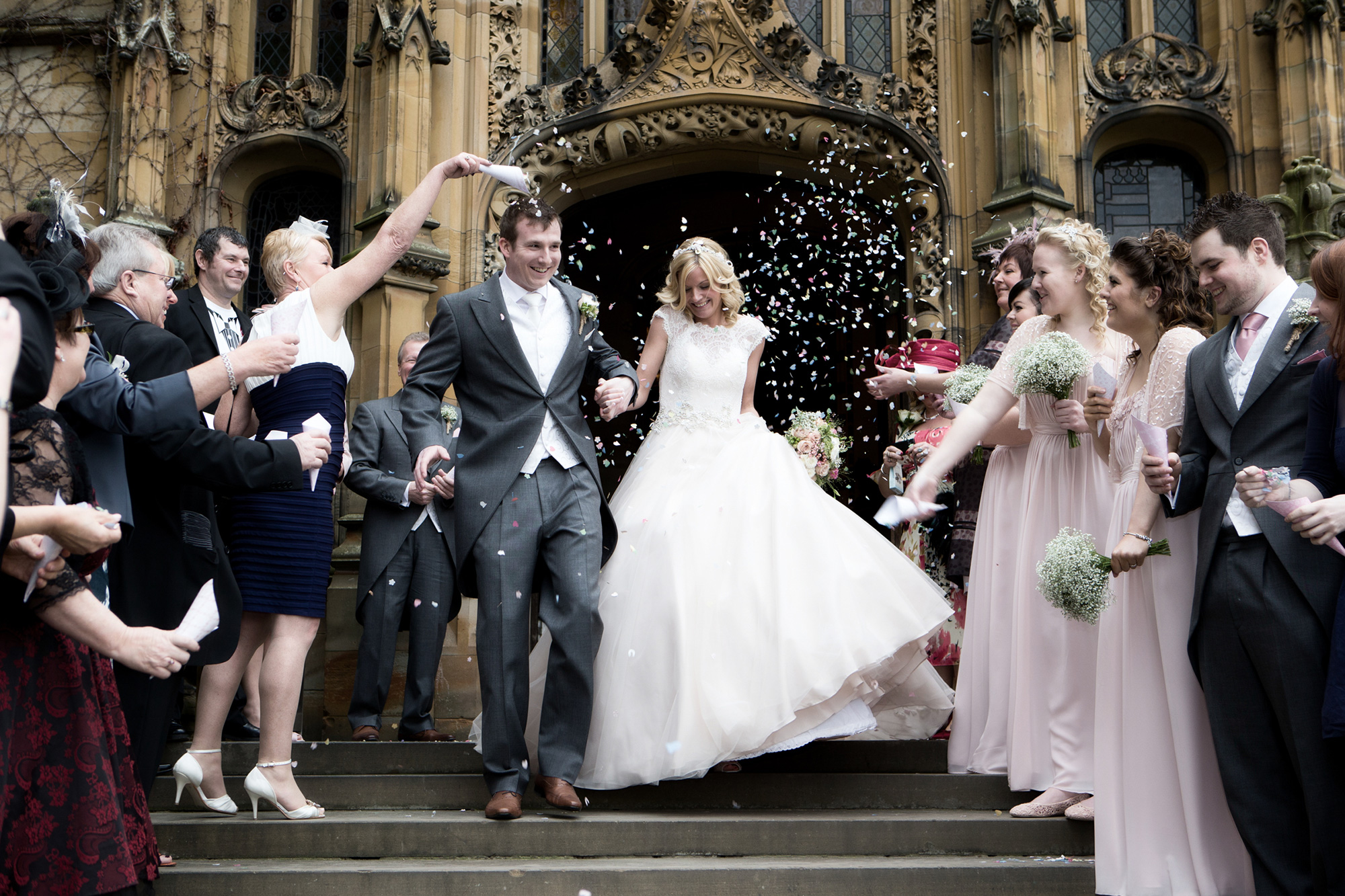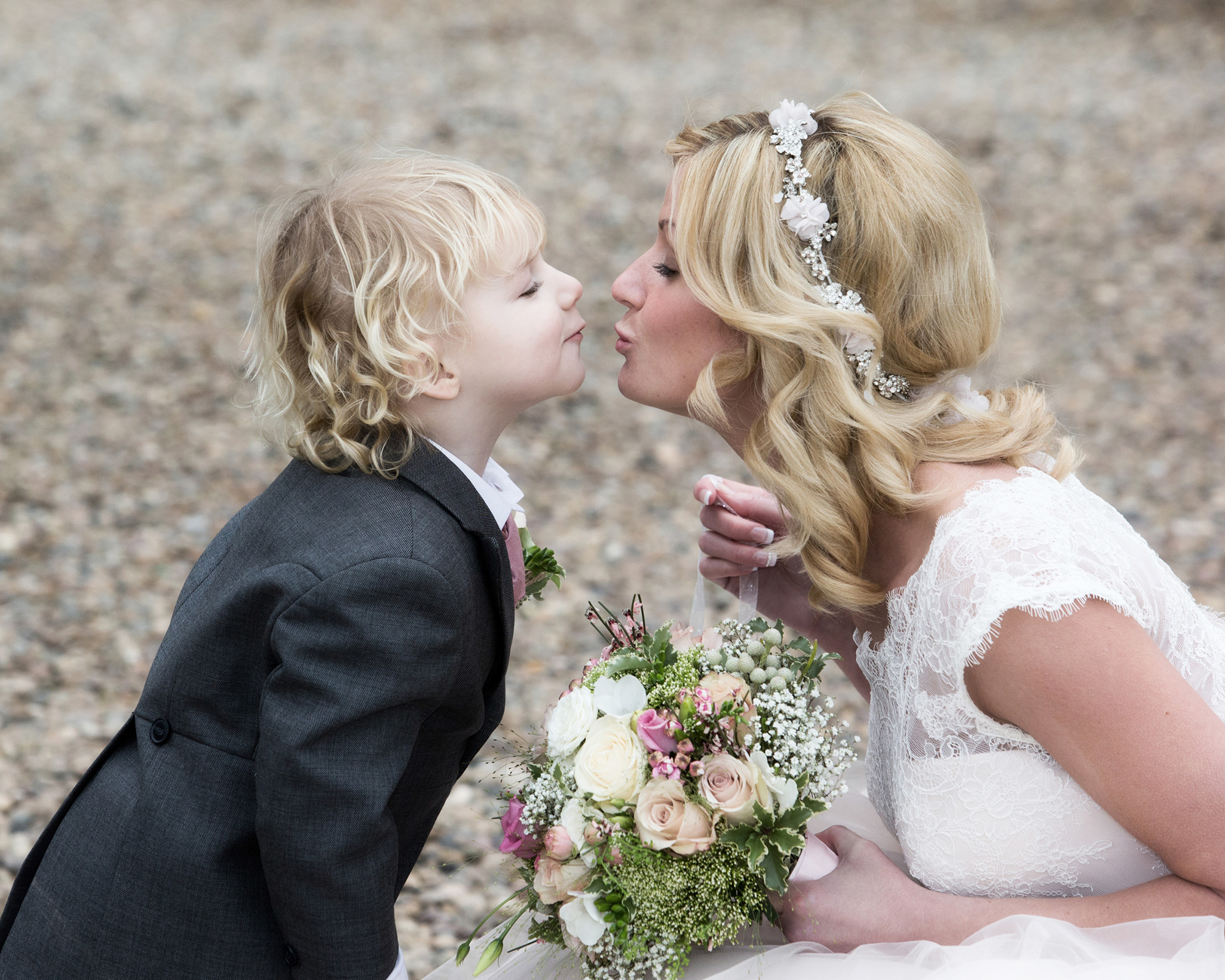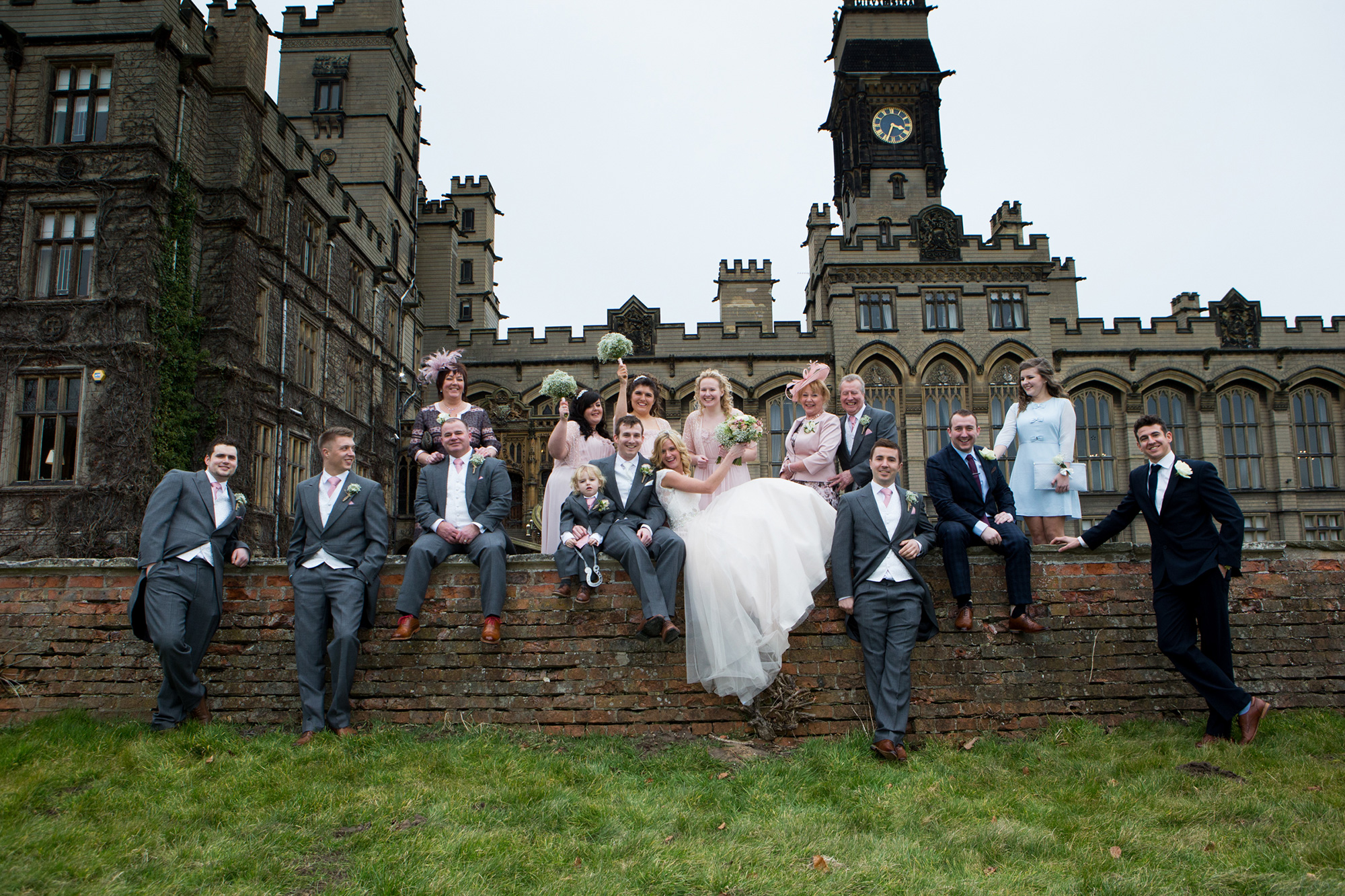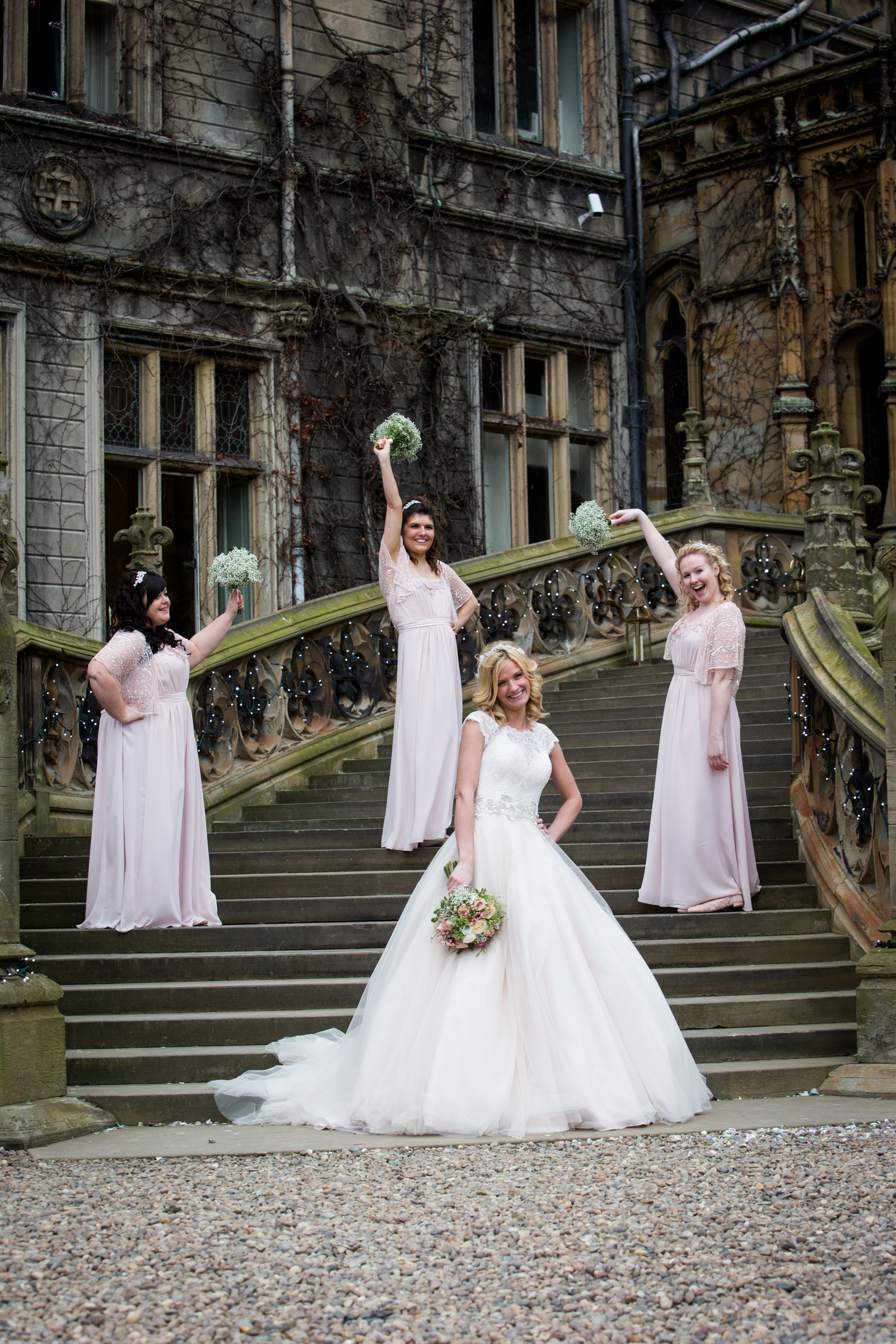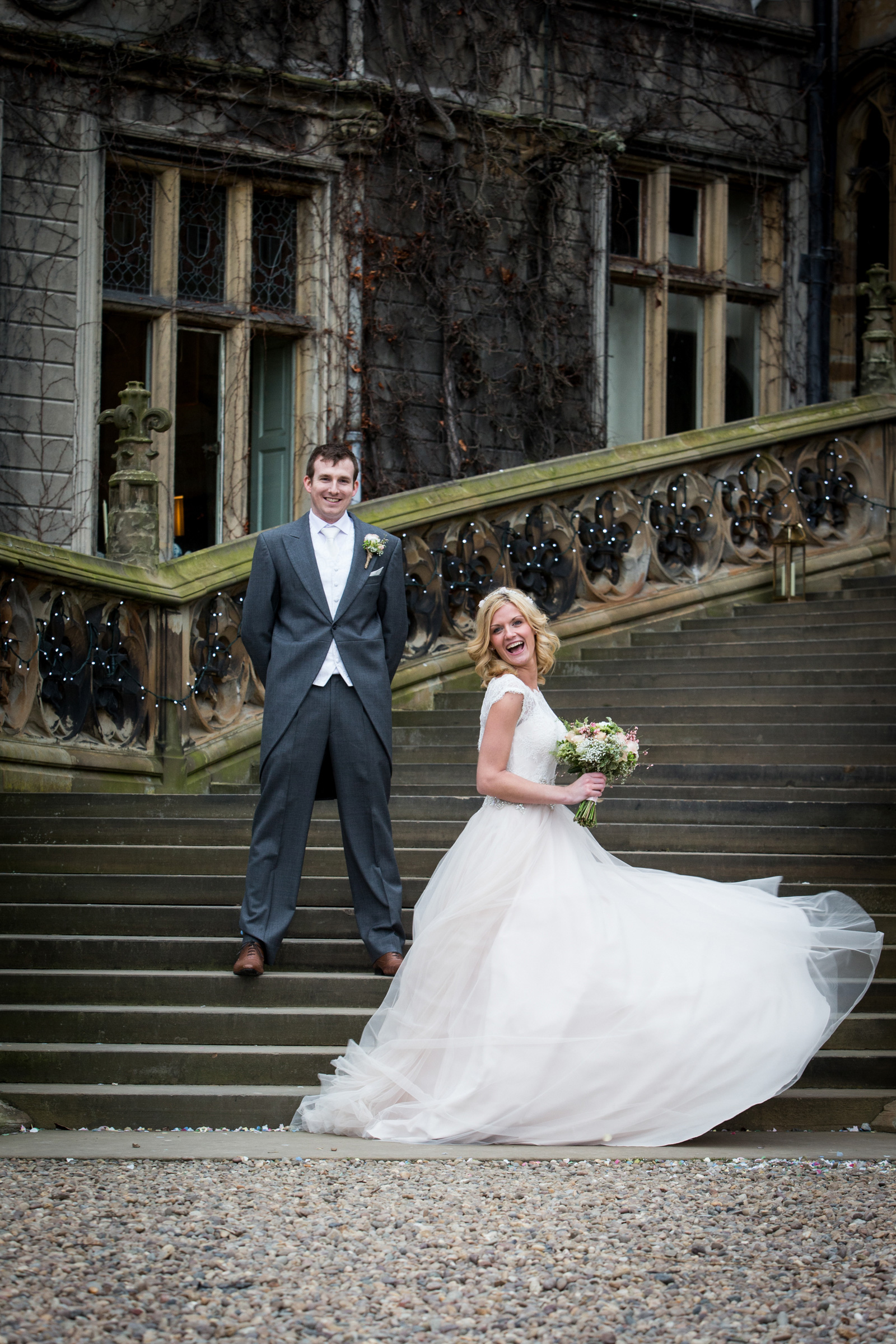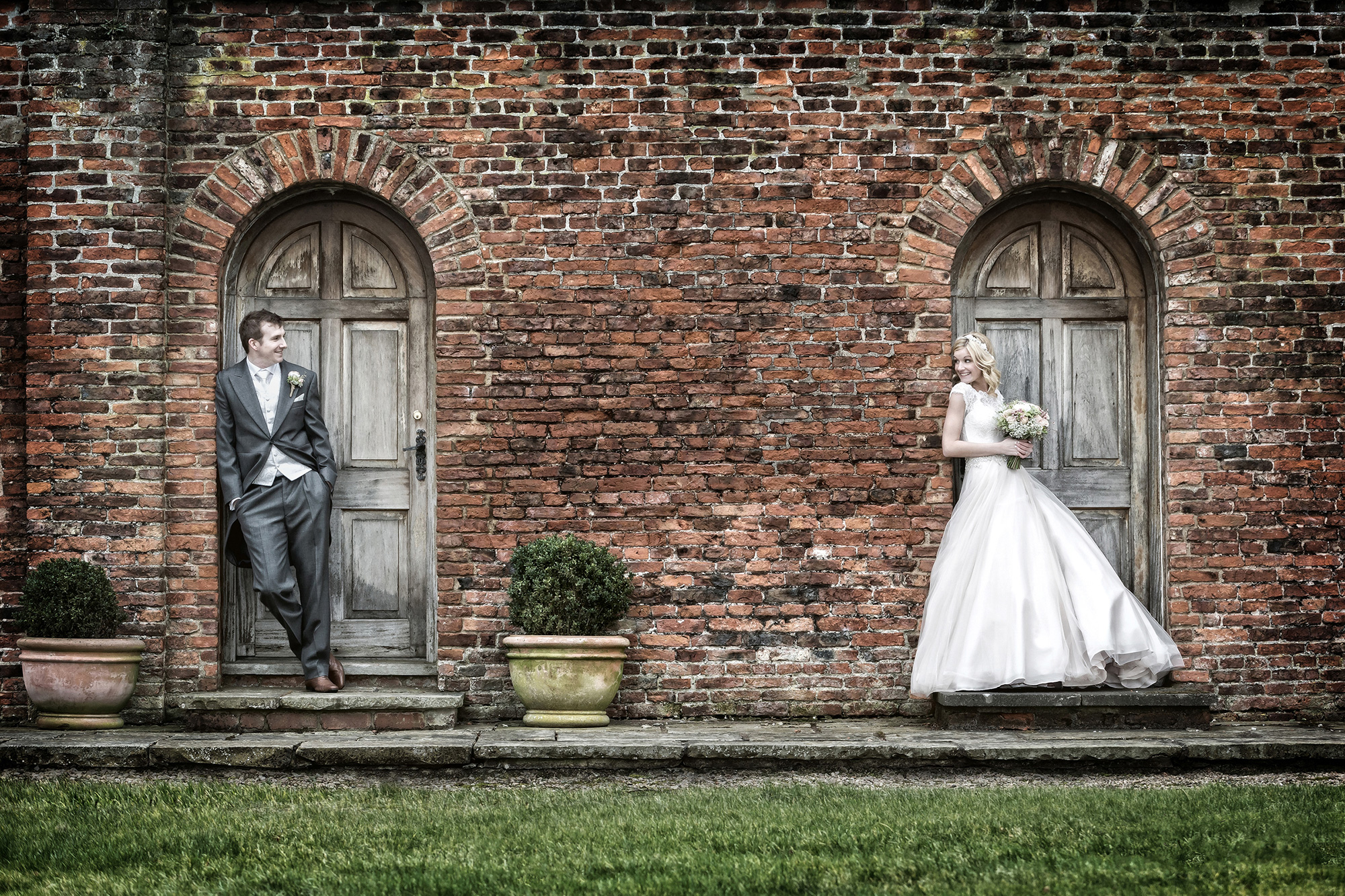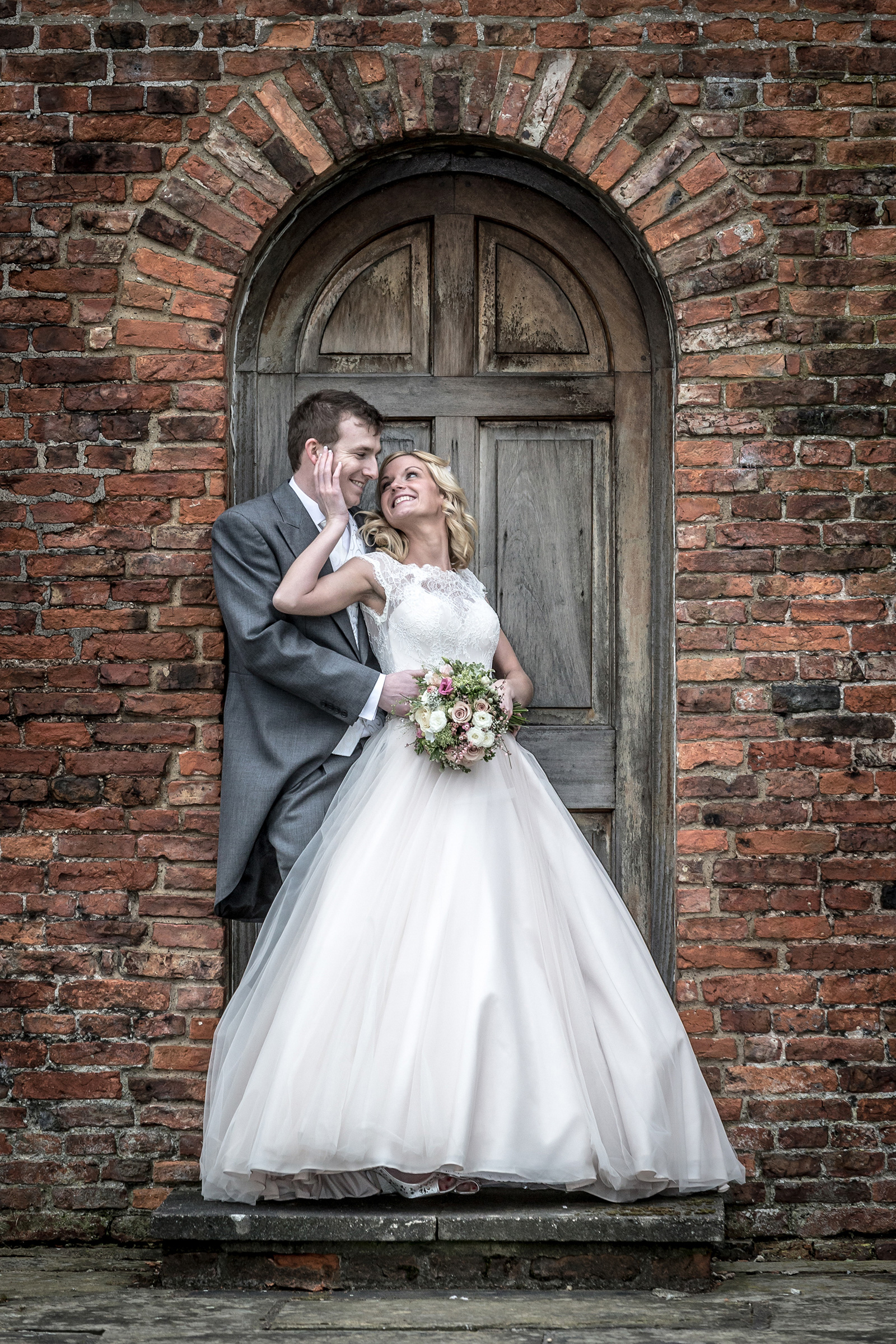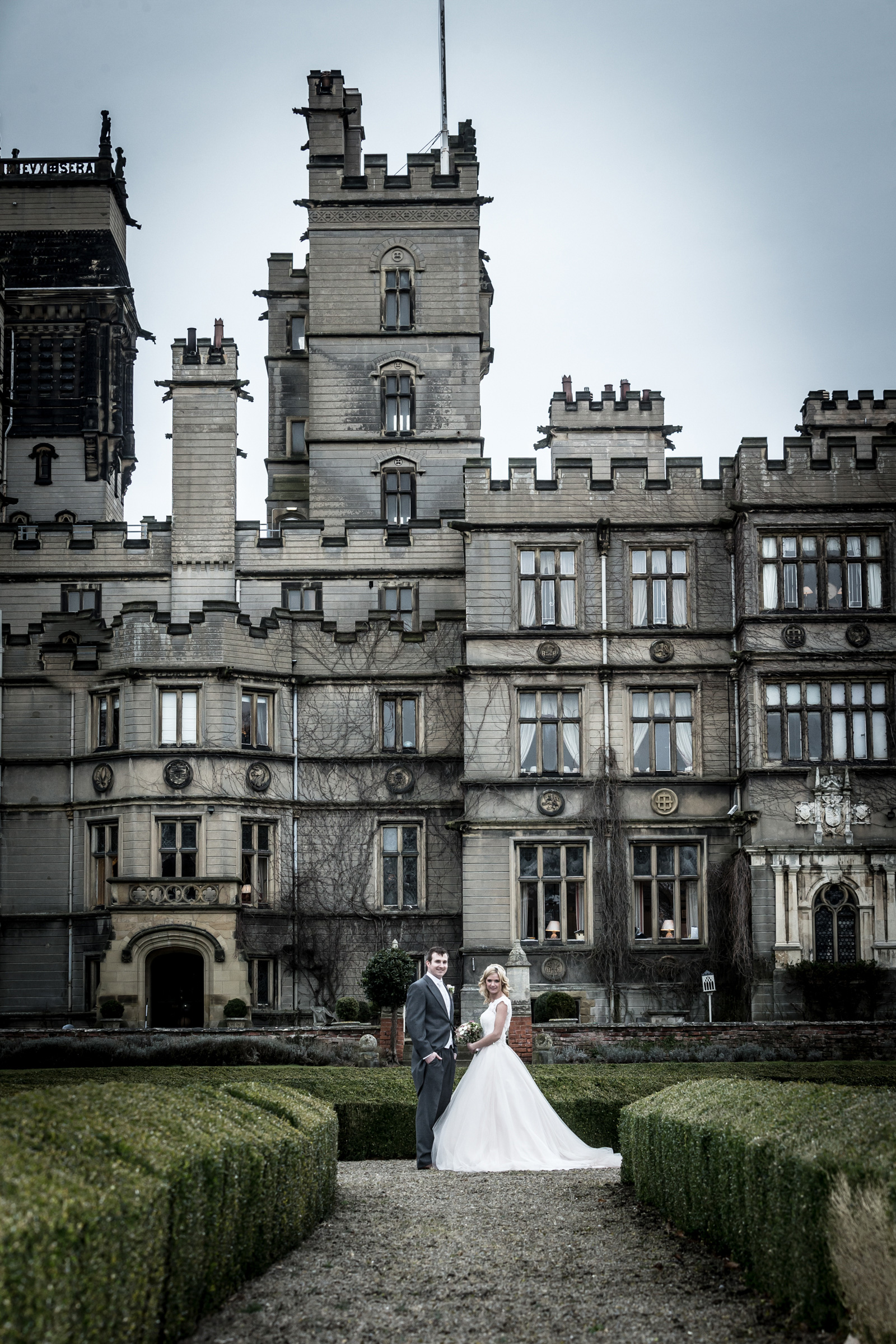 The dramatic Carlton Towers background created amazing photographs by Grazia Louise.