How do you know when you've found "the one"?
According to this bride, it's "when you have been together for almost 10 years, but it feels like yesterday when you first met, and you can't remember a time without them."
Lauren Murphy married her beau Graeme Wright, both 28, on July 4, 2015 — Independence Day. They chose Bolton School for their ceremony and reception with 70 guests for its locality and friendly staff. "Our wedding was set in a unique venue, with the most enthusiastic suppliers coming together to ensure we had the day of our dreams," smiles Lauren.
The couple took two years to plan the special day, making sure everything was just right. "That included making lots of the finishing touches ourselves, such as the favours and metres and metres of bunting ," explains the bride.
But despite the effort they went to, Lauren warns other brides not to get too caught up in the details. "You spend months and months obsessing over every little detail, and on the day things pass by in such a blur," she says.
The pair spent their first few weeks as newlyweds in Sri Lanka and the Maldives.
Photos courtesy of Tim Emmerton Photography.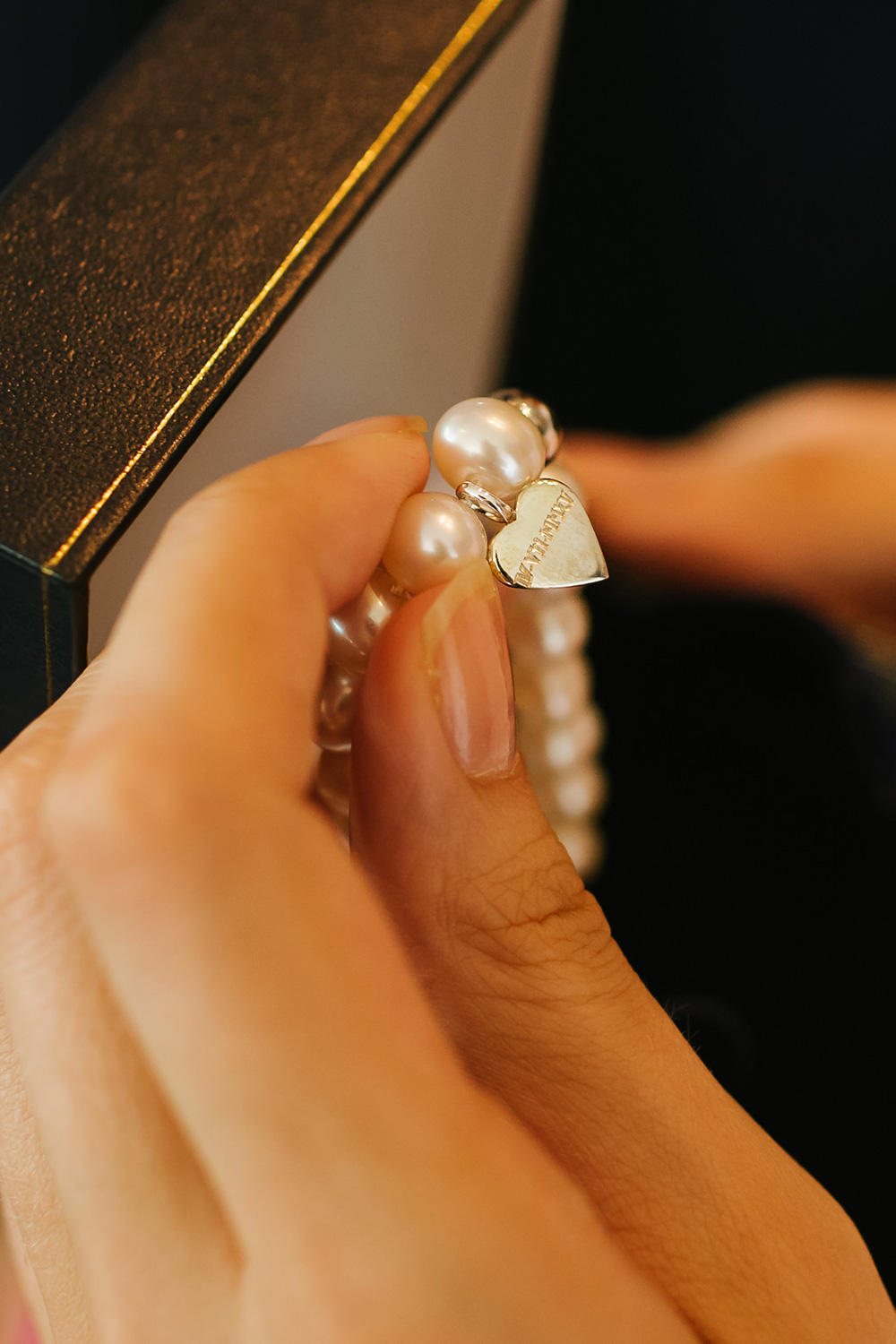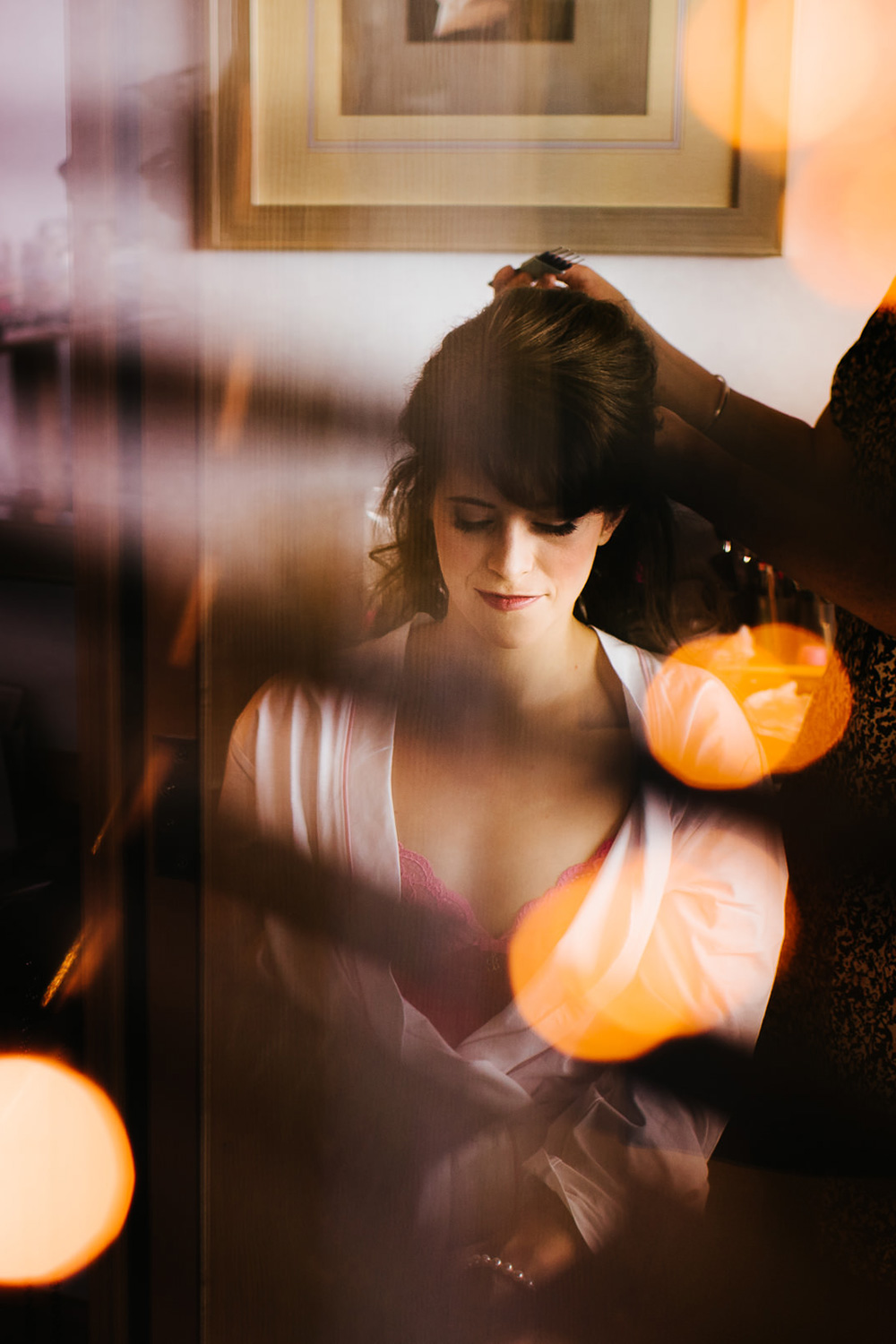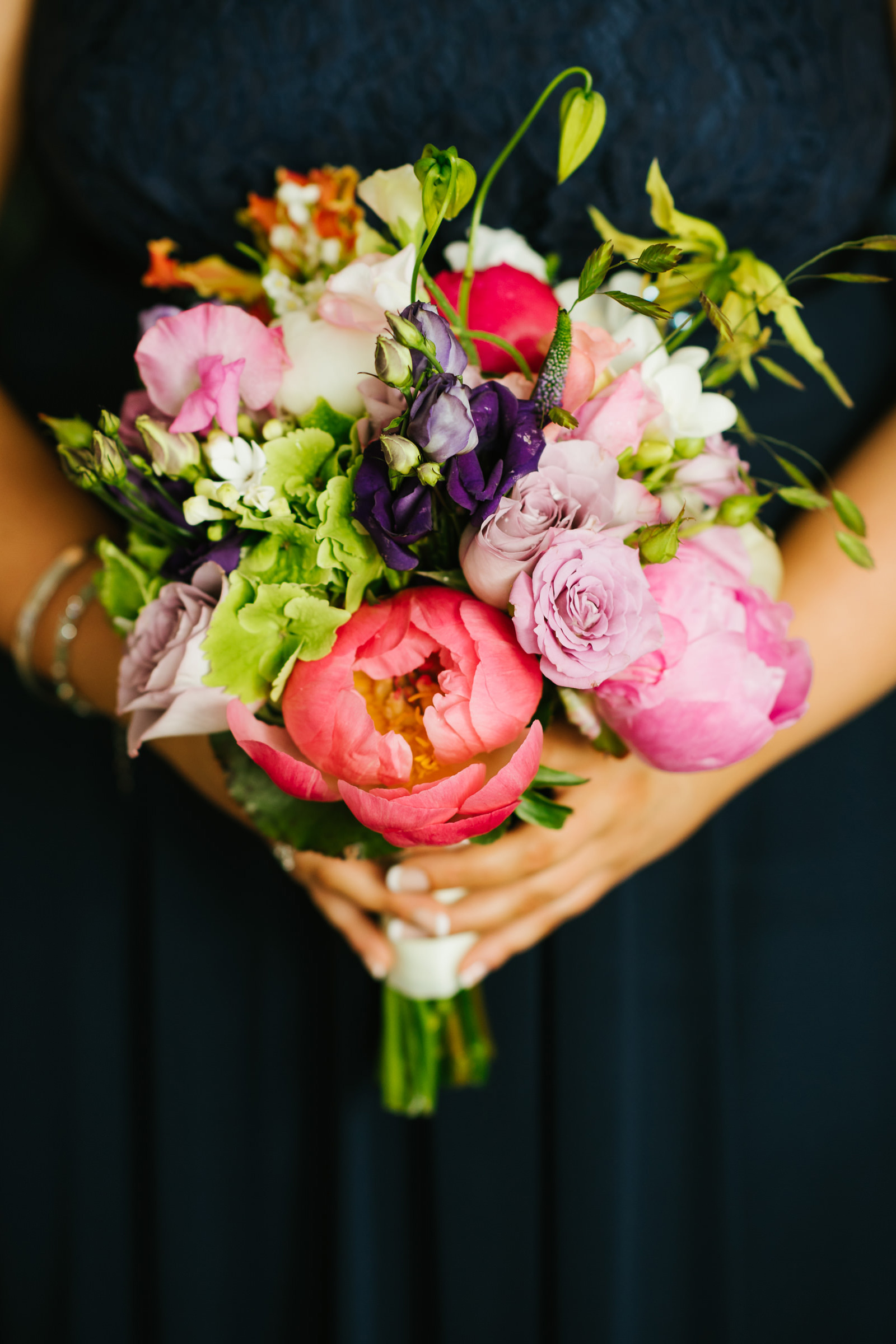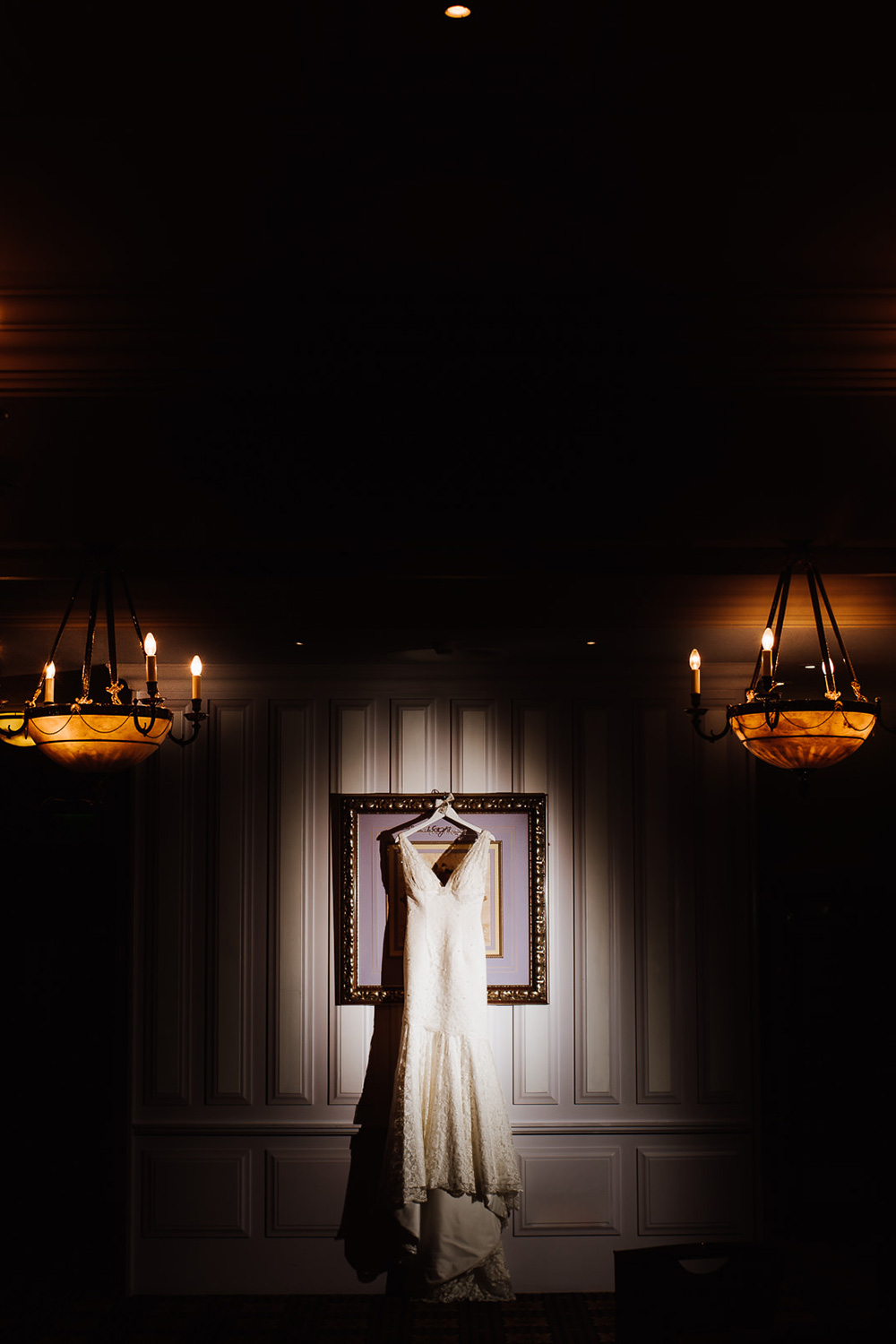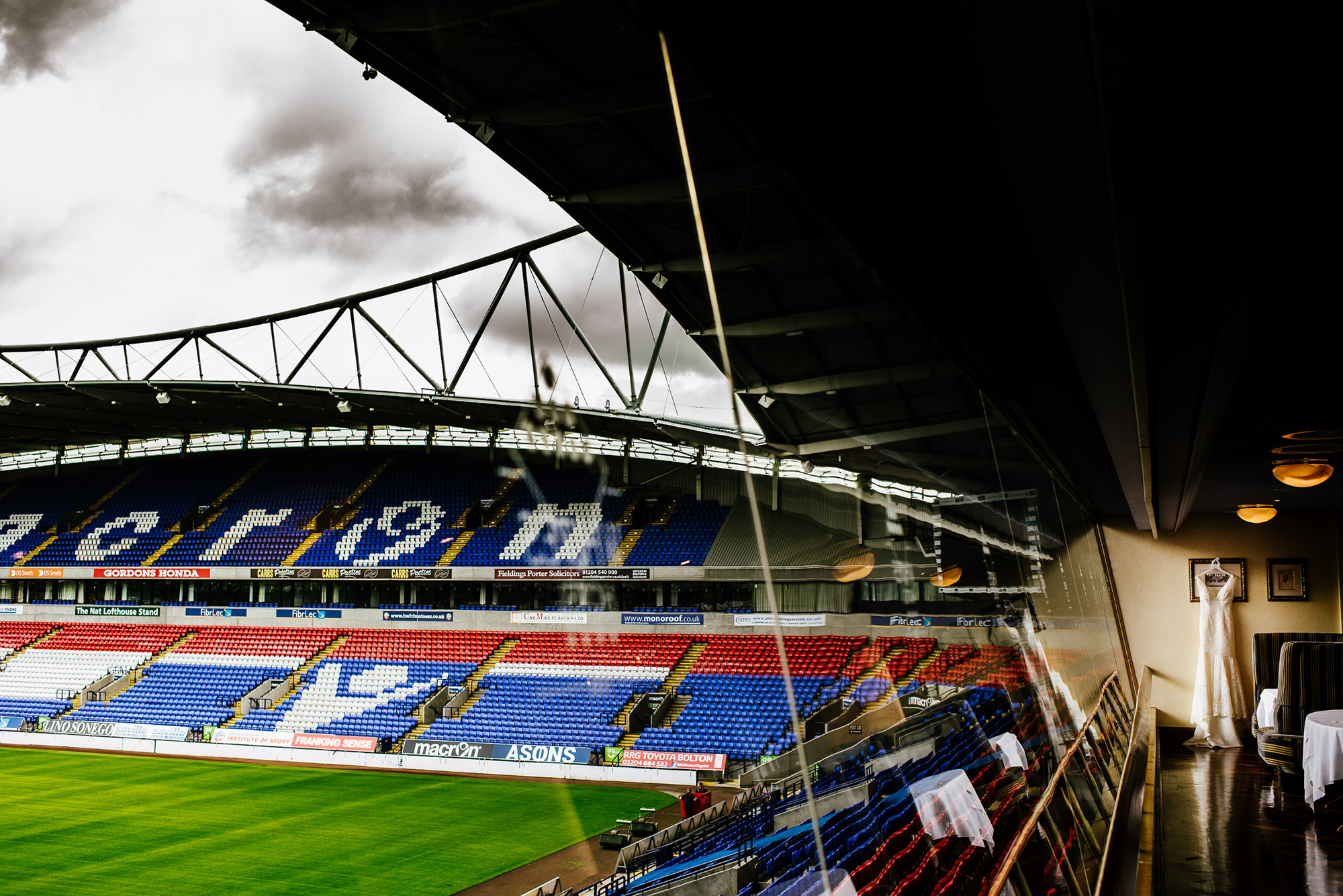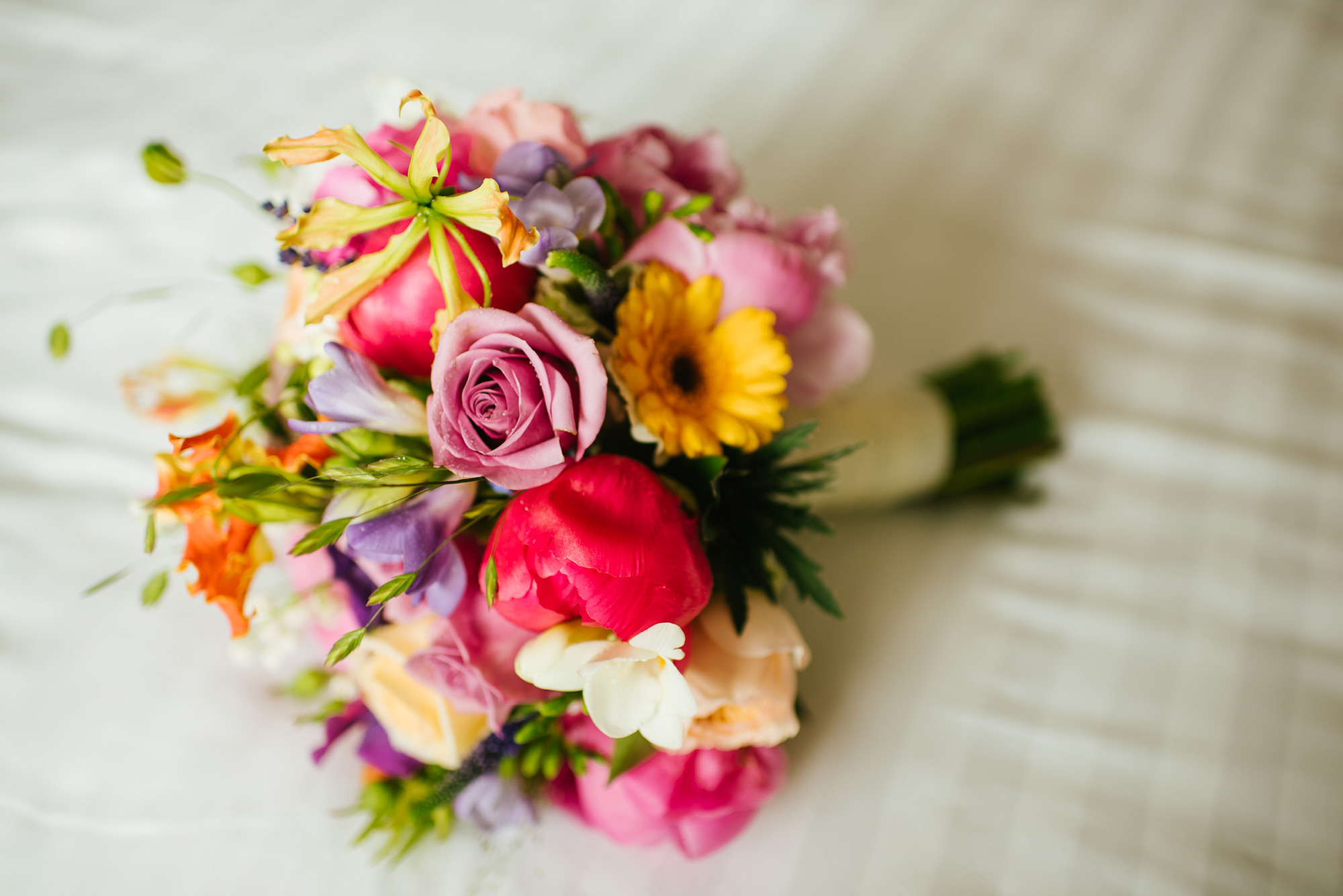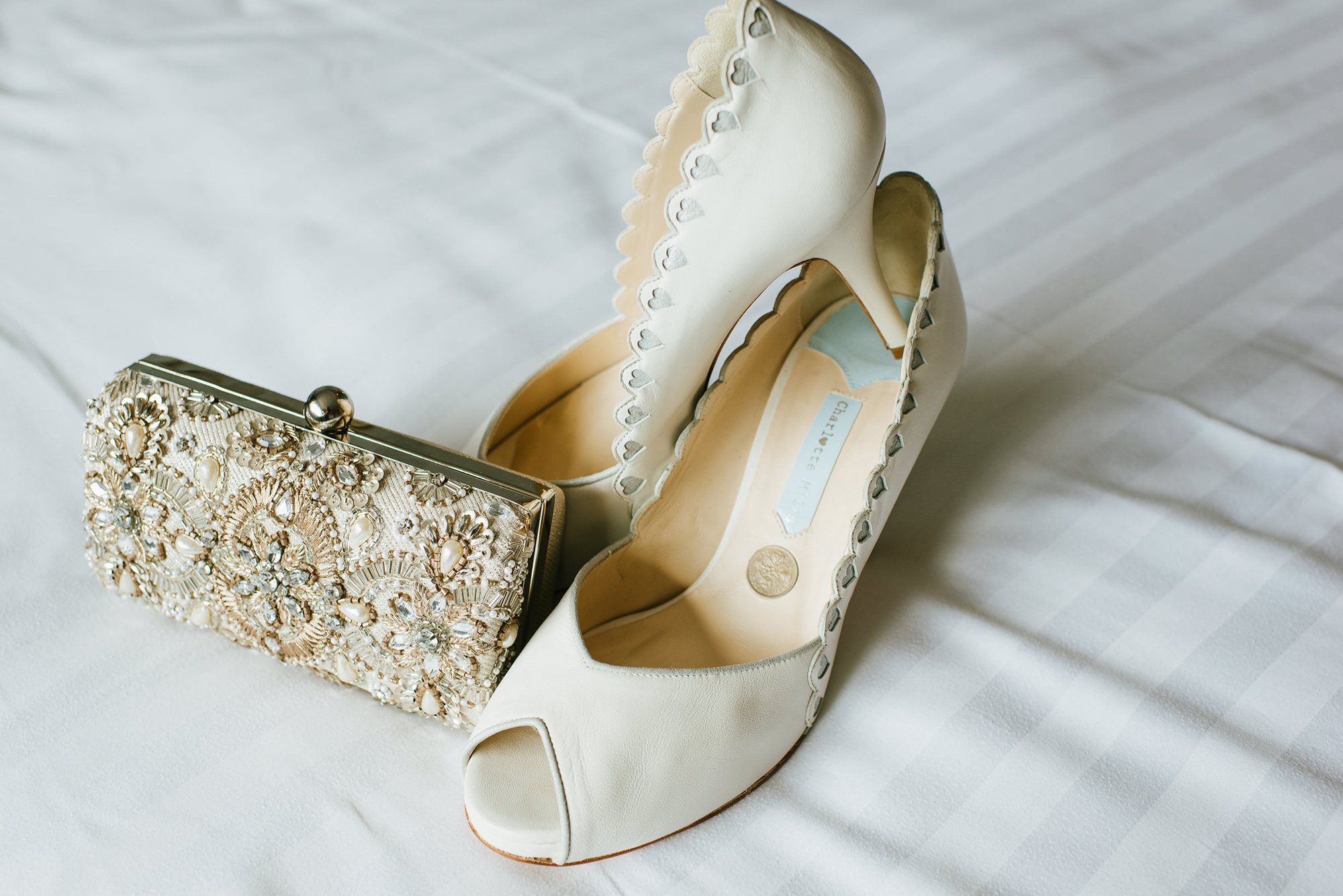 Lauren chose ivory peep-toe heels with heart detailing from Charlotte Mills.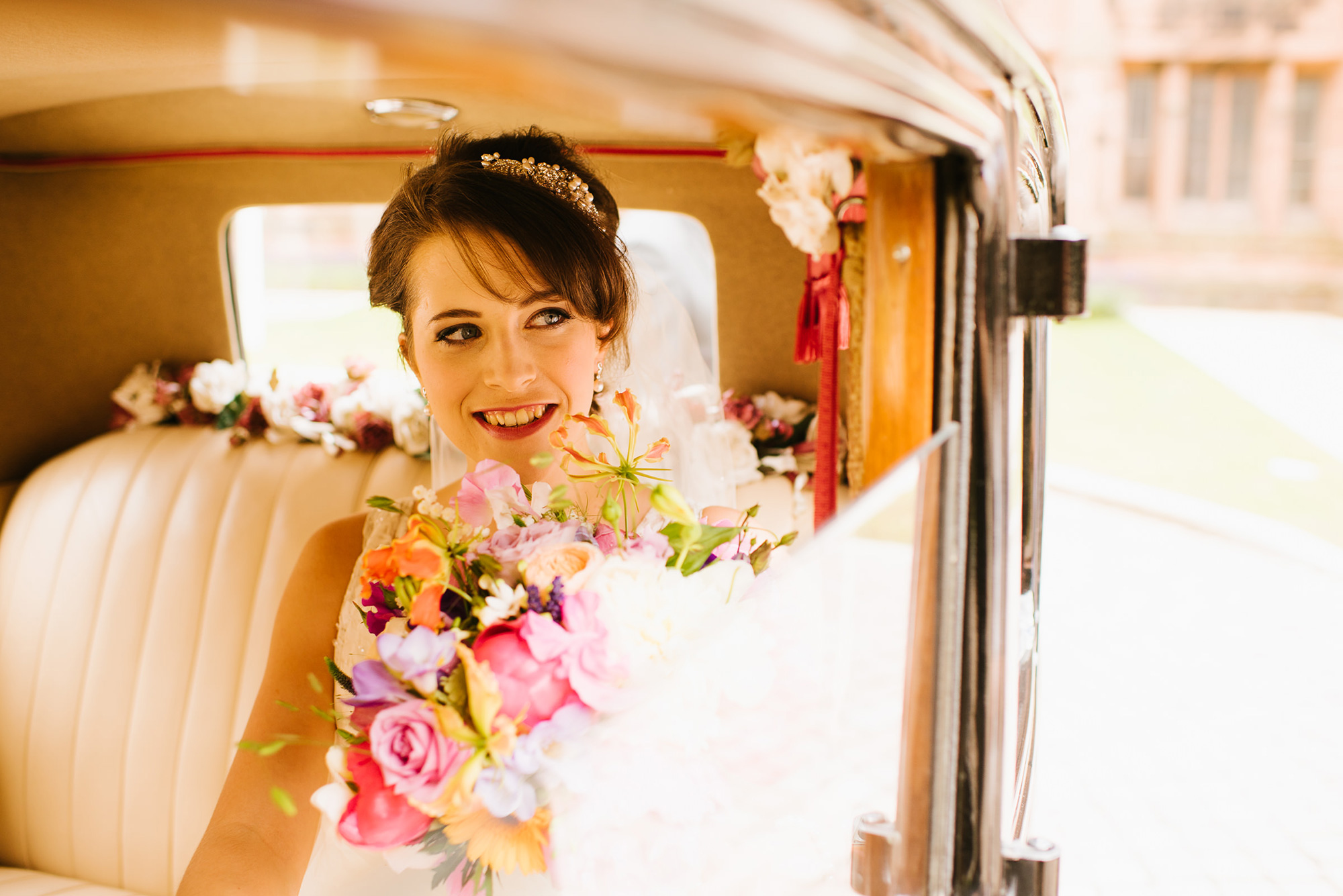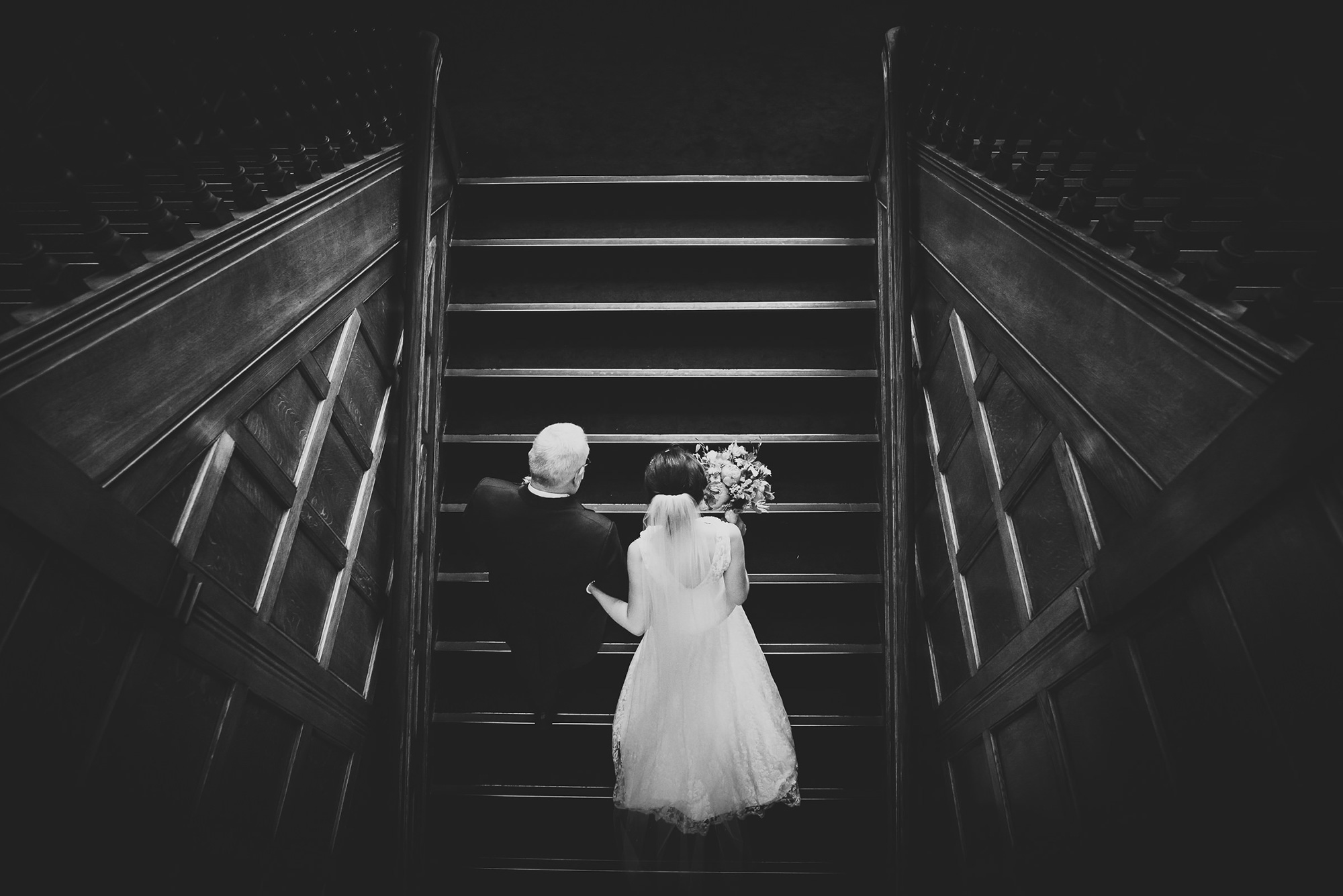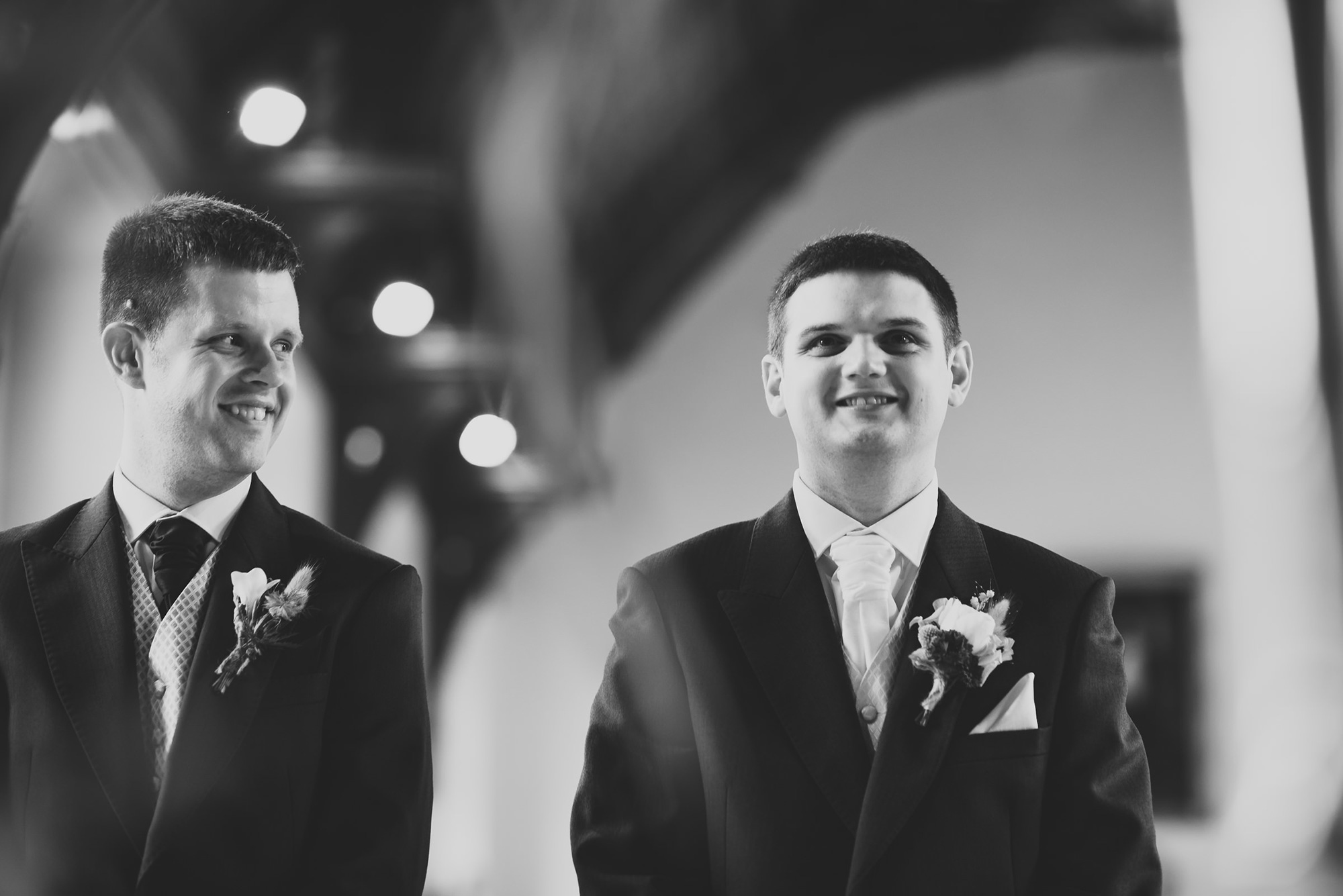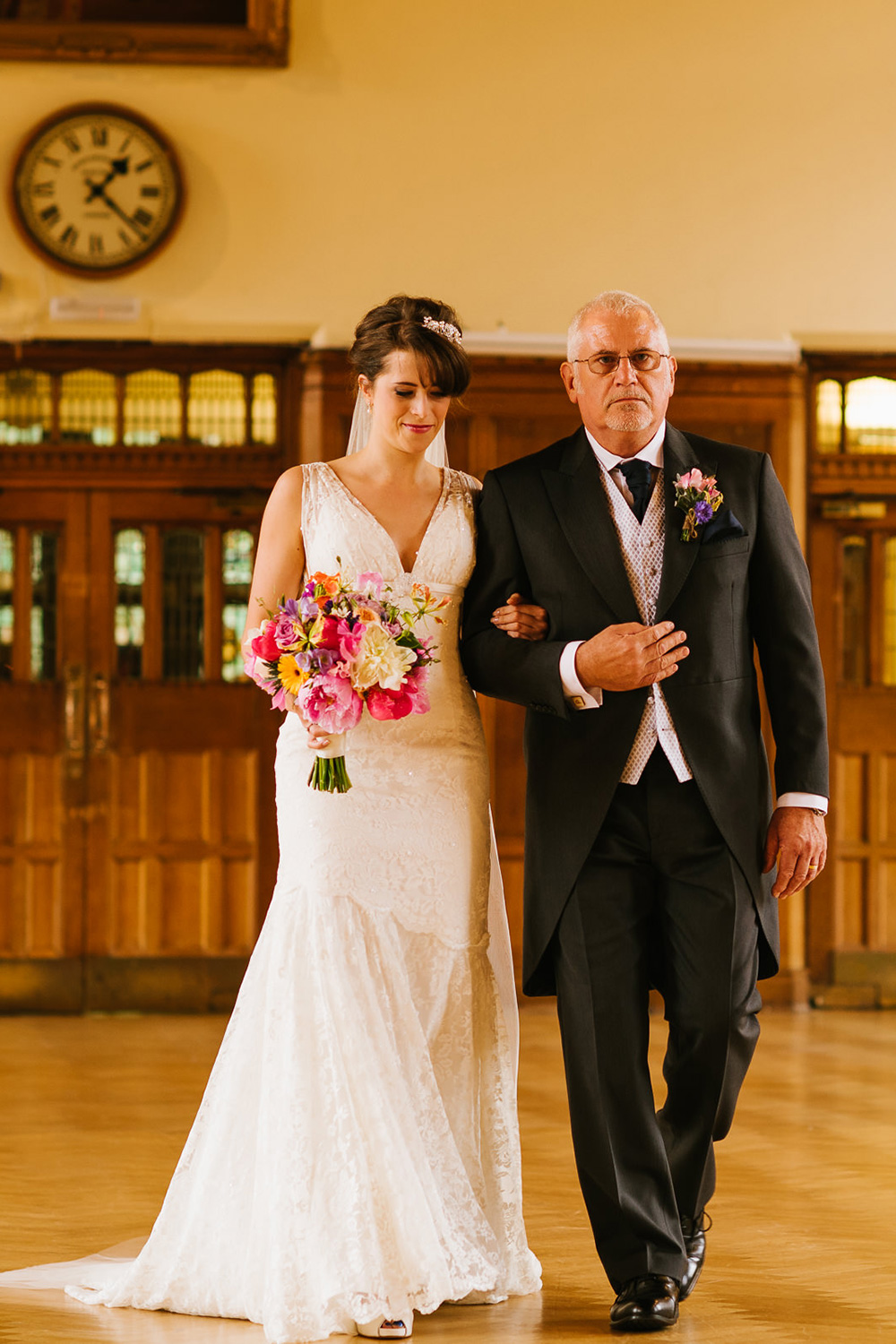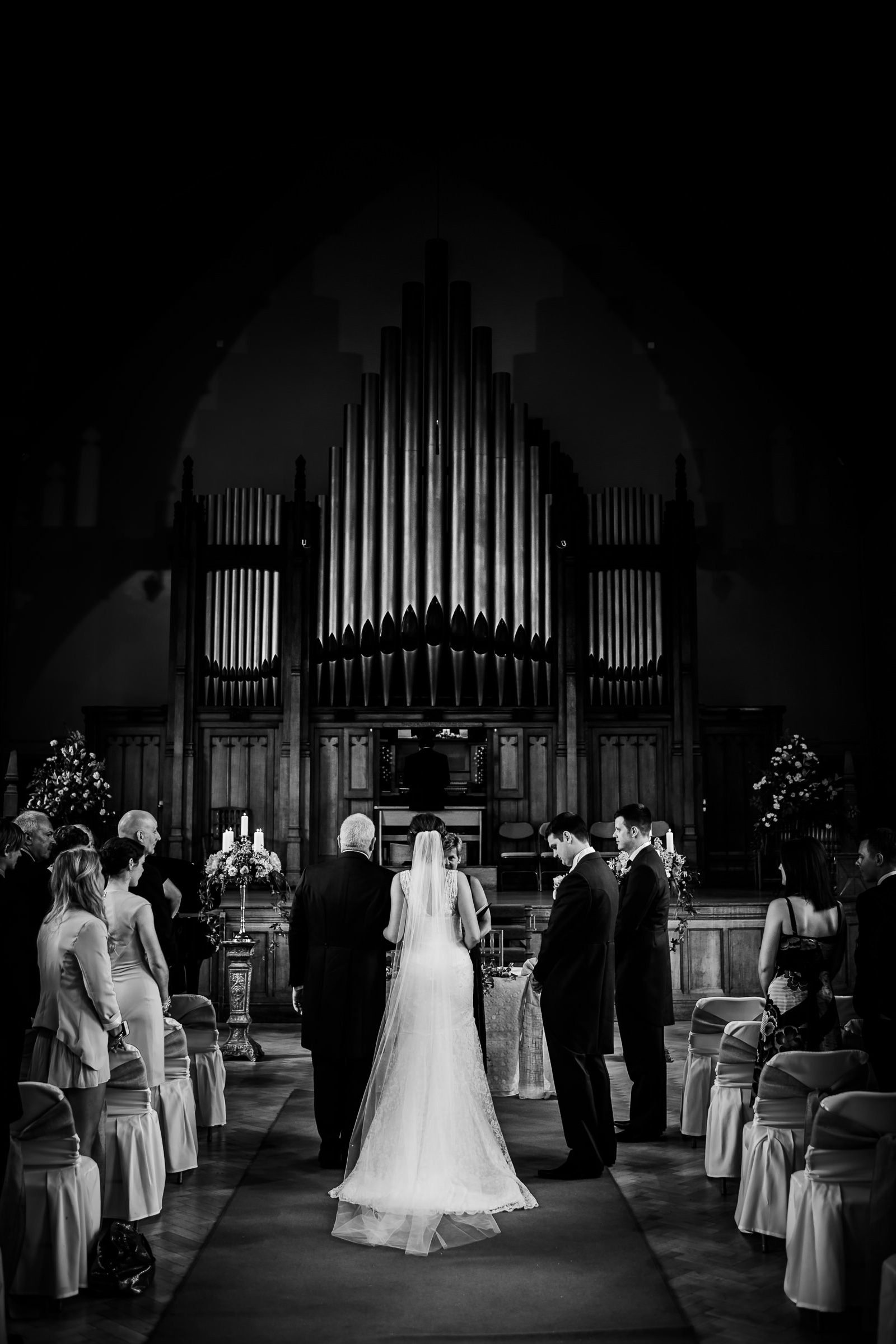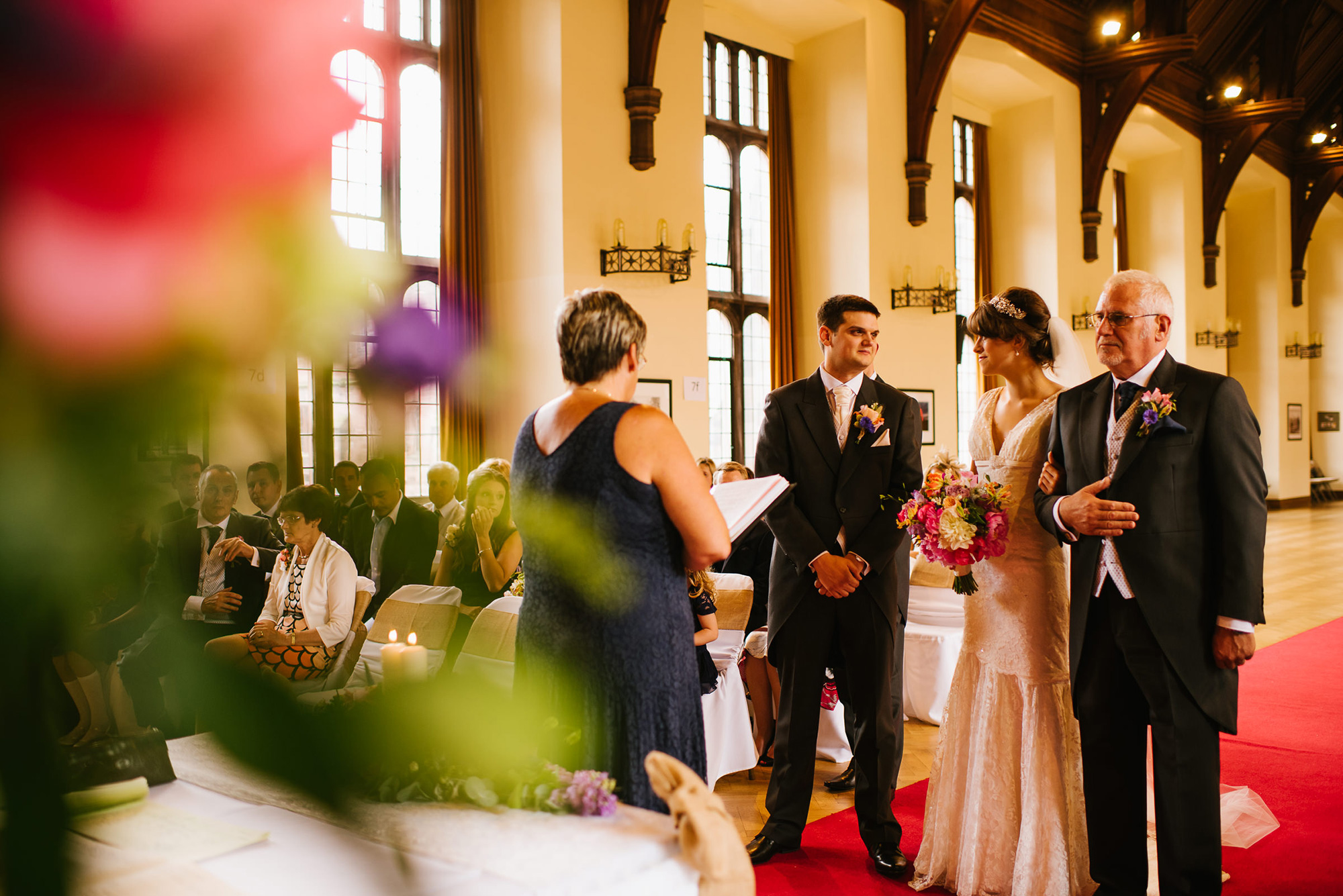 Lauren's stunning gown with subtle fishtail design was created by Charlotte Balbier.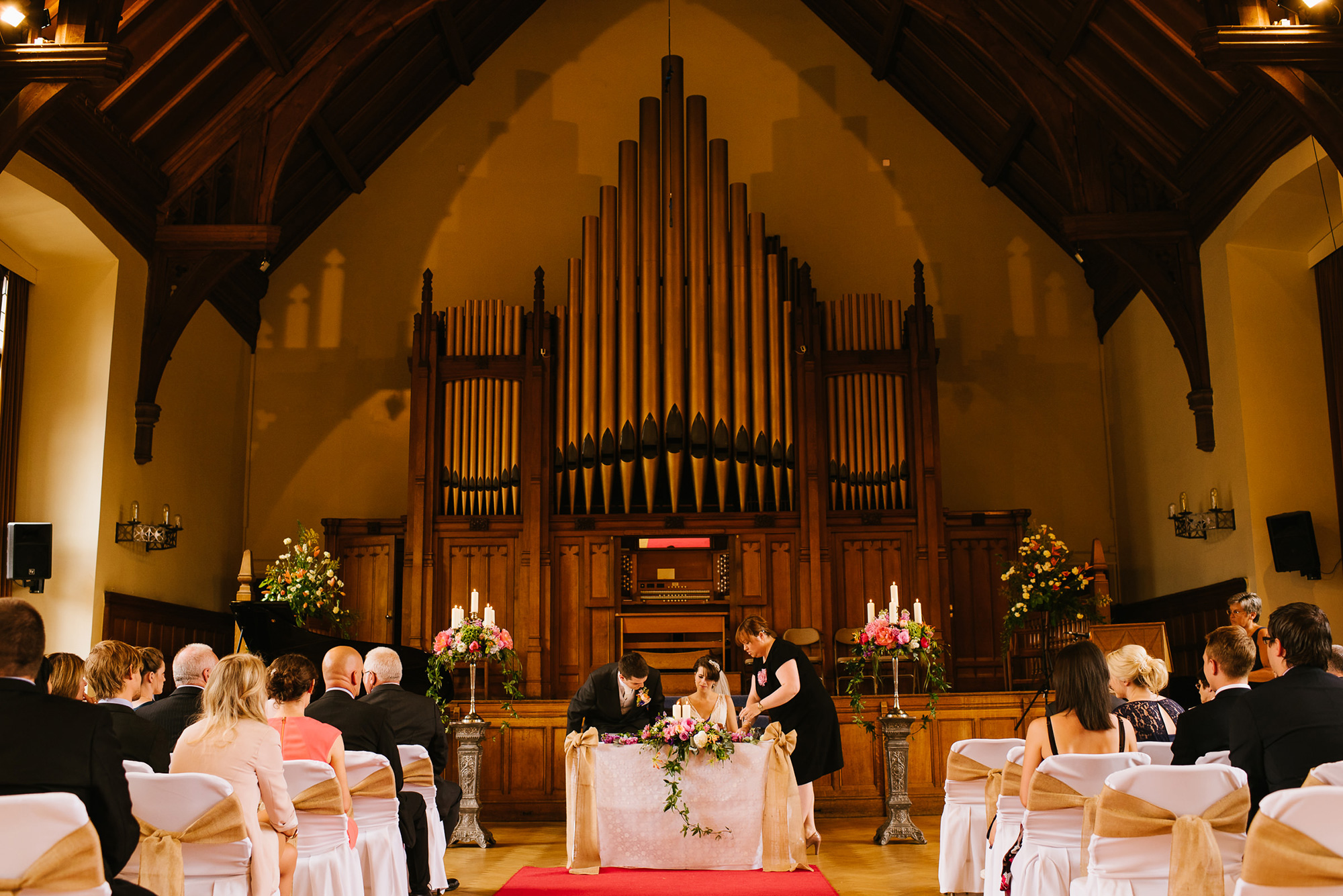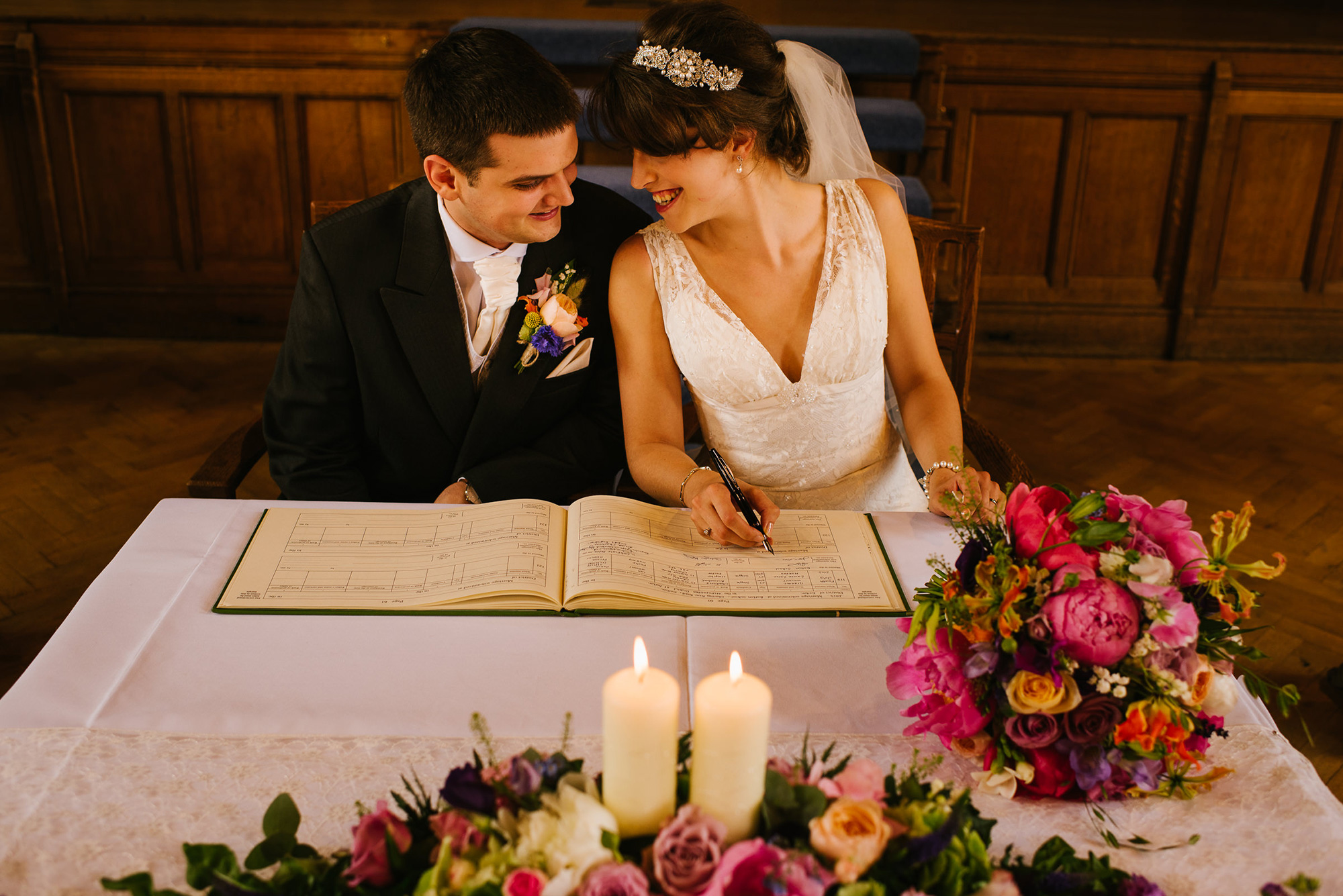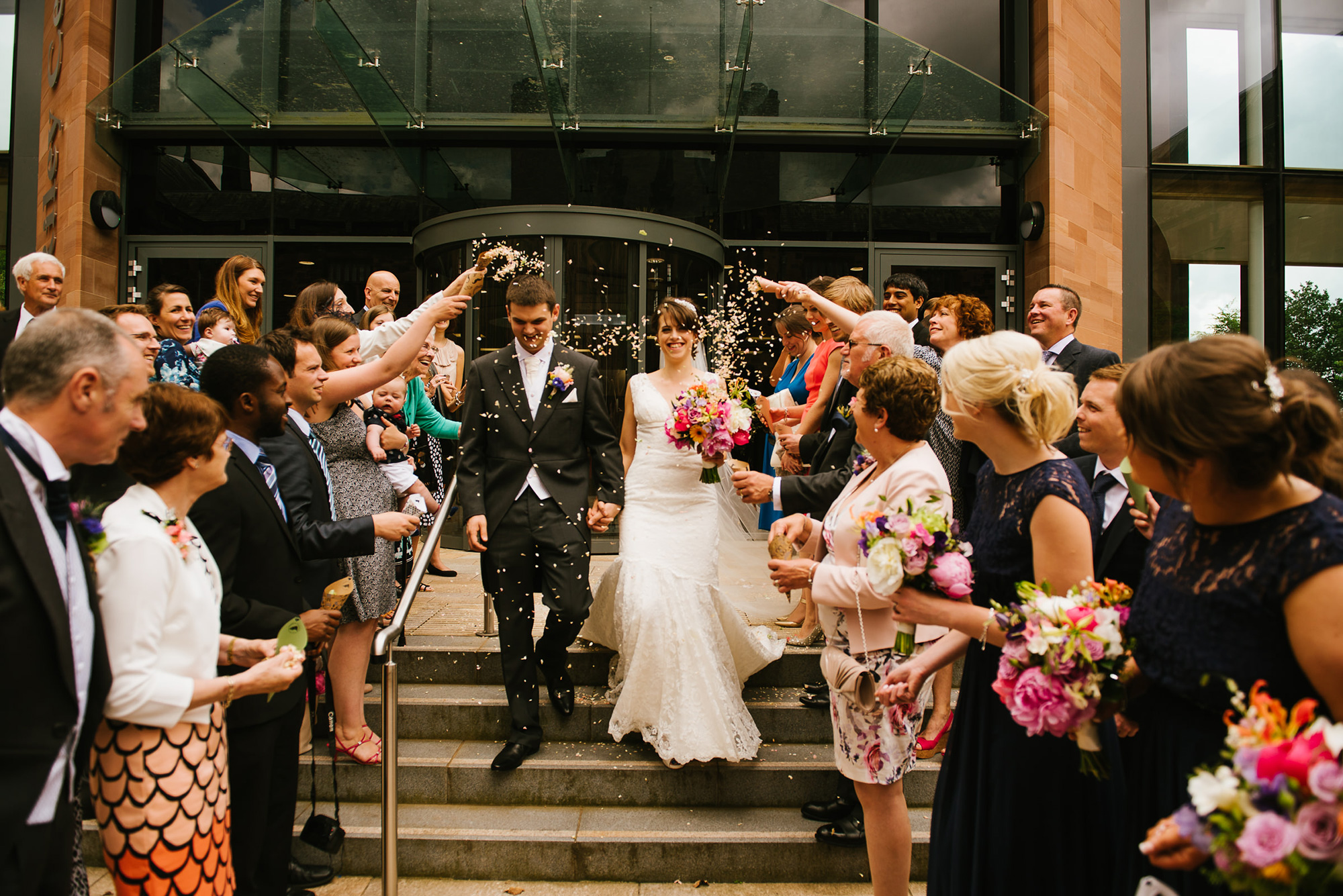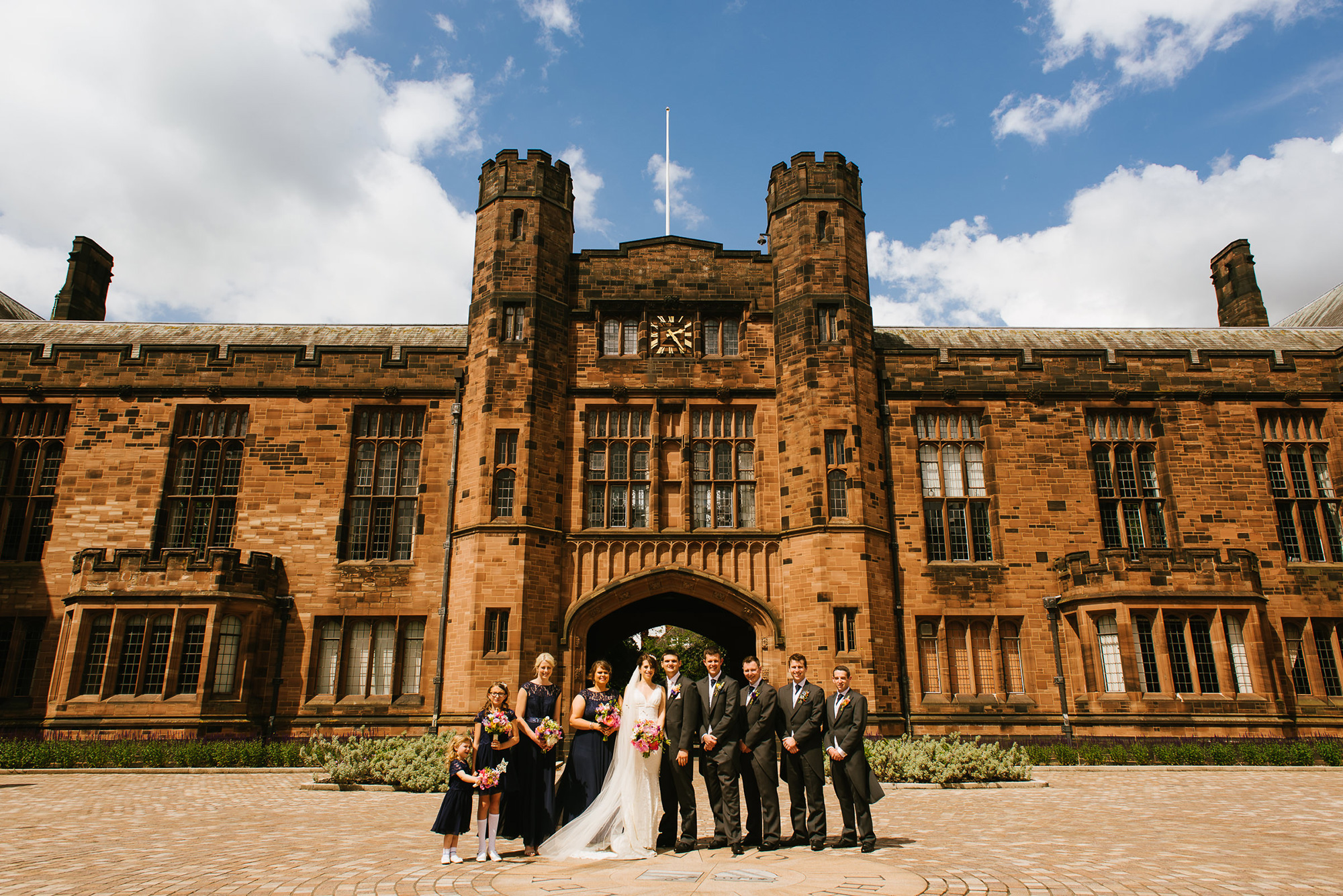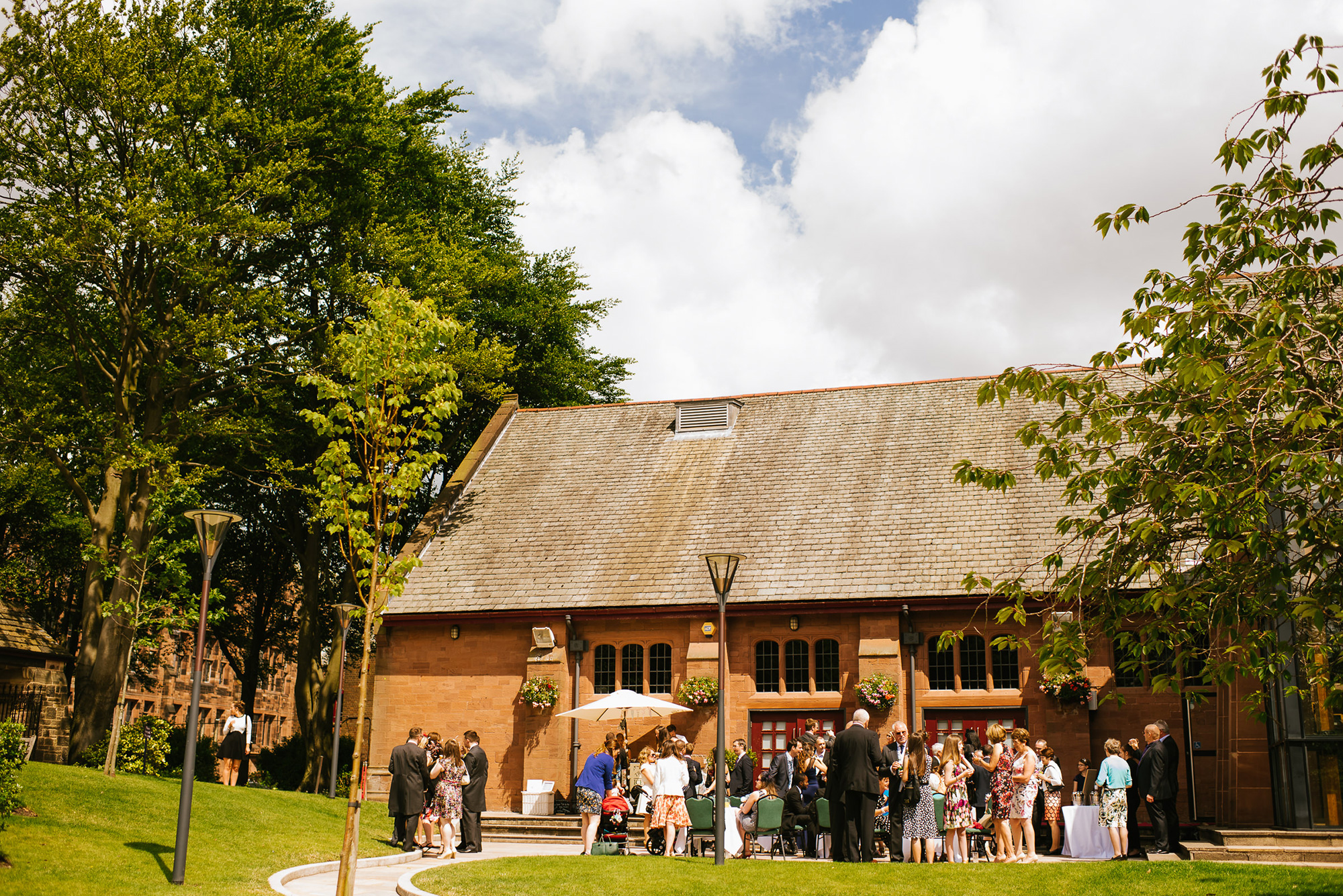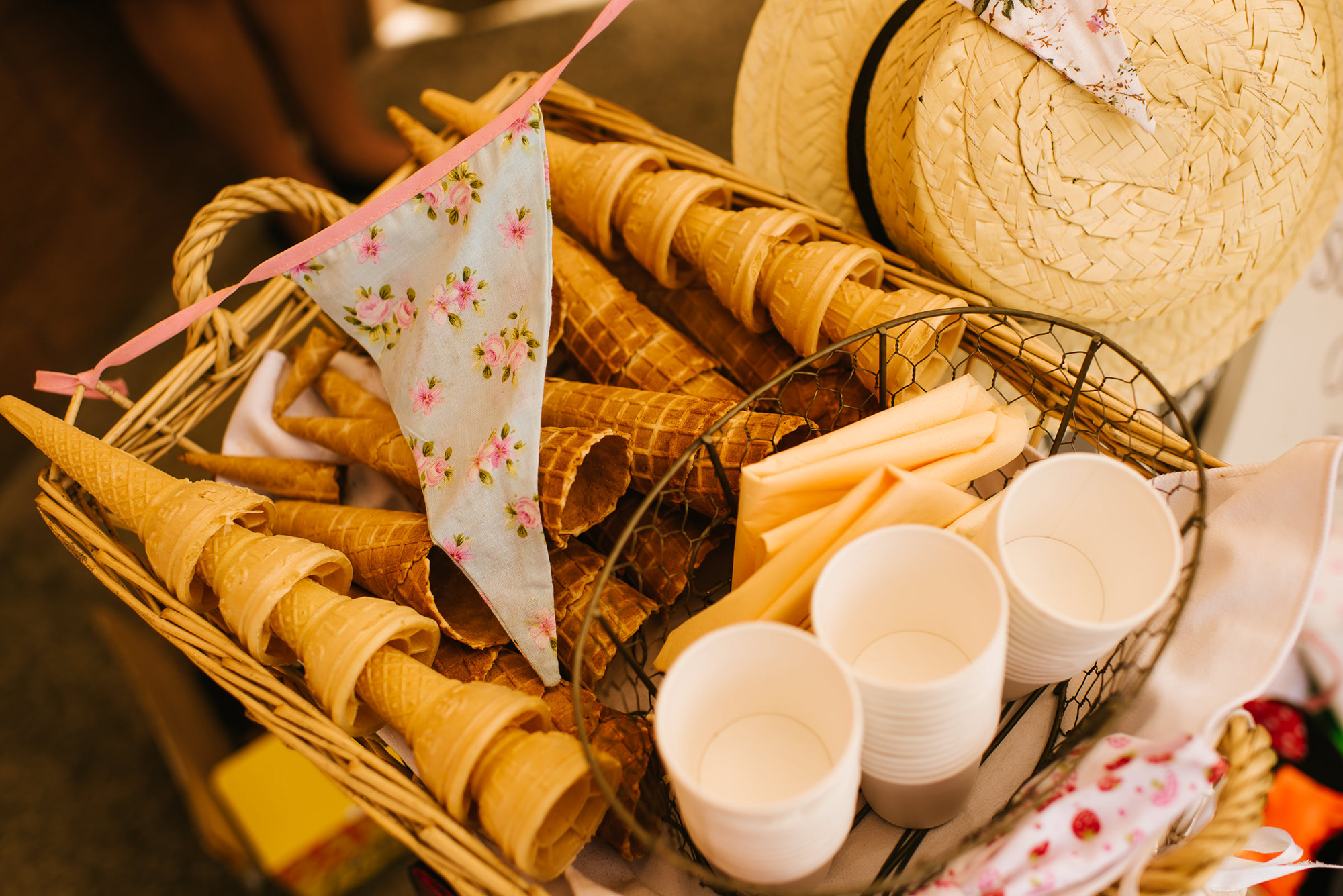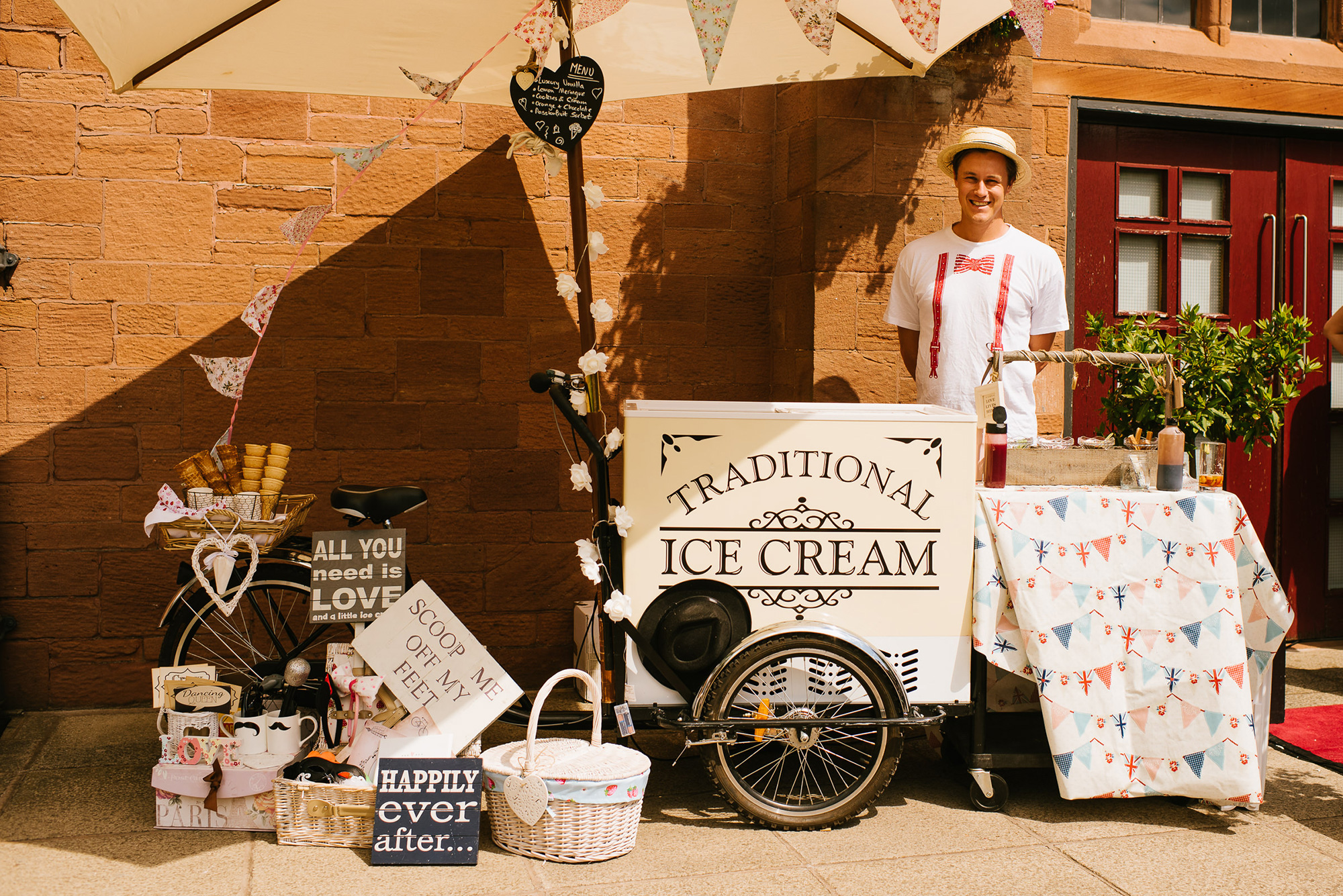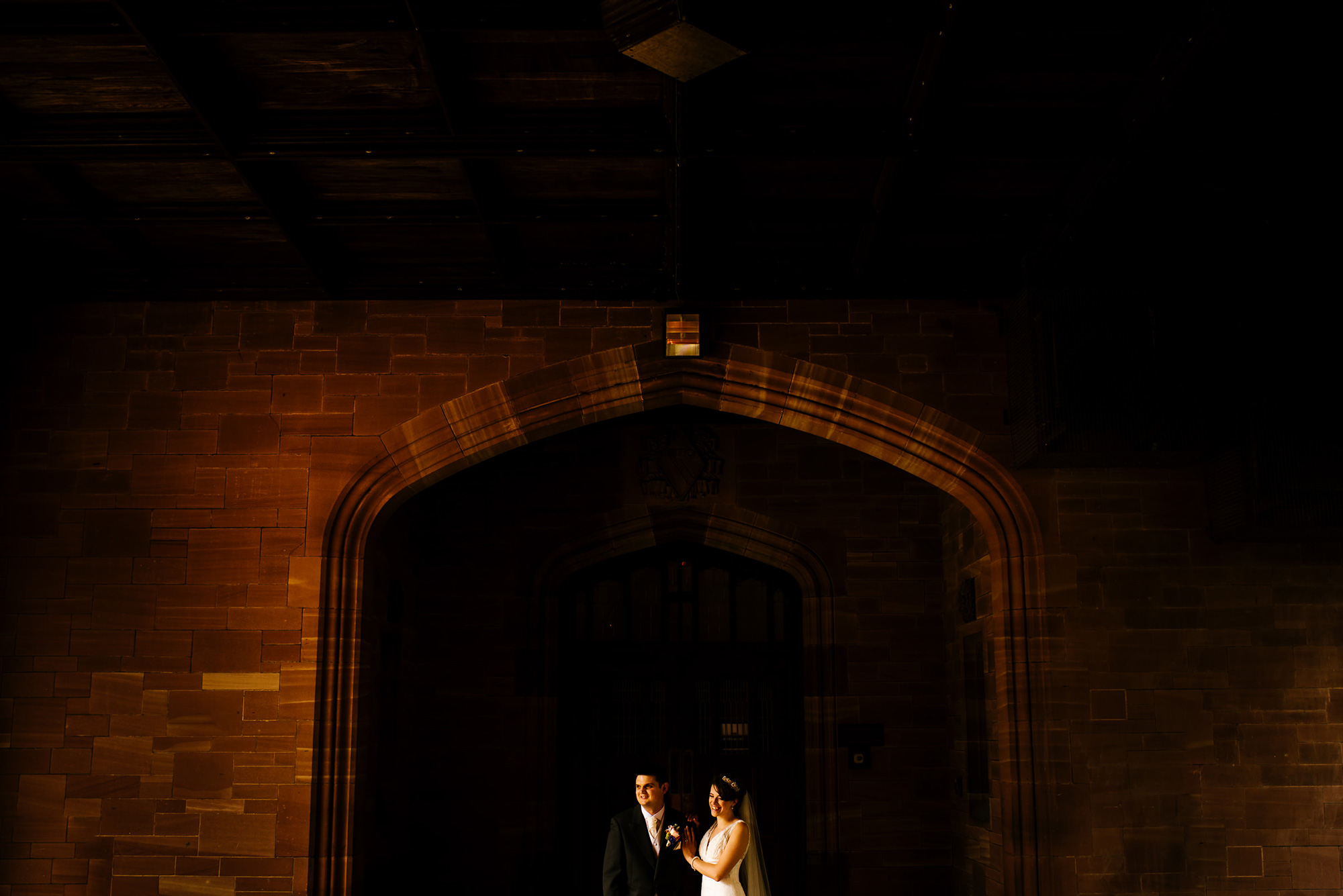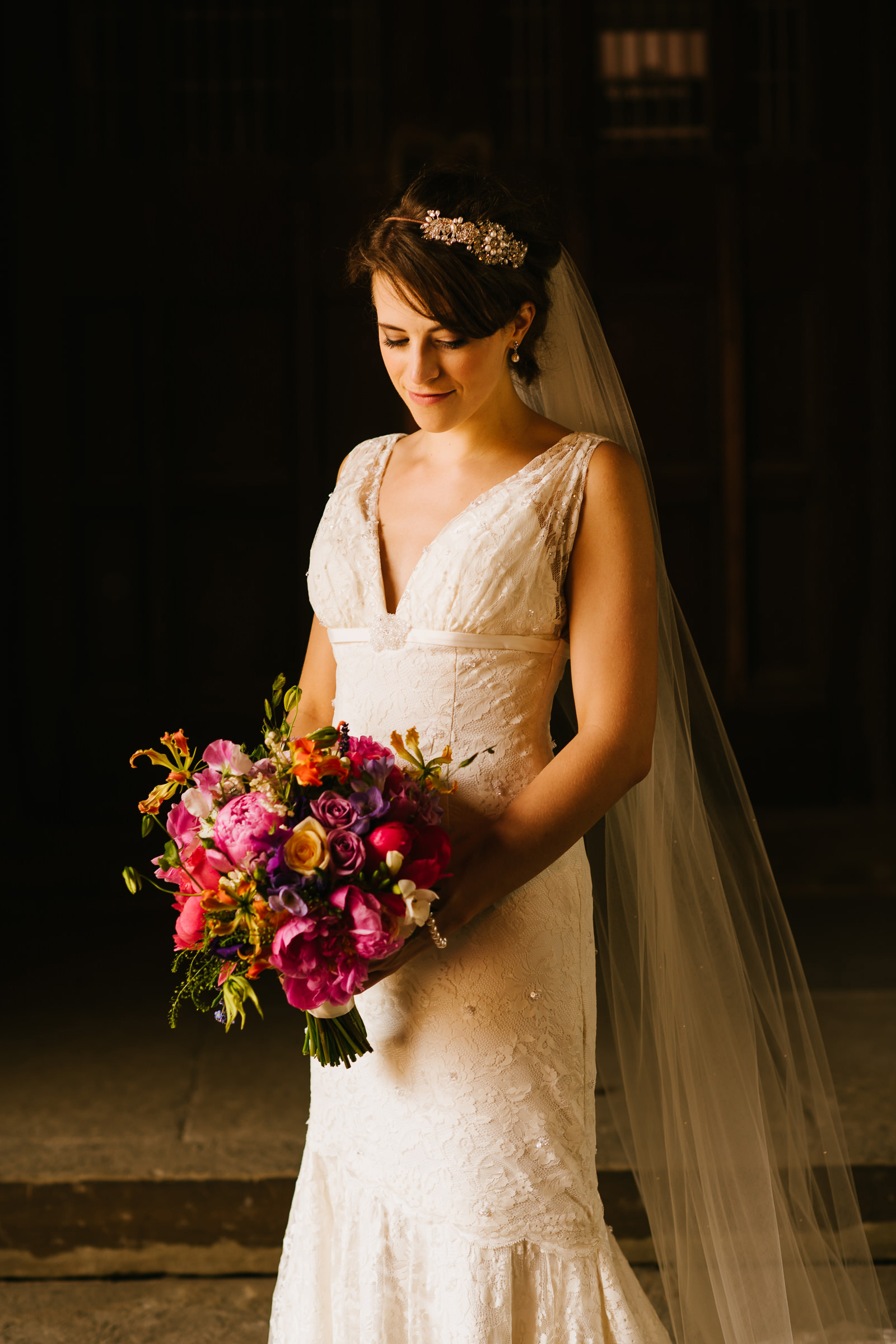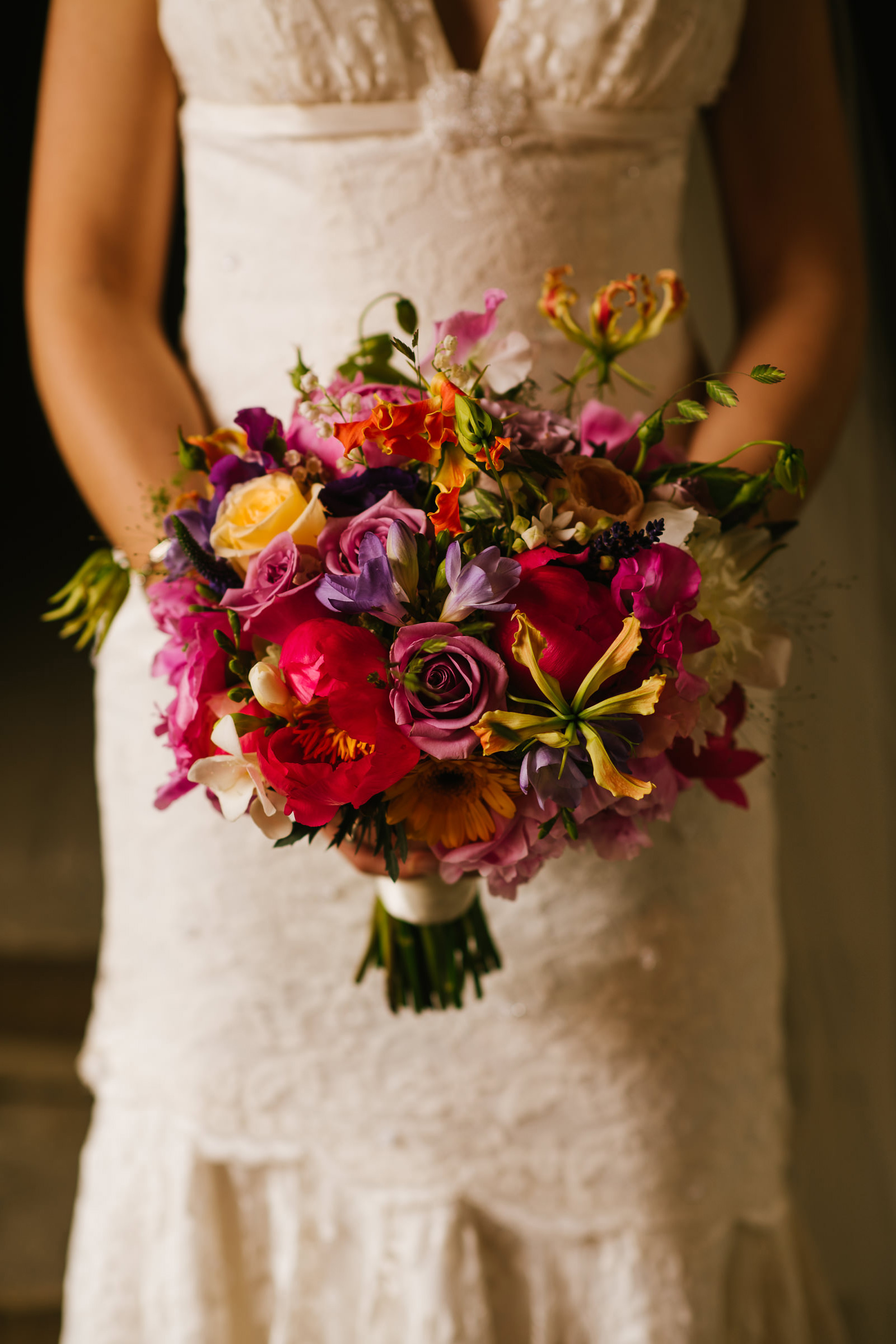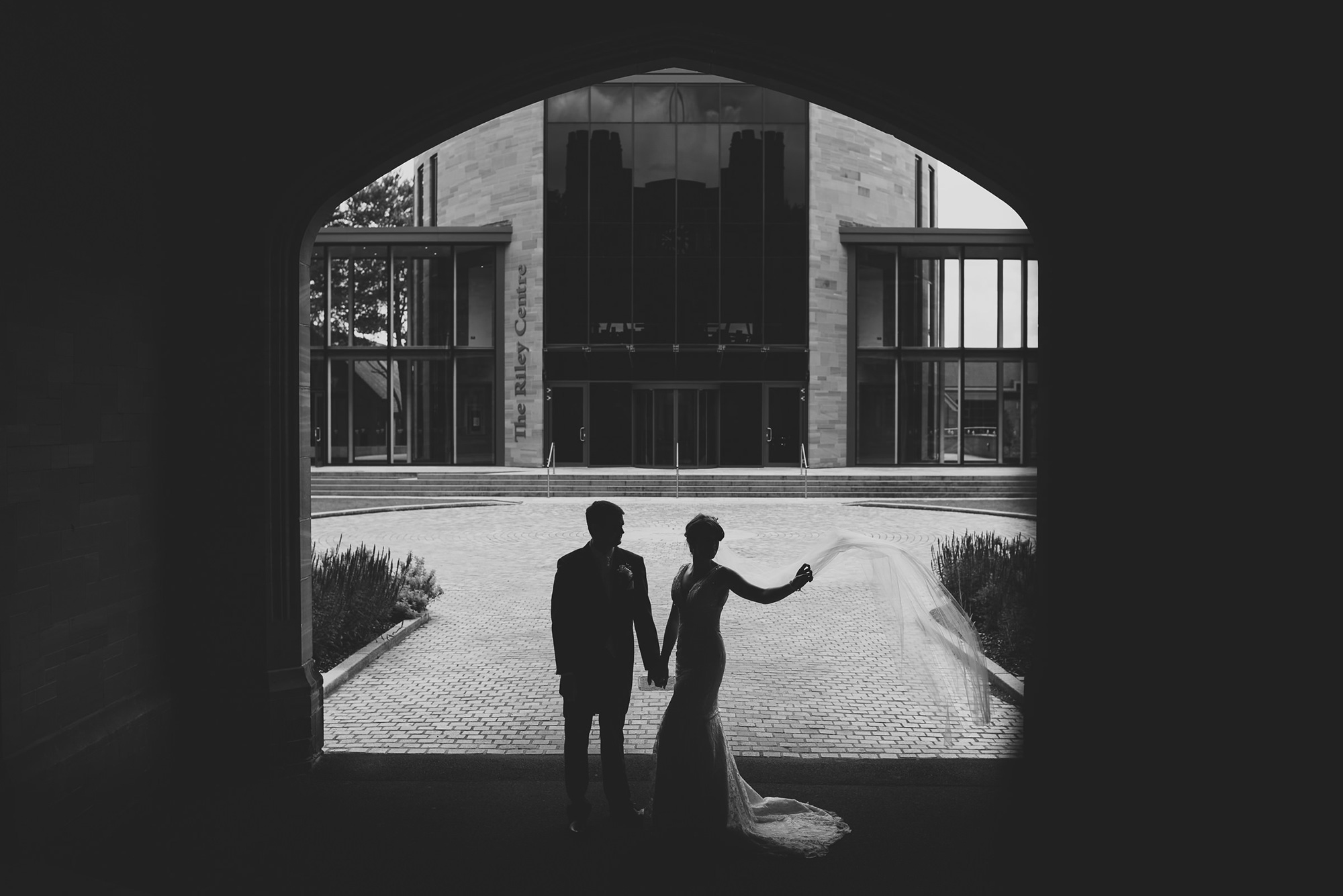 Dapper Graeme wore traditional black tails from Slaters.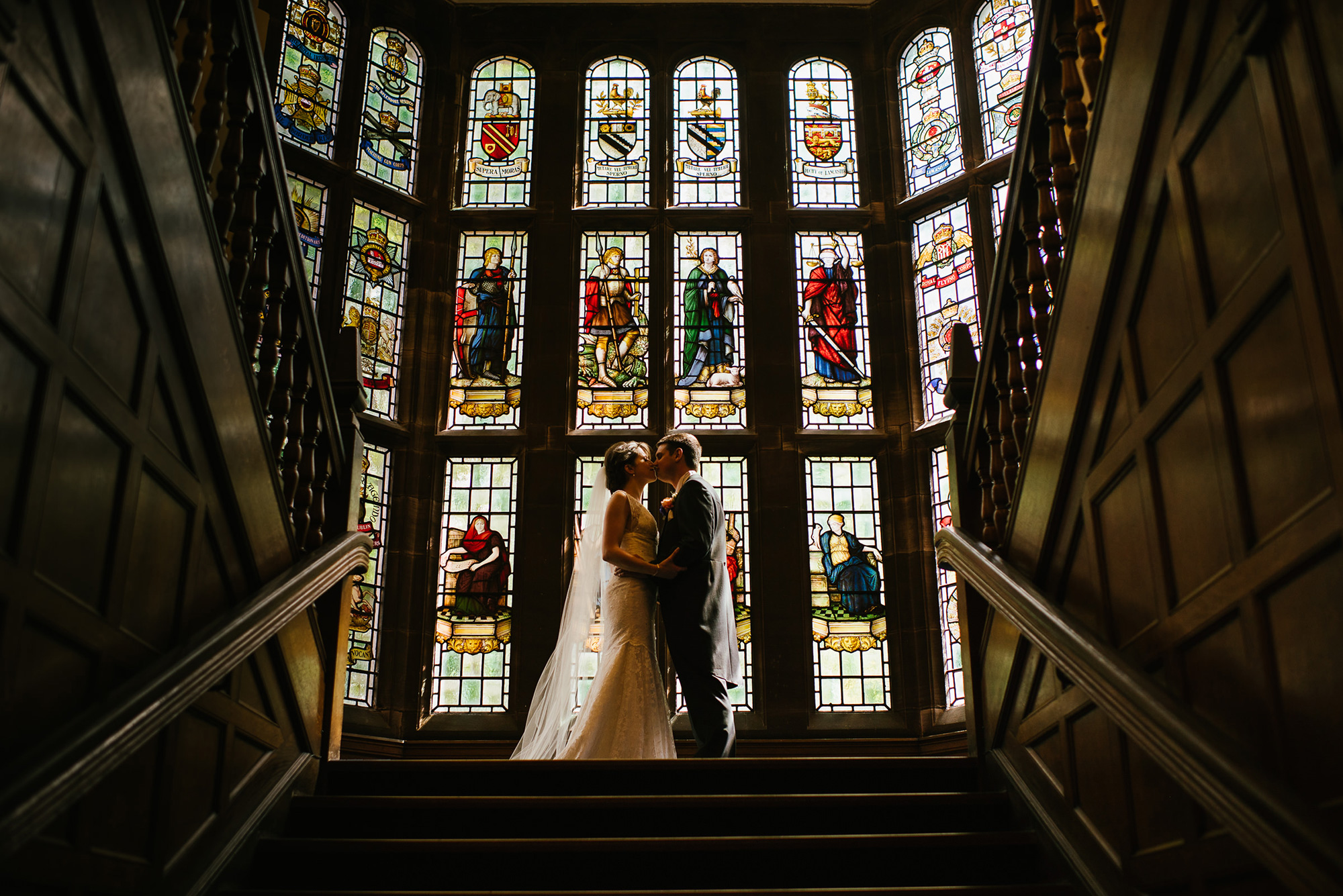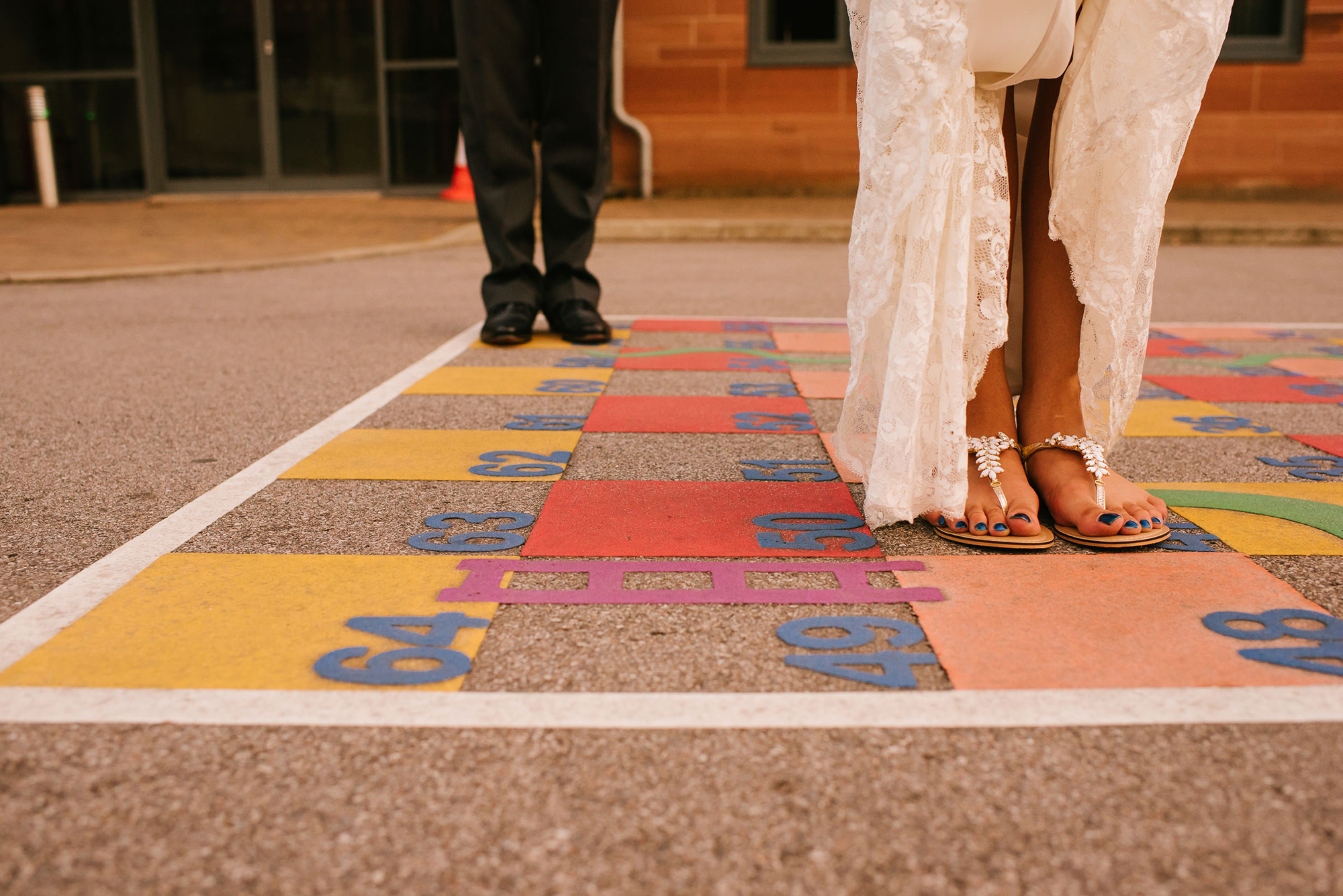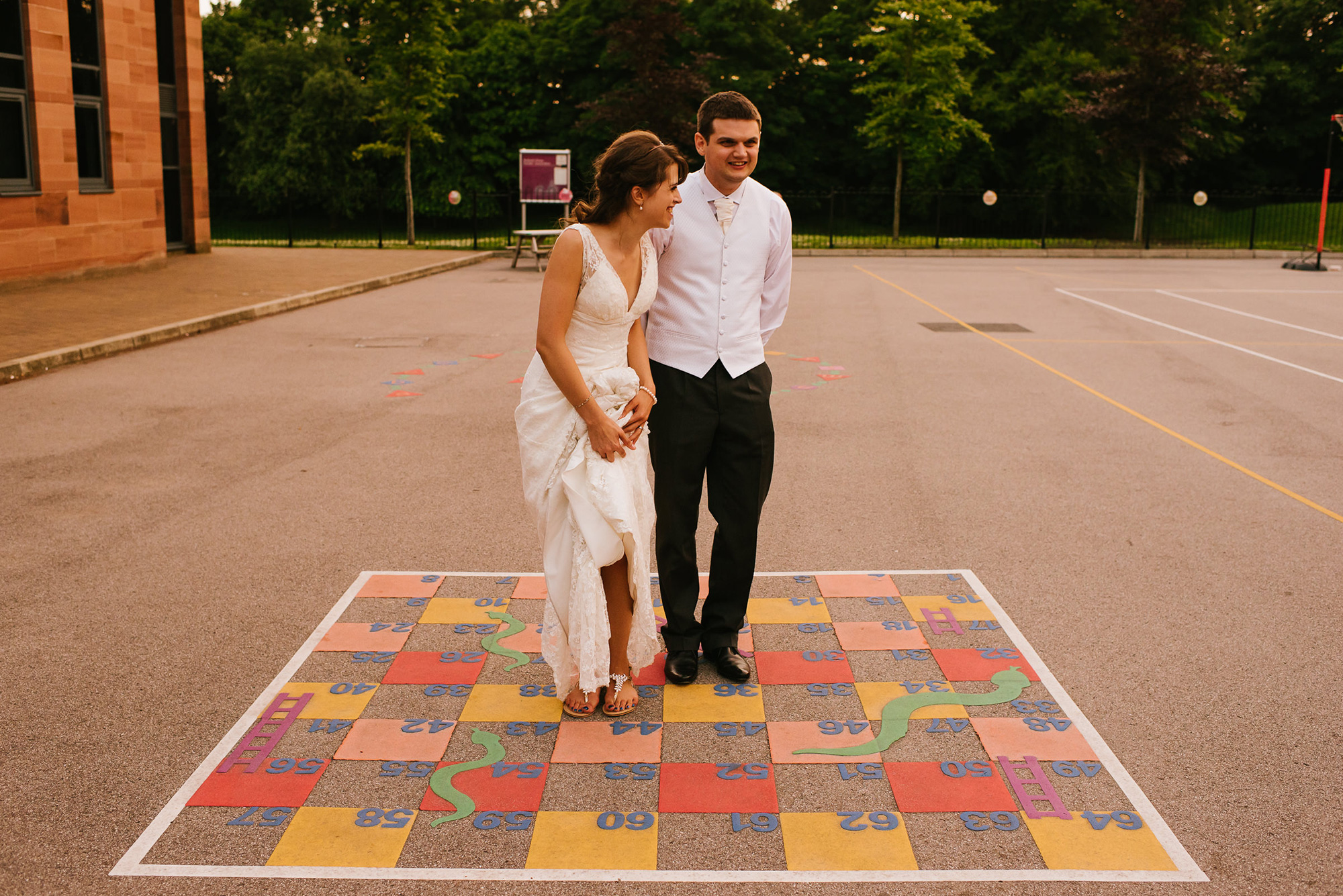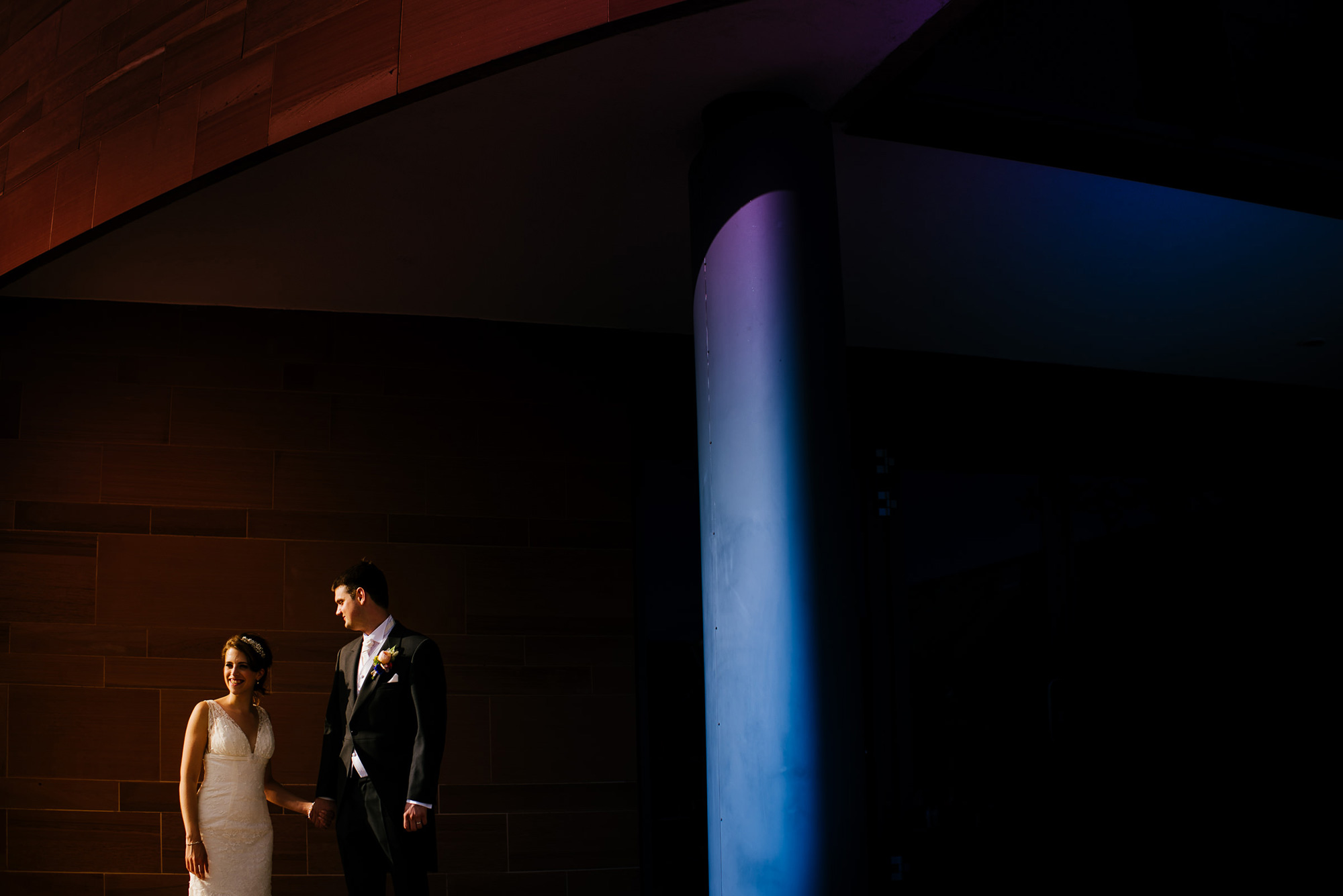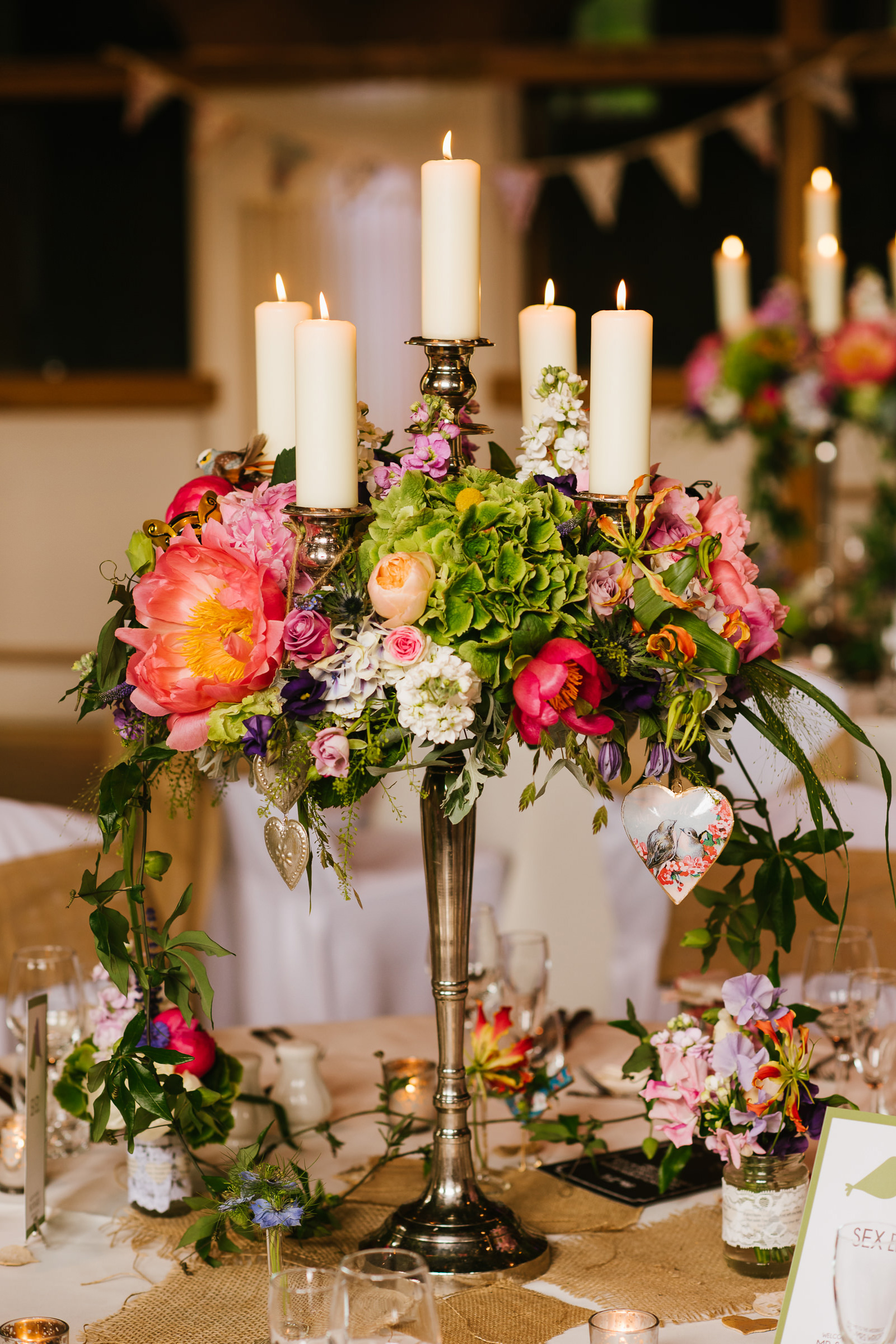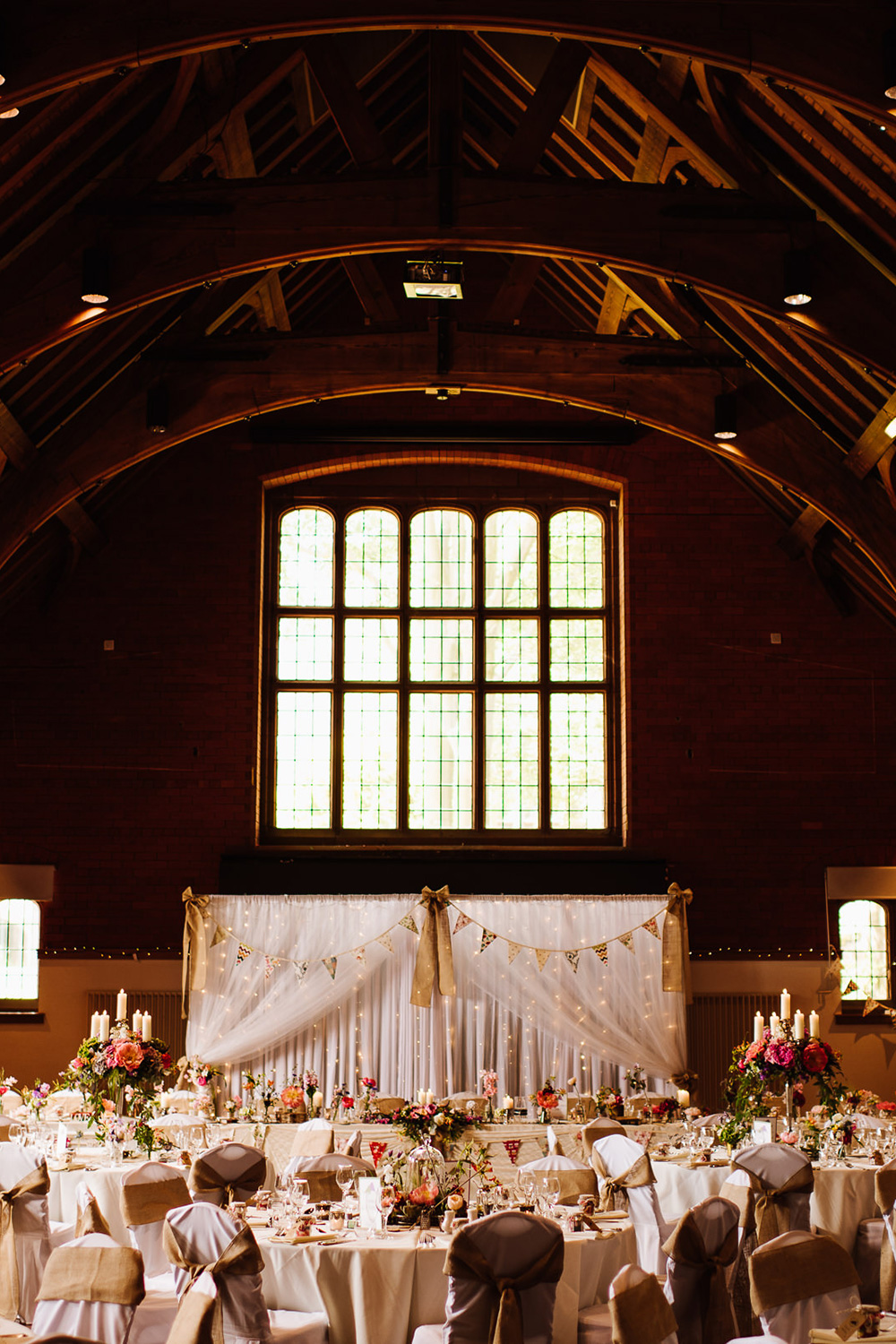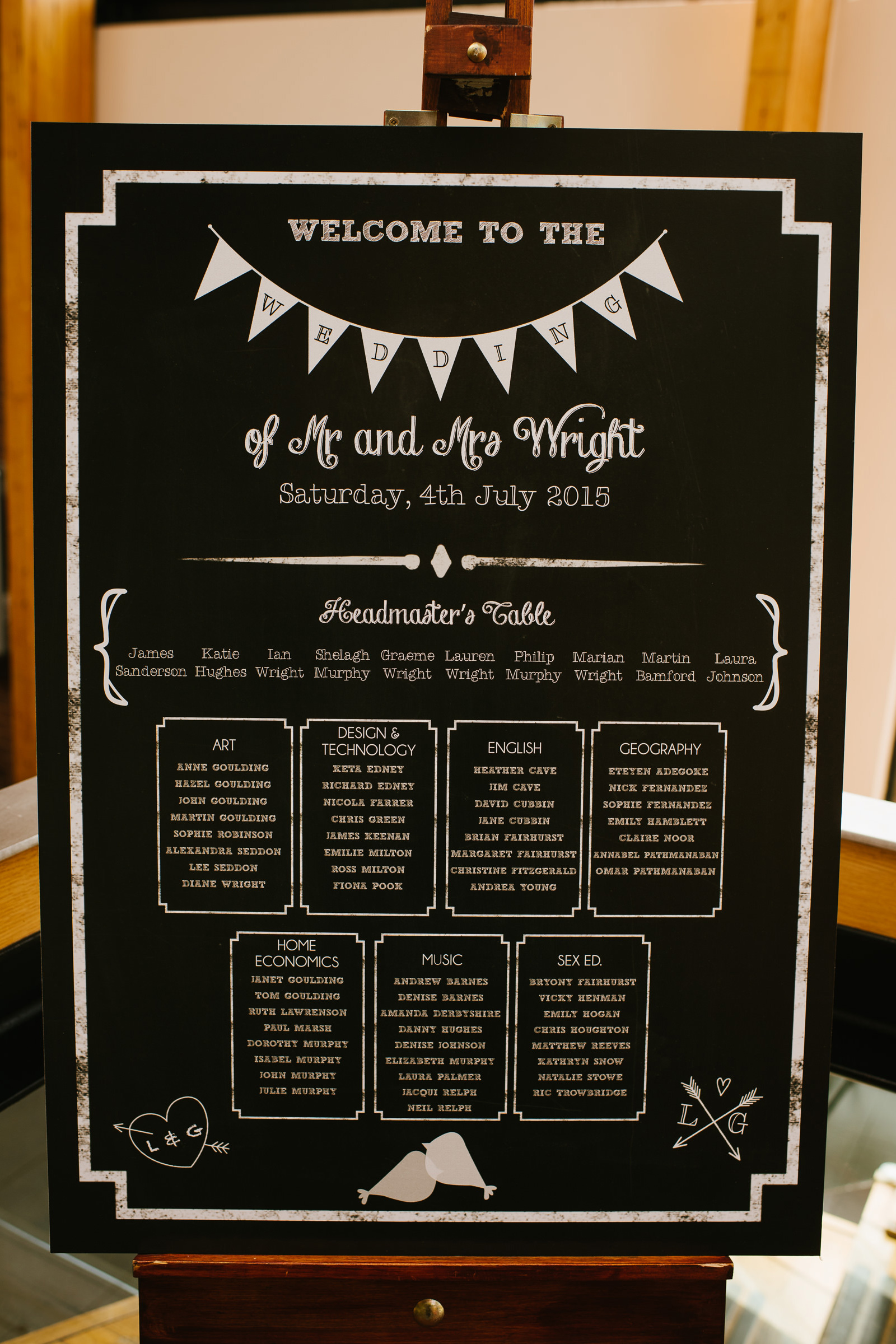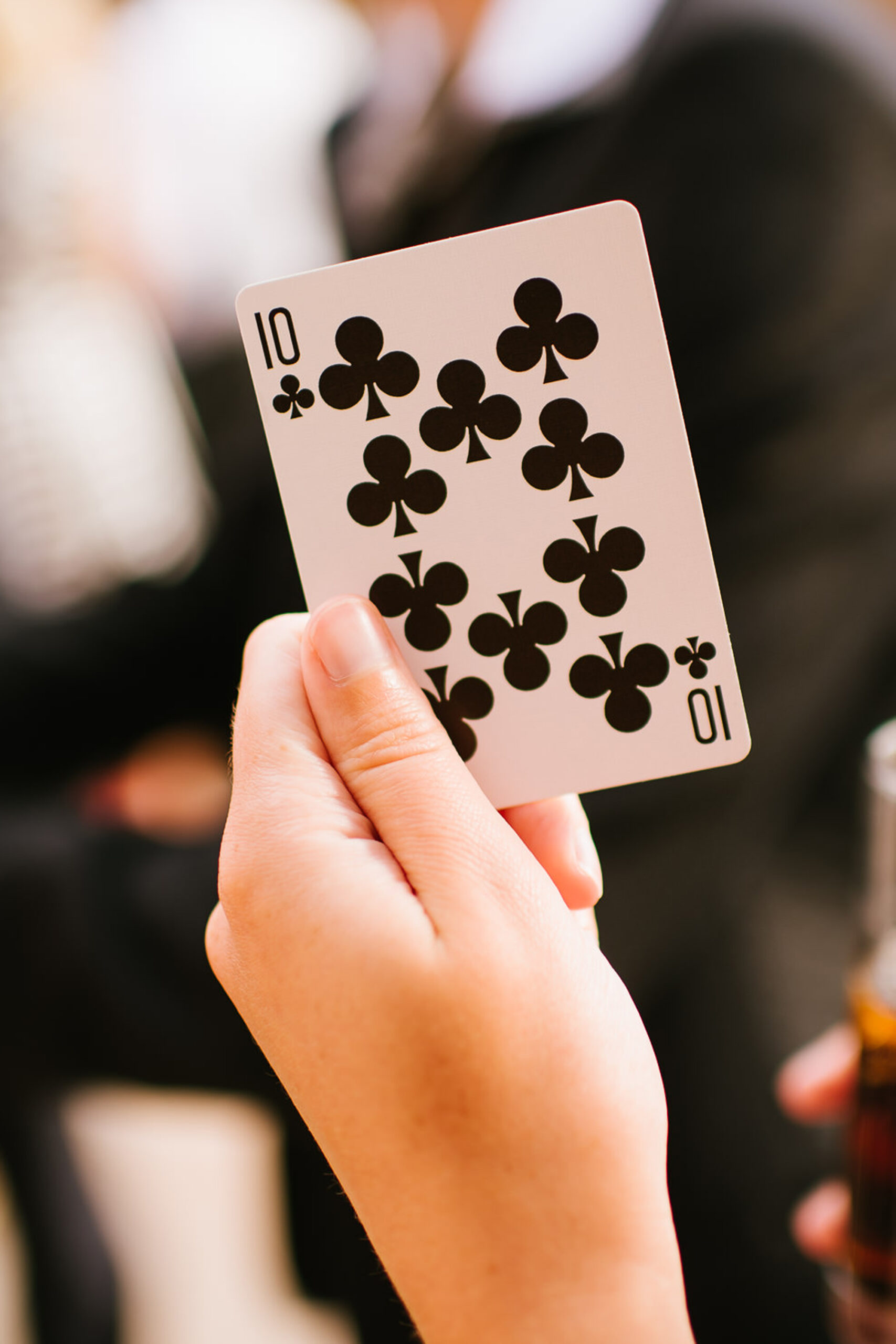 The couple hired magician Danny Jewel to keep guests "enthralled" throughout the day.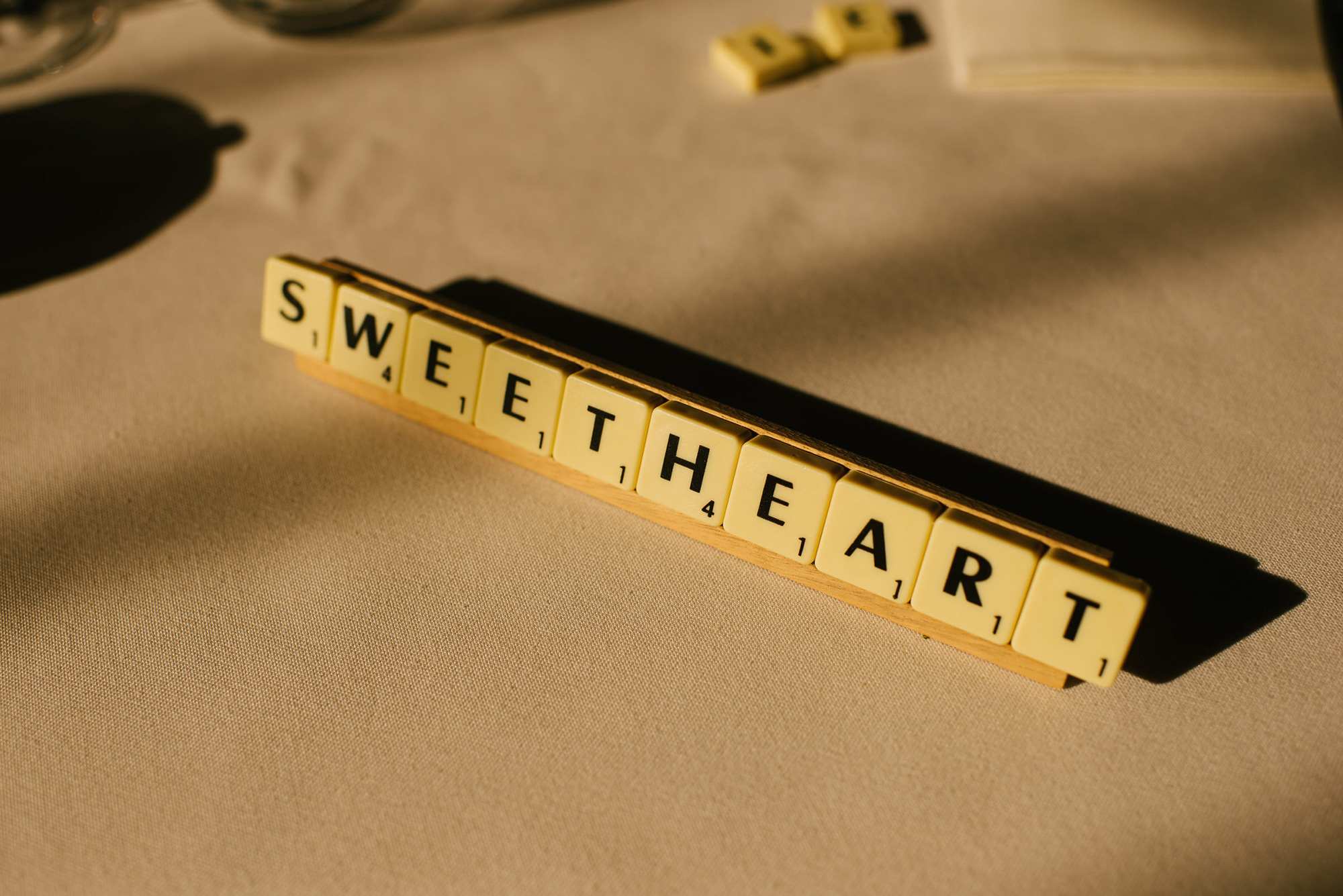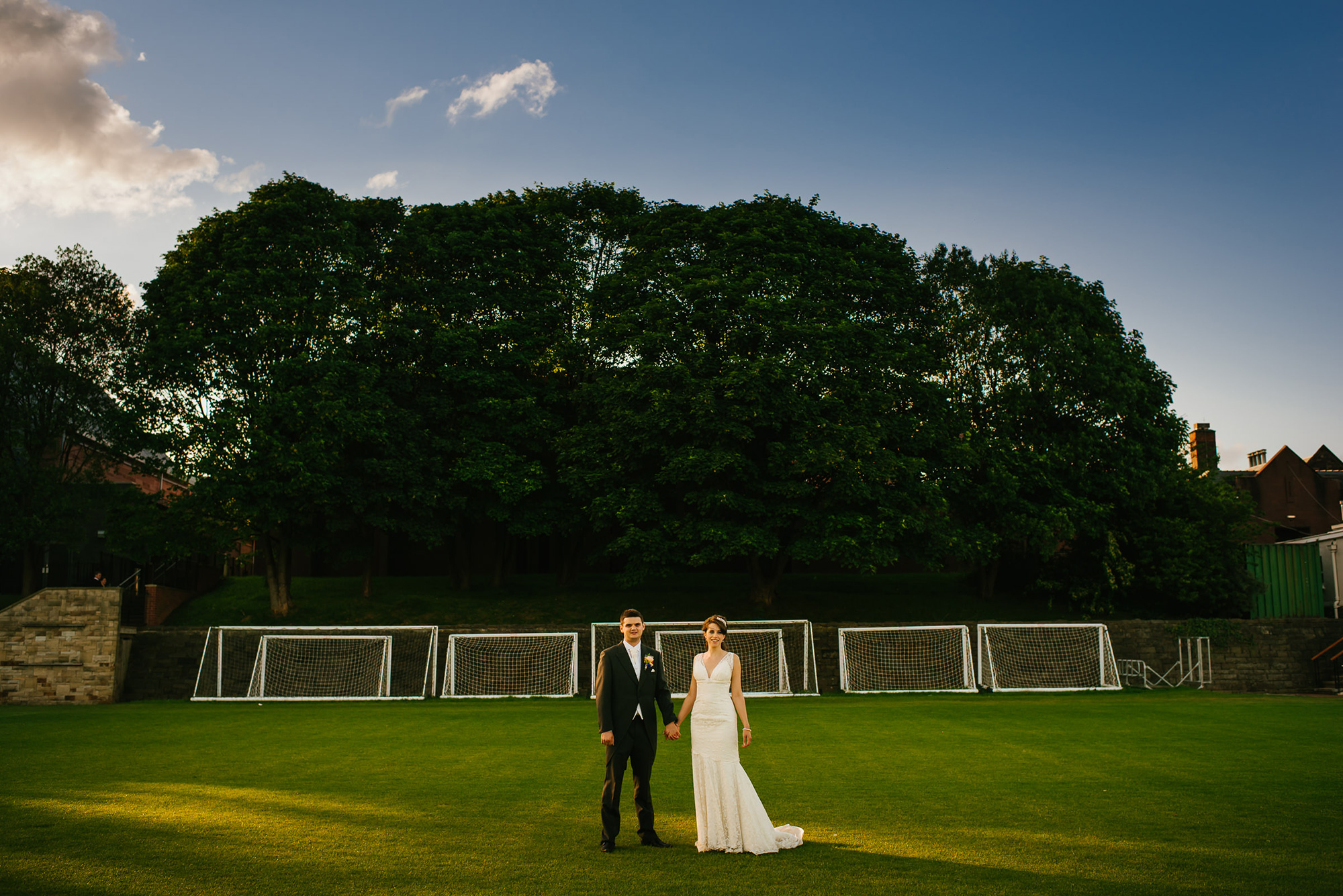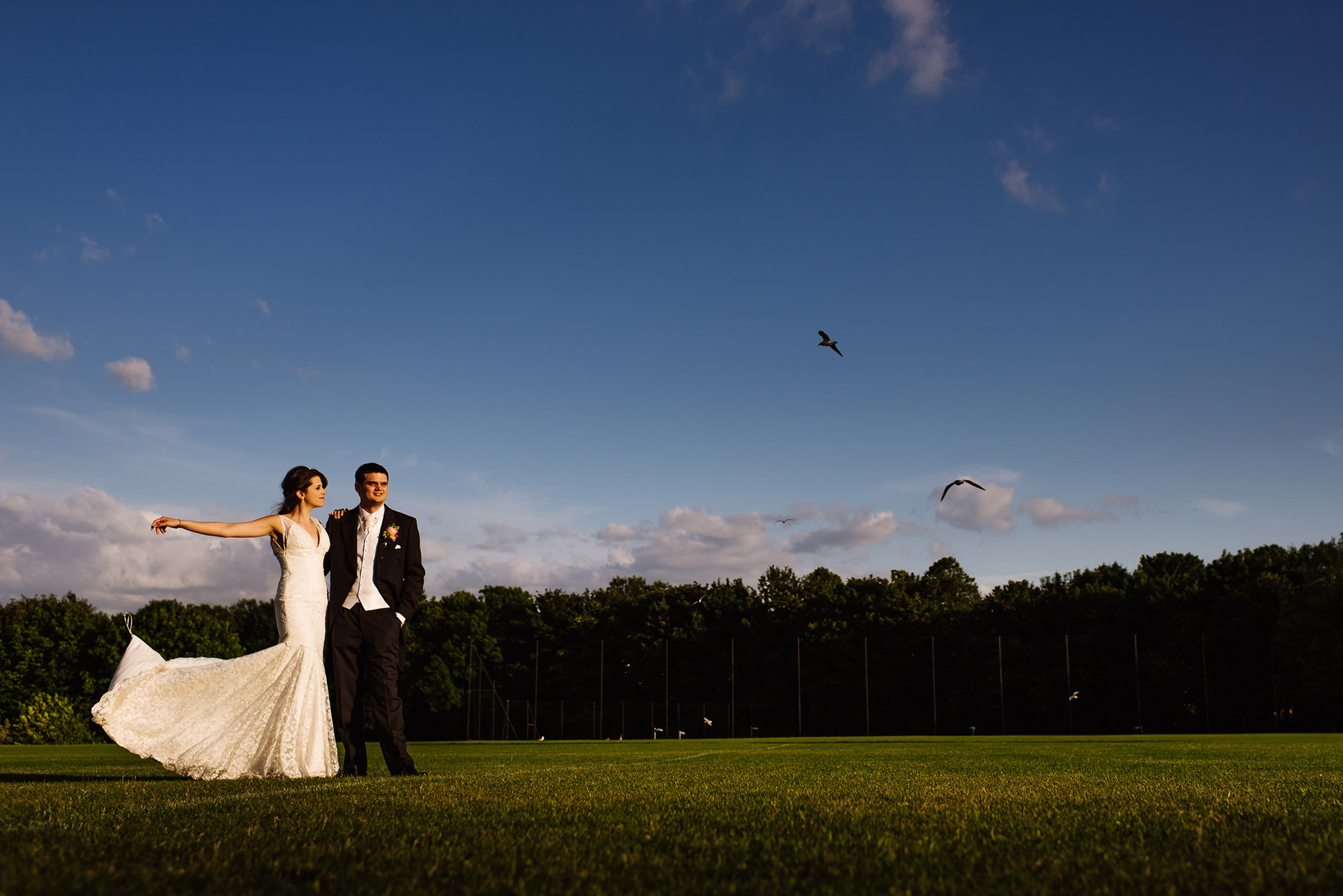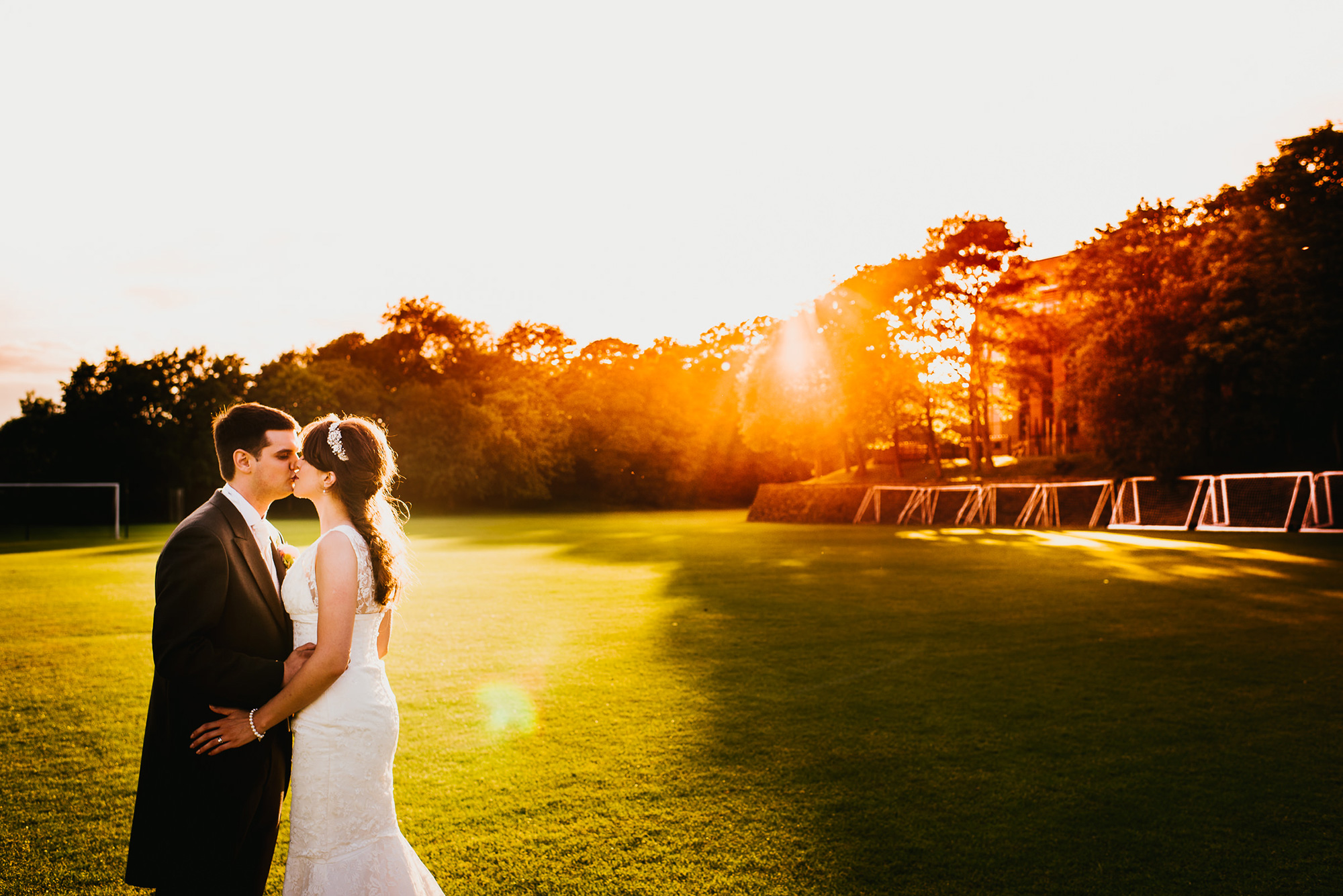 Photographer Tim Emmerton produced "a record of our wedding day that we'll treasure forever," praises the bride.