Emma loves Easter – so when boyfriend Neil presented her with a box with "a very special egg" inside, she was curious.
"I was very dubious as every Easter hint at what egg I would like and Neil normally just shakes his head," smiles Emma, 31 of her groom, 27. "I was presented with this beautiful Easter egg surrounded by truffles and caramel squares. Neil then asked me to open the egg and once I did out popped a ring box, he then got down on one knee and I said yes!"
They married at their minimal classic wedding on August 18, 2017 with close to 100 guests. A ceremony at St Patrick's in Belfast was followed by a reception at The Carriage Rooms at Montalto Estate.  "The venue itself is so beautiful and it suited our ideas for our wedding style," explains Emma. "Neither of us like fuss so we knew it had to be simple, elegant and timeless with a white colour scheme as we didn't want to look back at photos and regret following a trend."
Photos courtesy of Graham Crichton  Photography.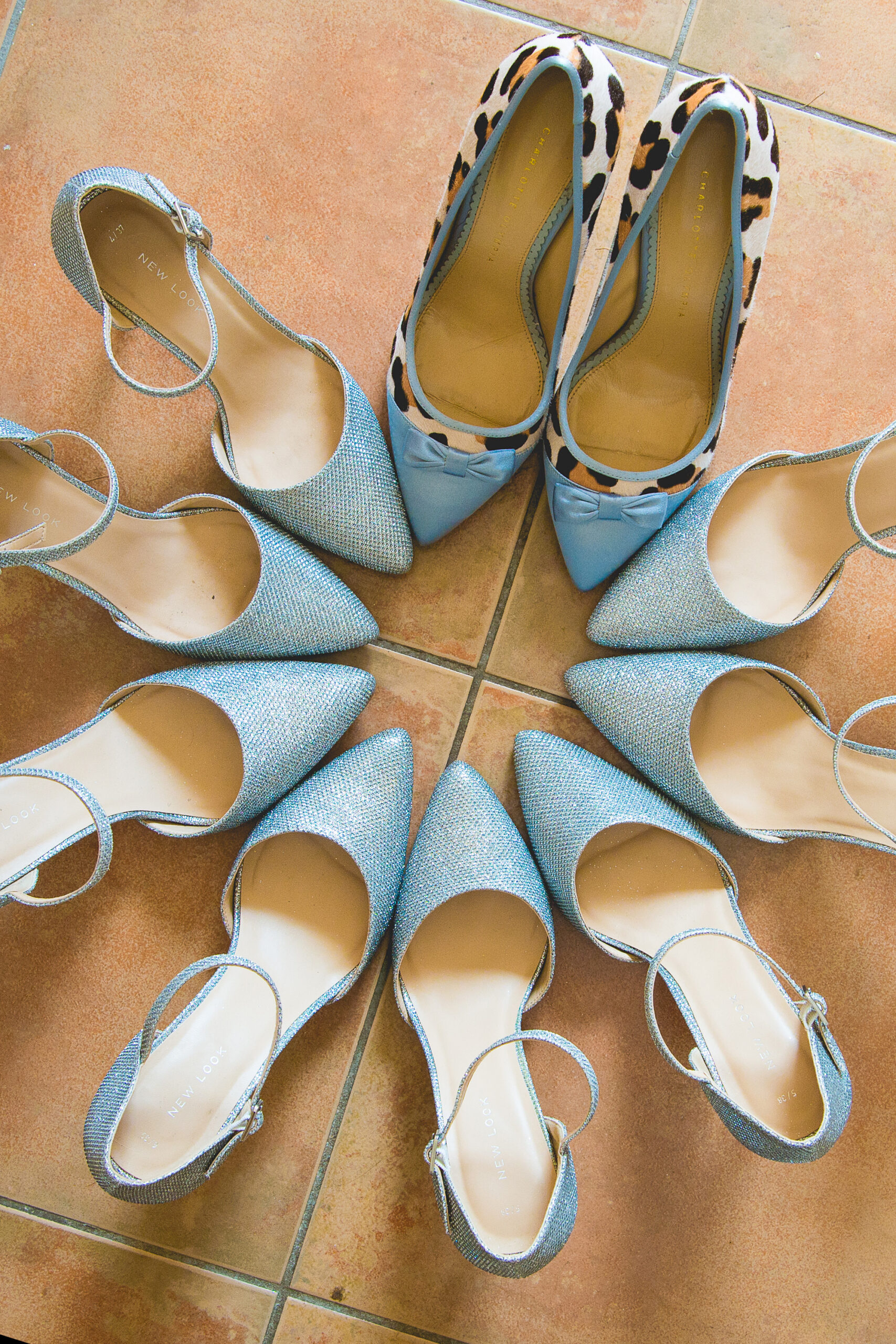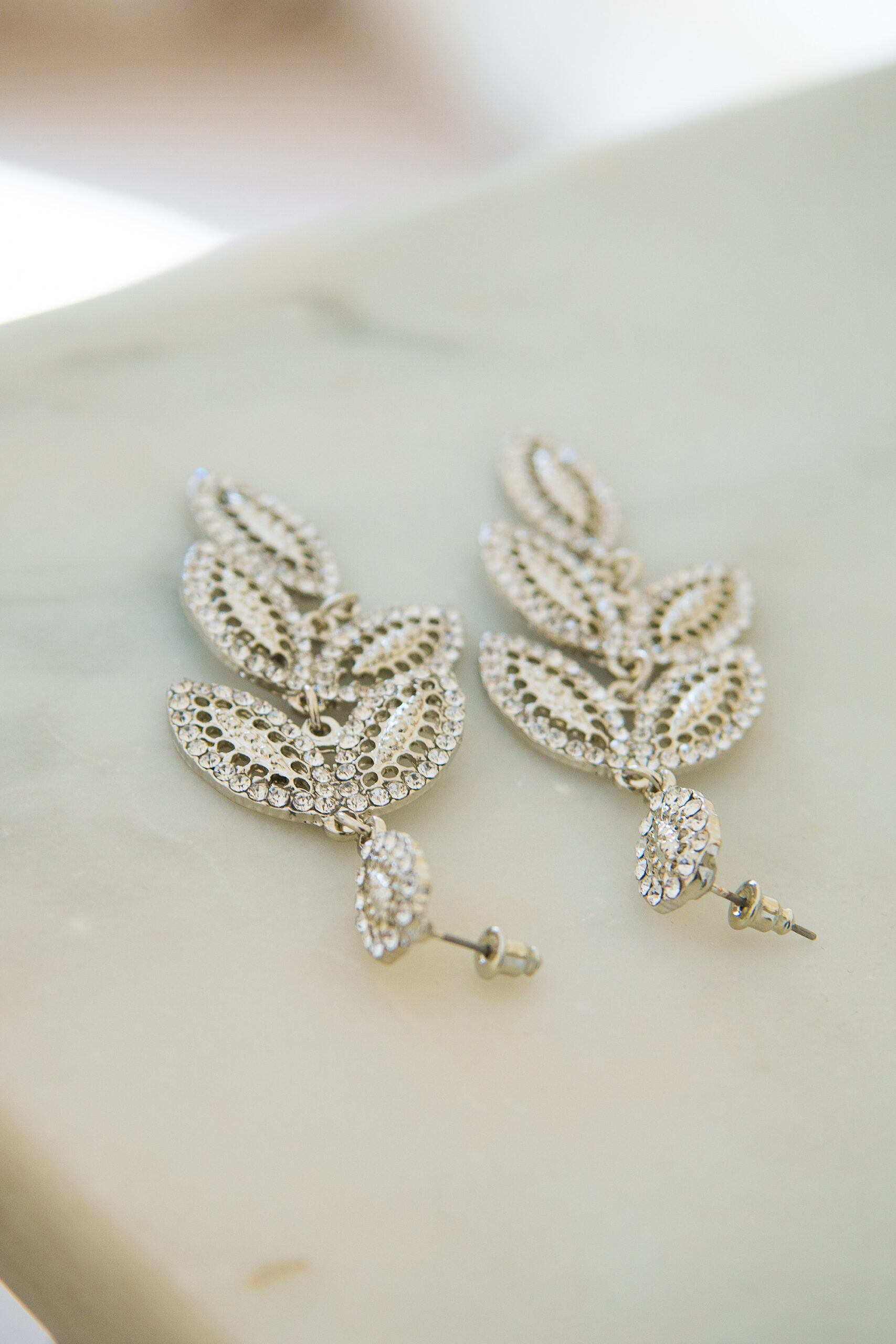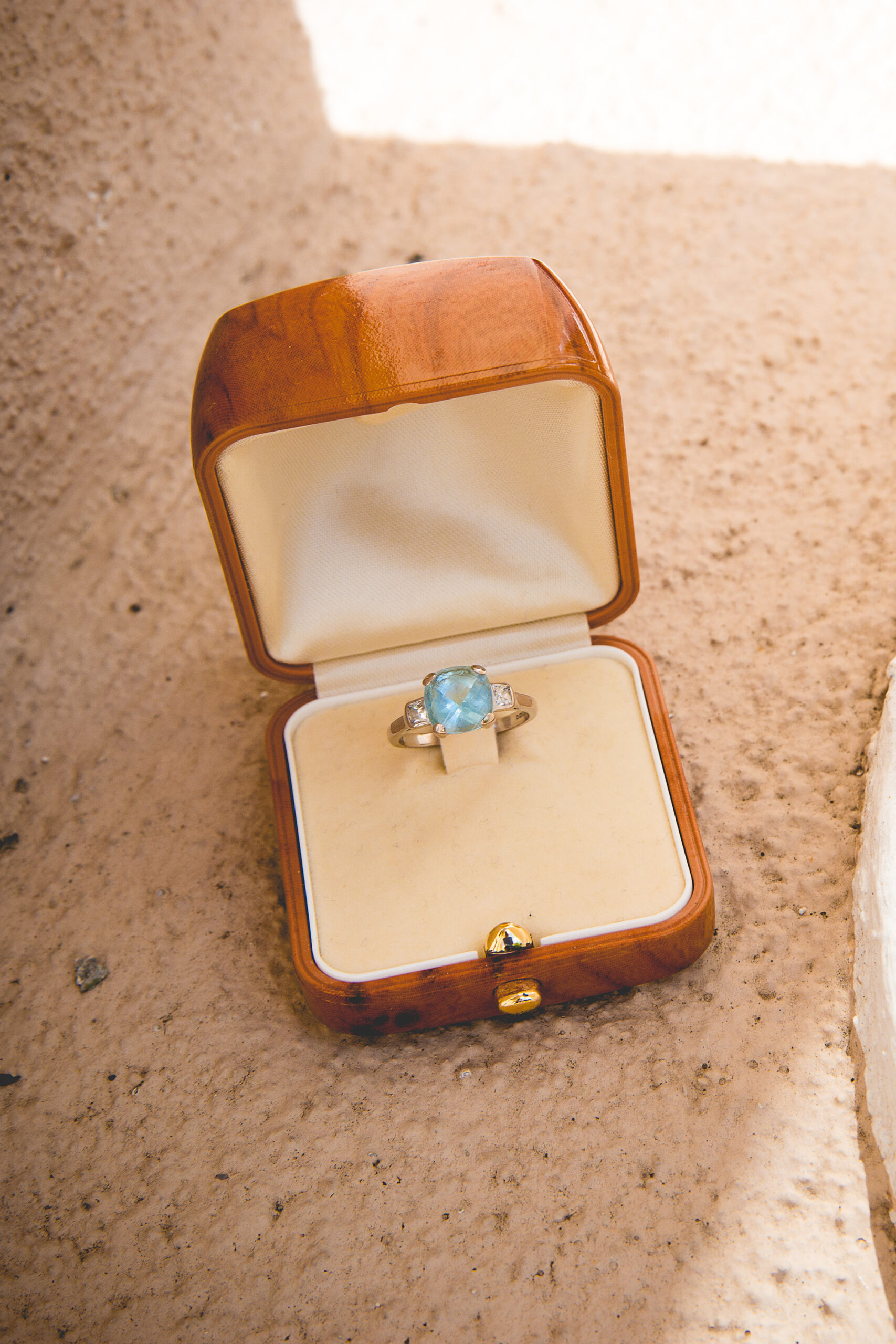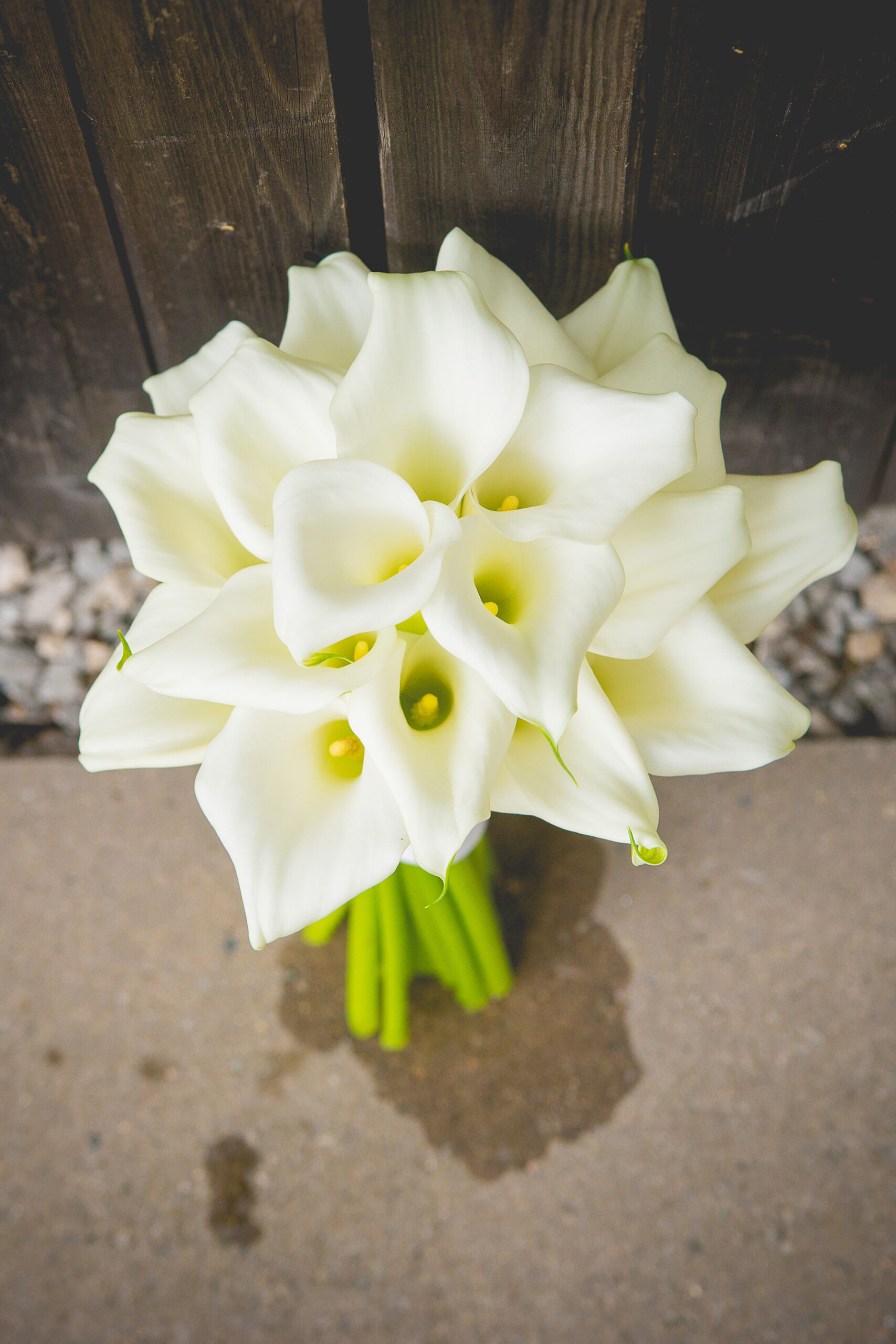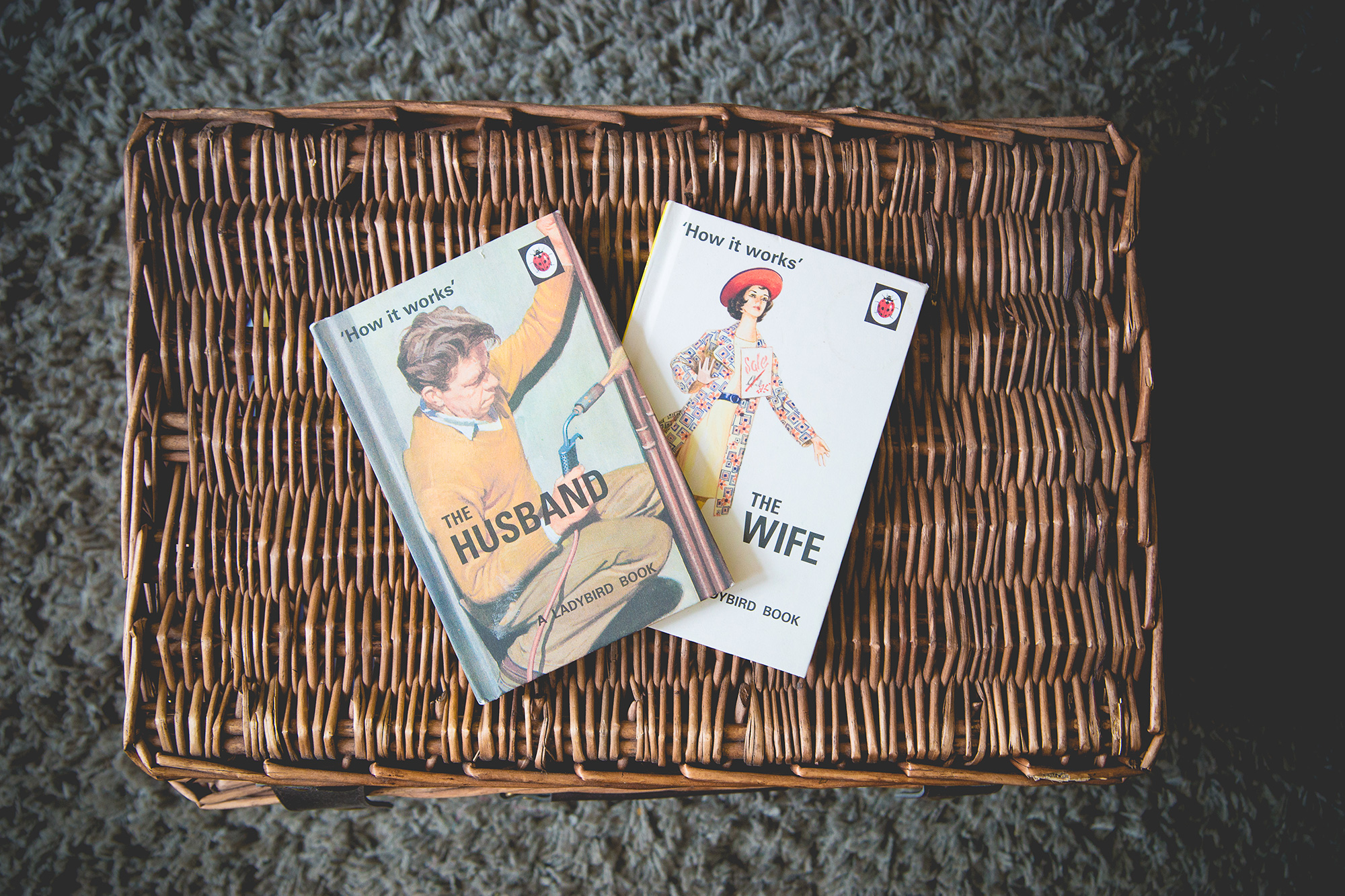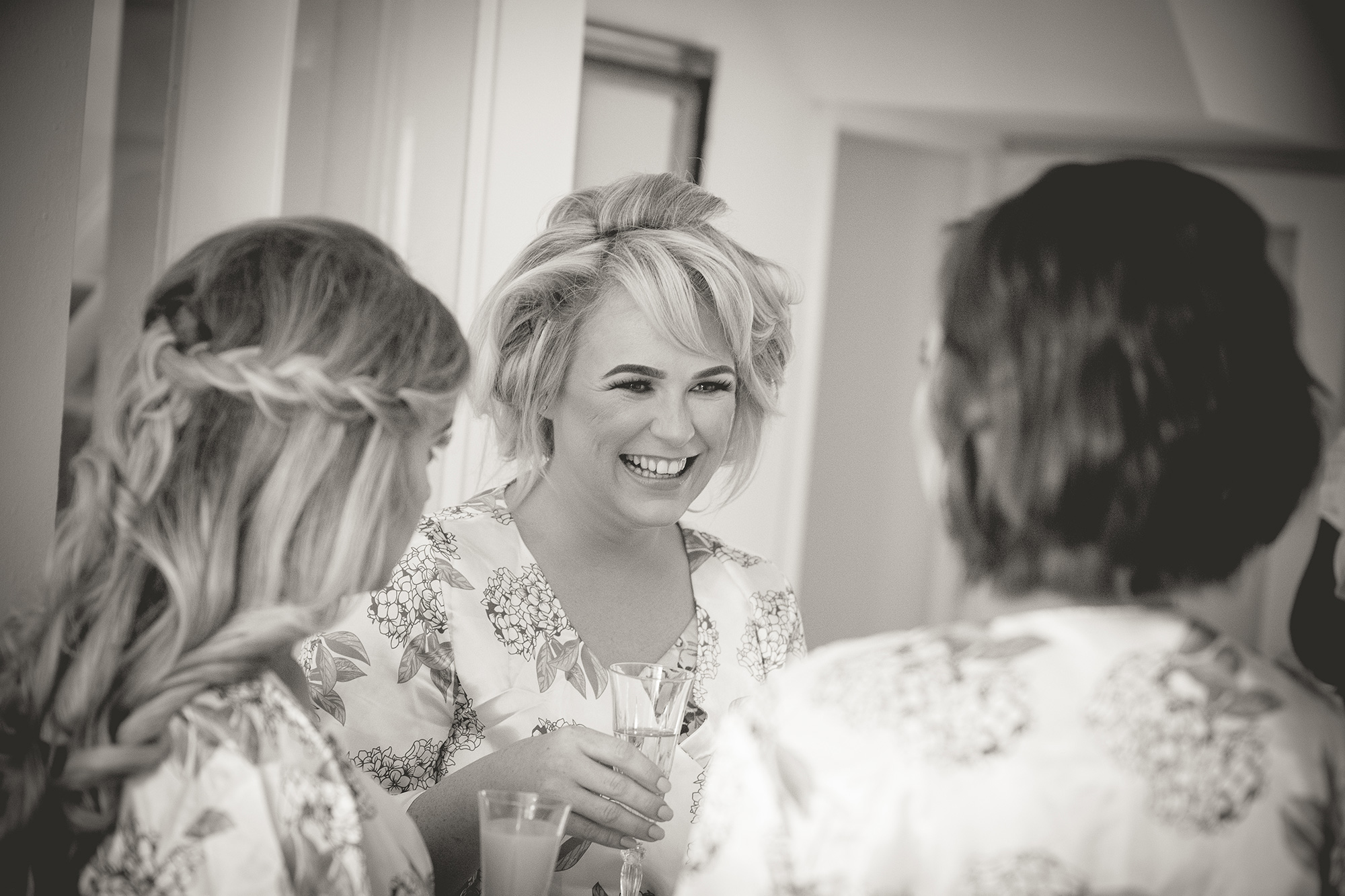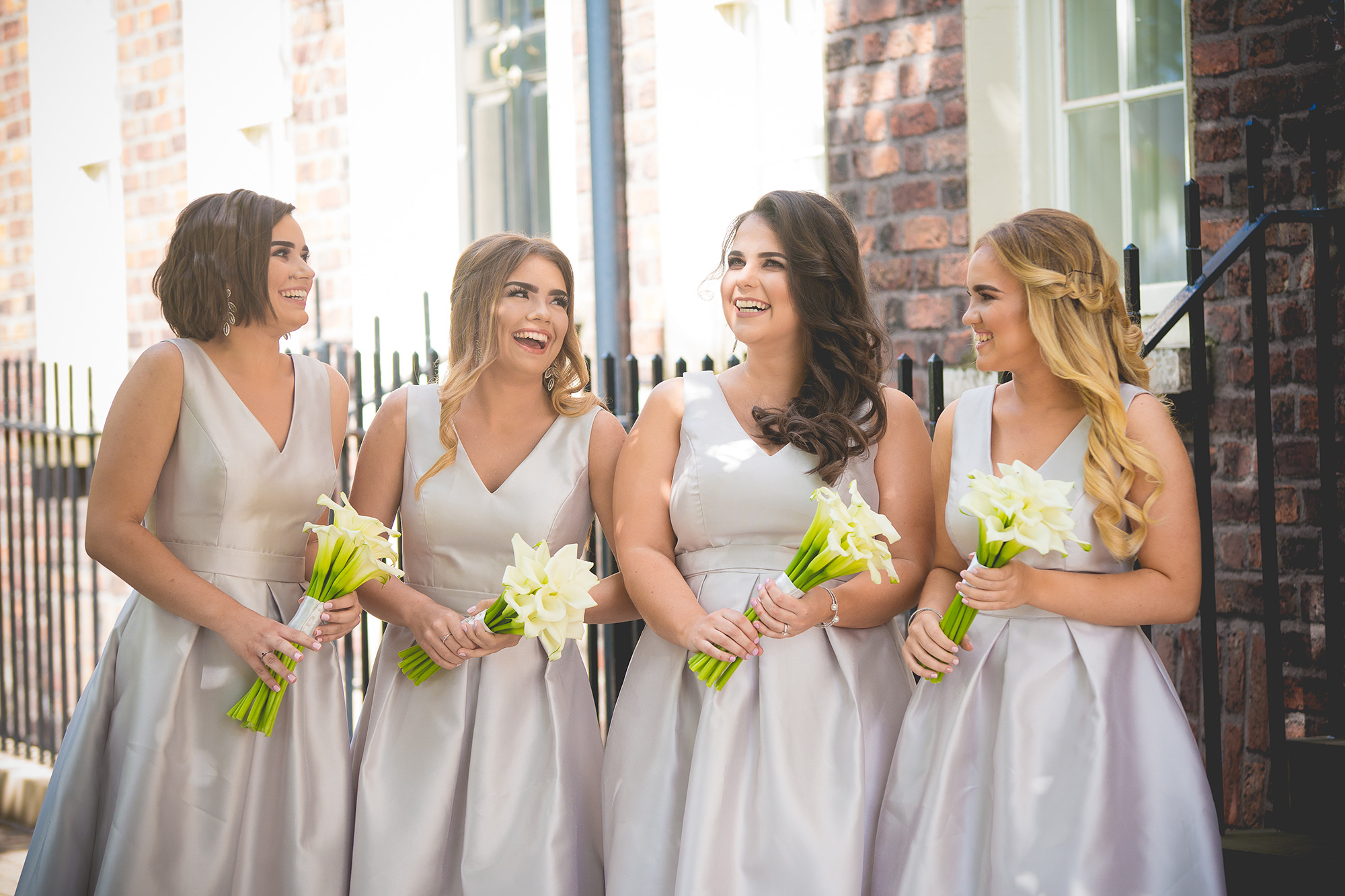 Tortraits Floral Design created the simple and elegant floral arrangements on the day.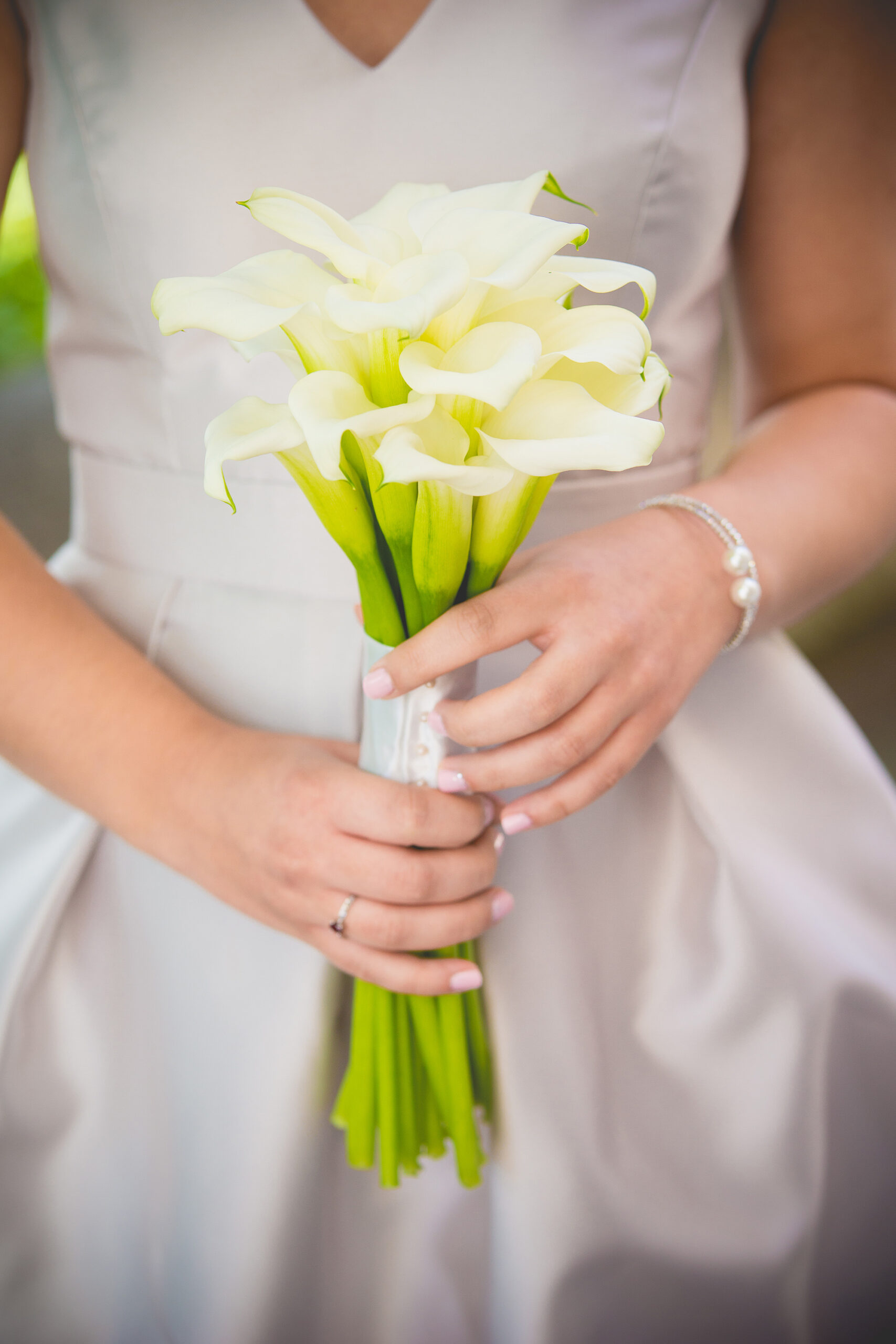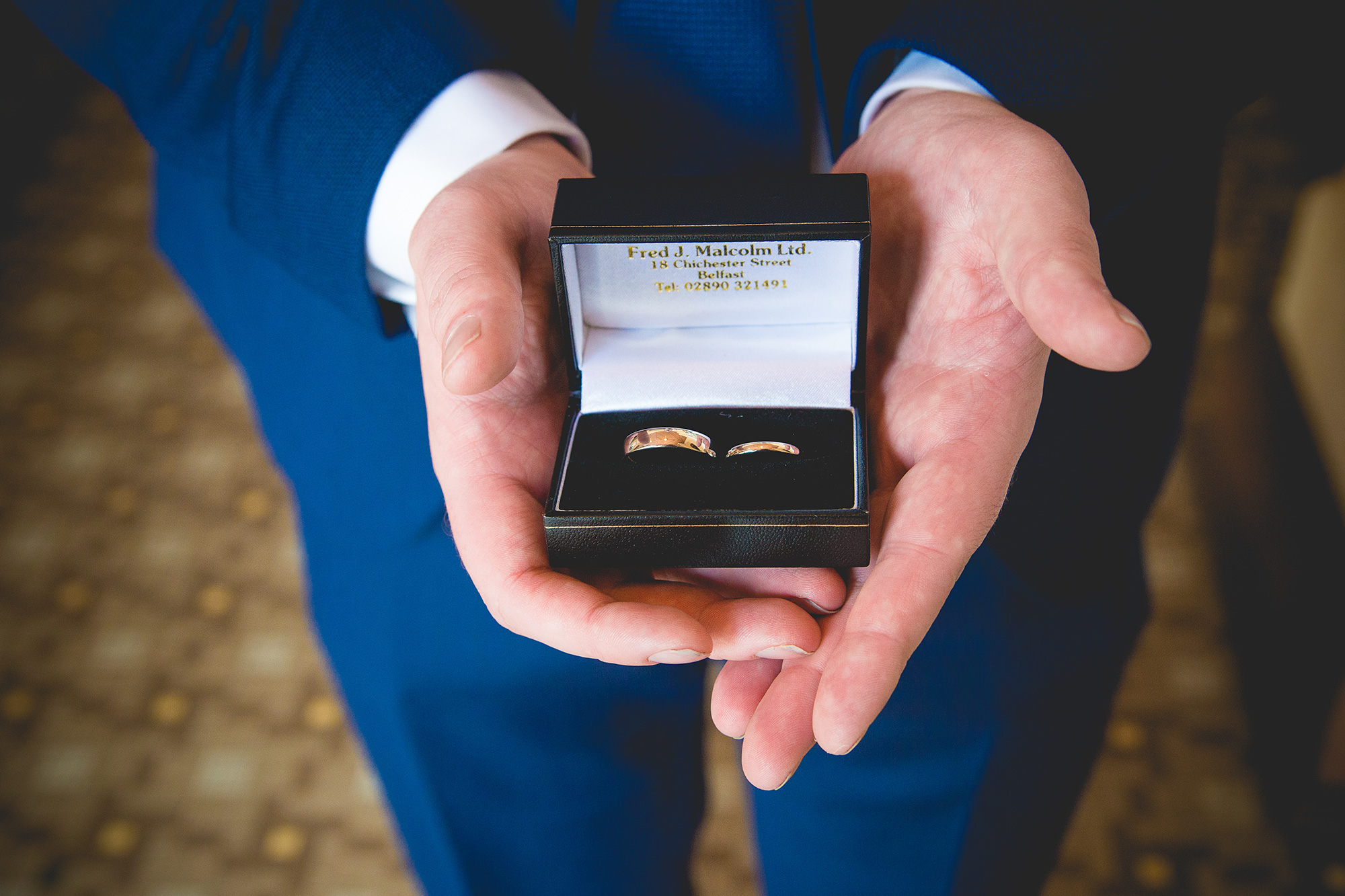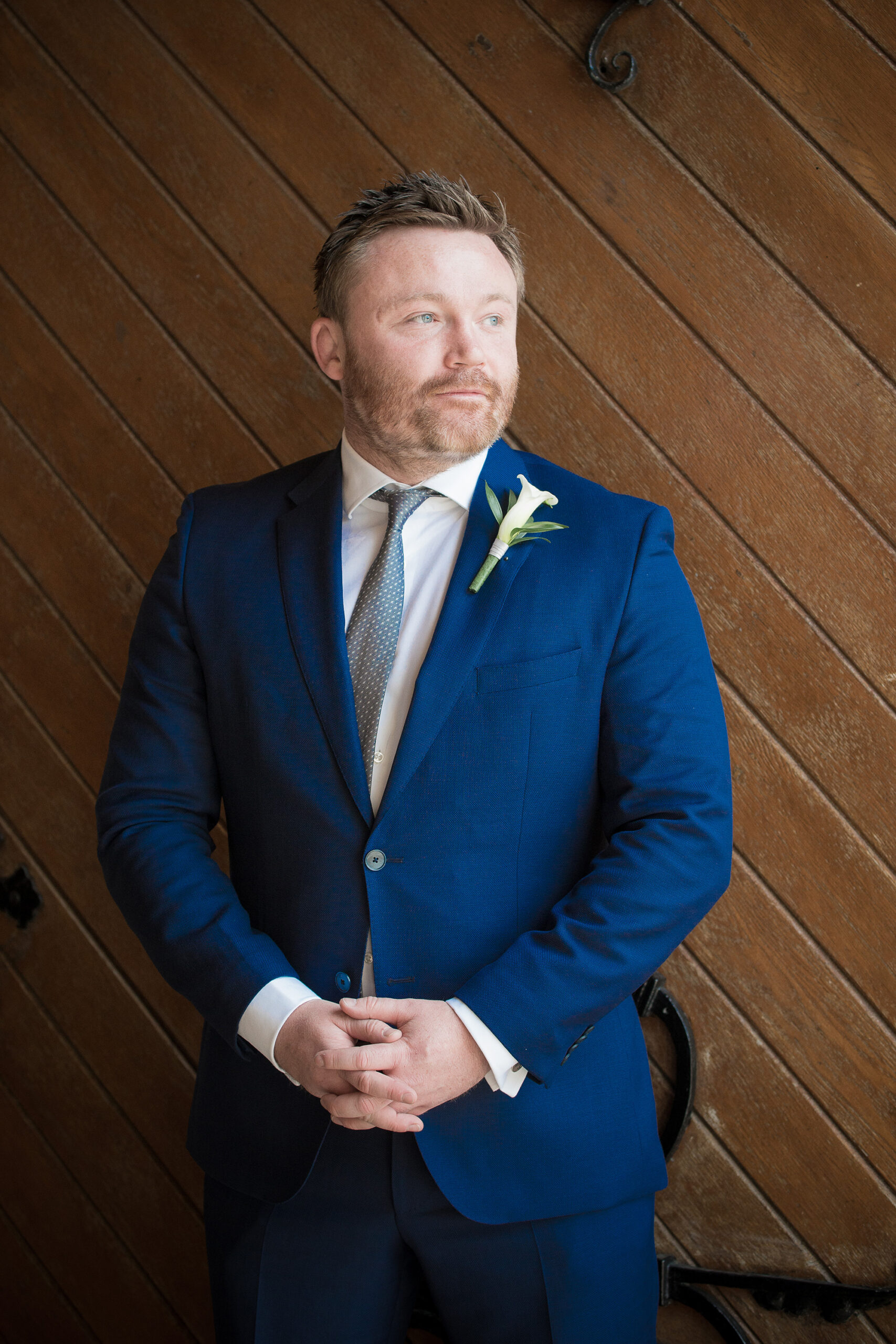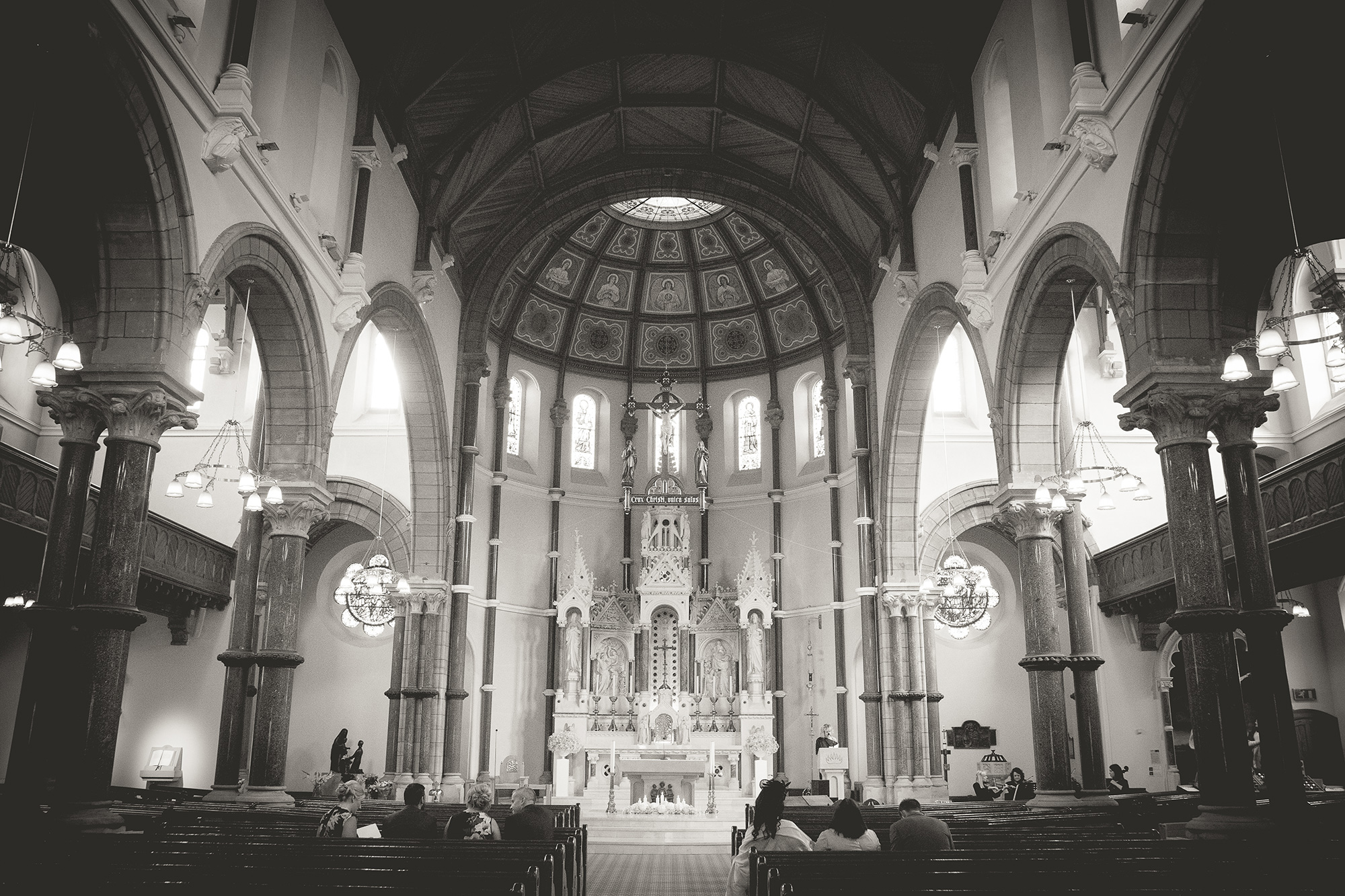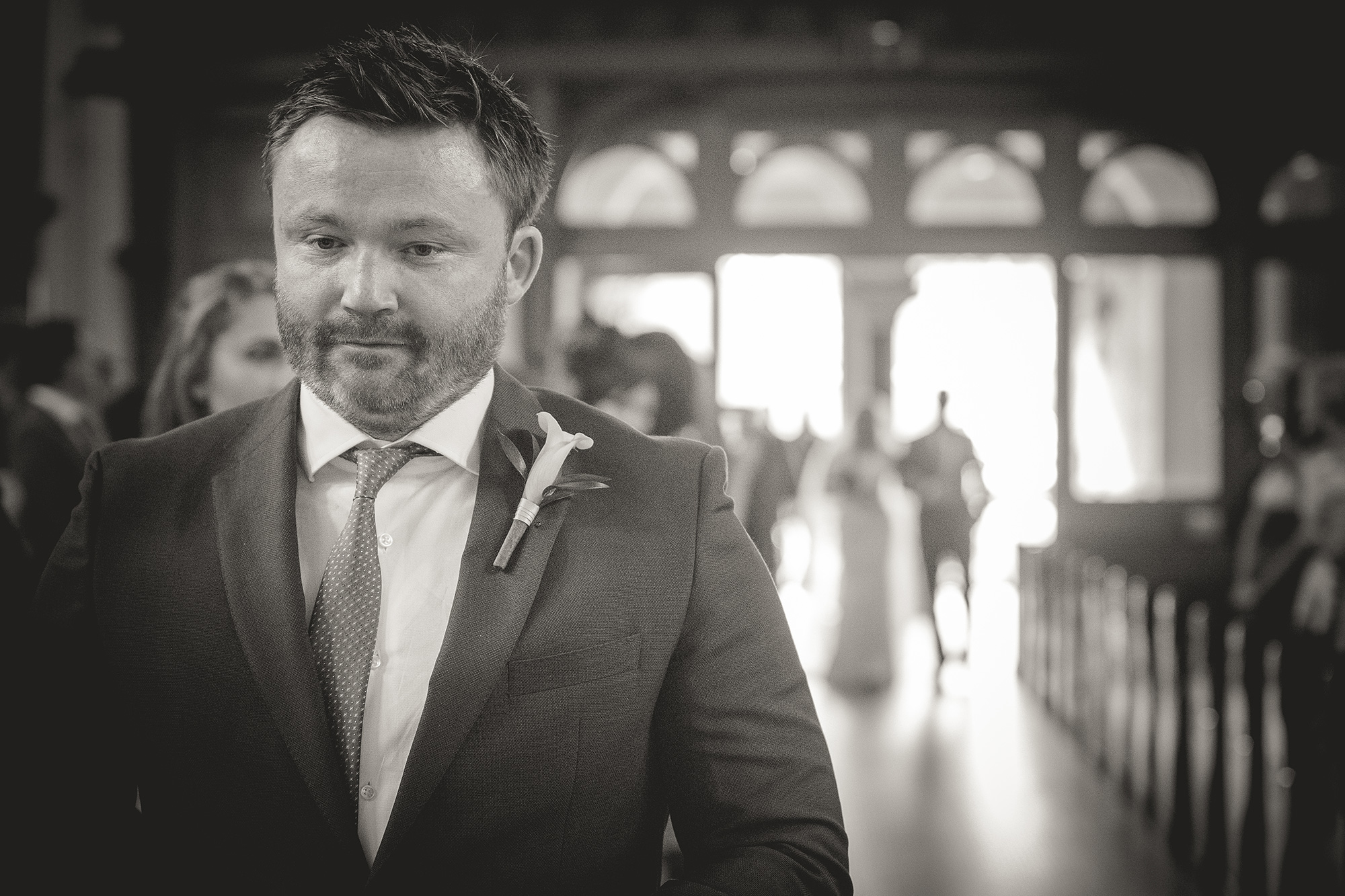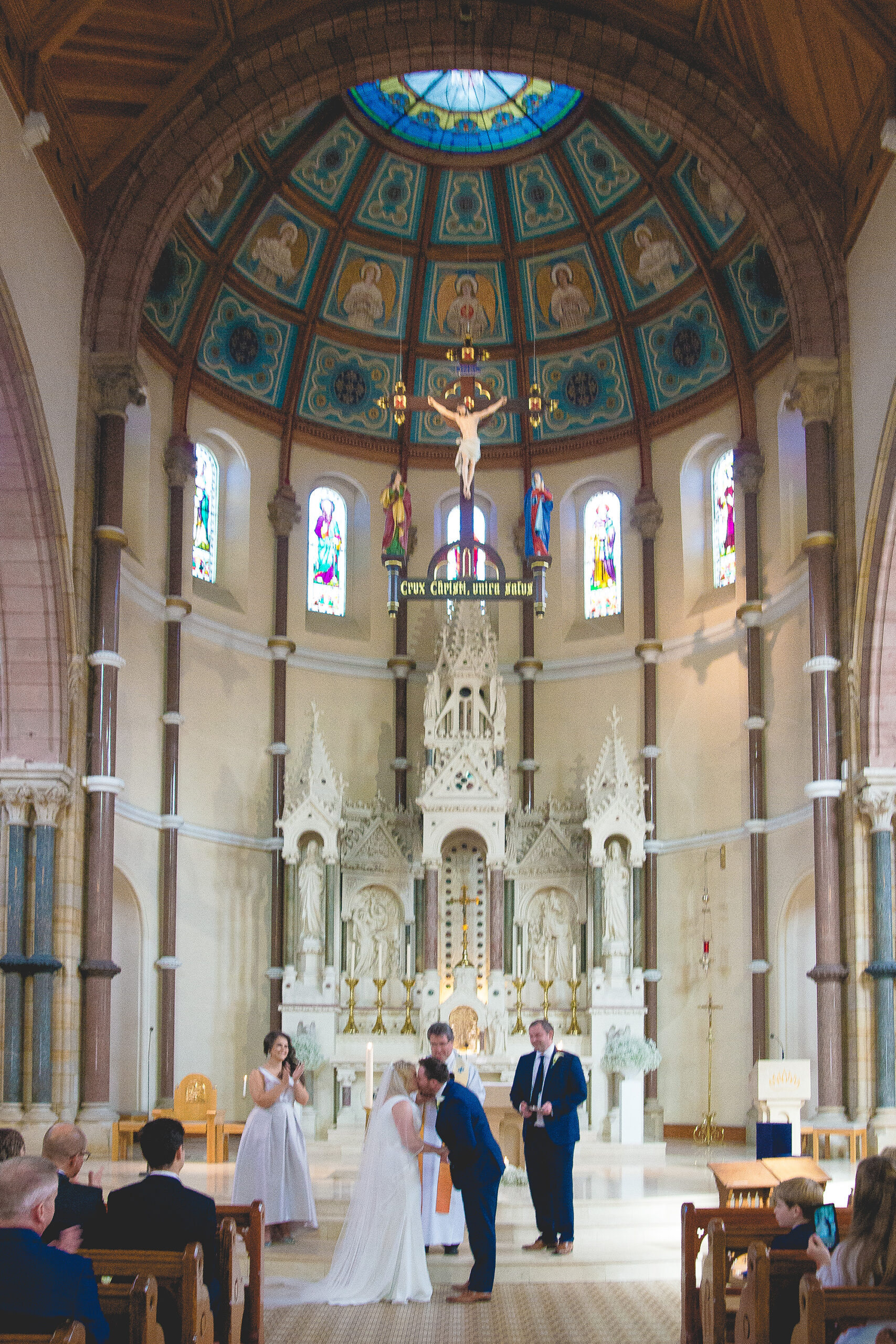 "The most important thing to us was that we would have both of our families and friends together to celebrate with us, in a beautiful, relaxed setting," beams Emma.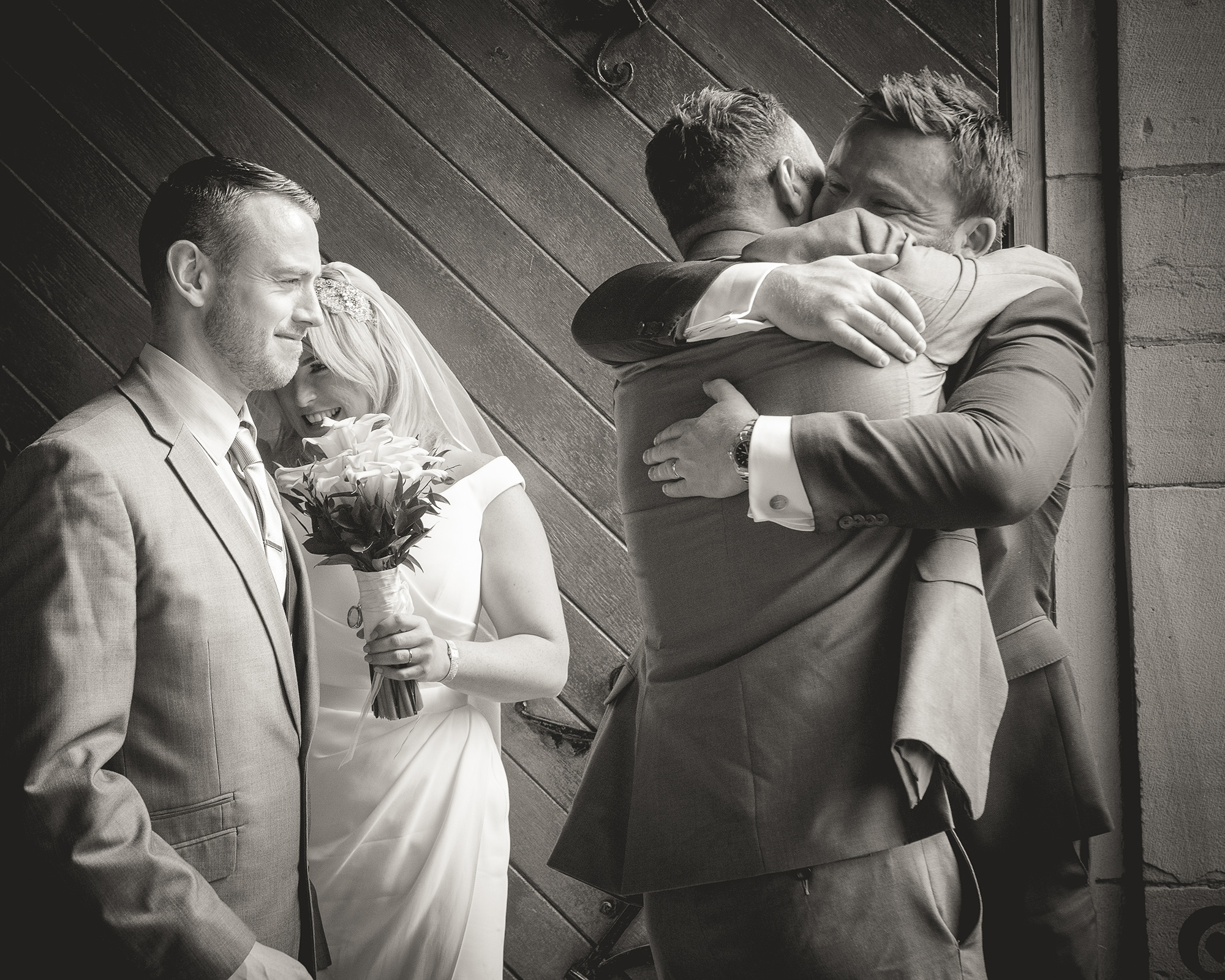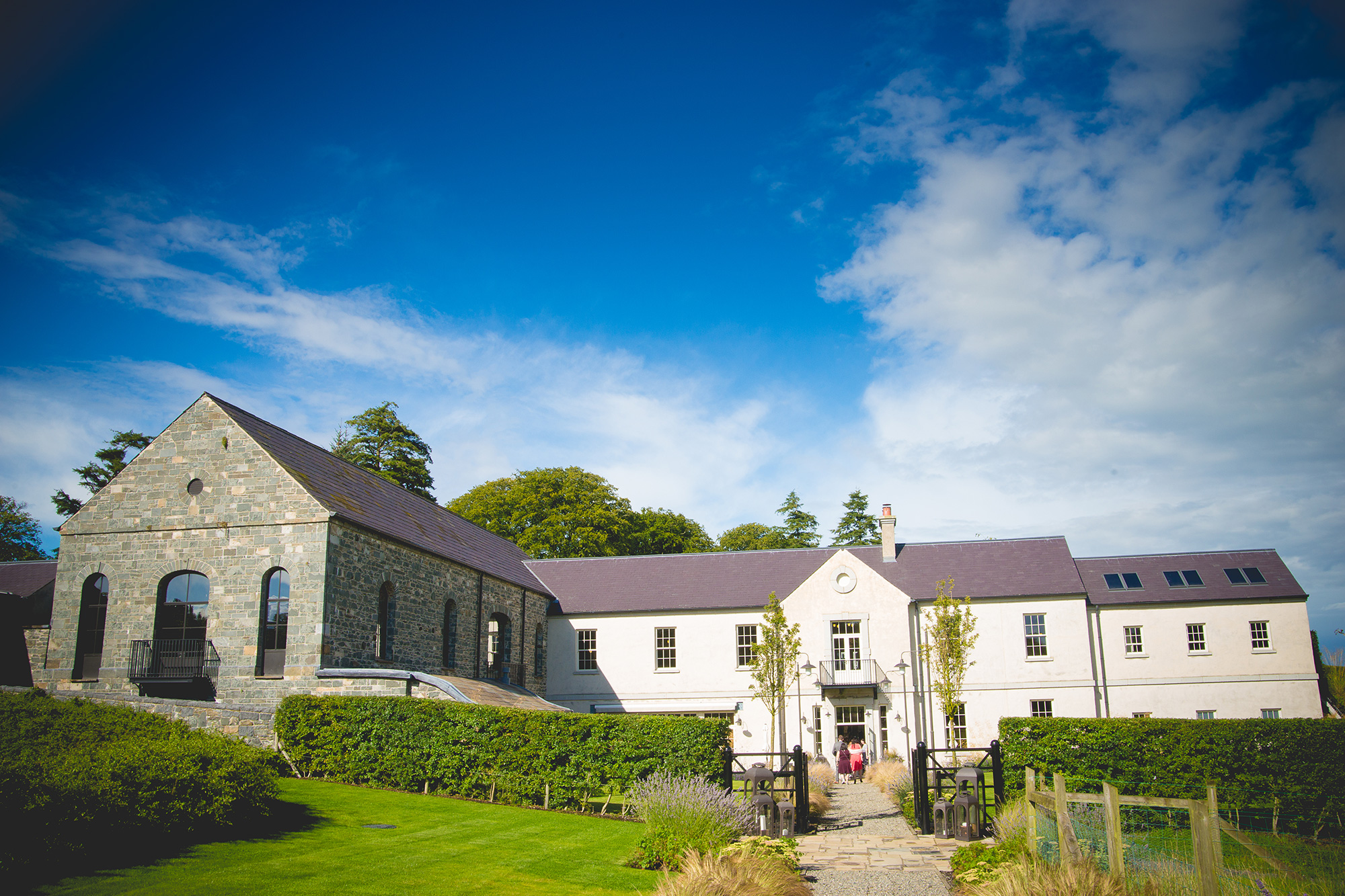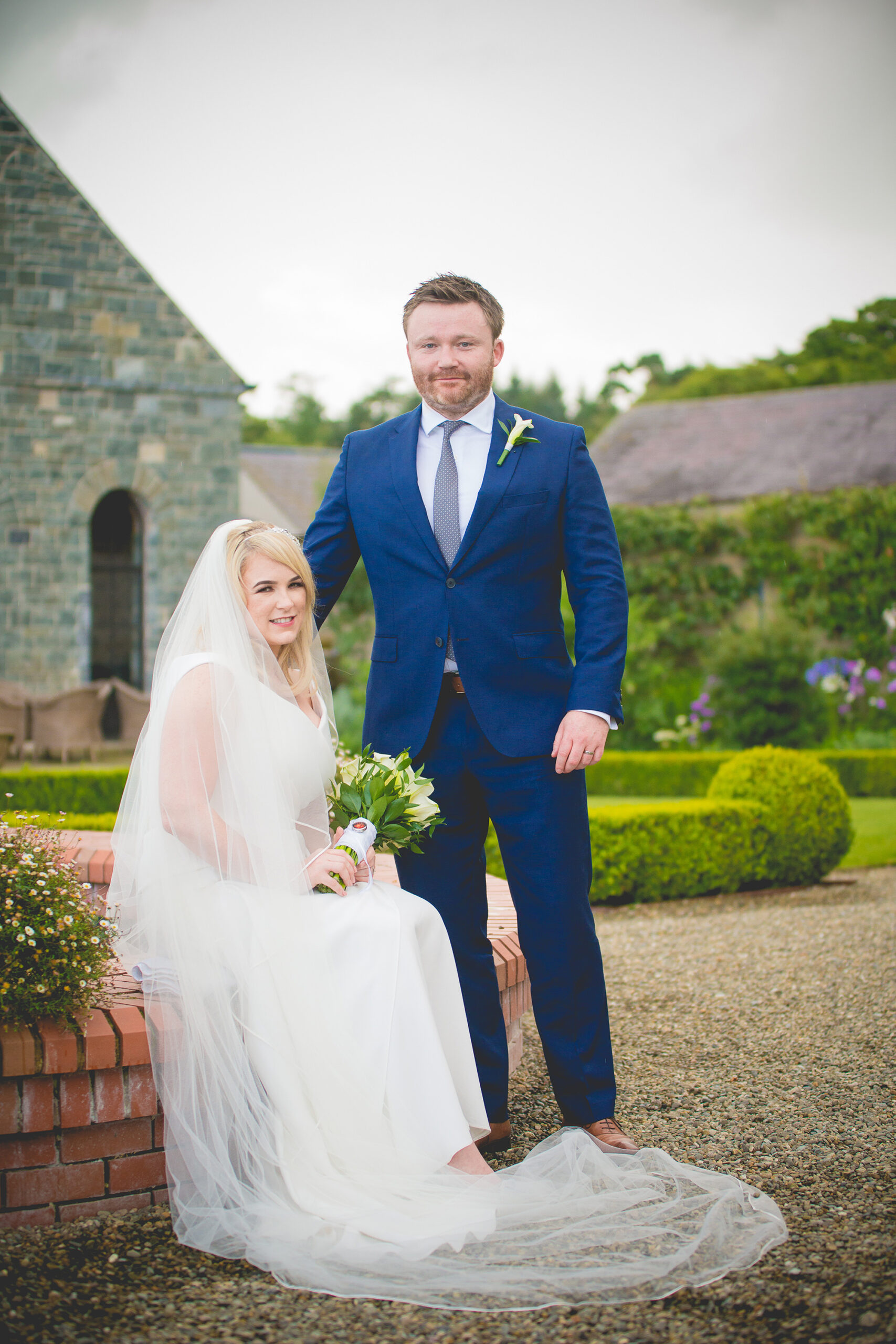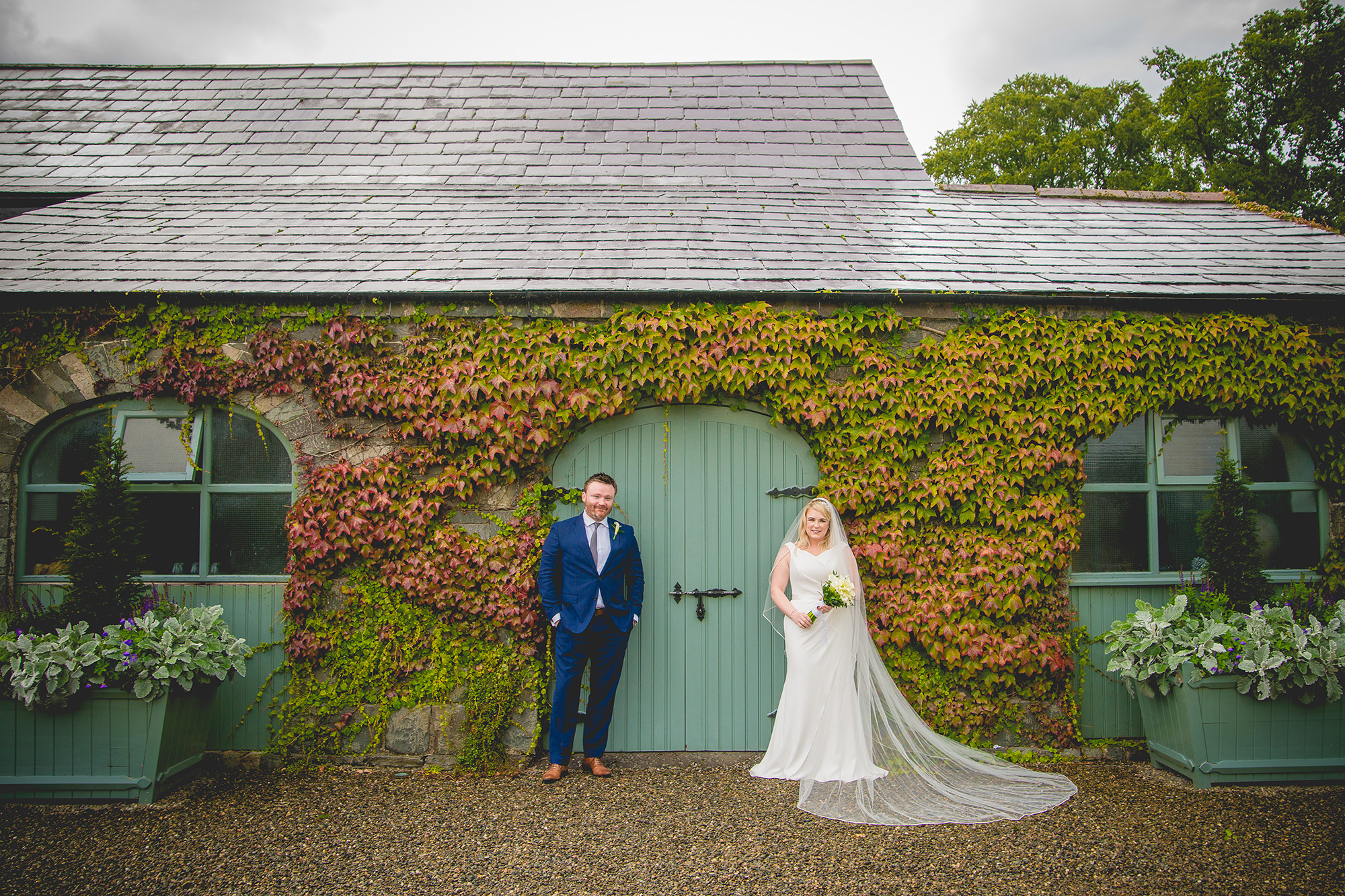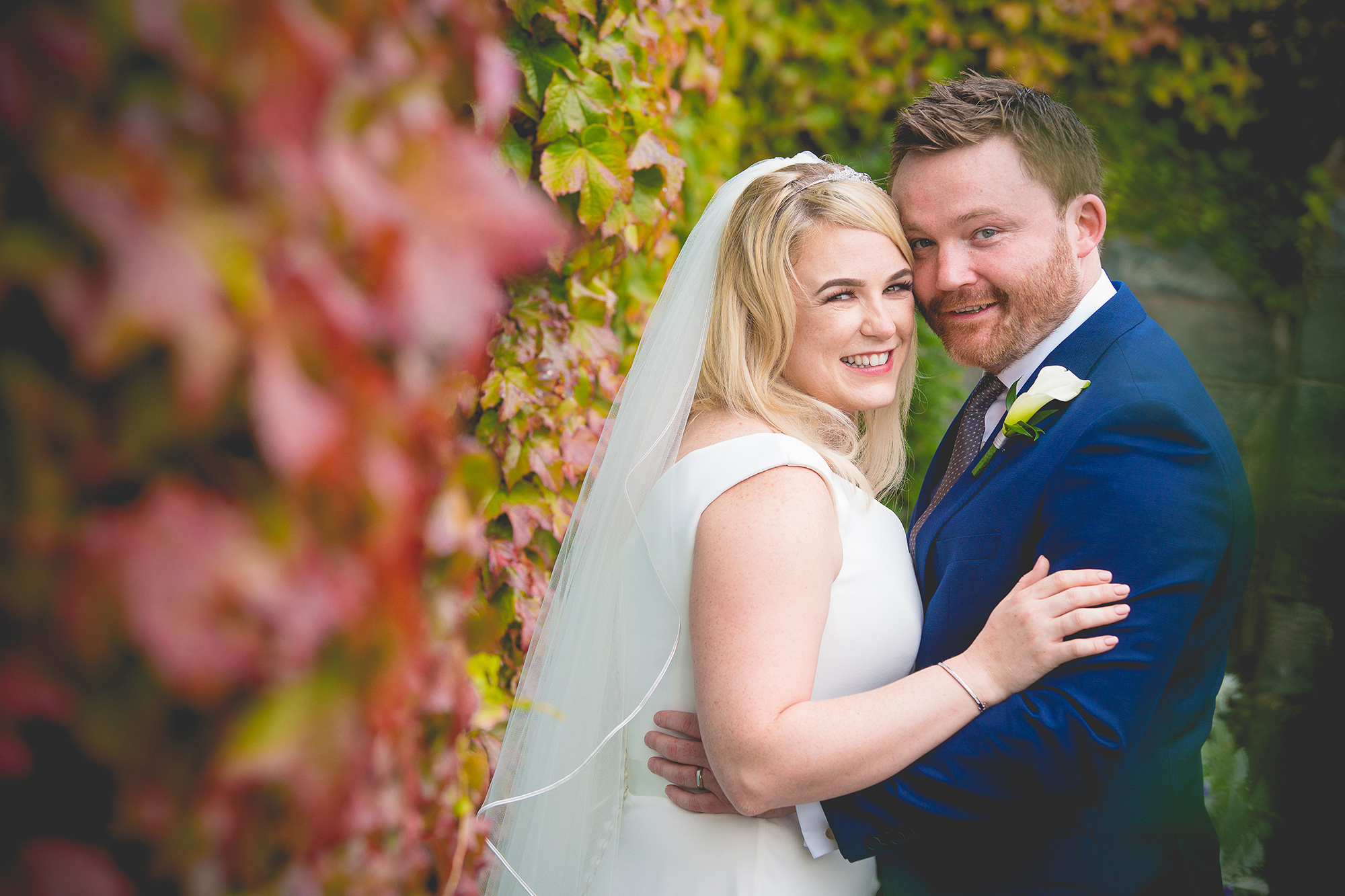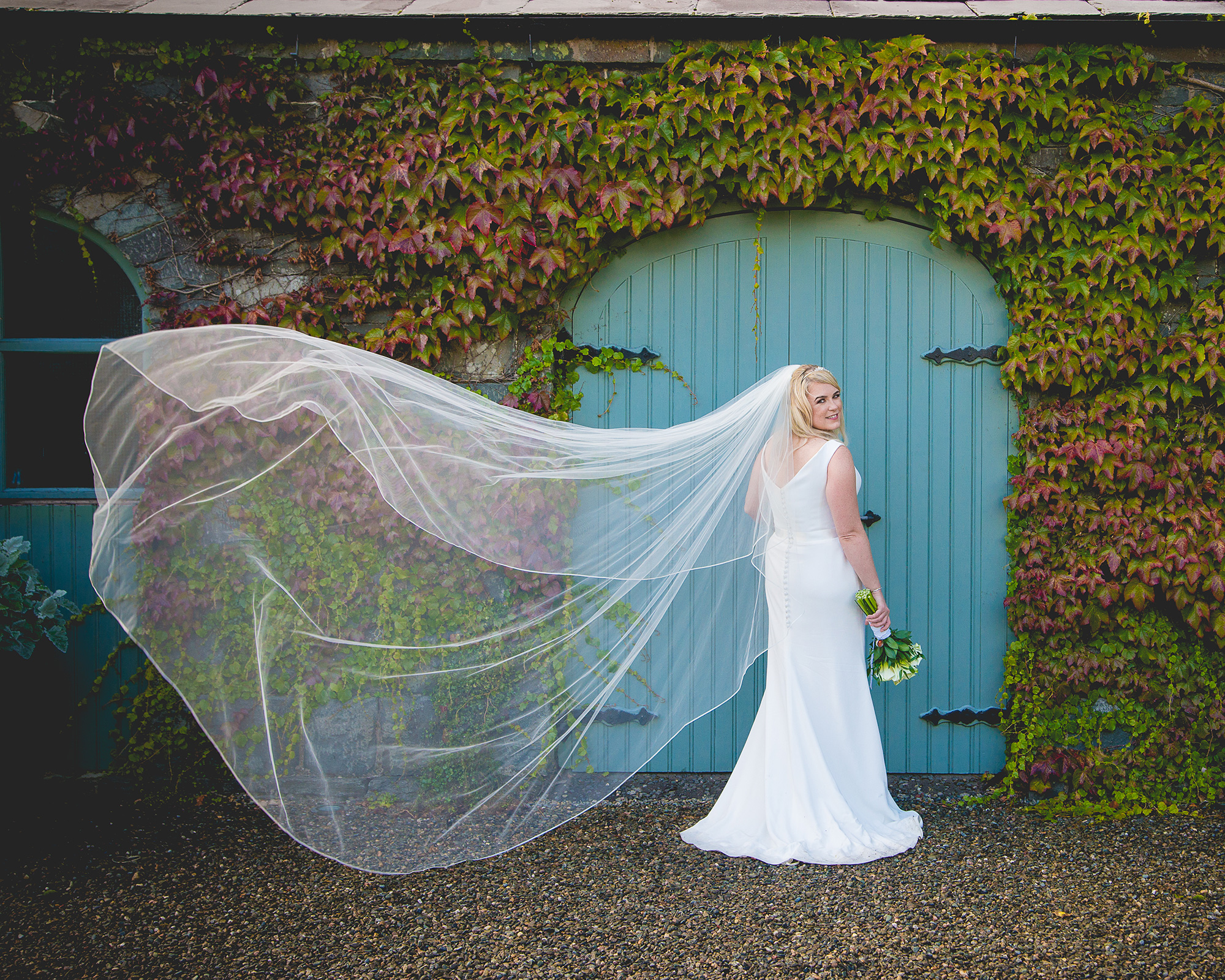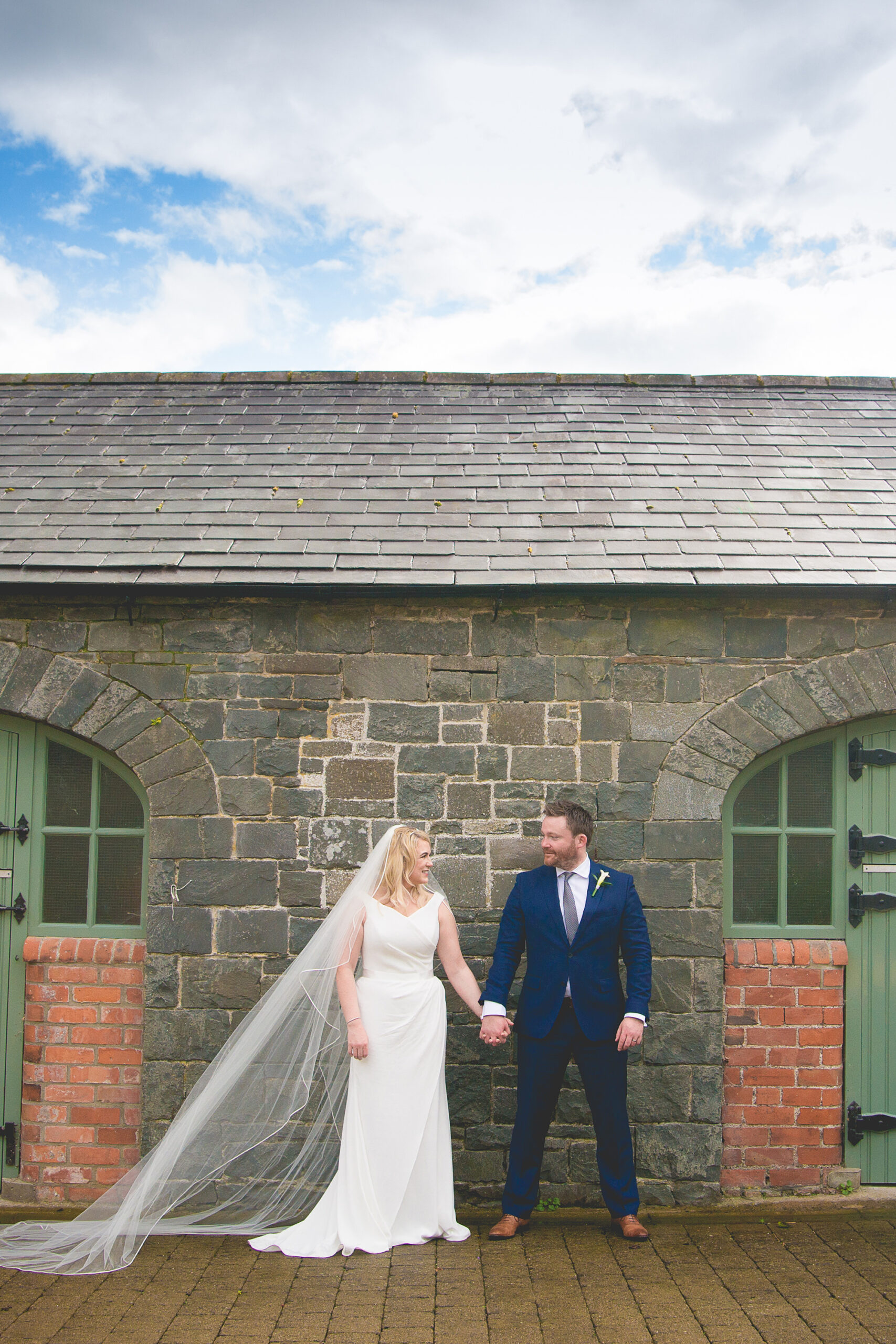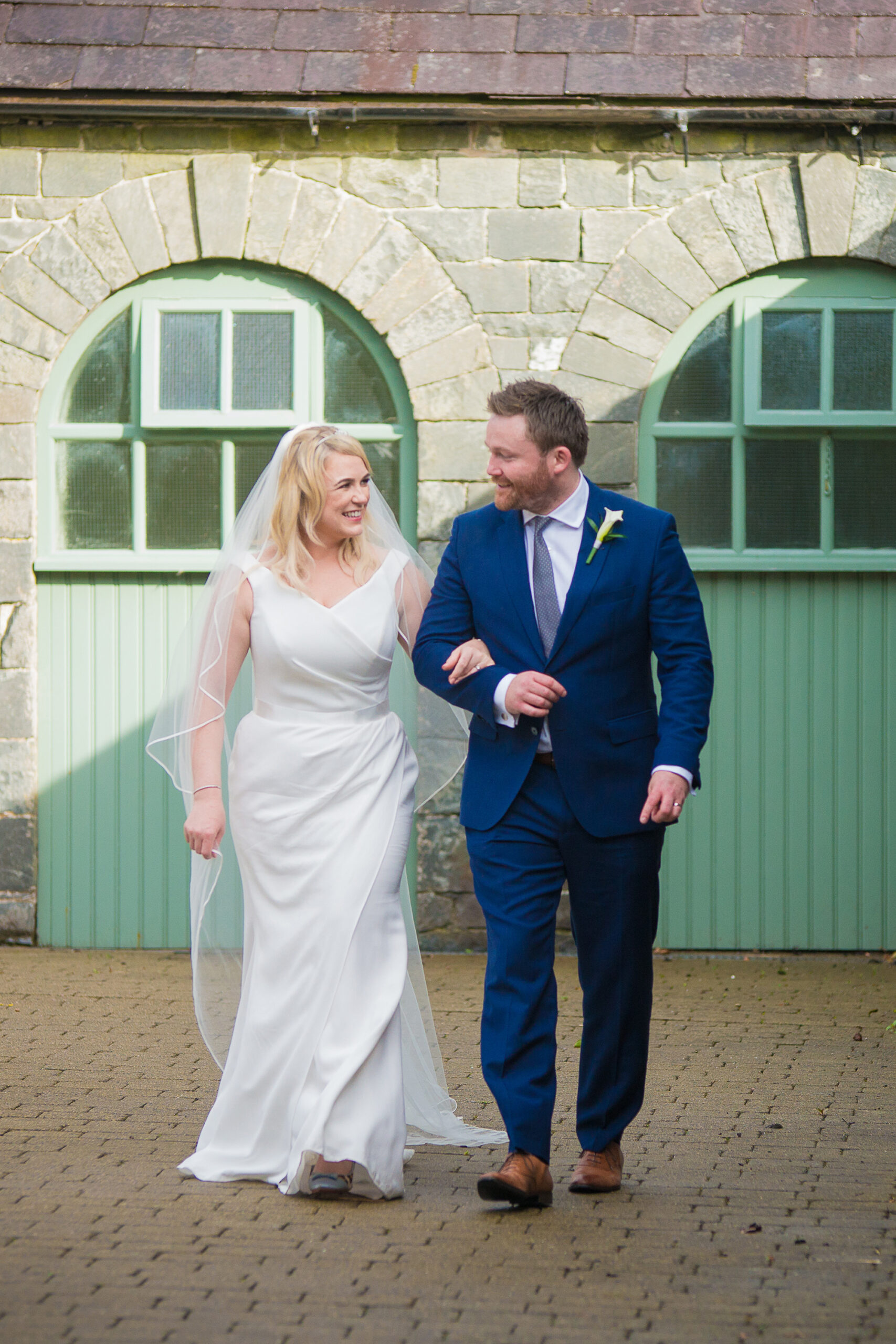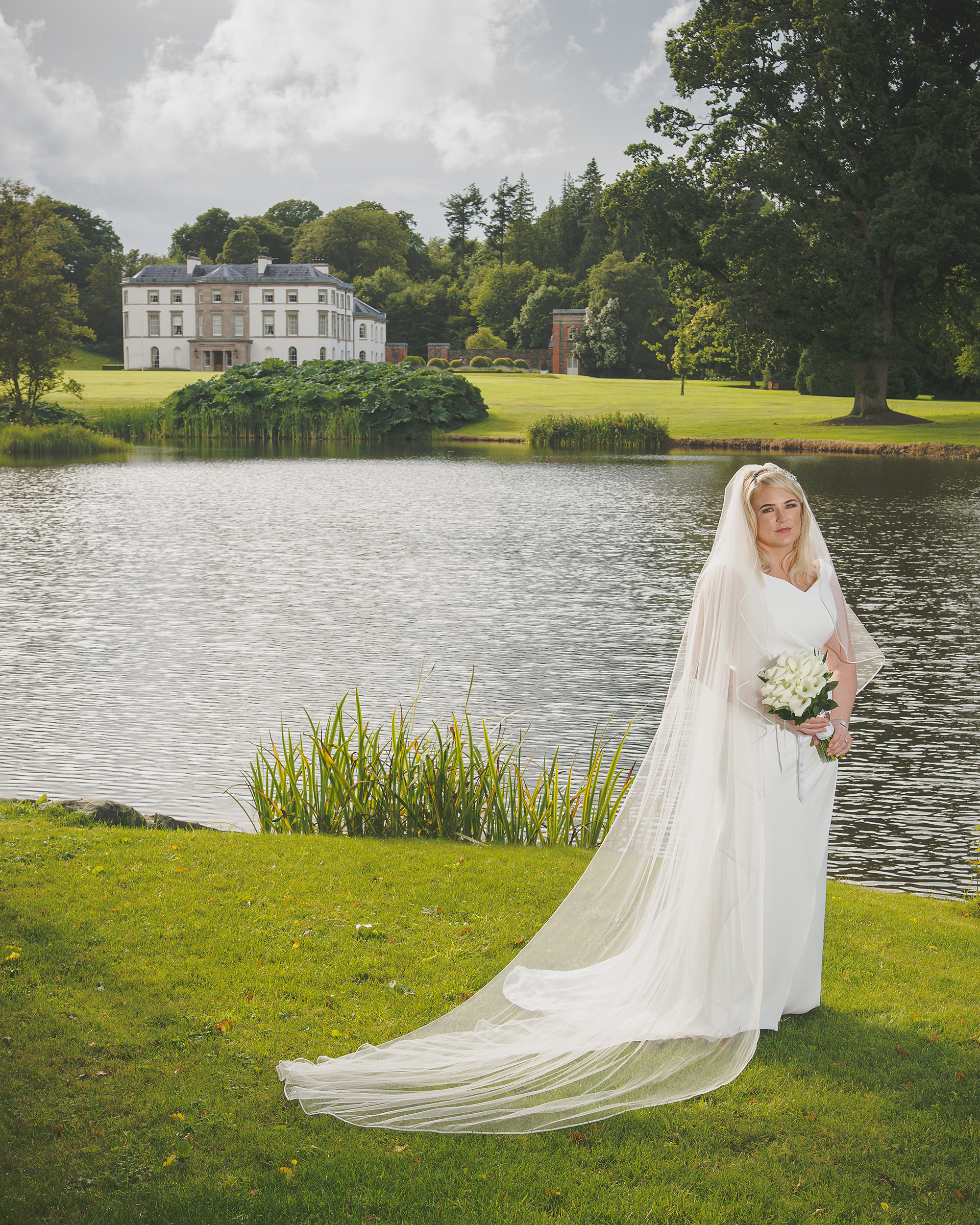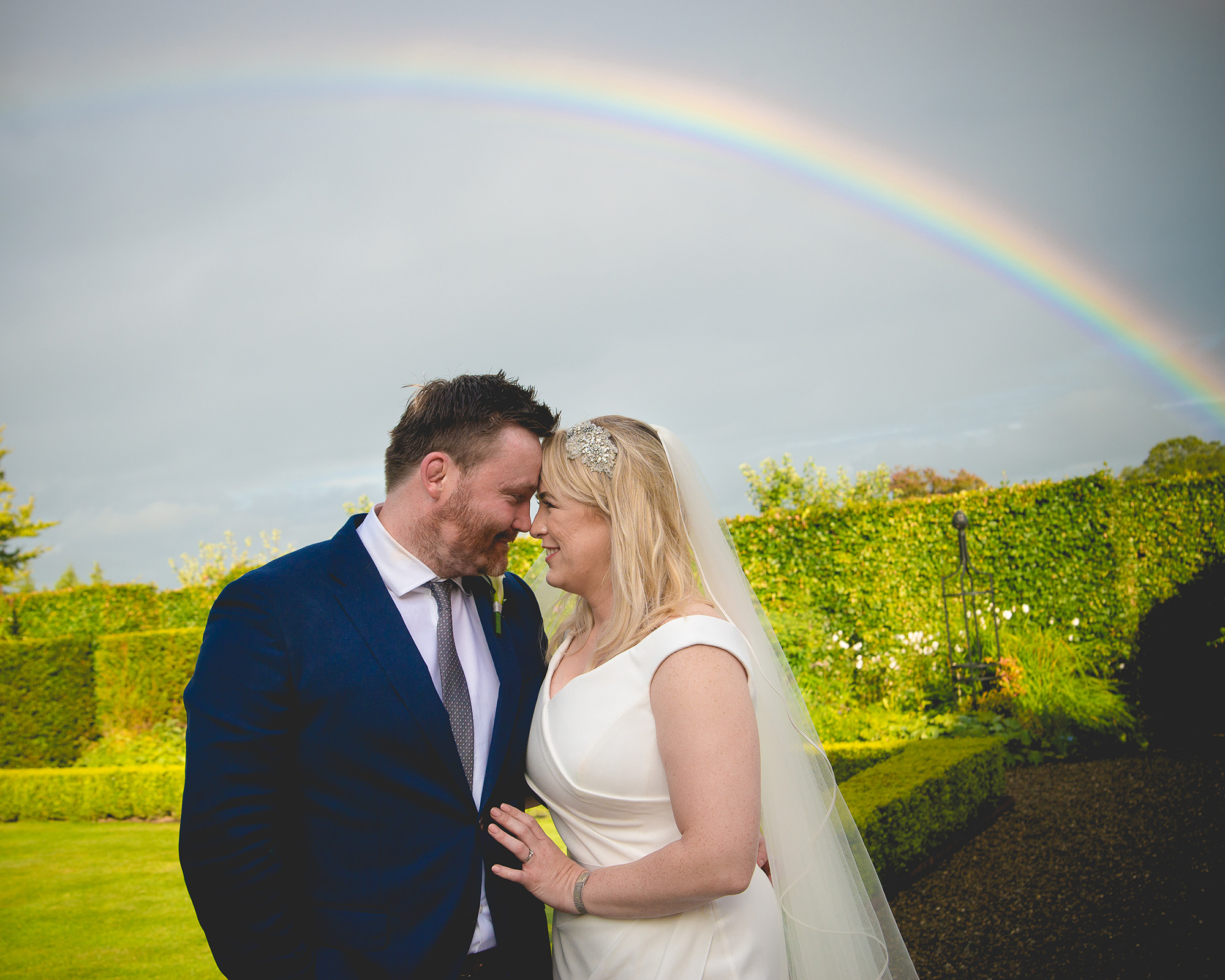 A rainbow made a surprise appearance during the couple's wedding photos.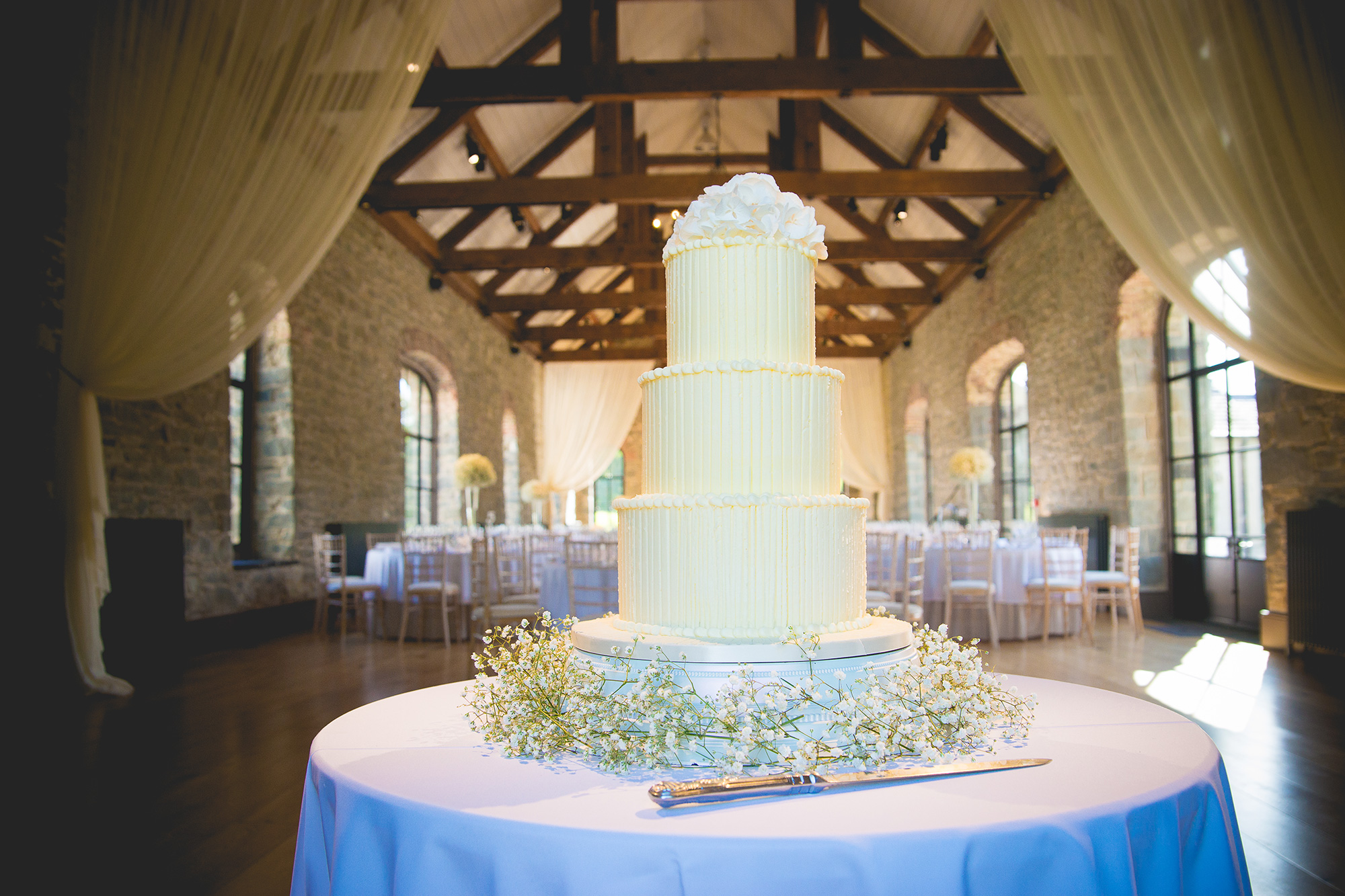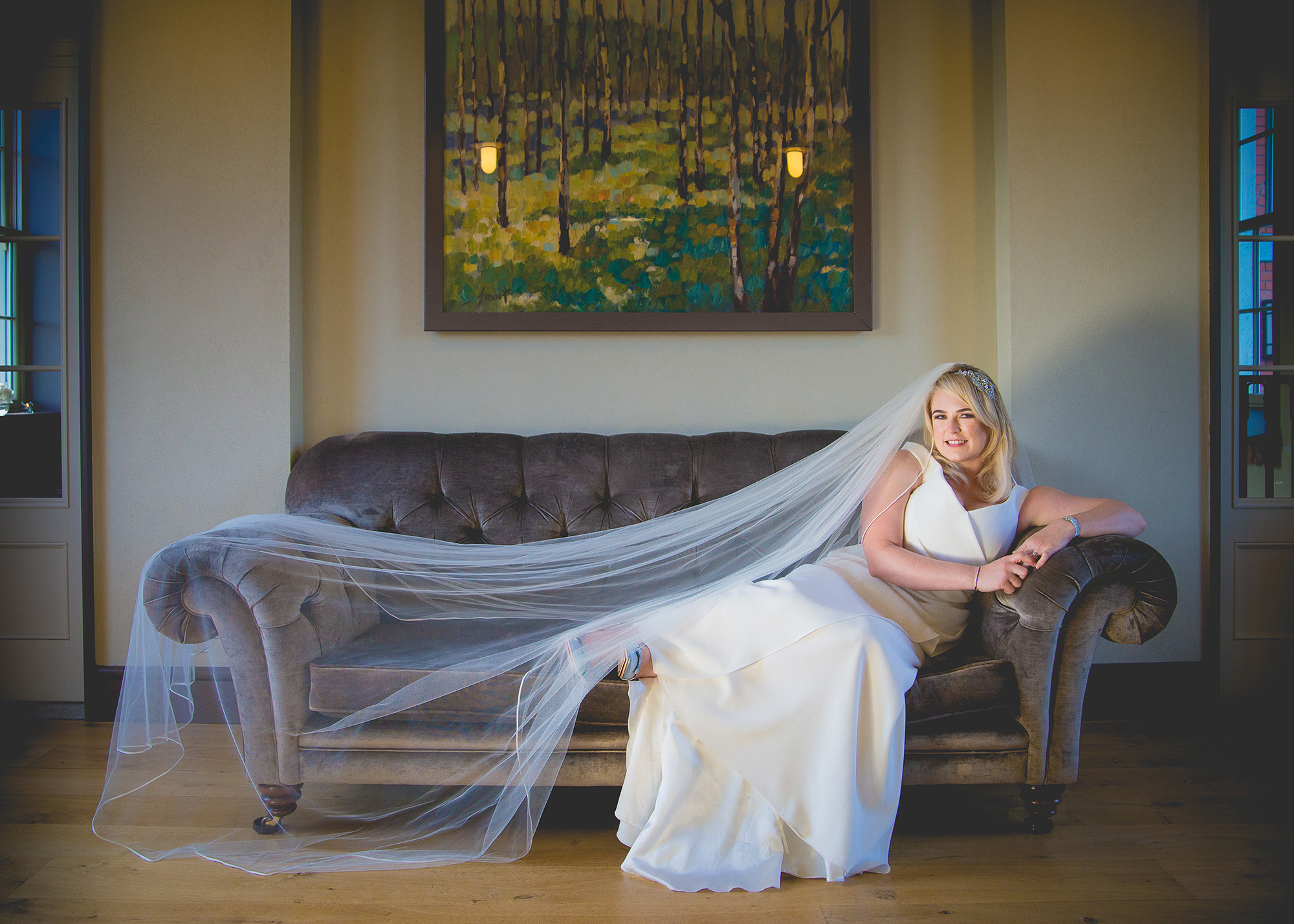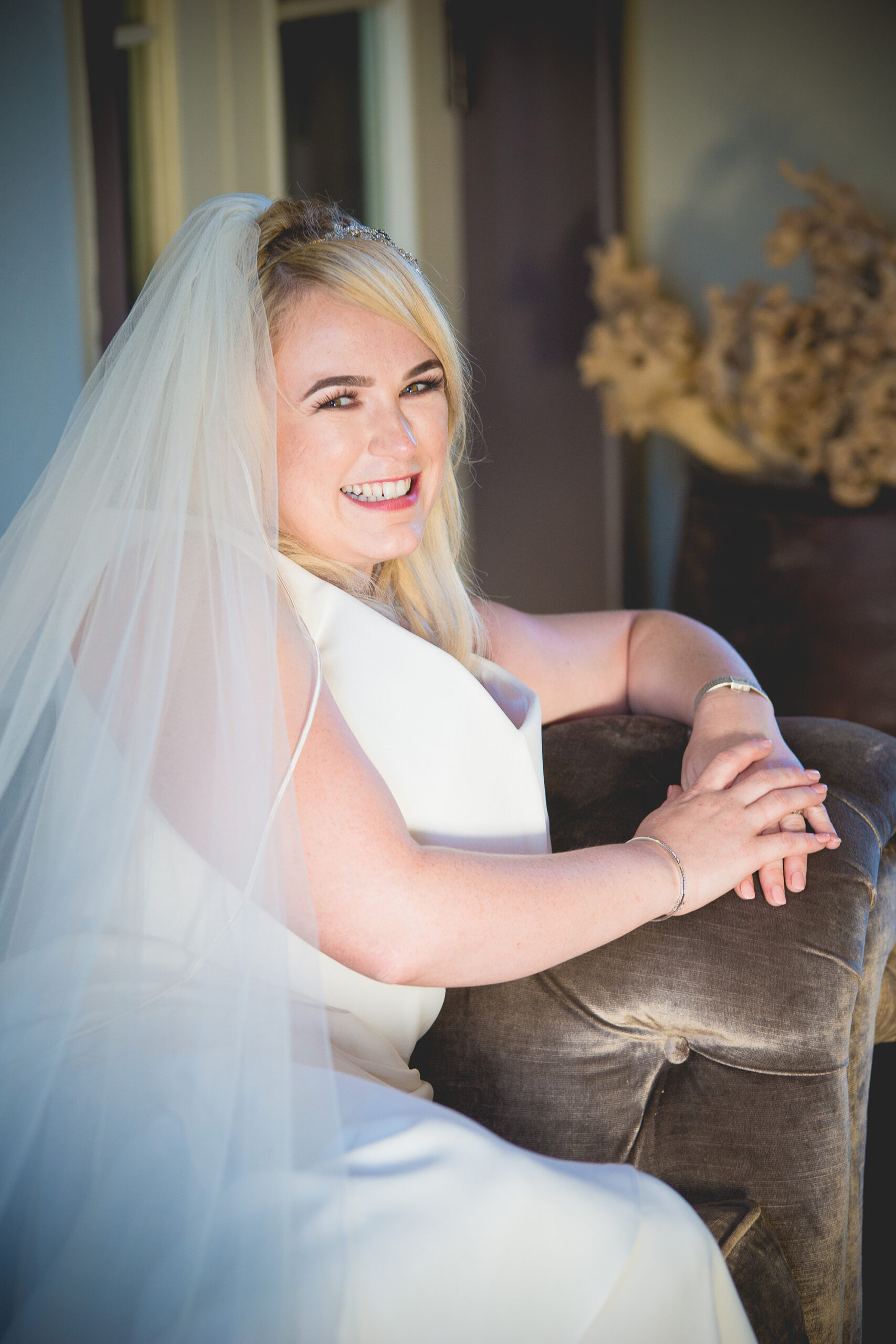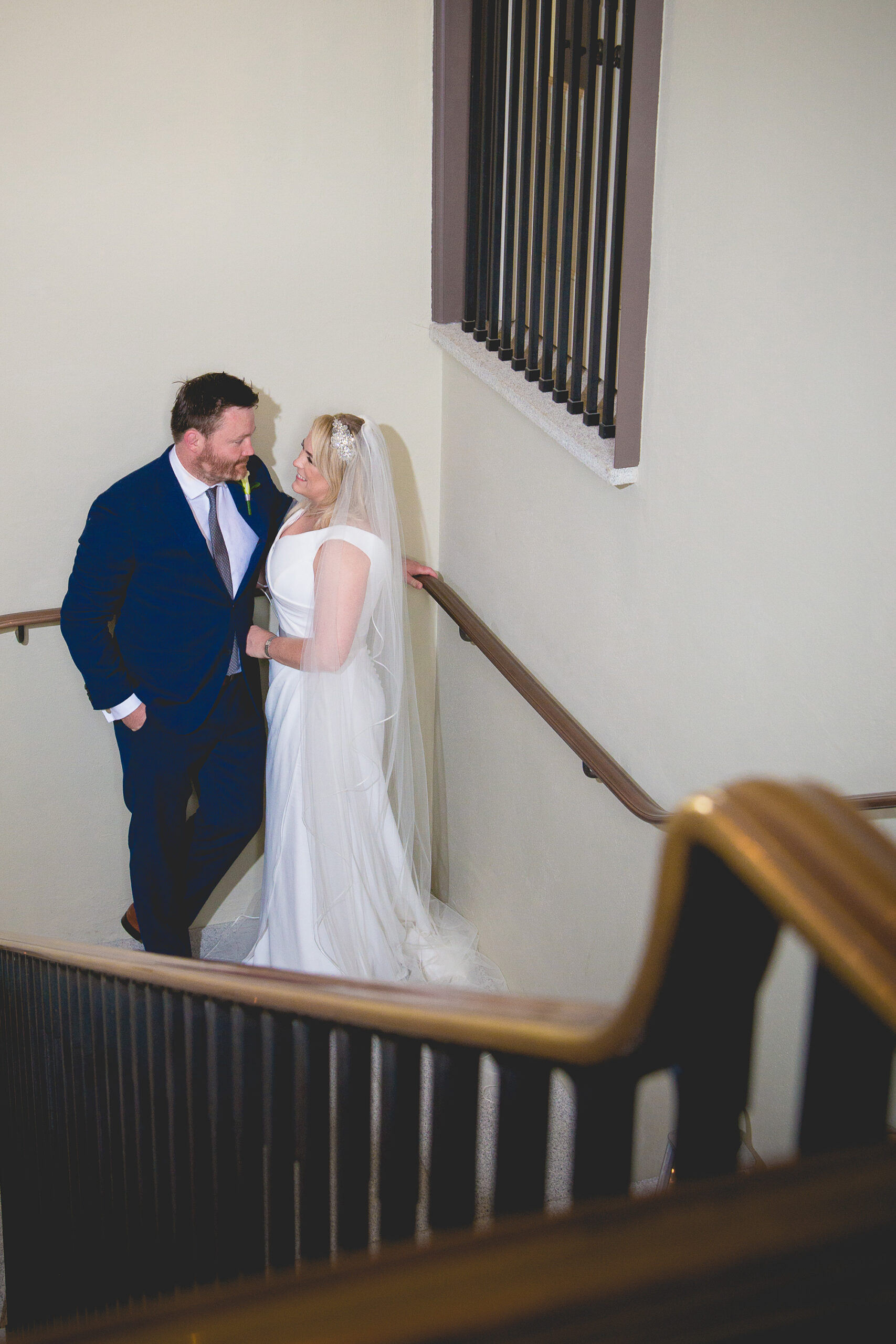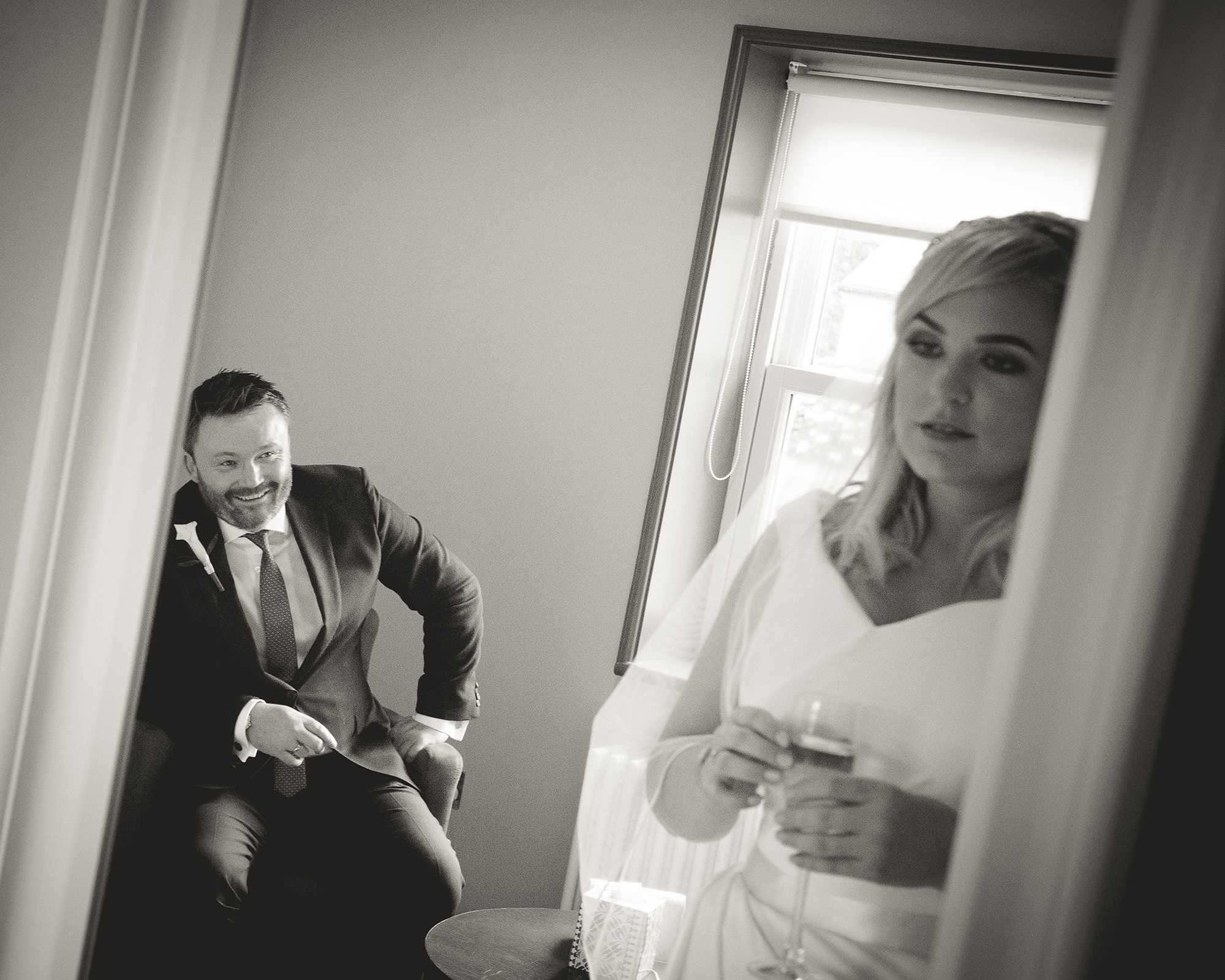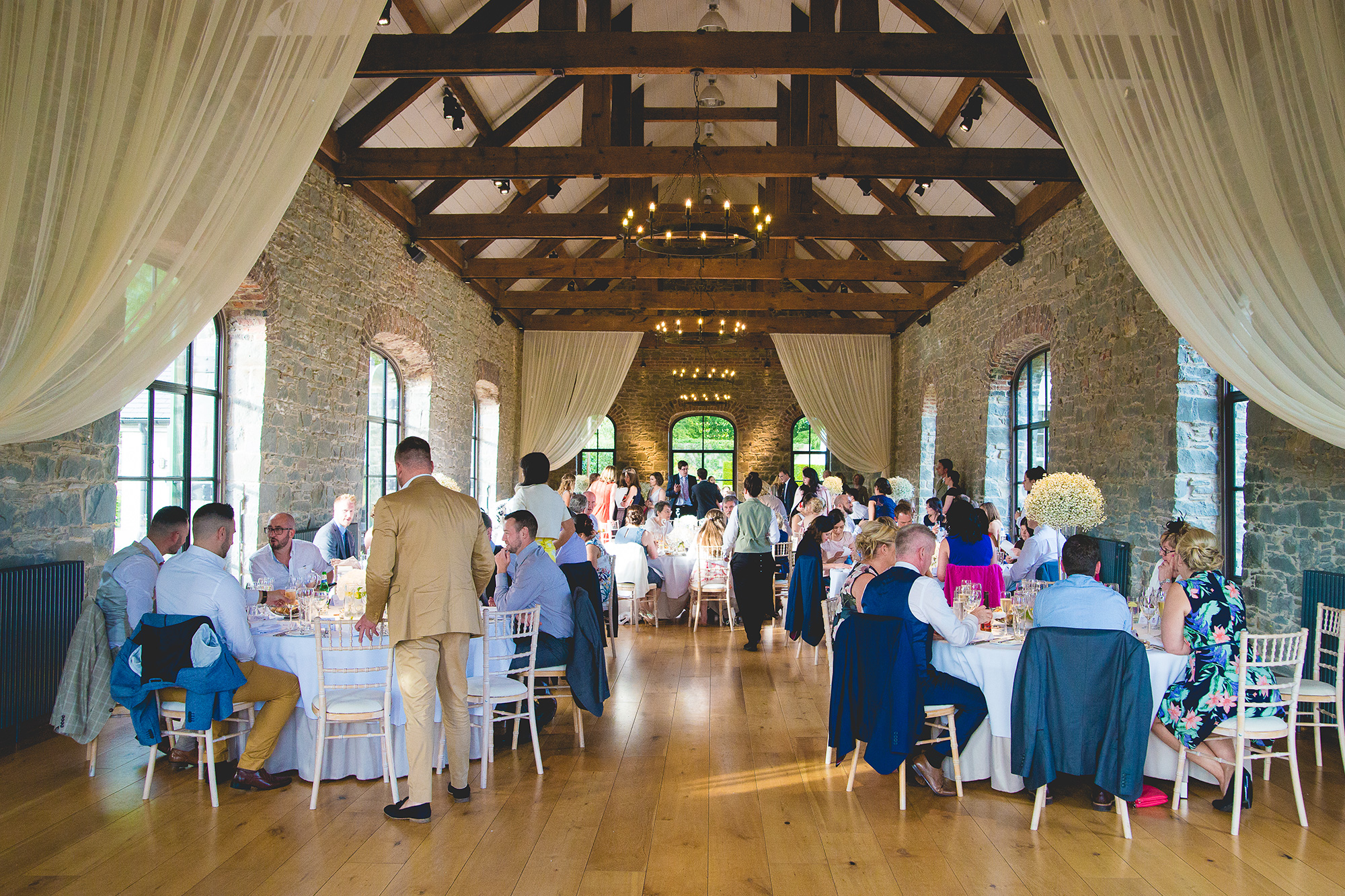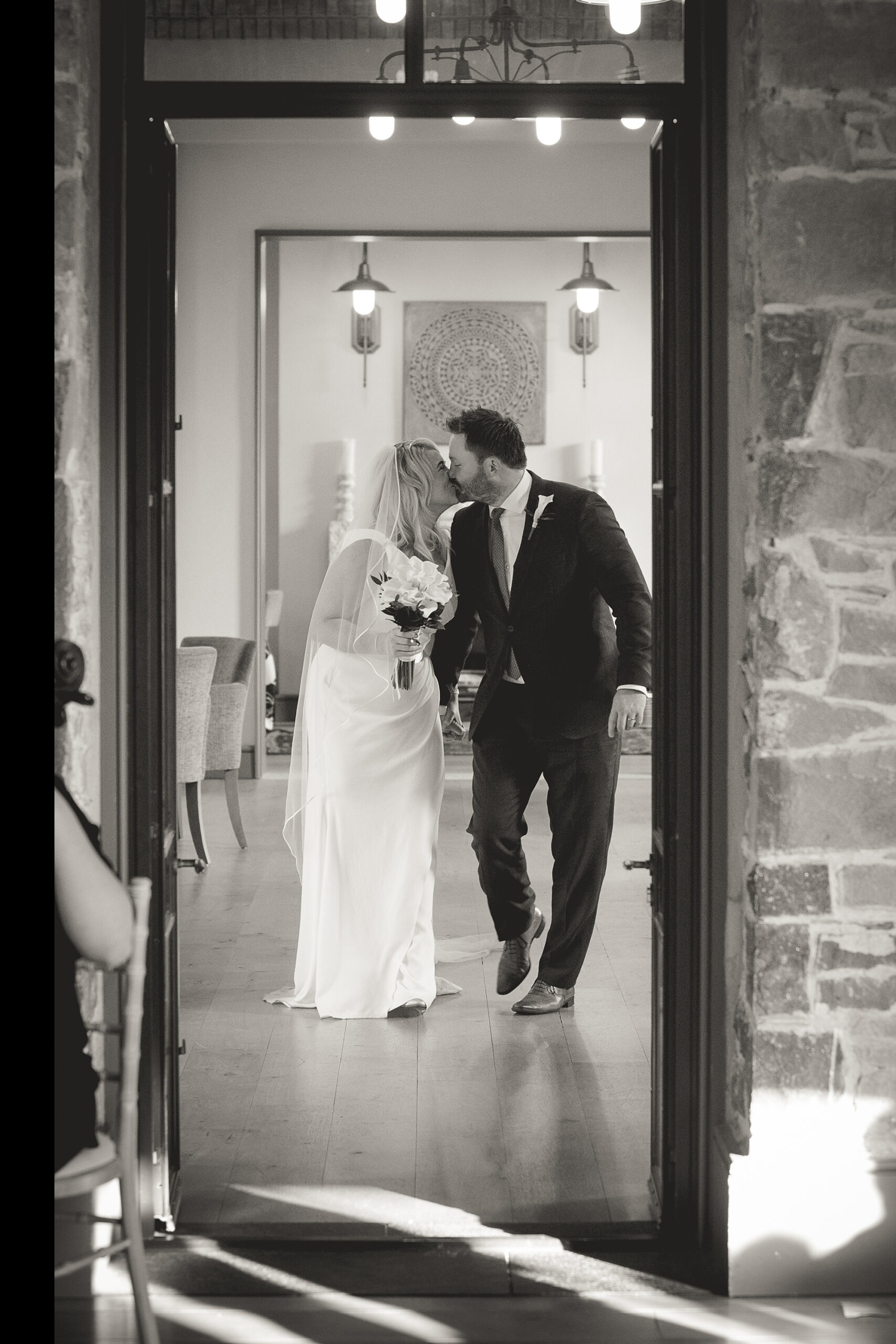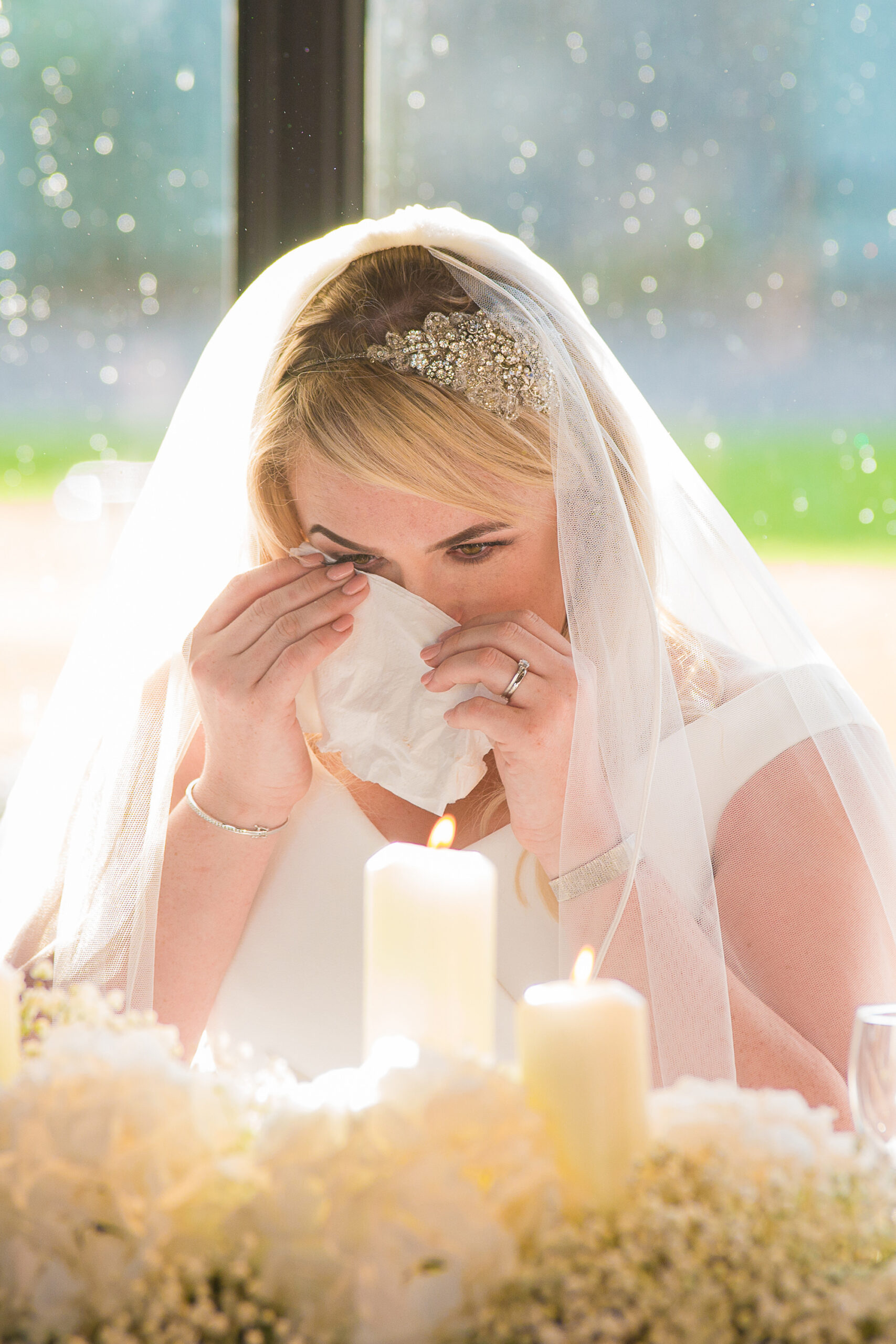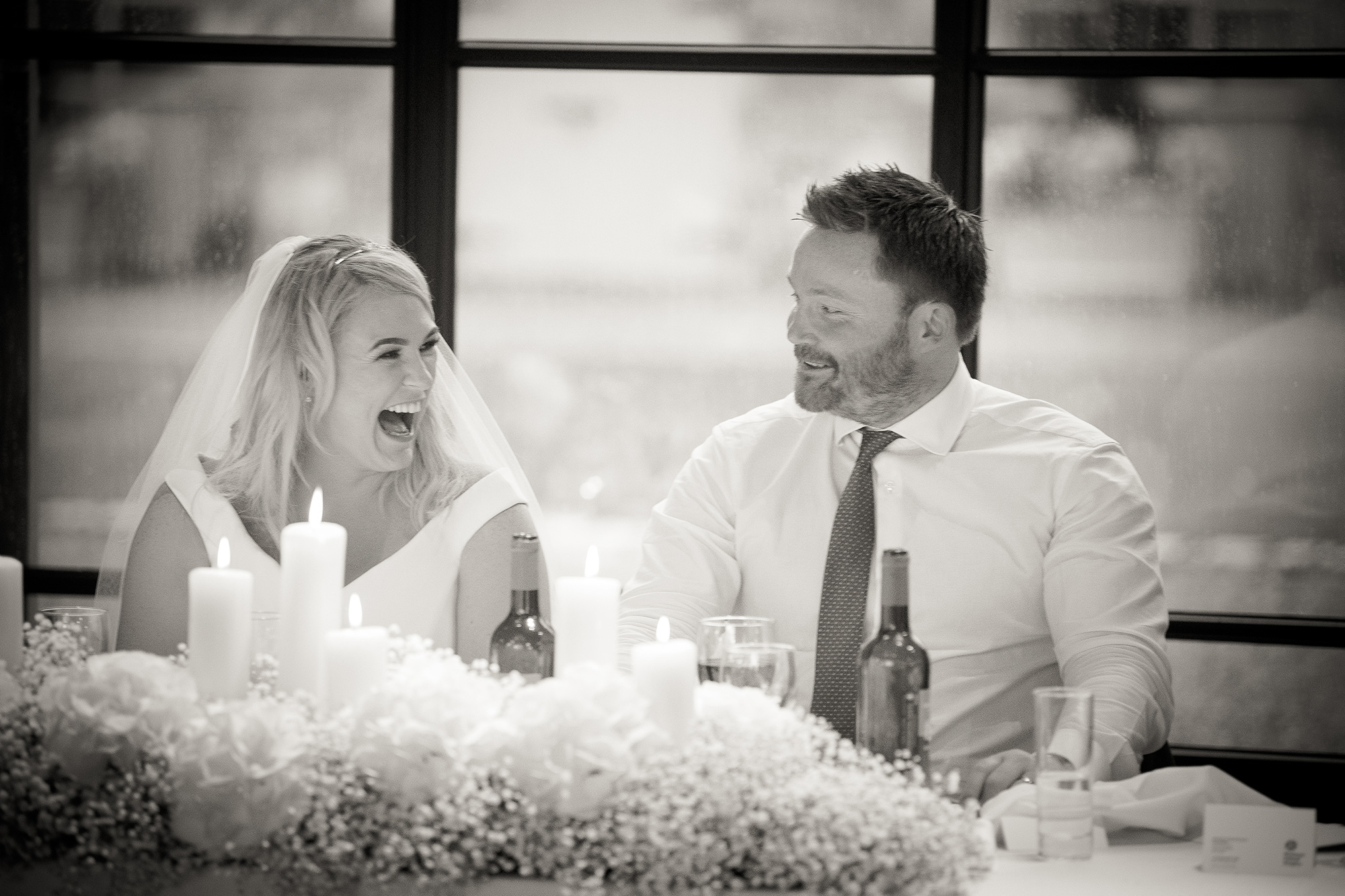 "Our wedding consisted of laughter, tears of joy and memories of family and friends past and present. To us, it was the perfect platform to being the rest of our lives together," says the bride.