First-look photos meant Belfast couple Amy and Tom, aged 25 and 27 respectively, had a relaxed start to their eclectic restaurant wedding day.
"Photos were done before the ceremony so that we could capture the first-look, meaning that we could be present for the rest of the day, and relax a bit more," explains groom Tom. "It's so nice to capture that moment and have some fun with it, but to then have the rest of the day just play out, getting to spend as much time with your friends and family (and spouse!) as possible."
They married on November 23, 2017 with 120 guests at Village Church is Belfast, followed by a reception at AMPM Bohemian Restaurant. The pair aimed to keep the day cheap and low-maintenance. "We succeeded in the latter – almost," laughs Tom. "Thankfully, we were able to pull in a lot of favours from friends talented at design, music and anything else we could think of. Amy is also an amazing artist, so things such as place settings and the seating chart were all hand-crafted."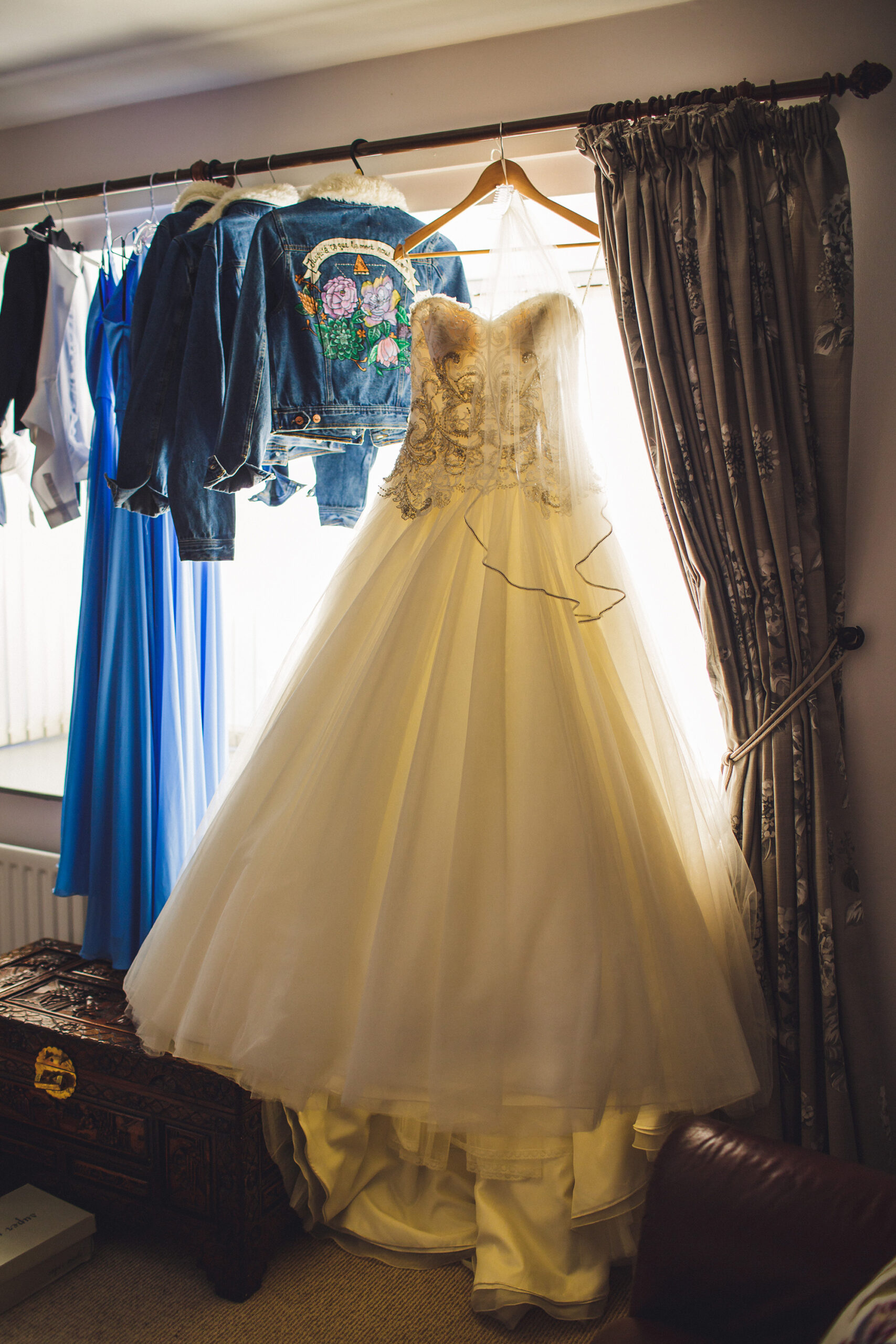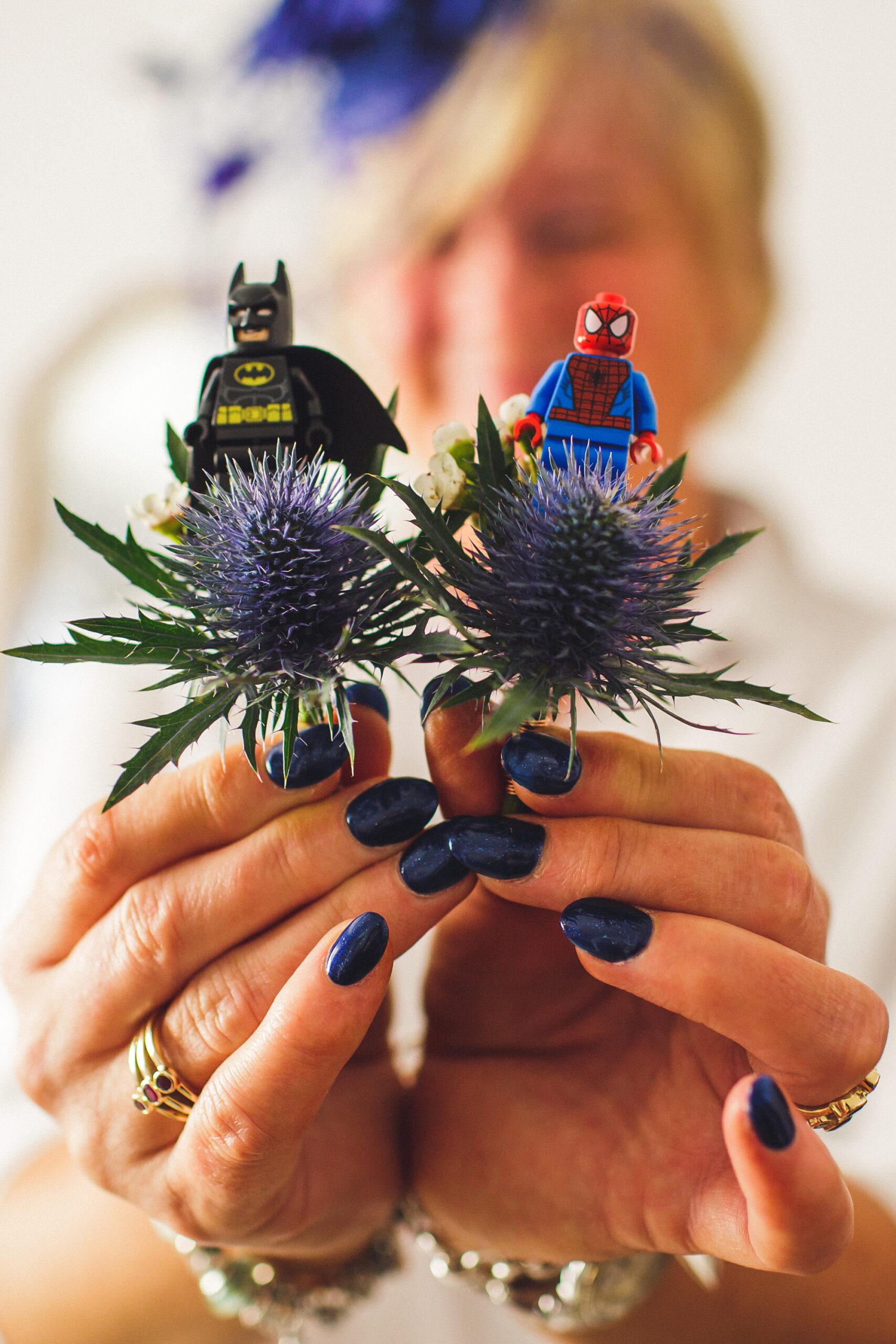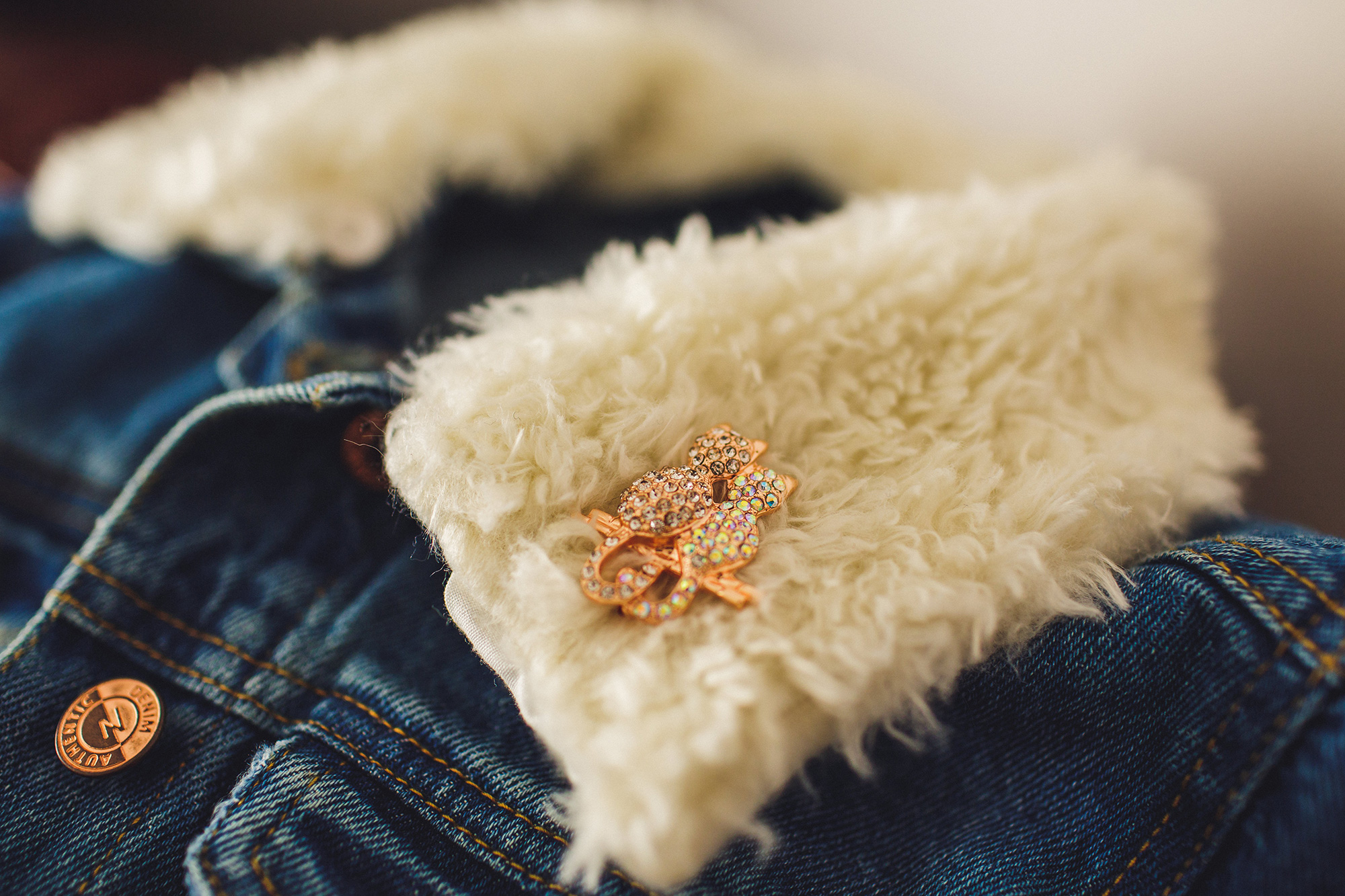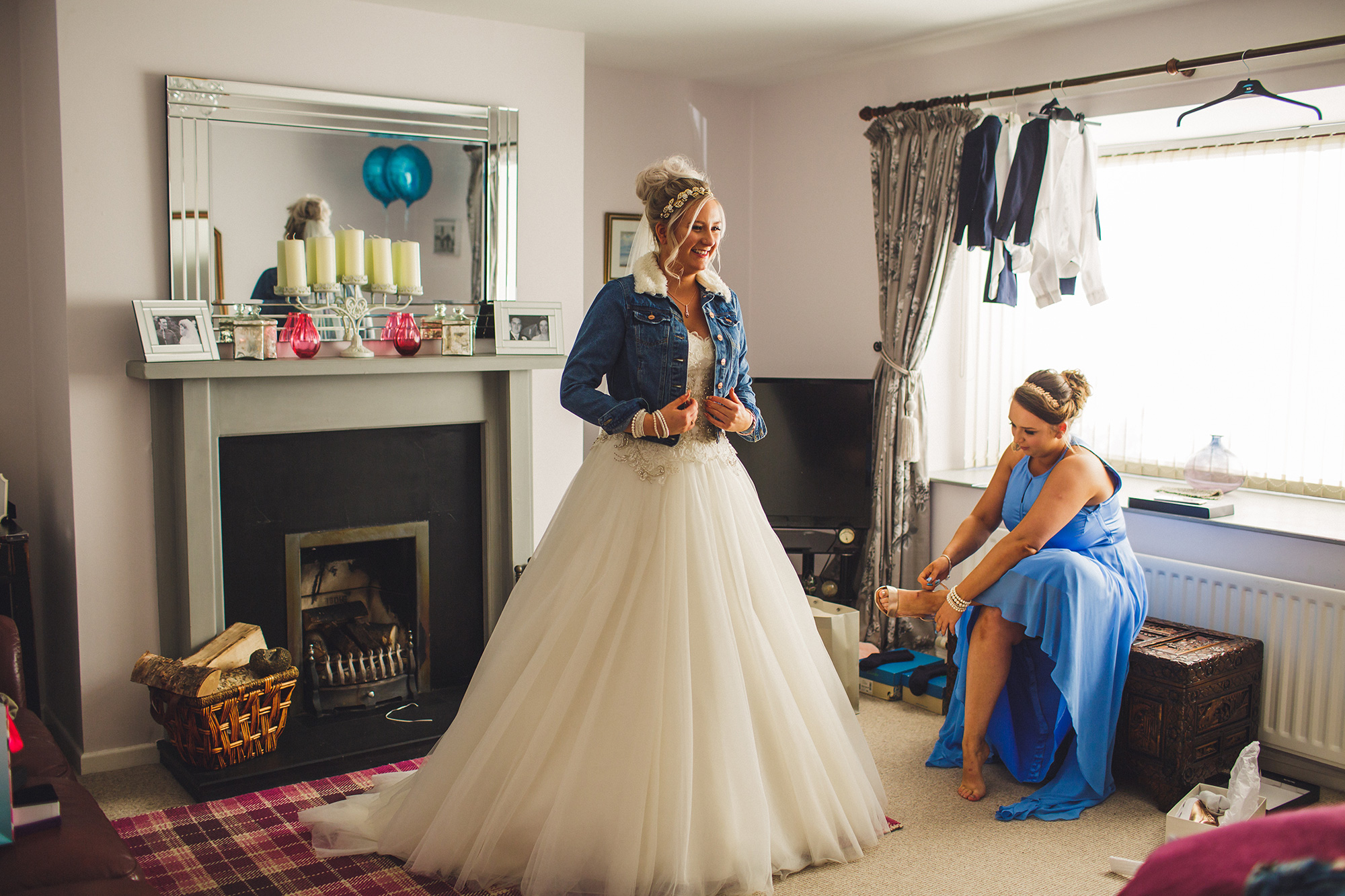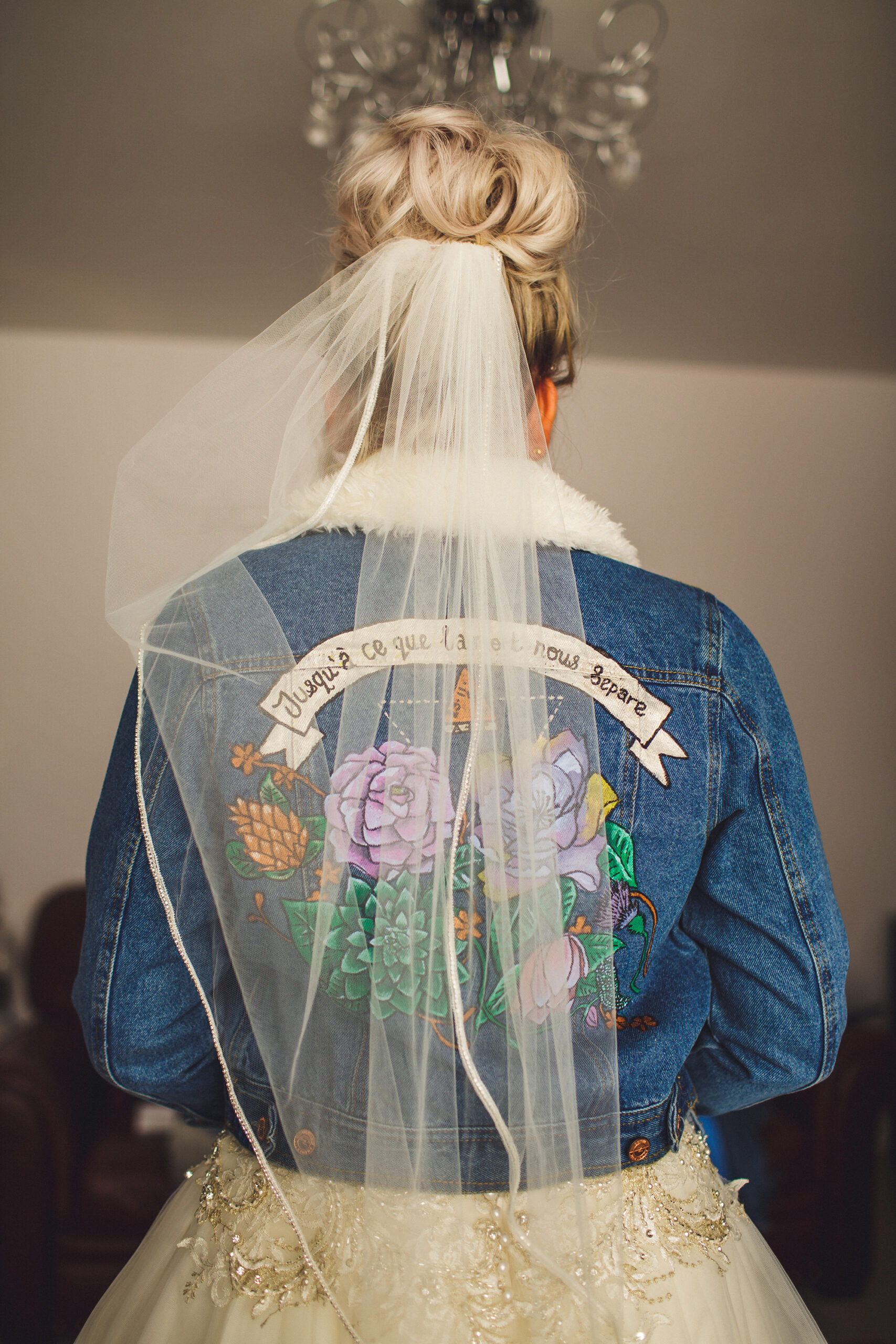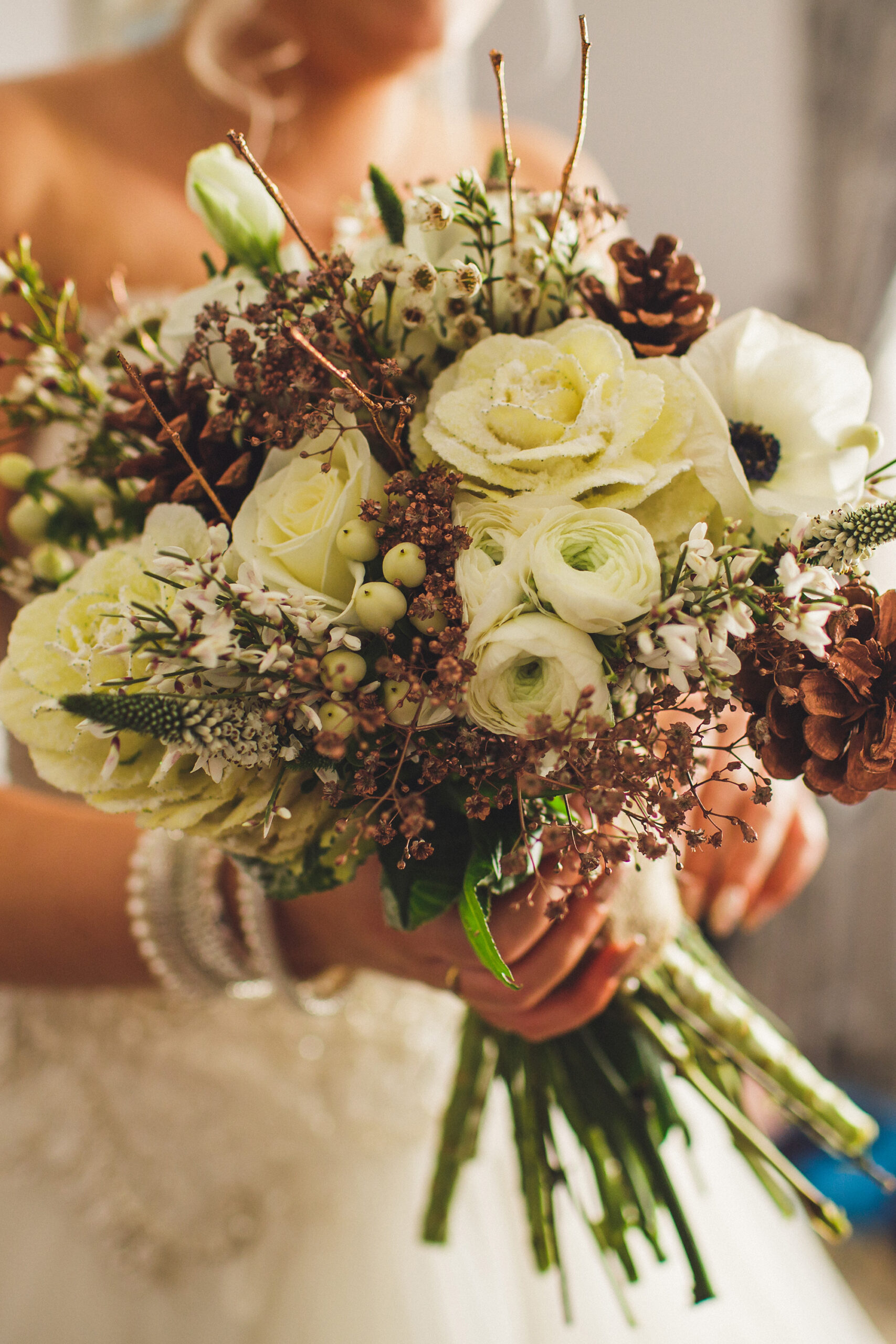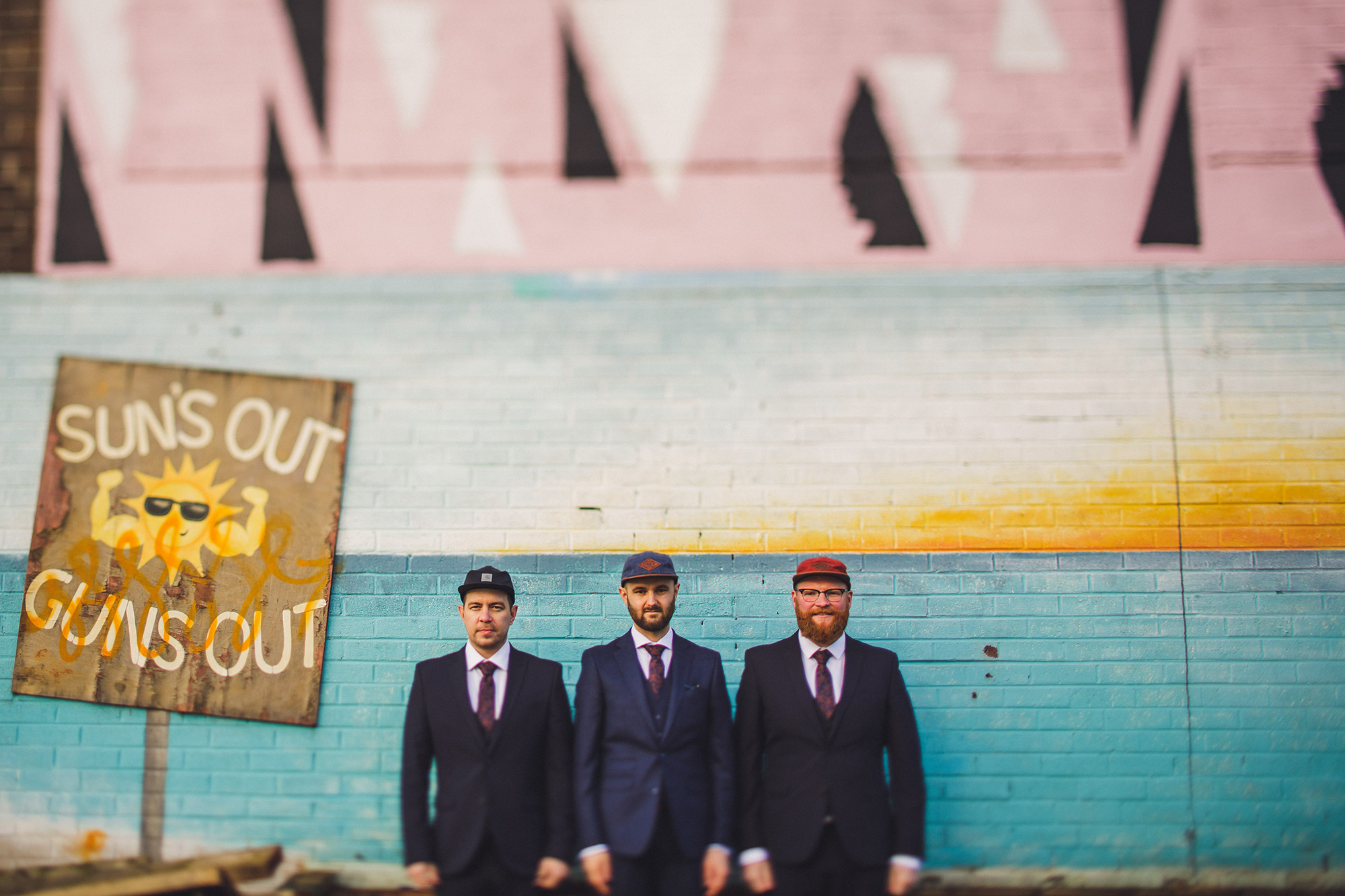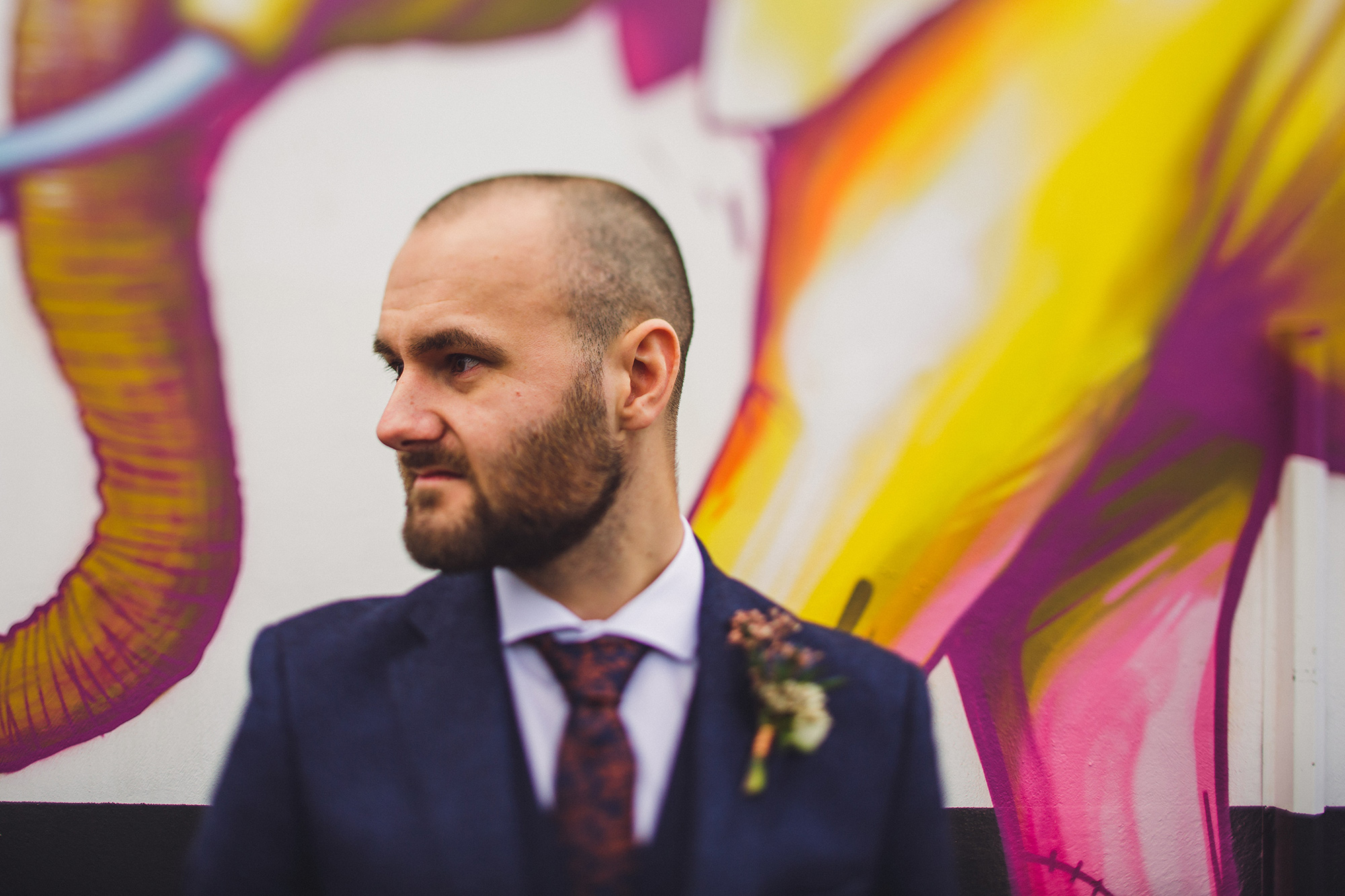 "We kept it relaxed, having the reception at a restaurant in the city centre, which was also a more practical option for family that had travelled to get to us," Tom says of the wedding plans.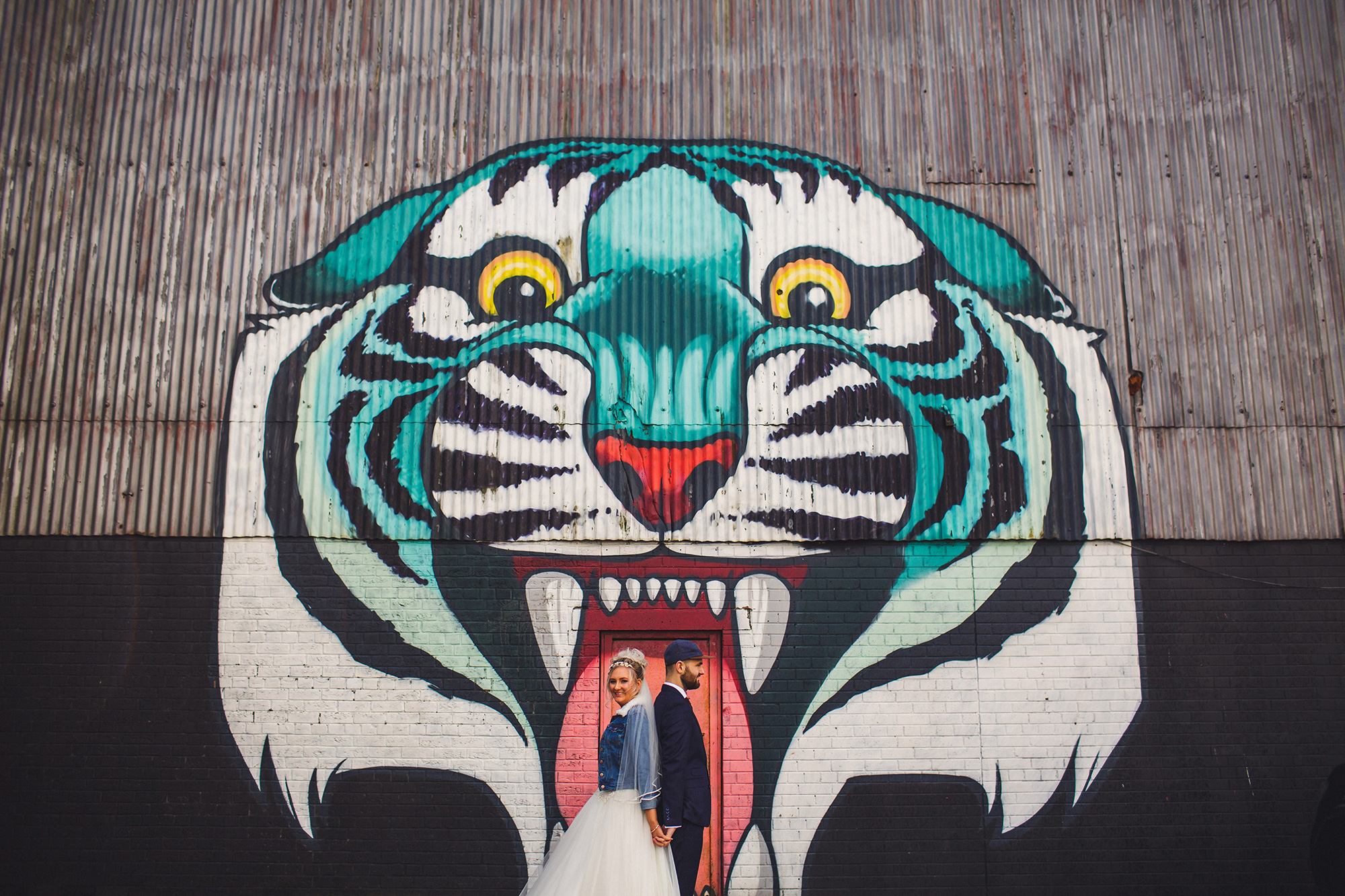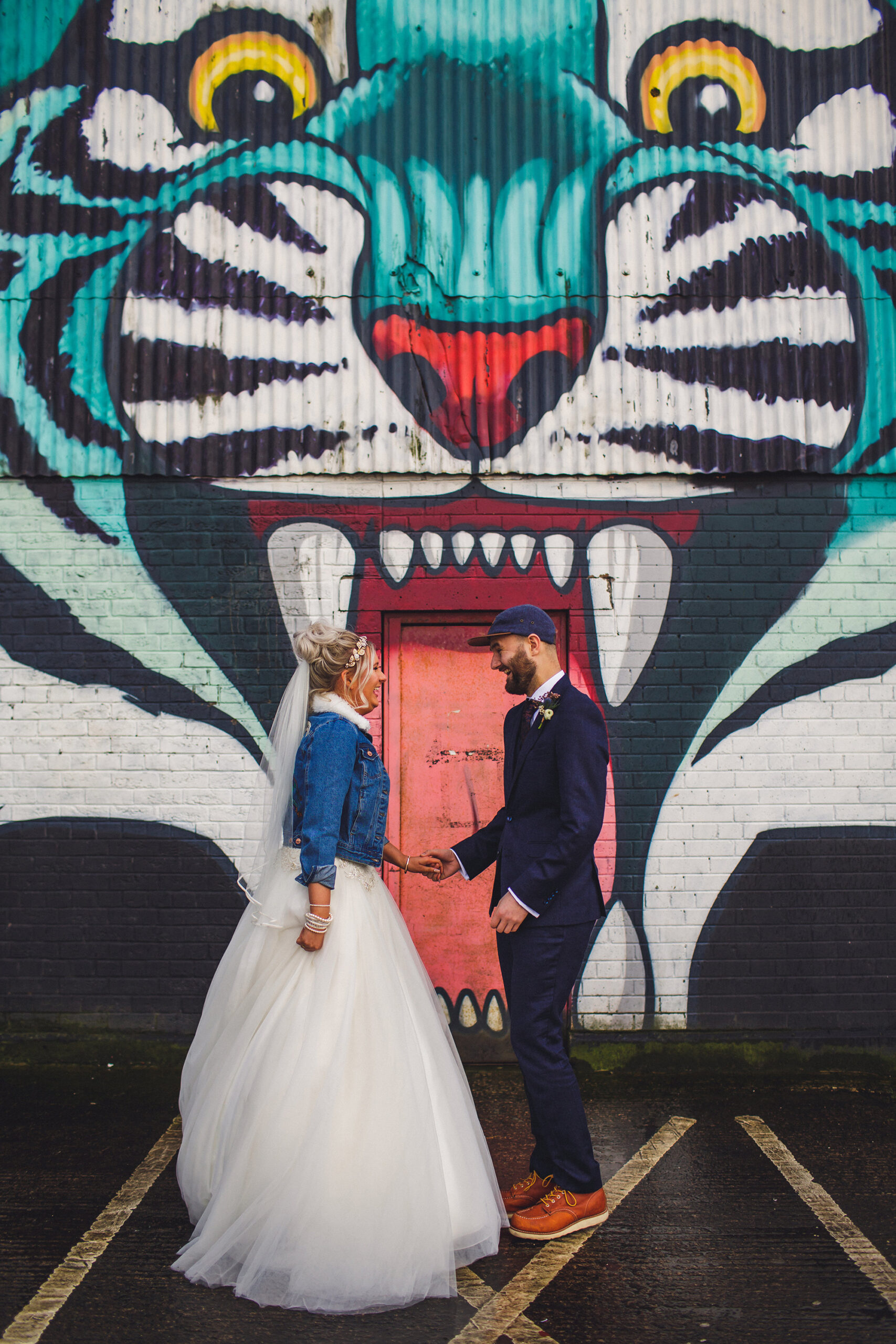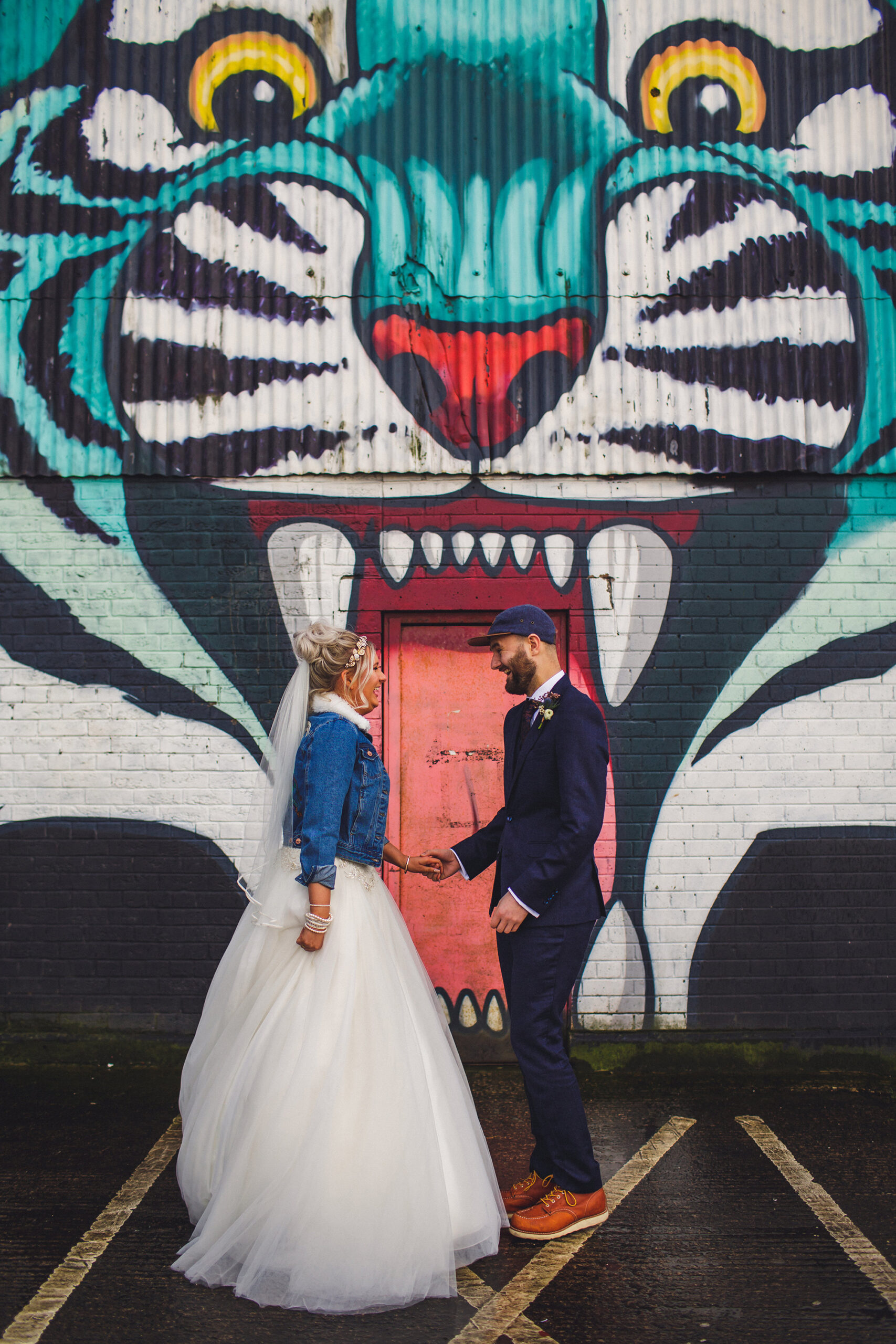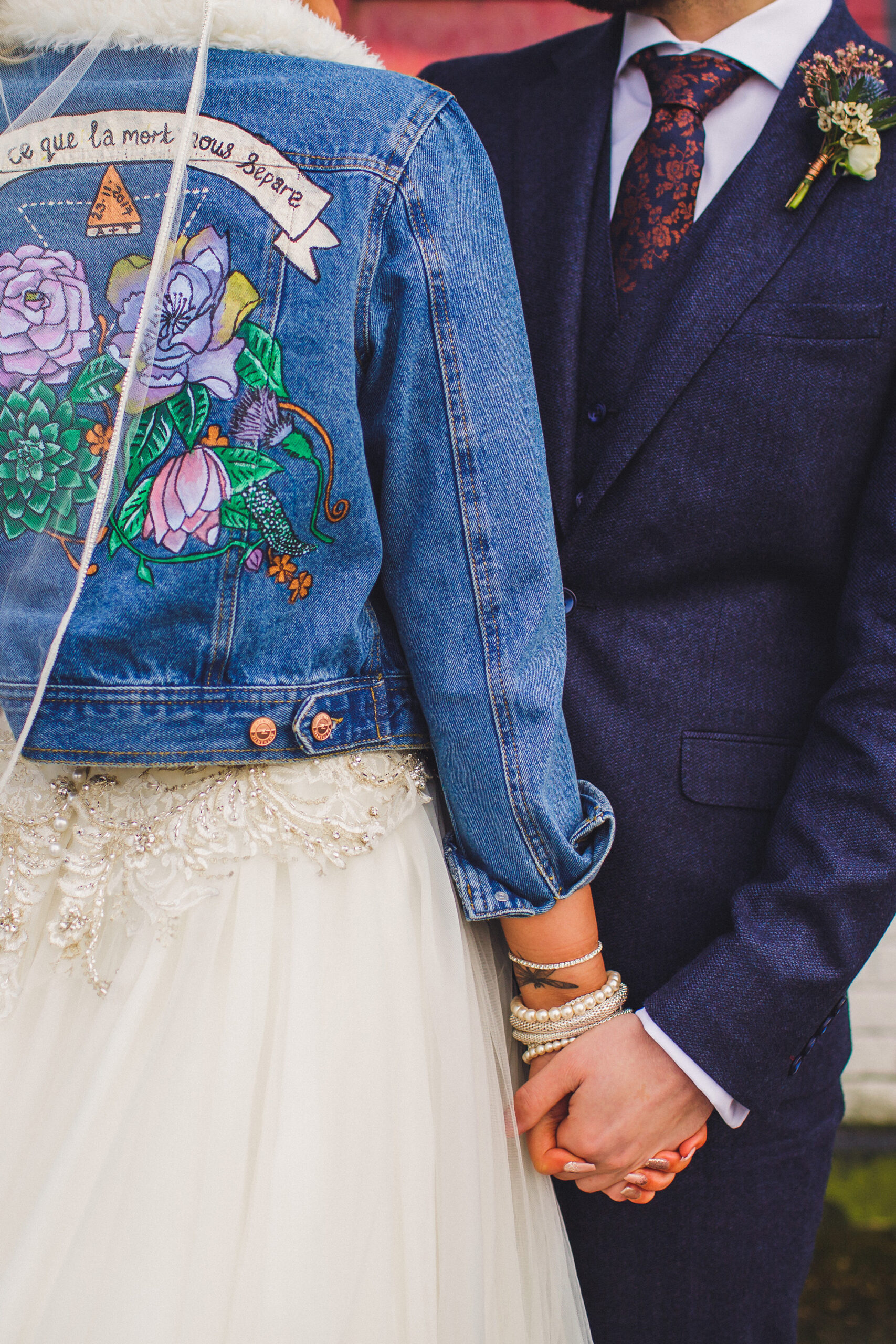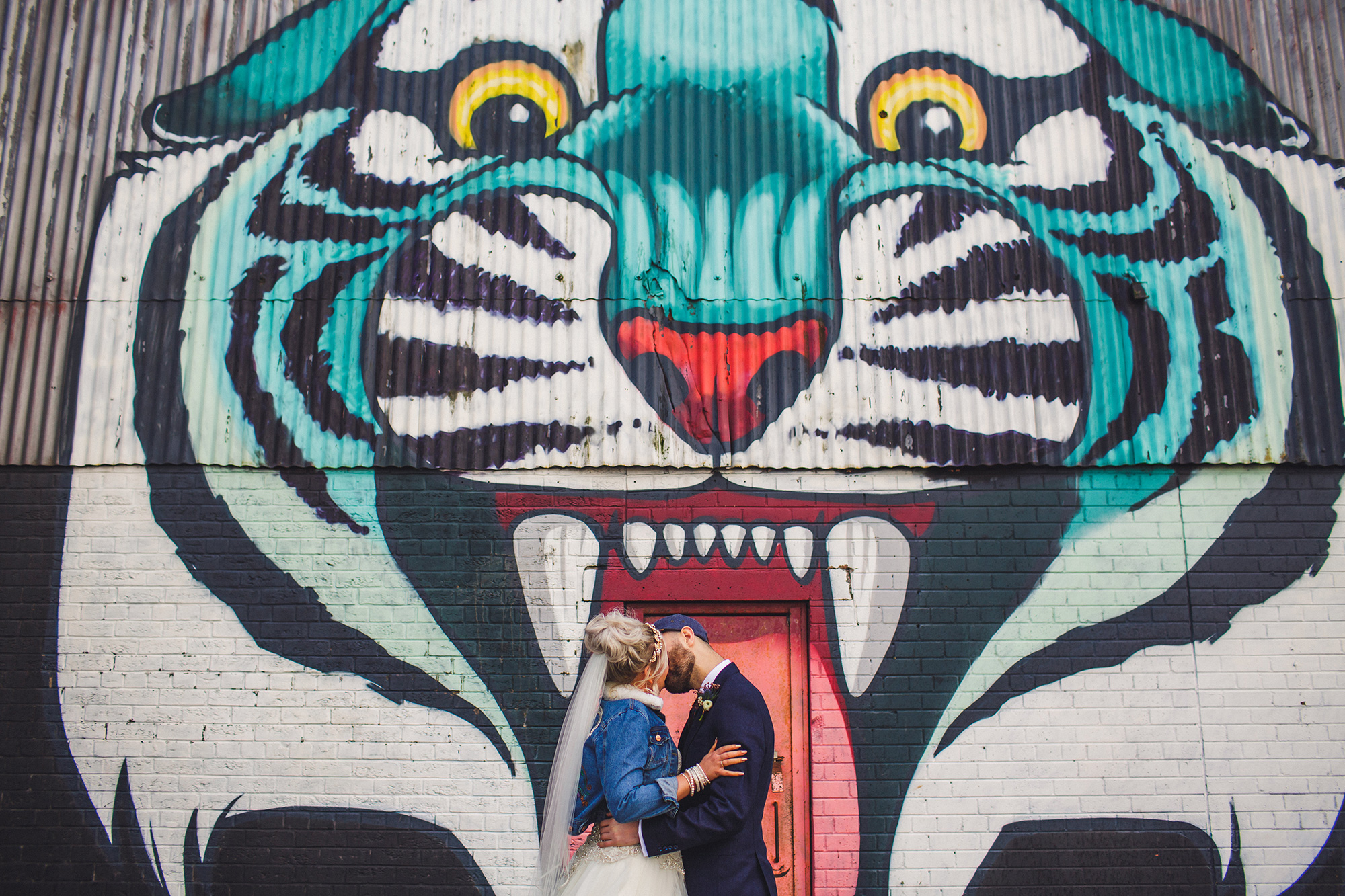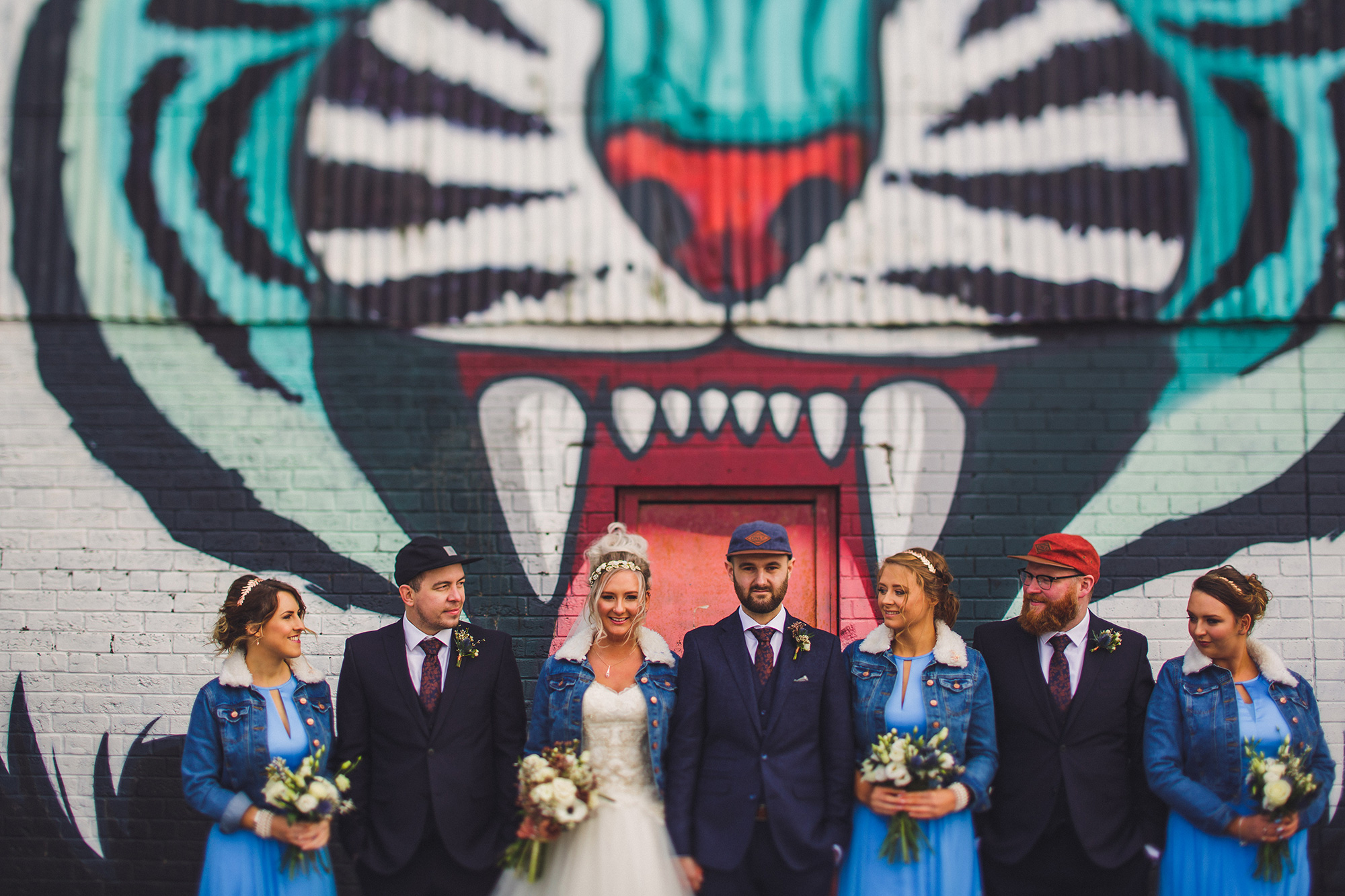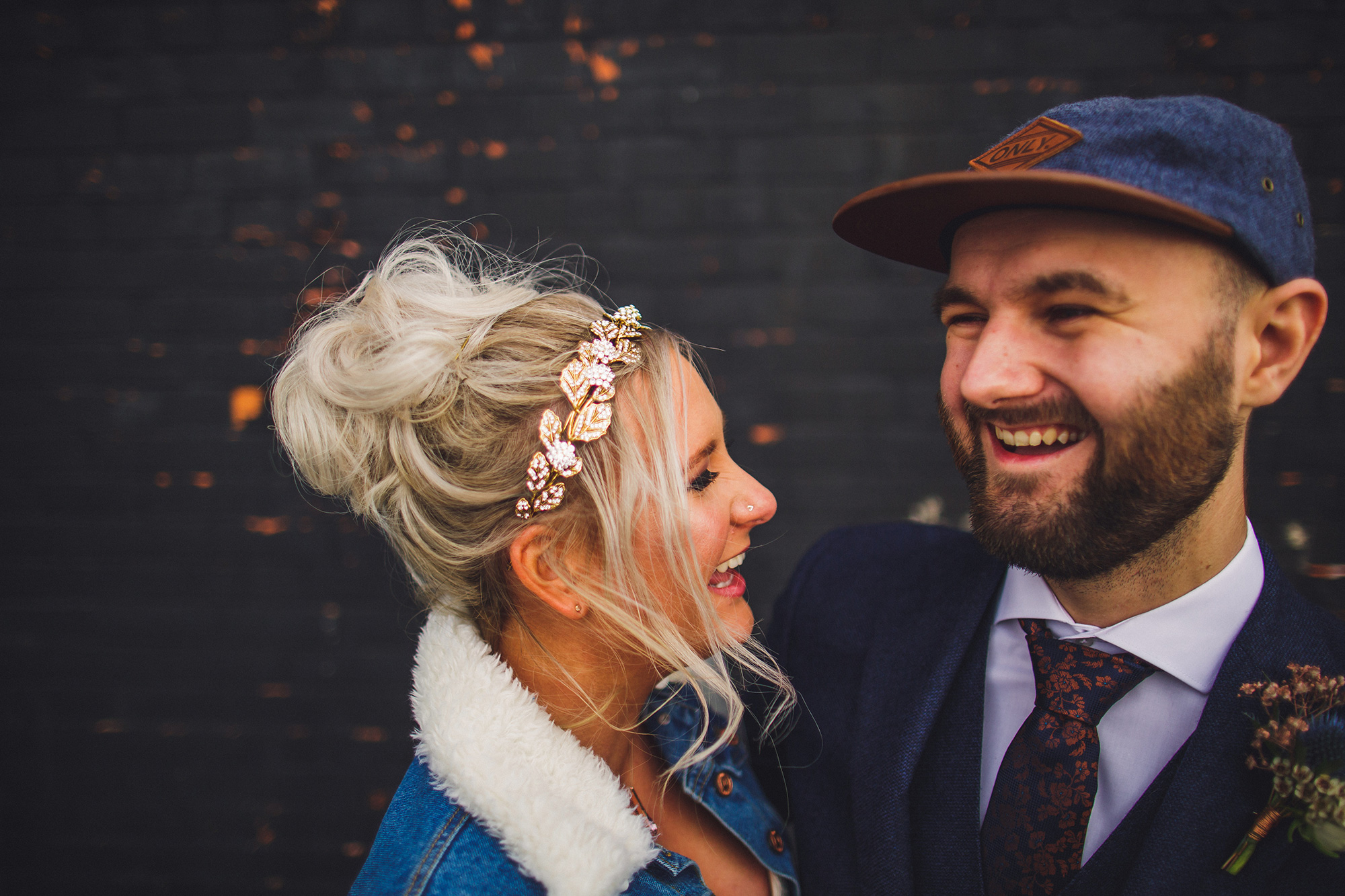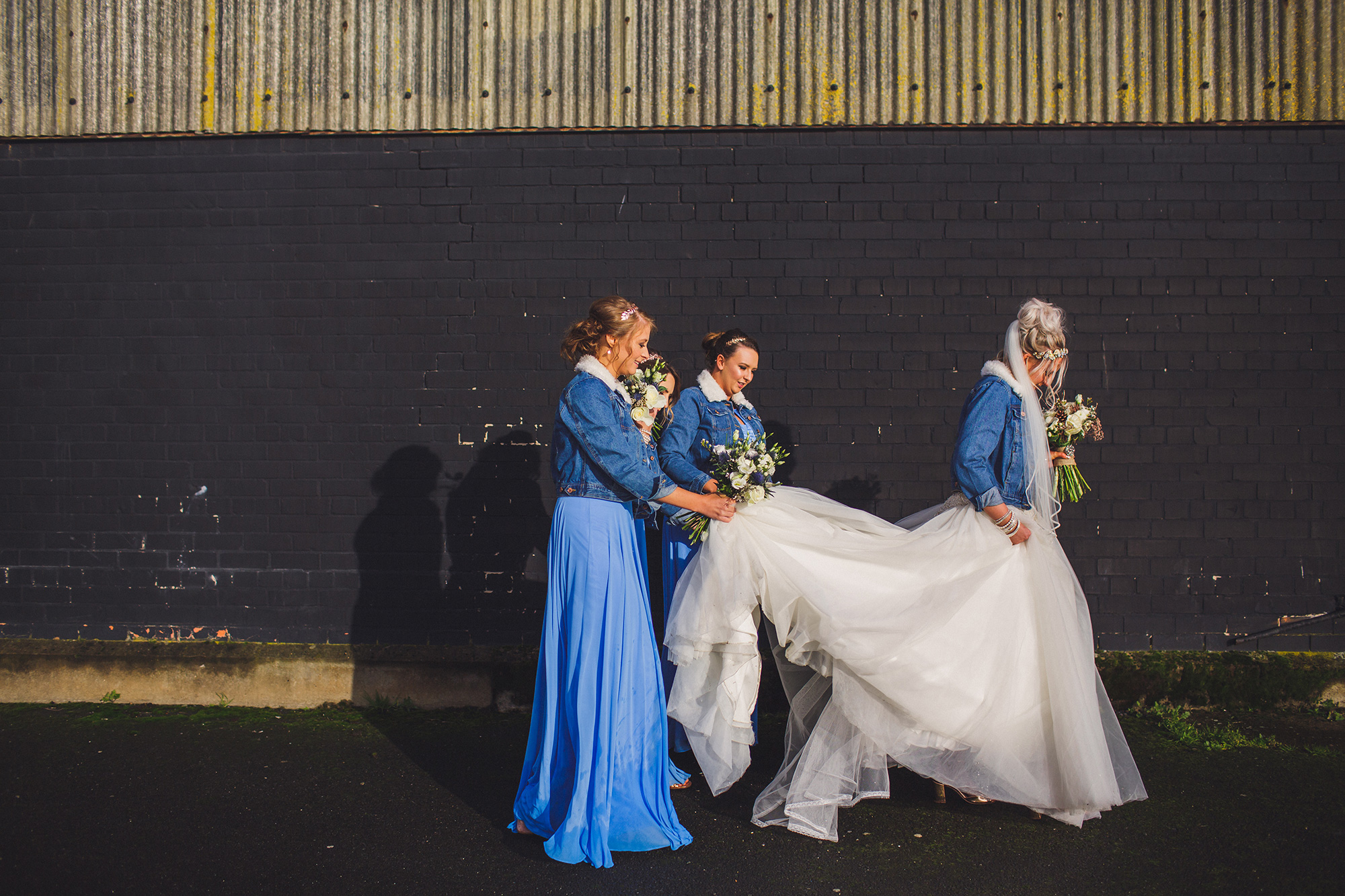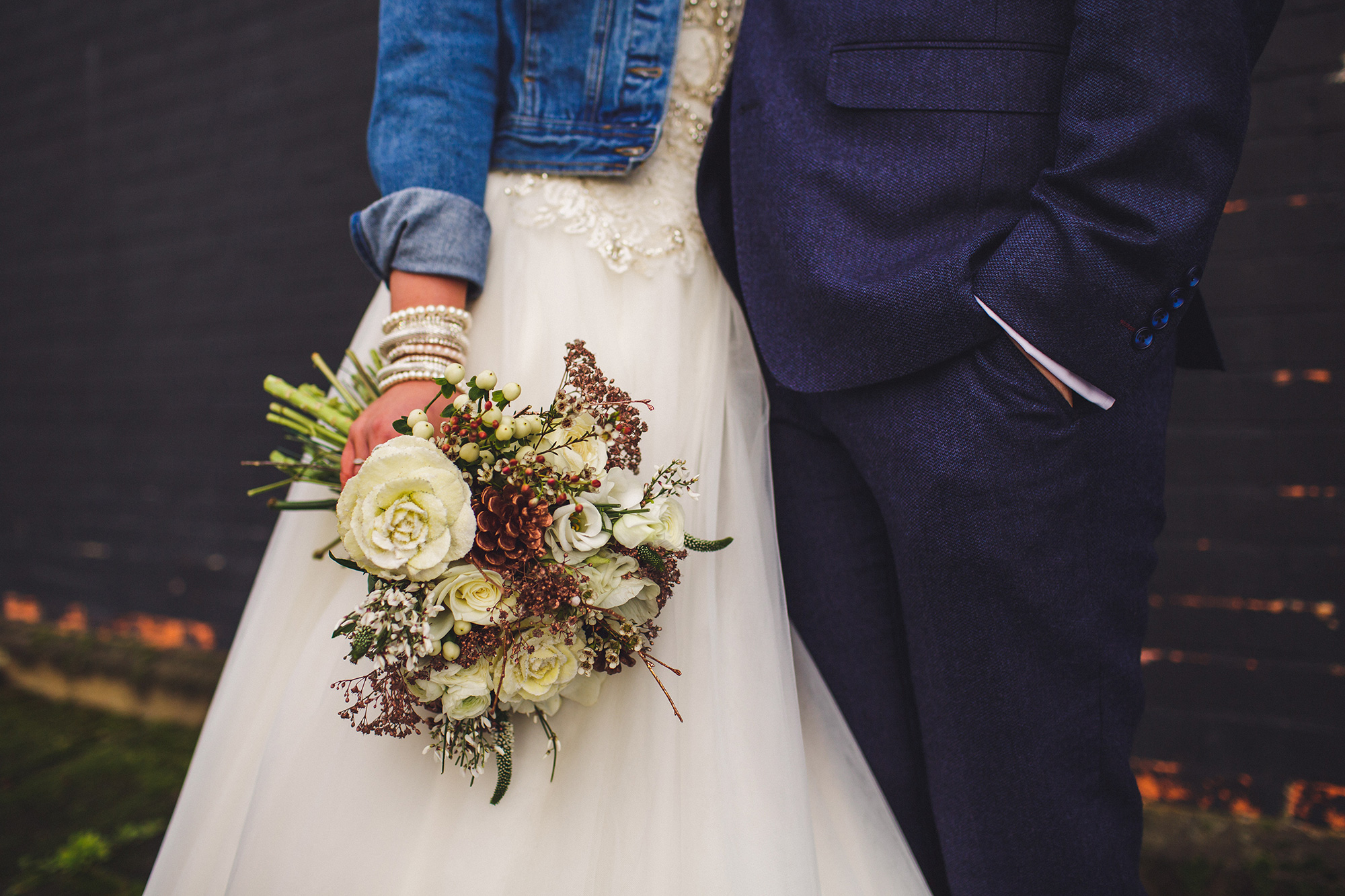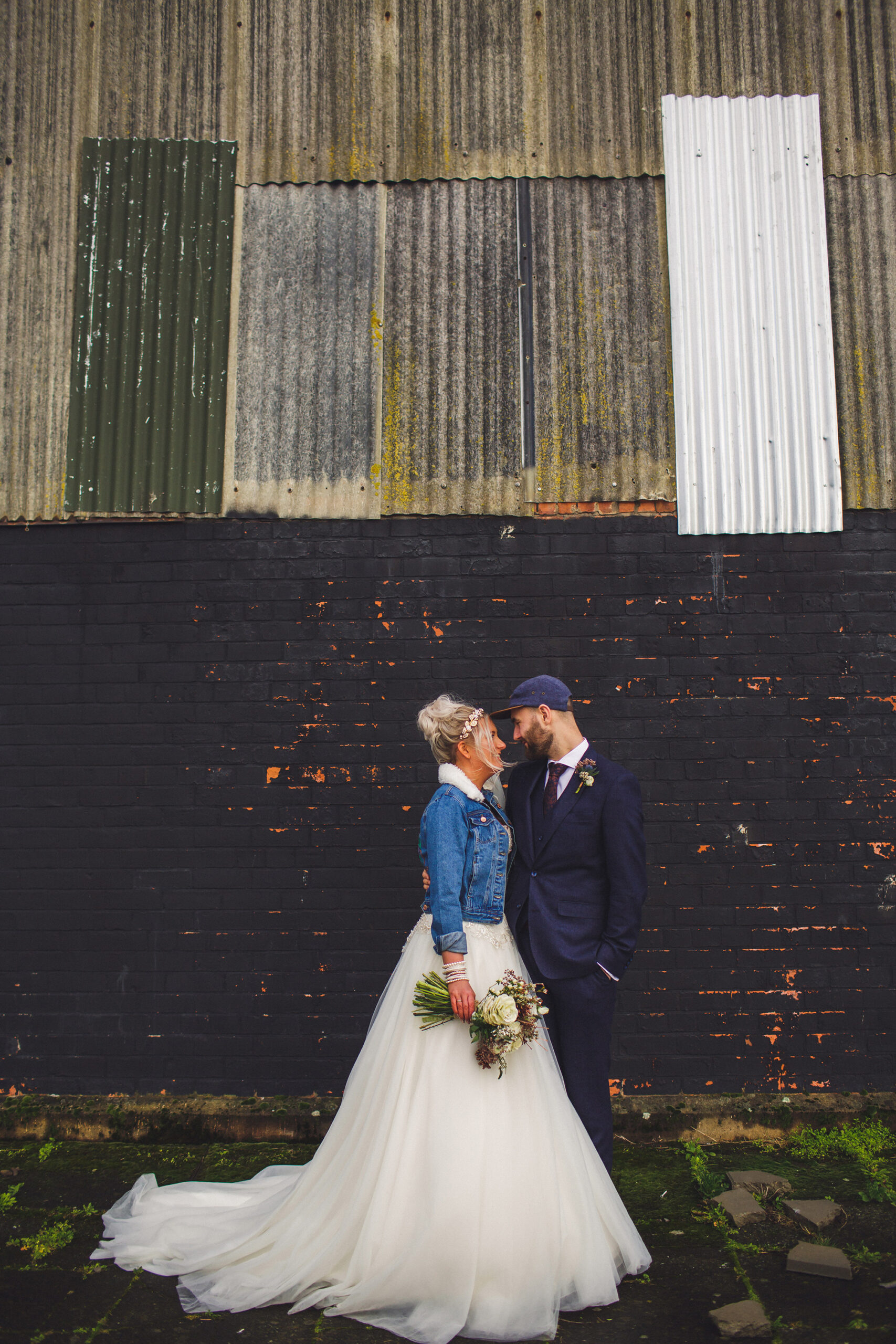 "Amy saw the proposal coming a mile off (in part because we had designed the ring together!), she had no idea how I would propose, so I'm glad I could surprise her," explains Tom.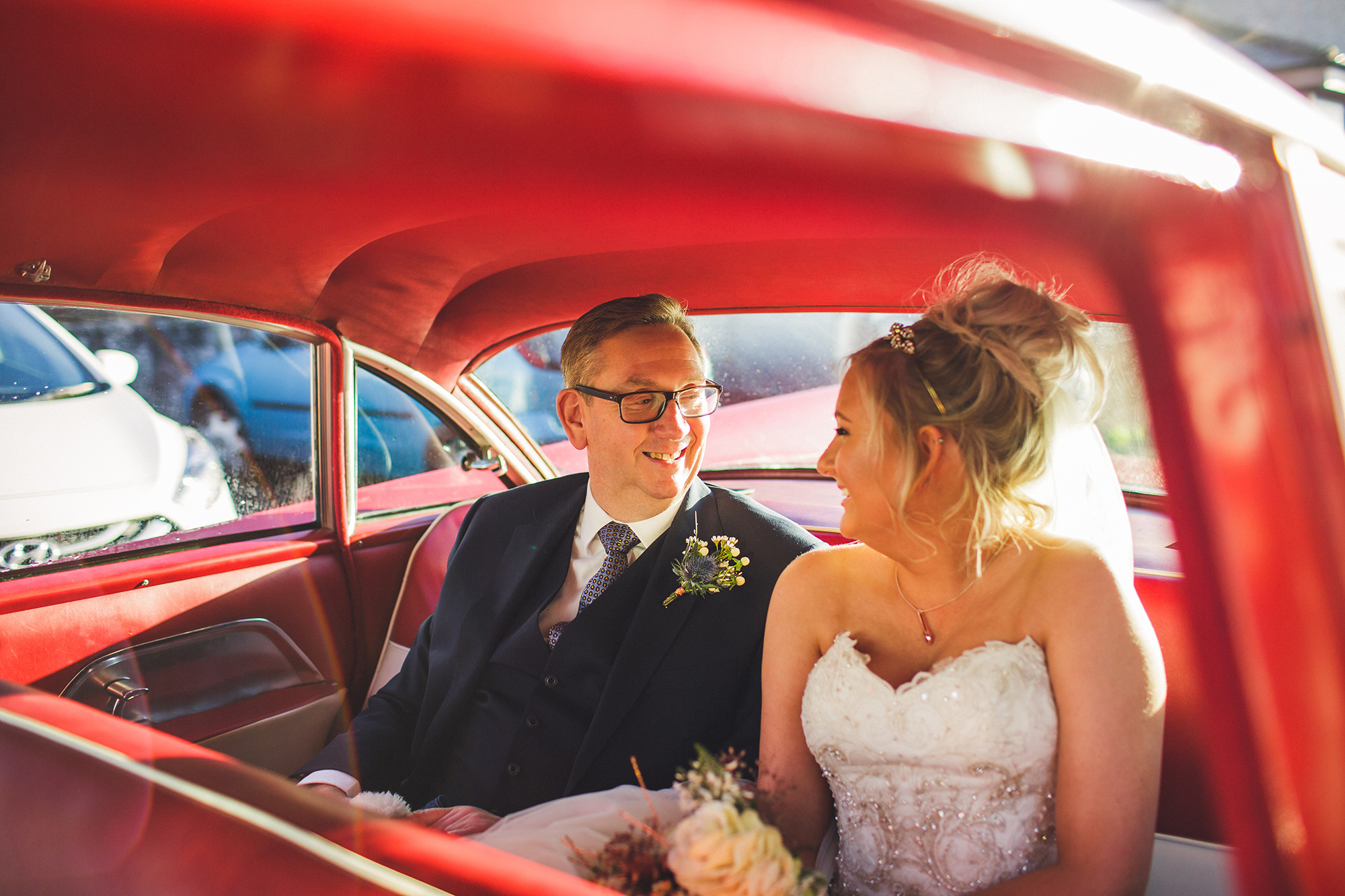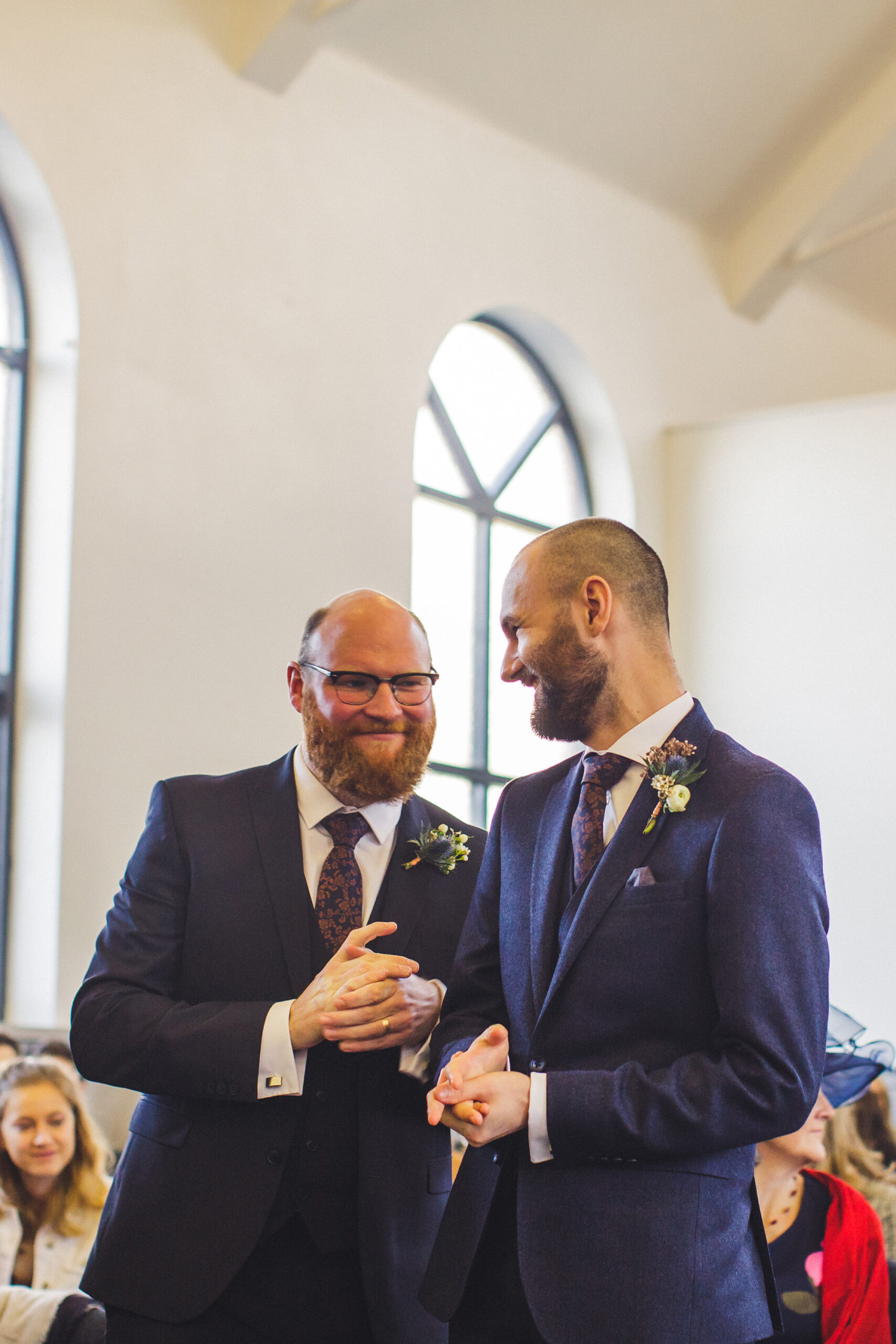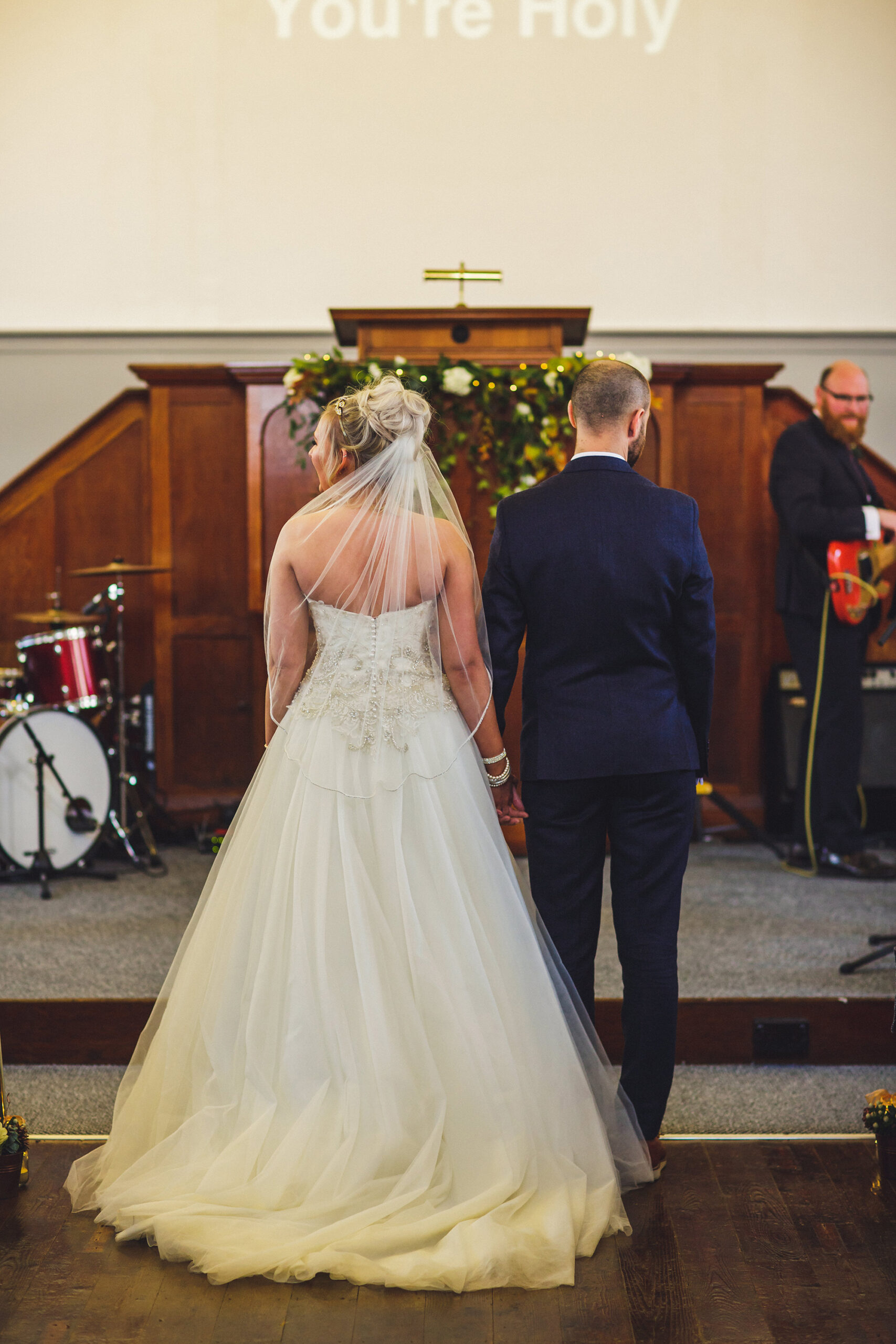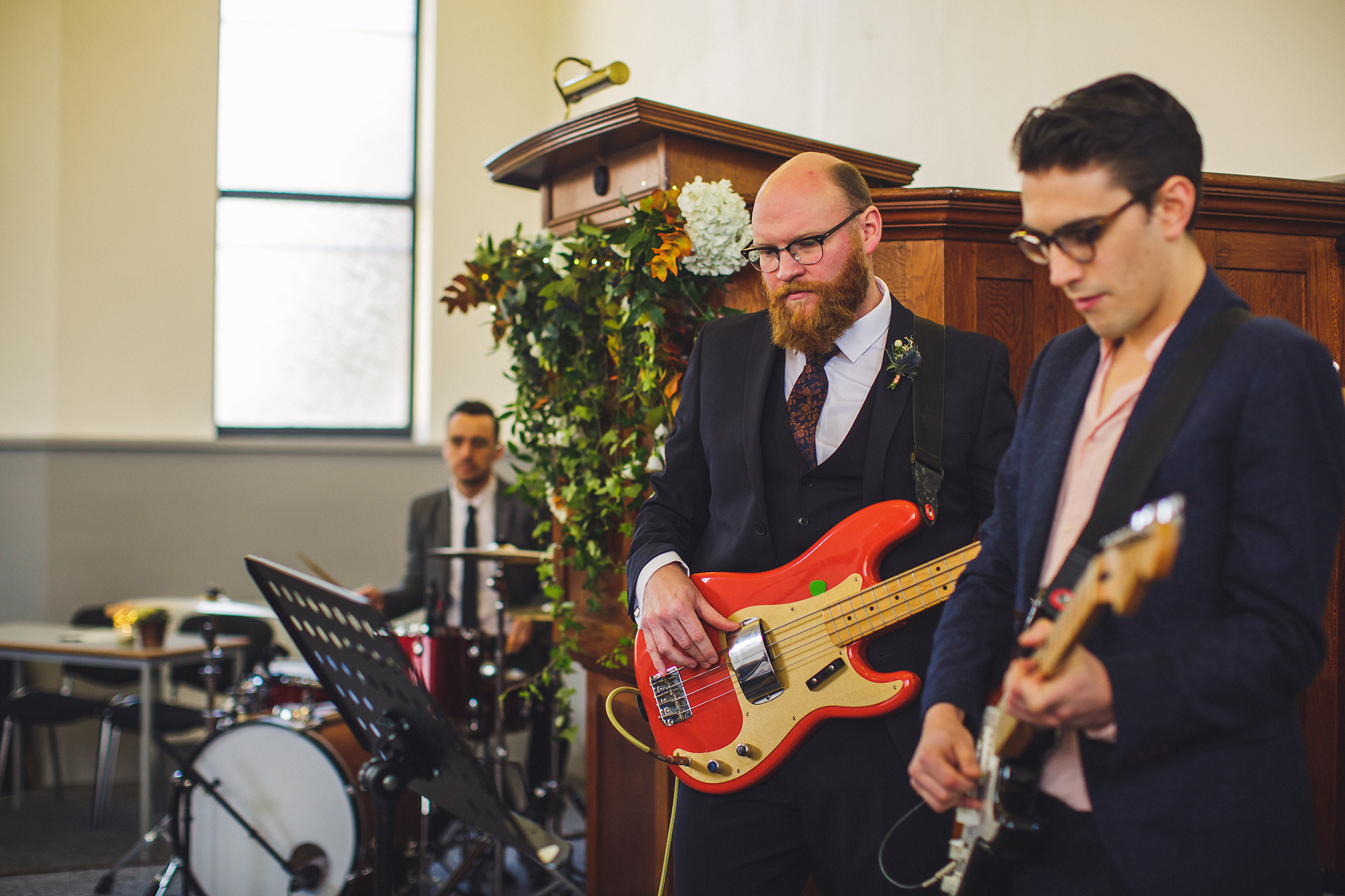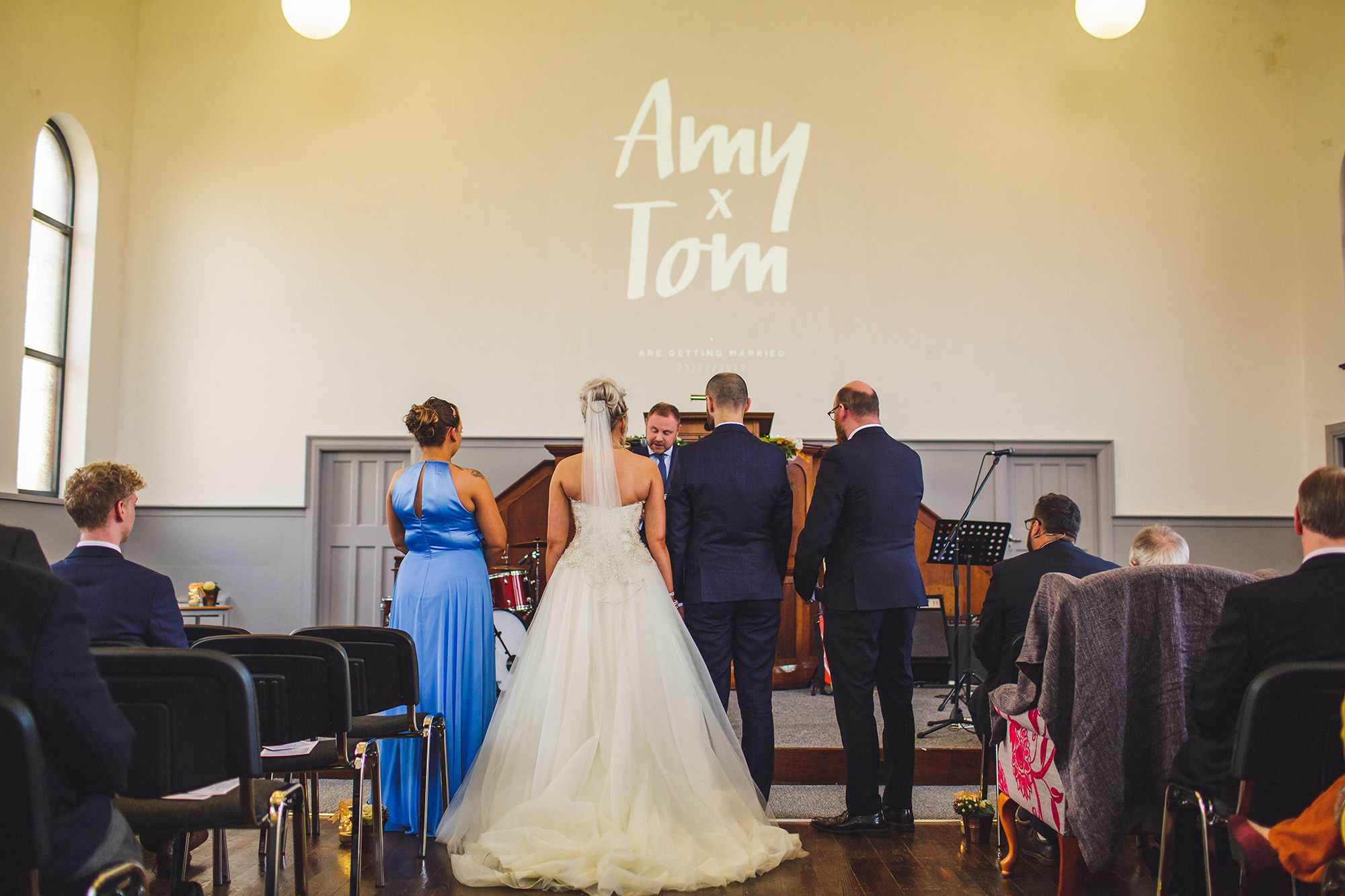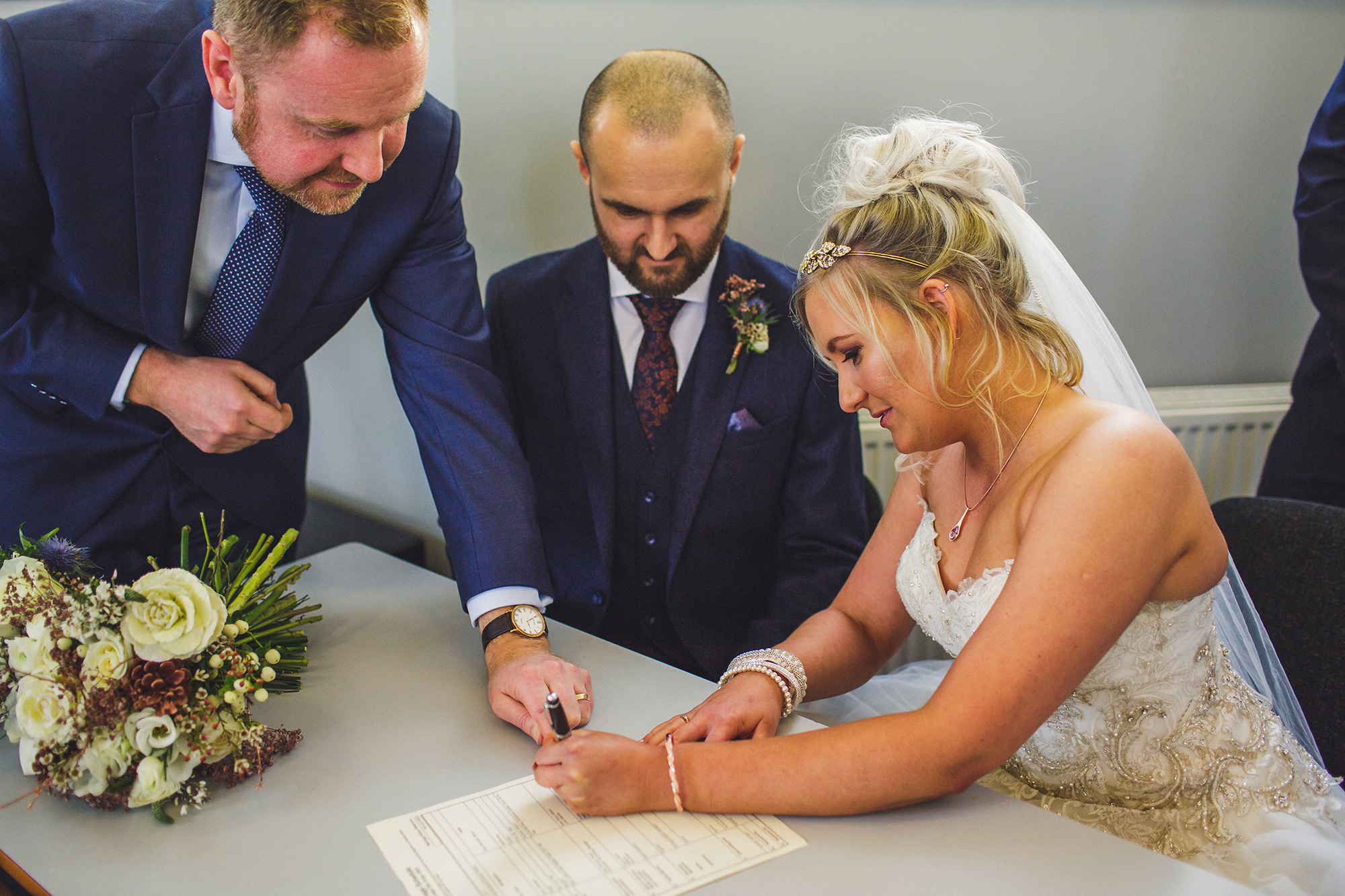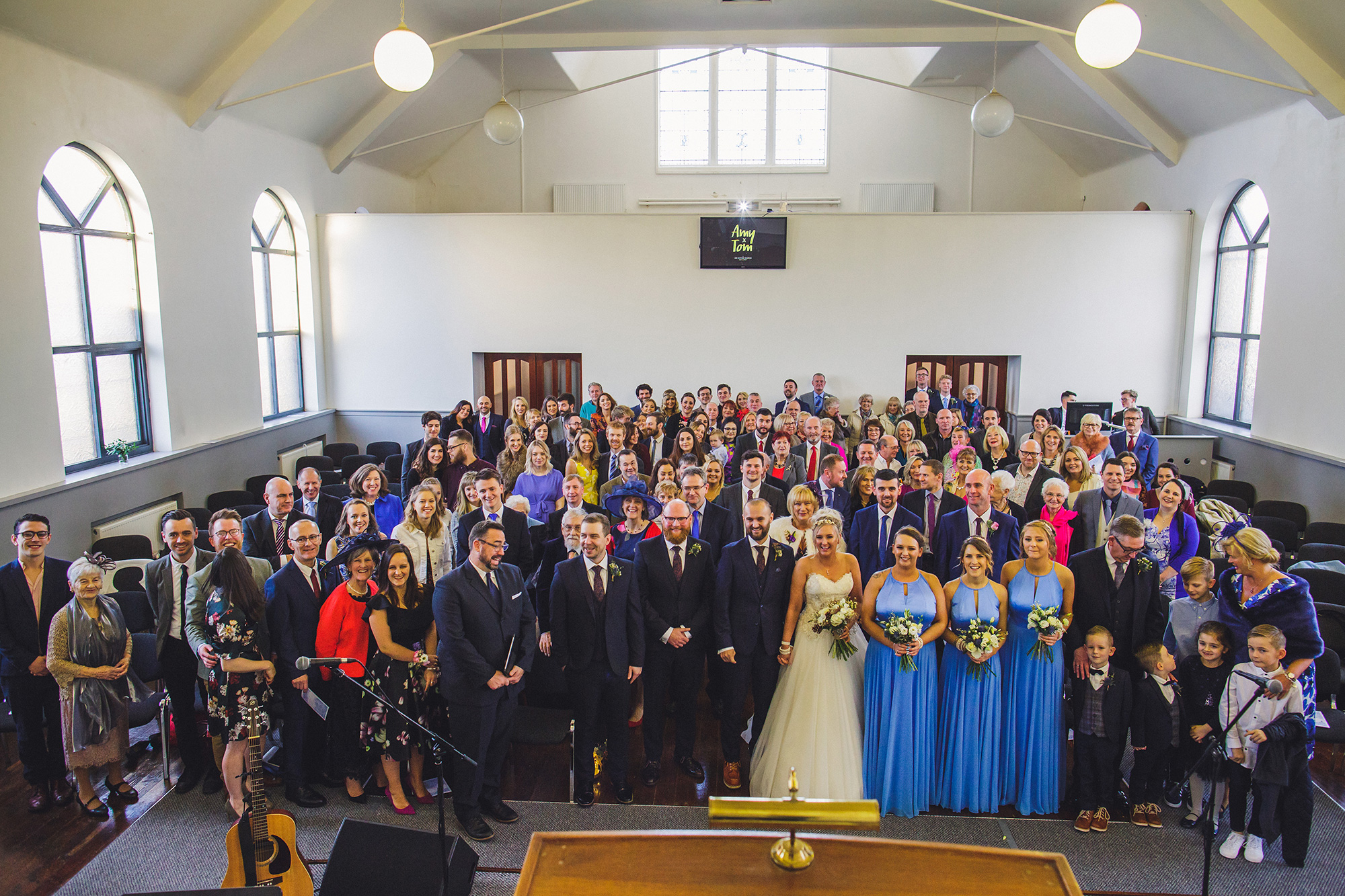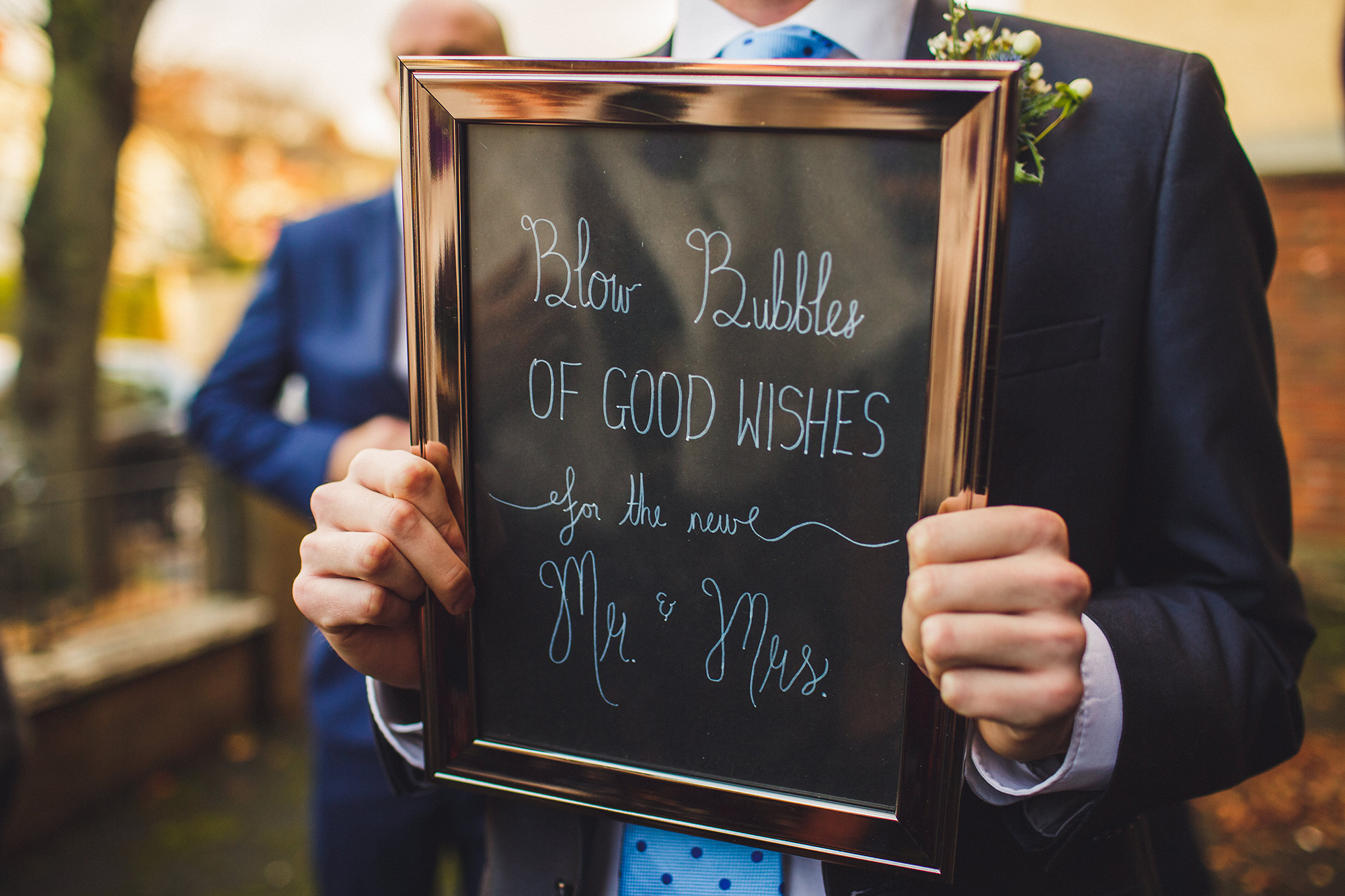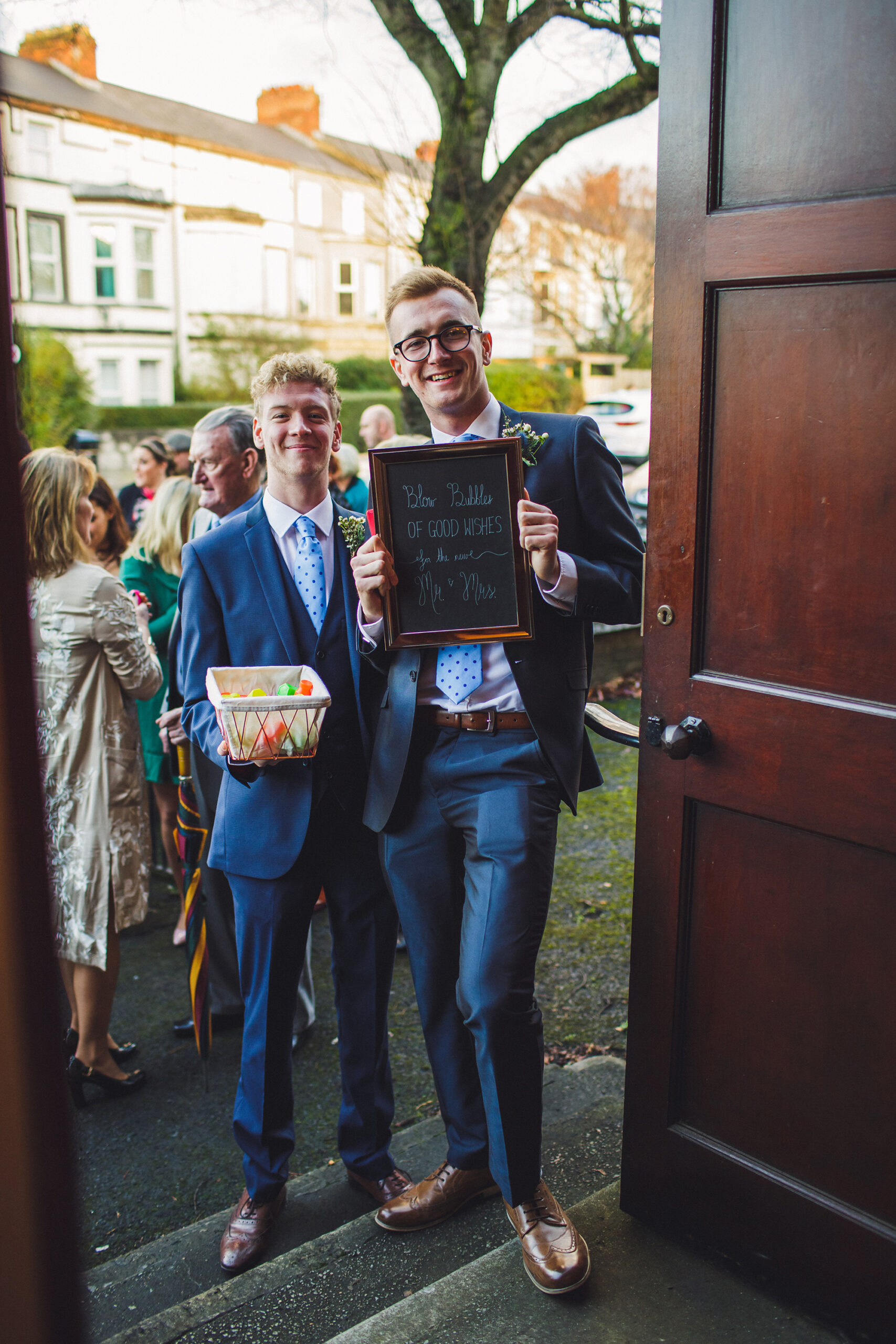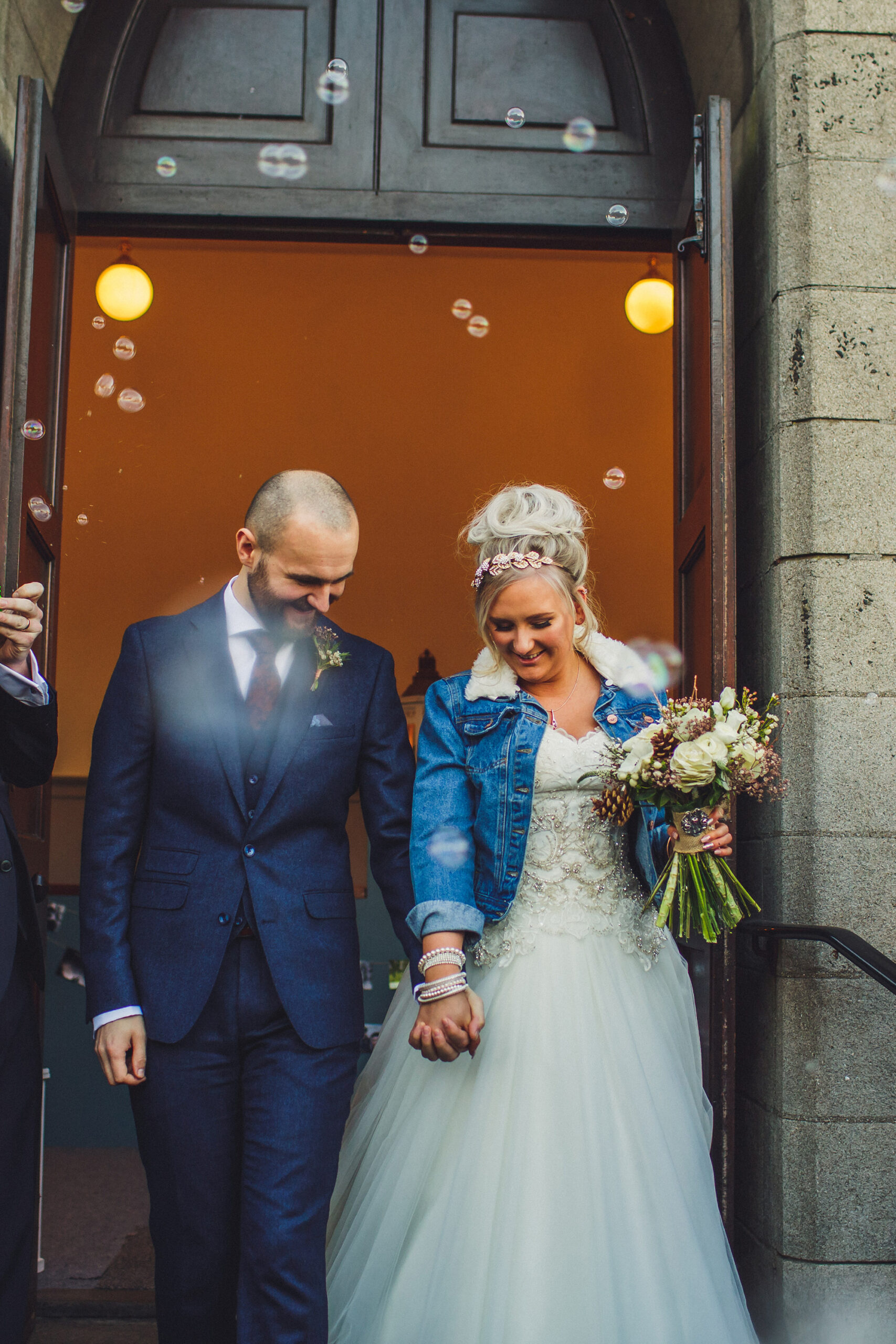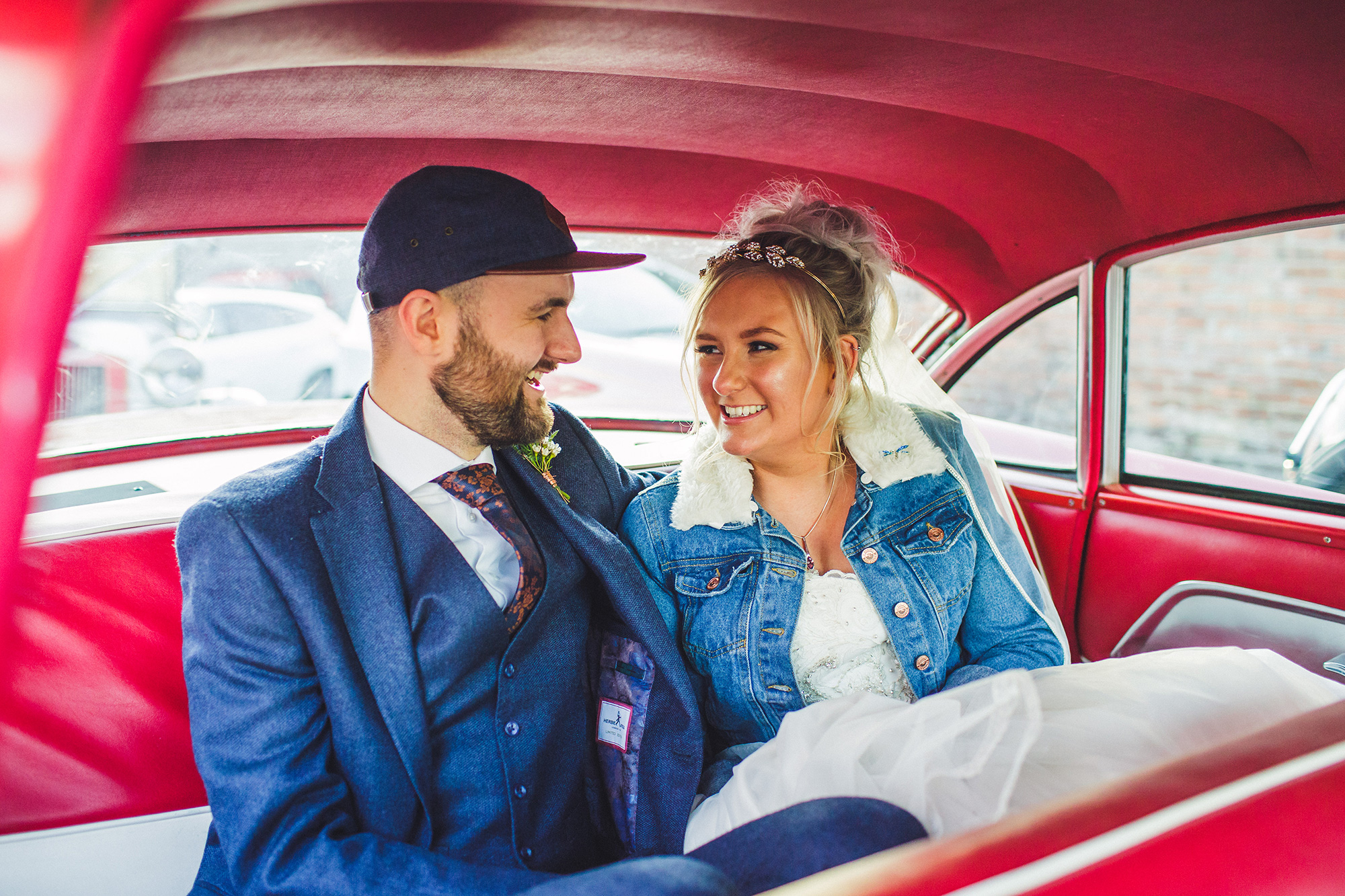 Star Car Hire Weddings Ltd transported the happy couple around on the day.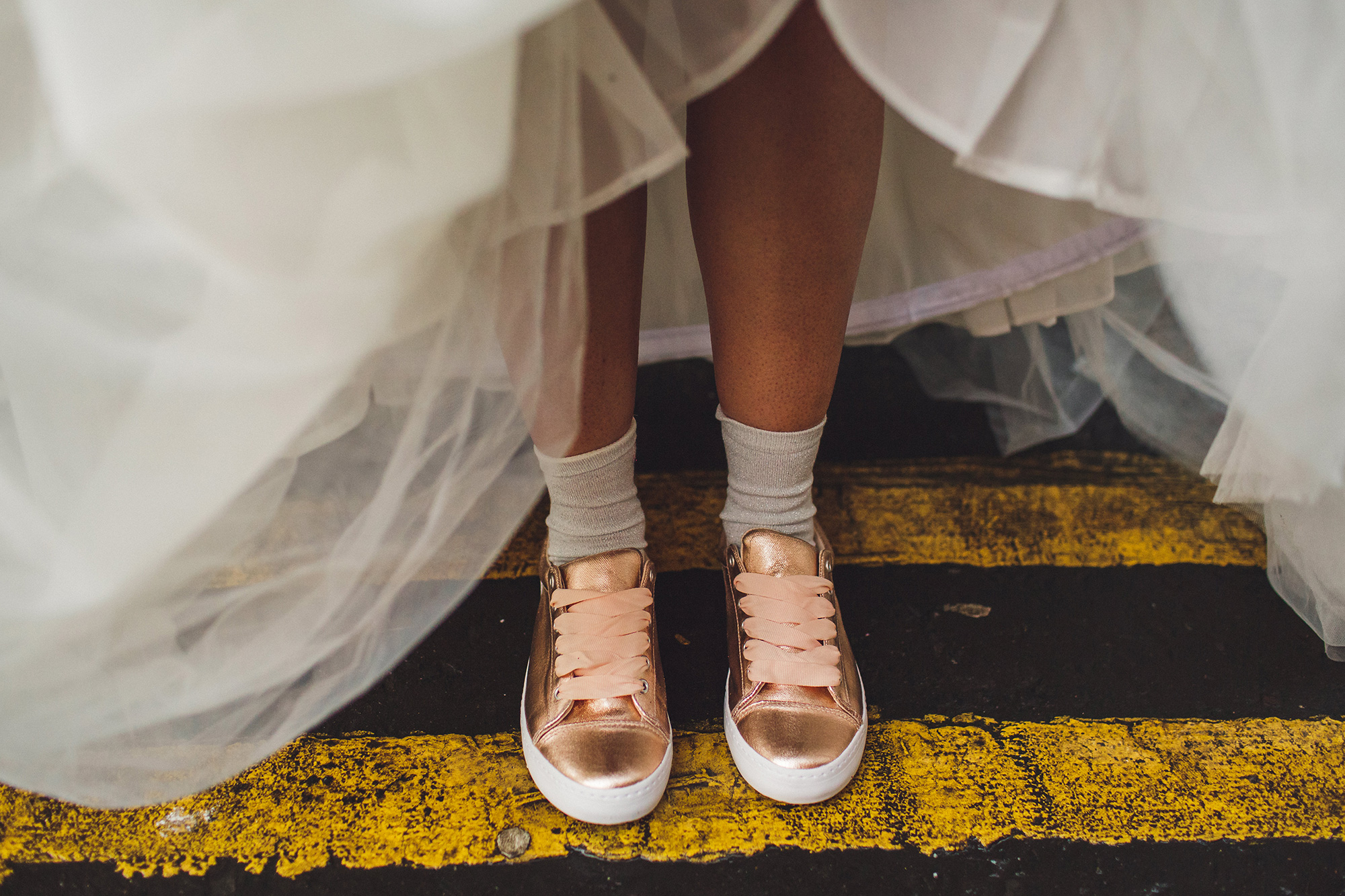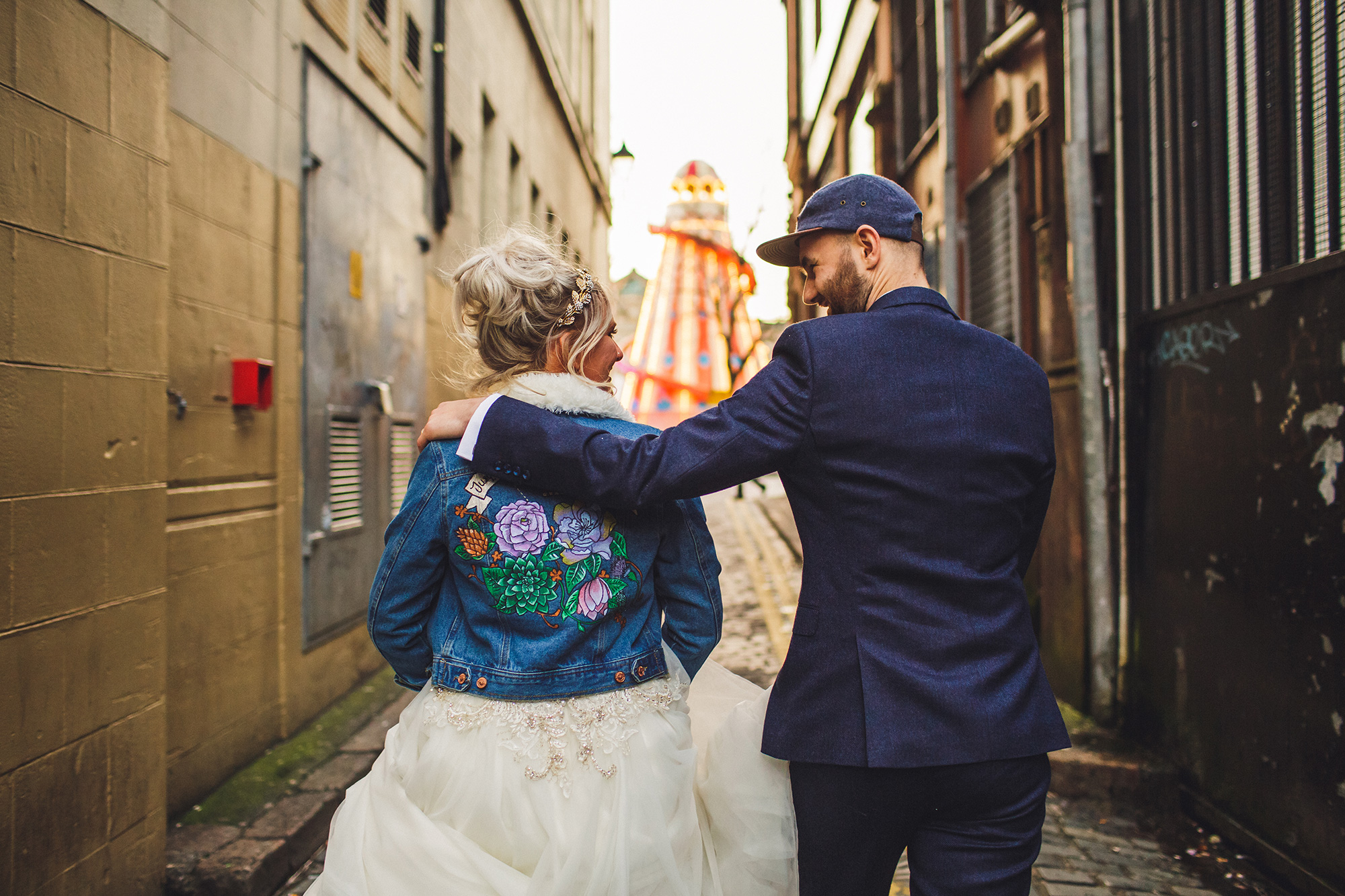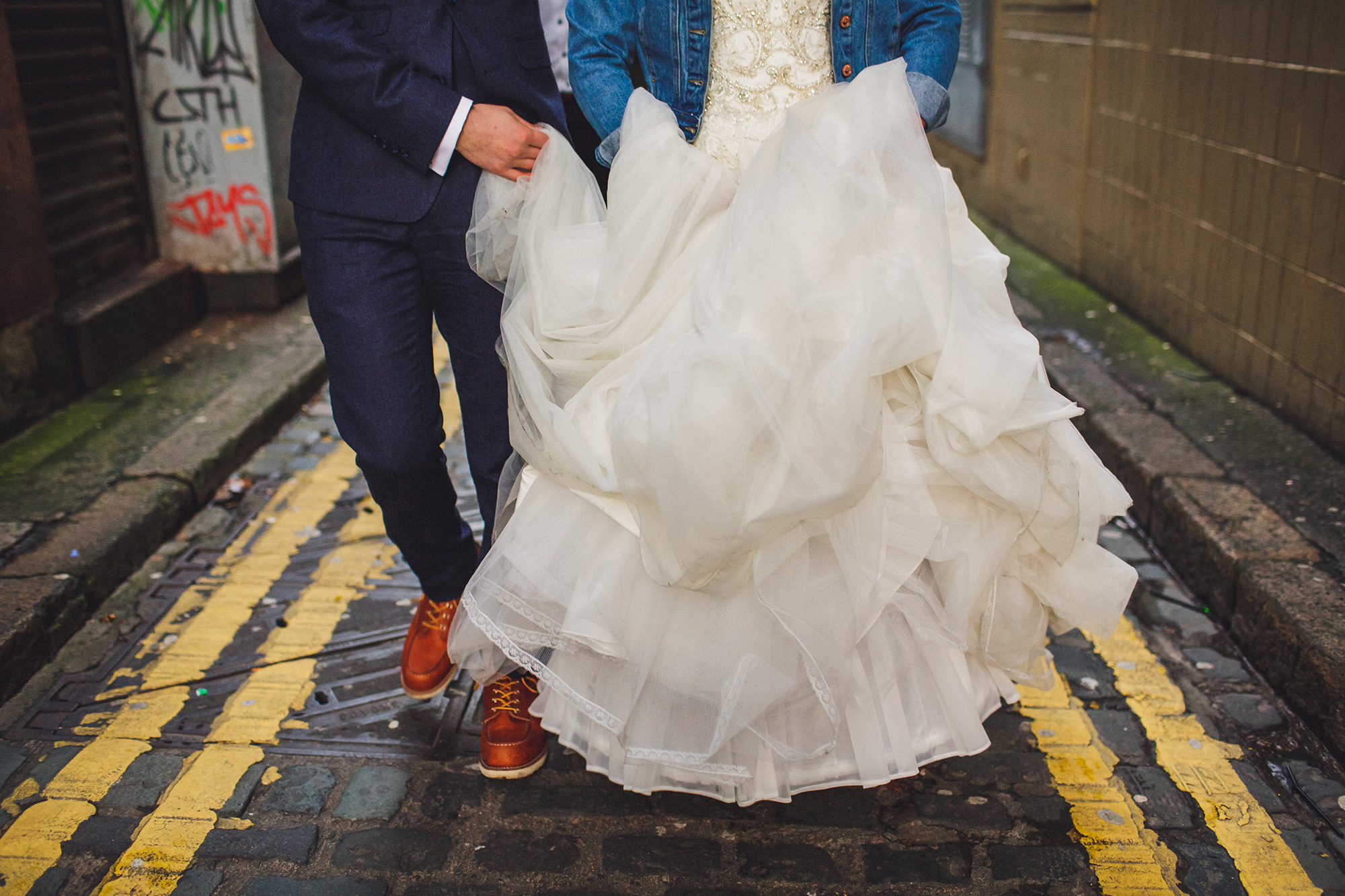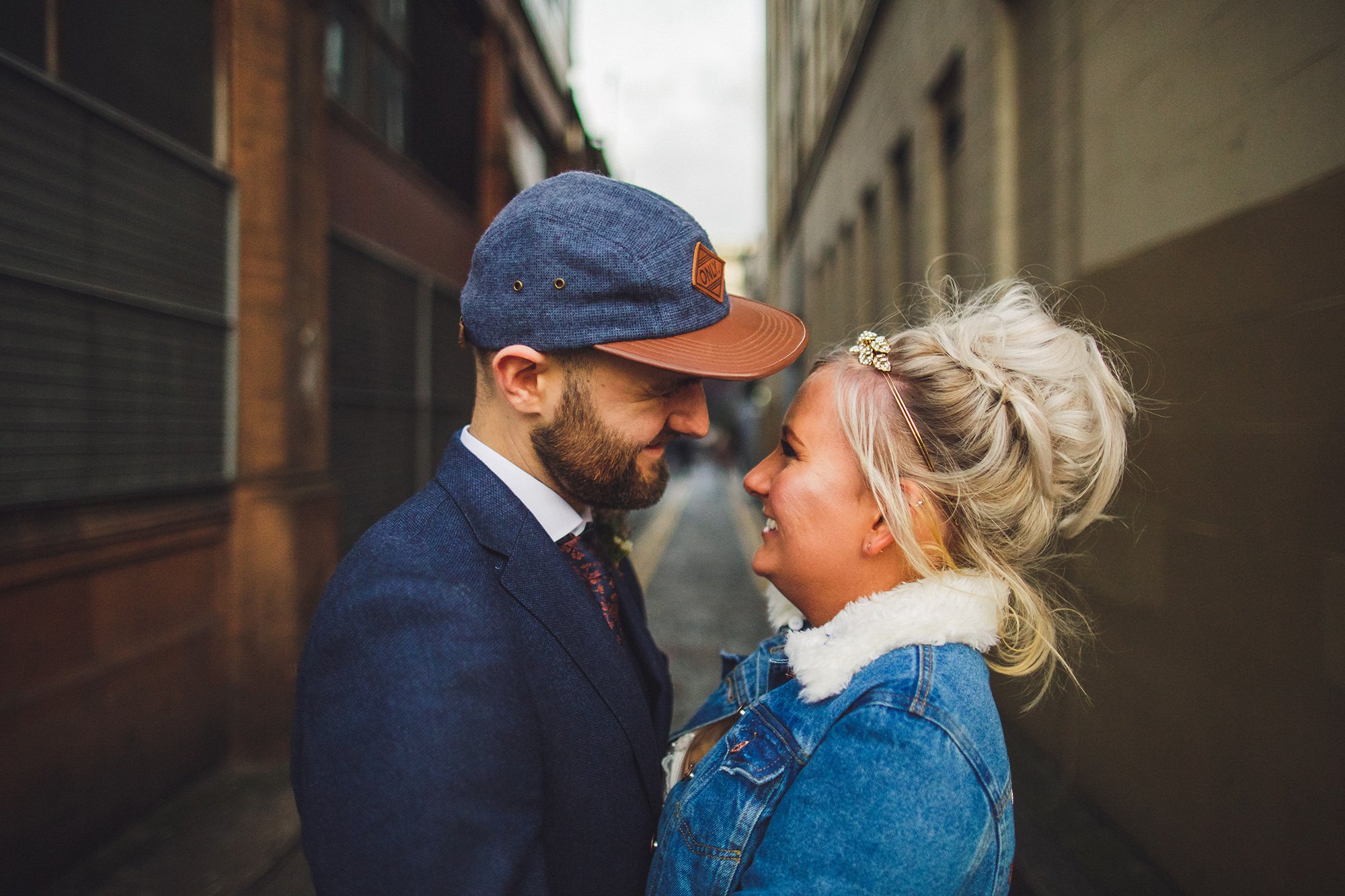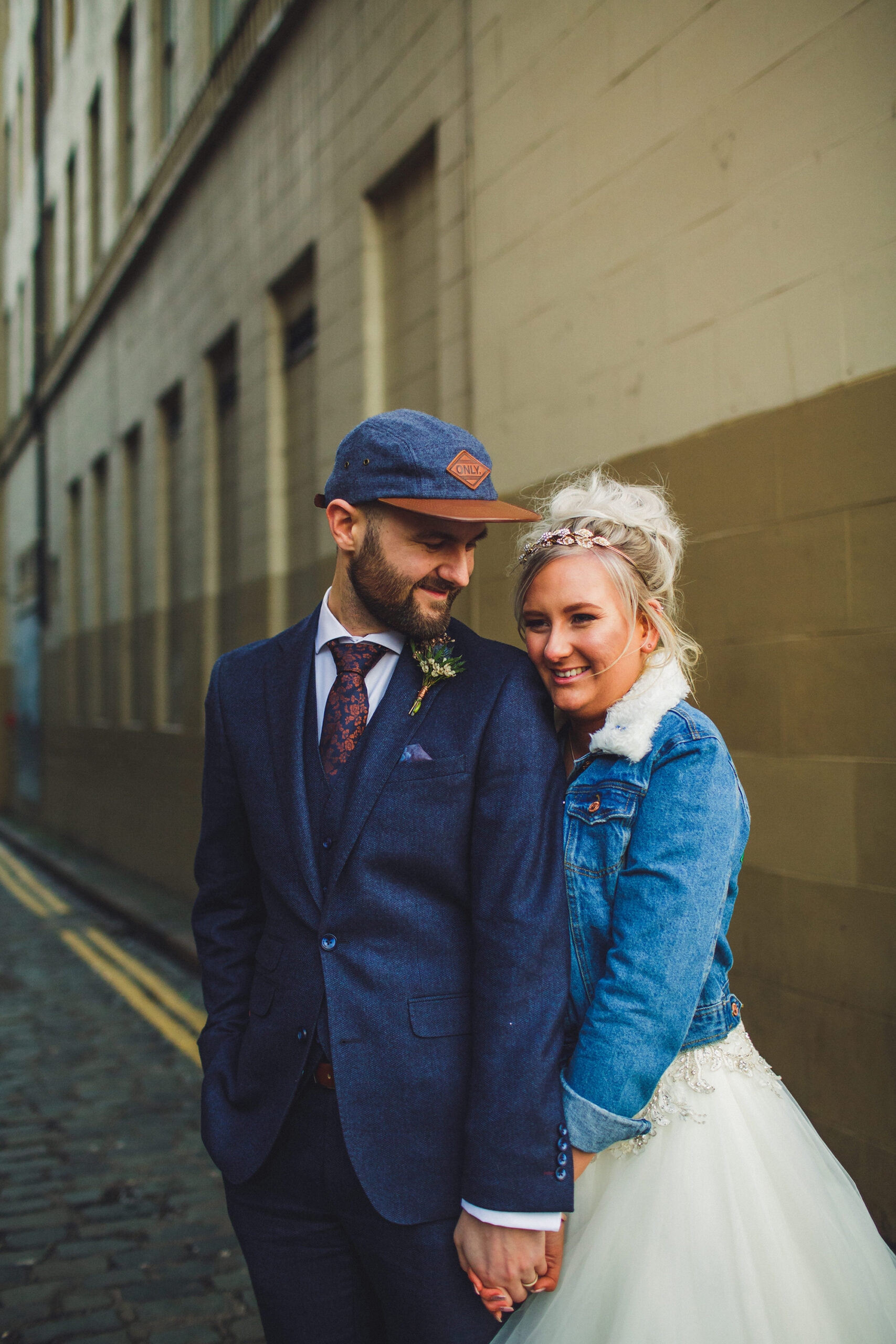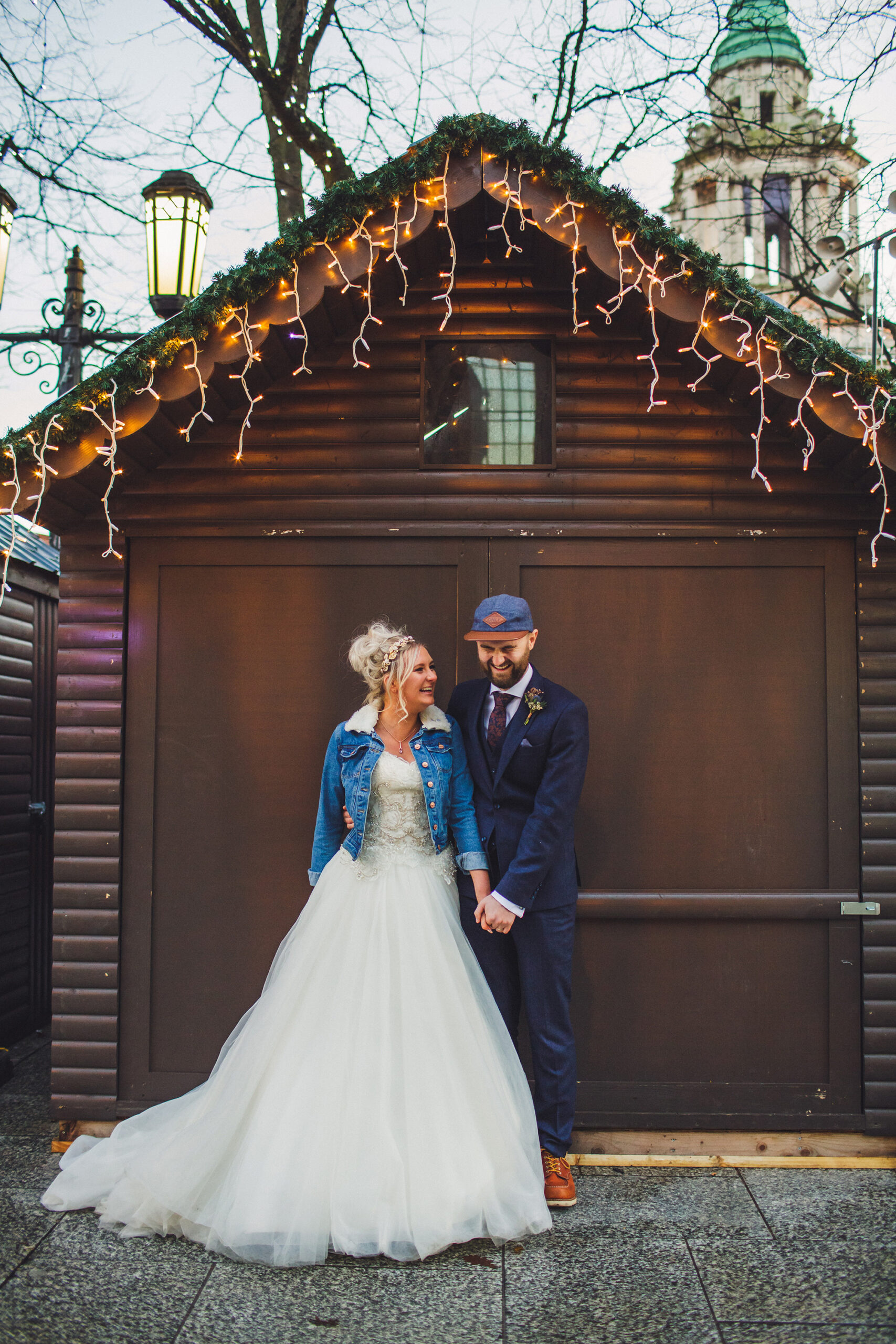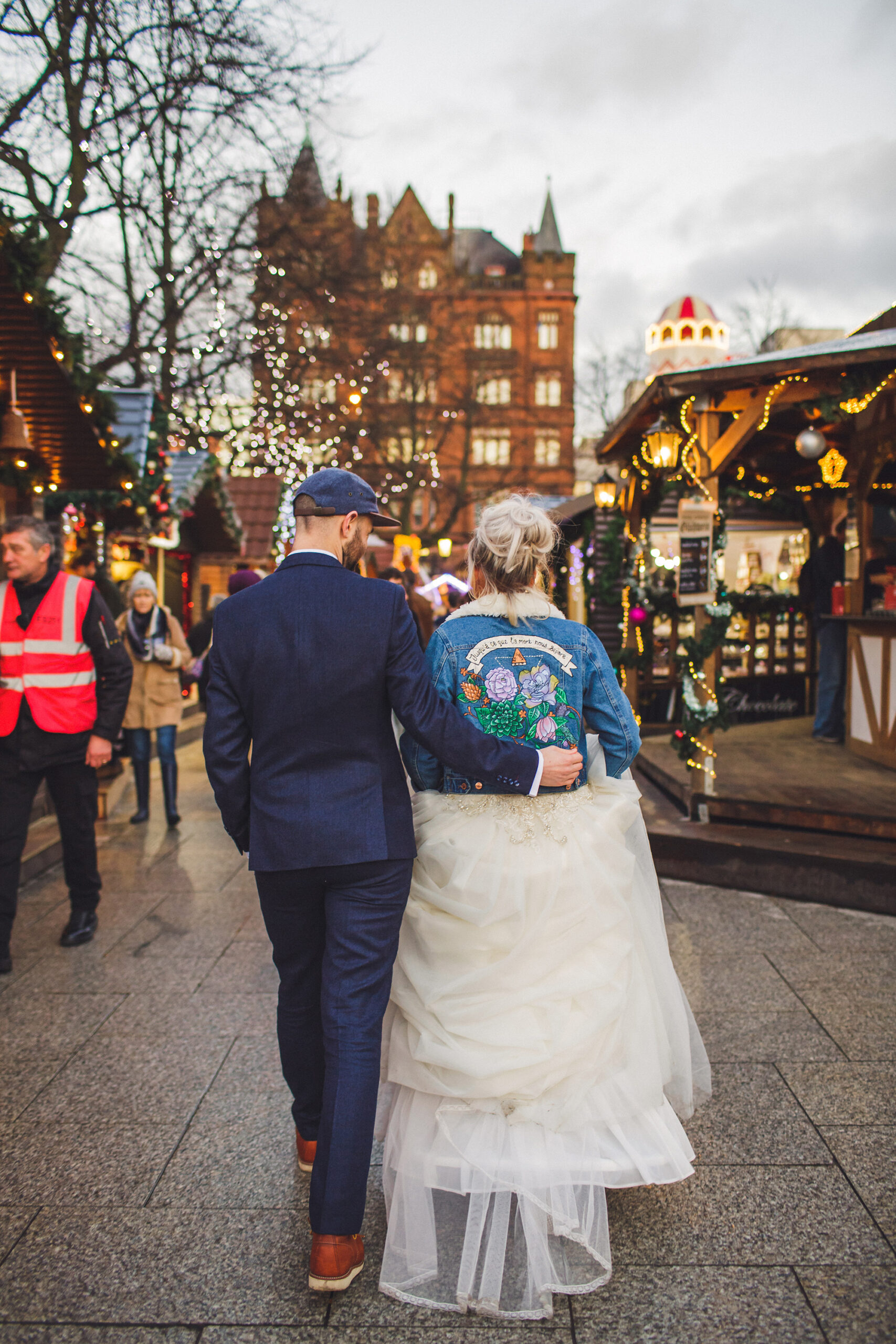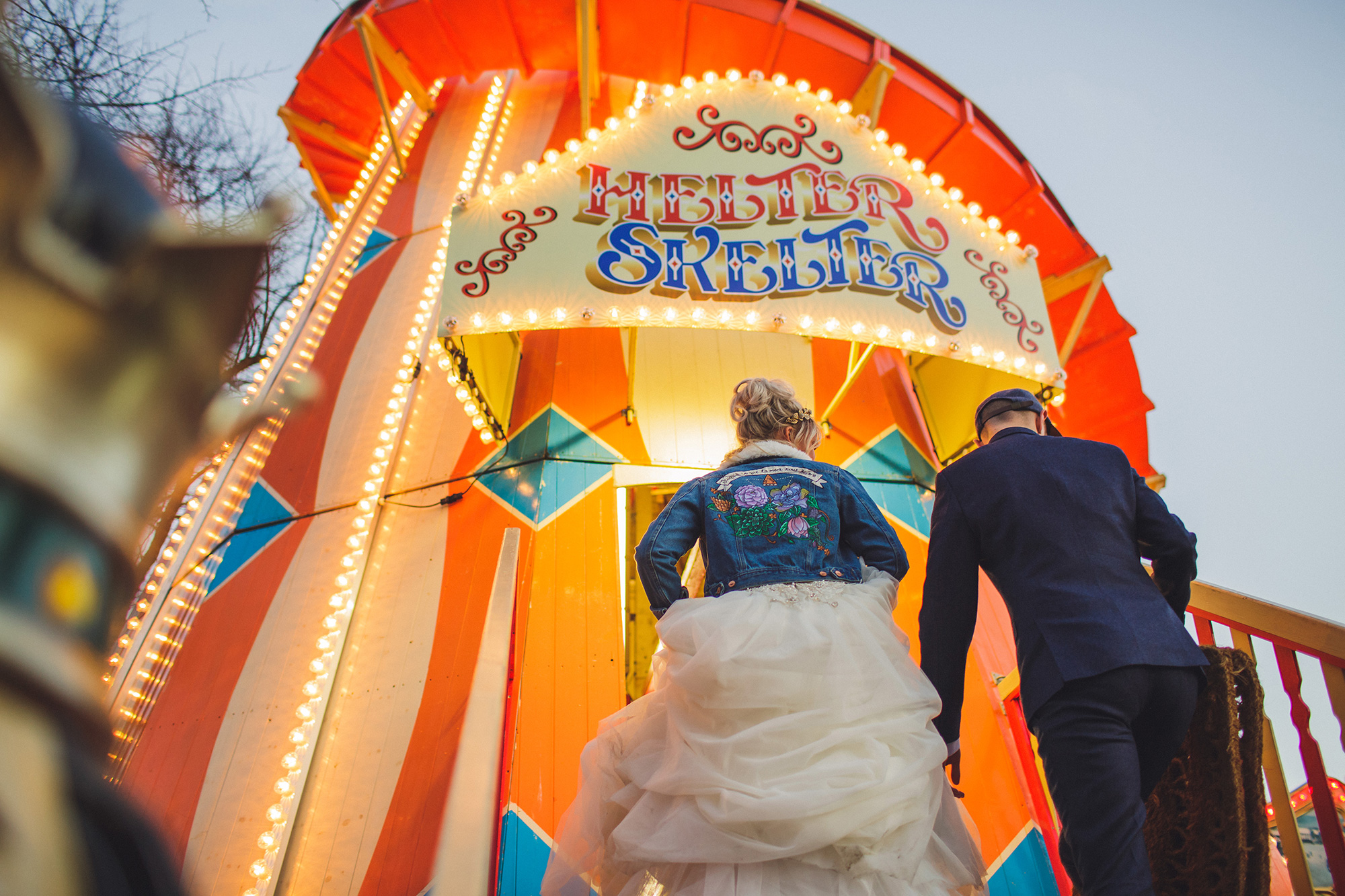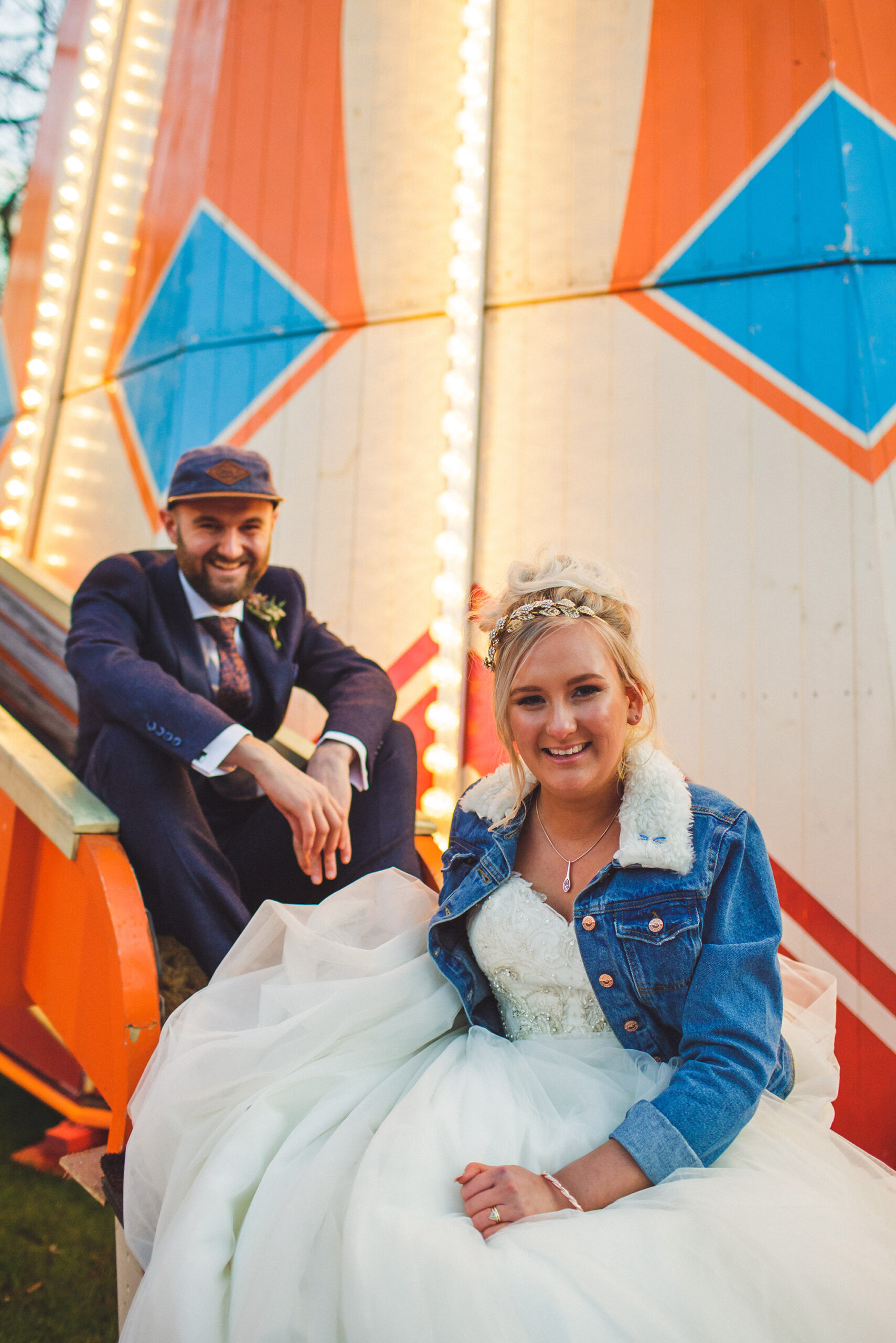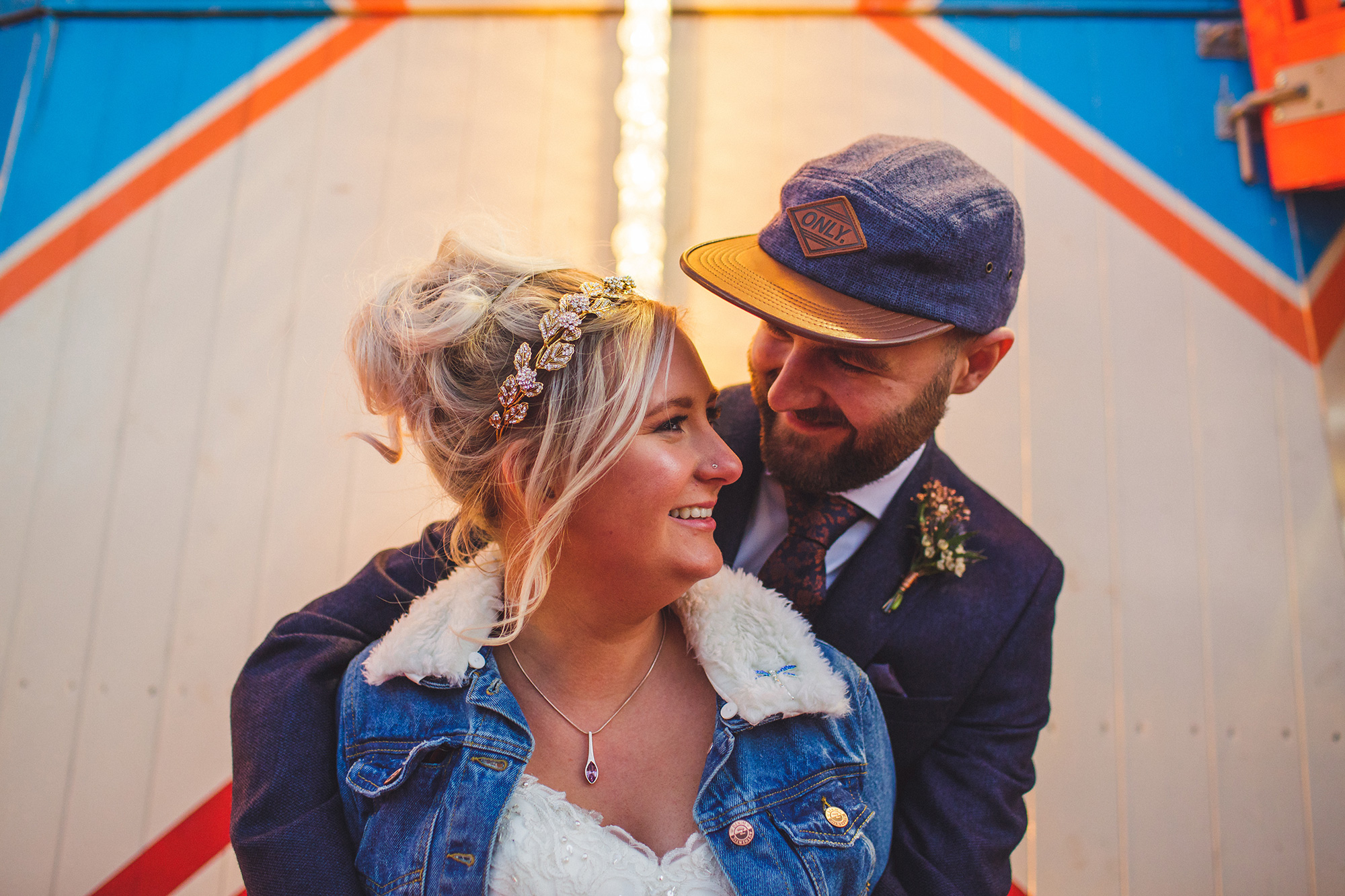 "When it comes to married life, some of the most enjoyable parts are the simple things, like a late-night trip to the supermarket. But don't forget to keep dating as well," smiles Tom.