Creative freelancers Louisa Carter and John Brennan had a modest £2,000 budget for their DIY wedding.
Despite creeping up to £5,000, they managed to cater for a guestlist of 70 in the bride's dad's garden, where they were living at the time with their young daughter, Skye. "It took me a bit of work to convince John we could manage a DIY wedding alongside raising our spirited daughter, building a house and both managing freelance careers," smiles the bride.
Louisa and John, aged 38 and 50, married a month before their "real" wedding at a registry office in Oxford. "Our real wedding on August 1, 2015 only came together the following month thanks to the hard work of family and friends," says the bride. "One friend made metres of white and flamingo pink bunting, as well as our wedding cake," explains Louisa. "Her husband grew herbs, picked wild flowers for the tables and made chocolate truffles; another friend built a children's festival village; another filled lunch bags for all the children."
The father of the bride and his son turned the back garden into a magical spot for a wedding, and their lawn into an official signed car park! "John and I are soulmates, we challenge each other to think in different ways and question conventionality. We also have a lot of fun," smiles the bride. "Our wedding day really reflected this."
Photos courtesy of Ben Jones Photography.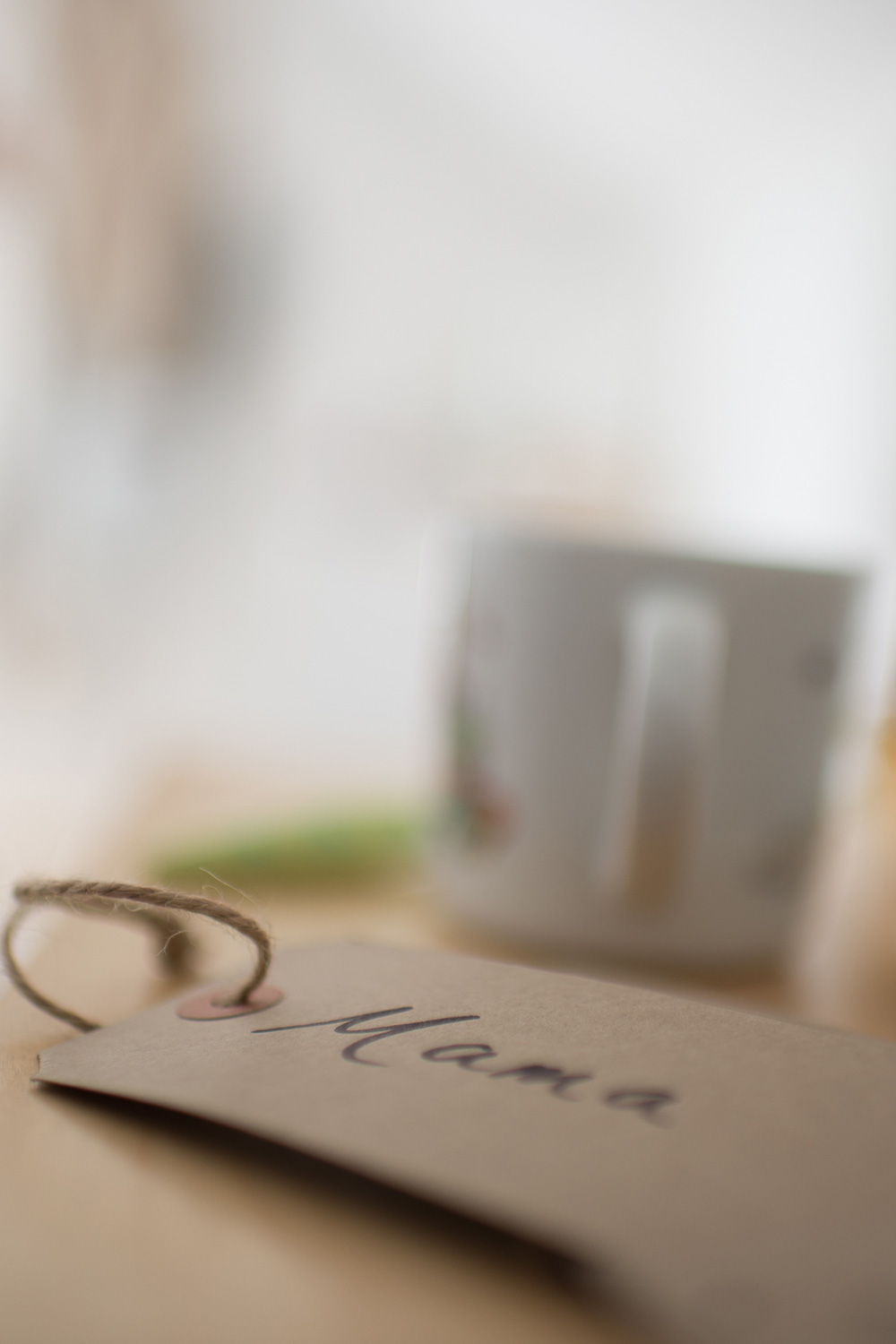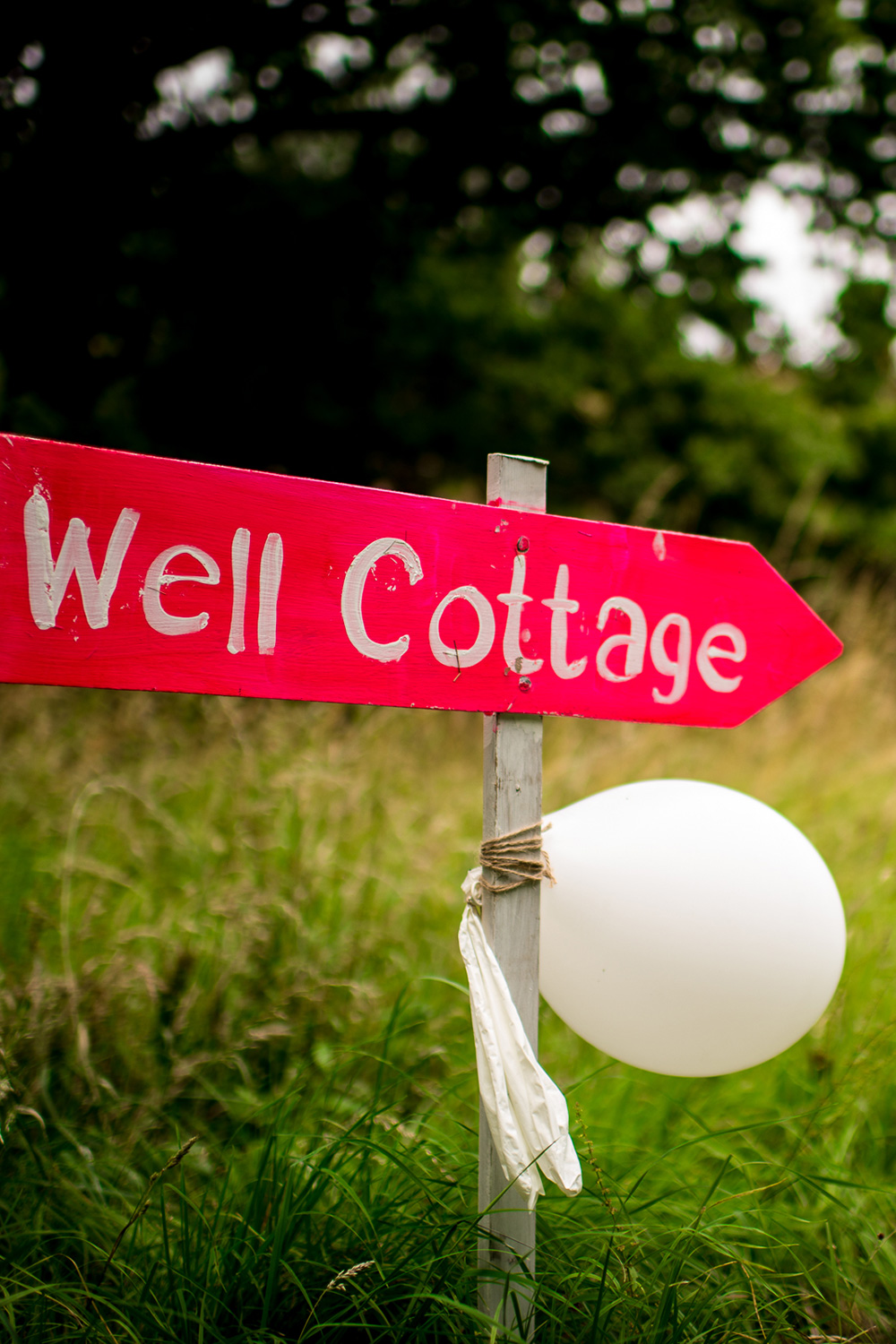 The bride's dad and brother signed their property, transforming it into a wedding venue.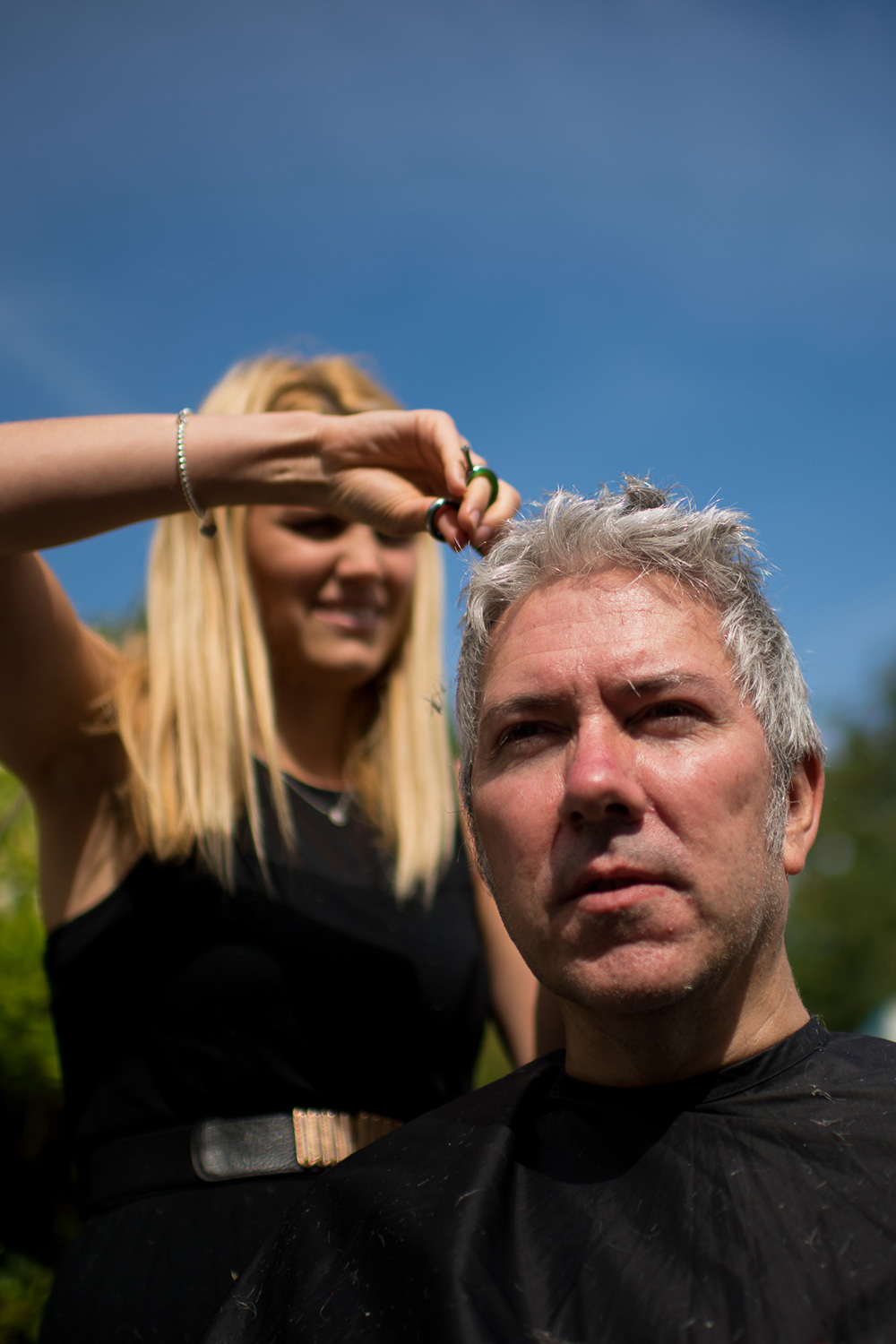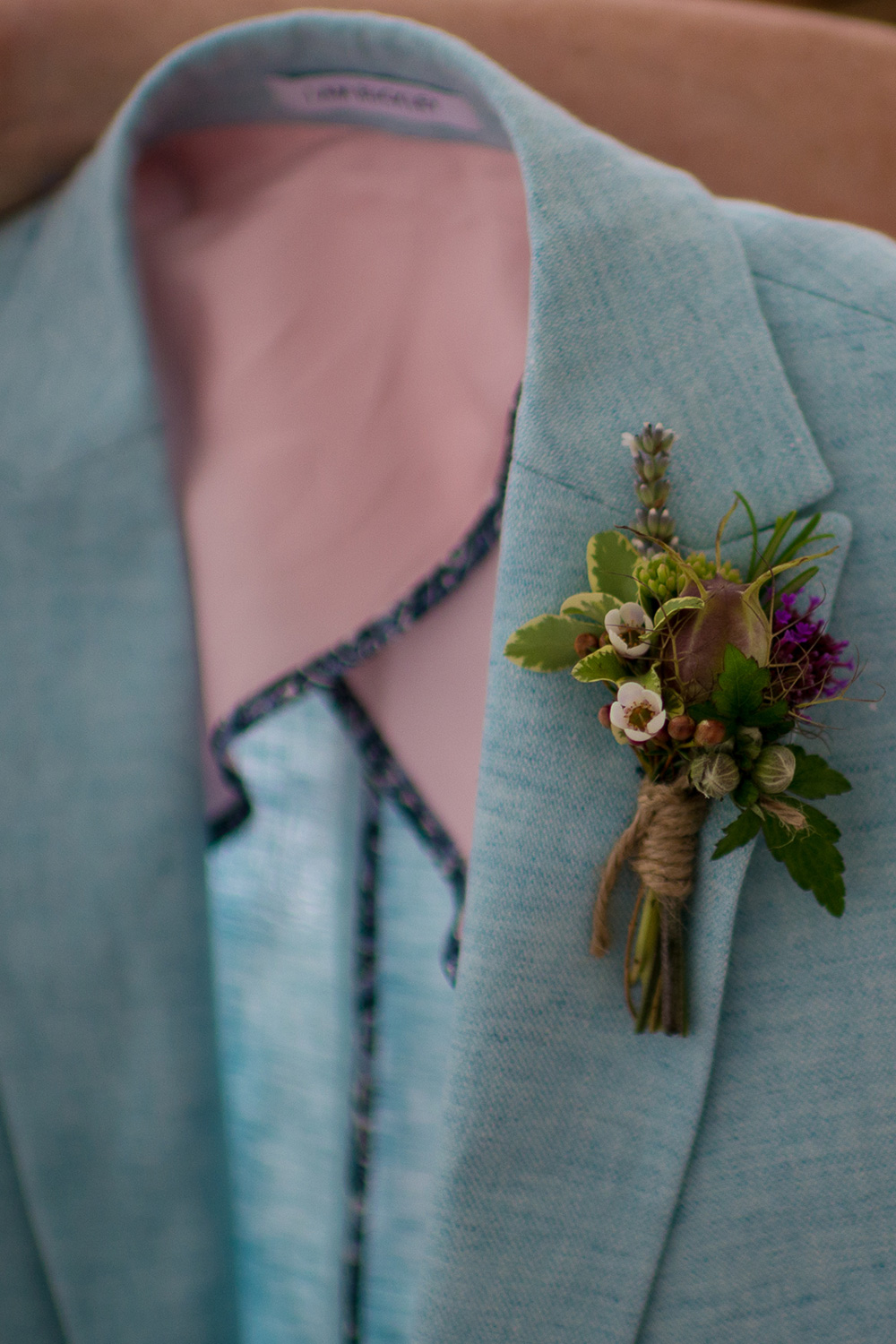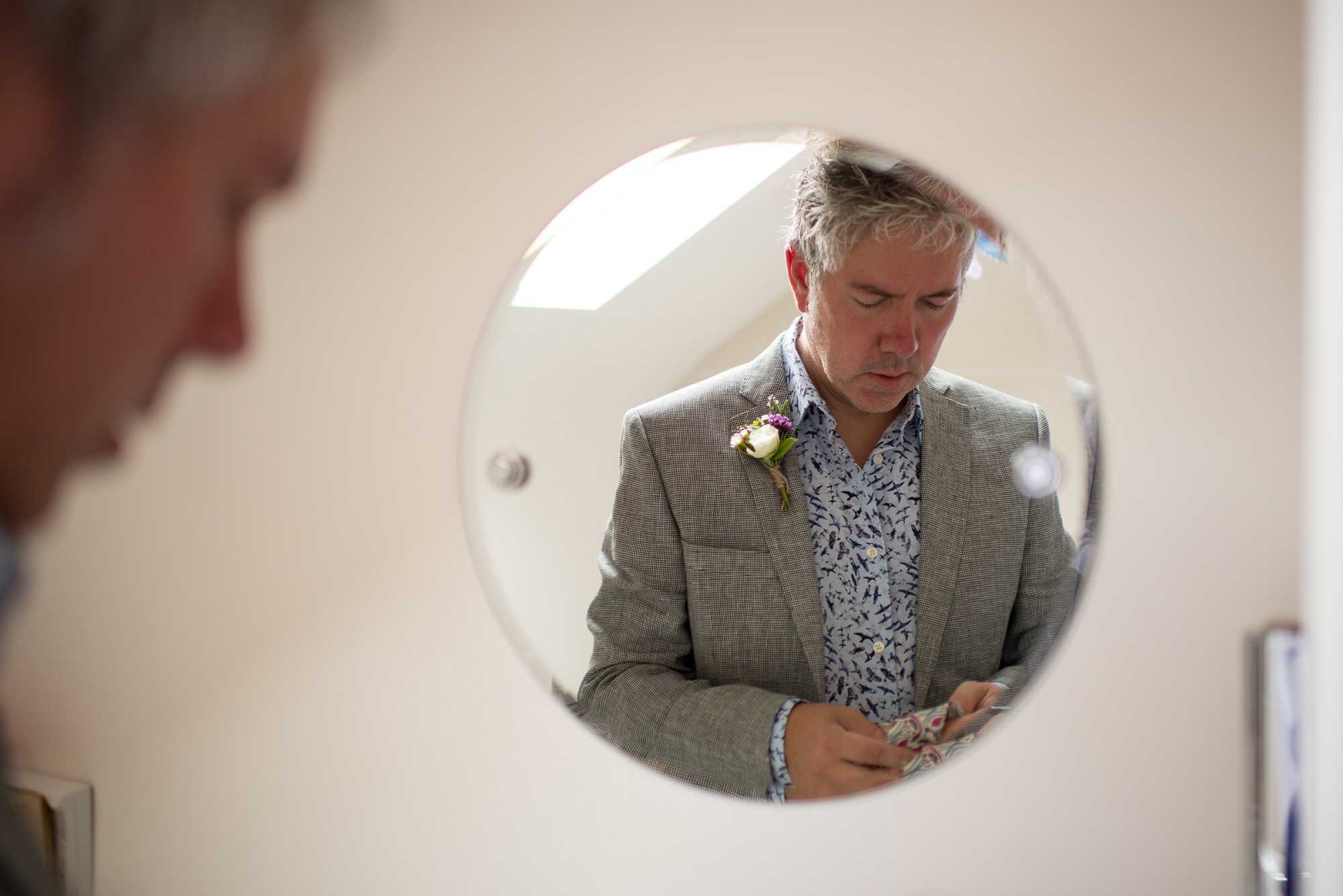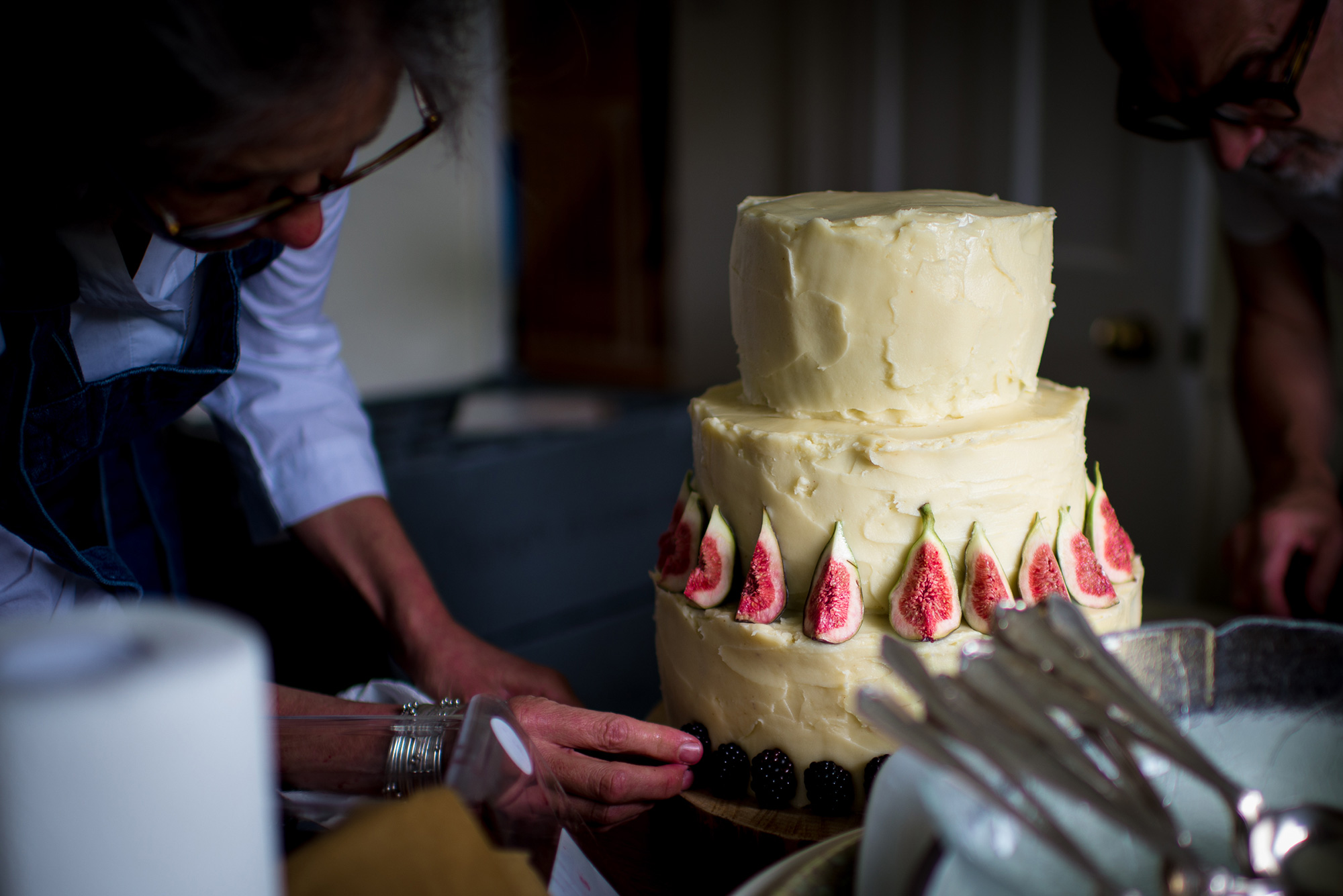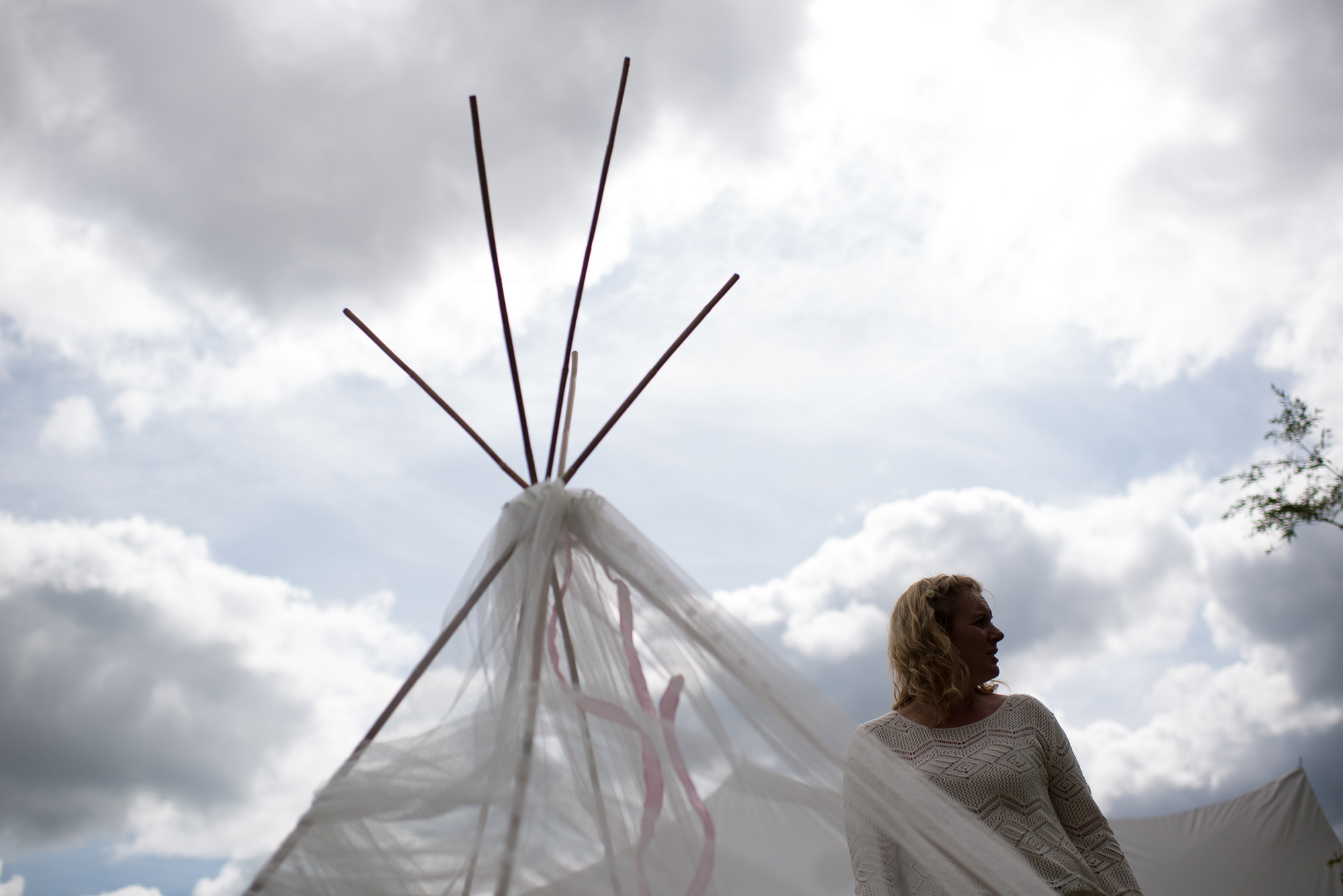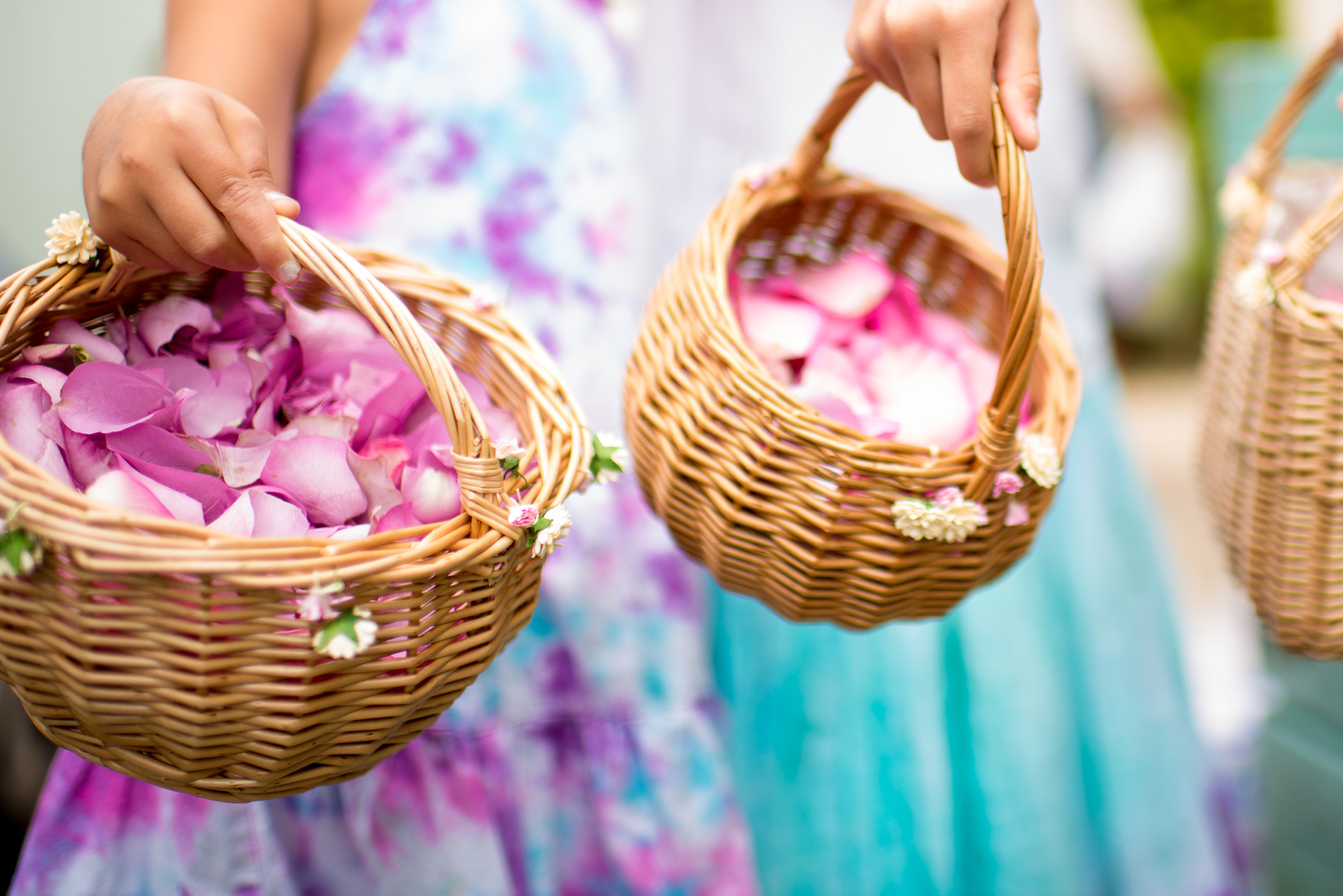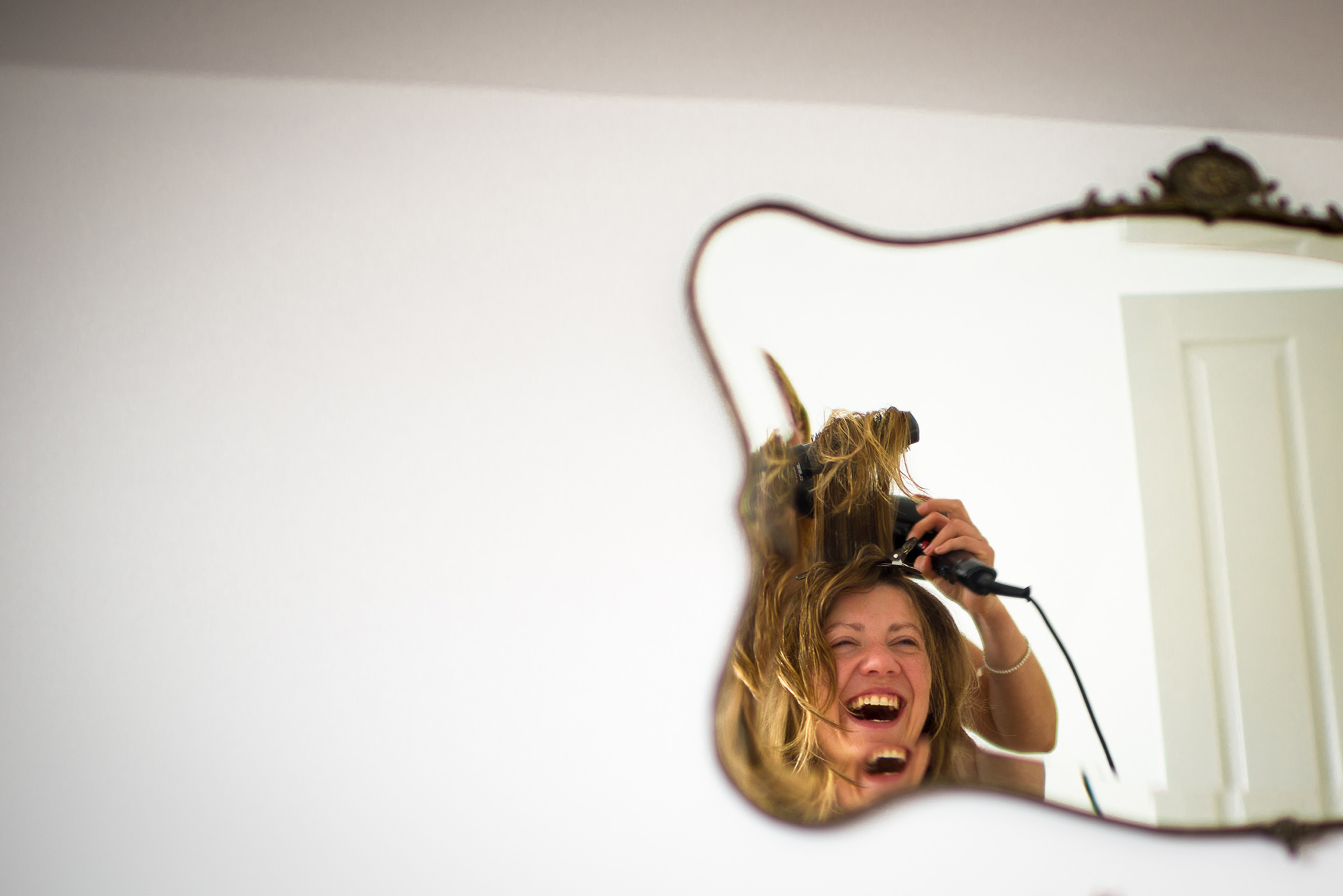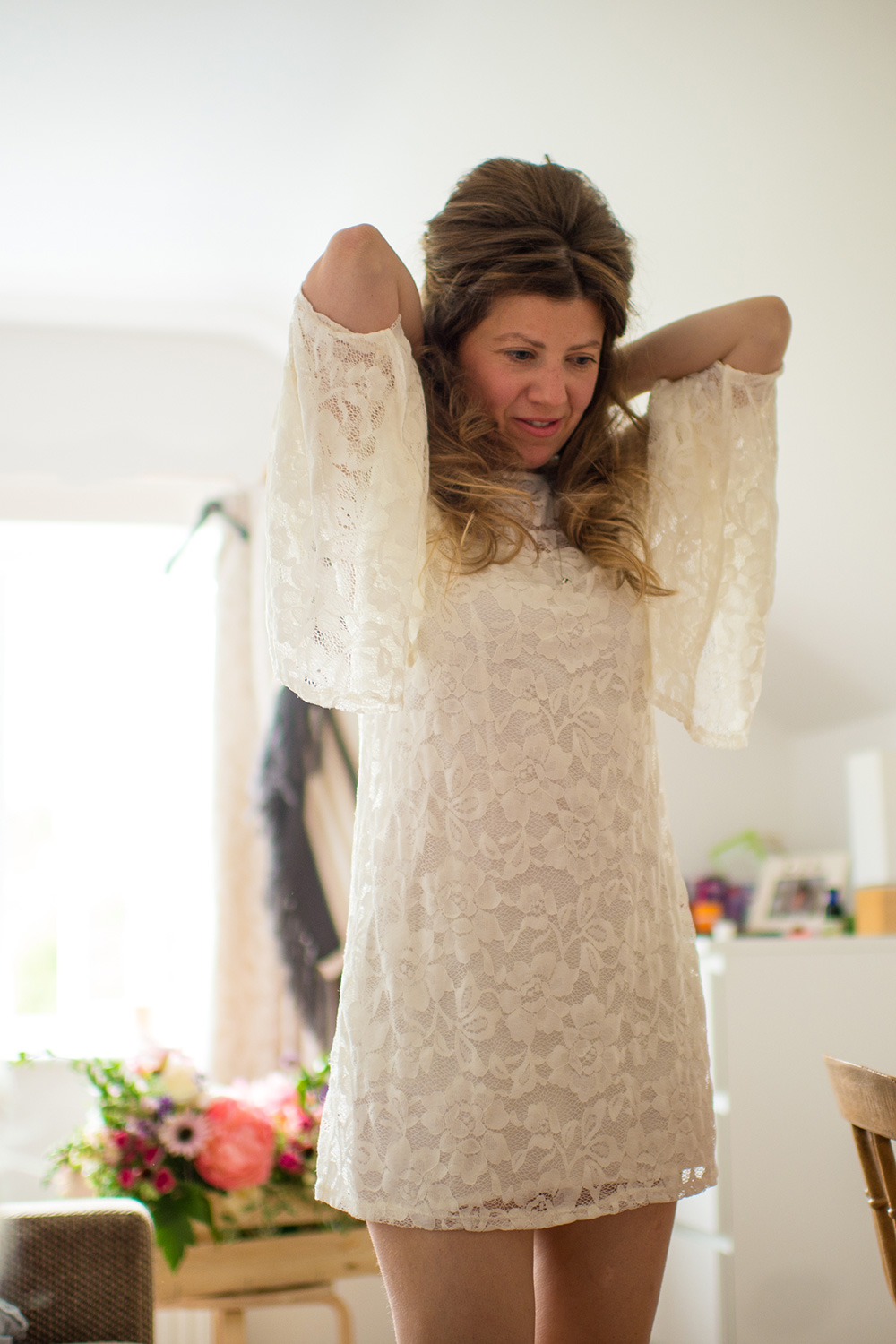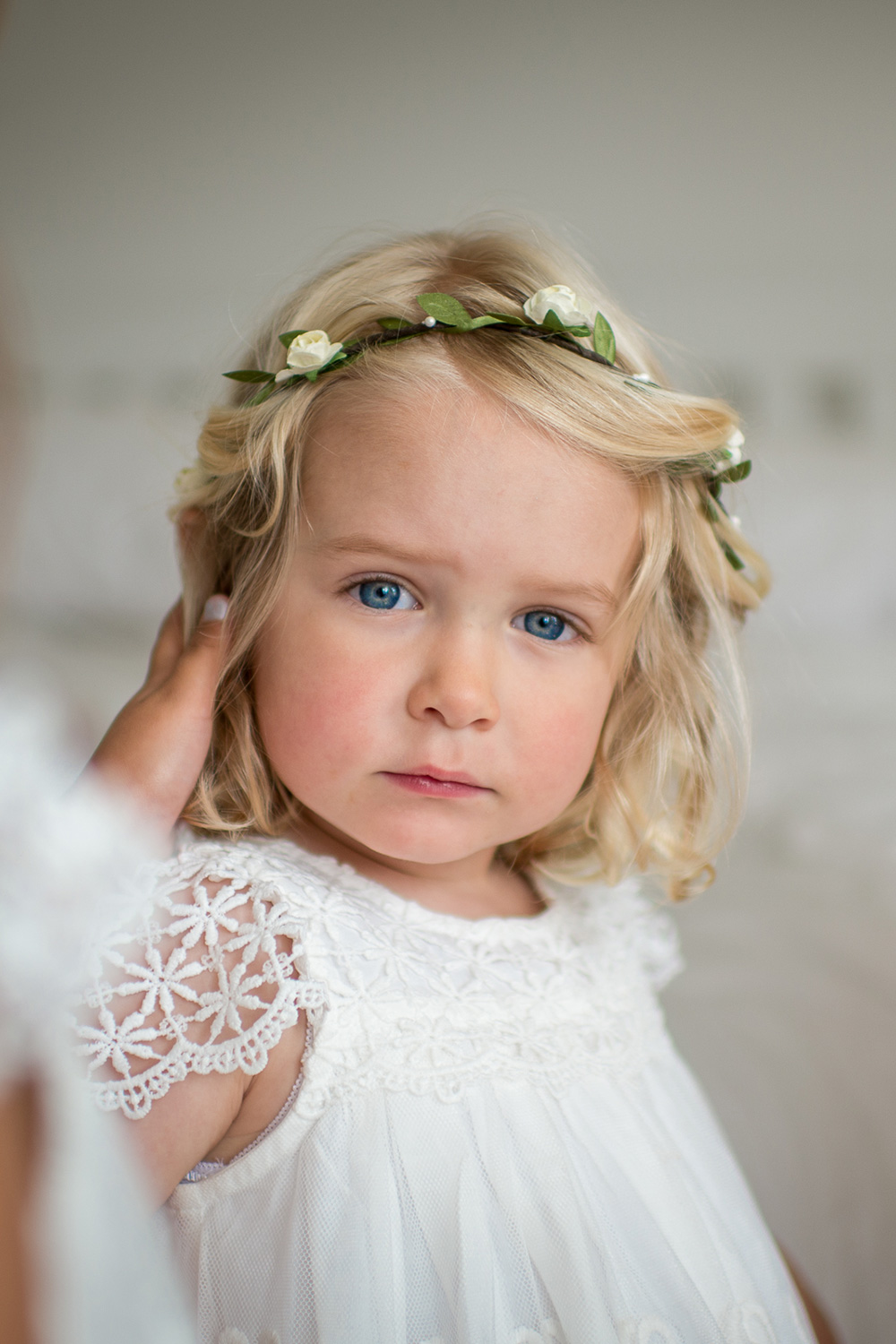 Louisa's dress was a steal at €50.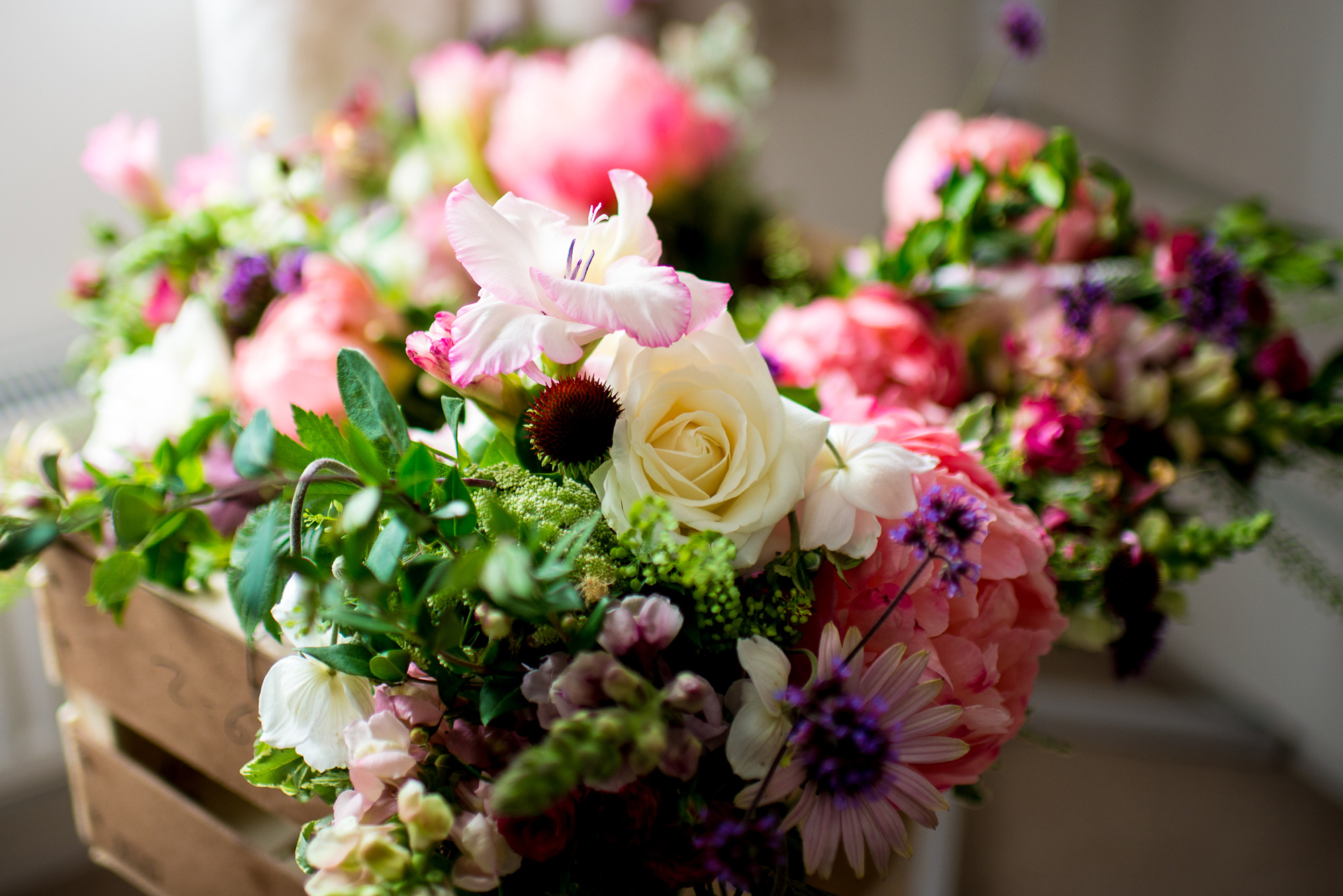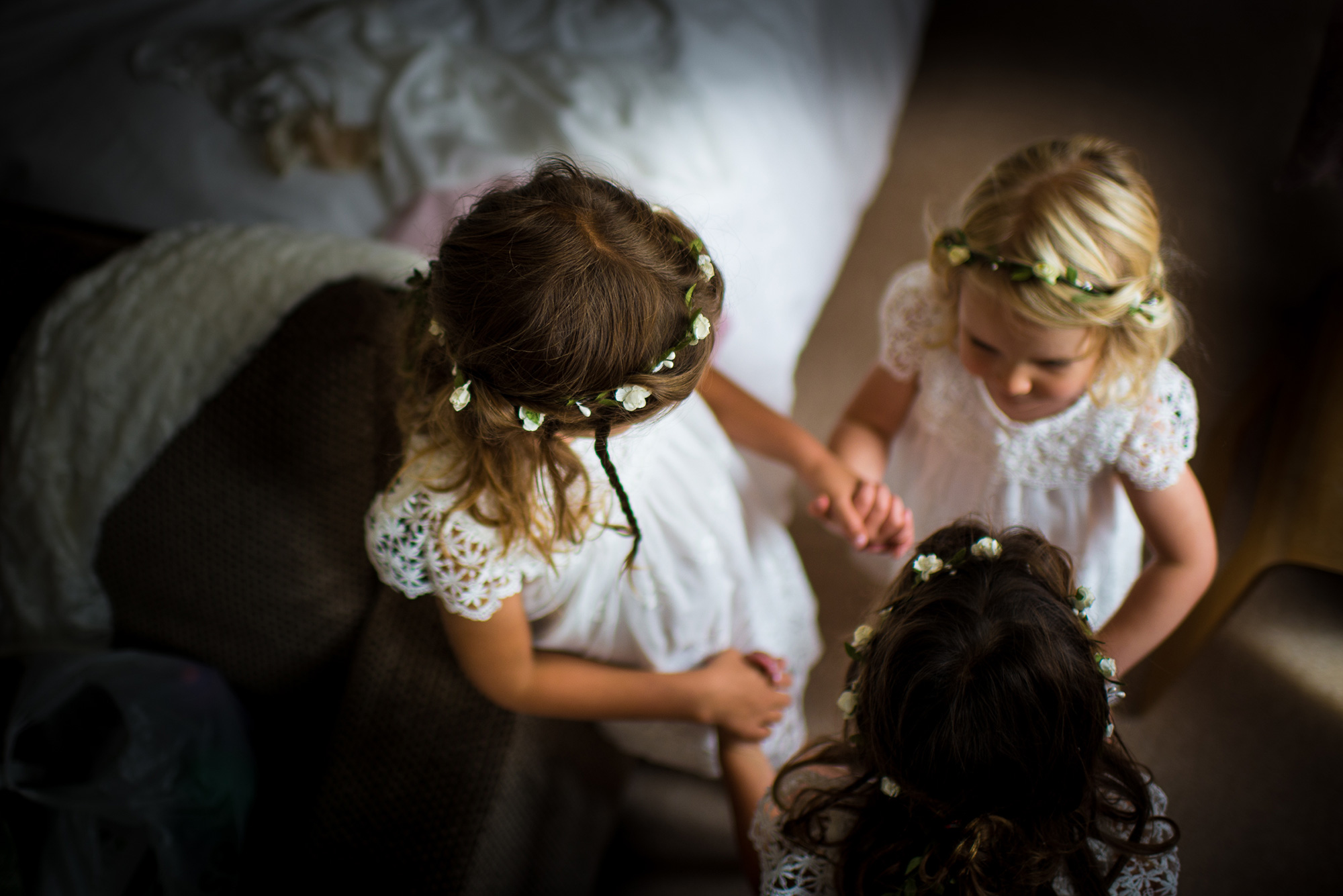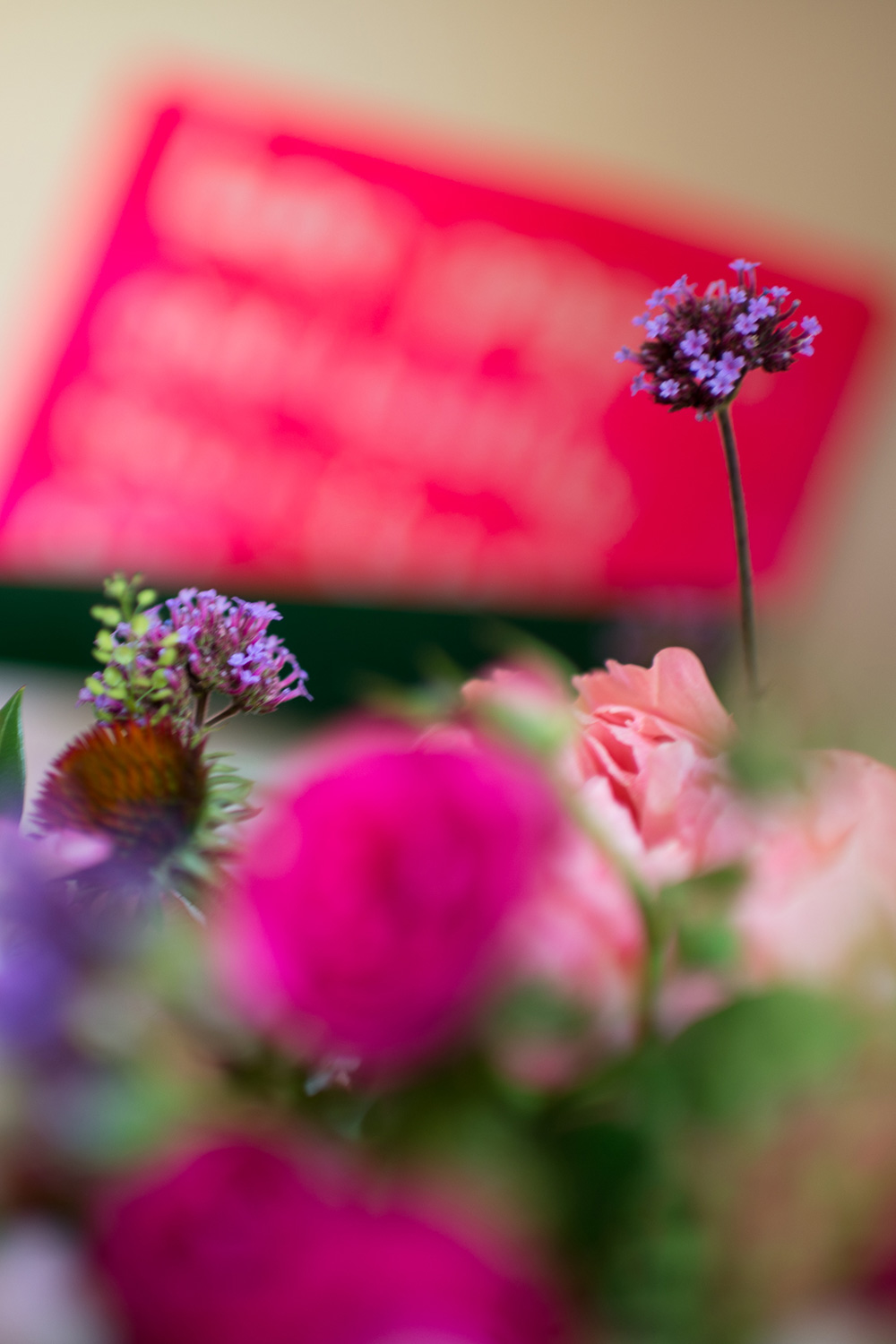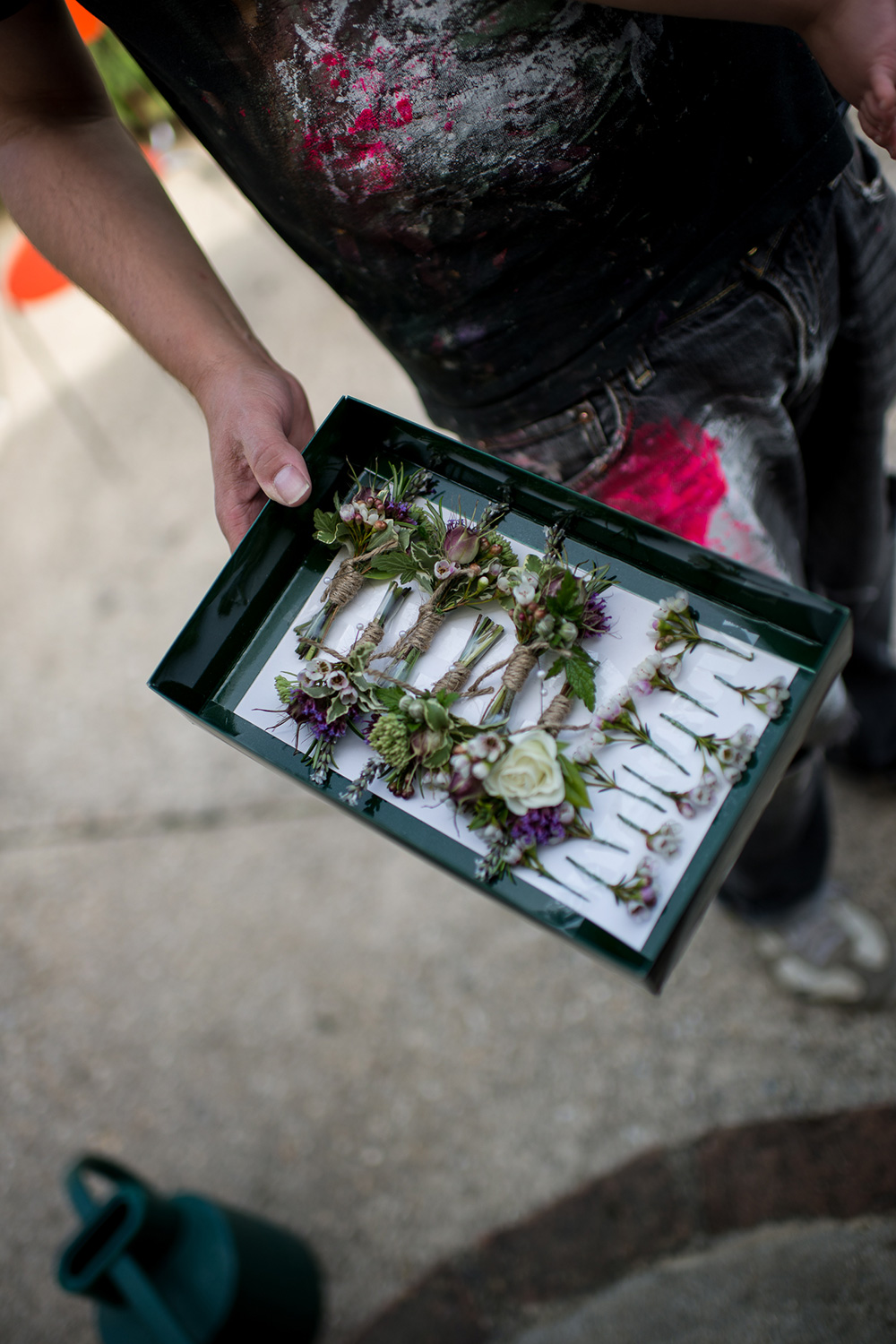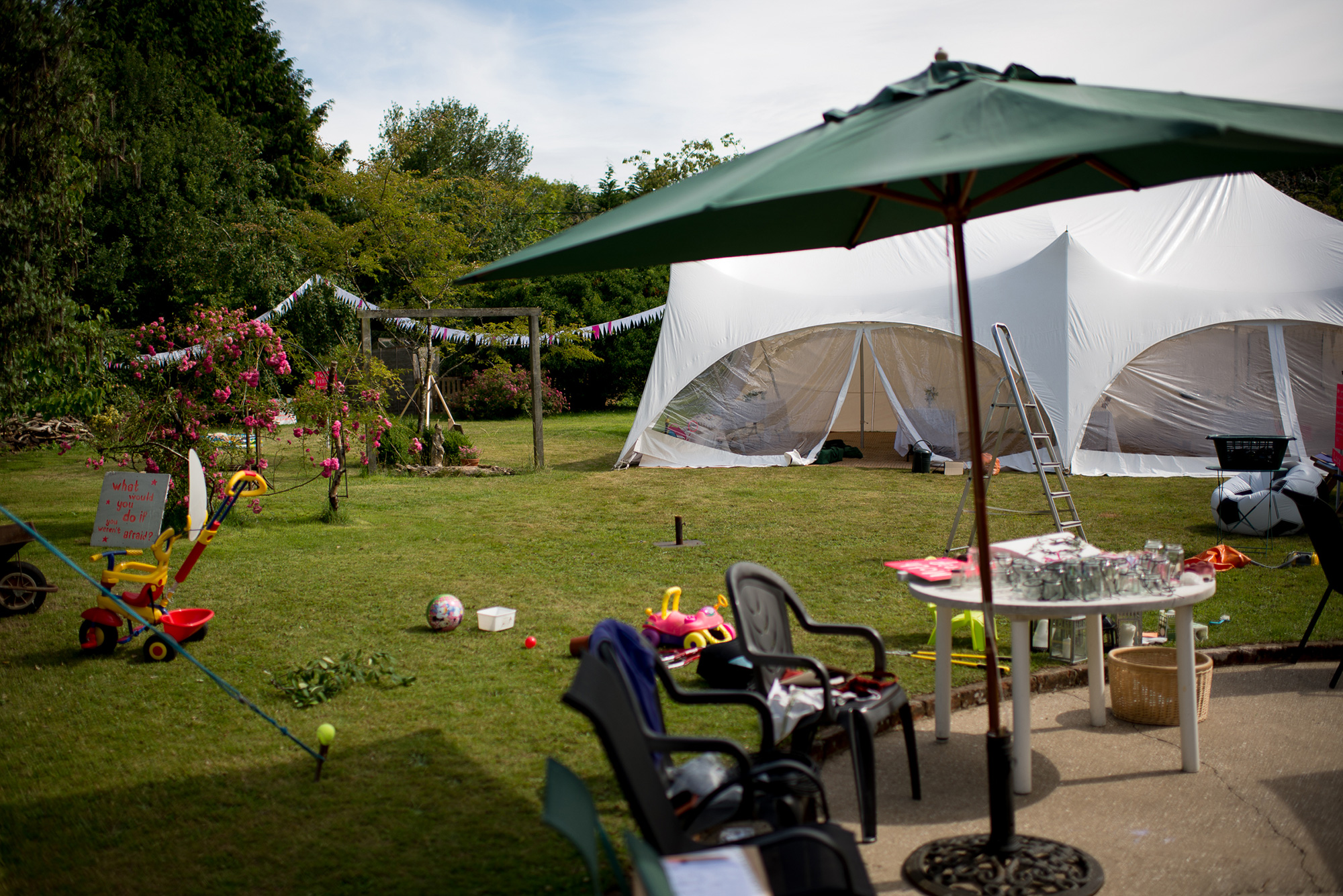 "We spent most of our money on the marquee, booze, crockery hire and food," explains the bride.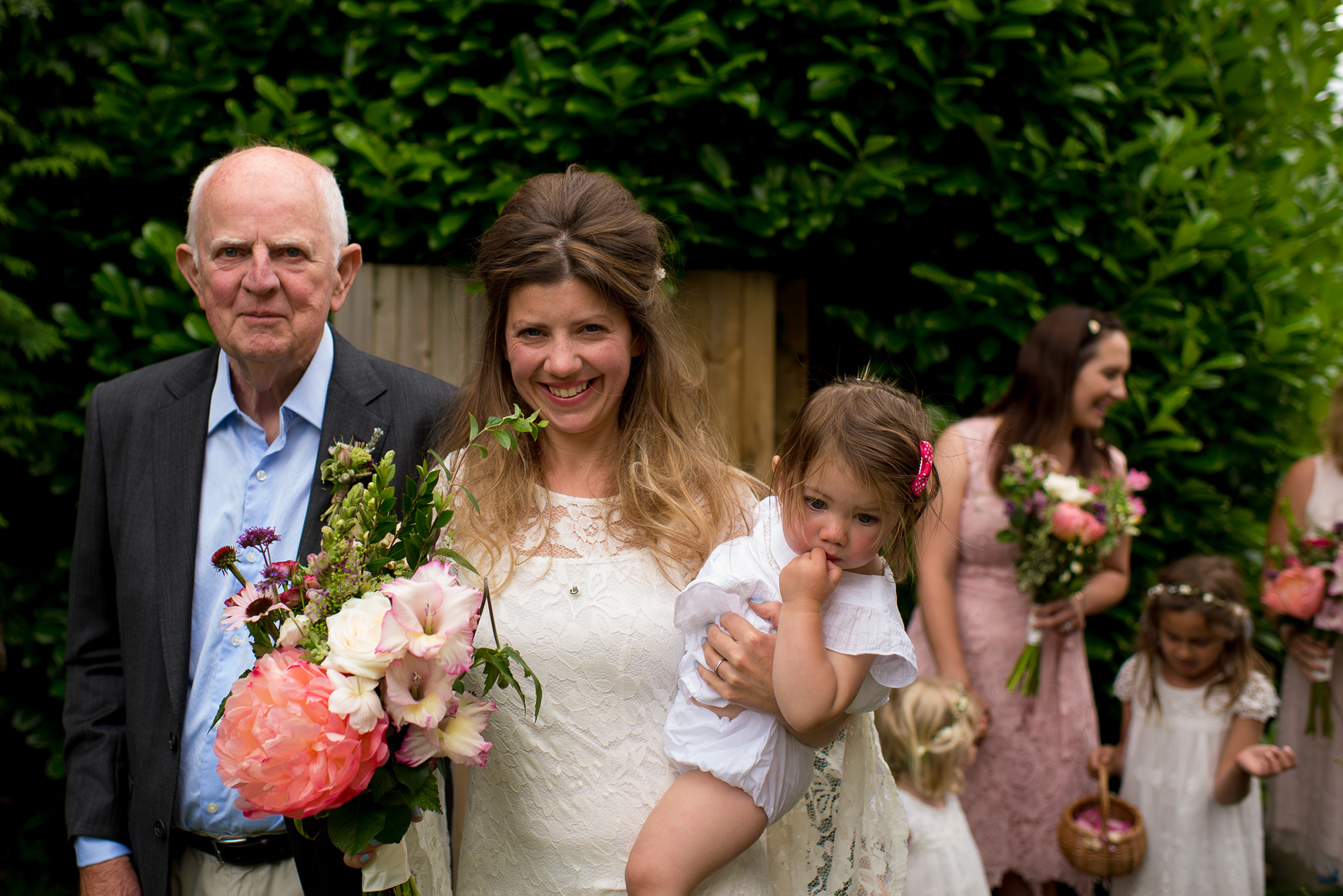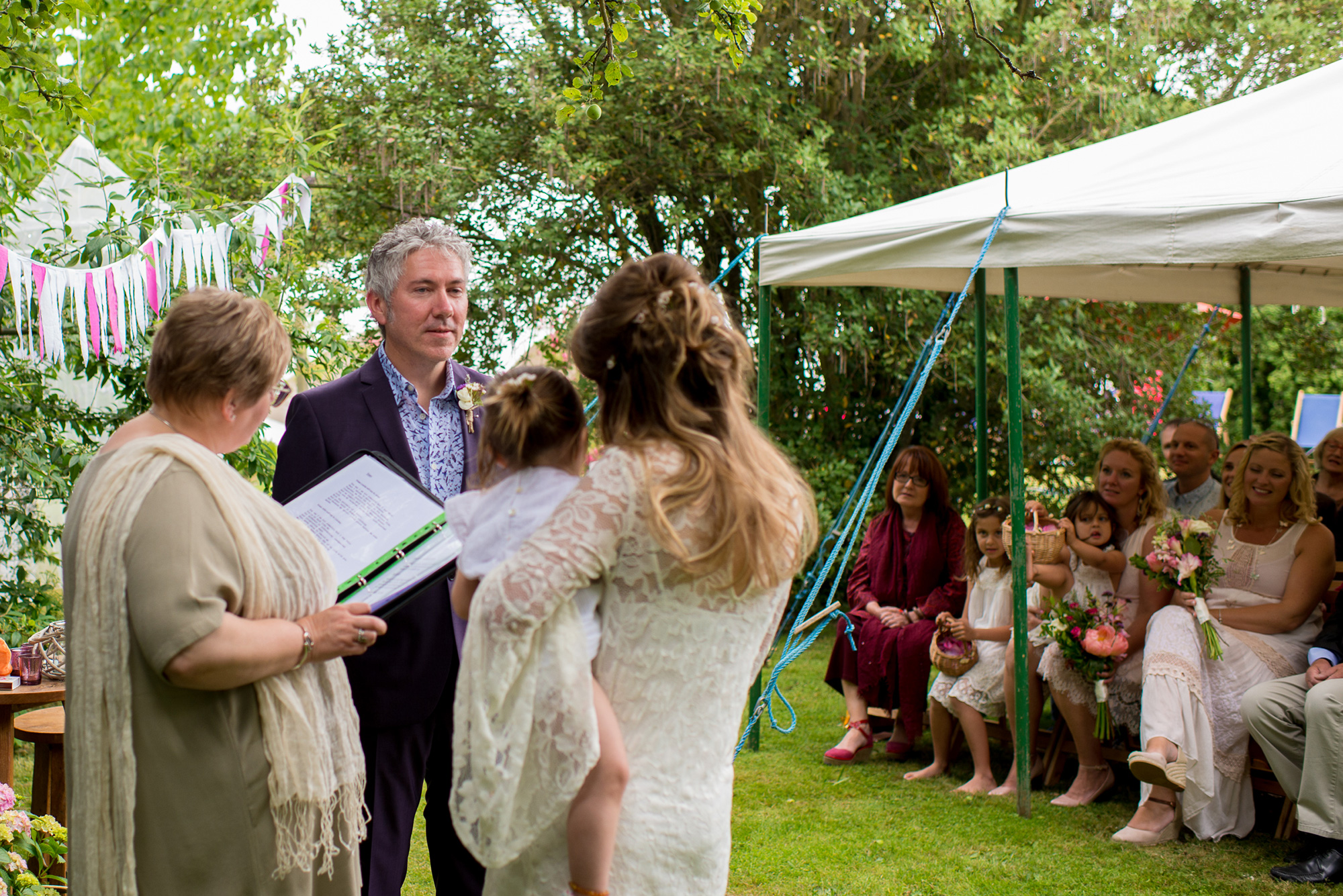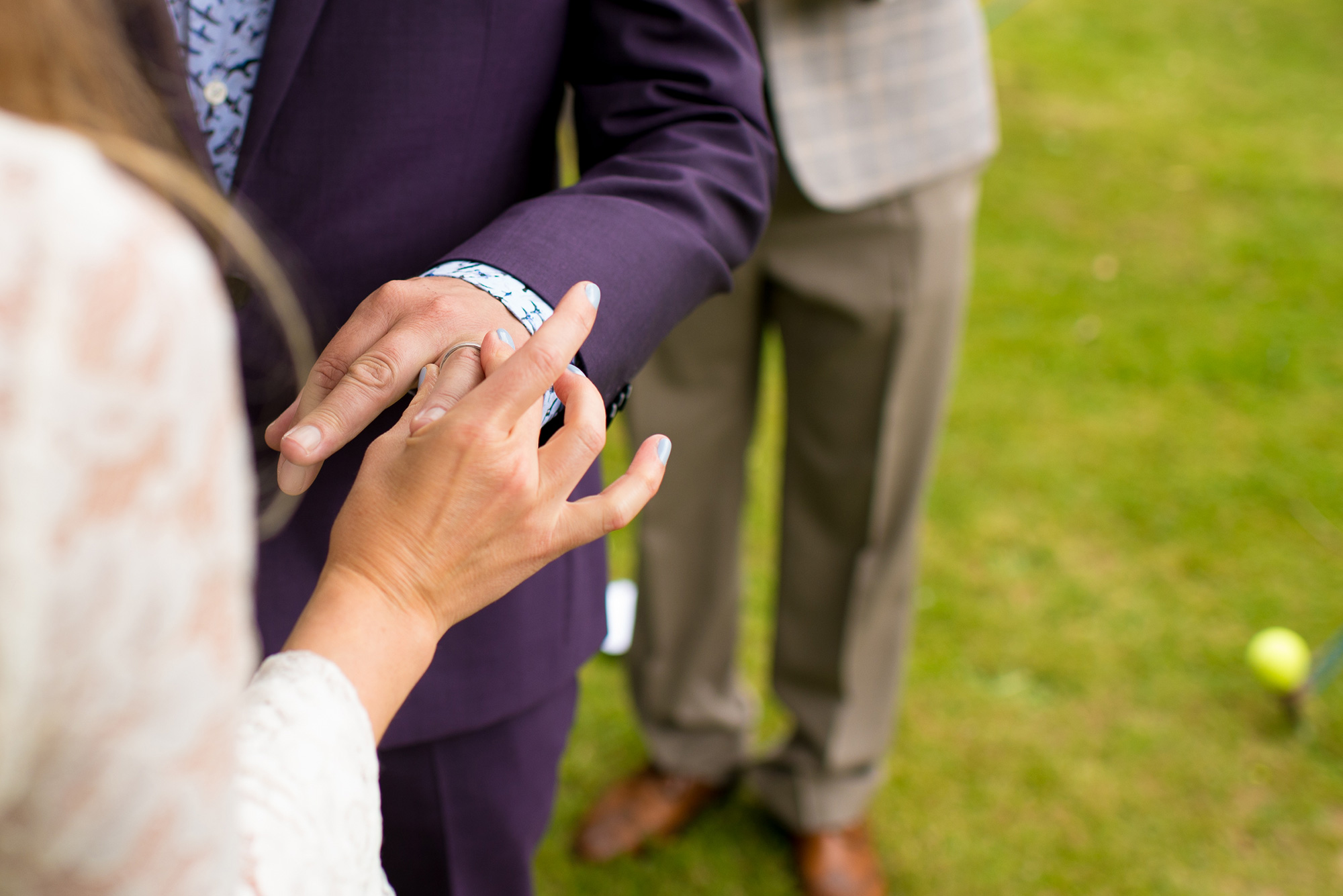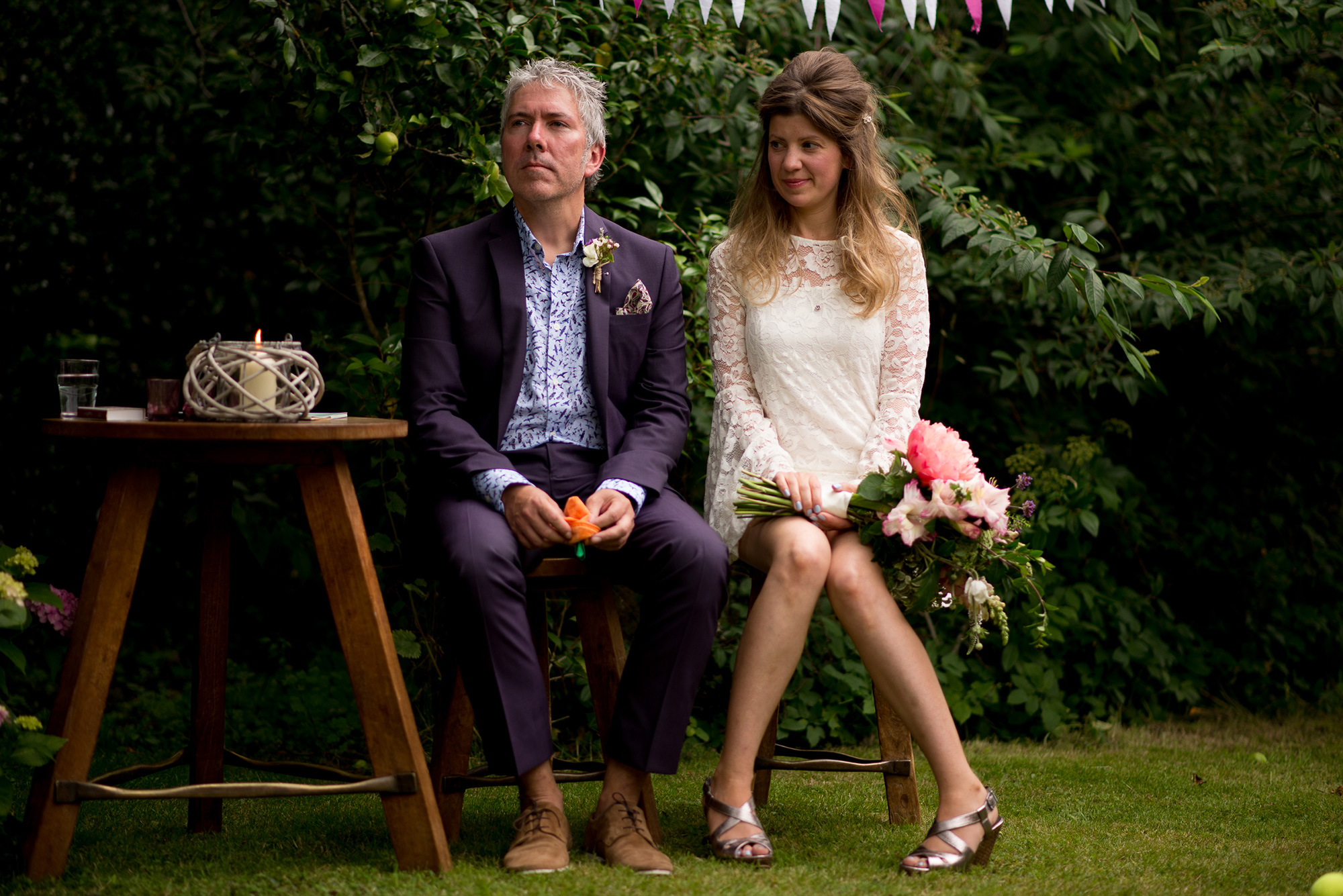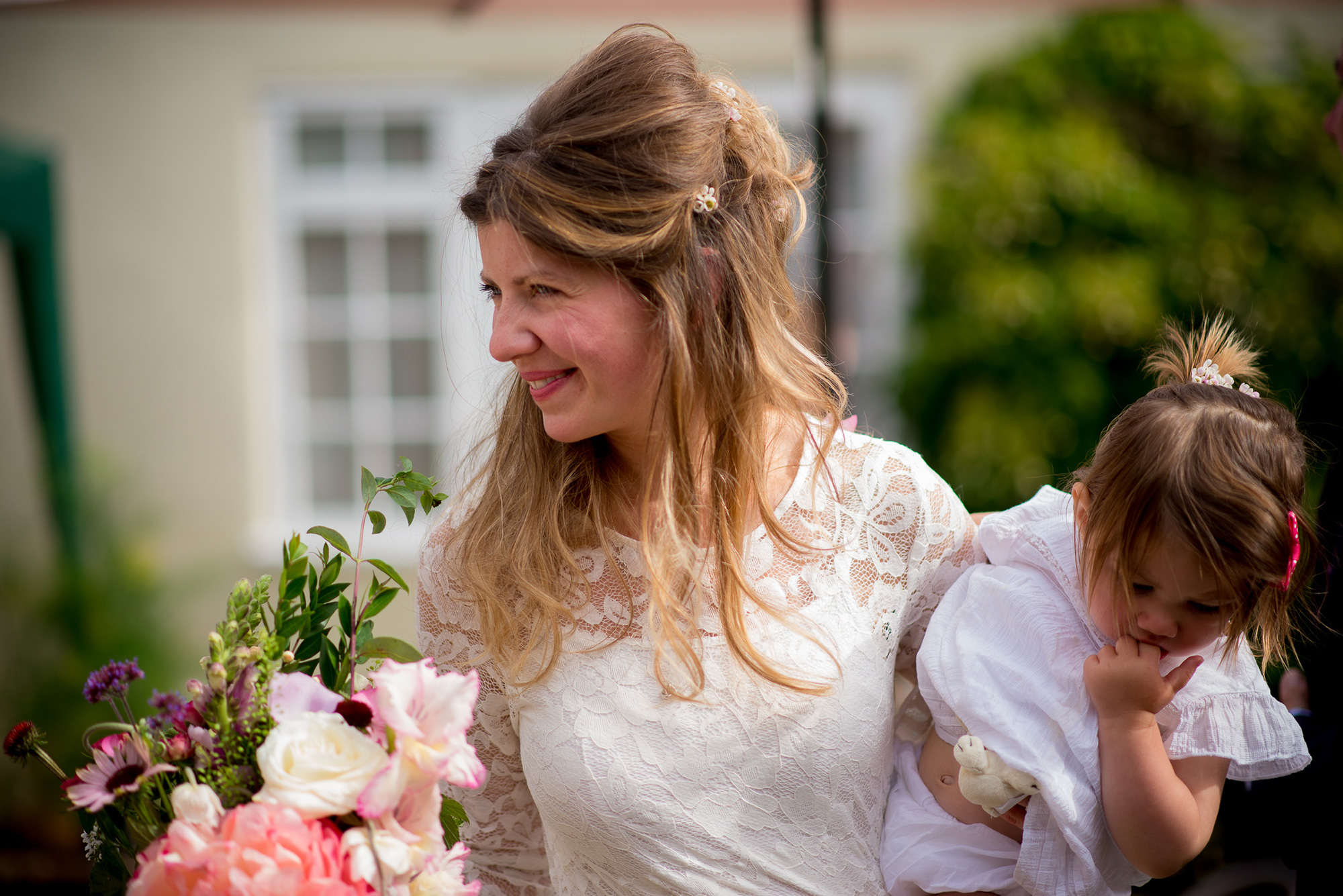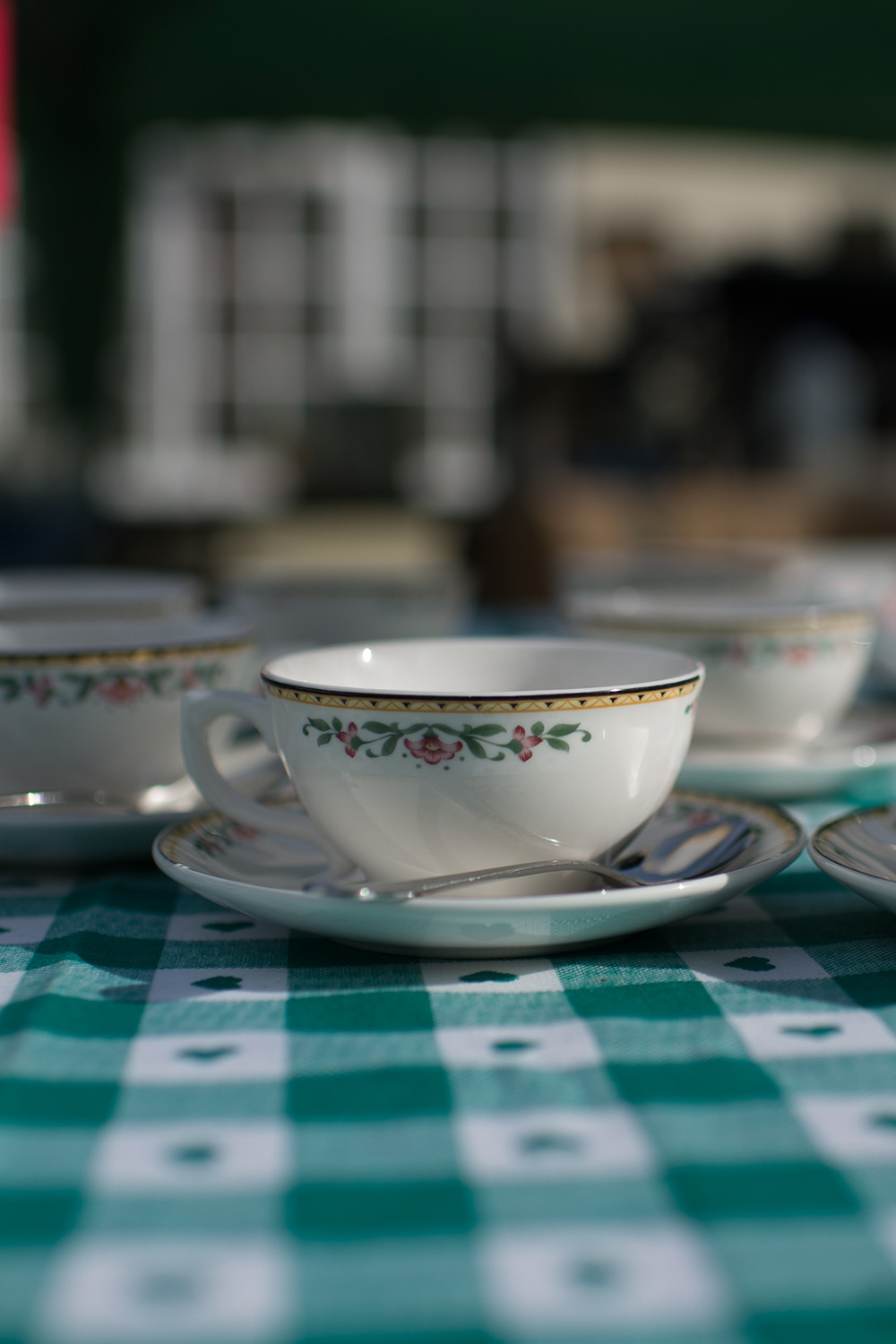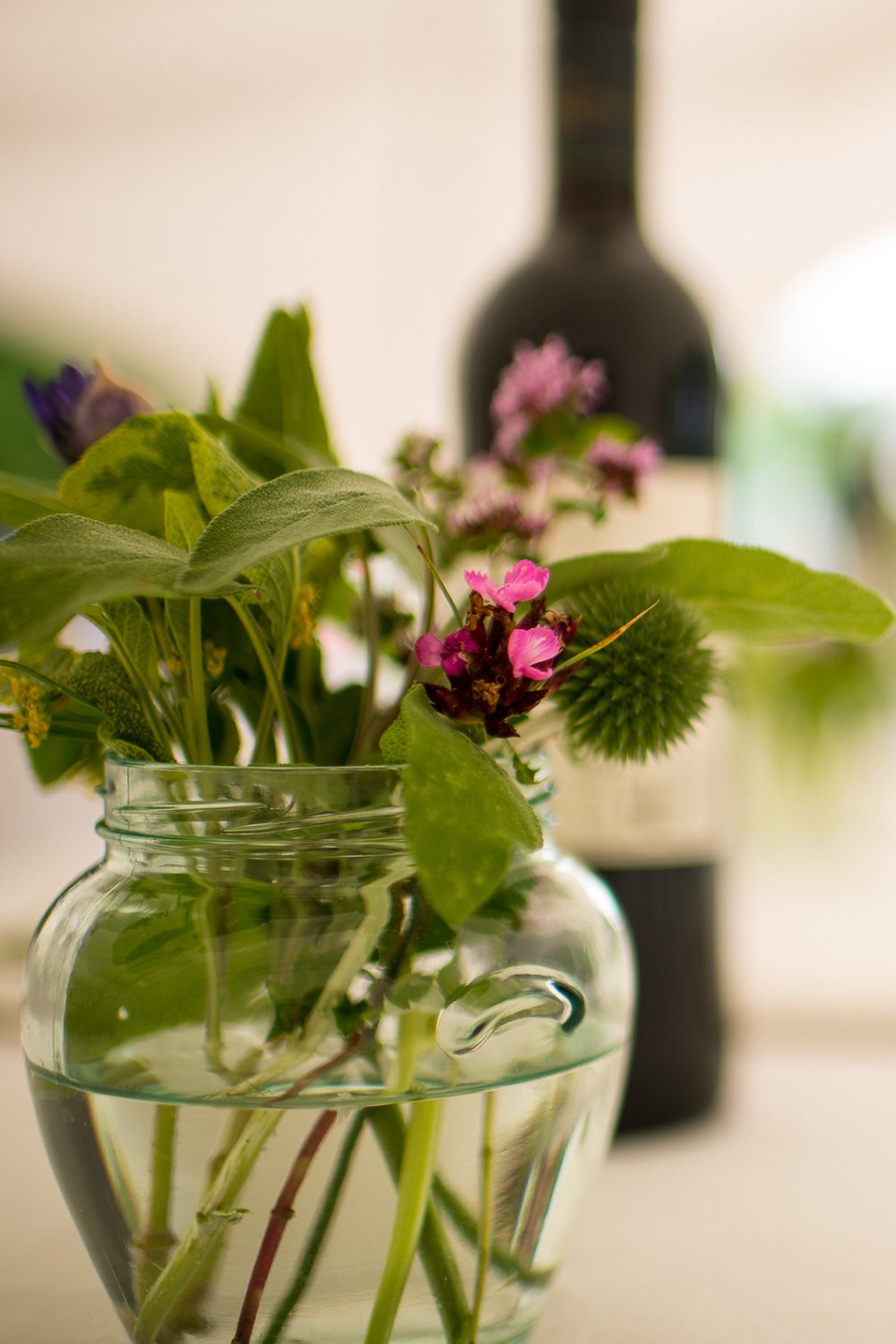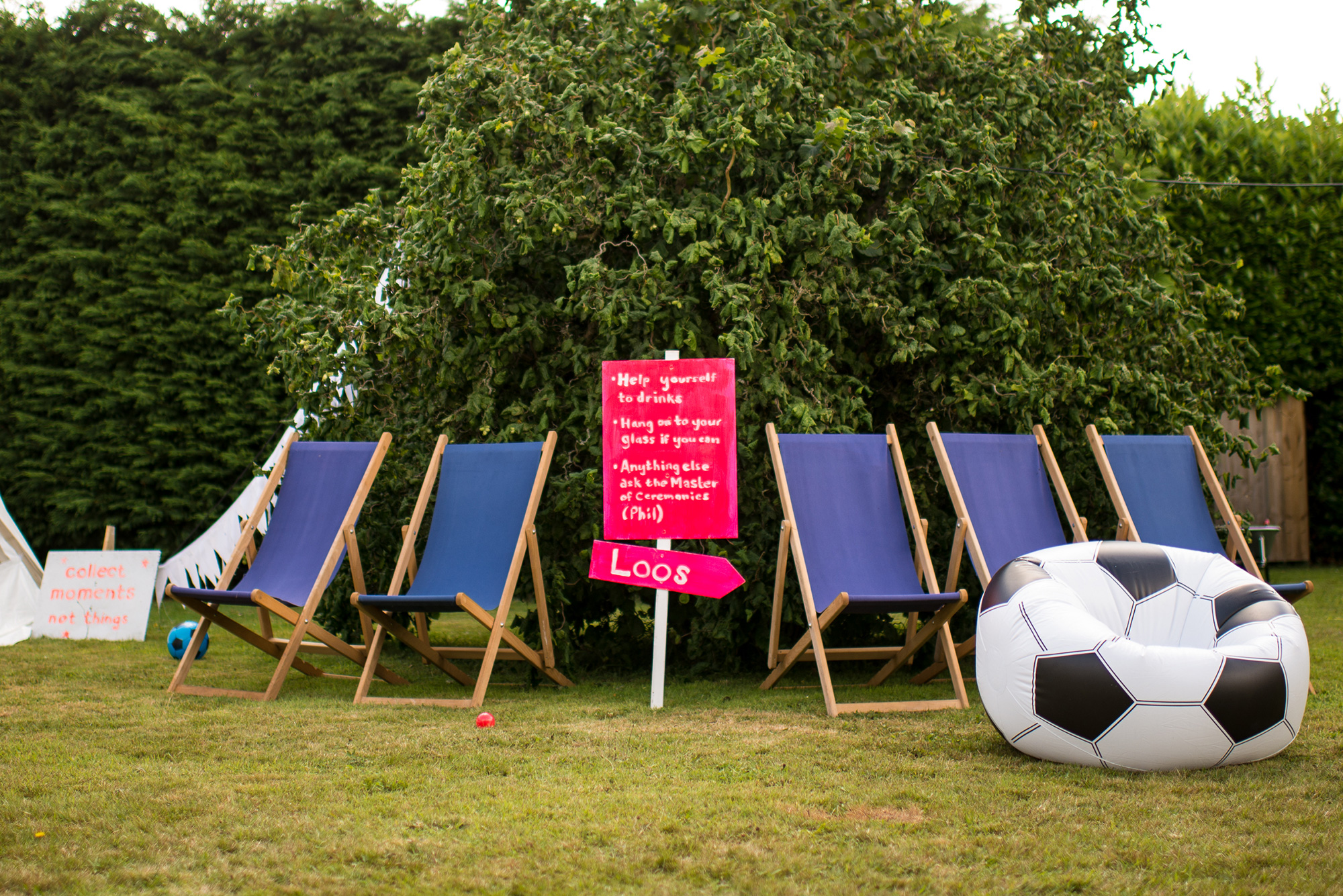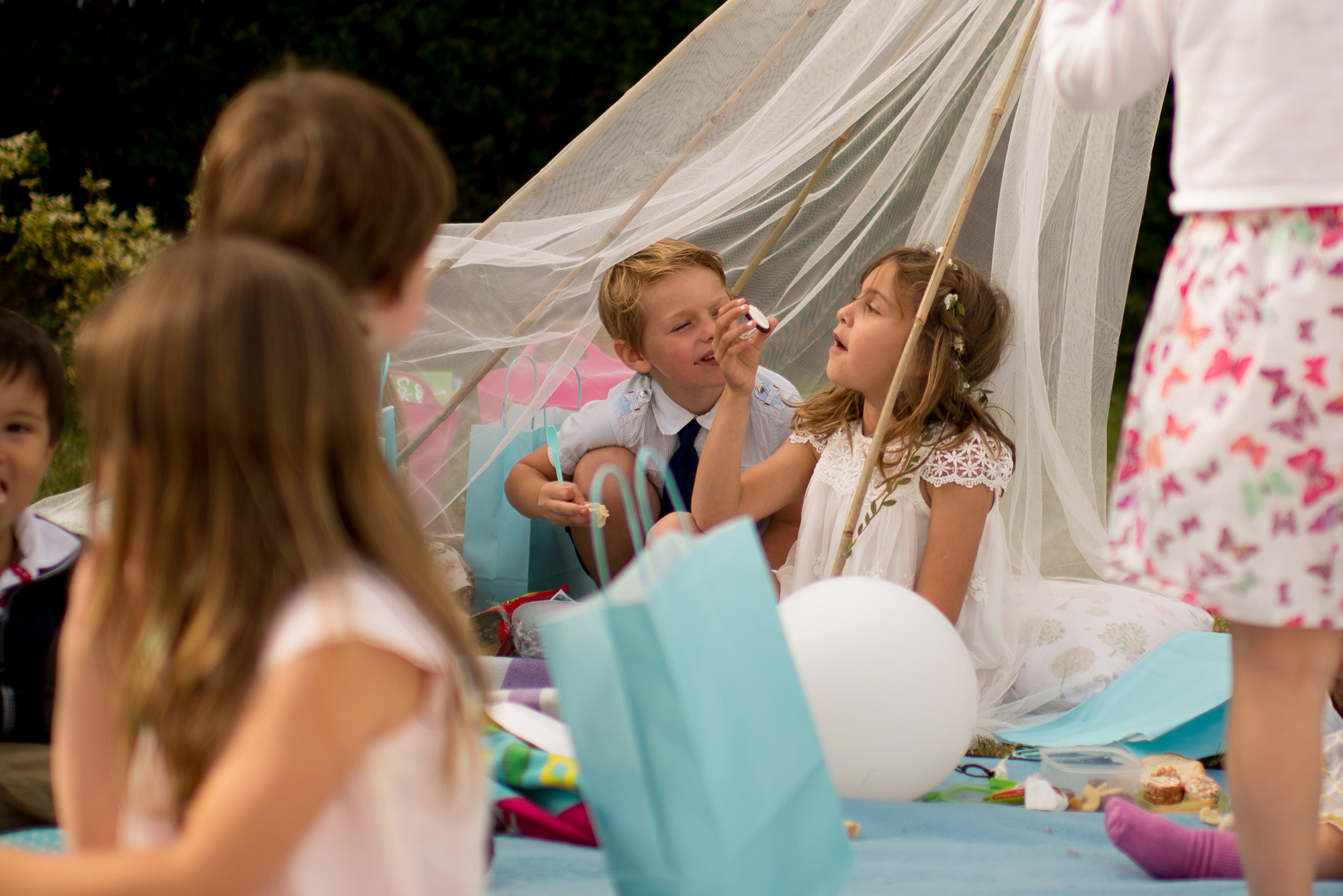 An activity tent for the kids kept them entertained all afternoon.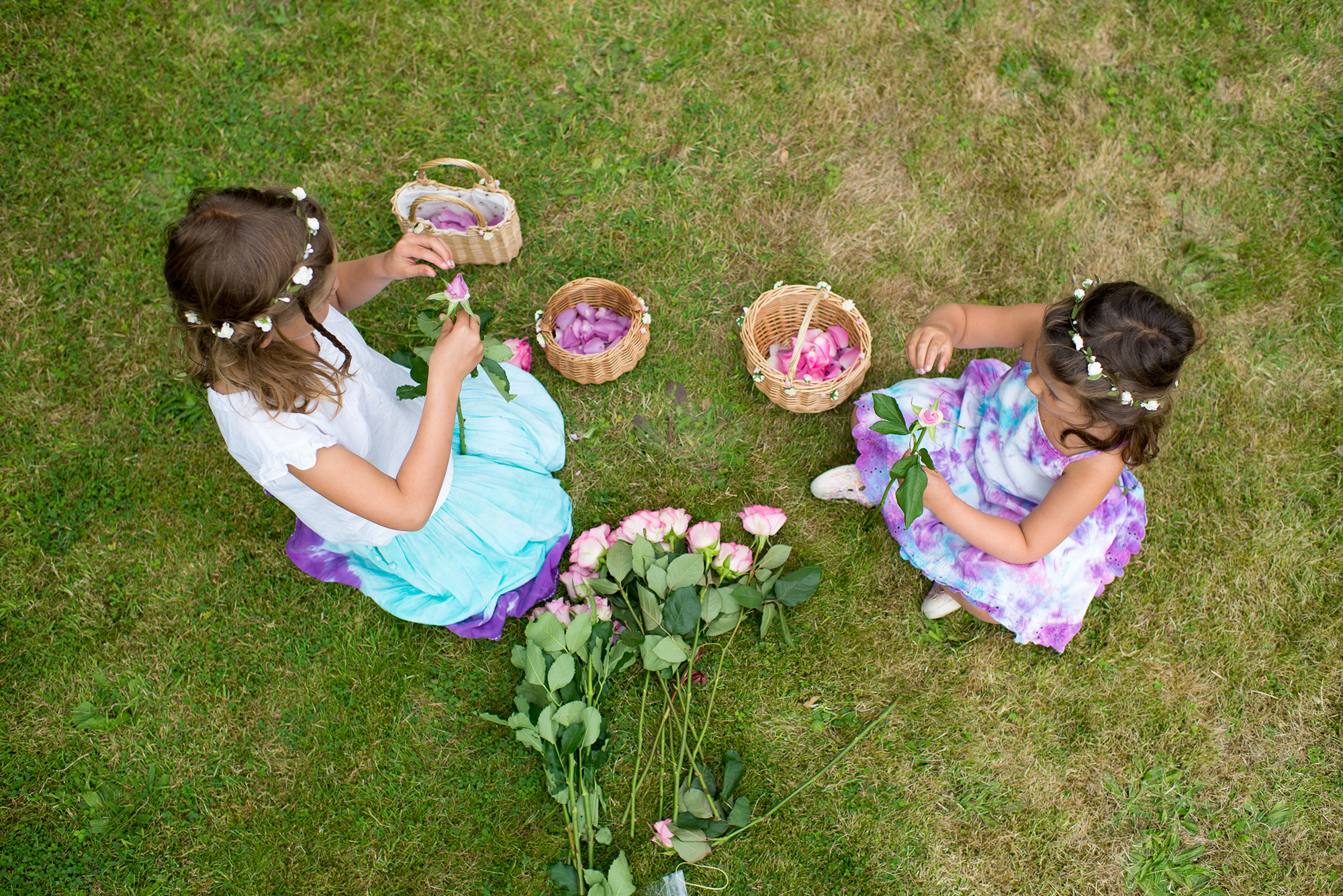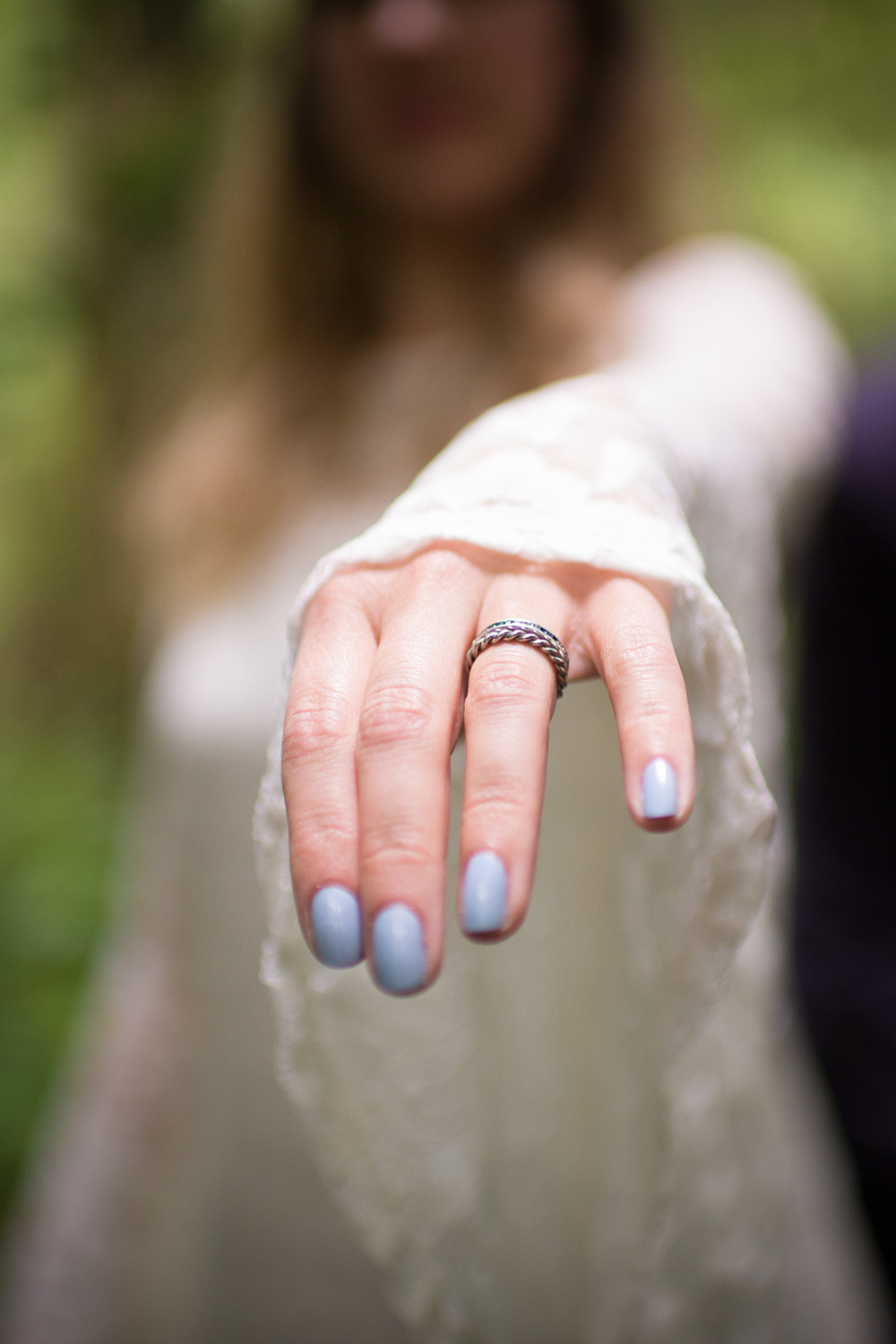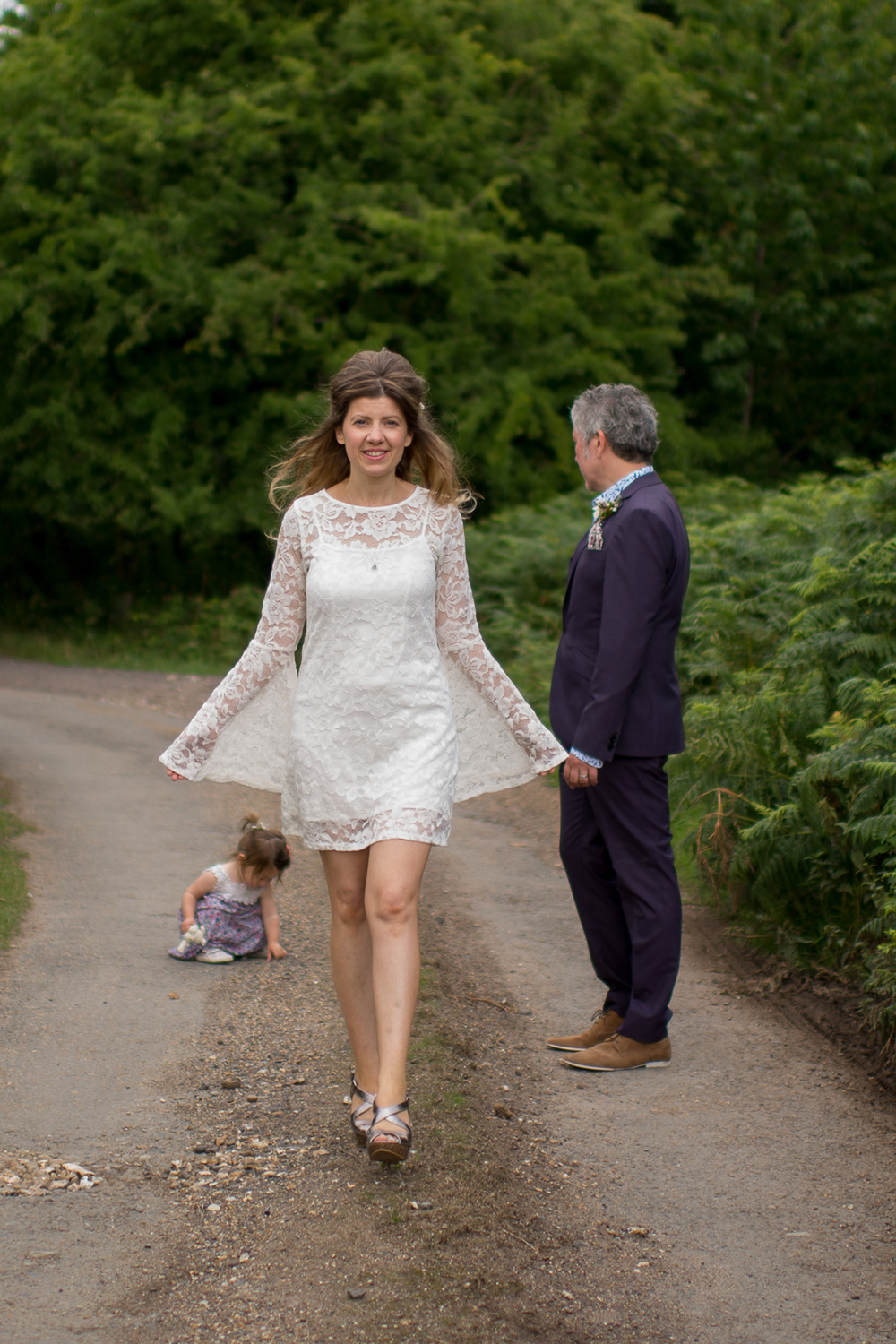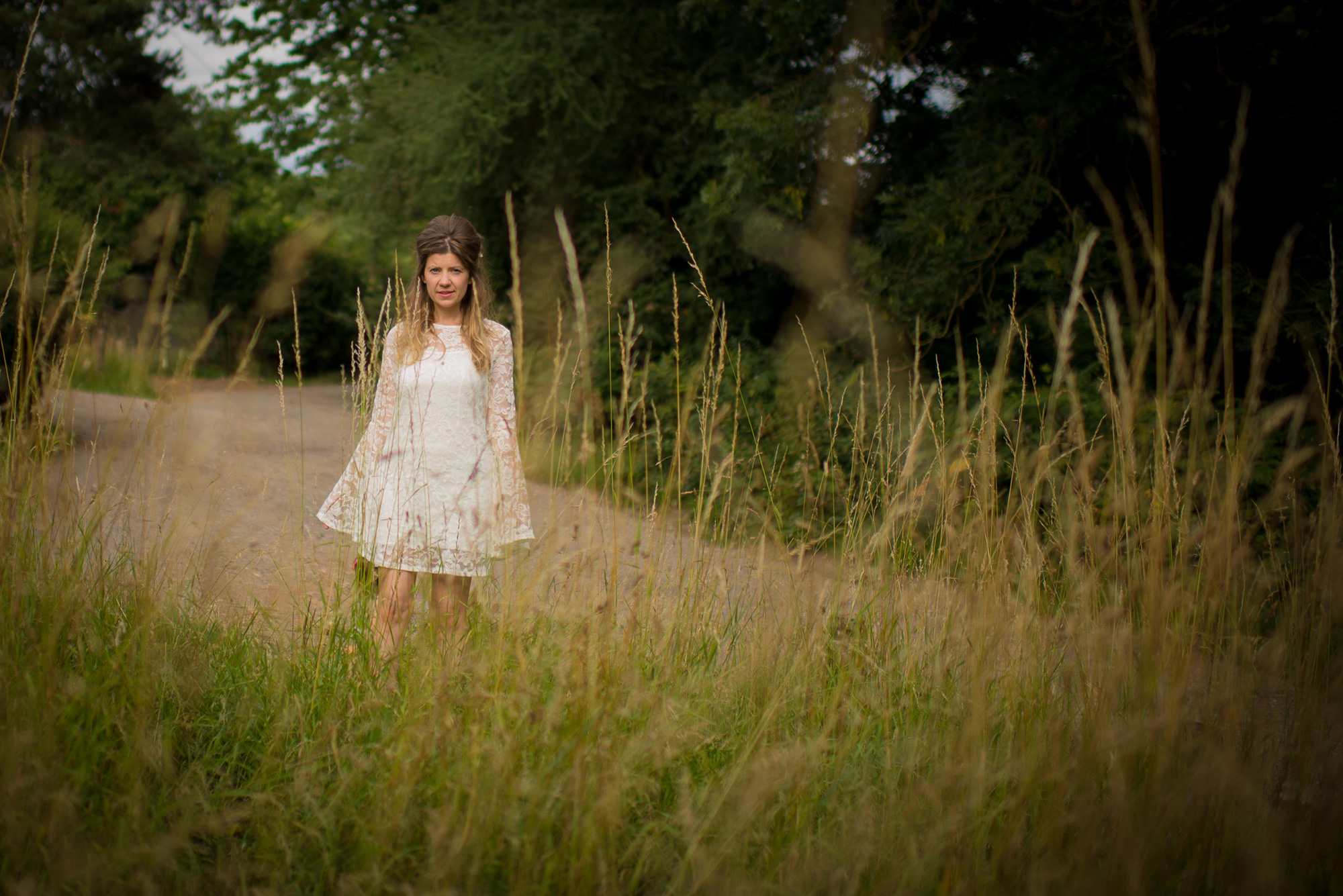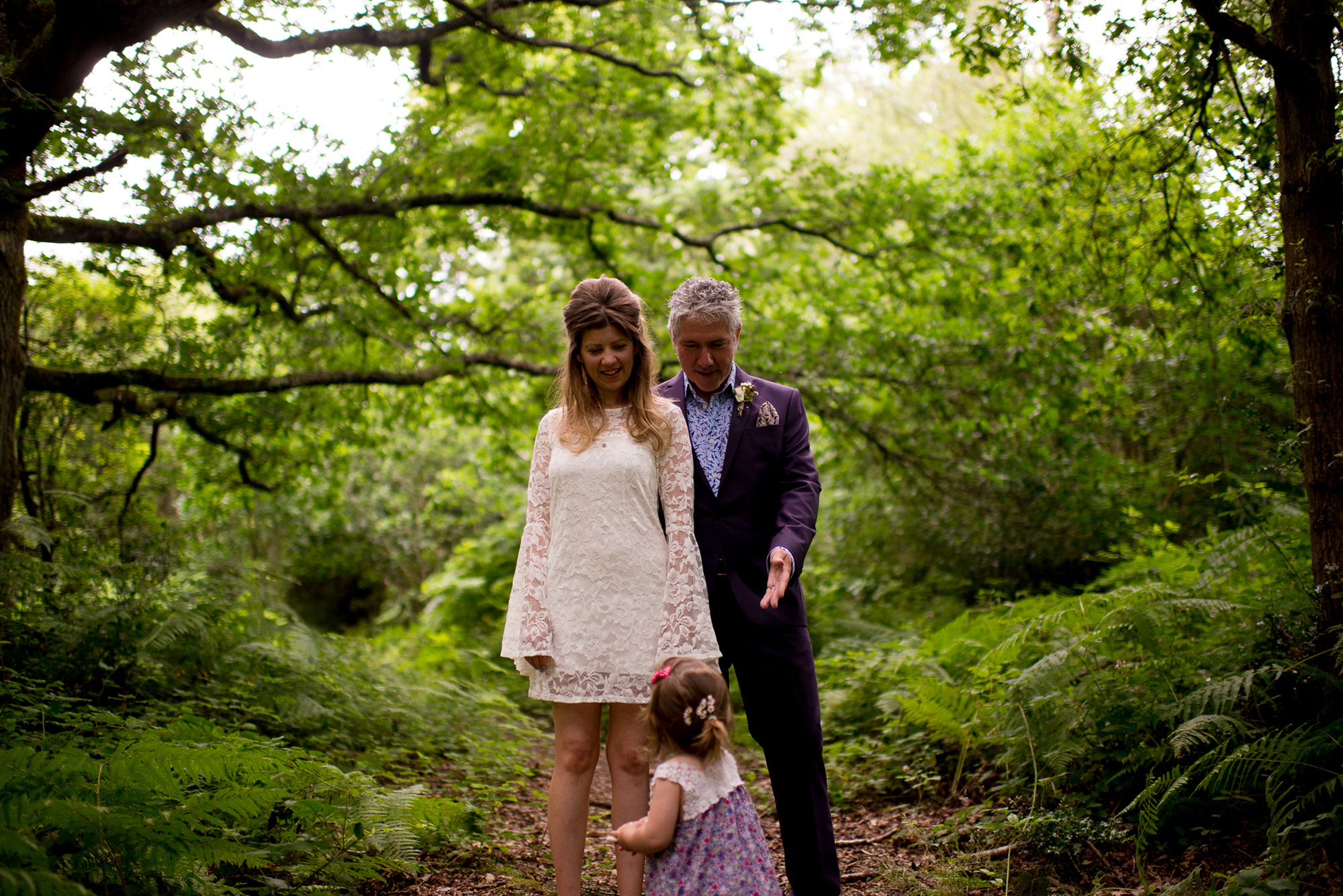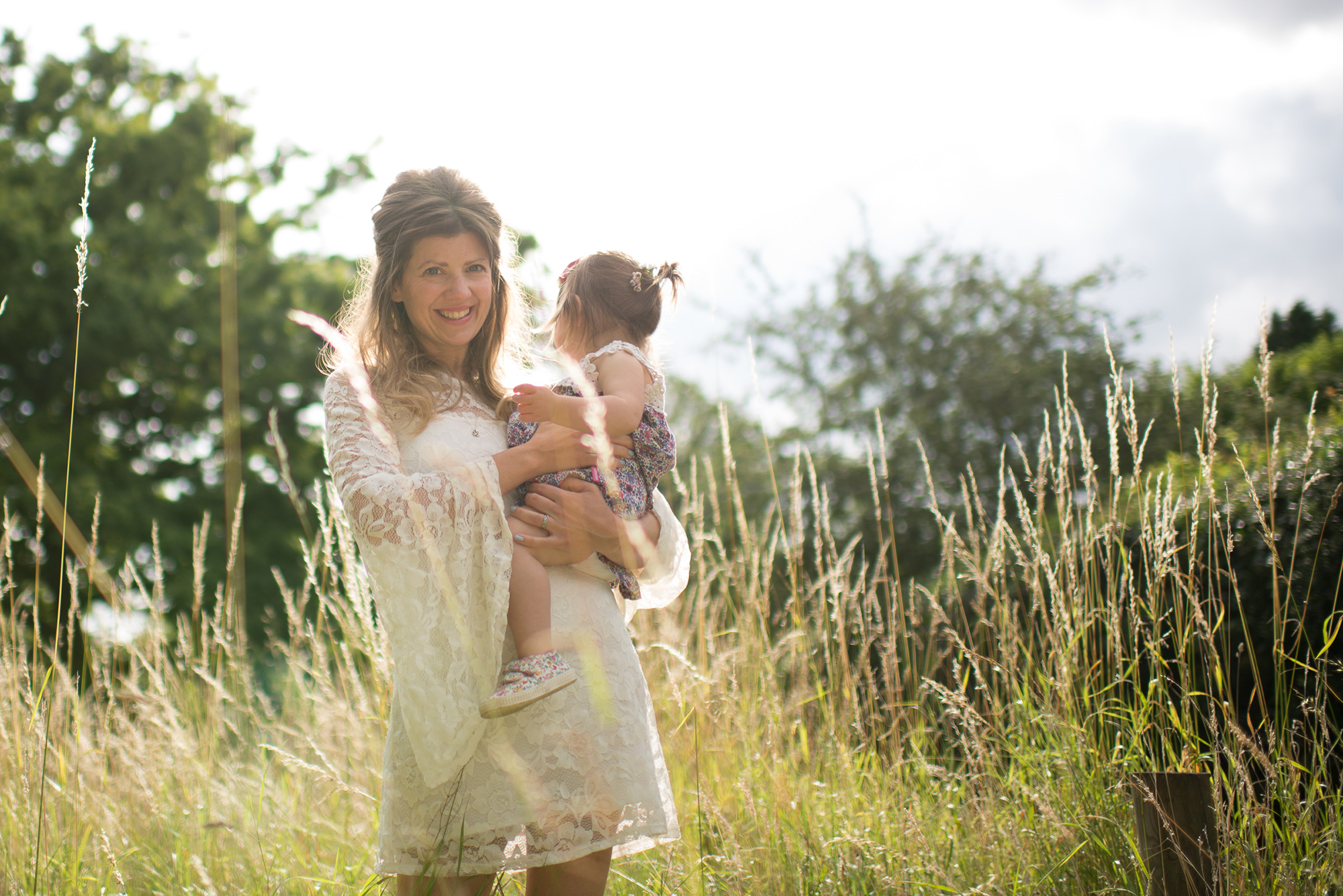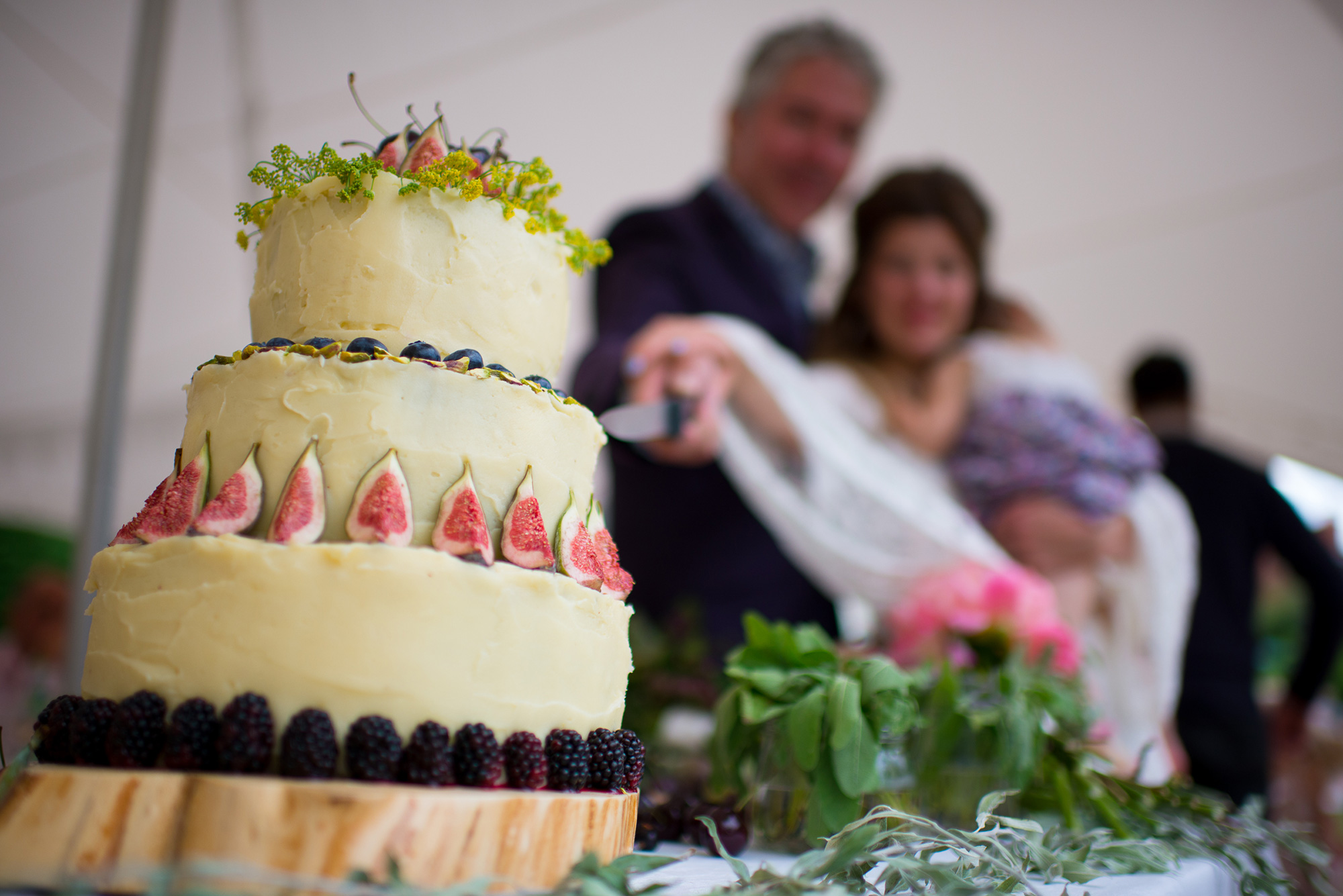 Save