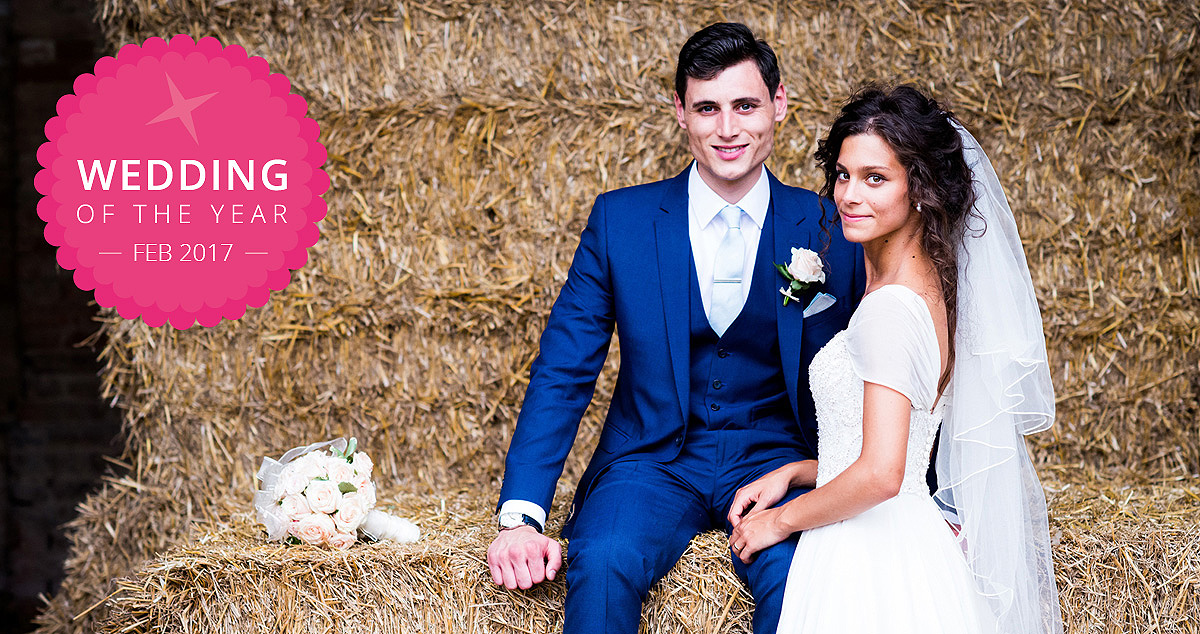 Congrats to Giulia and Euan who've been crowned our February Wedding of the Month winners!
They are in the running for a second honeymoon to Italy's 'green heart', Umbria.
Giulia Ratti and Euan Anderson brought a slice of Scotland to the bride's hometown for their traditional Italian wedding.
Giulia, 23, and Euan, 25, turned what could have been a clash of cultures into a thoughtful and romantic celebration of their two families coming together.
"It was a beautiful wedding celebrating and blending two different cultures together and embracing them both in the process," the bride says.
The couple, who now call Edinburgh home, travelled to Cremona in northern Italy, holding their traditional celebrations at breathtaking medieval farm Cascina Lago Scuro in front of 100 friends and family on August 8, 2015.
"The day was much a celebration of us, our relationship, surrounded by family and friends that have supported us throughout," Giulia says.
"It was an extremely hot summer's day, but that did not stop us from enjoying fresh homemade Italian food that seemed to be never ending, Scottish dances, Italio-Scottish speeches, pictures, tears and laughter. It was the best day of our lives."
Photos courtesy of Ricky Baillie Photography.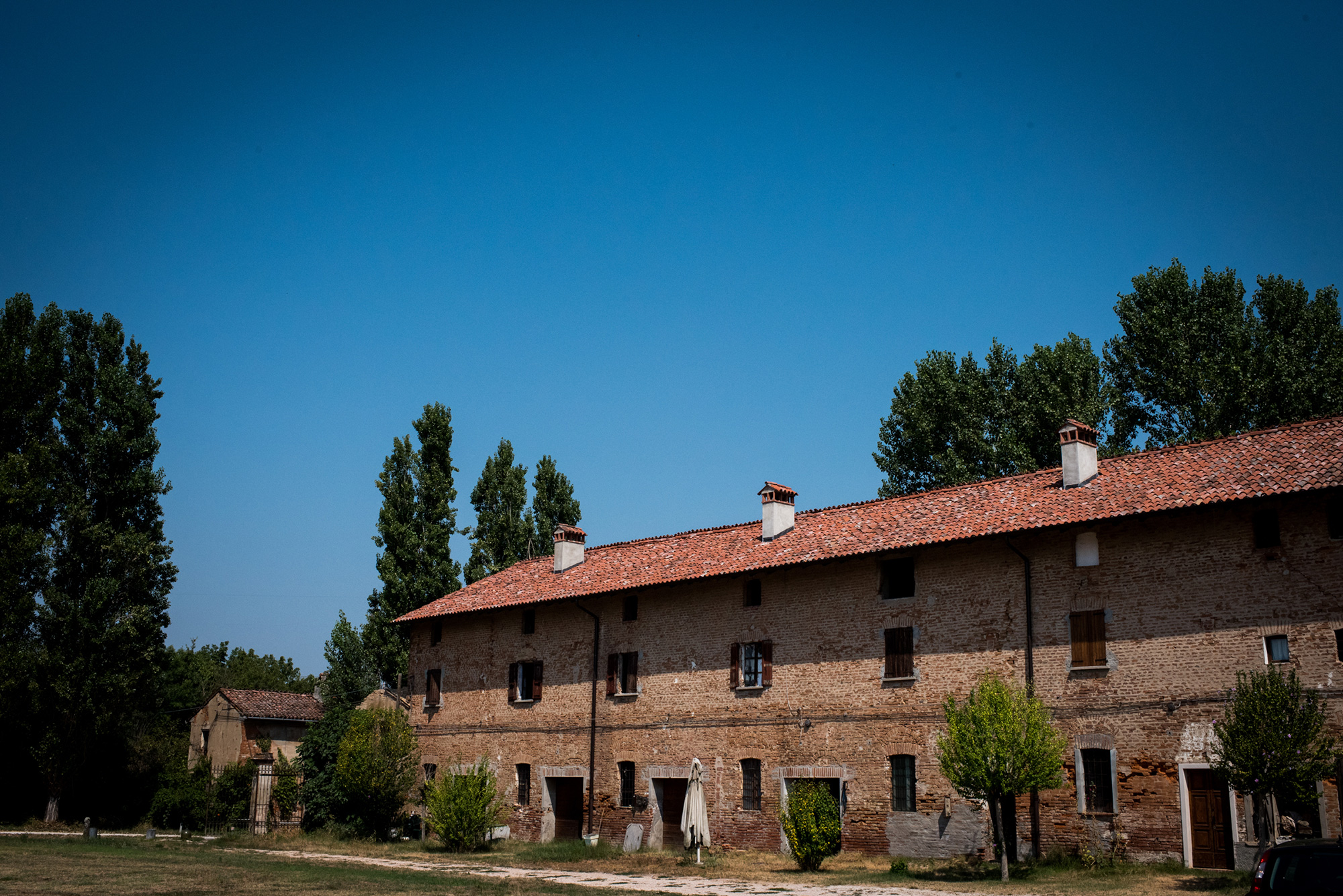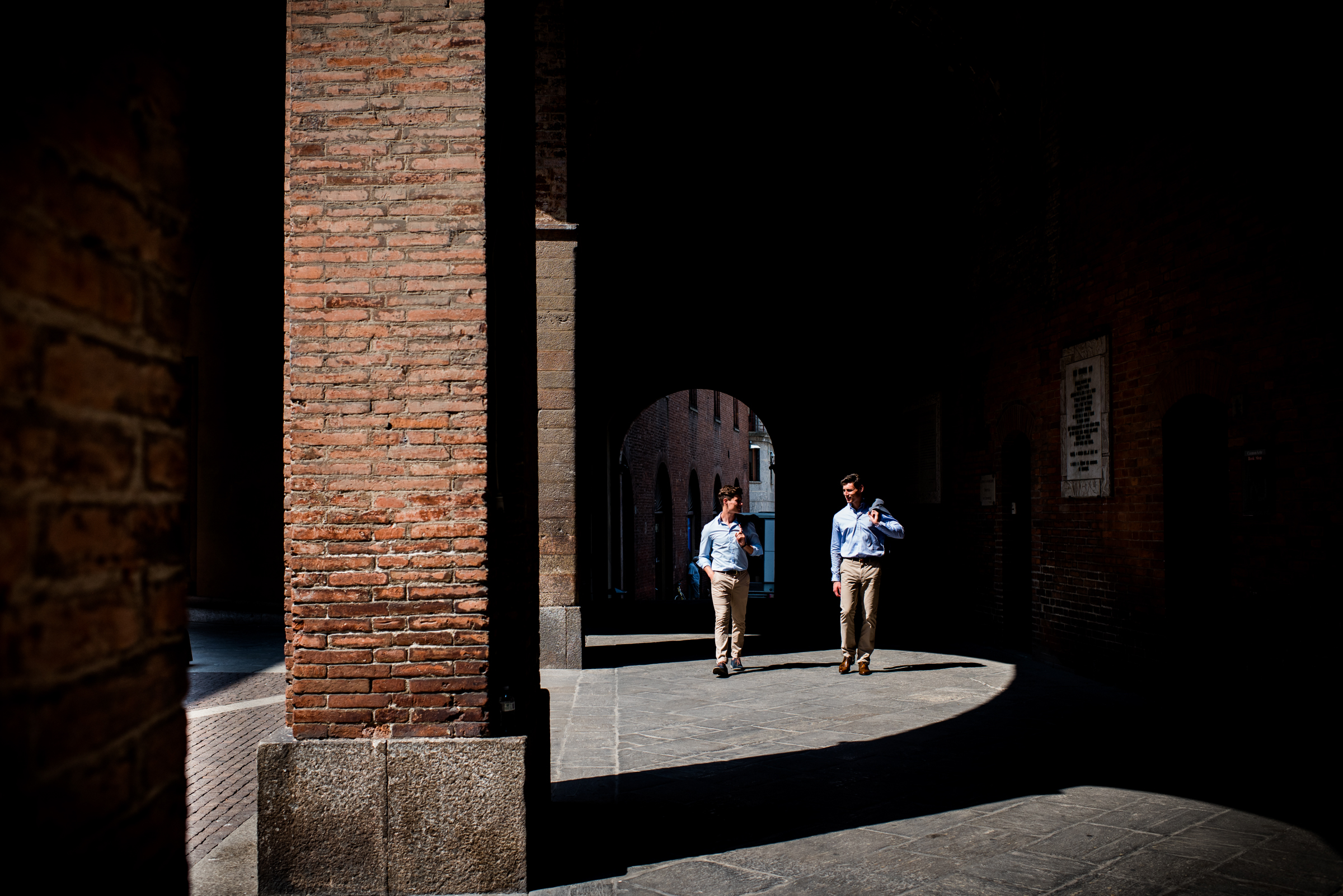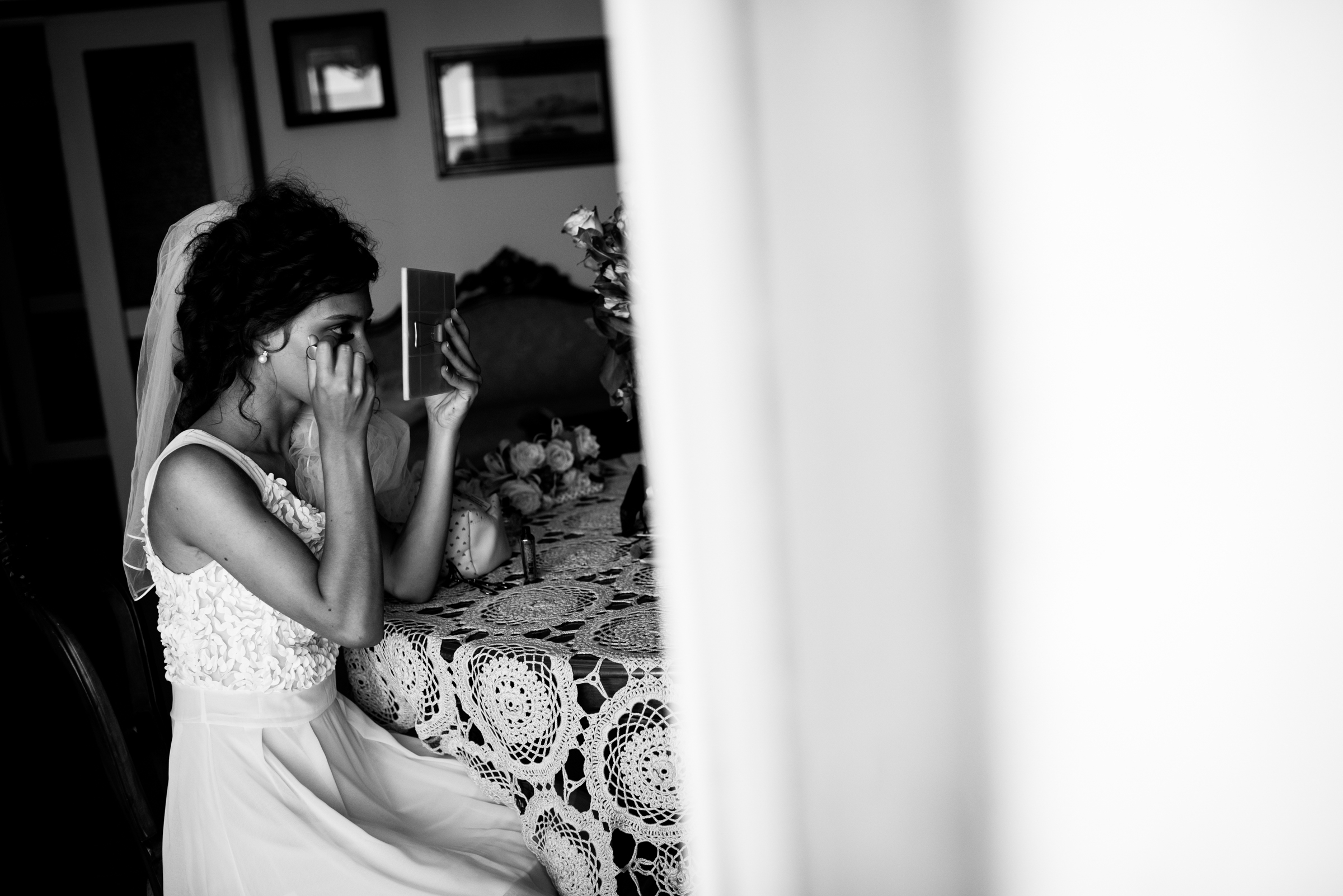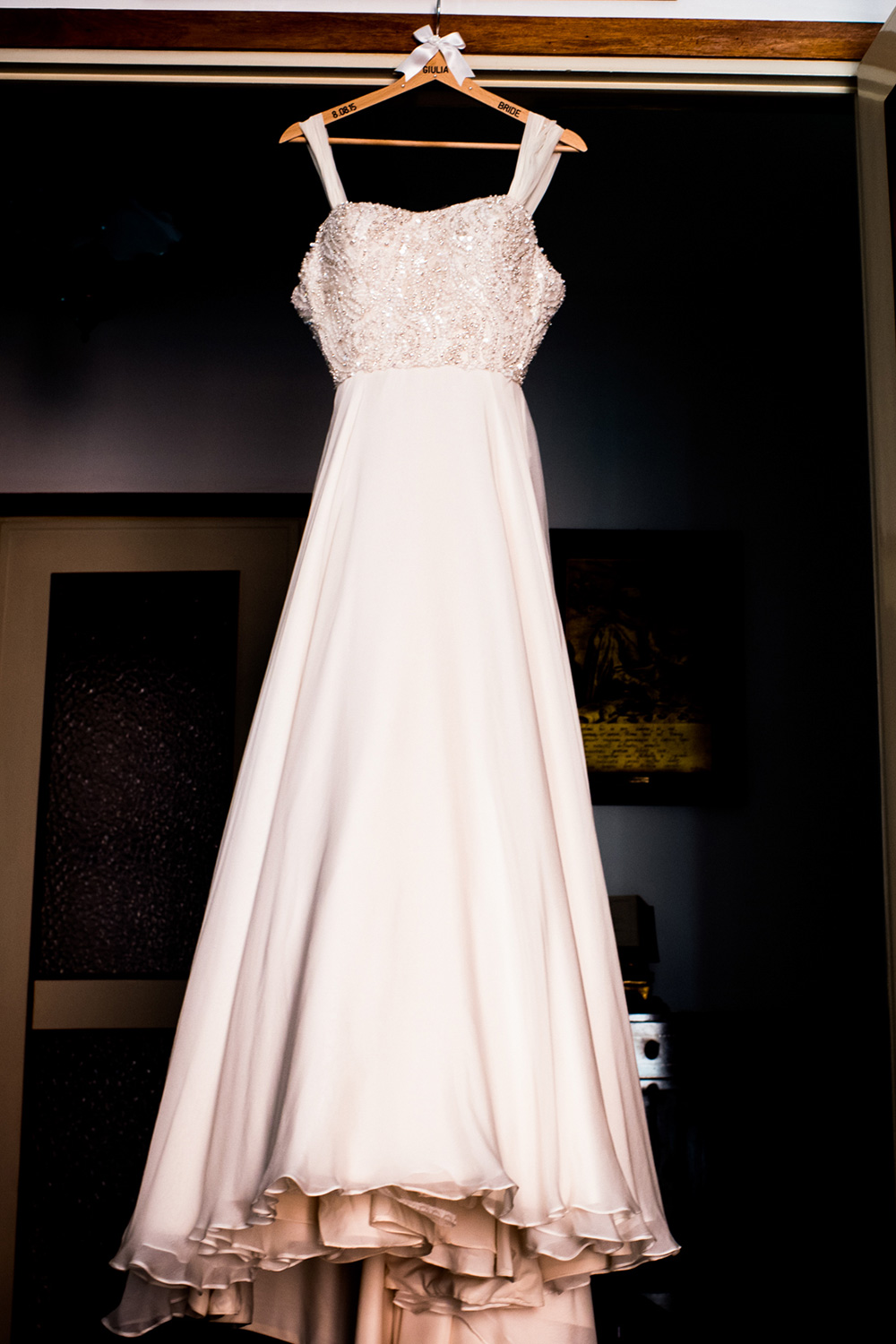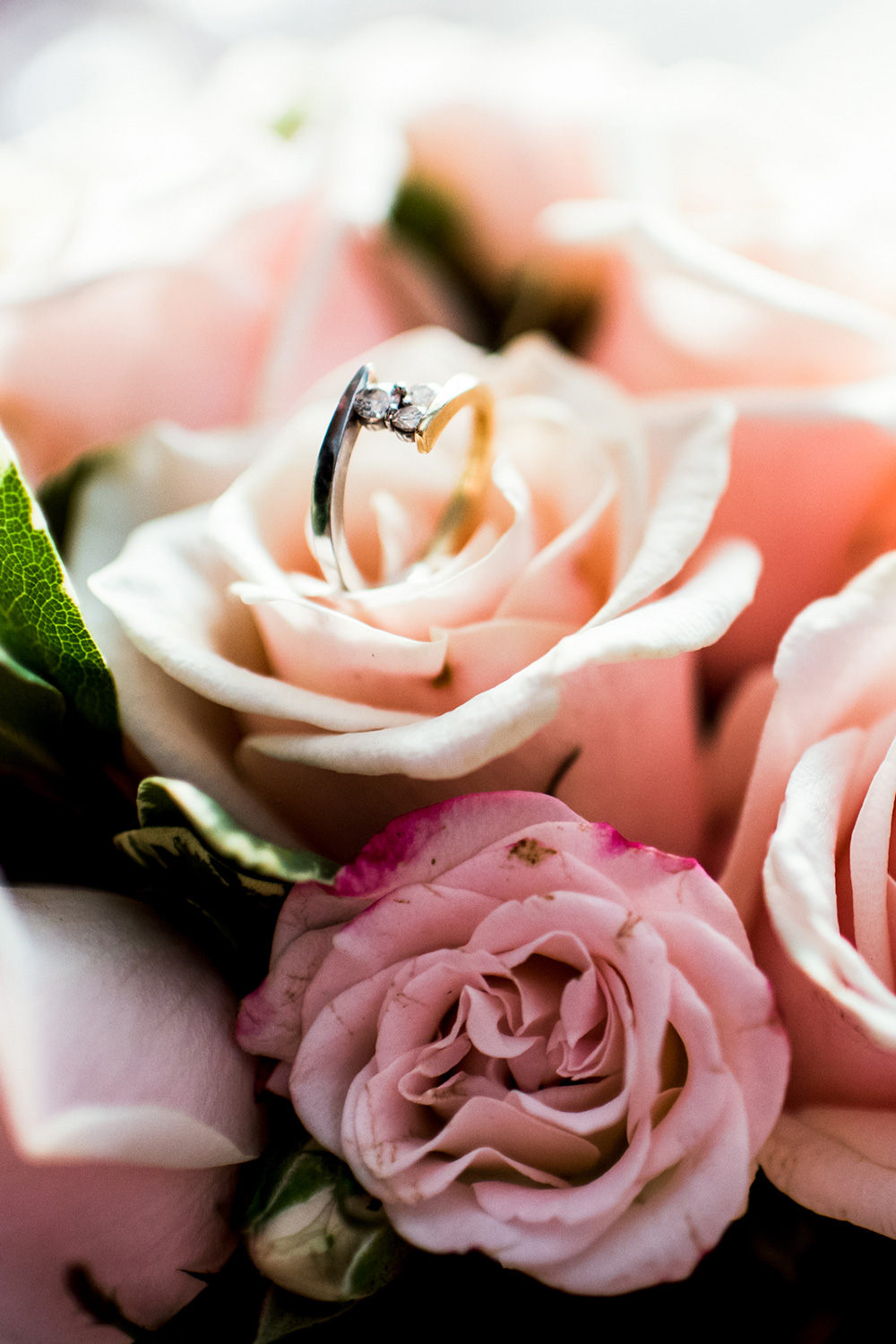 Euan popped the question with a ring he designed himself. "The ring is so special to me – Euan designed the ring himself with part of his late grandmother's, who sadly neither of us two met," Giulia says.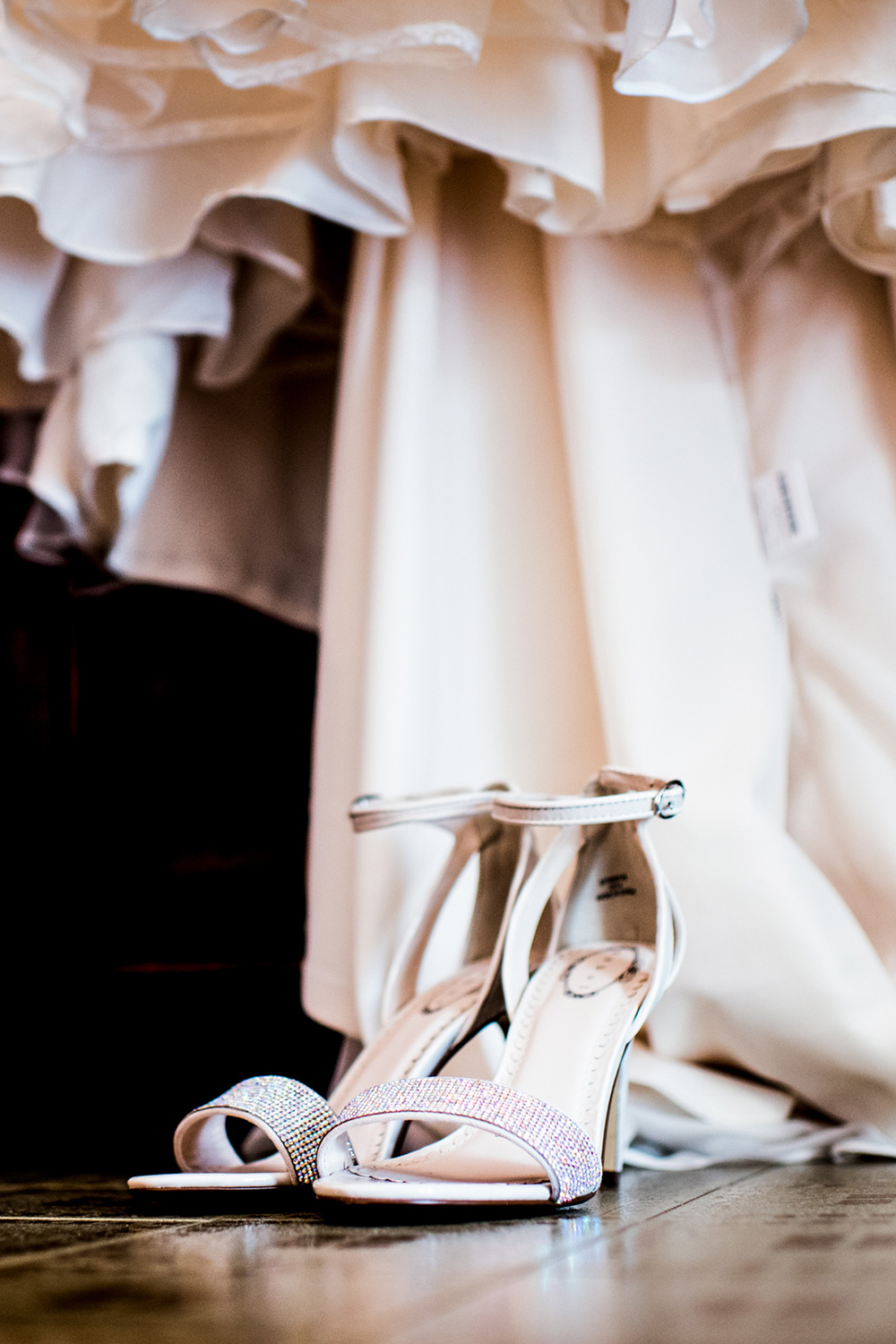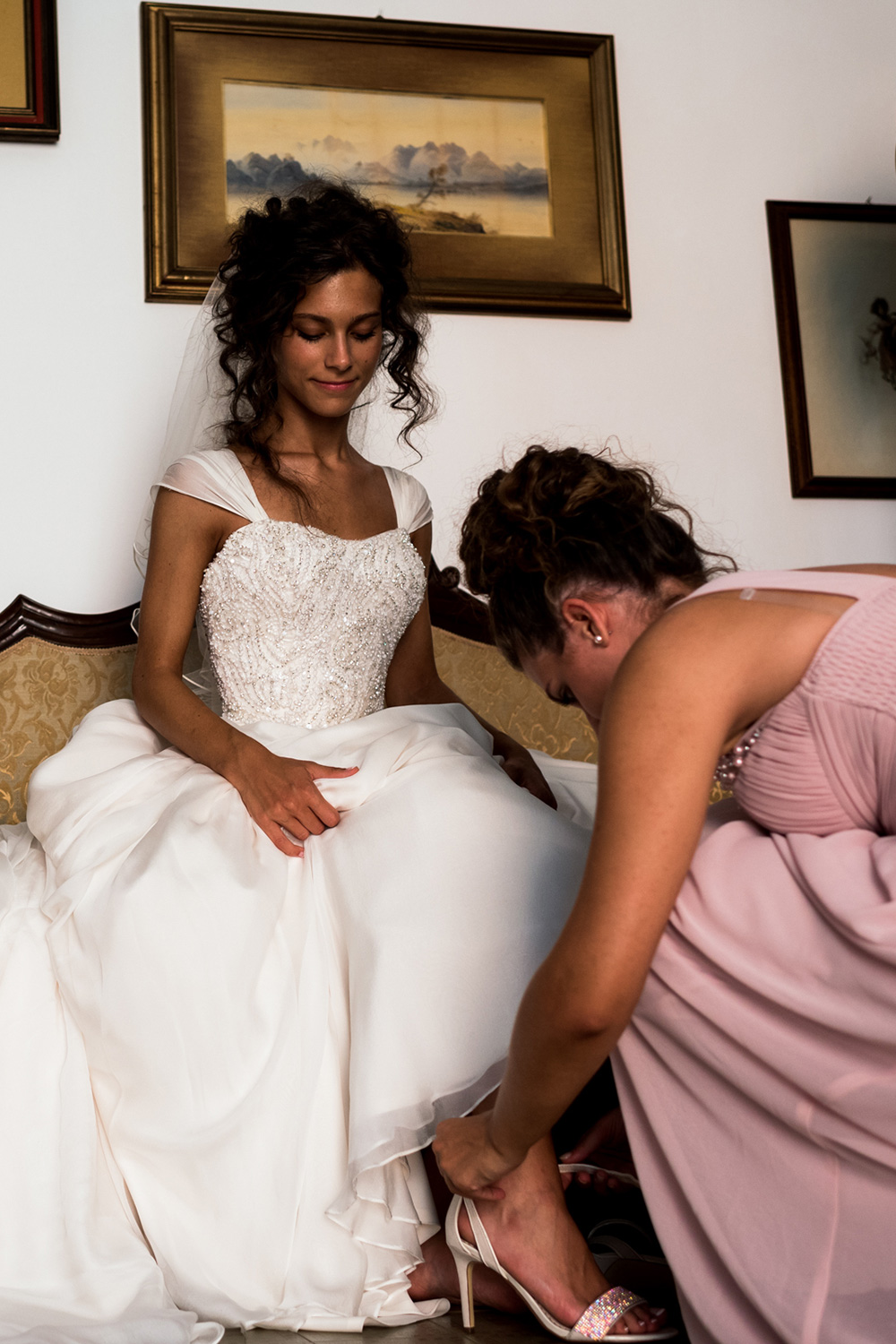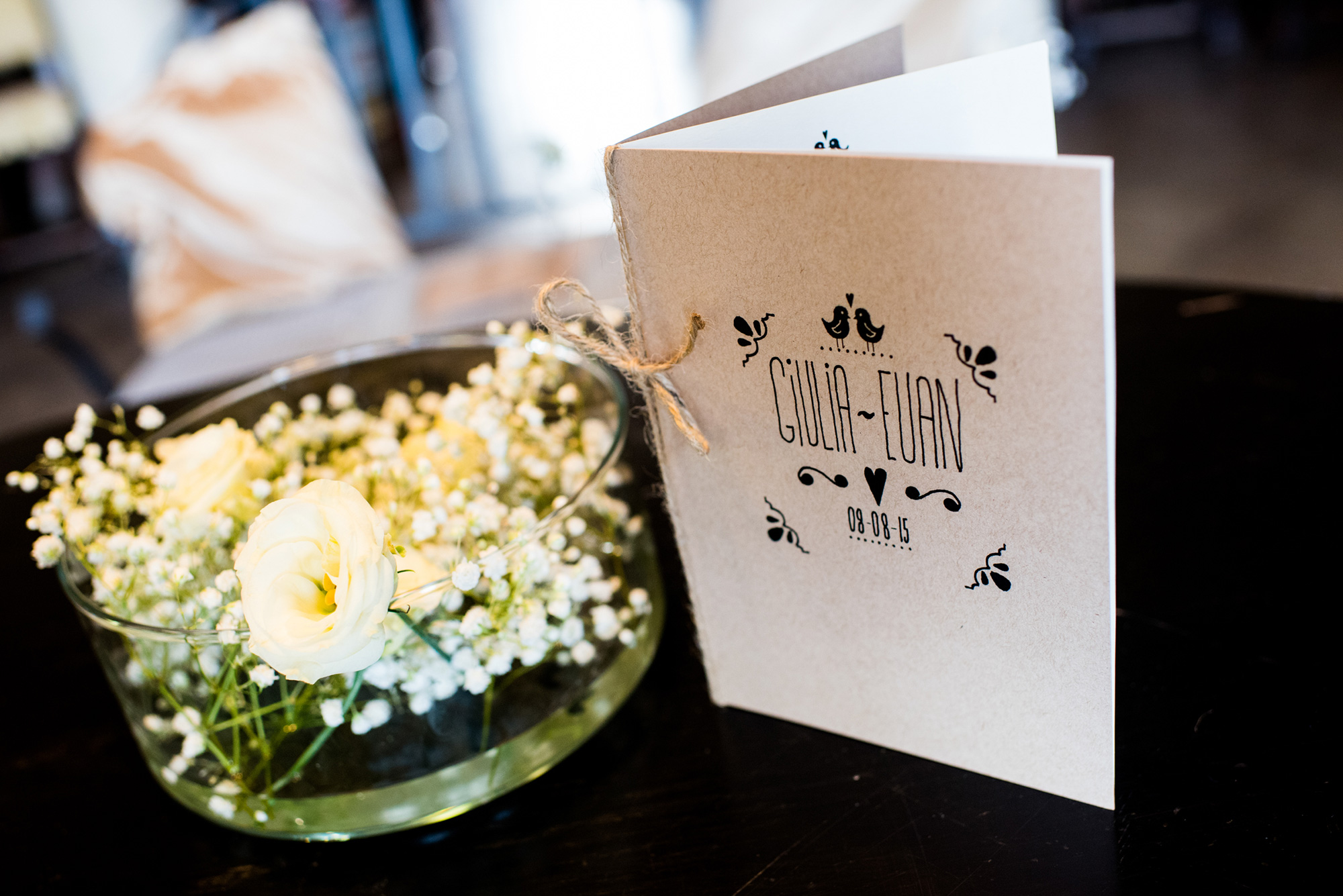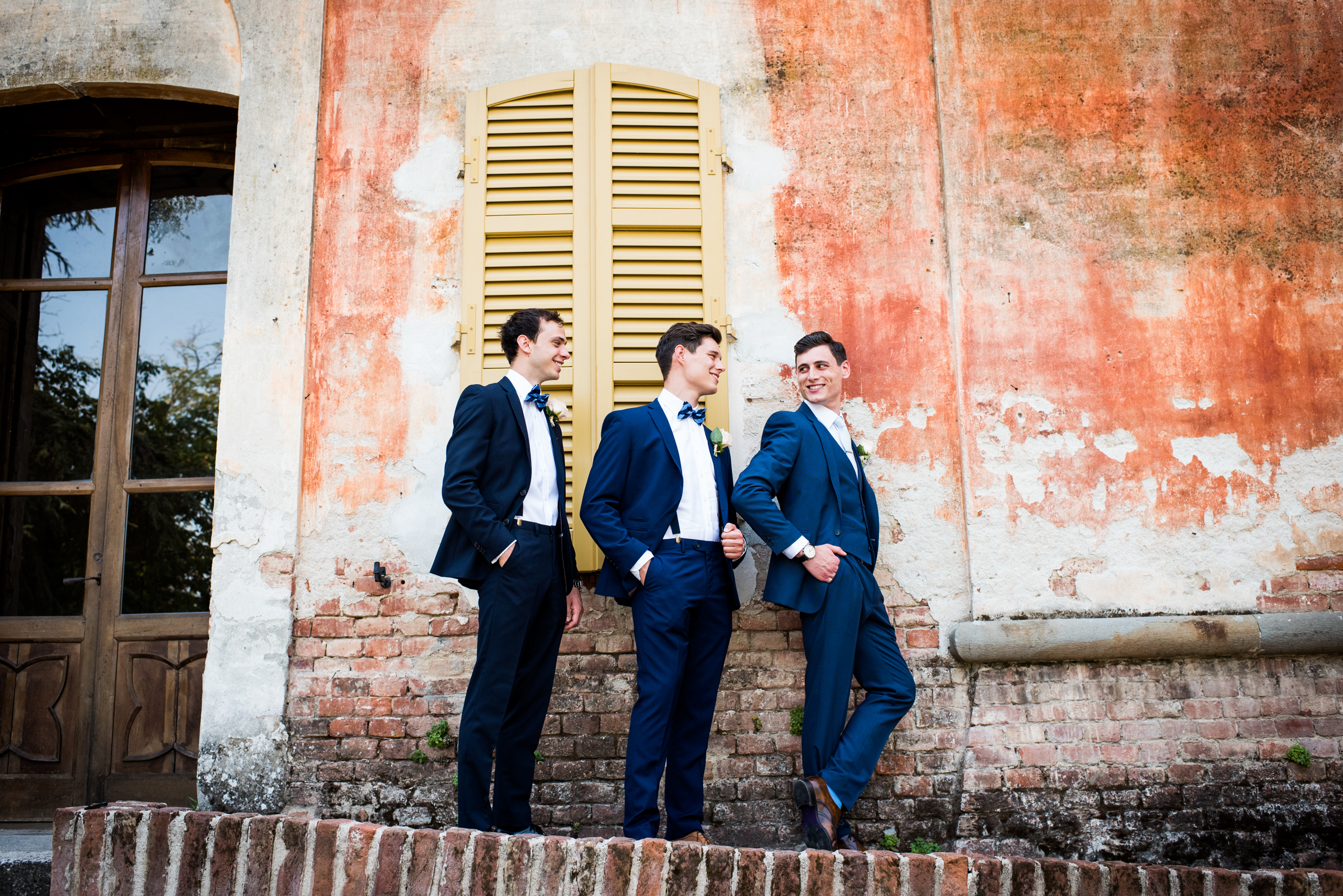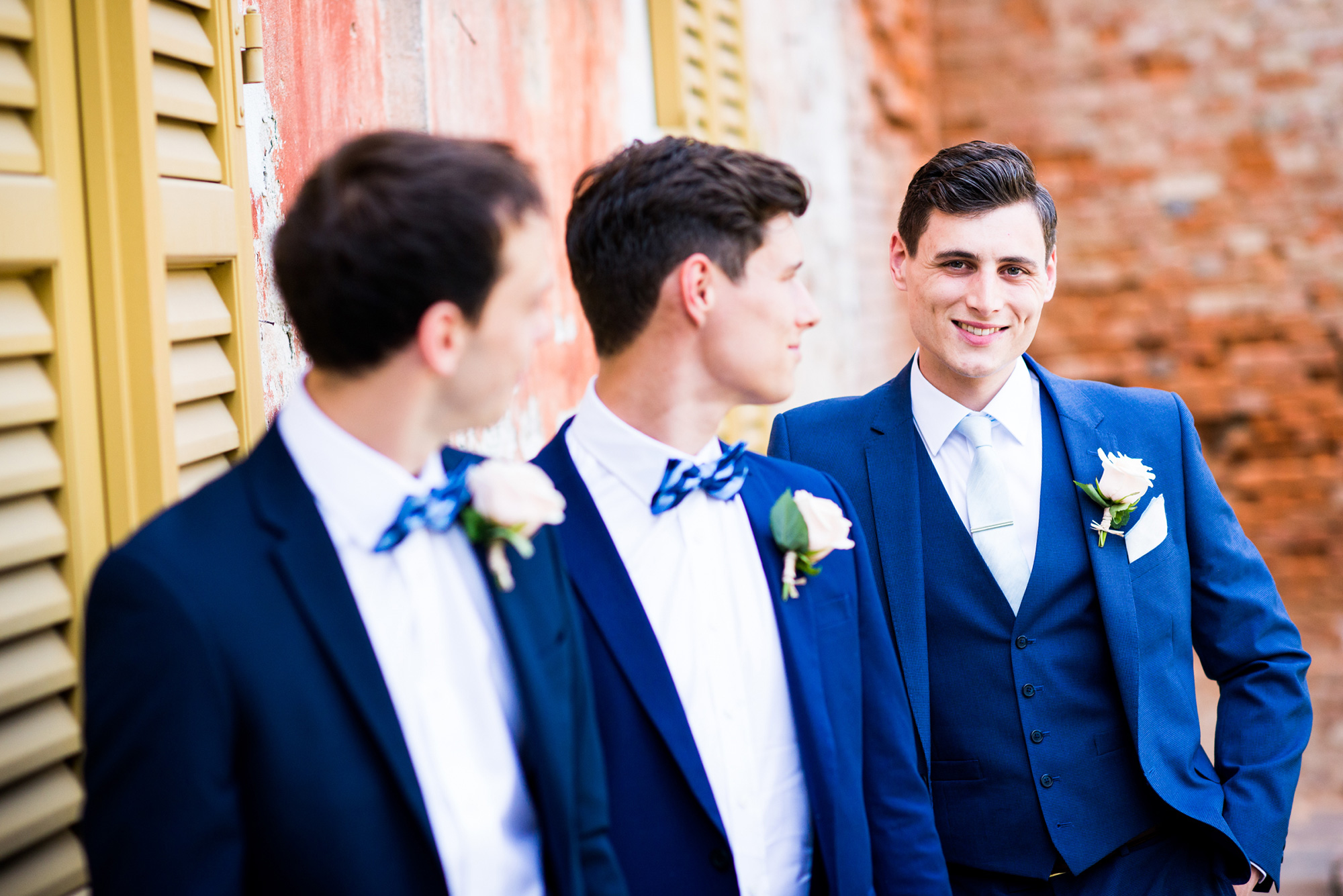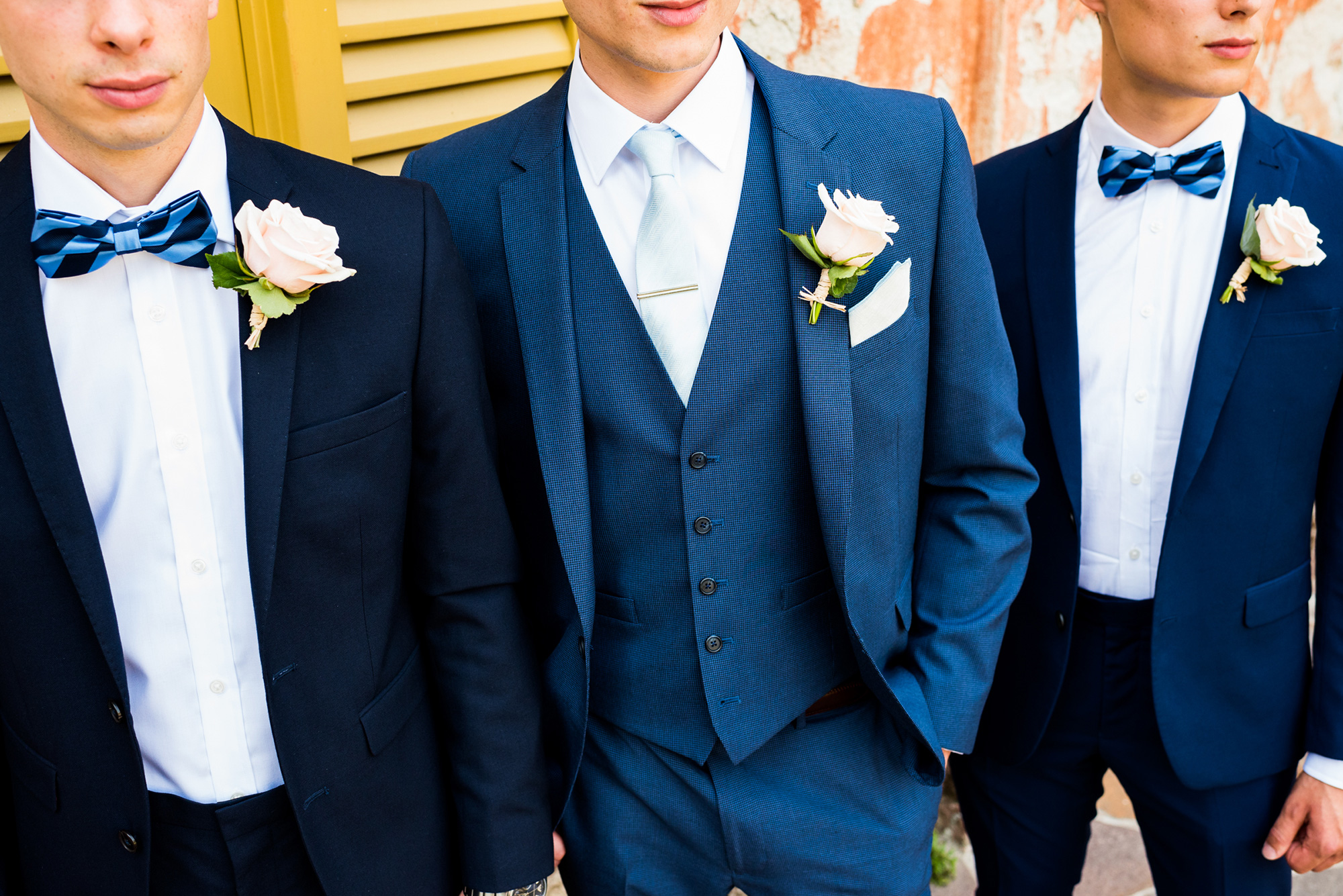 Euan was dressed with help from Marks and Spencer, with shoes from Next Retail.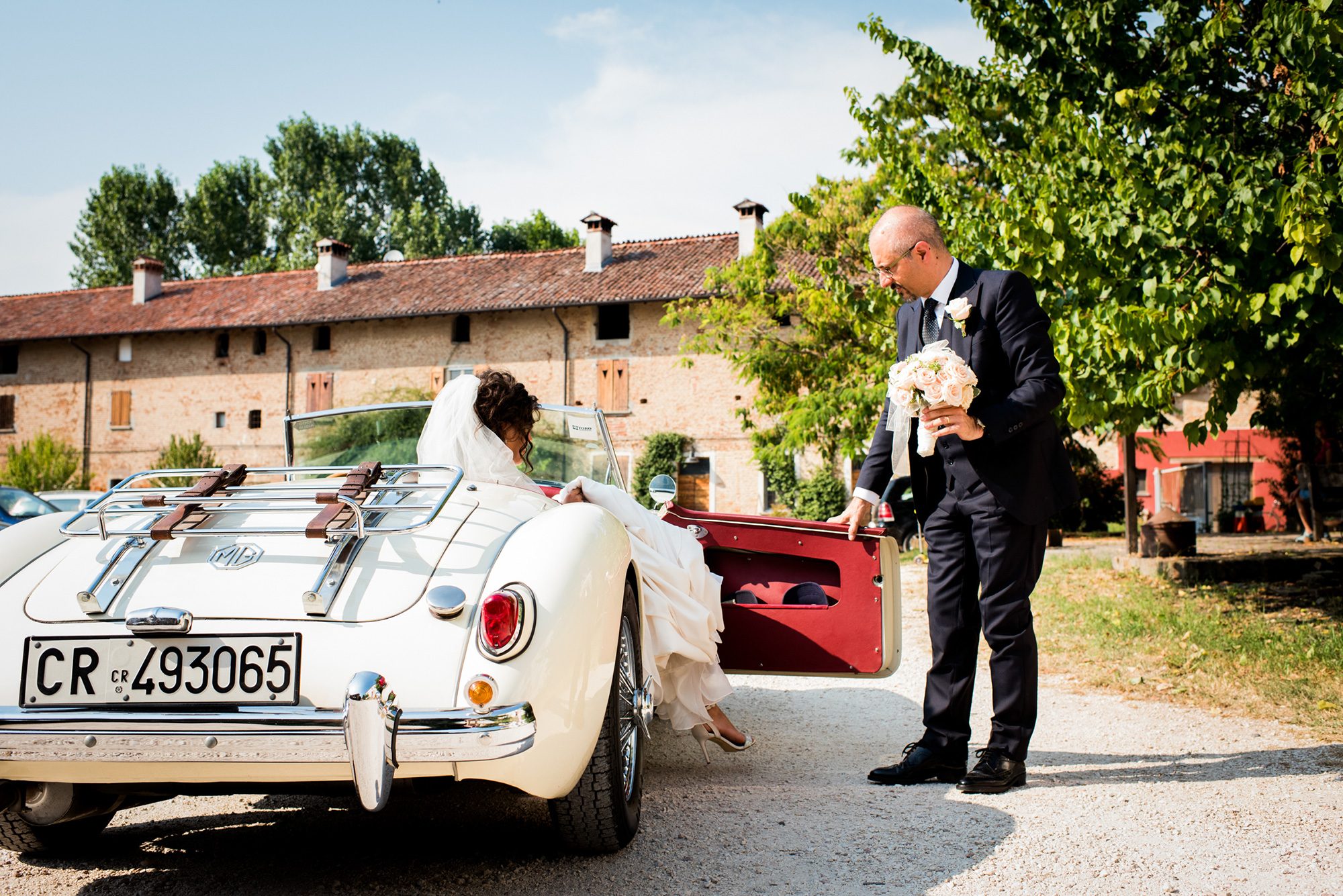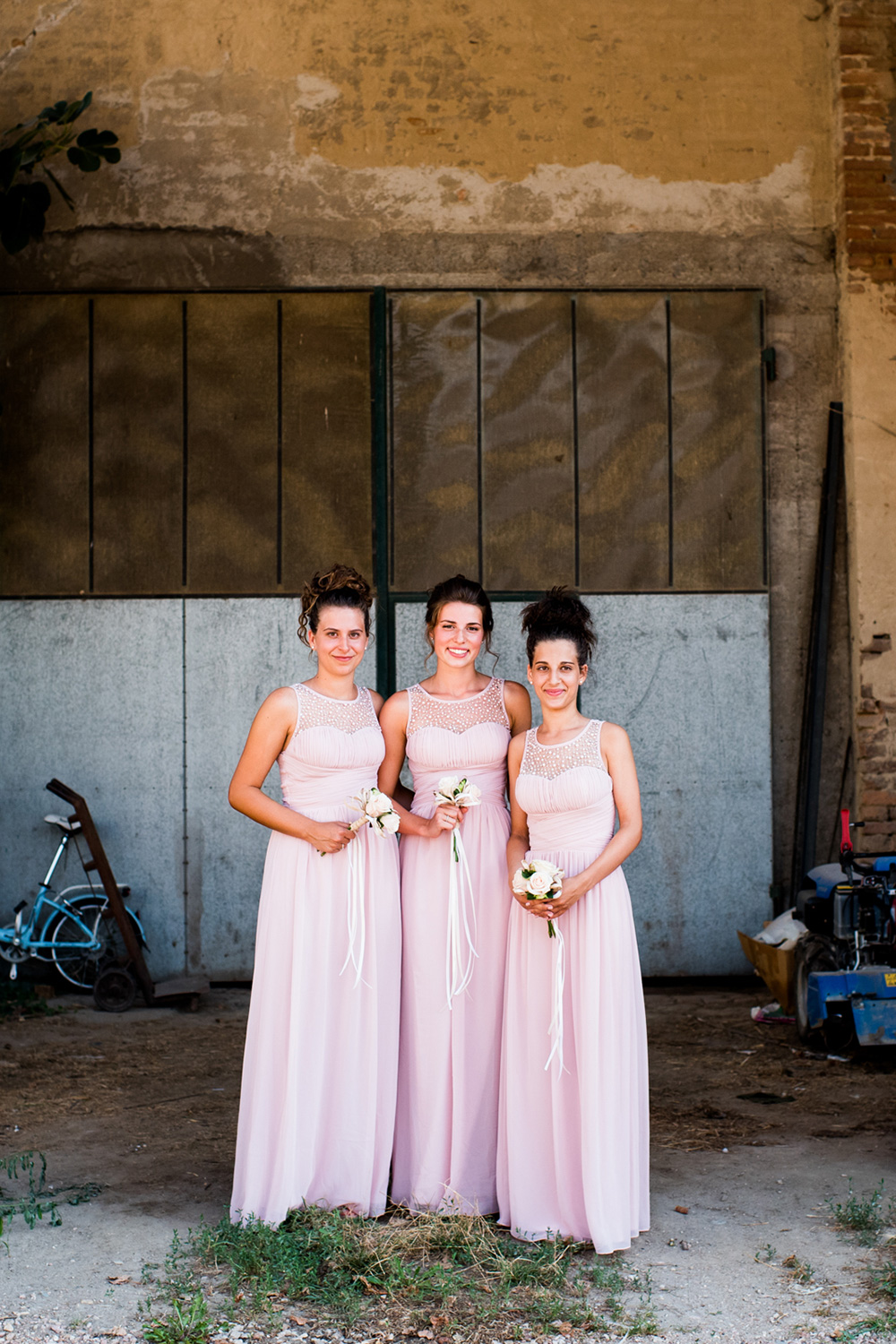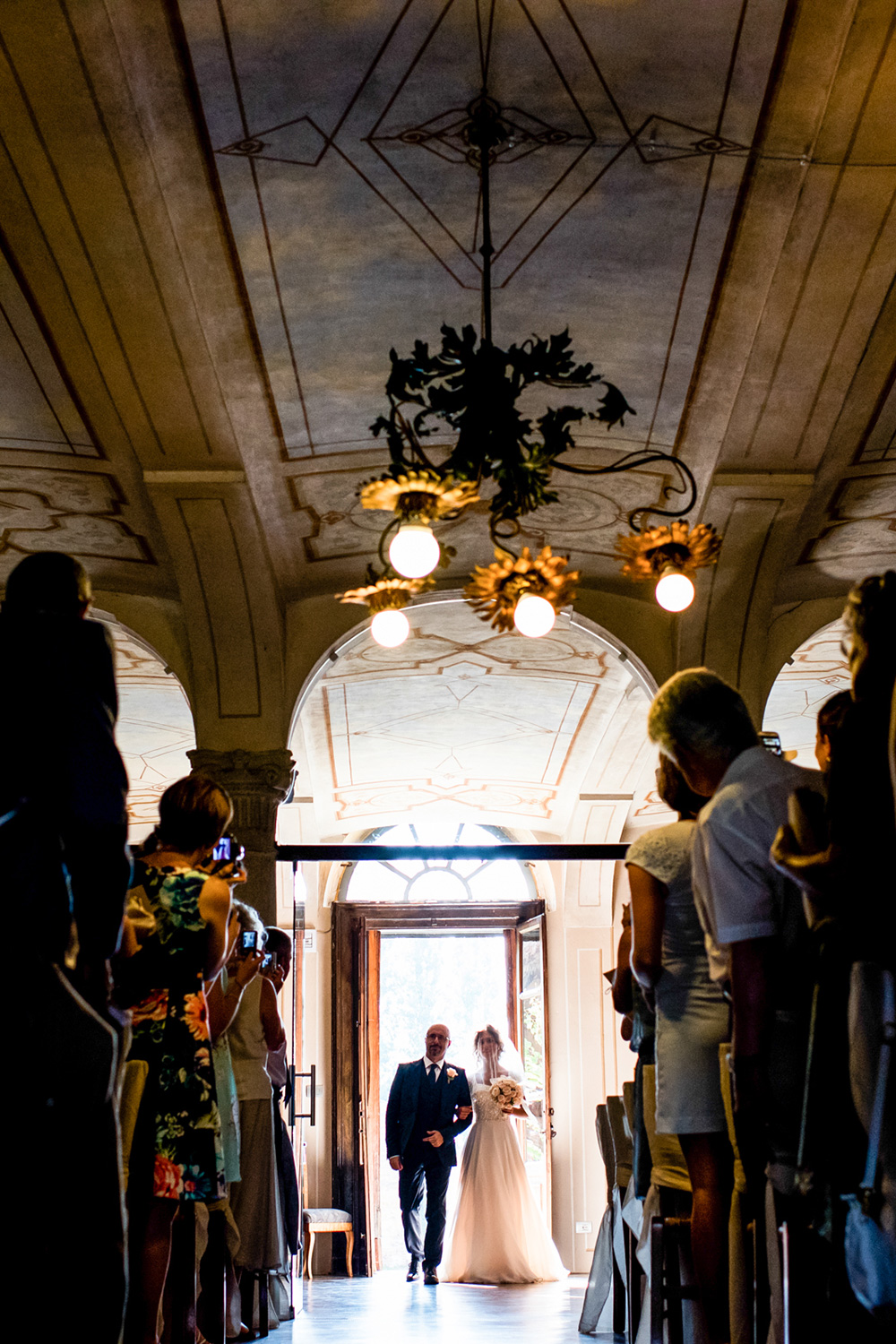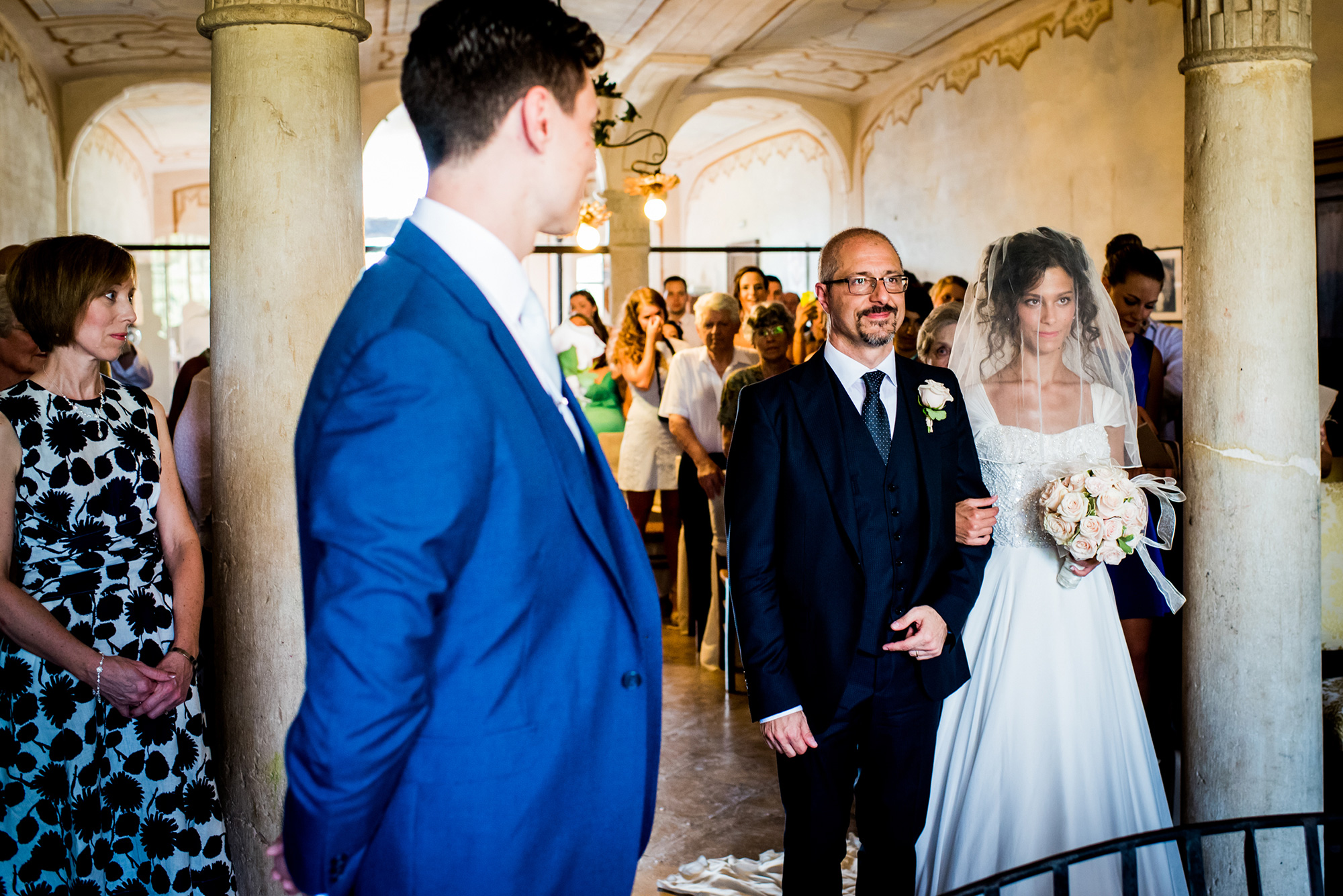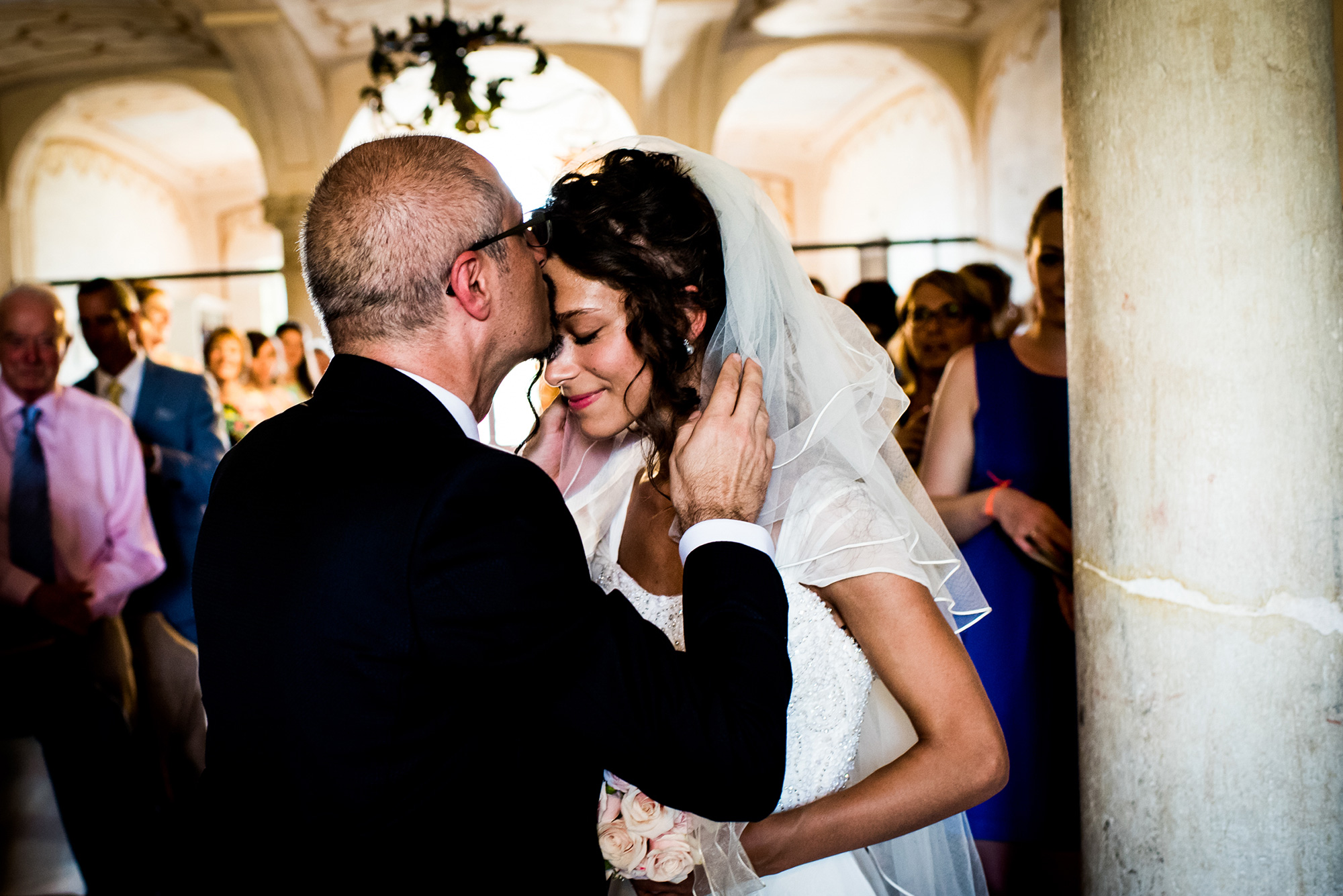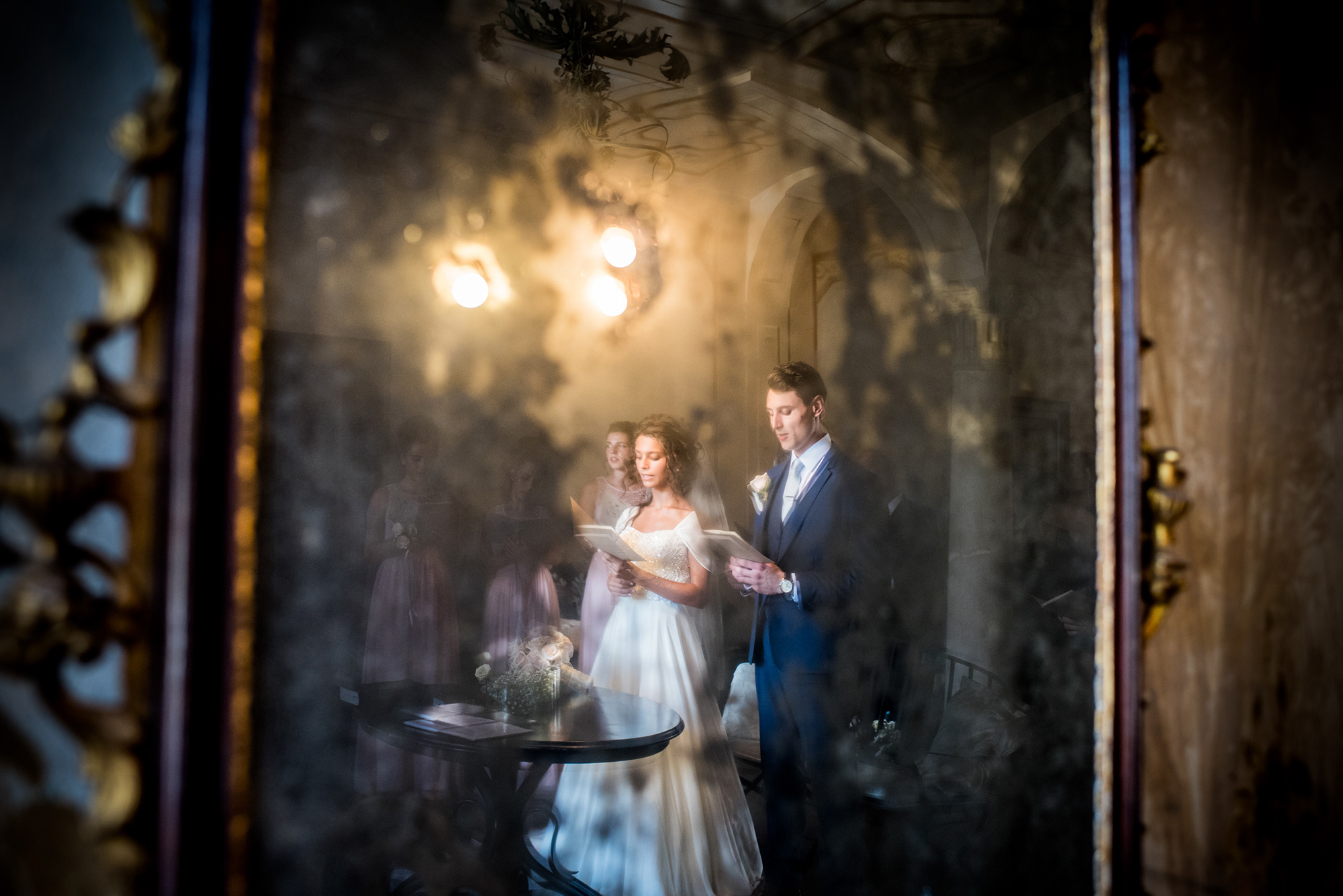 The loved-up couple met through mutual friends. At first, Giulia wasn't interested in a relationship, but their friendship soon grew into something more. "We gradually grew closer and closer as friends and it became apparent that we really enjoyed each other company. So we started dating," Giulia says.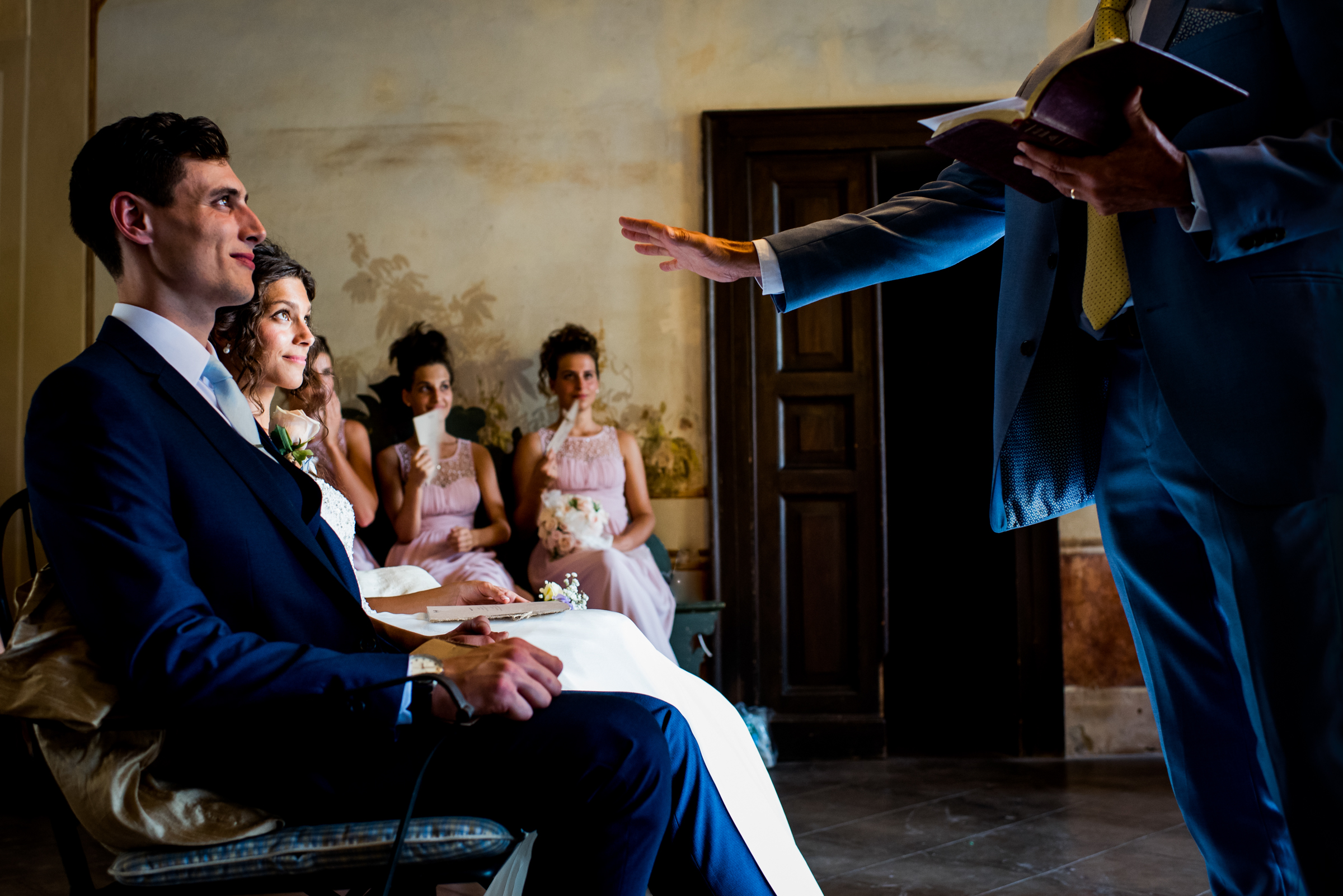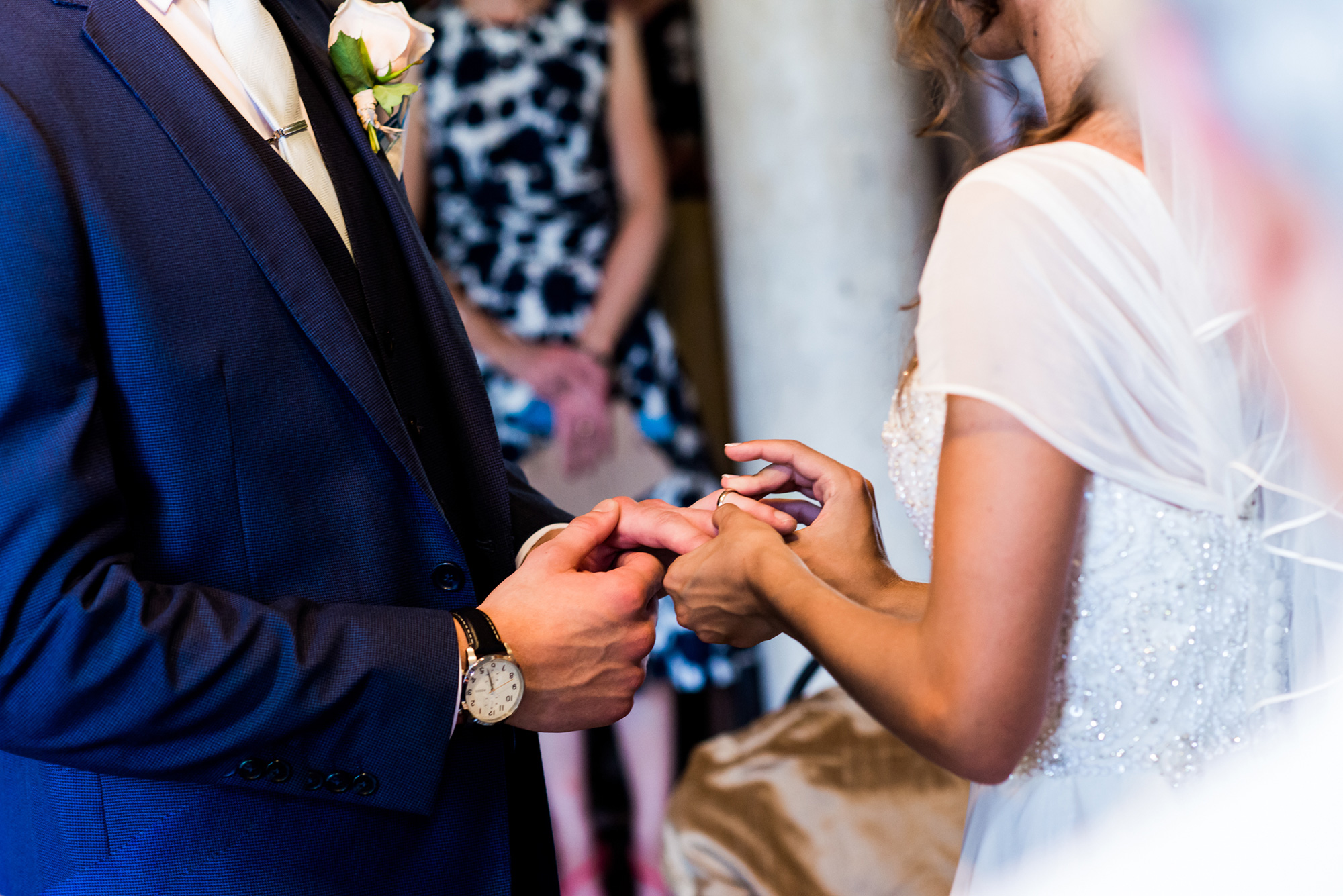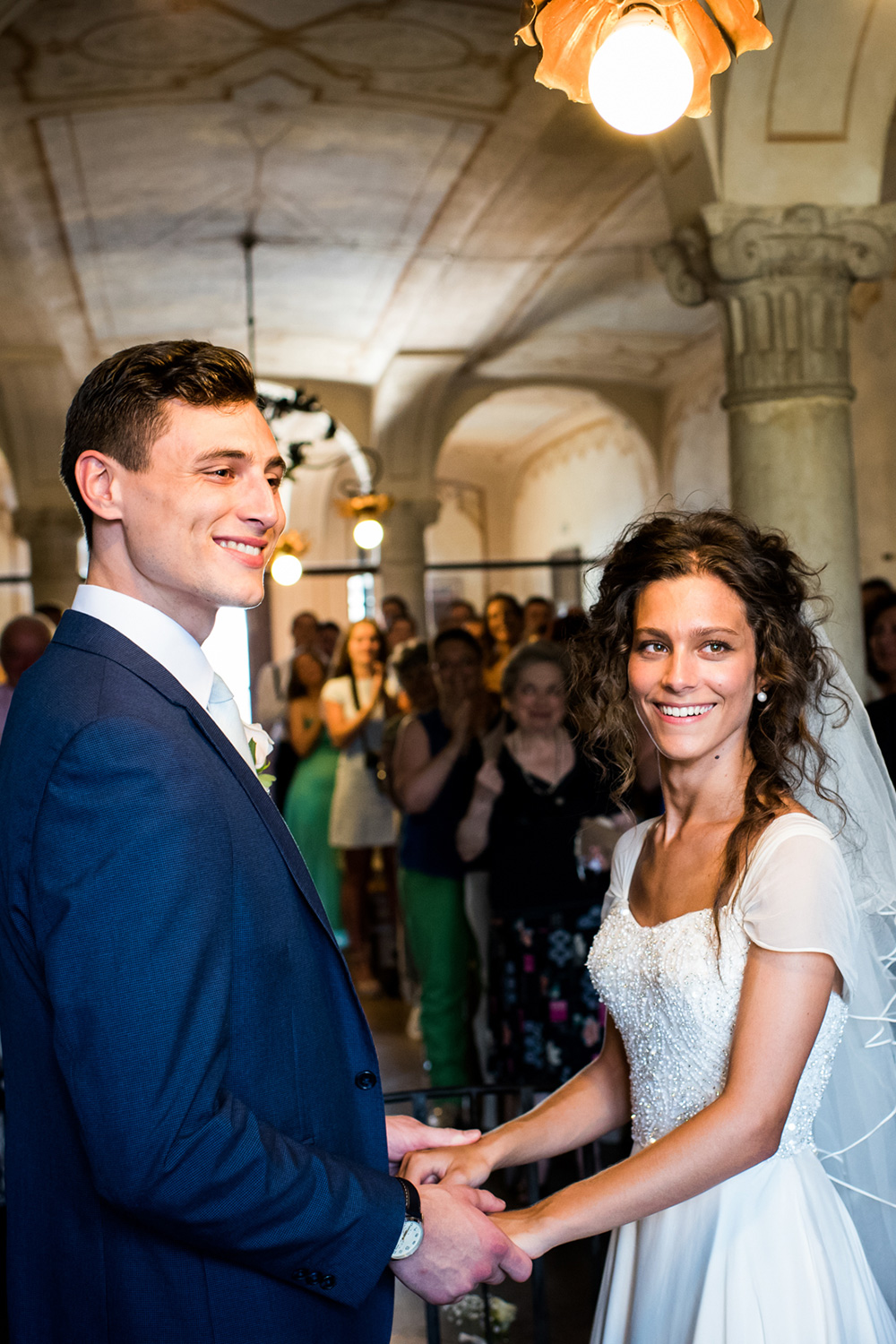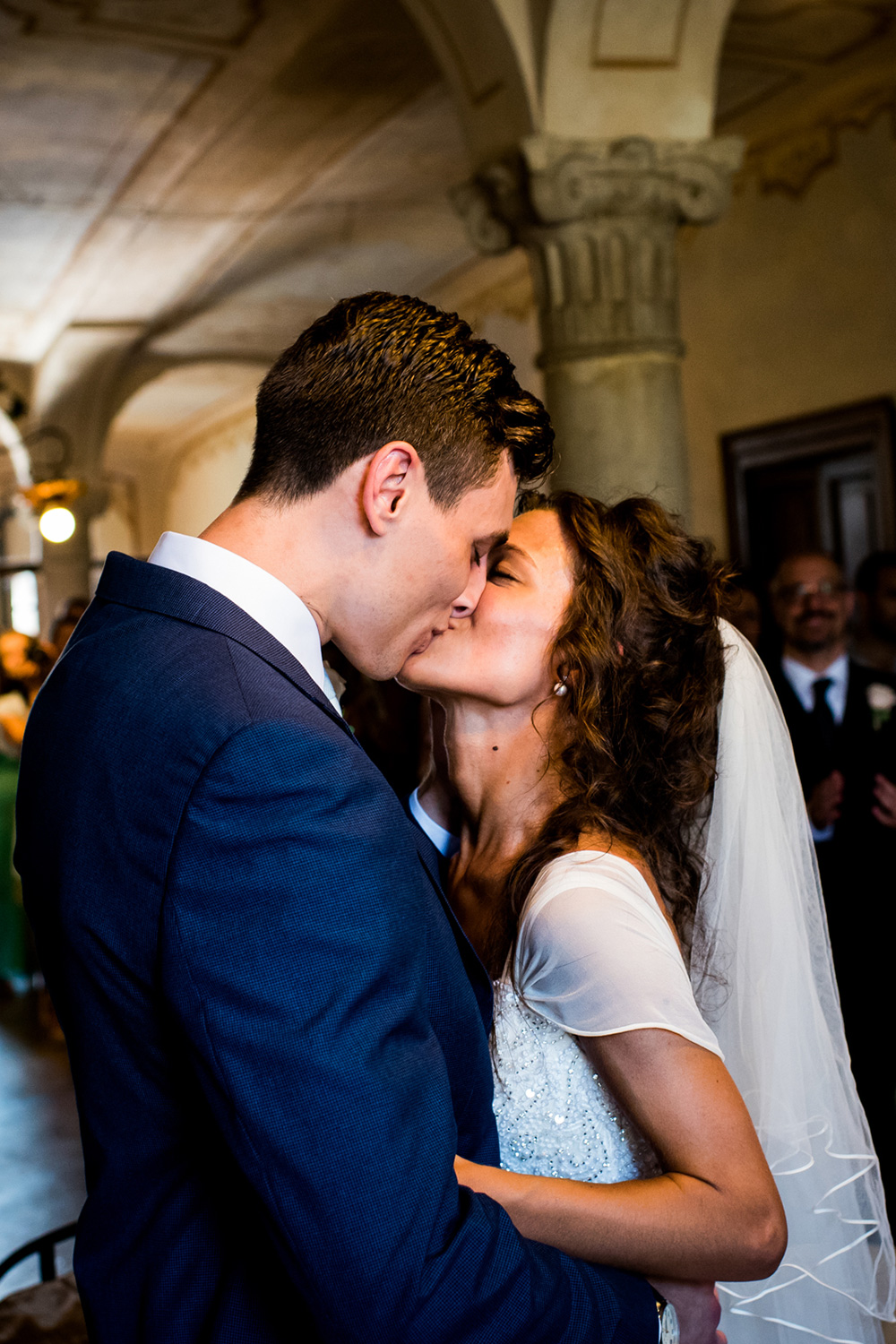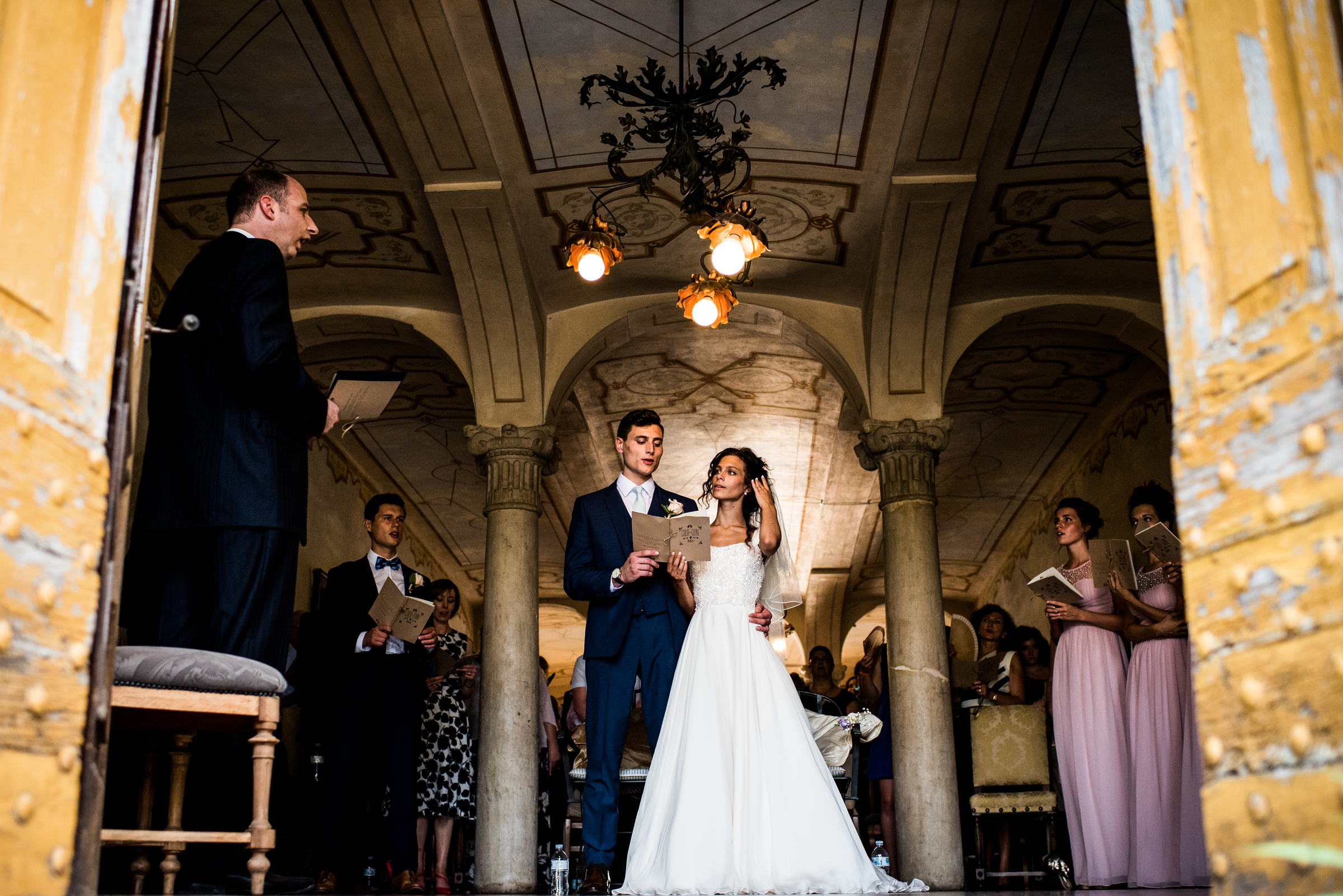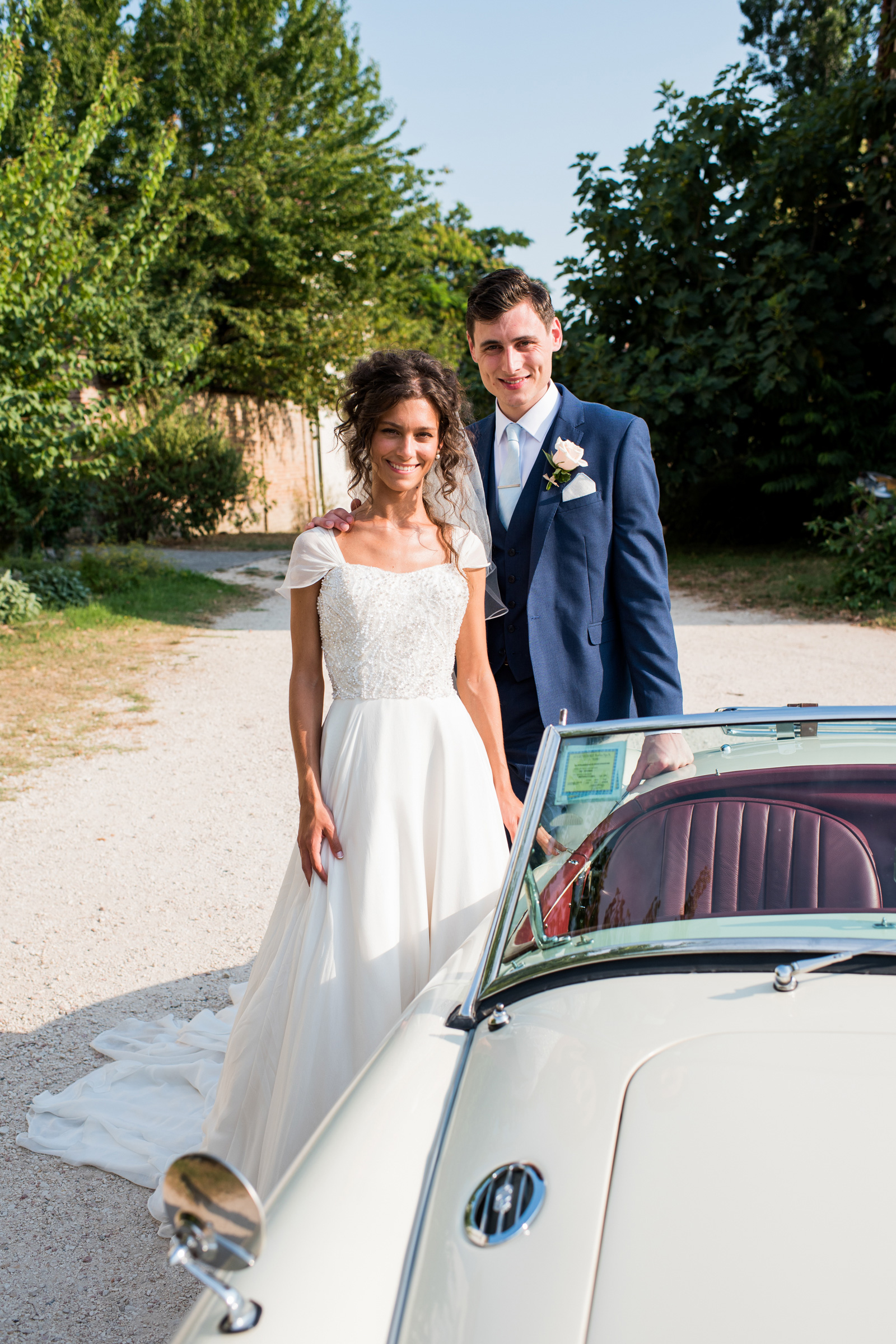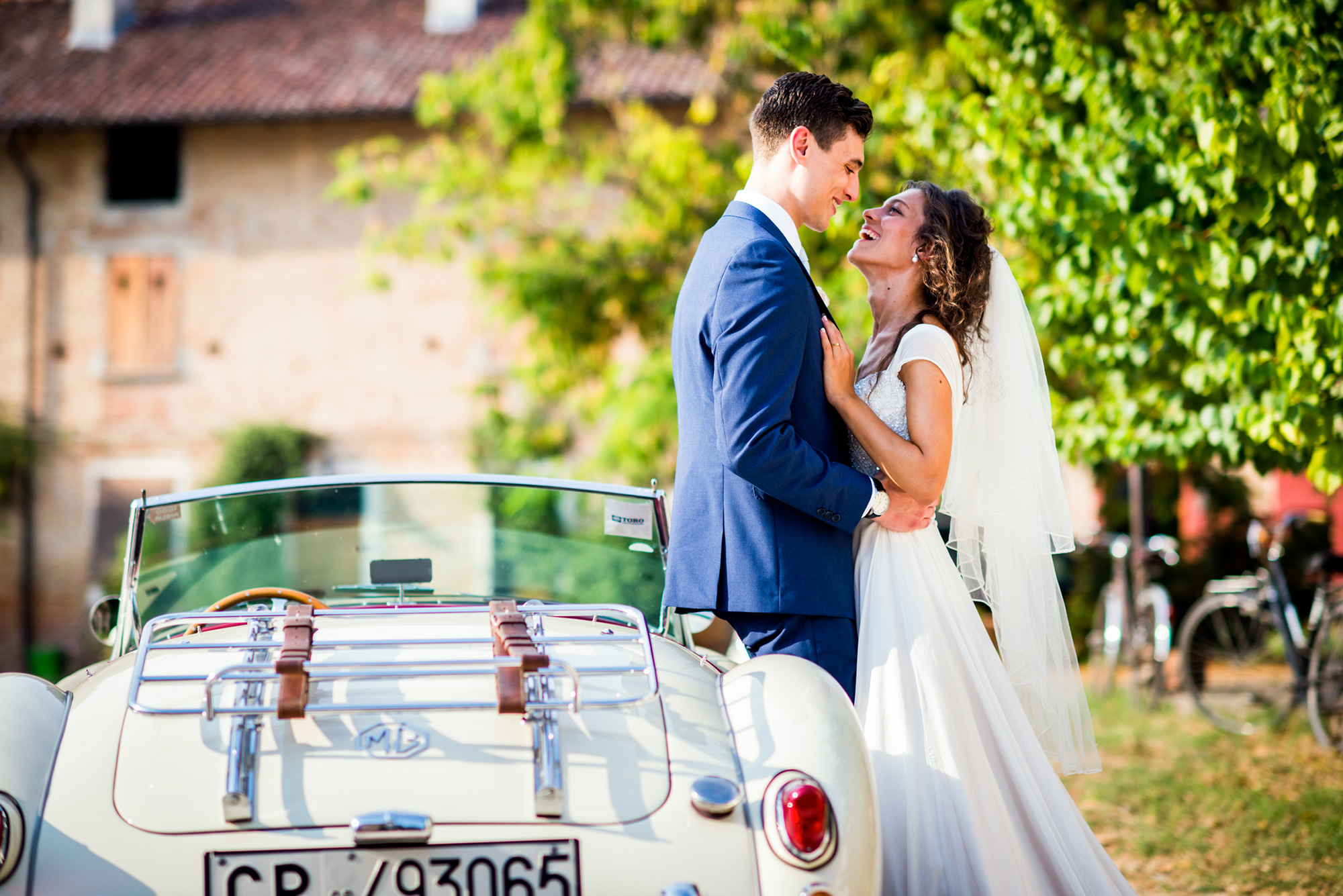 Giulia looked like a princess in her dress from Pretty Woman that featured a chiffon skirt and plenty of bling on the bodice.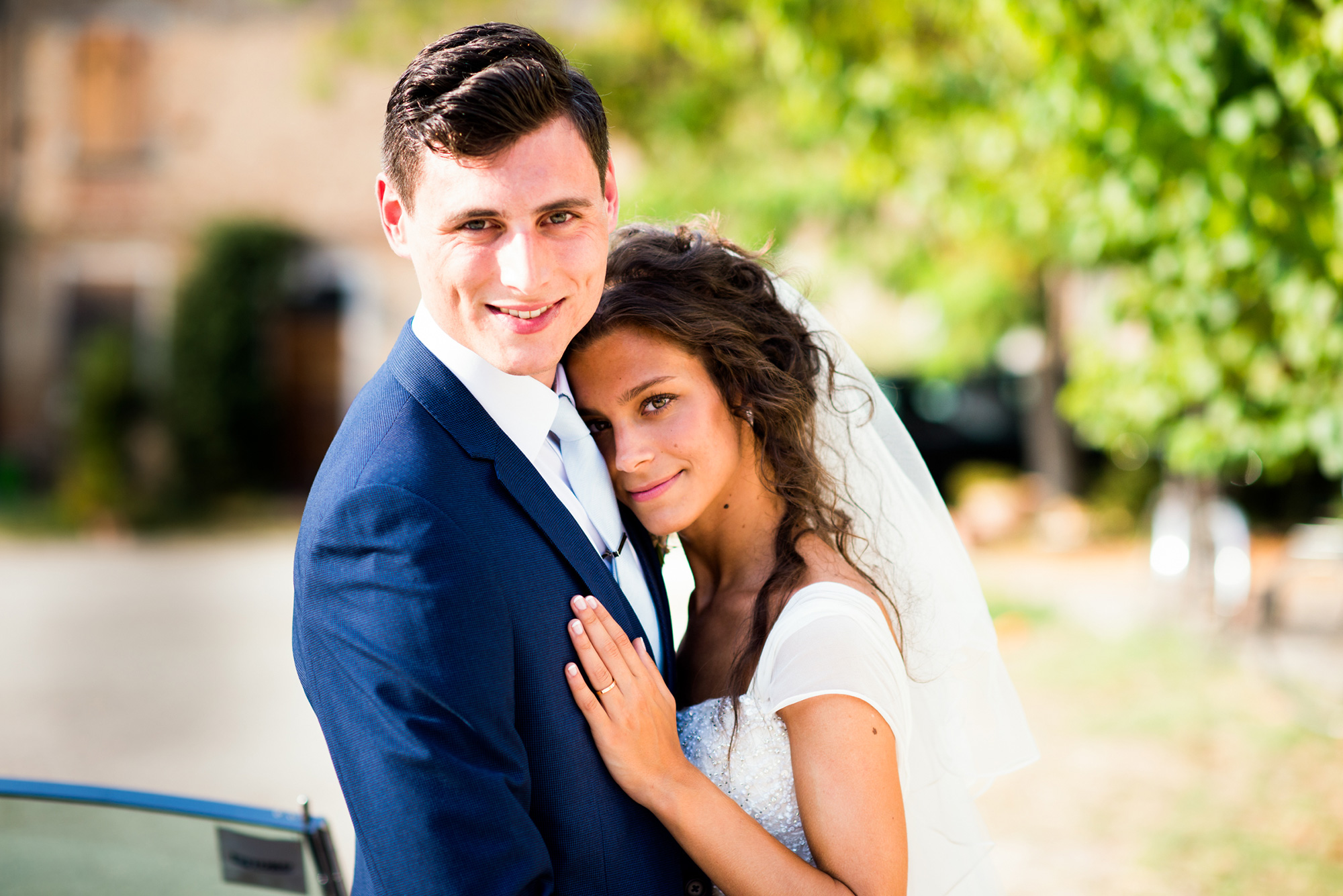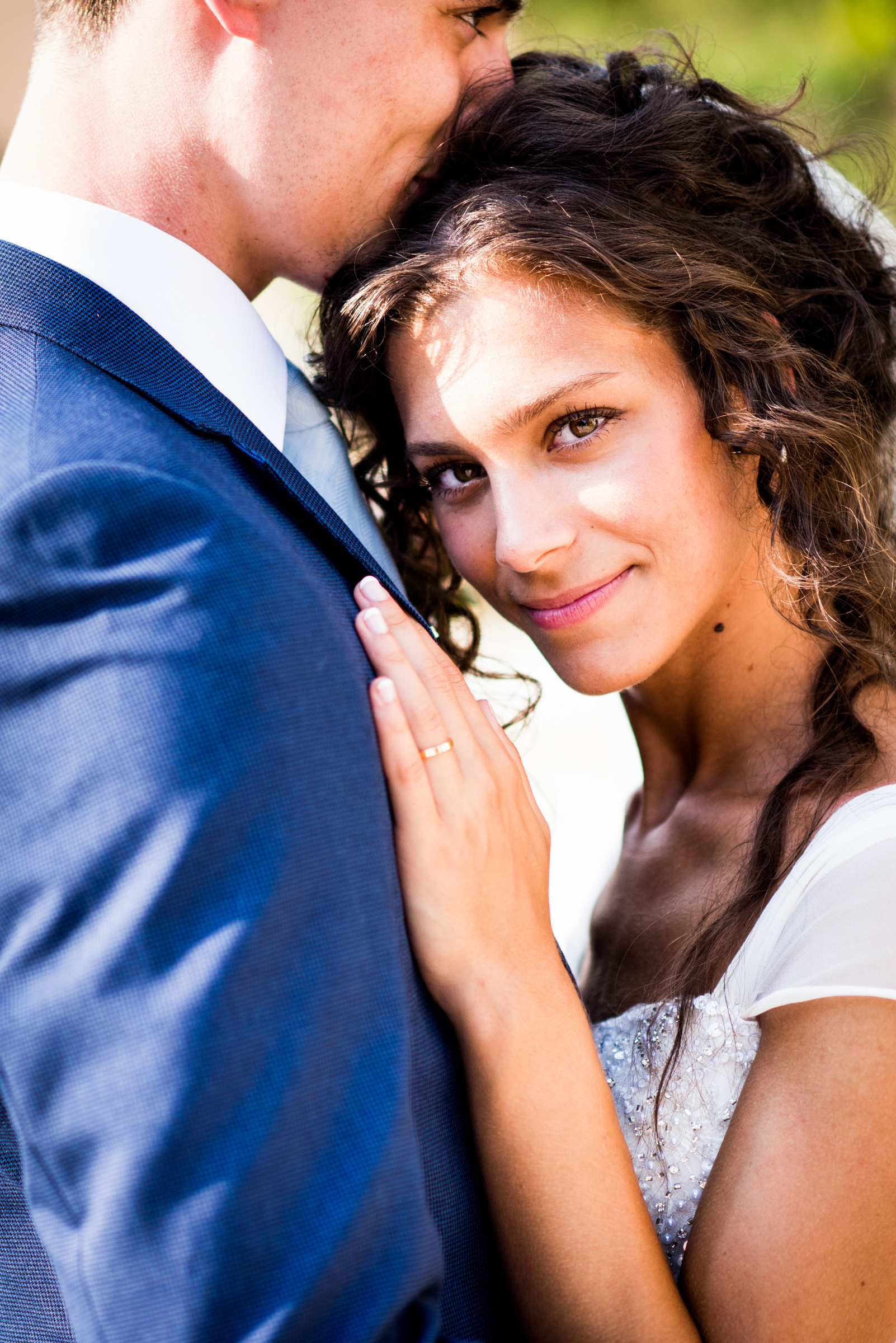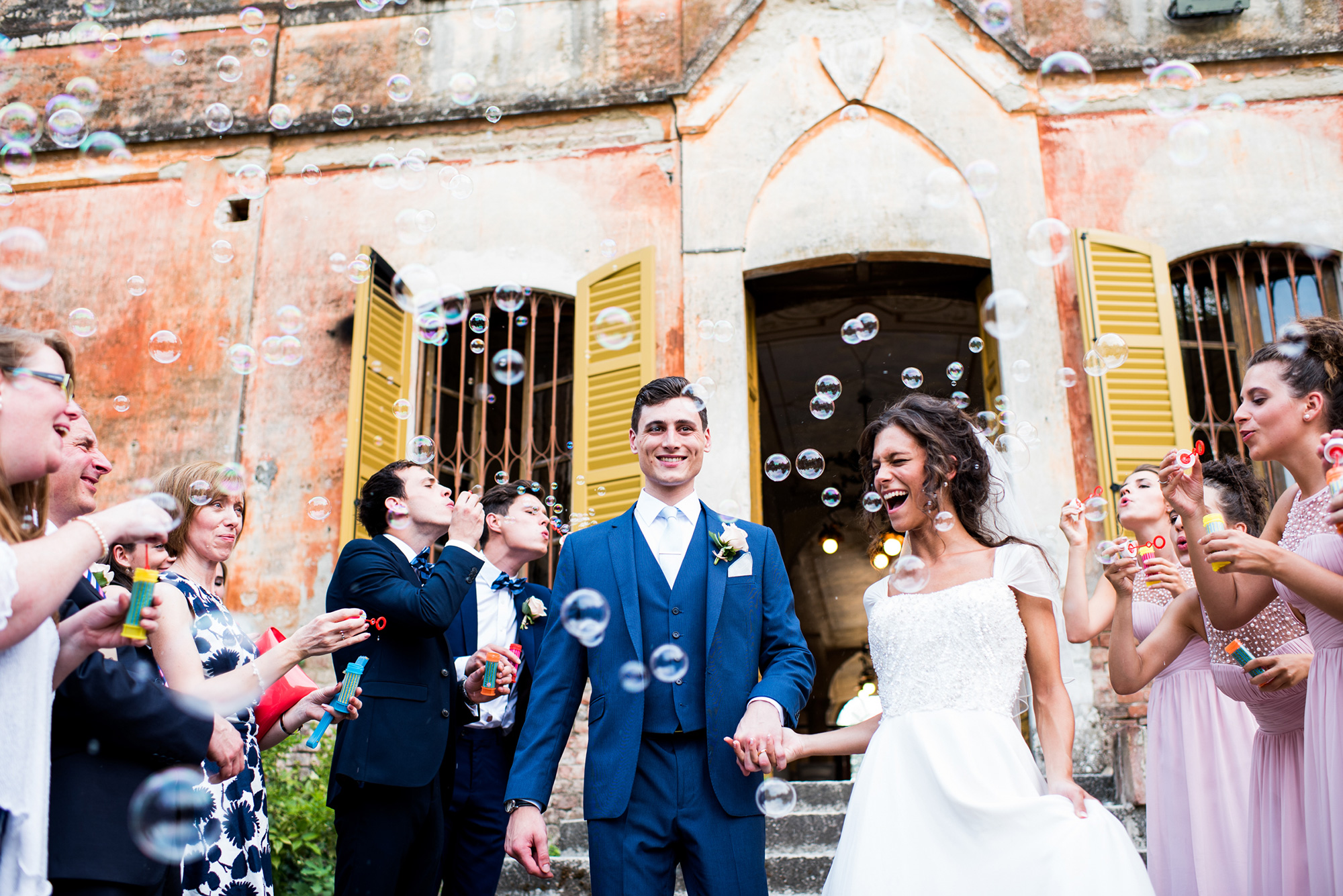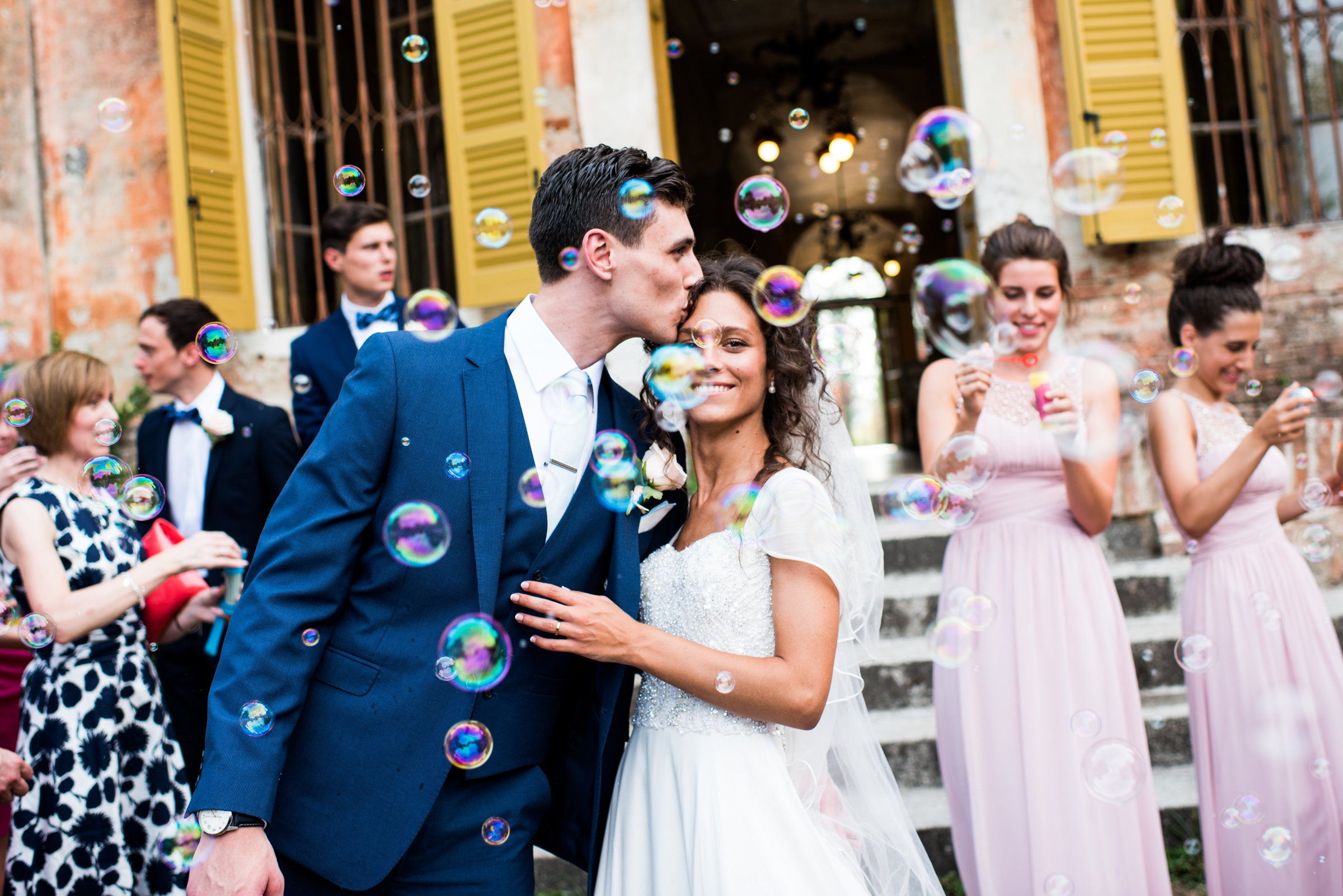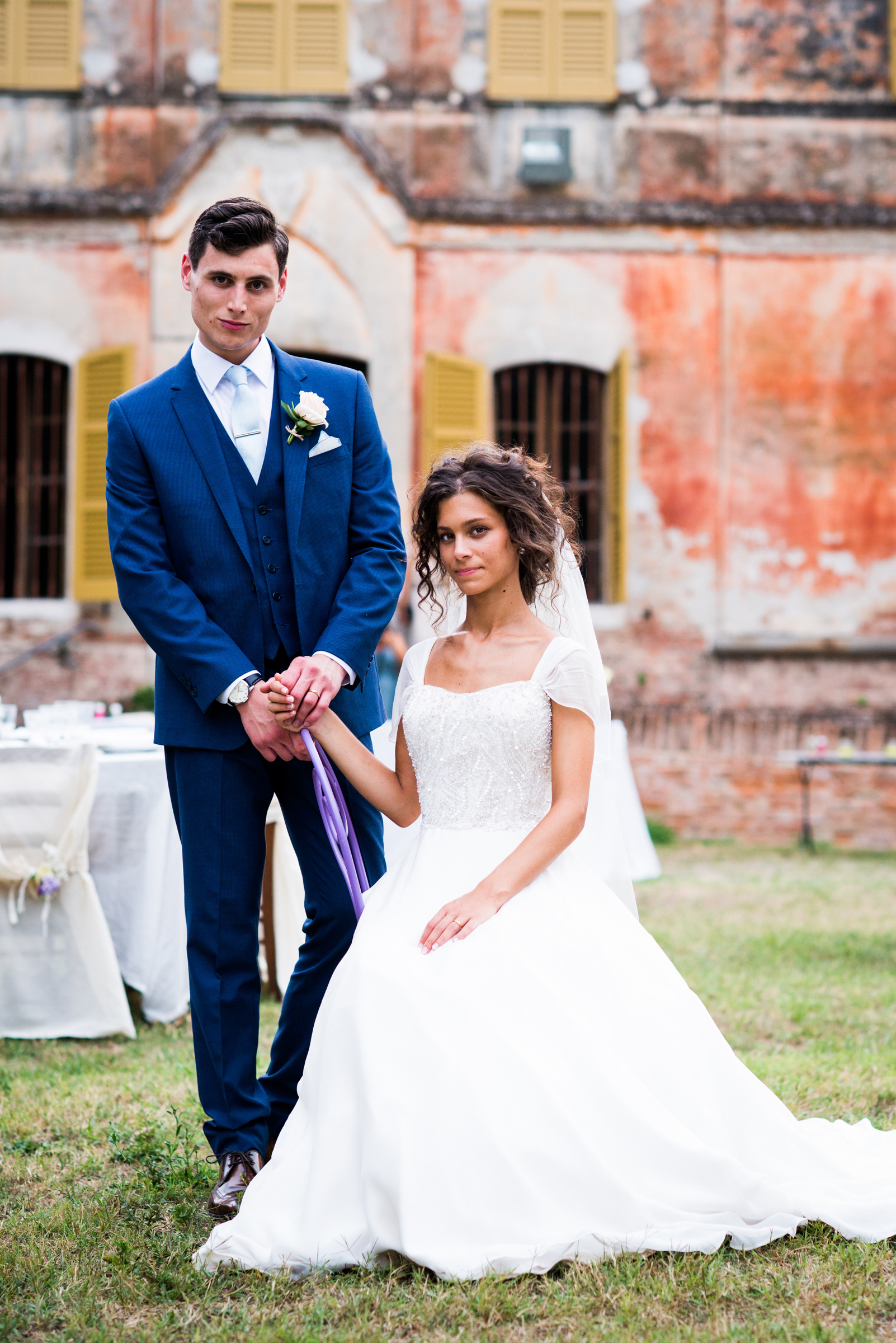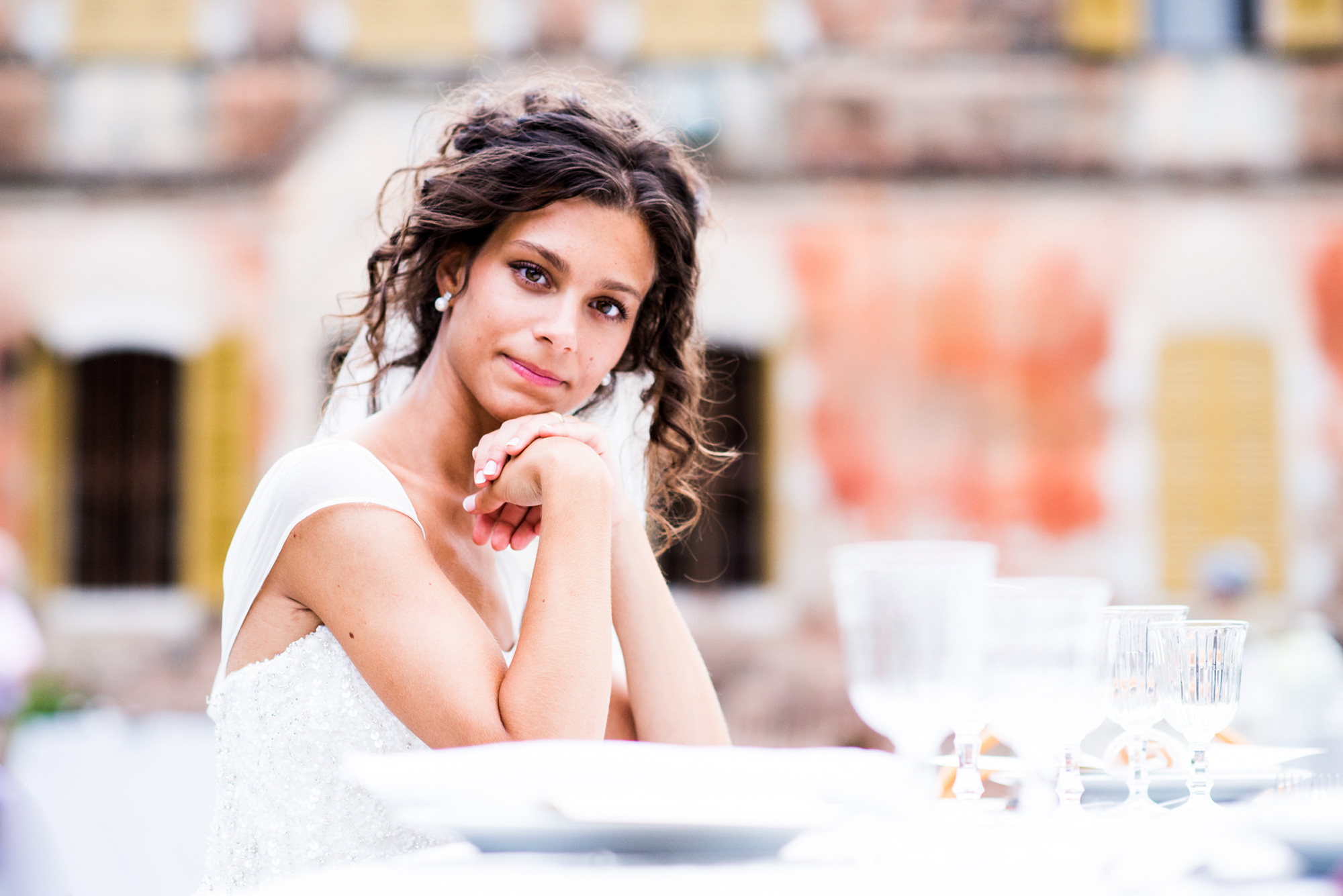 Giulia handed over a lot of the wedding planning to her mother, and describes it as one of her best decisions. "I owe her so much," she says.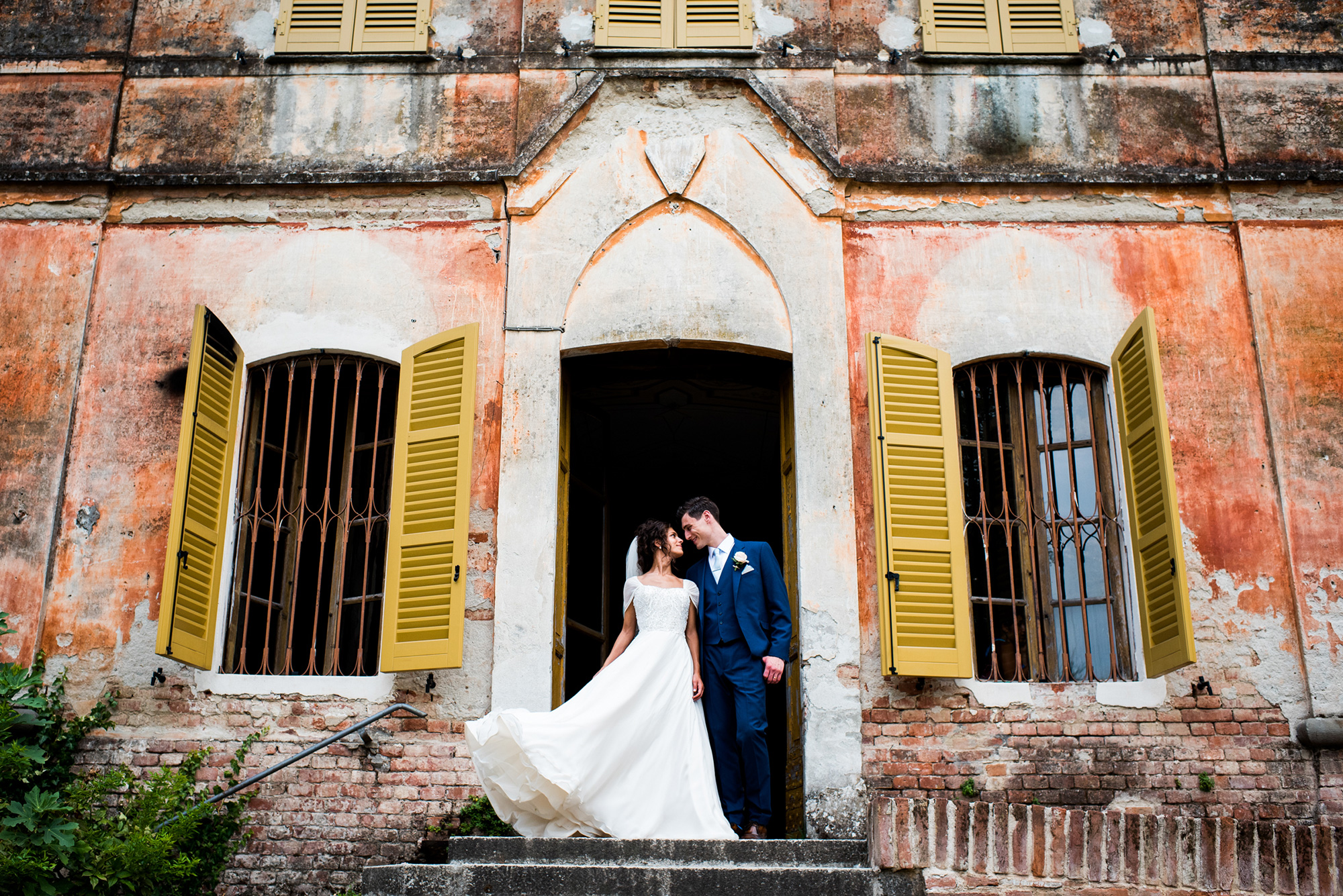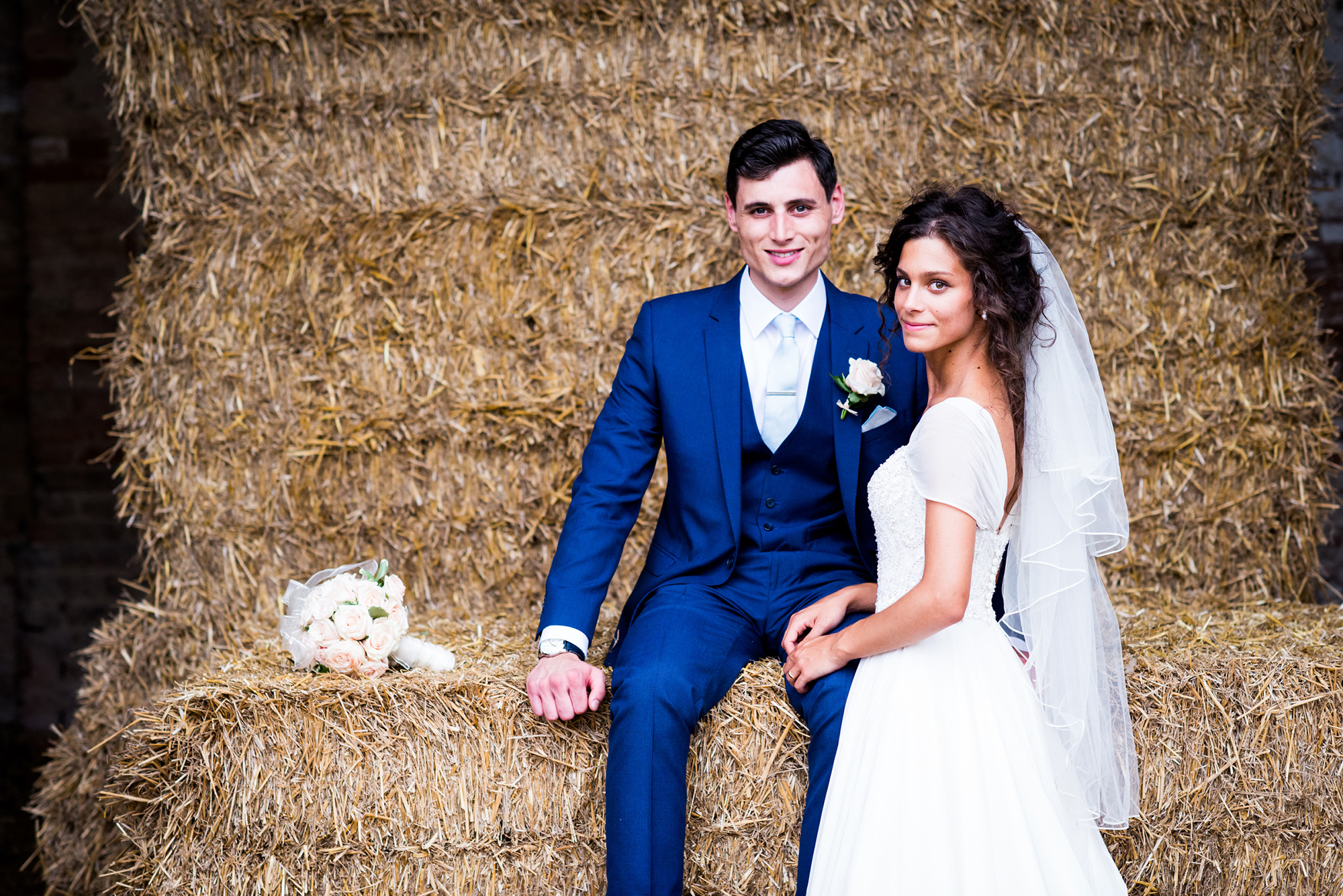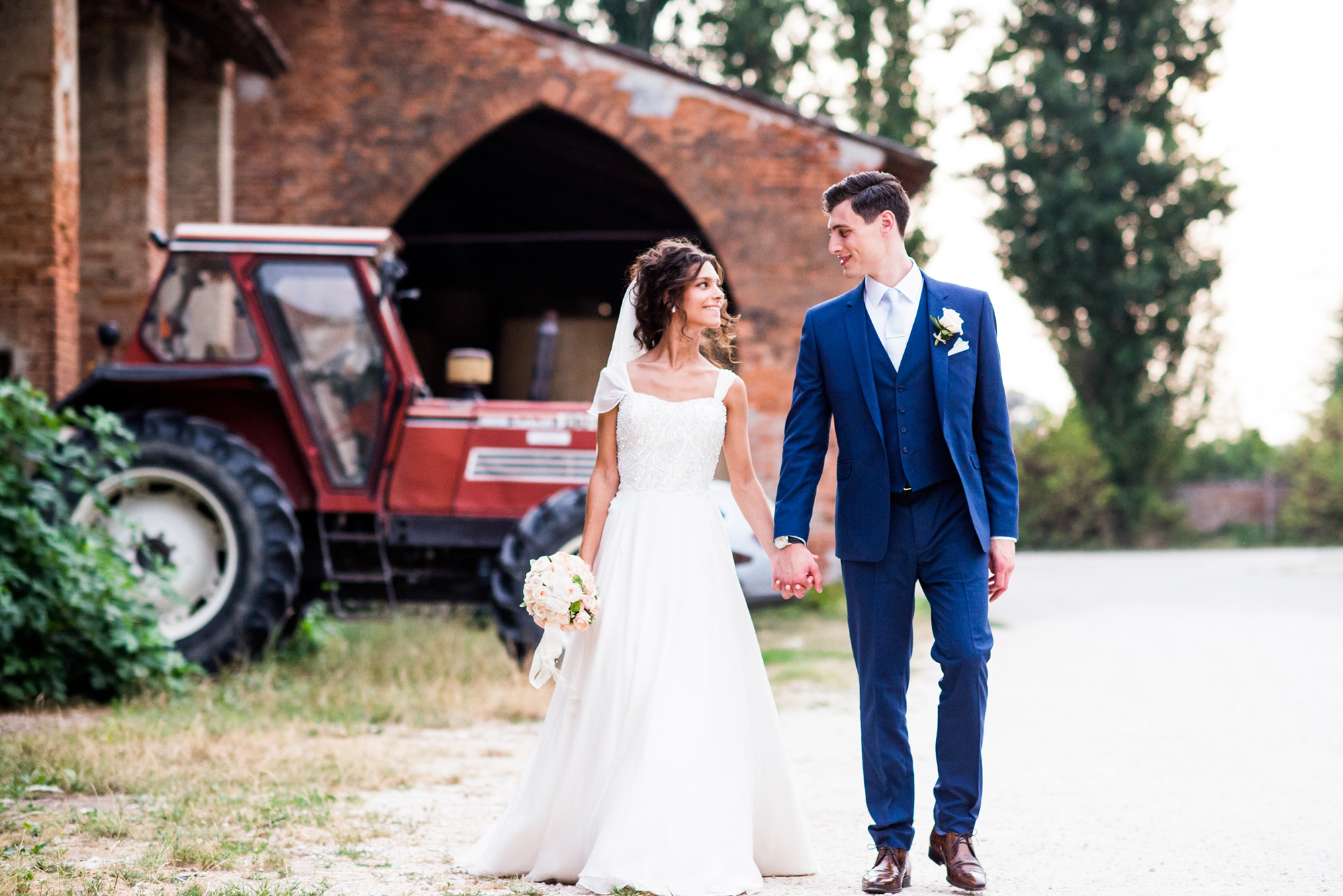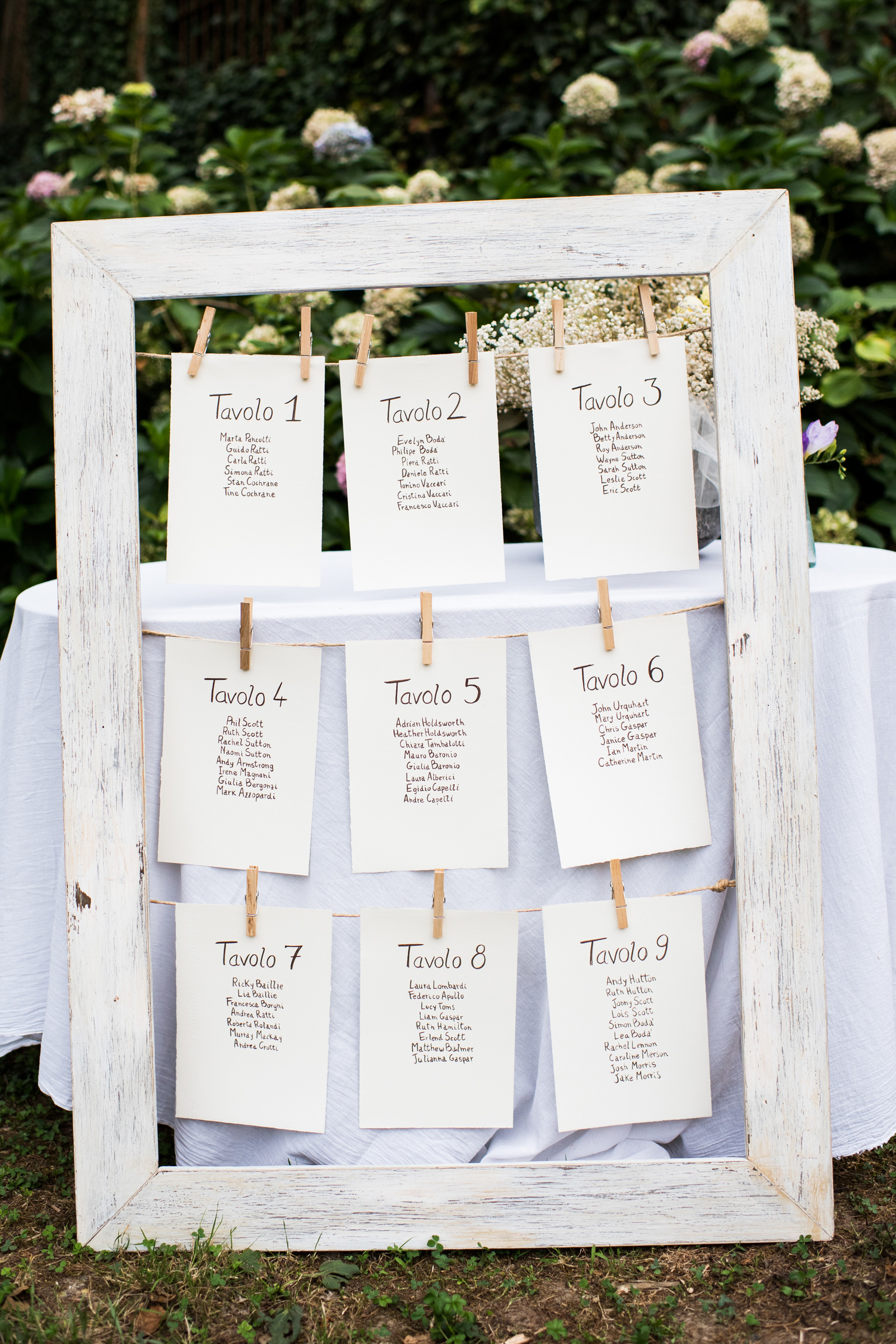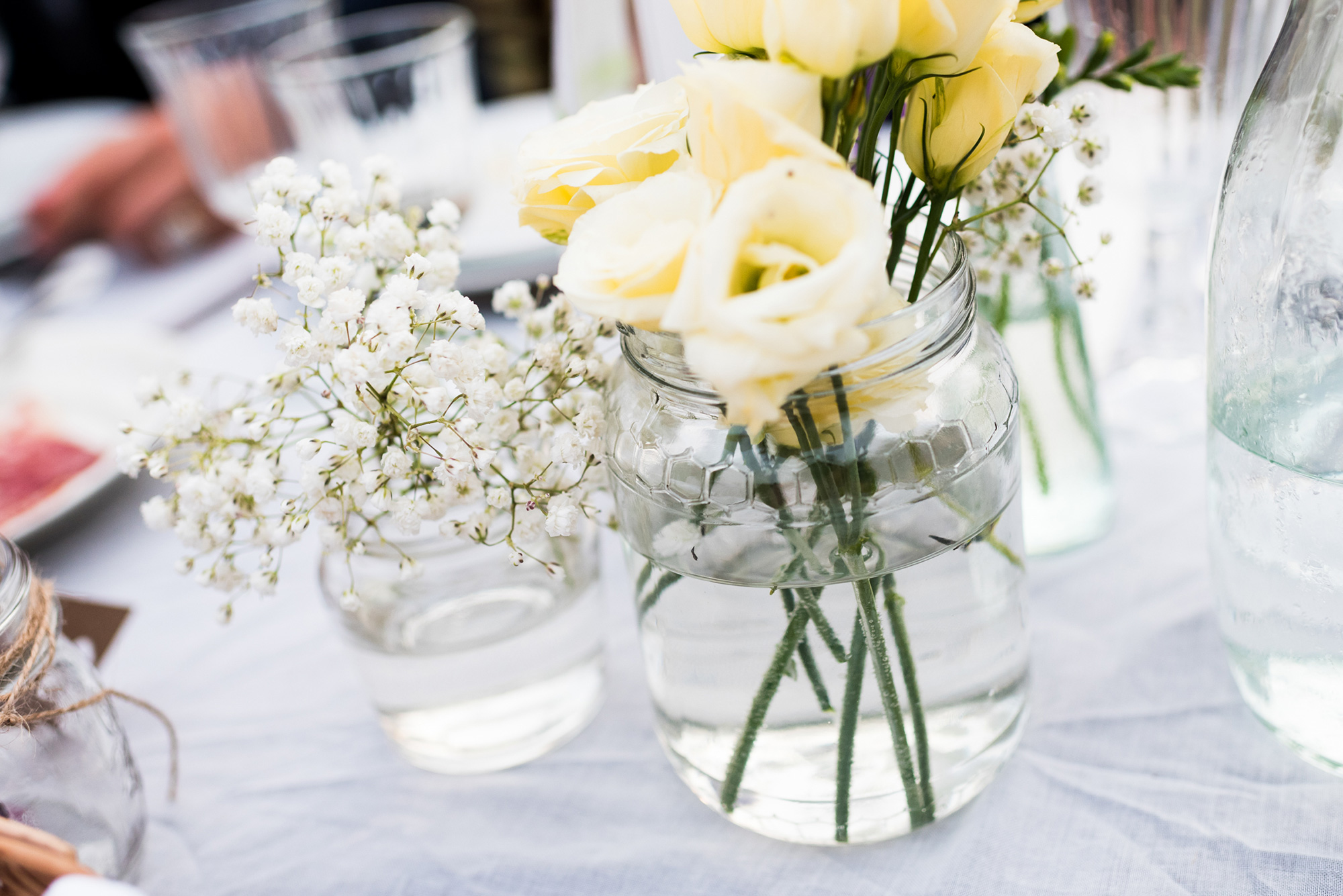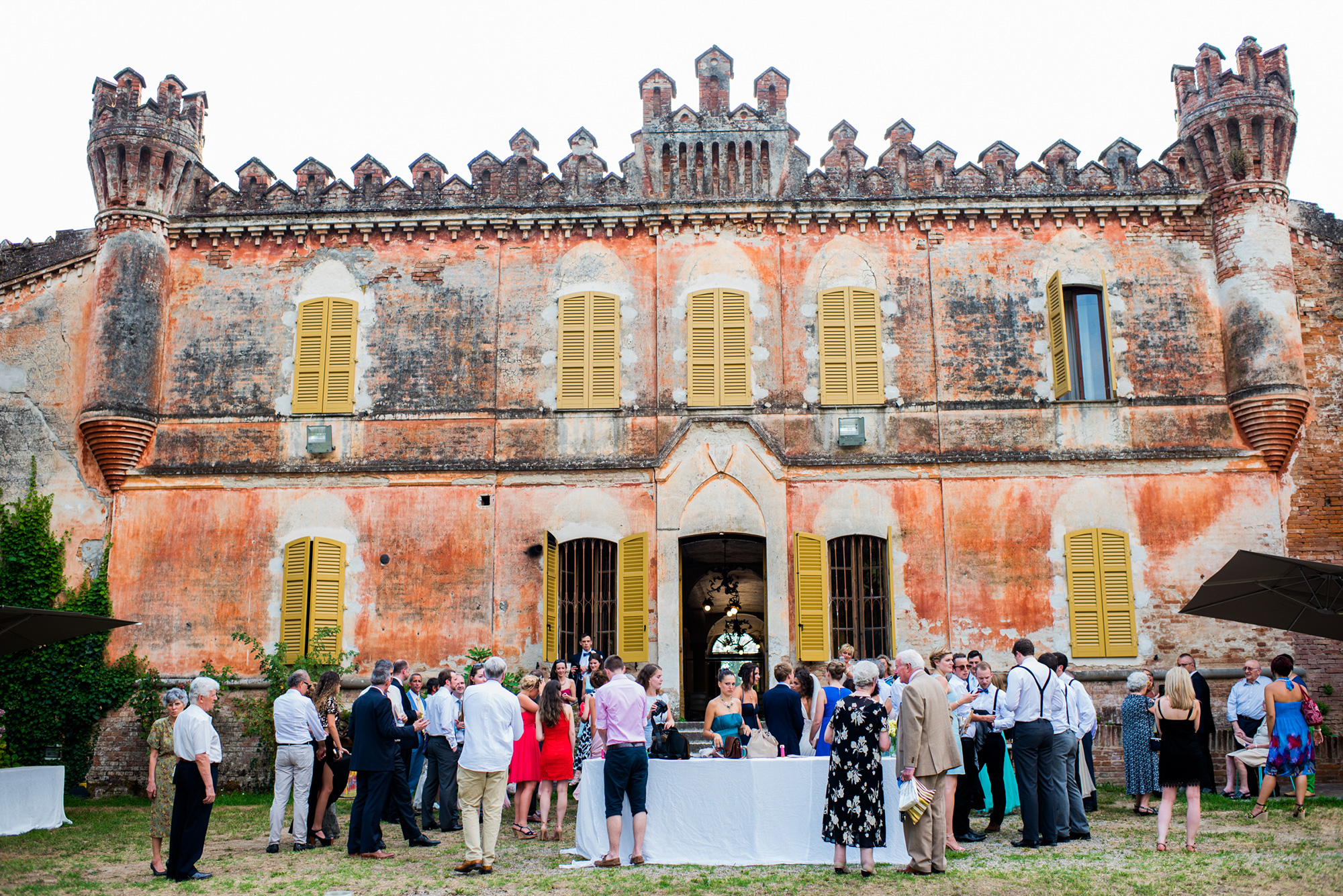 The historic wedding venue in the bride's hometown was the perfect location for the traditional Italian celebrations.