The relationship of Suzannah Pattle and Benjamin Read really is the definition of a whirlwind romance.
The London pair, aged 26 and 35 respectively, met on a May bank holiday and had a 36-hour-long first date! Within three months they were living together and after four months along came a surprise. "We found out we were expecting and even though it was scary at first it's the best thing that has happened to us," smiles Suzannah.
They married at their relaxed vintage wedding on 11th March, 2017 with 88 guests at Bethnal Green Town Hall Hotel. Suzannah was also pregnant with their second child. "Some people would hate being pregnant while getting married, but not me," beams the bride. "I felt beautiful because I was pregnant and I spent the whole day feeling our newest baby growing and moving around inside me."
Their photographer from Indigo Wild Studio said the "beautiful couple" were a joy to photograph. "The aesthetic style of our photography was already very close to Susie and Bens wedding design ideas, we like working with bright vibrant popping colours and this wedding was all about vibrancy and interesting details," photographer Simon Johns. "Having the ceremony in such a stylish and beautifully designed location as Bethnal Green Town Hall Hotel was a God send photographically."
Photos courtesy of Indigo Wild Studio.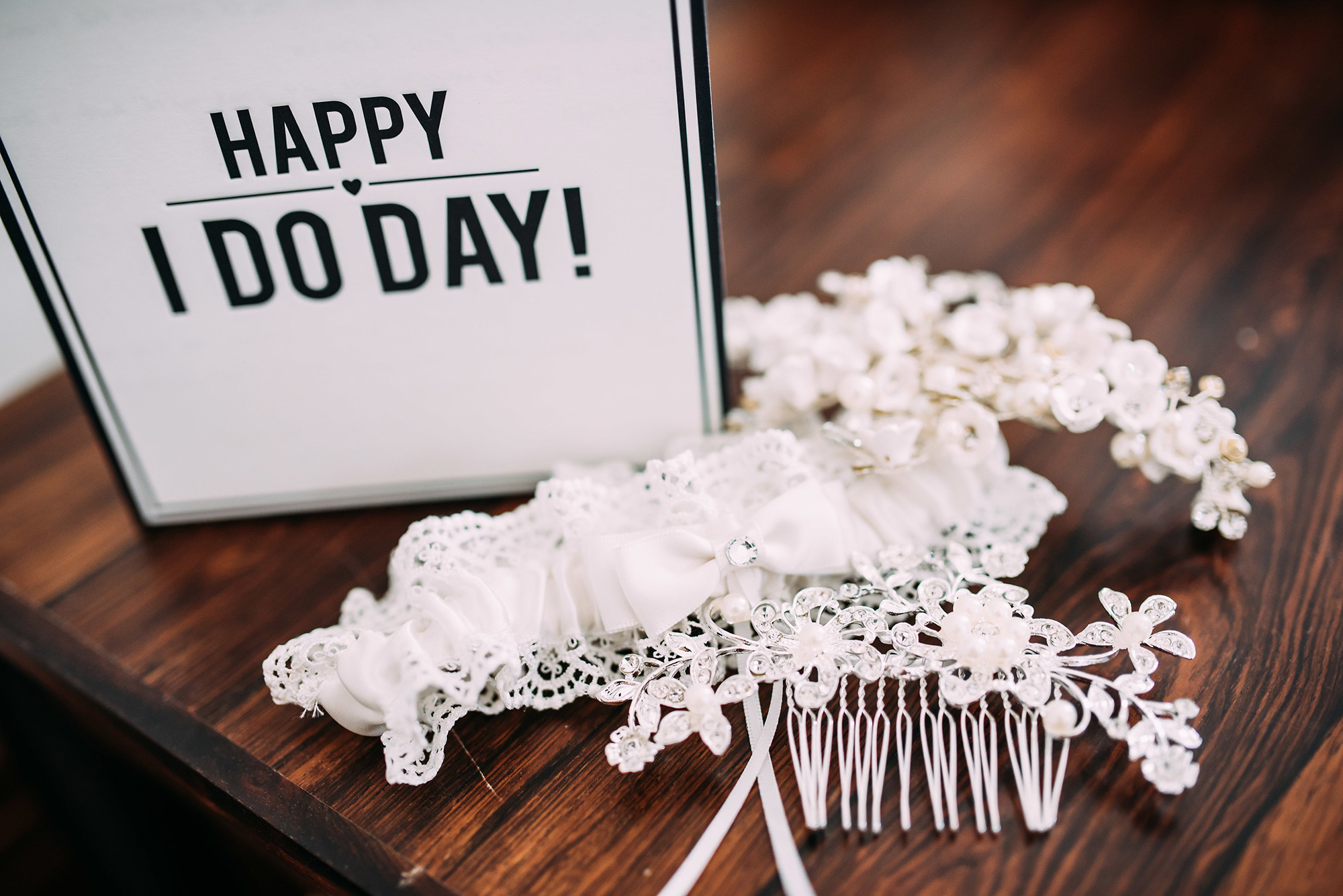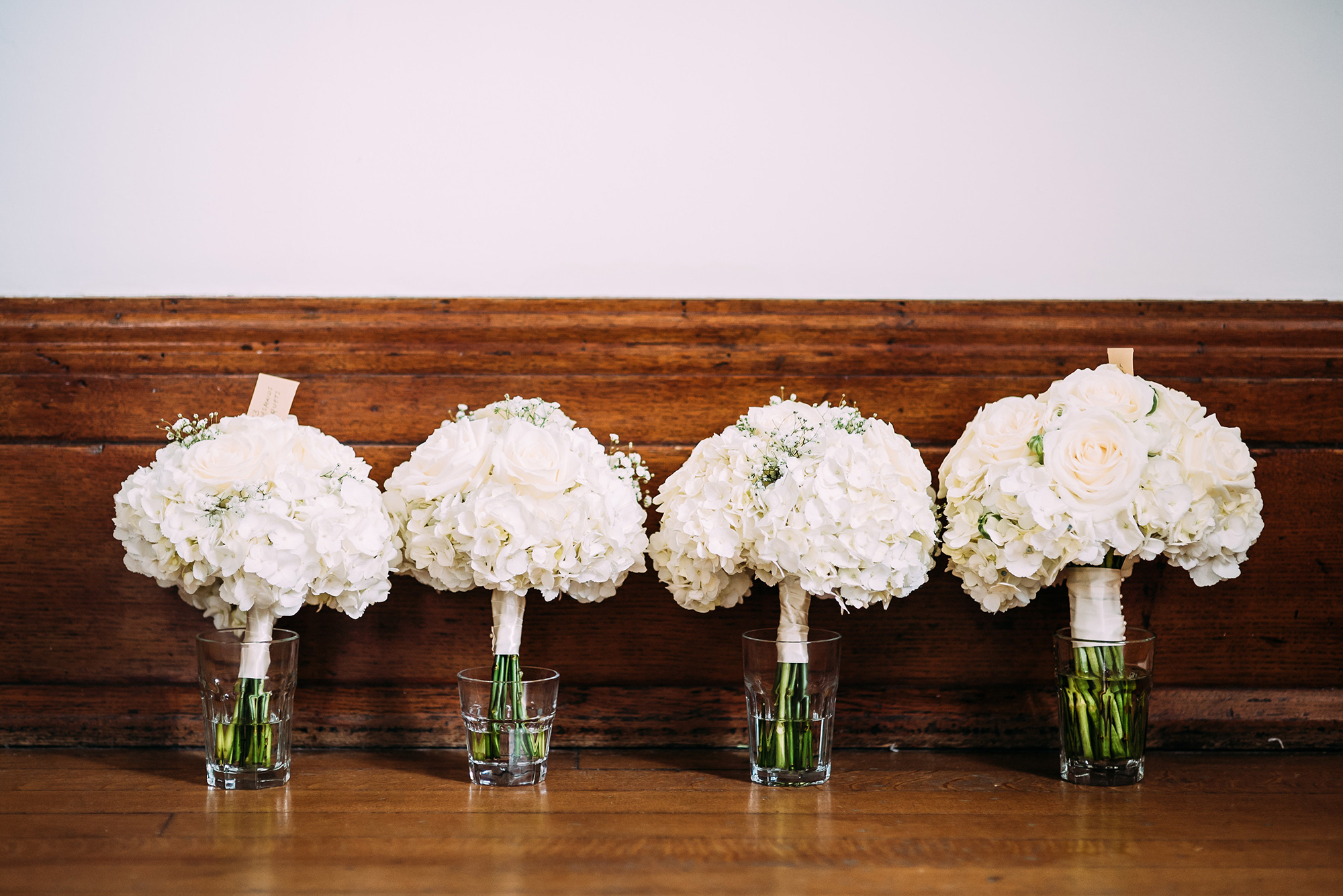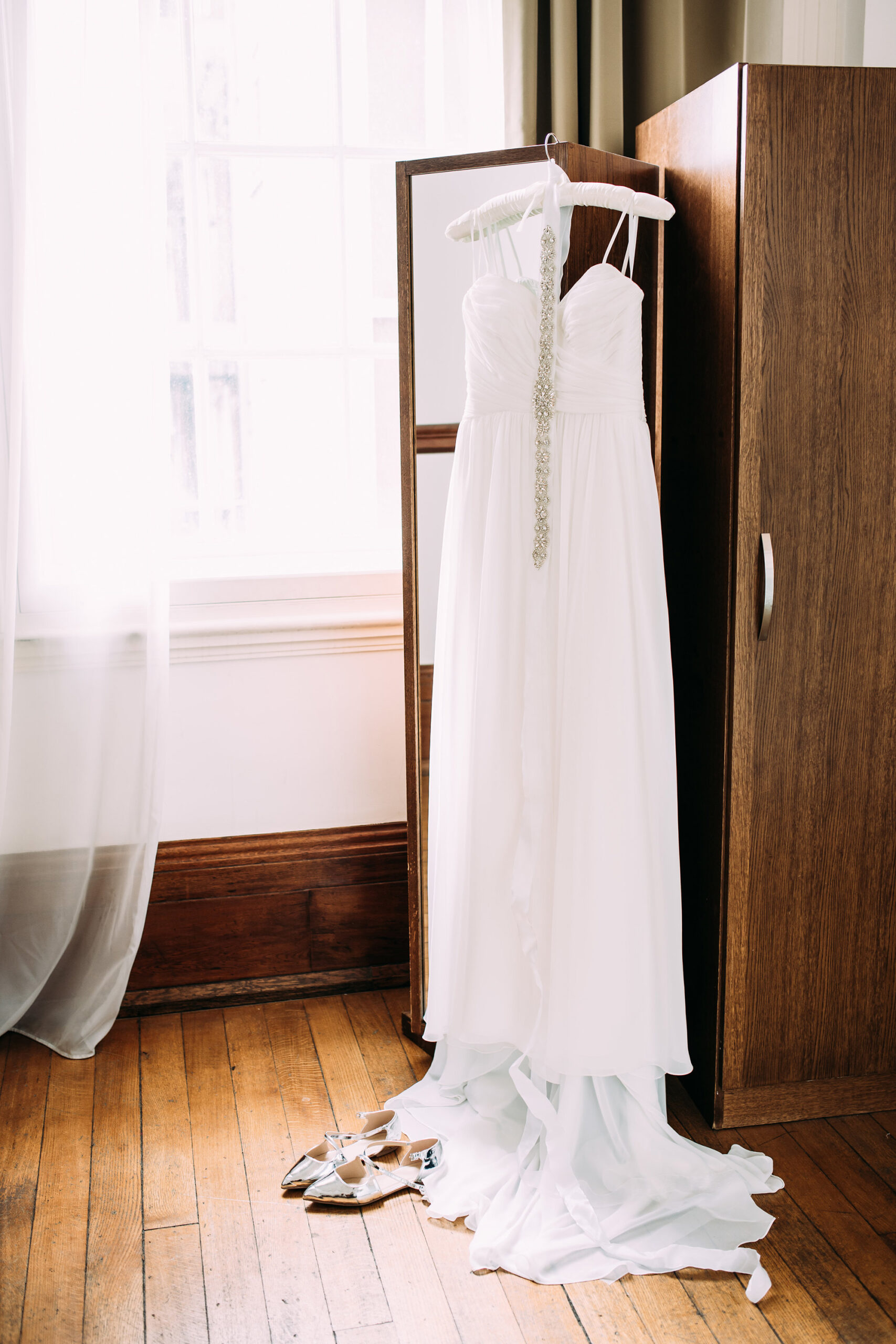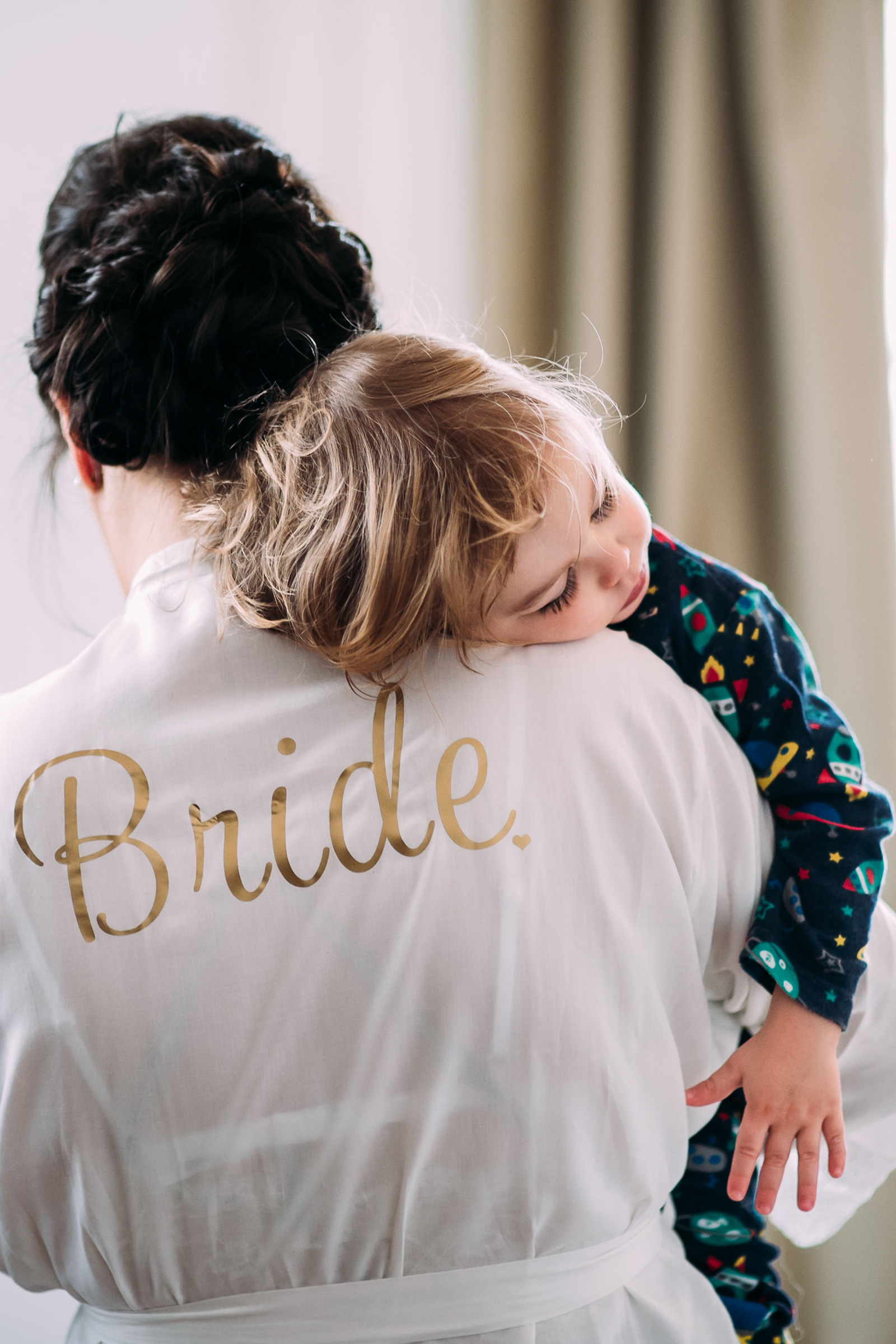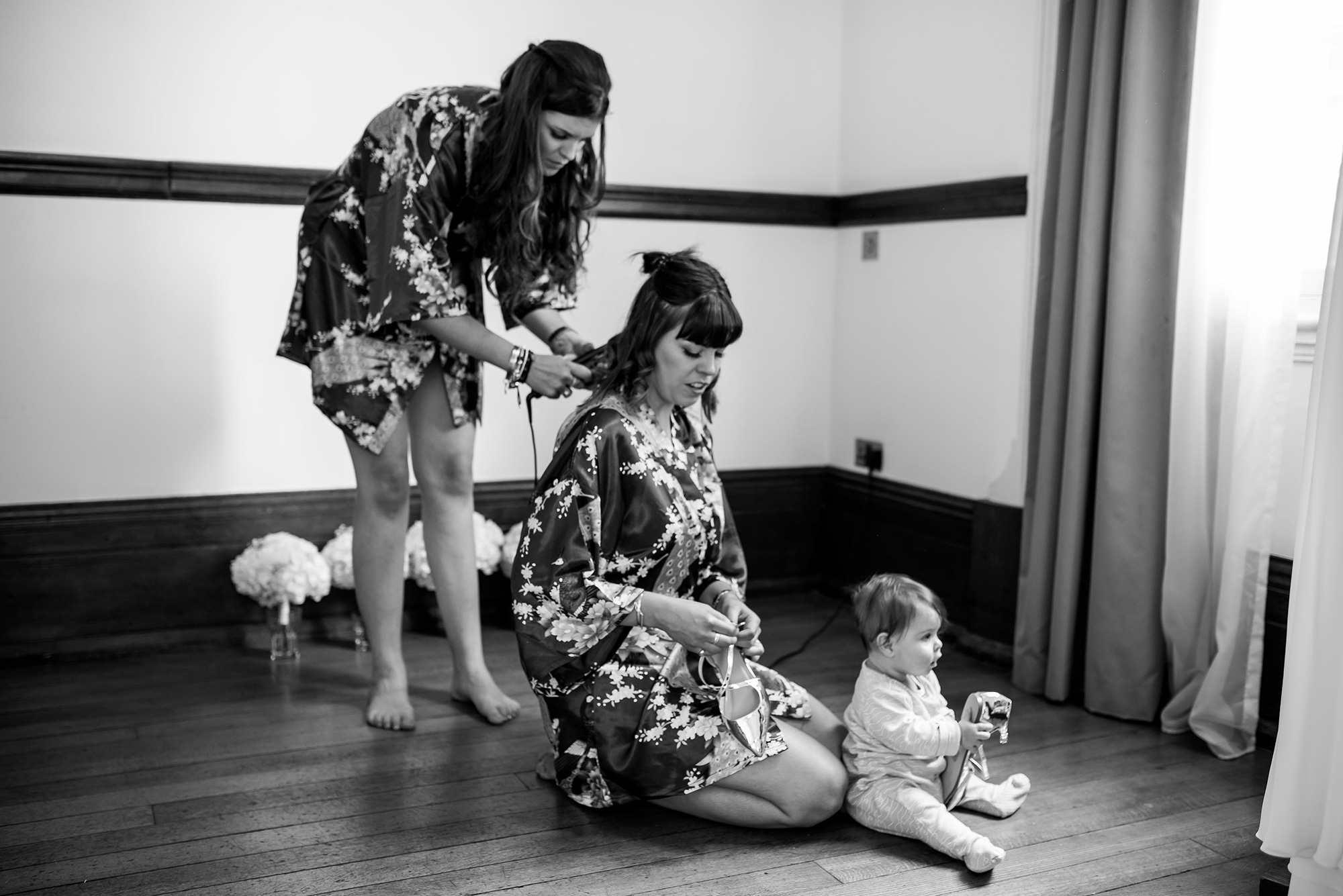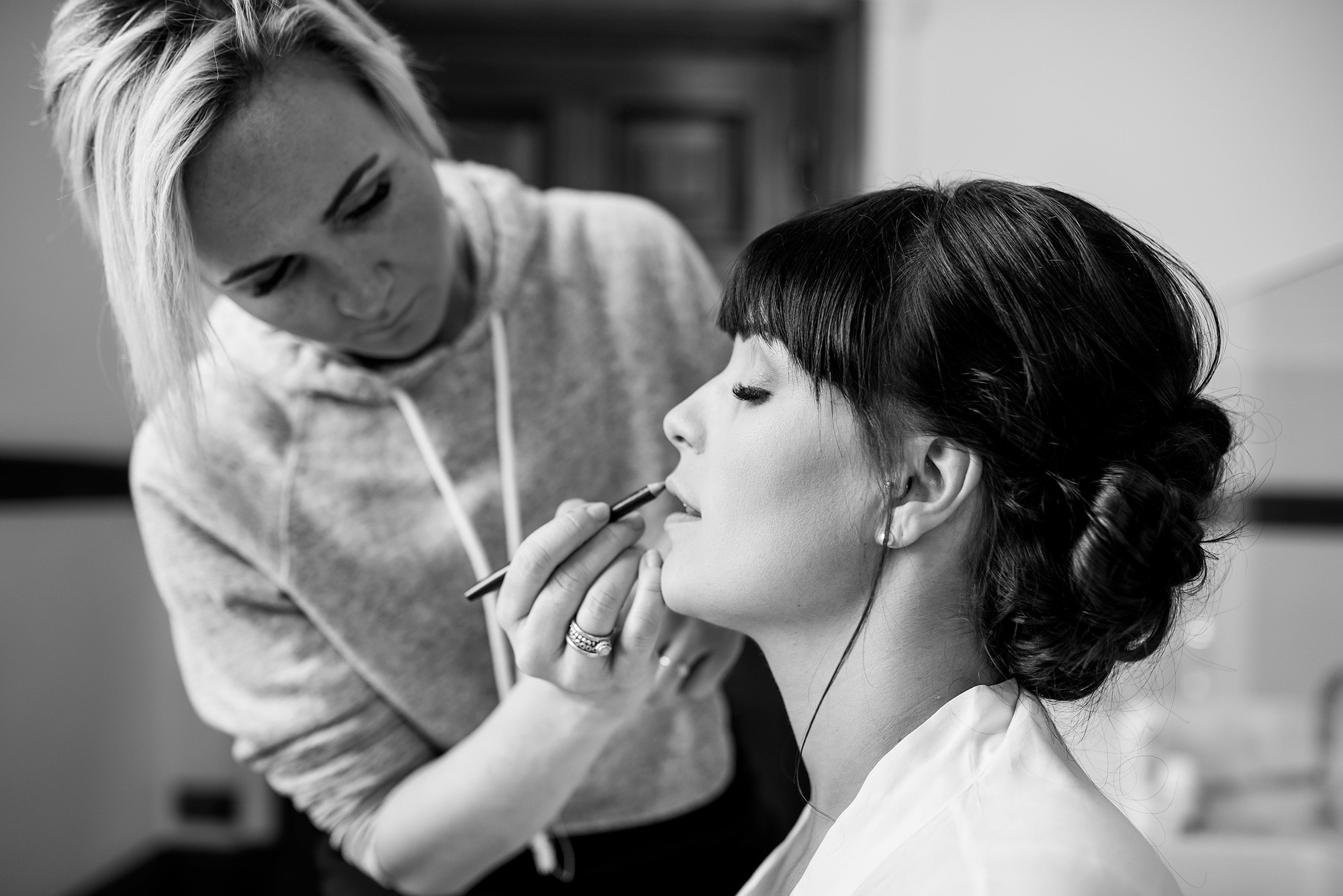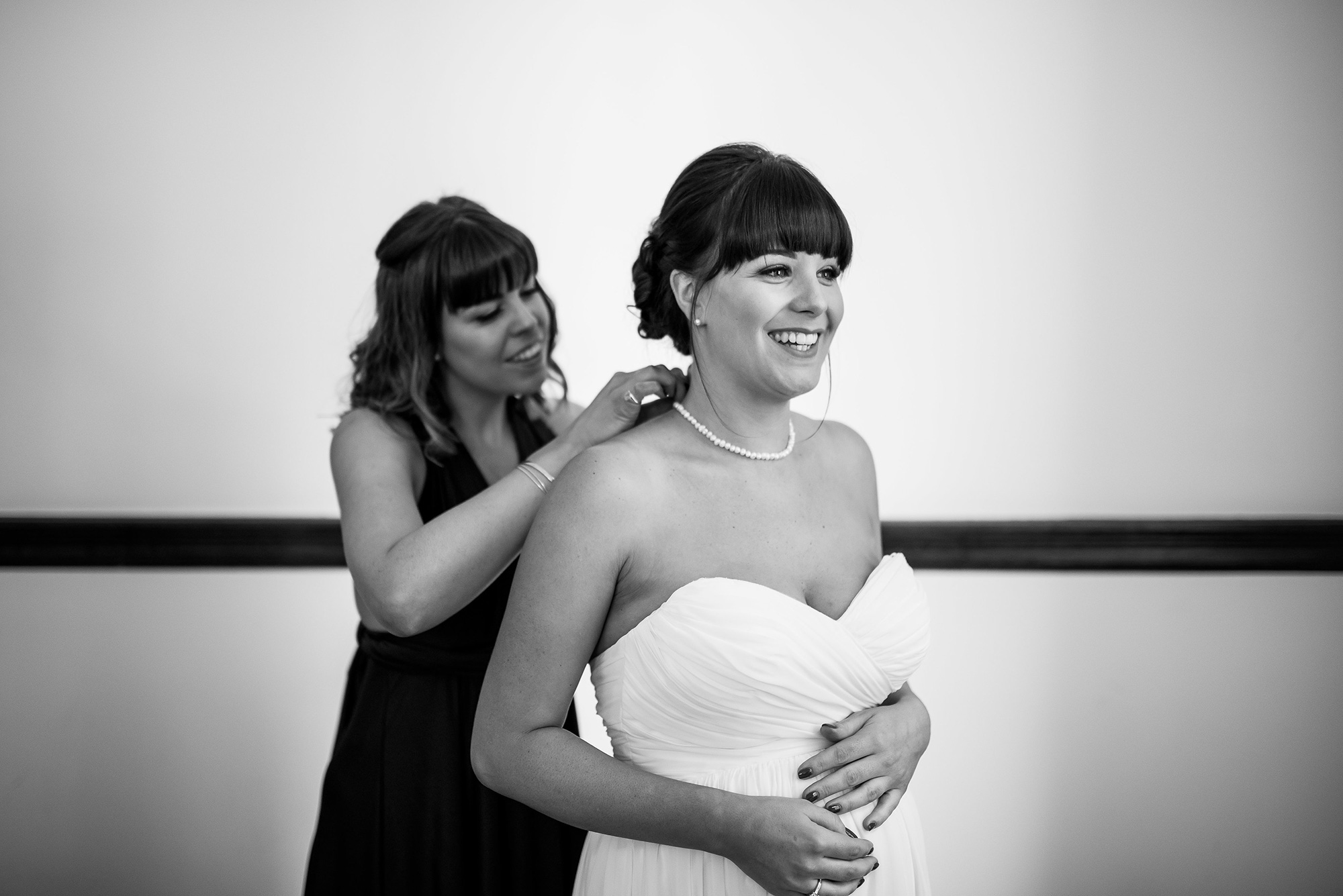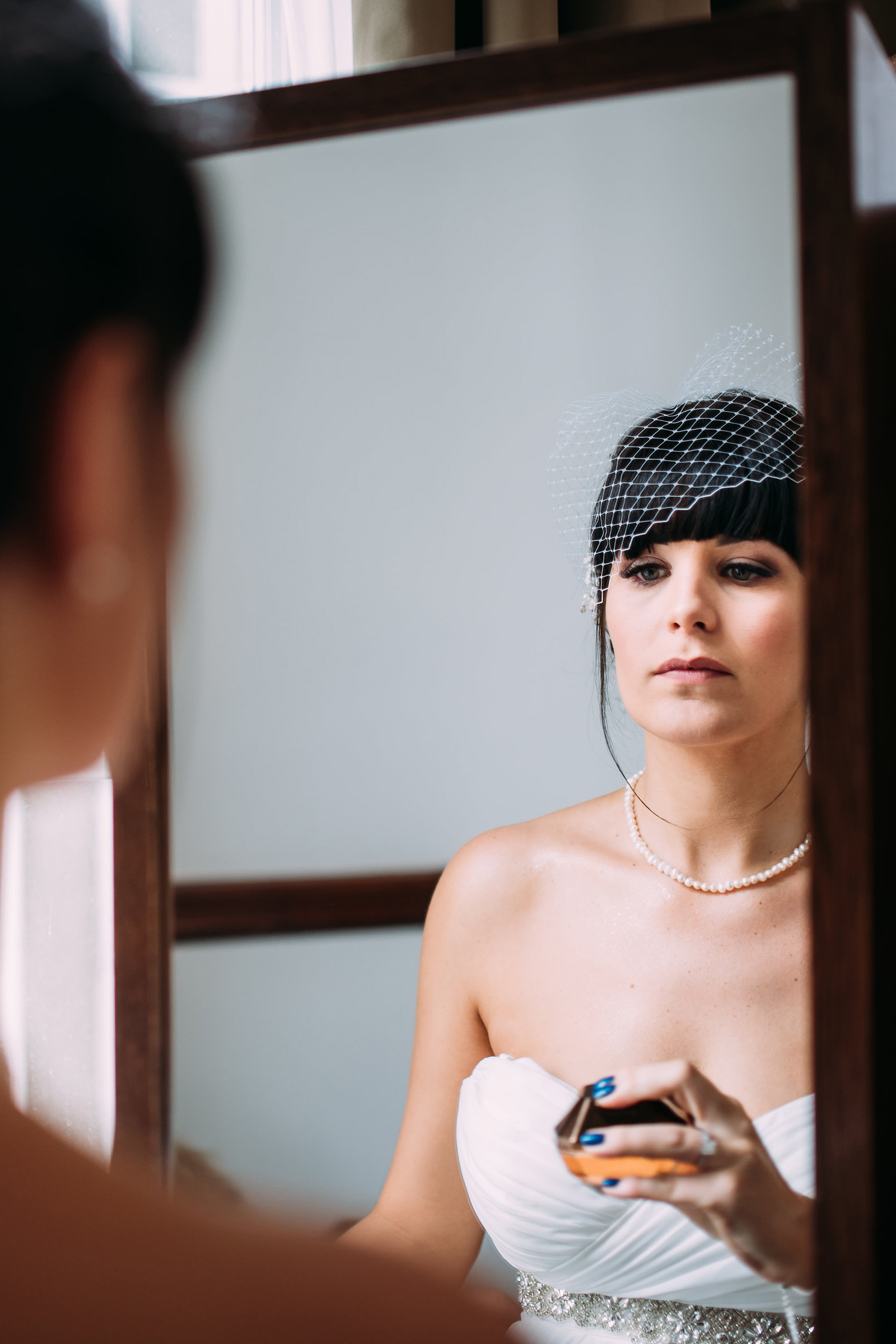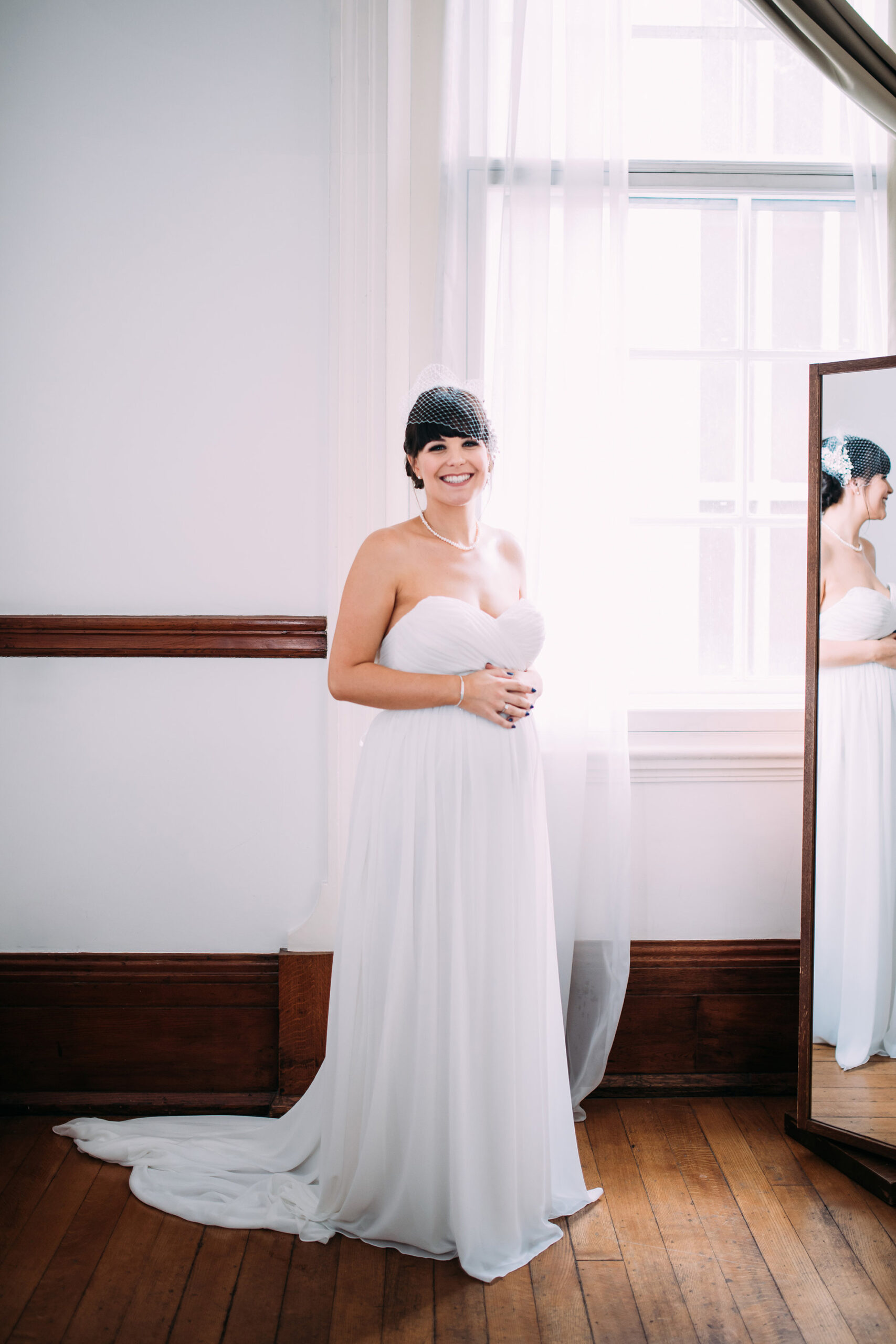 "I wore a birdcage veil which I found online and the clip in my hair I wore was my something borrowed from my sister," says Suzannah.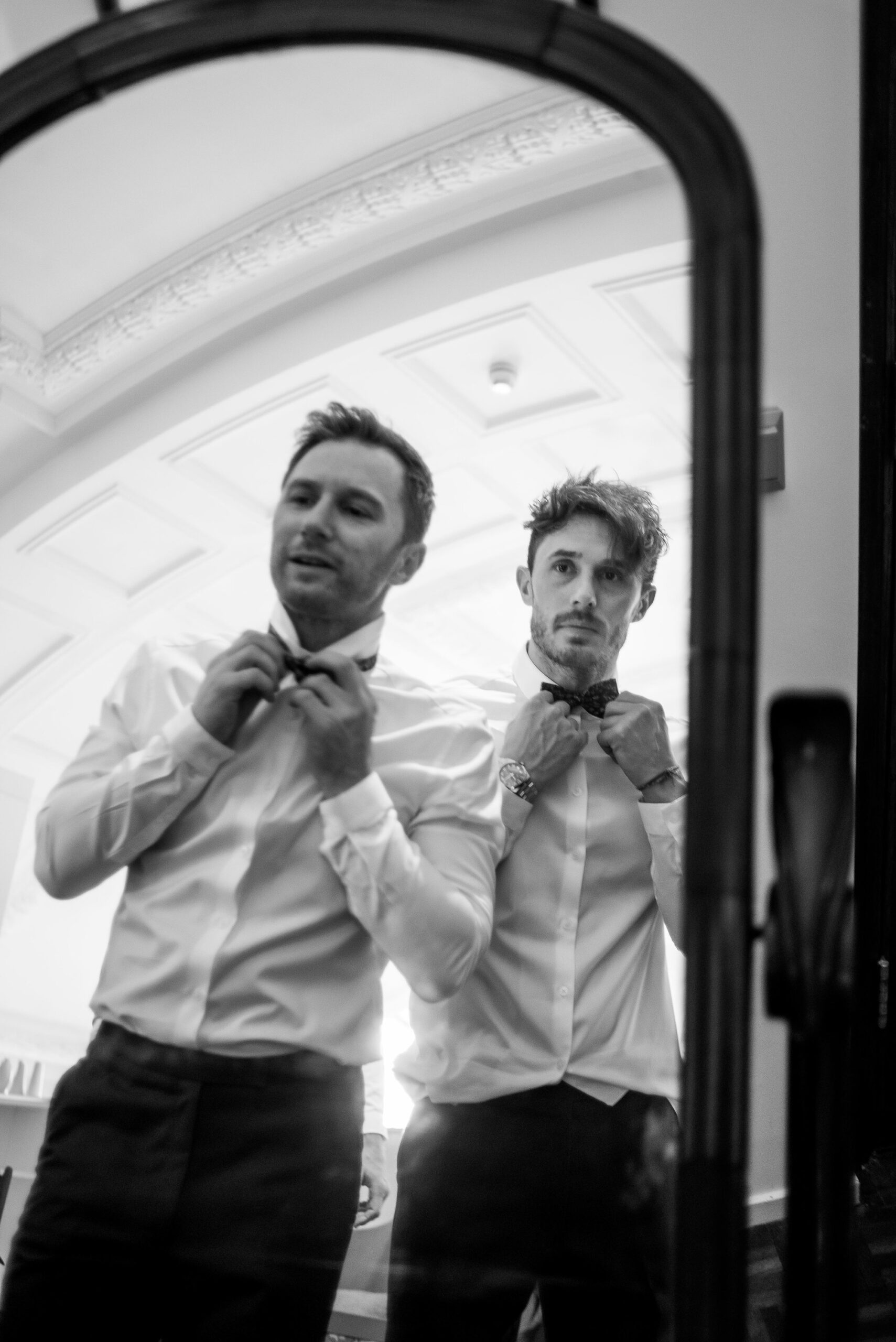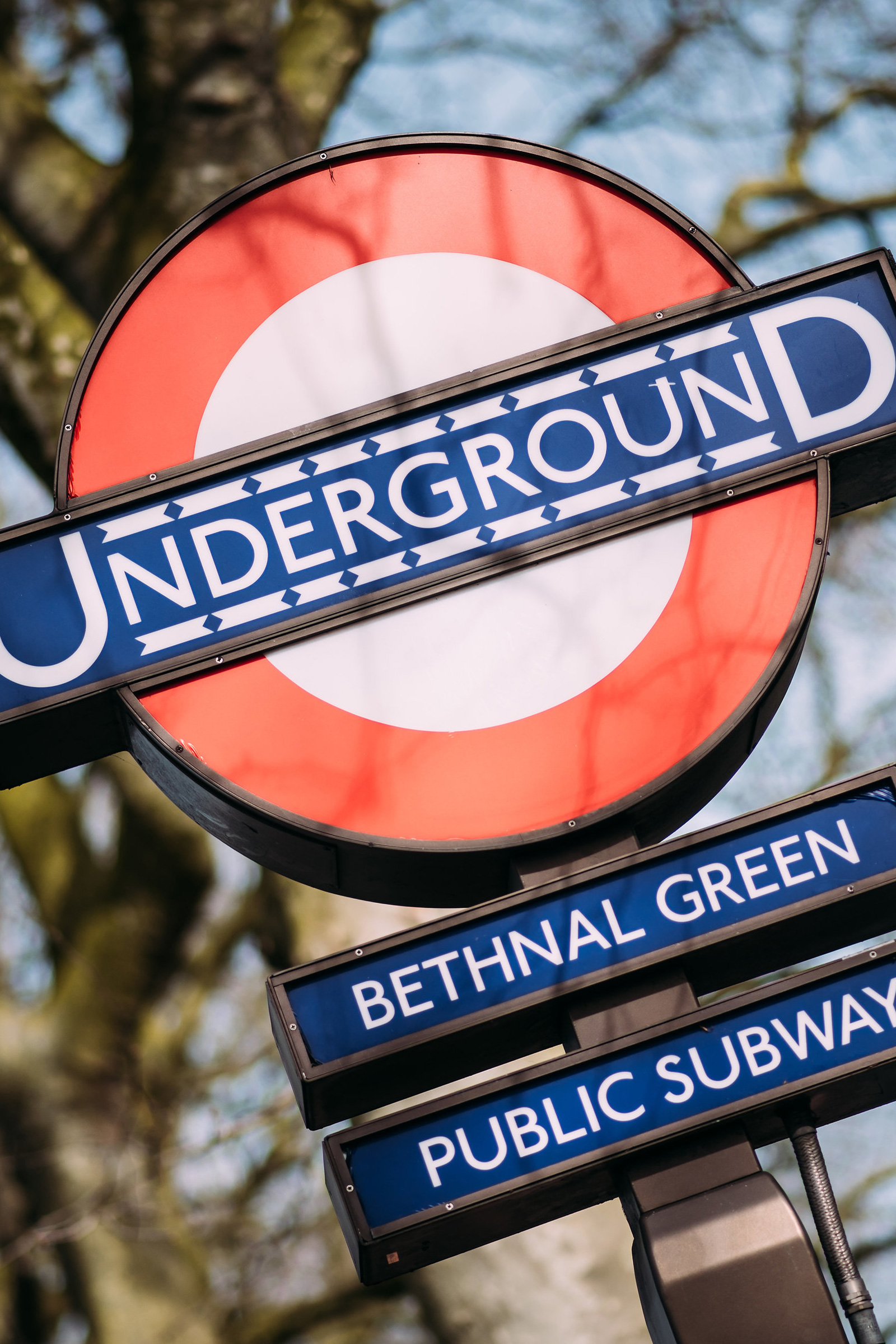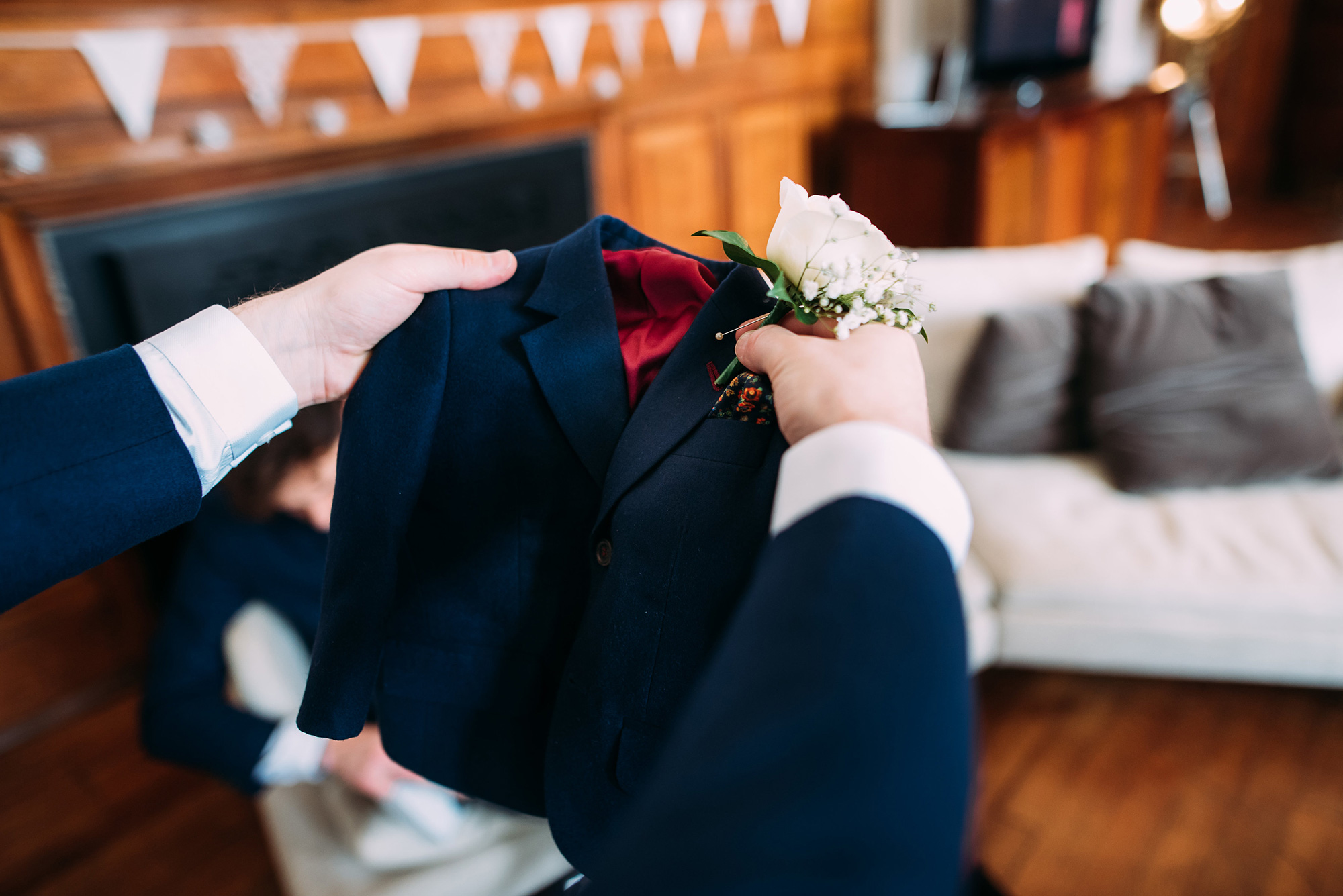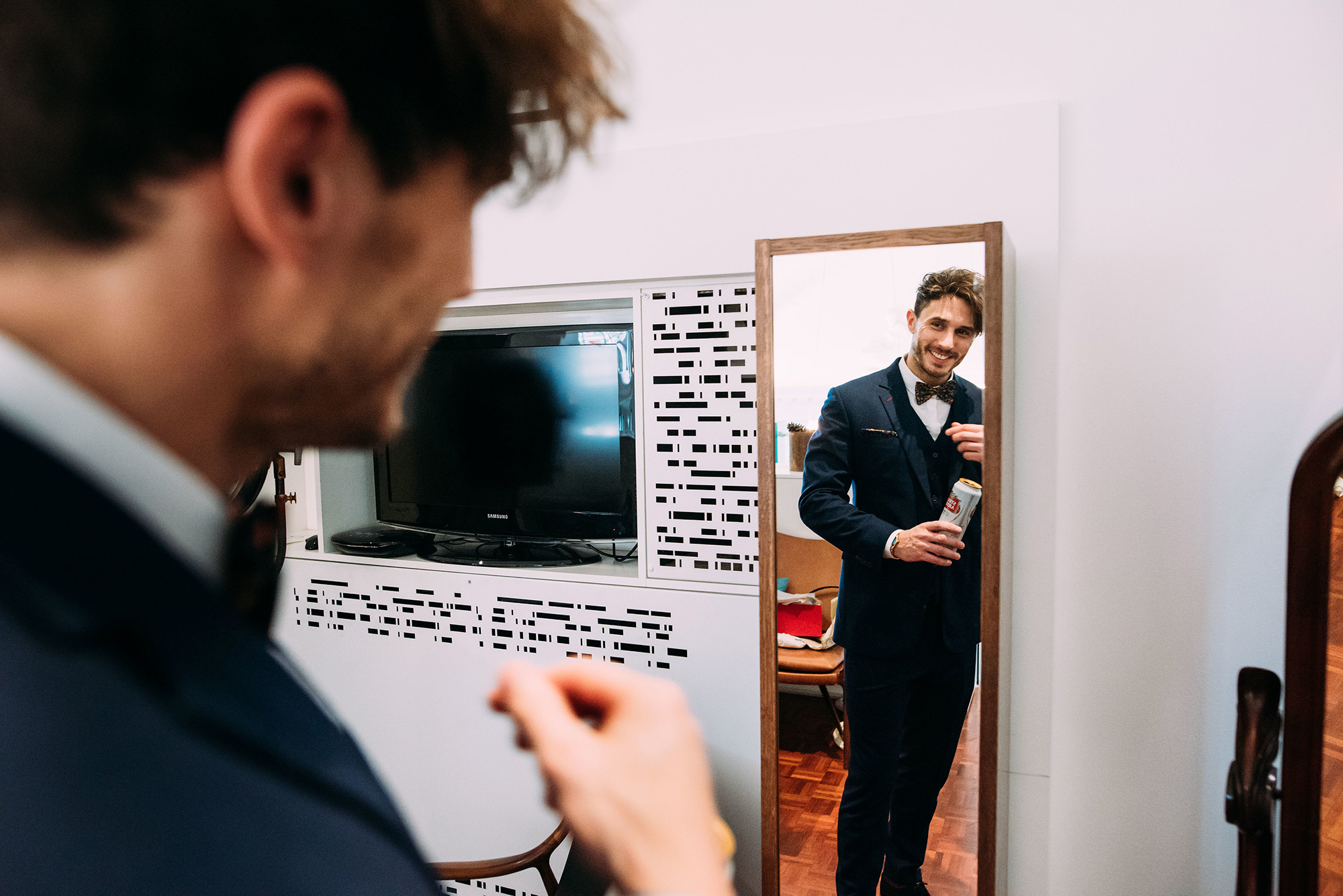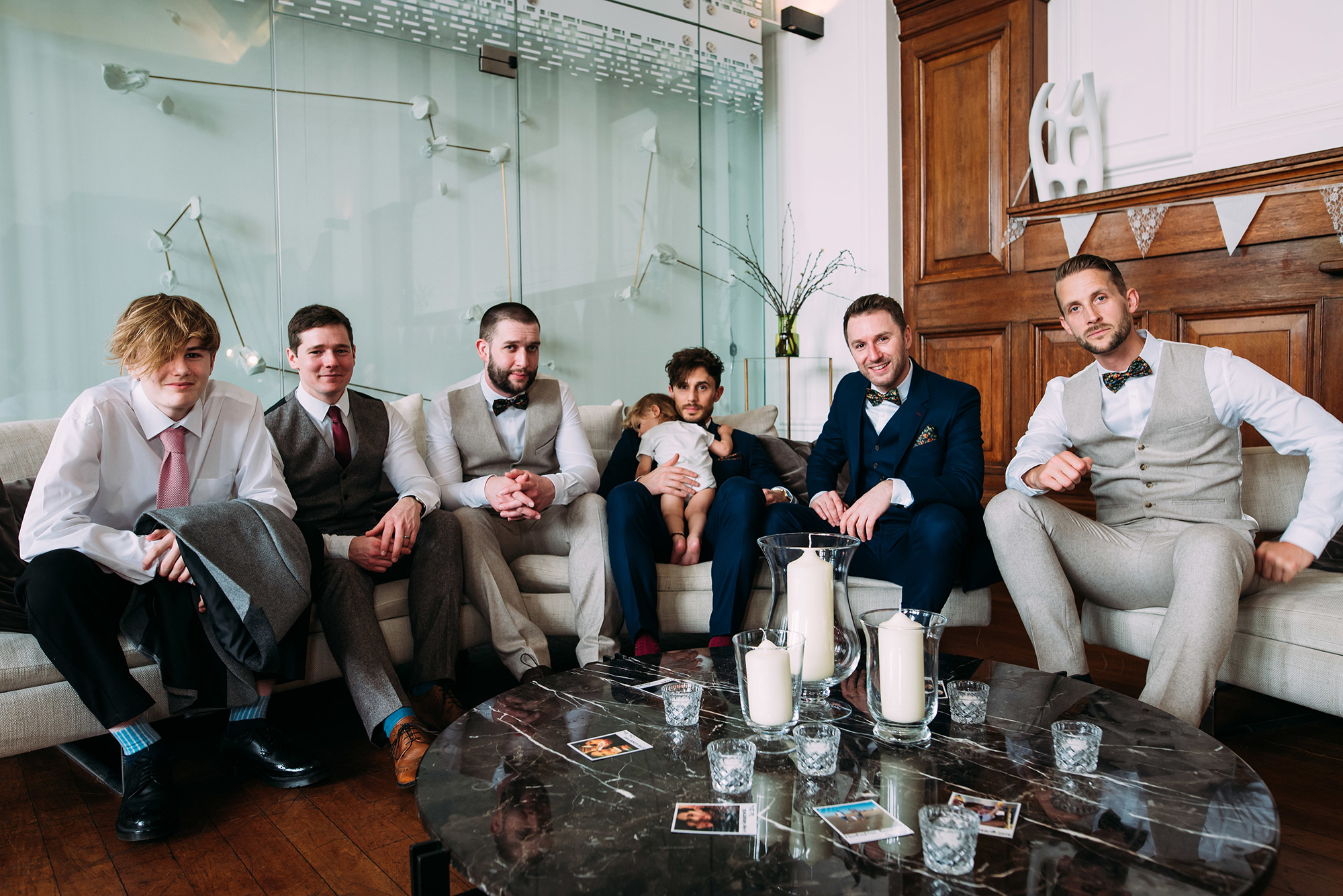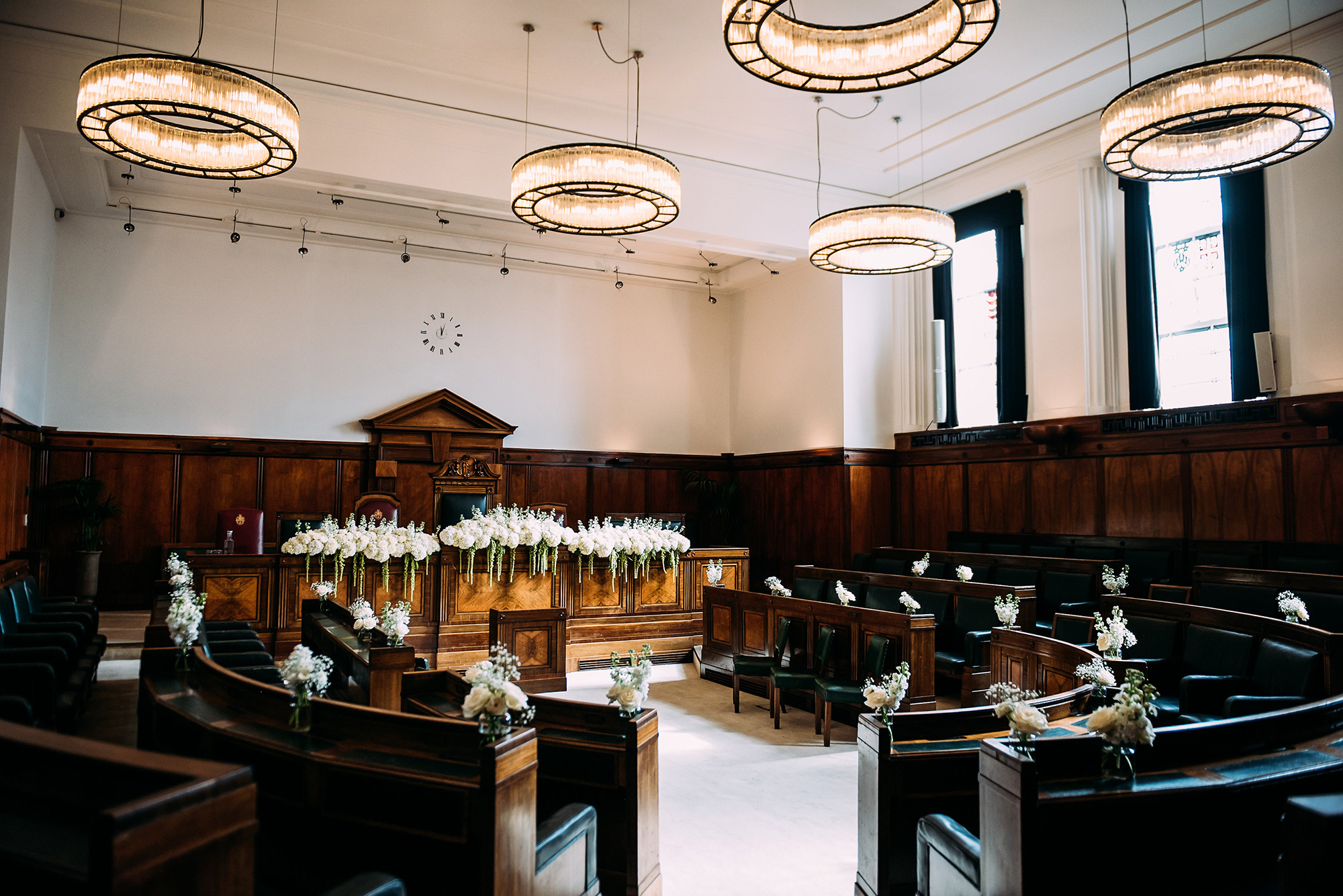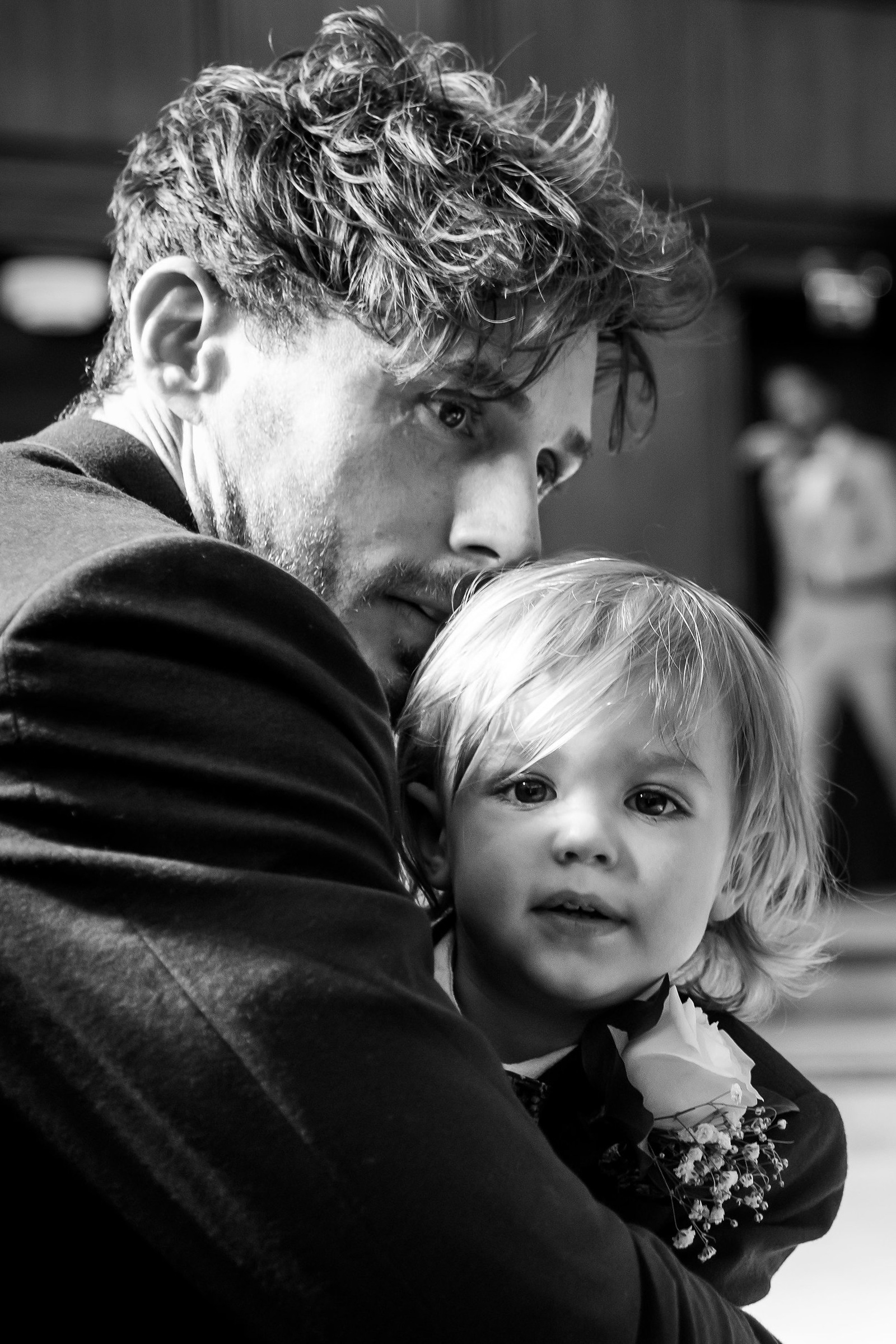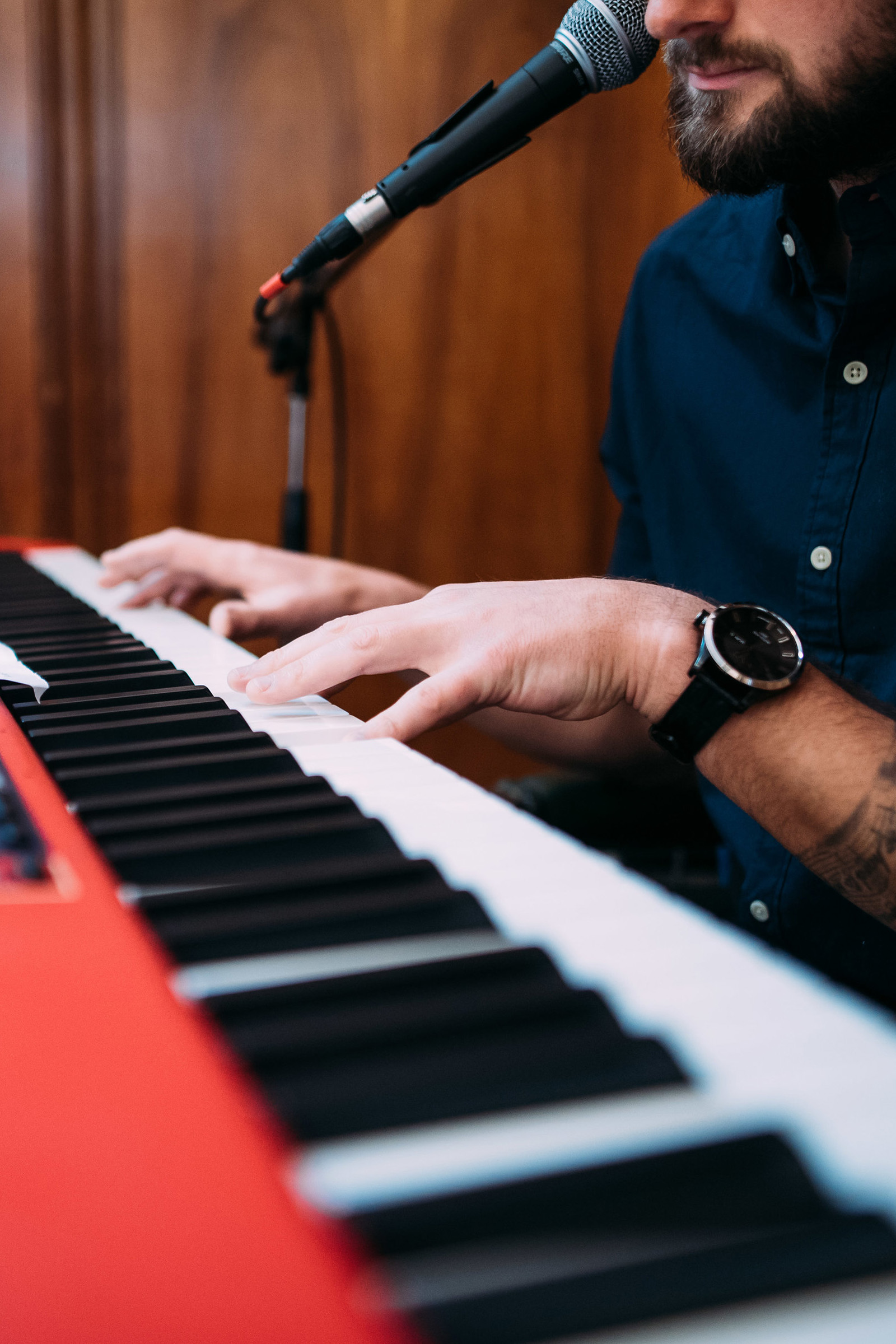 A friend sung Wings by Birdie for the couple's ceremony. "When I gave birth to our first son, it was the song that was playing," says the bride.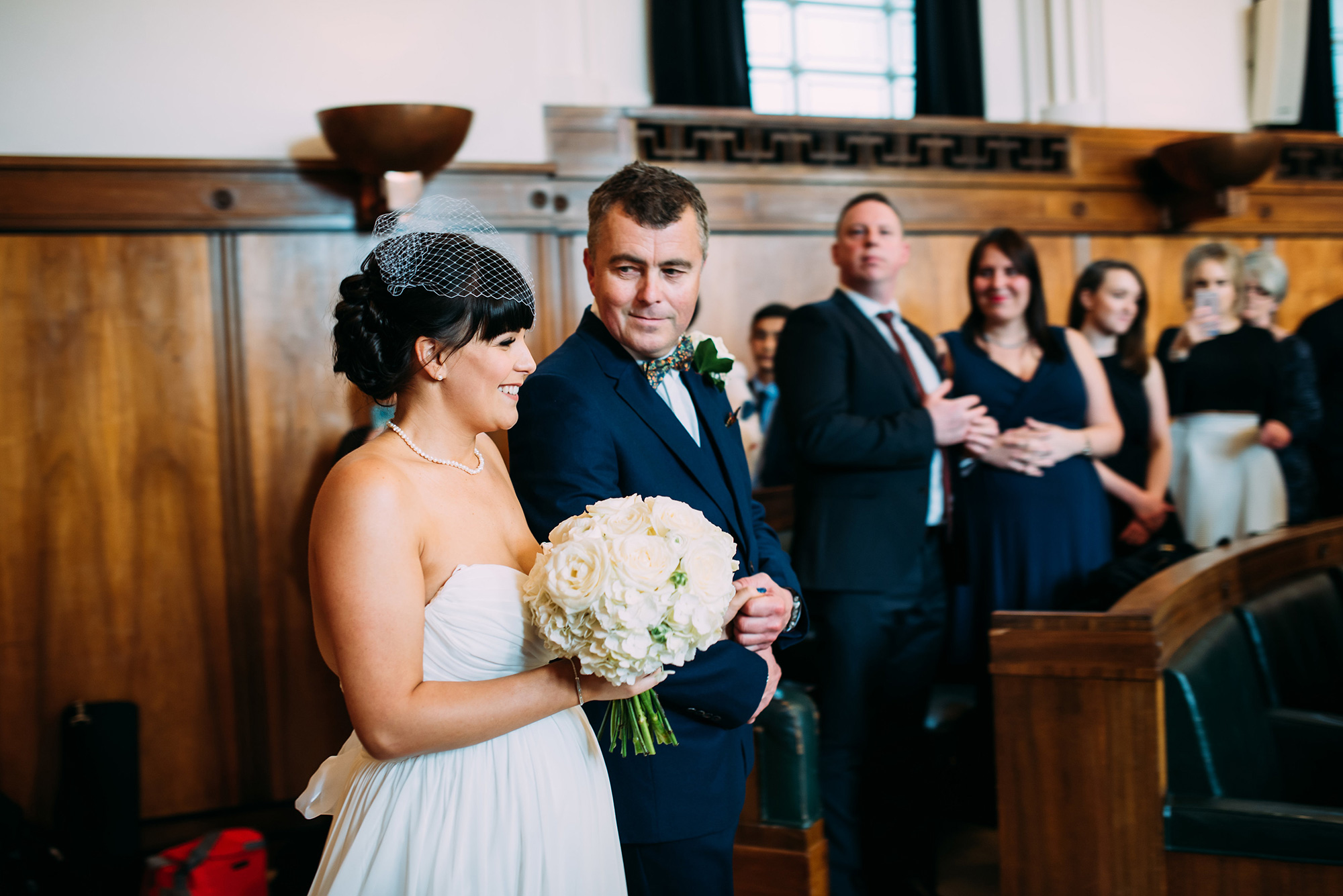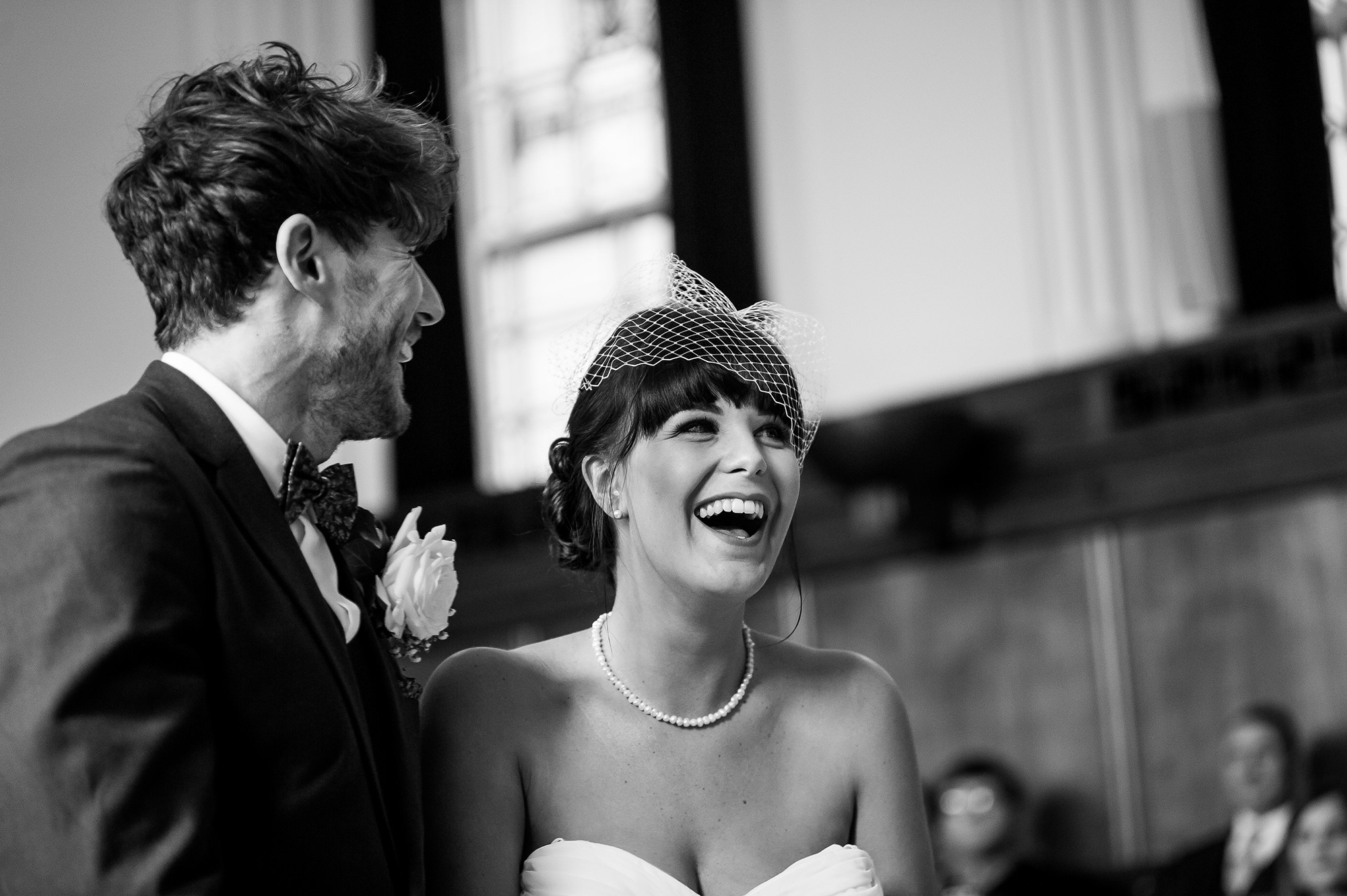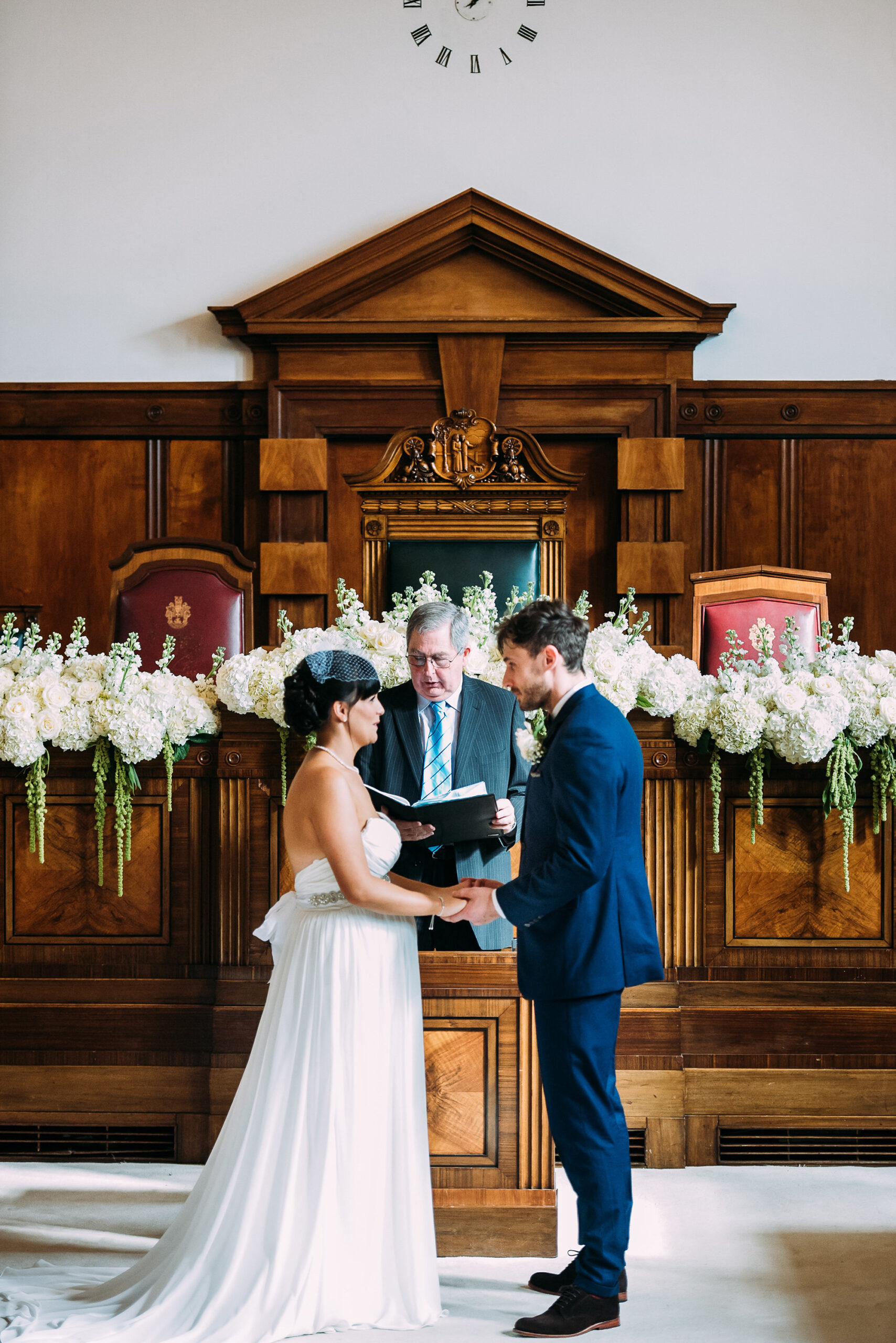 "Ben fell in love with me pregnant as we fell so soon after meeting, so I know it was special for him too having me pregnant for our wedding," smiles the bride.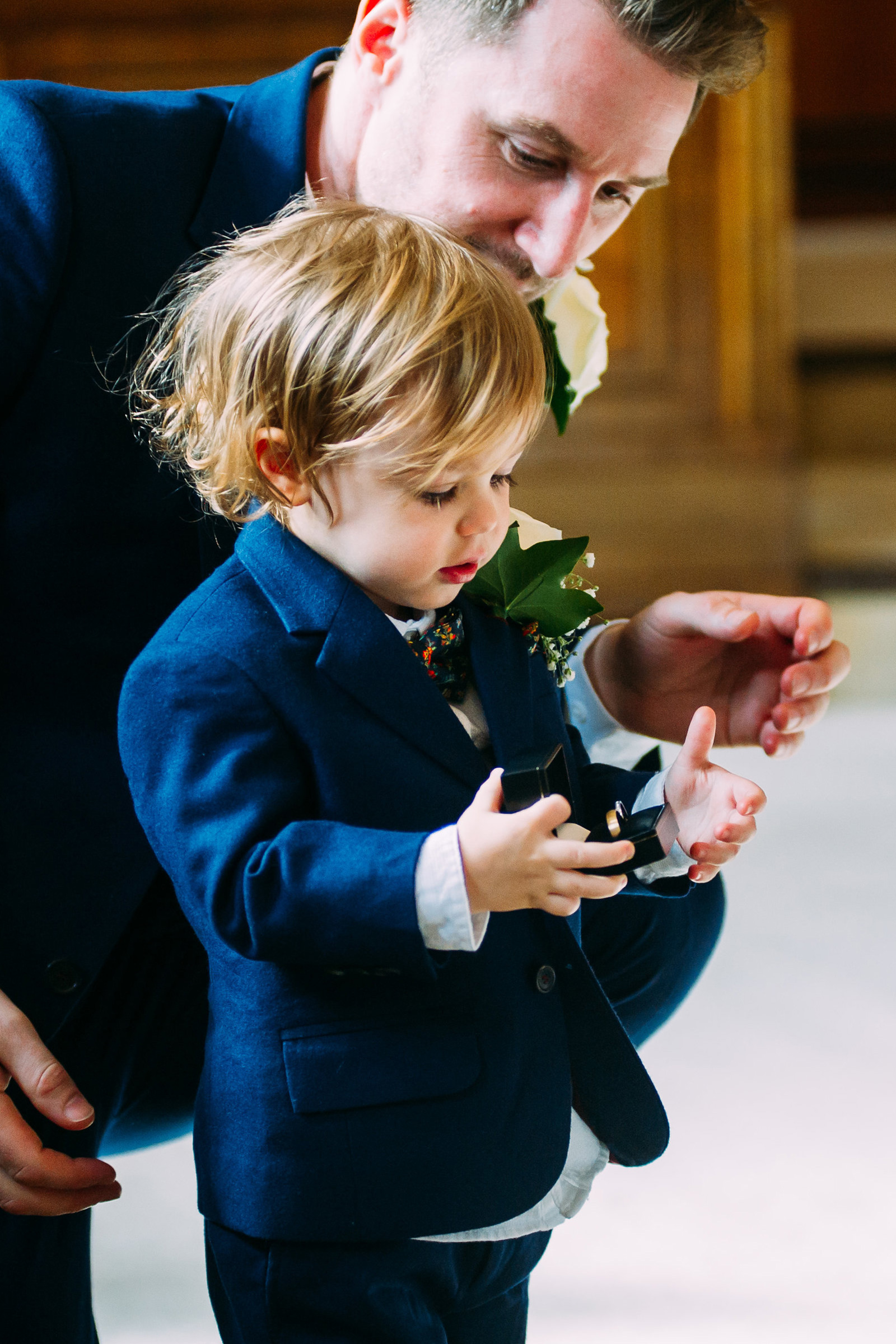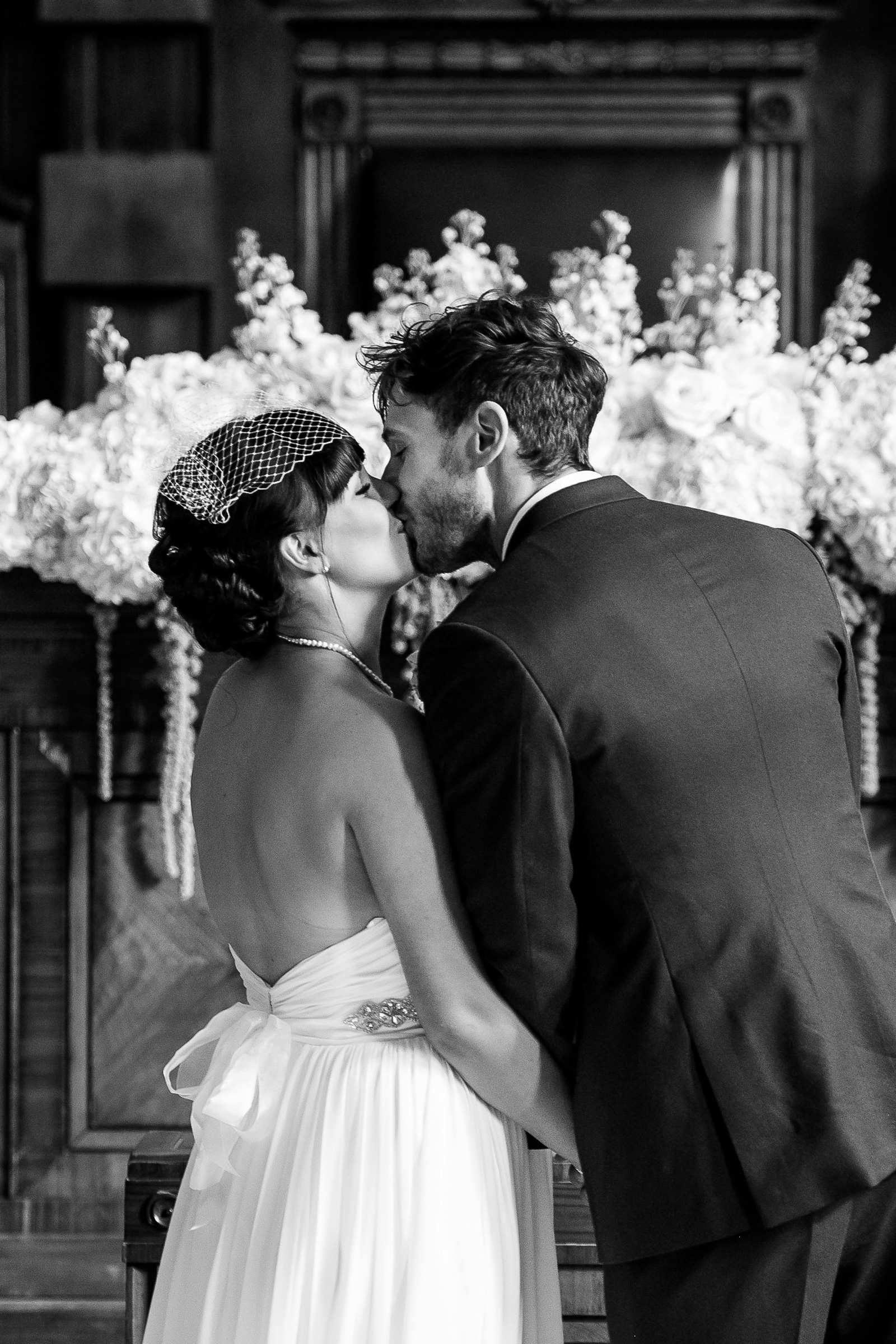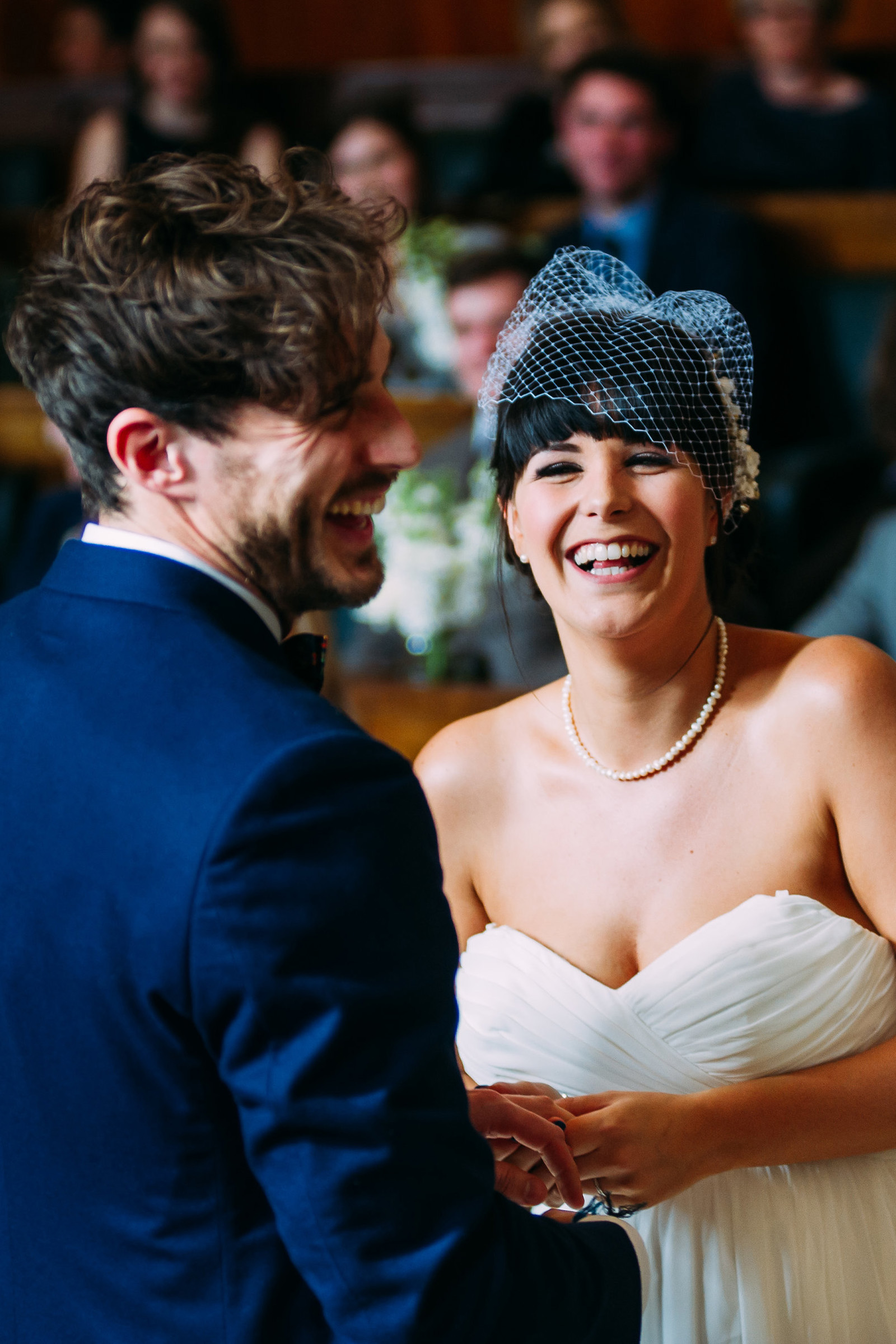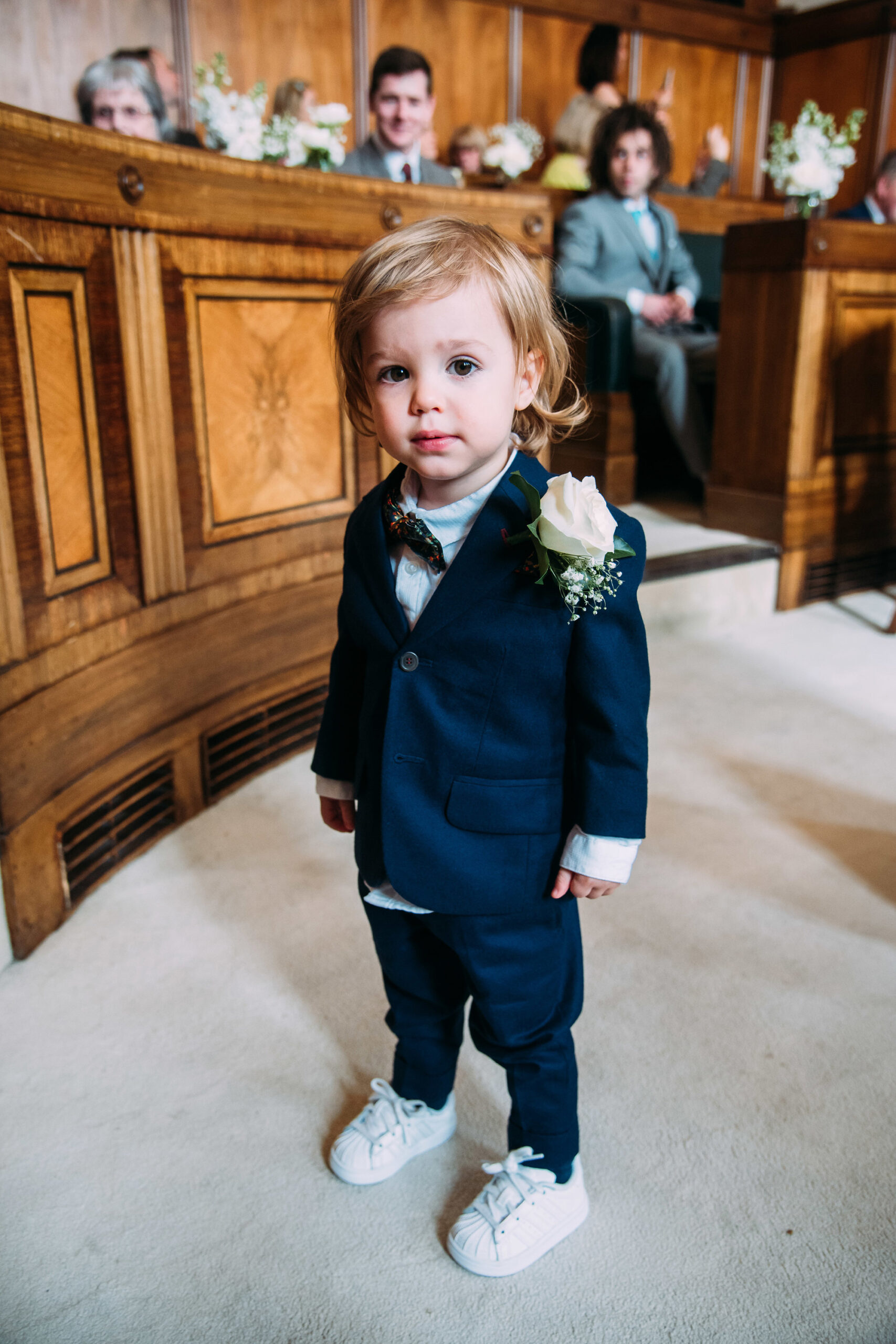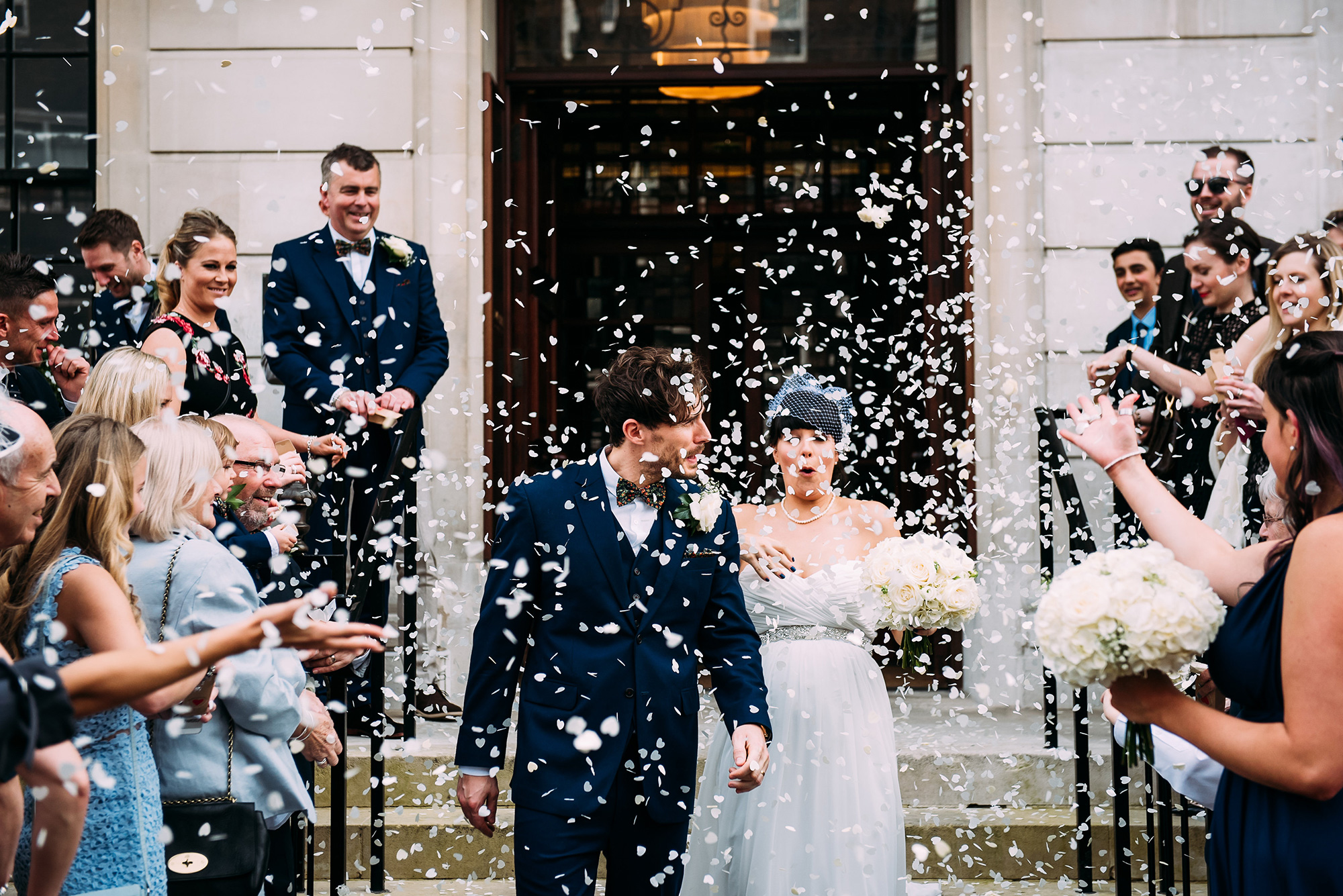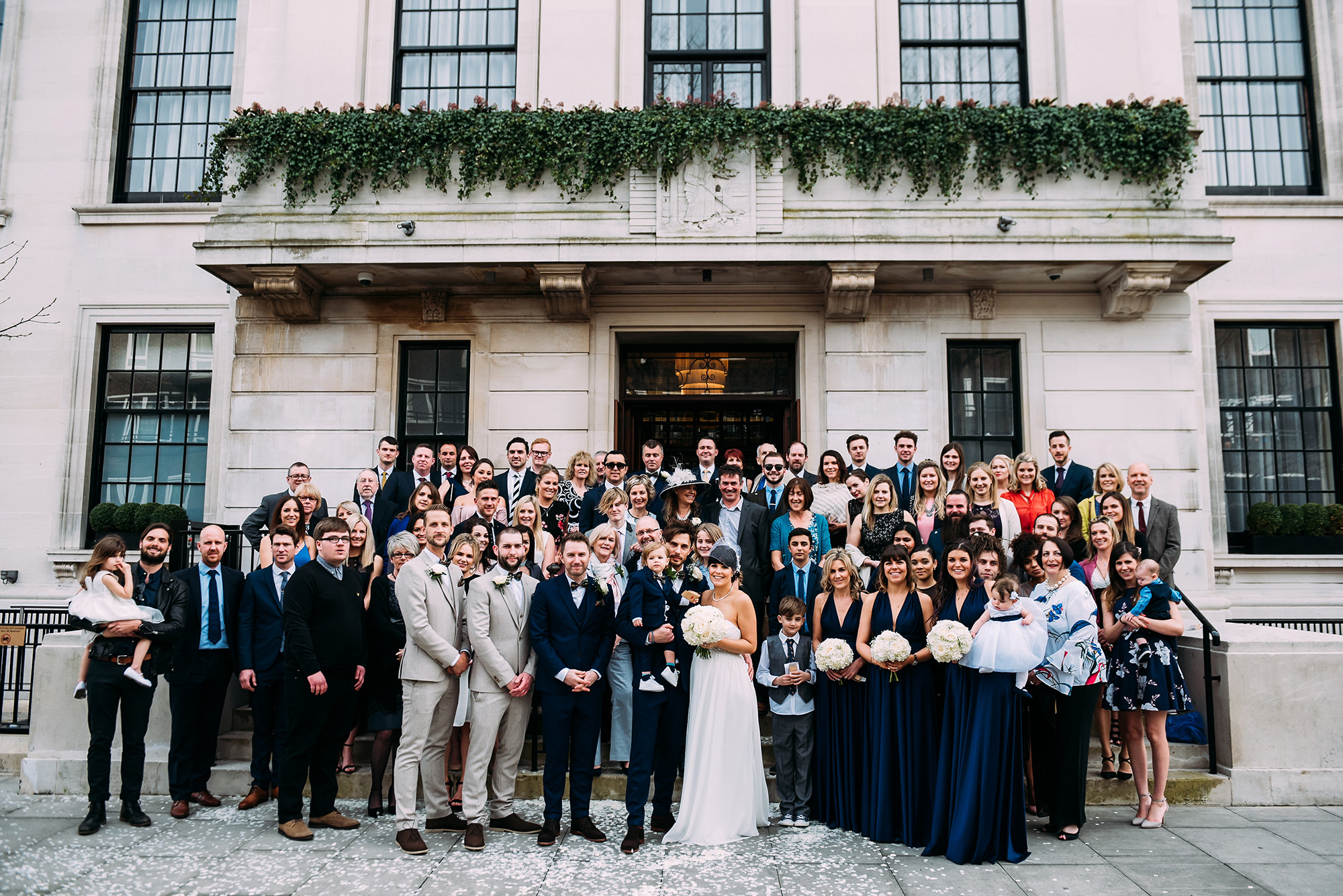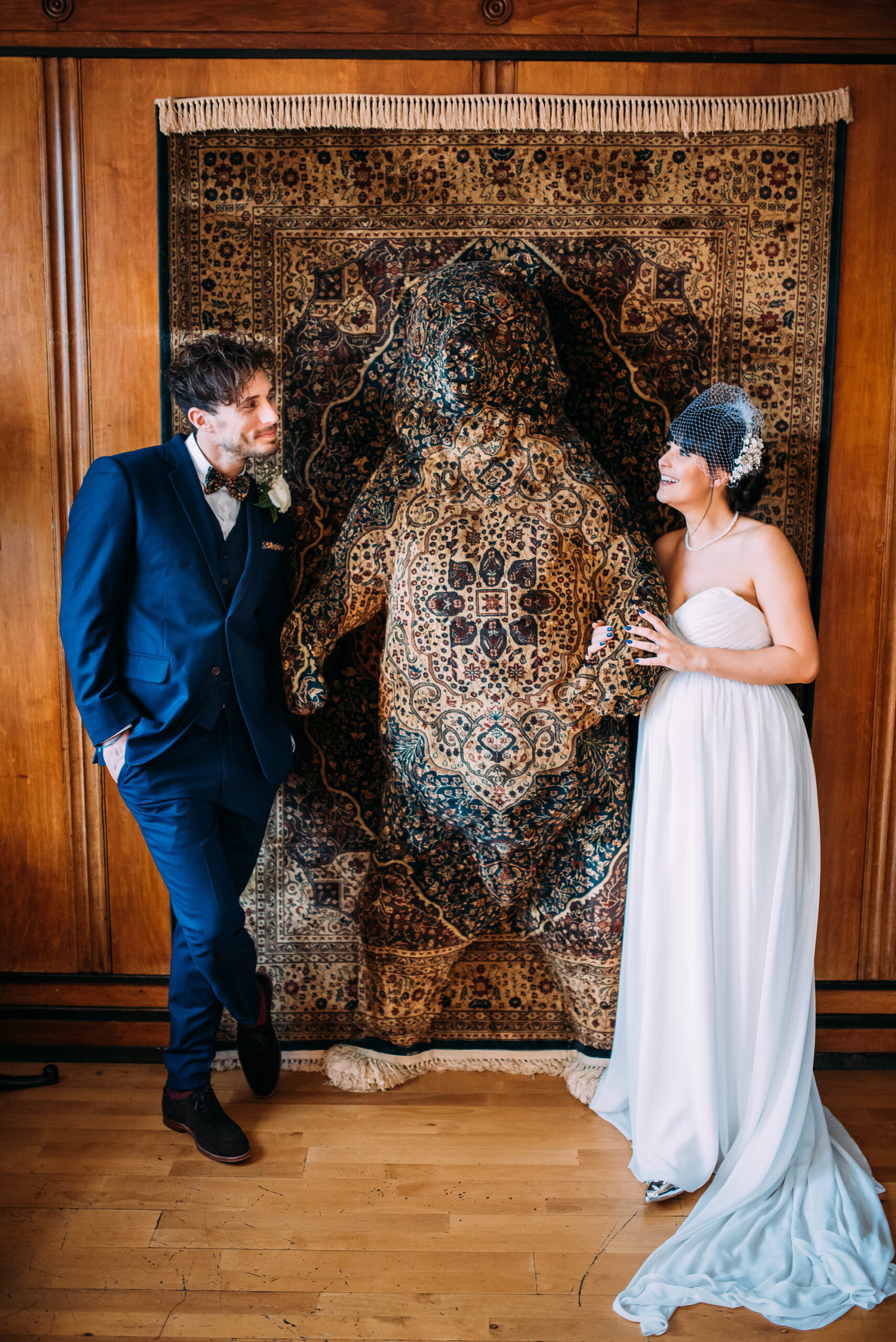 Suzannah said she met photographer Simon at a bride show. "I fell in love with his style in simple photos, he doesn't like static fake shots and prefers much more normal fun shots," she says.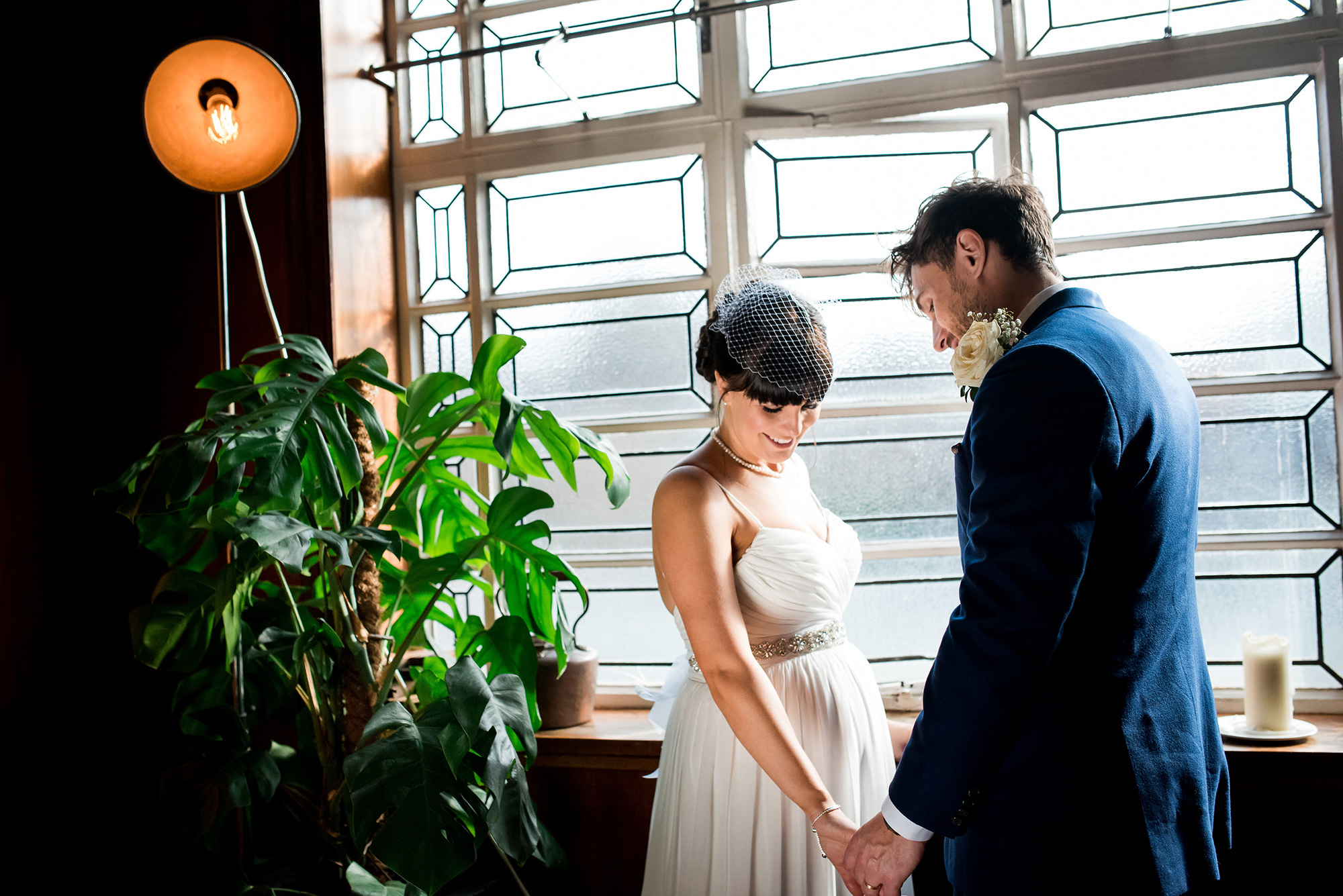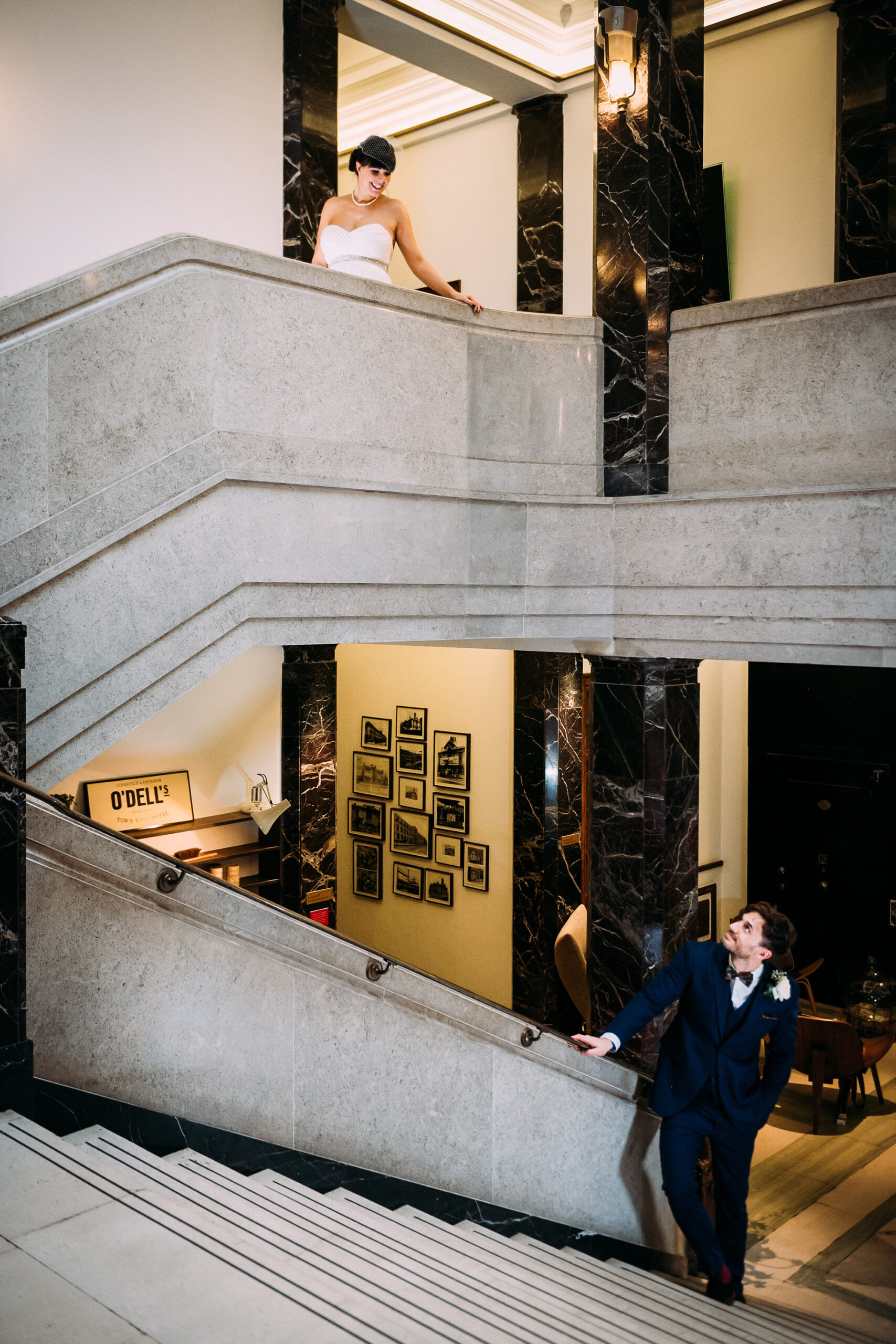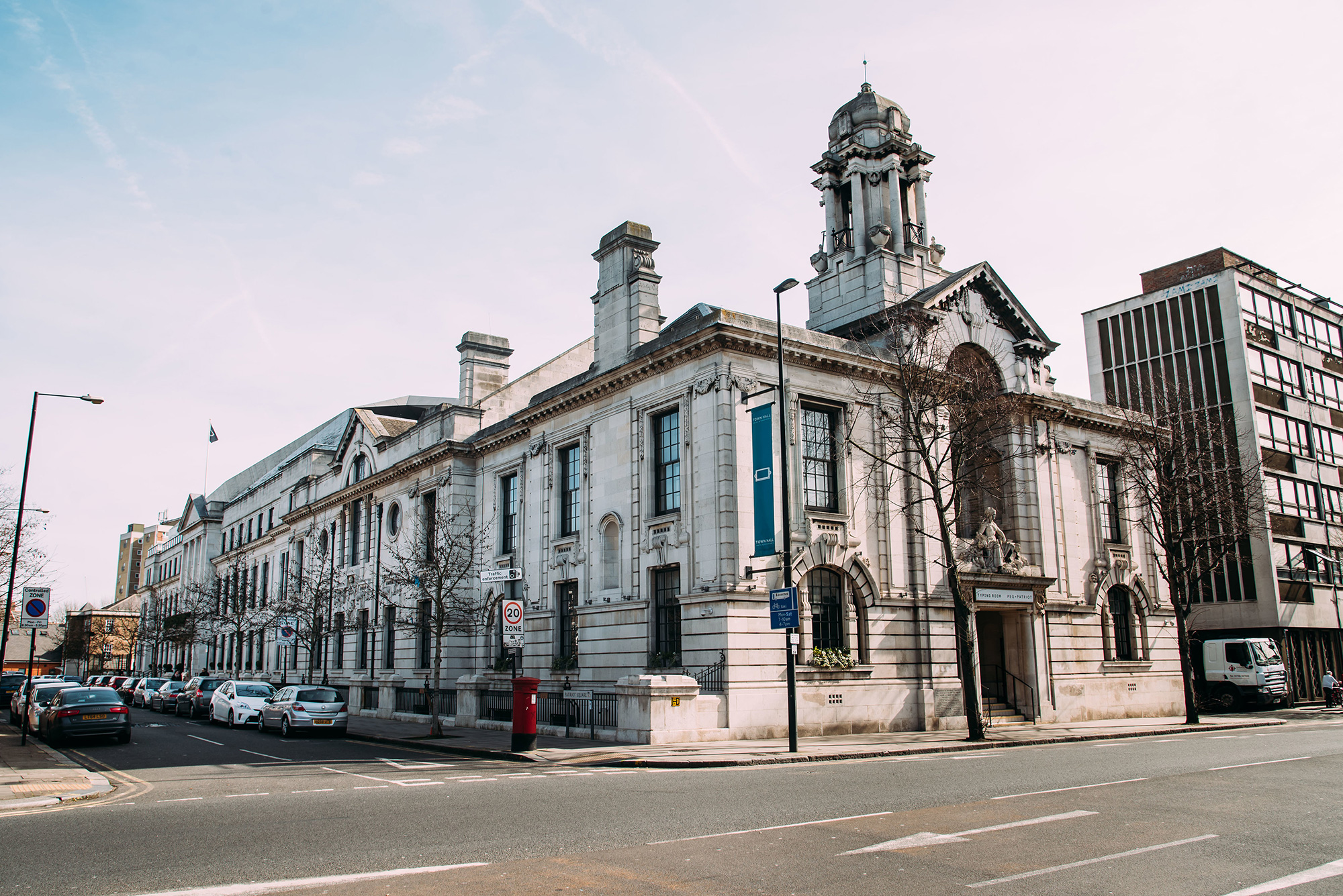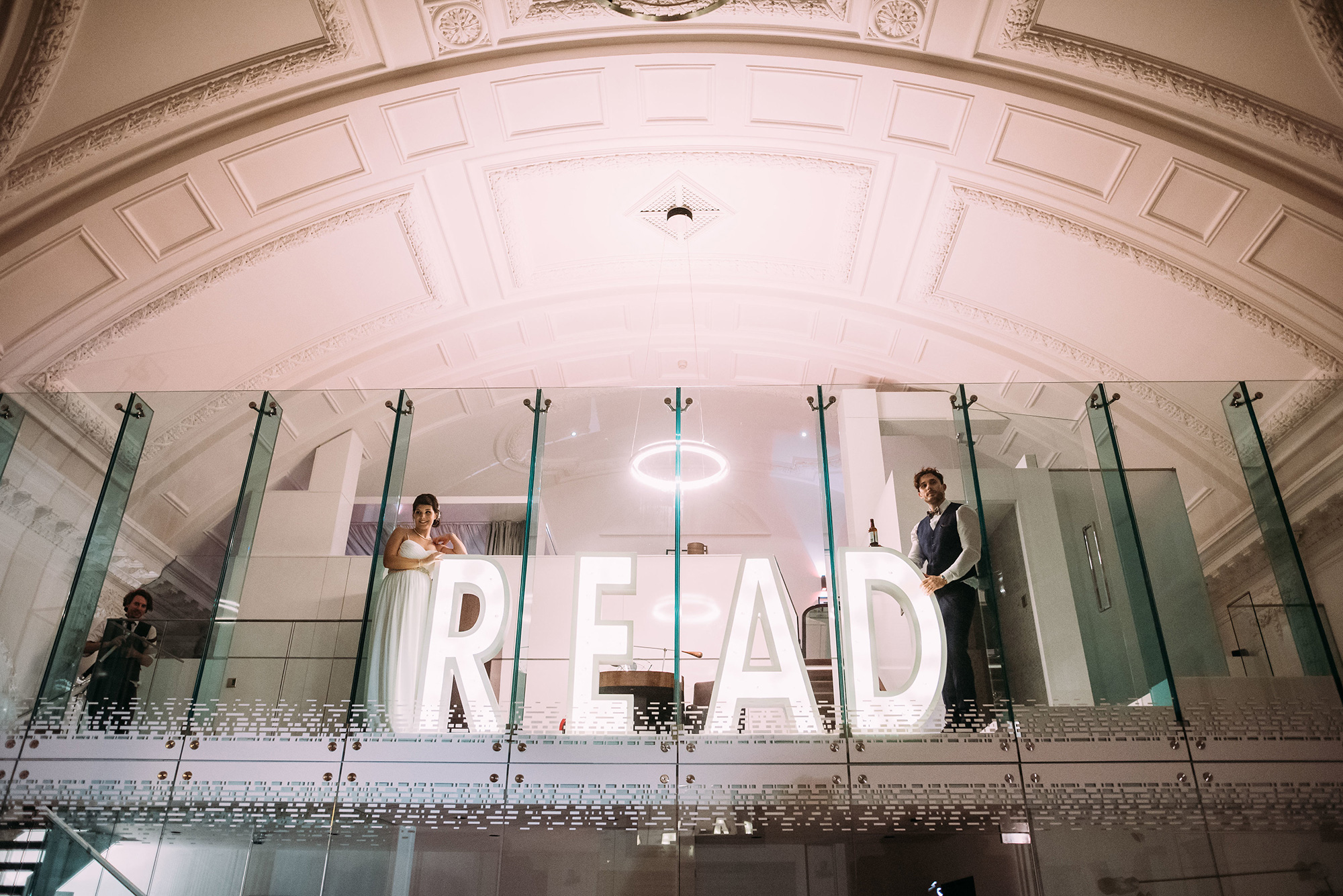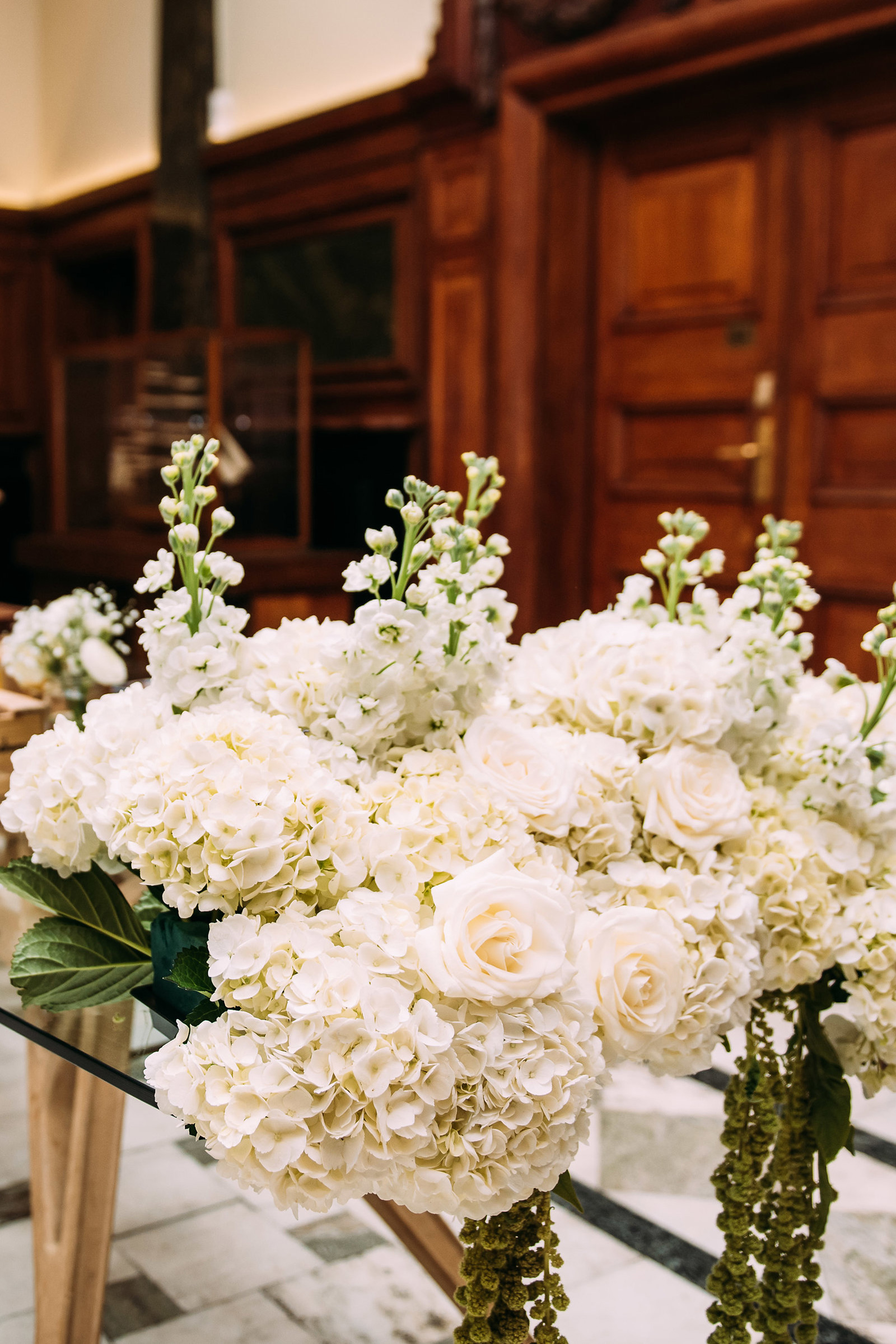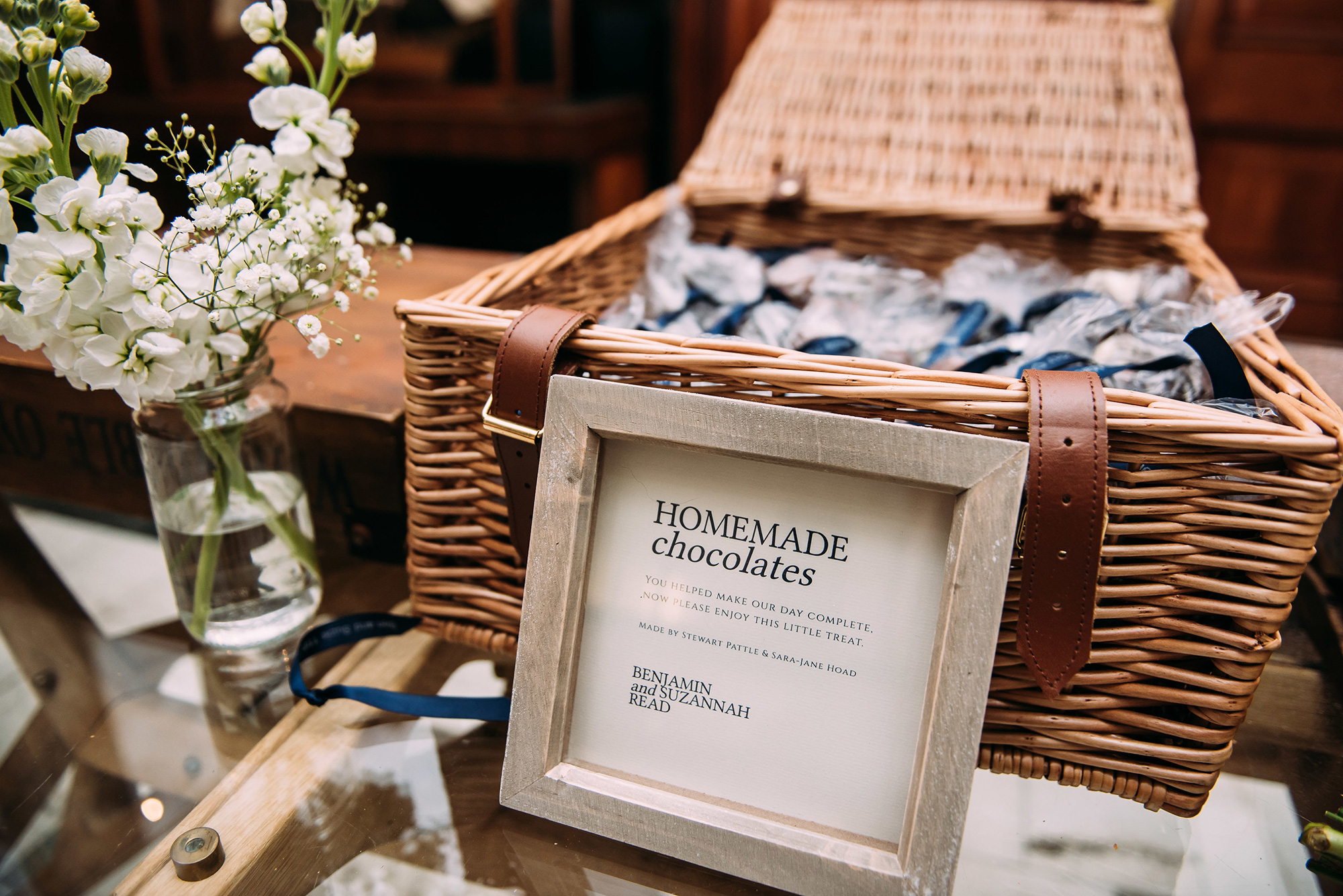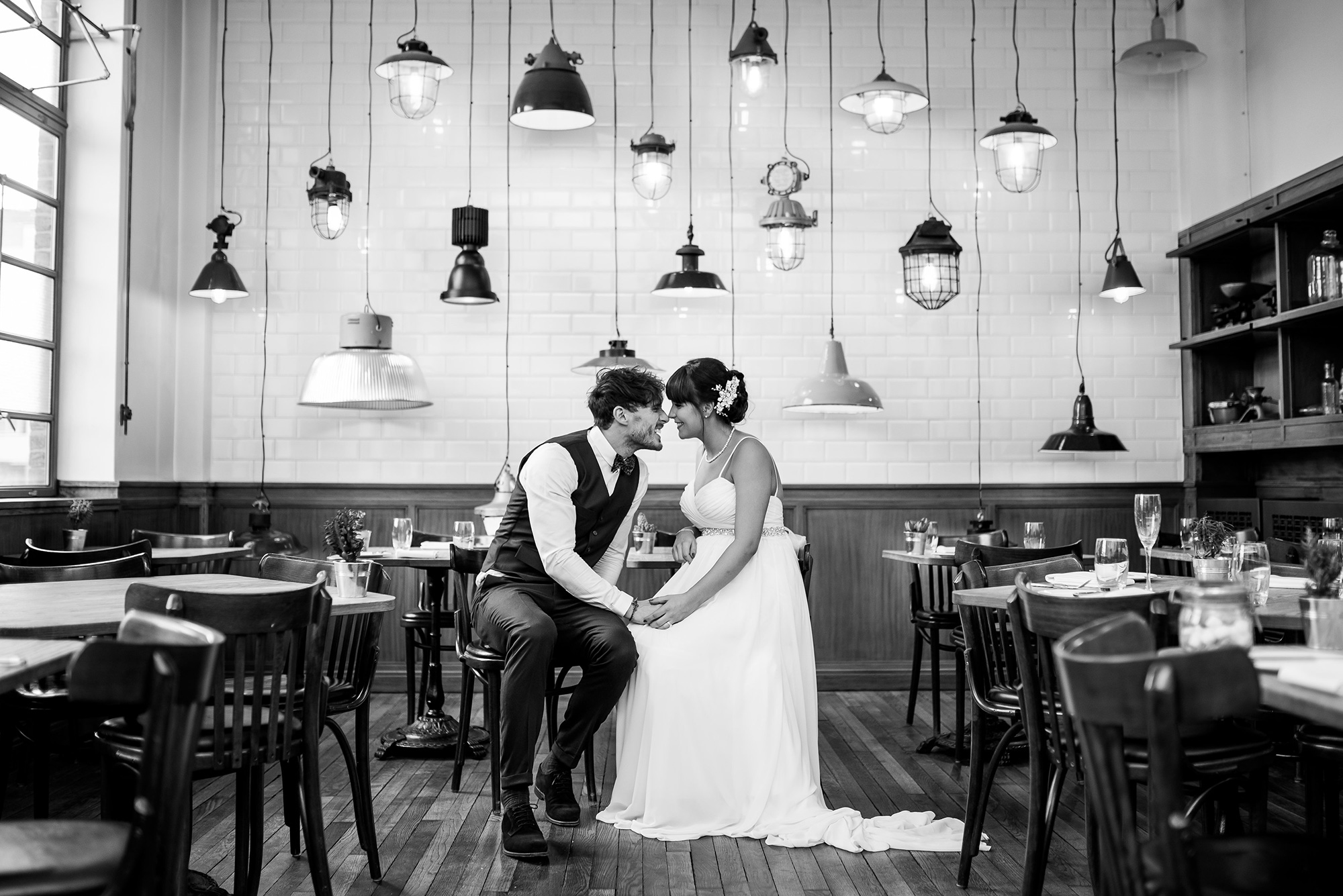 "We wanted informal dining so we had grazing tables with food and tray service of canapés non-stop," explains Suzannah.