If you're wondering how much time you need to spend focusing on your social media presence, hopefully, this quick guide will help you better understand how to plan out your social better.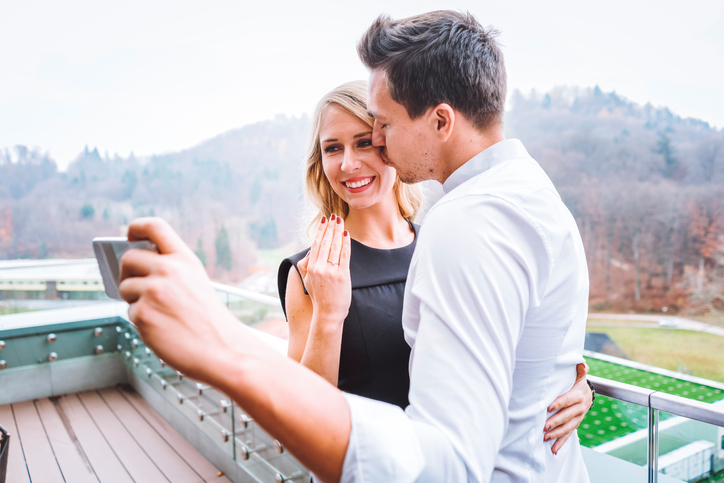 Social media presence is very important for all brands, but particularly the wedding industry, as it's a turbulent industry, unfortunately, with many businesses not lasting long. While having a professional website and Easy Weddings profile can add to your business credibility, a lot of millennials will check out your Instagram or Facebook prior to booking you for peace of mind.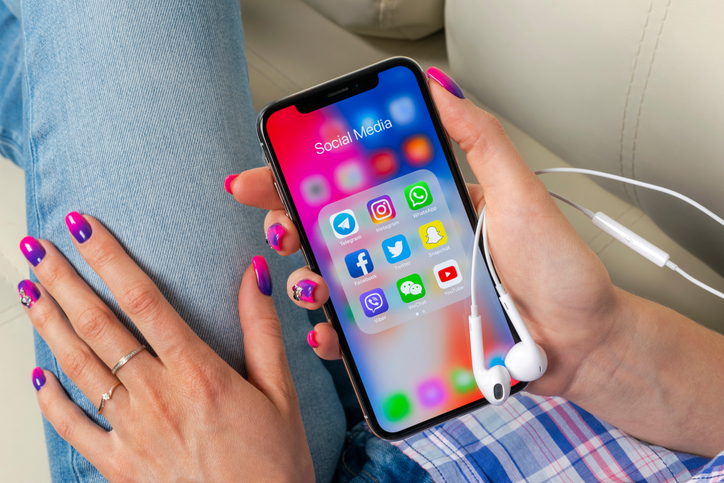 Firstly, when it comes to social media, you need to be aware that it's right at the top of a sales funnel, in the awareness phase and only occasionally a lead generator, but awareness is great for any business so it does still have many benefits, despite not necessarily linking with a lot of bookings.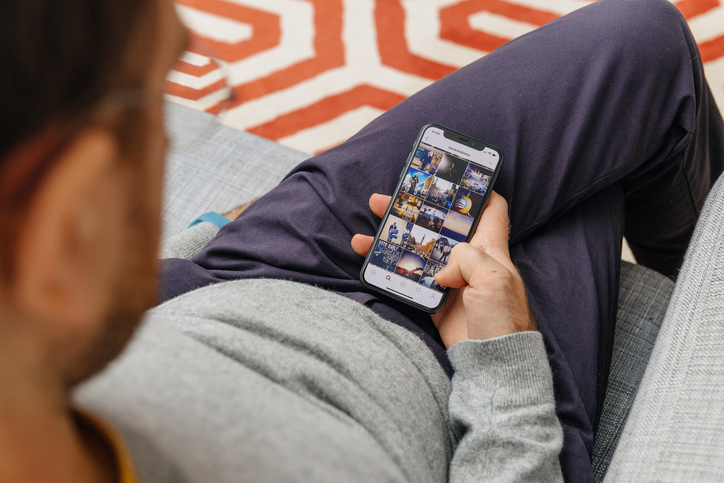 Another positive when it comes to social is that if you multiple touchpoints with a potential client, for example, if someone sees you on Easy Weddings, they find your website via Google AND they see your Instagram profile, then you've got the best chance of them reaching out, as everywhere they go, there you are!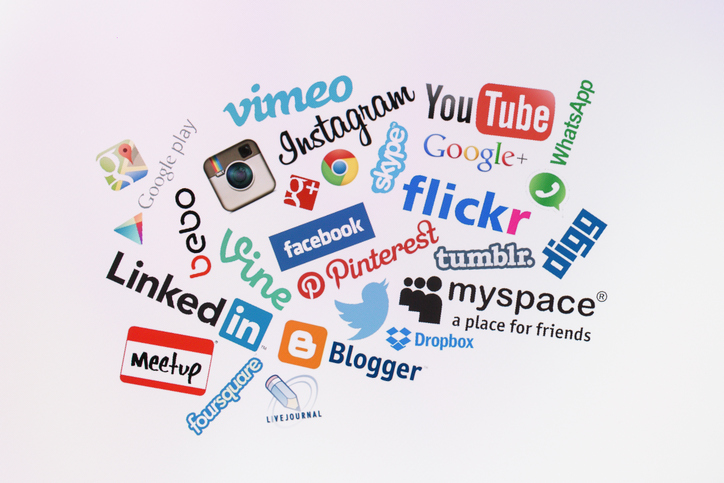 We recommend putting in a few hours each week into social media (between 3-6 would be ideal), but it really does depend on your business and its needs. You need to really value your time and remember that as a business owner for example, it may not be the best way to spend your time, and it may be better to outsource some/all of your social efforts.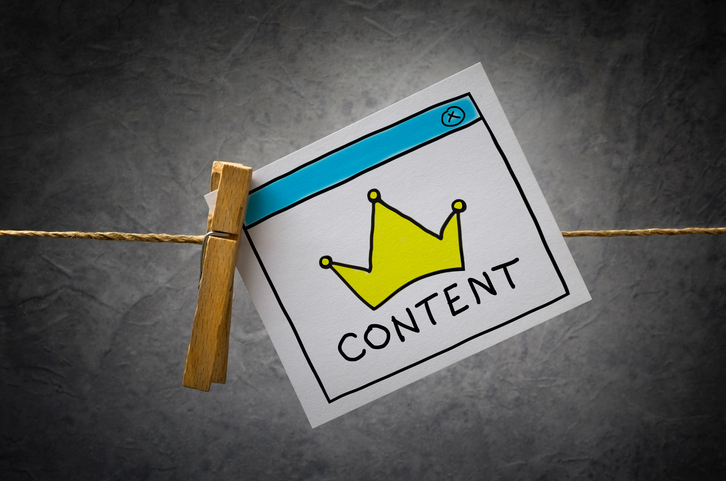 We recommend setting up your social by focusing on three pillars.
1. Content creation, promoting your business
2. Sharing other peoples content
3. Engaging on your page and off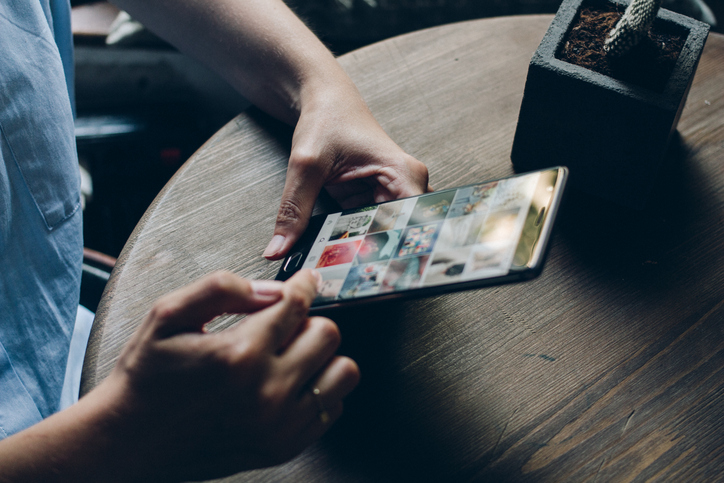 Most people find that they only really need to outsource the first part, which may include writing blogs, creating memes, sourcing real weddings from photographers/couples, shooting video, creating all types of content for both FB and IG and scheduling it for both platforms. This process can be really time-consuming!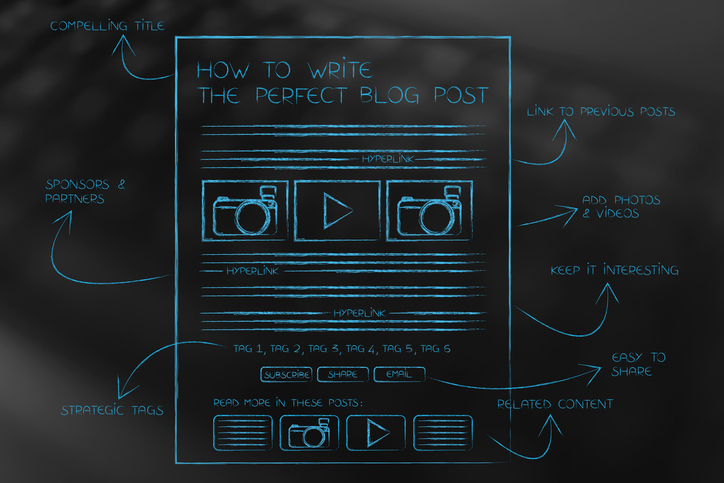 The other two can usually be done in your downtime and you can be a little bit more relaxed with both of them – for example, engaging with people on your posts and others posts might be something you do naturally when you get a notification or check your phone after a busy day, and sharing may happen when you are simply reading over the wedding news for the day.