I'll start with the bad news. You do need to have a scheduling program called Later.com! But still – you can schedule in Instagram stories now!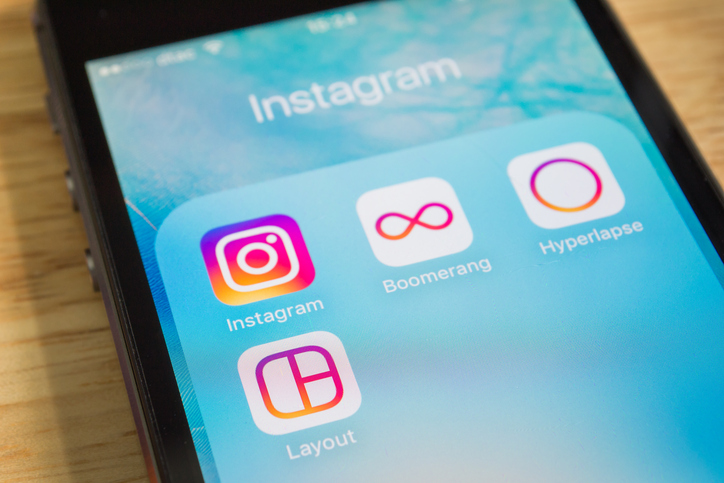 Unfortunately, you can't schedule stories with IG without an app like Later, but it is still a step in the right direction for marketers and businesses. Just a couple of years ago we were all Instagramming on demand, posting images from our phones while on holiday just to get them up at certain times and on certain days (yes, that's a real thing I used to do, and I'm sure as business owners yourselves you can relate to my dedication!).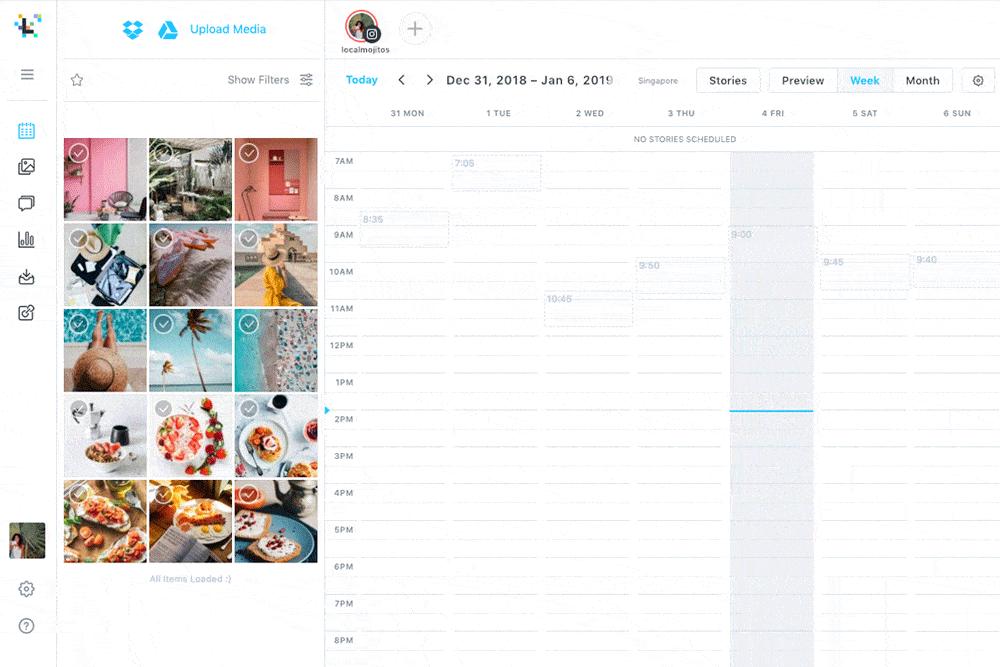 Now, we have the luxury of being able to plan out our feed, making sure our profiles look perfectly cohesive, and not being on our phones at 9pm on a public holiday copy and pasting captions (unless you want to do so by choice, of course)! No judgment, I love social too. But this functionality has made it easier to really get that work/life balance back and not be scrambling for content at the last moment when you realise you haven't posted in four days because you've been busy with weddings or enquiries!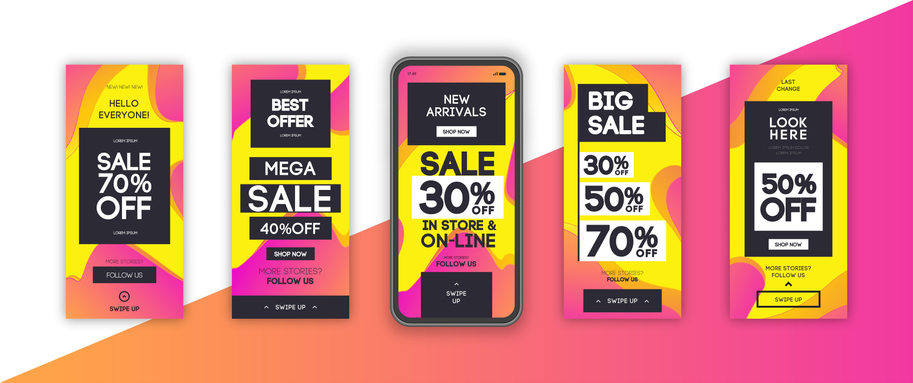 Previously, it had been impossible to schedule stories to Instagram, and although they make scheduling posts through third-party platforms possible, they didn't make it possible with stories until just 10 days ago!  This function is available on all paid plans and it allows you to have your pre-planned Instagram story images (and any links, captions, etc) sent directly to your phone with a push notification at the time you have scheduled in your calendar.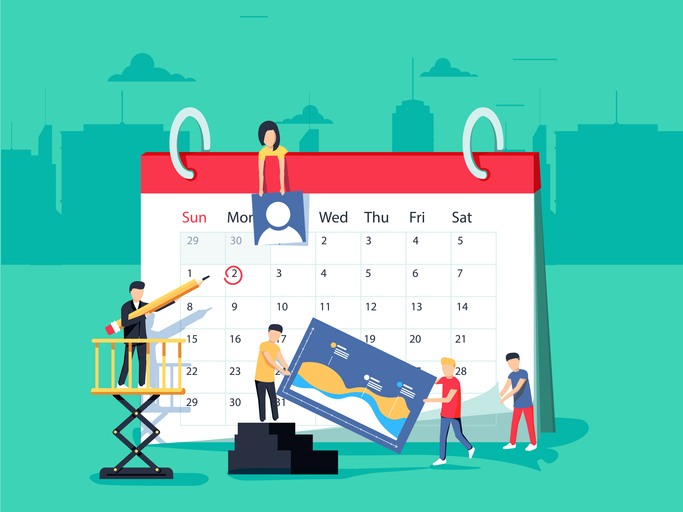 Unfortunately, the Instagram API doesn't allow automatic posting (fingers crossed for a future update), but at least you can have your social media posting made simpler by harnessing this tool.