One of the most important factors when it comes to responding to enquiries is speed. It is so important to get back to the couples who enquire about your business, whether you have availability or not, to let them know about your services.
Good customer service and word-of-mouth go hand in hand with couples, so if you take the time and effort to get back to those enquiries quickly and let a bride or groom know what you're able to do for them for their wedding they are more likely to book with you or refer you.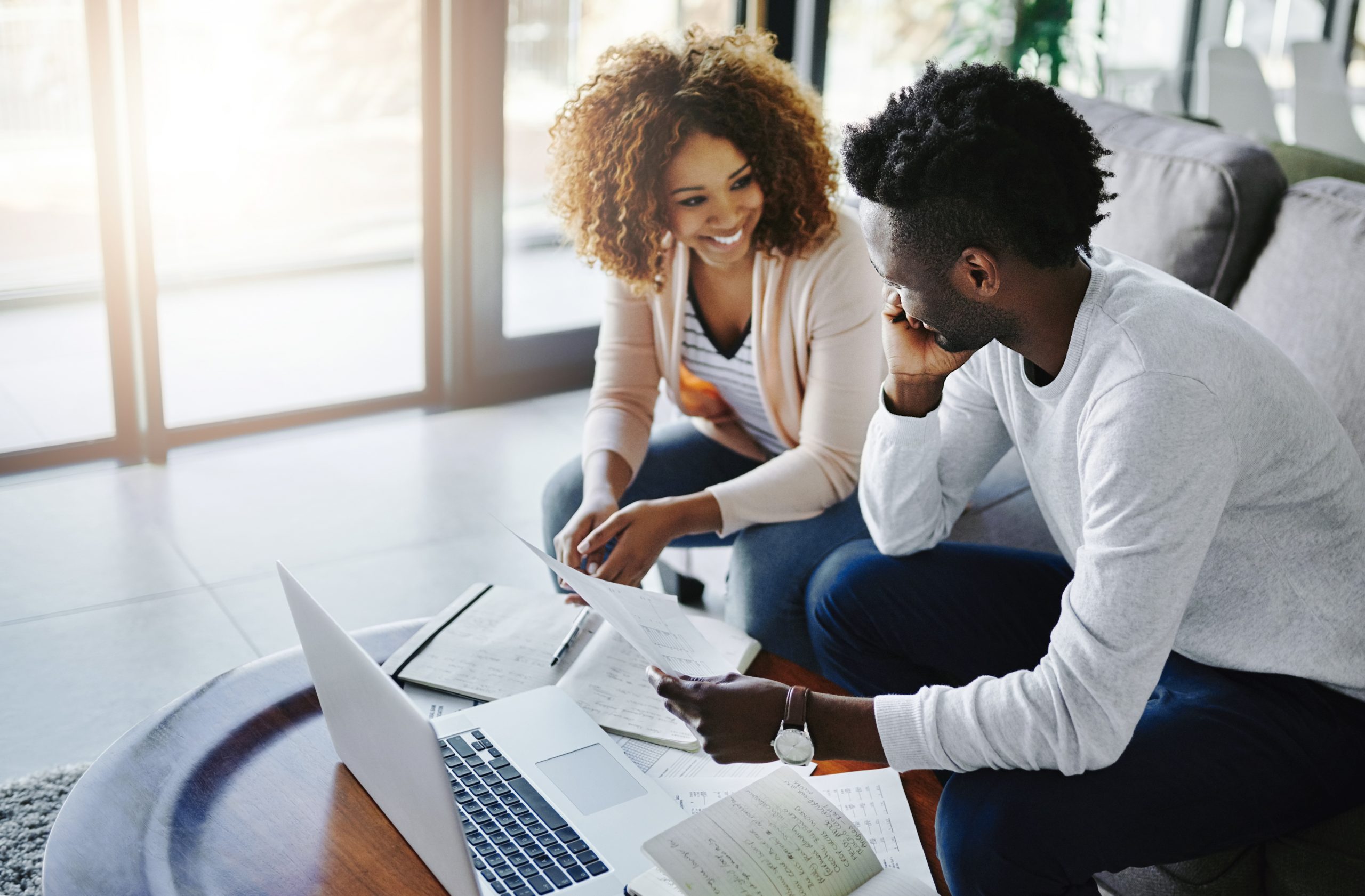 How quickly you should respond
We know that our current target market is millennials and that they are impatient. So we recommend that you get back to your couples within 5 minutes of them making an enquiry.
You might think that getting back to a couple in the first 5 minutes almost makes you look desperate, but it actually shows that you are interested in that person's business and wedding day.
A couple will usually enquire with between 3 and 10 suppliers, so don't make the mistake of thinking that you're the only business they're interested in. 50% of couples will book with the first supplier who responds to their enquiry, so put yourself at the front of the queue by starting your conversation early.
A study by MIT and InsideSales.com found that those businesses that responded within 5 minutes of an enquiry were the most likely to receive a response from the couple again. Catching a couple when they're enquiring with you straight away means that they've had less time to look at your competitors and are actually planning their wedding at that time, making them more likely to respond.
The study also found that:
Waiting 10 minutes makes a couple 4x less likely to reply
Waiting 30 minutes makes a couple 21x less likely to reply
Waiting 1 hour makes a couple 600x less likely to reply
If you wait more than 1 day you may as well not respond at all
While we still recommend getting back to your enquiries even if it has been over a day, your chances of converting that lead are much slimmer. If you want the best possible chance of converting that enquiry into a sale then you should be increasing how and when you respond to your couples.
Ridiculously, 40% of couples don't hear back from suppliers within the 5 days of their enquiry. If this sounds familiar, it might be time to look into changing your strategy for converting leads.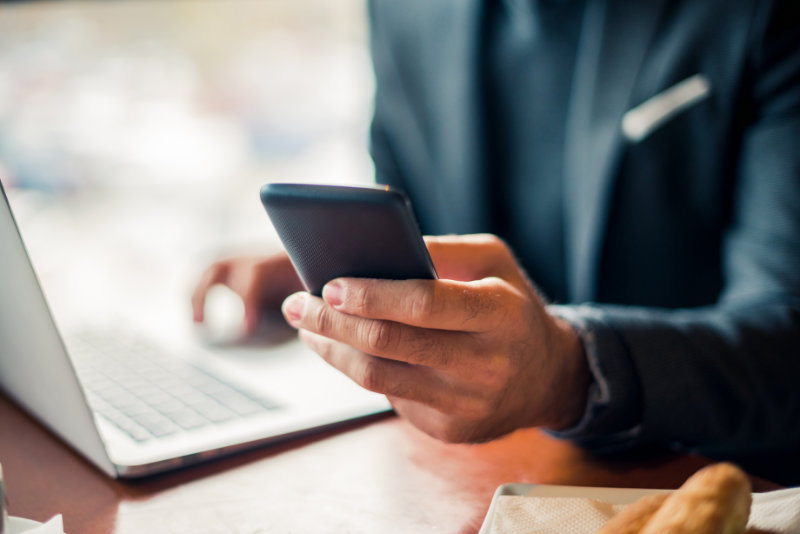 How to respond
For a response to have more chance of success, it should be made up of these two parts. A quick response and a call-to-action. If you want to be able to convert that enquiry your call to action should be booking a face-to-face meeting.
The other thing you should make sure you're doing is responding to couples on the same channel they are originally contacting you in. So if they ring you, answer your phone. If they send a text, reply, and if they send an email then email them back.
Unless they have specified otherwise, couples will get frustrated if they're sending an email and receiving a phone call straight away, as they may not be in a situation where they can actually chat on the phone. 48% of couples actually get frustrated if a supplier doesn't contact them in the same channel, so make sure you're keeping your potential leads on-side by reaching out to them in the medium they want to be contacted in.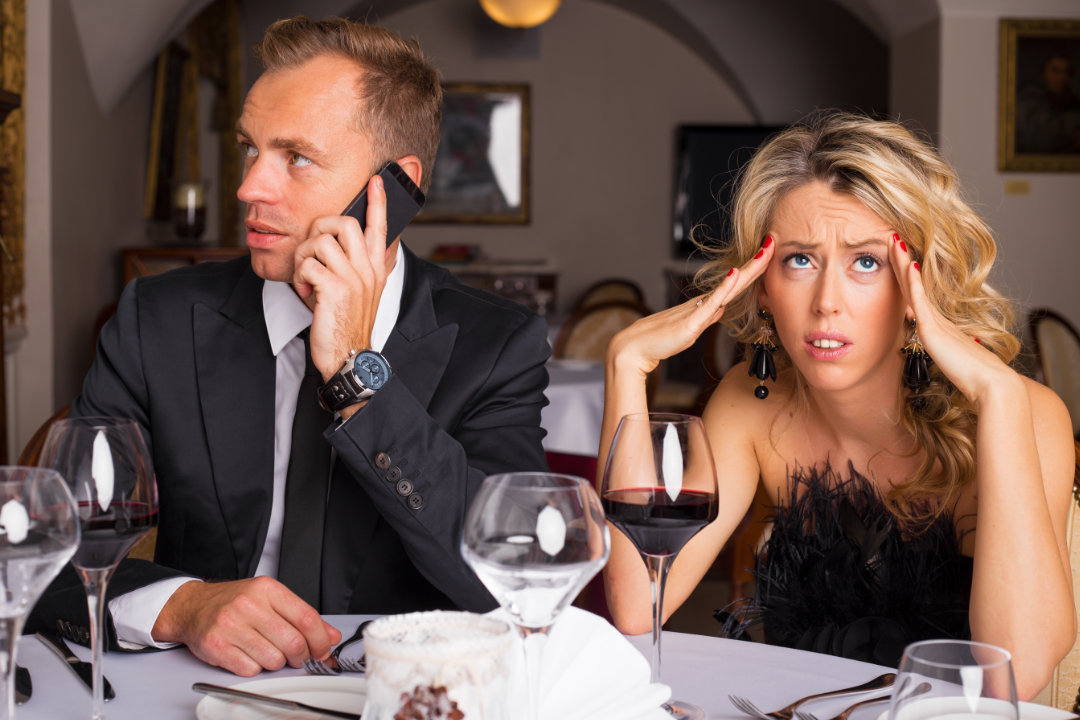 If a couple asks about price
You might think that you don't want to invest heaps of time in a couple who are only interested in how much your services are but consider this; asking for a price shows that a couple is interested in your services and has still chosen your business above others in the directory.
It's not that they're only interested in price. It's that they don't know what else to ask. It's up to you to educate a couple on why your services are best and what value you can add to their big day.
If you lose a sale to a couple who has asked for the price it's likely because they found someone better, or who got back to them quicker, rather than because of what you're actually charging.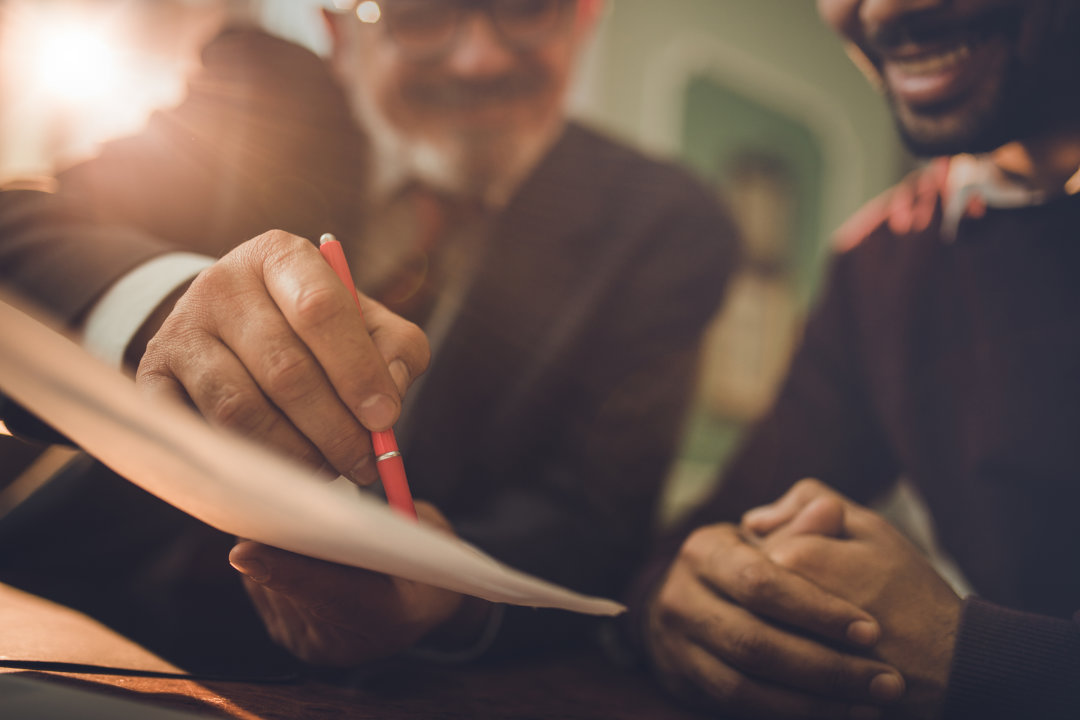 How to increase your response time
There are two great ways to increase your response time to enquiries, and we've made them both available through the WedCRM app to help you manage your business from wherever you are.
The first is setting up templates. If you're on the road, in another meeting, or trying to manage your work-life balance by not doing too much outside of work hours, templates are a great way to get back to couples quickly.
You can set up different types of templates in the WedCRM desktop view for different responses while still personalising them to that enquiry. Then through the app you can respond to an enquiry and select which template you want to send them.
But how do you know that you've received an enquiry in the first place? By setting up push notifications.
Allowing WedCRM notifications on your mobile will mean that you receive a push notification every time you receive an enquiry, giving you the opportunity to get back to it within the first 5 minutes. By clicking the notification and opening the app you'll then be able to respond to that enquiry over phone, text or email depending on how the couple has contacted you.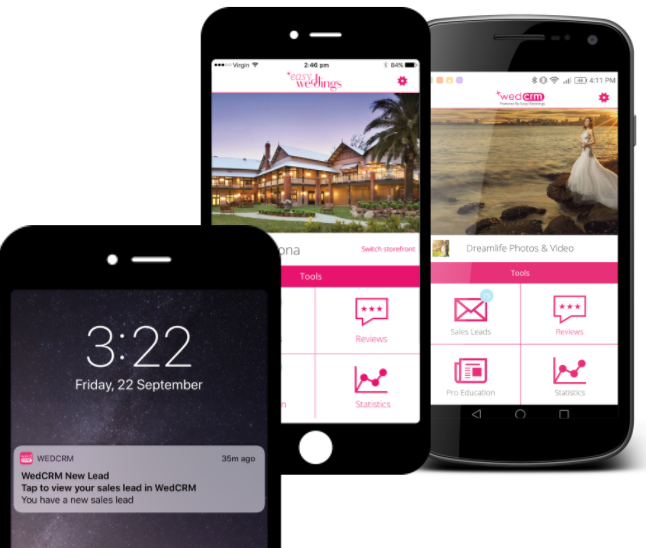 Download the WedCRM app for iPhone or Android now.