Millennials currently account for most of the target market in the wedding industry, so understanding their buying habits is essential. What makes us different from the previous generation? Here are 8 things you may not know about millennial buying habits.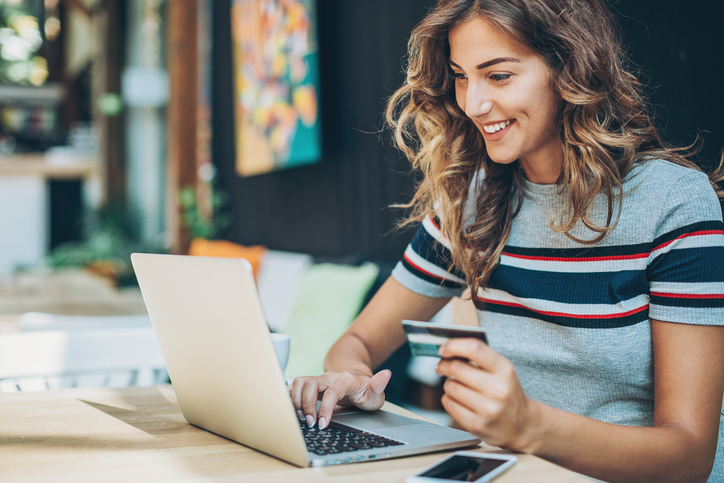 1. We generally don't like phone calls
While we grew up calling our friends on our home phones after school, we don't like phone calls! Text, FB message, and email give us the option to respond when we can and doesn't cause any unnecessary anxiety over having 12 missed calls from various unknown numbers. To avoid this, you could try warning them via email that you'd like to chat if the enquiry has come through that way. If they called you and you missed it, go ahead and call them back because that's the exception to this rule.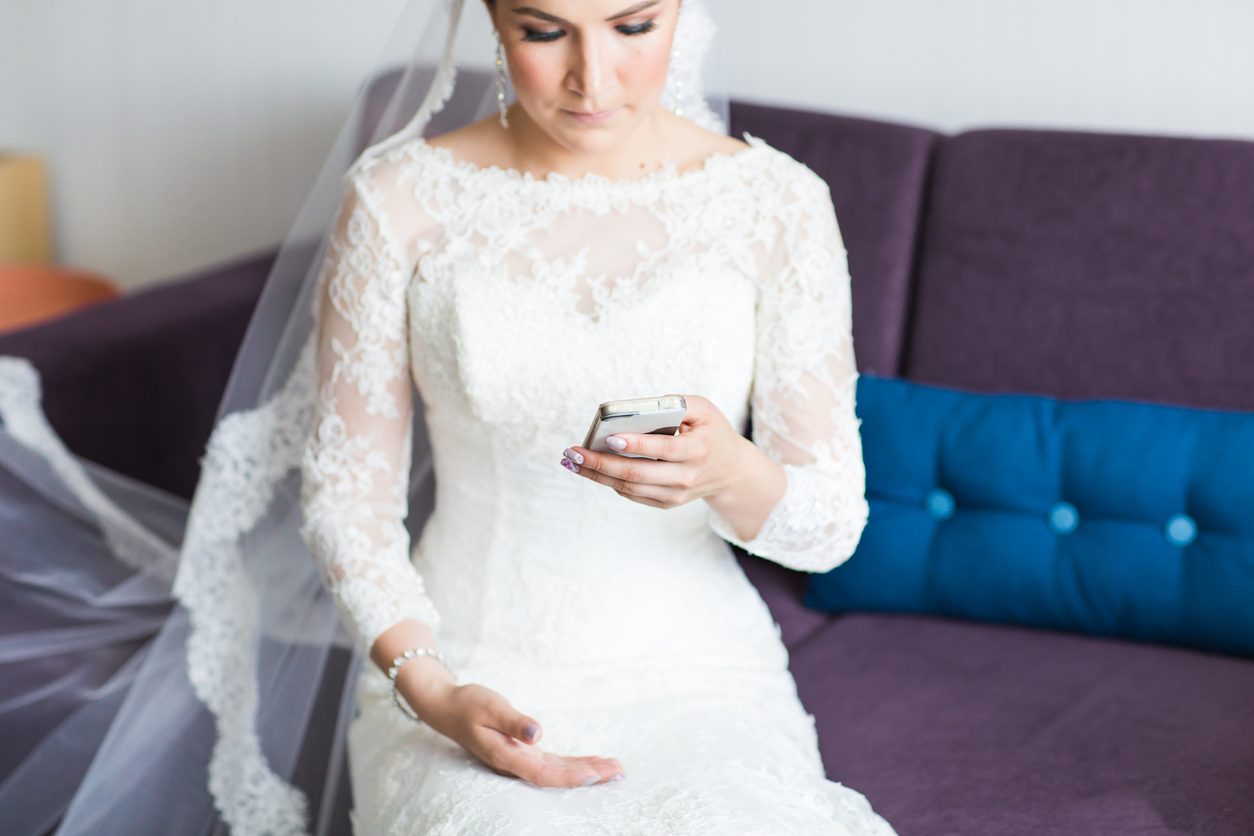 2. We like to shop around
We love to shop around and get a range of quotes – but tend to book the first person that gets back to us. So it pays to be fast and friendly. Ensure that you get a confirmation and deposit as soon as you can!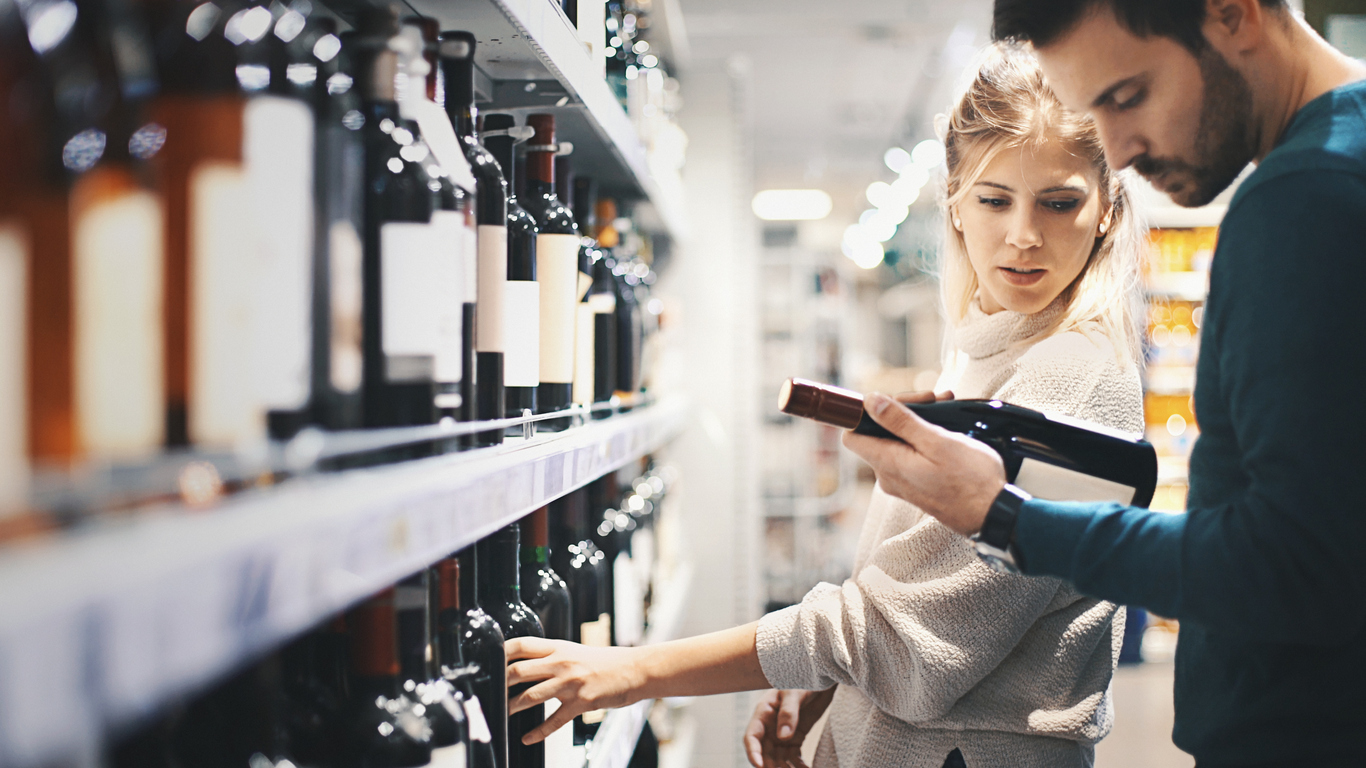 3. Influencer marketing is king
They can see right through obvious ads and clearly sponsored content, but if you have a relationship with an influencer, high profile client or blogger and have some images, video or reviews from them, be sure to use this to your advantage. Millennials love hearing success stories and using the products that their favourite Instagrammer is using.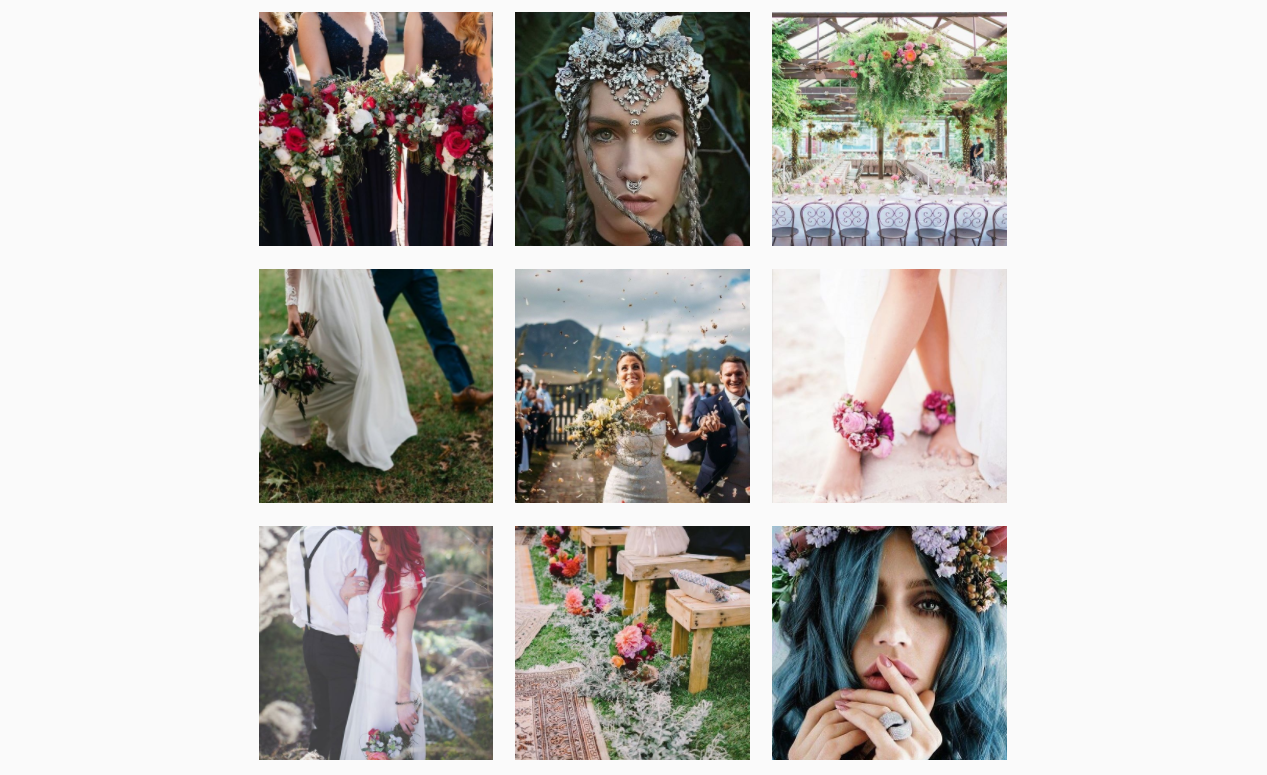 4. We want your response ASAP
If I sent you an email 5 minutes ago, ideally I want your response 6 minutes ago. Haha, but really, within 5 minutes or so is ideal, because we may still be looking at your images. If you don't reply in that time, we like to keep looking and get things done. I have four seasons of Netflix shows to watch, I don't want to be waiting around for your email.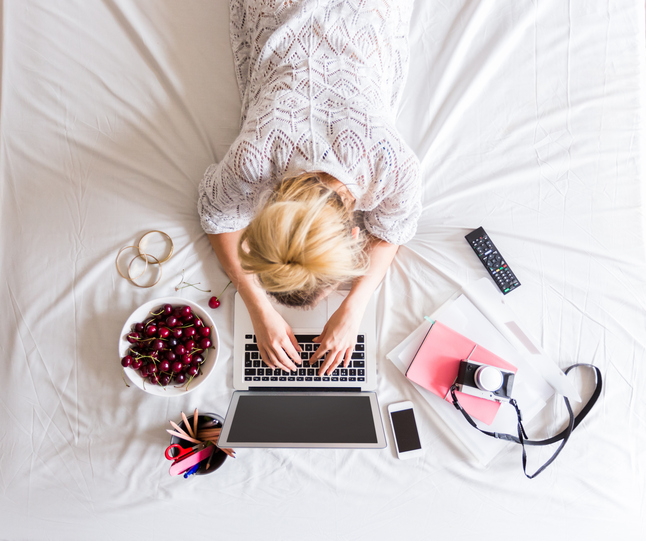 5. We usually don't say no if we're not interested
If we don't end up wanting to book with you, it's unlikely you'll get a "no" unless you ask us directly. It's more likely we will just stop replying, we're busy! So, if you don't ask for the sale, you'll never know what went wrong. So ask for it, you don't have anything to lose and this will help you learn how to communicate with your leads and increase your conversions.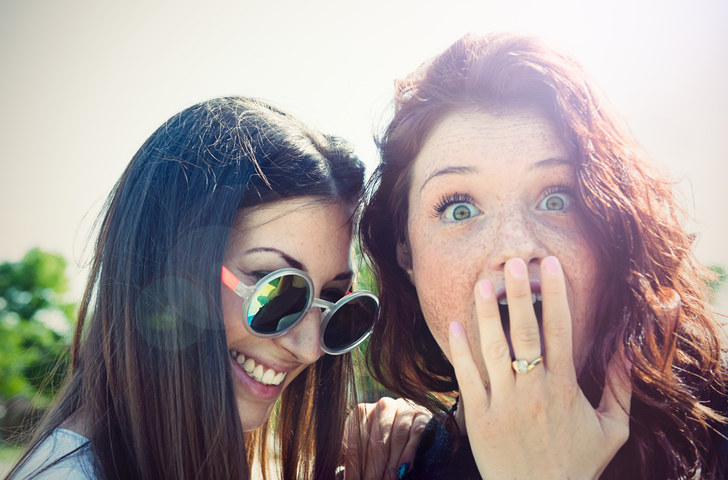 6. Reviews and word of mouth are the most powerful tool
By far, reviews are the most important thing that millennials look at. Ensure you have as many reviews on your storefront as possible. Use our amazing team at Easy weddings to help you get your reviews up! We can contact your clients who haven't left reviews and input them directly into the system, and often this is easier for the client.
7.  Visuals are the most important thing after reviews
Having a gorgeous storefront and website as well as some social channels (Facebook and Instagram) are SO important. If your ads are unappealing then why would I want you to service my wedding? It has to look gorgeous. Think hi-res, professional imagery, a range of images and lots of them! Remember, you are selling them an idea at this stage, not a product (yet). You need to capitalise on what you do well and capture that on your storefront.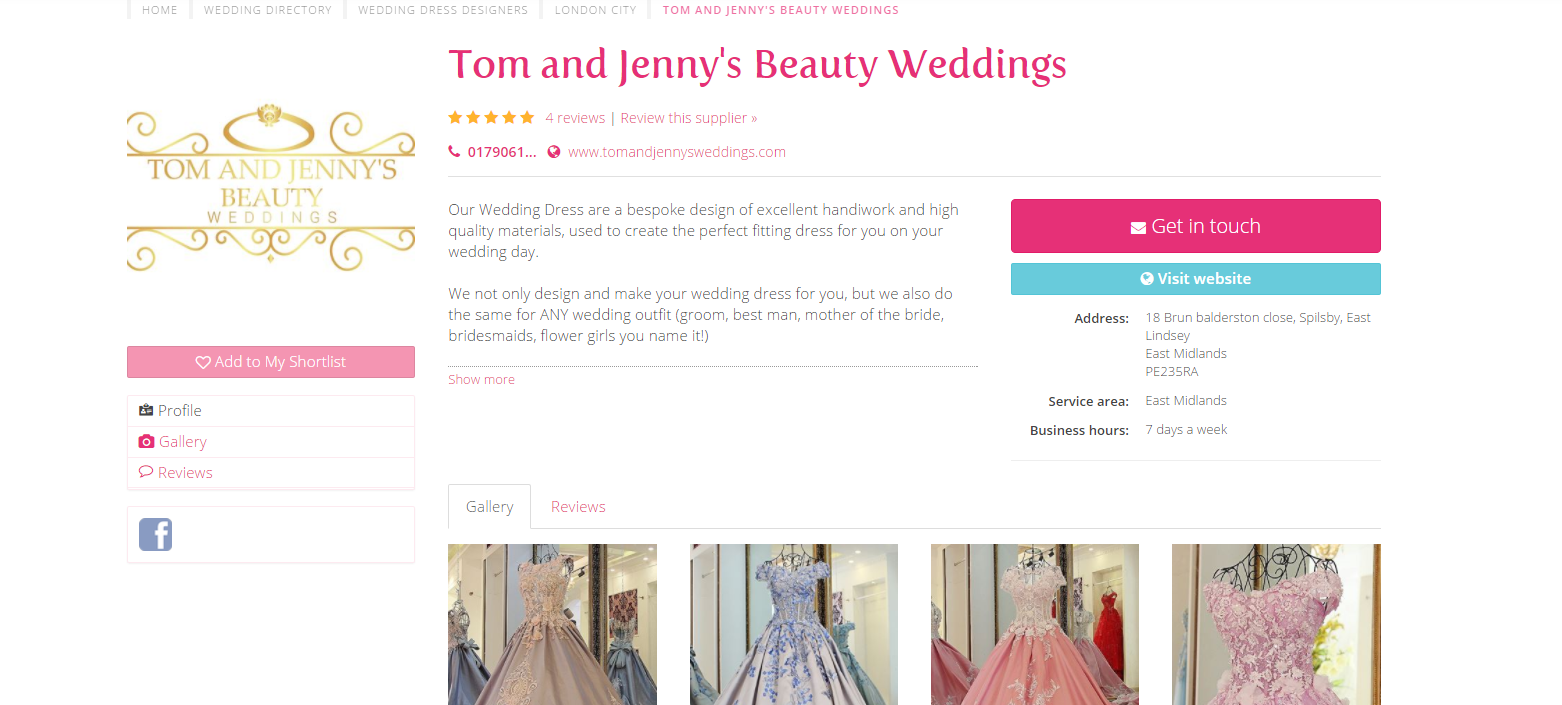 8. We love sassy brands
The more personality your brand has, the better. The brands that resonate with us the most are brands that are authentic! The ones that show their true personality shine through in what they do. A perfect example of this is Boost Juice on Facebook. They're sassy, relatable and make us like their product even more by simply having the right attitude towards their consumer. Speak to us in our language!