Many businesses have Instagram- but give yourself the edge by making the most of these little Instagram tips and tricks and help you to gain yourself a following on this channel.
1. Add a story each time you have a new post
Due to the change in Instagram's algorithm, we are anticipating it will become more and more like Facebook, where you have to pay to be seen. Since the change, posts are no longer in order of when they are posted- meaning your post may not be seen by as many of your followers as you'd like. To combat this, every time you make a new post (ideally between 1-3 per day), make a story with a screenshot of your profile and share this as a story. Then encourage users to go visit your profile and like/comment the new image. This way, it's a lot more likely that your followers will engage with the content you've put up.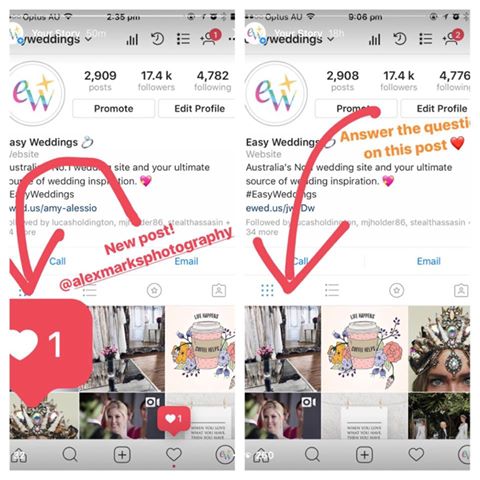 2. Use hashtags…. in the comments
Make use of relevant hashtags for your industry on each post, but avoid putting them in the caption and instead put them into notes on your phone, format them the way you want and then copy and paste the text into a comment on your image. There is a maximum of 30 hashtags per post, and posts with 11+ hashtags tend to receive the most engagement. So somewhere between 11-30 is ideal. Use hashtags that are actually related to the content you are posting, so that you are targeting the correct audience.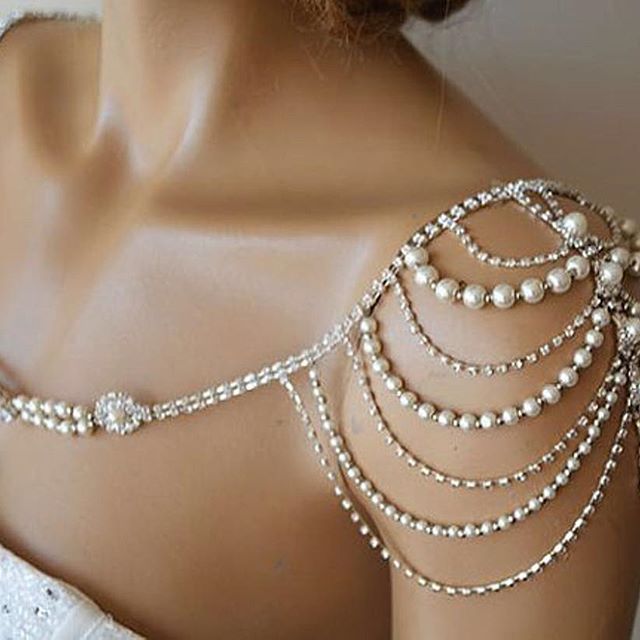 3. Tag other suppliers in the image
Tag all of the relevant suppliers in the image. If you're posting an image of the wedding cake at a wedding and you're a photographer, tag the cake maker, the stylist, the publication it's featured in, anyone who is relevant to the image- that way they will be stoked about the mention and for the exposure and will send a like or comment your way.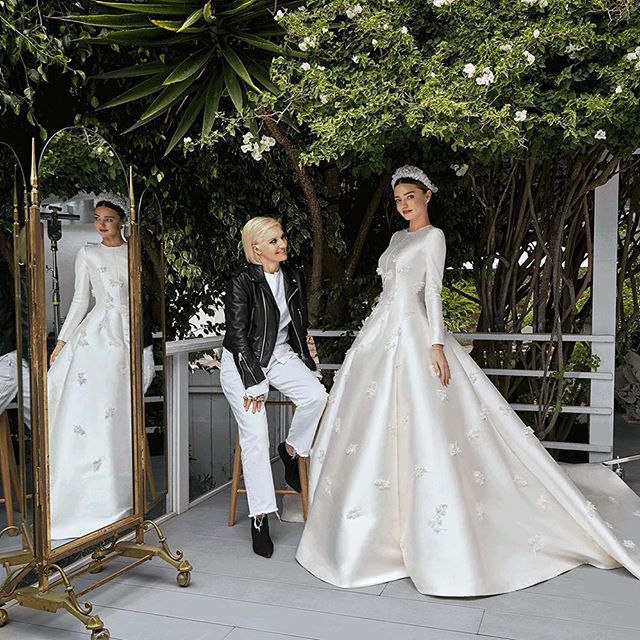 4. Make live videos
Are you a wedding dress designer or do you make something that you can show to your audience? Is there a lot of questions that your clients have for you about your service or product? Use this to your advantage and use your Instagram story to announce that you will be going live at a certain time: EG: "Going LIVE at 4pm to chat about why couture wedding dresses take so long to be made, prep your questions now!"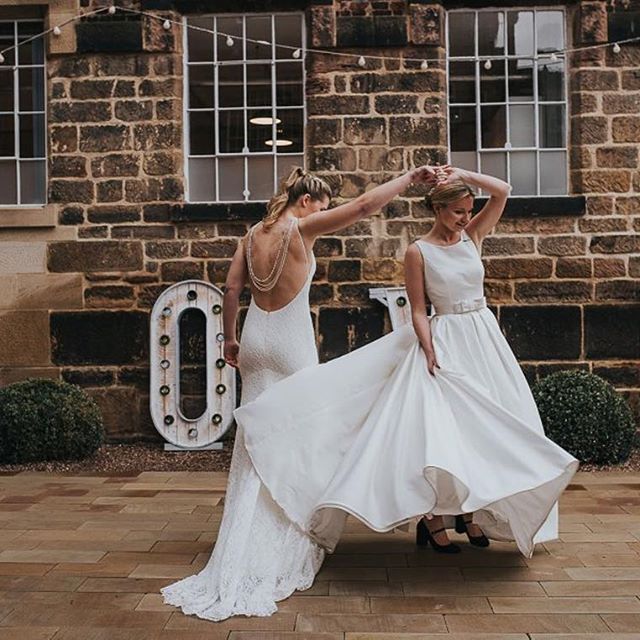 5. Schedule your posts
Scheduling your posts in advance means that you don't have to stress about finding new things to post each day- you can plan weeks or months in advance with caption and all with software like Plann and Later.com! And they aren't expensive, so it's not going to take much out of your social media budget. You simply schedule your posts, and when the time comes for them to be posted, you get a push notification and press post and then past in the caption- huge time saver.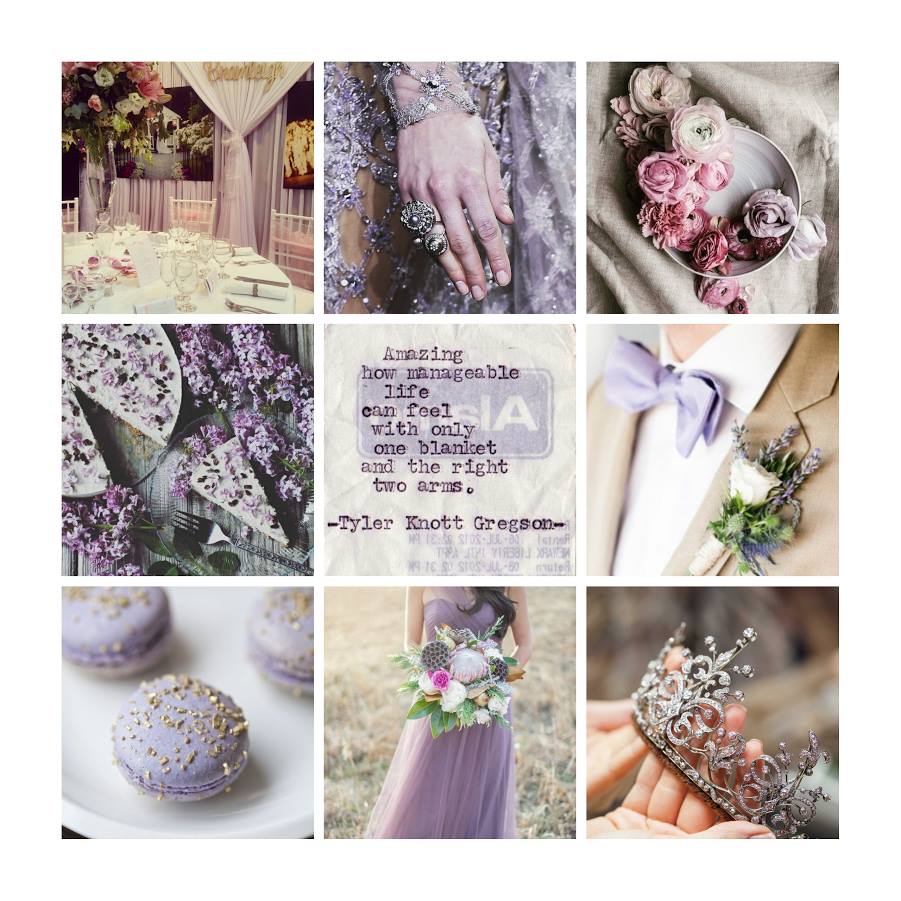 Hope these Instagram tips and tricks helped you!