When it comes to helping make a couple's day extra special, we all try our best. As wedding businesses, it's our job to help make a bride or groom feel comfortable with their planning and make their day as stress-free as possible.
Sometimes we're able to achieve this and help give a couple the day they've always dreamed about. But sometimes not everything goes to plan.
Here's some couple feedback for the top five likes and dislikes of working with wedding suppliers.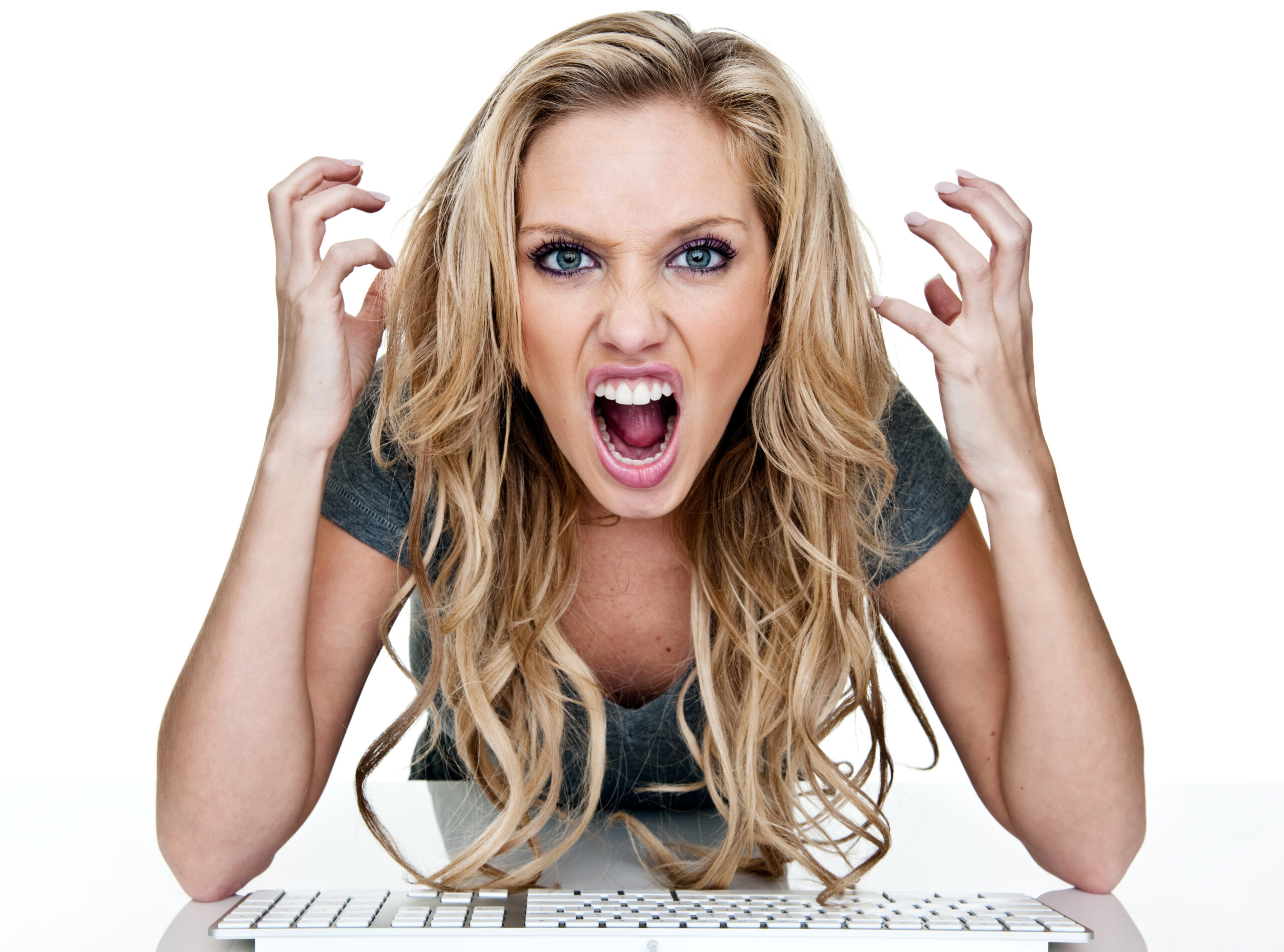 What couples like
Personalised features and tailored packages
A wedding should be about the couple who is getting married, and we've found that couples love it when suppliers help make it about them as well. Giving personalised features or details such a ceremony service or dietary catering really makes a couple feel like their suppliers are listening to what they want.
Likewise tailored packages that can fit into different budgets, guest numbers, styles, themes and what the bride or groom want are also really important to couples getting married.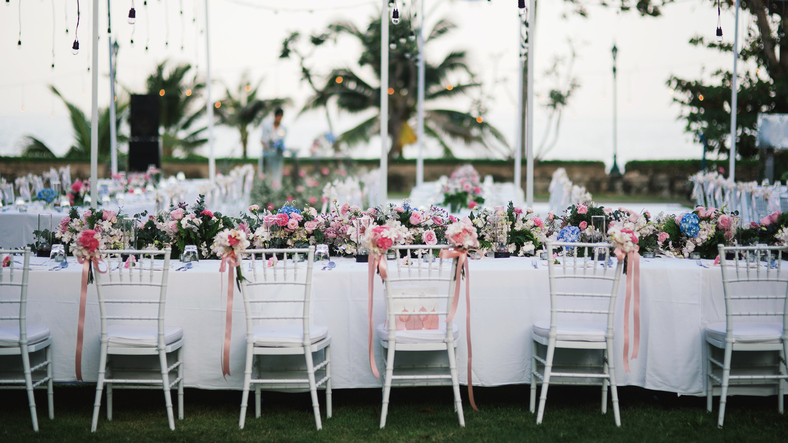 Flexibility
Even the most planned out wedding can sometimes get a little behind schedule. Couples were really happy with their suppliers when extra time was allocated on the big day. Particularly when booking a lot of suppliers, once one service goes late it can be hard to get the rest of the day on track.
Whether it's allowing extra time for getting the perfect photos or travelling in bad traffic, a little bit of flexibility will go a long way with couples who have booked your services.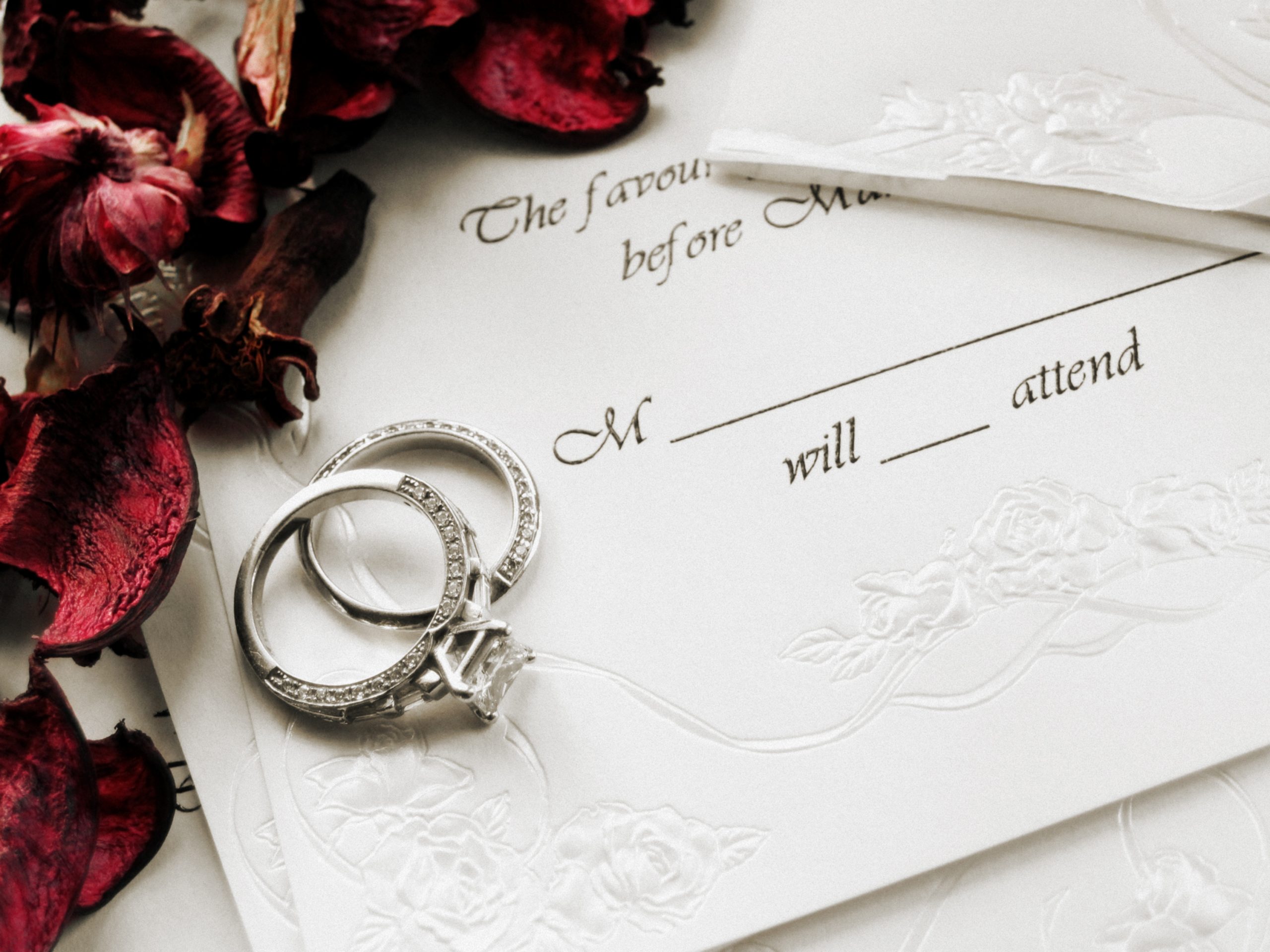 Helpful and caring staff
This one should be a no-brainer to everyone in the wedding industry. Treating your brides or grooms with respect should be priority number one on anyone's list.
It doesn't matter if you're working in a boutique or at a venue, every member of staff should be respectful and helpful to both guests and the couple getting married. Even if their requests might be unreasonable, keeping an open mind and keeping your emotions out of the conversation can help make some of those bridezillas more like bridechillas.
Feeling like staff members actually care about them and their wedding as individuals can go a long way when it comes to review time.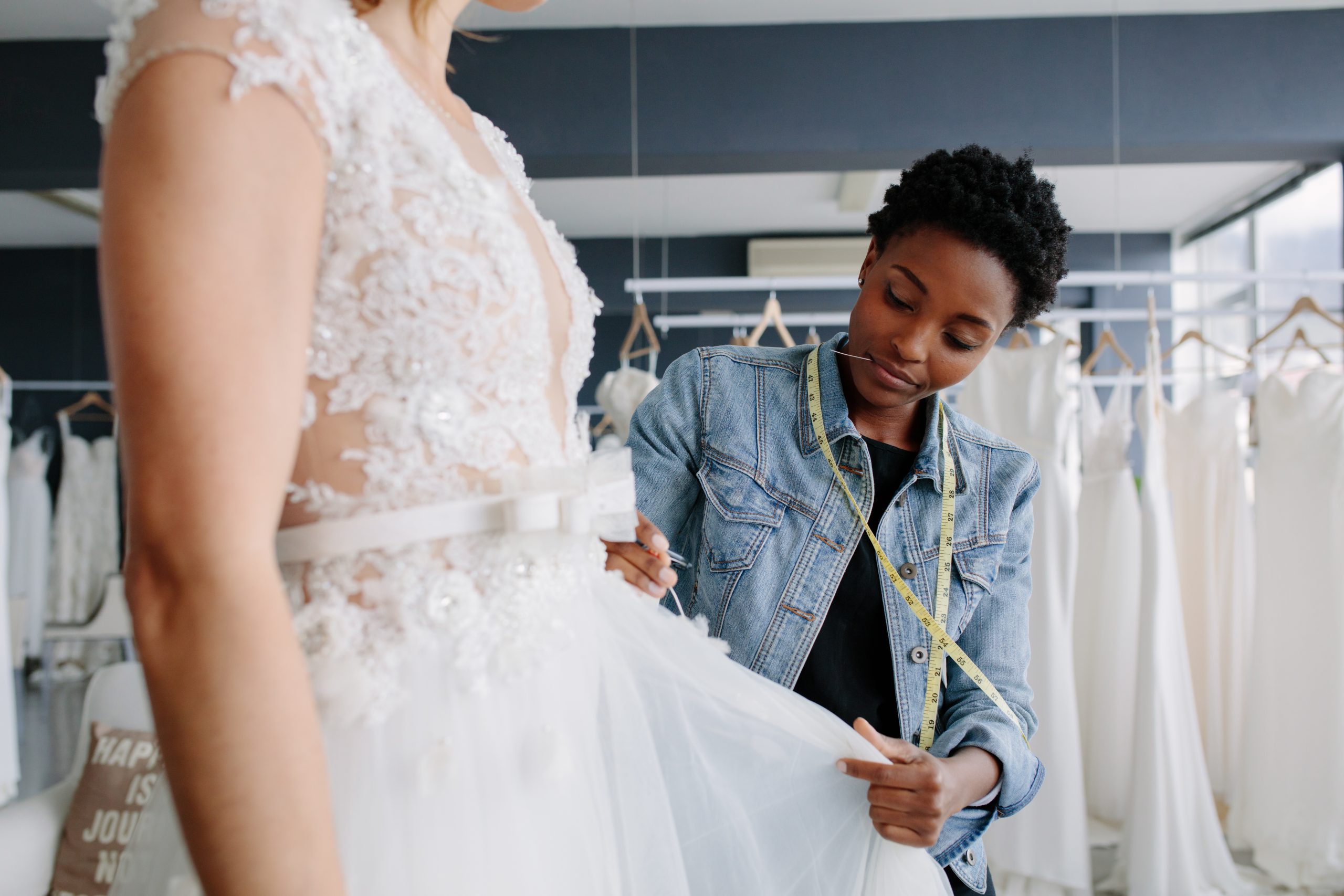 A large variety of options
This one works into the personalised and tailored features again. Having a large range of options available for them makes couples feel like they can personalise their day even further.
No couple is the same and therefore no wedding should be the same. Having a range of options available can help widen your target market and cater to a larger demographic than you might have initially thought.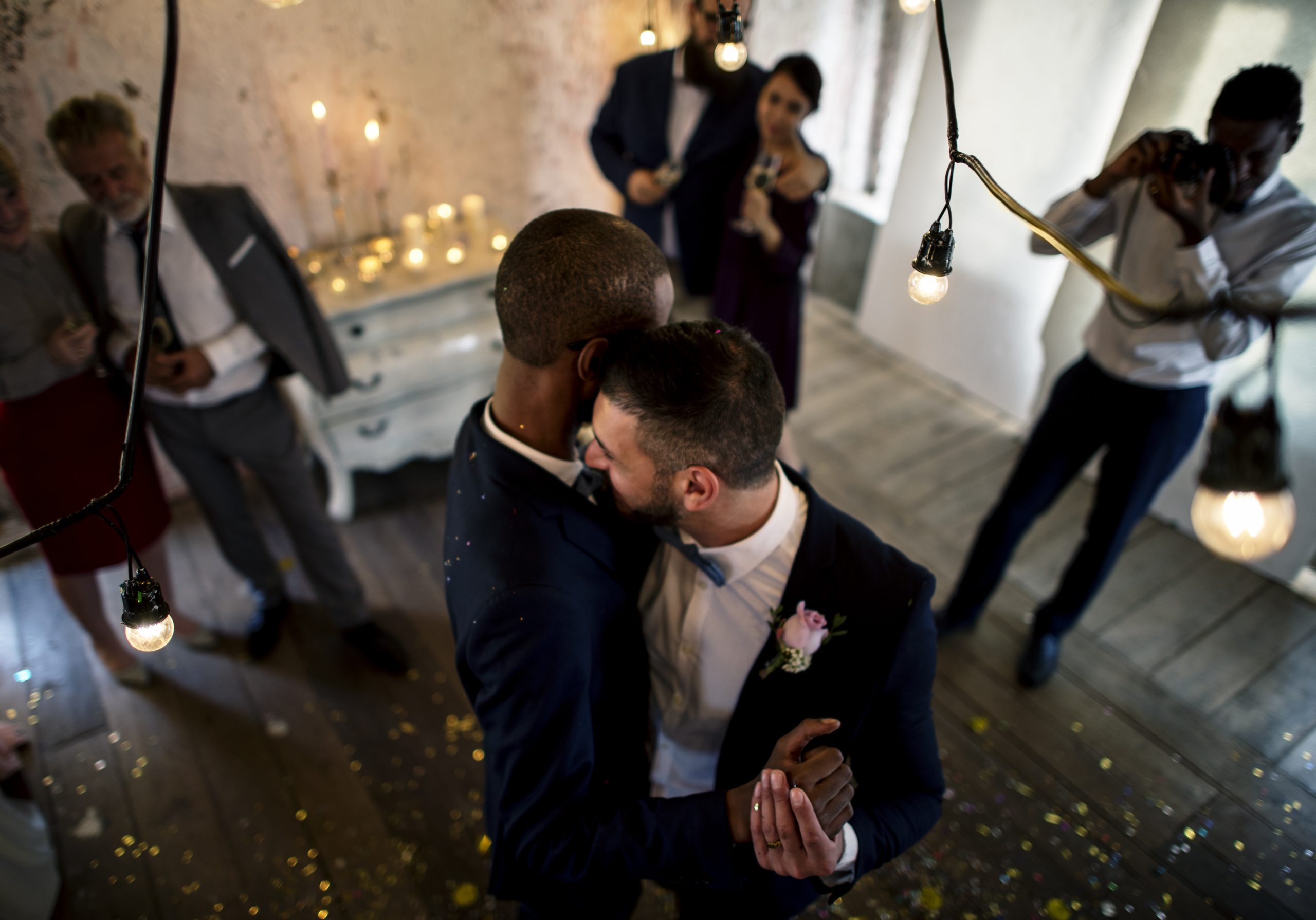 Advice and shared insight
Lastly, remember that most couples are planning a wedding for the first time. Which is why sharing insight is really valuable to them. Whether it's insight on when the best time for photos is, how long they should hire a venue for or how long hair and makeup might take, couples really like it when they feel like you're helping them out.
Don't be afraid to share advice on the big day with a couple. Just remember that there is a line between sharing advice and insights and telling the couple what they should or shouldn't be doing.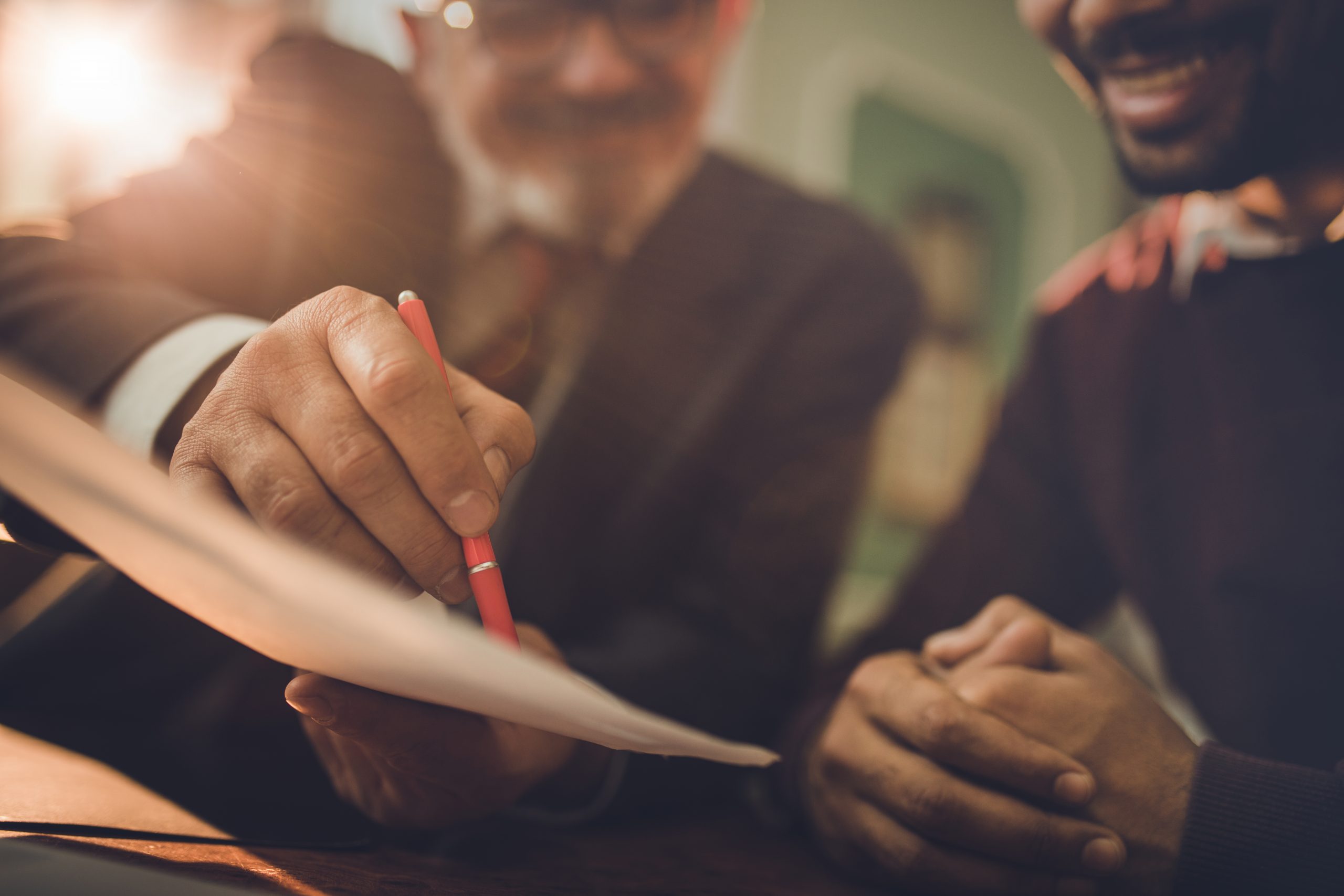 What couples dislike
Lack of attention to detail
Getting to their wedding day and finding out that something they requested has been ignored or something hasn't been done quite right is a sure way to get the couple offside. We all make mistakes, but by paying attention to detail we can mitigate the number of times these happen and offer a smoother service.
Ignoring requests from a couple completely is another good way to rile them up. If a couple does have an unreasonable request, you're better off addressing it and offering a more realistic alternative than ignoring it completely.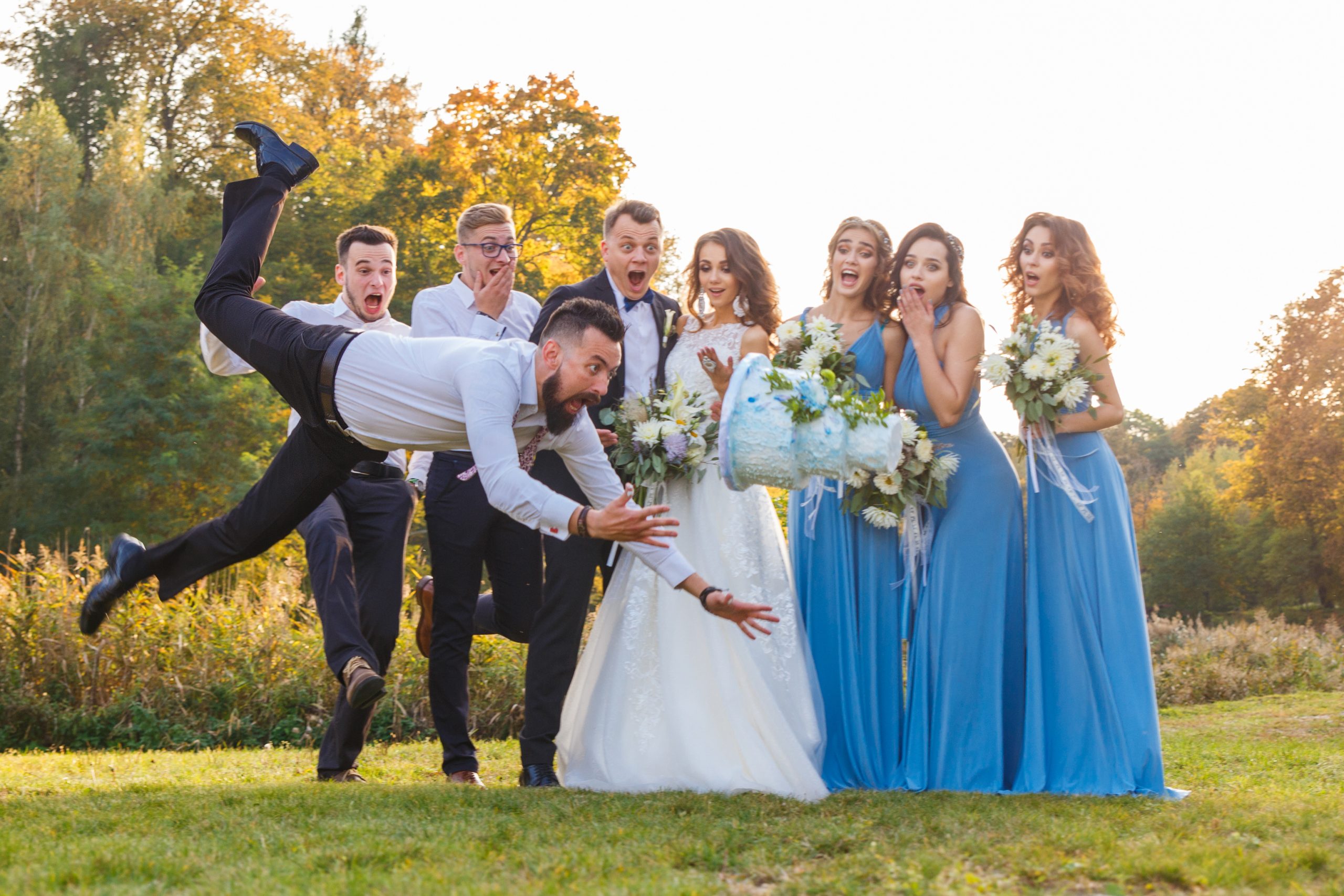 Hidden terms or costs
We all hate being stung with additional costs than what we initially thought, and brides and grooms are no different. Weddings can be one of the most expensive events in a person's life, and most couples have a tight budget they are sticking to.
Terms and costs like late fees, public holiday surcharges or restricted times on particular days will stress a couple out if they're finding out about them after booking you, or even on their wedding day.
If you do think a couple might incur an additional cost or term have an open conversation with them and let them know in advance. They'll thank you for it in the long run.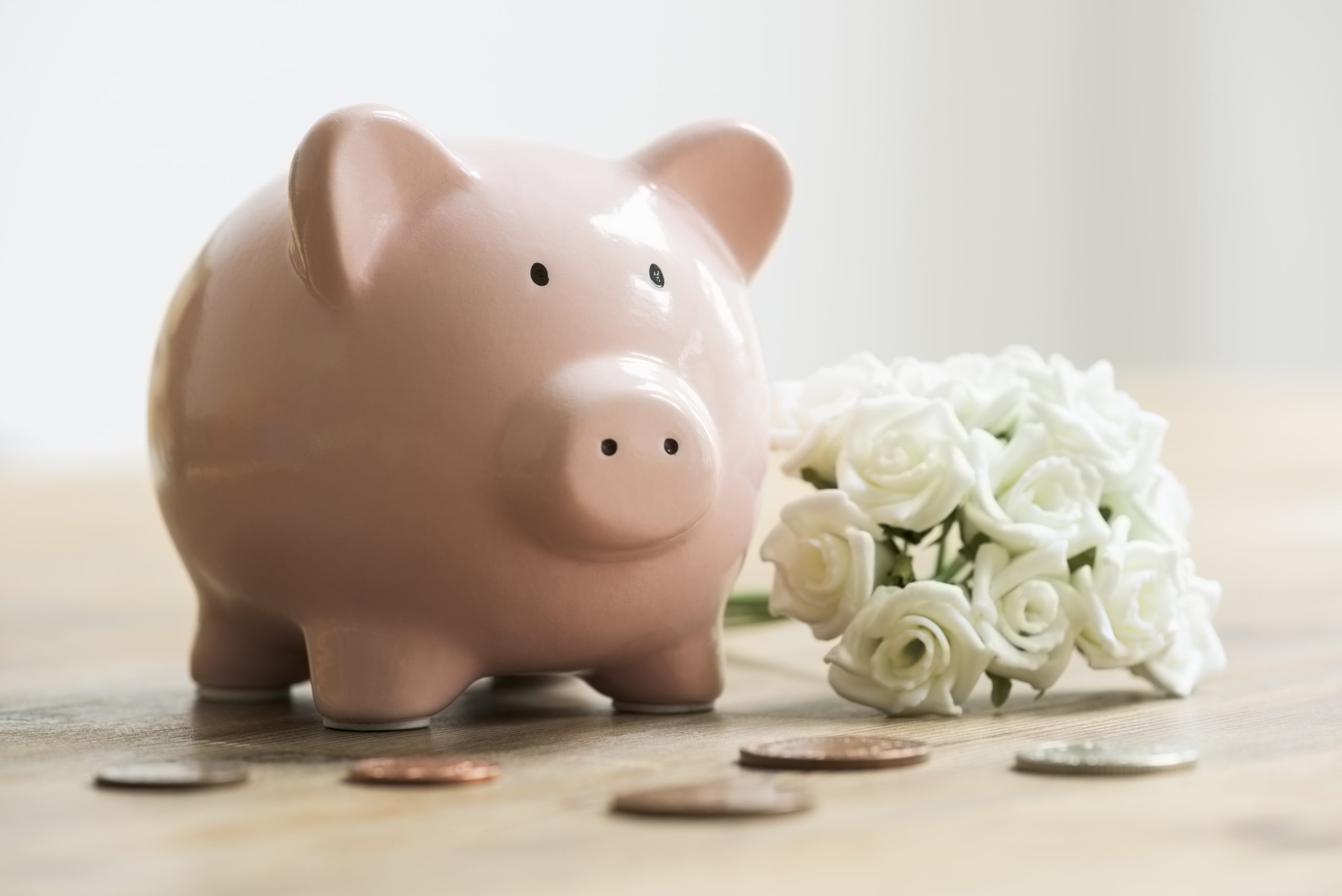 Suppliers overbooking on the day
We've already gone through how couples want to feel important on their wedding day. So making them feel second-best is a sure way to get them offside.
We know that there are some suppliers who may book more than one wedding service in a day, and that's fine. You just need to make sure that you're not overbooking these services and ultimately rushing them.
It's just as much in your favour to spend the time doing a good job as it is in the couple's favour, so if you are booking two services on the same day, do make sure that you allocate more time.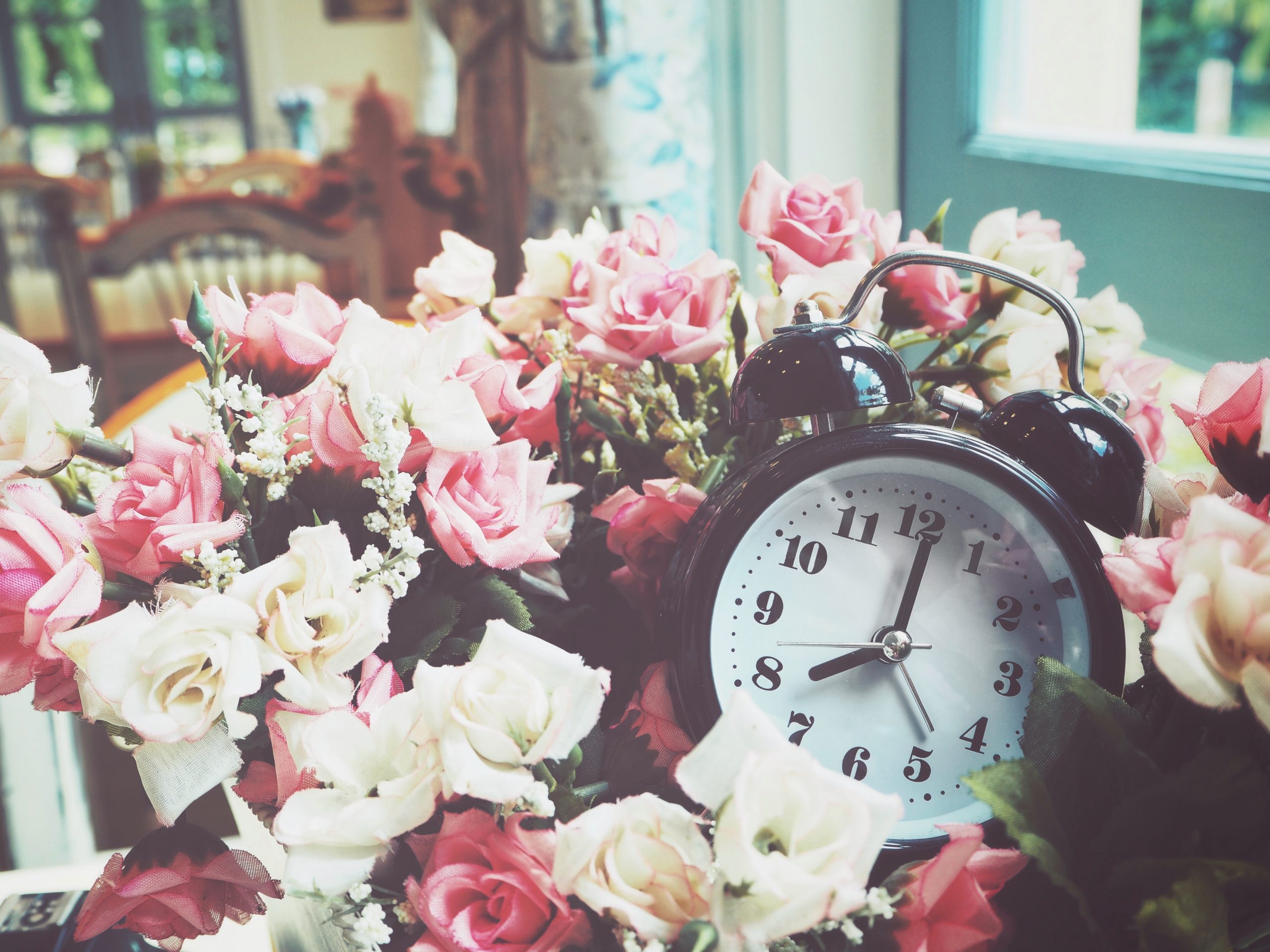 Causing delays
Where flexibility of offering more time if something runs over is a favoured trait of wedding suppliers, causing delays is the opposite. It can be really easy for a wedding day schedule to get off track so make sure that you are prepped and planned before any wedding. The same goes for getting services back to couples on time after the wedding as well.
If there are circumstances you can't control which will make you late, make sure that you let the couple know as far in advance as you can, and consider what options you have in terms of discounts or bonuses as well.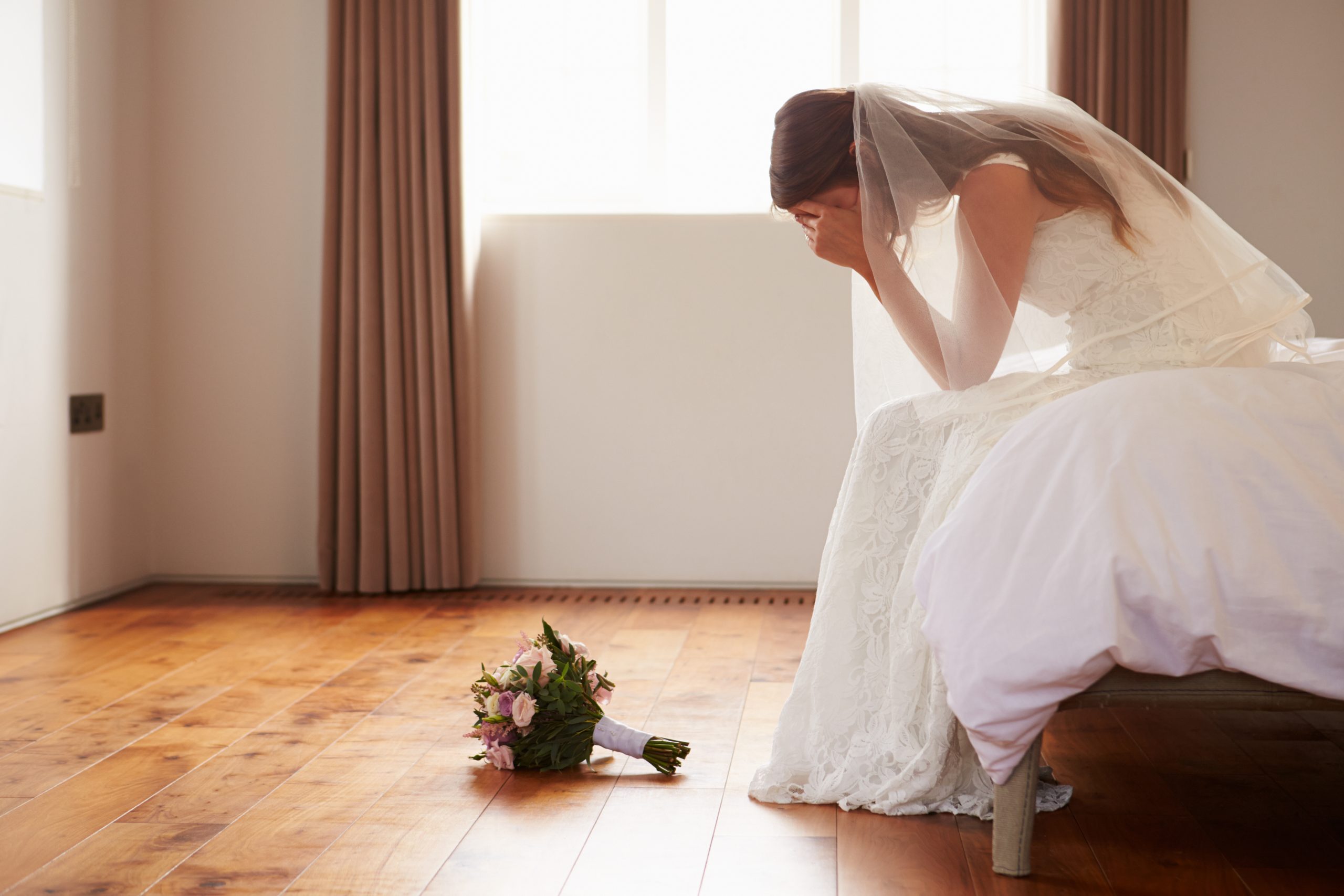 Equipment not working on the day
At the end of the day, it can be really hard to predict whether your microphone is going to stop working in the middle of the ceremony or if one of the cars is going to break down halfway to the reception.
While these things do happen, making sure you mitigate the risk as much as you can or have a backup plan in place can help get the wedding running smoothly again.
Spare batteries, power cords and extra equipment can be worth investing in for the long run if you do think that your equipment can't quite hack it.