Every couple who is getting married wants to feel like their wedding is important to their supplier. So while having good customer service will leave you in good stead, stepping it up a notch to give your customers AMAZING service will help you market your business even further.
Giving your clients and couples good customer service comes in many ways. Getting back to them on time, listening and answering all of their questions, and treating them authentically and genuinely are good ways to get customers on side.
But if you are putting in a lot more effort to up your customer service game, as a business you still want to make sure that you're getting the most out of your time. So here are a few things to consider (and even ask for!) when you've offered some amazing customer service to your couples.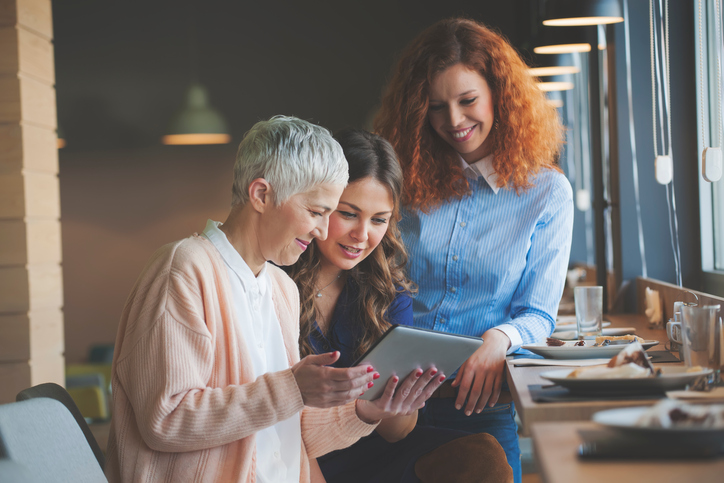 More chance of converting enquiries into bookings
Amazing customer service doesn't just begin with couples who have booked your services either. The obvious benefit comes before you've booked a client and are chatting with them after an enquiry.
The more good customer service you give to them, the more likely they are to want you involved in their wedding day.
Getting back to a couple quickly, being flexible around their times if they want to meet with you, or contacting them in the same medium they've contacted you are all ways you can show good customer service and convert more potential bookings. And when you are following up with couples, make sure you do it in a way that is open to conversation about what they have planned for their day, rather than sounding demanding.
The last thing you want to do is have them label you as a 'spammy' company, as referrals and word of mouth can still impact you even if a couple hasn't actually booked.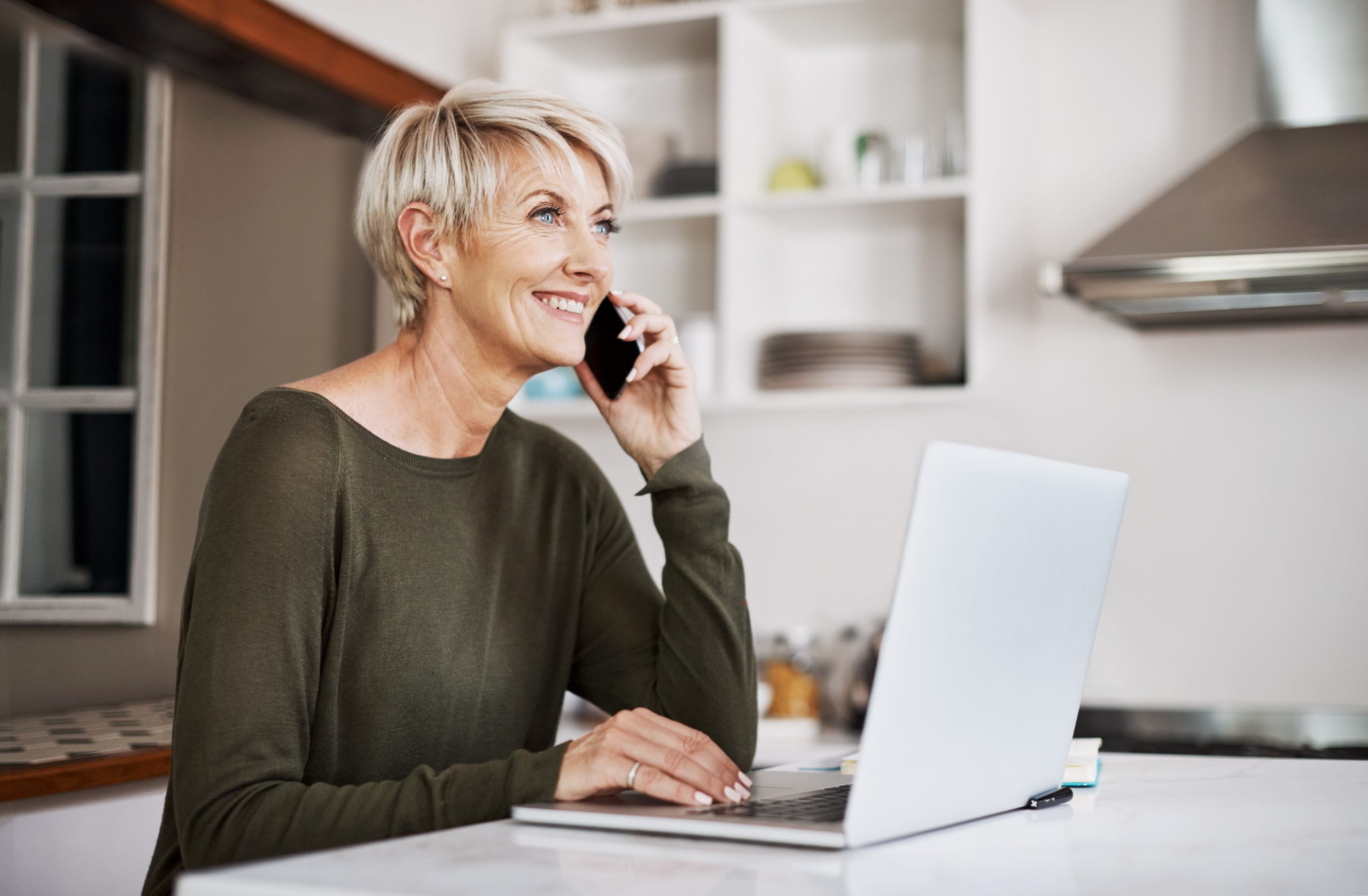 Reviews
We already know the benefit of online reviews, but couples are more likely to give you one if they're extra happy with the service or products you've provided.
Whether it's a review on Easy Weddings, Facebook, Google, or even all of the above, getting more good reviews from past couples is a great way to market your business.
Reviews are also a great addition to feature on your own website, while reviews on the same page as a contact form can increase the number of people who enquire through that form.
We've already found that having 11 or more reviews on your storefront can actually increase your number of enquiries by more than 200%. But in general,  88% of all couples trust online reviews as much as they trust personal recommendations from a friend. Which leads us to our next point…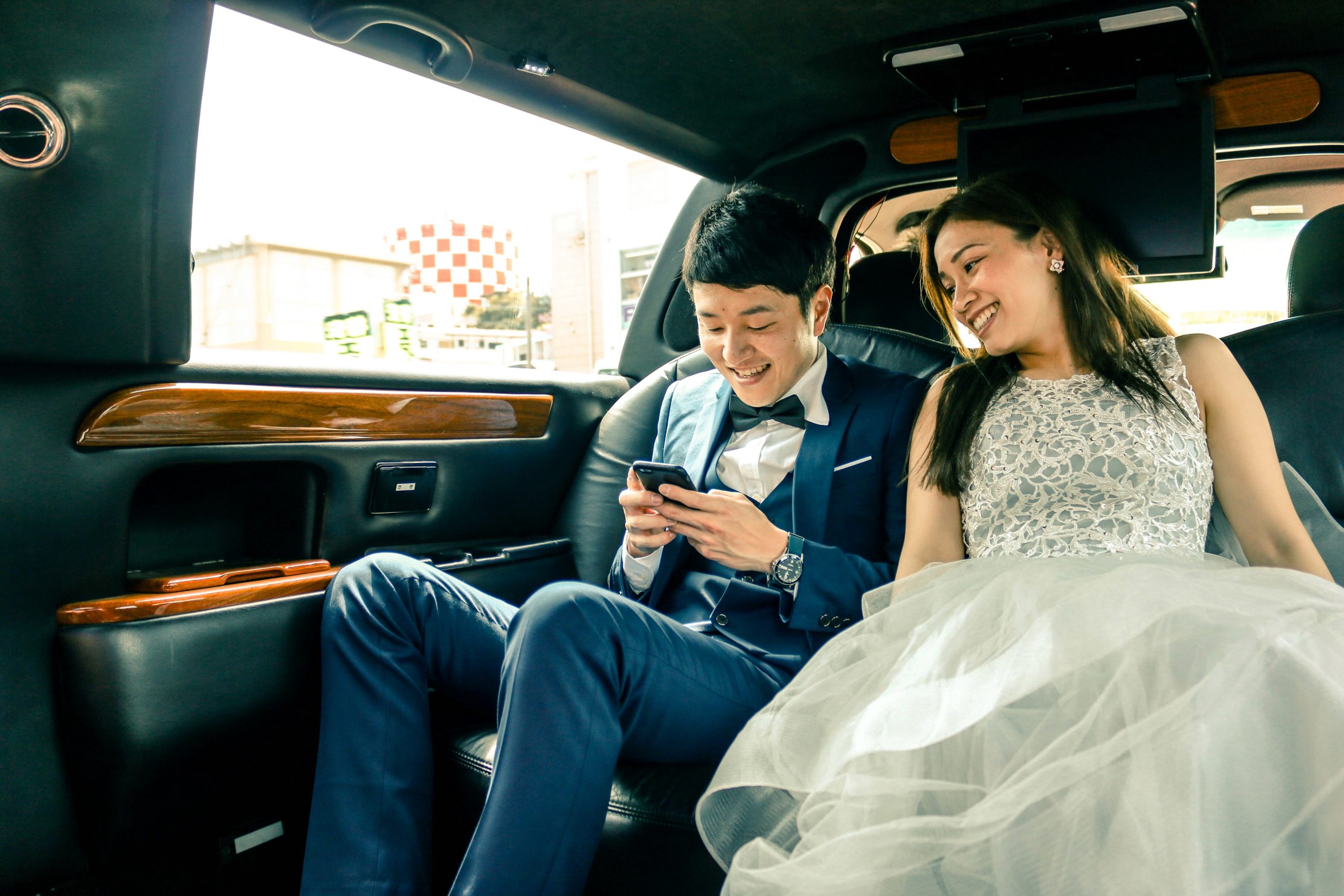 Word of mouth referrals
Word of mouth is one of the best ways to get referrals in from your previous clients. The average bride specifically has been to two weddings in the 12 months before their wedding, which means they've got plenty of friends to give them referrals.
Which means that most couples have the potential of two referral leads for your business. Simple things like paying attention to detail, or taking notes if they've mentioned another friend who is getting married so that you can slot that into a casual conversation again are a great way to show that you care not only about a couple's wedding but about them as people. Which makes them more likely to refer you down the track.
Some businesses even offer discounts to couples who have been referred or a gift to the original couple who referred them. If this is something you want to look at doing, consider offering it to couples who actually book with you rather than those who just enquire, which will give you more qualified leads in the long run.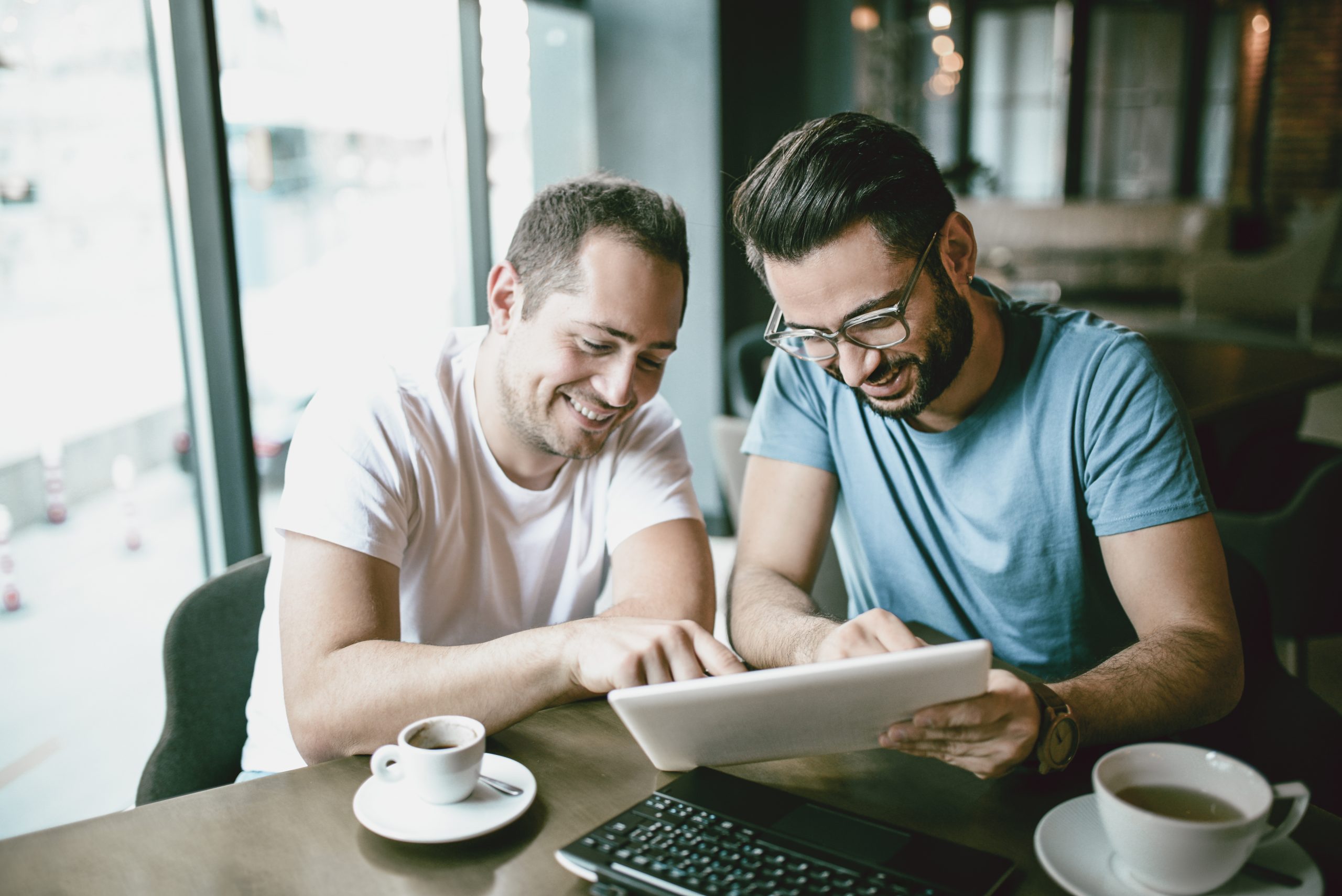 More content for your portfolio
While businesses such as photographers or videographers have couples sign a document that means you can use images for your own marketing purposes, it can be tricky for suppliers in other categories. Good customer service can actually give you more opportunities when it comes to getting that content.
For social platforms such as Instagram, a couple might post a picture of their wedding featuring your services or products. If this is the case, reach out to them before you share the image on your own socials and keep that relationship with them strong. Simply asking them whether they're happy for you to share a public image they've already posted on Instagram is a great way to further network with the couple and also show that you care about their needs as well as their own.
The same goes for reaching out to couples to feature details from their real wedding.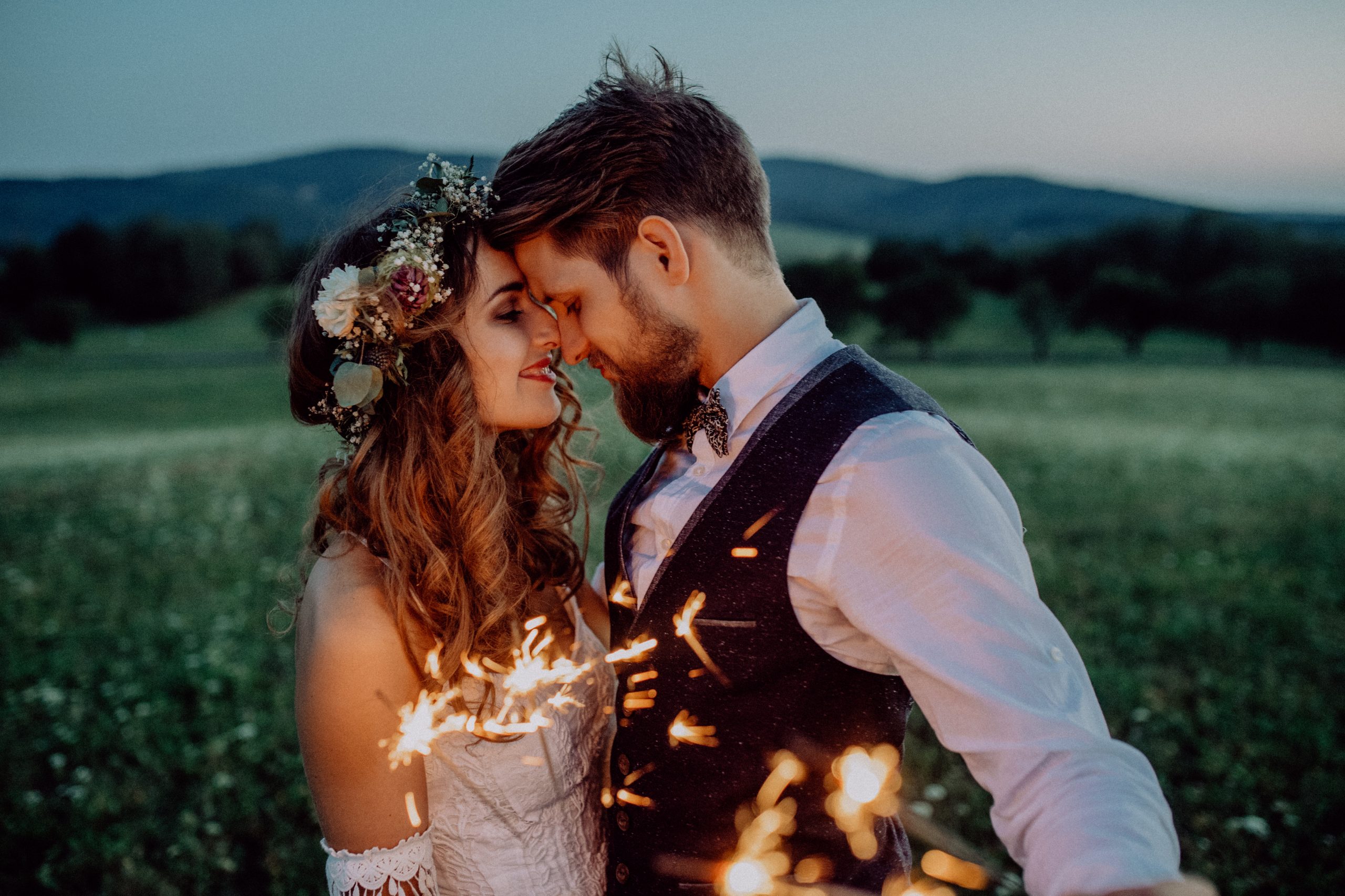 Repeat business
This might not be relevant to every category, but if you also operate outside the wedding industry then every client is a potential for repeat business. Whether it's making birthday cakes, hosting corporate events, or taking baby shoot photos, making good connections with all of your couples could lead to them booking you again. And while this might not be the top priority when it comes to offering amazing customer service, it's still something to keep at the back of your mind.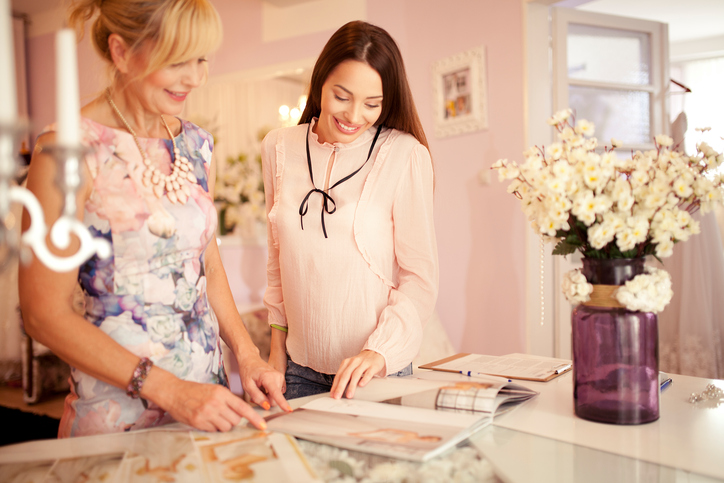 Better business relationships
Good customer service also doesn't need to extend only to couples! We know a lot of you work together, whether it's on weddings or styled shoots, and amazing customer service can lead to better business relationships down the track.
You should be thinking about how you represent your business to other businesses, as well as how you want to be represented. The last thing you want is to not impress one couple and have them mention something to a potential business partner down the track.