Are you struggling with content for your blog, Instagram and Facebook? We've decided to create a 30-day wedding industry-specific content plan to inspire you to create some content each day for a month.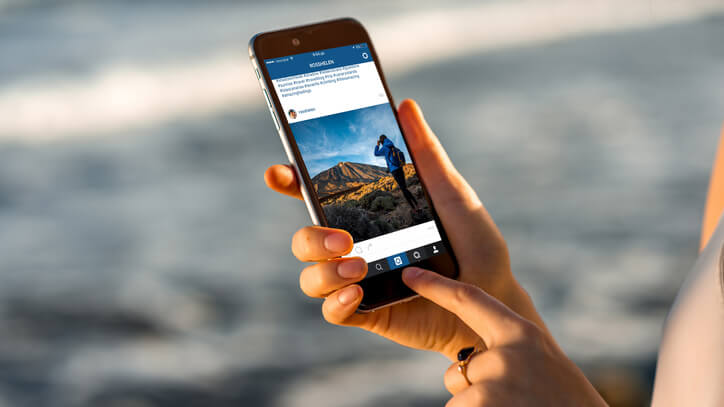 Day 1: Share a review from a recent couple.
Day 2: Favourite wedding trend.
Day 3: Your own wedding or a friends wedding.
Day 4: Tell us about yourself.
Day 5: Share a promotion you're running.
Day 6: Recommend another supplier you admire in the same field
Day 7: Share why you got into the wedding industry
Day 8: Share one of your favourite real weddings.
Day 9: Make a video!
Day 10: Share a quote.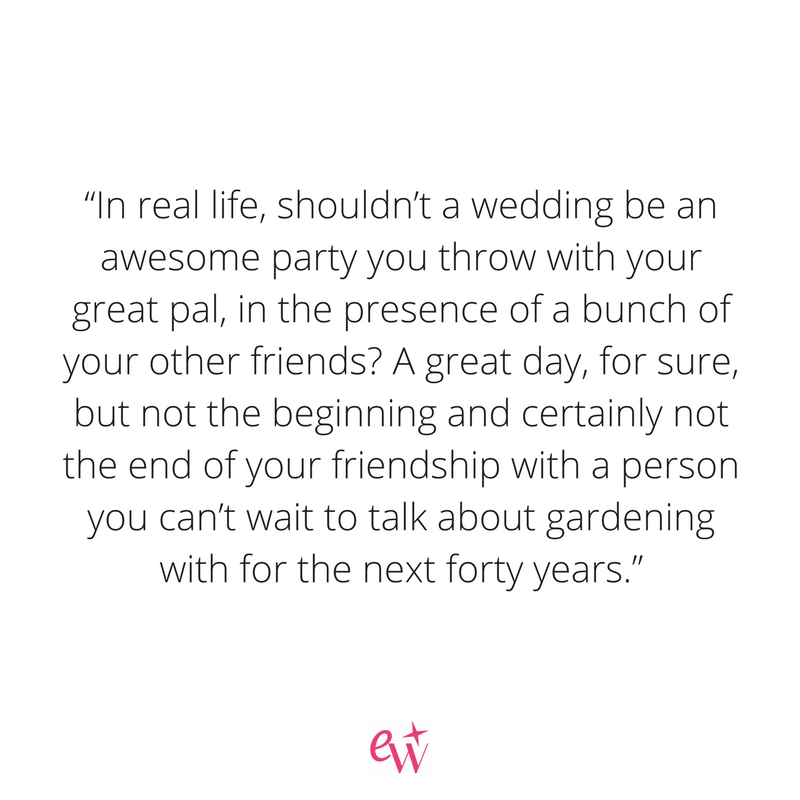 Day 11: Create a poll on Instagram Stories or Facebook.
Day 12: How did you start your day?
Day 13: Share WHY you do what you do.
Day 14: Show us your workspace or office, behind the scenes.
Day 15: Who is your mentor? Is it a colleague, a friend or family member?
Day 16: Share a passion of yours, unrelated to weddings.
Day 17: Show something beautiful.
Day 18: Recommend another supplier in a different field. Share the love!
Day 19: Share the best wedding advice you have for couples when planning their wedding.
Day 20: Share your favourite part of the wedding day. Is it the vows, the first dance?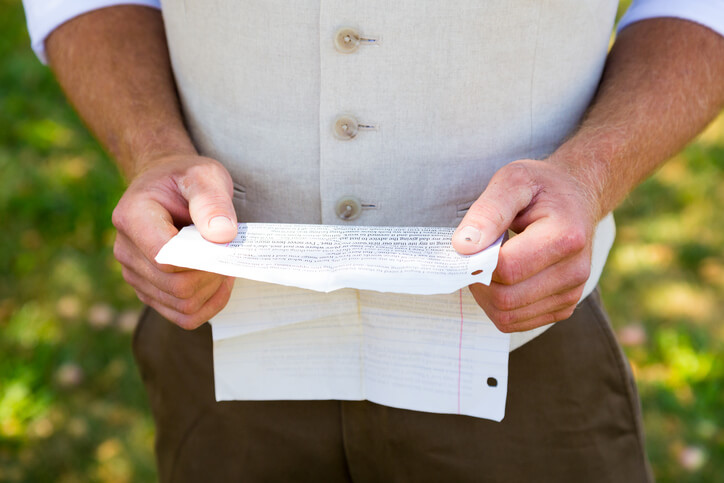 Day 21: Share the story of your business from beginning to end.
Day 22: Share someone else's content, whether it be an image, a blog or a quote. Always credit them, of course.
Day 23: Share your most recent real wedding.
Day 24: Create a video with a video creating tool (like Animoto) or shoot your own.
Day 25: Do a Facebook or Instagram Live and share what you are working on.
Day 26: Share the answers to one of the most commonly asked questions you have from couples.
Day 27: Make a stop motion with Instagram Stories.
Day 28: Tell your audience you are going live in two days and tell them the time and date so they can tune in or send you questions in advance.
Day 29: Create a Boomerang on Instagram.
Day 30: Go LIVE to FB or Instagram and do a Q + A!