So, you're on Facebook and Instagram, you're doing the best you can to learn how to use these platforms effectively for business and you (kind of) know what to do. But are you making little errors that could make a huge impact on how well your Instagram is performing? Take a look at these Instagram fails and how you can avoid making them: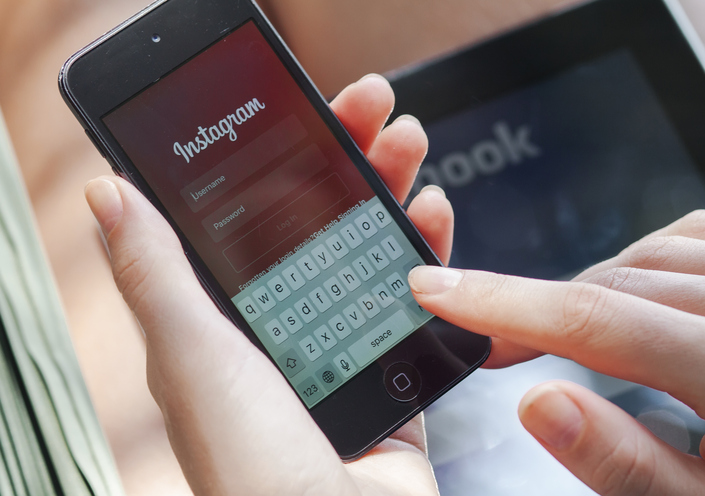 1: Too many hashtags
Ideally, you need to be using between 11 and 30 hashtags. Use them wisely! Don't use more, as 30 is the limit, and try to use more than 11 as this is optimum for maximum engagement.
2: Using the wrong hashtags
Use relevant hashtags for the image that you've created. Using random hashtags like #dog, #love and #good might get you a few likes here and there, but it's not helping you to connect with users that are actually going to engage with your business. You want to be using those 30 hashtags as best you can, using relevant hashtags to connect with the best audience possible.
3: Linking in your comments
It's not clickable, so no one will click it! Put the link in your bio instead, and drive the user to your profile.
4: Not setting up your account for business
You can't add contact info like "call", "email" and "directions" to your account this way! It's basically a bunch of calls to action directly on your profile. Plus, you have access to Instagrams native analytics as well, enabling you to delve into who your audience is and when they are most engaged.
5: Using low-quality images
Images on Instagram should never be low quality, particularly in the wedding industry where there are so many talented Photographers out there! Be sure to use high-quality imagery in both your stories and on your feed.
6. Posting whenever you feel like it
You should be posting when your audience is most active because this means that you will get more engagement, which means more reach and more reach means more potential customers seeing your post!
7. Not engaging with your followers
You should be commenting on their images, liking their posts and replying to their comments. Keep them engaged and in love with your brand. Be in the forefront of their mind!
8. Not using Instagram stories
When Instagram stories came out, everyone dubbed them as being an idea stolen from Snapchat. But the truth is, they did it better! They took the idea and made it their own, introducing poll features, live video in stories, hashtags in stories and more!
 9. Not having a scheduling plan
However you'd like to plan out your Instagram feed, whether it be through photoshop, a third party app like Planoly, Plann or Later.com, or even saving your images to your phone ahead of time and setting reminders to post, make sure your posts are going out at your peak times for audience engagement, and make sure that your profile maintains a gorgeous, cohesive vibe that you know that your target audience is going to love.
10. Not using calls to action
Ideally, you want to be driving your audience to either engage or click through to a source. Whether it be to save the image as inspiration, like it, comment an answer or to click your link in bio and go to your website, be sure to ask your audience to do what you'd like them to do. Of course not every user will click on your link in bio just because you've asked them to, but you will be pleasantly surprised by the increase in user interactions and click-throughs when you do something so simple as to ask!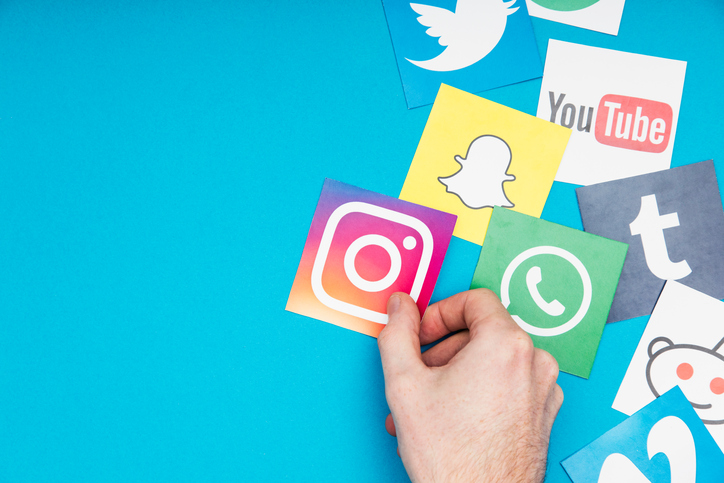 Were you guilty of any of these Instagram fails? Leave us a comment.
Originally published here.