When you're visiting wedding photographers, don't forget to ask about a pre-wedding photoshoot. There are lots of reasons why you should get your photographer to take some shots of you and your fiancé in the run up to the wedding but it's an element of wedding photography that's often overlooked. Find out more about having a pre wedding photoshoot.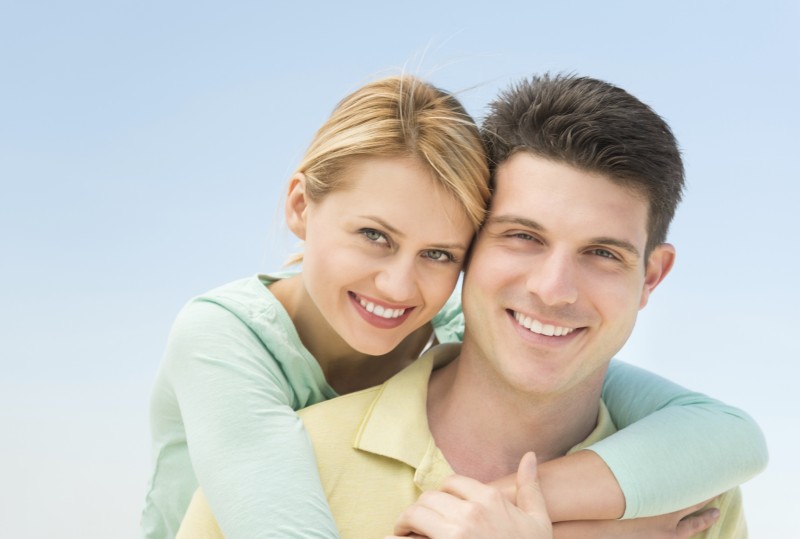 What is a pre wedding photoshoot?
Simply, a pre wedding shoot allows the couple to get together with the wedding photographer before their big day and have a number of portrait photos taken. Have fun with these informal shots – the shoot could be held anywhere you like. Be aware that while many photographers include this event in their package, not all do. Others may expect couples to pay extra for such things as digital images and prints.
Tips for your pre wedding photoshoot
If you'd prefer your pre wedding photos to thematically link with your wedding, have your shoot at your wedding venue. This also then allows you time to explore the location and uncover perfect locations for your wedding photos.
By asking to have the images on a disc they can then be used on your invitations, in your guest book or as a slideshow at your reception. Maybe you could blow a photo up on canvas and have your guests sign it as they arrive
Book your shoot for a weekday as photographers' time is at a premium on weekends. Should you be taking time off to accommodate this event, try to give yourself a few hours so you don't feel rushed or stressed trying to complete the job in your lunch break.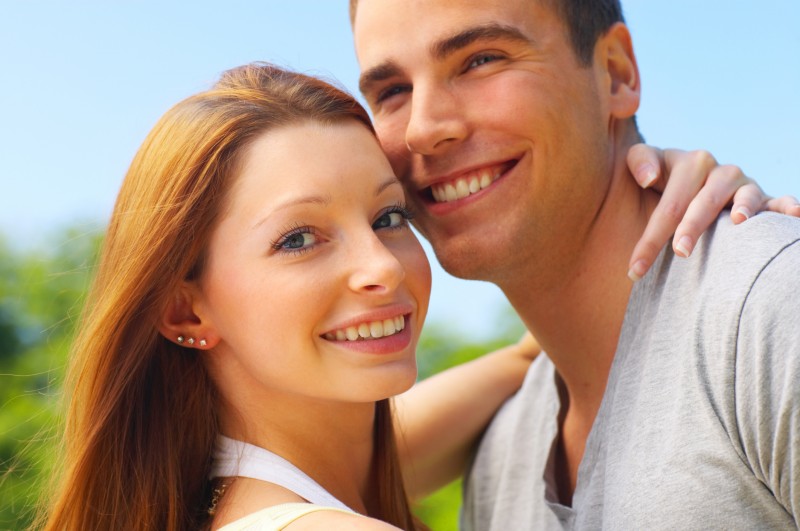 Reasons to have a pre wedding photoshoot
This is the perfect time to see your photographer in action and feel sure that you have chosen the best person for the job. It is their time to impress you, and should they appear unreliable or disinterested at this stage it may be time to reconsider your choice for the wedding itself.
You will spend a large chunk of your wedding day with your photographer so by indulging in a pre wedding photoshoot you are also taking the time to get to know them thereby feeling more comfortable around them.
It is an opportunity for you to discuss your likes and dislikes and for your photographer to see how you interact with the camera. They can also get a feel for how they should behave on the wedding day, whether they can be involved in proceedings or whether they should blend into the background.
The result of this shoot will be a set of images that are of you and your husband looking like yourselves rather than a bride and groom. Consider having this shoot taken in a casual setting such as in a park or at the beach, or maybe even your own home.
Use Easy Weddings to connect with your dream wedding suppliers.
Browse the directory and start planning today!