Once you've got the details of your wedding sorted you'll be keen to get the invitations in the post, but are there any rules about when to post wedding invites? Read the following advice to find out the best time to get your invites in the post.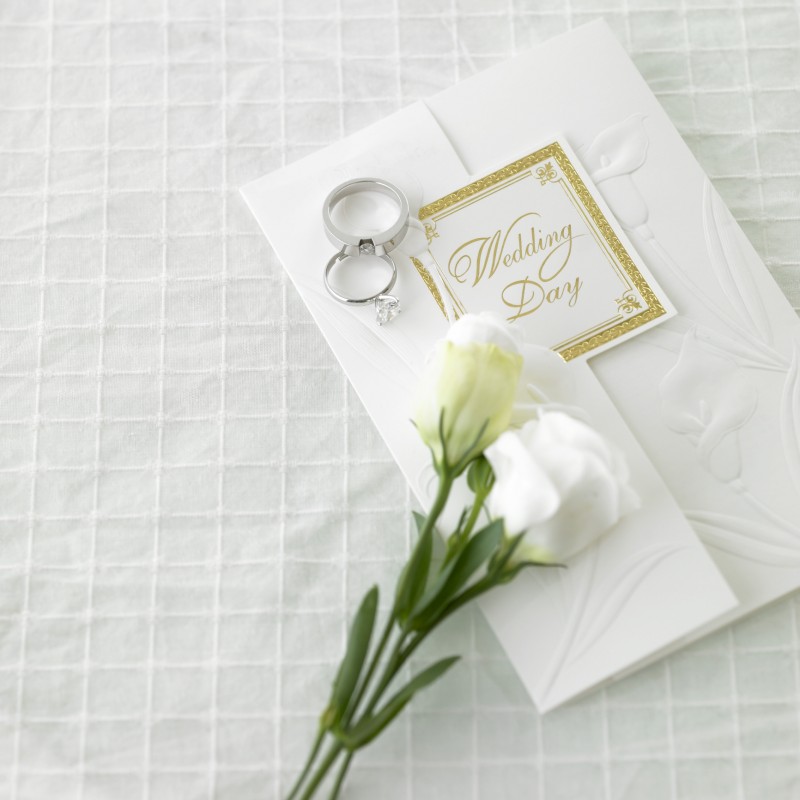 Most guests would expect to receive their wedding invite around eight weeks prior to the big day. This gives them enough notice and time to reply, find a babysitter, purchase an outfit, and choose a gift.
However there are many factors that can determine exactly when you send out your wedding invitations including how many out of town guests you have, whether you are holding your wedding during the popular wedding season, whether you have a reserve list if some guests are unable to attend, whether you have sent out save the date cards, whether you have decided on a local or a destination wedding, and whether you want to personalise certain things such as place names and wedding favours.
If you're having a destination wedding…
It is common practice to send out the official wedding invite and detailed information about the venue and destination around six to eight months before the big day. If guests are expected to travel abroad to your wedding, you should give them plenty of notice so that they can book time off work, plan travel arrangements, and look for accommodation.
If you have a reserve list…
Many couples find they have to reduce their ideal guest list due to financial or venue capacity limitations resulting in a reserve list of people the couple would like to invite if any of the guests can't make it. If you find you have a lengthy reserve list, it might be a good idea to send your invitations out about three months before the wedding. This will give any guests that are unable to attend time to reply, and for you to send out a new wedding invite to your reserve list without them feeling like they were second choice.
If you're having personalised items…
If you want favours and place cards customised for your guests you'll need to send your invites out early. Sending out your invites three months before the big day, and setting an early RSVP date will make it easier for you to finalise your guest list in time to have these personalised items made or printed.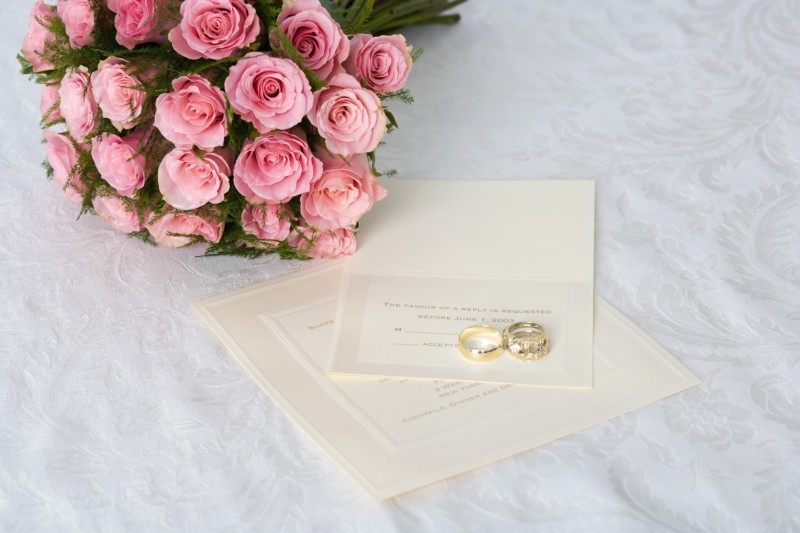 If your wedding is in peak season…
If you have organised a local wedding on a Saturday in the peak summer season, you will need to let your guests know early to prevent them from committing to some other wedding. The best way to do this is to send out a save the date card at least six months before the big day and to stick to the eight week rule for the formal invite itself.
If you have a lot of out of town guests…
The same time frames apply for out of town guests as for a destination wedding. You will need to inform any out of town guests about your wedding plans six to eight months prior to the wedding so they have time to prepare. You can just send a save the date card to these guests, or even better just call them with the details, and stick to the eight week rule for your formal invites.
Use Easy Weddings to connect with your dream wedding suppliers.
Browse the directory and start planning today!