Your wedding is a unique chance to get some amazing pictures of you and your new husband looking fantastic, that will be treasured forever. Make sure you get something really special with contemporary wedding photography. be used.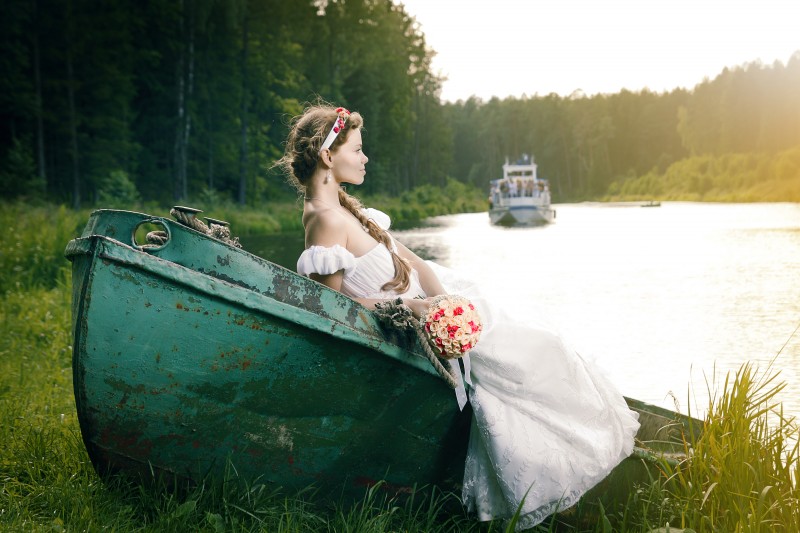 Contemporary wedding photography is a term usually used to describe a specific style of photos used to capture the images of the bride and groom on their own, away from the rest of the wedding party. These shots usually incorporate current trends when it comes to poses, settings, and special effects. Apart from the more traditional and formal shots of the couple and wedding party, most brides and grooms allocate a bit of time, usually after the ceremony to have some contemporary shots taken.
Here are some reasons why you should want to have contemporary wedding photos:
Newly wed couples often find they hardly see each other on the wedding day itself, and a half hour photo shoot together can be a lot of fun, especially if you get on well with your photographer. A contemporary wedding photography shoot gives you the opportunity for you and your new husband to spend a bit of time together after your ceremony, before you start mingling with your guests.
Contemporary wedding photography produces extremely stylised and fashionable images that will be perfect to use for various purposes such as a video montage or thank you cards.
You will have fabulous photos of you and your new husband in your wedding outfits and in an idyllic surroundings. You will both be looking your best and the happiness of your big day will radiate from the photos. The pictures will often be edited to make them even more flattering and to make sure the colours look well together.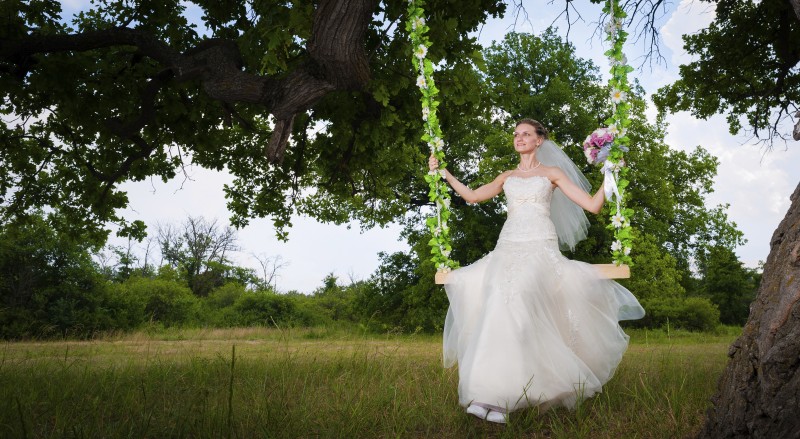 Use Easy Weddings to connect with your dream wedding suppliers.
Browse the directory and start planning today!