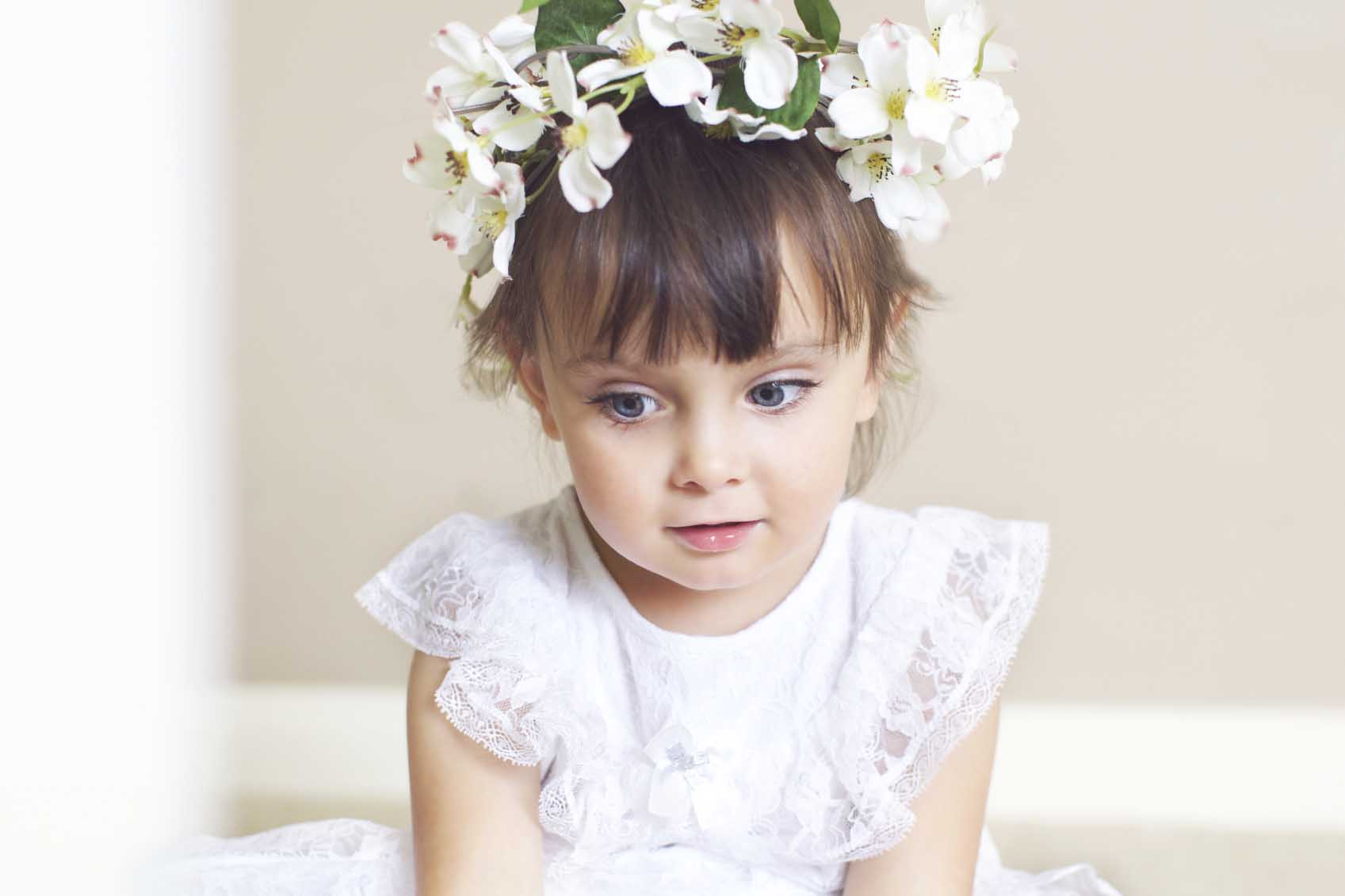 Everyone knows what is expected of the main bridal party members such as the Best Man, the bridesmaids and the Maid of Honour, but when it comes to other bridal party roles, including page boys and flower girls, it can often seem like you are just inventing a role so that your young nieces and nephews can take part in the wedding.
However, just like the main roles, these titles come with their own duties and responsibilities.
Ushers
If you have a large extended family then having ushers at your wedding can be a great way to kill two birds with one stone. You can include cousins and brothers by making them ushers and then depend on them to make sure that your guests are taken care of on arrival at your wedding. The general rule is that you need one usher for every 50 guests. The role of an usher is to escort guests to their seats and should traditionally escort ladies on their arm. Ushers can also pass out Order of Service books, hymnals and carry out other duties at the ceremony.
Page boys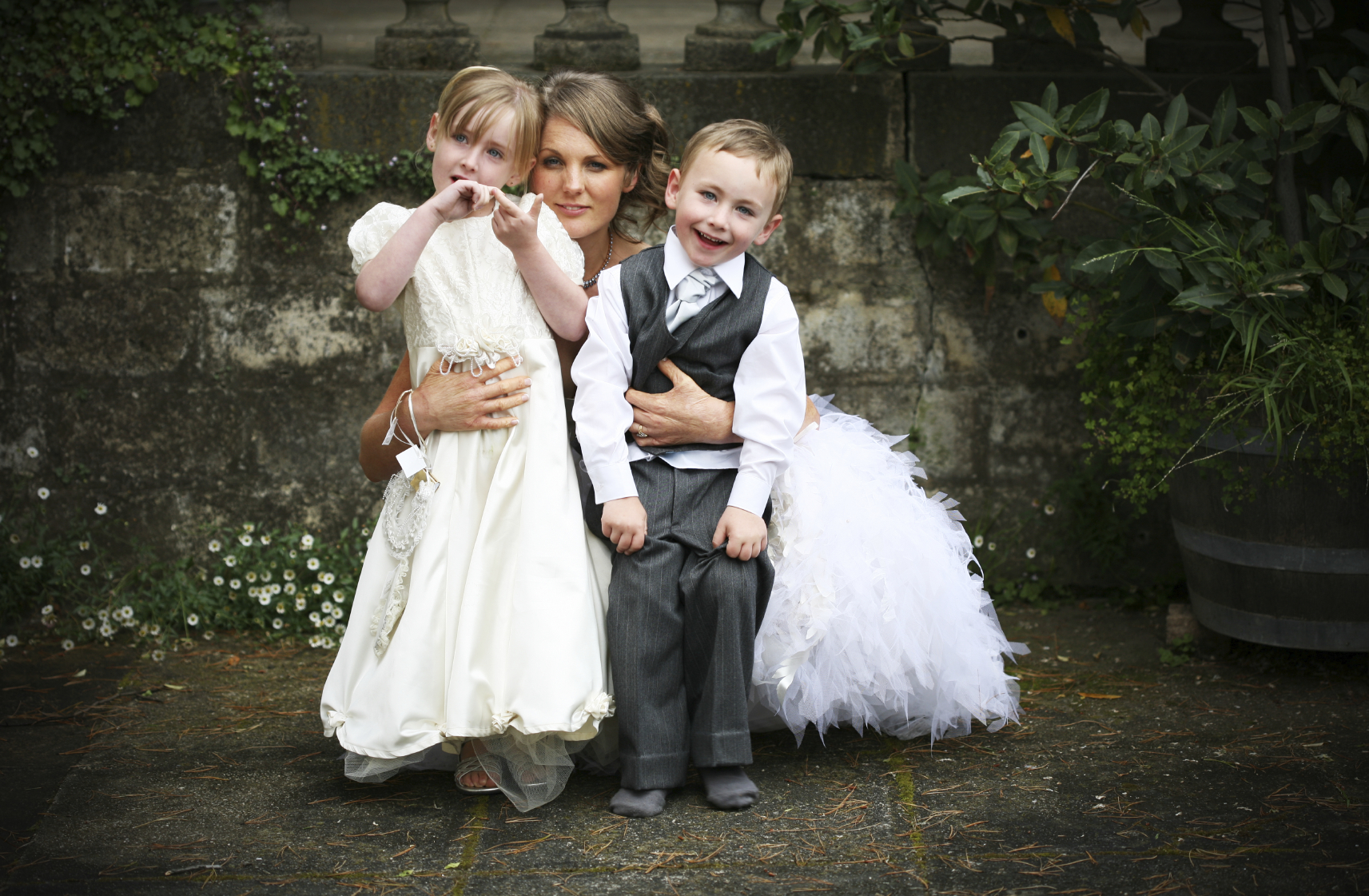 Page boys are traditionally included when the bride has a dress with a very long train as it is, traditionally, their job to help carry the train (though many bridesmaids do it these days). Page boys are usually a little older than ring bearers so it is a great role for young siblings or cousins who want to get involved in the wedding. They can be dressed in mini versions of whatever formal wear  the groomsmen are wearing. Even if you have a short train you could go ahead and have page boys anyway and they can act as an escort for your precious flower girls.
Flower girls
You would be forgiven for thinking that flower girls are simply there to look adorable, but they do actually have some other duties. This is another optional role in the wedding party, but it looks adorable and is the perfect way to include a young female relative in the proceedings. It is tradition for the flower girl to come down the aisle after your ring bearer and, in the past, she would scatter rose petals on the aisle for the bride to walk on. However, with many venues expressing concern over the mess that can be made, a more modern take is to have the flower girl blow bubbles instead, hand out lollies or just walk down the aisle before the bride. Some brides like to dress the flower girl in a mini version of their bridal gown while others opt for a pretty dress to match the bridesmaid's attire.
Ring bearers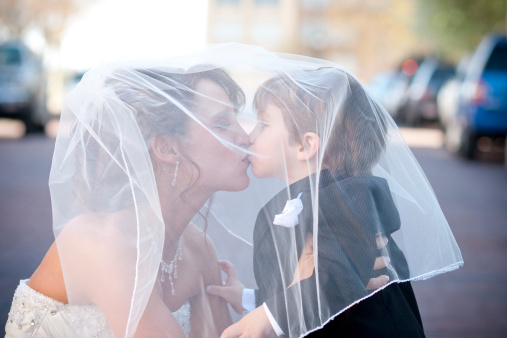 Having a ring bearer to bring the wedding rings down the aisle can be a lovely touch. The role is generally filled by a young boy who will enter the ceremony and walk down the aisle at the front of the bridal procession. He will usually have the rings displayed on a cushion or pillow and will bring them down the aisle to the altar in preparation for the ceremony. Since the ring bearer is usually a little boy, it is common to use fake rings on the pillow and have the best man take care of the real thing, just in case they are dropped or lost! It is a great way to include young family members in what might otherwise be a kind of boring service! Couples who already have children often have their young sons acting as ring bearers.
Making your young attendants more comfortable
You may have noticed that many of these roles are being carried out by young children between the ages of 4 and 10 years of age. This adds an element of unpredictability to your ceremony in terms of how they react. It can be incredibly daunting for a five-year-old ring bearer to walk down the aisle alone in front of hundreds of guests. It is important that you do what you can to make them comfortable with their duties. Inviting them along to bridal showers and rehearsals can be a great way to help them get to know the rest of the bridal party. You might also want to think about using a buddy system. If you have the flower girl and ring bearer walk together they will be able to gain confidence from one another as it will be easier for them than walking alone.
Remember, these are additional roles that you do not necessarily have to fill. However, it can be a very diplomatic way to include other friends and family members and make them feel like they are an important part of your big day. If you do decide to fill these roles and want them to take an active role in your wedding then the pointers above can help you to pin down their duties for the day.