Recently engaged? Congratulations! Now that you're starting to plan your big day, you've likely started to think about what sort of wedding you want to have.
Your wedding venue is often the largest cost when it comes to planning a wedding, so it's important to get it right. We know it can be tricky to figure out what questions you need to ask when it comes to booking a venue, as well as working out what will and won't work for your big day.
But don't worry you're not alone! There are so many other couples who find themselves in the same boat when it comes to booking a wedding venue and knowing what questions to ask. So to help you out we've made a list of the 7 most commonly asked questions when it comes to couples booking their venue.
How many guests can you have at your venue?
This is a big one for most couples, especially when it comes to those booking smaller or larger weddings. While most venues will give you a general ballpark of how many guests they can cater to, we find that most couples who are planning weddings for fewer than 50 people or more than 250 guests want to double check their venue capacity.
The trick with knowing how many guests you can have at your wedding is also knowing what style of wedding you're going to have. For instance, if you want a sit-down wedding the tables and chairs will take up more room so you'll be able to cater to fewer guests than you would with a cocktail-style wedding. So take this into account when it comes to booking a venue for larger groups.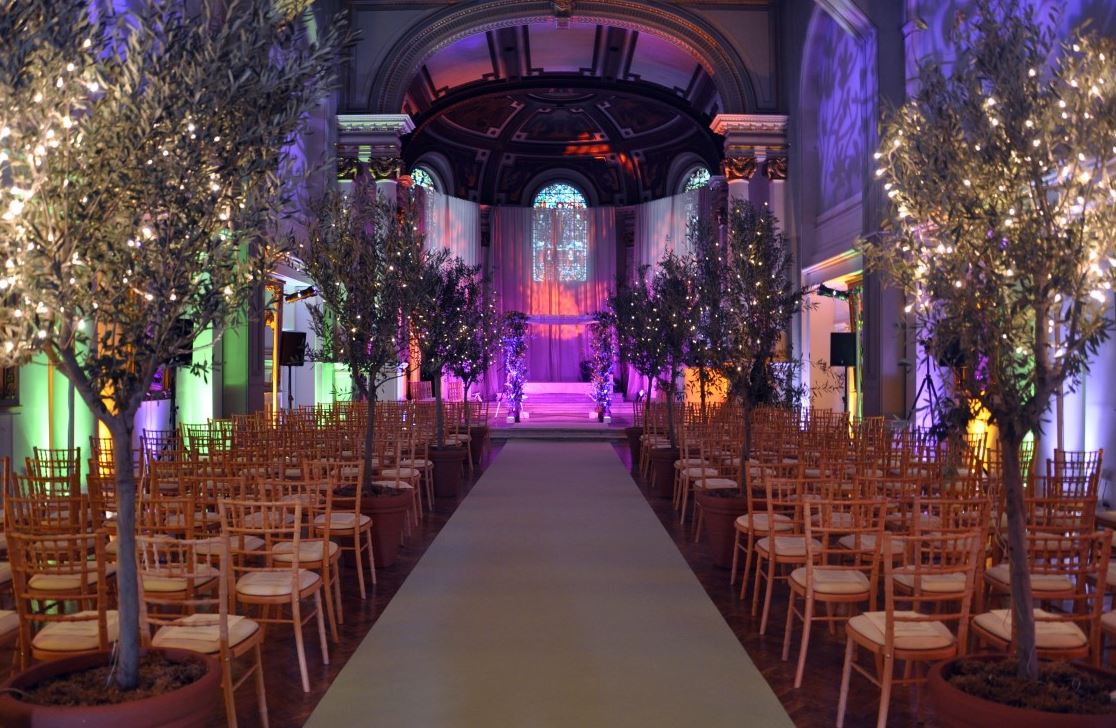 Do you have a wet-weather option?
A common mistake when it comes to factoring in the weather for your big day is remembering about wet weather options and not considering what to do if your bad weather instead turns out to be a 30+ degree day.
Particularly if you're hosting your wedding outside, it's important to chat with your venue about what options they have for potential rain as well as a heatwave. It's just as important to have an undercover spot for yourself and your guests if it's raining as it is to have an indoor and air conditioned area for your wedding in the case of extreme heat.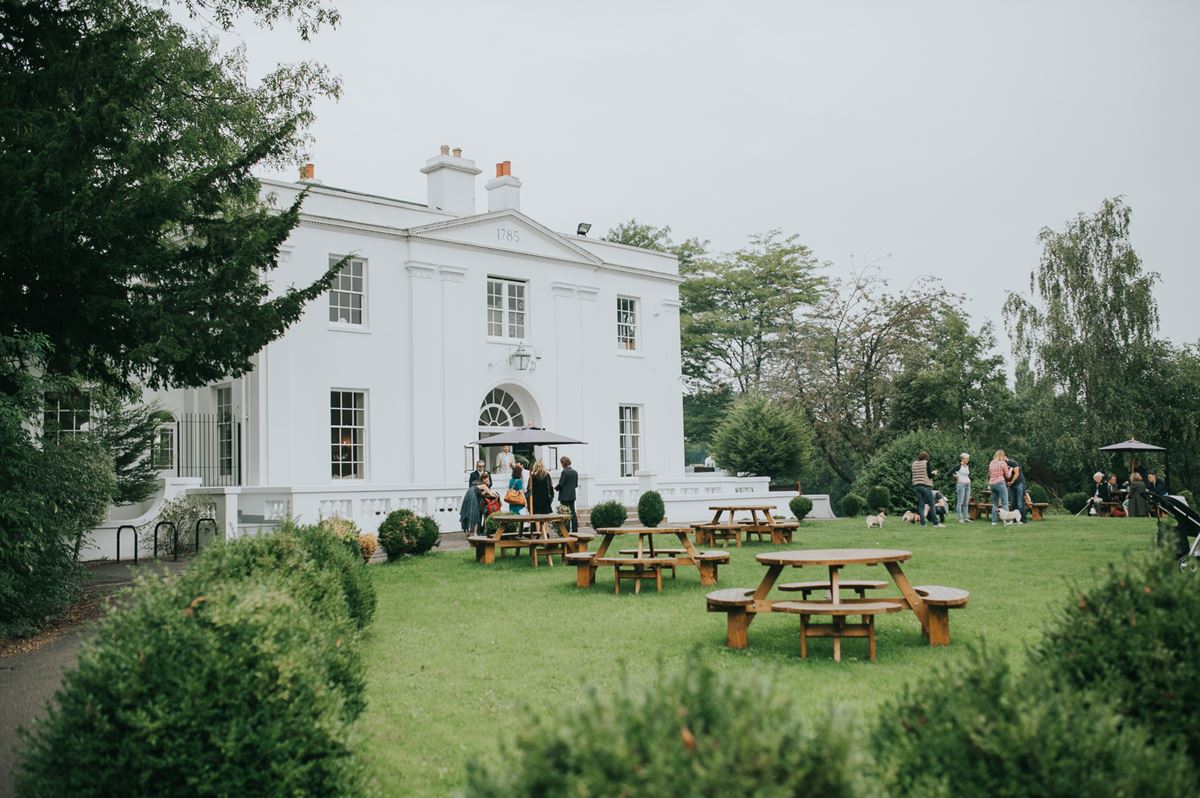 How soon before my wedding date should I book?
While this one does depend on your venues popularity and availability, we find that most couples choose to book their wedding venue between 12 and 18 months out from the big day. Particularly if you're looking at getting married on a Saturday, wedding venues can book up fast. If you've found a venue that you're particularly in love with it's important to book them in sooner rather than later.
Of course, we know that this isn't always possible depending on how long you've been engaged for, and most couples actually book their venue an average of 11 months out from their wedding date. If you do have that bit of flexibility of your wedding date then you'll likely find that booking your venue closer to the day isn't at much of an issue. Which leads us to the next more frequently asked question…
Should I hold my wedding on another day of the week?
We know that Saturday's are the most popular day for weddings, however, we are seeing more couples choosing a Friday or Sunday wedding for their big day.
When picking their venue many couples want to know from those who have witnessed weddings on many days of the week, whether that weekday or weeknight wedding has an impact on the overall vibe of their big day.
But don't stress! Most venue coordinators find that weddings held on other days of the week are celebrated just as much as those on a Saturday. Sure, the guests from a Sunday night wedding might be in better condition when they're heading home, but overall guests still enjoy the wedding and being able to be part of your celebrations.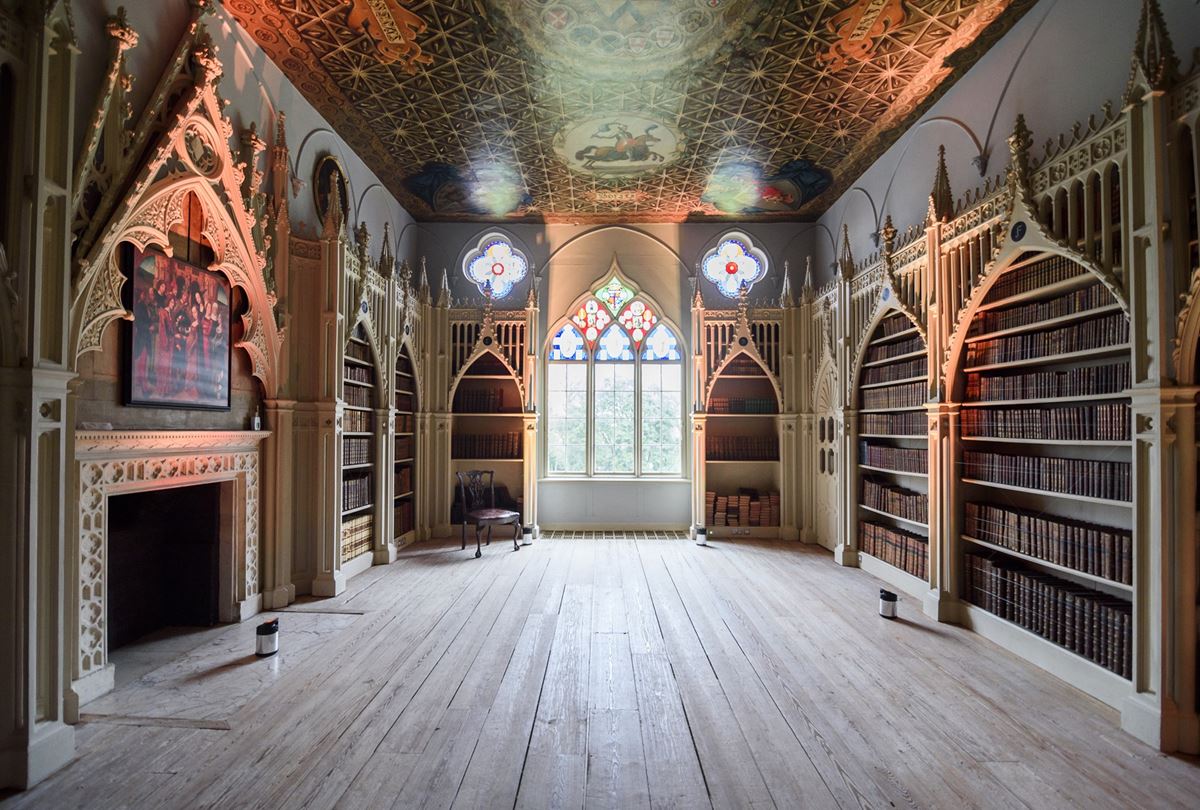 How big is too big for a gap between the ceremony and reception?
If you're following the traditional schedule of a wedding then you'll likely be heading for your wedding photoshoot between your ceremony and reception. Which leads many couples to wonder how long is too long to be keeping your guests waiting.
While this does depend on what you want to do with your photos as well as how far apart your venues are, most venues say that a gap of between one to two hours is quite common. It gives you at least an hour for your photos as well as giving yourself and guests time to travel between locations if your ceremony and reception are at different venues.
If you're hosting your ceremony and reception in the one venue then many venues actually offer a canape or cocktail-style option for your guests in between, which means that you won't need to be worrying about anyone getting bored while you're off having photos taken. There are also plenty of other entertainment options, such as oversized games, to keep guests occupied.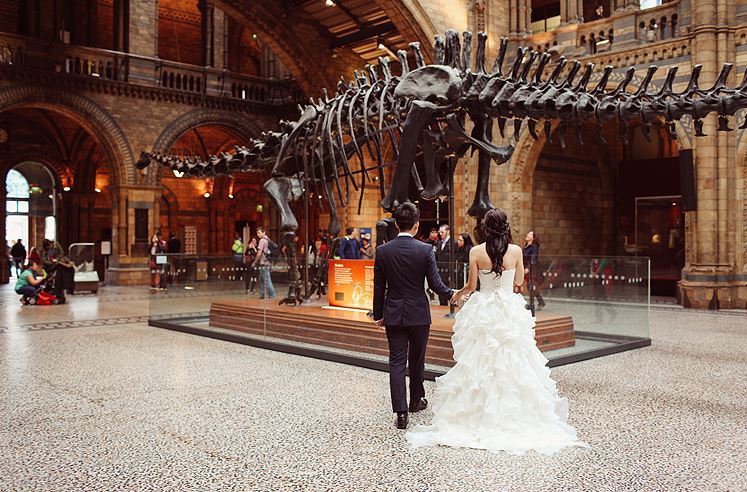 How do you cater to children and teenagers?
If you have young children or under 18s attending your wedding then it can be a bit of a stress to think about whether they'll get bored or what sort of mischief they can get up to when it comes to the wedding day.
Thankfully, many venues are used to catering to children and teenagers and will factor this in when it comes to your wedding day as well. It might be a kids menu that comes at a lower price or discounting teenagers off the beverage package and giving them wristbands so that they can't get access to drinks they're not allowed to have.
Some venues also offer a nanny service during the reception for small children so their parents can be a bit more relaxed during the evening, while others have entertainment options set up for kids to make sure no one gets bored.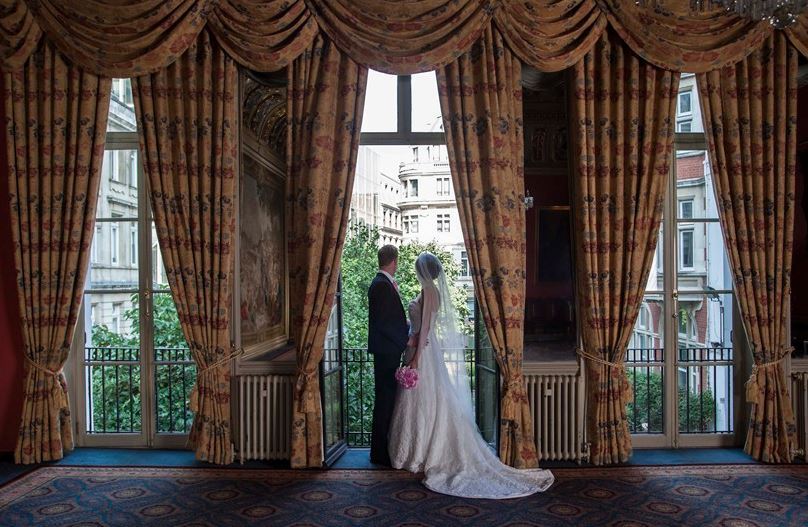 Do you allow pets?
We're definitely noticing that more and more couples are choosing to have their pets involved with them on their wedding day, particularly when it comes to the ceremony. But what happens after Fido walks you down the aisle?
You'll find that more outdoor venues are able to cater to pets than indoor ones, but be wary of other animals that are on site as well. Often you'll find that pets may be permitted at the ceremony but not at the reception.
Thankfully there are dozens of services available to help mind and groom your pet before and after the wedding so you don't need to worry about your furbaby heading into the evening.