Wiltshire is possibly one of the UK's most famous counties. Why you ask? It's the home of everyone's favourite prehistoric monument: Stonehenge! Wiltshire is a beautiful, clearly deeply historic county with a lot to offer couples wanting to say 'I do' here. Wiltshire is also home to the lovely cathedral city, Salisbury, famous for its medieval cathedral, darling shopping streets and picturesque gardens. Wiltshire is a truly special place to get married and what is a wedding without photography?
Jackie and Jamie are the pair behind the lens at Wiltshire Wedding Photography. These two like the blending of techniques, so they work in a candid style alongside posed. They believe this is the best way to get a full range of wedding photography that you'll be ecstatic with. Their style is elegant and romantic. These two take flawless portraits and close-ups, making for unique photos that have a true attention to detail. With their prices starting as low as £600, you'll love the work of Jackie and Jamie.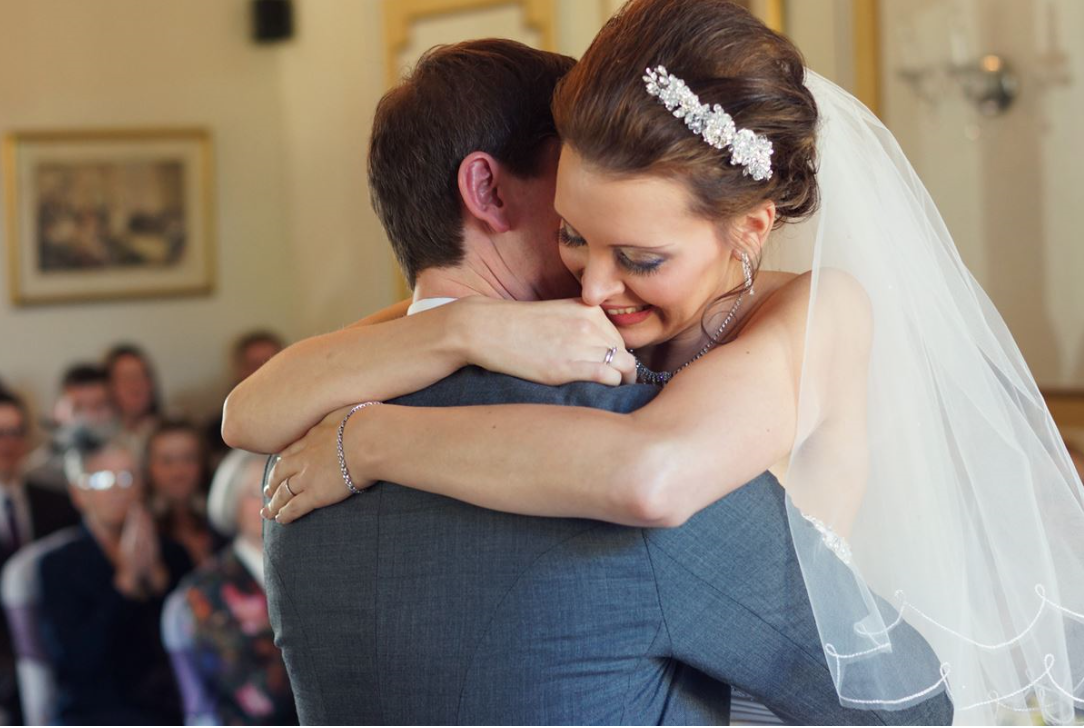 If you're on the hunt for extremely experienced photographers for your wedding, then you'll be hard-pressed to find someone more experienced than this team. With over 1200 weddings under their belt, the team at County Professional Photography and Video Services are the clear choice for professionalism and practised photographers. The other great thing about this team is their versatility. They're happy to work in a documentary style, do mainly posed photos or a combination. They're also flexible on colour. If you like classic colours, or the drama of black and white then they'll happily oblige either option and many more.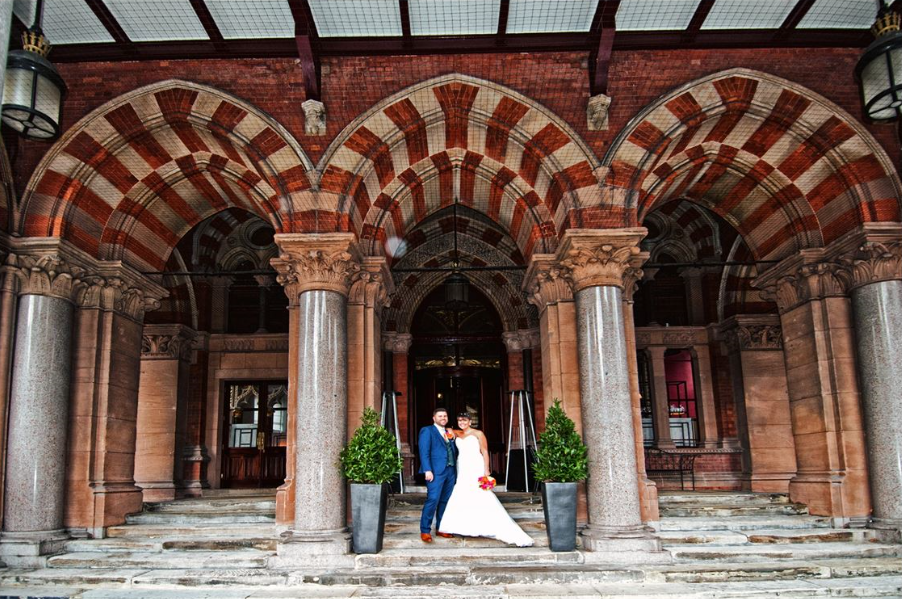 Do you love highly romantic photography? Are you and your spouse-to-be creative souls? If this sounds like you then you're in the right place. Navid's style is of the highest quality. His work has a stunning creative edge and he able to capture the true essence of his clients, making for remarkable images that are truly memorable. Make sure to check out his full portfolio, you won't be disappointed!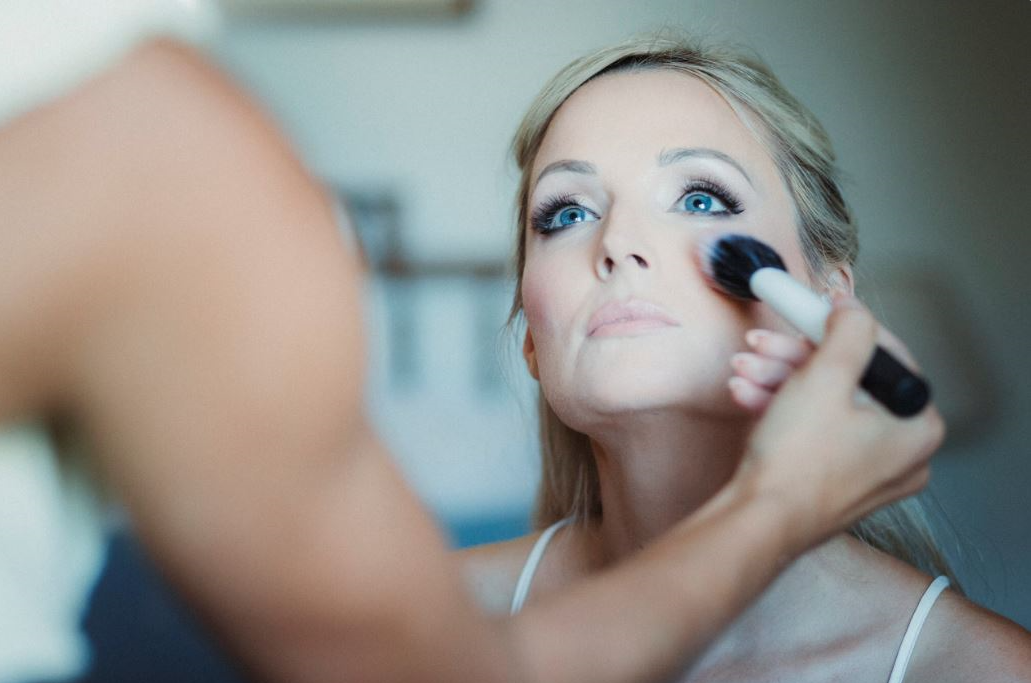 Rather than focus on whether they fit into a 'photojournalism' bracket or a 'traditional' one, the husband and wife team at Christopher Chard Photography make their main focus capturing the emotion on a wedding day. This means they blend their work ethics and create beautiful wedding photography as a result. These two like to play with colour, both with lighting and with photo manipulation post-shoot. This team is great if you want a straightforward package deal that includes a bespoke wedding album, tailor-made to suit you.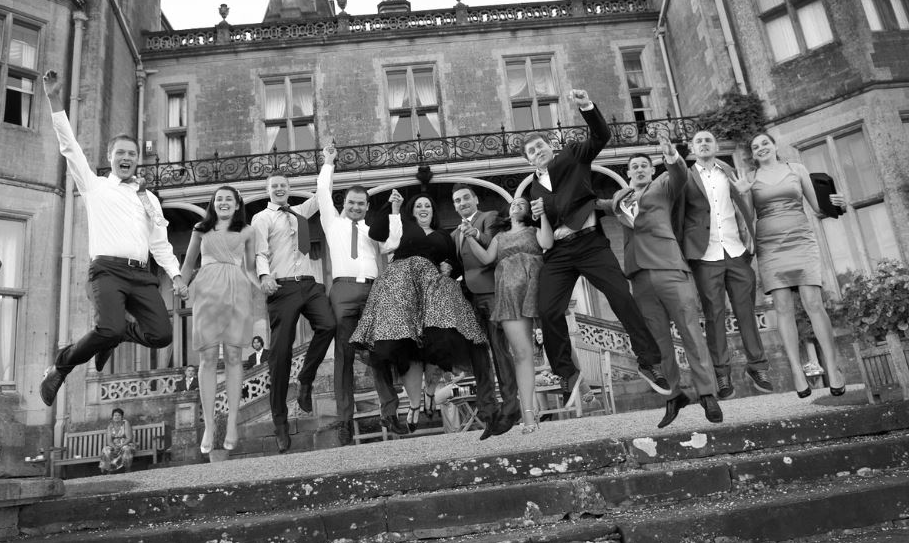 Rosie Cutbill's style is easy, relaxed and natural. Her style is classic and seems to pair perfectly with the Wiltshire countryside. If you're hoping to book a relaxing presence as your photographer, then you really can't go past Rosie. She offers a great selection of packages all including pre-wedding consultations, pre-wedding photo shoot with included print plus, of course wedding photography for the day and an online gallery of your images. Check out her website for even more of her great deals, as unbelievably that's only the basic package.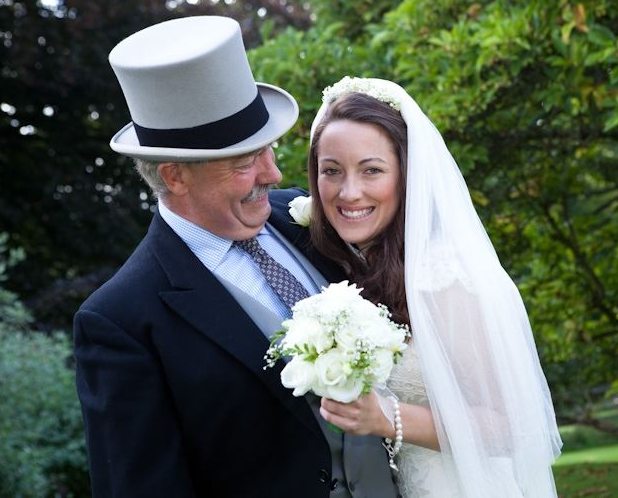 The team at Woodland Walk Photography are obsessed with the outdoors. This team are dedicated to bringing each couple they photograph and their love of nature into perfect harmony. Their use of colour is bright and classic and they can bring out the beauty in all people. This team are both professional and friendly. You will love working with them and be left with a lovely collection of images from your wedding.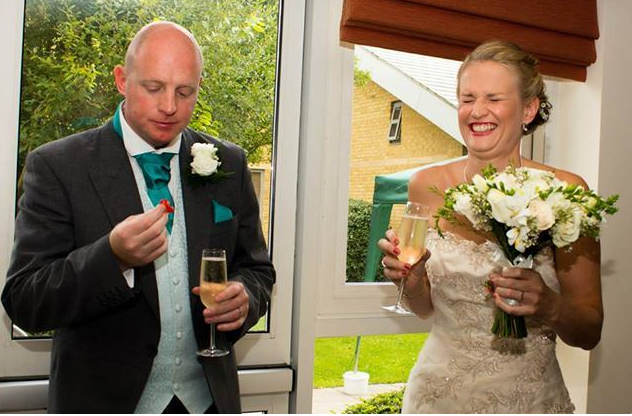 Do you like beautifully designed wedding albums? Do you like photographers that play with colour in their work? Are you drawn to a black and white image with a pop of colour in the bride's bouquet or the groom's tie? If these things are ticking all of your boxes, then you'll love the work of Esther and Chris Neate. This couple focus on producing high quality images alongside beautifully designed wedding albums for their clients. For clients obsessed with modern photo manipulation, you'll love their signature technique of taking an image, making it black and white except for a few pops of colour that remain. For a fun and unique stance on wedding photography, make sure to give the Neates a ring.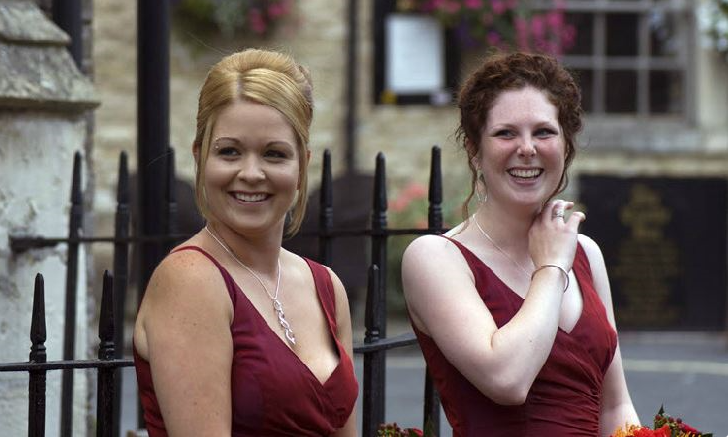 For elegant and contemporary photography, that still maintains a true classicism, the work of Gary Saunders is ideal. Gary prides himself on his affordable packages, without couples losing out on the quality of photography. He has packages to suit all budgets so you really can't go wrong with Gary. He takes a supremely lovely black and white photo and his portraits are charming.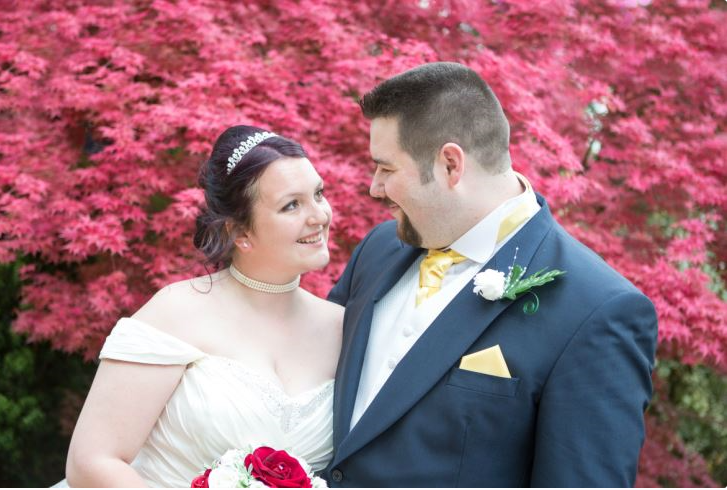 If you're after a unique and artistic photographer, then you've found your match in James Green. James' images look like they've come right out of a bespoke wedding magazine. That's the kind of quality and artistry we're talking about. His colours are both twinkly and dreamy and his compositions will make you want to book him immediately. James' work is very beautiful, but what makes it so special is how personal it is. Looking through his portfolio will make you feel so many things, it's easy to see why he's such a standout Wiltshire photographer.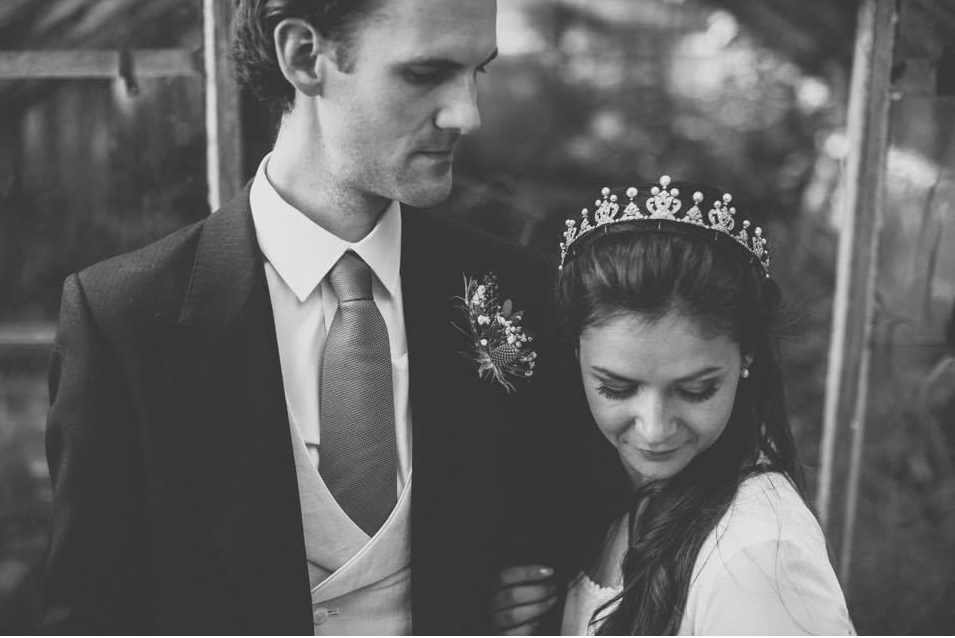 The team at Take One are perfect if you're on the market for a photographer and videographer all in one neat little package. They work in both a traditional style, alongside documentary giving you a beautiful blend of images you'll want to keep looking at for years to come. With great packages on offer, the Take One team are the ideal versatile Wiltshire photographers for your wedding.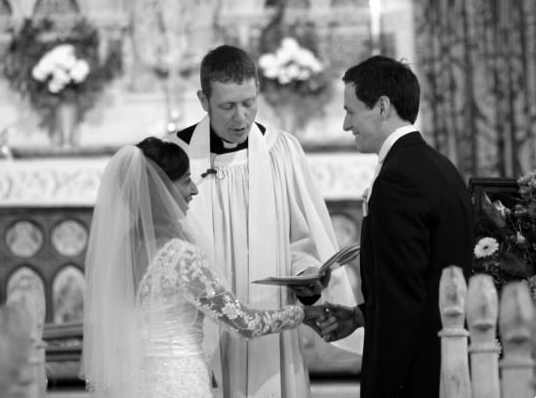 Chris and Dee are the husband and wife photography team who would love to be a part of your wedding day. These two have 20 years of experience between them and it shows in their elegant, emotive and beautiful photography style. Chris and Dee work in a primarily documentary style which allows them to capture all of the little and big moments that your wedding day brings. If you book with Chris and Dee through Easy Weddings now, you could receive a free engagement photo session, valued at £250.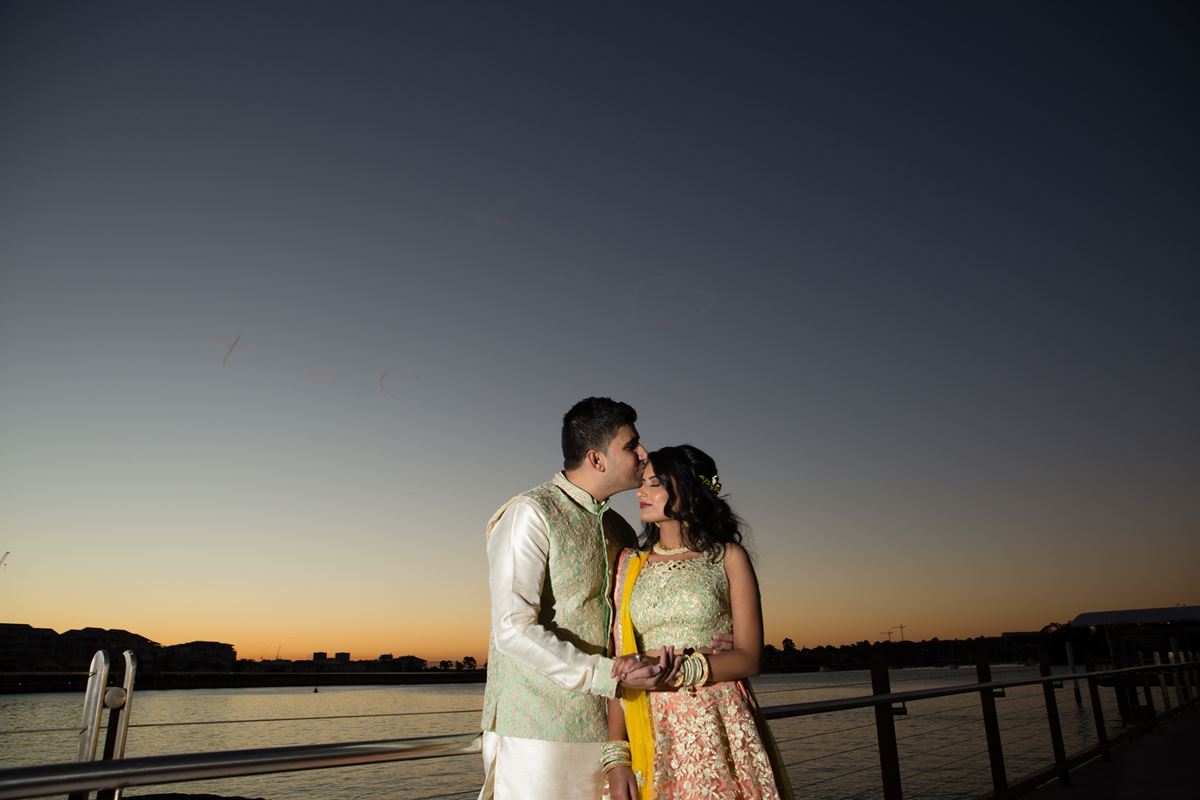 Albert's sole aim for your wedding day photography is to record your story. Wedding days have a narrative and Albert is super passionate about them. This is why he's here to take your story and immortalise it on film so that you can cherish it for years to come. Albert easily captures the big moments of a couple's wedding day, while always seeking out the small moments so that your day in its entirety is there for you to enjoy. His photography is very high quality, artistic and utterly romantic.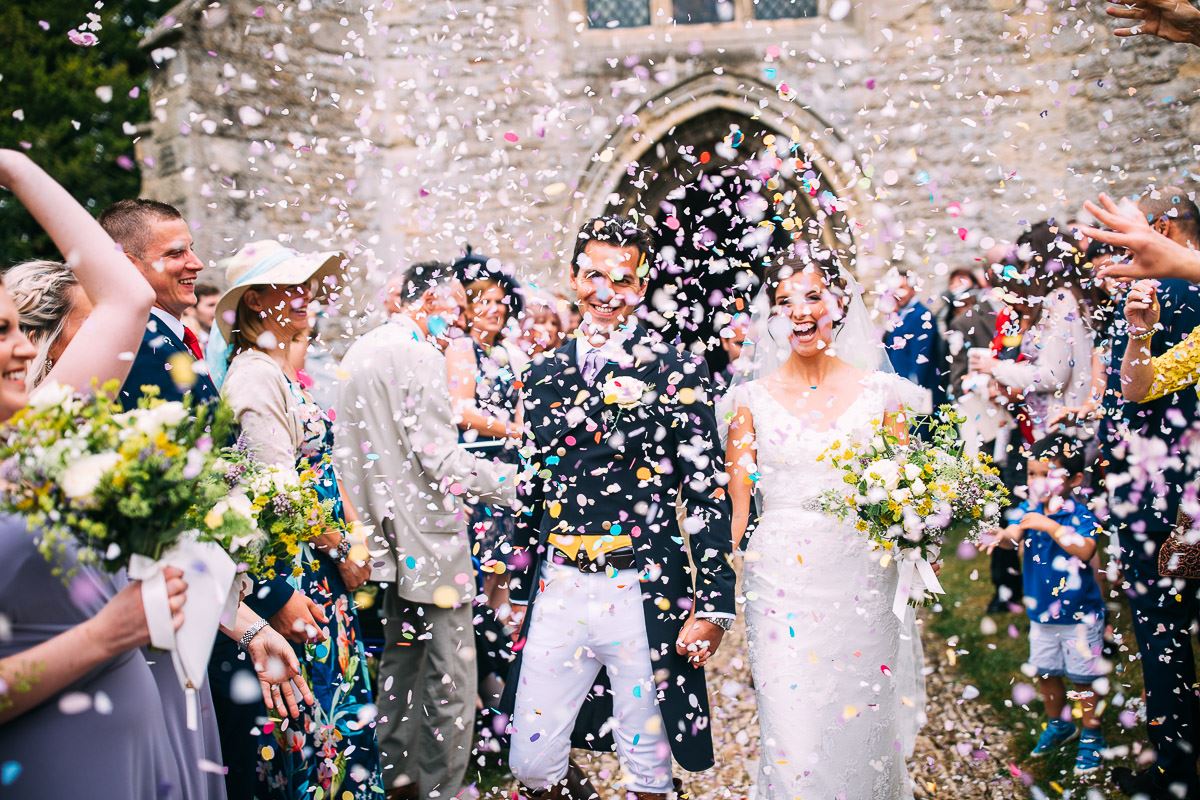 Ice is the photographer at Studio Torino. He is here to bring you his lovely documentary style of photography that has an artistic edge. Ice has an extensive creative arts background, meaning that he understands better than most photographers how to find an interesting and unique composition, how to work with light and colour and how to give his clients the best wedding photography he possibly can. Ice works in a documentary style to capture your day as it unfolds. You'll love his light and lovely photography.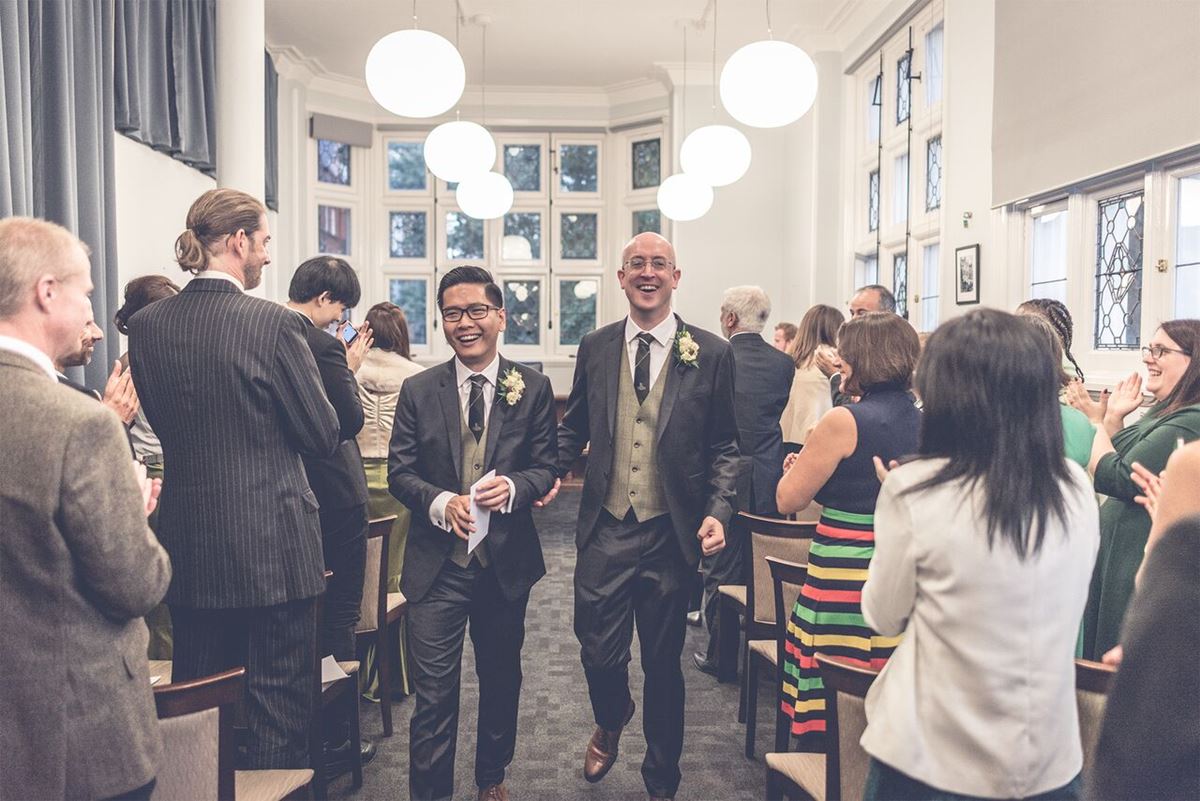 Jon is all about capturing your precious moments in relaxed and creative manner. He is an international multi-ward winning photographer who works in a reportage style, so he's definitely about capturing all of the moments, both big and small from your big day. Jon is someone that realises that every couple is unique and so their wedding day is therefore going to be unique to them too. This is why he approaches his work as a new project every single time. If you choose Jon as your wedding photographer, you'll find someone that sees you for you, listens to your wants for your photography and delivers premium imagery that you'll fall in love with. His style is bright, joyful, beautifully lit and completely authentic.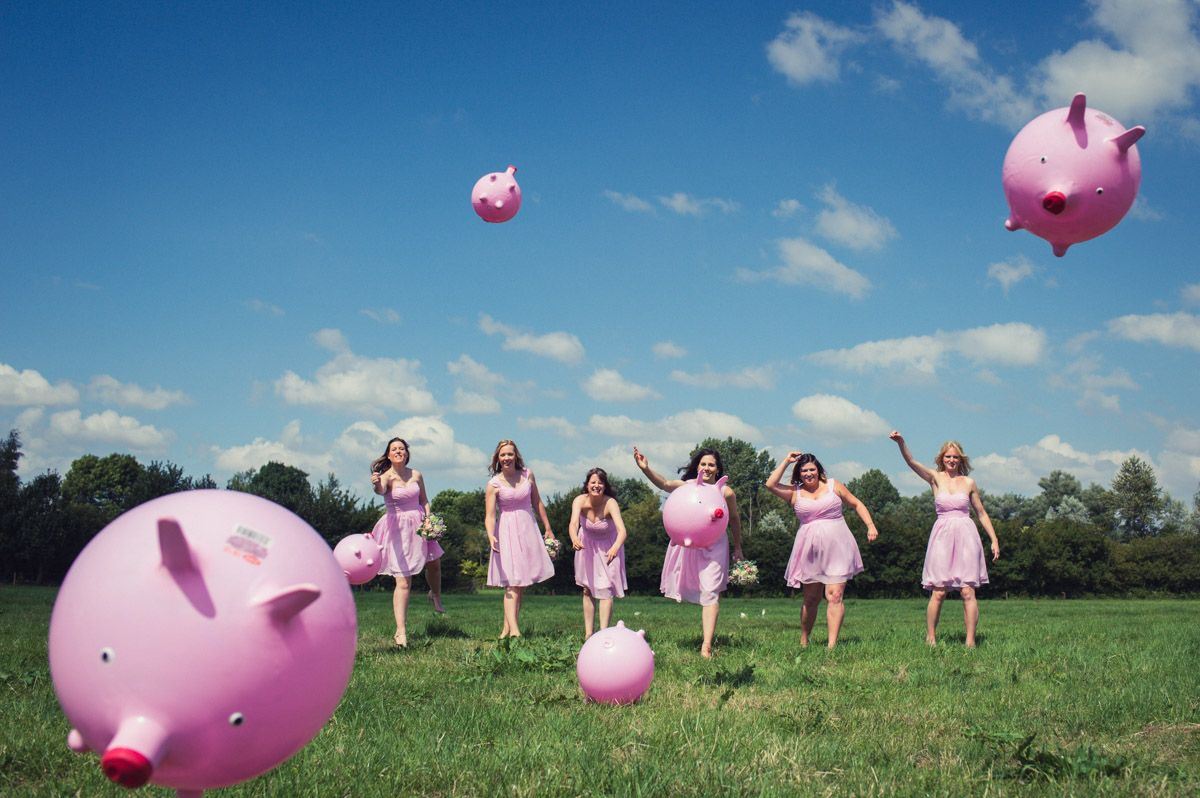 Alexa is an award-winning wedding photographer who works in a contemporary and creative reportage style of photography. Alexa doesn't really do posed photography because she believes that the best wedding photography should be a depiction of how your day was, rather than how you made it look through posed photos. Alexa loves to build strong relationships with her clients so that she knows exactly what you're looking for and can deliver that in her rich, romantic and elegant style.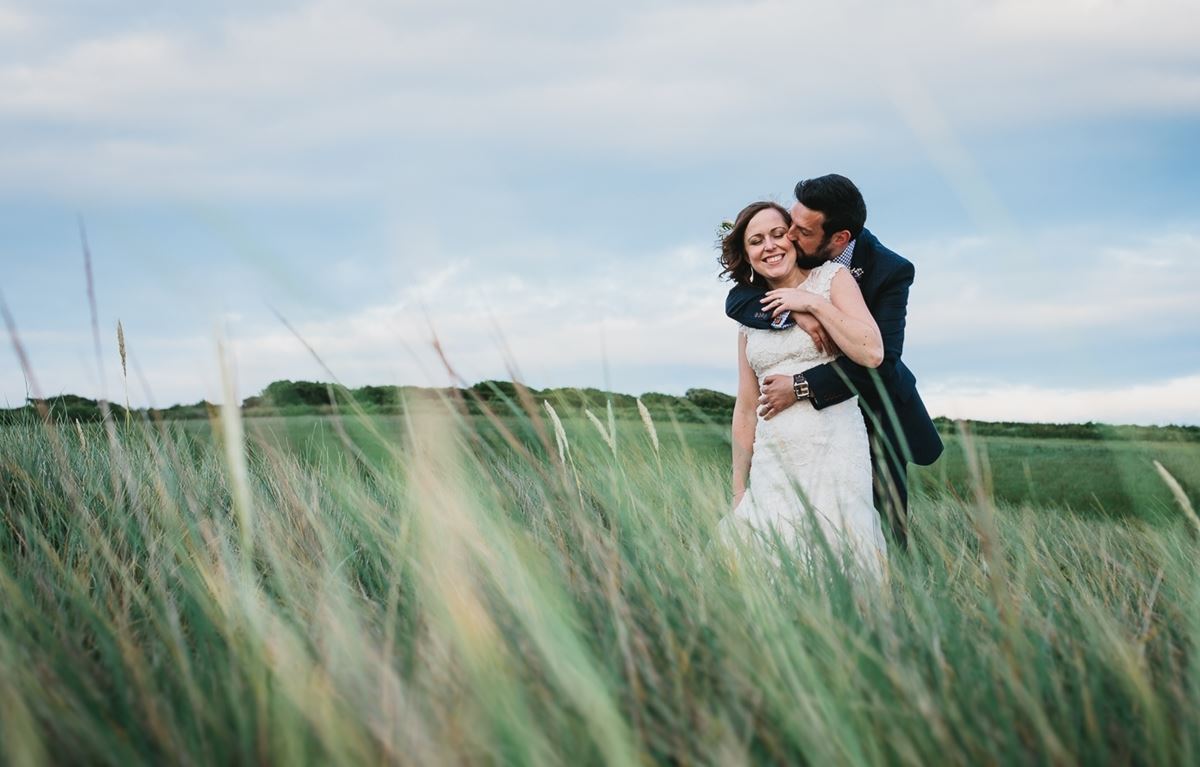 At Kevin Belson Photography, you'll find a team of award winning photographers who are all about capturing the emotion, energy and essence of a wedding day. Their style is primarily documentary with some naturally and relaxingly directed portraits thrown in too. This team are out to capture all of the extraordinary little and big moments from your day. Their photography is unique and highly creative. If you're after a beautifully artistic photographer for your wedding day, then Kevin Belson Photography may be the right team for you.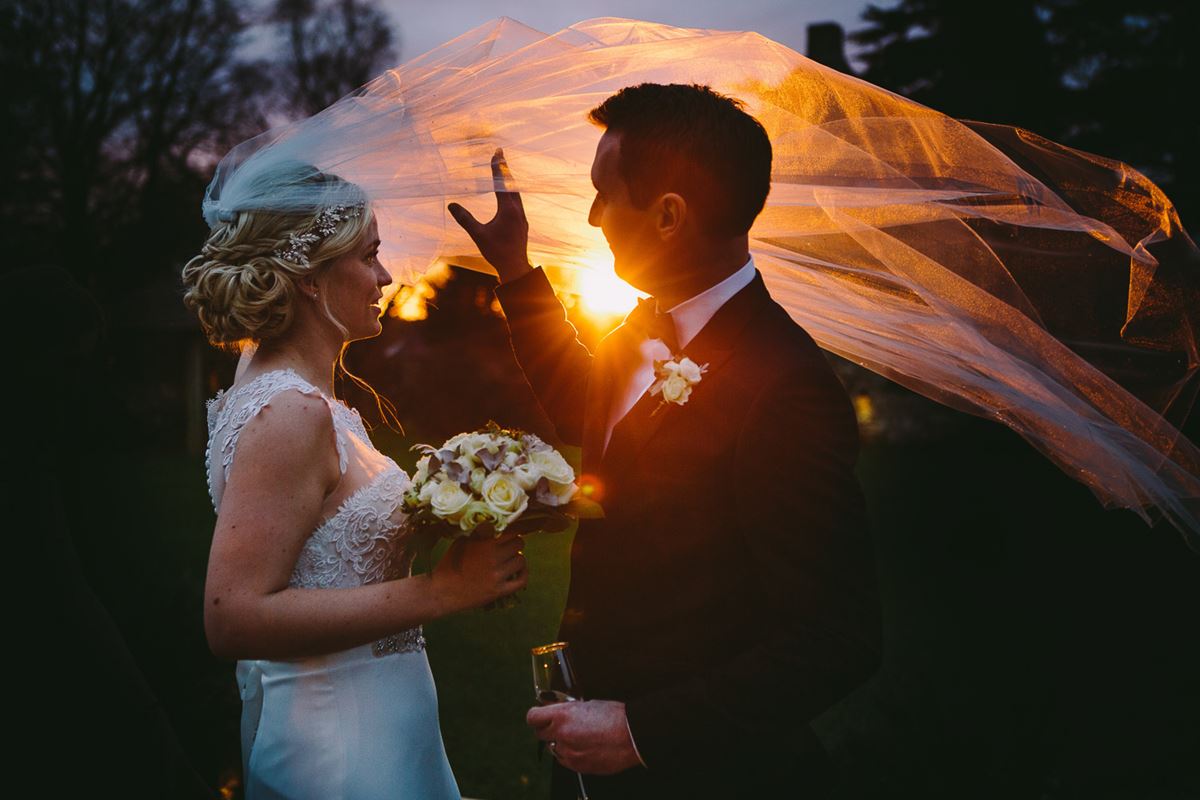 At A1 Photogenics, your wedding will be approached as the unique event that it is and you'll be treated like the individuals that you are. This team pride themselves on their preparation skills to bring you everything that you need for your wedding day photography. They are all about giving their clients the best possible customer service that they can. Let this team bring you their high quality wedding photography and their years of experience, all for an affordable price.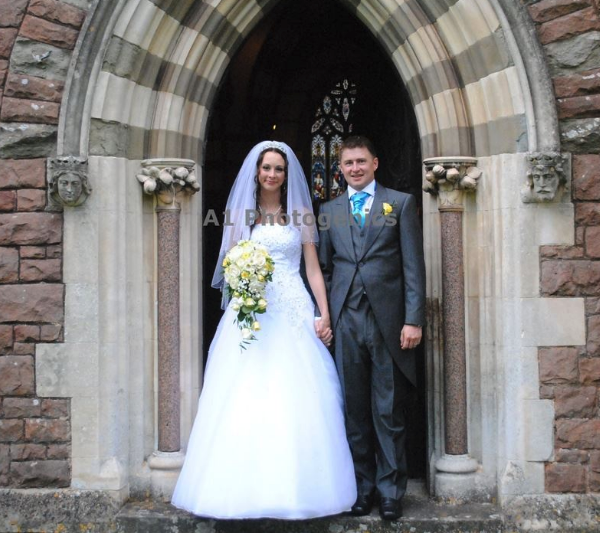 Tim is the wedding photographer who wants you to be able to look back on your wedding day photography with nothing but love and fondness. Tim loves his job and he really cares about his clients. He works his hardest to bring you the wedding photography that you want. He's friendly and is able to put his clients at ease to result in beautifully natural photographs. Tim prides himself on his reliable and professional service, which always allows his clients to enjoy their big day as much as they should. If you're after classic wedding photography, with a modern documentary style twist, then Tim is the photographer for you.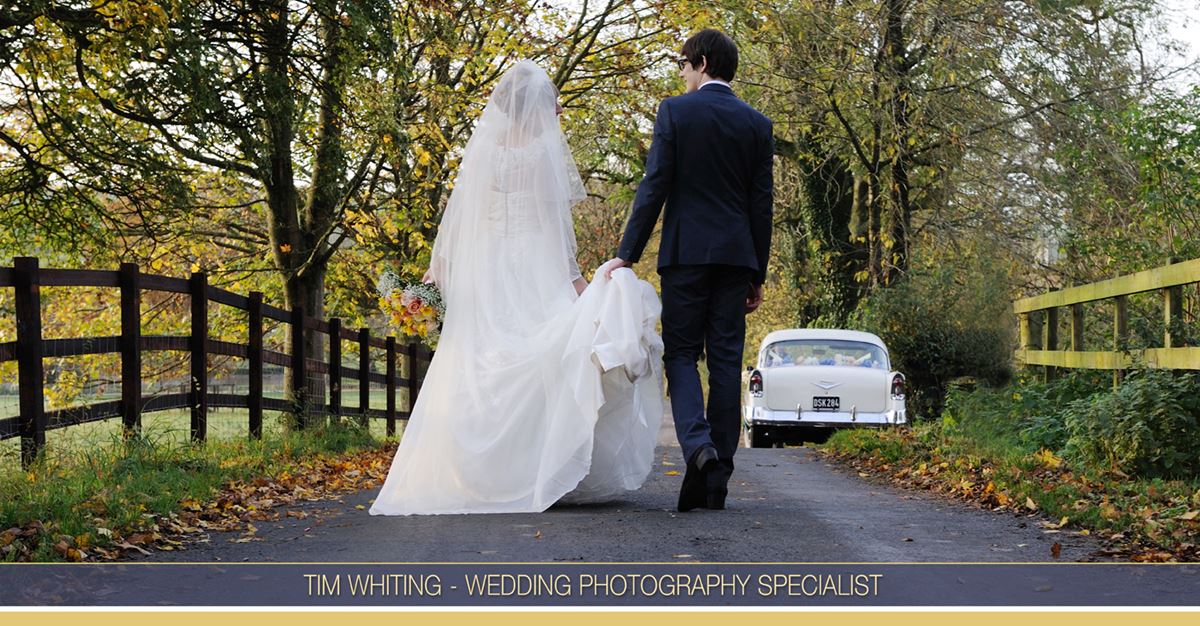 Jessy is a wedding photographer whose main passion is creating beautiful images. This is why she's here offering her beautiful wedding photography. Jessy's style is very laid back. She opts for photojournalism when she works because this allows her to capture moments as they unfold, rather than attempting to create them with posed photos. Jessy is all about the emotion of a big day. She focuses in on capturing the varied emotions that wedding days bring in her photography. And she doesn't think there is anything more rewarding than capturing all of this on camera so that couples can look back on the photos for years to come.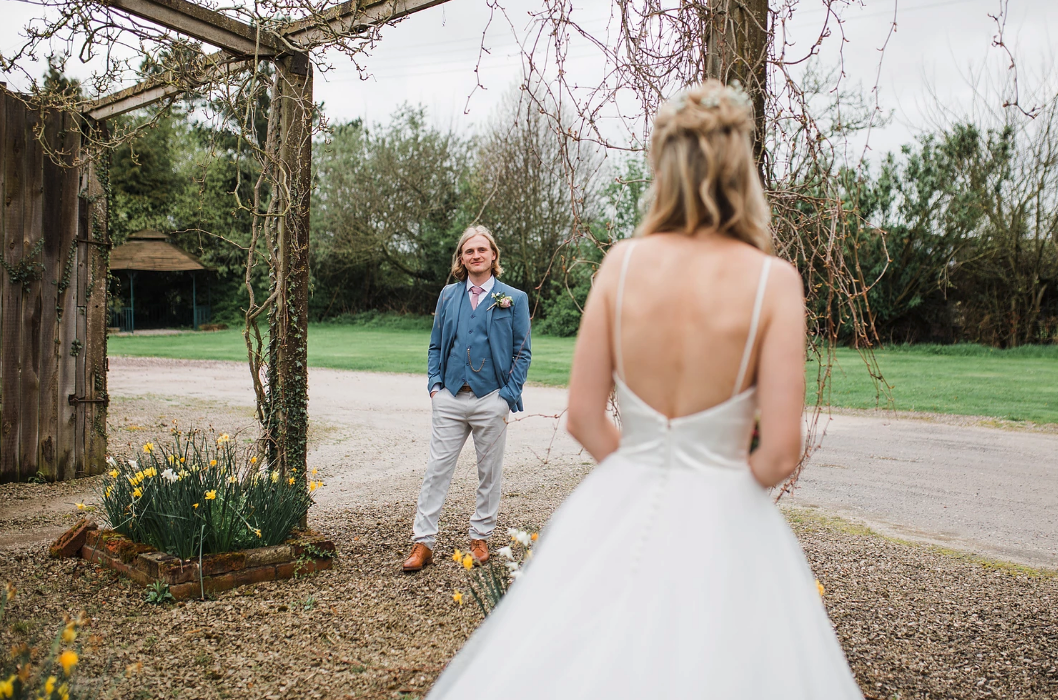 The team at Kazooieloki Photography are Christine and Richard. These two consider themselves wedding day storytellers and so they focus on capturing natural and un-posed moments from a couple's wedding day. These two have a wonderfully unique and artistic style. Their work has been described as whimsical and wonderland-esque. Their style is wonderfully colourful, but not brash or bright. Their work has a beautiful delicate quality that simply must be seen. Go check out the amazing portfolio from Christine and Richard today.