Lincolnshire is a stunning county is eastern central England that is perfect for a wedding. With beaches, unspoiled countryside, charming villages, along with bustling cities like Lincoln, you'll be spoilt for choice in this county for your wedding photography.
The team at OWO Studio are Sam and Oscar and these two are all about telling your story through their photography. These two always work as a duo which they find gives them an edge that solo photographers don't have. They're able to capture moments from multiple angles and if one of them misses something, the other will be sure to capture it. They favour a documentary style of photography, meaning all of your natural moments throughout the day will be immortalised. Their style is full of love and joy. You'll love their easy style and work ethic.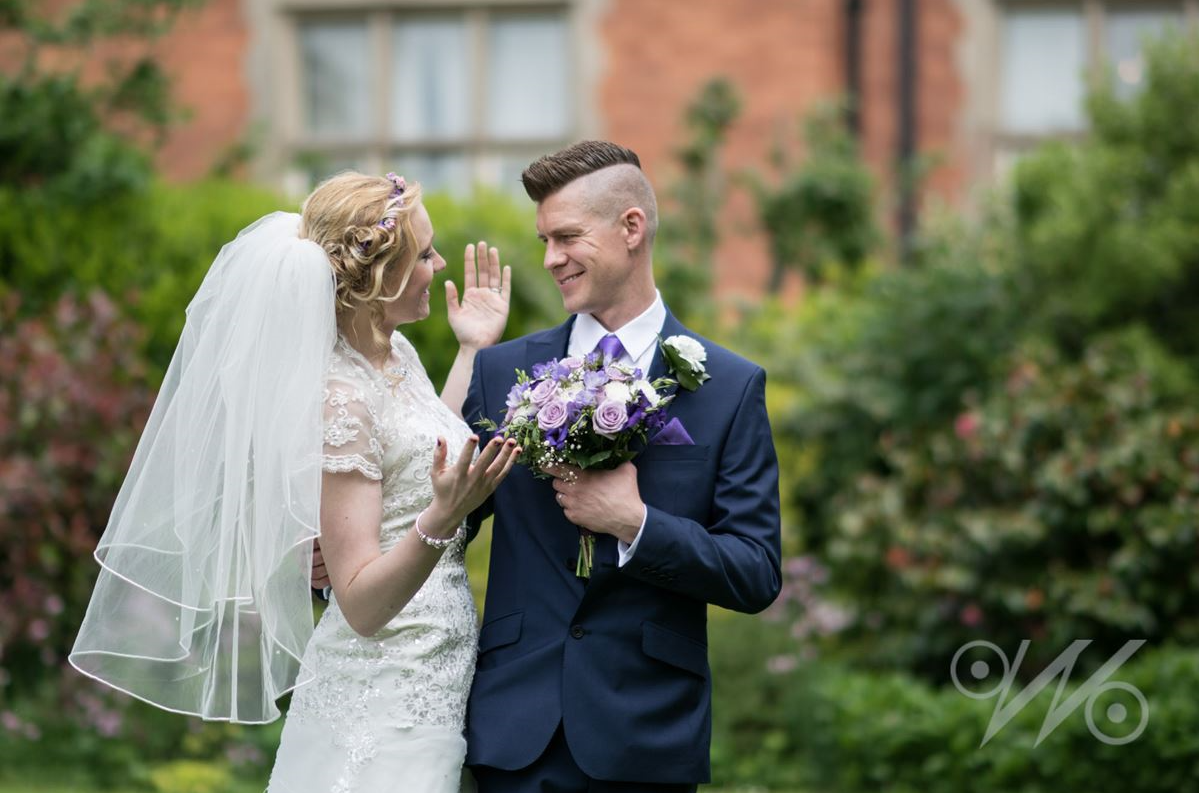 Do you like the sound of an award-winning photographer taking your picture on your big day? Then you'll love Clive at Profound Image Limited. Clive was named the Wedding Photographer of the Year for 2017/18 in the English Wedding Awards. How cool is that? Looking at his portfolio, it's easy to see why he won such a prestigious wedding award. Clive captures beautiful moments of joy and laughter alongside breathtaking romantic moments. His compositions are unique and creative, and his colour palate is soft and delicate. For a truly special collection of your favourite wedding moments, make sure to get in contact with Clive.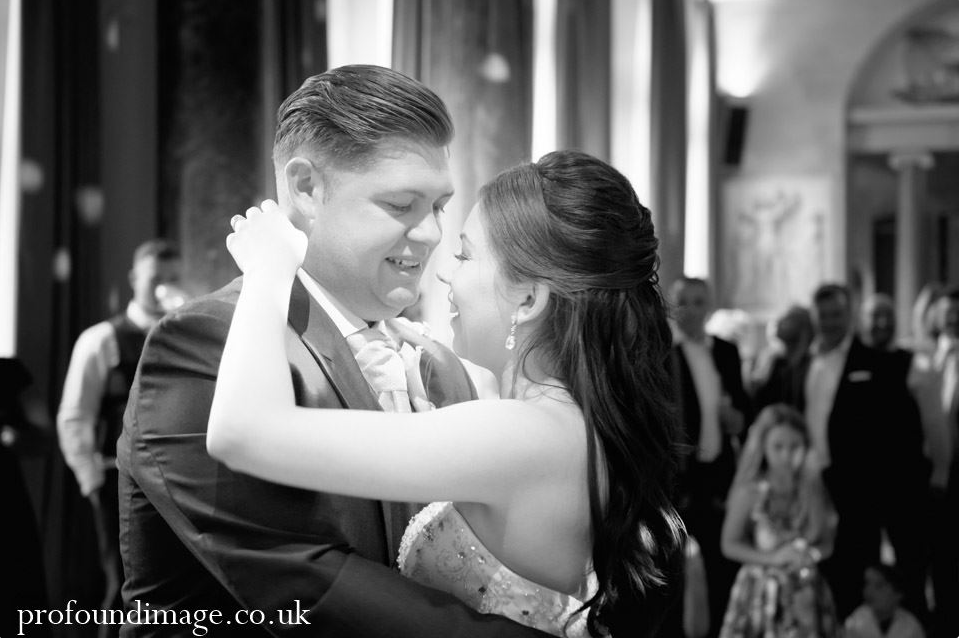 If you are looking for a photographer who will capture all the spontaneous, fun, happy and loving moments during your day, then Patrick, from Natural Expressions Photography is the photographer for you. Patrick's approach to wedding photography is to tell the story of your day in a natural and unobtrusive way, documenting your day as it unfolds. It's important to Patrick that your wedding photographs stand the test of time, so there are no gimmicks, no following the latest trends, just classic, natural and stylish photography.  Everything is of the highest quality, from the photography through to the beautiful, hand crafted fine art album that will be yours to treasure.
Even though Jade Kellaway has only been photographing professionally since 2015, you'll find it hard to notice in her wedding photography. Jade's style is very classic. She utilises both a documentary style of photography as well as doing plenty of posed photographs. If you like the blending of these two styles in classic colouring, then you'll like Jade's work.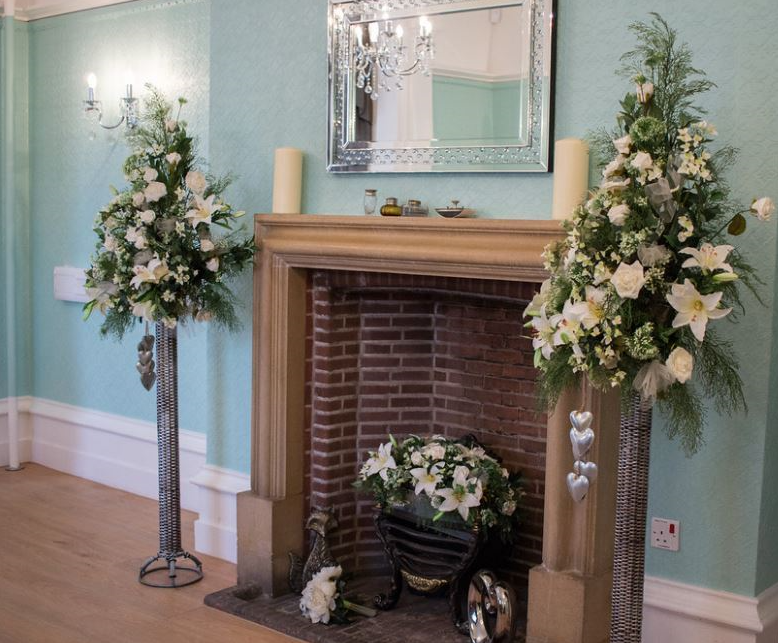 Married photography duo, Ed and Maggie are highly passionate about photography. These two have a relaxed style and they highly value creativity in their work. Ed and Maggie love to get to know their clients well and often end up with two new friends at the end of each wedding they shoot. These two feel that the relationship between photographer and client needs to gel and so encourage prospective clients to come meet with them to see if they are going to be a good fit. With an elegant and beautiful style, Ed and Maggie have all of your Lincolnshire photography needs covered.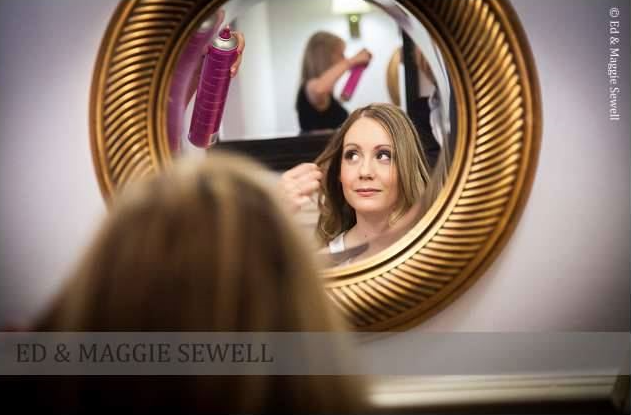 David Bostock is a multi-award winning wedding photography with a gorgeous aesthetic. His photographs are dramatic, yet soft. They are romantic and also full of joy. David is a master of light and colour, and has a true talent for composition. If you like creativity in your photography but you're not looking for anything too out there, then David could be your ideal photographer. For professionalism and extremely high quality work, David's your guy.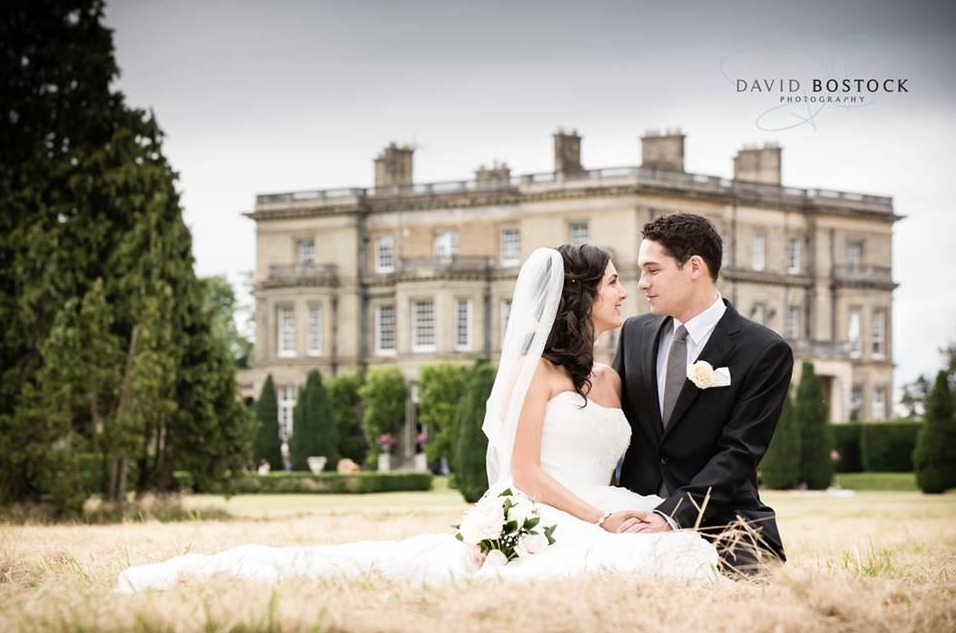 Aden and Henry are the two photographers that make up Henden Weddings. These two have a photojournalistic approach to their photography and an editorial standard of quality. This results in stunning photographs that are not to be missed. With joy and romance ever present in their work, these two have a relaxed presence that they bring with them to each wedding. They like to stay out of the way and so won't be bothering you constantly about posing for photos. Because of their work ethic, they'll simply capture you and your guests throughout the day resulting in very natural looking photographs. For a team that makes all your colours look richer and highlights your beauty, choose these two Lincolnshire lads.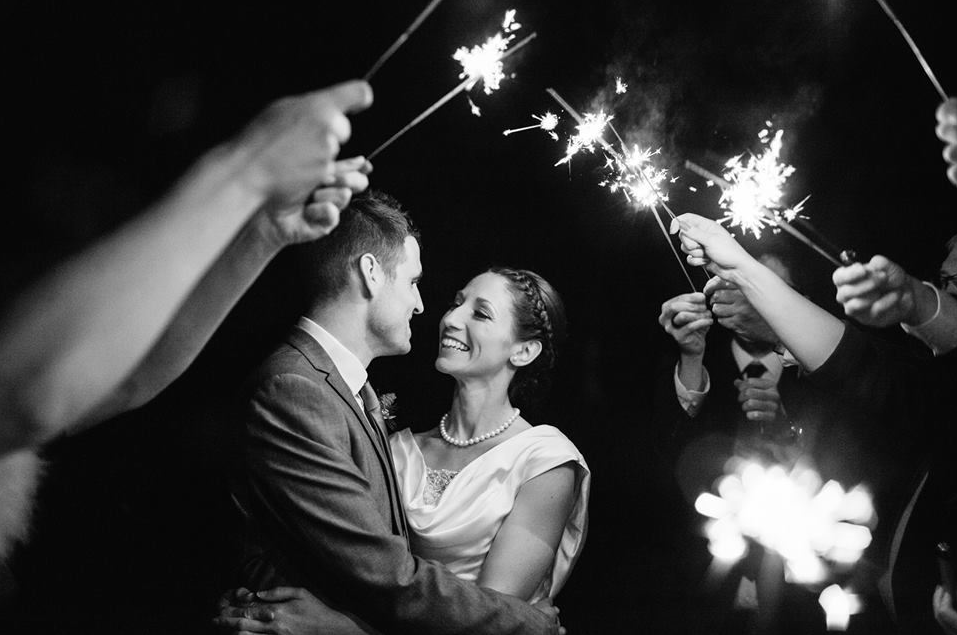 With over 25 years of experience in wedding photography, Jennie Wilson is your ideal wedding photographer. Her style and approach is relaxed and friendly. She likes to work in a candid style alongside posed, just so her clients can have a beautiful blend of images that works for them. She prides herself on her high quality images and wedding albums. She'd be a great fit for you if you like sepia and black and white tones, with digitally modified pops of colour. Perfect for those unique images that will get your friends talking.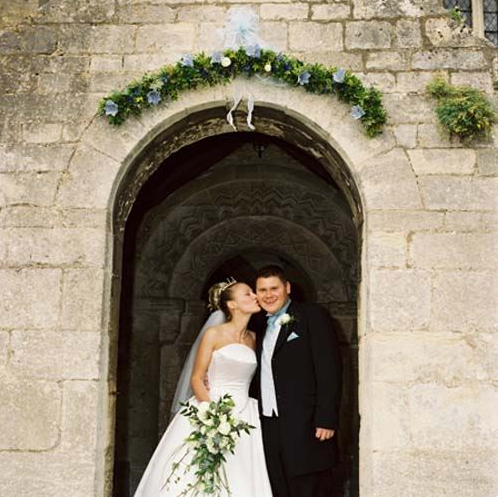 Peter Borough is well experienced with photographing all over Lincolnshire in some of the county's most sought-after wedding venues. Peter's style is very clean. He doesn't rely on fancy compositions or poses, but instead just captures a couple as they are on their wedding. His style is quintessentially English which goes perfectly with the green, rolling hills and manicured gardens that Lincolnshire has to offer. For a fresh, yet classic style, you'll love the work of Peter.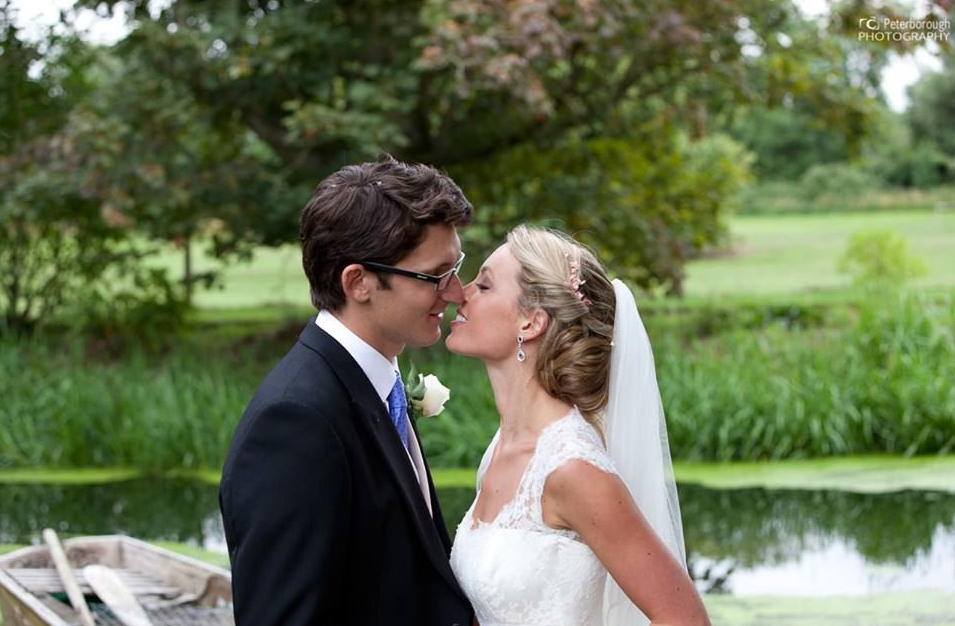 Adrian and Claire Harvey are the duo behind Harvey and Harvey Photography. These two love to capture the many varied emotions that a wedding day brings. Take a look at their portfolio and you'll see moments of joy resulting in laughter, moments of love, resulting in stunning intimate images you'll want for your own wedding day. These two like to mix between work ethics. So they primarily work in a documentary style, but will also work in a traditional style with posed images. This blend is perfect for couples who are modern but have a bit of that traditional side at heart. For timeless wedding photography, you can't go past the two Harveys.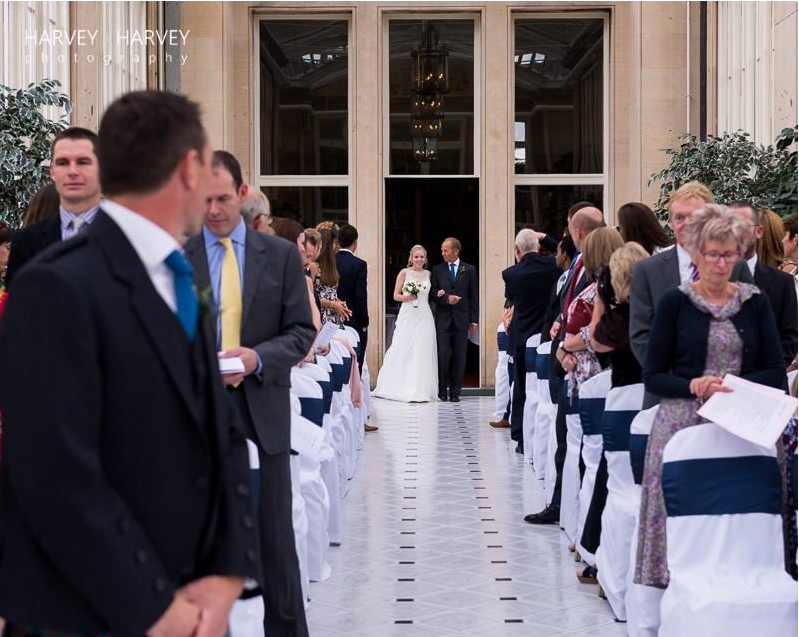 With over 25 years in the photography business, it's easy to see why County Professional and Video Services have the great reputation that they do. This team are dedicated to providing you with photos of your wedding day that capture the essence of the day completely. They want you to be able to look back on your wedding album and treasure those memories. This team have a beautiful and versatile style and work in both posed and candidly.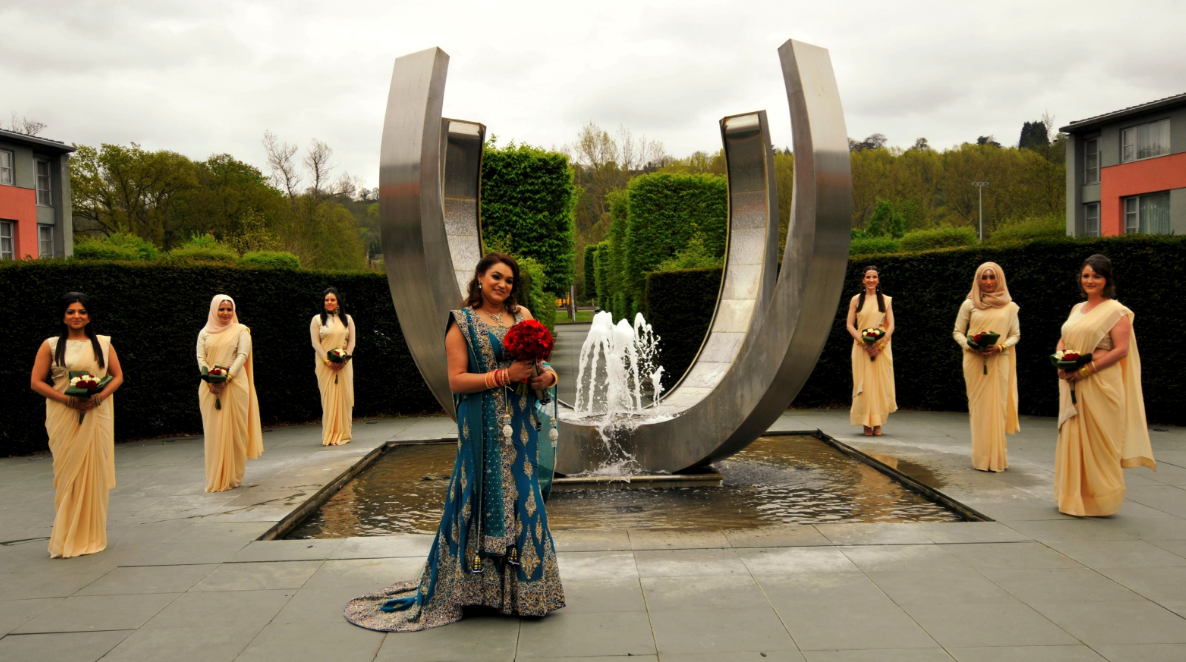 Chris and Dee are the positive and passionate husband and wife duo who would be delighted to photograph your upcoming wedding. These two specialise in natural photography where they'll photograph your big day as it unfolds. They love to have fun and will take any opportunity to make you laugh or smile, which will add a beautiful spontaneity to your wedding photos. Their style is light and joyful. If you're looking for a bargain, you can get a free engagement session with one of these two if you book exclusively through Easy Weddings. This session includes a 1-hour session with either Chris or Dee, 25 high resolution images and a general chat about your upcoming wedding. This package is valued at £250 and you could get it free. How amazing is that?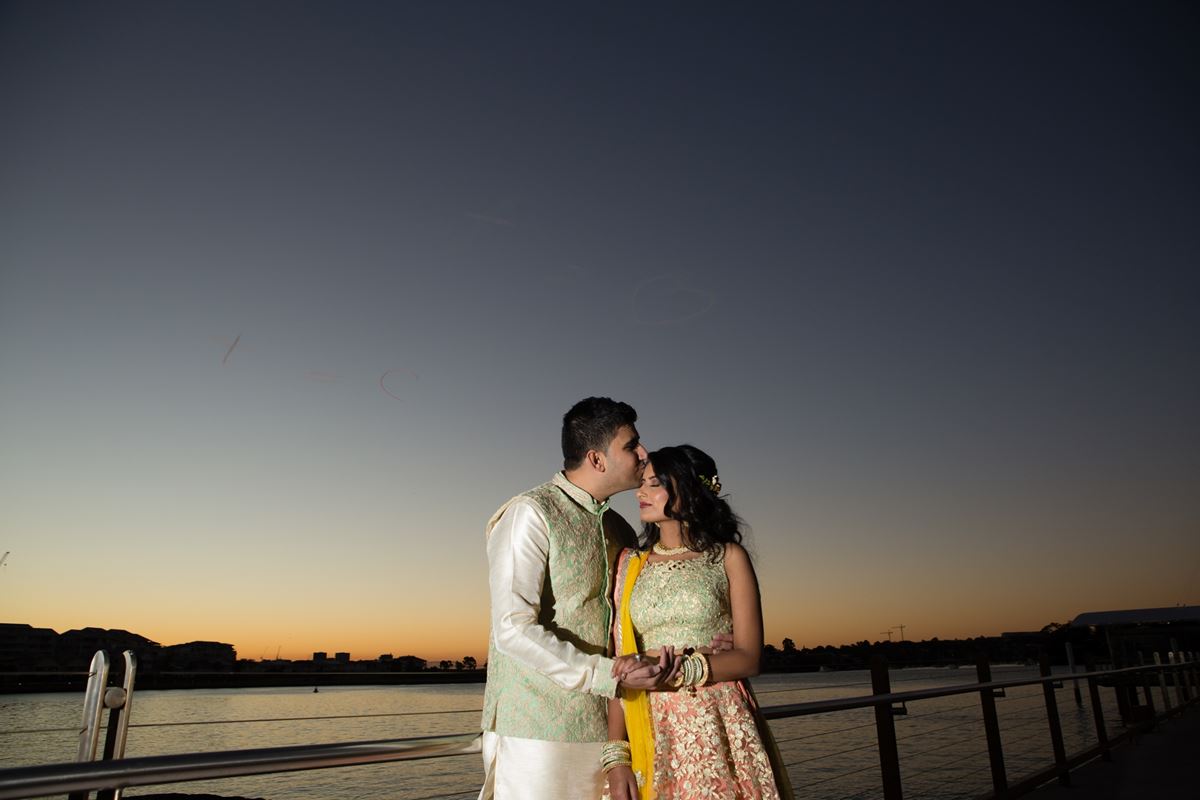 Albert is the wedding photographer who wants to tell the story of your wedding day. He's all about capturing the day in its entirety from the big special moments, to the small quirky ones. Albert wants your wedding day photos to transport you back to the day itself when you look back on them, and he believes he can bring you that with his beautiful photojournalistic style. He's not the kind of photographer who'll make you pose either, so if you're down for a relaxed photography experience, then Albert is your man.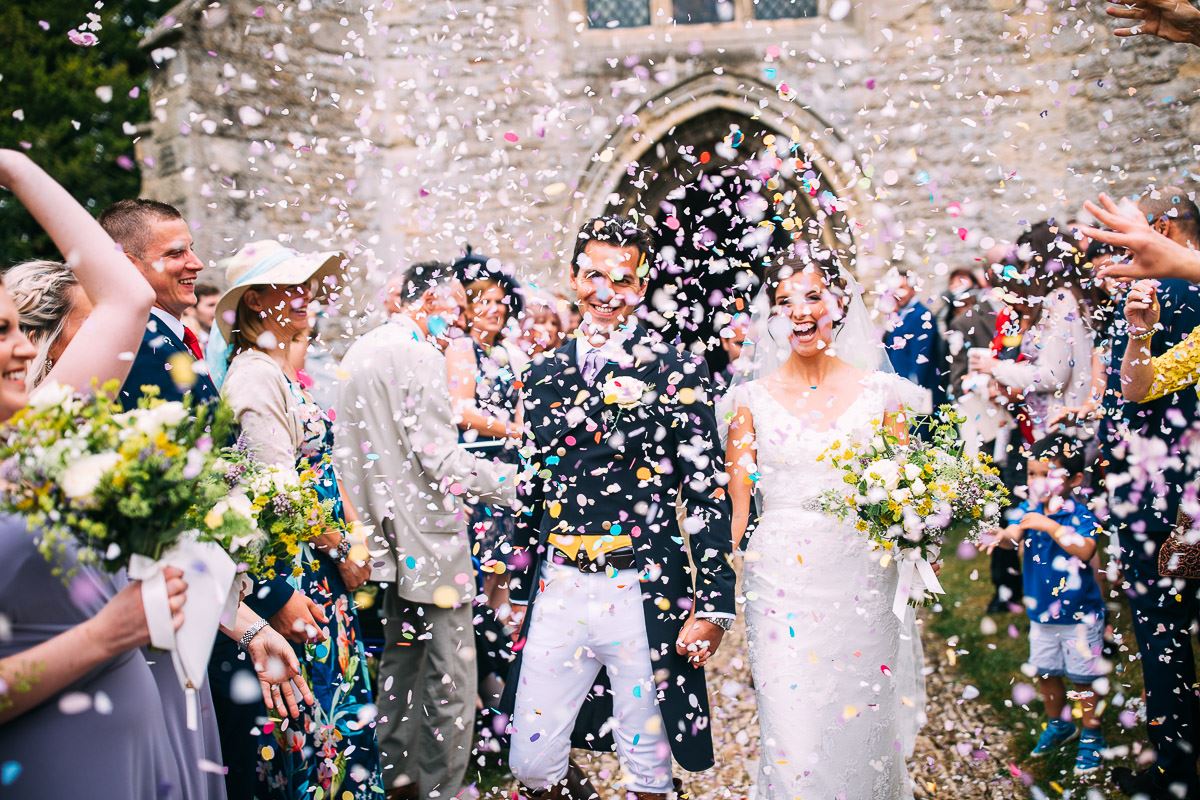 Framed Beauty are a family run wedding photography and videography business who are here to capture all of the beautiful moments from your wedding. This team are all about meeting their customers' expectations and doing everything they can to bring the idyllic photography that their customers come to expect. If you book your wedding photography at Framed Beauty through Easy Weddings, you could score yourselves at 10% discount.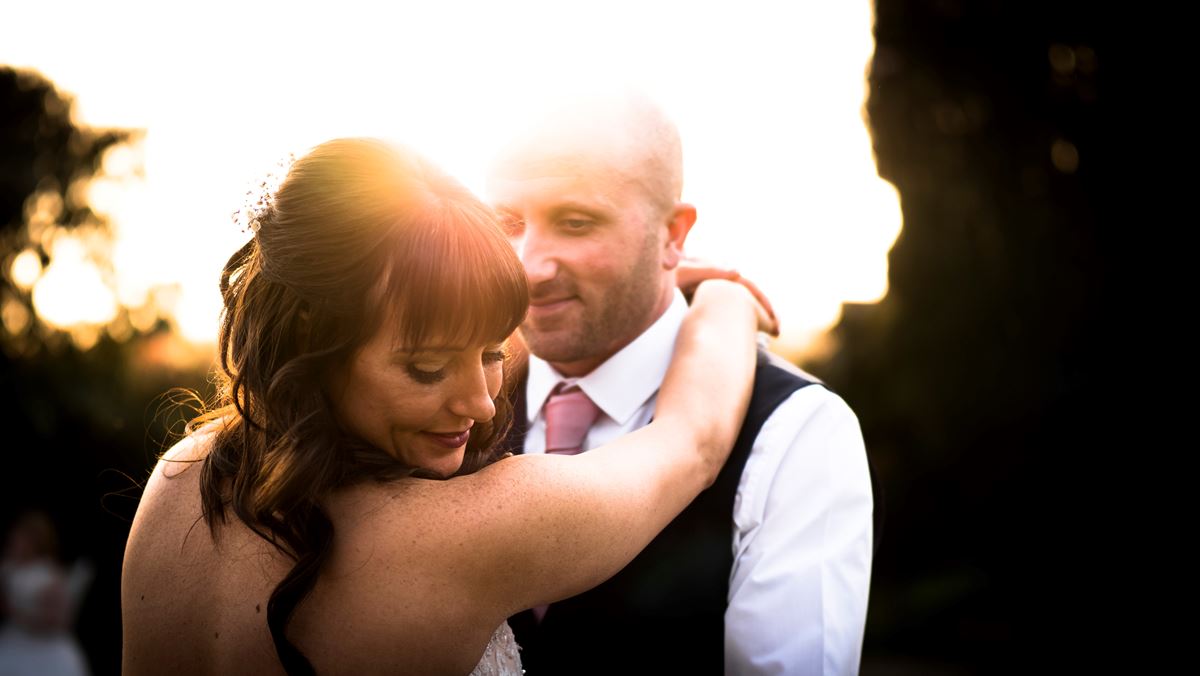 Chris is an experienced wedding photographer who has had assignments all over, not just in Lincolnshire. He offers high quality photography that is classic in style and colour, but with a modern twist. His portfolio boasts candid photography alongside posed images that results in a beautiful blending of modern and traditional. Chris offers wedding packages that range from £895 to £1499, where all of his packages are free form hidden fees. If you're after a photographer who'll make you feel relaxed and has a lovely style, then Chris is the photographer for you.

Karen and Carl Thomas are the couple behind the lens at KCT Photography. These two work all through Lincolnshire and have over ten years of experience as wedding photographers. They're a professional team who always give their clients both professional and friendly service. Working in a classic style, the team at KCT like to blend posed photography with candid which makes for dynamic wedding albums you'll love to look back on for years to come. Give this dedicated team a call today.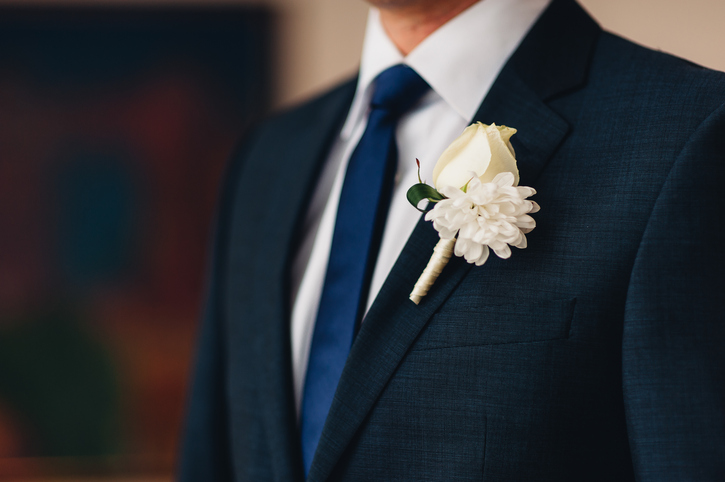 At Andy's Wedding Photography, you'll find a team that have over 25 years of experience. This team are here to design a unique service that is just for you, tailored to your specifications and all. This team hold consultations before your wedding takes place so they can understand exactly what you're after from your wedding photographer. They work in colour, sepia or black and white, or a combination of the three so that you can have an interesting and uniquely coloured wedding album that suits your style. Let the team at Andy's Wedding Photography capture your wedding in their elegant and classic style.

The team at Gilly Palmer Photography are the kind of wedding photographers you want to have at your wedding. This is because this team is all about putting their customers' needs first. So if you've got an idea or set requirements for your wedding day photography, then this team may be your ideal match. They offer the best possible service, and you'll also be lucky enough to get quality photography that isn't beyond your budget. Choose this team for classic wedding photography and great service.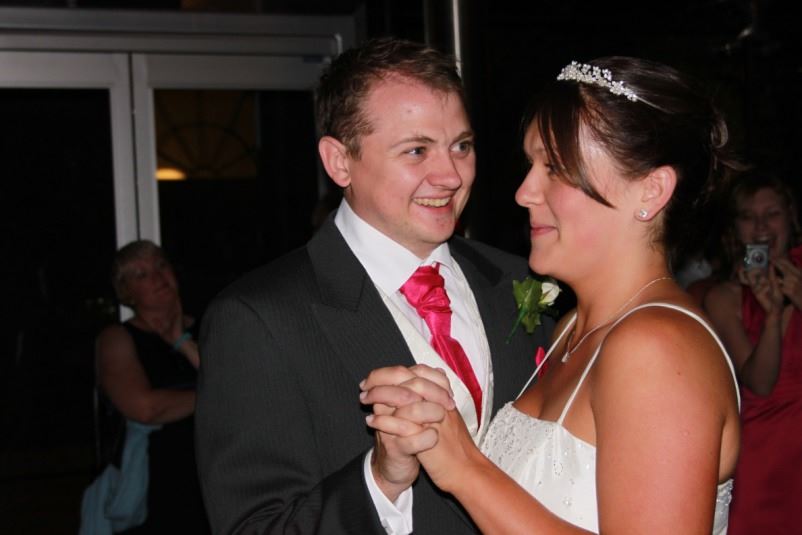 At Slice of Life Photography, you'll find the photographer behind it all is Marie, the passionate wedding photographer who's been in the business since 2013. Maries is all about meeting the needs and requirements of her clients without losing her own natural and relaxed photography style. Marie's photography style is full of emotion and has a lovely delicate quality. She captures moments both big and small, thanks to her documentary style of working. While her photographs are romantic, they're also full of fun and silliness, which is the perfect representation of what a wedding day should be.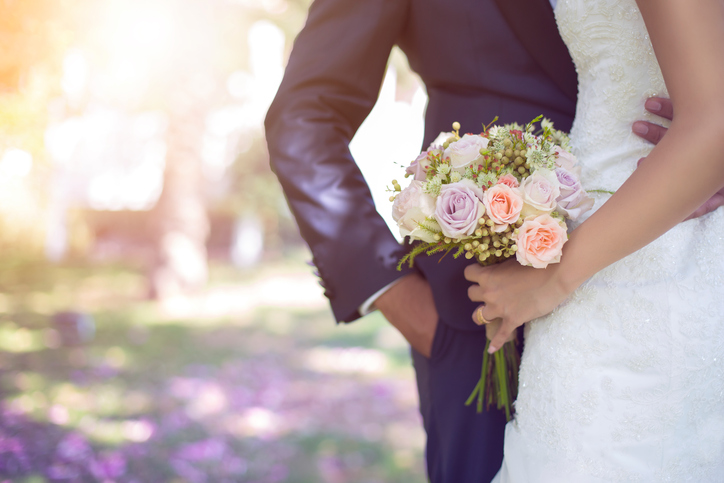 Seacroft Photography are a team of photographers who specialise in providing affordable wedding photography services in Lincolnshire. This team are all about giving you a collection of the special moments that they captured so that you can treasure them forever. They work in a natural style so that you can look back on the photos and remember your wedding day for what it was. This team have been told by their clients that they were great at making them feel relaxed when they were snapping away, so if you're a little camera shy, then this team may be perfect for you.