Kent would have to be one of Britain's coolest counties. Sharing a border with London, Kent has a range of amazing attractions from beautiful coastal towns to medieval ones, and of course, it's home to the famous white cliffs of Dover. With such a huge range of beautiful backdrops, it's no wonder you're considering a Kent-based wedding. Here are the top 20 wedding photographers in Kent who would love to photograph you on your special day.
The team at Wilson Photography are the relaxed wedding photographers that you've been searching for. This team of two are all about capturing natural and authentic moments as they happen. This just goes to show how dedicated they are to showing the magic of your wedding and how it unfolds. Clearly this team truly value their customers and they genuinely care about each and every one of them. A wide range of packages offered alongside flexibility with time spent on your wedding day, make Wilson Photography a wonderful choice for your wedding photographers. Beautiful, classic photography is just waiting for you.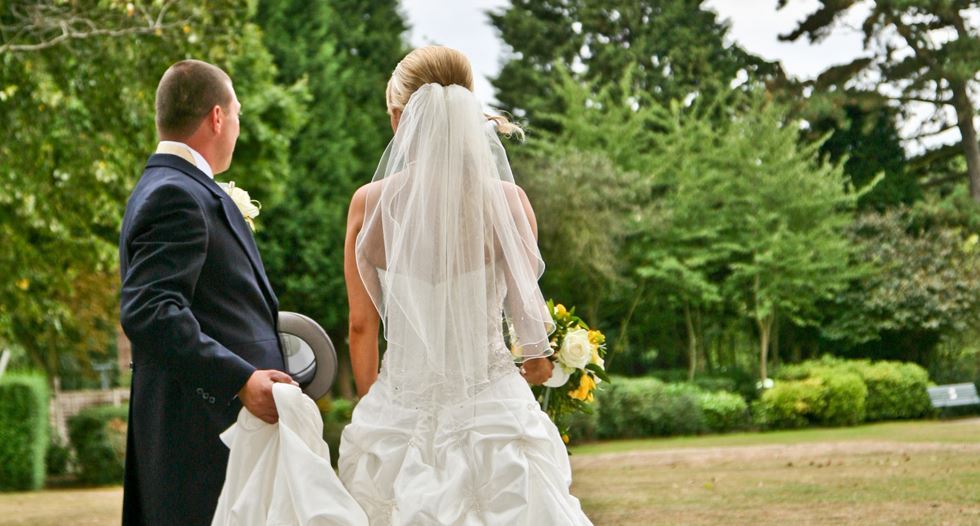 Utterly delightful. Breathtaking. Completely romantic. These are just three ways to describe the glorious photography that Albert Palmer has to offer. This talented photographer's aim is to capture your story on camera and showcase it in the most beautiful way possible. Albert works hard to capture all the emotions felt on your wedding day from the light laughter to the deep love. Being transported back to your wedding day is where we all want to be 1 year, 5 years or 50 years after our weddings take place. Albert can help you achieve this with his beautifully emotive candid style photography.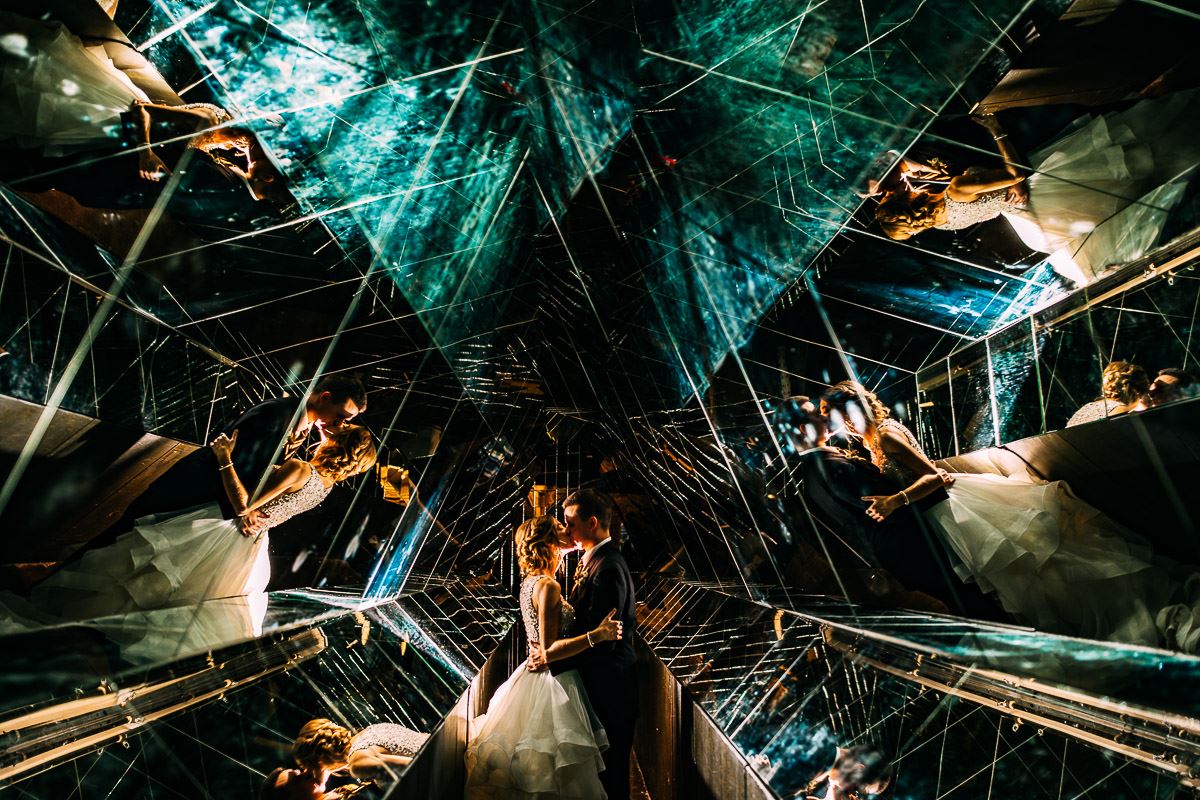 Nicholas Moffat is a photographer who knows that you and your partner are a unique couple. This is what makes him so special. He treats every couple like the individuals that they are and likes to showcase this in his wedding photography. He'll be with from the moments of anticipation when you're getting ready, through your ceremony and late into the reception when everyone's dancing. You'll love Nicholas' professionalism and stunning romantic and quirky style.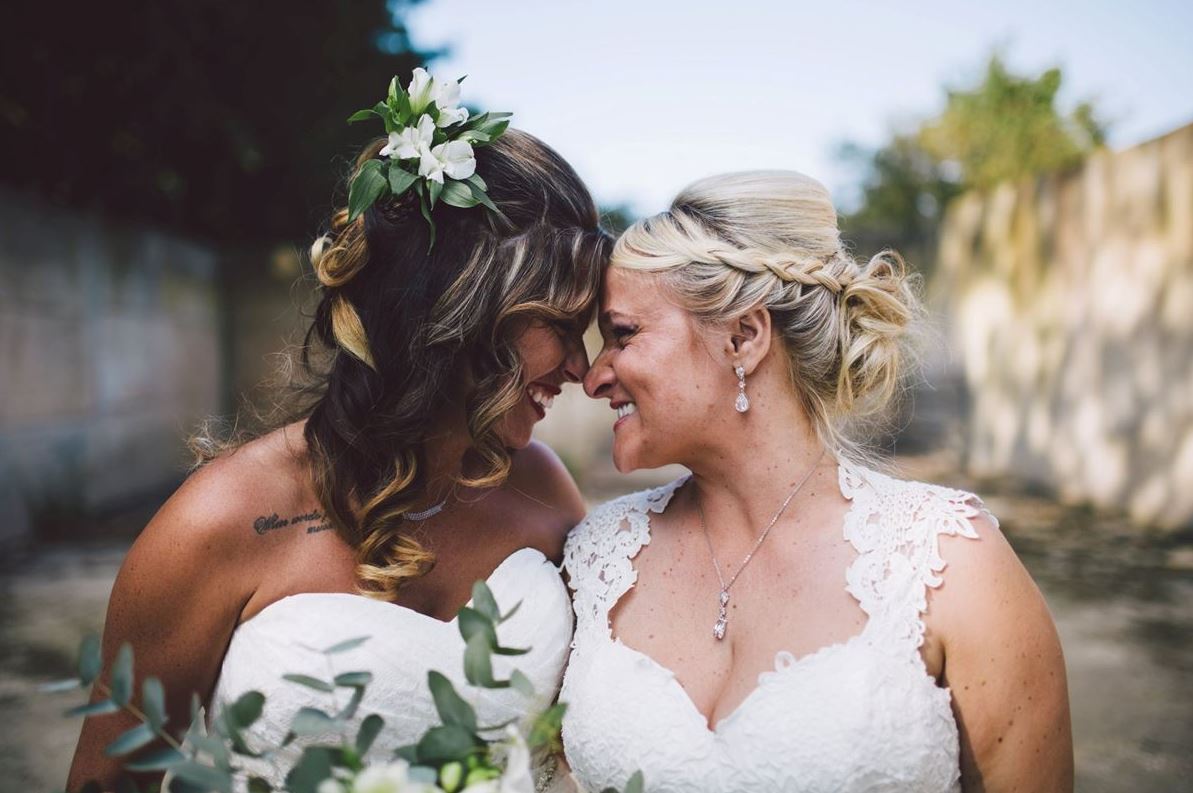 Catherine Hill loves to capture warmth in her photography. She loves to immortalise those genuine, natural and beautiful moments in life, that are especially present at weddings. Catherine's unobtrusive style allows her to do all of this from the sidelines without bothering you at all. Her candid photos are full of life and love. Her portfolio is peppered with tender, romantic moments paired with beautiful moments of joy and laugher. If you are looking for a photographer who will capture the true spirit of your wedding day with finesse and skill, then look no further than Catherine.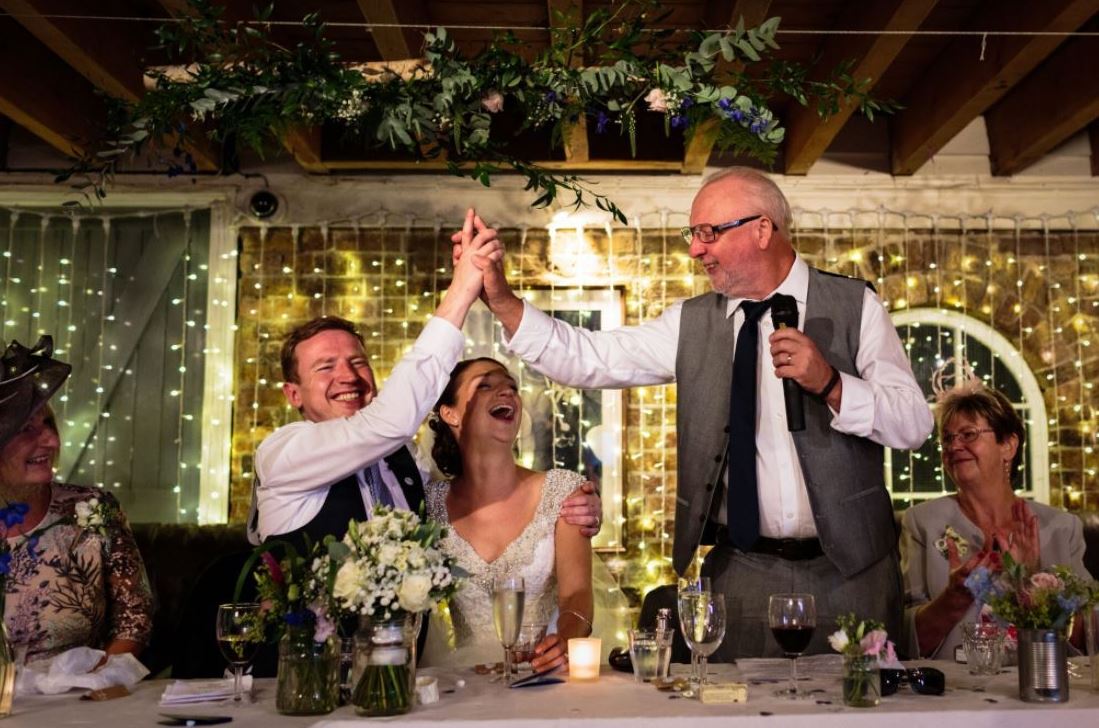 With some photographers, you'll find that they have time limits on how long they'll stay at your wedding. You pay them an amount and it'll cover so much of their time. But sometimes, you don't want to deal with all of that. Sometimes, you just want the process to be straight forward and easy. After all, how will you know when those precious moments are going to happen? If this is sounding like how you're feeling, then you need to consider Gordon Terry. His packages are as easy as the way you'll be feeling as he candidly captures your wedding. Romantic and joyous with a hint of drama and some playfulness too, is the way to describe Gordon's work. If you want an affordable photography package with a highly talented photographer, then Gordon is your man.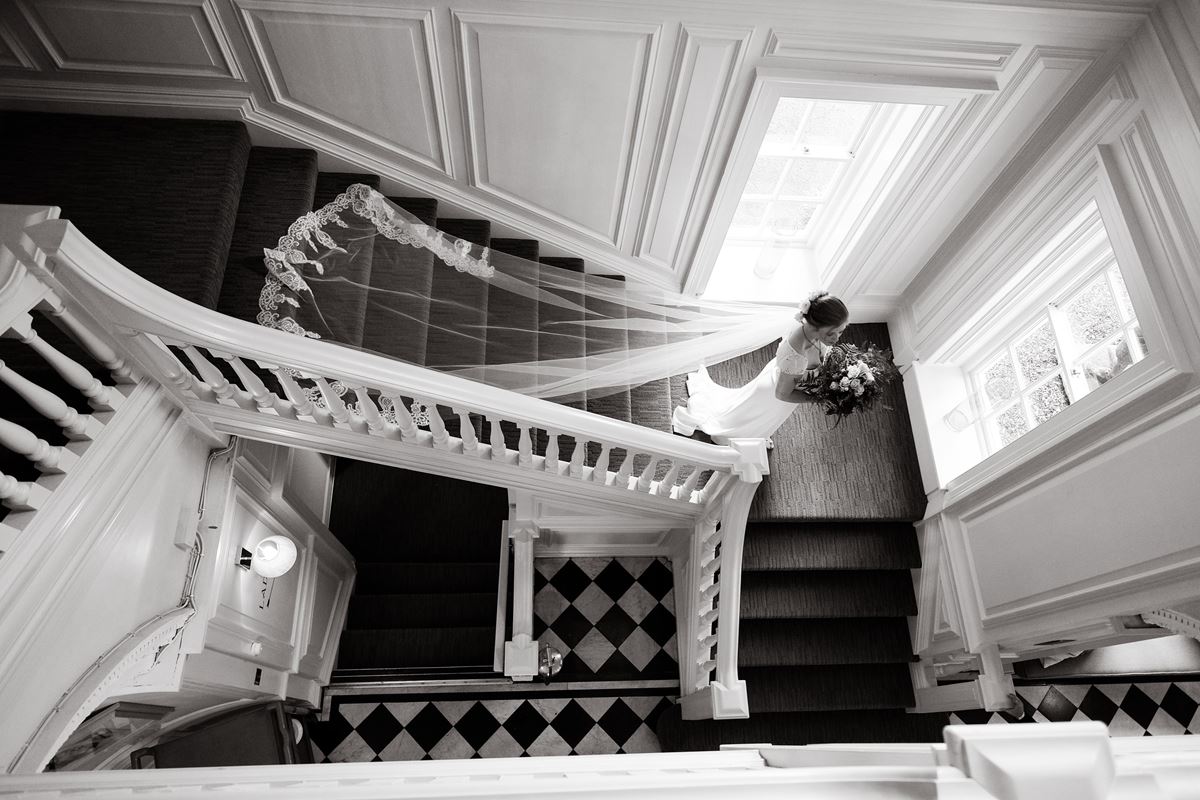 As the name suggests, Kane at Kandid Kane Photography is all about the candid unobtrusive shots when it comes to his wedding photography. His style is classic with a modern edge and all the couples he photographs look completely natural and happy. What's great about Kane is that he'll also happily do some posed photographs at a couple's request, alongside his candid work. This allows him to be the versatile photographer that you're looking for, for your perfect Kent wedding.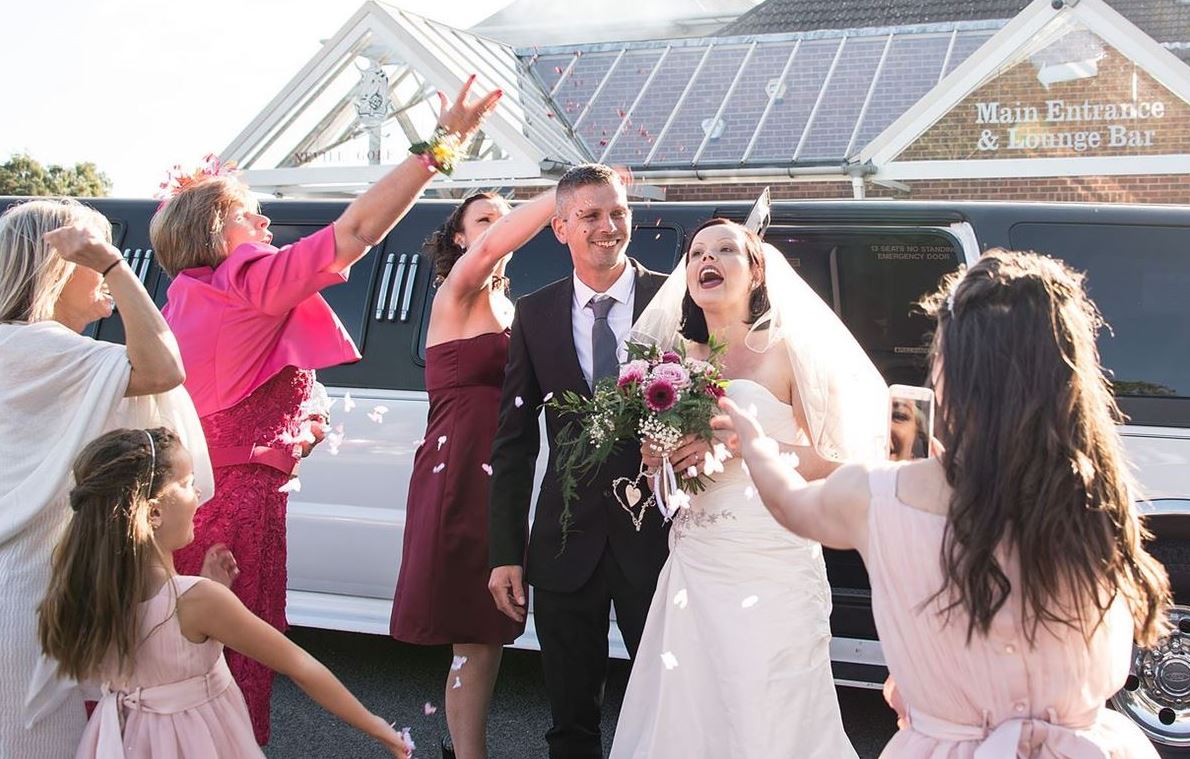 Wedding photography is about capturing the essence of your relationship as well as the many emotions that are felt on the day. Chad M Brown is a photographer that truly understands these important factors and is a master at delivering them. A once-in-a-lifetime day deserves once-in-a-lifetime photography. With Chad, this is what you'll be getting. Perfectly lit, artistically composed and deeply emotive is what Chad delivers. Having him as your photographer is a fabulous choice.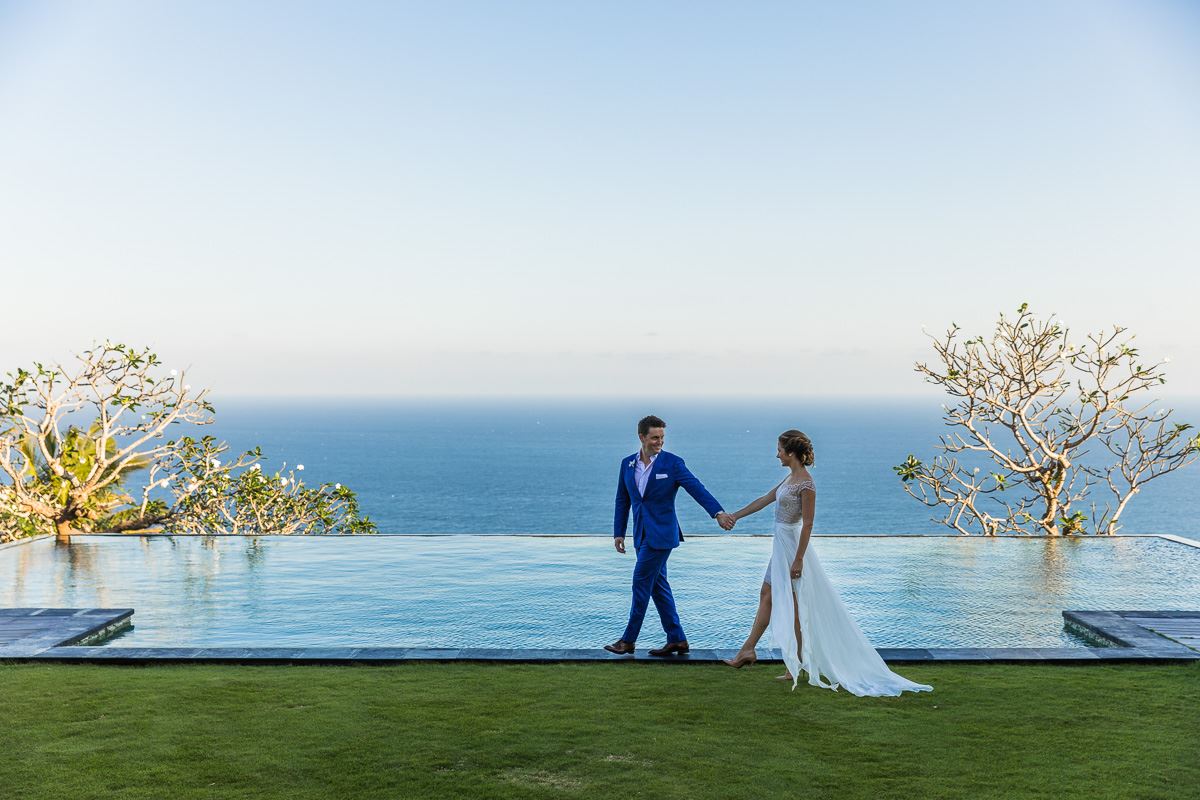 Photo H are a husband a wife team who know how to deliver beautiful photography. Victoria and Gabor are adamant that their service is personal and professional as well as being steeped in friendliness. These two are all about that care factor. They take the time to fully commit to each wedding they work on and they see every wedding they work as a privilege. If you're looking for light and dreamy photography from a team that really cares about you, then look no further than Photo H.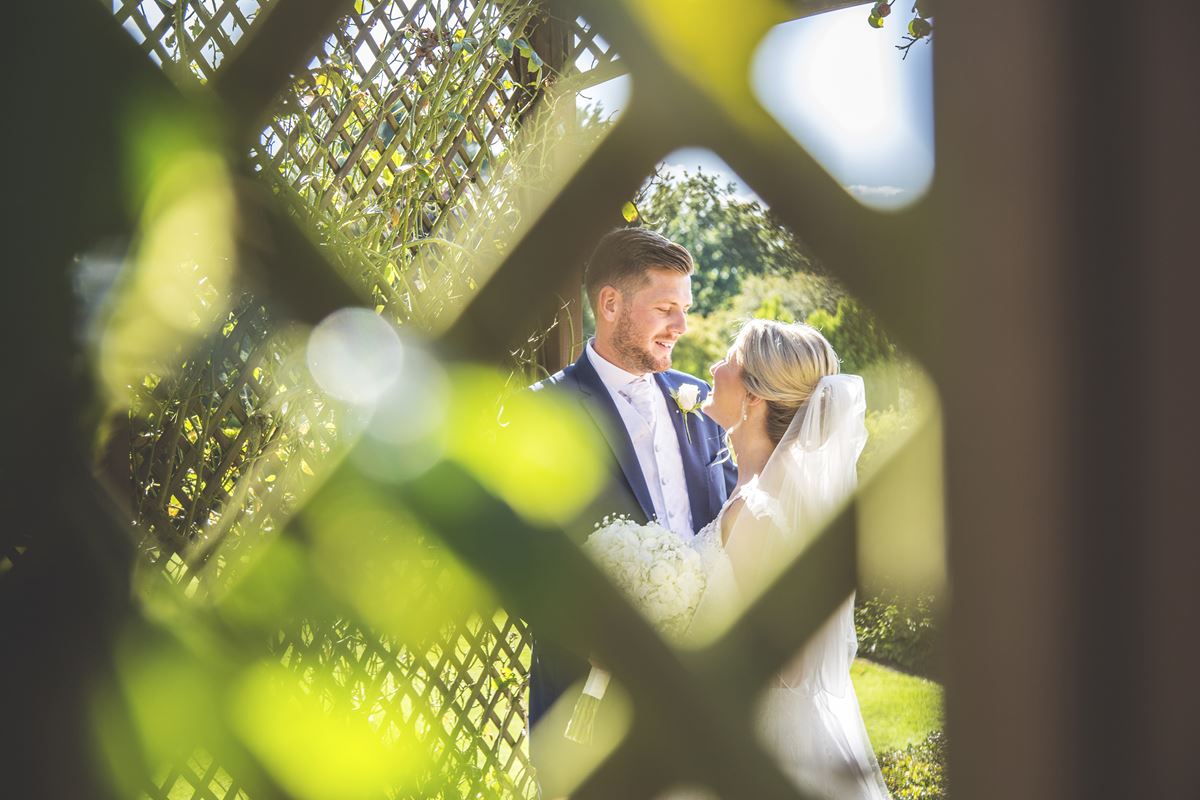 Bob Sargeant has been in the wedding photography game since 1994. He's a photography veteran, which is perfect for couples who are looking for someone highly experienced to capture the magic on their wedding day. Bob blends styles. He works candidly and posed to create a dynamic collection of images for you to take home and cherish. His aesthetic is classic and lovely. You'll see colours becoming rich and vibrant in his work which is idyllic for showcasing yourselves as well as the luscious green Kent countryside.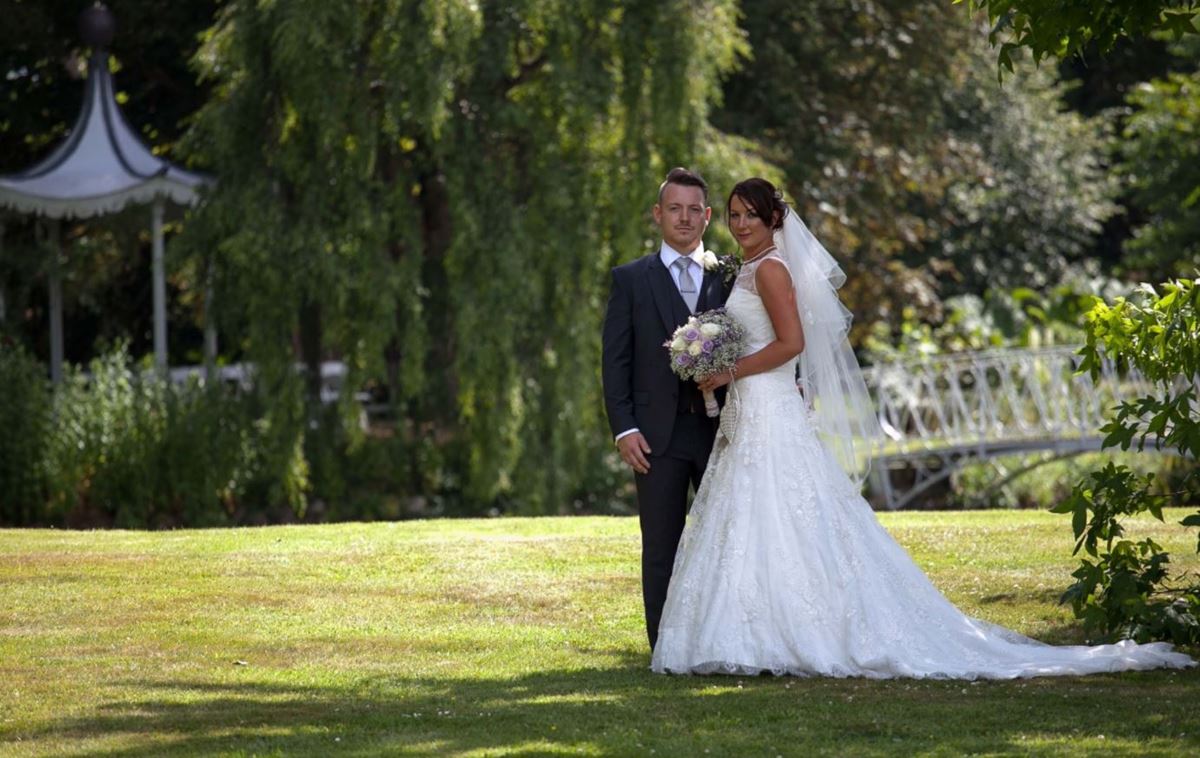 Being relaxed and professional at all times is what Abby Taylor is about. She'll happily be the calming presence on your wedding day, which is ideal for couples who are a little on the anxious side. Abby likes to mingle with your guests and often blends in, this is so she can get the most natural looking shots possible. Her passion is to capture all the wonderful emotions that you'll have on your wedding day. They'll be big, small, mixed, confused and everything in between, and Abby will be there to capture it all so you can remember the day how it truly was and what's more magical than that?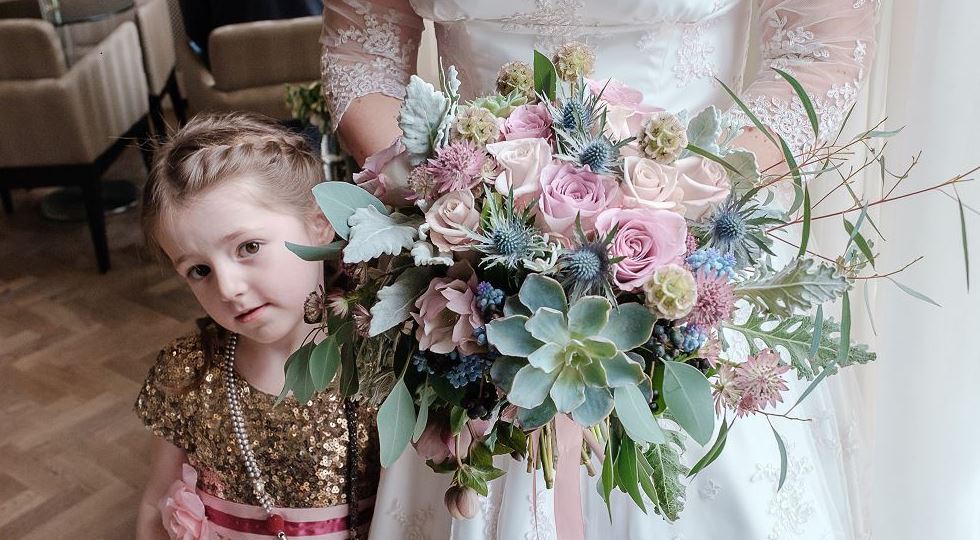 The team at Memoir Photography believe that every moment is unique and should be captured on camera. This is why they're great photographers to have at your wedding. With a true talent for creating photographs that are vibrant in colour and spirit and are completely full of soul and magic, it's hard to bypass this team.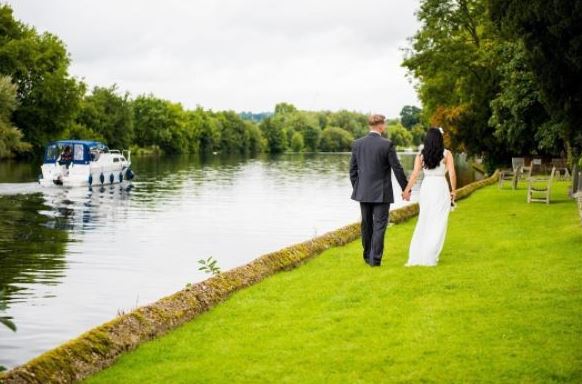 The team at Instinctive Images specialise in photography for Indian and Asian weddings. If you're a vibrant couple who are full of life, then you'll love the photography that this team has to offer. Their colours are beautiful and lively and they have beautiful attention to detail, meaning nothing in your wedding will be missed. If you want the colour of your sari to shine and your beautiful intricate henna to be captured on film, then this team will capture all of this and more.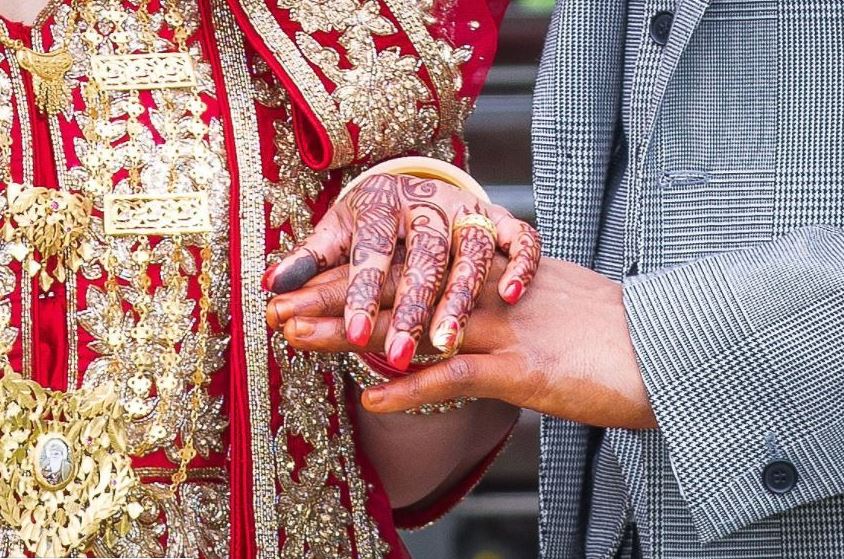 Francesca at Piccolino Photo Studio is the ideal Kent photographer. Her style is beautiful and clean, while still having a dreamy romantic quality that is to die for. Francesca likes to find those spontaneous moments on a couple's wedding day. Working in this manner allows her to capture truly special moments of pure magic. Francesca's prices start £450 for a 6-hour day and then she charges £750 for a full day's worth of coverage. If you're looking for straightforward pricing for a quality, candid photography then definitely take a look at Francesca's portfolio. You'll love her photography.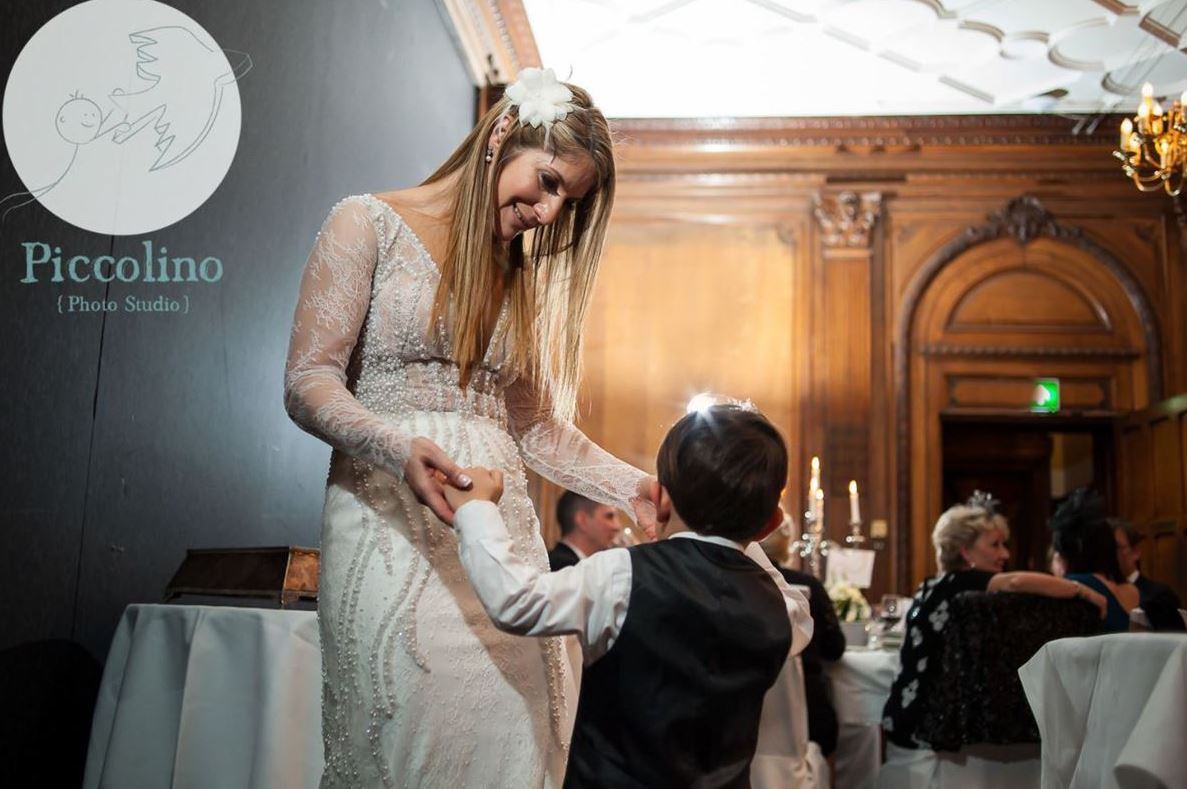 The team at Sundance Wedding Photography are all about providing completely stunning documentary style photography. Find yourself enamoured with their decadent tones that are nothing if not utterly romantic. Capturing the day as it comes is imperative for this team so if candid is the kind of photography you're after, then you'll love what this team has to offer. You'll love seeing how many small and often missed moments this team is able to capture when you view their portfolio. You'll see every treasured moment and then book them so that they can give you a beautiful collection of moments as well.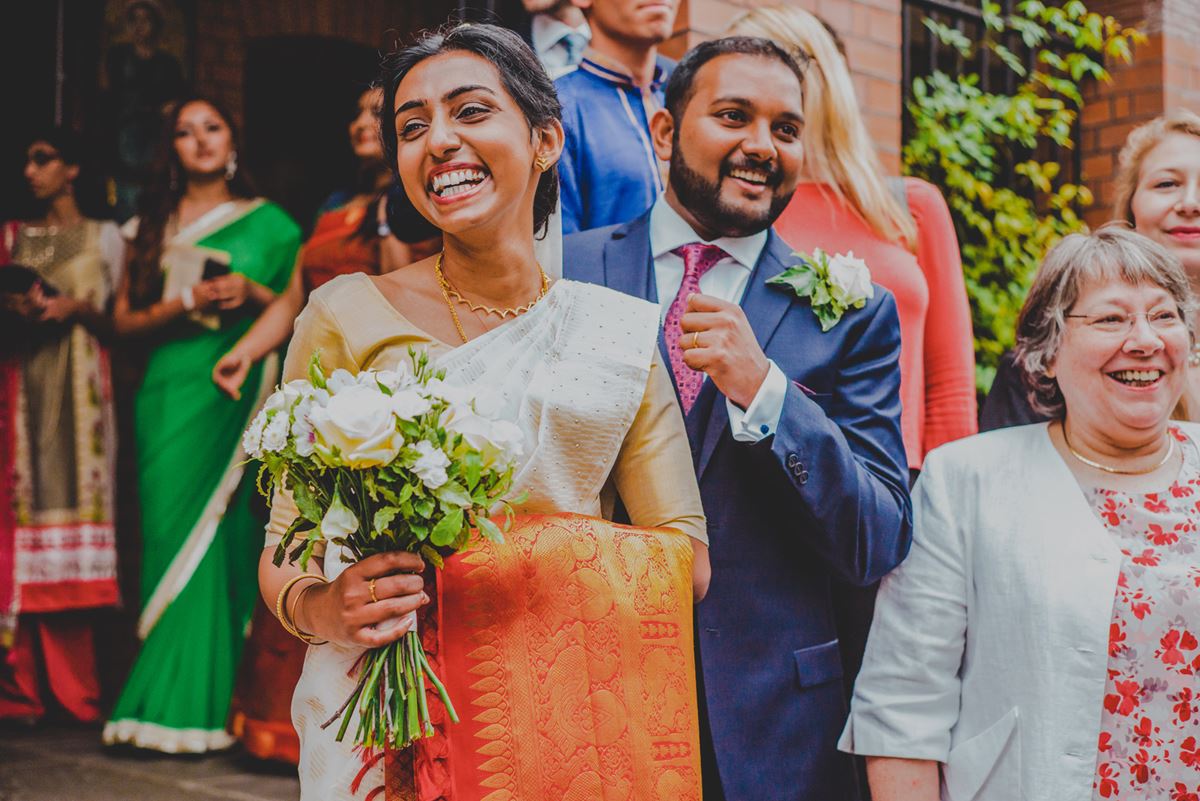 Amelia at Fresh Shoot Studios is all about capturing happiness. That is her thing. It's her passion. Showcasing what your wedding day and relationship mean to you both is what Amelia loves to do. If you're a happy-go-lucky couple who laugh a lot, then this is what your wedding photography will be like – light and full of laughter. You'll find that no matter what kind of love you share, you'll find it bursting from Amelia's photography. Weddings are made up of precious moments, let Amelia capturing them in her beautifully delicate style.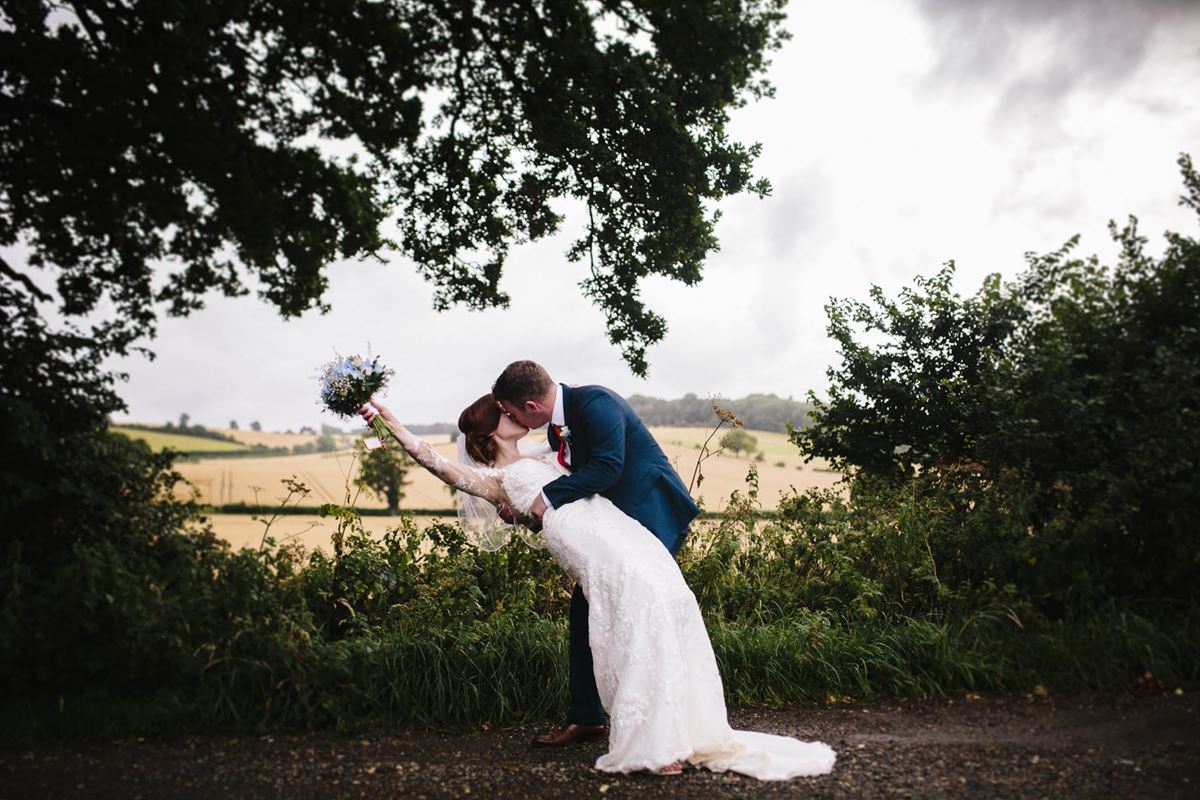 Ross Hurley is a highly experienced and professional photographer. Having come from the music and press industry where he spent years photographing big names, Ross is now a dedicated wedding photographer and we're so happy to have him. You can really tell that Ross has had such a long and successful career in photography just by looking at his portfolio. His style is highly artistic and completely gorgeous, with an editorial level of quality. If you choose Ross as your photographer, you'll be given a selection of images that truly have that wow factor you've been looking for.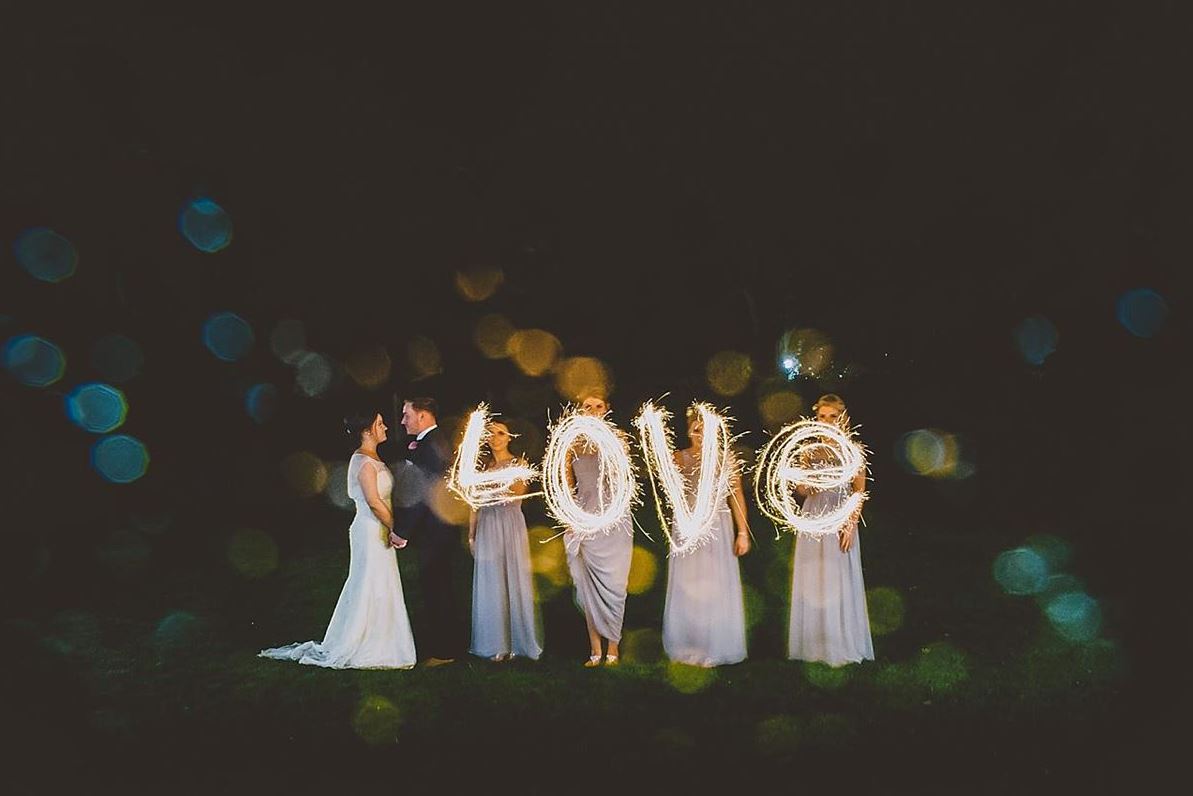 Deep, emotive and dramatic are ways to describe Will Fuller's photography. You'll love how unique this award-winning photography is from anything else. Which of course means if you book Will, you'll be getting a truly distinctive collection of images that you'll treasure forever. Will's style of working is unobtrusive so you'll feel relaxed knowing that you won't be asked to pose for hundreds of photos on your wedding day. You can simply luxuriate in the day and completely enjoy yourself. With over 10 years of experience and the loveliest style, it's easy to see why couples are flocking to book with Will. If you like his style, you better get in quick!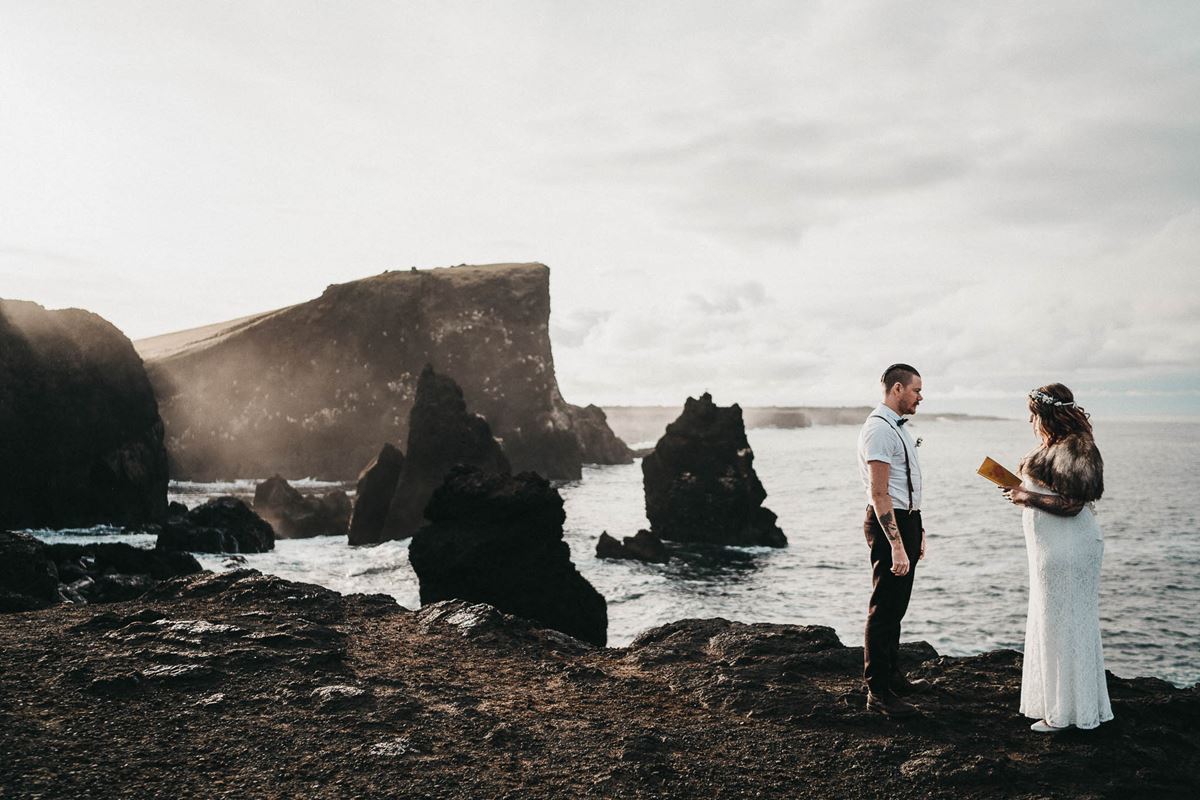 Hiring Kenny as your wedding photographer will mean you're getting striking photography alongside approachability. If this is the combination you've been searching for, then stop the search and check out Kenny's portfolio. You'll find the classically romantic, alongside the playfully cheeky. This displays Kenny's skill at showcasing the intricacies of someone's personality. He works hard to know that you've been captured as you are so that you can see the beautiful and real you. Nothing is too much trouble for Kenny. Book this kind, friendly and talented photographer today.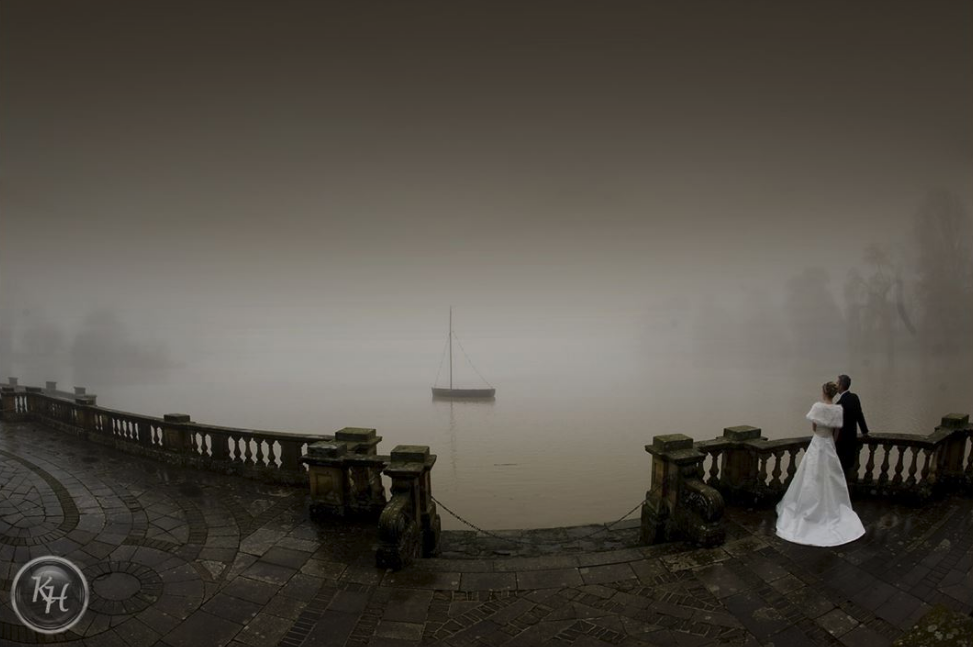 Emma at ELS Design is a relaxed photographer. She is passionate about telling stories in her work and does so with talent and finesse. Emma likes to capture a range of emotions in her photography. She loves quirky and fun images alongside really beautiful and classic ones. Her colour palate is bright and lively and she loves to use natural light. Emma primarily works in a documentary style of photography but will also go for posed images if the moment calls for it. She loves to work in the moment and that shows in her spontaneous feeling portfolio.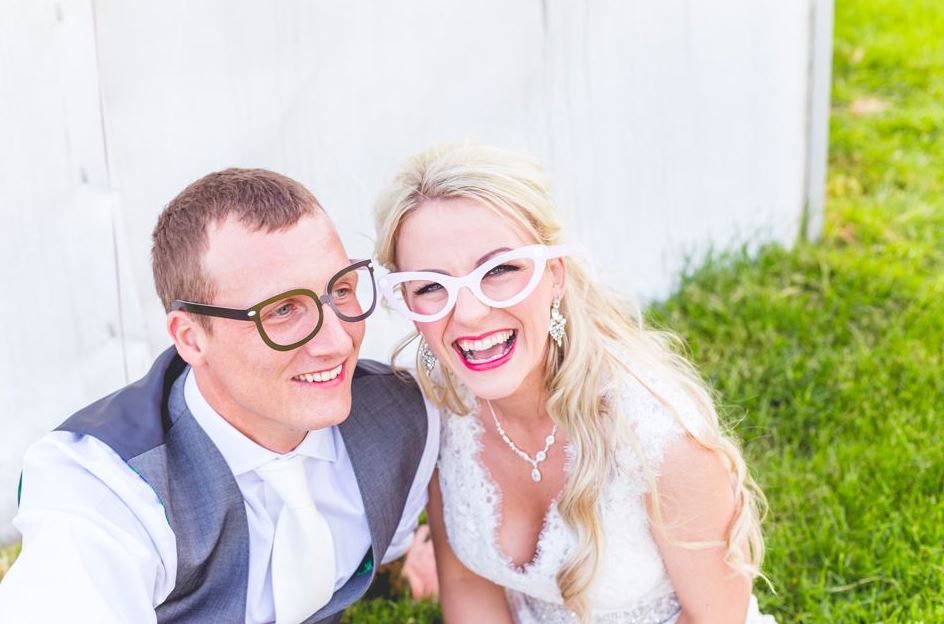 Charlotte is a self-confessed hopeless romantic. This is something that makes her a remarkable wedding photographer. Watching and recording couples on camera on their wedding day, and learning more about them brings Charlotte such joy. It is the storytelling that happens throughout a wedding day that she longs to immortalise for each couple. Her style is floaty, dreamy and light which reflects the romanticism that each couple share. For a photographer with a unique and unforgettable style, you really can't go past Charlotte.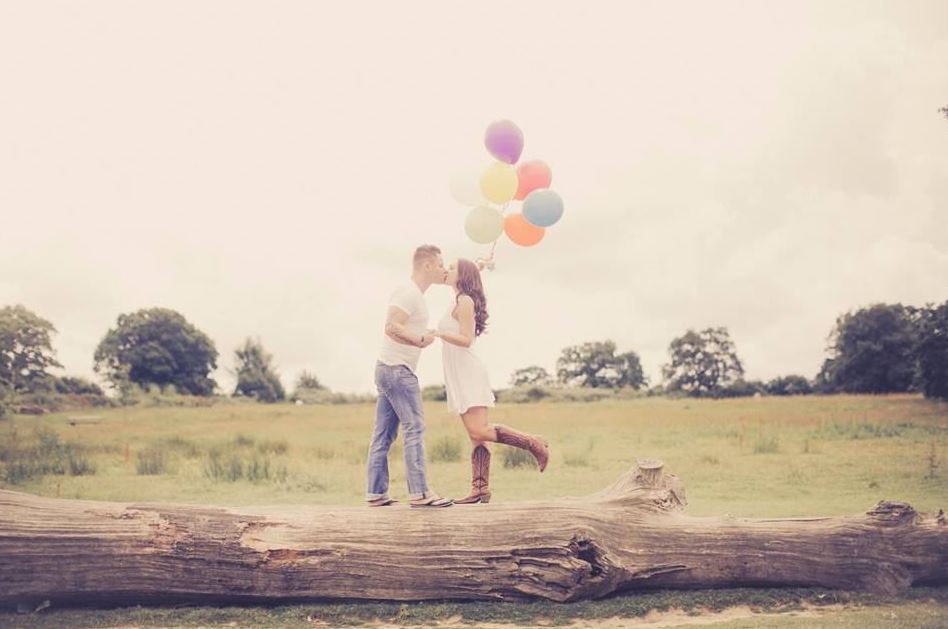 To see our full list of Kent-based wedding photographers, click here.