If you're a fan of famous English national parks and saying 'I do' in a county famed for two of Britain's best writers, then it's no wonder you're picking Hampshire as your wedding location.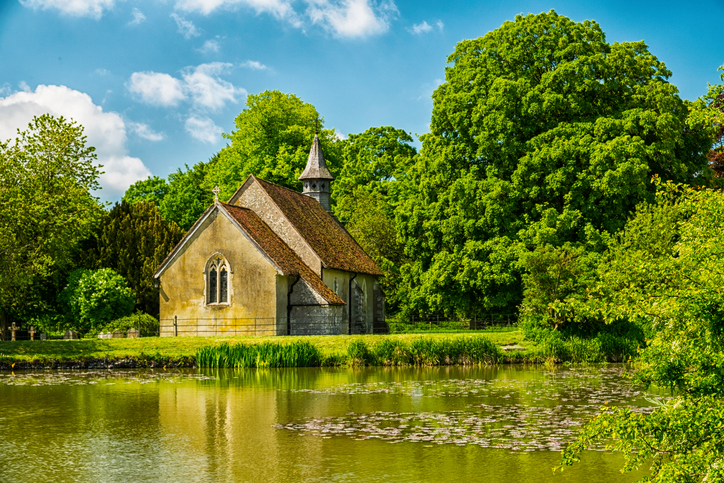 Hampshire is on the southern coast of England and was home to both Jane Austen and Charles Dickens, as well as the New Forest and South Downs national parks. If this sounds like the perfect setting for a wedding, then stick around to see our picks for photographers in the area to capture your upcoming nuptials.
Photo H is made up of Victoria and Gabor, who are a husband and wife team. These two are both professional wedding photographers who pride themselves on their friendly yet professional service. These two work mostly in a documentary style, where you will feel relaxed and at ease. Their style is delicate, dreamy and sweet. These two are great photographers that you don't want to miss out on.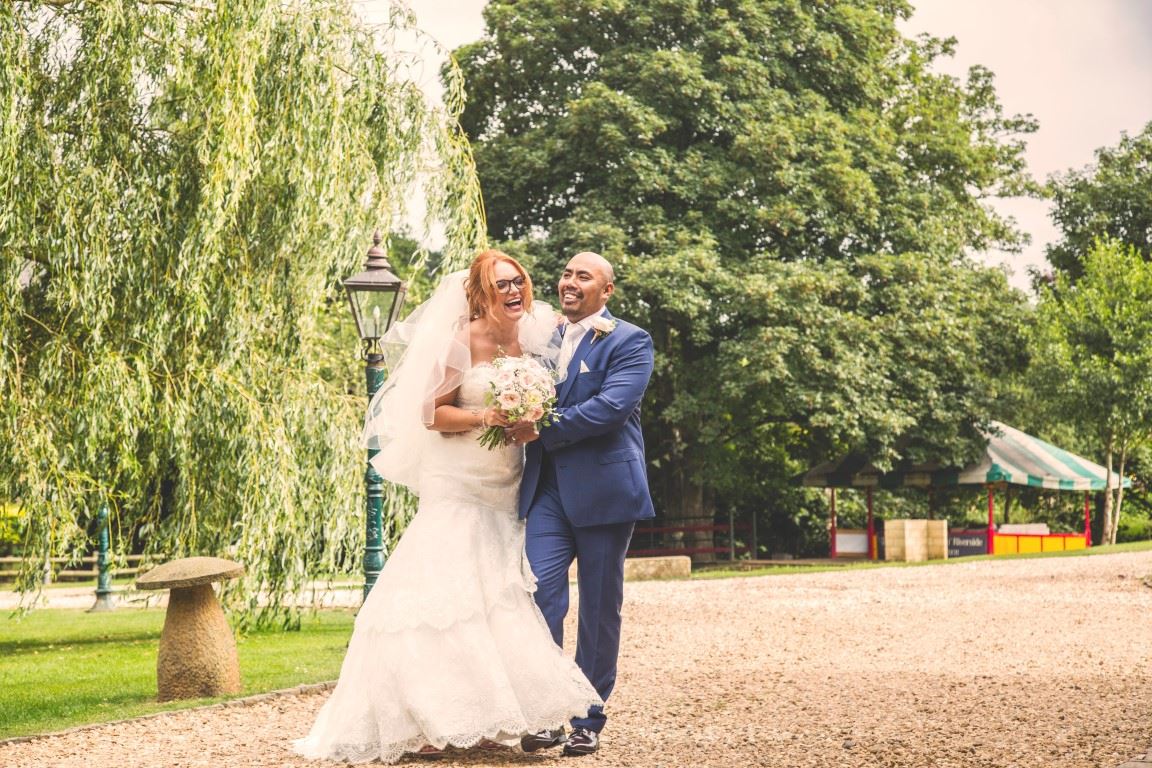 Gordon Terry is a wedding photographer who gets that many people aren't used to having their photo taken and therefore feel a bit uncomfortable about it. This is why he works his hardest to put you at ease so your camera shyness disappears and you just end up enjoying your wedding day. Gordon's wedding packages costs £1000 and is amazing value. It includes full wedding day coverage, an engagement session, a USB with your photos and a wedding album. Book now so that you can have his rich and romantic style for your wedding photos.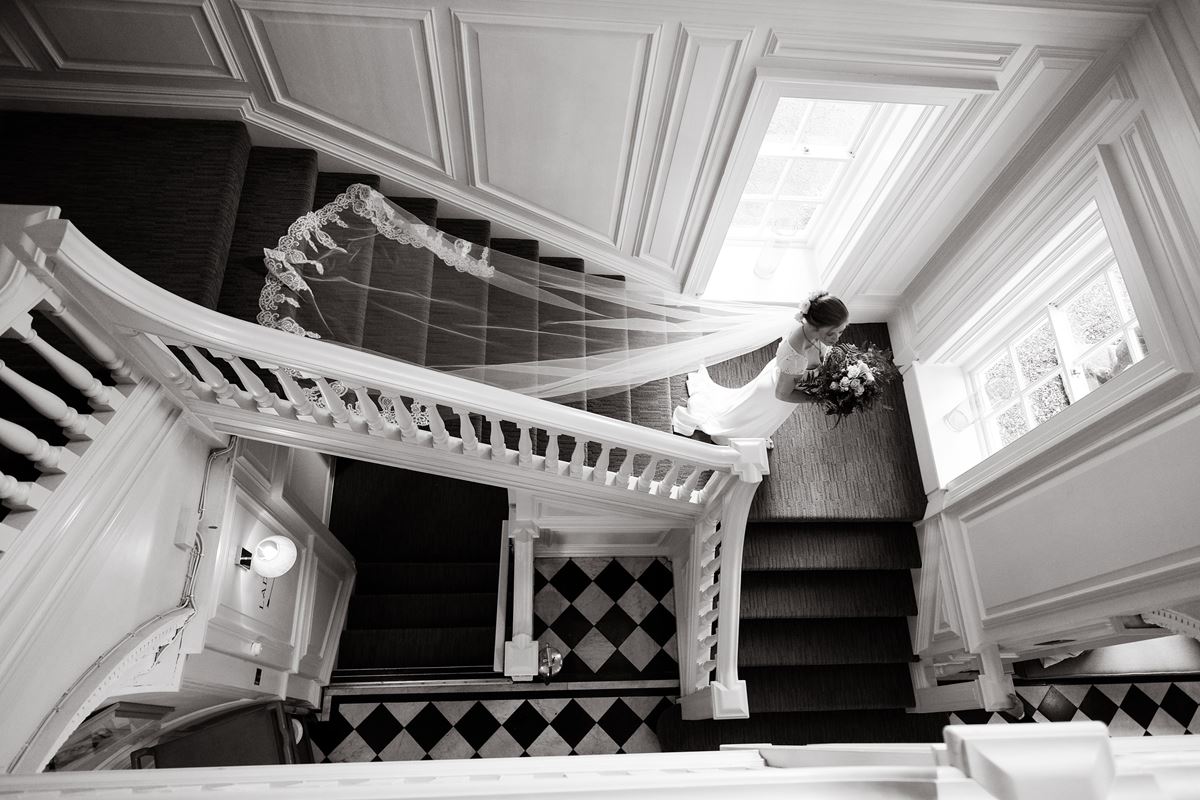 Chad is one of those people who is genuinely interested and fascinated by other people. He is interested in their stories and what makes them who they are. This has become a big part of his photography where he is able to capture the essence of his clients with his photojournalistic style. Chad loves to capture those genuine and unscripted moments on a couple's wedding day. He focuses on producing images that capture the feeling of the day. His style is highly emotive, romantic and full of life.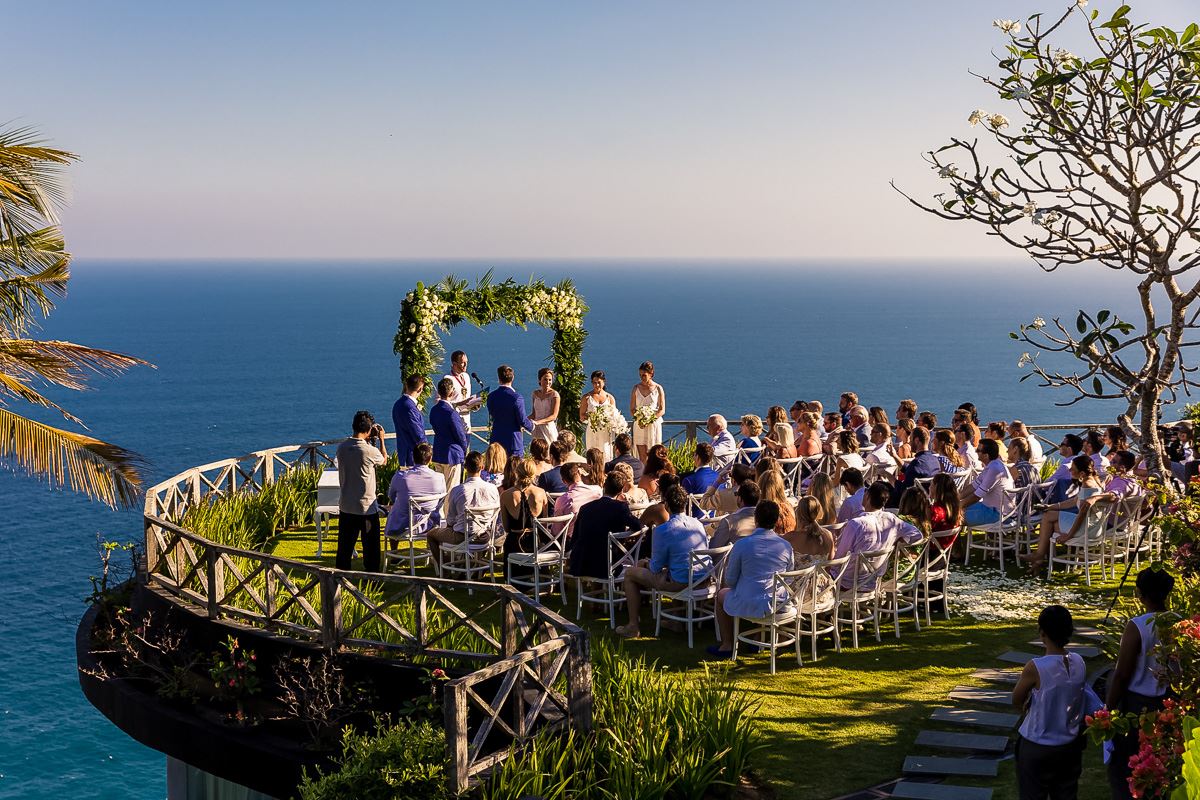 The photographers at Sundance Wedding Photography are here to capture the memories of your wedding. They long to give you the kind of photos that you'll look back on with love and fondness, remembering the day exactly how it was. They work in a documentary style which makes for an authentic collection of photos that represent the day as it happened. Looking at their portfolio you'll notice that there is a lot of joy and love present. Their colour palette is rich and beautiful and their compositions are unique and lovely.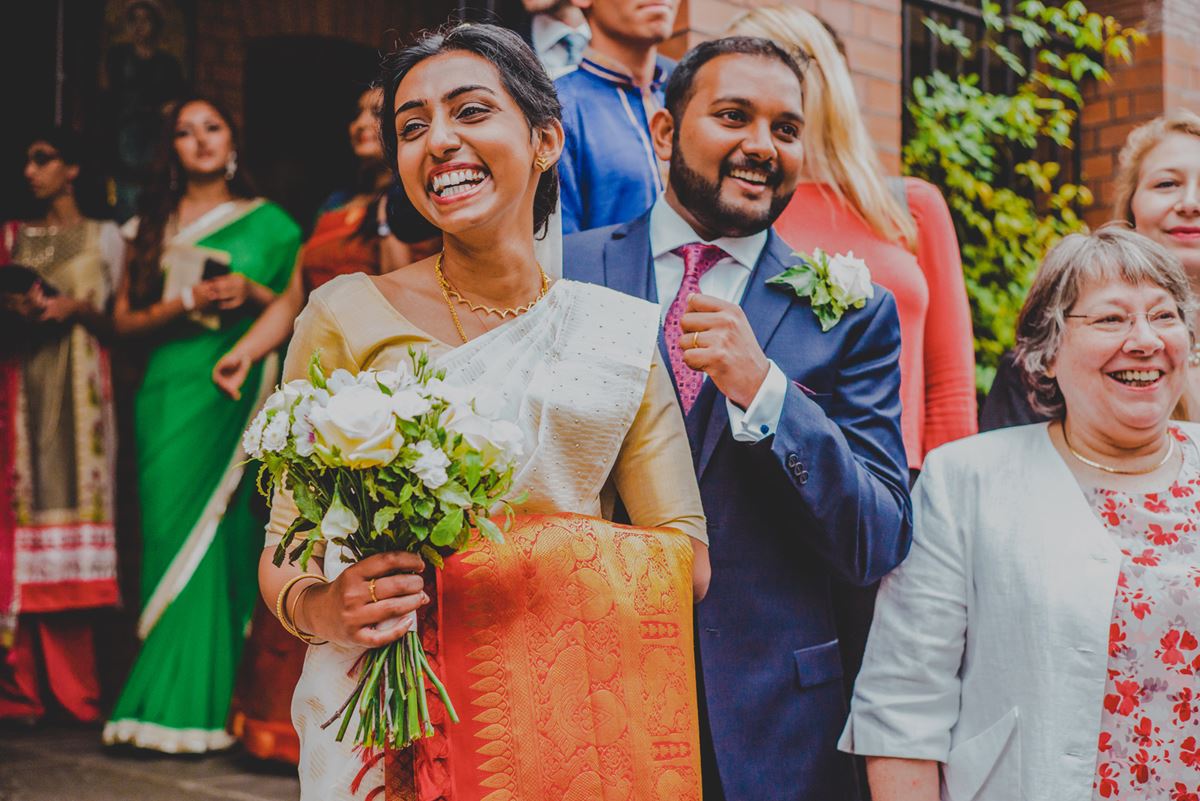 Helen Rushton is a modern photographer with a fine art approach. She works unobtrusively, in a candid style meaning that your wedding photos will look natural and spontaneous, reflecting the day accurately. Helen is obsessed with natural light and is adept at utilising it fully in her work. This results in stunning images that are bursting with beautiful colour and quality that would make anyone swoon. If her beautiful style wasn't enough, Helen also offers a complimentary pre wedding photo shoot so that you can get used to her style and method of working as well as getting comfortable being in front of the camera, which is ideal for those camera shy couples.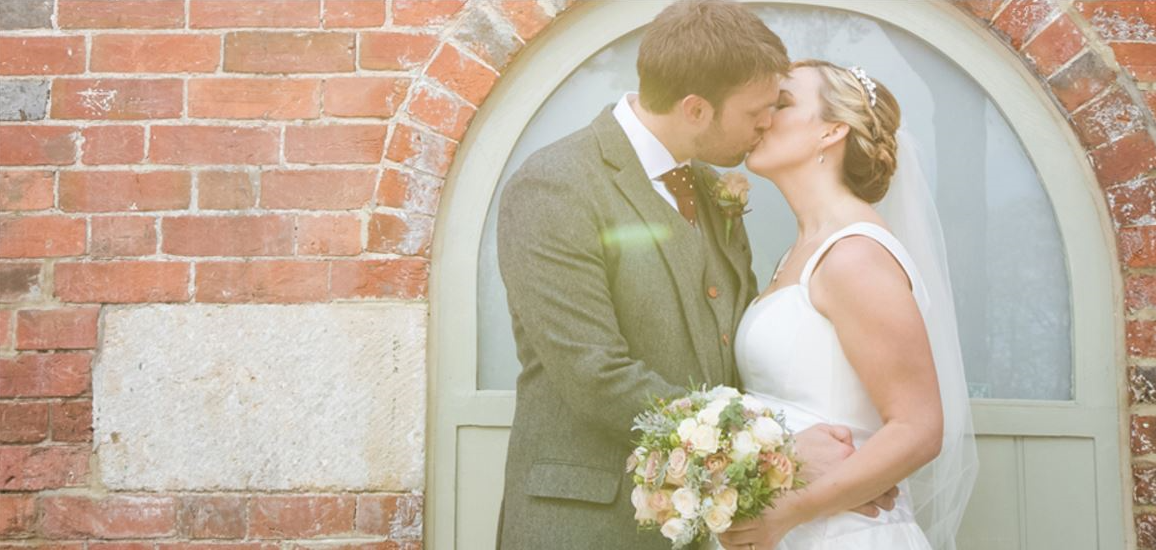 Abby is a wedding photographer who is all about capturing moments that are genuine and heartfelt. Abby works off to the sidelines at weddings in candid style. Blending into the crowd allows her to quietly document the day so that you needn't feel like the camera is constantly in your face. Abby has a relaxed and friendly nature which is perfect for putting you at ease. Her style is rich in colour without being too bold. A lovely prettiness is present throughout all of her photography.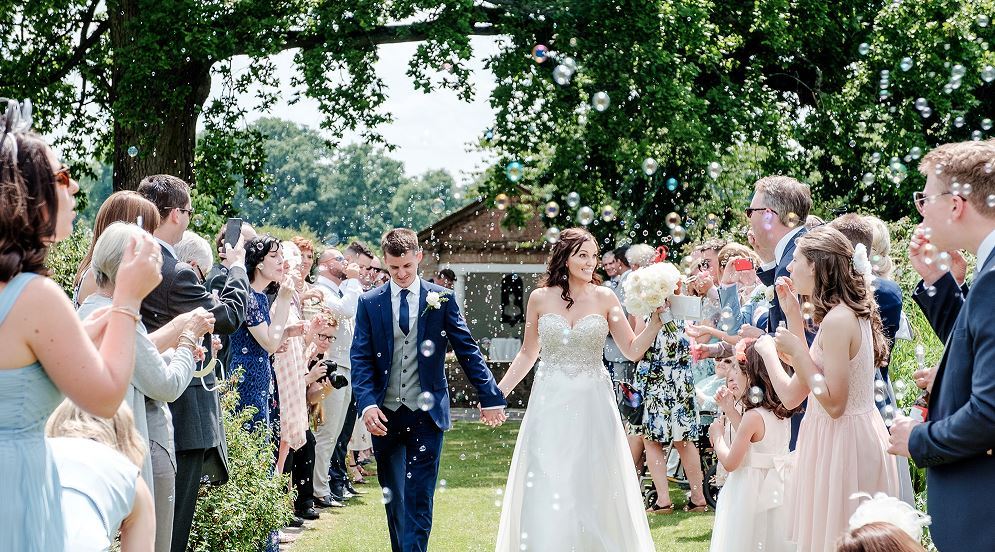 Mia is a photographer who feels so lucky and privileged to be a part of a couple's wedding day. She is fascinated and drawn to every style of wedding, and she is extremely passionate about her work. Mia's work is very contemporary in style as she blends candid and traditional posed shots. Her work is full of a lot of warmth and light giving all of her images a beautiful glow. She's a master of using natural light to her advantage and she always manages to capture the most precious moments of a couple's big day.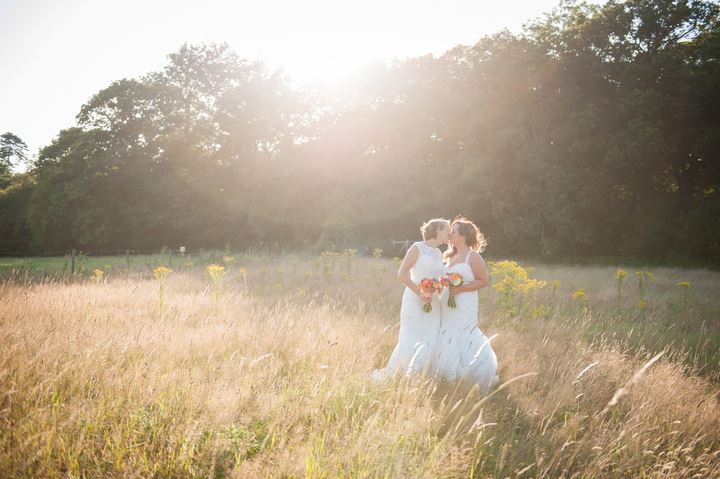 Lee is the face behind the lens at Purelee Photography. He is an experienced wedding photographer with over 10 years in the business, and even after all this time he's still completely in love with his job. Lee believes that your wedding day should always be enjoyable and relaxing, and he aims to help you feel that way. Lee tells your story in photos in his classic photography style. His style is perfect for a quintessential British wedding where bright colours, lovely portraits and just a whole lot of love is captured. So if this sounds exactly like what you're after, then give Lee a call.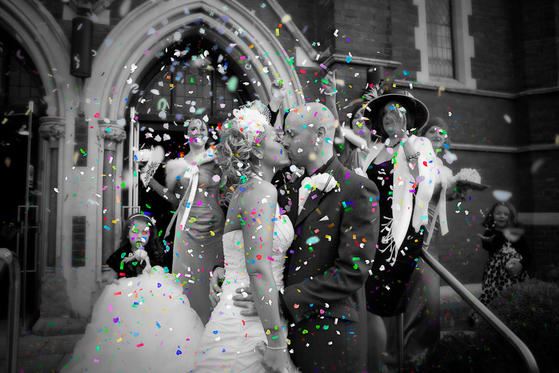 Navid is a photographer who is all about capturing everything that makes a couple beautiful and unique. His approach to photography is relaxed and he mostly works candidly meaning you won't need to be thinking about having your photo taken all day. Navid has a beautifully delicate touch when it comes to his work. All of his photos are extremely sweet and loving in nature. His colours are soft and romantic, and all the love and joy from the day radiates from his photos.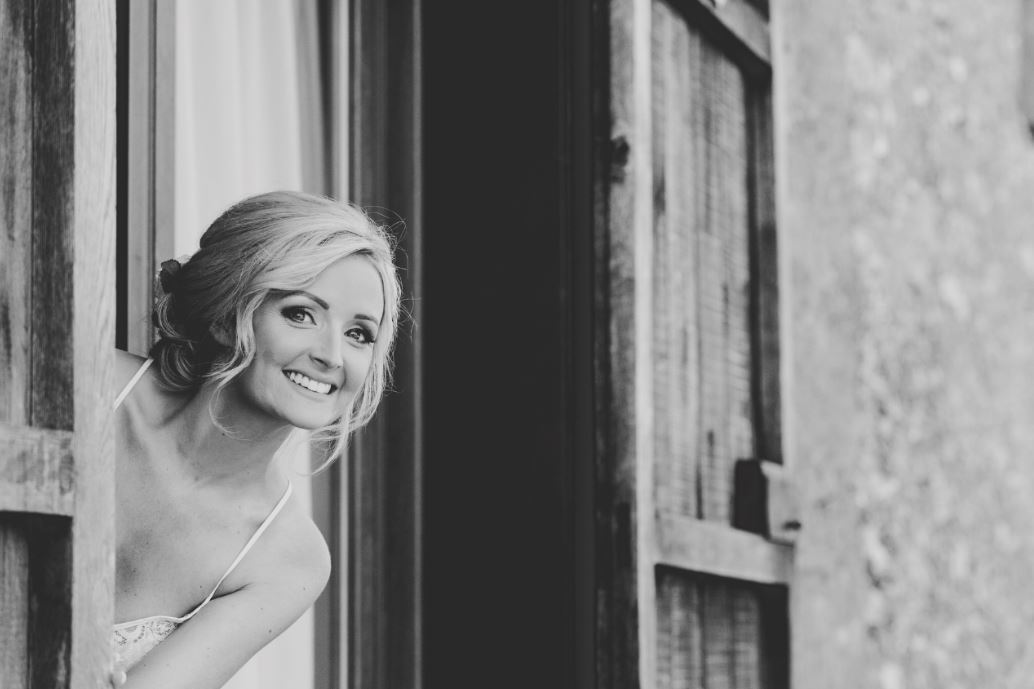 Amelia is the face behind the lens at Fresh Shoot Studios. What drives her beautiful passion for photography is people. She loves to capture their uniqueness and their beauty in her work. She's always working with people from different backgrounds and walks of life and finds the experience of being invited to share in a couple's wedding day so wonderfully special. Amelia's style is truly remarkable. Her images are rich in colour and wonderfully warm. Her work is highly elegant and romantic, without losing any sense of joy. You'll completely fall in love with Amelia's photography.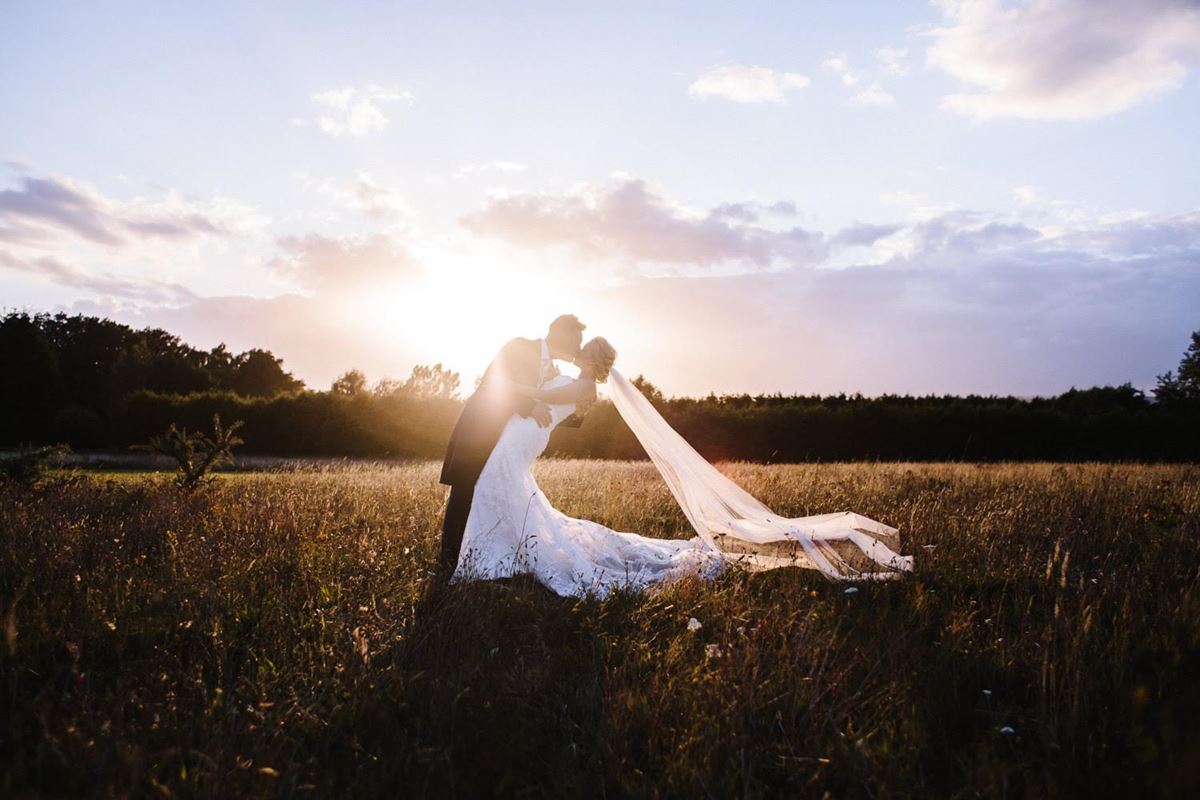 Laurent at Laurent Imagery believes that every photo has a story to tell. This is what he's here to do: tell your wonderful story so that you can look back on it and share it with those you love most. Laurent works in a mostly candid style which results in lovely natural photographs. He loves to use natural lighting in his work which only enhances their genuine and authentic qualities. Laurent loves to embrace the setting or venue where the photos are being taken which makes his work feel very organic.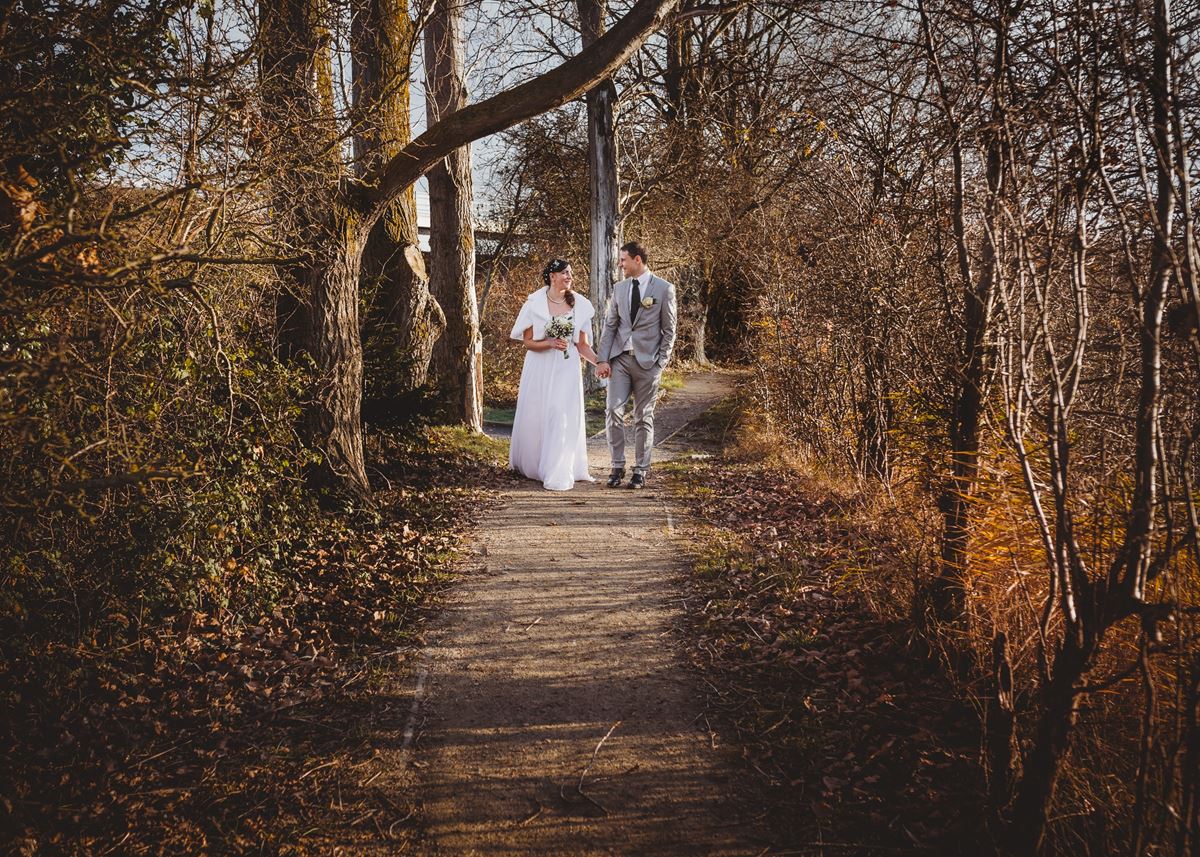 If you're looking for a photographer who will passionately shoot your wedding while simultaneously making you feel at ease, then Adam Knight is the photographer for you. Adam goes for a natural, photojournalistic approach which is great for couples who feel uncomfortable posing. It's also perfect for maintaining a natural flow throughout the day. For the all-important couple only photos that are inevitable on a wedding day, Adam will whisk you away for a beautiful session that will showcase your love for one another and individuality. For a photographer who will stay true to your vision, choose Adam.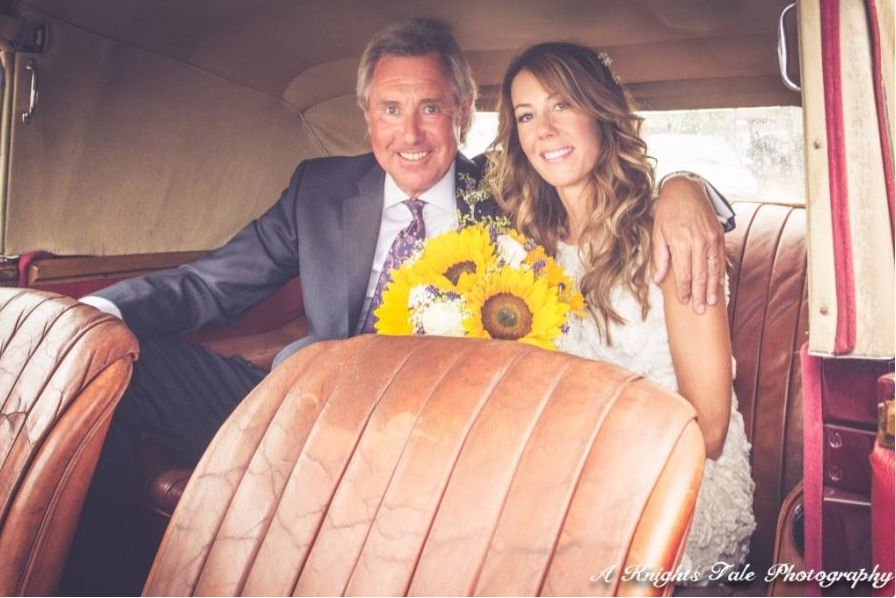 Angela is one of those photographers who just love weddings. She's thrilled to be a part of a wedding day, whether it be big or small, traditional or quirky, highly romantic or light-hearted and fun. Every wedding Angela gets to photograph is a treat and this passion she has for weddings is reflected in her photography. Her portfolio is filled with images radiating with love, happiness and unique stories. For a wedding photos that are beautifully lit, skilfully composed and exude emotion, all in a reportage style, then you can't go past Angela.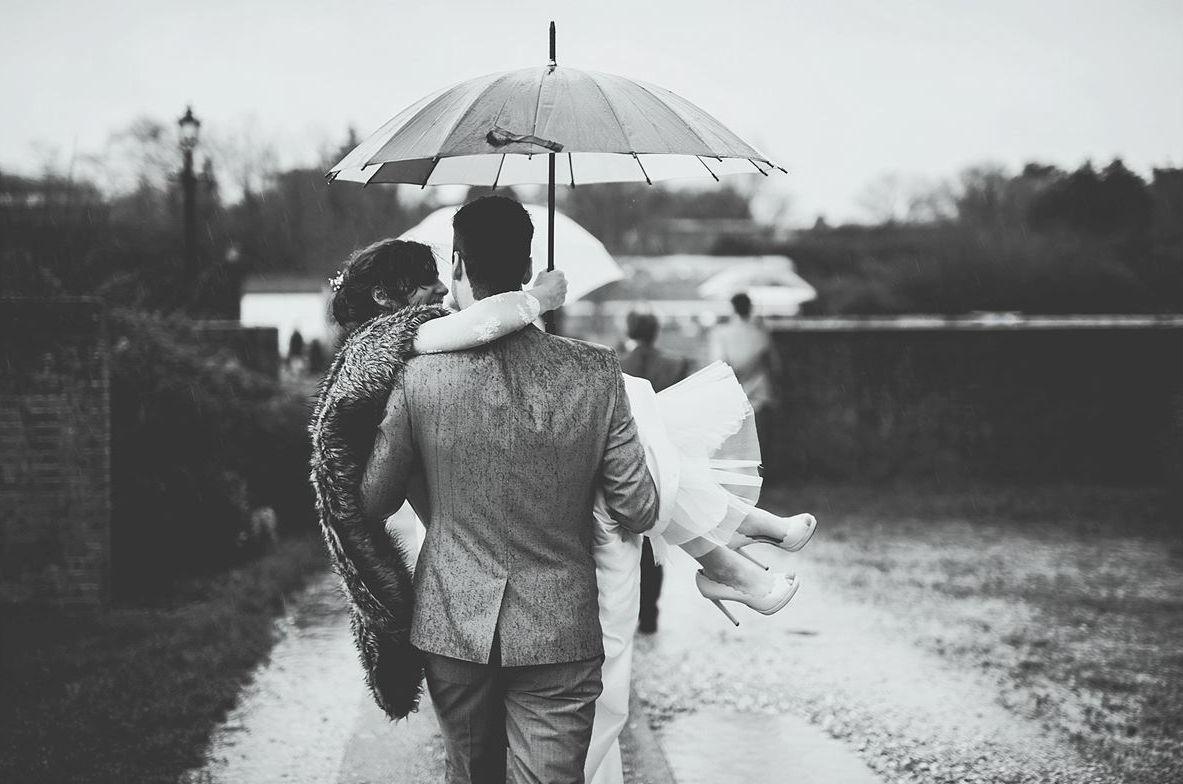 Harry Elliott has been building up his successful photography businesses since 2007, making him the ideal photographer for couples seeking a seasoned professional. Harry's style is timeless and elegant, which couldn't be more perfect for a capturing a wedding in one of Hampshire's national parks or down by the Portsmouth coastline. Harry has beautiful attention to detail and works candidly alongside those all-important posed photos.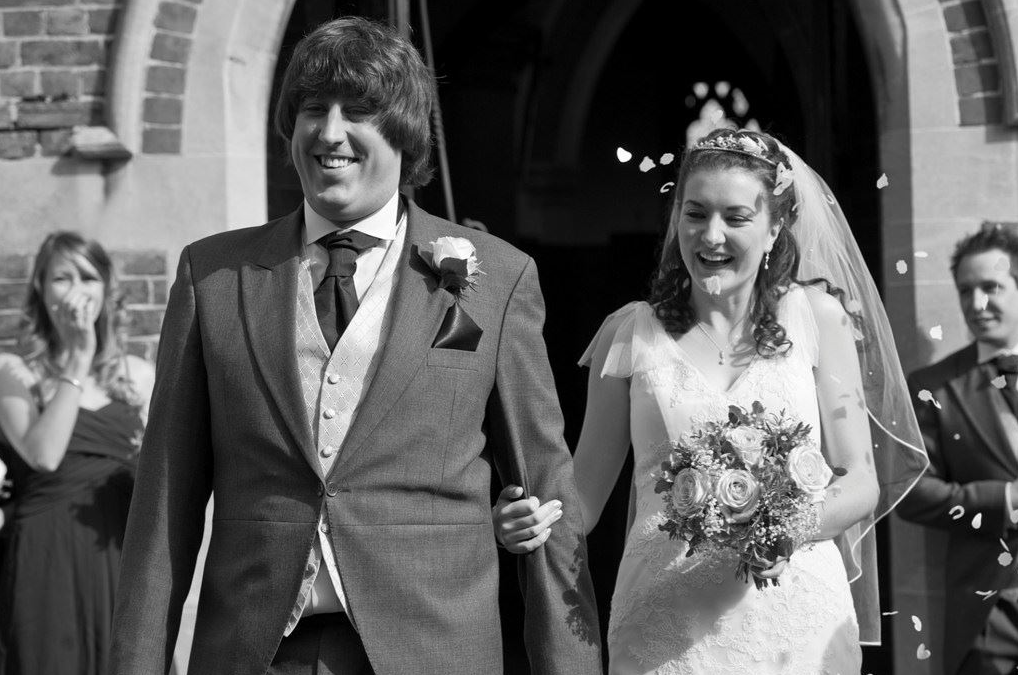 Are you looking for a team of photographers who are classic yet modern? Do you want them to bring a sense of relaxation and fun? If this is ticking all of your boxes, then you must check out Monica and Clark's photography. These two are a husband and wife team who get that every couple is unique and has a unique story to tell. They work in a primarily candid style of photography which they find keeps couples feeling comfortable and results in natural, easy feeling images. Their style is clean and modern, yet doesn't stray too far from the beautiful, classic wedding photography that we all love.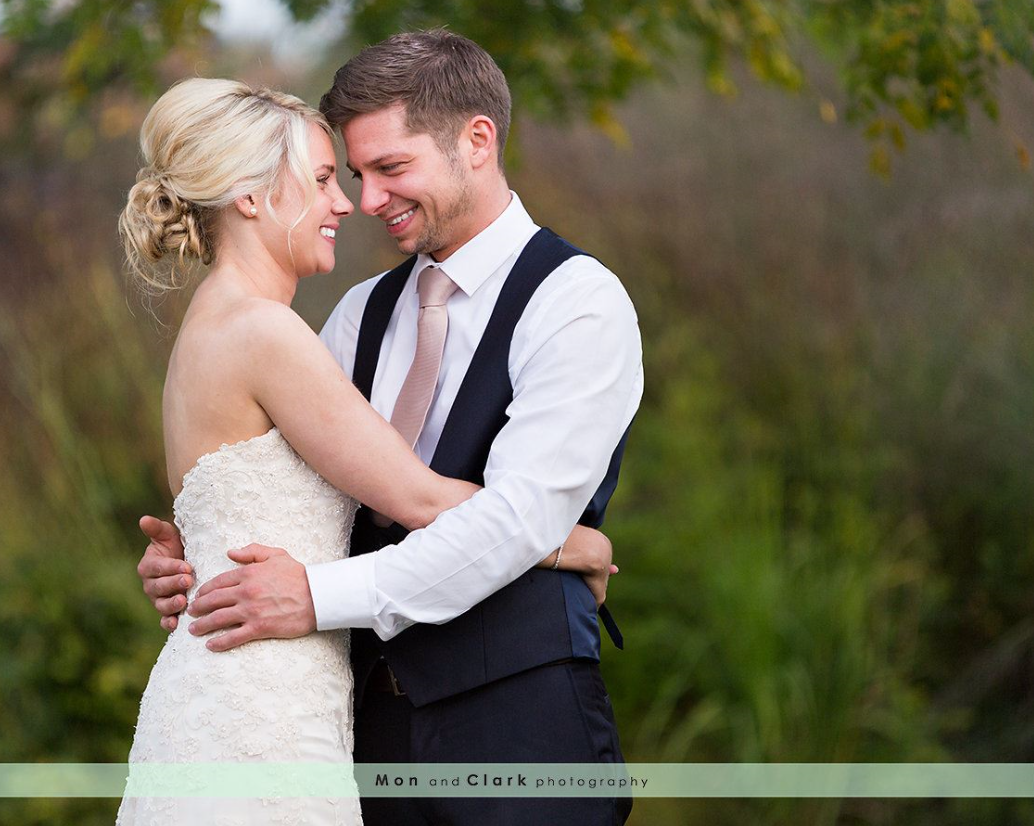 Andrew is one of those people who utilises all of his life experiences in his photography. Working as printer in a photo lab gave him attention to detail and helped him to gain skills in working with colour and light, as well as appreciating quality. Then, working as a studio photographer led Andrew to be able to capture love and intimacy between couples and families. These past experiences have given us Andrew the wedding photographer and we're so happy that this is where he's ended up. With all of the aforementioned skills, alongside a passion for creating wedding photography that speaks to your unique vision and perfectly suits your personalities, you can't go past Andrew.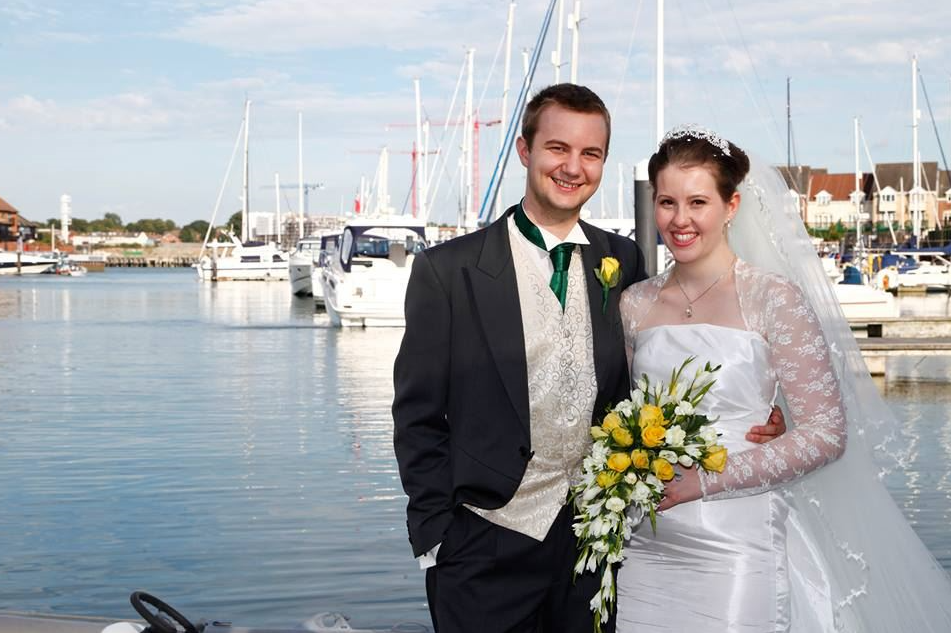 Yasmin is a professional photographer whose photography is a representation of togetherness. She called her business Live Laugh Love because these are the words she believes in and those that give her clear direction whenever she works. If you're looking for classic wedding photography that feels unforced and natural alongside that which captures your lives together, the love between you and the laughter you share, then be sure to give Yasmin a call. She'd love to bring your story to life.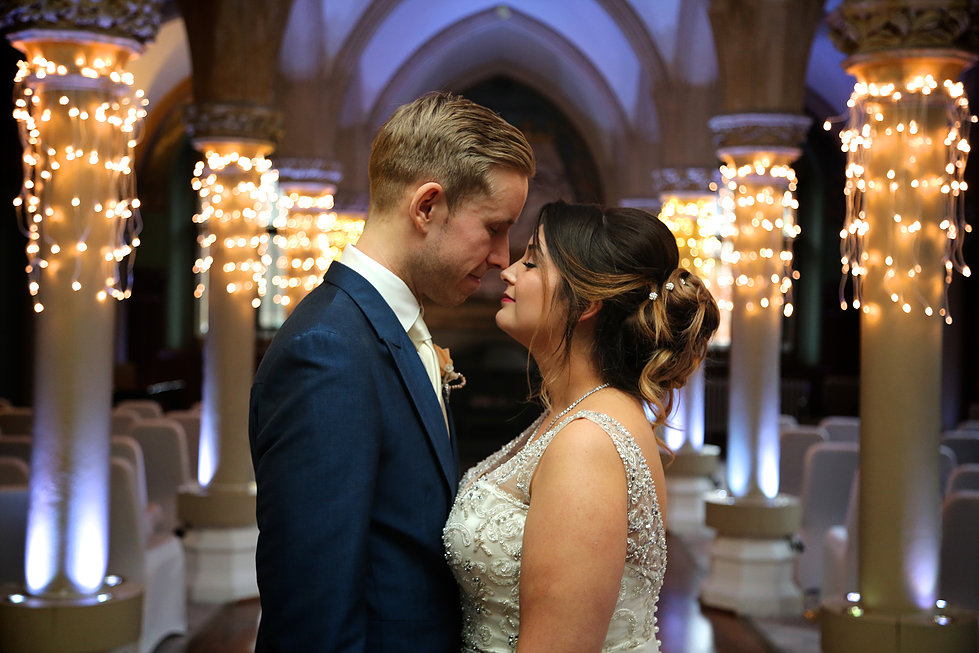 Anna is a perfectionist who has great flair in immortalising the essence, personality and unique charm of each of her clients. Emotion bursts out of each frame in Anna's work, mirroring the beautiful vibrancy of colour she manages to produce. She works in a reportage style, with some posed shots thrown in for good measure which is ideal for couples who like a mix of these styles. For highly emotive photography that will showcase the real you and make your inner beauty shine, make sure to contact Anna now.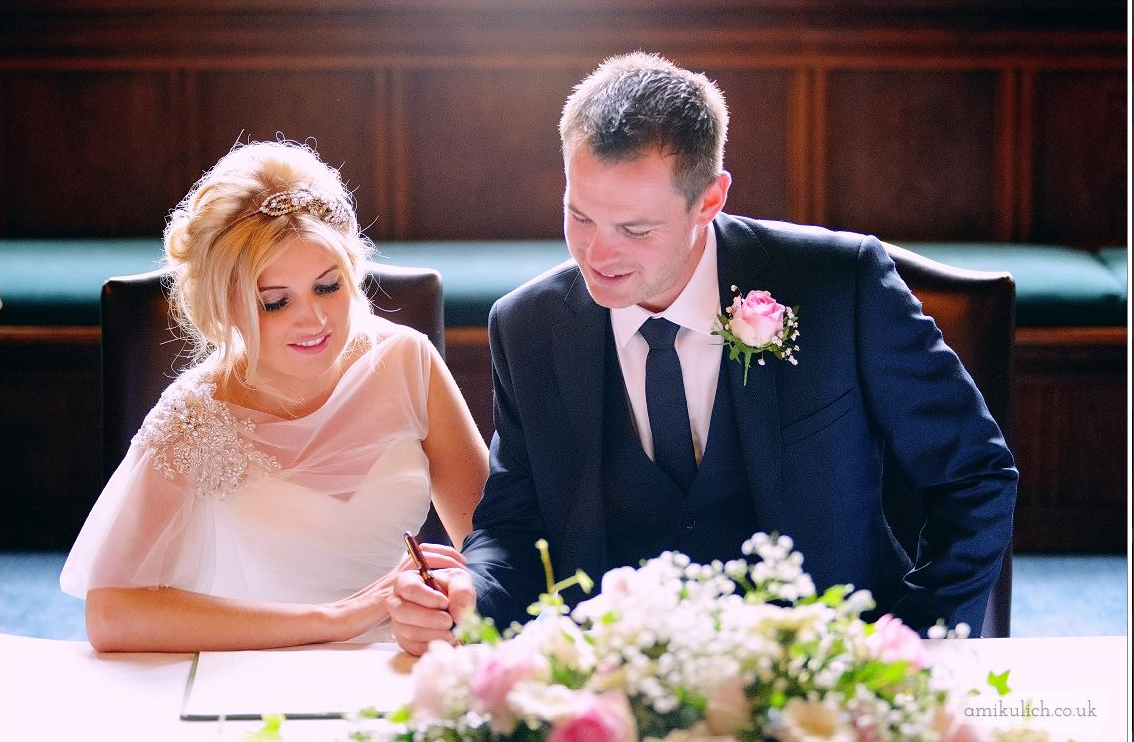 The team at Vinall Weddings are all about the personal approach. This team will treat you and your partner like the unique individuals that you are and treat your wedding and all its details in the same way. Having this team capturing all of your favourite moments from your big day in their clean and classic style will result in beautiful photography that you'll cherish for years to come.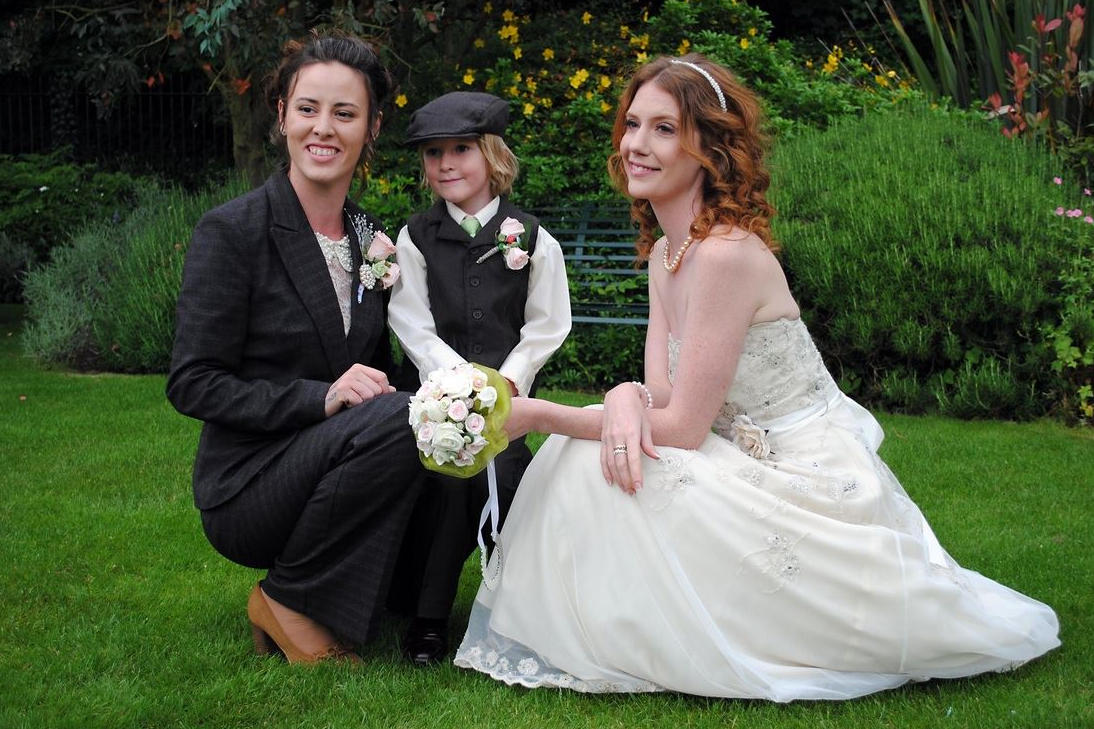 Professional photographers with a stunning contemporary style that will carefully consider your thoughts and opinions may seem like an impossible combination to find, but rest assured, the team at Remember When are all of these things and more. This team value their clients and respect their visions from the get go. Their style is classically elegant, yet modern and interesting, so you'll be left with those stunning wedding photos you've always dreamed of. Pick this team for true professionalism and exquisite quality wedding photos.