Cumbria is a beautiful county in North West England, mostly famous for the wonderful Lake District National Park. A popular spot for holidaymakers and honeymooners alike, Cumbria is also one of the most the perfect spots to get married in England. Rolling green hills, towns steeped in history, lush forests and charming villages are all focal points of Cumbria, making this county a lovely place to tie the knot.
At County Professional Photography, you know you're getting a great product for an affordable price. This team of professionals have photographed over 900 weddings throughout the UK so you know you'll be getting nothing but professionalism if you book with them. Working in a classic style with a modern twist, this team is perfect for couple's who are having a traditional British wedding. Contact them today to capture your perfect day in its entirety. They even have plenty of affordable packages to choose from!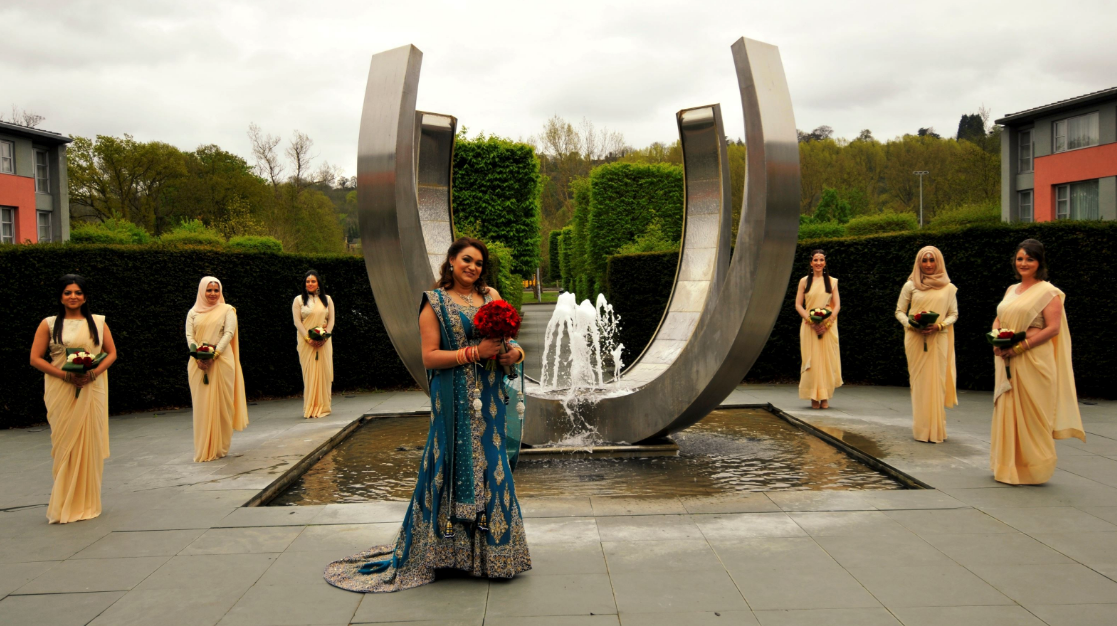 Chris and Dee are the husband and wife team behind Chris + Dee Photography. These two are passionate about everything to do with weddings and are here to perfectly preserve your wedding day. You may wonder how these two manage to capture the day so well. They're able to do this because they have a completely natural style where they document your wedding day as it happens. There'll be no moment construction here, only capturing the authentic ones as they occur. With their unobtrusive way of working and their bright, happy and lovely photography, Chris and Dee are certainly worth considering for your wedding day photography.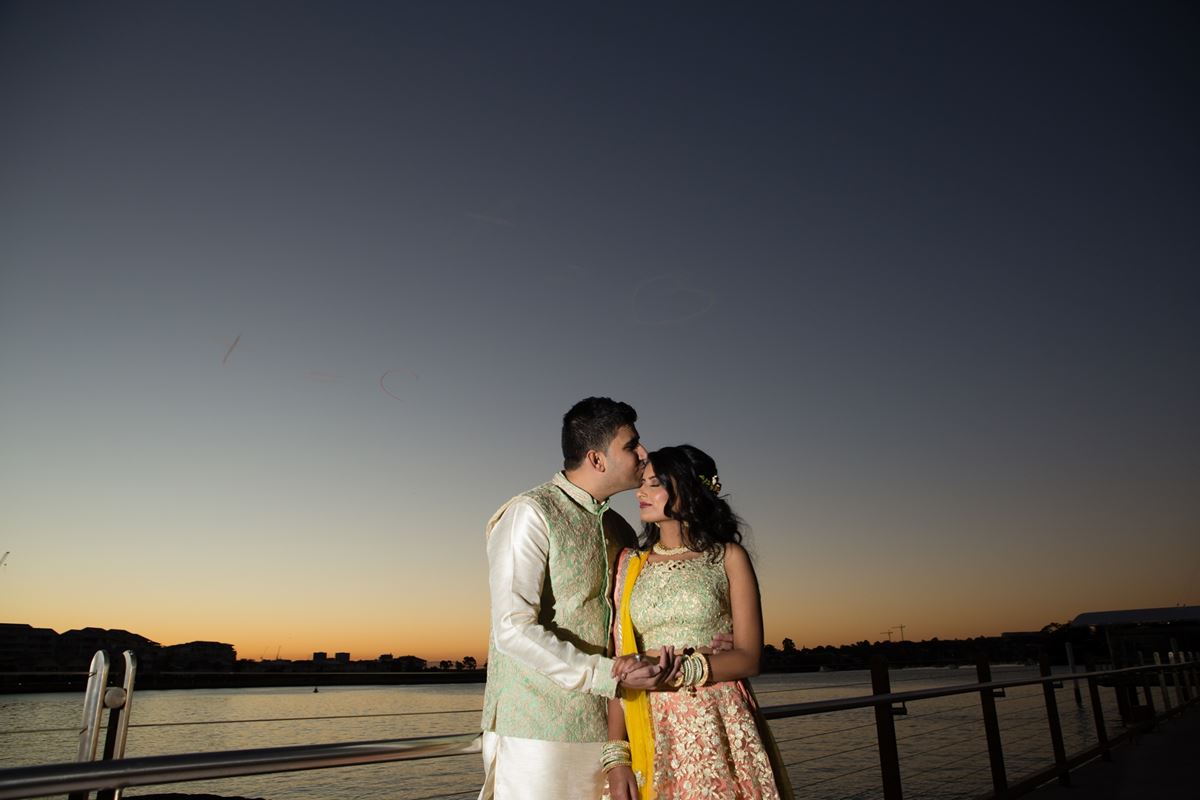 Albert is a wedding photographer who believes that getting married to someone you love is the most incredible thing that you can do. This is why he loves being amongst it at weddings and adores his job where he is able to create beautiful images every day. Albert is all about making his clients happy. He's attentive during the booking process and on the day, he'll work in his documentary style so he's not too obtrusive or in the way. You'll find it easy to fall in love with Albert's work. He has a delicate and artistic touch, with bold and dramatically composed shots featured in his portfolio as well.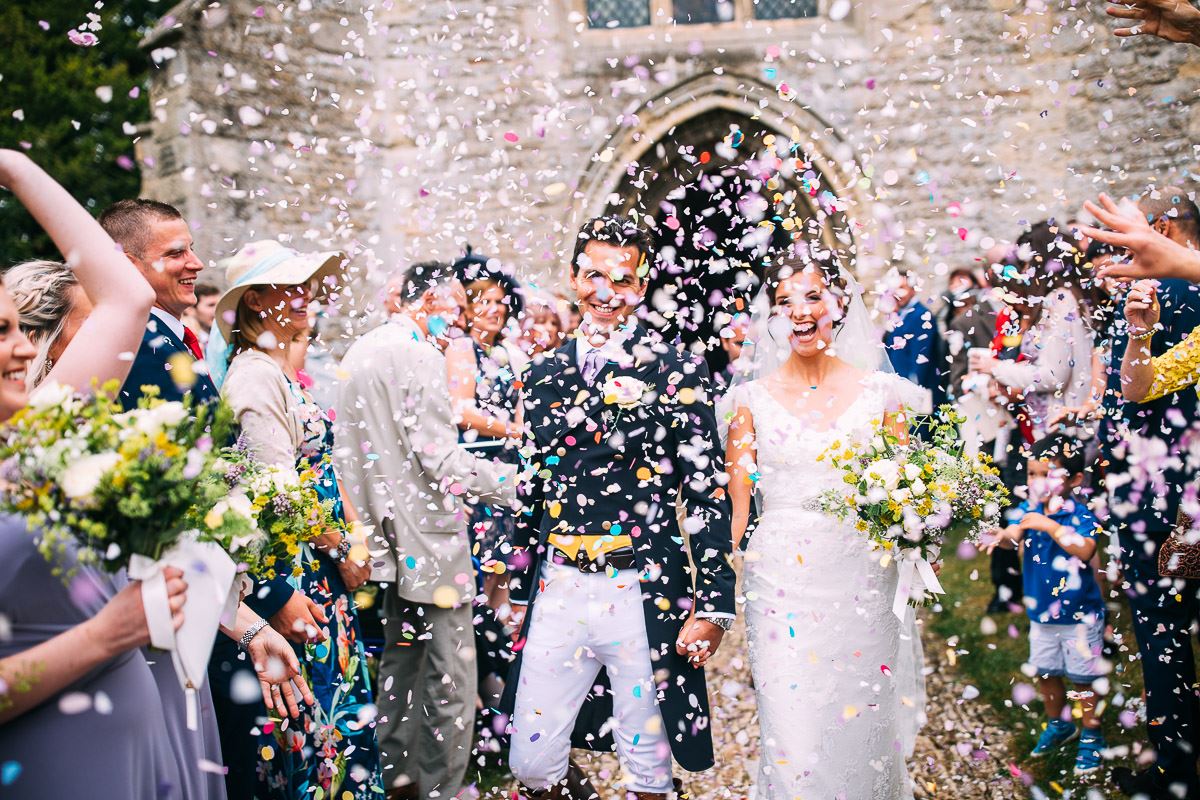 Since his wedding photography journey began, Daniel has shot over 300 weddings and gained a great reputation for his beautiful photography. He works in a reportage style which is where he captures the events of the day as they occur. Daniel does also like to take about 20 minutes out from the day to do some posed groups shots. He keeps this short so that the bride and groom and their guests can get on with enjoying the day. Daniel's style is classically beautiful and elegant.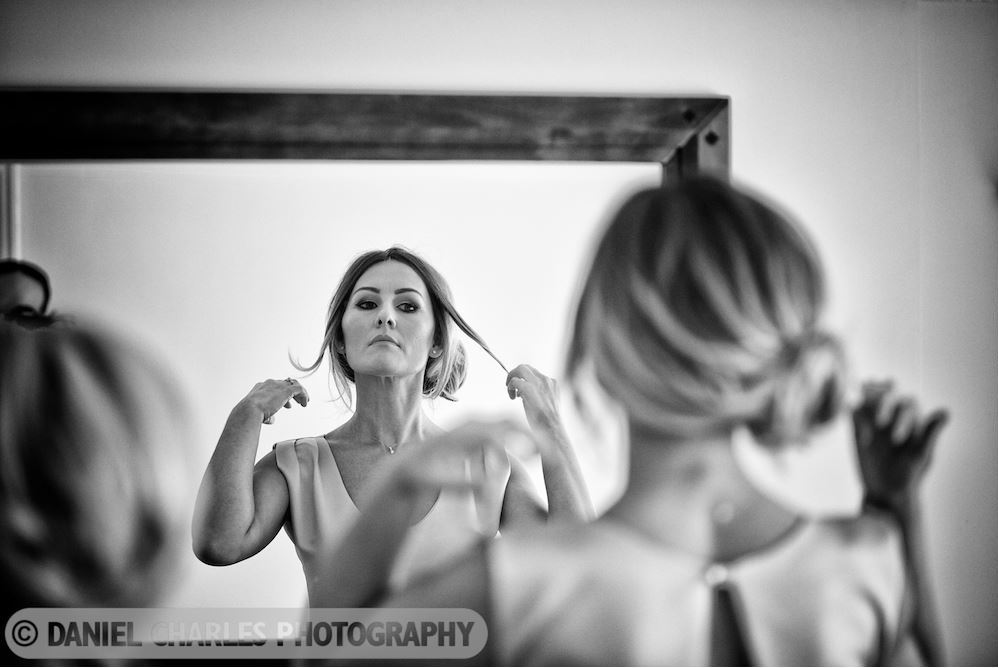 For over 25 years, Tony from Bayvista Studios has been providing Cumbria with his photography and video services. As you may be able to tell by his lengthy career, Tony loves his job and loves being involved in wedding days. Tony's style is very classic. It's well-lit, bright, happy and captures every emotion from a couple's big day. Tony's style is perfectly suited for couples who are planning on having a quintessential English wedding. Check out his portfolio and you won't be disappointed.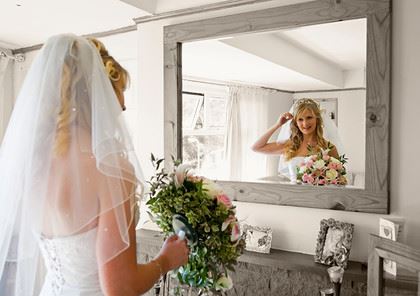 John Burrows is a wedding photographer who likes to shoot in a relaxed and natural style. This results in beautiful organic photographs that show the wedding how it happened. Before your big day takes place, John will sit down with you and discuss exactly what you're looking for. He's the kind of photographer who will work his hardest to give you everything you desire out of your wedding day photography. He offers a simple package too. From just £750 you get John's services for the day, all the photos on CD, a free engagement photo shoot prior to your big day and as many meetings and chats as you need.
Matt Hodgson is proud to offer first class service from start to finish. If this is sounding like what you want for your wedding photography, then you are definitely in the right place. Matt has a relaxed and easy going demeanour which makes him the perfect choice for couples who are feeling anxious about getting their photo taken. Don't worry, Matt will put you right at ease. His style is bright, light and full of joy. Check out his portfolio today.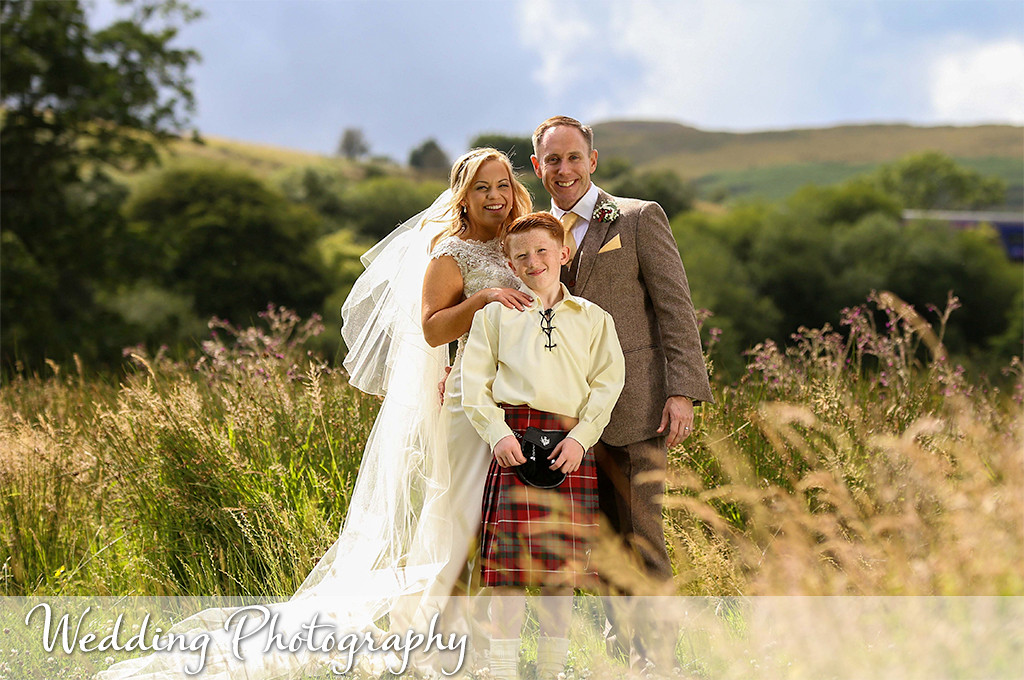 James Bell is a great photographer to choose for your wedding photography. Especially if you want the beautiful Cumbrian countryside to be showcased in all its entirety. James loves Cumbria and has always lived in the area. He's highly passionate about capturing it in his photographs, which makes him perfect for your wedding where the beautiful scenery around you will be showcased perfectly.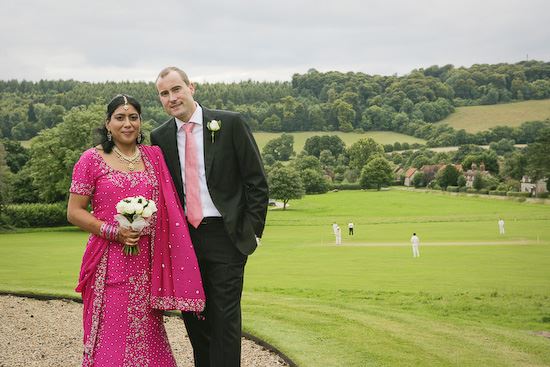 The work of Rob Sanderson is beautiful and high-end. Rob loves to work in a candid style, meaning he won't be intruding on your special day but instead capturing every wonderful moment without you even noticing he's there. Rob's style is supremely elegant. He's able to capture moments of true joy and romance in his work, and produces the highest quality photographs for you and your spouse to look back on for years to come.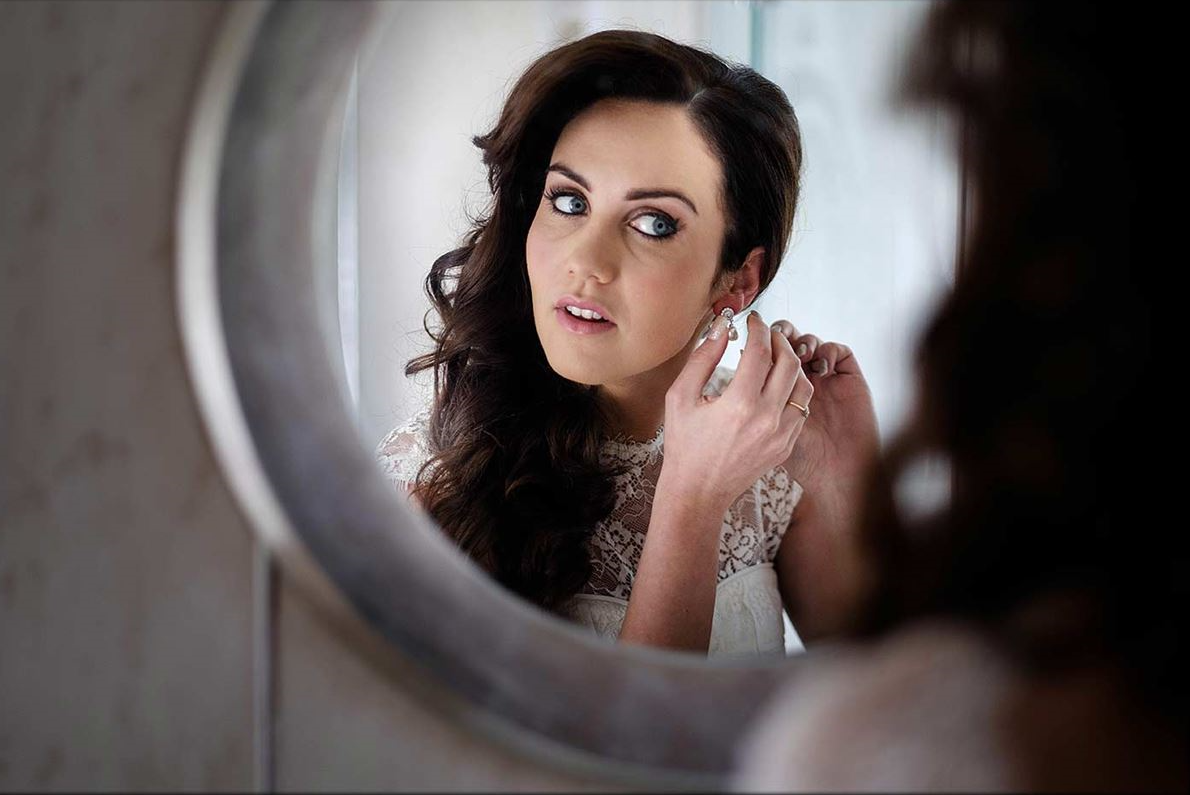 The pair behind the lens at Coconut Photography are husband and wife team, Violet and Paul. Their style is unique, fun and sweet, with a hint of whimsy. Passionate about capturing laughter and love, these two will put you and your partner at ease at your wedding making the whole experience a joyful one. These two are a great choice for couples looking for a photography and videographer in one neat little packages as they offer both services.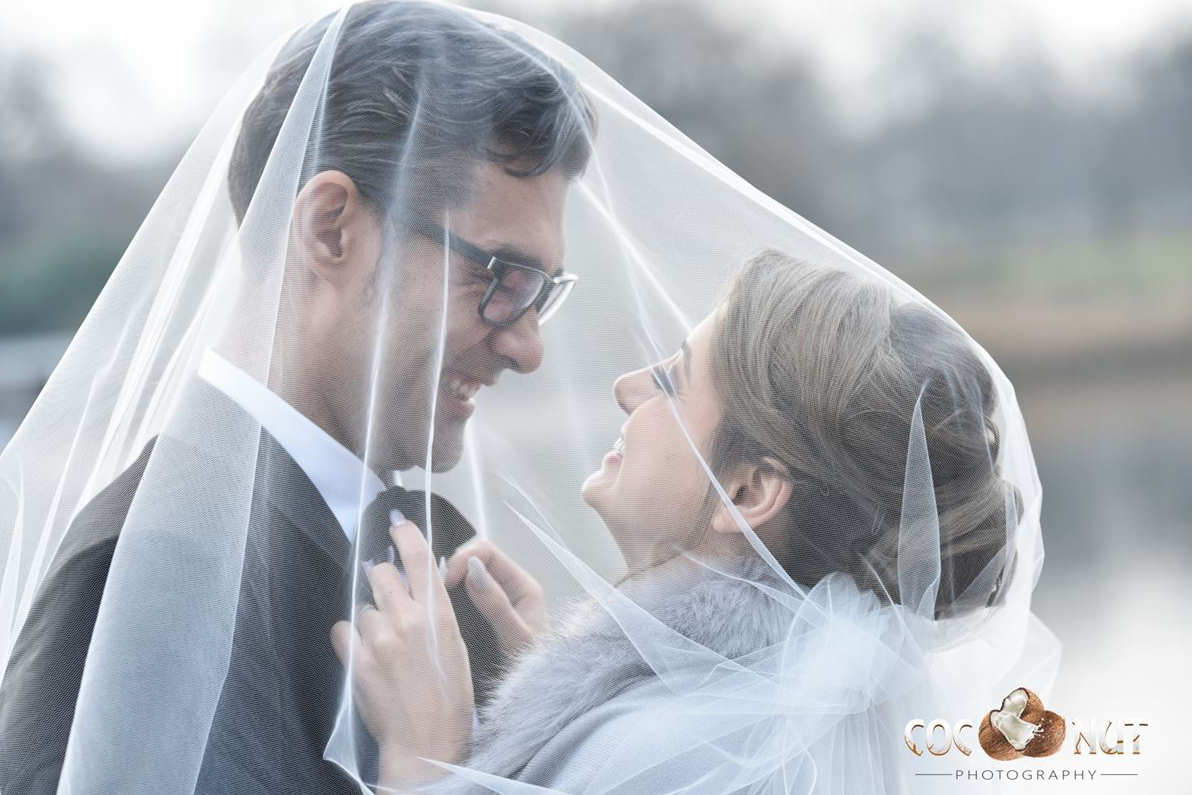 The talented photographer behind Delicious Photography is Kathryn, a self-professed romantic. With a true passion for telling a couple's story from beginning to end, Kathryn will capture every minute detail from your wedding so you can remember everything when you look back on it. She'll capture laughter, good and bad dancing, and those treasured romantic moments that are so easy to miss. Choose Kathryn if you love romantic and dreamy photography.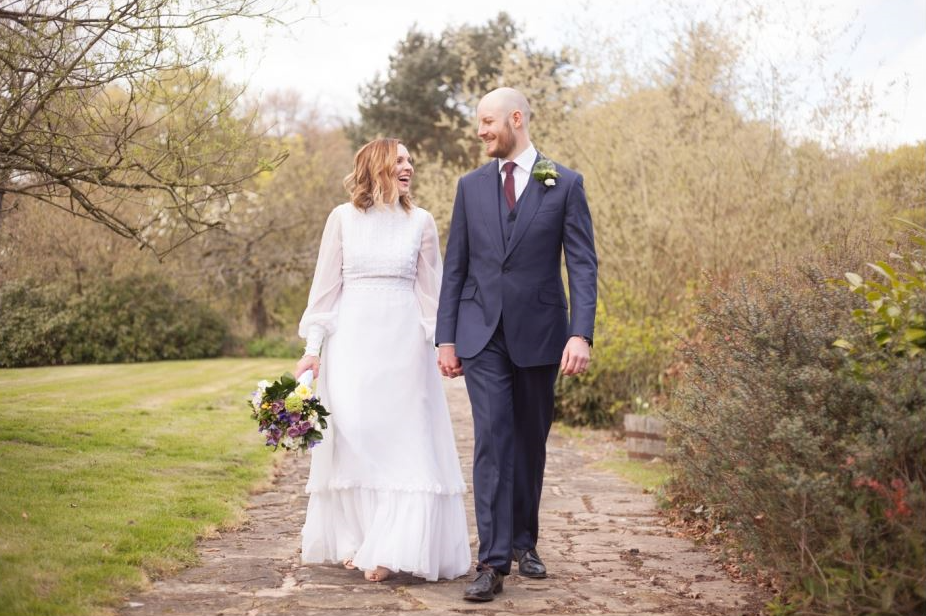 With experience of photographing over 300 weddings, Tim Emmerton is the ideal photographer for a classic English wedding. His style is timeless with lots of beautiful colour, love and life in his imagery. Tim understands that many couples want a blend of candid photography alongside some posed shots as well as some photos away from the wedding guests with just the two of you. So Tim is perfect for couples looking for a versatile and easy-going photographer who will work in a way that satisfies you.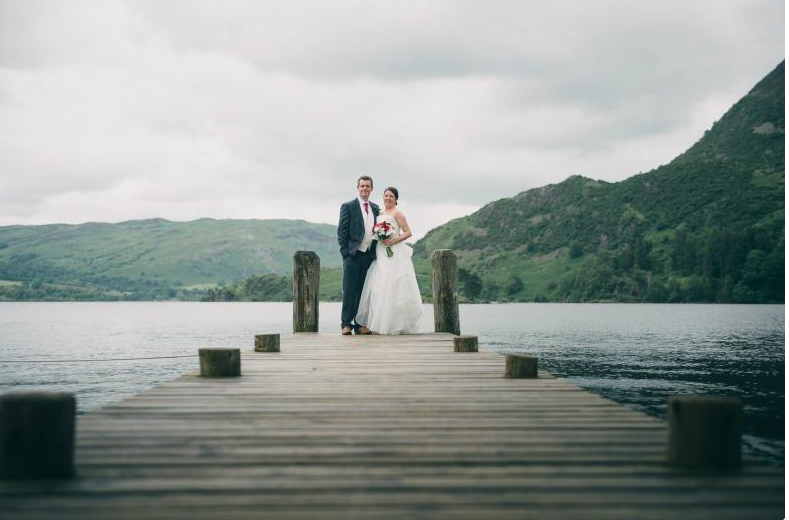 Taking a look through Steven Taylor's portfolio will show you his skill in taking stunning portraits in black and white. Black and white photography is always so beautiful, but not all photographers are able to master the balance between light and shade. Steven is truly skilled at taking perfectly lit black and white photos, making his style very elegant. With great skill at capturing wistful colour photos as well, Steven is the ideal photographer for those who want a blend of black and white and colour photography for their wedding.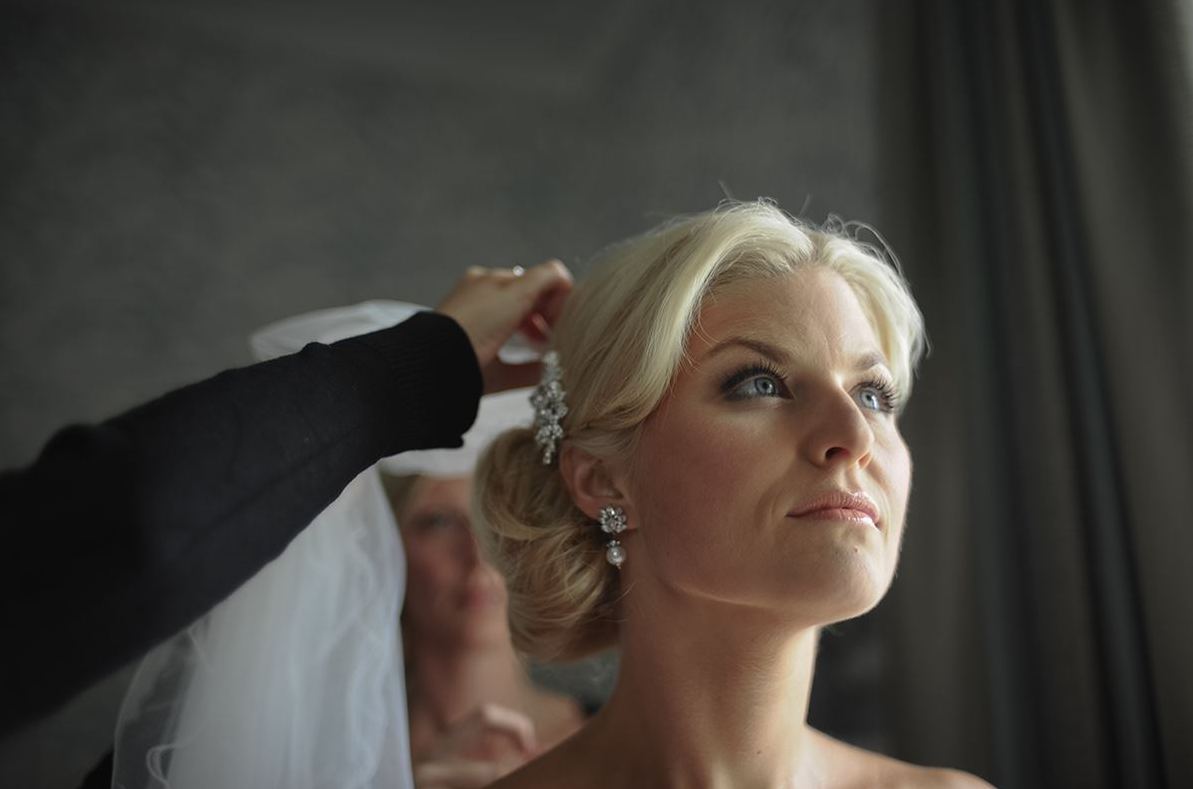 Mike and Emma are the husband and wife team behind Eden Valley Photography. Both these two were born and raised in the Lake District so they know a thing or two about capturing perfect photographs in this region. Mike and Emma love to bring a couple's ideas to life in their work and so really try to focus hard on achieving this goal. They have a fun and relaxed style, which can put even the most anxious of couples at ease. Plus, they include a free pre-wedding photography session with complimentary print as a part of all of their wedding packages, meaning you'll feel truly comfortable with them on your wedding day. With this great value, it's hard to go past the classic photography that Mike and Emma offer.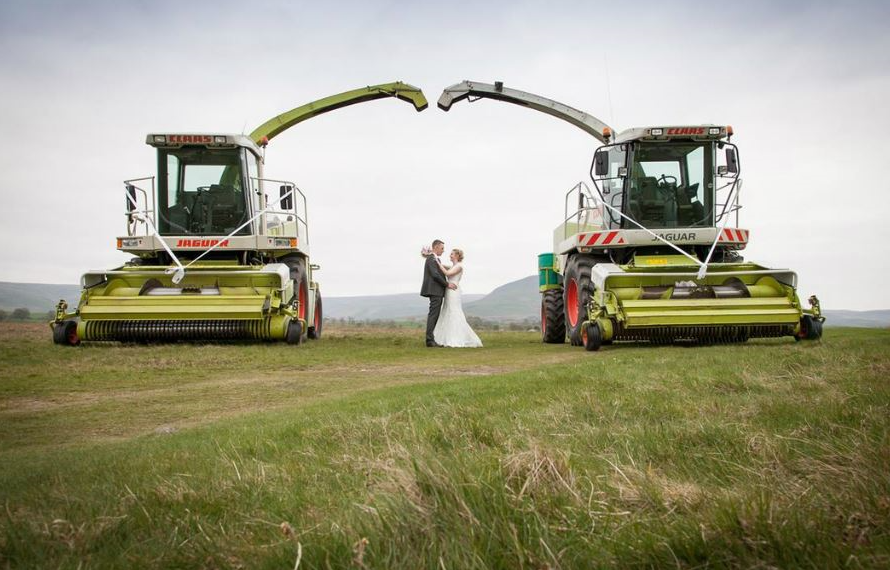 John Leech's photography is full of joy, laughter and fun. John prefers to primarily work within a candid style, where he keeps out of the way to capture the day as it unfolds. This is because he's not a big fan of when guests are kept waiting for a wedding reception to begin because the bridal party or bride and groom are off getting extensive photos taken. His style is to just capture genuine moments as they come, rather than trying to manufacture them.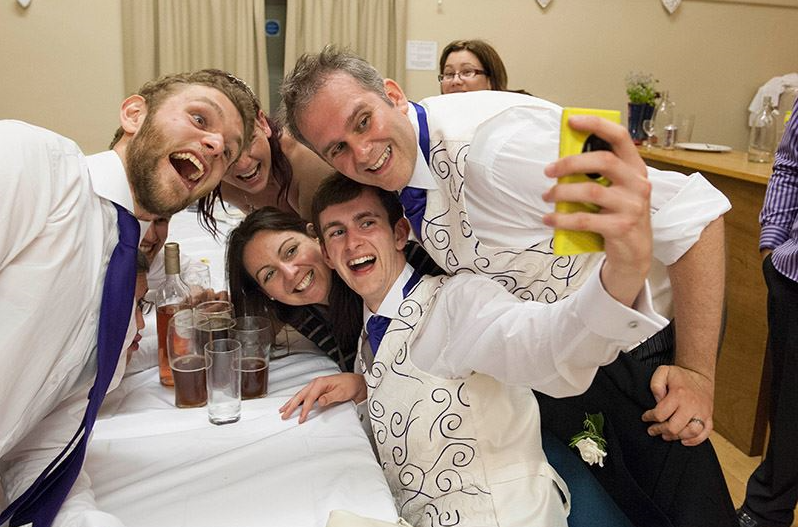 Lorraine Oates is the perfect blend of professional and fun. This is a great mix for couples seeking a hardworking photographer who will deliver stunning imagery, but who also want to feel at ease and not like they're models in a photo shoot. Lorraine loves to photograph happy couples in the glorious Cumbrian landscape and has a true knack for capturing the beauty of the scenery plus showcasing the love felt by each couple.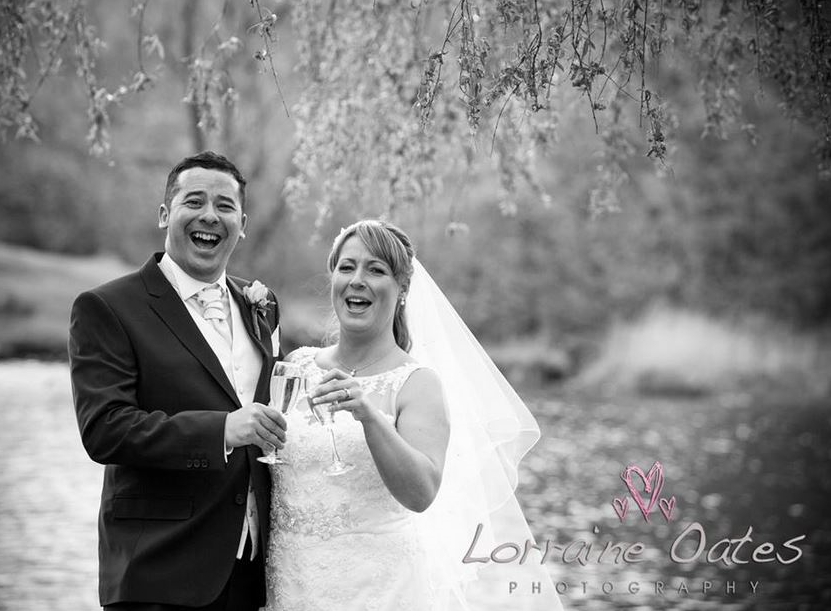 Dave Greaves has a true relaxed and informal approach to his photography. He works in the photojournalistic style to capture every special moment from the beginning of your wedding day until the end. Dave has worked in an extensive range of venues and locations all around the Lake District and so has a huge amount of experience in photographing this region. Dave's experience and love of the area really shines through in his photography. His work is stunning, romantic and really captures the beauty of Cumbria and the love that each couple shares.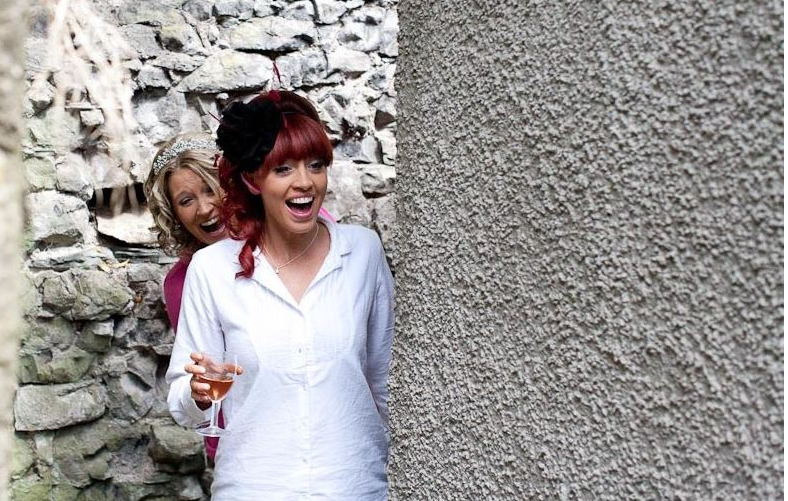 Helen is a wedding photographer who confesses that she's completely 'anti-cheese' and instead opts for elegant documentary style. This is the perfect style of wedding photography if you're a couple who are looking to have the story of your day told in a natural way. Documentary style is all about capturing the day as it happens, this results in an organic unfolding of your unique story. This kind of wedding album will transport you back to the day and remember every moment. Helen has a beautiful soft and delicate touch when it comes to her photography. Her colours are beautiful, yet light and all of her images have a wonderful elegance.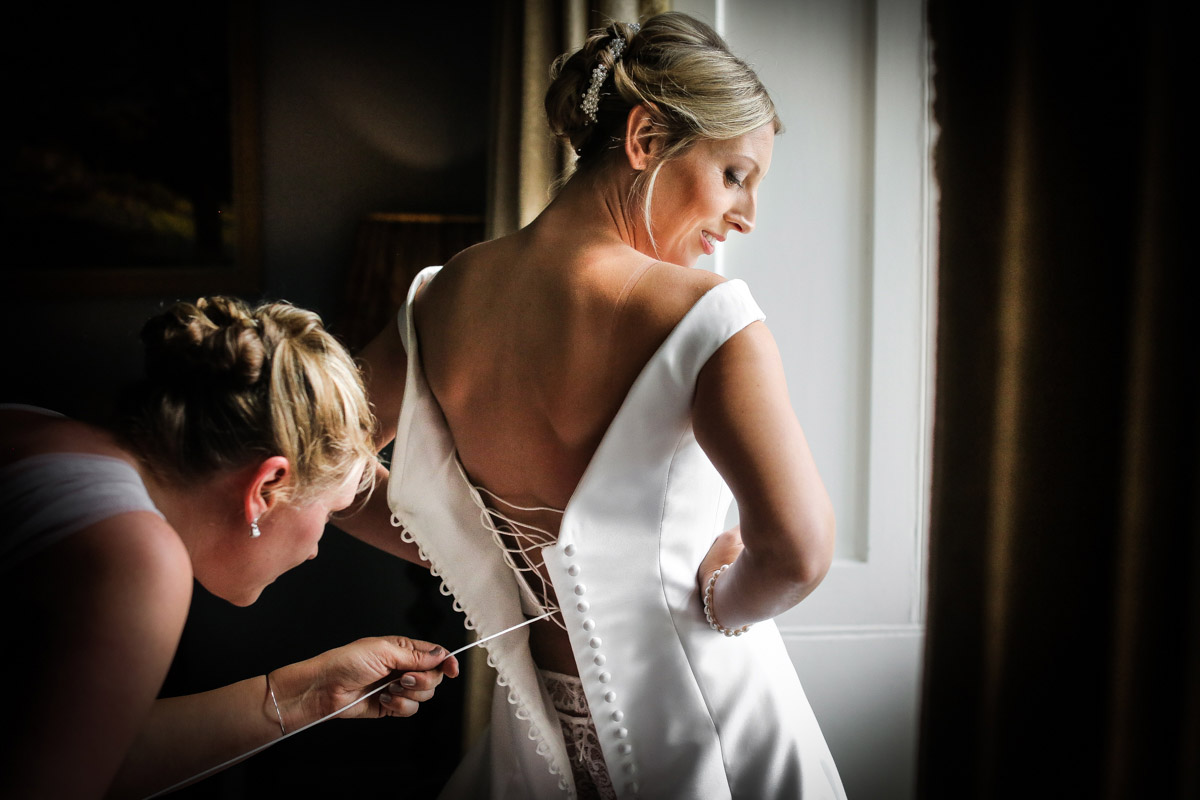 Joshua is the photographer you want if you're after beautiful and authentic photography. He works in a documentary style and keeps out of the way as much as possible. This is perfect if you're happy to just let him do his thing while you focus on enjoying your wedding day. Josh's style is wonderfully artistic, has wonderful use of the Cumbrian landscape and is bold with a hint of drama. His portfolio is seriously impressive. Check him out today and you won't be disappointed.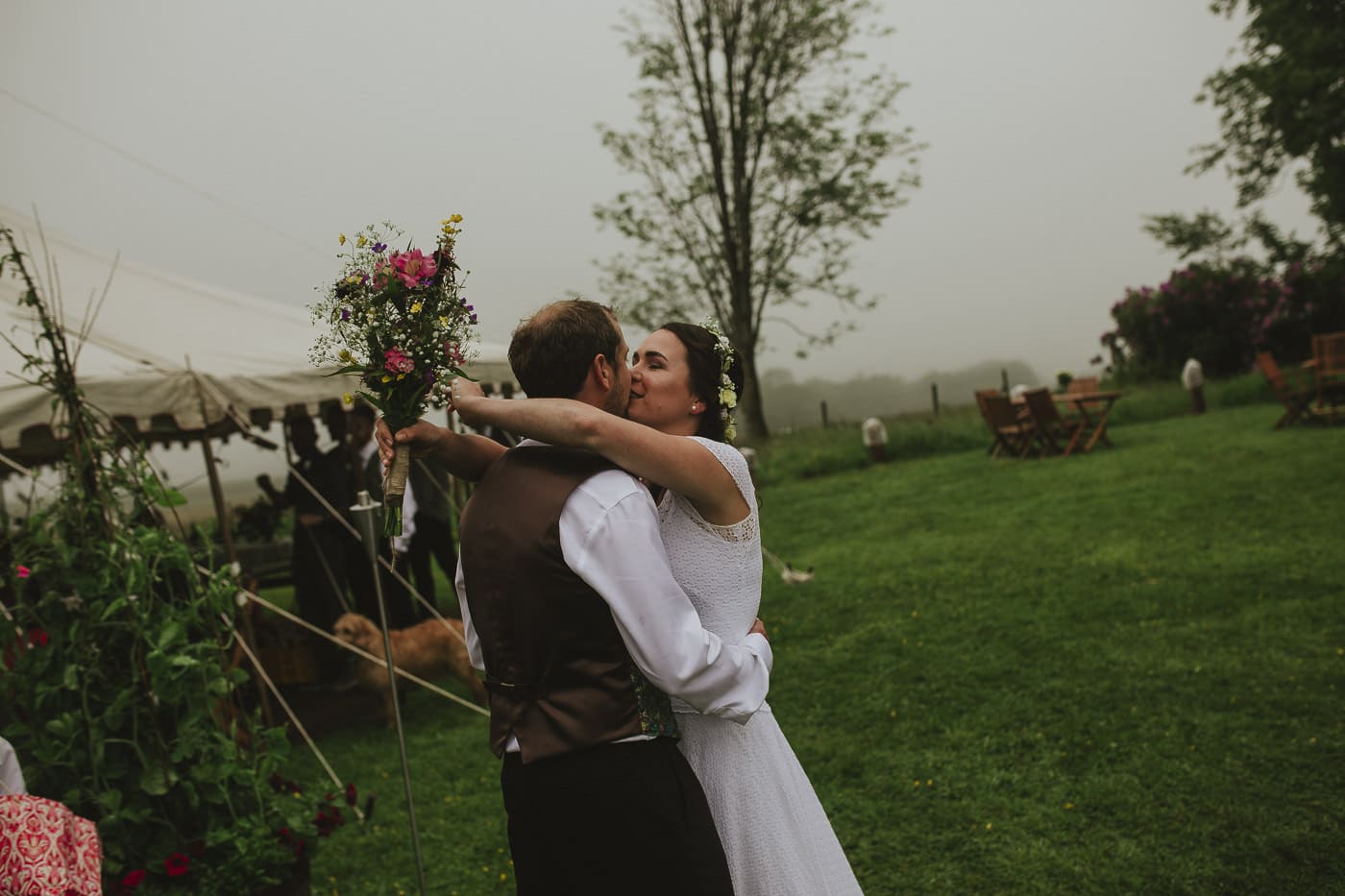 Timeless photography with a classy style is the work of the team at Rise Photography. This company not only have a lovely style that would please any couple, but they are also perfect for those couples who are on a budget. With a range pf packages to choose from, Rise even offer a payment plan for those who wish to pay off their wedding photography in easy instalments. With 0% interest on all packages, and the ability to create a bespoke package for you and your partner, you'll love the ease of booking with Rise Photography. Easy bookings plus beautiful photography? You can't go wrong with that.