Cornwall in England's south-west, is a picturesque region known for its rugged coastline, cliffs and beaches. Popular with holidaymakers, Cornwall is a lovely area to come and unwind. Clearly, the Cornish scenery has spoken to you if you're planning on having your wedding there. So here are the top 20 wedding photographers in Cornwall for you to choose from.
Alexa is a photographer who thrives on emotion and capturing real-life moments in her work. She's all about candid photography and wants you to leave your wedding remembering the wonderful day it was and not how often you needed to pose for a photograph. Alexa aims to discover the heart of people and places in her work, which makes her a great photographer to capture your romantic story. With a knack for dream-like colours and an easy-going photojournalistic style, Alexa is ideal for all of you Cornwall-based couples looking for beautiful photography.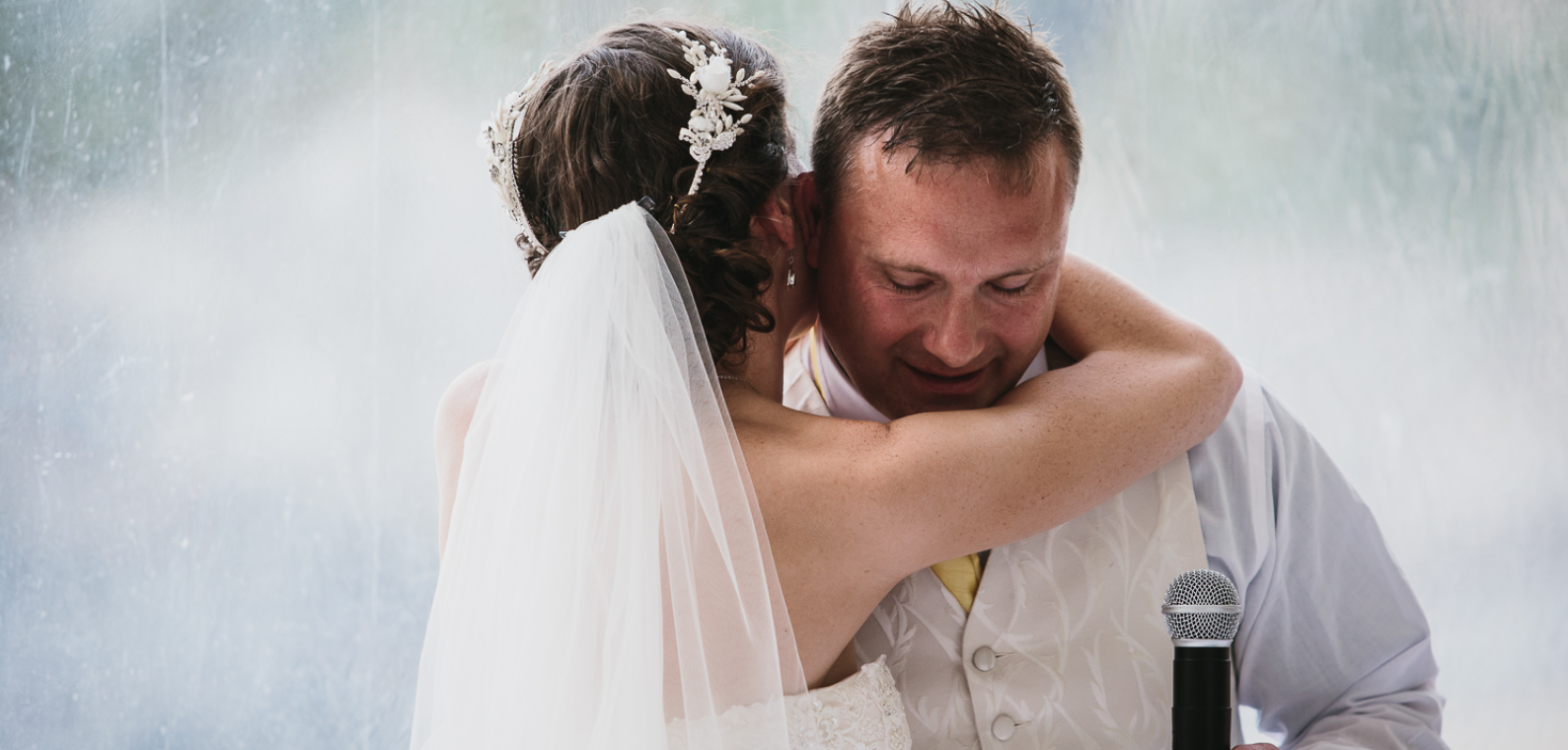 For that perfect blend of romance and fun in your wedding photography, you can't go past Jon Harper. Jon's style is relaxed and unobtrusive which is evident in his portfolio. Every image pictured shows couples at ease and enjoying their wedding day rather than dreading having their photo taken. With a skilful eye for colour and detail, Jon is the ideal choice for all of your Cornwall wedding photography needs.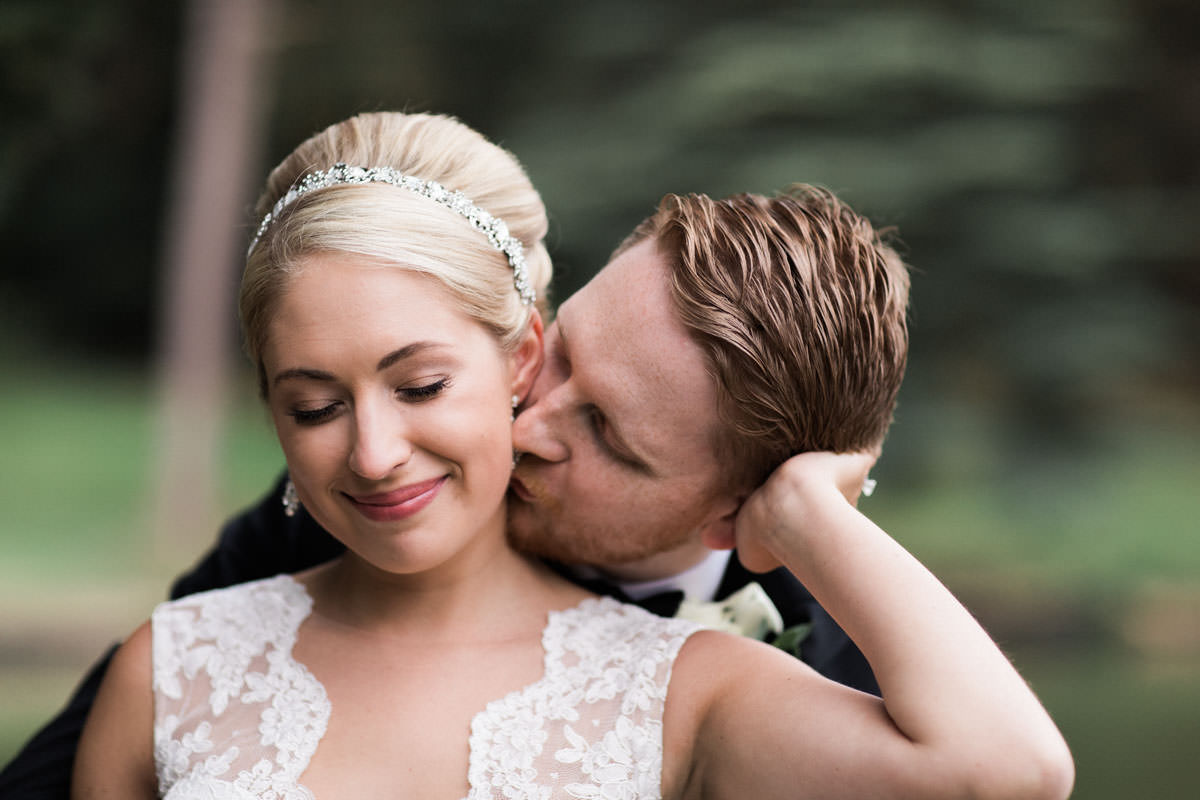 It would be hard not to fall in love with the photography of Dan Ward. Dan loves to let the day unfold naturally. He avoids posed photography and has a clear focus on telling the story of the day as it comes. His style is very romantic, sweet-natured, colourful and full of life. He is adept at harnessing light, which only adds to the romanticism of his style. Dan is passionate about combining your love story with the beauty of Cornish landscapes to create a magical collection of photographs for you to look back on.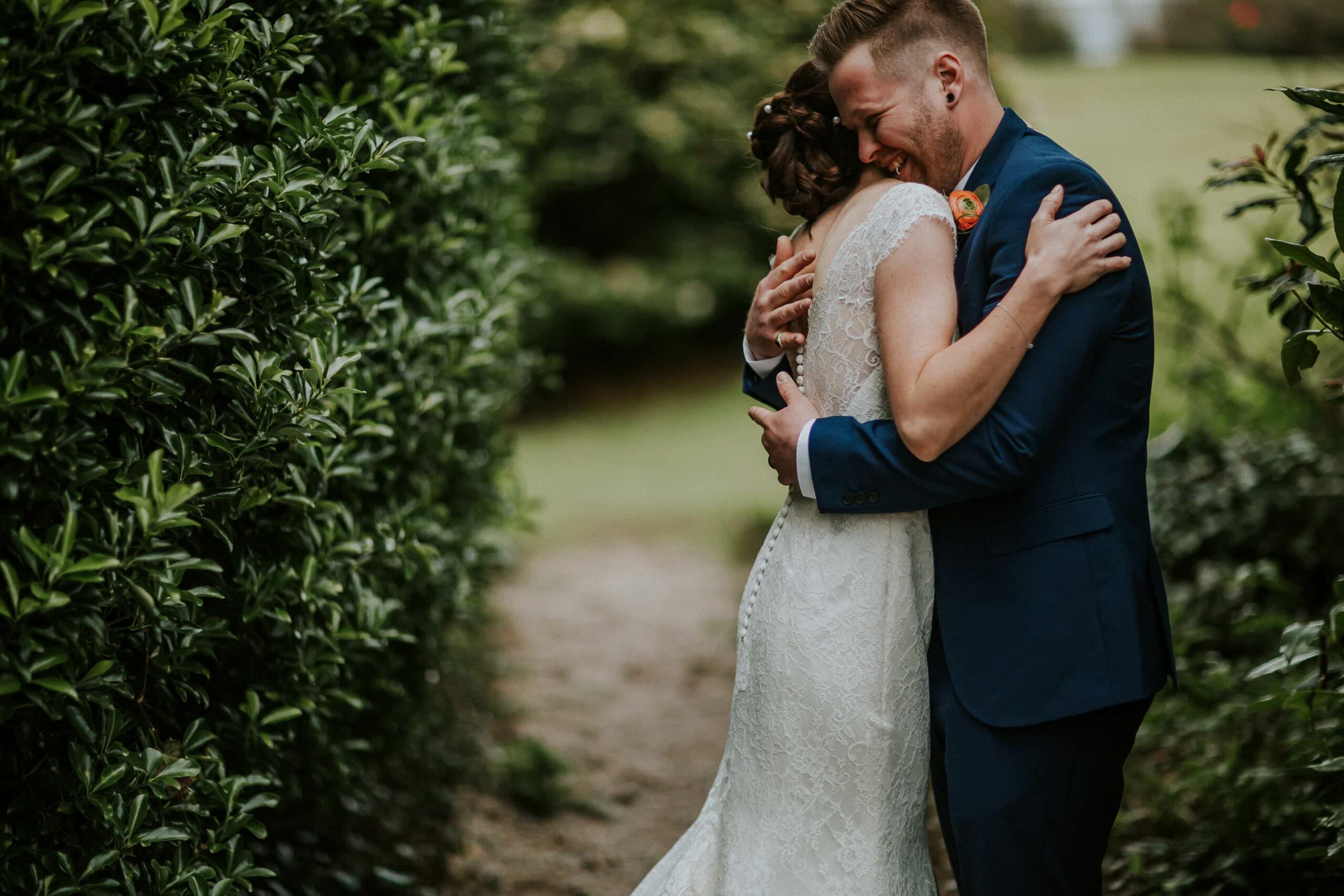 Do you love photography that comes with a little drama? Do you crave wedding photos with the all-important wow factor? If this sounds like you then Paul Keppel would be a great choice. Paul is passionate about capturing relationships in his photography, which is why when you look at his portfolio, you'll be amazed at the emotion that comes through in each image. With a true knack for creating bold and dramatic compositions that scream romance, you'll find it easy to love Paul's work.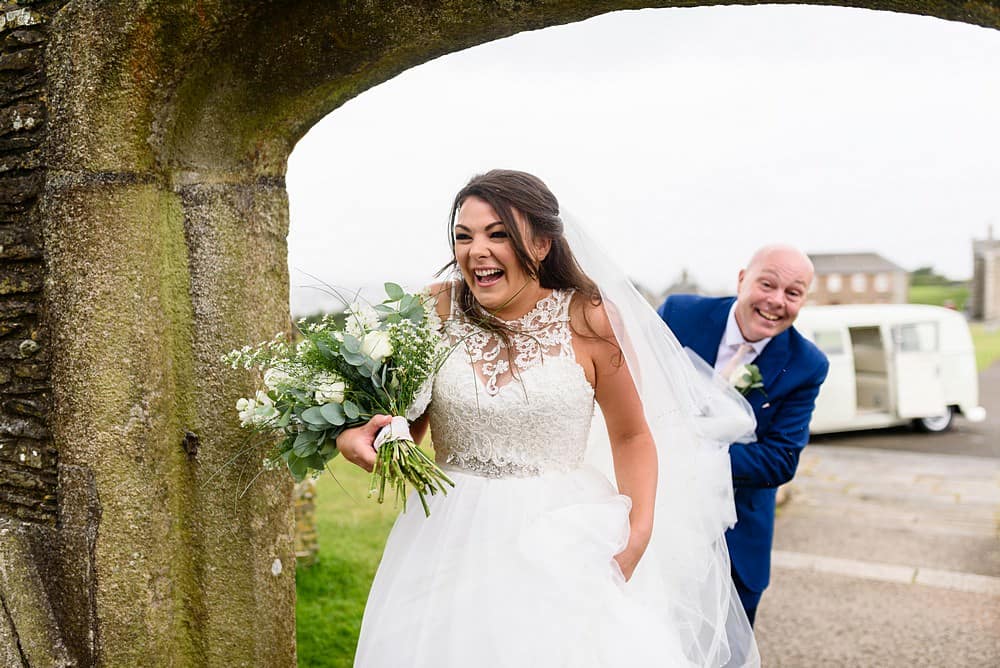 If you crave versatility in your wedding photography, then the team at AnA Photography have got you covered. With the skill to work in a fun style, traditional posed, candid or vintage, you'll have total control with the style of photography you receive. This photography team boast excellent deals to add to your photography package such as a photo booth set up for your wedding reception, which your guests will love you for. The team at AnA even offer a free engagement photography session with every couple who book a wedding with them. You can't get a better deal than that!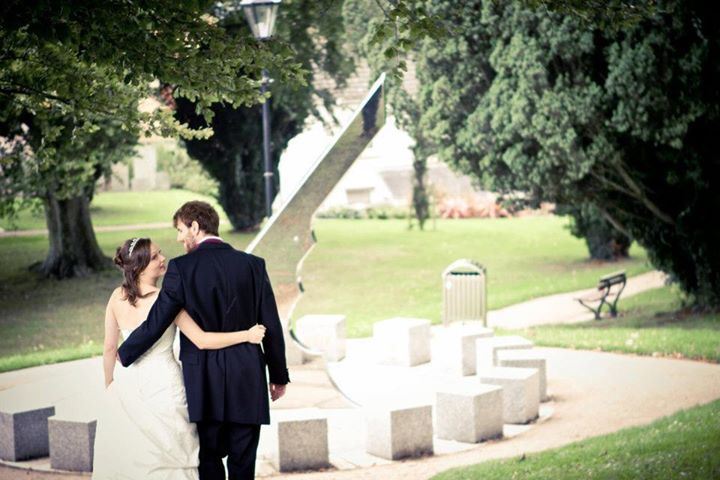 If you and your partner like the sound of a combination of posed photographs alongside candid ones, then you'll love the work ethic of Rich Lawrence. Rich is proud to offer a high quality service for low prices, making him perfect for those who are on a budget but don't wish to sacrifice quality. Rich's style is classic and elegant. He offers each couple a DVD with all of their images, once he's compiled the best ones and then gives the option to have the couple's favourite images made into a bespoke wedding album. If that doesn't sound like a beautiful keepsake, then I don't know what does.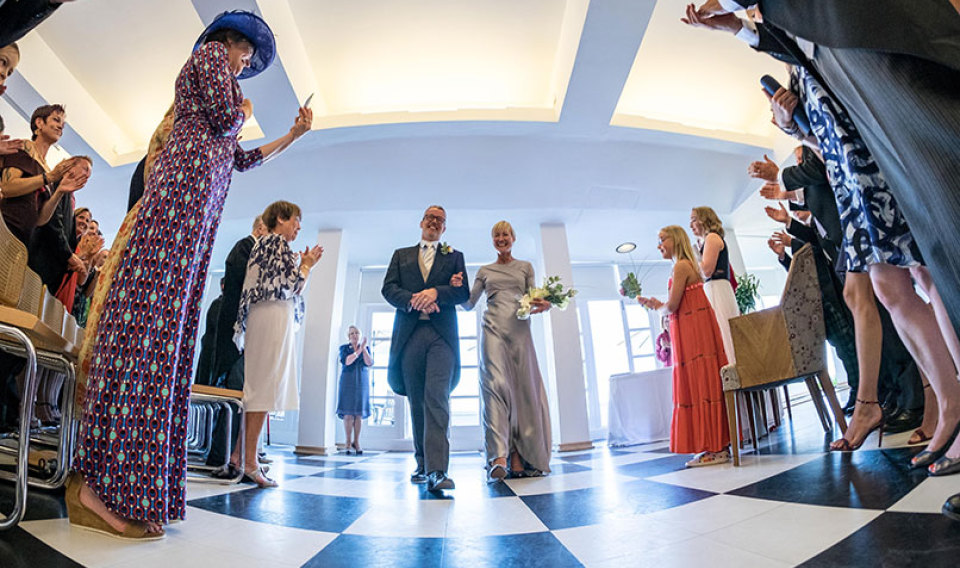 Dynamic, artistic and striking are all words to describe the beautiful photography of James Green. If you like rich colours, an artistic eye and a magical feel to your wedding photography then James would be the ideal photographer for you. Adamant about creating unique stories for his clients, James pays attention to your needs and desires for your wedding photography and will work his hardest to give you that. With a true artistic flair for storytelling and daringly bold and romantic compositions, you can't go past James.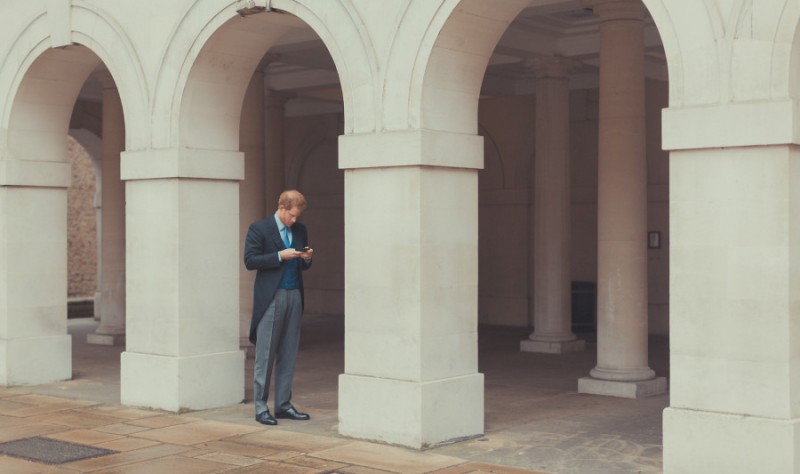 The highly professional Victoria Walker is the face behind Victoria Studios. Victoria likes to give her clients options with packages and prices. Her wedding packages start from just £850 and can be tailored to suit your individual needs and wants. Victoria's work is high quality, elegant, full of life and always has a touch of playfulness about it. With a timeless style every couple would love to have for their wedding photos, Victoria is the ideal choice.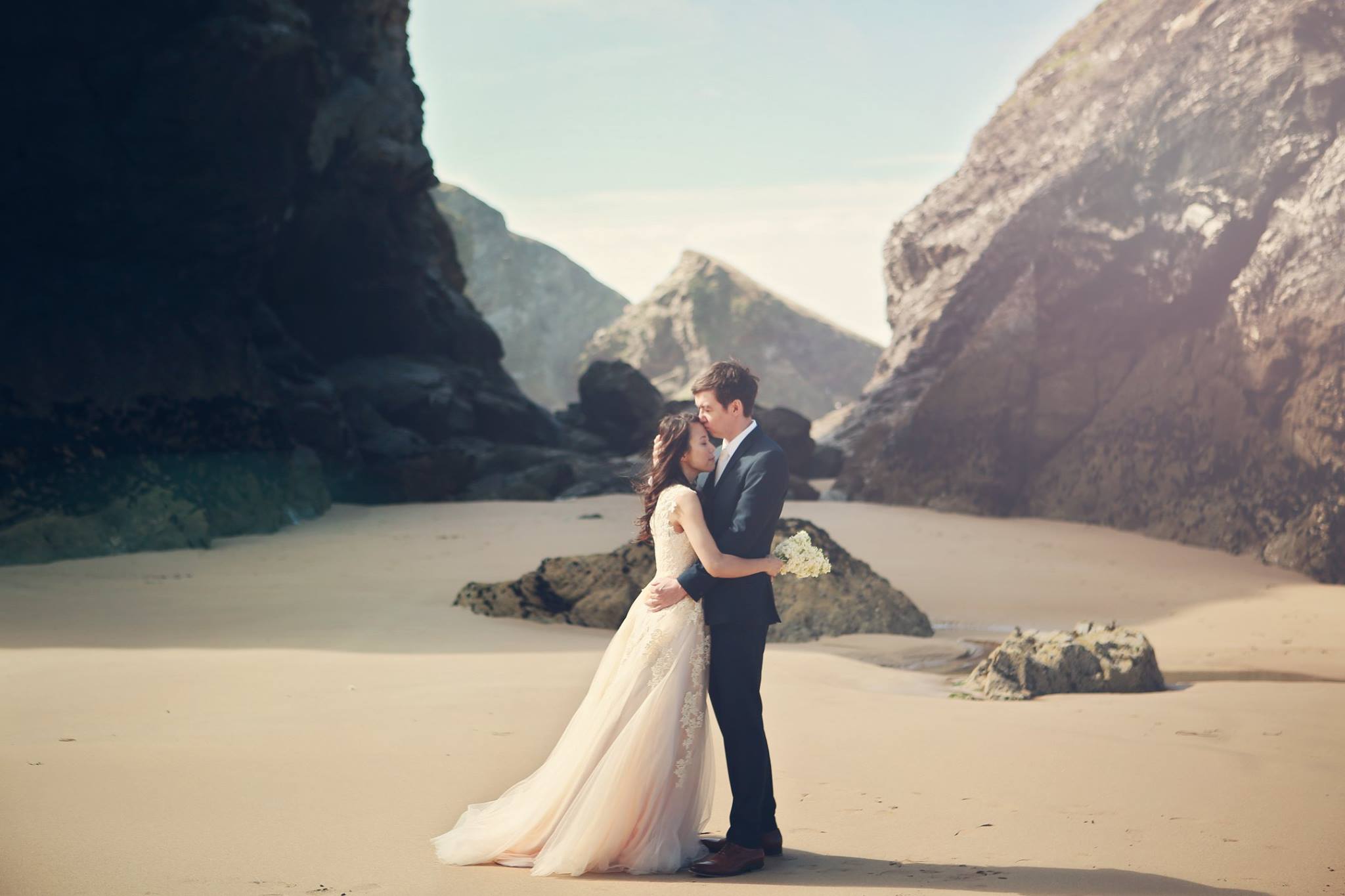 The team at Images Photography have a flair for timeless and graceful photography. If this sounds like what you're looking for then you must read on and check out their portfolio. Focusing on pleasing their clients, this team is versatile and happy to work in a style that suits you. If you crave posed photographs, then that's what they'll do and the same goes for those who want mostly candid, or even those who want a happy mix of the two. This team captures the Cornish landscapes beautifully and will make this remarkable setting shine in your wedding photography.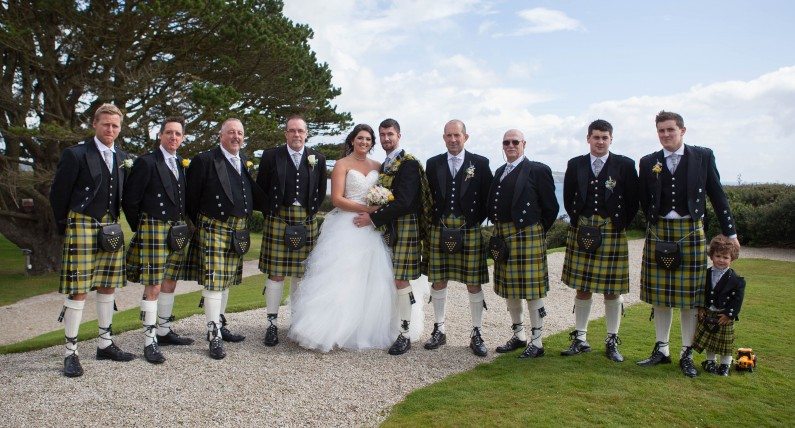 Marianne Taylor describes her photography style as a quirky blend of artistic photojournalism and editorial-style photography. If this takes your fancy, then you may have found your ideal photographer. Marianne is a true artist. Her photos look they've come from an indie wedding magazine, where colours shine and the settings are fit for Tinkerbell herself. Her photography is truly unique, sweet-natured and extremely lovely. For couples who want their every moment captured on their wedding day in a dreamy high quality style, you can't go past Marianne.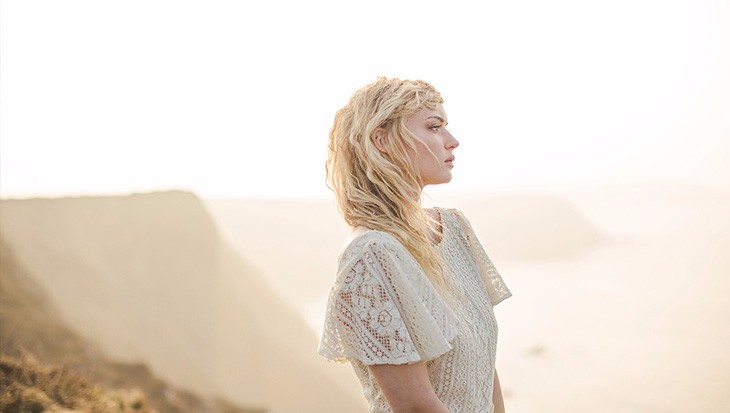 If you're after a pair of wedding photographers who are completely unobtrusive and will allow you enjoy your wedding day as it was meant to be enjoyed, then look no further than Chris and Dee. This husband and wife team are all about preserving and capturing your special day exactly as it happens so that you can look back on your wedding photos and remember how it felt. Their style is rich, bright, romantic and fun. Give these two a call if you're looking for a team of two who will put you at ease.
Albert is a wedding photographer who is here to capture your wedding day as it unfolds. He loves to capture moments naturally as they occur rather than attempting to create moments manually. Albert likes to blend into the crowd at your wedding so all you really need to do is focus on enjoying your day. His style of photography is very warm and is full of fun and happy moments. He also has flair for drama, you'll find some seriously stunning compositions in his portfolio. Don't hesitate to book Albert for your special day.
Ice is the photographer behind the lens at Studio Torino Photography. Ice is a unique wedding photographer in that he has a background is both art and design meaning that he has strong knowledge and skills in colour and composition. Ice's style has classic colouring with a contemporary twist. He loves to find interesting settings and compositions. He works candidly but also does the occasional posed shot so that your wedding album can be varied and interesting. If you're looking for a more artistic style of photography, then Ice is the photographer for you.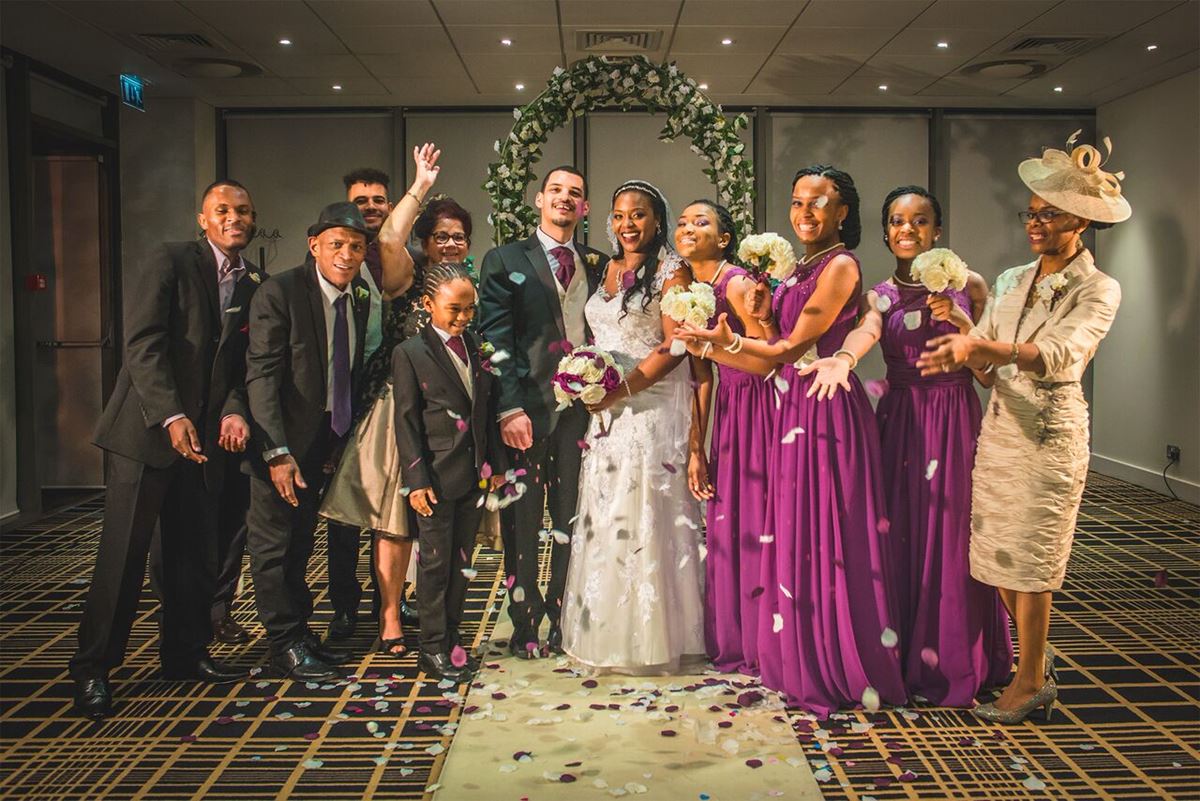 Mark at Bowes Photography is a classic wedding photographer who is here to preserve your precious memories from your wedding day. Mark is a great photographer as he blends traditional with modern. This means that he works in a reportage style as well as sticking to the classics and do some posed shots as well. Mark offers wedding packages that are perfect for those with a budget in mind. For the super affordable price of £750, Mark offers all day coverage, a hardback wedding album, 12 mounted enlargements, some midsize prints, a canvas print and all of the images supplied digitally on a USB as well. You can't beat that value!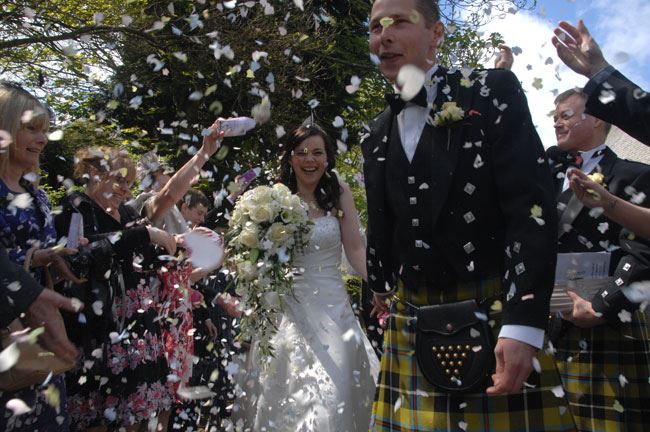 Keith calls himself a documentary wedding photographer which means he works off to the sidelines to give you a collection of natural images that truly represent your wedding day. Keith is always approaching his weddings in a unique way as he feels that every couple is unique and has their own story to tell. His style is beautifully elegant, romantic and emotive. His compositions are beautifully artistic and his colours are fabulously rich.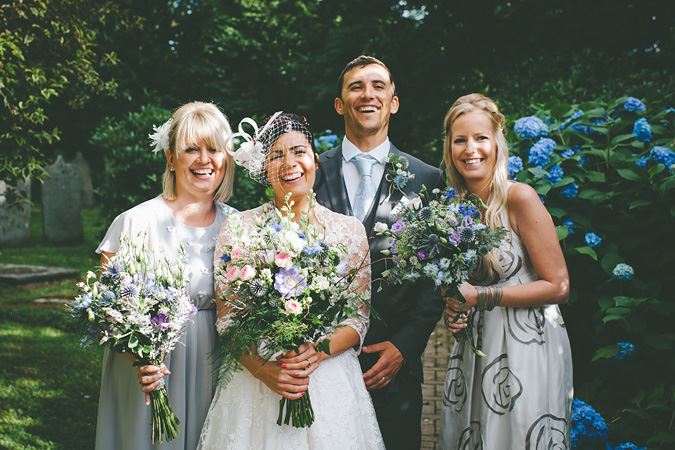 County and Professional Photography and Video Services are a team of professionals who are here to make your wedding photography an easy and enjoyable experience. This team is completely adaptable to you, so if you want candid photography they'll opt for that, or they'll go for more posed photos instead if that's your thing. This team are a great option for those on a budget. They offer packages starting from as low as £479 which is seriously amazing. With natural, brightly coloured, black and white or a combination of palettes of offer, this team are a great versatile choice for your wedding.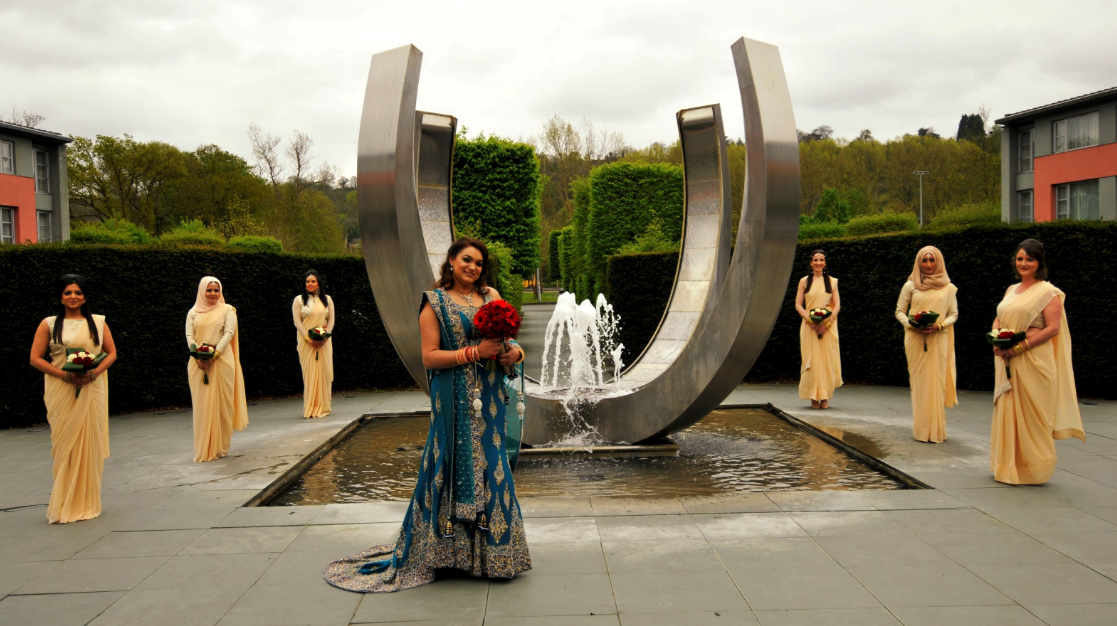 Toby Lowe is an award-winning photographer who specialises in documentary style wedding photography. Toby loves to capture a couple's special day and tell their beautiful and unique story. Toby's work is on another level. It's wonderfully artistic, romantic and beautifully coloured. His colour palette is very vintage with rich yet delicate tones that make for a lovely collection of photos for you to look back on fondly. Toby's work will leave you in awe. You better give Toby a call early if you love his work as this popular photographer won't have availabilities for long.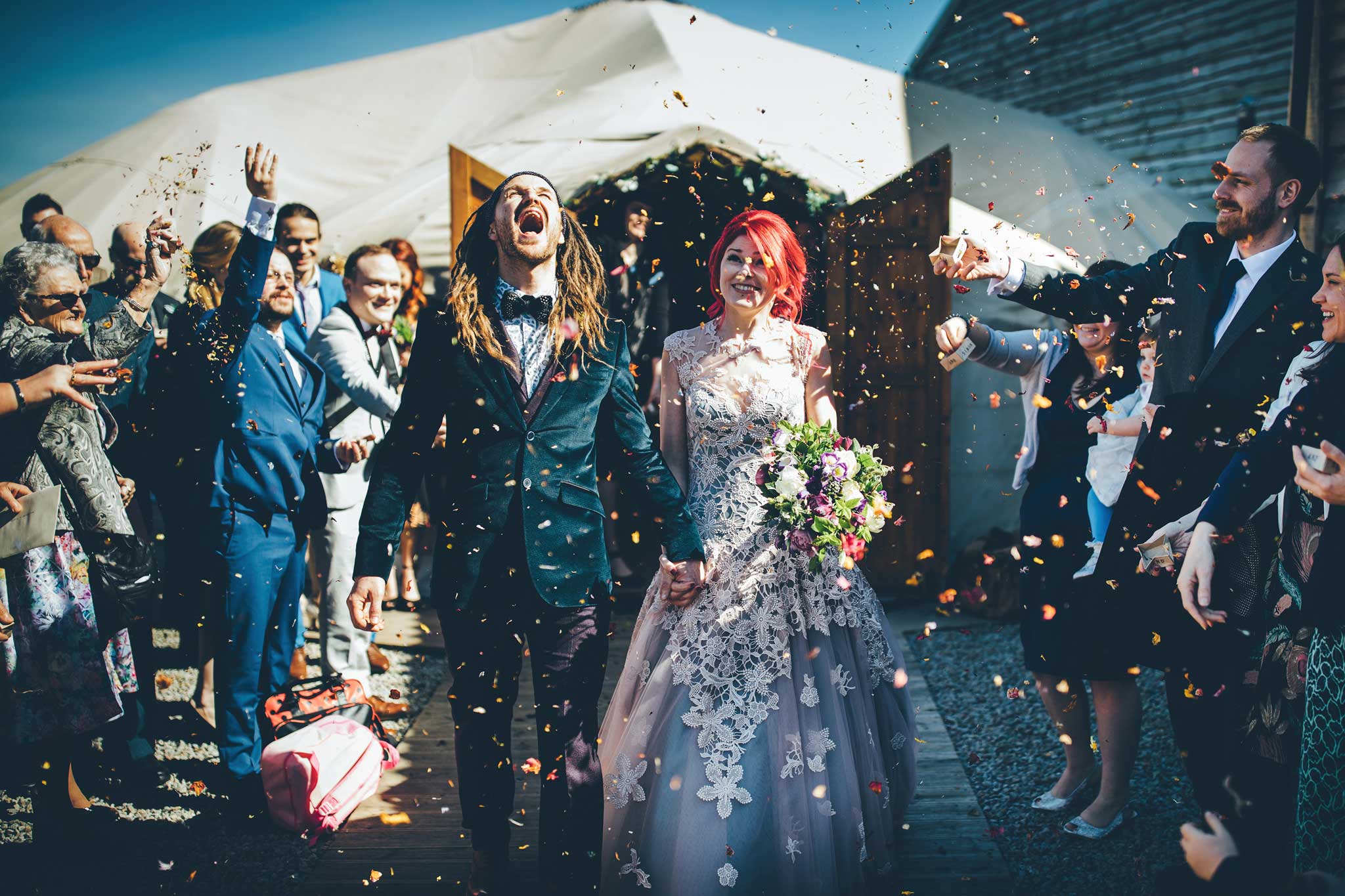 Mark is a photographer who is all about storytelling. He works in a natural, documentary style of photography which allows him to blend in and snap away to capture every big and little moment that makes up your wedding. He has a relaxed and friendly nature which is perfect for putting couples at ease. If you are interested in some posed photos, he'll of course oblige but does like to keep these at a minimum as he believes that natural un-posed photos are the best ones. Mark's style is both fun and deeply romantic. His compositions are exceptional.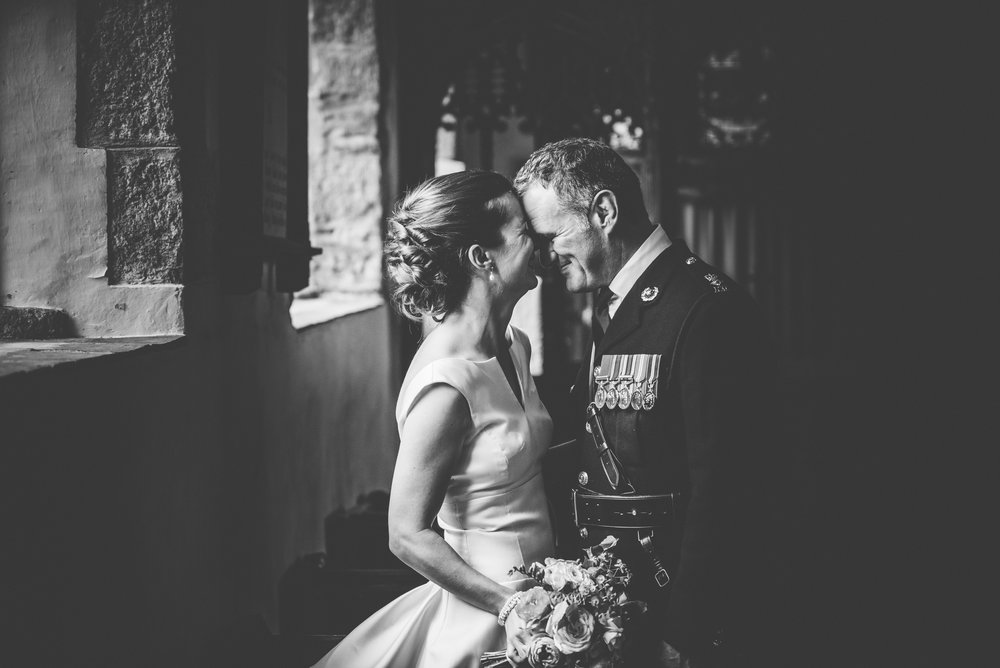 Stewart absolutely loves his job as a wedding photographer. He believes it to be the best job in the world which means he feels so privileged being welcomed into a couple's big day. He works in a reportage style where he is always looking to capture genuine moments as they occur naturally. Stewart's style is a little bit dramatic and so extremely beautiful. He manages to capture those highly romantic moments, without leaving behind the fun and light moments that every wedding brings.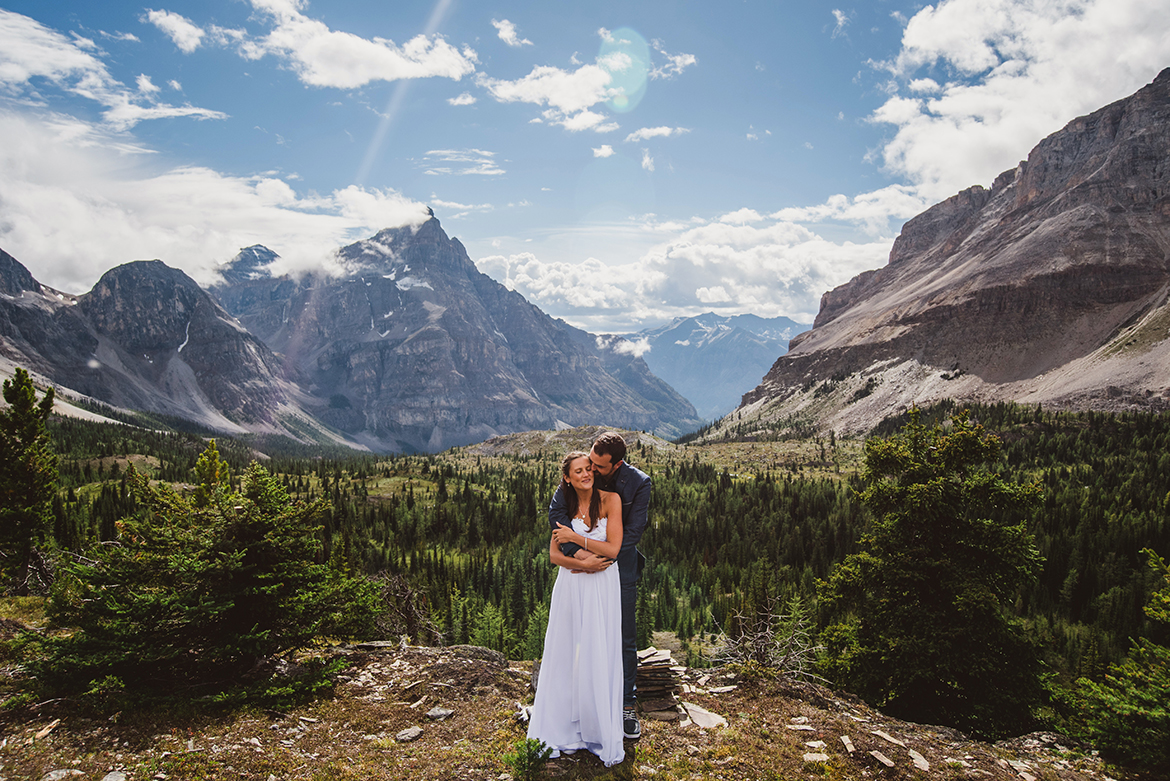 Nick is a wedding photographer who always follows the same ethos. This is to be relaxed. He works in a relaxed manner and also aims to make his couples feel relaxed too. He is here to tell the story of your wedding day in his obtrusive and you guessed it, relaxed style. This results in beautiful and natural photographs that represent the day for what it actually was. His style is romantic with a flair for drama. You'll love his artistic compositions and his finesse for using natural light.