Berkshire in England's south-east, is a stunning county of picturesque towns and well-kept gardens. Berkshire is also known for its Royal connections, including Windsor Castle and being where the Duchess of Cambridge was born and raised. So it's no wonder so many couples are flocking to this county to say 'I do'. Here are 20 top picks for wedding photographers in Berkshire.
Chris and Dee are the husband and wife team who are devoted to taking beautiful wedding photography. These two have over 20 years of photography experience between them and they're all about a genuine and engaging style. These two will be with you every step of the way on your big and special day. From small weddings to big ones, Chris and Dee will be there to capture every moment in their exuberant and polished style.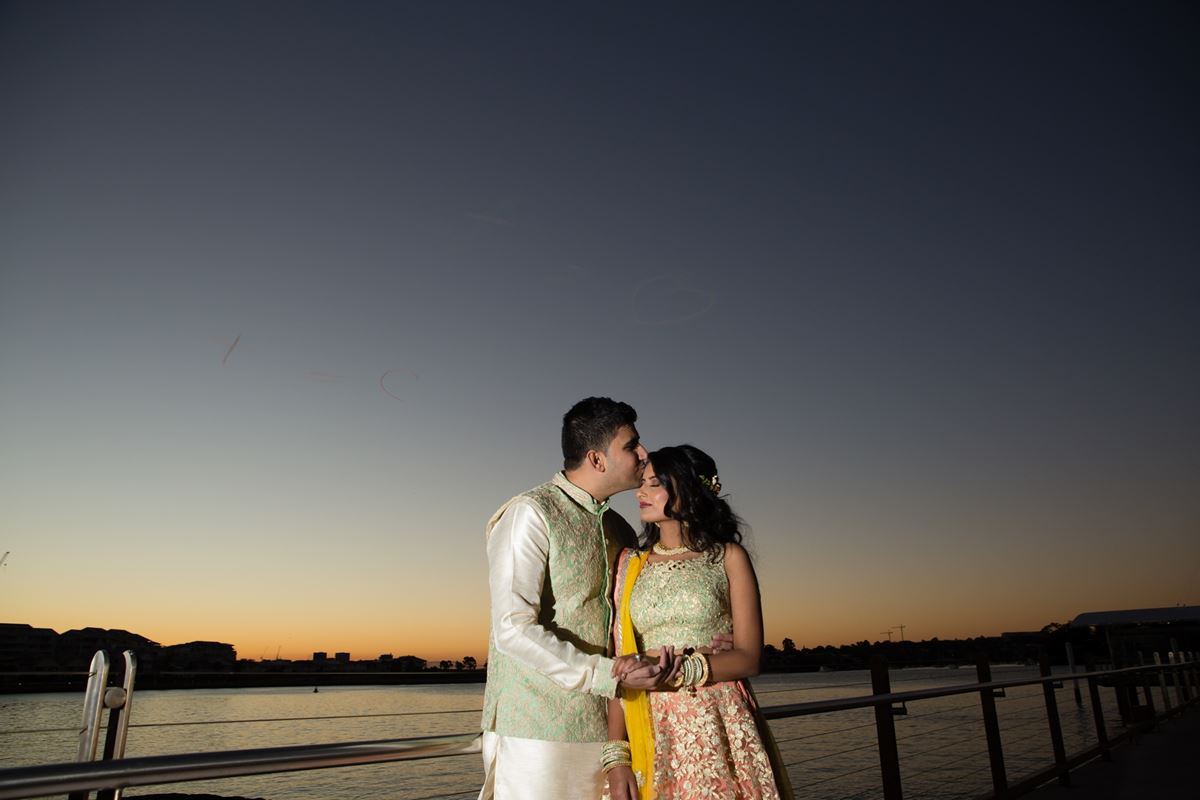 Victoria and Gabor are the husband and wife team behind Photo H. These two are the professional and friendly photographers you've been searching for. With their personal yet professional approach, these two are always winning over their clients with ease. Their style is delicate and refined for a dynamic wedding album you'll treasure for years to come. If you book Photo H for your wedding today through Easy Weddings, you could take advantage of their exclusive special offer. This offer includes a full day of wedding coverage, three hours of photo booth hire and your own password protected online photo gallery with all of your photos ready to save and download, and you'll get all of this for £840. What a great deal!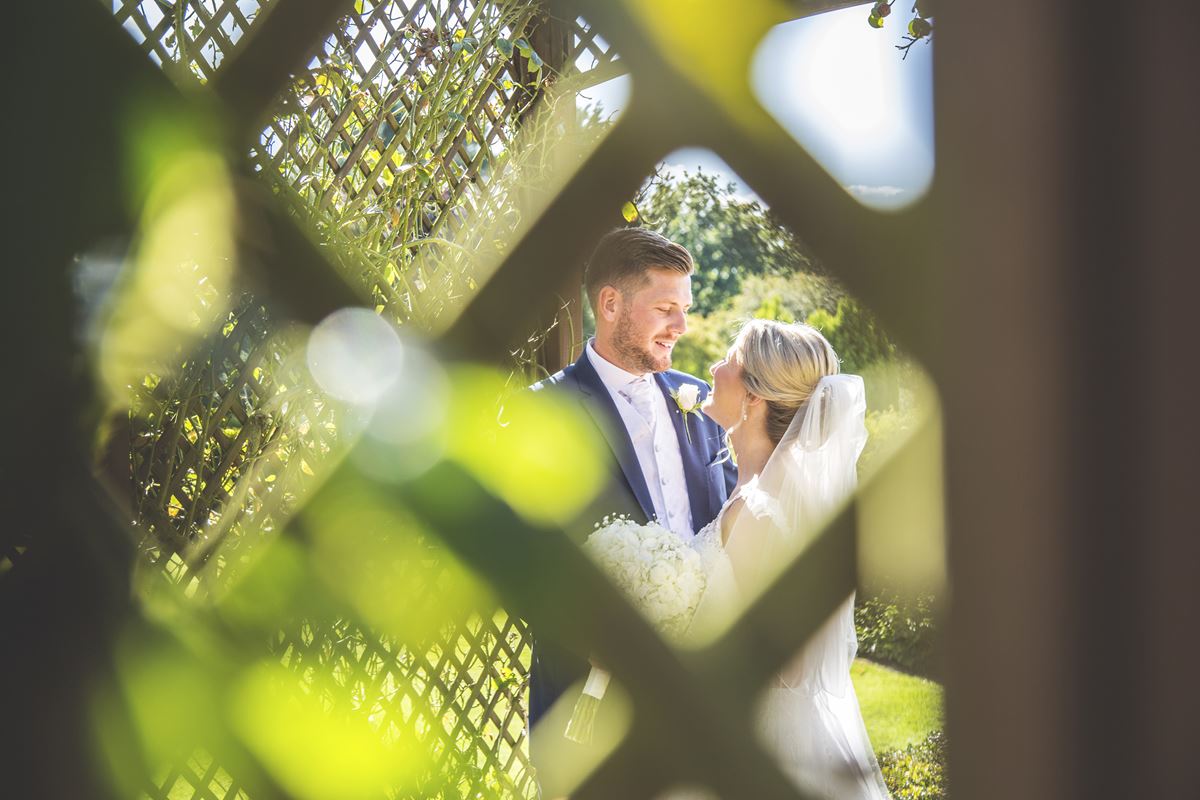 Having shot over 200 weddings in the United Kingdom, Catherine Hill is certainly a favourite! This professional photographer describes her style as warm, honest and creative. She works closely with her clients, ensuring their unique love story is told through imagery worth keeping and sharing with loved ones for a lifetime.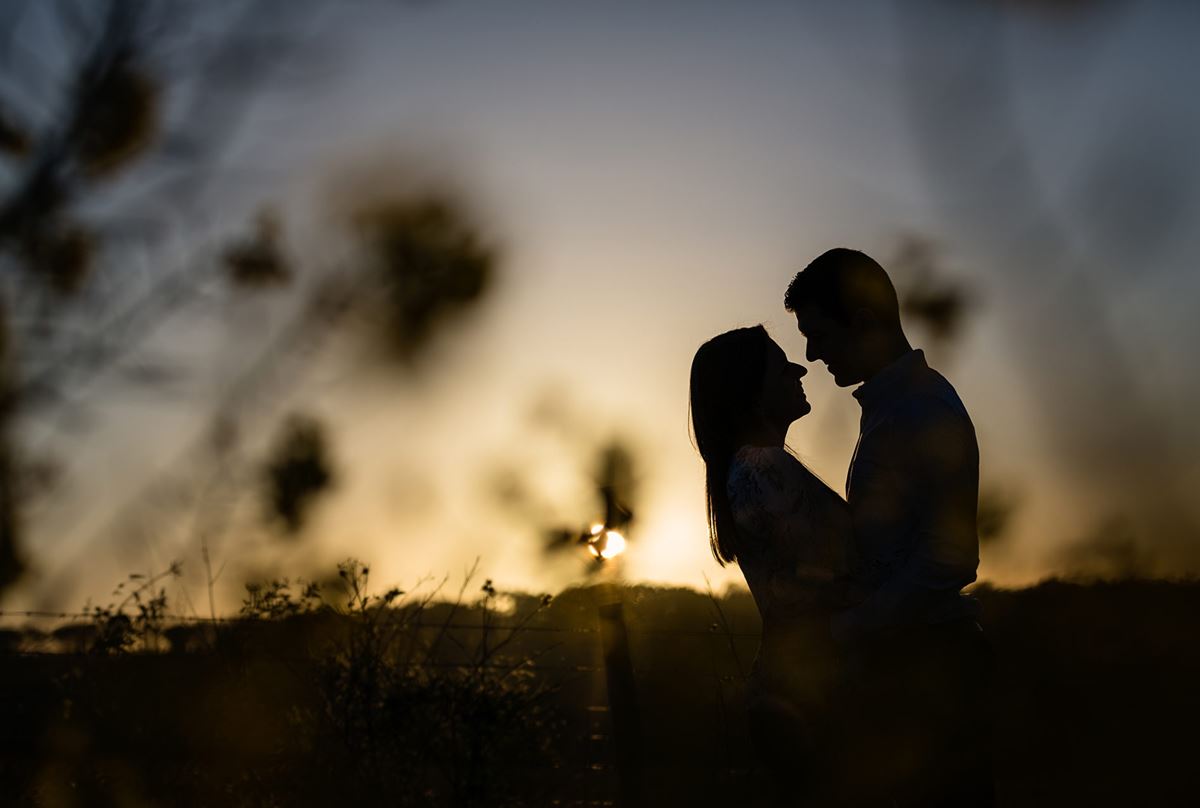 Chad is a wedding photographer who prides himself on being creative, unobtrusive and completely genuine in his work ethic and his photography style. His aim is the capture your big day exactly how you experience it without any gimmicks or posing to detract from the authenticity of the day. If you book with Chad, you'll end up with a luminous collection of photos where natural light is harnessed with total finesse. Chad's stunning photography is completely memorable and utterly sublime.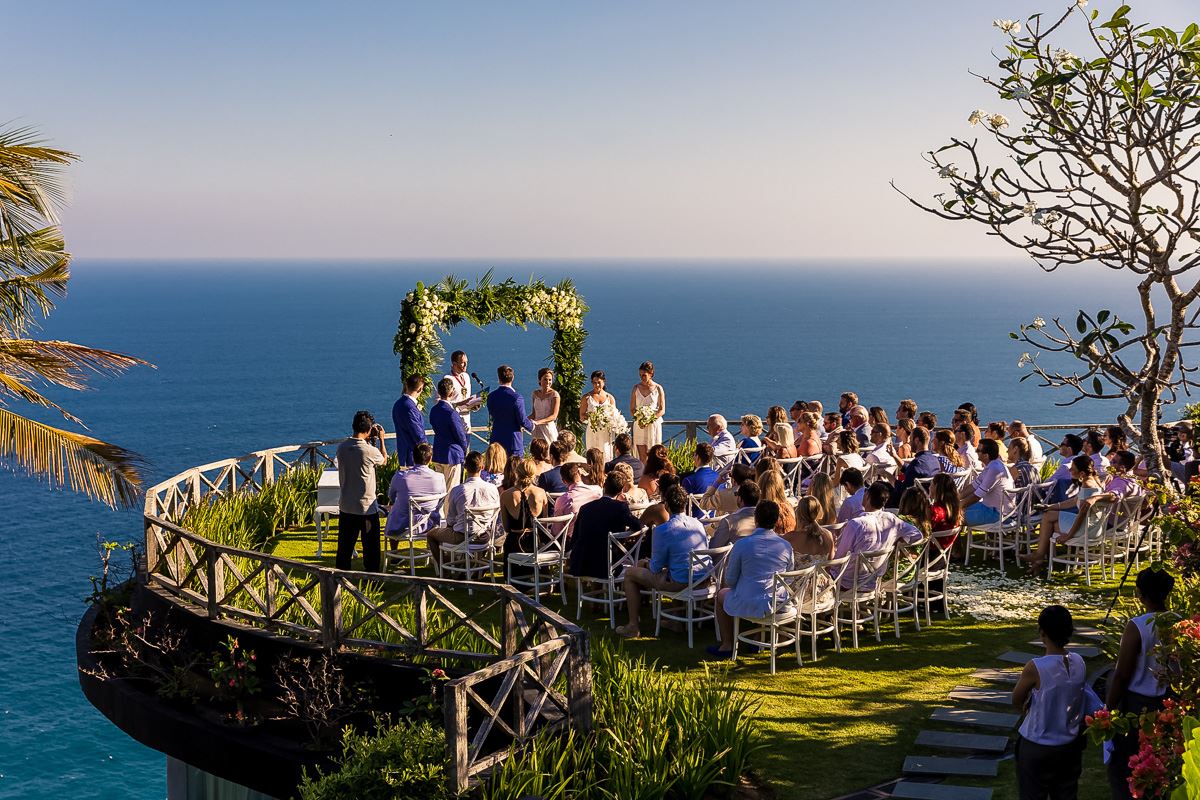 Albert Palmer is a wedding photographer whose aim is the create the most beautiful story of your big and wonderful wedding day. He loves the fun and excitement that a wedding day brings and always tries to capture that magic in all of his photography. Albert is here to build the story of your wedding day with you so that you can look back and always remember how the day felt. Albert works unobtrusively so he keeps to the sidelines and captures your day as it unfolds. If you're after natural photography that is artistic and creative, then Albert is the photographer for you.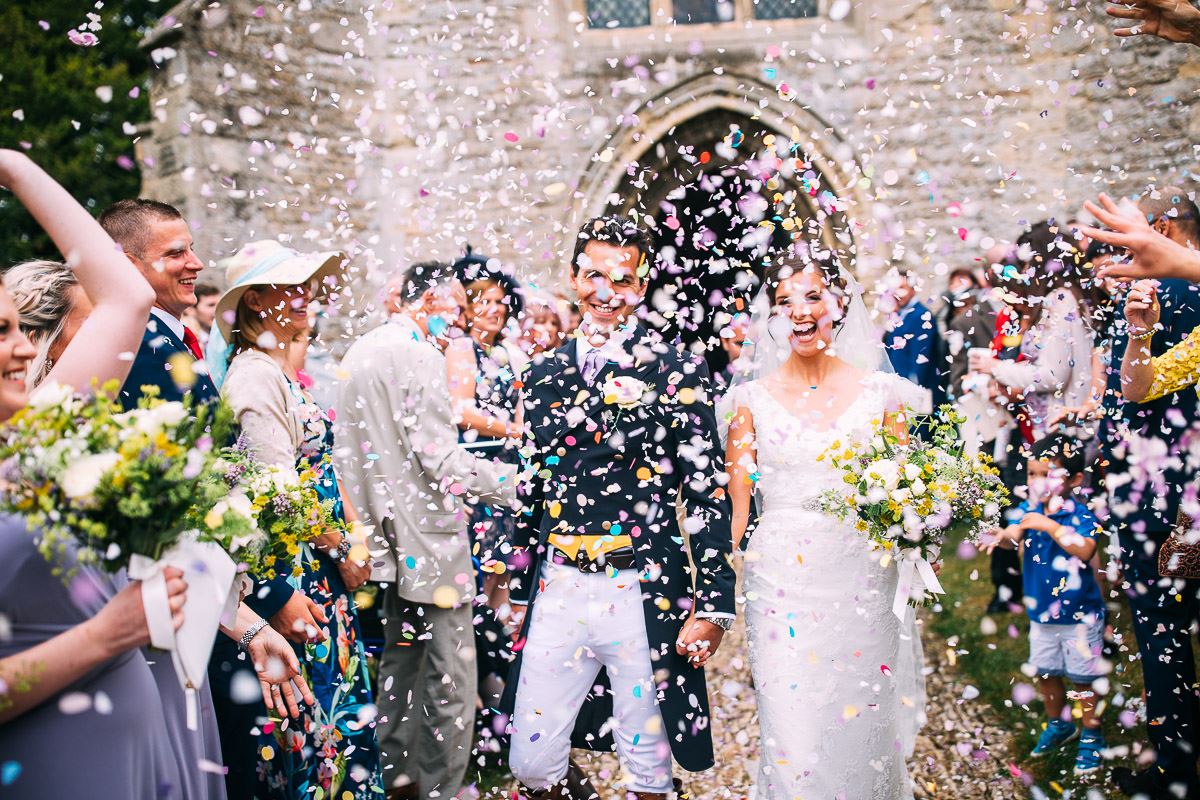 Though based in Brighton, Rob Pack is known for travelling to and capturing weddings held in Berkshire. This professional photographer describes his style as creative, relaxed and natural. He has over seven years experience as a photographer, and applies a blend of photojournalism/documentary-style photography to capture all the special moments that make weddings such an enjoyable and memorable experience for all. Get in contact with Rob Pack today!
At Wilson Photography you'll find a team who have a relaxed and casual approach to their photography. This team like to capture weddings as they unfold, so they need that relaxed approach in order to capture truly special moments that may have otherwise been missed. Their relaxed work ethic is reflected in their portfolio with their images being full of laughter, lots of fun and silly moments, and plenty of touching and sentimental ones too. This team offer flexible packages to suit a range of budgets too, so if you love their style, make sure to get in touch.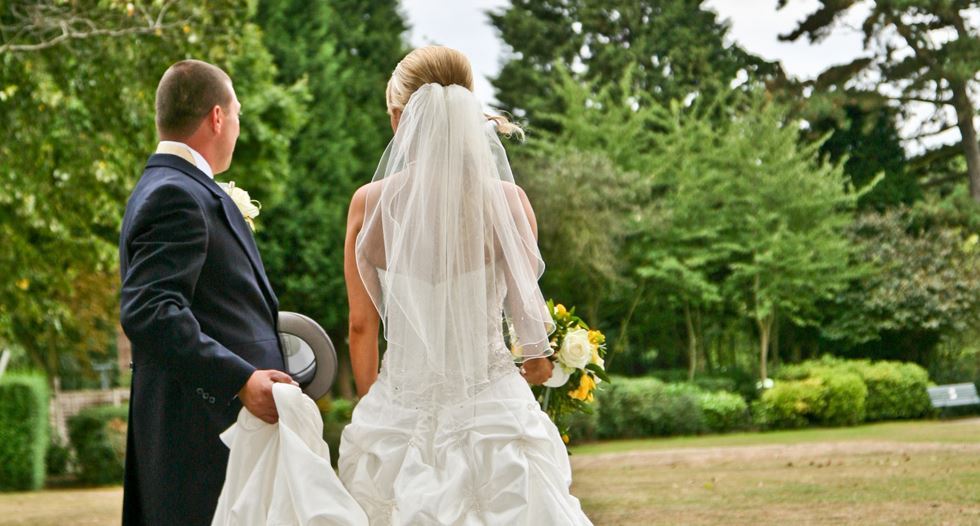 Tash and Will describe their photography style as fun, authentic and relaxed. Not only do they capture the wedding as it unfolds, they tell the couple's unique love story through stills to keep and cherish for many years to come. For those searching for a reputable photographer, Tash & Will are a sure bet!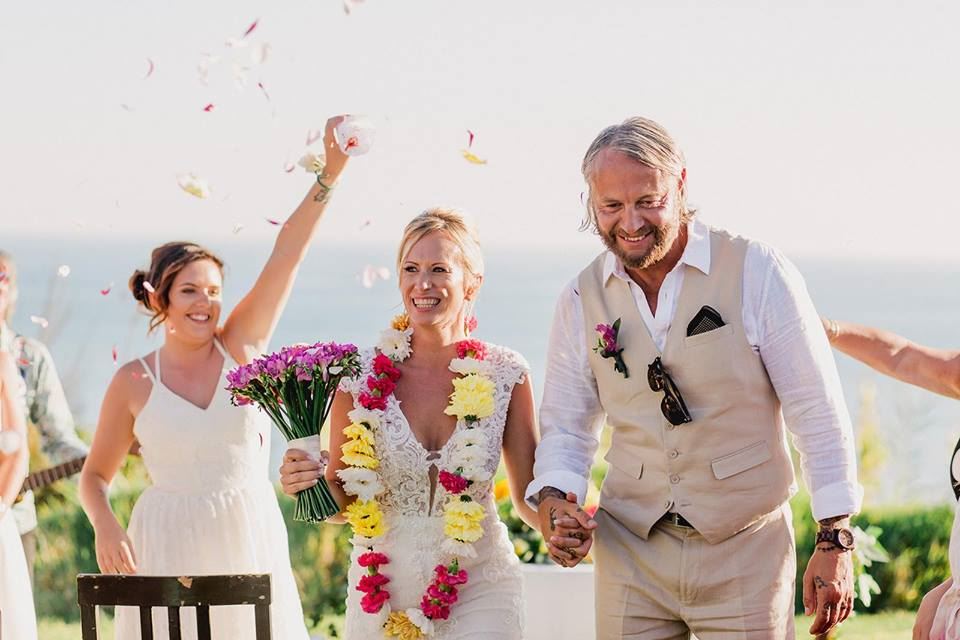 With a diverse photography background including portraiture, travel photography and even photographing dogs in shelters in order to help them find new homes, Paul from Clifton Wedding Photography is a popular choice among local Berkshire couples. He works documentary-style, capturing images of the day that perfectly represent the love and emotion that makes a wedding such as special occasion for all. Get in contact with Paul today to discuss your photography requirements.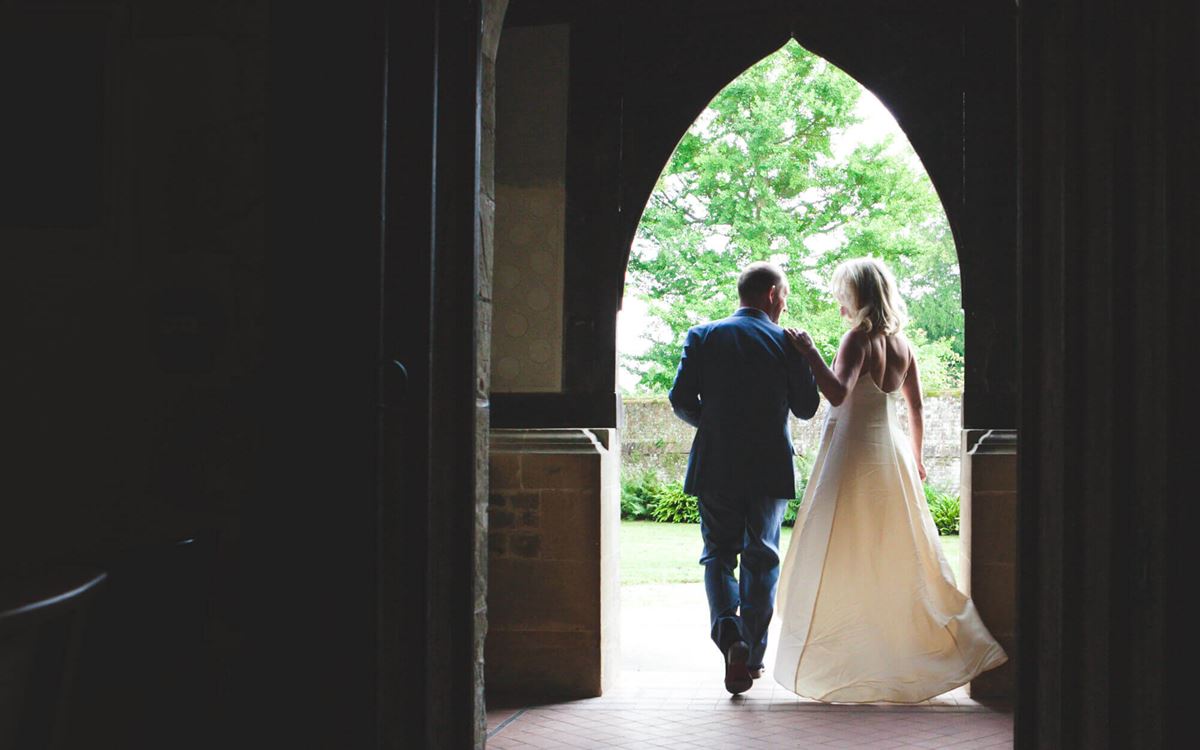 Abby Taylor recognises that your wedding day is one of the most exciting and wonderful days you'll ever experience in your life. She knows that you want your wedding day photography to reflect the love, joy and happiness that comes from getting married, and so this is what she focuses on capturing. Abby describes her work ethic as professional yet relaxed. This is where she will work her hardest to give you everything you want from your wedding day photography, while keeping her vibe relaxed and making you feel relaxed in the process. Choose Abby and marvel at her soft and lovely photography style.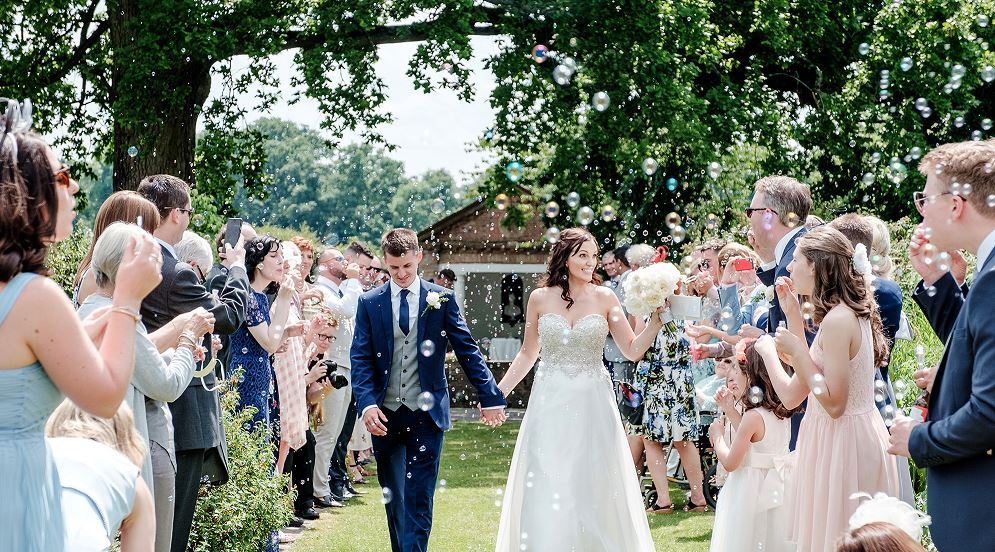 Benjamin is one of those photographers that has a truly beautiful vision. His work is absolutely flawless with its fine use of colour and light, its sense of ease and joy, its artistic compositions and dreamy vibe. You will find it hard not to fall in love with Benjamin's photography. Treating every couple like the unique individuals that they are, Benjamin will also work his hardest to achieve your unique vision. Always believing that there's a story to tell, Benjamin is your ideal Berkshire-based photographer.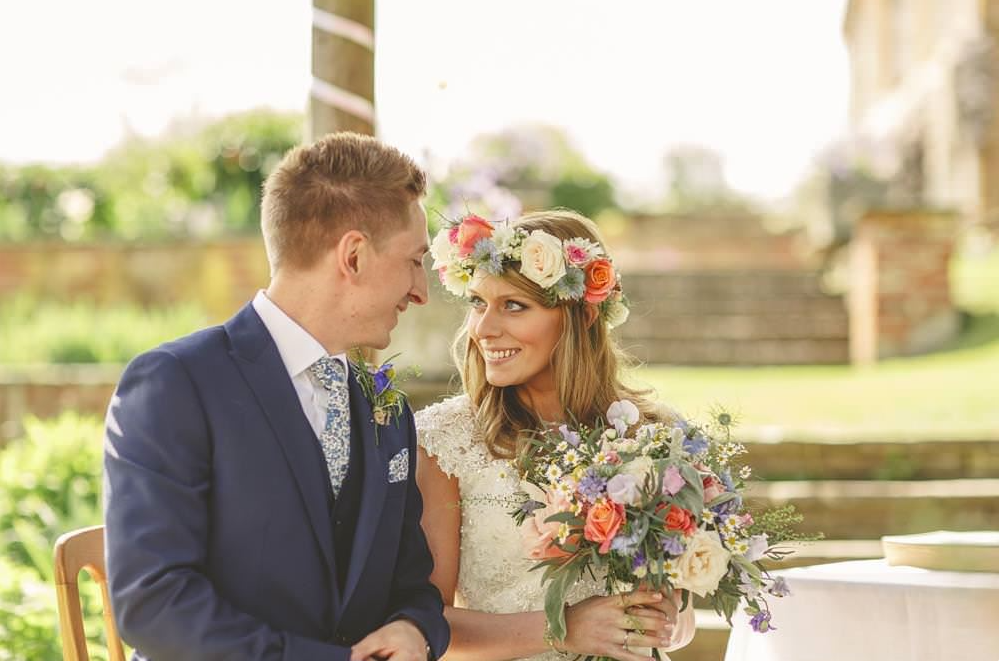 Will Fuller is an award winning photographer who would be delighted to photograph your upcoming wedding. Will tells the story of your wedding day exactly as it happens so that you can remember the day in its entirety. With Will's relaxed and informal approach to his photography, he will be able to capture every wonderful moment that your wedding day brings. Will's style is truly remarkable. It is dramatic and lively, yet elegant. It also has a quietness to it that just makes you want to keep on looking. Book Will today and you won't be disappointed.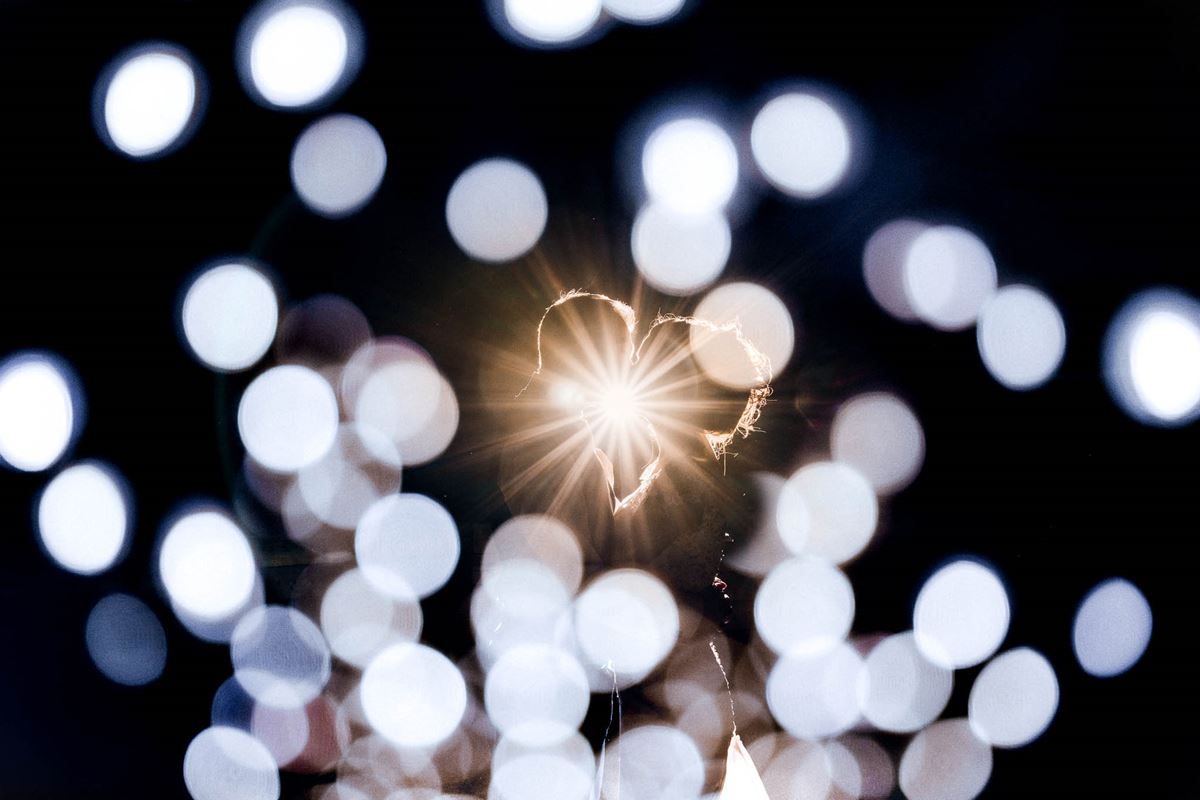 Kamal from KM Wedding Photography describes himself as an image maker that captures beauty, fashion and portrait in a wedding. Not only does Kamal work tirelessly on the day to capture the raw, emotional and joyous moments as they unfold, he also puts in hours in post-production to create a final result worth keeping and sharing with loved ones for many years to come. For those on the hunt for a professional photographer in Berkshire, Kamal from KM Wedding Photography is a must-see!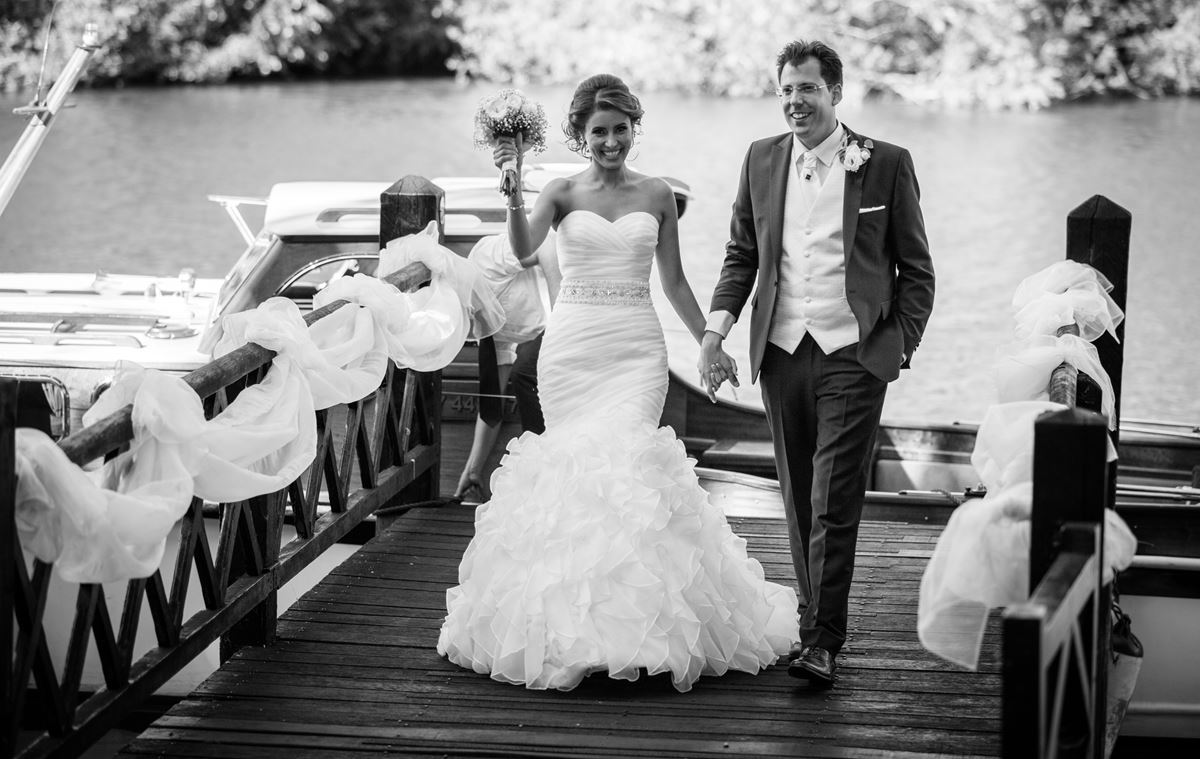 Neale James is one of those photographers that you want to have at your wedding. He is deeply passionate about photographing a wedding as it unfolds so sticks to working in the background and will only take centre stage if asked by a couple to do some posed photos. His work ethic is completely unobtrusive and relaxed and his style is graceful and emotive. He captures portraits of guests at unexpected moments, always showing a person's true beauty in every image. For award-winning photography at your wedding, go for Neale.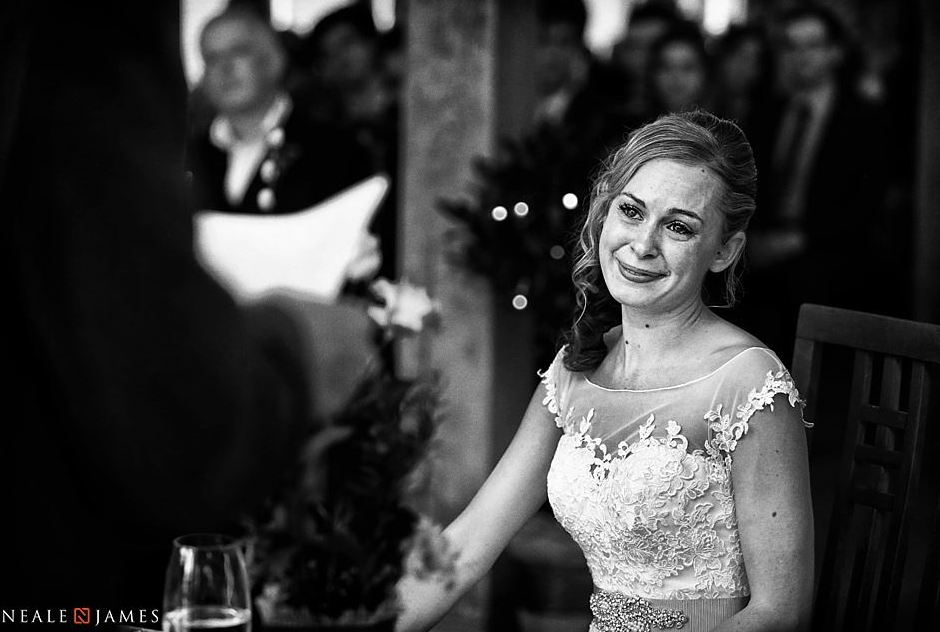 Laurent is a wedding photographer who hasn't been doing it for too long, but has really managed to find his calling. His photography is chic, artistic and supremely lovely so it's surprising that he hasn't been in the industry all that long. If you've fallen in love with Laurent's style, then make sure you book him today. And the best thing is, if you book through Easy Weddings, you'll be able to take advantage of Laurent's 20% off discount. Get in quick!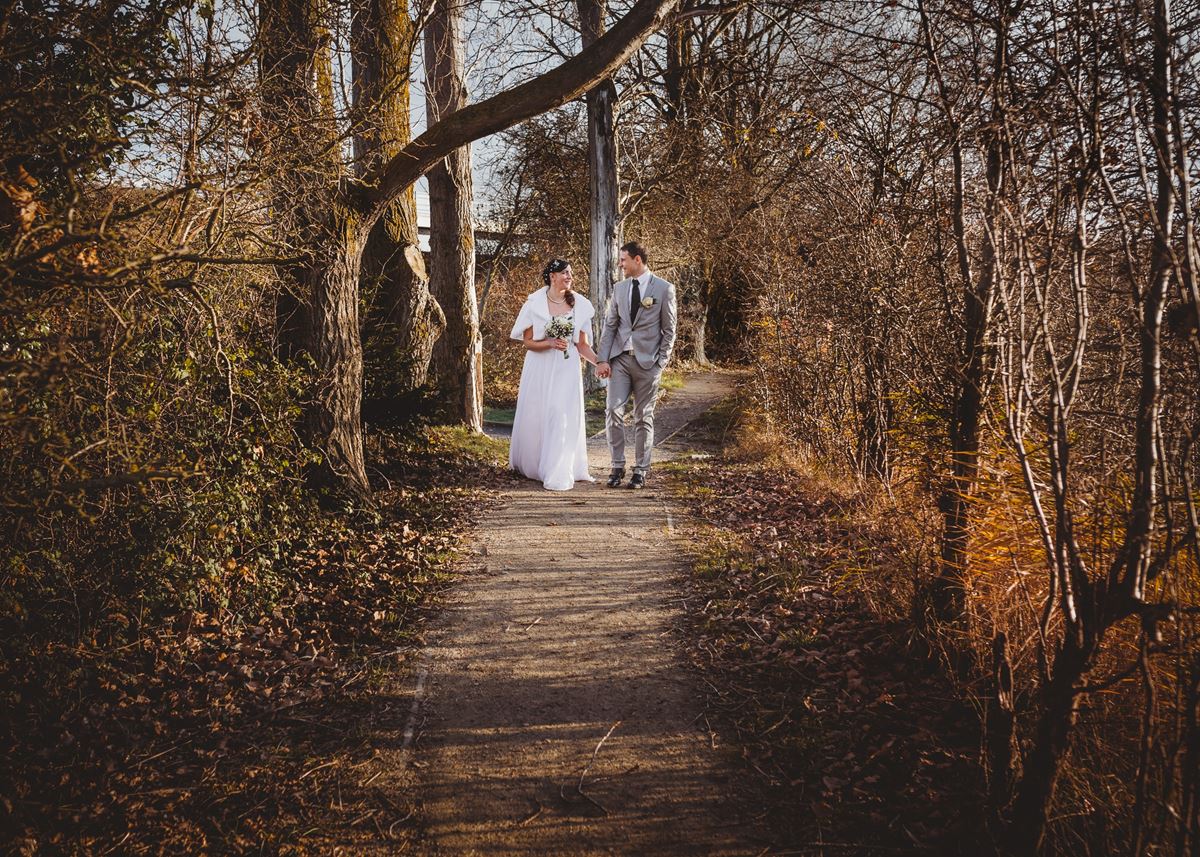 The team at Lenka Jones Photography pride themselves on their work ethic. They blend modern photojournalism with traditional posed photos for a couple's special day, making sure every precious moment is immortalised on film. Their style has a lot of romance embedded in it but doesn't skimp on the fun either. With a variety of packages to choose from that cater to all budgets, the team at Lenka Jones have got you covered.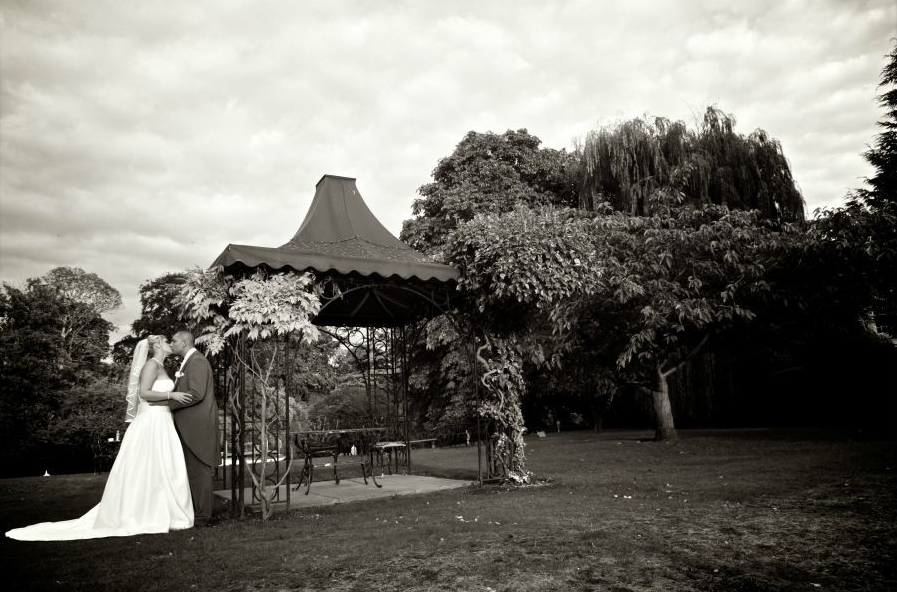 The team at A Wedding Image have a timeless and graceful ease in their photography style. With over 20 years of photography experience, this team has seen a wedding or two that's for sure. They are comfortable in photographing couples in some of Berkshires charming towns or in the beautiful lush countryside. In any setting, this team makes their clients shine. For experienced, professional and classic photography, go with A Wedding Image.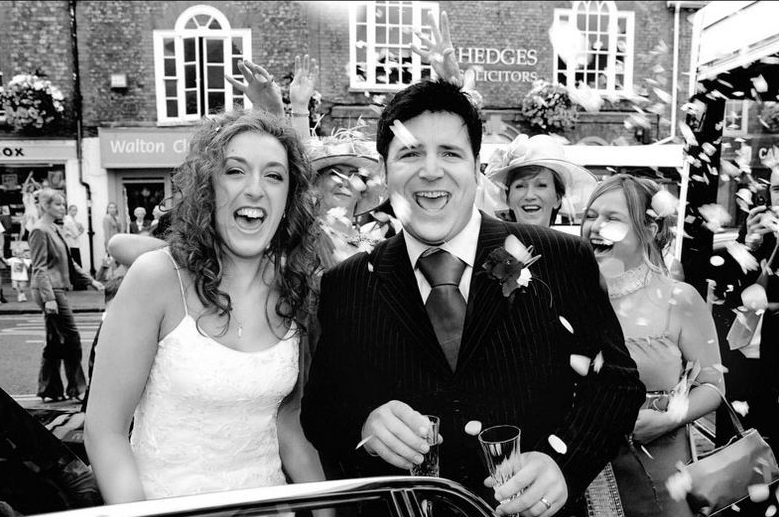 Ilaria Petrucci is someone who can find beauty in all things. This is what makes her such a talented photographer. When it comes to photographing a wedding, having your photographer capture everything that makes you beautiful is imperative for stunning photography. Ilaria loves to get to know her clients before the big day, so she'll go the extra mile to make sure you're all on the same page. Her style of photography is soft, romantic and joyful. With a true vintage quality, you'll love the dreamy ambience her photography gives off so much that you'll want to book her on the spot.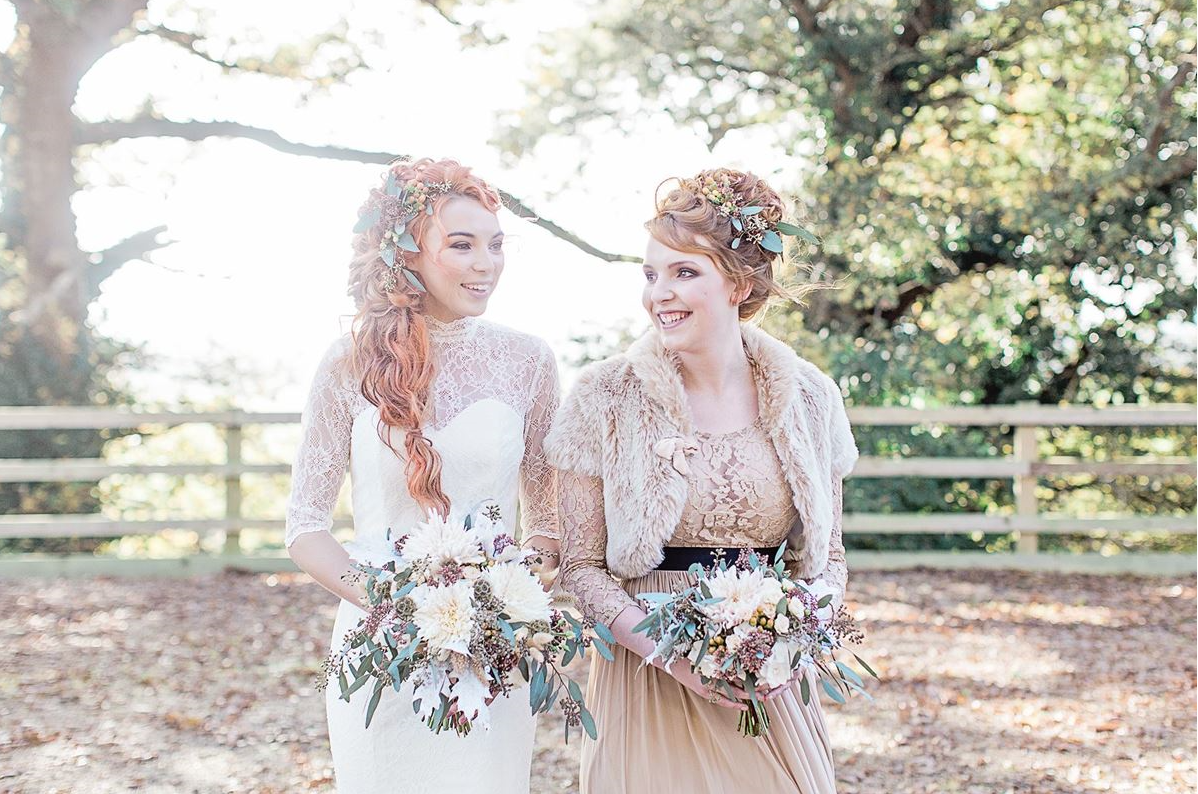 With close to 10 years of photography experience, Leana Catherine Photography is a popular choice among local Berkshire couples. Leana works closely with her clients on the special day to ensure all the intimate, raw and joyous moments are captured on camera. Get in contact with Leana Catherine today and begin planning your photography package!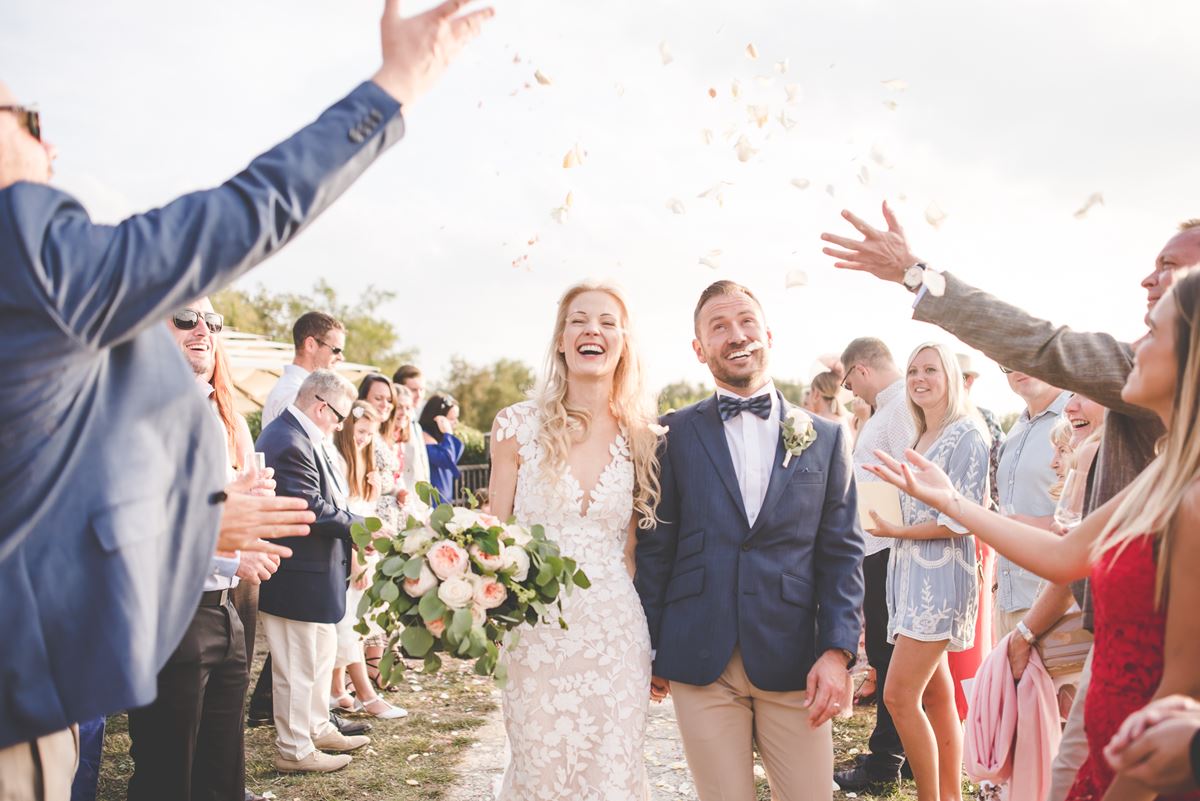 Rebecca Tovey specialises in unobtrusive reportage photography that documents every special emotional and joyous moment as it unfolds on the big day. She endeavours to always go above and beyond, and captures the best possible photos so couples can cherish and share their wedding album with loved ones for many years to come. If you are searching for a reputable photographer in Berkshire, Rebecca Tovey is a must-see!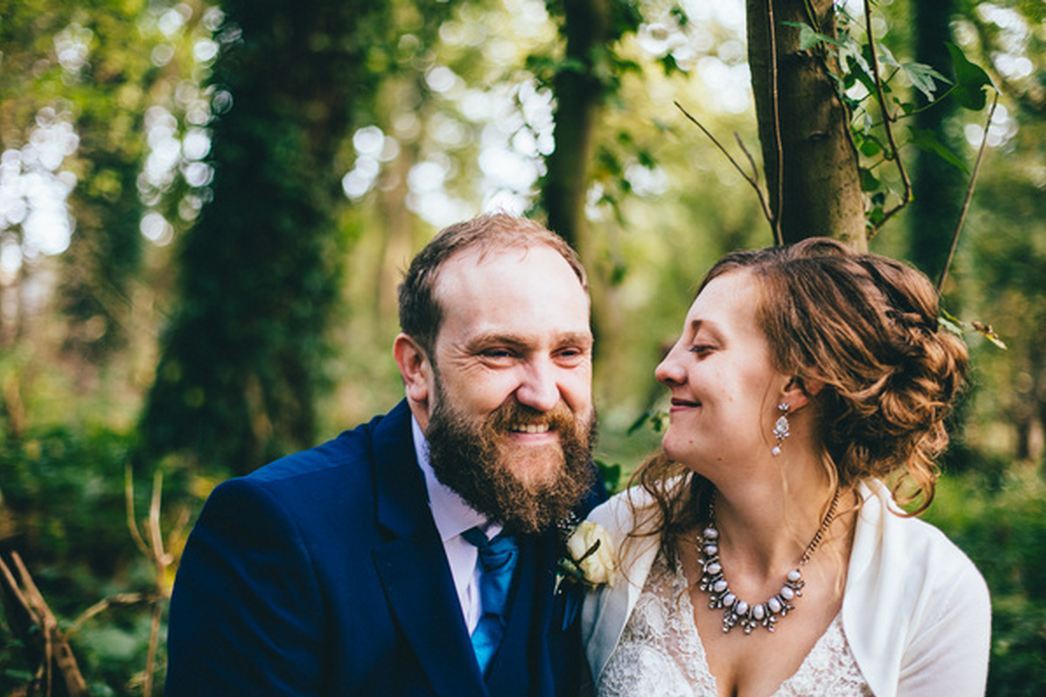 For those searching for reputable wedding photographers that service weddings held in Berkshire, we recommend starting with our list of the top 20 professionals in the area.
For further information on these talented folk or for our full list of photographers for your lovely Berkshire wedding,
click here for details.