Belfast, a quirky yet beautiful city in Northern Ireland, is a lovely place to get married and take your wedding photography. Whether you're looking for a photographer to capture you and your partner frolicking through the Botanic Garden or the grounds of Queen's University, looking hip down one of the city's fabulous alleyways, downing a Guinness in a lively pub, or in front of any of the stunning countryside and coastlines just outside of Belfast proper, you'll find someone who fits your vision right here.
With a tonne of experience photographing couples in Belfast and in front of its stunning coastlines just outside the city, Paula McManus is the ideal choice for your Irish wedding. With a beautiful, timeless style with a modern edge, Paula has a true talent for using natural light in her photographs. This is even more skilful considering Belfast's famous rainy weather. You'll love Paula's reportage style photography and long to see more of her stunning portfolio.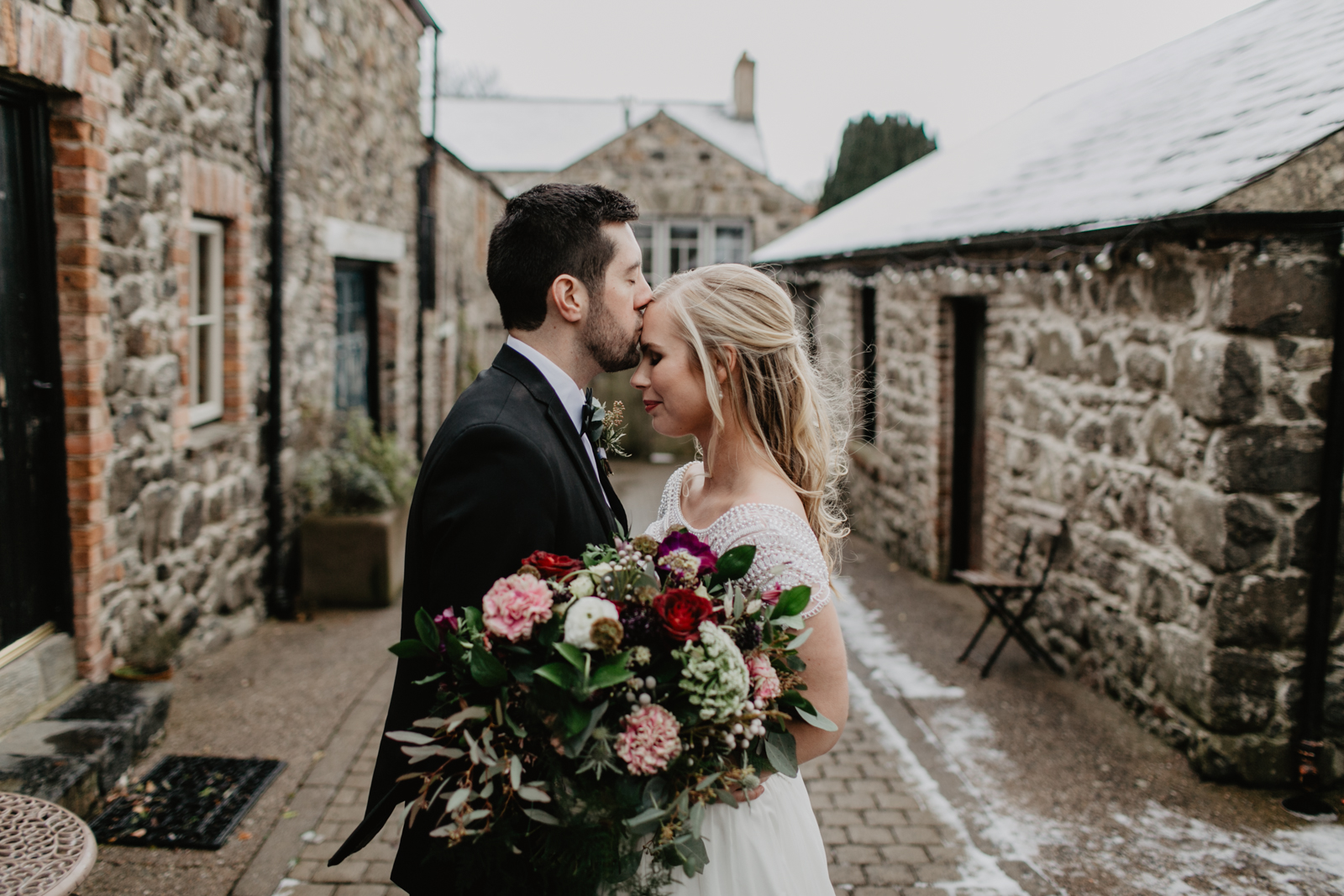 Colin Metcalfe is a photographer who believes that in order to have successful wedding photography, you must have a good relationship with your photographer. This is why Colin strives to put his clients at ease, focus on making the day fun and to keep his chipper demeanour at all times. If you go with Colin, he'll make sure you get to know each other before the big day so that you are truly comfortable. His style is elegant and classy and he has extensive experience photographing couples in beautiful Belfast hotels and countryside.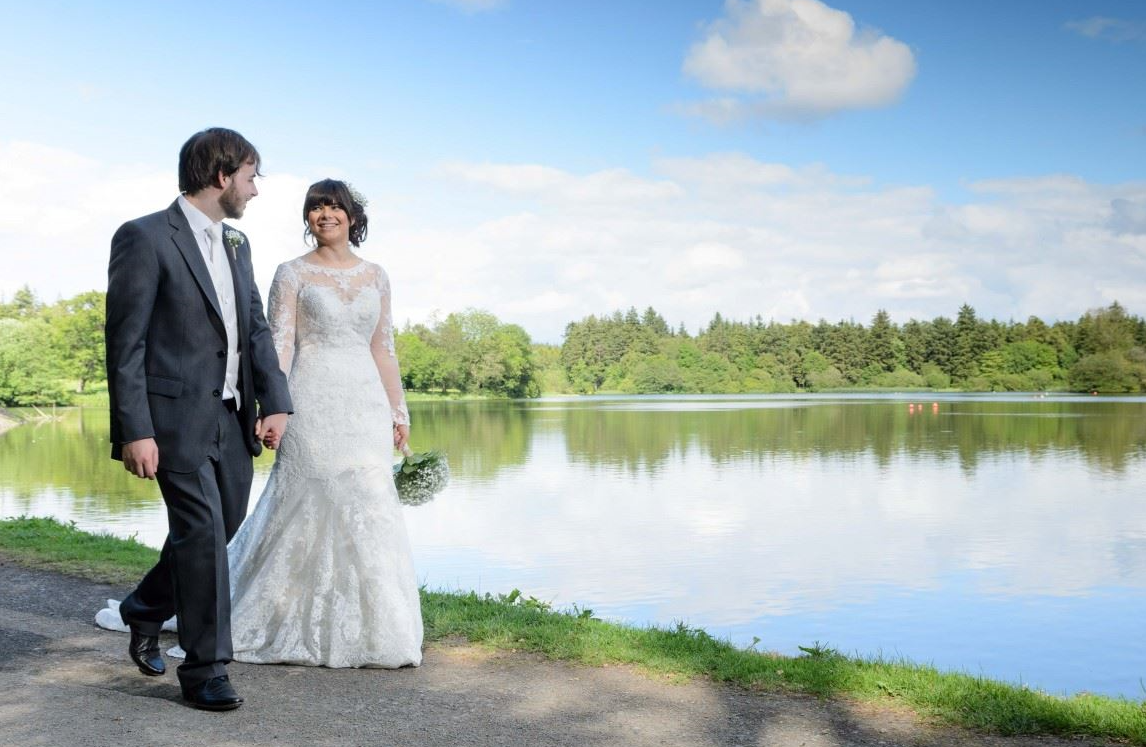 Caroline Smyth likes to think of herself as a storyteller. When it comes to wedding photography, Caroline longs to tell your story in her signature dream-like photography style. She prides herself of her ability to play with light and colour in her work, resulting in very romantic and wistful imagery that you'll fall in love with. With a talent for close up portraits, artistic composition and capturing all that is beautiful about Northern Ireland, you can't go past Caroline.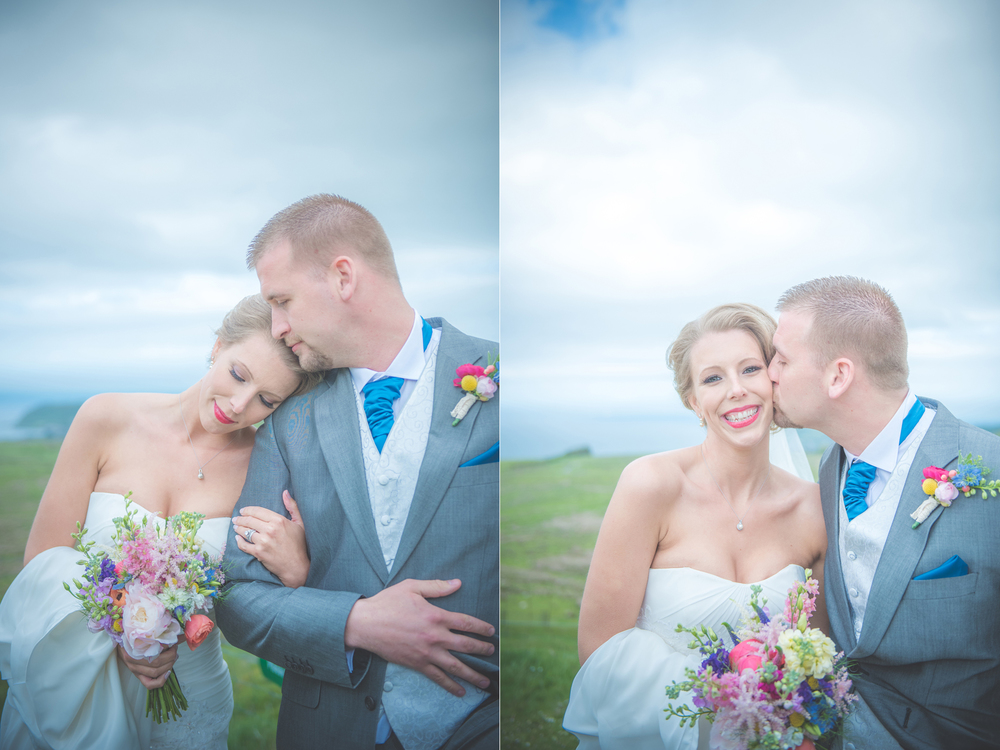 With a true passion for capturing stunning scenery from rivers to mountains, Stuart Macrory is ideal for your Irish countryside wedding. Stuart is highly experienced and you can certainly tell by his portfolio. His work is very beautiful, romantic and has the perfect hint of drama to make things unique. He is able to capture both love and fun in his work, making him ideal for photographing your wedding.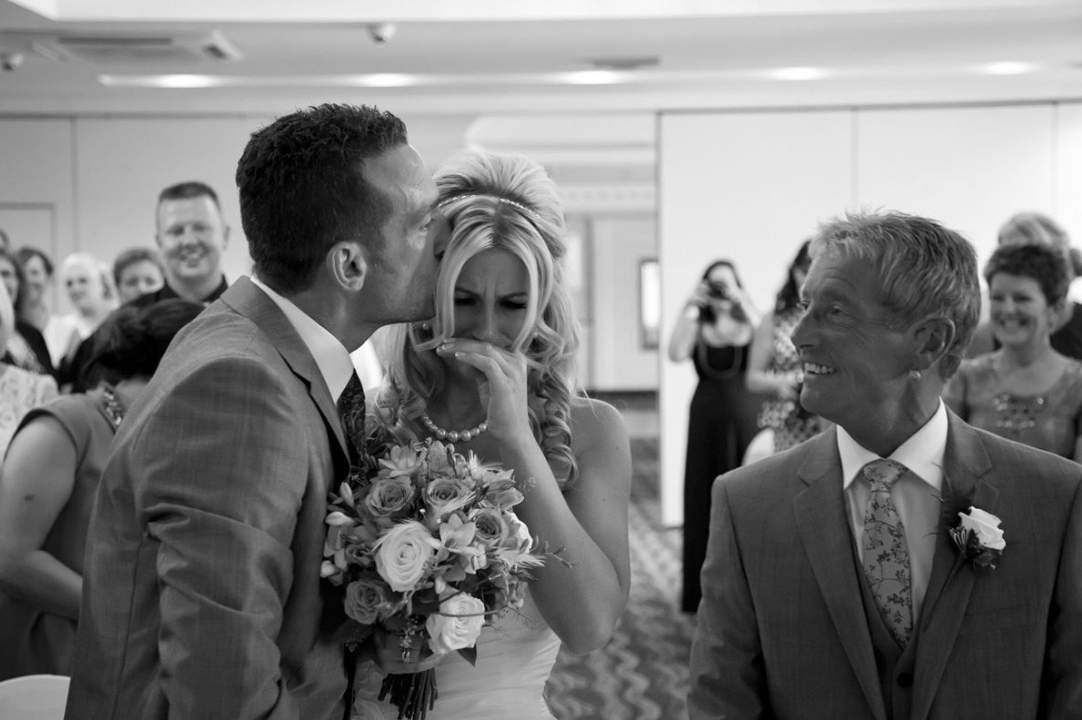 If you like the sound of award-winning photography at a professional, skilled hand, then you may have found your match in David Coote. David loves to build a strong rapport with his clients. He has a friendly and relaxed demeanour making him the ideal wedding photographer if you're a little camera shy. Based just outside Belfast, David loves to capture weddings both in the city and in the stunning landscape surrounding it. With a mixture of photojournalism and traditional posed photography, David is ideal for those who want a friendly and versatile photographer.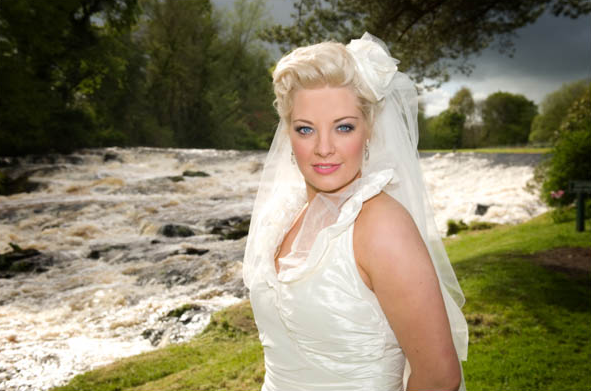 The face behind the lens at A Thousand Words Photography is Claire. Claire's talent for photography has stemmed from her fascination with people. She believes that everyone has a beautiful and unique story to tell and this is what she aims to capture in her photos. Claire's style is very artistic and creative, but she doesn't take herself too seriously. You'll always find that essential element of fun in her work. With a huge talent for using natural light, you'll be enamoured by Claire's dreamy images.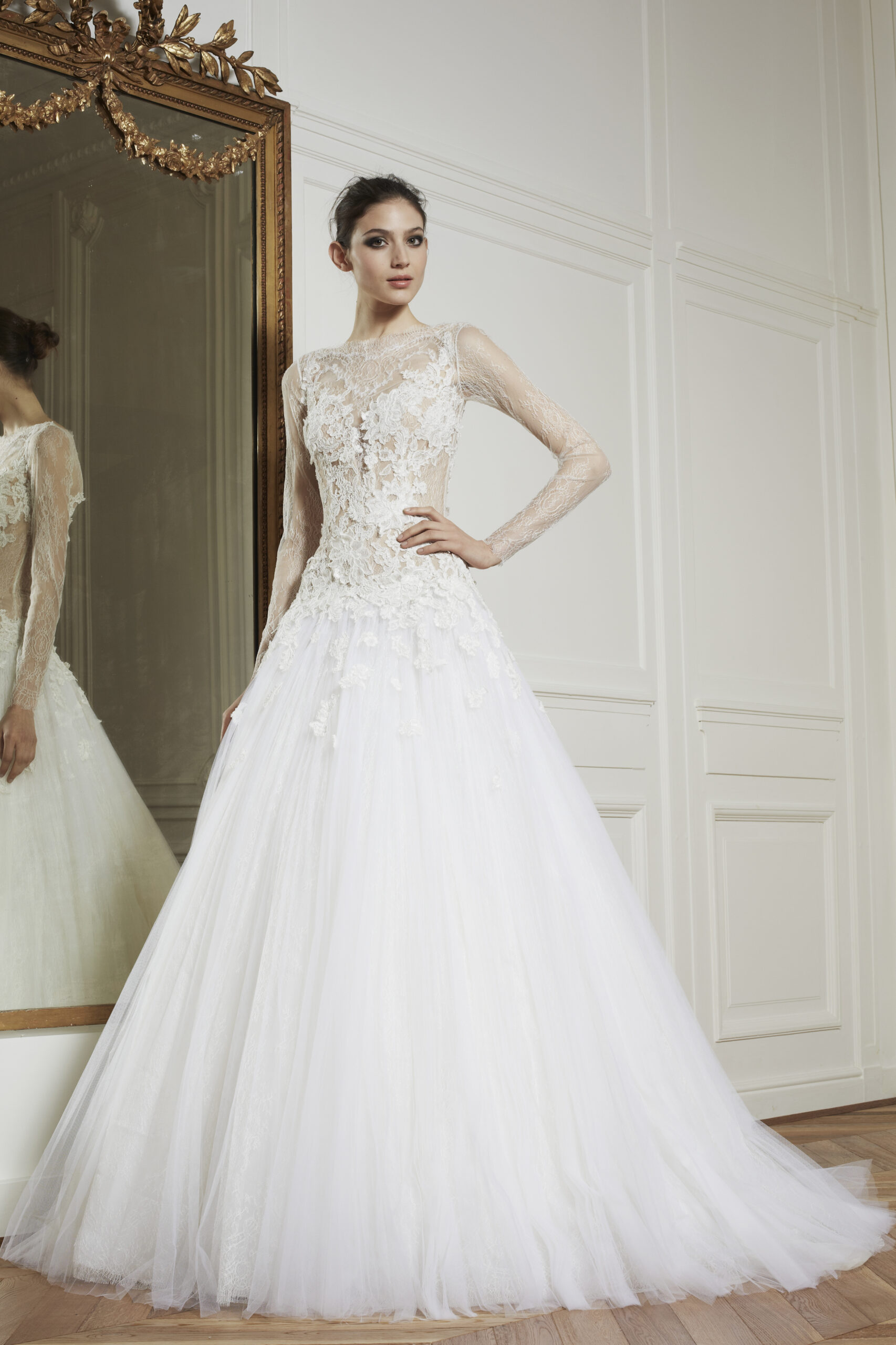 As the name suggests, Graham Crichton's photography is beautifully artistic. Graham manages to walk the line between timeless wedding photography and art, meaning his work is unique yet not completely removed from that classic style that we all know and love. With a knack for lovely, distinctive compositions, Graham's work will speak to the artistic souls. So, if you love an artistic flair but you don't want it to overpower your wedding photos, then check out Graham's portfolio and give him a call. He'll love to discuss his fabulous wedding packages with you.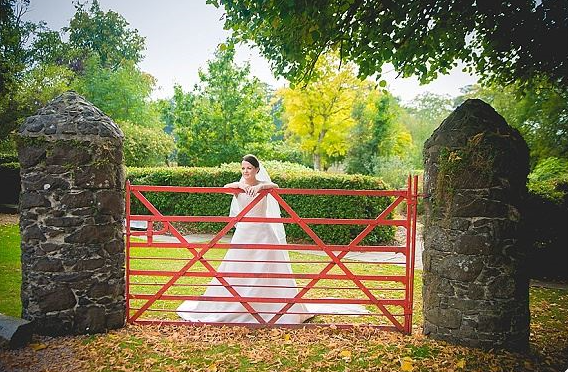 Graham Curry is all about quality. He prides himself on his selection of bespoke wedding albums and high quality prints. Graham is the ideal choice of wedding photographer if you're looking for a true professional, with a classic style who believes quality comes first. If you love a blend of modern reportage style photos and posed photos, then you'll love the work ethic of Graham. Book him now for your Belfast wedding!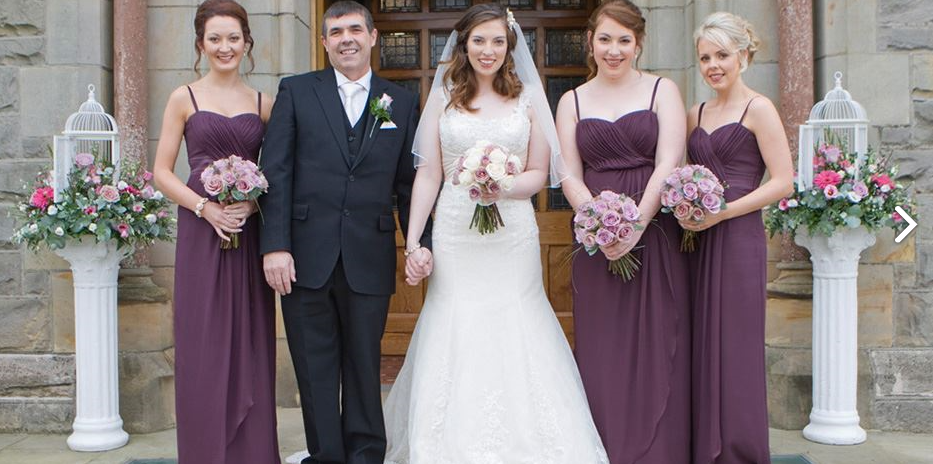 Lynn Stanfield likes to focus on creating a relaxed and fun environment so her clients can feel at ease. So if you and your partner hate getting your photos taken because you happen to be camera shy, then you'll feel super comfortable with Lynn as your photographer. Her style is very soft and beautiful, almost like a rainy day in Northern Ireland. She can capture lovely portraits with a dewy, fresh colour palate and capture far-off romantic moments between you and your partner. If you want a talented photographer who has a way with colour and a relaxed vibe, then you really can't go past Lynn.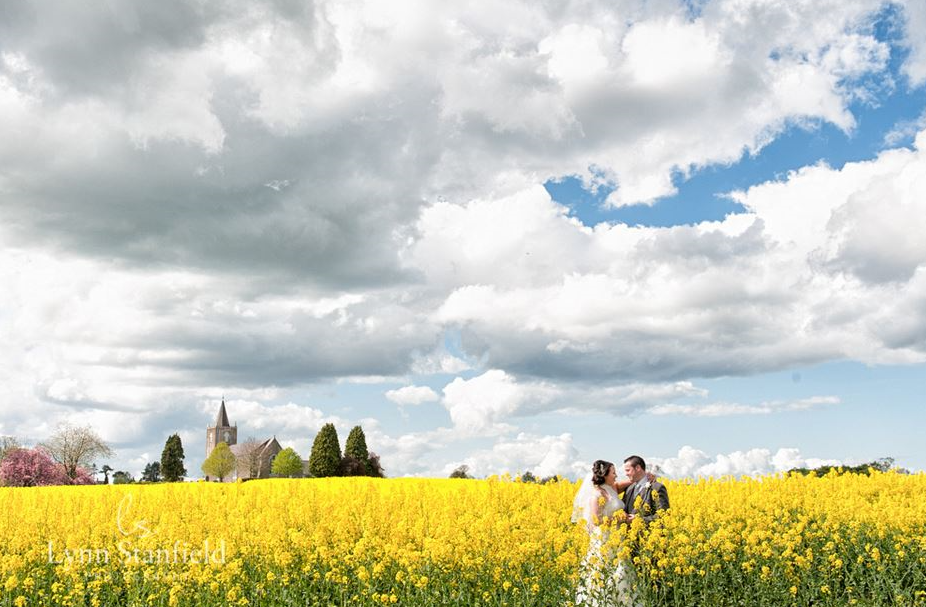 If you're looking to hire a professional and experienced photographer who knows Northern Ireland well, then a great choice would be Frazer Smyth. Frazer likes to be creative with his work. He uses a photo editing suite to give you a choice of stunning black and white photography, or a mixture of lovely coloured and black and white photos. Frazer's all day coverage starts at the affordable price of £595, which includes a high resolution CD with all of your images on it. If you want a little more in your package, you could opt for the more bespoke option at £795 which includes both the CD and a stunning designer wedding album.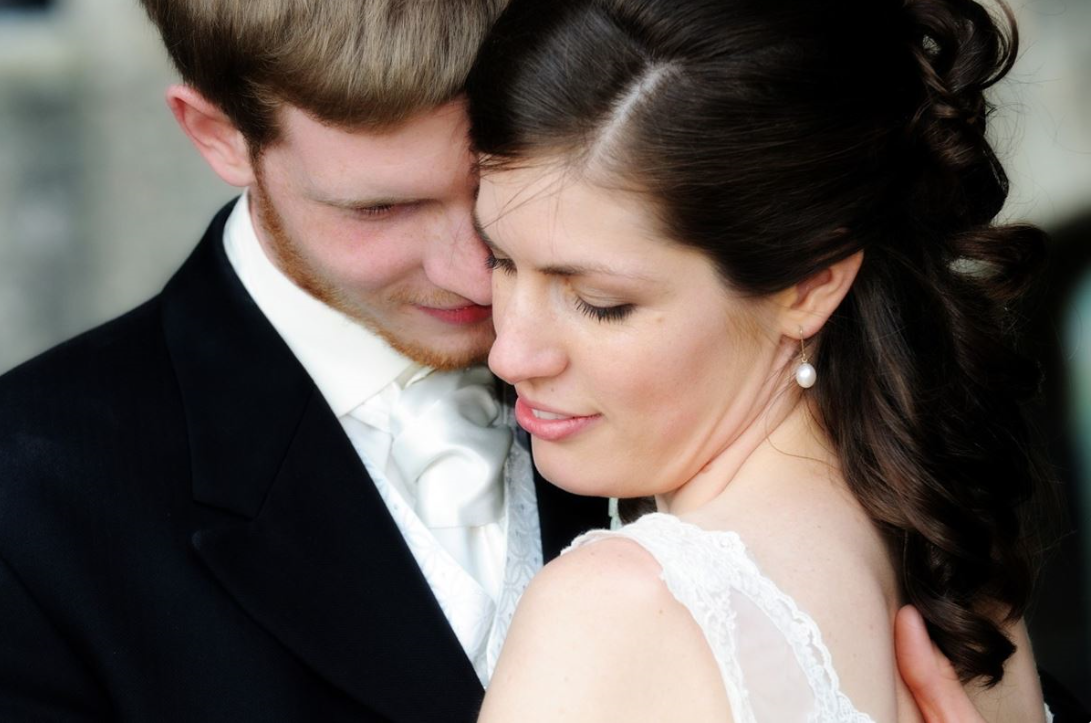 At Snappitt Wedding Photography, you'll find a team of friendly and professional photographers who are here to capture all of those precious moments from your big day. This team recognise that a wedding day is not just a collection of moments, but a story that should be told in the right way. This is what the team at Snappitt are here to do for you. This dedicated teams are here to offer their natural photojournalistic style and create a wedding album that is impossible not to love.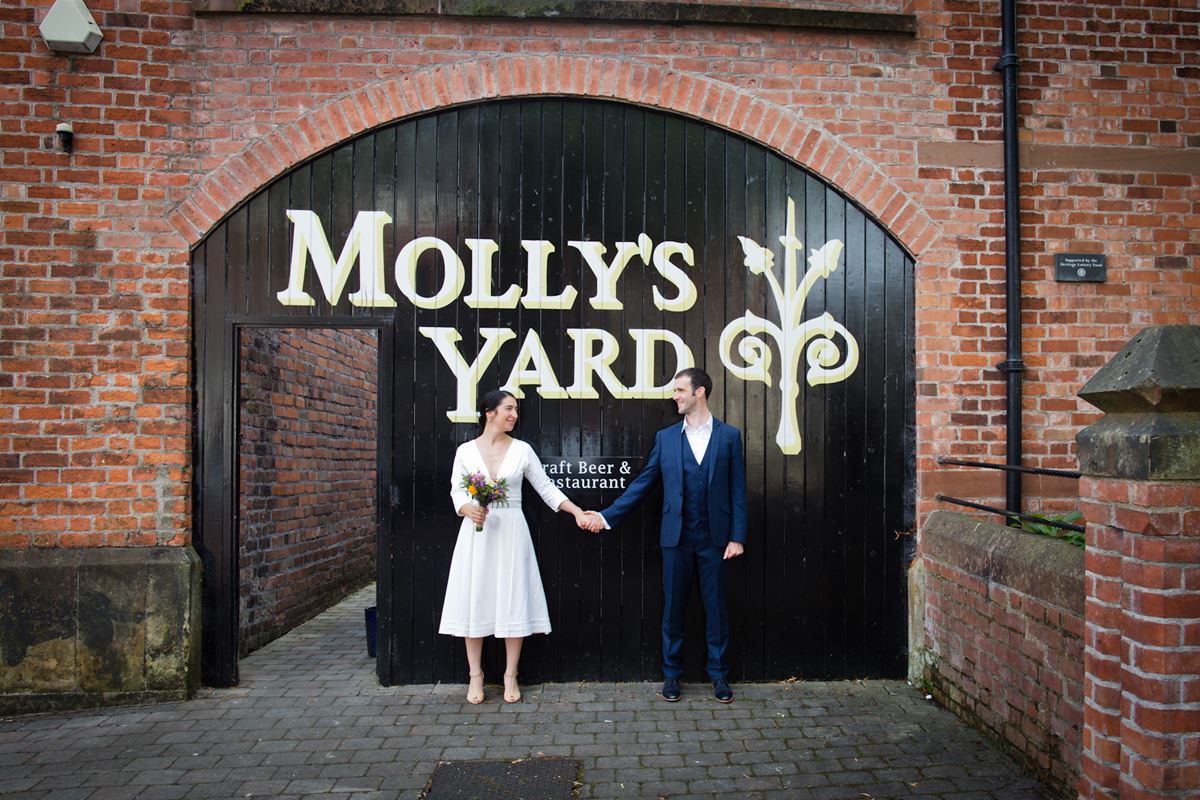 The team at Ilto Wedding Photography believe that the photography itself is the easy part. The challenging part of wedding photography and the thing that distinguishes a good photographer from a bad one is personality. Some people just have the right personalities to be wedding photographers and the team at Ilto are those people. They are able to put their clients at ease and help them enjoy the day as they were meant to enjoy it. This team work in a documentary style so you'll be comfortable and won't even know your photographer is there.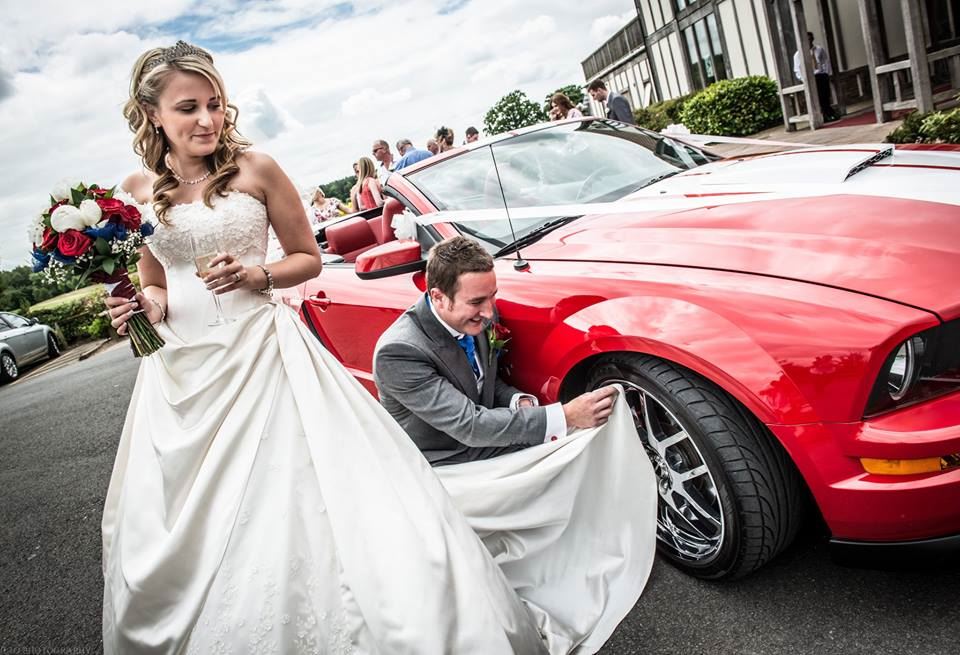 The team at Simple Tapestry are fascinated with the simple things that bring people together. The tapestry that forms when two people fall in love. These connections are what inspire this team to take their lovely wedding photos. They work in a natural, documentary style where every wonderful moment from a couple's big day is captured. This team have a soft and delicate style that is highly romantic and wonderfully dreamy. Check out this team today. You won't be disappointed.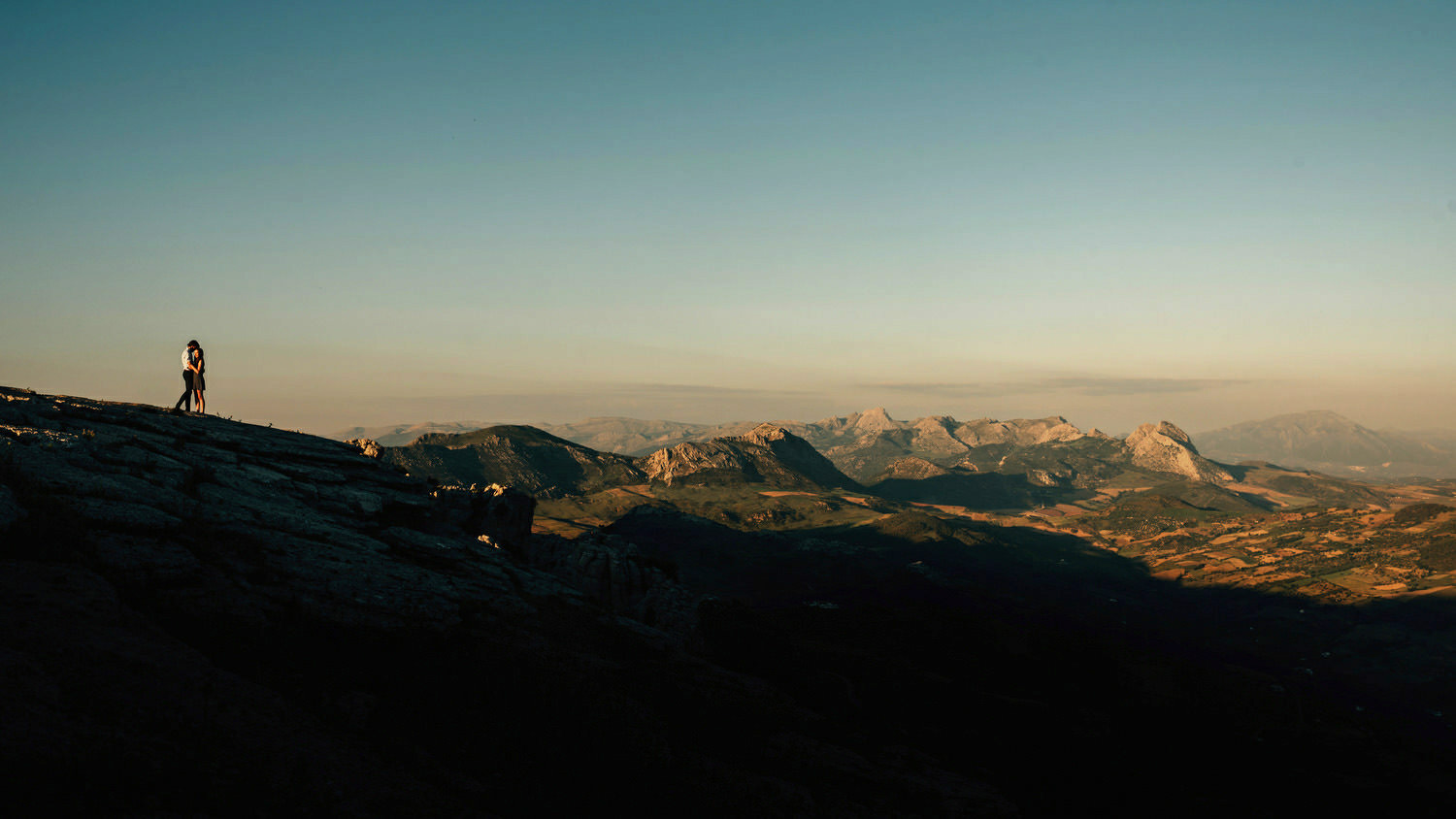 The team at Shine Pics are all about delivering a high quality product in a professional and efficient manner. They boast a simple pricing structure and affordable wedding packages for you to consider. They break their packages down into time so that if you only require a photographer for an hour or two, you'll be able to opt for this option. Alternatively, you can choose an all-day session with a photographer for your wedding day if you feel like you want the entire day to be captured. The decision is yours! With their classic and fun style of wedding photography and their flexible packages, Shine Pics are the team for you.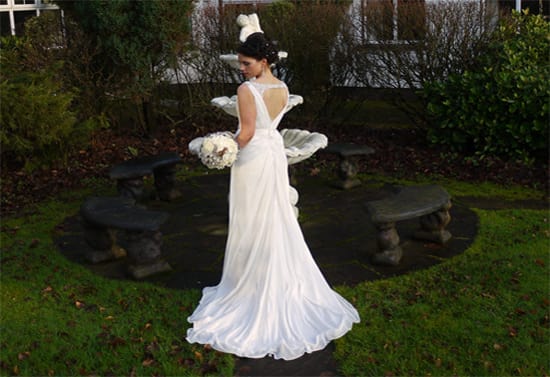 Peter Thomas is a wedding photographer who loves to discover new and unexpected things whenever he photographs a new wedding. Peter believes that wedding days bring with them a sense of surprise, you never know what the day will reveal to you and he's all about capturing that in his beautiful images. Peter's style is of exceptional quality. His colours are deep and rich, his compositions are elegant and artistic. Peter's work is beautiful and romantic. It's highly unique and the perfect choice if you're after that photojournalism style with an artistic flair.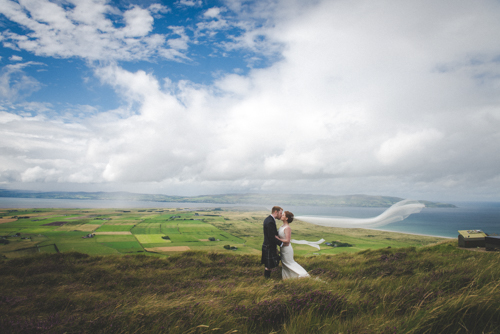 Tommy and Laurene are the husband and wife team behind Pure Photo NI. These two are all about giving their clients photography that is both creative and timeless, with a modern twist. A lot of their work is candid, which is lovely for those completely natural shots. They also blend in posed shots as well which makes for a wonderfully versatile wedding album. These two like to work unobtrusively so that your special moments are captured in the most authentic way possible. Let Tommy and Laurene capture your wedding day in perfect finesse.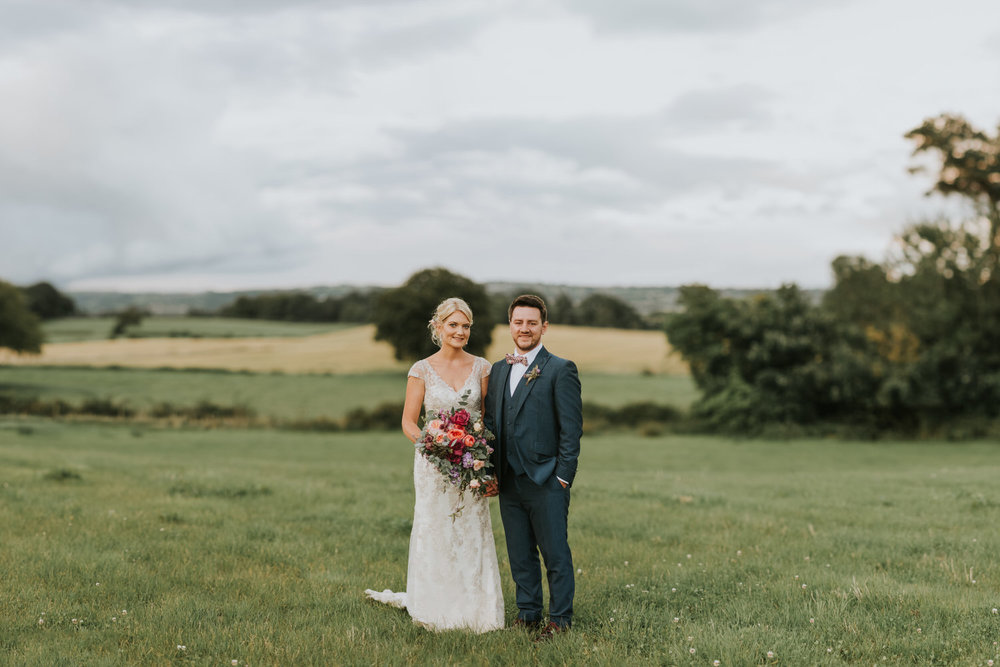 George finds that being a part of a couple's wedding day is a huge honour that he feels privileged to be a part of. George works in a photojournalism style which he loves as it creates the most natural photography. It's also probably the nicest way to remember your big day as you'll look upon moments you thought no one saw. All of those glances, loving smiles and kisses will be captured by George in his unobtrusive manner. George's style is elegant and highly colourful. He doesn't shy away from colour and instead embraces it to bring you wedding albums that are as colourful as your lives together.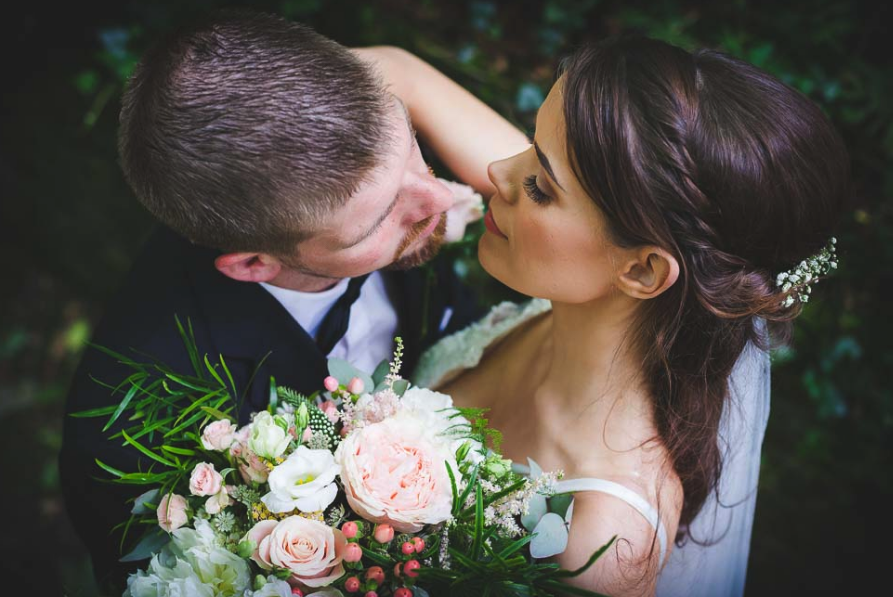 The team at One Fine Day are all about capturing your wedding day in their signature relaxed documentary style. This team love to photograph a day as it unfolds so that their clients end up with the most authentic moments from their big day to look back on for years to come. Honesty and creativity is a big part of this team's work. Their style is highly emotive, soft and sentimental. If you're into natural photography and you don't like posed photography or any trickery to make you photos drastically different, then the team at One Fine Day are for you.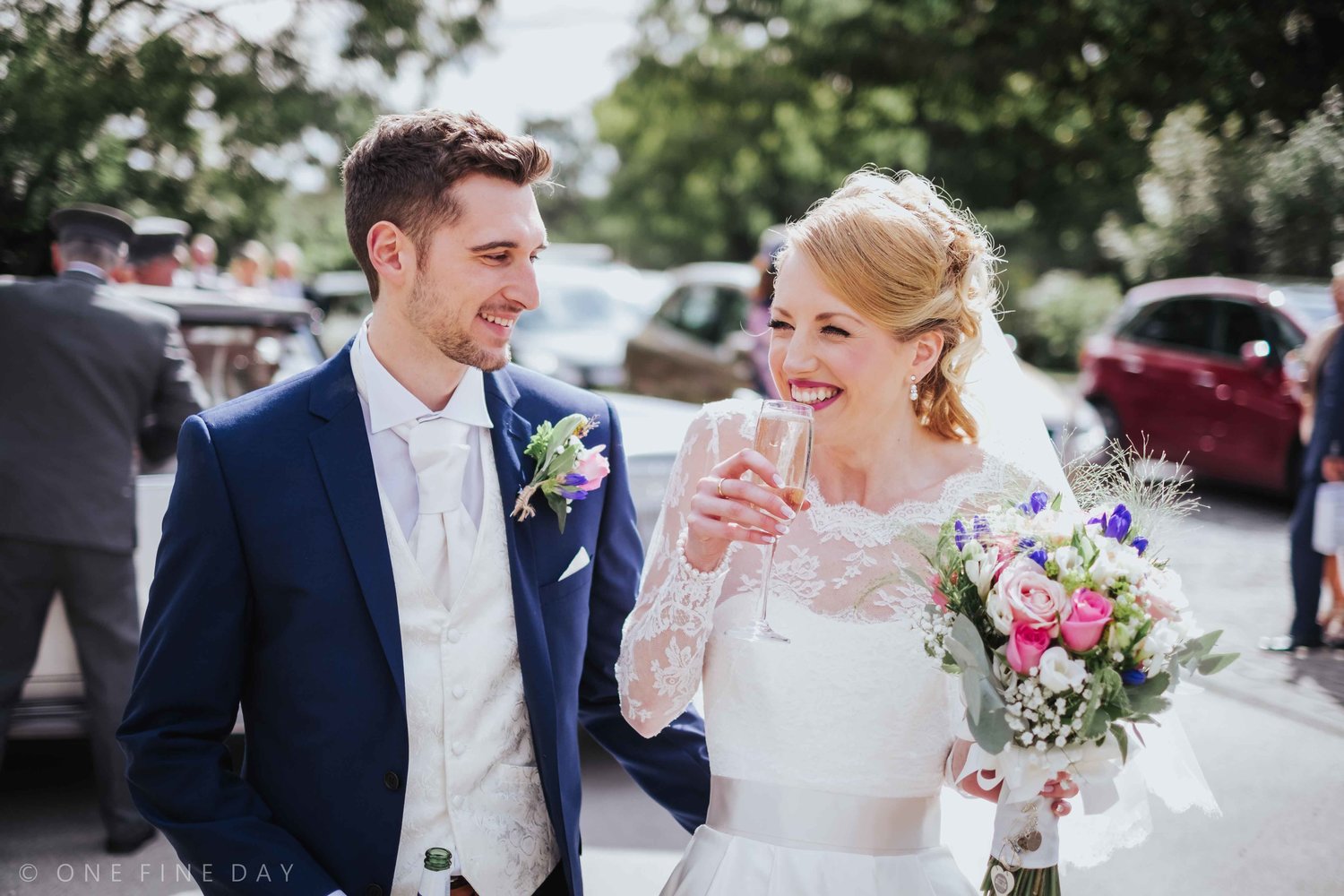 Ursula has a relaxed and chilled out approach to her wedding photography. She considers herself a creative storyteller which is exactly what every couple needs for their wedding day. You want someone who can tell your story the right way. You want someone to see who you are and capture that essence in their photography. This is what Ursula is all about. She likes to blend beautiful portraits, candid and fun photos, and all of the little details from your wedding day in her work. If this sounds utterly perfect to you, then give Ursula a buzz.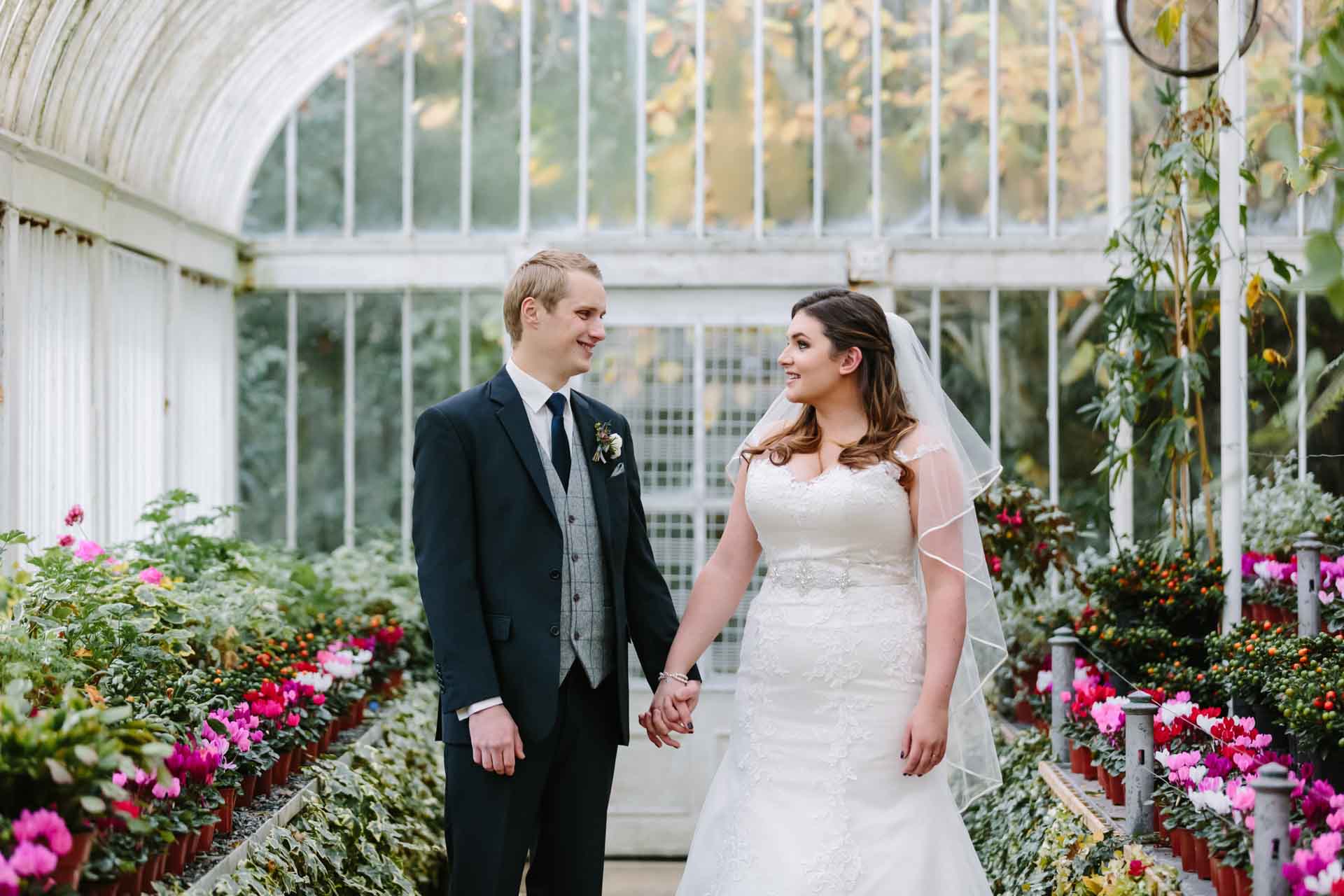 Karolyn and Jess are the couple behind Honey and the Moon Photography. These two capture a wedding day naturally and tell the story as it happens in front of them. They're all about creating collections of genuine wedding photography that you'll want to cherish forever. They love colour and the outdoors and manage to showcase both in their unique style. Their style is natural, beautiful and free from gimmicks.