Leeds, in West Yorkshire, is a bustling city that combines both old and modern architecture. It's cool and hip and is surrounded by stunning Yorkshire countryside, making it a great place to say 'I do'. Here are some amazing photographers that Leeds has to offer.
Darren is the face behind the lens at DMH Photography. He is an experienced and professional wedding photographer with a great eye for detail. Darren's style is classic with an artistic twist. He loves to get creative with compositions and camera angles, while still maintaining an elegant and traditional style. You'll find his work to be beautifully and naturally lit. Darren offers a great range of packages to suit all budgets. His most affordable is his 'bronze' package which costs £299 and his most expensive is his 'gold' which costs £599. For affordable and lovely photography, choose Darren.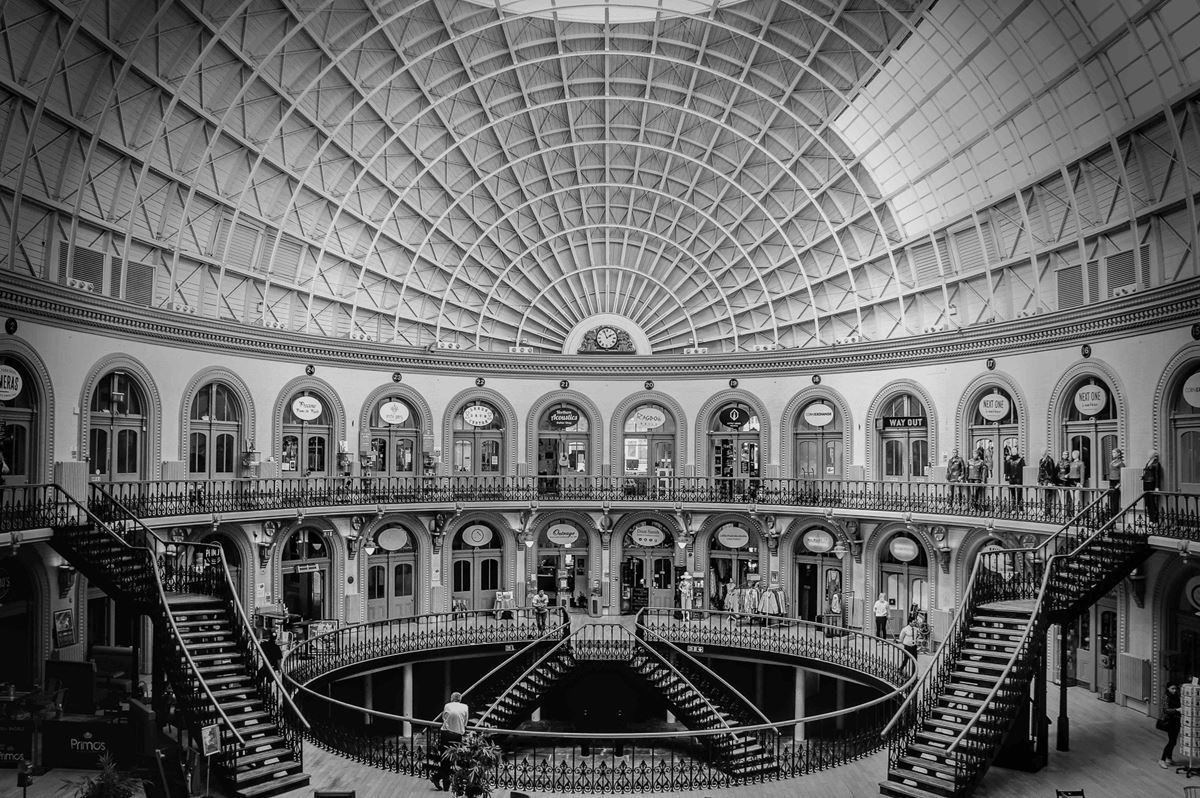 John Hope is a highly artistic photographer who values creativity in his work. John loves to capture all ranges of emotion in his photography; anything from tranquillity to euphoria. Looking at his portfolio, you can easily tell that John has a passion for the arts. His style is dramatic and unique, but altogether romantic and lovely. With a true passion for immortalising a couple on one of the biggest days of their lives, John is the perfect Leeds-based photographer for your wedding.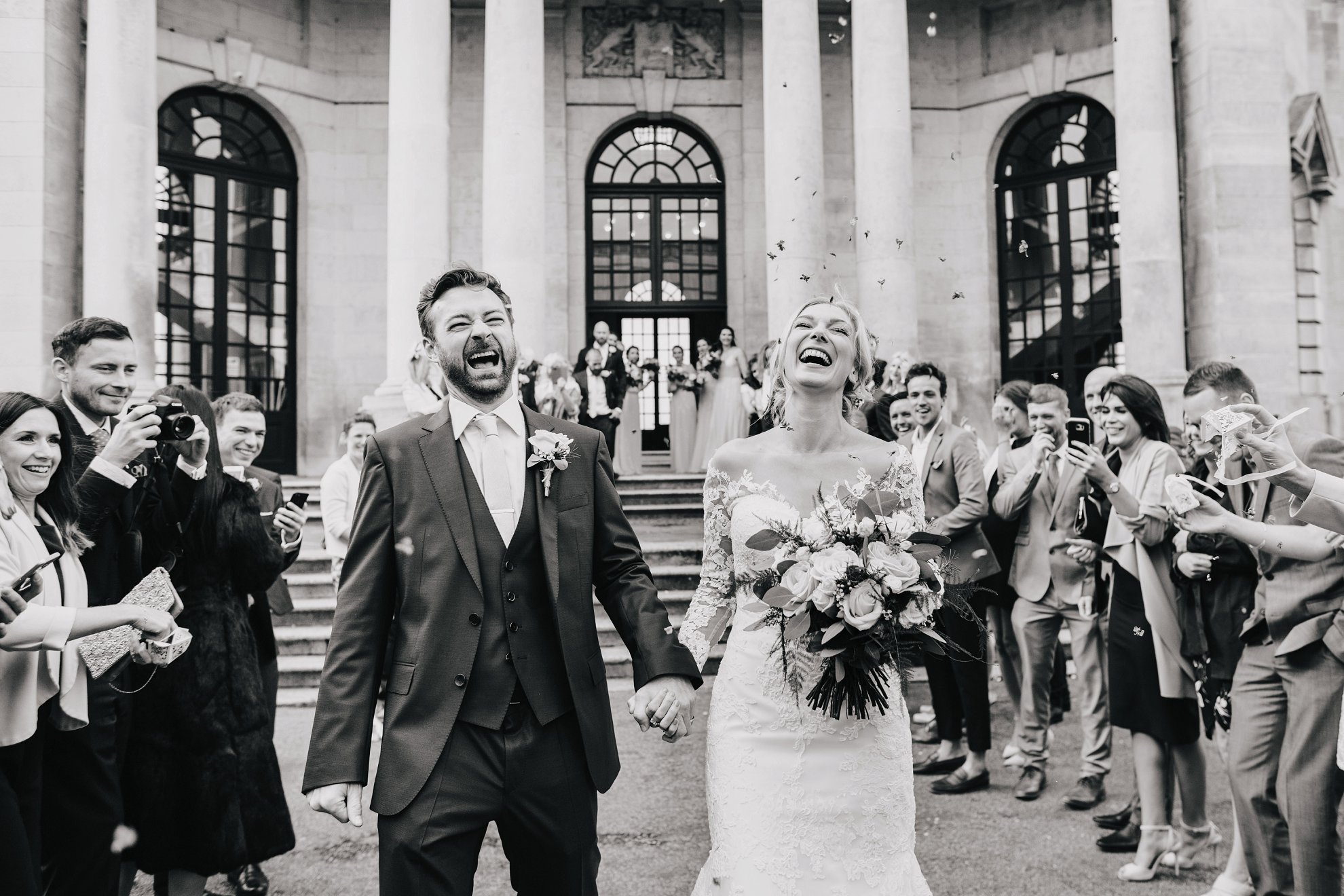 With some of Leeds' top wedding venues recommending the services of Howard Barnett, you know you're in for a truly professional experience. Howard has worked all through Leeds and is very proud of his extensive portfolio. He believes that the best wedding photographers don't just have a beautiful portfolio but also have a great personality that will put anyone at ease. This is what Howard is always striving for when he works. So for a photographer who is professional, experienced and will work hard to make you feel relaxed, give Howard a call.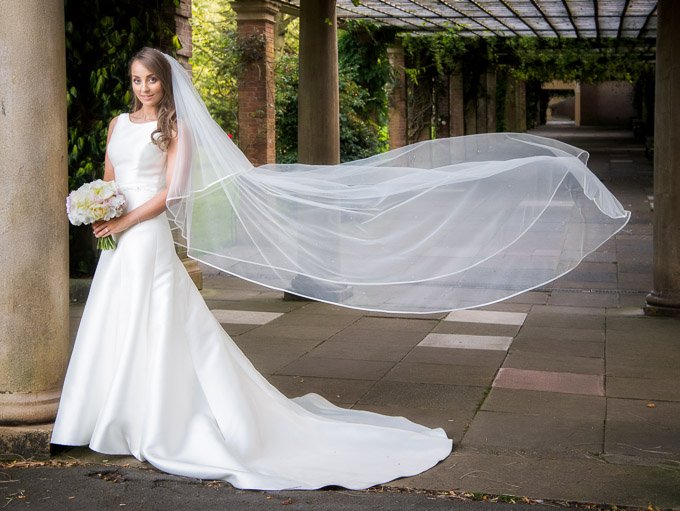 If you're after an award-winning wedding photographer to capture your Leeds wedding, then you're in the right place. Steve Bootle is this photographer. He is here to capture all of your special and precious moments from your big day. He's the kind of guy who recognises that weddings are as unique as the couples getting married and so he treats every single one he photographs as a new and exciting adventure. Steve's photography is best described as high quality and elegant with a sense of joy running through every snap. Call him today and book him for your perfect Leeds wedding.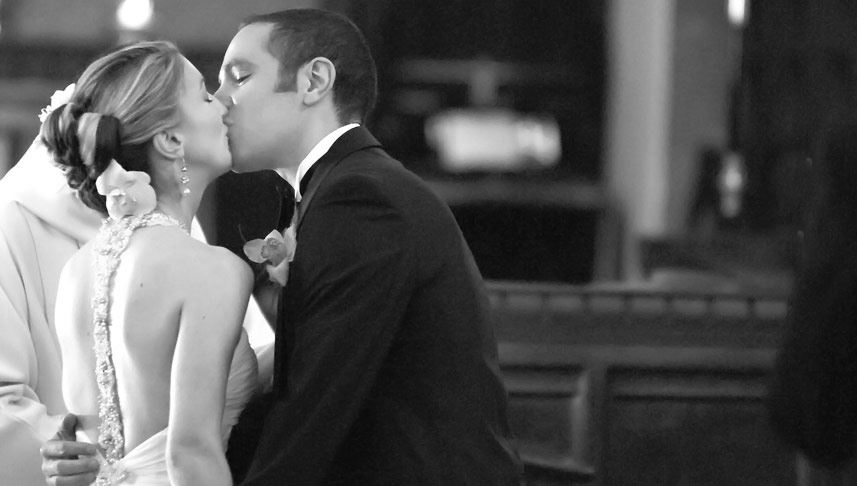 Stem Photography is made up of one talented and enthusiastic photographer by the name of Stephen Jackson. Stephen looks at his craft as an art form and works in this manner so as to give his clients stunning photography that does not disappoint. Stephen is all about capturing the details of a couple's big day. He blends candid and posed photography for a wonderfully dynamic combination of modern and traditional photography. Check out Stephen's portfolio and his range of wedding photography packages today.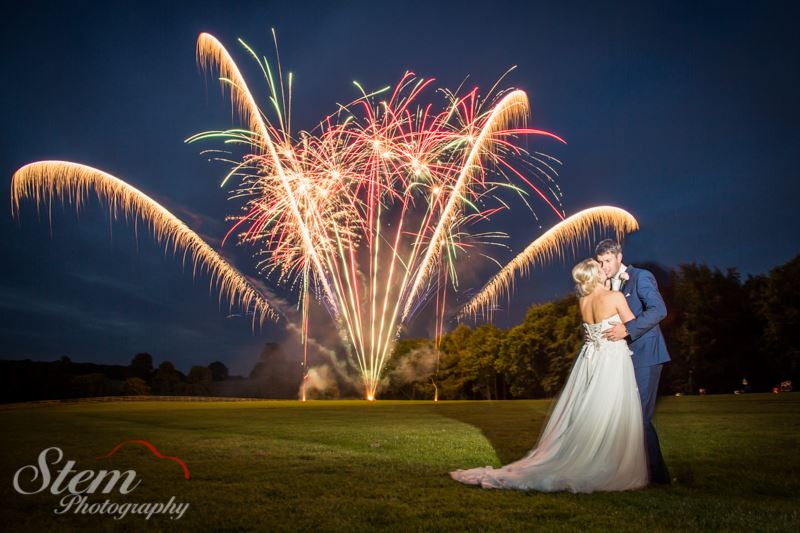 If you're after a professional wedding photographer whose focus is on capturing the memories of your big day in a relaxed and natural way, then Peter Baldwin is the photographer for you. Peter blends his photojournalistic style with more traditional posed shots for variation and interest. Peter works unobtrusively which is perfect for camera shy couples who aren't used to being in the spotlight. Peter is super empathetic to those who feel uncomfortable in front of the camera. This is why he works in such a relaxed way. Peter's style is classic and lovely. He loves using natural light and his photos all have a sense of fun.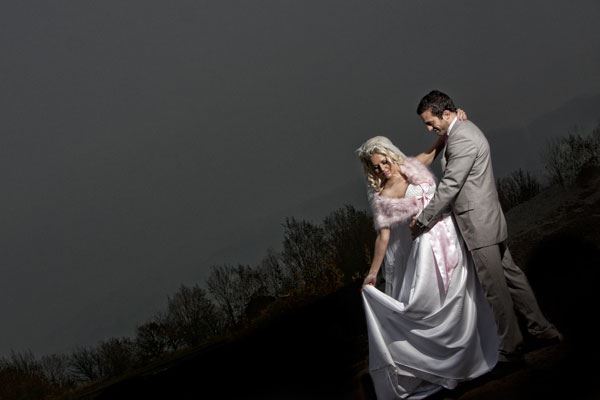 The duo at Stott and Atkinson Photography are brother-in-laws Tim and Paul. These two love to work in a photojournalistic style which allows them to capture the moments from a couple's wedding day naturally. In their portfolio, you'll find a lot of emotion in all of their work which is an accurate representation of what a wedding involves. Their style is beautifully artistic, romantic and delicate. These two certainly know their way around their cameras. For supremely beautiful wedding photography to cherish for years to come, call Tim and Paul.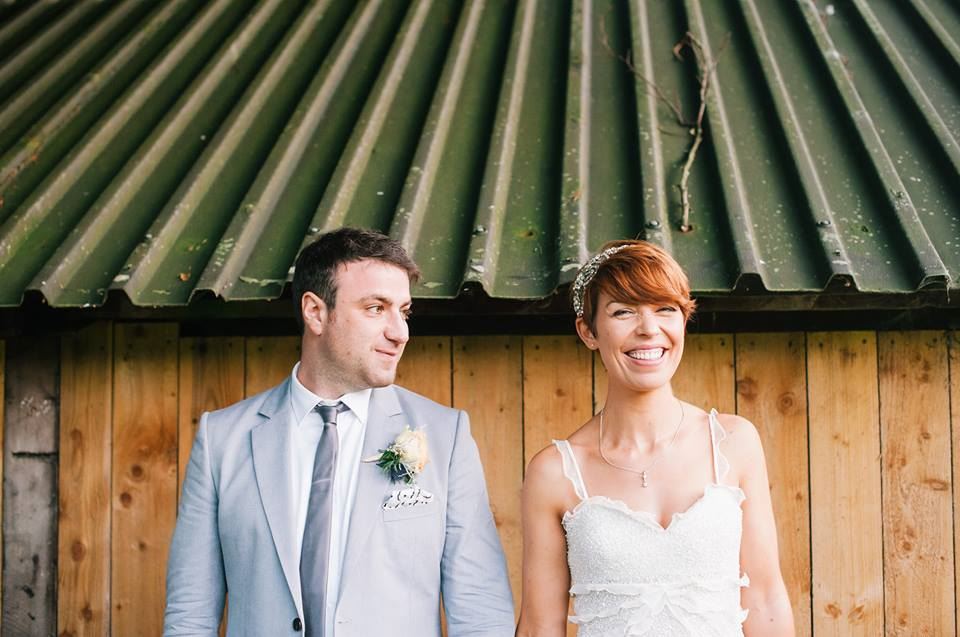 Being described as both professional and approachable is Kev at Image-I-Nation Photography. Kev arrives early to weddings to capture every early moment and stays late to makes sure the entire day is immortalised on camera. Happy to work in a candid style or a mixture of candid with some formal posed shots thrown in, Kev is the ideal versatile photographer for your wedding.

Are you looking for a talented photographer without any of the hassle? Then look no further, Graham Charles could be your ideal match. Graham has a timeless style and likes to make things easy for his clients by offering a range of packages to suit any budget. With disc-only packages available for as low £850, with the ability for bespoke packages to be made at even lower costs, you'll find everything you need in a wedding photographer in Graham.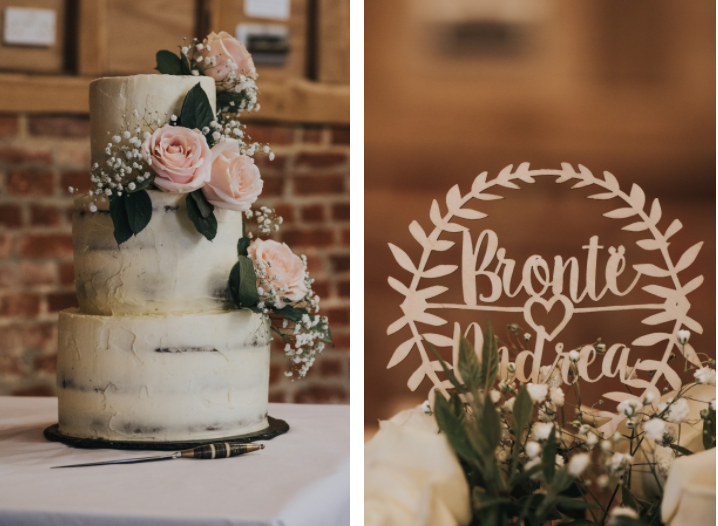 If you're having a vintage-themed wedding or you just love the dreaminess of vintage-style photography, then you'll fall in love with the work Robin Chamberlain at 83 Photography. Harnessing natural light and playing with whimsy in his work, Robin is able to create beautiful, romantic images that don't skimp on the fun. The great thing about Robin's business is that he offers a range of packages that can cater for smaller and more intimate weddings or large scale affairs. Whatever your wedding size or wherever your venue, Robin can capture your wedding in all its glory. With his relaxed, documentary style of photography, you'll be feeling relaxed and comfortable with Robin as your photographer.
With an impressive and long-standing portfolio, Robert Alexander is a truly professional photographer, ideal for any Leeds-based wedding. Robert has photographed over 250 weddings and is well-experienced in photographing Yorkshire scenery as he's a born and raised Yorkshire-man. With an artistic and dramatic style, Robert will give you a lot of variety in your photography. He's hugely passionate about experimenting with different types of lenses, film and filters, all to give you a truly unique collection of photos.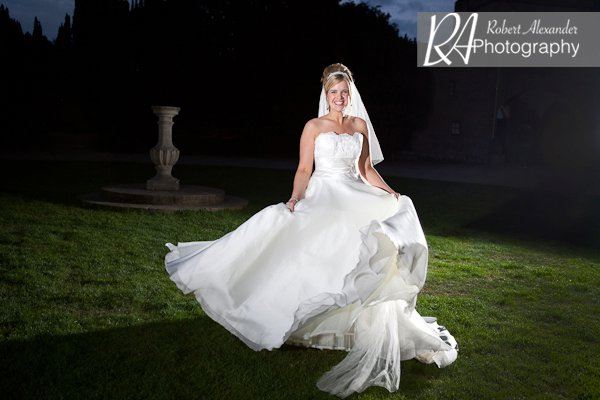 Chris and Anneka are the duo behind Bloom Weddings. These two are able to combine their strong technical skill and creativity to produce wonderful photography that would enchant the pickiest of couples. The amazing thing about the photography at Bloom Weddings is that a romanticism paired with a silliness is present throughout their portfolio. There's a true sense of joy and lightness in each image yet the romance remains, making the images a true reflection of each wedding. Your wedding will not be a day that is all romance. It will have fun moments, and silly ones. You'll be crying one minute and laughing hysterically the next. Let Chris and Anneka capture every moment you and your spouse share on your special day.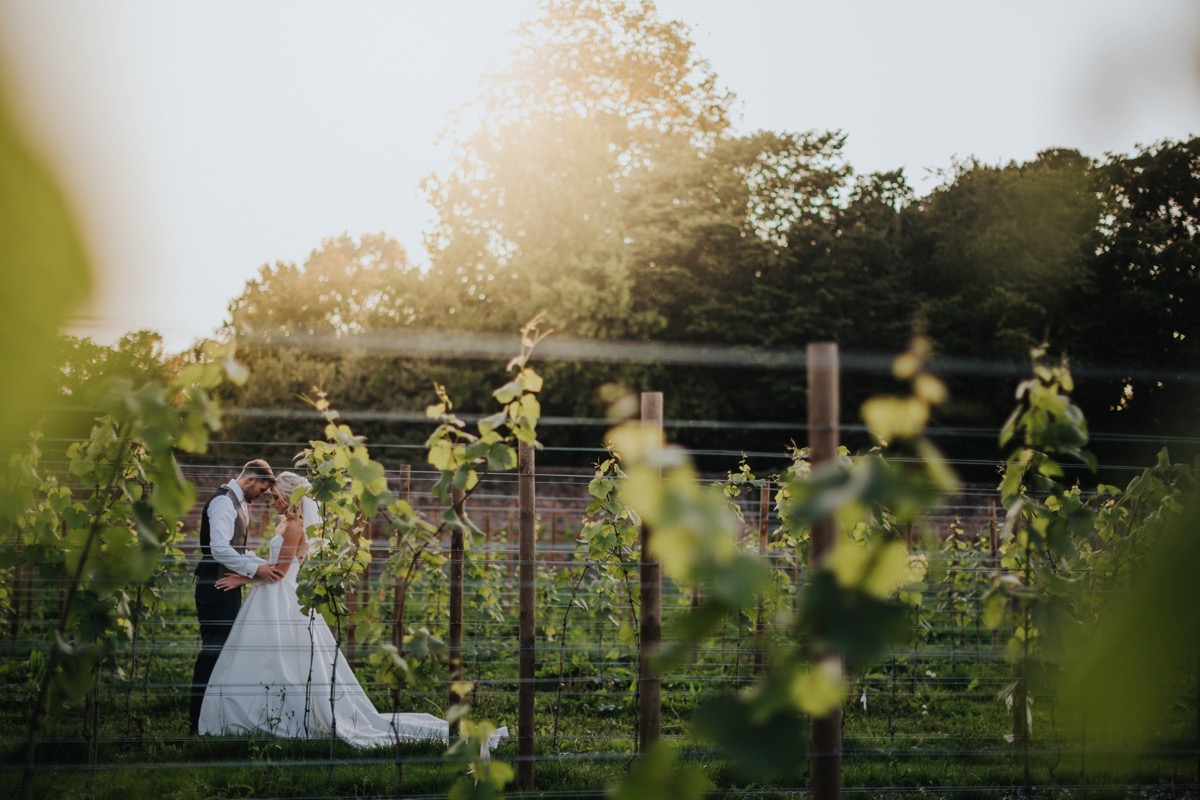 Do you love the classicism that comes with paintings? Are you looking for a supremely artistic style of wedding photography? If this is ticking all the boxes, then you may be interested in the work of Chris Chambers. When first looking at Chris' portfolio, the opulence of his work makes you think you're looking at a painting in a fancy art gallery. You will not believe your eyes when you see what he could do with his camera. Drama, art and grandeur come to mind when viewing his award-winning photography. For a truly unique style of wedding photography, Chris is your man.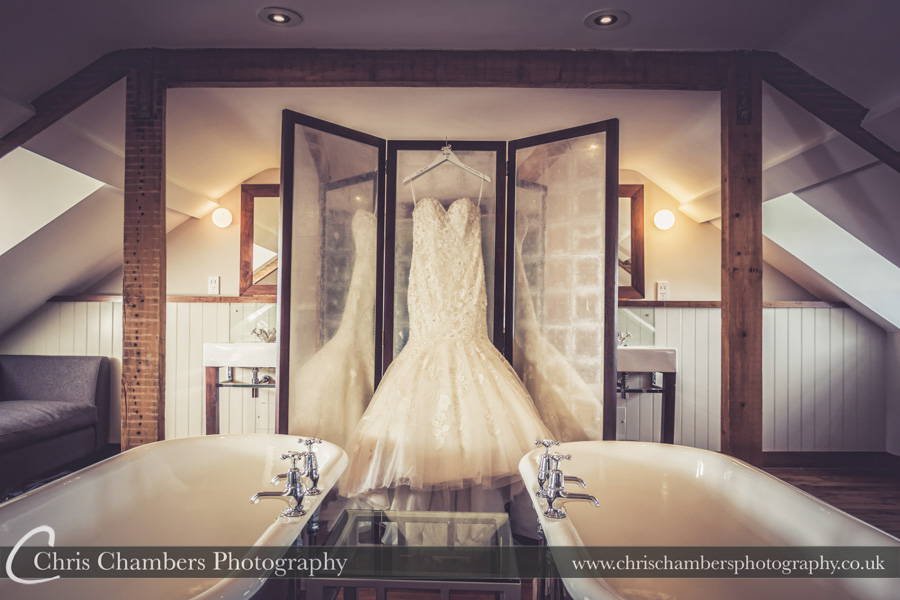 If you're a couple who just want their wedding photography to be straight-forward and an easy experience to book, then the team at Firehorse Photography may be the ideal photographers for your wedding. This team have a super relaxed style, meaning that they'll be unobtrusive and keep out of the way so you're left to just enjoy your day. This team love to tell a story with their photography so they favour candid photography as it's the truest reflection of a couple's wedding day. This team value quality and offer a stunning range of wedding albums as a part of their bespoke packages. For quintessential English photography, go with the team at Firehorse.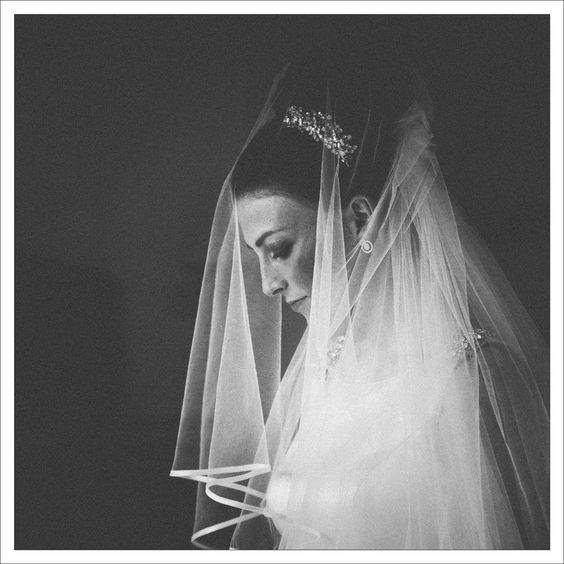 At Toast of Leeds, you'll find wedding photography that is all about capturing the mood of the moment. This is unconventional wedding photography that is dramatic, artistic and reminiscent of renaissance paintings in terms of colour palette. With an ethereal beauty and drama that will make you look on with awe, the team at Toast of Leeds are certainly worth considering for your wedding day photography. Especially so if you want your wedding photography to be wonderfully unique, full of creativity and rich colours.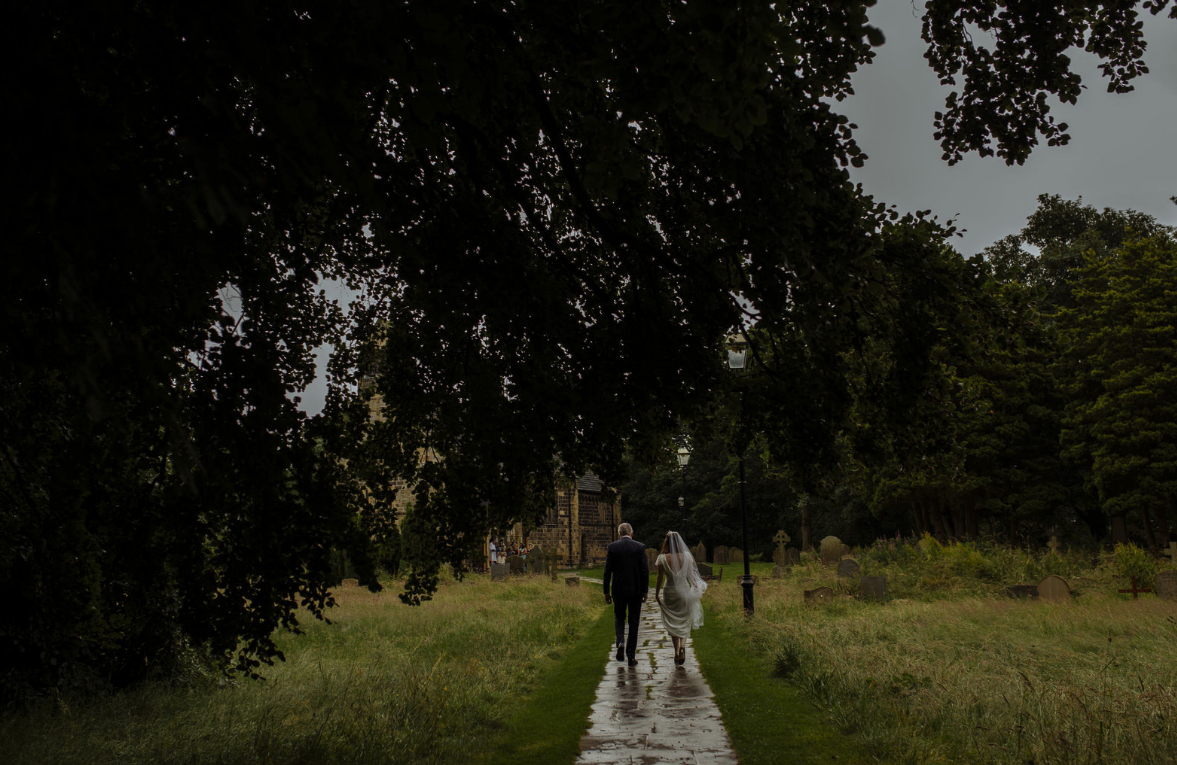 James and Lianne are the husband and wife team who are here to bring you relaxed wedding photography. These two aren't the kind of photographers who are going to boss you or your guests around. No, they're very much go-with-the-flow types who aim to capture all of your special wedding day moments without you noticing that they're even doing it. These two are here to capture your essence and personalities in their beautiful candid style. In their portfolio, you'll find that James and Lianne use natural light to their advantage. All of their photos are beautiful lit and colourful, without being too bright or harsh. They have a delicate touch and represent people for who they really are.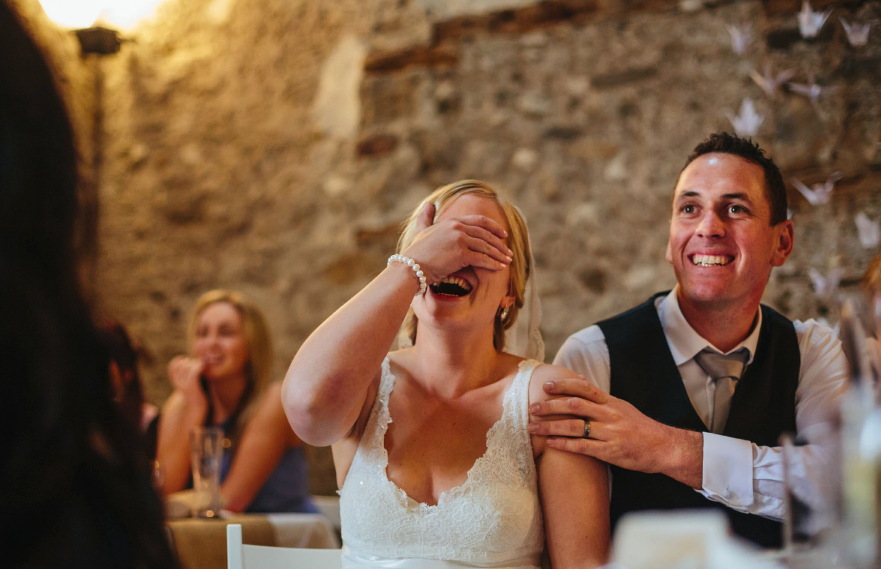 Mark is the face behind the lens at MJH Photography. Mark loves meeting new people and seeing new places, which is why he finds wedding photography the perfect fit. Something that he loves about working as a wedding photographer is that he is able to hear so many different and wonderfully unique stories and then capture them on camera. Mark's style is emotional, highly romantic and perfectly elegant. He's a truly talented photographer that would make any couple swoon with his photography style.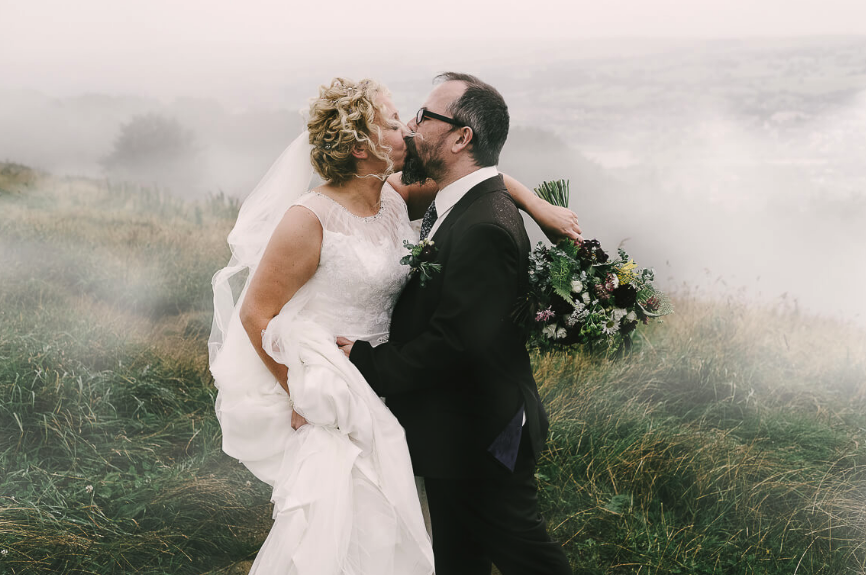 Laura is a wedding photographer who feels completely privileged that she is able to be a part of so many different couples' wedding days. She adores seeing couples sharing beautiful loving moments on their big day and being able to portray their story through her photography. Laura loves to capture everything big and small at weddings, so if you're super detail-oriented then she may be your perfect photographer. Laura's style is light, lovely and romantic. There is a softness to Laura's work that is simply irresistible.
Chris and Verity Sansom are the husband and wife photographer team that are here to share their distinctive photography style. These two have 8 years of experience and they've shot over 300 weddings. Their style is colourful and unique. You'll find shots that are artistically composed. You'll find ones that are full of life and energy. You'll find photos that are dramatic and stunning. These two are exceptionally talented photographers that you don't want to miss out on. Check out their photography today and be amazed by what you find.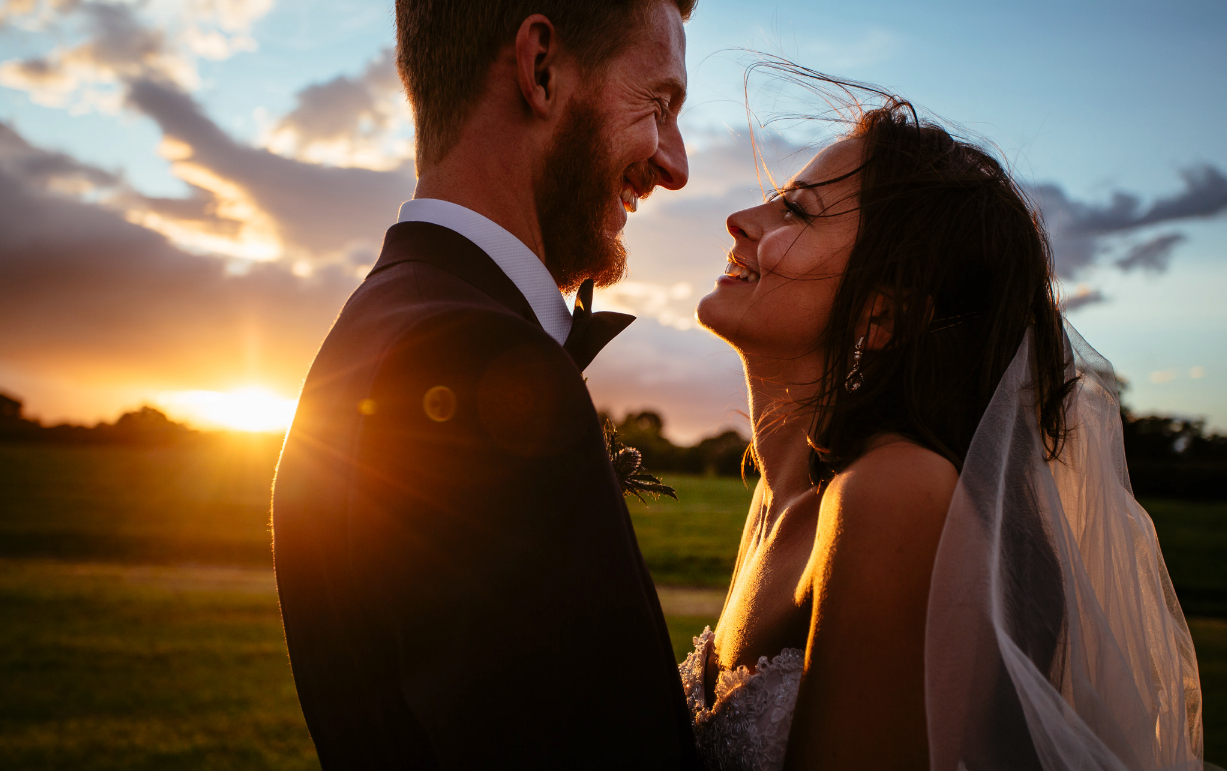 With extensive experience photographing Leeds and surrounding Yorkshire countryside is Paul Maven. Paul's style is beautiful and natural, with a true sense of ease to it. A finalist in the North of England's Wedding Awards, Paul is a true professional who will make sure you feel comfortable at your wedding. For quality, professionalism and a stunning aesthetic, you can't go past Paul.