Compared the other cities in the UK, Cardiff is often missed as a must-see place within the UK. Yet with its beautiful historic buildings, stunning medieval castle, lush green parks and lovely updated waterfront, it's easy to see why you'd want to have your wedding in Cardiff. So here are some truly fabulous wedding photographers in Cardiff that could be perfect for your special day.
If you like a photographer that is versatile with style, then you'll love the work of Steve at Art by Design Photography. Steve prides himself on being a bit of a chameleon when it comes to his photography. He can work in a range of styles from classic to fun, and vintage to modern. No matter the style, Steve is able to wonderfully capture all the love and romance from every wedding he shoots. So for a talented and versatile photographer, go for Steve.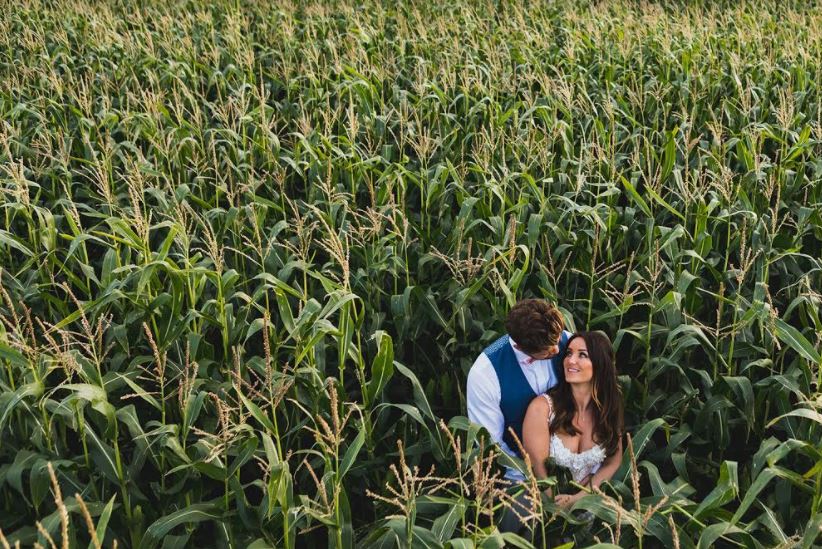 If you like classic wedding photography that doesn't skimp on the romance, then you'll love the work of David at Empirical Photography. David likes to work in a candid style as he feels this allows him to capture more of the natural moments as they occur. As he's easy-going and relaxed, he'll happily oblige in taking formal posed wedding photos in addition to his signature style if that's what you're looking for. David feels like as a wedding photographer it's his job to observe moments rather than manufacture them. So rest assured, if you go with David, you'll be getting a collection of beautiful candid images from your special day.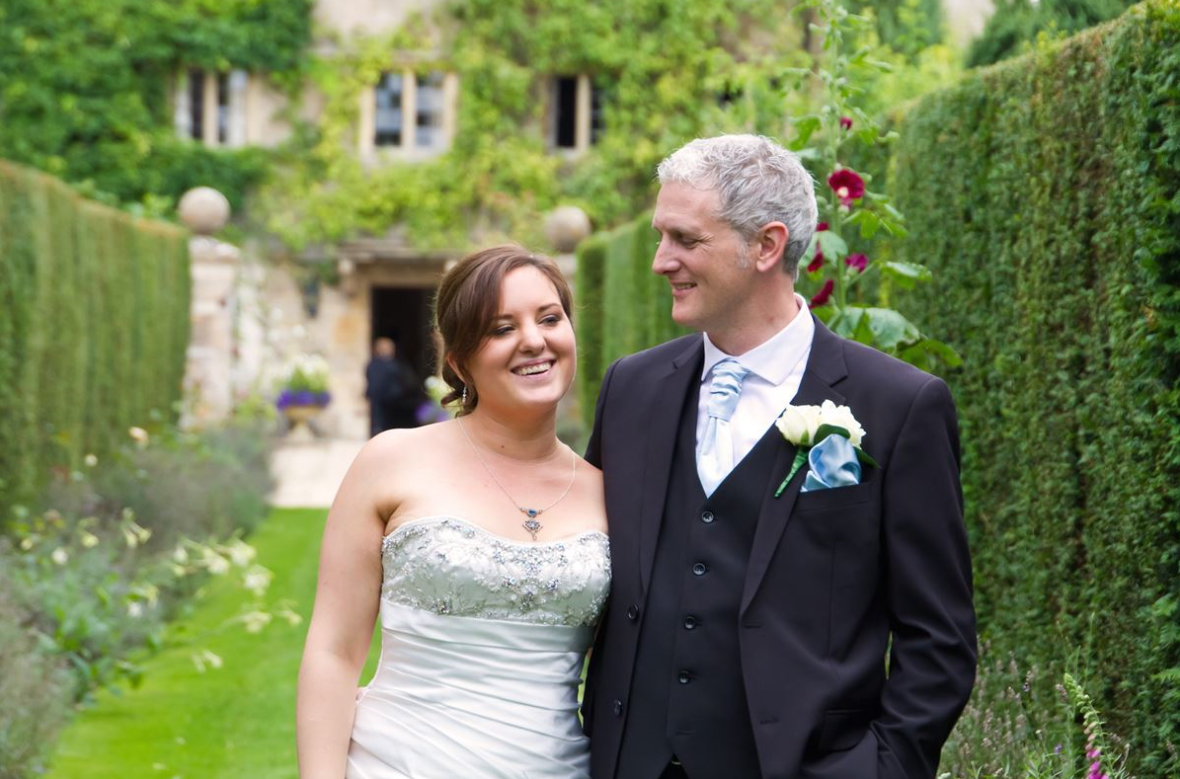 With almost 10 years of experience, Hazel Hannant is the ideal contemporary wedding photographer in Cardiff. If you love modern photography that can take an old church and a classically dressed couple and bring them into the now, then you'll love the work of Hazel.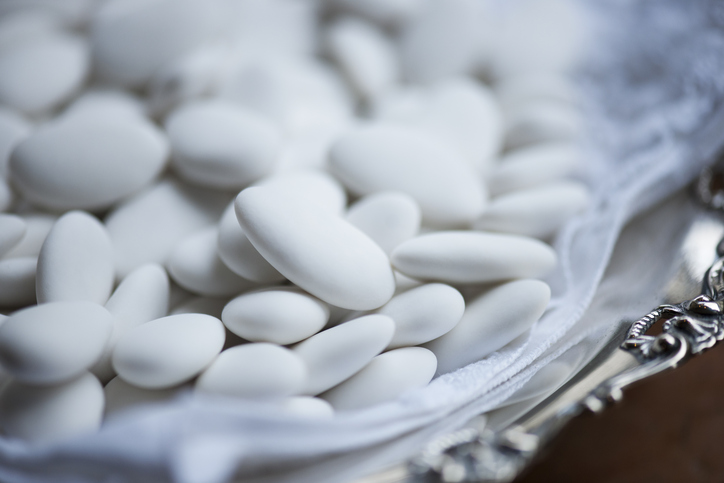 If you're all about romance and natural light in photography, then you'll be enamoured by the work of Chris Francis. Chris is adept at capturing moments in the most perfect lighting. He has some beautiful photography showcasing couples set against vibrant sunsets, and crisp clear blue skies. He has a real talent for harnessing light. Along with having a strong romance present in his work, Chris' images are also fun. He loves to capture the story of the day as it unfolds so don't expect too many posed shots, the majority of his work being candid and relaxed.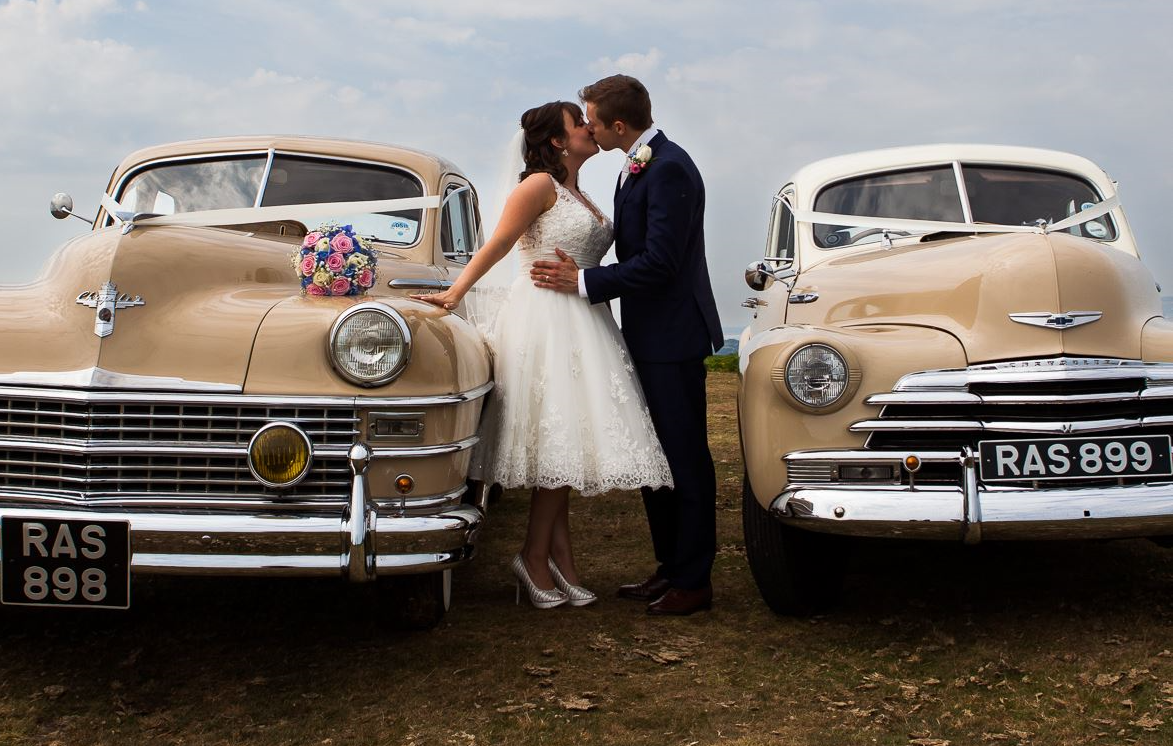 Simon Gough is adamant that his wedding photography contains laughter. He feels that laughter makes for special photographs and it is clear that he runs with this theme in his portfolio. This doesn't mean your photographs won't be romantic though, it means the opposite. They'll be super romantic and completely natural. What's more romantic than being able to be yourself with someone and sharing a genuine heartfelt laugh? Simon's work is truly beautiful; you'll find it hard not to fall in love with it.
With a meticulous work ethic and an eye for detail, you'll love the work of Dave Packer. Dave works hard to make sure all of your treasured moments are immortalised on camera and won't miss the tiny details that you agonised over for all of those months. So don't fret, everything you love about your wedding will be captured in Dave's reportage style. This means, not a special moment will be missed and you won't have to even think about Dave during the wedding as he'll just be quietly working away in the background. Dave does often encourage couples to do a few posed shots, but never too many. He always makes this process super fun though, so he's a great choice if you're looking for a mix between candid and posed photography.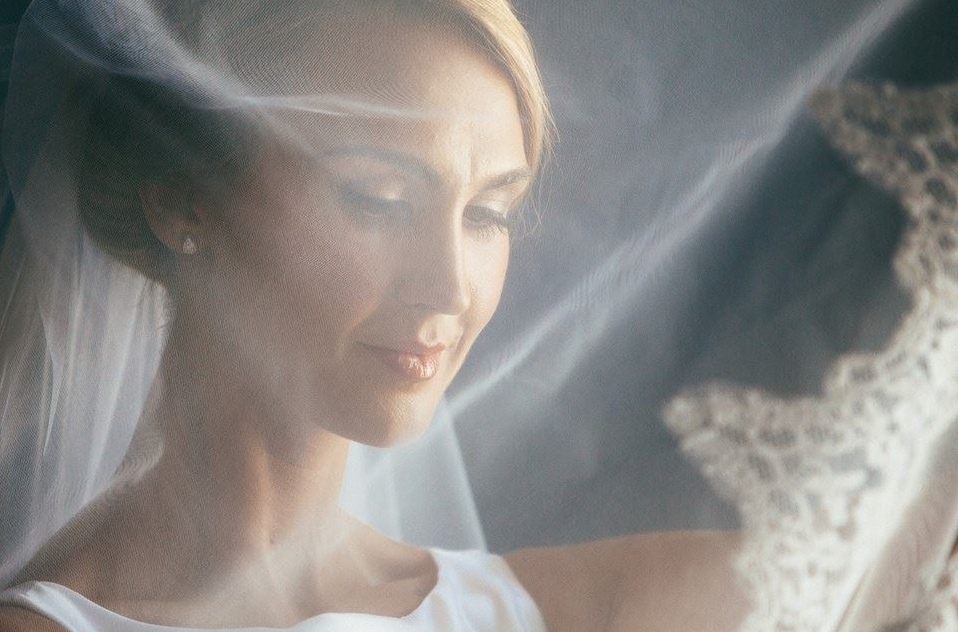 With a passion for capturing joy in their photojournalistic style, the team at Jenkeh Photography are a great option for your wedding photography. With a true talent for making colours sing and capturing those little moments that often get missed, you'll love the work of this talented team.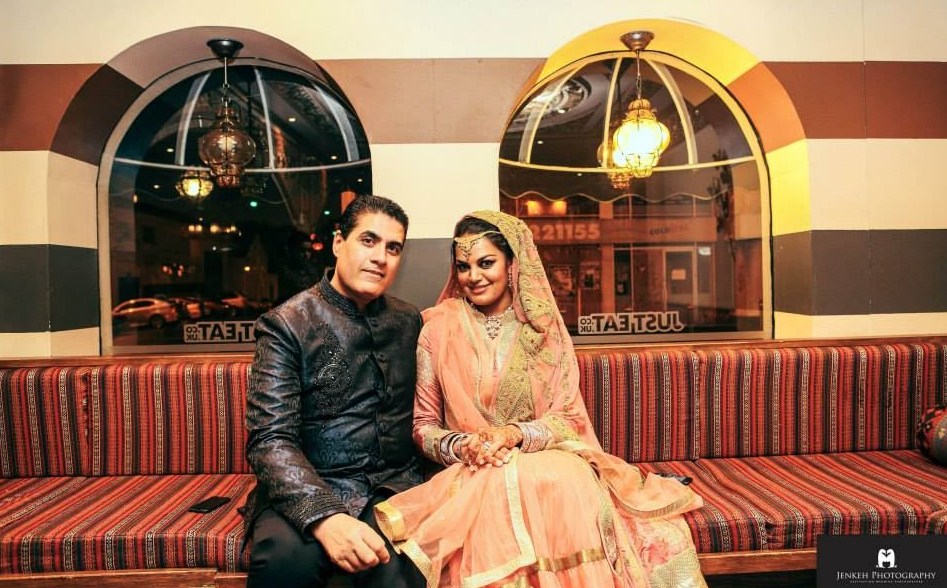 Elise and Keith are the team behind Imagine That Studios. These two work together on all their weddings and have a truly creative and stunning aesthetic. If you're looking for dramatic, romantic and artistic wedding photography then you'll love the work that these two produce. Not only is their style impeccably polished, these two are also versatile and combine both photojournalism with traditional posed photography so that you can have a blend of images that capture your own vision. For truly unique and gorgeous photography, you can't go past Elise and Keith.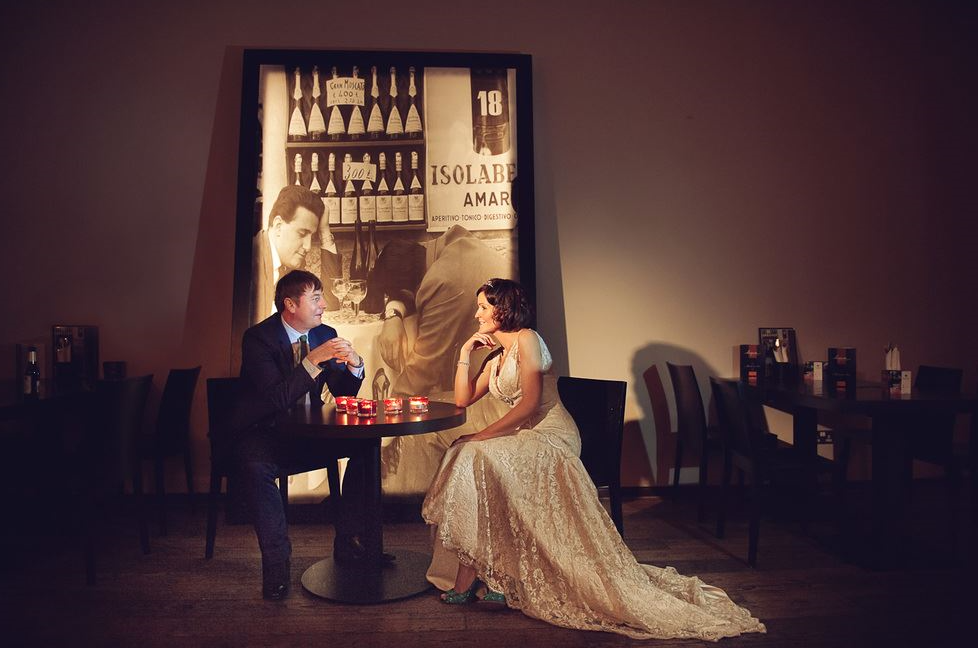 Simon and his wife Hannah are the pair behind SJ Bedford Photography. Fun and romance are always present in their work and they deliver a professional and quality service. With a lovely timeless elegance to their photography, these two are the ideal choice for any Cardiff-based wedding.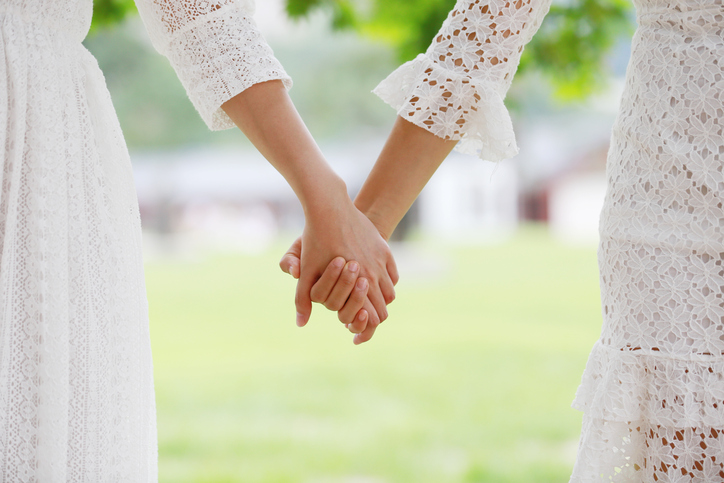 Classic photography is often what many of us want for our weddings. Some of us aren't into dramatic photography or images that are super artistic. Sometimes the photography you want is clean, beautiful and simple, without any of the bells and whistles. If this sounds like your style, then you'll likely love the work by Simon Ridgway. Simon loves to capture moments as they happen and doesn't let his style overpower any image. He's also extremely practical and fair with his booking. He only has one package and it includes a full day of photography, a USB of your images and a high-end photo album for you to enjoy. So, for the photographer who won't surprise you with costs or hidden extras, Simon is the way to go.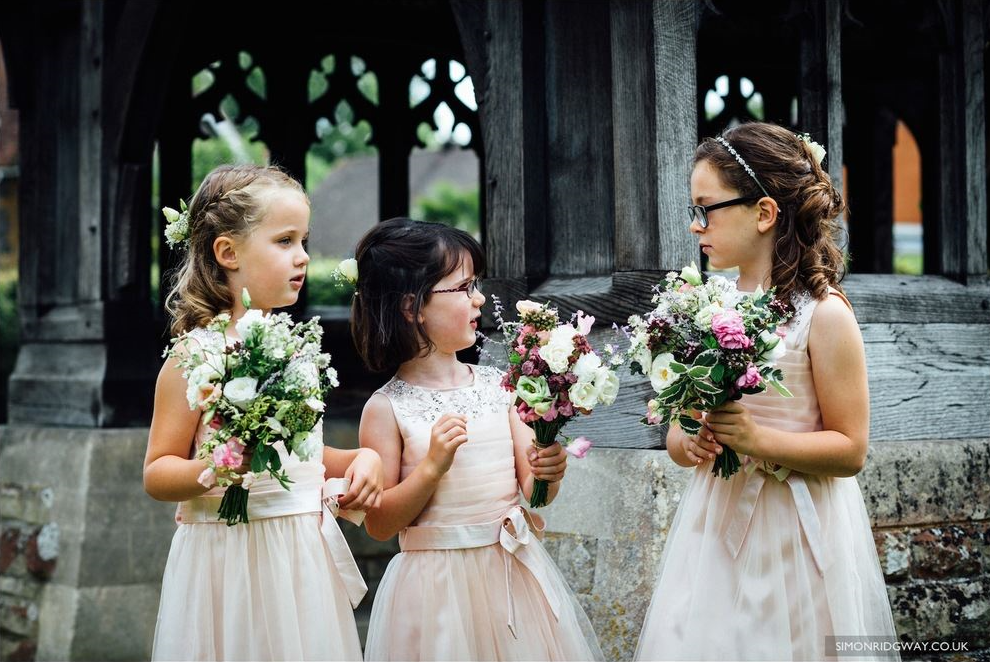 Can't get enough? To view the portfolios of these fabulous Cardiff-based photographers, to get their contact details, or to find our full and impressive list of suppliers, please click here.