When your wedding day is in sight, you of course are beginning to think about the wedding soundtrack. The soundtrack at your wedding can greatly define the mood and the vibe of the day. Choosing the right songs will result in you remembering your wedding day fondly for years to come. Choosing the wrong wedding songs will result in a whole lot of cringing whenever you think about the hip hop track that you got down to as your first dance. Don't fret, we're here to help. Here are our top 10 ways to avoid music disasters at your wedding.
Don't choose your entertainment based solely on price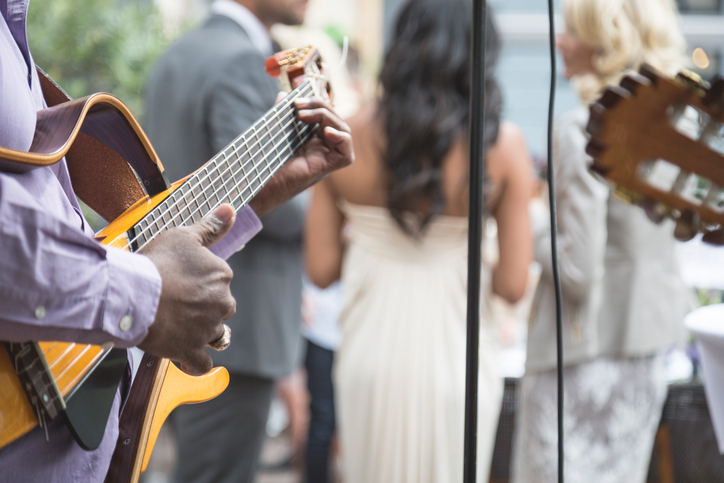 While it might be tempting to save a bit of money when you're booking your music entertainment for your wedding, don't fall into this trap. A band, a DJ or a string quartet will be cheap for one of two reasons. One: they're just starting out as wedding performers and need the experience. Or two: they aren't very good and are going to provide a bad service.
You can get lucky finding people in the former category who are actually excellent but inexperienced, but this is rare and usually happens if you happen to know one of the band members or they're friends of friends.
So it's much more likely you'll end up with the latter. To still get a good price on your music, try to compromise. Get a smaller band or a one man DJ. Going smaller will mean less cost for a good performer.
Have realistic expectations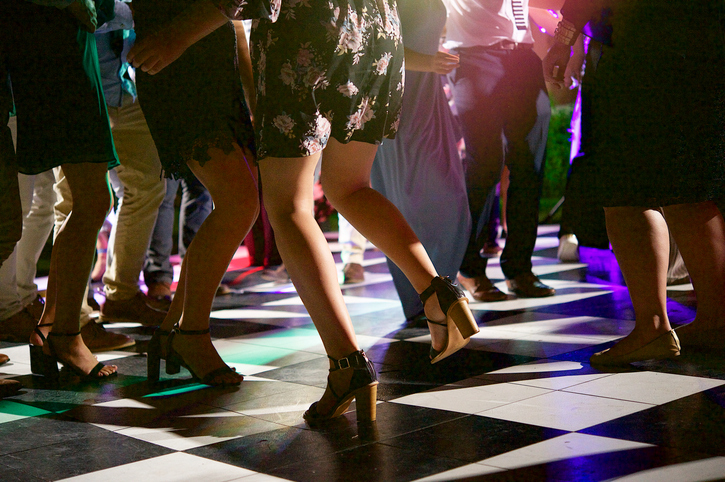 If you hire a live band, don't expect them to play all of your favourite songs exactly like the way the original sounds. If you want the original, then play the originals using an iPod or CDs. A live band are very likely put their own spin on the song, so make sure that's what you want before you sign up.
Have music playing in between set
If you opt for a live band, they're going to need to take a few breaks at some point during the day and night. When the band is away during these breaks, make sure you're prepared by having music ready to play. Entertainers usually bring their own, but it's your wedding so have your own input here too.
Book your entertainment early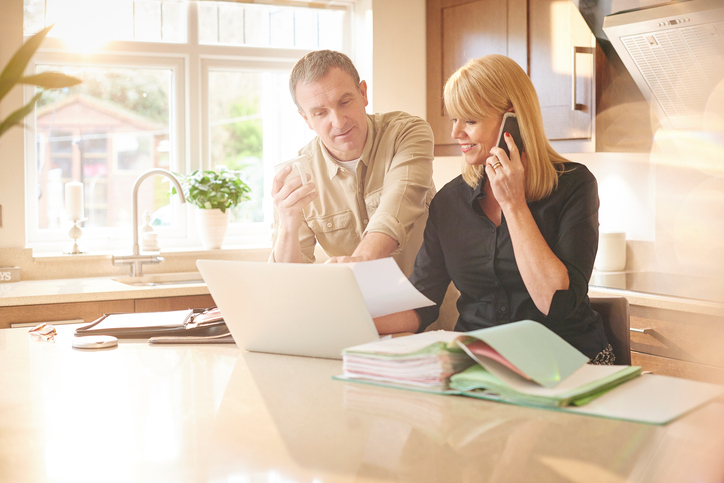 Music is one of those things that many couples leave to the last minute. The problem with this is that lots of bands book up quickly. Consider booking your band or DJ as soon as you've booked your wedding venue. You don't want to miss out on your favourite.
Hire the right band for your venue
We've all been in a restaurant where the band is far too loud and ruining the ambience of the small-sized venue. You don't want this to happen at your wedding now, do you?
The venue is very important to consider when it comes to your wedding day music. Consider the space and where the band will fit, but also consider the style of music. Will it go with the venue's style? Will it be too loud for the space? Will it be loud enough for the space? Consider all of this before you book.
Trust your band's instinct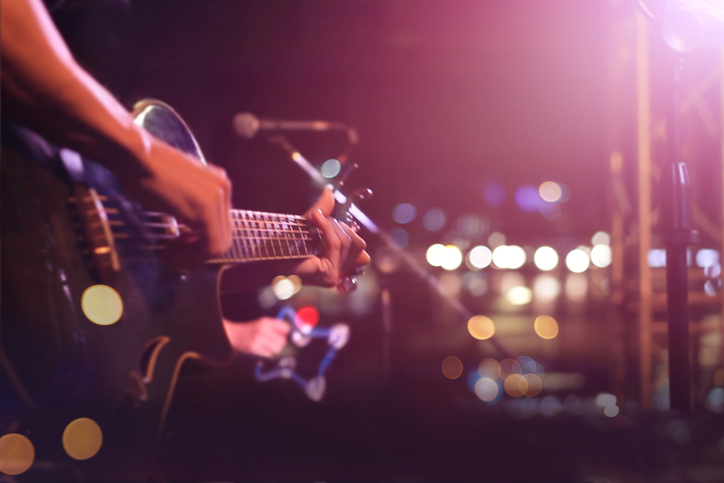 Some couples want to have complete control of their band. They want to pick all of the songs that get played and make sure they're getting exactly what they want. An element of this is fine. Obviously, you want them to play your favourite song for your first dance and maybe a few other classics, but don't be too controlling. They know what they are good at playing and they're in this industry for a reason. They know what people like to dance to. Trust their instincts.
Make sure they do a great job of your first dance song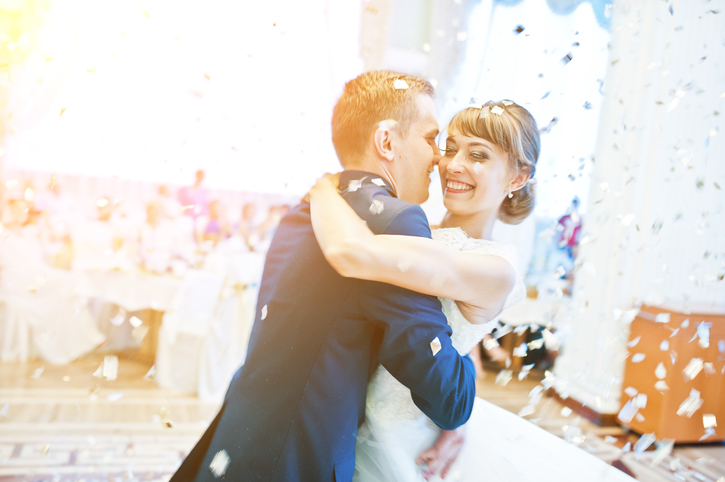 When you hire your wedding band, make sure they can cover your favourite song for your first dance well. You don't want to be standing around waiting for the song to start only to realise that the singer doesn't know the words properly or they don't have all the instruments to do it justice.
Give you band or DJ a run sheet for the day
It's important that your band or DJ are given a run sheet for the day. This will help them know when things are happening. It's also very useful if you want them to play particular songs at different points of the night. You'll obviously have a first dance song, so they'll need to know when is good to play it, but you may also have a few other tracks that you want sandwiched in at the right times. You might be having a father daughter dance, or you want a big dance number to be played when the guests have finished eating. Consider all of this when you give you band the schedule.
Make sure you sign your band or DJ for the whole day, not for a fixed amount of hours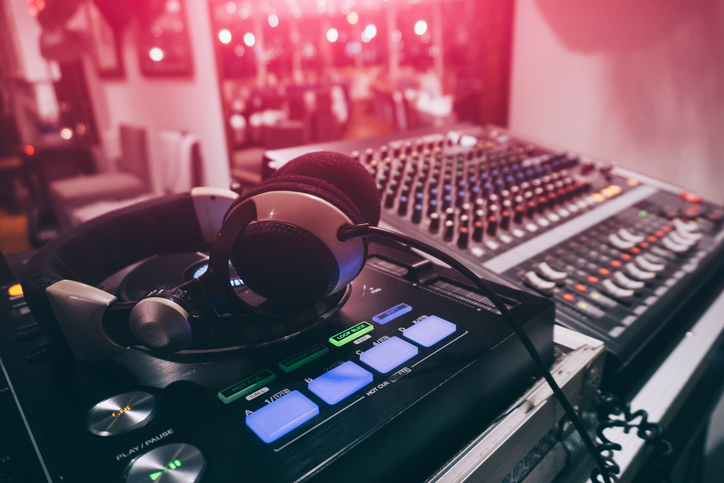 Many photographers and many bands do weddings at fixed times. They might have an 8-hour time limit that they stick to and then they simply pack up and leave. If you want your band or DJ to play for your entire wedding, then make sure they take all day bookings. If your favourite band doesn't do this, then hire one for a set number of hours and have an option ready for when they leave.
Make sure the band or venue has the music equipment needed
Many couples have been very upset to realise that when their wedding band arrived at their wedding, that they didn't have the correct speakers, a PA system or even microphones. In this space there's a lot of assuming from all parties. Bands assume the venue will have this stuff, venues vice versa, and you don't realise this is even a thing until it's an issue on the day. Ask your band if they have everything needed, if they don't then make sure your venue does.
If you're ready to book your wedding music, click here.