Drawing up your wedding guest list is always going to be a difficult experience. There are bound to be family issues to consider and a number of guests that you can't decide whether you should invite. Here are some common wedding guest list problems and their solutions.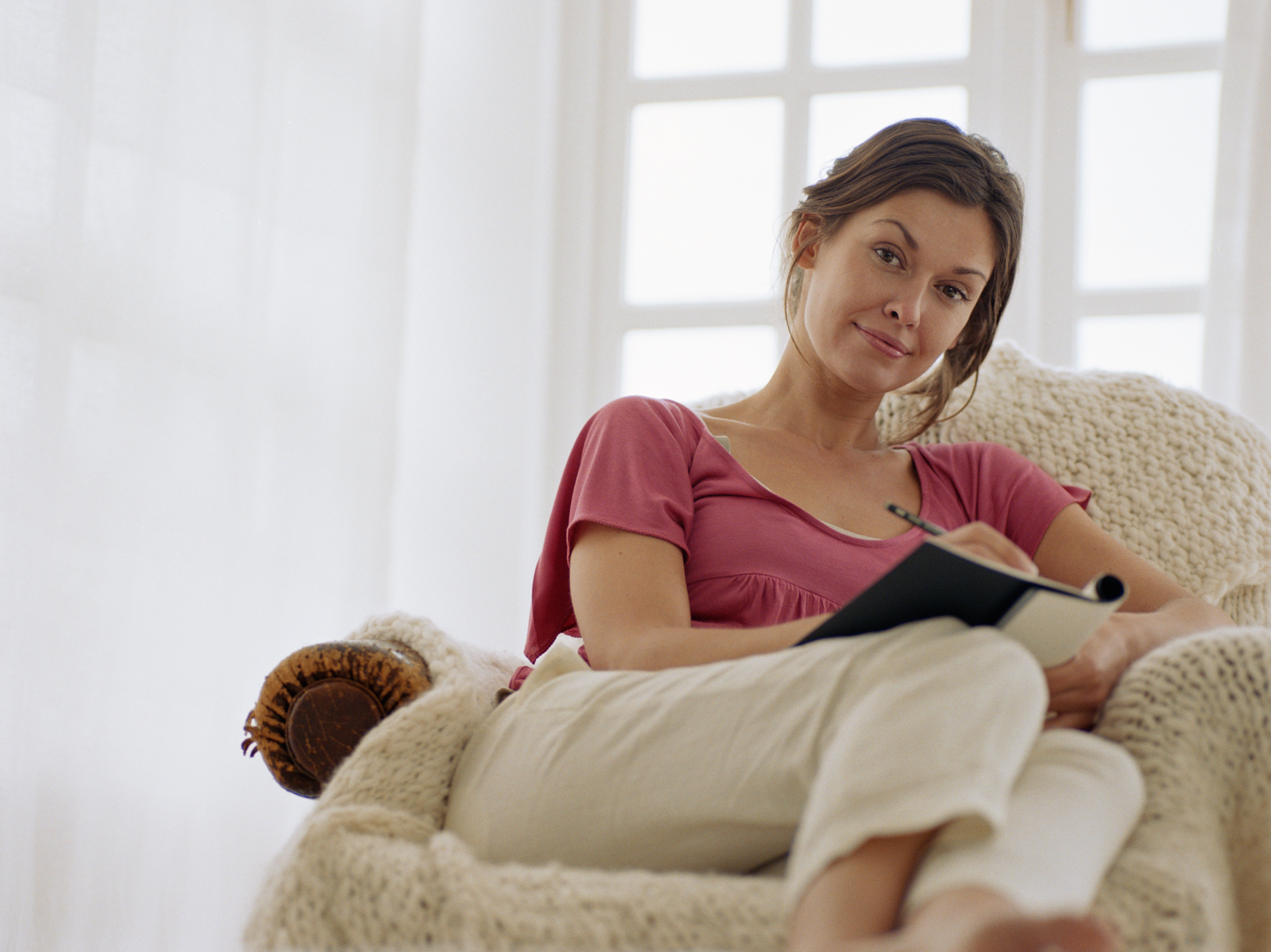 The issue of the intimate wedding
If you're having a small wedding there are likely to be a lot of friends and relatives that don't get an invite. Announce your engagement only after you have decided on the size and scale of your up-coming celebration, that way you can set people's expectations when you reveal the good news. Declaring you're having a destination wedding, or small, intimate affair will allow people to get used to the idea that they probably won't be invited, while simply telling relatives that you are getting hitched will see them waiting for an invitation through the post.
Negotiating office politics
When it comes to inviting work colleagues or a large group of friends the rule is that you should invite all or nobody at all. There needs to be consistency in the treatment of your friends and workmates. If you have one close friend at work it is fine to just invite them, and it's also acceptable just to invite your boss.
The return favour
Should you invite acquaintances solely on the basis that they invited you to their wedding?  Nobody should feel duty-bound to invite anyone to their wedding.
It may be the case that you were invited to their wedding at a time when you saw a lot of each other, but now you don't so much. They may also have had a bigger event than you, or had fewer relatives to invite, allowing them to give invitations to more friends.
As a rule try to invite the couple in question if their wedding was twelve months either side of your celebration. Having said this, if you're venue is already nearly full, don't feel obliged to.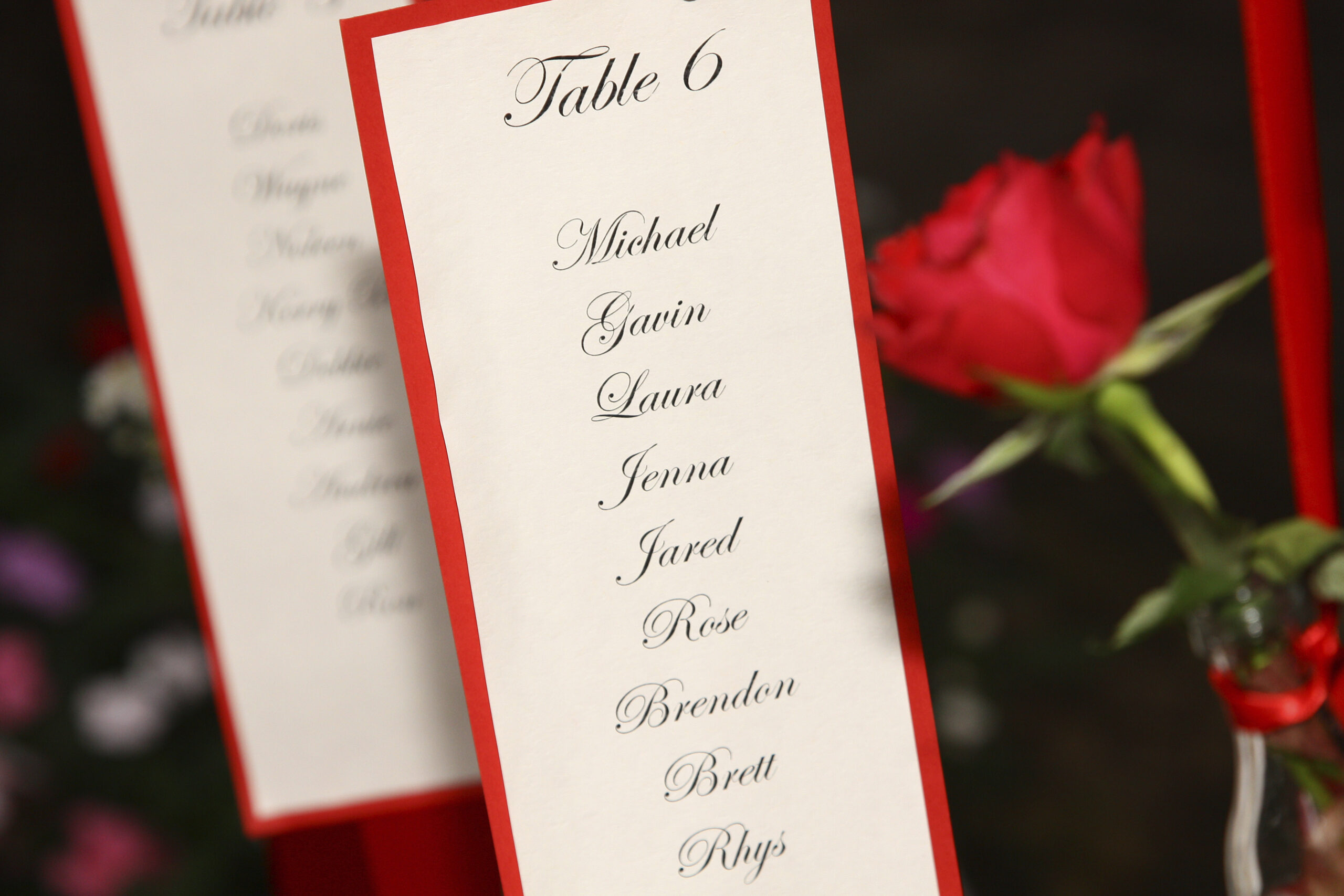 Avoiding parental dramas
Parents often have different ideas to their children about who should be invited to the wedding, especially if they are footing the bill. Maybe consider allocating a certain number of invitations to both sets of parents to get around this. If your venue holds 100 people, you could invite 50 guests with your parents and your fiancé's parents both inviting 25.
Work these figures out early on so your parents don't informally invite people and then have to uninvited them. Also be sure to stand firm should your parents exceed the specified number. You can use the capacity of the venue as a good excuse.
The 'plus one'
Whether you allow singletons to invite a 'plus one' will absolutely depend on the capacity of your venue. Try to apply common sense. While it is okay to not invite the partners of a group of work colleagues who enjoy each other's company, do consider inviting the partner of the friend who may not know anybody else. Generally be clear and consistent about whether or not you are inviting partners. Print names on the rsvp cards as this will stop uninvited partners from turning up.