With your beautiful Worcestershire wedding coming up, it's time to book your wedding transport. Here are our top picks for wedding car providers that service Worcestershire.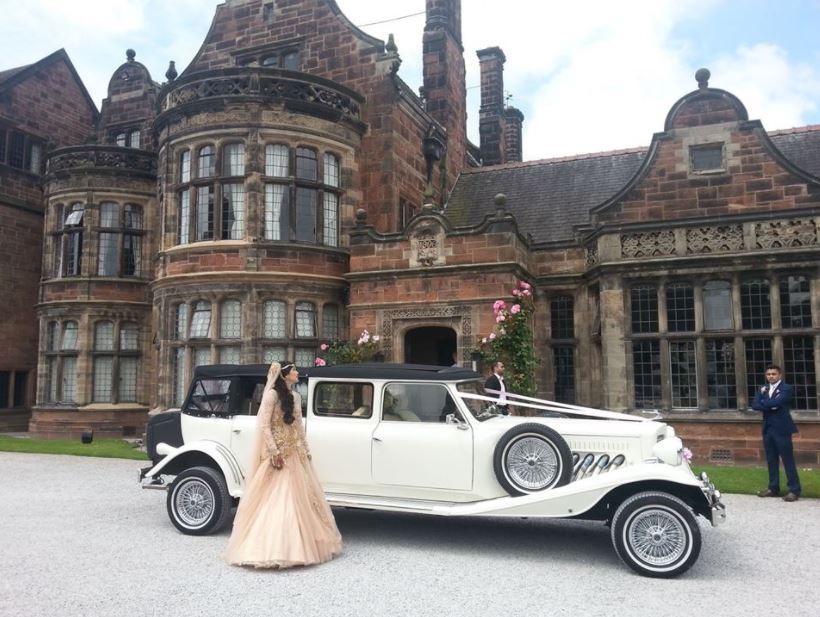 What better place to start your wedding car search than with the UK's most popular wedding transport website? WeddingCarHire.co.uk are here to provide you with beautiful and affordable transport for your big day. You will be so spoilt for choice too as their extensive fleet has classic, vintage and modern cars for you to consider. You only get married once so you might as well do it right.

Tudor Wedding Car Services are here to provide you with all of you wedding transportation needs. This team have a fleet of nine beautiful cars some of which are genuine vintage classics, others are vintage style makes and some are modern. See their amazing vintage Chevrolet which comes in a Crème Caramel colour combination that is completely divine. Their Studebaker in navy and ivory is another vintage make that is too good to be missed. If you want something more stately and traditional, then this team offer two Daimlers which never go out of style and are always perfect for weddings. Or see their vintage style Beaufords, or modern Mercedes and Audi makes.
The team at Vintage Campervan Wedding Hire have a beautiful and unique Volkswagen campervan on offer for wedding car hire. The camper is a lovely green model from 1972. He is named 'Ozzy', because he spent most of his life basking in the Australian sunshine before arriving in the UK in 2004. Ozzy has been fully restored and freshened up, he even has a shiny new engine so he's very reliable. So if you're after a remarkable ride for your wedding, then you have to consider Ozzy. This olive green VW is not to be missed.

The team at Barrie James pride themselves on providing wedding cars that are distinct and full of character. This is why they don't have any white wedding cars in their fleet, which is a bold move for a wedding car company. So for couples looking to hire a car with a difference, then you're definitely in the right place. Their Rolls Royce Silver Cloud II is a Caribbean blue convertible with magnolia coloured interior. This car is heaven and is just the beginning of a beautifully coloured collection of cars.

The family run business of Arrive Wedding Cars offer bespoke chauffeur-driven wedding car hire. This team offer a great range of cars for those who love vintage style. They have beautiful and traditional options like their stately Daimler. They have Volkswagen options for those who love a bit of quirk with their campervan and Beetles. This team also offer custom-built wedding cars that everyone will love: The Beauford. In their selection of Beaufords you'll find a lovely range of colours from white to burgundy and even a silvery slate grey. Be driven to your wedding in perfect vintage style.

The two behind Vale Vintage Wedding Cars are Kevin and Sue, who have let their passion for vintage cars evolve into a flourishing wedding car hire business. These two are here to make your perfect day even better with their amazing vintage fleet. In this fleet you'll find a 1931 Chevrolet, a 1948 Rover, 1968 Daimler and a Volvo limousine. All of these cars are amazing options. If you love true vintage cars, then don't look elsewhere. This is the place for you.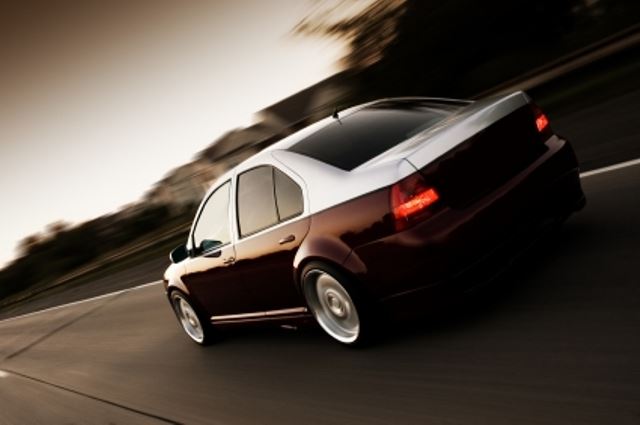 If weddings to you mean luxury, then your car hire should be no different. At Charlie's Cars, you'll find a luxurious collection of wedding cars so that you can arrive at your wedding in pure style. While modern isn't everyone's cup of tea, it is a sleek and sophisticated option, where you know top of the line safety features will have your back. Booking your wedding services should be easy and with Charlie's Cars it will be. Let this team be your hassle-free wedding car provider.

At Worcestershire Wedding Cars you'll be treated to an unparalleled level of service. This team knows how to treat their clients because they realise how important wedding days are and only want to make it more memorable and stylish. Their meticulously cared for fleet is made up of four exceptional blue cars. Which is ideal for couples who want a beautiful classic car, without going too traditional with white colouring. Their two Rolls Royce Silver Cloud III's are total knockouts that are definitely wedding and photo worthy. Be driven in pure luxury.

As you may be able to guess by their name, Monarch Executive Travel specialise in hiring out Daimler Limousines for wedding car hire. As you may or may not know, the Daimler has been famously used by members of the British, Danish and Swedish royal families, making them the best option for your wedding if you want to feel like royalty. The two Daimlers on offer in this fleet are a matching set so they're perfect if you fancy hiring two cars. With prices for one Daimler starting at £240, or £395 for the pair, you're up for an affordable and luxurious ride to your wedding.

At Bentley Brides, you'll be able to ride to your wedding in a luxurious Bentley Flying Spur. This car is the epitome of luxury and modern class, and its owner, Tim is very proud to own and hire this car out. With punctual service, a chilled bottle of champagne and every mod con you could think of, Bentley Brides are certainly worth considering for you Bentley lovers out there.