If you're planning on getting married and the forecast says it's going to be a scorcher, there are a few things you can do to look after those blooms and ensure they're looking as fresh as possible throughout the day.
Choose native wherever possible
Native flowers are extremely hardy – any flower that looks great dried is an excellent choice for your wedding bouquet in the heat. They will withstand the day because they are used to it! Plus, they dry so beautifully that it will be easy to preserve your bouquet yourself.

Bring a spray bottle of water
Have a little spray bottle of water on hand (you can find them everywhere) and assign a bridal party member with spraying duties. Your flowers will thank you and they'll still look dewy fresh in all of the photographs.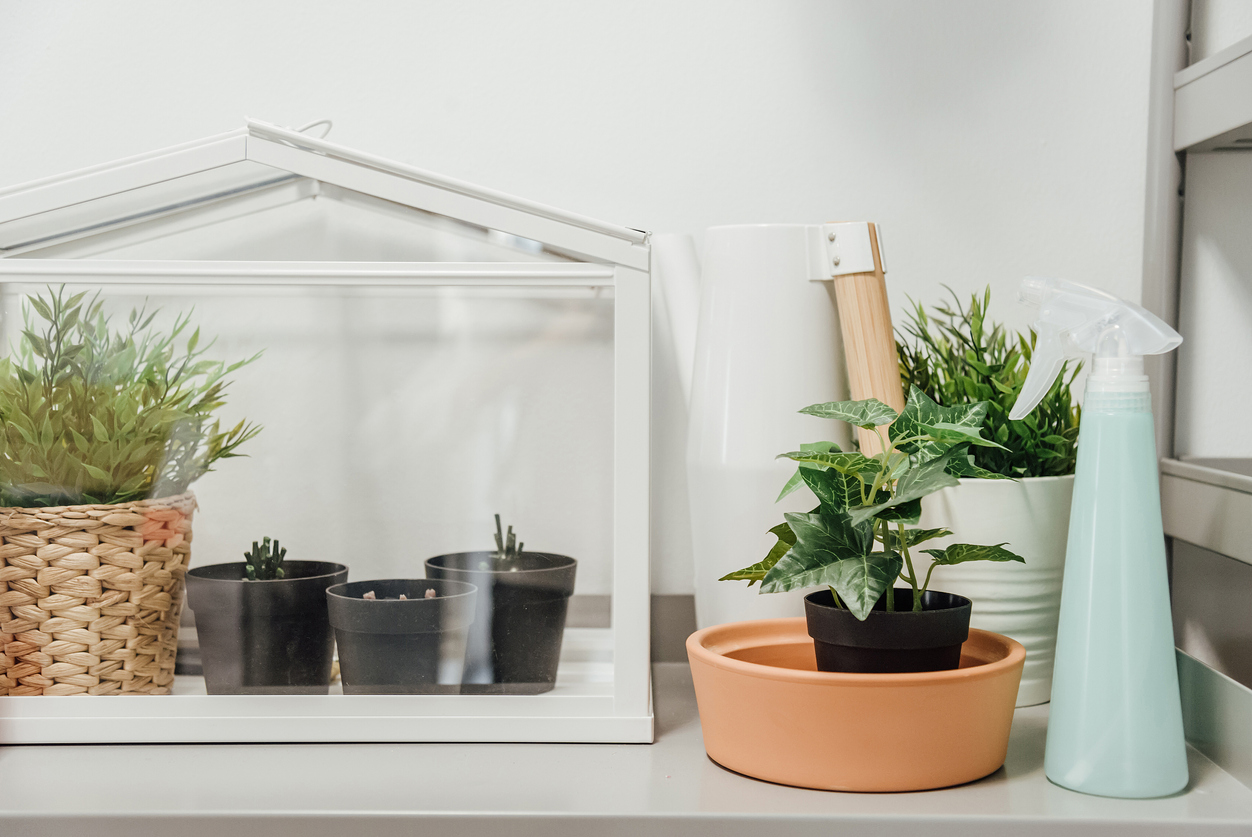 Put them in a vase
Have a vase with some fresh water on hand to pop them into, or even better, combine this with putting them into a cool room or fridge at your reception while you eat dinner or mingle with guests. Speak with your venue or wedding coordinator about this and see what they can do for you.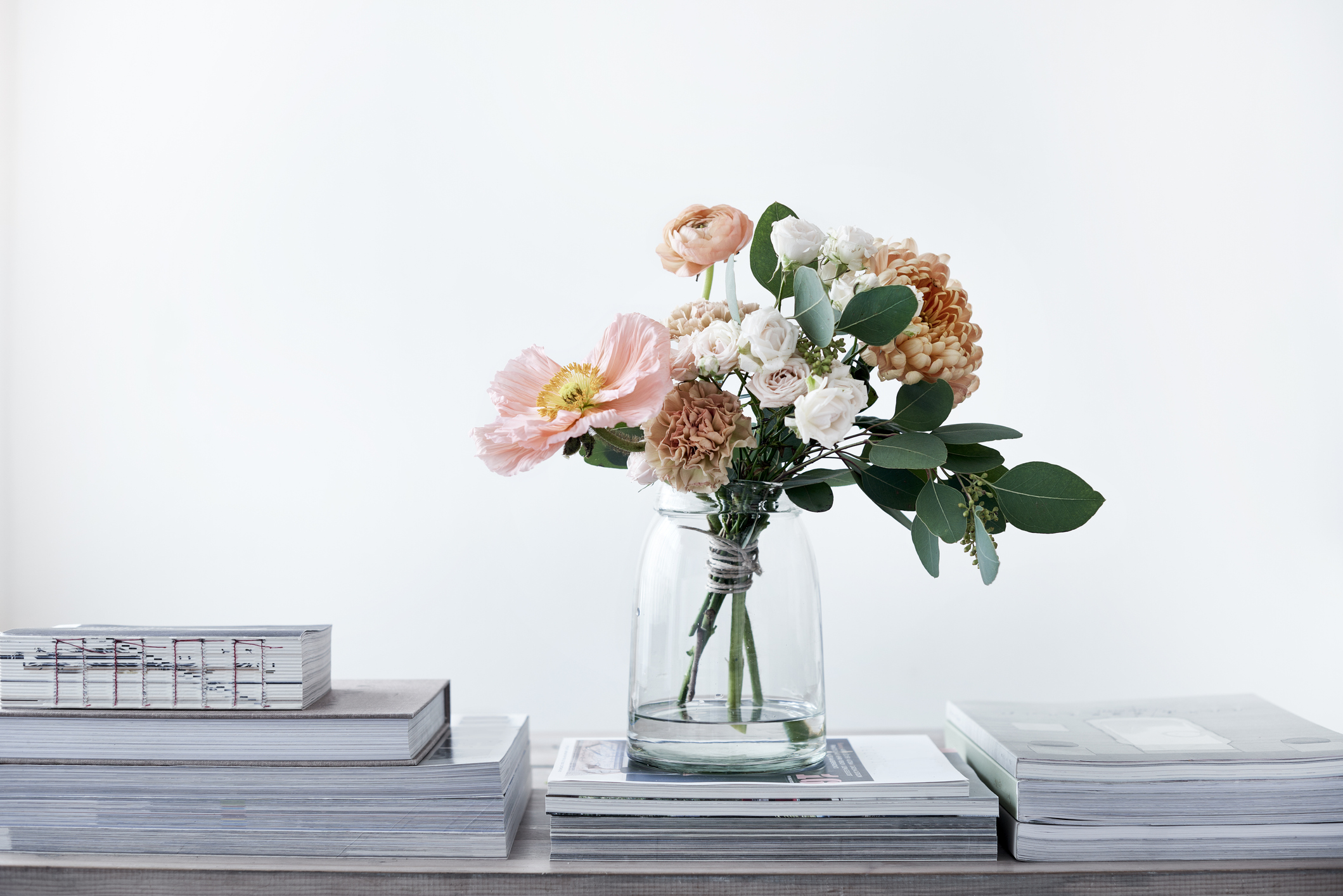 Don't leave them in direct sunlight
Remember, they have been chopped off at the stem and are thirsty already, so leaving them in direct sunlight will result in sad, droopy flowers. As mentioned, leaving them in the fridge while you're not holding them is ideal, or in the shade in a vase of fresh water.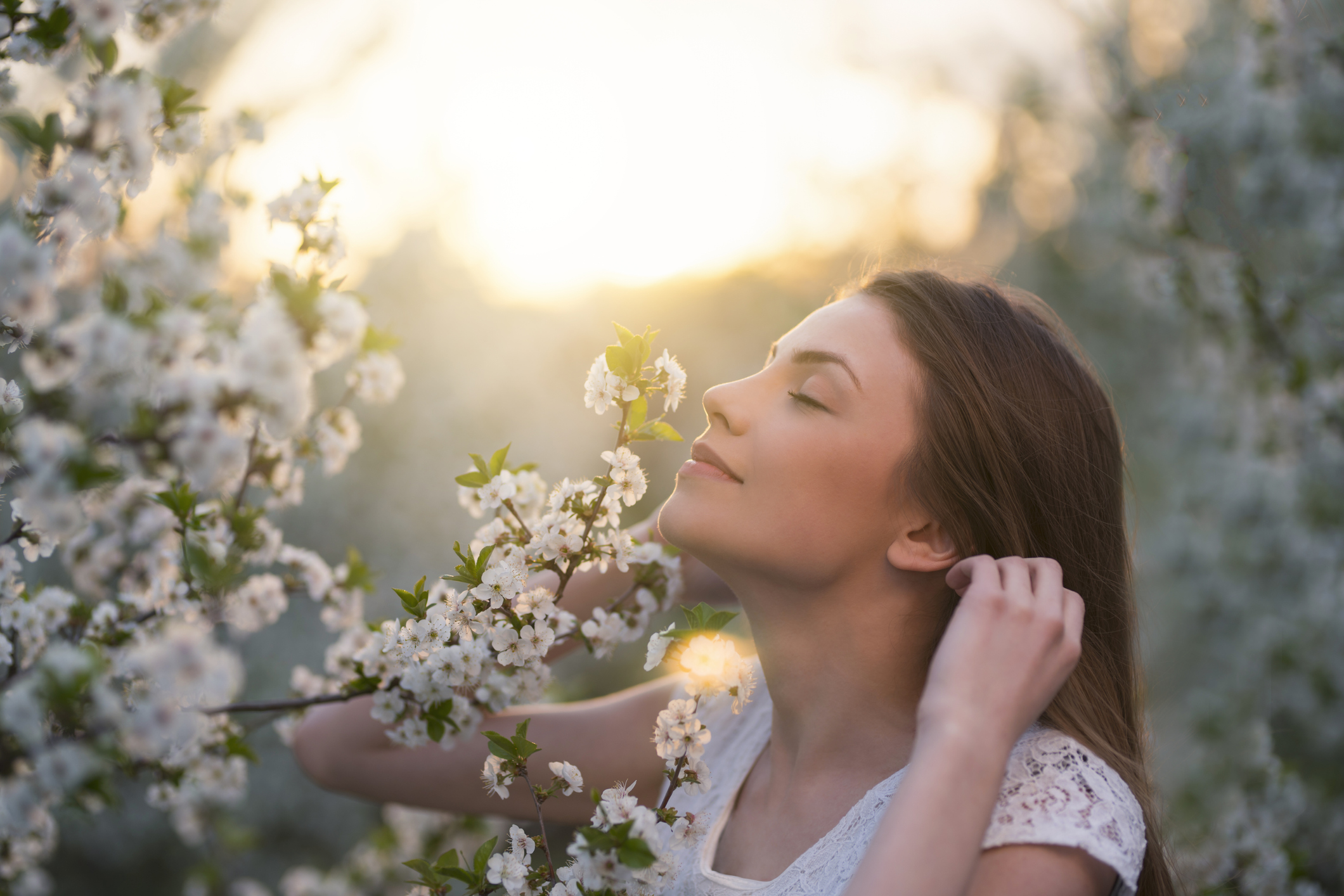 Use plenty of foliage/greenery in your arrangements
Ask your florist to use more greenery and fewer soft blooms if it's going to be super hot, particularly if you're having a marquee with floral arrangements close to the roof, as that's where it'll be the hottest.