Your wedding album is going to be a treasured possession that you and your new hubby will love to look through when you're reliving the big day, and that your children and grandchildren are going to want to see! Follow these wedding album tips to make sure you get the album of your dreams.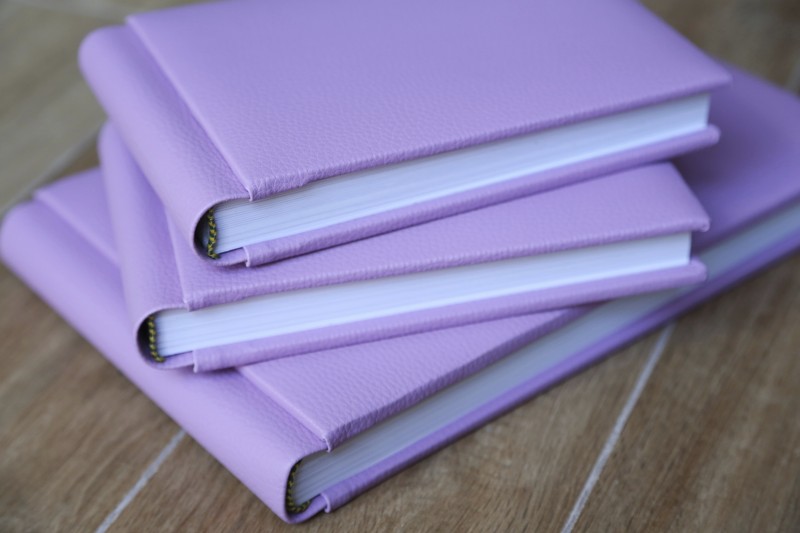 Settling on a suitable style
The style of your album makes a big difference to the impact of the photographs secured inside. Should your photos be depicting a modern occasion, a flush mounted magazine style album can capture the theme of your day. If however, you are having a more traditional event a matt album with individually mounted pictures can showcase the style of your day. Furthermore, your photograph album cover should always complement the decor of your home.
A combination of photography styles
Photojournalism is one of the most popular styles in wedding photography at the minute. The aim of such a technique is to capture the spontaneity of your celebration, be it your groom's face as you walk down the aisle, or your relatives' reactions to your choreographed first dance. Similarly, the 'Vogue' style tries to spice up your album with photographs a similar tone to those found in a glossy magazine.
While these are both fantastic additions to your album, you should probably avoid having all your photographs in one style. Mix these shot types with a few more formal, organised group shots to ensure no one is left out. Oh, and no book of wedding memories is complete without arty shots of the rings, bouquet and wedding cake!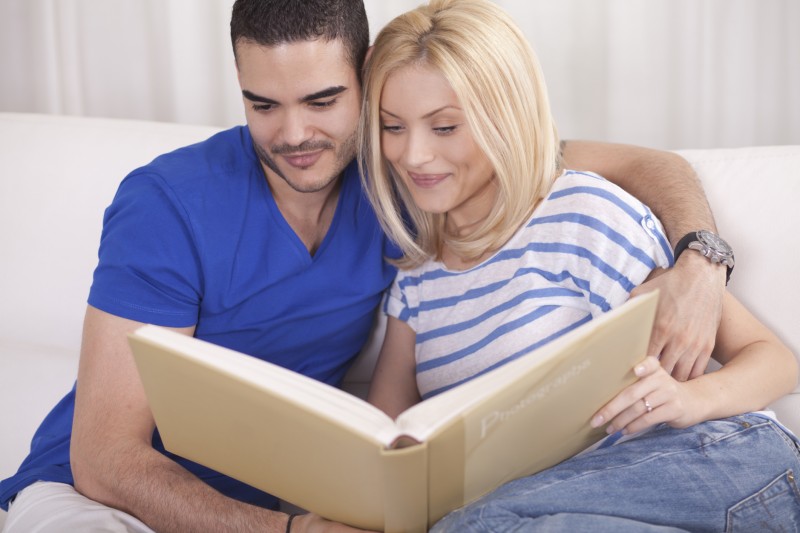 Tell the story of your day
While the main purpose of a wedding album is to be a collection of the finest photographs from your big day, you should also bear in mind that your album should tell the chronological story of your day. It should begin with everyone getting ready at the start of the day and end with you being whisked away at night. Some couples even choose to add photographs of the engagement party at the beginning of the book and slot honeymoon snaps in at the end. Make sure you get a good mixture of people and things, so your shots of the venue and wedding car are balance with shots of family and friends.
The practicality of your album design
Hopefully you can find a compromise between a modern and a classic look or you risk your photograph album feeling dated before its time. Be sure to test the quality of the album to make sure it will last – this is especially important if your album is flush mounted – and always consider purchasing two copies so you can keep one immaculate and your memories avoid falling victim to wear and tear.
Use Easy Weddings to connect with your dream wedding suppliers.
Browse the directory and start planning today!