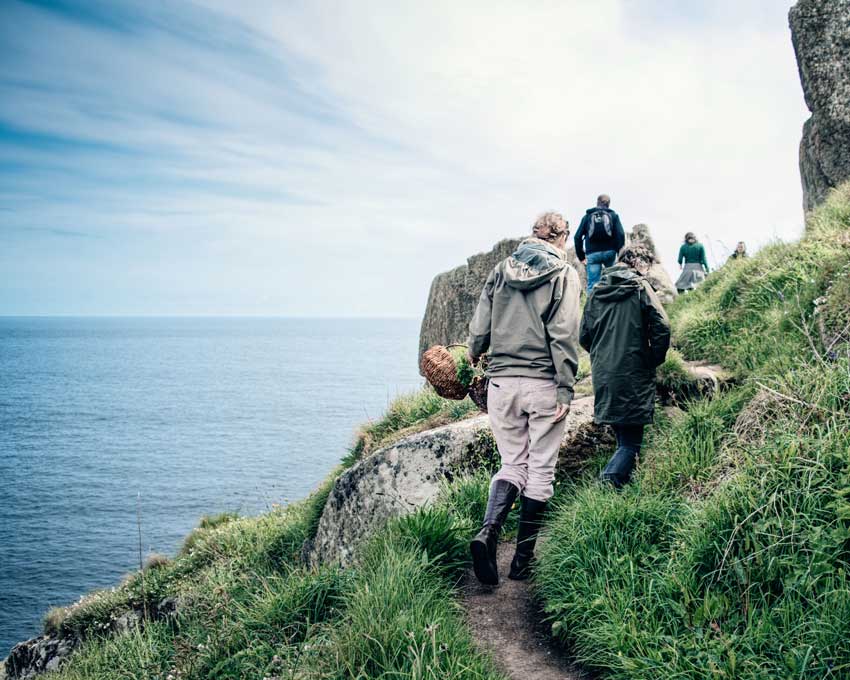 A wedding that isn't a wedding? It's a new trend, one that resonates with the growing number of couples who simply don't want a traditional wedding celebration, but do want some sort of celebration – just one that happens to have a wedding attached.
It's the premise behind Petite Weddings and Seycat, Live Like a Local, two increasingly popular Cornwall-based businesses that specialise in "weddings that aren't really weddings, but are more like a day (or weekend or week) of fun and adventure – with a wedding ceremony slotted in somewhere, breaking all the rules associated with a traditional wedding," says Seycat's founder, Jane Seymour.
"Every couple is different and so, too, should their wedding day be," adds Jane. "They may older or marrying for a second time; they may have children or they may just want to marry their way, without a big fuss – and they should be able to have the wedding day they want, not the wedding day they think they should have.
"Our clients are seeking smaller more exclusive weddings, with a higher cost per head, but also a deeper, meaningful and authentic shared experience than a traditional white wedding.
"We're about making their wedding happen exactly how they imagine it."
And what imaginations Jane's clientele have!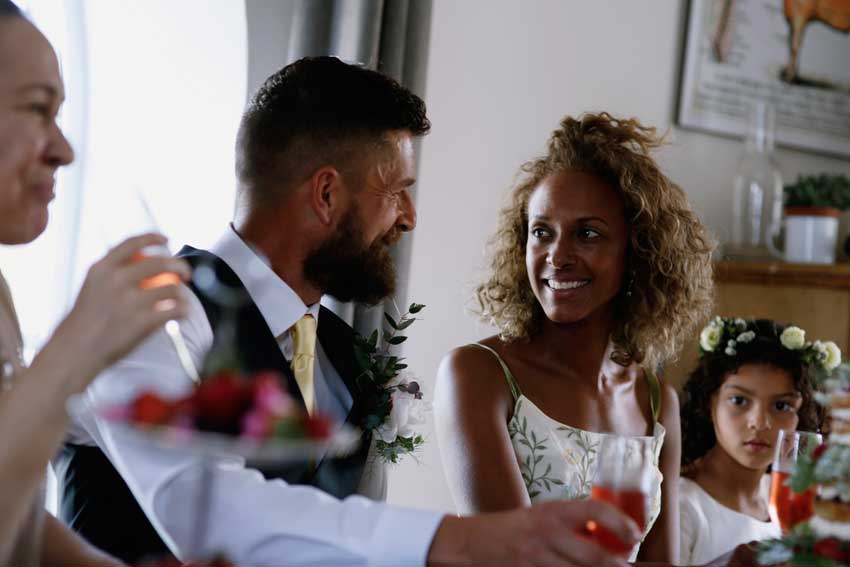 From requests to start their big day by catching their wedding breakfast of delicious Cornish fish – and then having it cooked on the beach for them by a local chef – to treating their wedding guests to snorkeling, hiking, yachting or a night of stargazing, Seycat taps into Cornwall's endless supply of services, niche activities and local delights to provide a truly tailored, once-in-a-lifetime event for couples looking to wed in the region.
Jane, who, along with her partner Mark Caterer, ditched her high-flying, high-pressure corporate job in London a year ago to start Seycat, Live Like A Local says the idea of holding a wedding that breaks all the rules appeals to a wide array of people, in particular those who "are a little different in their thinking and want something original and authentic and, perhaps, a little quirky."
The couple escaped the hustle and bustle of London for Cornwall, located in the country's south-west, but rather than being seduced into retirement by the region's endless blue skies and rolling green hills, they used their backgrounds in marketing and finance to create Petite Weddings and Seycat, Live Like A Local – and share their beloved Cornwall with the rest of us.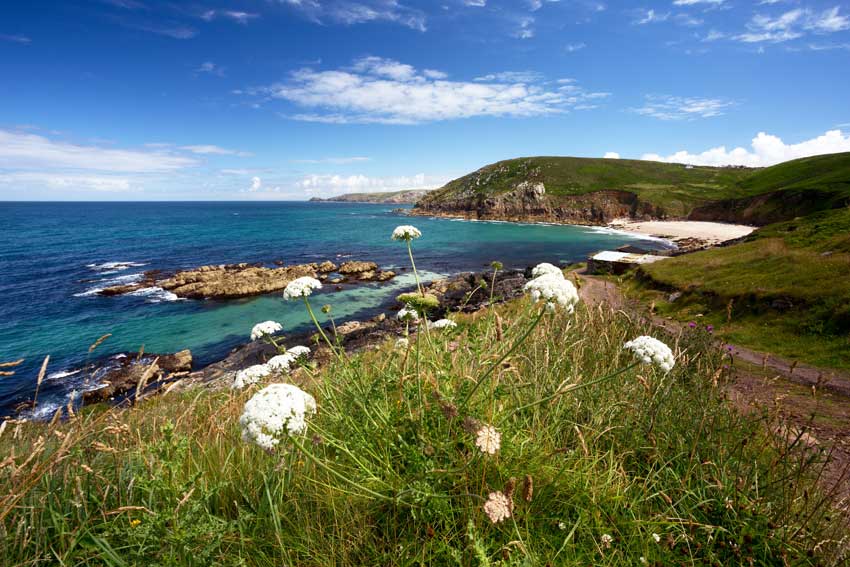 As their business name suggests, Seycat, Live Like A Local allows visitors to 'live like a local,' by offering them "the inside track" and giving them access to activities – and prices – that most day visitors don't have access to, or ever know about.
For example, one of the highlights of Cornwall isn't just their towering cliffs and world-famous pasties, but relatively unknown creations such as small batches of cider, which Jane describes as "a crisp autumn day in a glass," or the the delights of the Cornish hedgerows brimming with delicious and nutritious wild ingredients such as sorrel, wild strawberries and garlic flowers for your evening feast and the array of wildlife along our shores including basking sharks, grey seals, puffins and the occasional whale.
There's even globally famous marine biologist who oversaw one of the biggest zoo aquarium builds in the world. He teaches Jane's clients about the local marine life while they learn to surf or paddleboard.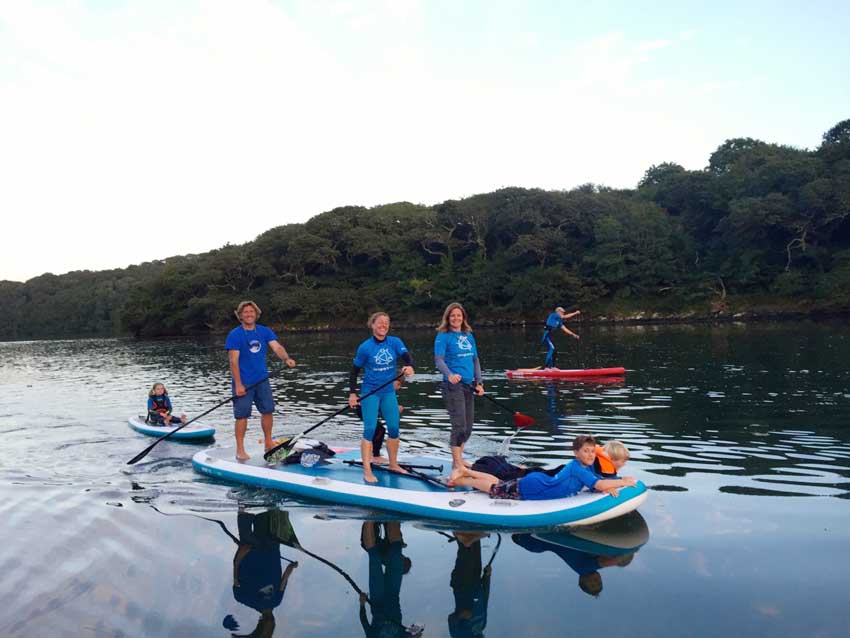 "You'd be amazed at who may be lurking behind a newspaper at a local café or behind the bar at a pub in Cornwall," says Jane, who, herself, has worked in Marketing and created exclusive private client events for such global brands as Burberry and the Tate.
"The south-west attracts a lot of high-level corporate or international experience and we've brought it – and the level of customer service that comes with it – all back here, so places like Cornwall may offer the lovely look and feel of a small, isolated coastal village, but some of the people living here have worked on a national or, even, international scale. They're at the top of their game – and it shows in their offerings.
"Our customers are treated with a level of professionalism and superior customer service that most people may not expect in a small village – and we'll always try to do it as affordably as possible and tailor packages within a couple's budget."
Jane has called upon her experience in creating exclusive tailor made events for major brands, and Mark's financial management background, to expand Seycat, Live Like A Local.
In addition to offering activities and 'weddings that aren't weddings,' the pair also offers a unique small wedding planning service, Petite Weddings, specialising in creating small, perfectly formed weddings for two – 20 guests and they own an utterly romantic local chapel, providing what Jane describes as the most intimate wedding venue in Cornwall.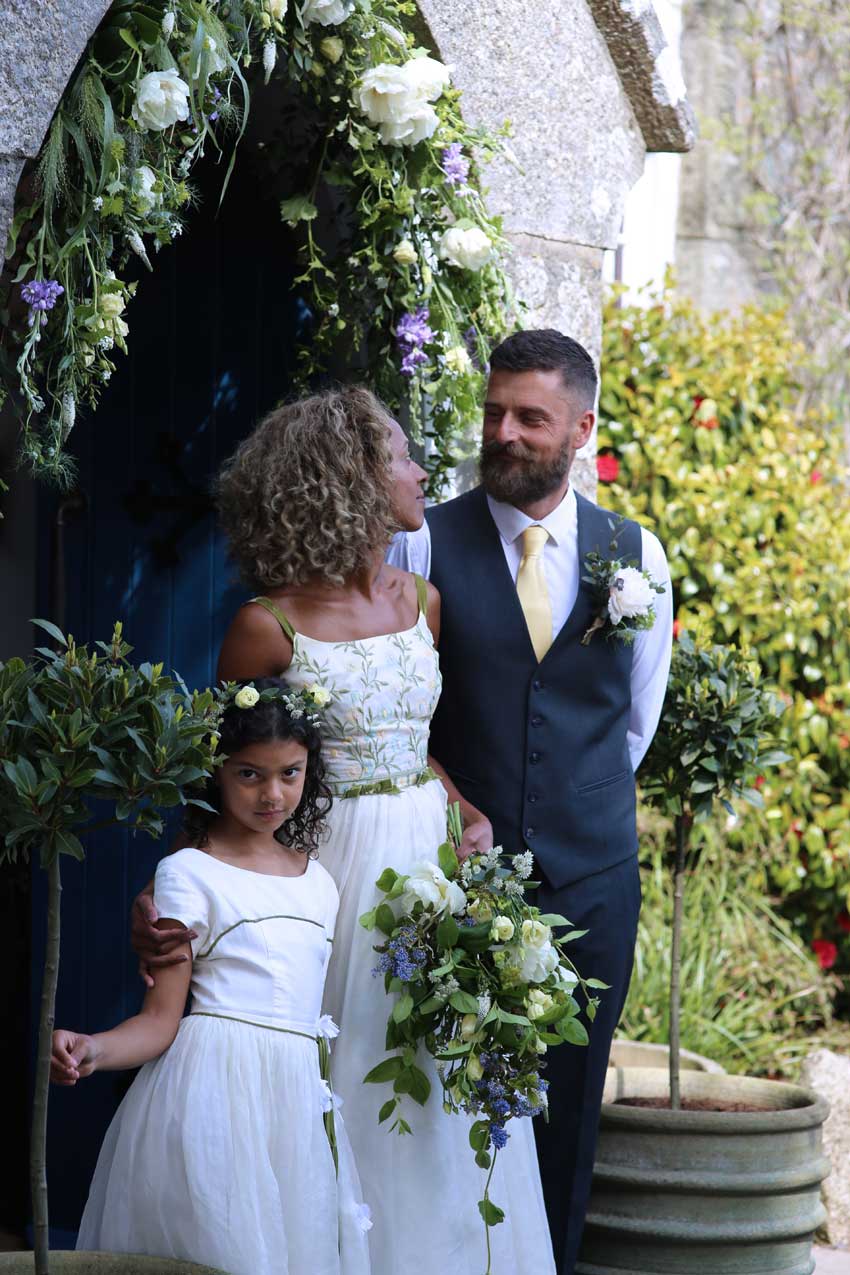 When Jane and Mark moved permanently to Cornwall, they bought the tiny local chapel and "did it up." The result is a romantic, charming and cosy country chapel where couples who do want a traditional wedding ceremony can wed.
It only seats about 40 guests but it's proving most popular with couples who want small and simple intimate weddings and not the pomp and ceremony of a grand affair. Similarly, their wedding offerings aren't just about adventure, they could be about pampering guests or foraging for local delicacies in the surrounding fields and forests.
"While we started the business with the intent of offering indulgent and memorable events that won't cost the Earth," says Jane, "It's about creating a day or weekend or week – or even month – that's just about you and indulging in what's important to you whether that means wearing a white dress and walking down the aisle – or putting on a skydiving suit and freefalling over Land's End with your best friends."