For those wanderlusters out there, a travel themed wedding is a no-brainer. As they say, if you can't be travelling the world then bring the world to you. Here are some unique ideas for your travel themed wedding that will be out of this world.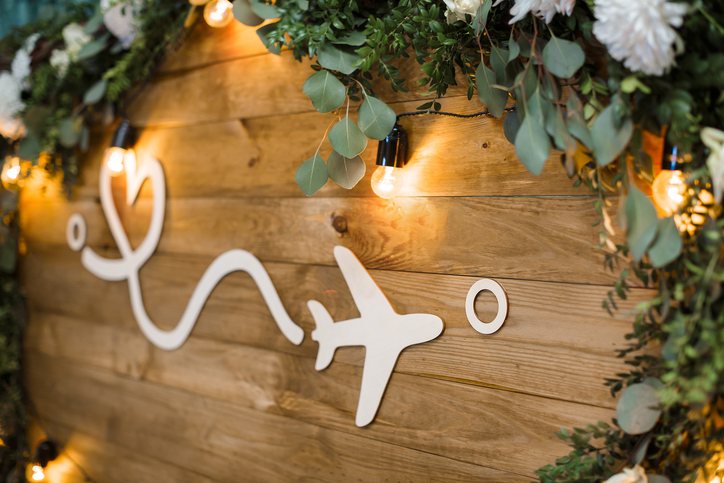 Passport & ticket invites
A simple and awesome way to incorporate travel into your wedding without actually leaving home is to have travel themed invitations. Have a vintage style passport made up with your wedding date and details on the photo page, or have vintage airplane tickets made up with your details printed on there. You can even have a whole wedding suite made up utilising both of these for all the information your guests may require for your wedding. Heaps of designers are doing this kind of invite now so you'll be sure to come across one who suits your aesthetic.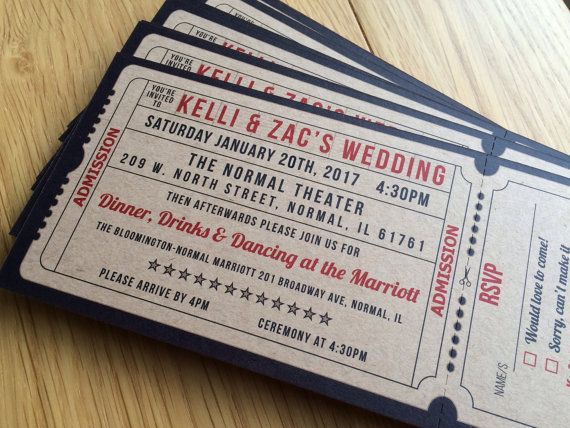 Postcards instead of a guestbook
For lots of couples, a standard guestbook feels somewhat outdated. Many couples these days want a different way for their guests to give them little pieces of advice and write nice messages for the couple to read and enjoy later. A super adorable way of doing this with your travel themed wedding is to use postcards! Either have a designated postcard/ guestbook table when the guests first come in, or have little boxes set up on your tables so that the guests can write on them when they're seated. At the end of the night, you'll have a lovely collection of postcards filled with beautiful thoughts from your favourite people.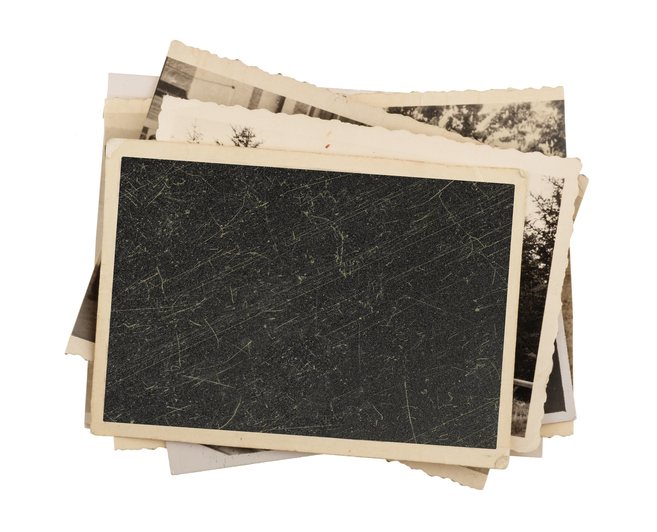 Old maps
There are a number of ways you can use old maps, or vintage map posters at your wedding.
Getting a modern reproduction poster could be used for your table number signs. Cut the map into small squares and print the table numbers on them and then stick them on a hard board backing for stability. To add a personal touch, how about providing a few markers and asking your guests to write on these signs? Tell them to wire down their favourite places that they've travelled to. Your guests will enjoy the interactive element and you'll be left with a lovely collection of destinations you must visit next.
Old maps, genuine ones, that are deemed too precious to cut up can be used as decorations. Frame and place them around the room as beautiful finishing touches for your travel themed affair.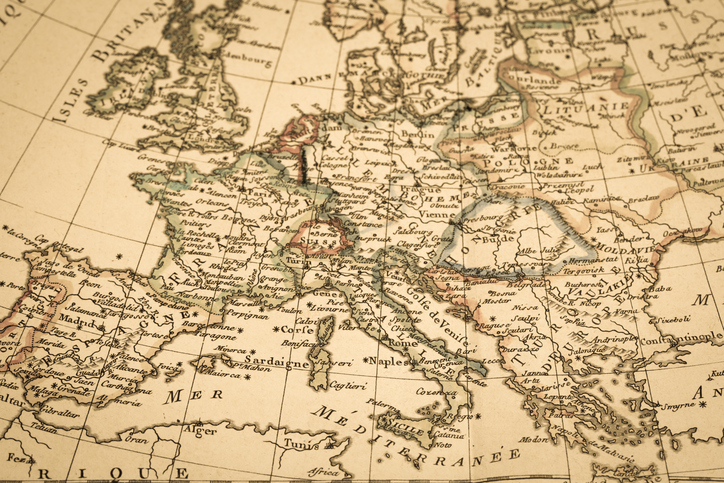 Atlas-print wedding favours
How do you incorporate travel into your wedding favours? Well, the answer is simple. Have little chocolate bars made with atlas-printed labels. Bundle them in fours and place on your guests' place settings for the perfect wedding favour. Your guests will love that you put in multiple little bars as if their energy lagging after one too many dances, they'll be able to crack open a small treat when they return to their tables. These wedding favours are a lovely way to bring the travel theme home.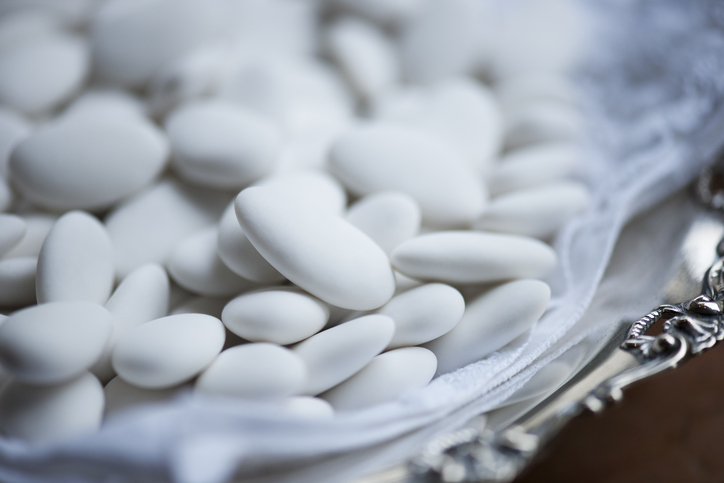 Place settings
A cute way to keep the theme going is to use luggage tags or train/ plane tickets as place settings. Have the graphic designer who did your wedding invitation suite do these too so they're in the same style. Your guests will love this little touch and as they'll be of the same quality as your invitations, your guests will happily take them home and use them as personalised bookmarks. Cool or what?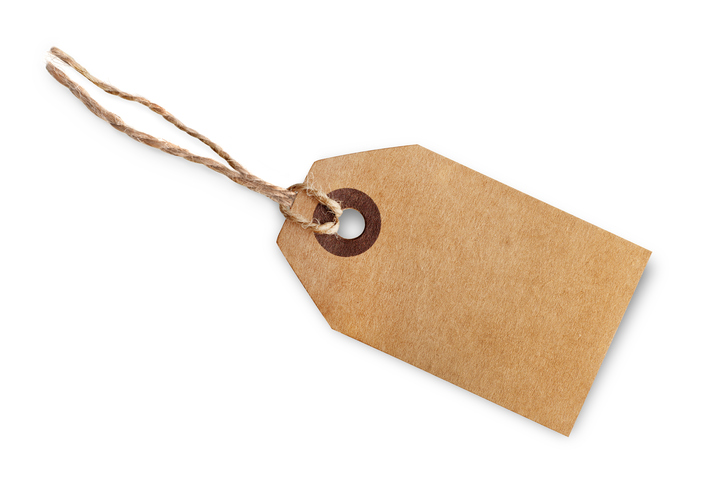 Suitcases
When most people think of travel, they usually think of suitcases. After all, we can't travel anywhere with a suitcase, can we? Suitcases are a great way to bring about the theme of travel as they can use in a range of different ways.
If you're having a wishing well, use a small vintage suitcase as a place where guests can place their monetary gifts for you. This works well on a beautiful rustic table, alongside your postcard 'guestbook'.
If you've got ring bearers or flower girls at your wedding, why not give them tiny suitcases to carry down the aisle? This works especially well for the ring bearer who can have the rings inside the miniature suitcase.
Stacks of vintage suitcases can be used as decorations around the room for the travel theme to be enhanced. These types of suitcases can be picked up at most charity stores and will add that real element of class and style. Plus, if you've got an elaborate honeymoon planned to a far off place, you can use the suitcases afterwards. Win-win!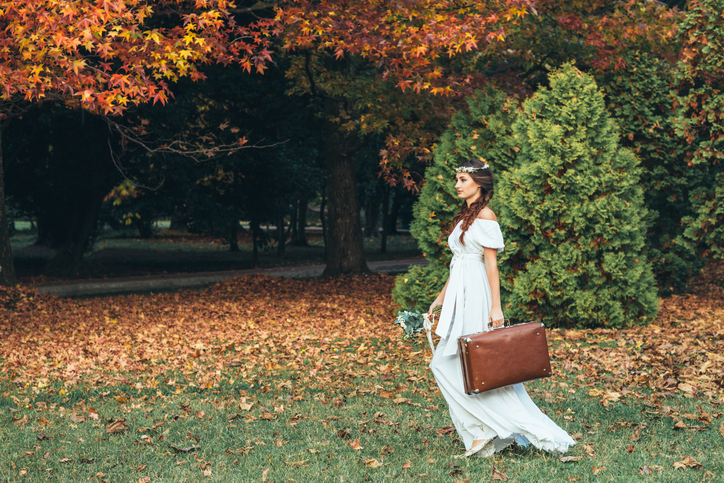 A globe
A sweet personal touch to add would be to get a globe for your wedding. You can put pin holes into all the countries you and your partner have been to together. Have the globe wired and turned into a lamp and place somewhere where all of your guests can admire it. This is a really unique lighting idea that will delight everyone.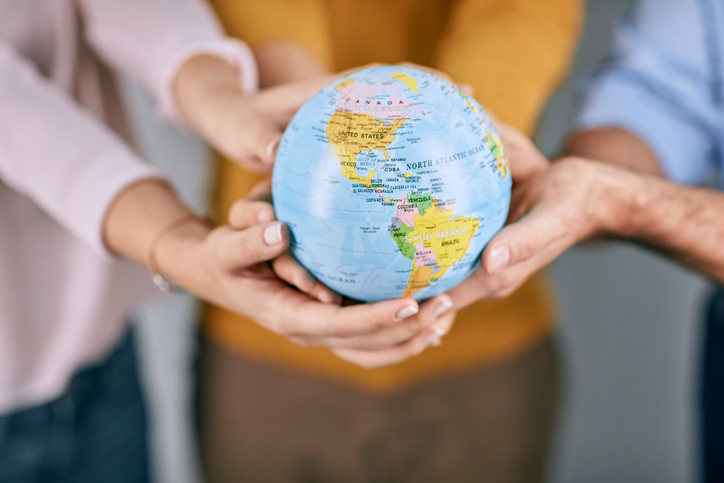 A wander-ful cake
An easy and fun way to incorporate travel into your wedding would be with the cake. Cake decorators can do amazing things these days, including printing an image onto edible icing. Yes, it's crazy I know. Have a world map printed onto your edible icing and have a tiered wedding cake for your very own edible atlas. Have it decorated with little 'paper' airplanes (also can be made from icing) and even have little versions yourselves on top with suitcases in hand.
Another way to go on the cake is sculptural. Have your cake decorator create a stack of suitcases out of cake. It'll be whimsical and super fun.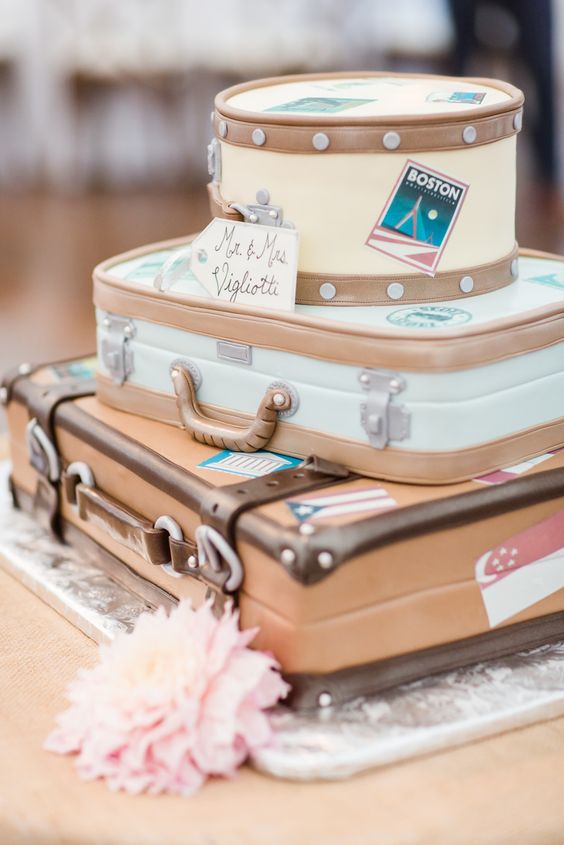 A map bouquet
For some women, flowers aren't really that appealing for a wedding due to their expense. So why not create your own bouquet using maps? Cut out maps and create little paper flowers, once you've got a few, you can put them all together and you'll be left with a stunning and interesting bouquet that will last forever.